Heartbreaking reason Prince William could be forced to step up royal duties this year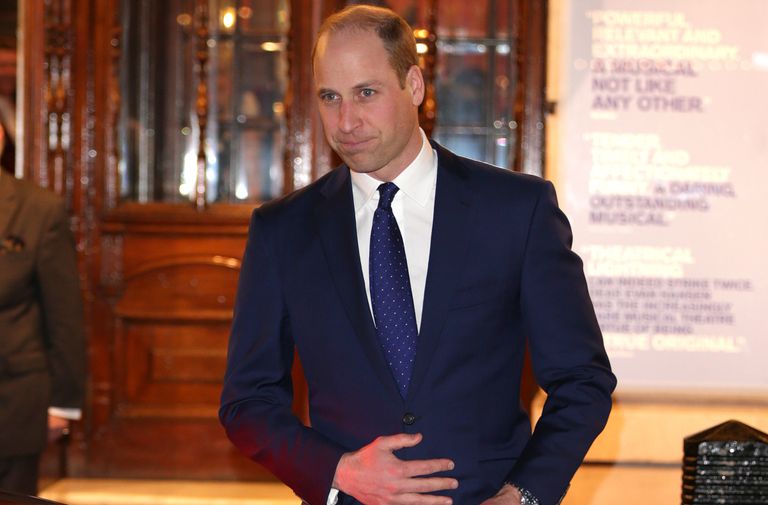 (Image credit: GC Images)
Prince William could have to step up in the coming weeks if both Her Majesty the Queen and his father, Prince Charles, have to self-isolate.
As fears over coronavirus spread, it's though Prince William could soon have to act as a regent in the place of his grandmother.
This is because it's been reported anyone over 70-years-old will soon be asked to stay at home in a bid to shield them from coronavirus.
Prince William is second in line to the throne, after his dad Prince Charles, but he could soon have to step up and act as regent for his grandmother.
This is because both the Queen and Prince Charles could potentially be asked to self-isolate, in a bid to be shielded from the coronavirus.
According to health minister Matt Hancock, the measure will come into place in the coming weeks, in order to protect the at-risk group – who could be asked to remain home for up to four months.
As both the Queen and Prince Charles are in that age group, it could be up to Prince William to take on more royal duties in the coming months.
READ MORE: Mike Tindall shares an update on devastating news crippling the country
READ MORE: What to do if news of the coronavirus outbreak is causing your anxiety to spiral
Due to the virus, Prince Charles and the Duchess of Cornwall have already postponed their spring tour to the Republic of Cyprus and Jordan, and the Queen has also made a huge change to protocol.
Following the escalation of the coronavirus threat, the Royal Family issued a statement regarding the Queen's schedule, revealing that two upcoming engagements will be rescheduled but audiences will continue.
The statement read, 'As a sensible precaution and for practical reasons in the current circumstances, changes are being made to The Queen's diary commitments in the coming weeks.
'In consultation with the Medical Household and Government, Her Majesty's forthcoming visits to Cheshire and Camden will be rescheduled. Audiences will continue as usual. Other events will be reviewed on an ongoing basis in line with the appropriate advice.'