Mike Tindall shares an update on devastating news crippling the country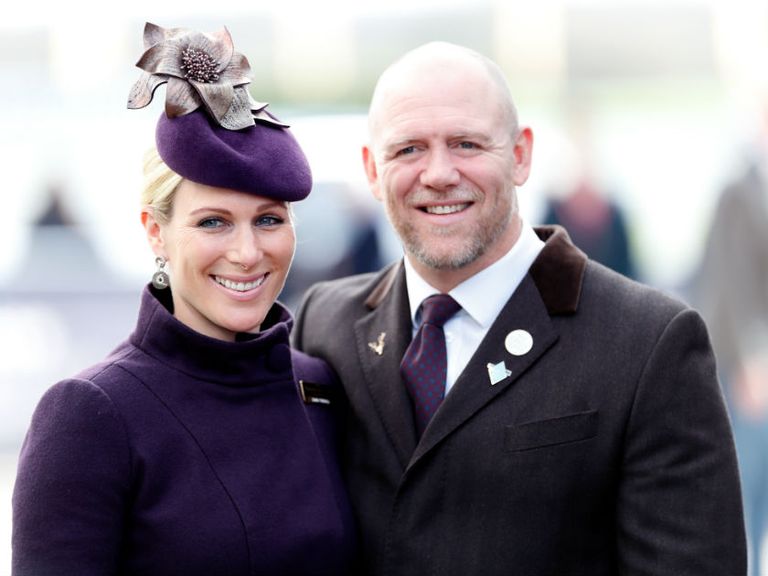 Mike Tindall has questioned whether "cancelling everything" is the answer to combatting the Coronavirus pandemic.
The former rugby player and his wife, Zara Philips – the daughter of Princess Anne – sparked concern earlier this week for enjoying Cheltenham Festival, despite growing pressure on the government to cancel mass gatherings.
And now Mike has broken his silence on the news that, from next week, mass gatherings – including Wimbledon, Royal Ascot and many festivals – could be scrapped in a bid to minimize the spread of the COVID-19 infection.
Speaking at Prestbury Park in Gloucestershire, where over 68,000 people gathered to celebrate Cheltenham Festival, Mike said, "Do I feel that cancelling everything is going to solve it? I'm not entirely sure."
Princess Anne's daughter attended the annual event not only as a keen jockey herself, but as part of her new role as Cheltenham Racecourse Director. A title she was given by the Jockey Club last November.
The equestrian champion will support the Chairman and executive team in the successful running of the racecourse.
Despite Mike and Zara's 'keep calm and carry on attitude' towards the pandemic, Buckingham Palace are preparing to go into emergency lockdown to protect the 93-year-old Queen.
Royal insiders say that Queen Elizabeth, 93, would be forced into isolation if coronavirus continues to take over the country.
Royal expert Phil Dampier said, "The Queen wore gloves to hand out medals last week.
"I can't imagine the Palace powers will want her meeting and greeting thousands of people, particularly at her age, if the cases escalate."