Why Prince Harry and Meghan are banning this on their royal visit to Ireland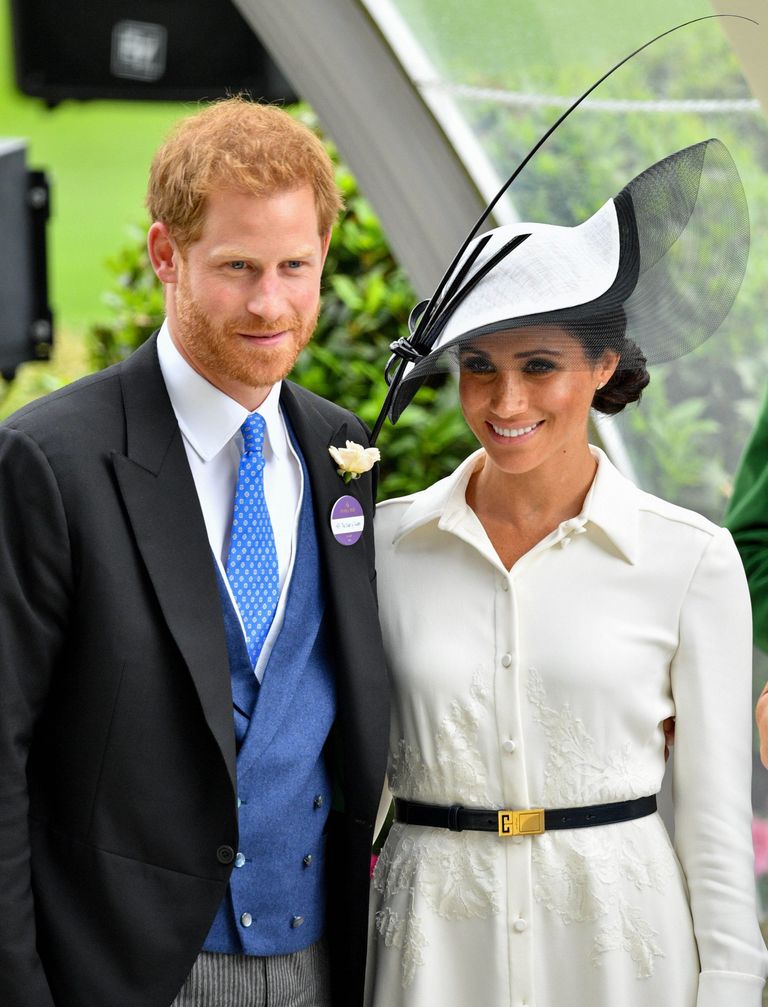 By Amy Hunt
Kensington Palace have recently confirmed that the Duke and Duchess of Sussex will soon be heading to Ireland for an official overnight trip on 10th-11th July.
It'll be Meghan and Harry's first trip to the country since they got married - so it's sure to be an exciting royal visit for the newlyweds.
However, as on official royal trip, the jaunt to Ireland won't be without its royal rules and protocols. And in fact, the palace are reported to have banned one conversation topic from being discussed during the couple's Ireland trip.
Reportedly, royal decrees have been sent out to ministers in Ireland, instructing them not to discuss the issue of Brexit with Harry and Meghan.
READ MORE: Why this special bracelet holds so much significance for Prince Harry
Of course, the strict rule is not entirely surprising. The royal family are famously required to stay neutral on all political issues - explaining why the Duke and Duchess would likely want to refrain from sharing their views.
In fact, the same ban was placed on conversations with Prince Charles and Camilla, when they visited the country recently.
During their Irish trip, the Duke and Duchess of Sussex will in fact attend official meetings with The President of Ireland, Michael Higgins, and with The Taoiseach, Leo Varadkar. So it's perhaps interesting to discover that political topics will be strictly off the table during their chats...
The rule comes just a week after Meghan's father, Thomas Markle, spoke of his relationship with the Duke and Duchess in his first ever live TV interview, on Good Morning Britain.
Whilst chatting to Susanna Reid and Piers Morgan, Thomas actually revealed that he allegedly discussed Brexit with Prince Harry.
He claimed that Harry called Brexit 'something we have to try', saying "It was just a loose conversation about something that we have to try. There was no real commitment to it…I think he was open to the experiment."
The UK's decision to leave the EU undeniably raises questions. While PM Theresa May continues to work on a deal, many have debated how the border between Northern Ireland and the Republic of Ireland will function after the deal is done.
Others have also questioned how relations between Britain and Ireland will be after Britiain leaves the EU - especially when it comes to transporting goods and people.