Will Meghan Markle Meet The Queen On Mother's Day?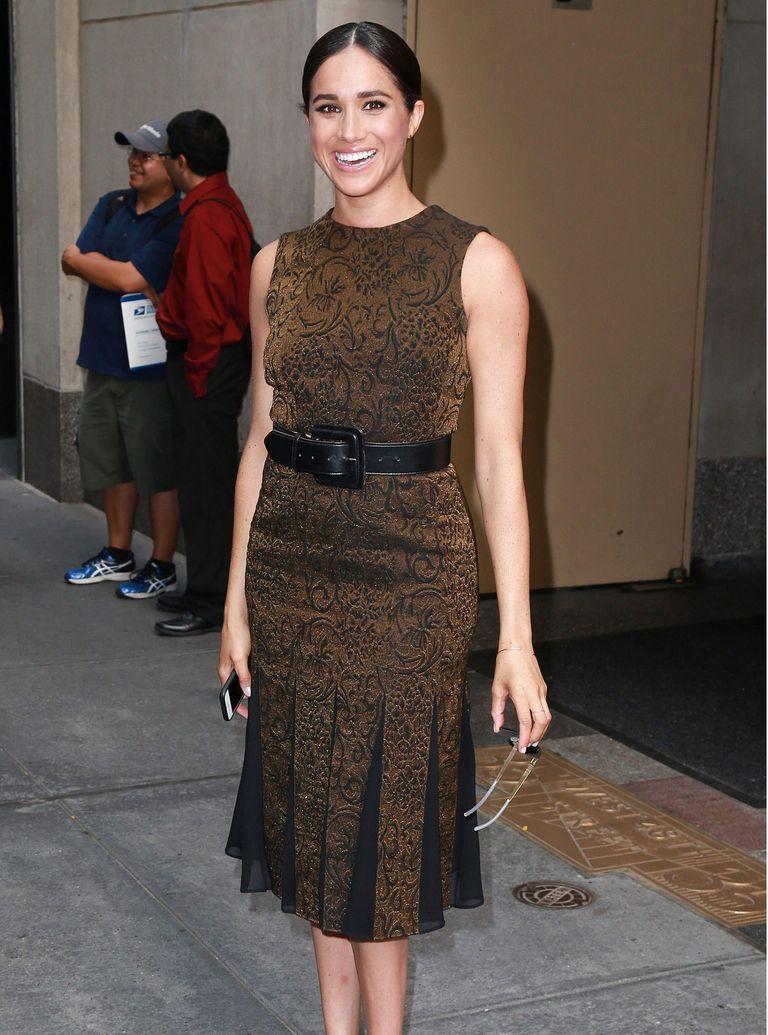 (Image credit: Rex Features (Shutterstock))
They've only been together for around 10 months, but could Meghan Markle be about to get the ultimate seal of approval from arguably the most important member of boyfriend Prince Harry's family?
According to the Daily Star, Meghan could well be about to be introduced to Harry's grandmother, the Queen. Apparently, the adorable couple have already got the green light from Harry's father, Prince Charles, and are now looking to get approval from the Queen.
Rumours suggest the pair are set to meet on Mother's Day, the 26th March. Meghan is expected to travel to Sandringham for the meeting, where the Queen usually spends Christmas.
The news comes ahead of the Duchess of Cambridge's sister Pippa Middleton's wedding, which will take place in May. Reportedly, invitations have not been extended to the partners of guests unless they are married or at the very least engaged. Is Harry hoping that the Queen's approval will prompt Pippa to invite Meghan?
Rumours have been rife that Harry is planning to propose to Meghan - either on her birthday, the 4th August, or on his late mother's birthday, 1st July. Meghan meeting the Queen, would certainly pave the way for Harry to have that discussion with his Grandmother when the time is right.
In line with royal tradition, younger members of the royal family usually need to get approval from the ruling monarch before proposing or planning to get married. Could that be what young Prince Harry is up to?