Living on this type of street could boost your property value by over £1,000,000
Are you tempted to move?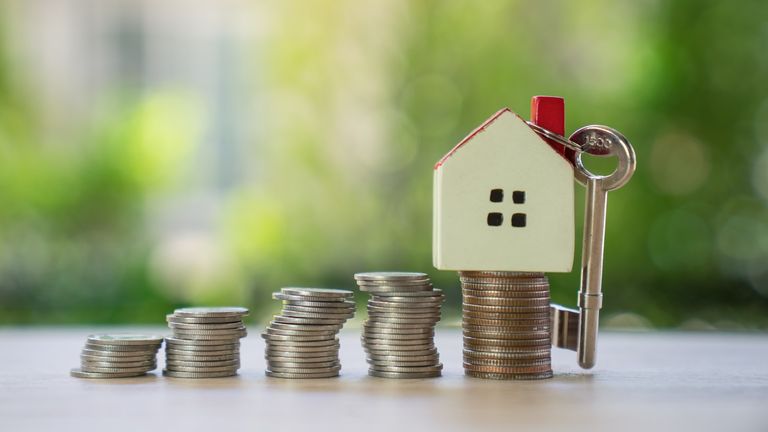 (Image credit: manusapon kasosod via Getty)
Boosting your property value is always important to consider, even if the idea of actually selling your home still seems a long way off. Home is where the heart is, after all - the place to settle down with the best kindle or your best jewelry making kits and relax. But it seems for some people, the ultimate romantic move might just be purchasing a property on streets with names that allude to all things romance. Whilst it's certainly quirky to live on a street with a romantic name, many might be a little skeptical about whether this actually has any influence on their property value.
Now we might finally have an answer as the experts at OnlineMortgageAdvisor.co.uk have uncovered exactly how much living on these types of streets could boost your property value.
And you might just be surprised at how much more you could potentially get for your house - all for the love of romance!
What romantic street names could boost your property value the most?
It might be a simple word we use every day, but it seems that the romantic term that could add the most value to your property is 'sweet'. In fact, the research found that streets with the word 'sweet' in their name could make your property worth a staggering £1,172,736 more than the UK average!
Whilst to some, the idea of chivalry being dead is the most common use of this romantic word, it lives on via our British streets. Those who live on streets with names featuring 'chivalry' could see their property worth £391,089 more.
Perhaps unsurprisingly, the most popular romantic term that could boost your property value is 'love' as there are reportedly 140 streets in the UK featuring this romantic term. And it doesn't stop there as it seems that living on a street with 'love' in its name could increase the value of your property by a huge £79,689!
What romantic street names could actually decrease your property value?
As with any street names, there are always going to be those that, for whatever reason, somehow end up with property values below what you might expect. And it seems that despite some street names containing romantic terms, this is not guaranteed to give your property value a boost.
Who doesn't love a rose? Well, it seems like when it comes to property value, somebody isn't quite so keen. Despite 'rose' being the most common romantic street name term with 222 streets in the UK being named after the popular flower, streets with 'rose' in their name could actually devalue your property by £49,003.
And whilst diamonds may be one of the most prized precious stones, popular in engagement rings around the world. However the same can't be said about homes found on streets with the same name. In fact, the value of those properties is £83,572 less than the UK average!
But it seems that the romantic street name that could lower your property value the most is 'partnership'. Streets with this term in their names could be worth a whopping £143,868 less.
So whilst for some homeowners, the romantic touch might just make your property value soar, others might not be quite so lucky in property love!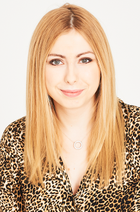 Emma is Senior Lifestyle Writer for Goodto.com, womanandhome.com and Myimperfectlife.com and she loves sharing the latest lifestyle, royal, celebrity and entertainment news. Before joining Future, previously TI Media, Emma was a Freelance Editor and before that a Publisher for an independent digital publisher. When she's not writing about the next big lifestyle trend, she enjoys cooking, long walks and watching as many crime dramas as she can!