Research reveals shock rise in anti-depressant use among over 65s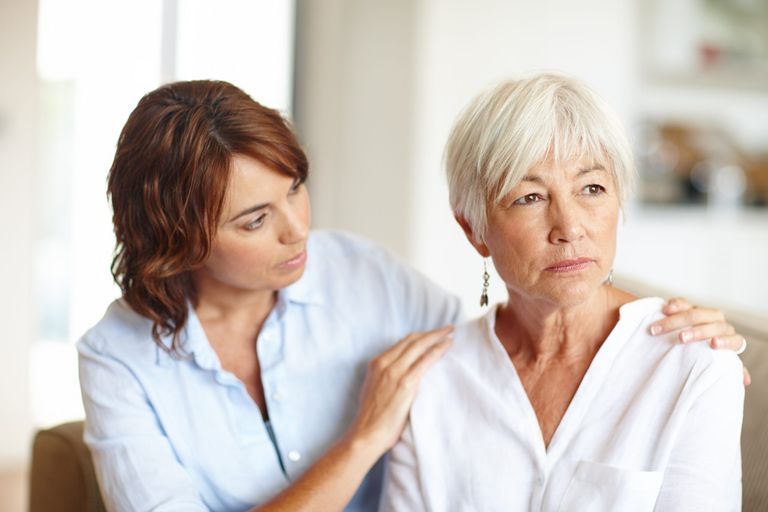 (Image credit: Getty)
Figures from the NHS published earlier this year show that it issued close to 71 million prescriptions for antidepressant drugs in 2018-19, an increase from 36 million recorded in 2008.
And now research led by the University of Cambridge and University of East Anglia (UEA) – and published in the British Journal of Psychiatry– has revealed that over 65s could be one group fuelling this rise.
Examining the Cognitive Function and Ageing Studies (CFAS), conducted at two time points – between 1991 and 1993, and between 2008 and 2011 – they found that the proportion of over 65s taking anti-depressants has more than doubled over the last 20 years.
And the above comes despite the fact that the number of older people diagnosed with depression has shown little change, the researchers say.
Led by the University of Cambridge the CFAS are population based studies of individuals aged 65 looking at the health needs over time.
As part of the CFAS over 15,000 over 65s in England and Wales were interviewed to see whether there had been any change in the prevalence of depression and antidepressant use.
They found that anti-depressant use in this group had increased from 4.2 per cent in the early nineties to 10.7 per cent, while the prevalence of depression is over 65s had actually fallen to 6.8 per cent compared to 7.9 per cent in the 90s.
Further insights showed that, at both time points, depression and antidepressant use were more common in women than men.
First author Prof Antony Arthur, from UEA's School of Health Sciences, said, "Depression is a leading cause of poor quality of life worldwide and we know that older people may be less likely than other age groups to go to their GP with symptoms of depression. Until now, little was known about how the relationship between the prevalence of depression and antidepressant use among older people has changed over time."
MORE:How to combatdepression and anxiety andwhen you're menopausal
Continuing he added, "Depression affects one in 15 people aged over 65, and its impact is felt by the individual, their families and friends.
"[The increase in antidepressant use] could be due to improved recognition and treatment of depression, overprescribing, or use of antidepressants for other conditions. Whatever the explanation, substantial increases in prescribing has not reduced the prevalence of depression in the over-65 population. The causes of depression in older people, the factors that perpetuate it, and the best ways to manage it remain poorly understood and merit more attention."
Lead investigator Prof Carol Brayne, director of the Cambridge Institute of Public Health, added, "Our research has previously shown a major age-for-age drop in dementia occurrence across generations. This new work reveals that depression has not shown the same reduction even in the presence of dramatically increased prescribing, itself not without concern given potential adverse effects we have also shown that are associated with polypharmacy."