How To Get A Prescription Without Waiting For A Doctor's Appointment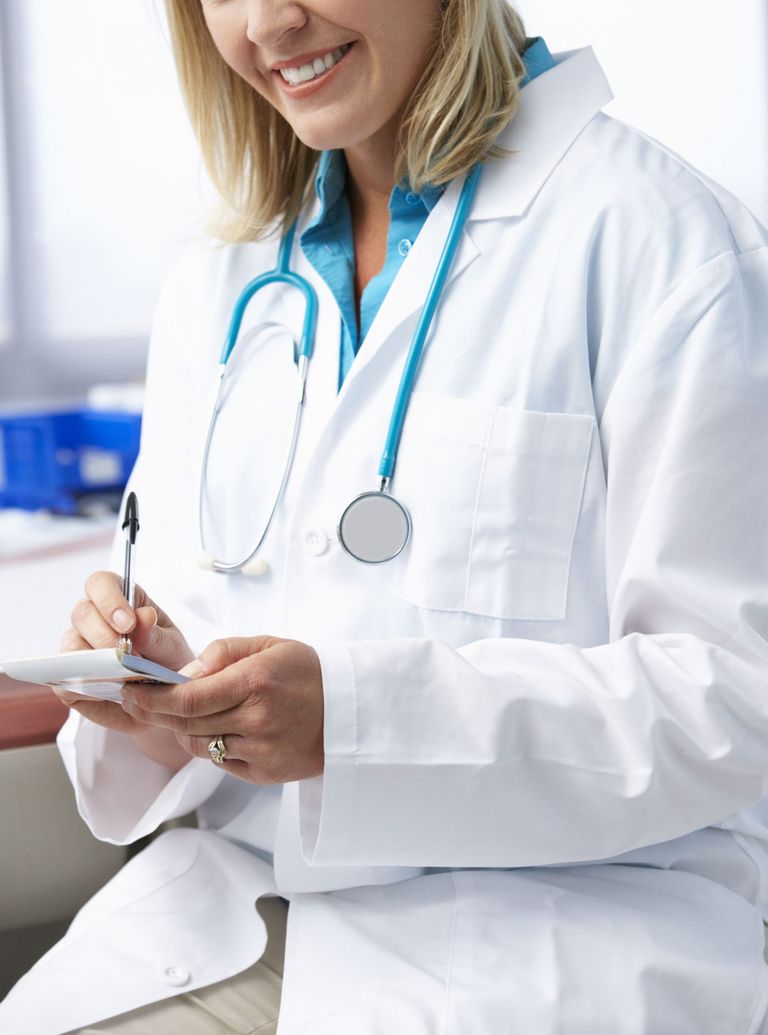 (Image credit: Rex Features (Shutterstock))
Are you struggling to get a doctor's appointment to suit your schedule, or maybe just looking for an online diagnosis for a common health problem?
Around 14 million people in the UK have to wait more than a week to see their GP. i-GP, a new online diagnosis platform, will get you the help you need within one hour.
i-GP is the first responsive online treatment for minor illnesses, treating over 20 ailments including earache, cold, flu and allergy-related problems. There is no need for a video consultation, and those who cannot be treated are given advice on where to seek further help, free of charge.
The revolutionary virtual clinic is run by husband and wife team Drs Noorpuri and Dhillon, who both have over 30 years of NHS experience. They promise to treat you in under an hour (but often within minutes), offering their services 24 hours a day, 7 days a week. There's no time limit for consultations, unlike the usual 10-15 minute slot allocated for GP appointments.
For just £10, you'll receive a diagnosis, personalised treatment plan and prescription (this does not include the cost of medication). The Online Assessment is free of charge.
i-GP is accessible from your phone, tablet or computer. Here's what to do:
1) Register with i-GP (https://www.i-gp.uk/)
2) Complete a free assessment
3) Receive your diagnosis and personalised treatment plan