Over 60s who do this type of exercise could improve memory function by 30%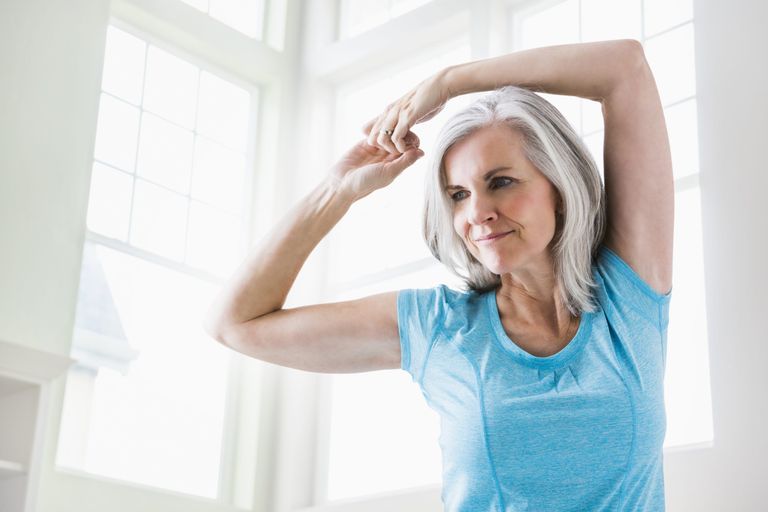 (Image credit: Getty)
Regular exercise has been shown to have a number of positive benefits for our health, including reducing the risk of diseases such as cancer and diabetes.
Now a new study has looked at the impact of aerobic exercise intensity on memory function in older adults, revealing some fascinating insights.
Published in the journal Applied Physiology, Nutrition and Metabolism the study required participants aged 60 to 88 to follow one of the following three exercise plans: a high intensity interval training (HIIT) workout, a moderate-intensity aerobic exercise or regular stretching only.
The HITT workout involved four sets of high intensity exercise on a treadmill for four minutes, followed by a rest period. The moderate intensity aerobic exercise was for a period of 50 minutes.
Participants followed their allocated exercise programme three times a week for 12 weeks.
After each exercise session researchers analysed participants 'newborn' neurons, which previous studies have found to play a crucial role in memory formation.
READ MORE:The simple daily activities that could help to boost your memory
They found that those older adults who completed the HITT exercises had a 30 per cent increase in their memory performance.
On the findings lead author Jennifer Heisz said, "It's never too late to get the brain health benefits of being physically active, but if you are starting late and want to see results fast, our research suggests you may need to increase the intensity of your exercise."
On the research's implications for dementia she added, "There is urgent need for interventions that reduce dementia risk in healthy older adults. Only recently have we begun to appreciate the role that lifestyle plays, and the greatest modifying risk factor of all is physical activity."
Heisz recommends that those who are keen to up their fitness regime without turning to HITT could try simple tweaks to their daily routine. This includes increases walking pace in between street lamps and heading up hills on daily walks.
She also noted that yoga and running on a treadmill in general could also be positive for overall health.