The three ways people are dividing when it comes to the easing of lockdown - which are you?
Which group are you in?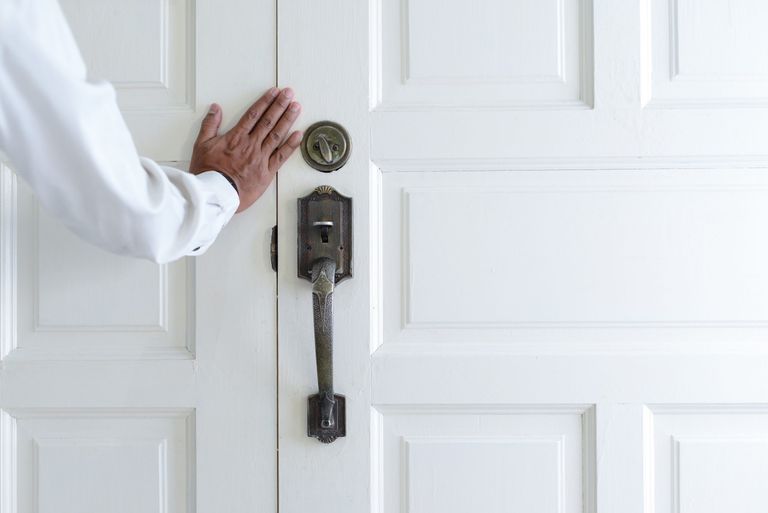 (Image credit: Getty Images)
It has nearly been three months since the beginning of the coronavirus lockdown.
And with restrictions slowly being eased and the end of lockdown slowly seeming to feel in sight, it has been found that there are three ways the public are reacting to the growing amounts of freedom.
With shops set to re-open their doors to customers later this month and friends and families now being able to enjoy socially distanced, outdoor meet ups, it has been revealed that each of us are either part of one of three groups - The Trusting, The Dissenting or The Frustrated.
These collectives, coined by researchers at King's College London, display how Brits are reacting to the changes in lockdown rules on their perceptions of the risks from Covid-19.
The analysis of a survey of 2,254 UK residents found that those in The Trusting category are very worried but are most likely to be putting their trust in government. They are the only group where a majority support the relaxation measures announced by government.
The Dissenting group are the most worried about the health risks, and most critical of the government's response. They are most likely to think the restrictions are being eased too quickly and that it will have dangerous consequences.
Meanwhile, The Frustrated are keen to get out ASAP. They're the least worried, and most likely to think we need to lift restrictions faster. They see the risks of Covid-19 as much lower than the other groups, and are more are ambivalent about the government's approach.
The study suggests that 38 per cent of us are The Trusting, 38 per cent of us are The Dissenting and just 24 per cent of us are The Frustrated.
Half of The Frustrated think too much of a fuss is being made about the virus while the same amount see the virus as a risk to others.
On the other hand, 90 per cent of The Trusting and The Dissenting view the virus as a risk to other people.