6 Willpower Tricks For A Healthier Christmas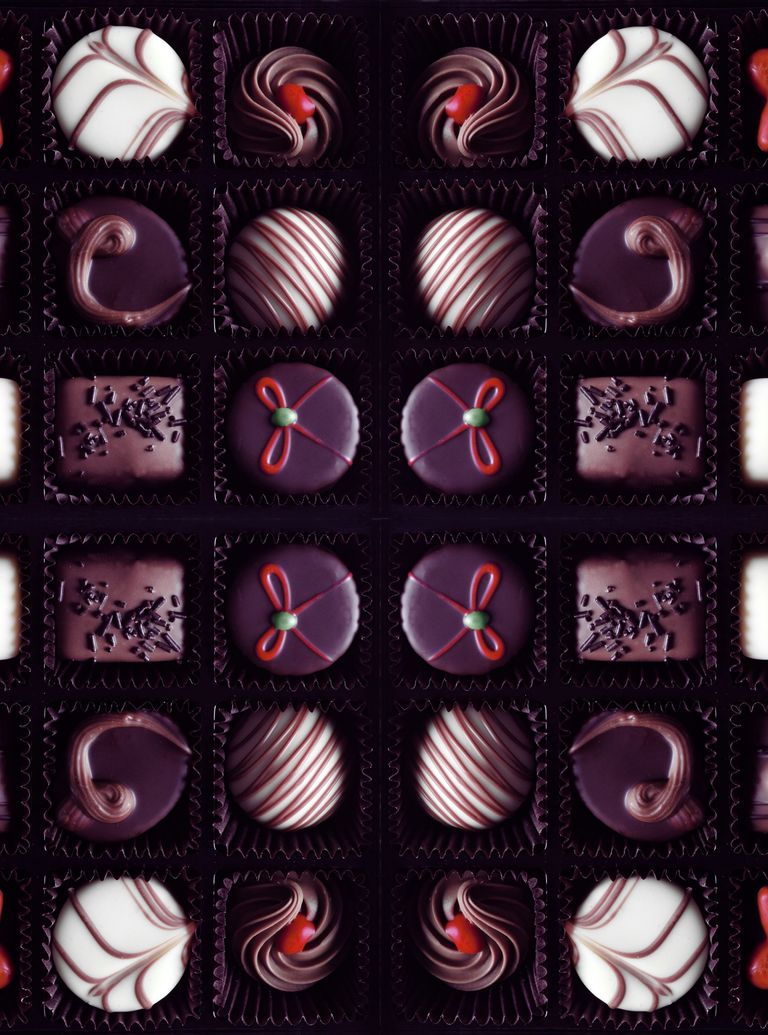 (Image credit: Rex Features (Shutterstock))
This Christmas doesn't have to mean piling on the pounds. Follow our tips to improve your willpower, and this could be your healthiest festive period yet...
Endless amounts of food, party after party offering delicious drinks, inviting fires with hot cups of cocoa... It's not hard to see why Christmas is seen as a time for over-indulging. In fact, research by the British Dietetic Association has found that, on average, we pile on 5 pounds during the festive period.
But it doesn't have to be that way. This year, avoid the endless cycle of piling on the pounds and working extra hard in the New Year to drop the weight. Instead, make this holiday season your best one yet - for you and your waistline! We've put together some clever willpower tricks to give you a much-needed boost, so you can stay slim over the party season.
Take a look at these tips and you'll see that it is possible to avoid over-indulging over the holiday season. Who know, maybe you'll even lose a few extra pounds? But these willpower tricks don't mean that you have to miss out on all the fun - you can still enjoy the festive season and treat yourself, without packing on weight.
Our first tip is for how to avoid festive binging - which is pretty much the most difficult obstacle them all! What with all of the festive goodies hanging around, it's far too easy to convince yourself that an extra mince pie won't hurt. And as it gets closer to Christmas, more people are bringing goodies in to work. How can you say no?!
The solution? Postpone it! Busy yourself with a different task, and don't specify a time when you'll have your treat. Soon enough, you'll find that actually, you don't really want it any more. It's that easy.
Keep reading to discover more expert willpower tricks to leave you feeling trim this holiday season...
Find more health and diet tips.
Stay away from the canapés
Christmas parties mean one thing: endless canapés! And the nibbles are so small that we often find ourselves eating far more than we should, simply because we're unable to keep track of what's going in. The trick with this one is to plan ahead. Decide beforehand how many nibbles you will allow yourself, and be sure to stick to it. It's also worth making sure you have just one of each snack. That way, you won't be dissapointed that you have to skip dessert when you've put away one too many mini burgers...
Don't overload on free alcohol
Work parties can often mean free booze, which can lead to a sore head and embrassment the next day - not to mention the added calories lurking in your favourite tipple. To avoid going overboard, book your taxi before you go out. You'll have a time limit, and won't be tempted to stay until the bitter end. Drink slowly throughout the night, and take a little break from drinking if you start to feel more than tipsy.
Get some exercise!
The festive period is a time for lazing around, watching films and festive specials on TV. But before you know it, you've gone days without any real exercise. And when it's so cold outside, it all seems like so much effort. Create an exercise playlist of all of your favourite songs now, and play it every time you work out in the run-up to Christmas. When you're feeling extra-lazy on Boxing Day, stick it on and you'll be motivated before you know it. Even if you just end up doing some deep stretches with a film on in the background, you'll instantly feel better.
Don't forget the doggy bag
Just because you've paid for a meal, doesn't mean you have to finish every last scrap if you're feeling full. Keep in mind that you can take a doggy bag home. That way, you won't feel guilty about leaving the food you've paid good money for, but you can save the calories until later on, or even better - pass them on to someone else!
Plan ahead
It goes without saying at this busy time of year, but planning ahead is essential. Not only to keep yourself organised, but for your diet, too. An unexpected meal could de-rail your willpower completely, leaving you well and truly off the bandwagon. Make a list of all the occasions you may be tempted to splurge. It's fine to treat yourself, but if you plan ahead and stick to a healthy diet otherwise, the calorie intake won't be quite so horrific. An extra pig in blanket? Well, it would be rude not to...