Waxing or Threading? Your Guide to Eyebrow Treatments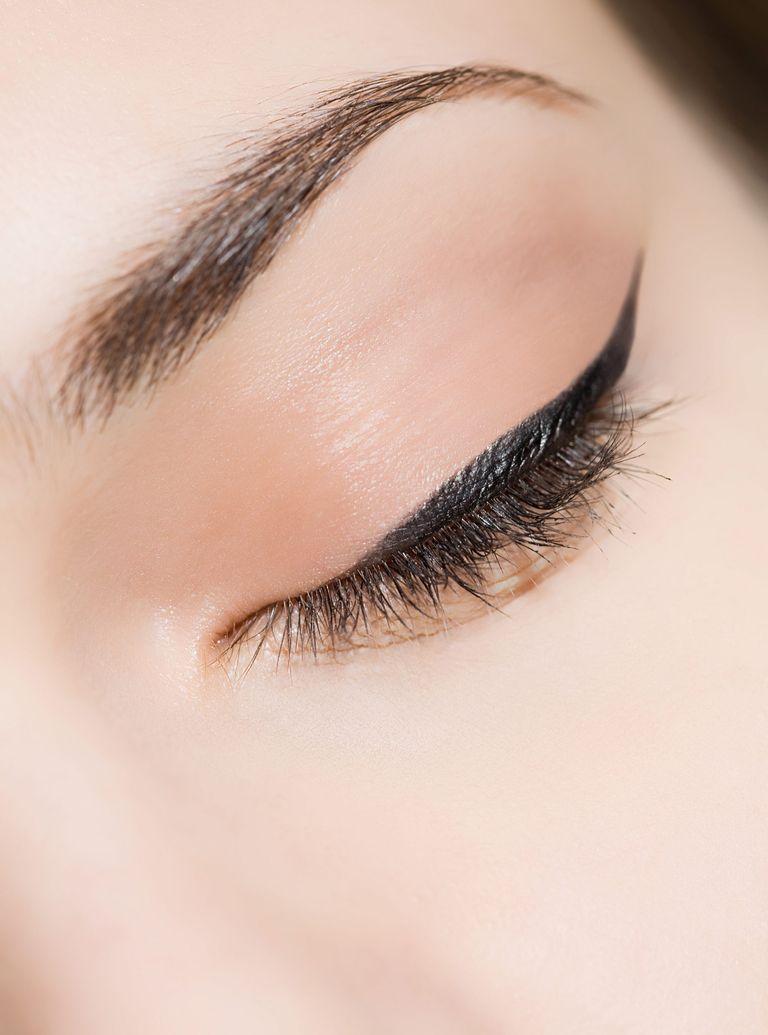 (Image credit: Rex Features (Shutterstock))
With their ability to frame your eyes and - when worn full - lend an anti-ageing boost, it's no wonder that business is booming in the eyebrow industry. Brow gels and tweezers can work wonders at gussying up even the hardest to tame arches, but when it comes to creating that perfect shape, the experts come up trumps.
There are two key options when getting your eyebrows seen to in a salon: threading or waxing, both of which create the most defined and clean of arches. Question is, which one of these professional brow treatments is best for you? We've got the details on what you should expect from a waxing or threading appointment...
Waxing
The Finish: "Having your brows waxed gives you a really clean, defined finish," says Lisa Potter-Dixon, Head Makeup Artist and Brow Expert for Benefit Cosmetics. "At Benefit, we also map out your brows before we wax to find your perfect shape."
The Pre and Post Care: As with many face treatments, you must avoid having a spray tan, facial or botox just before your wax, as these can make your skin more sensitive. After the wax, you may be left with a slight halo of redness, but this will fade. Just try to stay away from "hot water and steam 24 hours post-treatment", recommends Lisa.
The Process: Because waxing allows you to remove a number of hairs directly from the root in one go, it tends to be a pleasingly speedy process. Great for those who want to fit it in their lunch break or around a shopping trip.
The Way It Feels: As Lisa notes, waxing the eyebrows is "super quick and precise", meaning that other than the very odd wince, it tends to be a pain-free process. At first you'll feel the warmth of the wax and a coolness after the hair is removed. The sensation incites less ouches (and is less tedious) than having your eyebrows tweezed.
The Maintenance: Here's a major pro to waxing. Lisa suggests that you only need to book in for touch-up appointments every 4-6 weeks.
Threading
The Finish: Because threading is able to tackle individual hairs, "it can remove every stray hair and shape your eyebrows up with perfect precision," says Vanita Parti MBE, Founder of blinkbrowbar. This means that it is able to create a super sharp and defined eyebrow or, should you please, a slightly more undone effect.
The Pre and Post Care: "If you're prone to ingrown hairs around your brows, you should exfoliate beforehand to enable easy removal," says Vanita. No time? Not to worry; "At blinkbrowbar we can do this for you with our Rose Exfoliator." Right after your appointment, she adds that it's very important to avoid "perfumed products, makeup, excessive heat or even touching the treated area, as pores are open and exposed."
The Process: "Threading sees hair captured in a loop and removed from the pores," says Vanita. "Even the tiniest hair can be teased out of its follicle with this process."
The Way It Feels: Vanita says that threading is one of the gentlest methods for taming brows "as there are no chemicals involved, and no pulling or straining of the skin." There is some bearable discomfort and your eyes may water through the process - though your peepers stream because of sensitivity, not because of pain.
The Maintenance: To keep eyebrows looking groomed, Vanita recommends touch-ups every 2-3 weeks.