This is officially the UK's favourite beauty brand
New research has revealed UK consumers' favourite beauty brand – can you guess which one?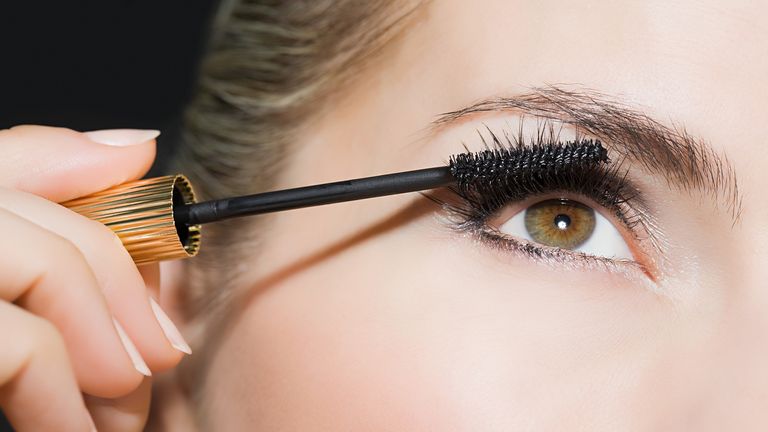 (Image credit: Image Source via Getty Images)
There are so many incredible beauty brands out there offering up the best mascara or best foundation, but only a selection cement themselves as household names over time. Have you ever wondered which brand is the most popular overall?
Wonder no more, as research conducted by One4All has revealed the UK's top 10 favourite beauty brands, and it's pretty interesting stuff. 
It probably won't come as a great surprise to hear that the most popular is high street hero No7. This is of course the brand behind products like the famous Protect & Perfect Serum. 
"There are certainly some clear staples within the beauty sector that women and men alike have been reaching for time and time again," explains the company's senior marketing director, Aoife Davey.
"No7, Nivea and L'Oréal are without question here to stay – but it's exciting to see the interest around up and coming beauty brand, The Ordinary, which only launched in 2016 and is already a firm favourite amongst celebrities like Kim Kardashian and Holly Willoughby."
Keep reading for the top 10 in full below. How many of these can you guess?
The UK's favourite beauty brands 
No7
Nivea
L'Oréal
The Body Shop
Maybelline 
Max Factor
MAC 
Clinique
Olay
Urban Decay
There's no doubt about it, those are some very iconic beauty brands. Anybody else feeling a top up of No7 right about now?