This is officially the most popular beauty product in the world - can you guess?
New research has revealed the world's top 10 favourite beauty products, and there are some real classics on the list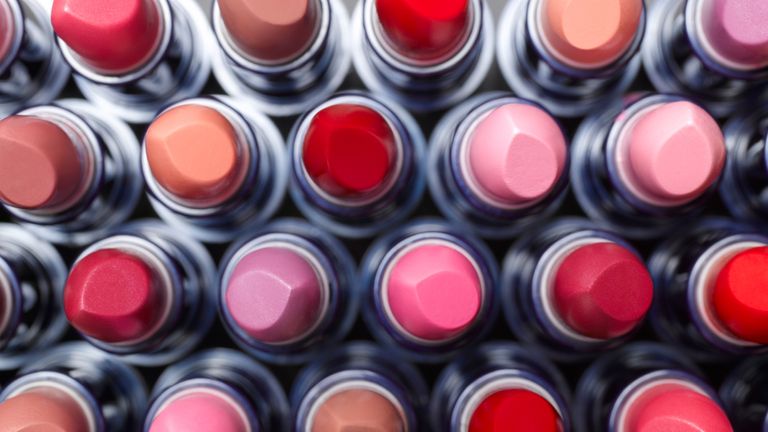 (Image credit: Peter Dazeley via Getty Images)
Ever wondered what the most popular beauty product in the world is? Is it the best mascara, or the most-coveted fragrance across the globe? You're in luck, because we have the answer. 
There are some beauty products that are so popular and effective that they go down in the history books as iconic. These are the products that are now household names and can be found in bathroom cabinets and make-up bags up and down the country. 
Lookfantastic has taken a deep dive into Google to reveal the world's favorites, and it makes for very interesting reading. The report breaks down the most popular beauty products in the world as well as by country – with the most popular product also the best loved in the US, the UK, Canada and Australia.
The list features cult beauty buys like Estée Lauder's Double Wear Foundation, Benefit mascara and one of the Naked Palettes, but the reigning champion is none other than MAC Lipstick – easily one of the most popular beauty brands of all time. While there are dozens of different shades available, the world's best-loved shade is Velvet Teddy. 
Made famous by the Kardashian/Jenner clan, this warm beige is closely followed by other pink nude lipstick shades Mehr and Twig, then brown shades Whirl and Taupe. I think we'd all agree that you can never have too many MAC lipsticks!
Below are the world's top 10 favorite beauty products in full. How many of these can you guess correctly?
The most popular beauty products in the world
Iconic!
How many of these are already in your beauty collection?