Kris Jenner is launching her own beauty brand - here's what we know so far
It looks like Kris Jenner is taking a page out of her daughters' books by launching her own beauty brand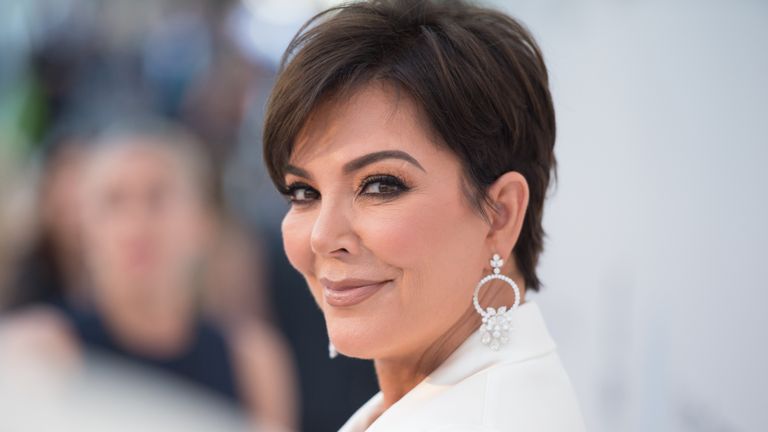 (Image credit: Ryan Emberley/amfAR / Contributor via Getty Images)
She's well known for cheerleading her daughter's brands on Instagram, and now it looks like Kris Jenner is following suit by launching her very own beauty brand. 
It's already a big year for celebrity beauty brands, with the launch of JLo Beauty and Priyanka Chopra's Anomaly and announcements for both Ciara's beauty brand and Sofia Vergara's beauty brand.
According to E! News, who obtained the relevant documents, our favorite momager has filed trademarks for "Kris Jenner Beauty", "Kris Jenner Skin" and "Kris Jenner Skincare".
The documents cover a number of different products including cosmetics, skincare, nail products, false lashes, haircare and fragrance.
More from woman&home:
When is Kris Jenner Beauty launching?
Based on the above, it's not clear when Kris Jenner's beauty brand would launch. We also don't know whether we can expect just the one beauty brand or a few different brands for each sector (à la Fenty Beauty and Fenty Skin. 
As yet, Kris Jenner is yet to make any formal announcement herself, so we hope a social media announcement is imminent.
We can't wait to hear more about this new brand! Watch this space for all the updates as we get them.