Jo Malone launches Christmas collection – including a brand new winter scent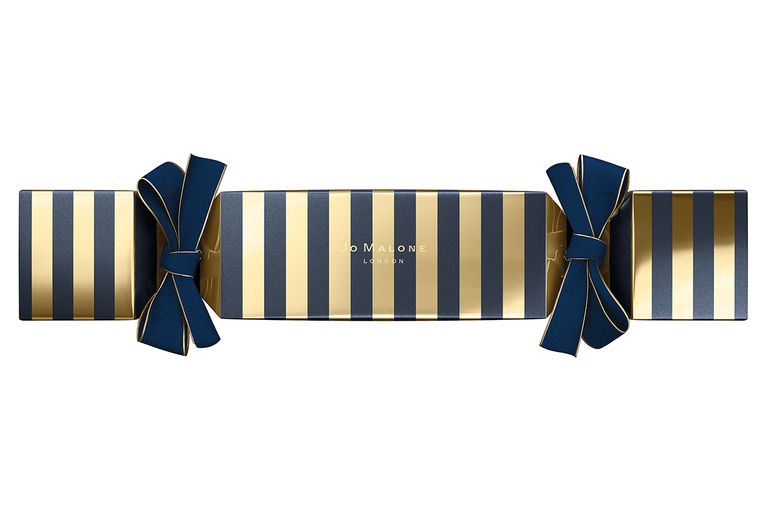 (Image credit: Jo Malone)
Christmas is well on its way, which means that all of our favourite brands are coming out with their top of the range offerings for the festive season.
And none is more hotly anticipated than the heavenly fragrance house that is Jo Malone.
With each and every scent that they deliver, the London-based brand seems to knock it out the park – despite the often somewhat unorthodox blends.
MORE: Jo Malone launches new scent that's inspired by autumn
Wood sage and sea salt never particularly sounded like something that should work, but it ended up turning into a cult classic that we inhale by the bottle.
And now the iconic brand has done it again – this time with their newly-launched Christmas collection.
The retailer's Magic & Mayhem Christmas collection contains four luxurious scents (including one brand new offering that was available early) as well as a whole load of deluxe festive goodies.
As part of this season's collection, the brand is introducing their Rose & Magnolia fragrance that blends magnolia with two different types of rose scent, sensuous patchouli and warm amber to give you a dark floral for the festive season.
If you prefer to go for classic Christmas scents, the collection also includes the Pine & Eucalyptus and Orange Bitters scents, which have both been extended to offer new products.
The aromatic winter smell of Pine & Eucalyptus will be available in both a Luxury Candle (£300) and a Diffuser (£64), while the warm citrus of the Orange Bitters is now being offered in two different candle forms – Deluxe (£120) and Travel (£23).
Or if you love to go for signature Jo Malone, the collection also includes a brand new Decorative Cologne (£104) edition of their classic Pomegranate Noir fragrance.
As for the luxurious Christmas goodies, the collection includes a range of Giant Luxury Christmas Crackers (from £210), a gorgeous Decorated Candle Collection (£170) and a decadent Advent Calendar (£320) full of festive Jo Malone favourites.
If you were hoping for the brand's iconic black and cream packaging you may be disappointed – but only until you see that they've taken things up to a whole new level of chic.
The whole collection is designed around an enchanting navy and gold colour theme, with a few touches of elegant cream added to the Orange Bitters and Pine & Eucalyptus products and an iridescent turquoise thrown in here and there.
The whole collection is available nationwide and on the brand's website from today.
We'll be sending out a mass Whatsapp message to make sure there are a few of these waiting under our trees…