Jennifer Aniston once shared the exact lipstick she wore on "Friends"
Now THIS is a throwback!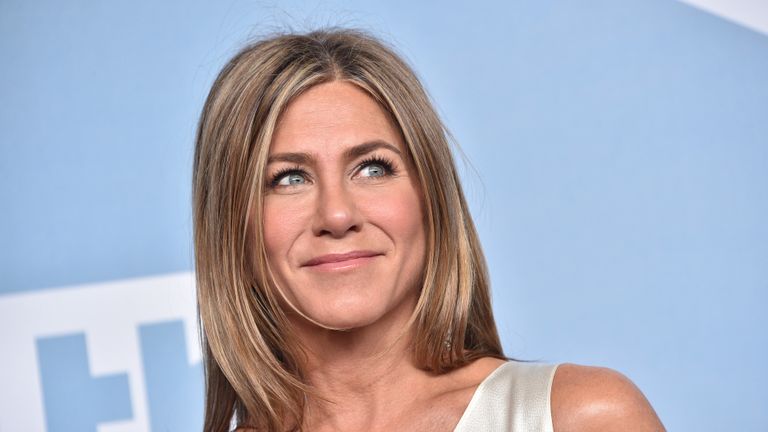 (Image credit: Gregg DeGuire / Stringer via Getty Images)
Although it ended more than 15 years ago, Friends is easily still one of the most iconic TV shows of our times and probably what Jennifer Aniston is best known for.
Having spent 10 years on our screens, her character Rachel Green soon became a beauty icon. Remember "The Rachel" haircut? Iconic.
That said, Aniston herself wasn't a big fan of the hairstyle. "I love Chris [Aniston's hairstylist], and he's the bane of my existence at the same time because he started that damn Rachel, which was not my best look," she told Allure 10 years ago. "How do I say this? I think it was the ugliest haircut I've ever seen." Ouch!
If you needed any more proof that Rachel Green was an icon, the lipstick Aniston wore during her time on the show is still sold by the brand in question all these years later.
The actress revealed the exact shade she wore while filming the show during an interview with Glamour in 2017. "MAC's Paramount lipstick... It was a browny brick [color]," she told the publication. "I remember that was my go-to color when I was doing Friends."
Understandably, the rich, slightly pinky brown lipstick is still on sale today as it's such a classic shade.
We can't see this one being discontinued any time soon!