Avon launches first lipstick that works just like a face serum
Skincare for your lips? Sign us up!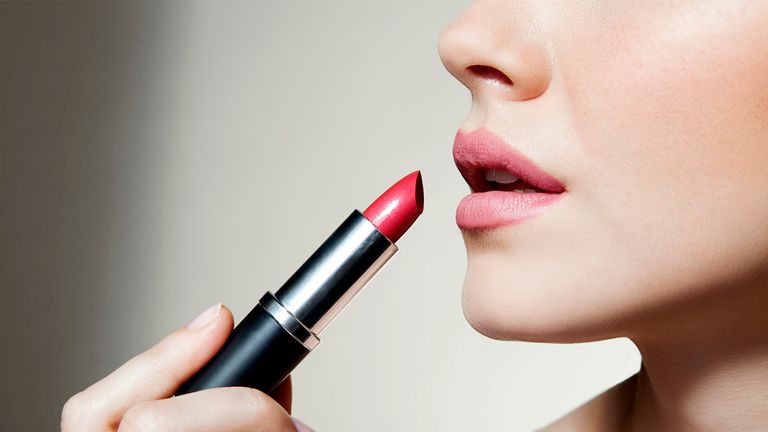 (Image credit: Image Source/Getty Images)
If you're looking to revamp your makeup bag for spring, the Avon Anew Revival Serum Lipstick needs to feature in your beauty plans. Especially if you're a fan of silky smooth, plumped-up lips with a punchy hue.
Developed with Avon's scientists over the past eight yes, it's an industry first as it manages to blend high-tech skincare ingredients with pigmented color. The result? The first-ever lipstick formula proven to not only treat the symptoms of dry lips but also target the cause – helping to improve your lip's skin barrier over time.
Oh, and it comes in no fewer than 15 shades from nude to fuchsia and red lipstick. Plus it is also available in a clear Anew Revival Lip Treatment for those who can't be persuaded to add a sweep of color but want to upgrade their regular lip balm.
More from woman&home.com:
With each swipe you deliver a blend of retexturing AHAs to buff away dead skin; glycerin for hydration; a complex to lock in this moisture even after the lipstick has been removed and finally an SPF15 to protect against UV rays.
Avon is renowned for its world-class global R&D laboratories, and its portfolio of science-driven products in the Anew line is a testament to that.
First created in 1992 Anew saw Avon become the first brand to launch a mass-market product containing AHAs (alpha hydroxy acid). Then the Anew Ultimate Supreme Dual Elixir came along in 2016. Inspired by the latest trends seen in Asian skincare, it combined an oil and a serum to battle fine lines while creating a barrier to prevent further damage to the skin. Pretty radical stuff at the time.
And last year the brand caused near hysteria with the launch of its collagen restoring ampoules and one sold every 30 seconds. Containing Protinol, an ingredient unique to Avon, it was clinically proven to restore collagen types 1 and 3 (also referred to as 'baby' collagen as it's the type that gives bounce to an infant's skin). This was further substantiated by a trial at The University of Manchester. See what we mean about science-led?
We predict the new Avon Anew Revival Serum Lipstick will be the same sell-out success.
Fiona Embleton is a beauty writer who is now Acting Beauty Editor at Stylist. She is obsessed with Isabel Marant and cats.