This A-list hairdresser is offering virtual consultations in lockdown for just £20
Paul Edmonds celebrity clients include Margot Robbie, Keira Knightley and more...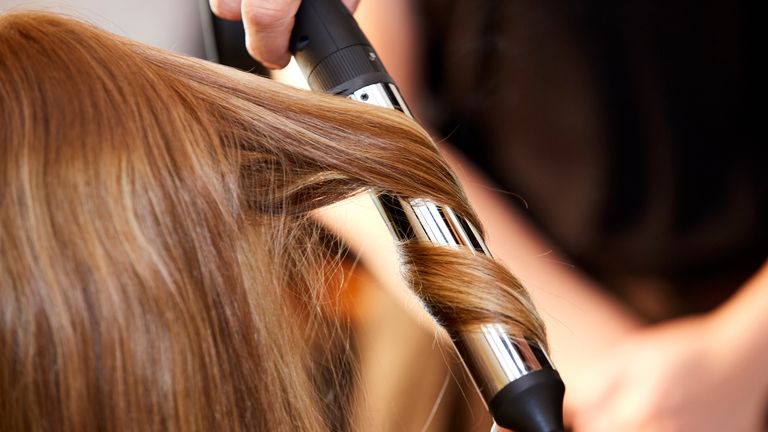 (Image credit: WIN-Initiative via Getty Images)
With none of us any the wiser as to when hair salons will open again, we've all had to take our haircare regimes into our own hands with our best hair dryers once more. But thankfully, today's technology means that we're not all at sea with no contact with our salon.
Although hairdressers have had to shut up shop for the third time in 12 months, they are still doing their best to communicate with clients despite not being able to offer cuts and colours – instead offering tips and tricks to maintain your hair at home until salons are allowed to reopen.
Paul Edmonds, the legendary hairdresser who has worked with the likes of Margot Robbie, Keira Knightley, Gillian Anderson and Catherine Zeta Jones, and his team are offering virtual consultations during lockdown 3.0. The salon is famous for partnering with BAFTA to get celebrities ready for the red carpet, so they really do give clients the A-list treatment.
During the appointments, your stylist will chat through your hair's needs and concerns as well as answering any burning questions, before creating a bespoke haircare package that's tailored to you.
The sessions with Paul or a member of his team cost just £20 for around 15-30 minutes on Zoom – which is frankly a bargain if it helps to fix lockdown hair – and can be booked via the salon's website.
What's more, the price of the session is redeemable against products from the online store – so you can spend it on something Paul or his team recommends in the session, or use it towards the cost of an appointment once the lockdown is finally over. Your time with the hair expert is effectively free!
Will you be booking in?