Chicken Recipes
says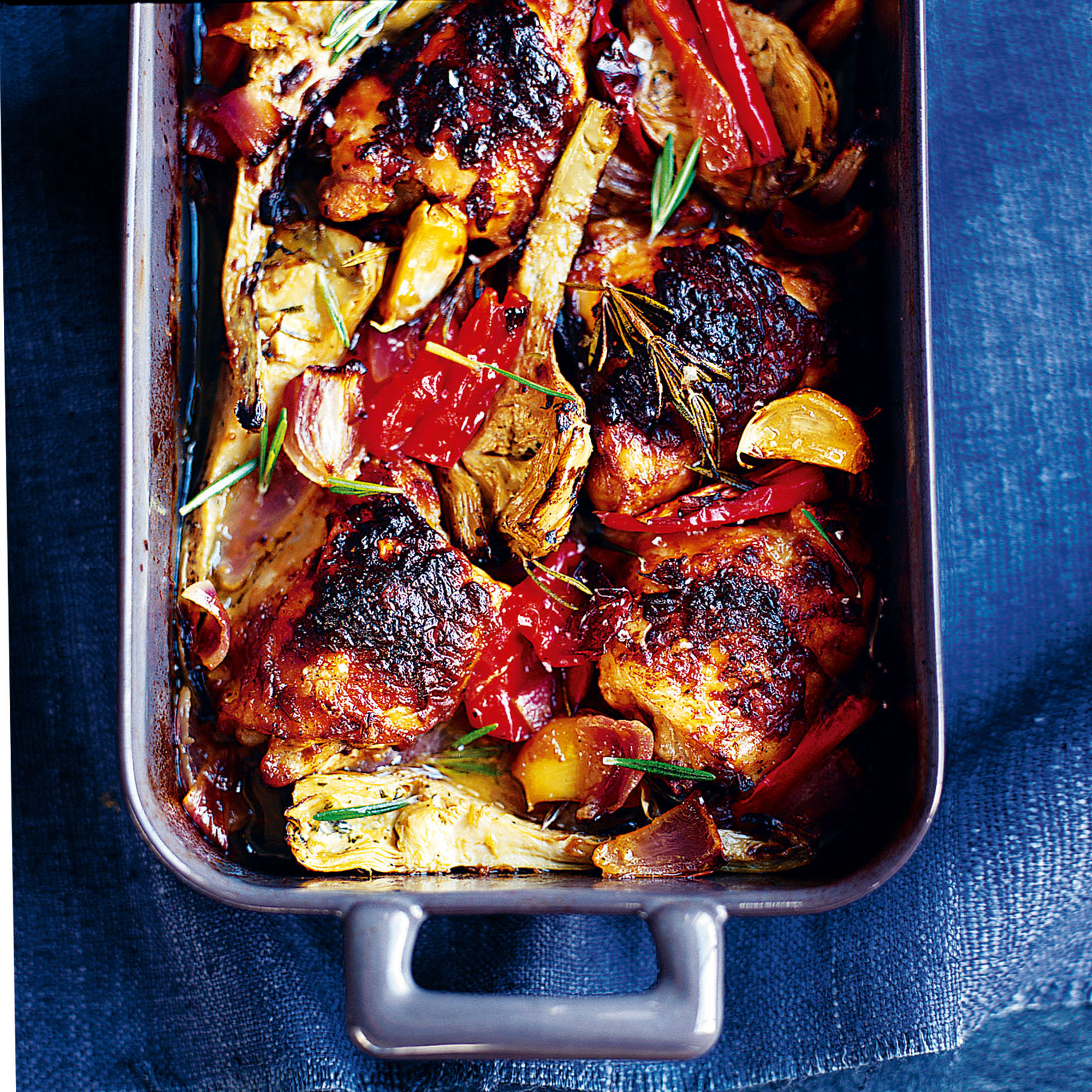 If you're always looking to do something new with a chicken dish, whether it's a roast chicken or simple salad, you'll find plenty of inspirational and easy ideas for chicken recipes here. Whether you're looking for simple chicken breast recipes or slow-cooked chicken casserole recipes, we've got plenty of dishes to whet your appetite.
Why not try our Thai chicken salad with peanuts and ginger recipe as a light supper, or this spicy Jamaican jerk chicken and rice recipe next time you host a barbecue. Other delicious recipes include our roast chicken soup recipe and this Cajun chicken with giant couscous recipe.
Delicious Chicken recipes
Chicken recipe collections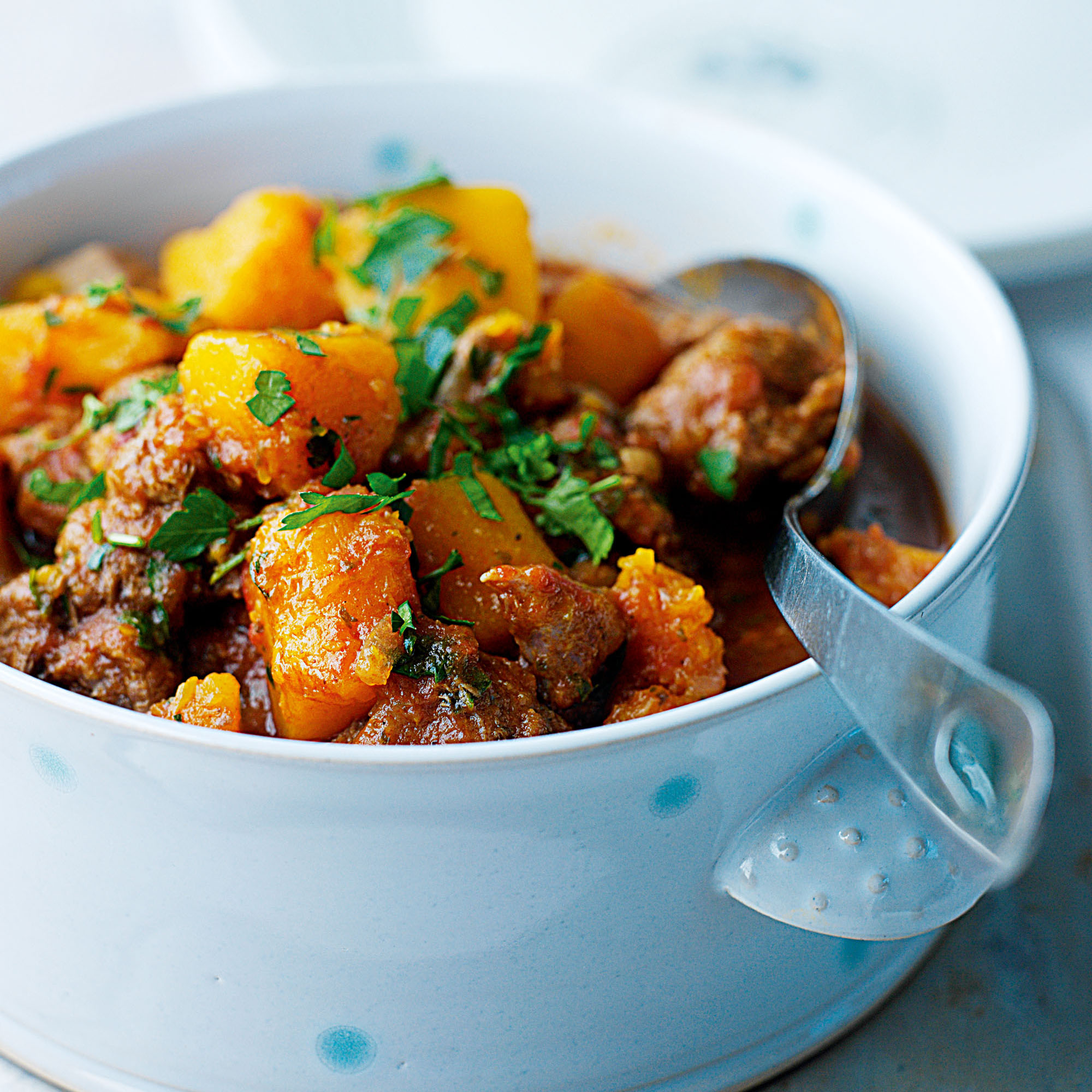 Jazz up plates of pasta, salad and stews with this wonderfully nutty and gorgeously sweet vegetable. It's grown on UK turf, too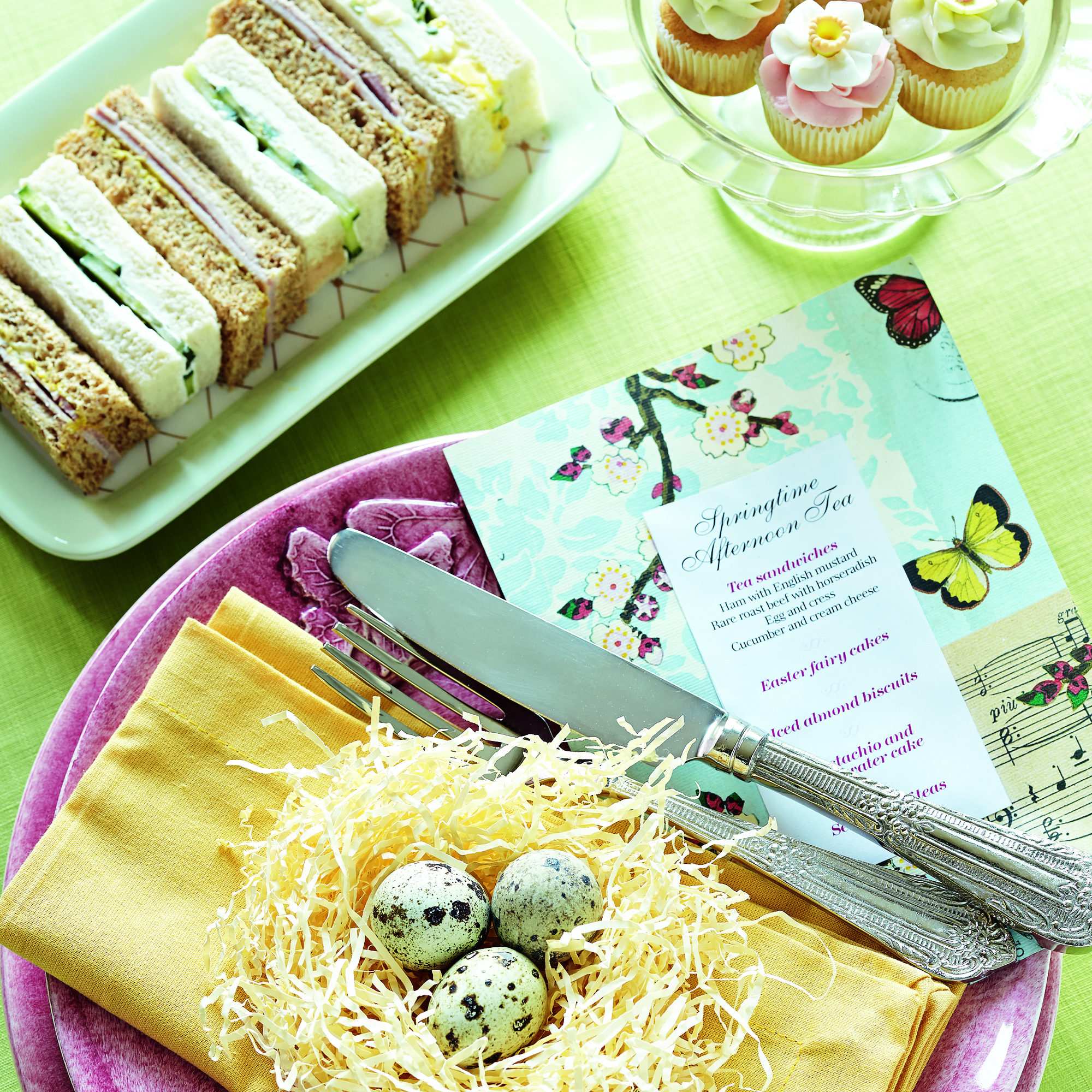 Tasty Easter food ideas to celebrate the holiday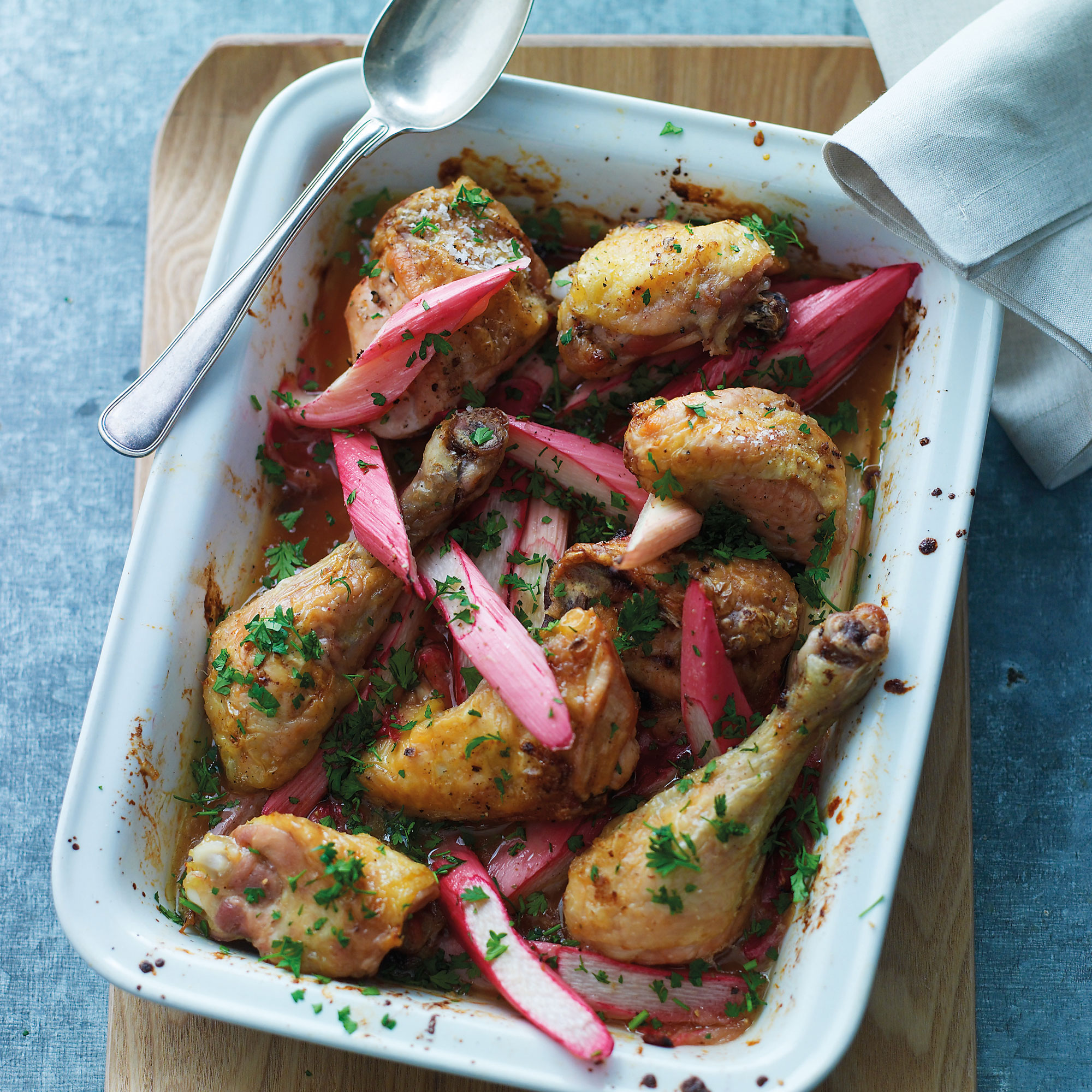 Inspiring new chicken recipes for easy mid-week suppers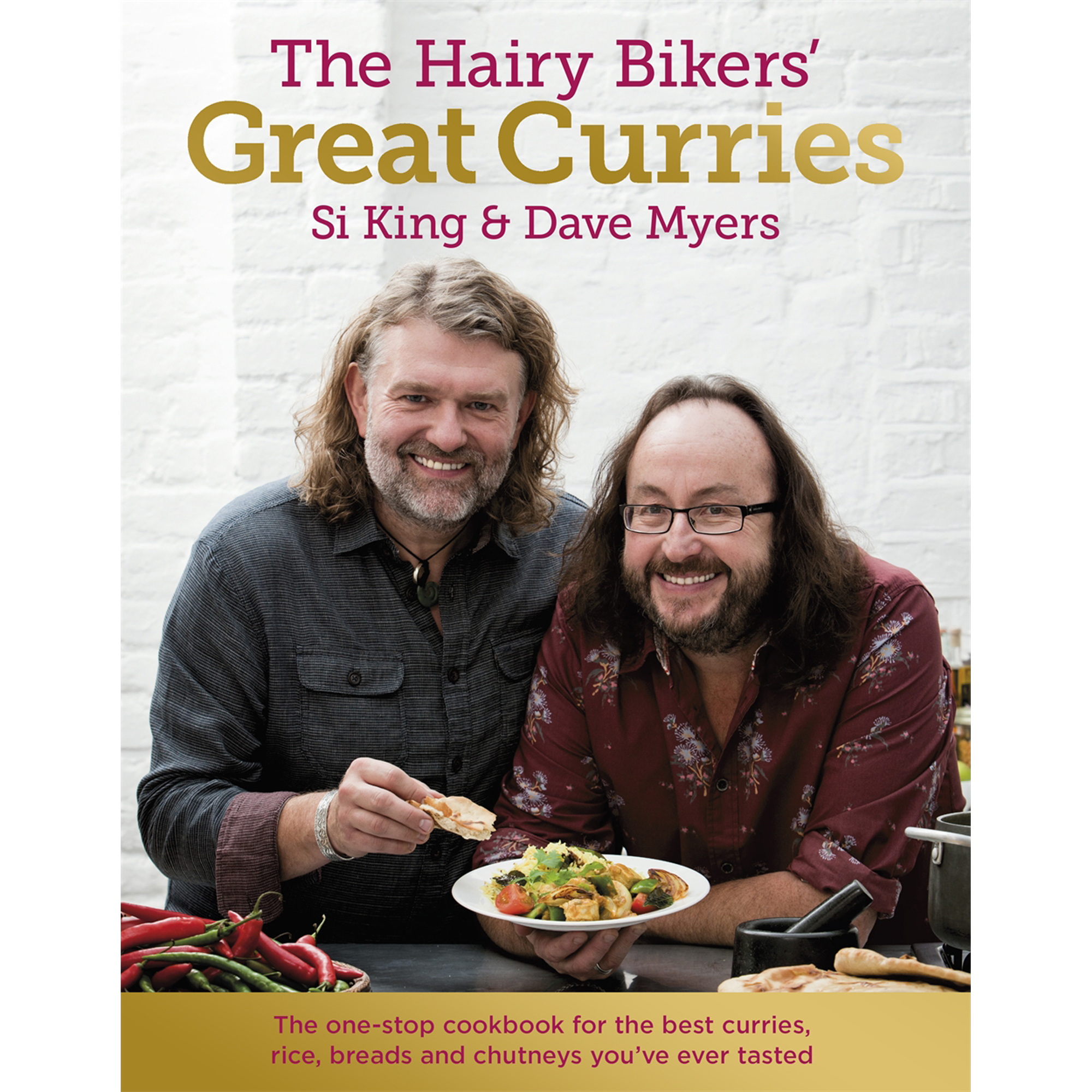 Fresh, full of flavour and fantastic - you'll love Si and Dave's collection of curries from all over the world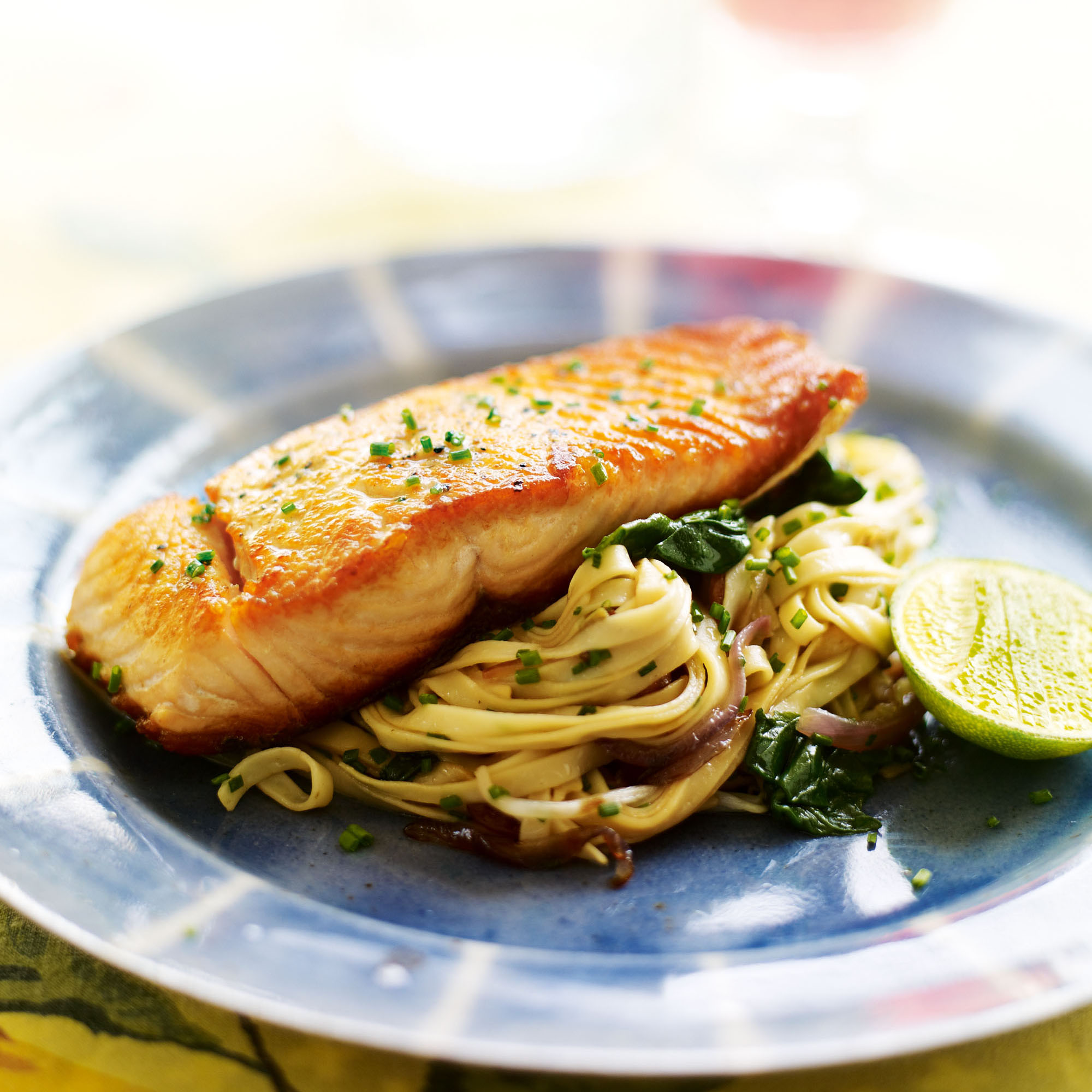 Give your dinner a makeover - these fresh recipe ideas are packed with zingy flavour and kind to your waistline!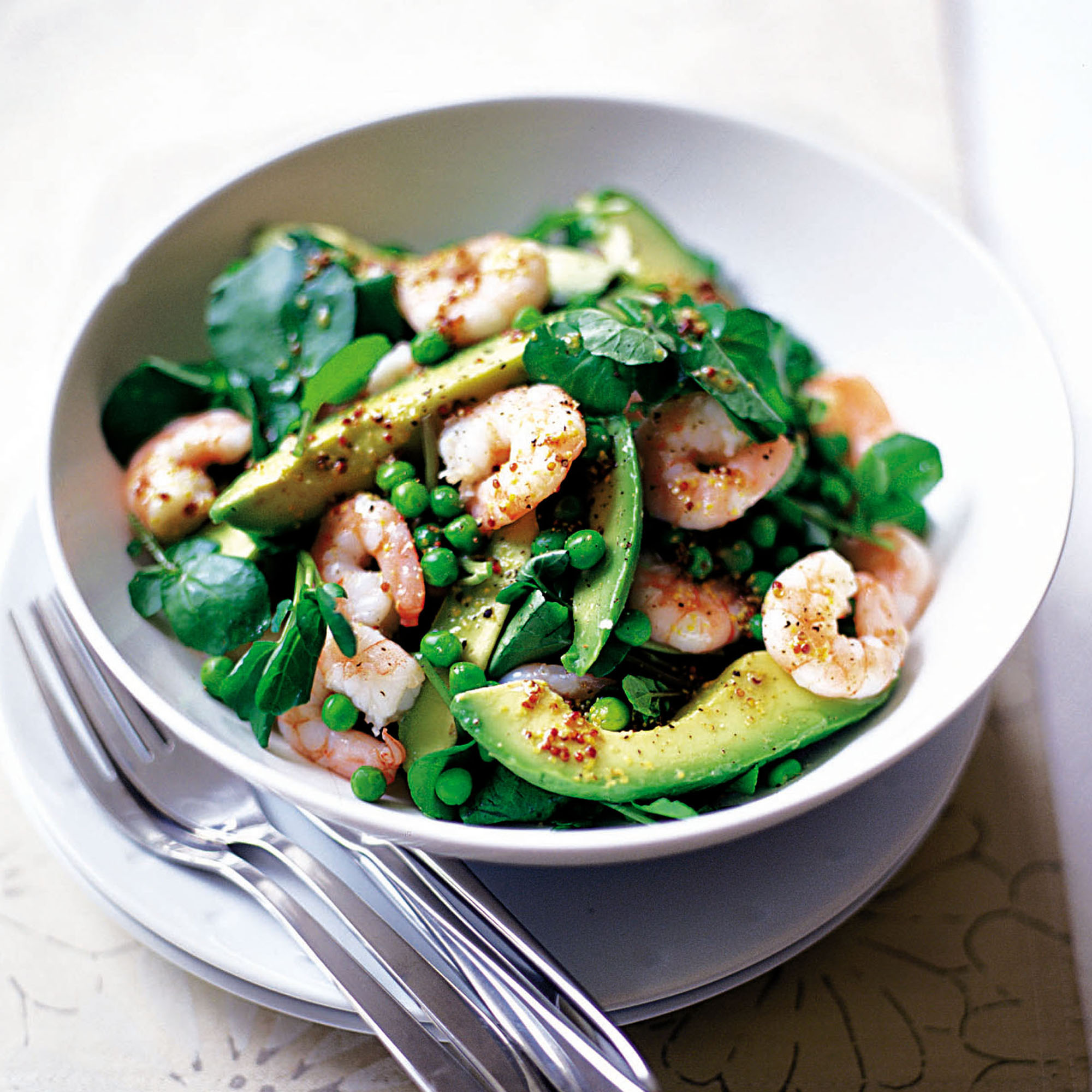 Stay in tip top condition with our selection of healthy recipes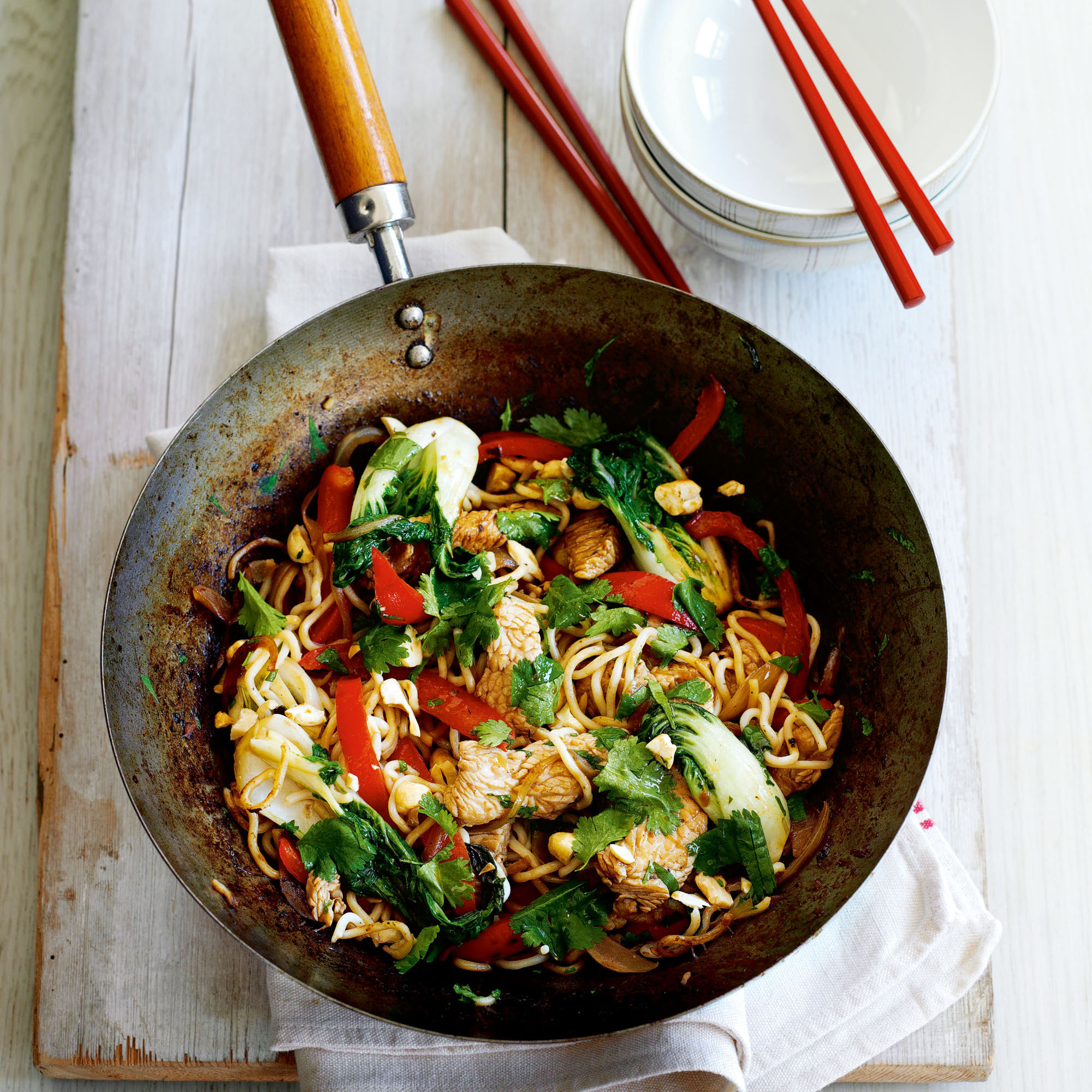 Quick and packed with flavour, stir-fries make the ultimate midweek meal. Try our recipes, inspired by recipes from across Asia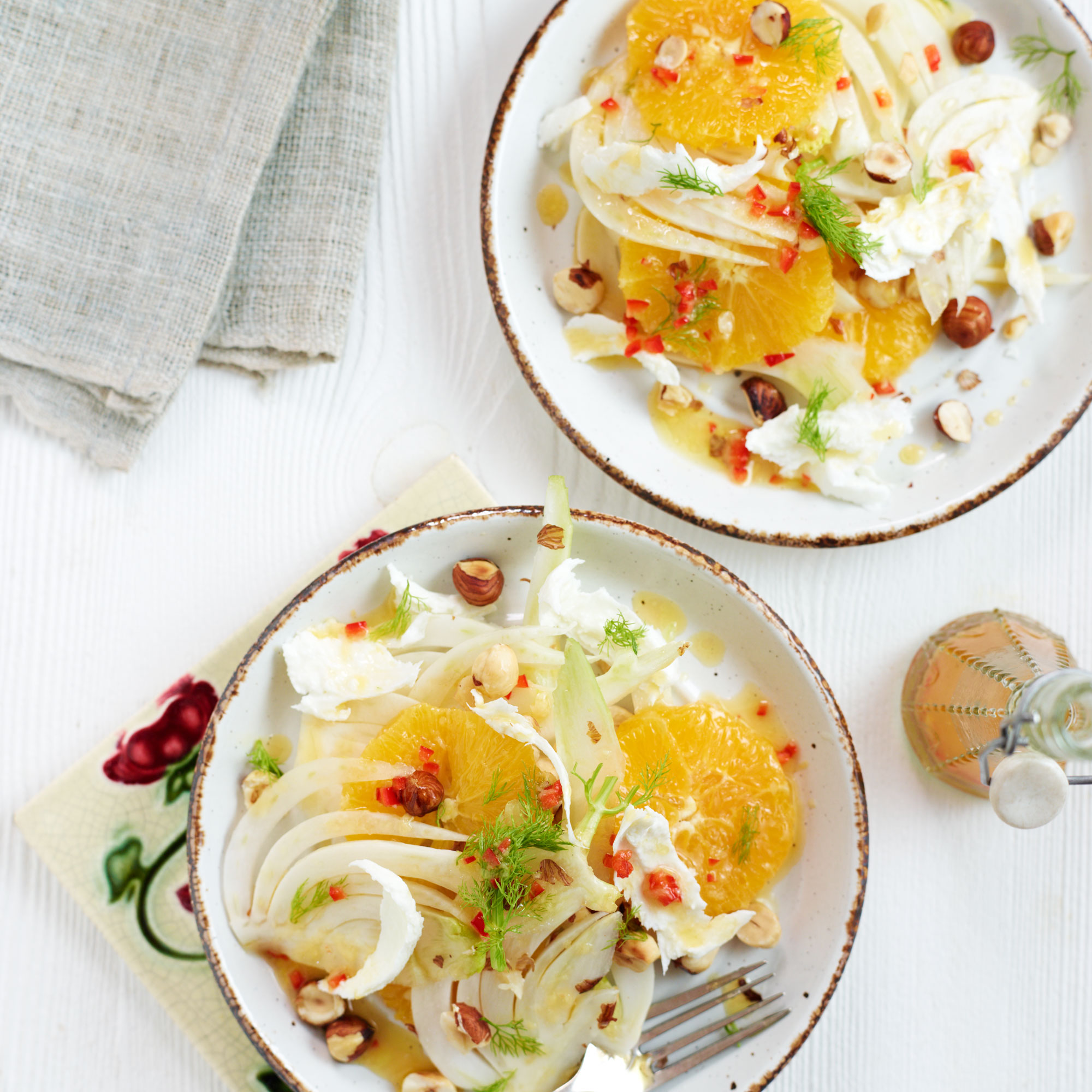 Try our delicious and healthy recipes, all low in carbs, for a lighter supper or to help you lose weight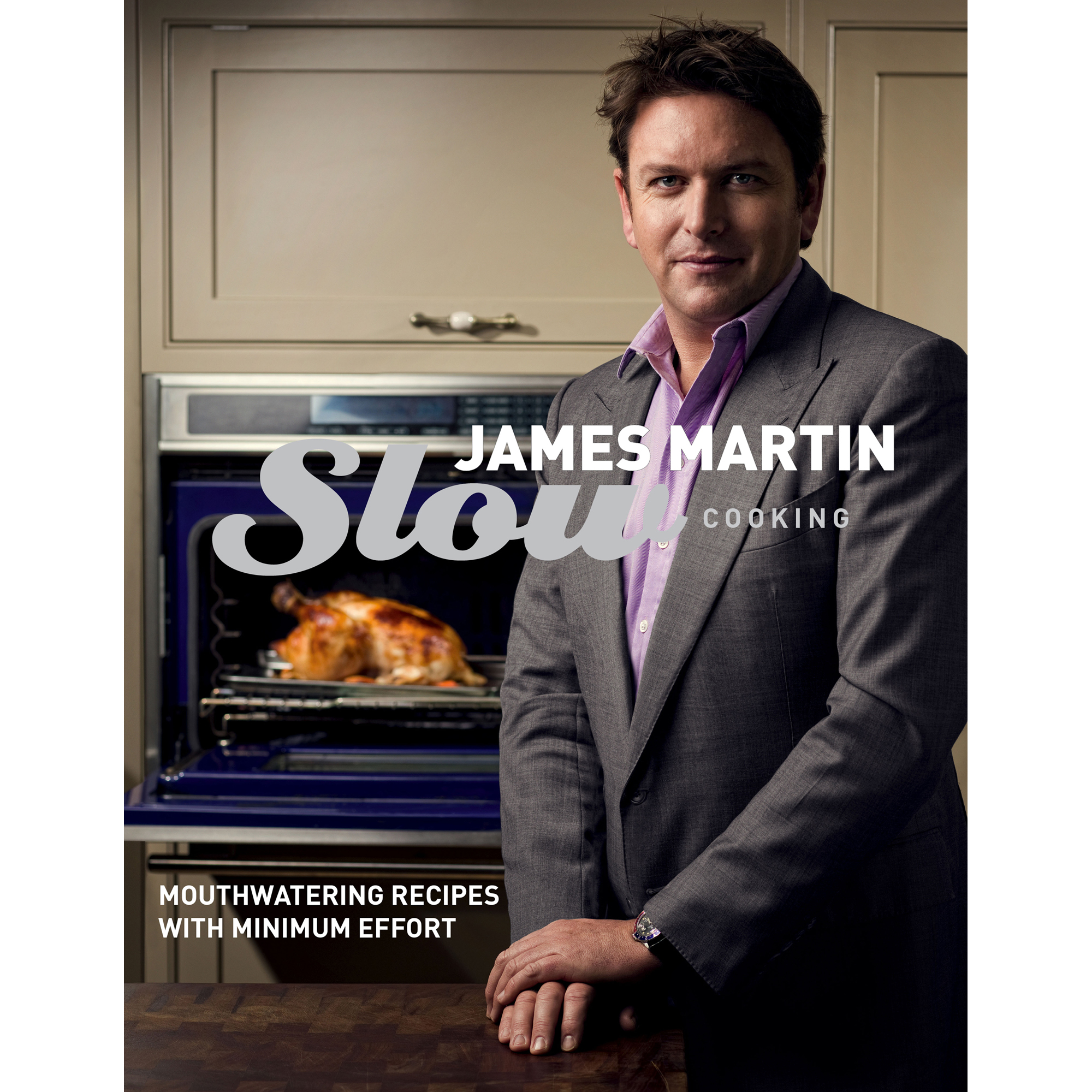 Discover easy, delicious recipes perfect for winter from James Martin's new book, Slow Cooking - along with some of the best slow cooking recipes from woman&home