Chicken Recipes
Chicken recipes are always popular, from roast chicken to chicken curry and a warming chicken casserole, they're the recipes we turn to most for feeding family and friends. Chicken is so versatile it fits the bill whether we want a speedy stir-fry, a comforting pie, a healthy salad, a family bake, a warming stew, a barbecue sizzler or a dinner party dazzler - it's no wonder it's one of our favourite ingredients.
From 5:2 diet approved recipes to hearty comfort food and spice sensations from around the world, our chicken recipes really do fulfill every need. For best value, buy a whole chicken and use it for two meals. Roast it for one meal, trying any of our tempting recipes, such as roast chicken with warm potato salad or lemon chicken with healthy mash, and use the leftovers the next day in a tasty Indonesian chicken pasta salad or chicken and sweetcorn noodle soup.
If you're cooking for two, there's no need to miss out on a roast with our sticky chicken and chorizo traybake roast recipe. Chicken breasts and all the vegetables are cooked together in one roasting tin so there's no need for anything extra and it's easy on the washing up too.
If you're looking for inspirational ways to perk up a pack of chicken breasts, we have lots of recipes to get your juices flowing. Crunchy Buttermilk chicken with balsamic tomatoes and courgettes from the bestselling Ultimate 5:2 Diet recipe book makes a delicious low-cal supper and lemongrass chicken skewers with spicy squash salad is another healthy dish that won't leave you feeling hungry.Chicken breasts with quick mushroom sauce is ideal for a supper in a hurry.
Always buy the best quality chicken you can afford and look for the Red Tractor Logo on packaging, it's a quality assurance stamp that animal health and welfare standards have been met throughout the chicken's life.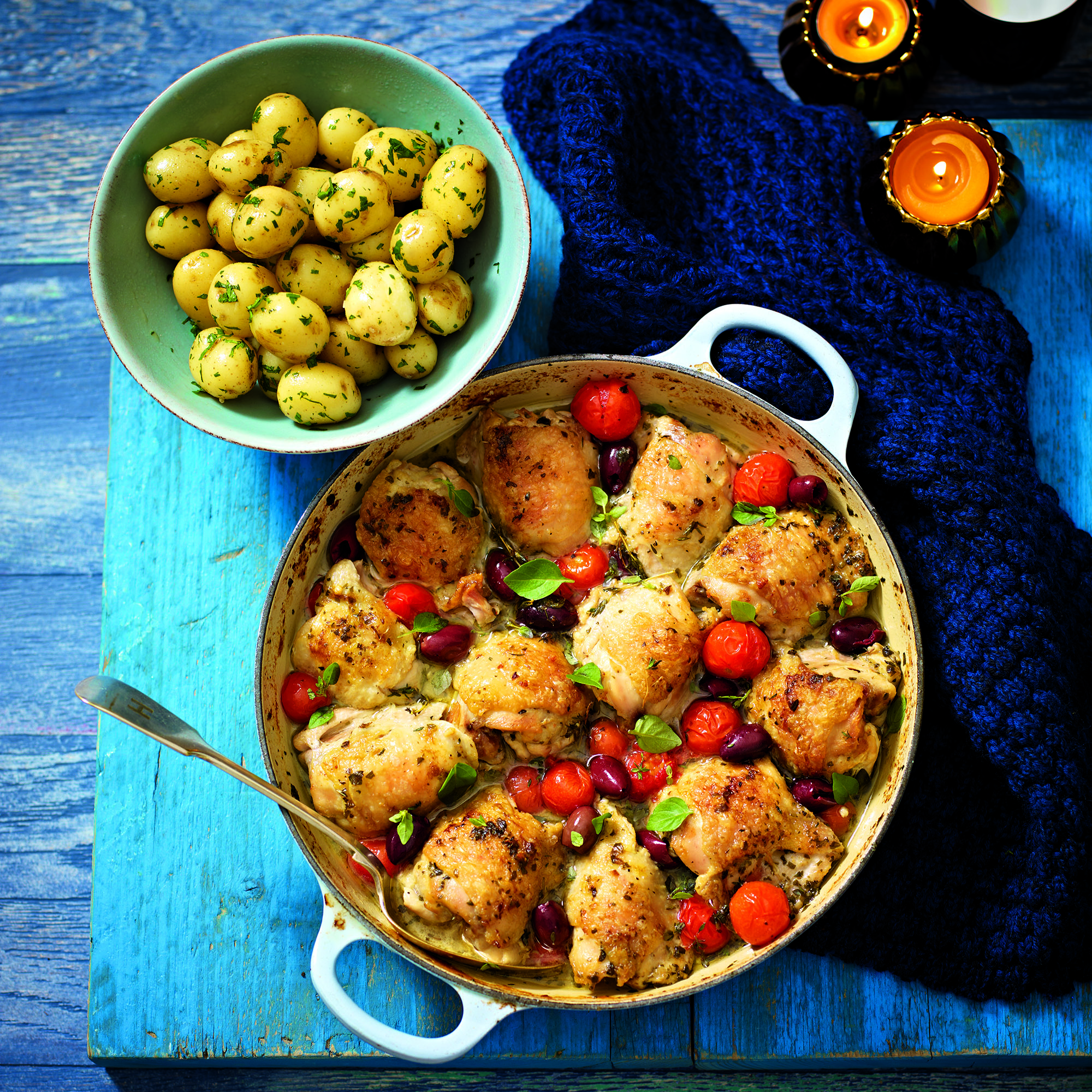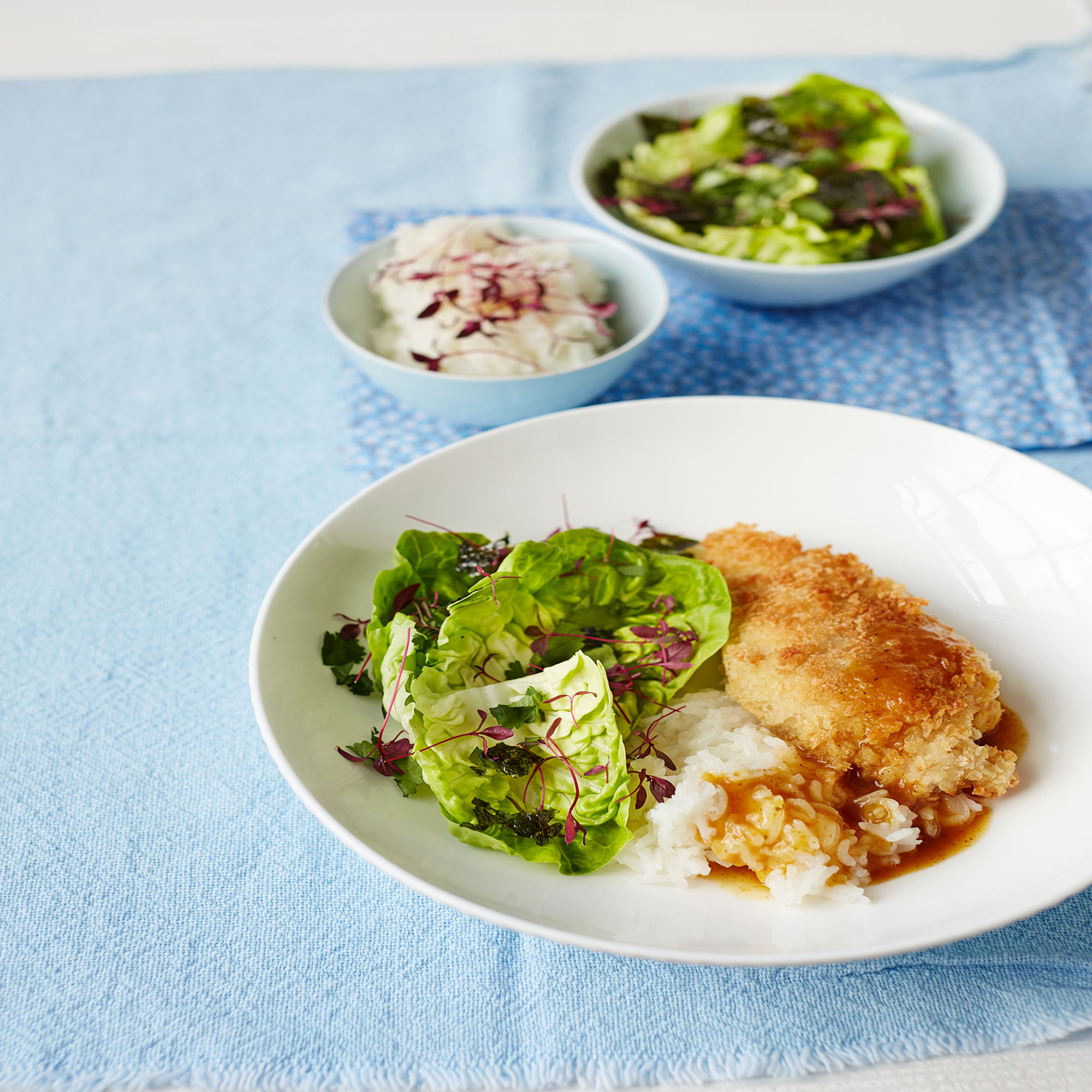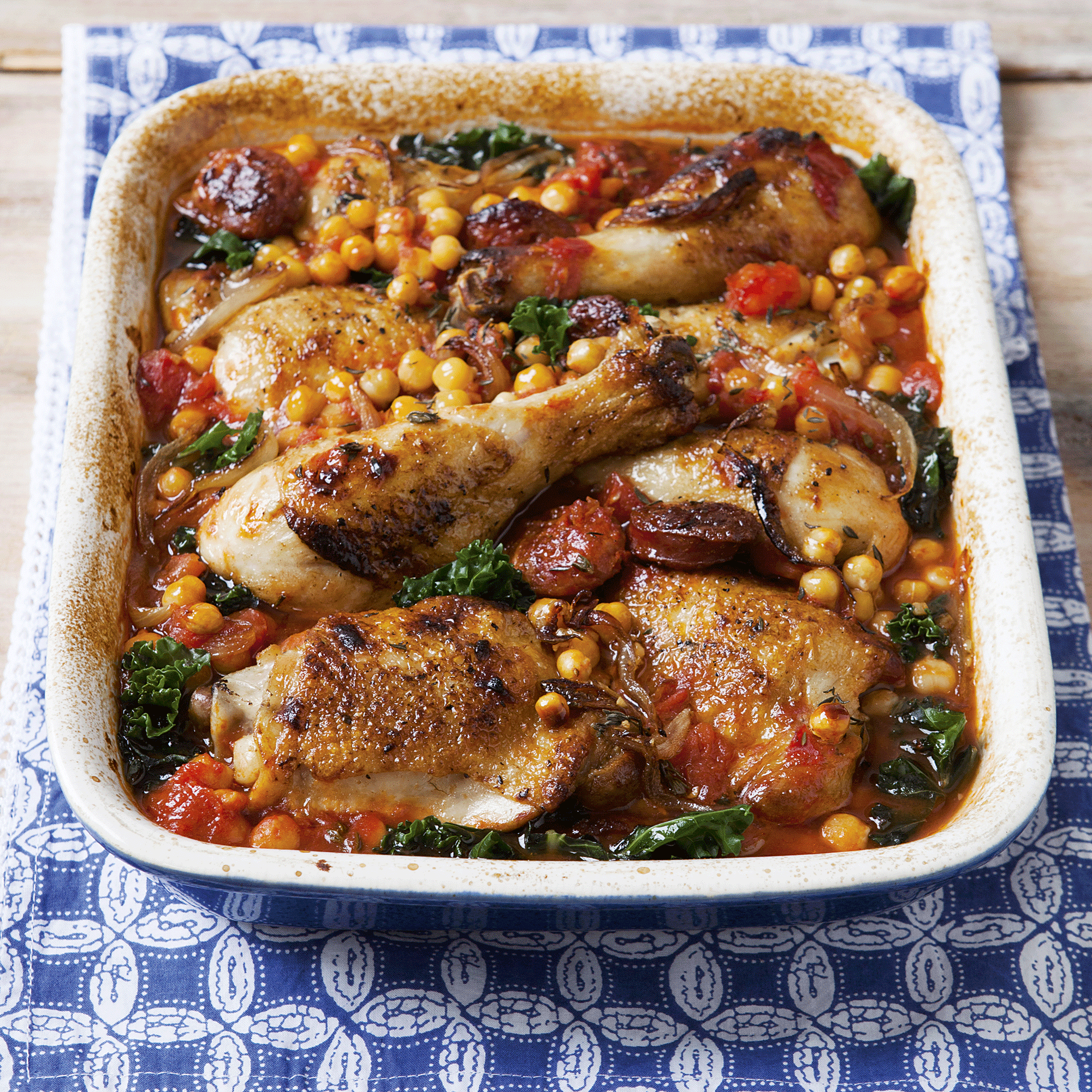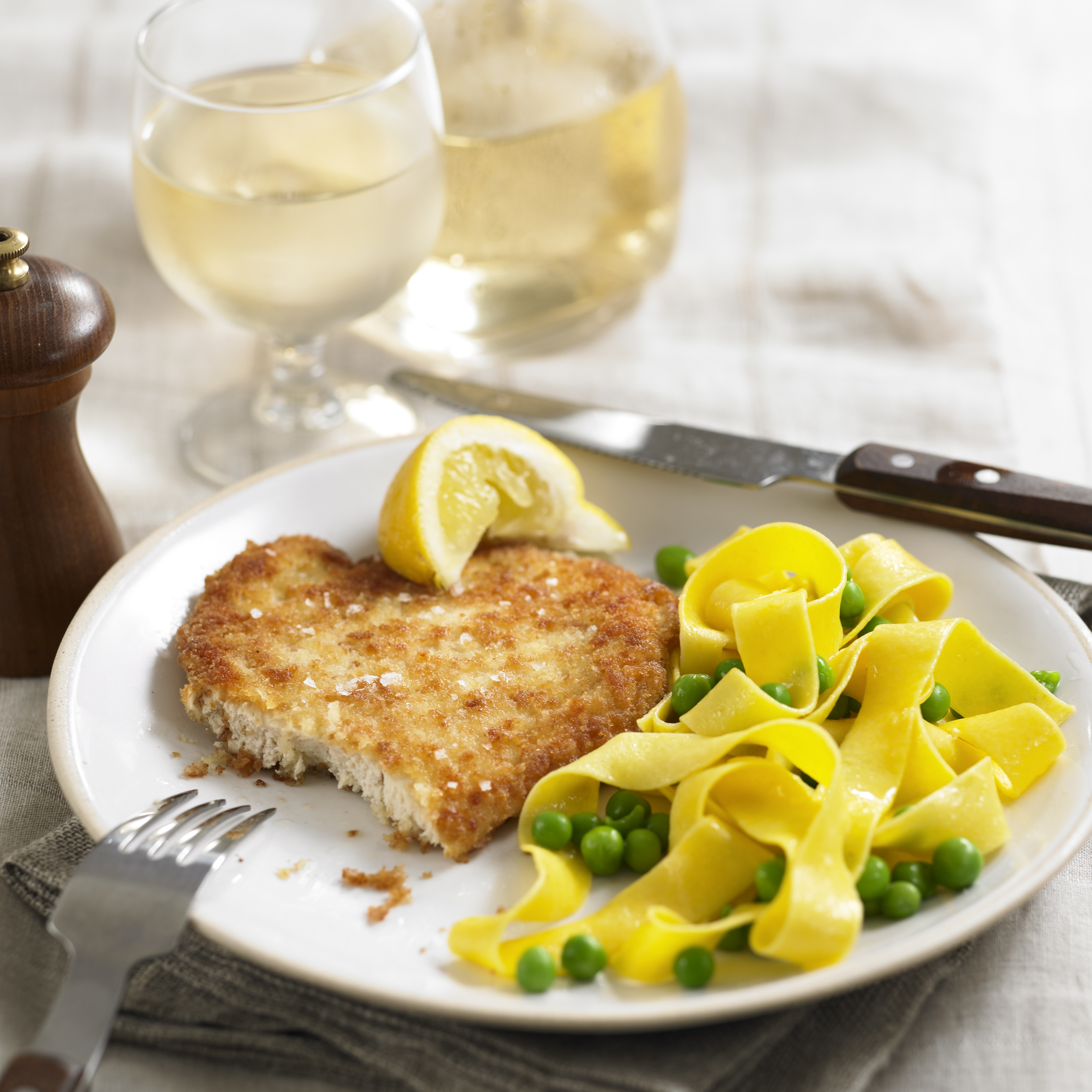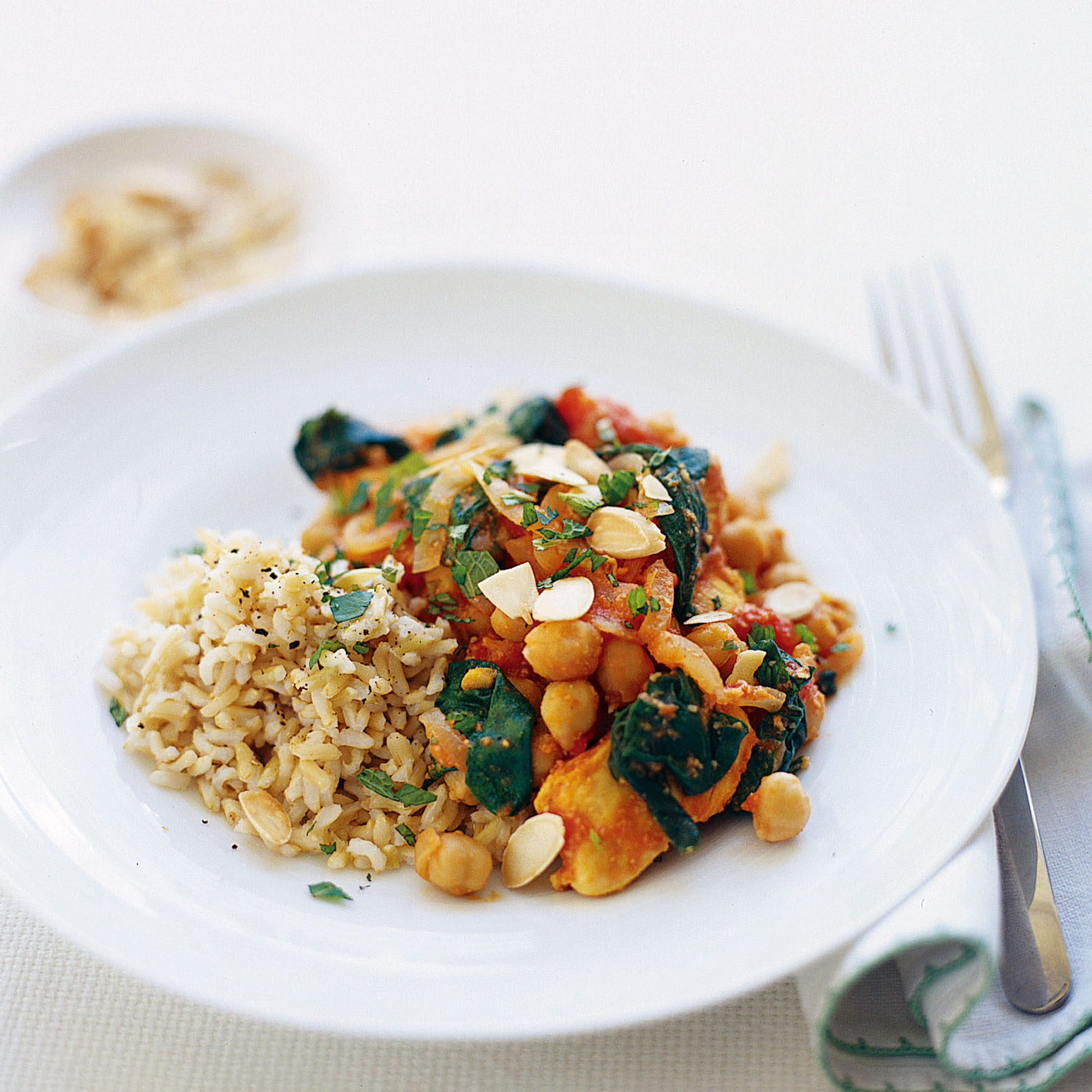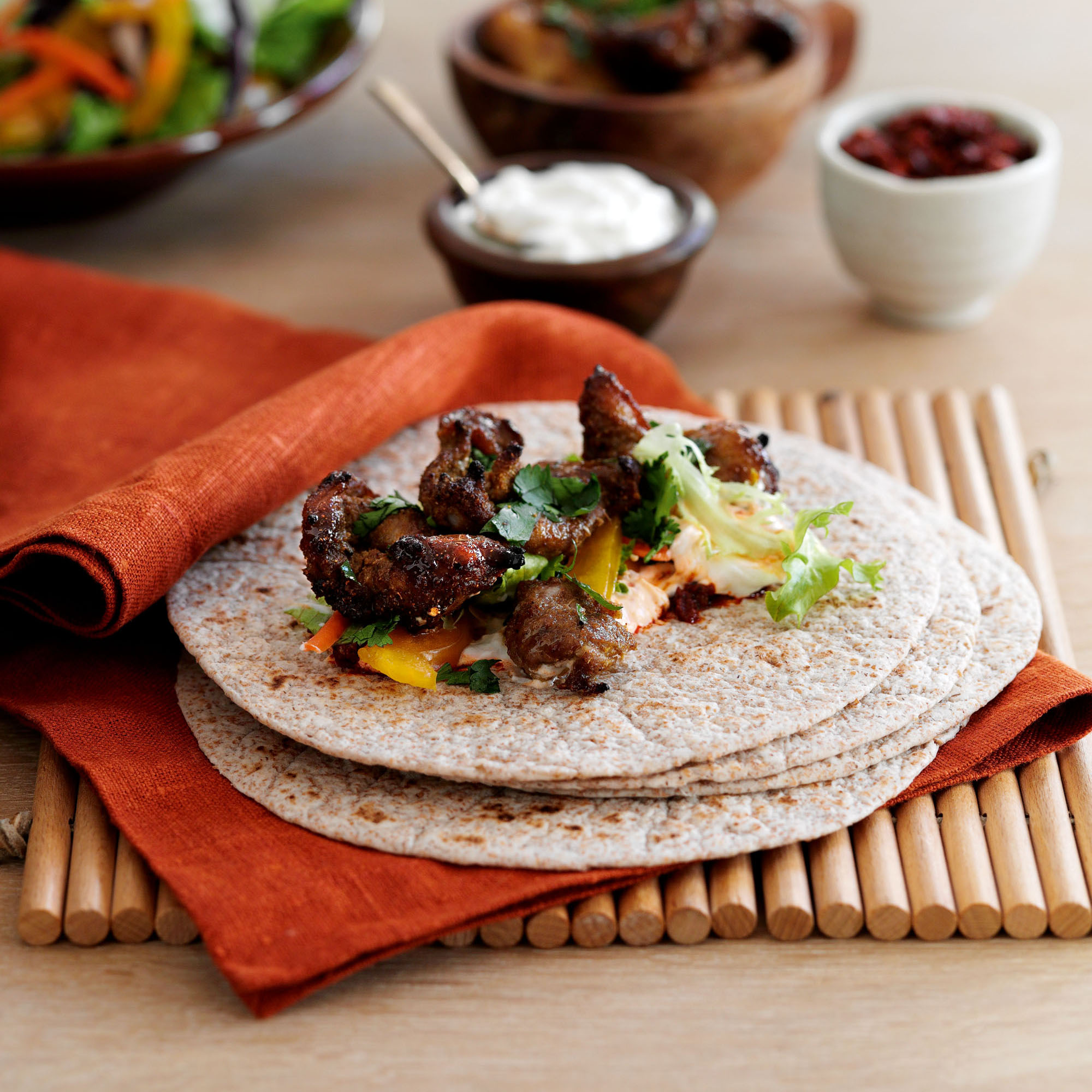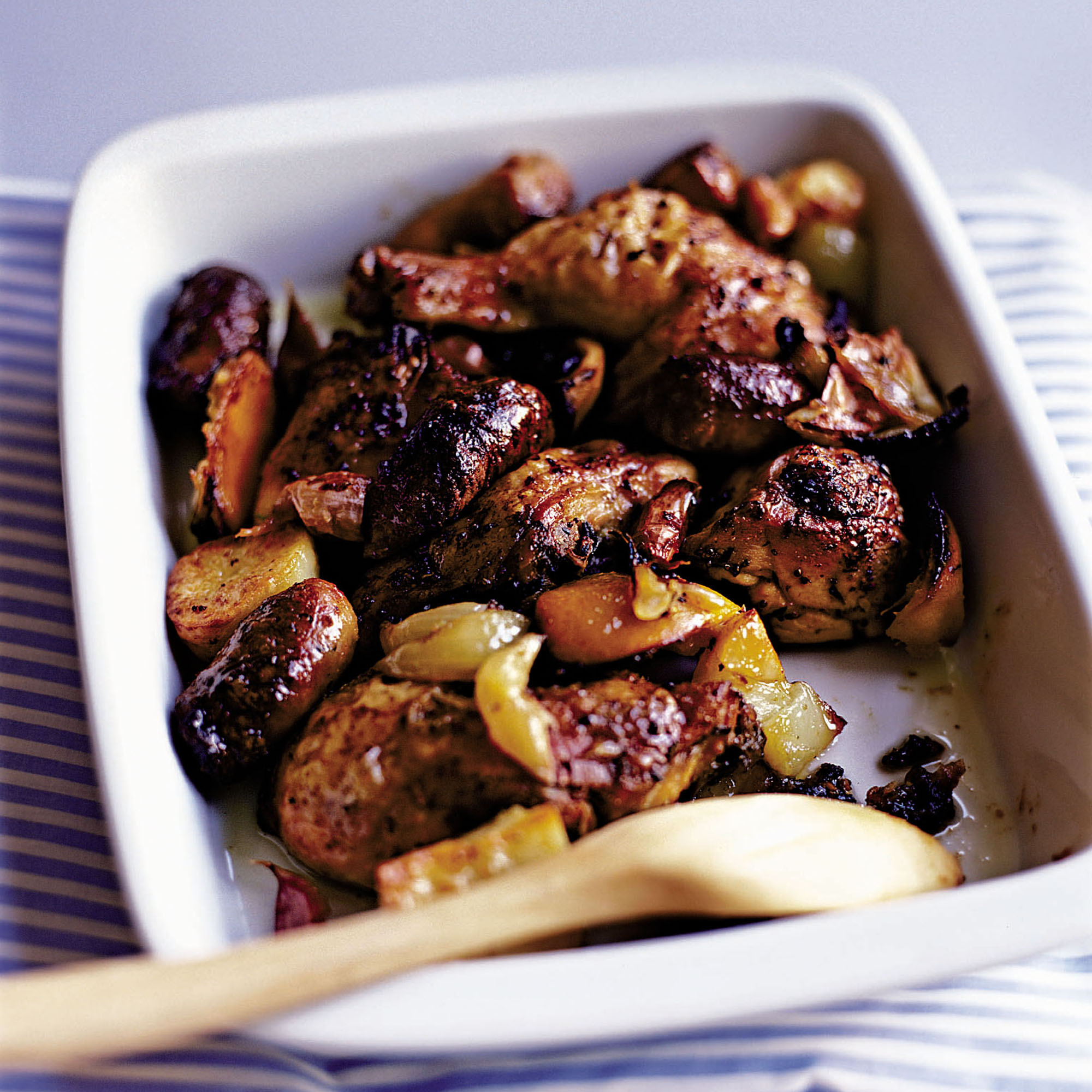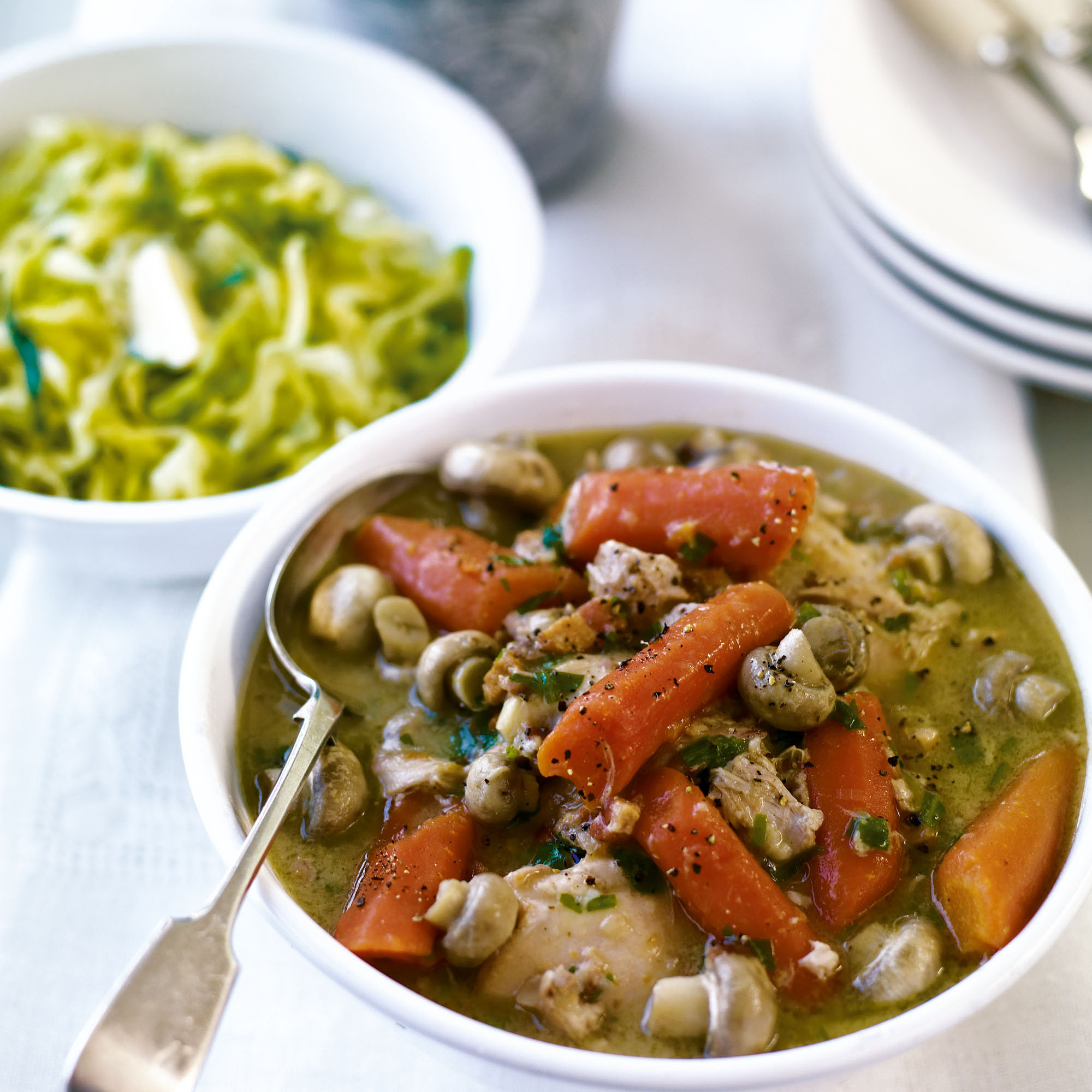 Find easy chicken recipes for simple midweek meals and easy weekend entertaining, including an easy chicken casserole, a fragrant chicken curry and a healthy chicken one pot made with chickpeas and kale.
Our pick of chicken recipes will help you find new ways with chicken, whether you're feeding a crowd or making dinner for two, taking your time in the kitchen or looking for a fuss-free dinner after a long day.
This recipe collections shows you how to make the most of the bird and help you use up the whole chicken, from breading chicken breasts to make crispy chicken schnitzel with noodles to tender chicken thigh recipes such as a one pot make.
This
Chinese five-spice chicken recipe
is all about the marinade - and it's so worth the extra effort!
Or click through to find more easy chicken recipes...
Delicious Chicken recipes
Chicken recipe collections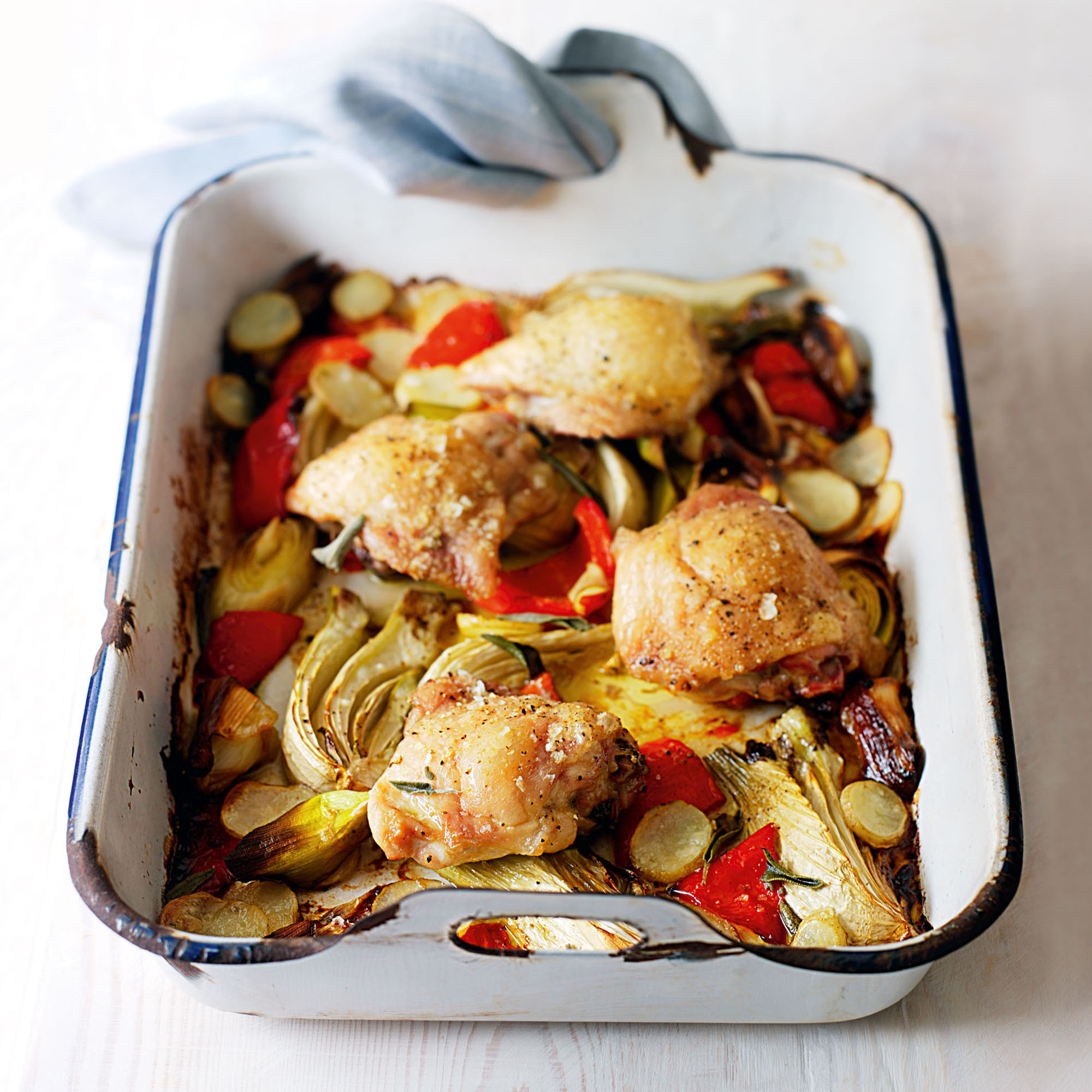 Healthy chicken recipes are easy to make an good for (and they all come in at fewer than 350 calories). Make guilt-free chicken soup, chicken wraps and more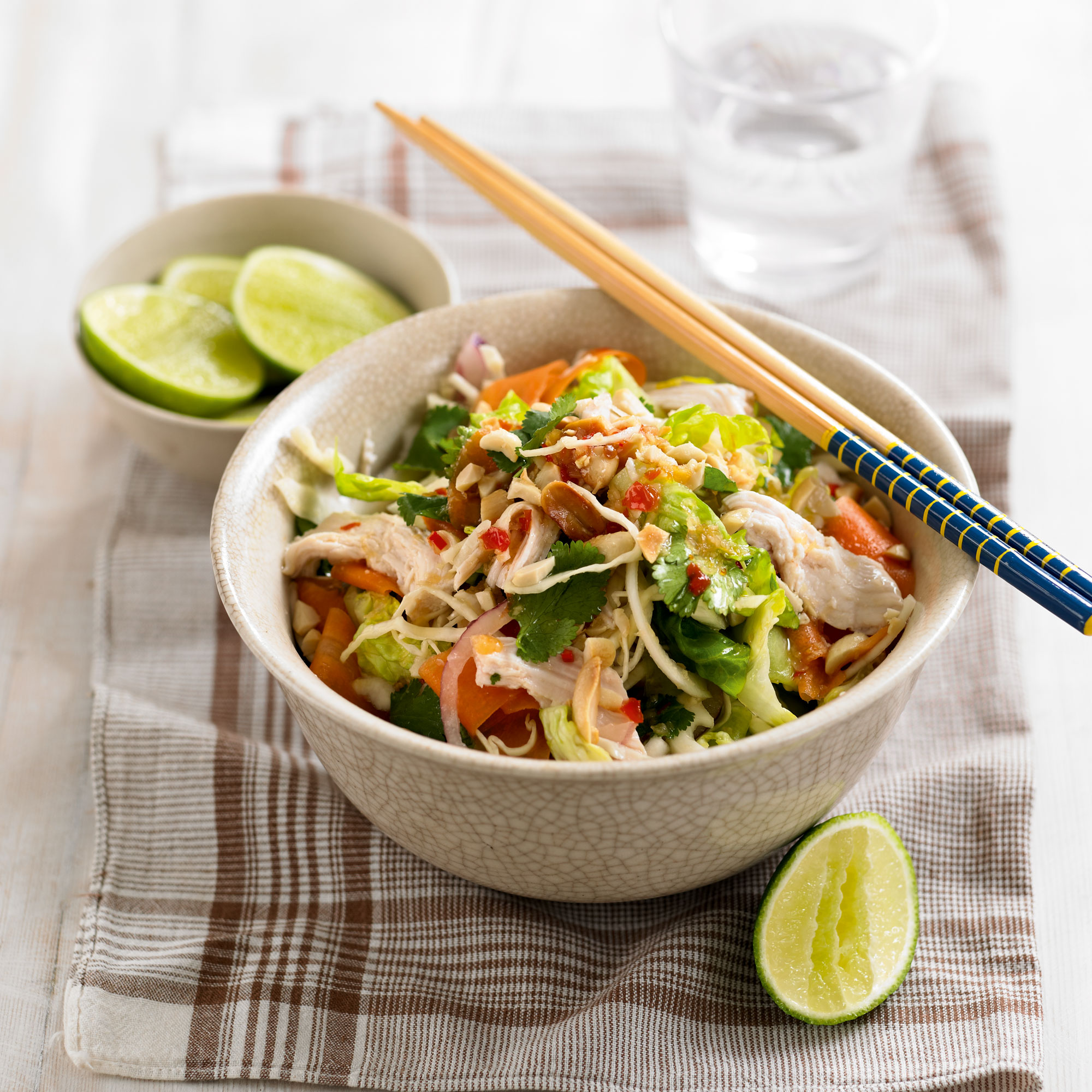 Leftover chicken recipes to transform chicken into new meals including warming chicken soup and tasty chicken salads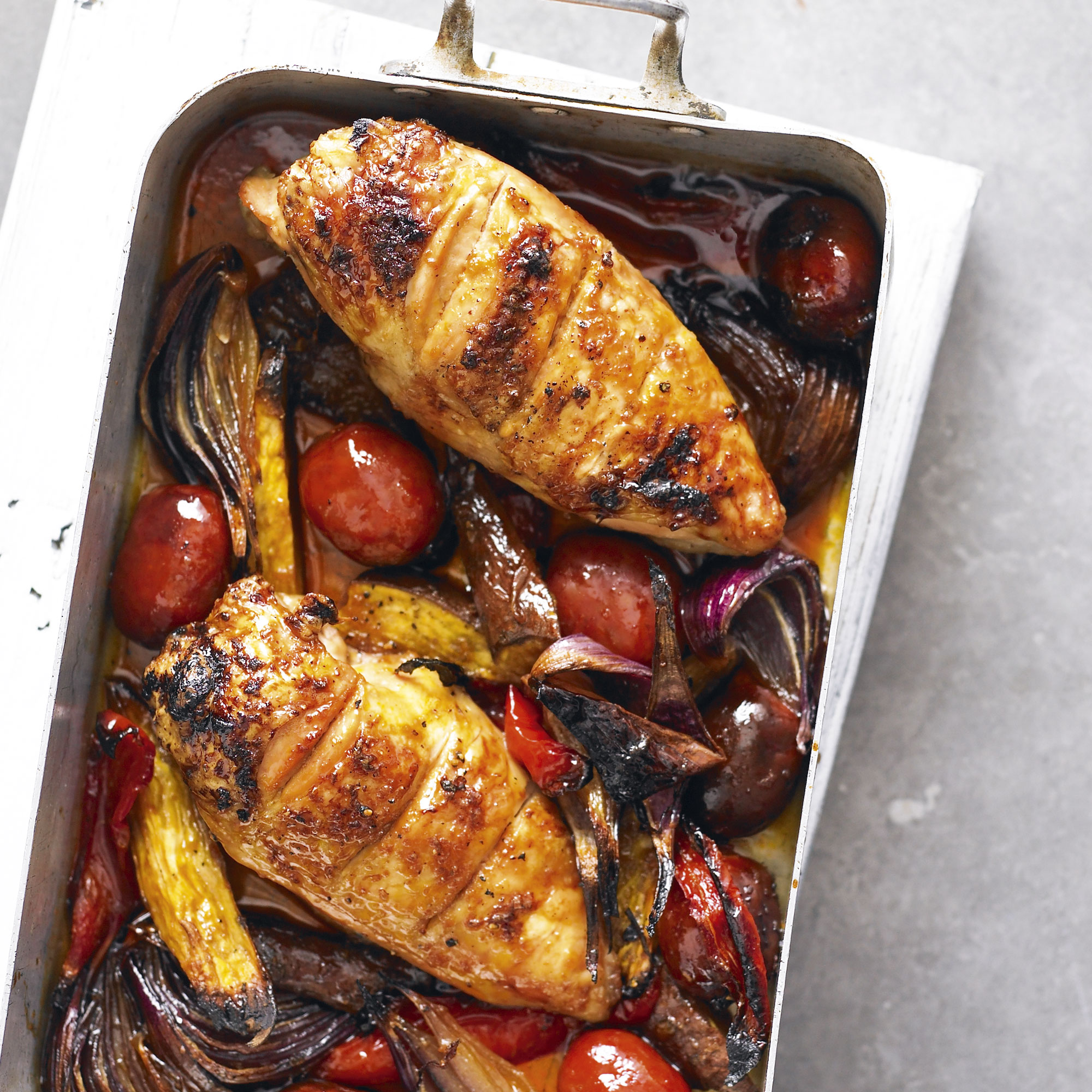 Chicken breast recipes are a midweek staple, including simple chicken salads, paella, chicken burgers and easy tray bakes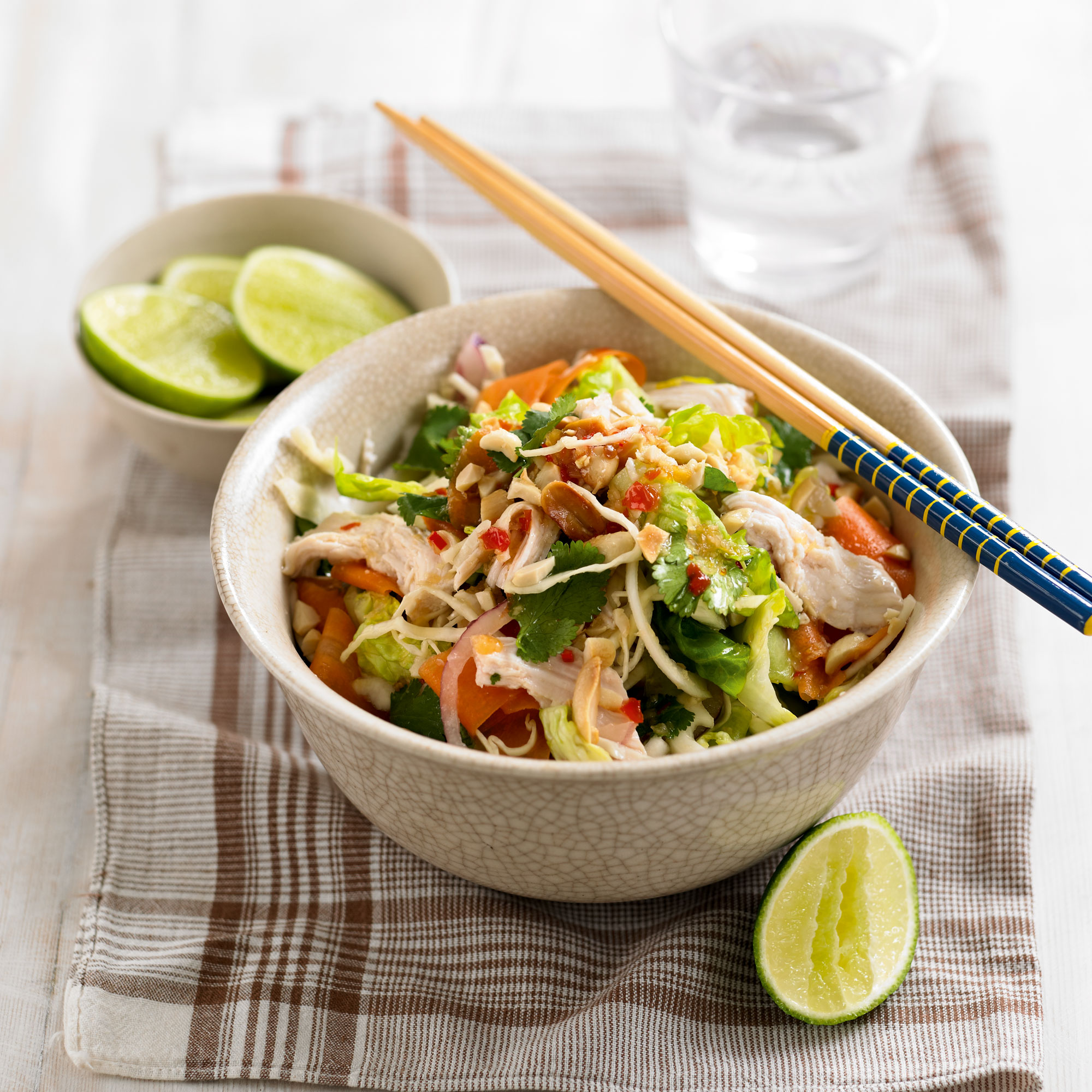 Summer chicken recipes using seasonal ingredients, including chilli chicken skewers, chargrilled chicken and a chicken Caesar salad recipe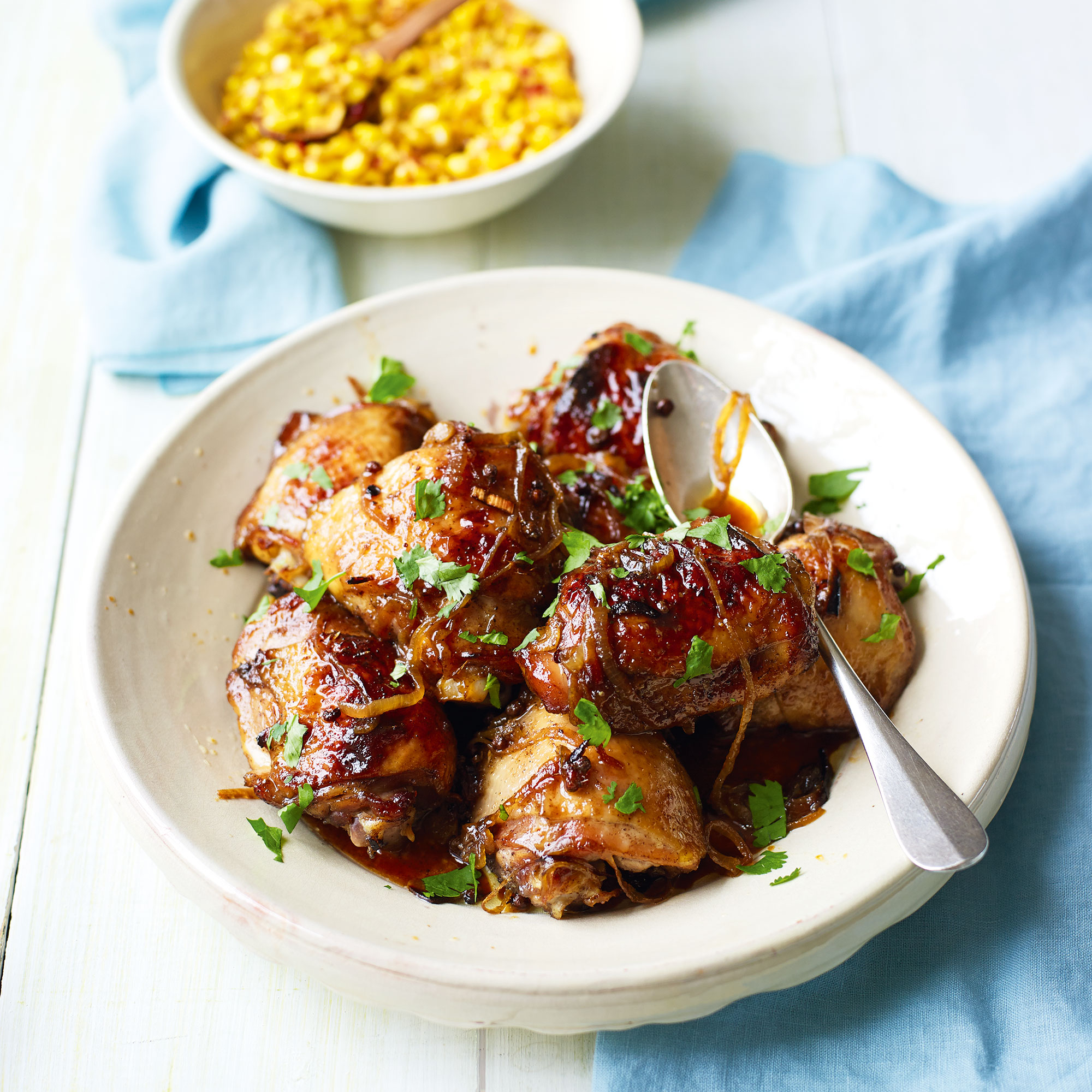 Chicken thigh recipes that will be a midweek staple, including Korean-style marinated chicken with noodles, harissa chicken with chickpea salad or a one pot chicken bake with chorizo and kale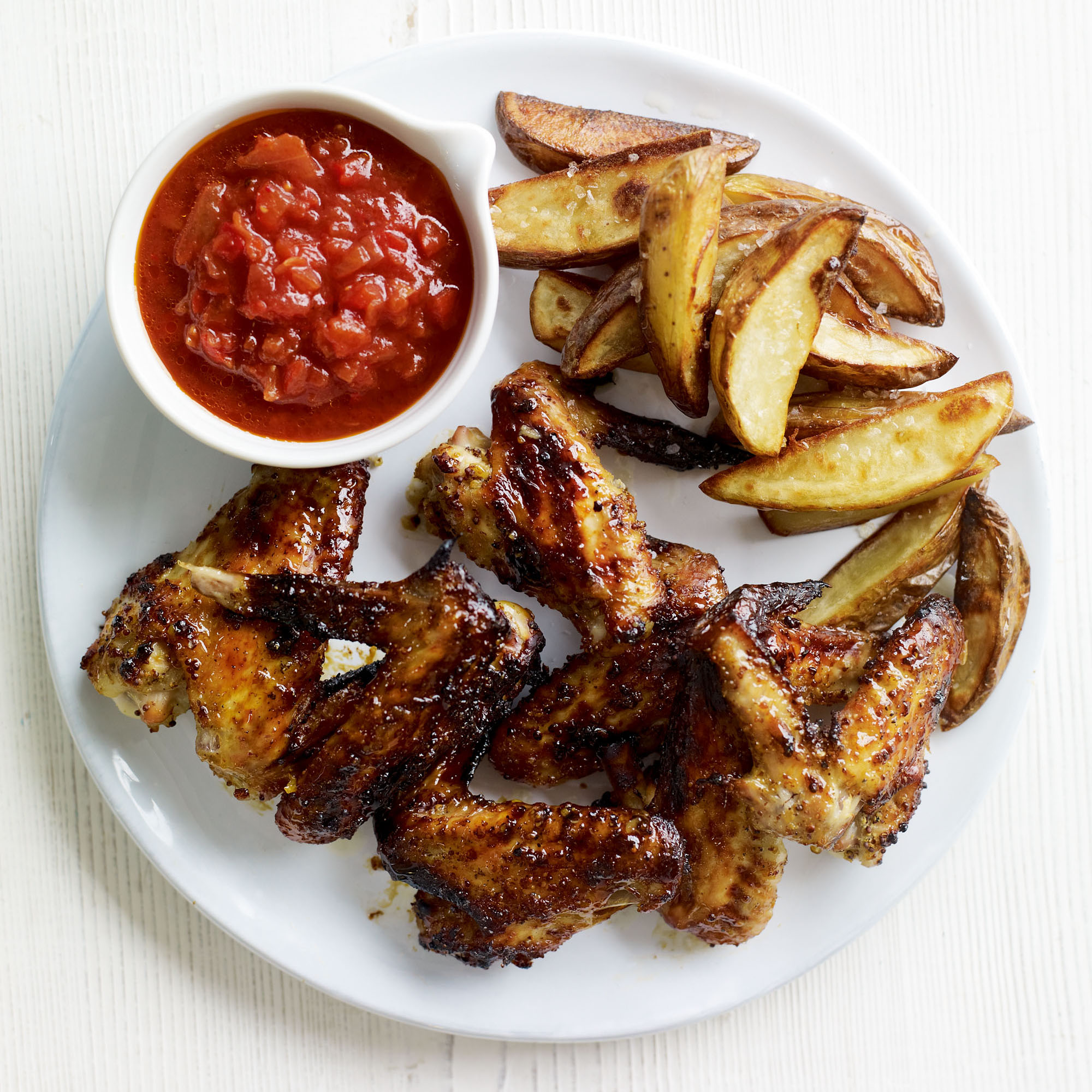 Chicken wing recipes are a barbecue favourite, but they don't just have to be saved for when the weather is nice - enjoy them year round cooked in the oven