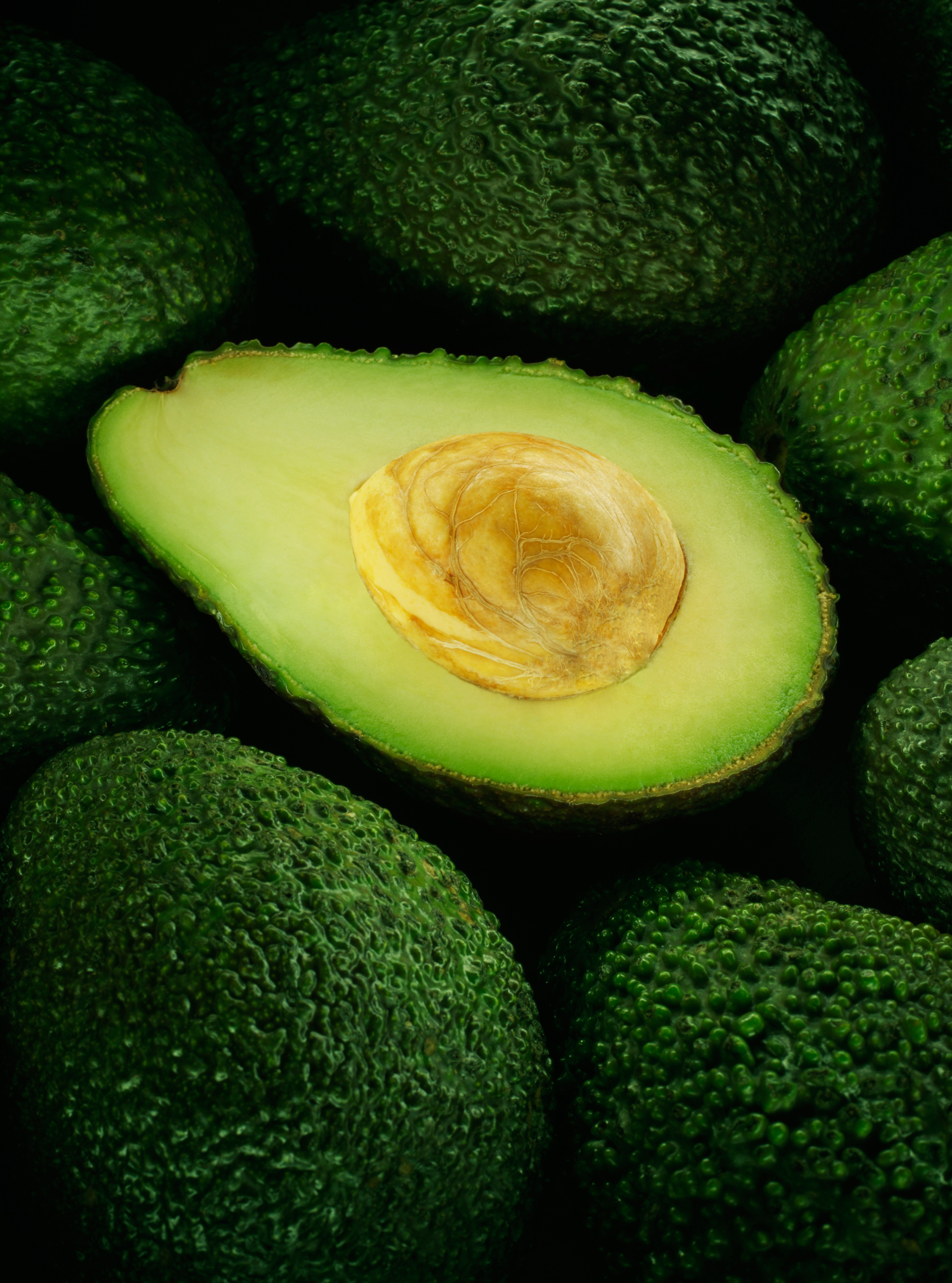 You may not have thought about the words 'acidic' and 'alkaline' since your last science lesson at school, but if you'd like more energy, clearer skin and to shed pounds, then it might be time that
the Alkaline Diet
made it onto your radar.
The Alkaline Diet
is making waves in the health world with celebs like Jennifer Aniston, Elle MacPherson and Gwyneth Paltrow leading the way. But what exactly is it?
According to
the Alkaline Diet
, the digestive process causes foods to become either alkaline or acidic, which can be measured by their pH levels (remember those litmus papers from school?). You'd be surprised at where some of the foods end up– lemons are actually alkaline when digested while dairy actually becomes highly acidic!
New research suggests that if you suffer from a bloated stomach, feel tired or so hungry that you often eat too quickly you could be over doing it on the acidic foods.
The Alkaline Diet
recommends cutting back on acid forming foods, like dairy, wheat and meat, and embracing healthier, more alkaline foods like vegetables and whole grains. Tipping your body towards a more alkaline state can help with weight, mood, digestive and skin problems.


Alleviating the symptoms of a too-high acidic diet is simple, according to Dr Stephen Domenig. He says that each meal should be two thirds alkaline and one third acid (a 2:1 ratio) - and should last at least 30 minutes.
So, could
the Alkaline Die
t help you say goodbye to bloating, troubled skin and weight gain forever? 

Yes, say the original alkaline advocates, Natasha Corrett and Vicki Edgson, who already count A-listers like Victoria Beckham and Kristen Dunst amongst their followers. Learn the alkaline basics with their book Honestly Healthy that makes eating the alkaline way easy. Keep reading for their top tips.
Buy
Honestly Healthy: Eat with your Body in Mind the Alkaline Way
(Jacqui Small; £20)