Diet and Health
Try a new diet plan, find easy weight loss tips and discover the latest wellbeing advice for a happier, healthier you!
The Top 10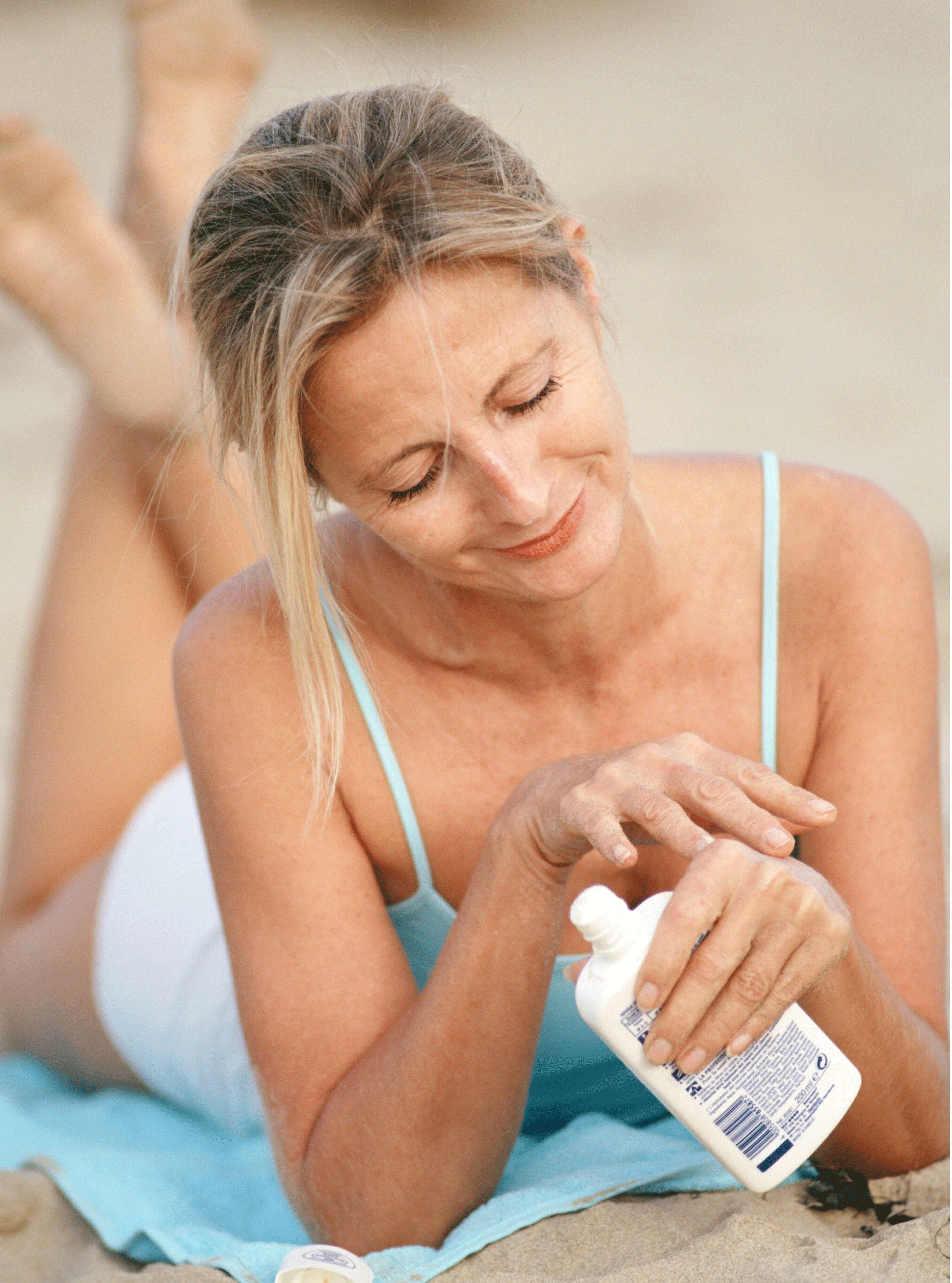 With the weather hotting up and holidays looming, our risk of heat rash increases. Make sure you're in the know about what it is, how to prevent it and how to treat it.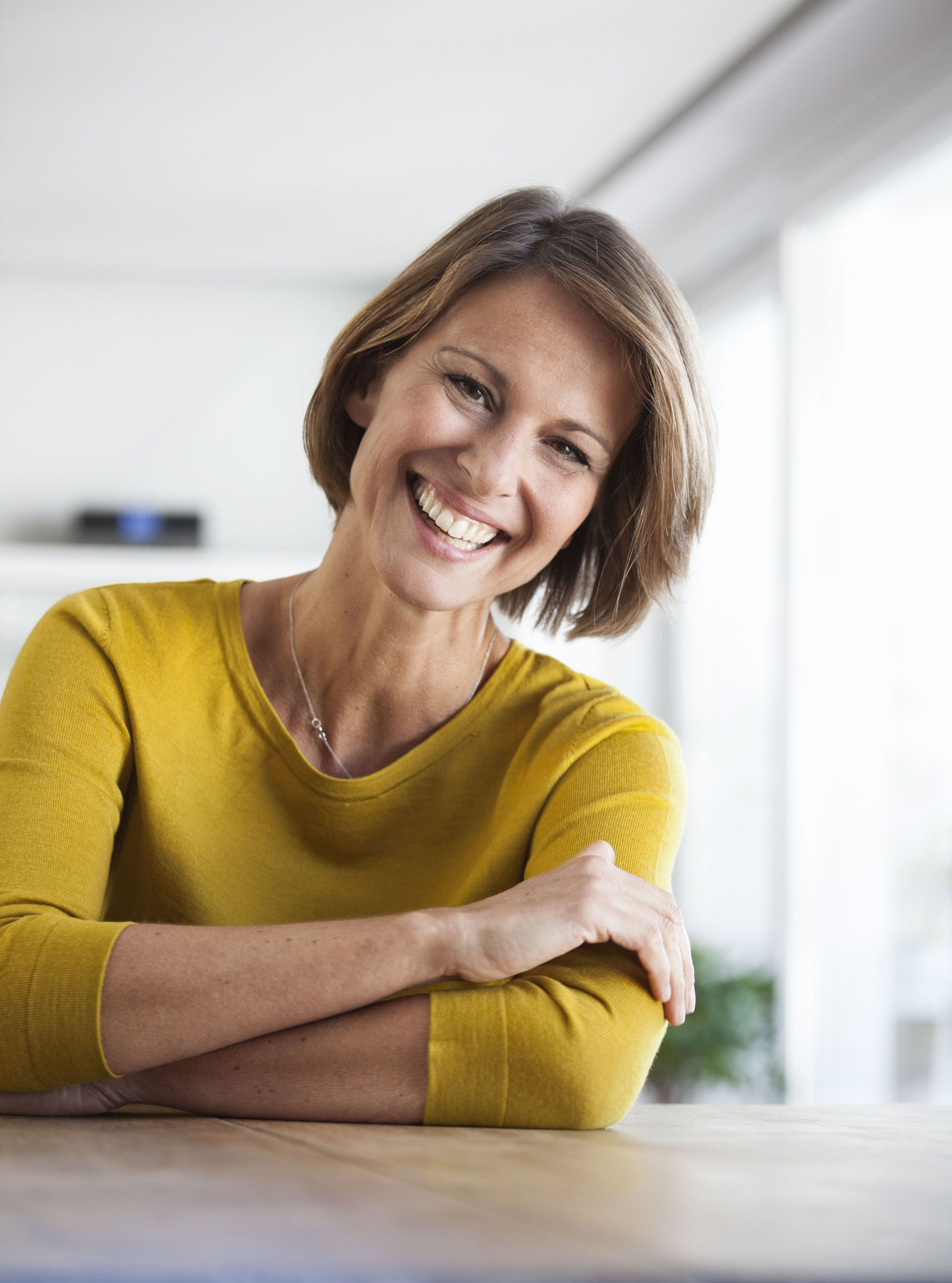 Find out how you can boost the 'pleasure' chemical in your brain and feel better today...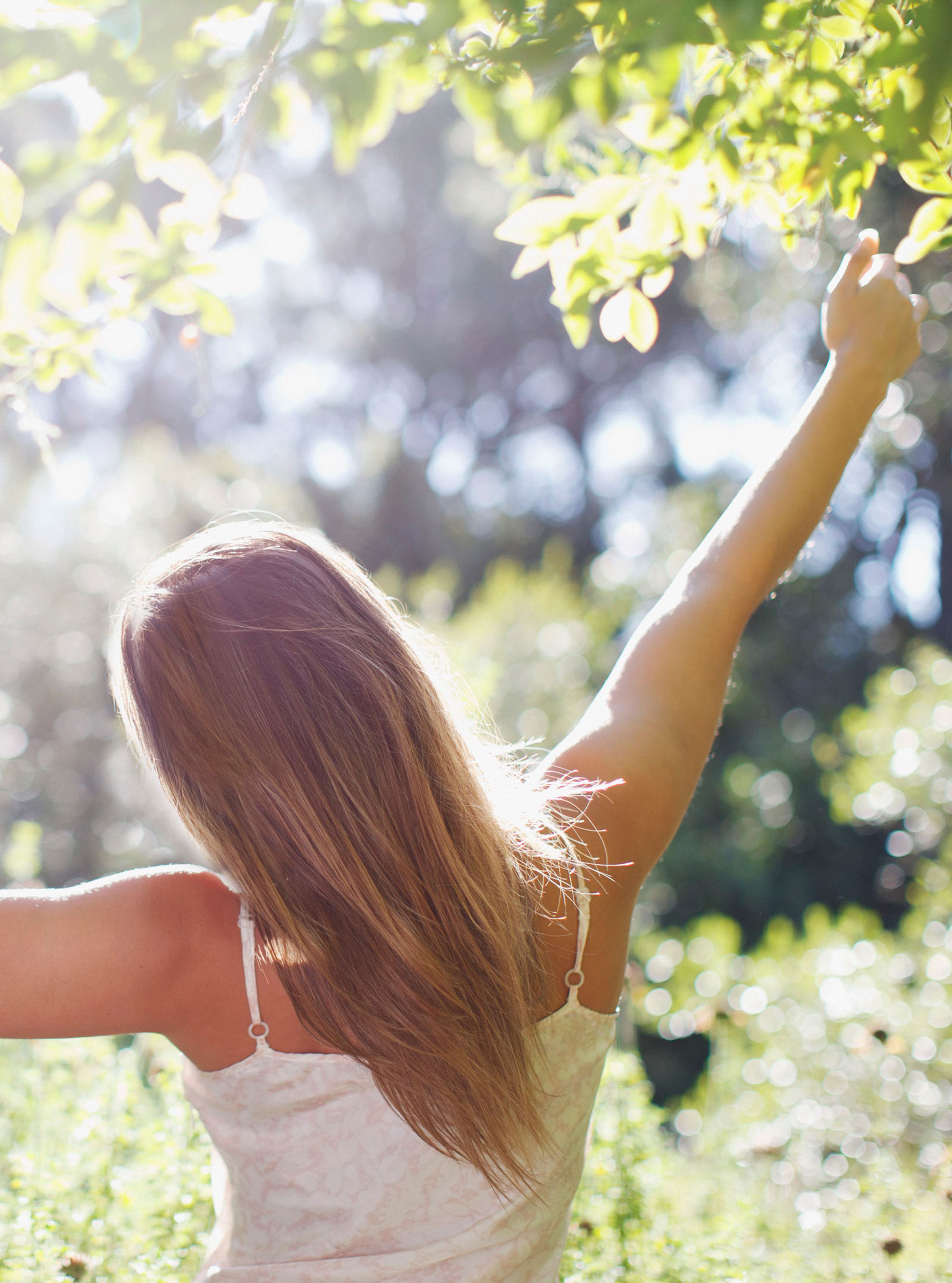 Feeling anxious? Anxiety doesn't have to be negative, these simple tricks will help you to take control and harness the positive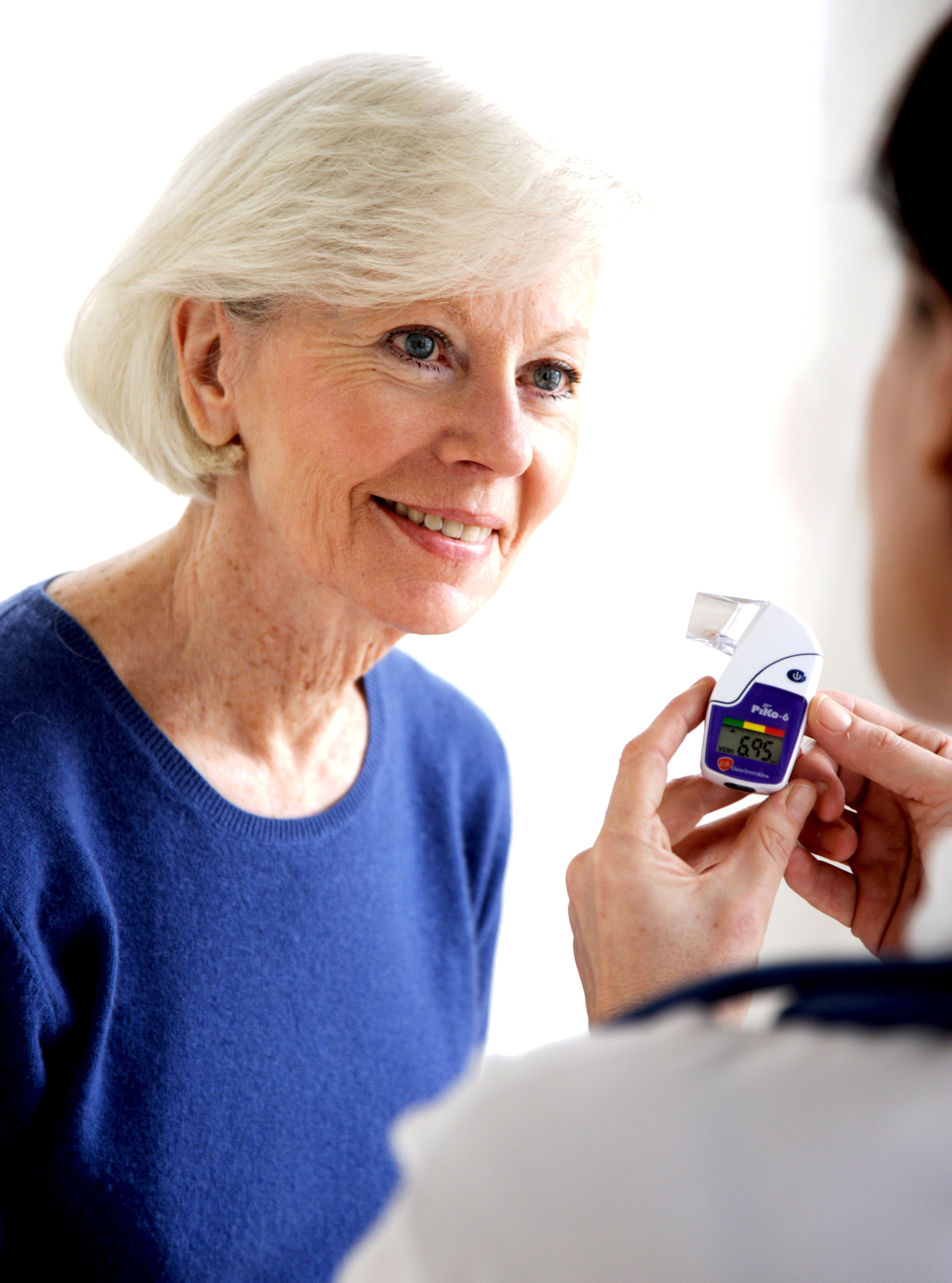 The British Lung Foundation have released an online quiz that can determine whether your breathlessness is a sign of a chronic condition. How will you score?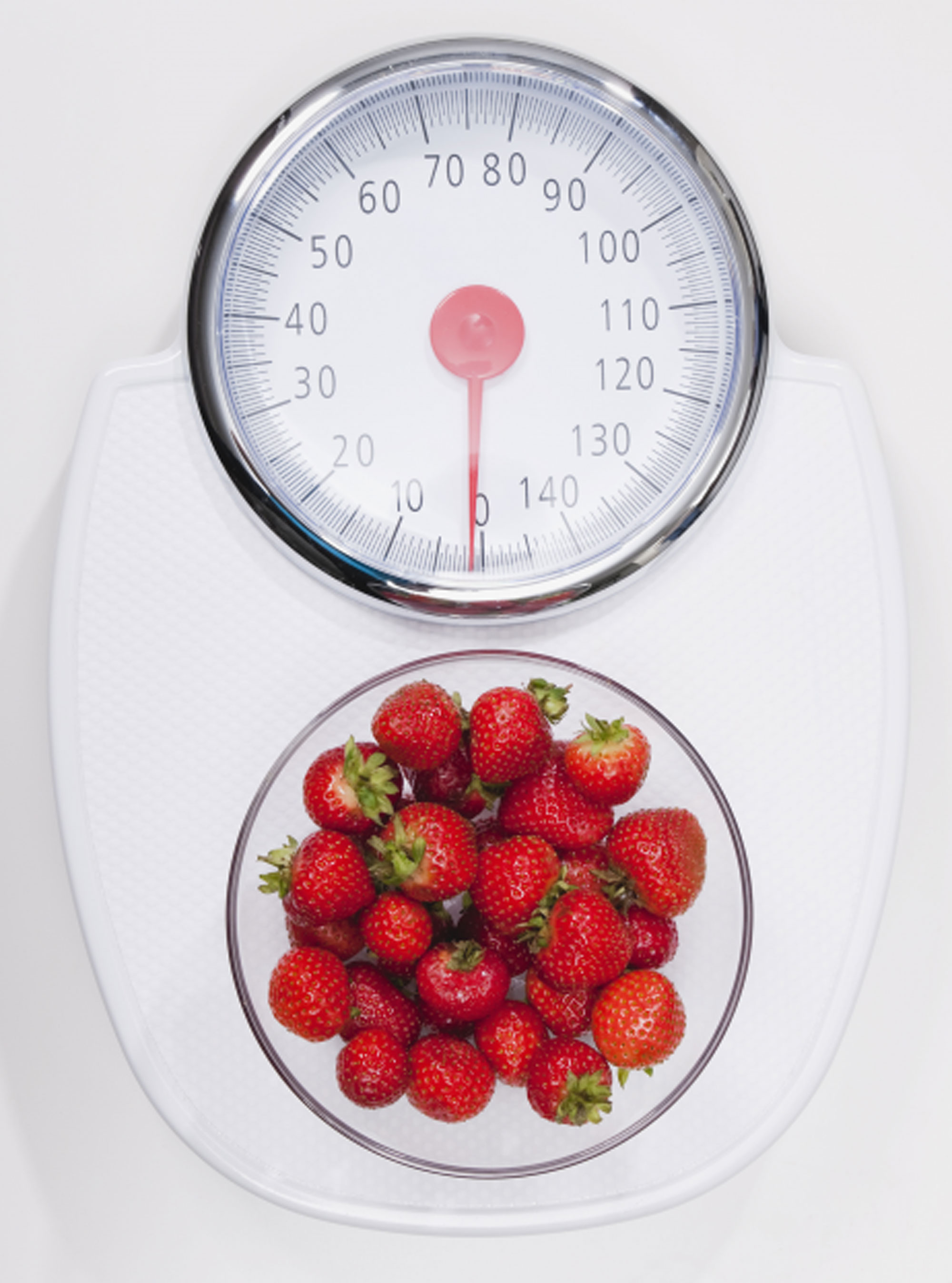 Your food habits could be the reason you're not losing weight. Find out how to get slim and stay that way without dieting...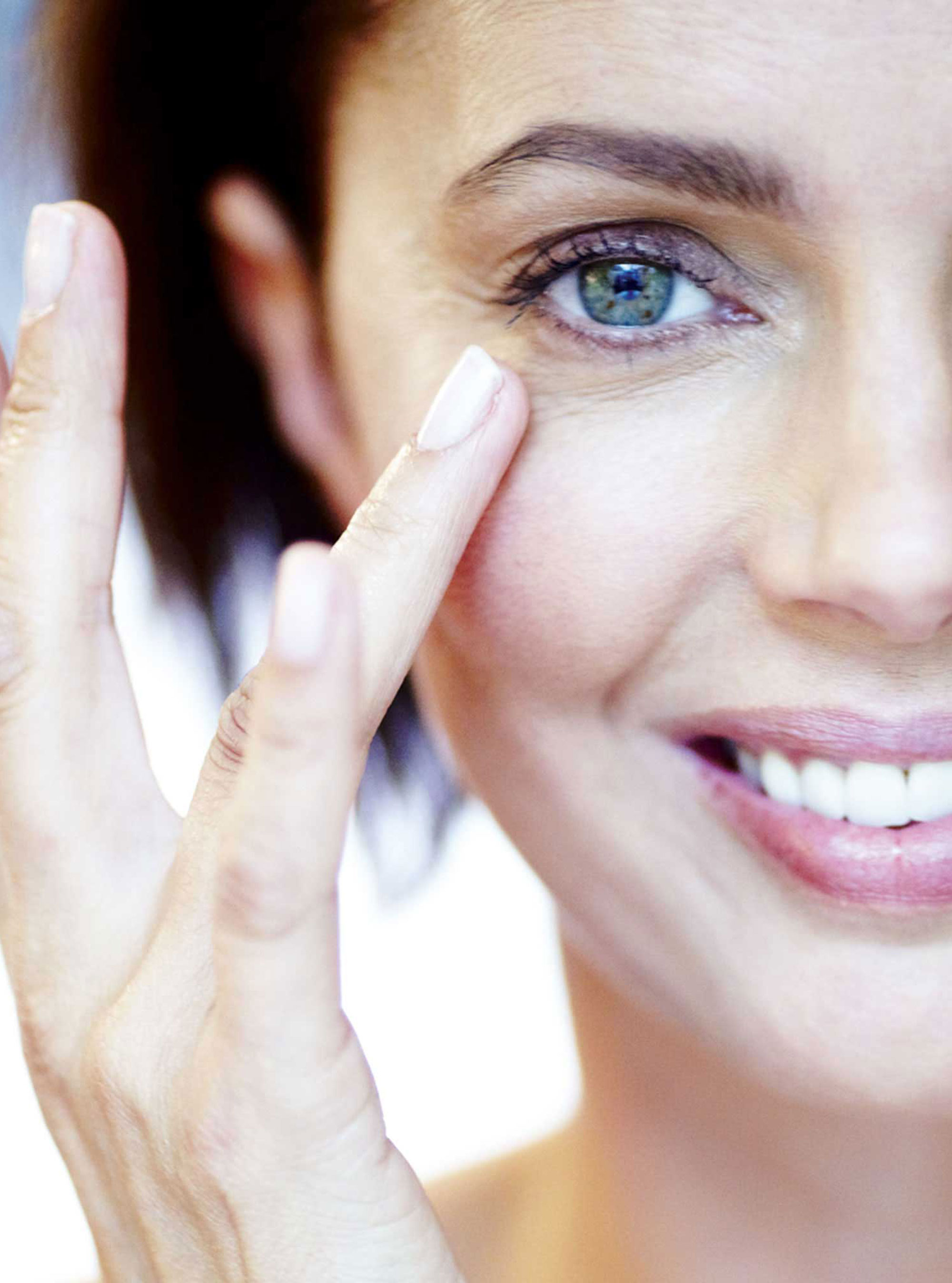 Discover the beauty boosting foods that increase energy levels and give you a youthful glow...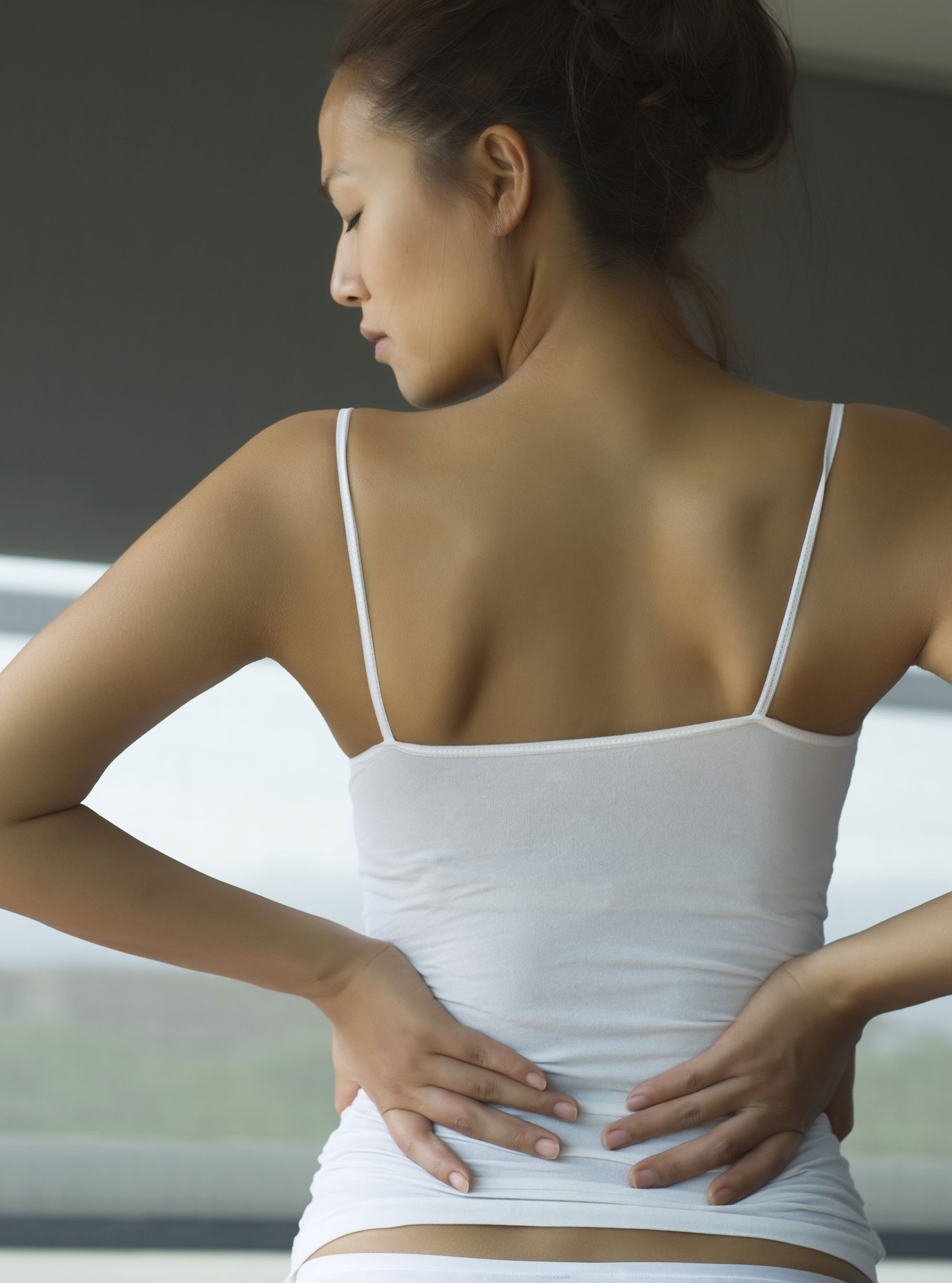 Do you suffer from lower back pain? We may have the solution to your problem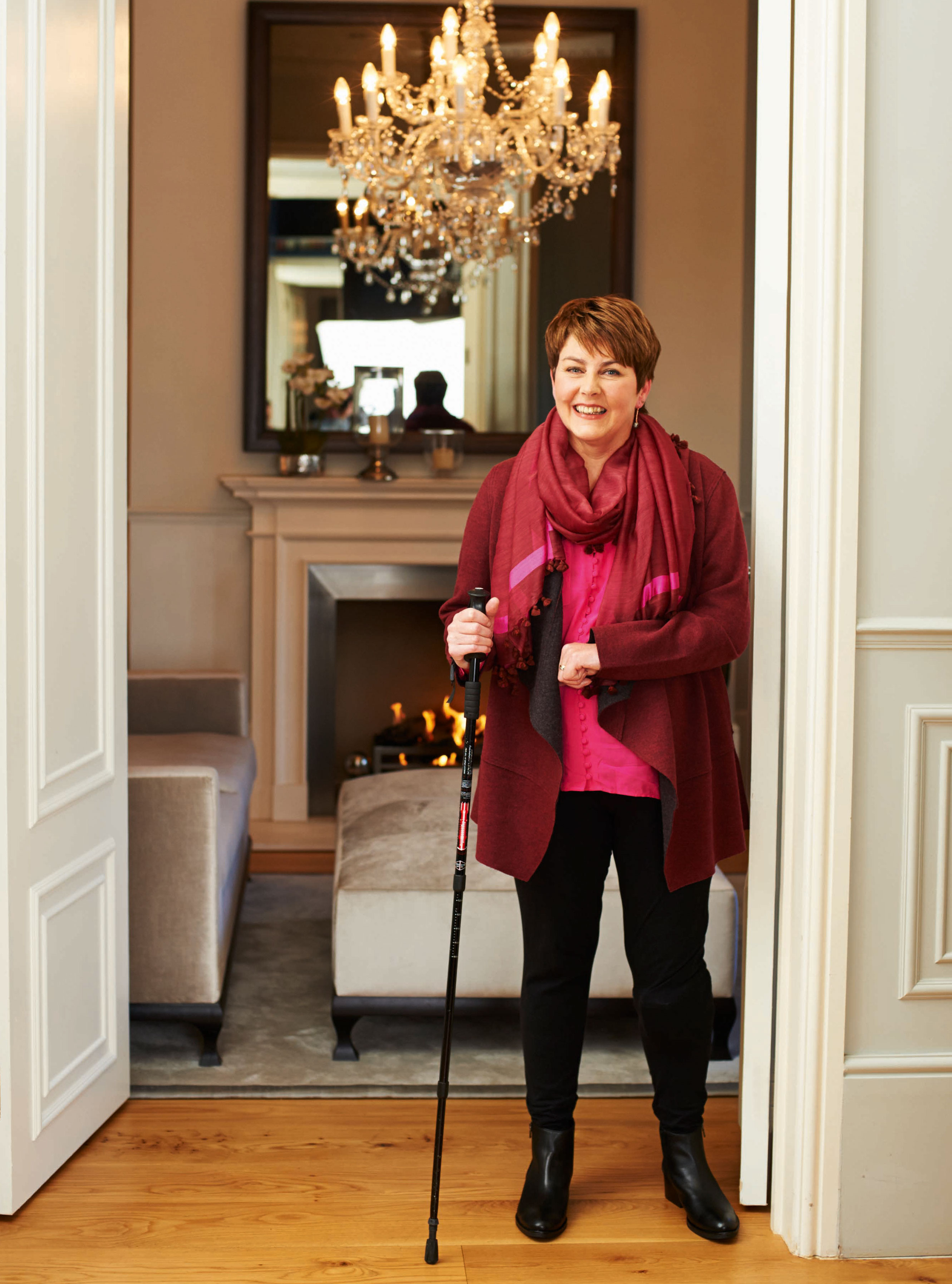 A quarter of strokes occur in people of working age. Sue Sandars tells about her experiences when it happened to her at only 48
No need to resort to drastic measures - try our recommended natural wrinkle-reducers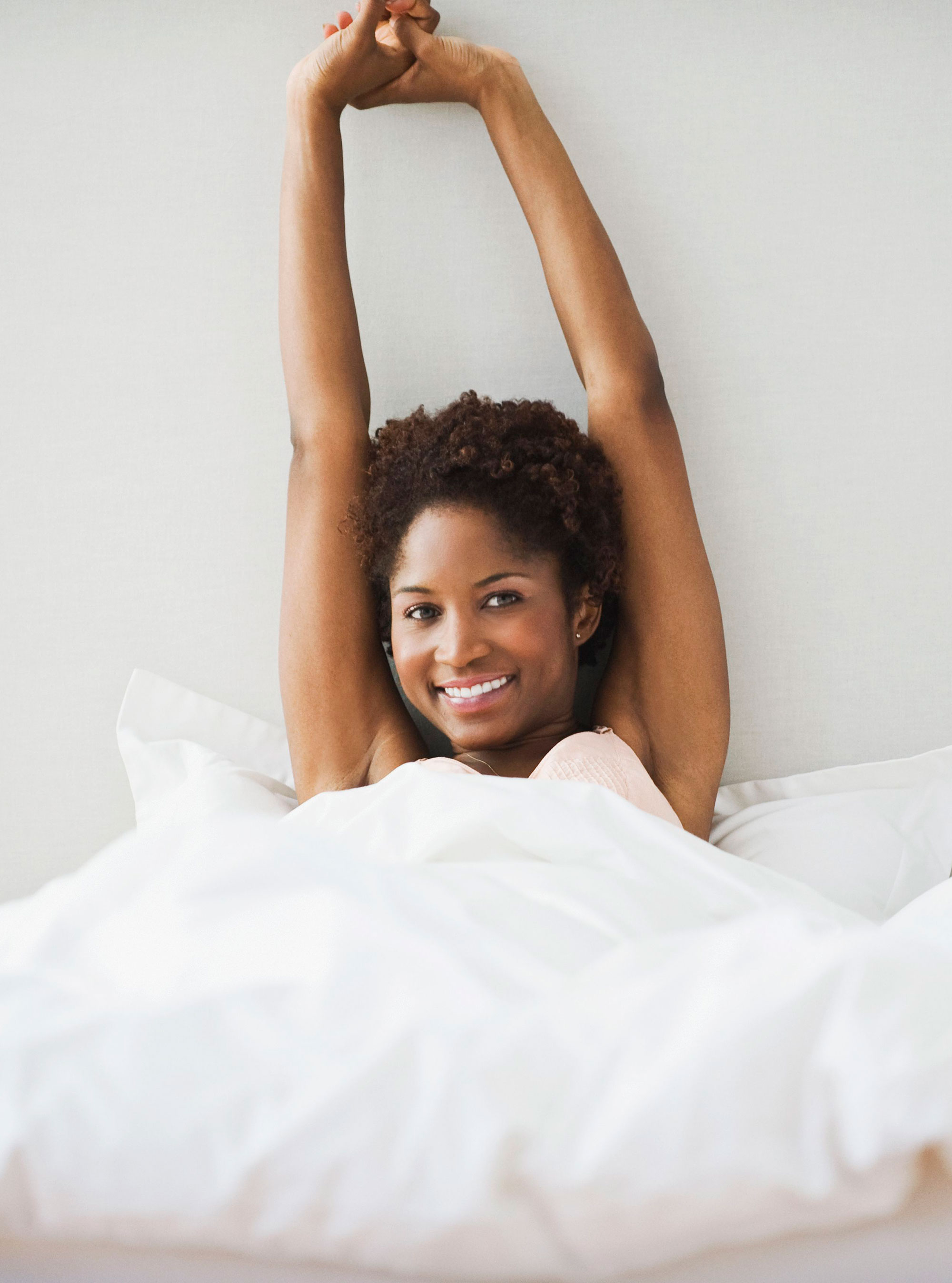 Do you struggle to nod off? Follow our guide to getting a good night's sleep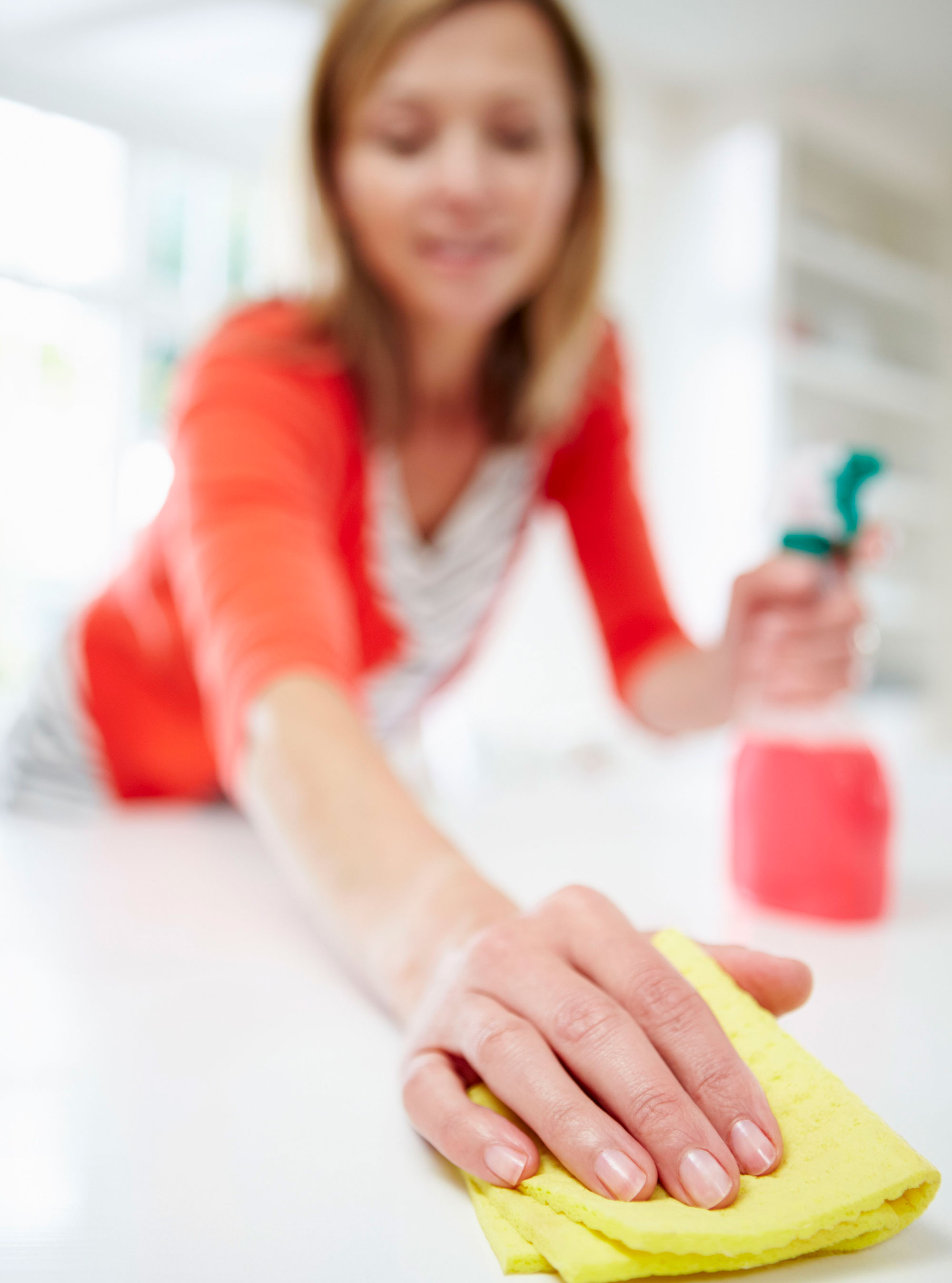 Get rid of any spot, smudge, spill or splatter with out top tips for washable fabrics...
Want to step up your walking regime and slim down too? Discover our top walking for weight loss tips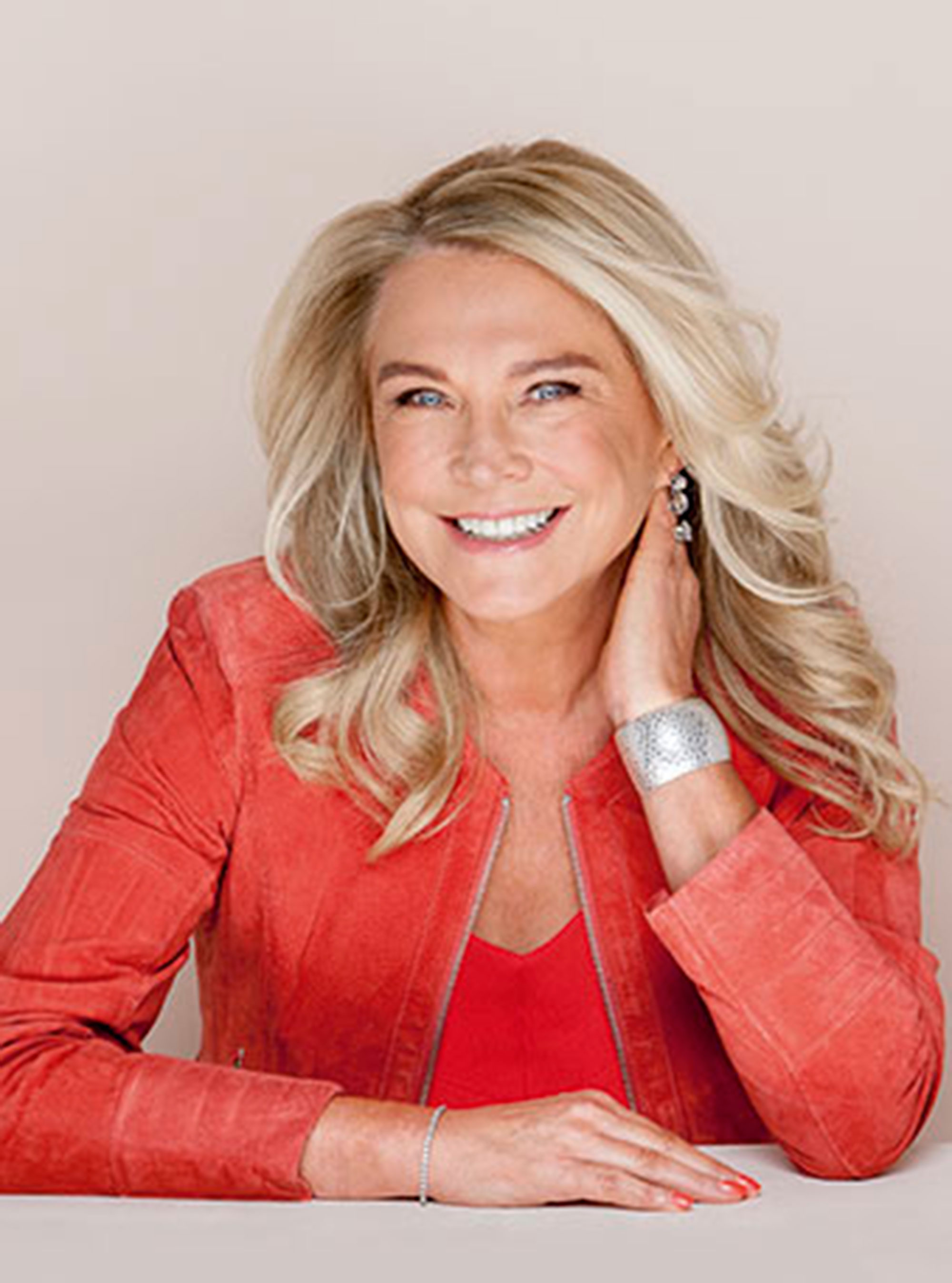 Take the stress out of dieting - and get that beach body fast - with these healthy meal plans delivered to your door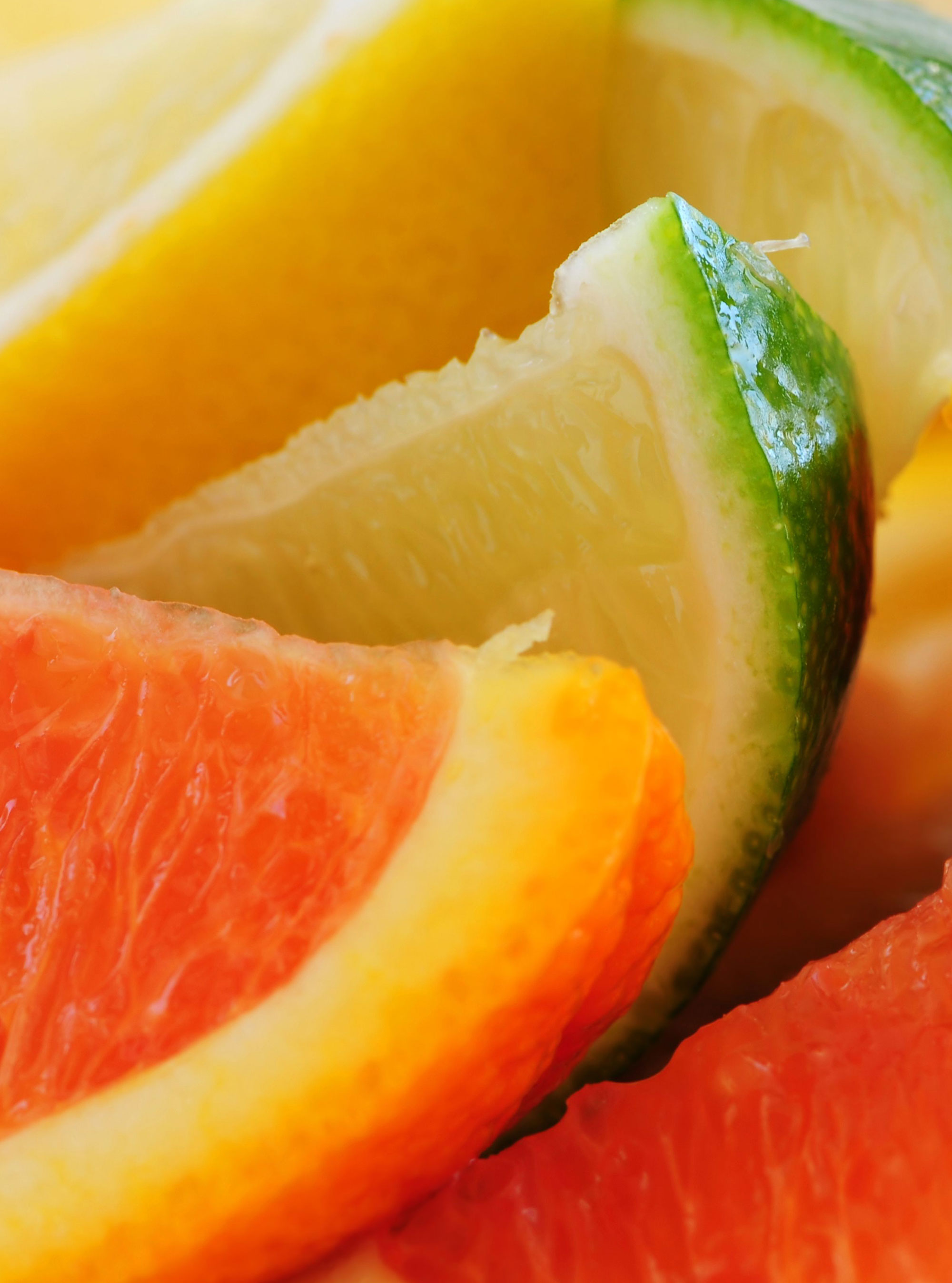 Originally developed by American health experts to lower blood pressure, the hugely-popular DASH diet is now heading across the Atlantic.