Diet and Health
Try a new diet plan, find easy weight loss tips and discover the latest wellbeing advice for a happier, healthier you!
Latest in Diet And Health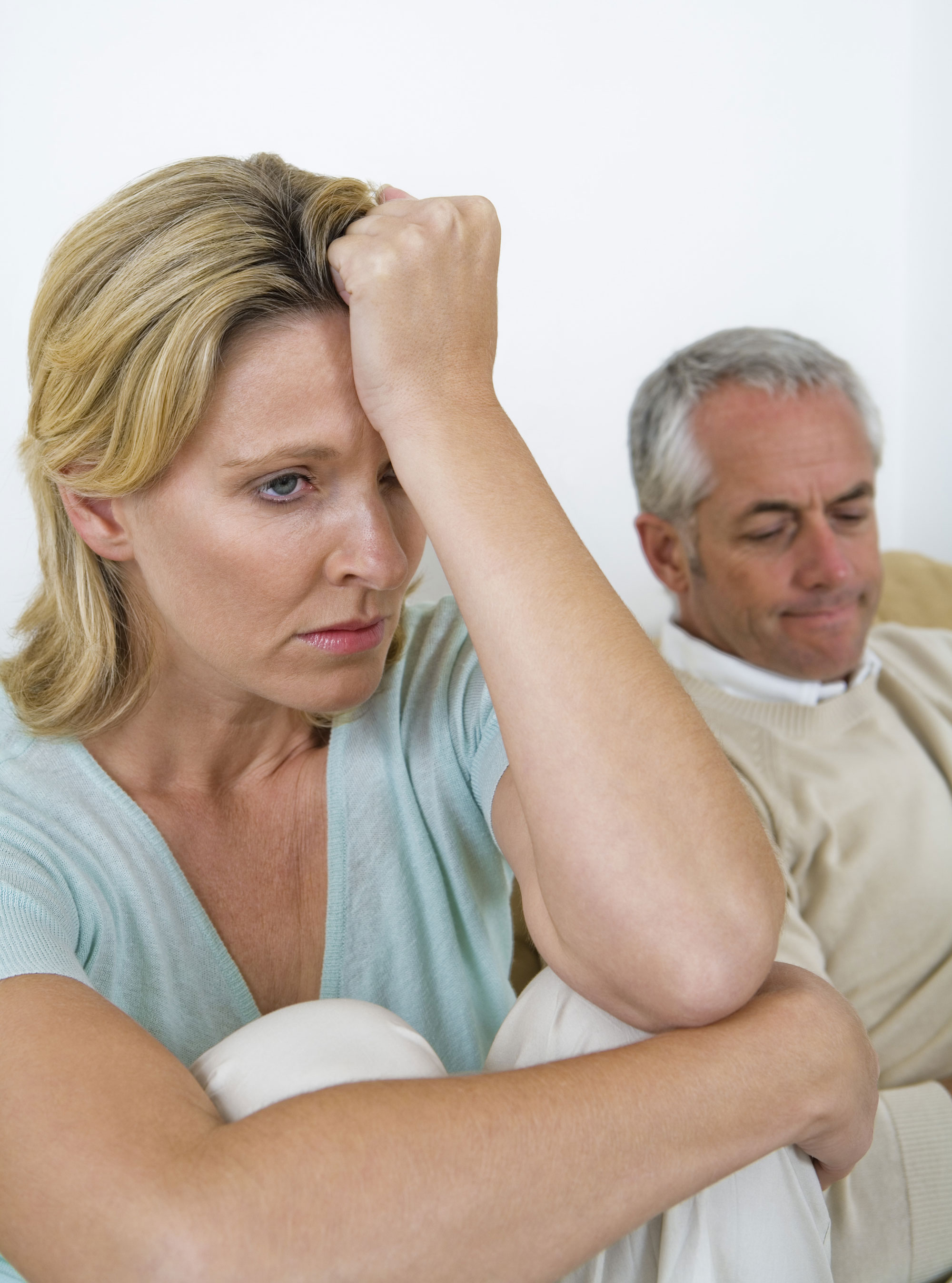 We spoke to a relationship expert to find out how to fix your marriage...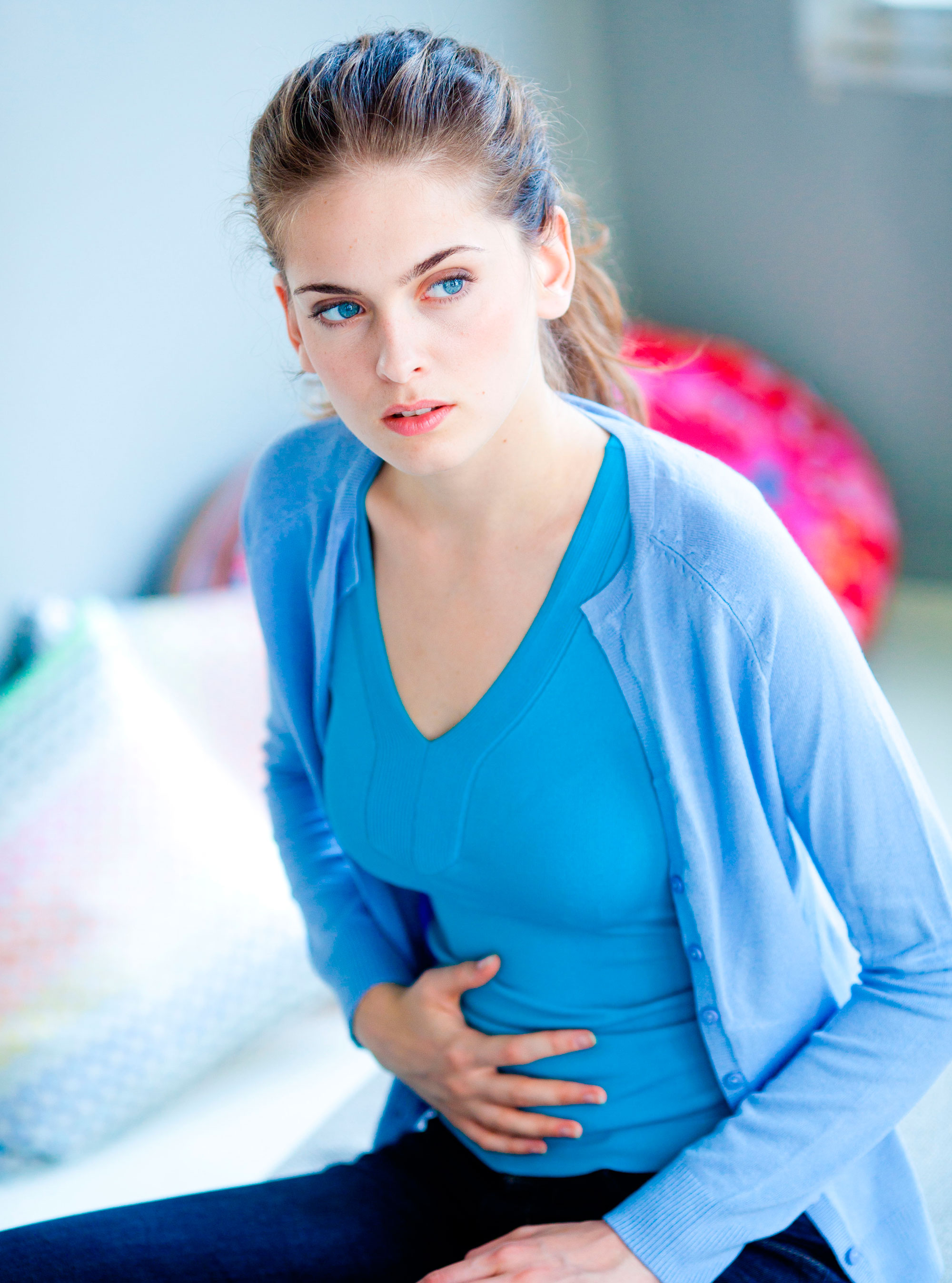 Does this mean that a cure could be on the horizon?
Make sure you know just how much food constitutes a healthy portion size by following our simple guide...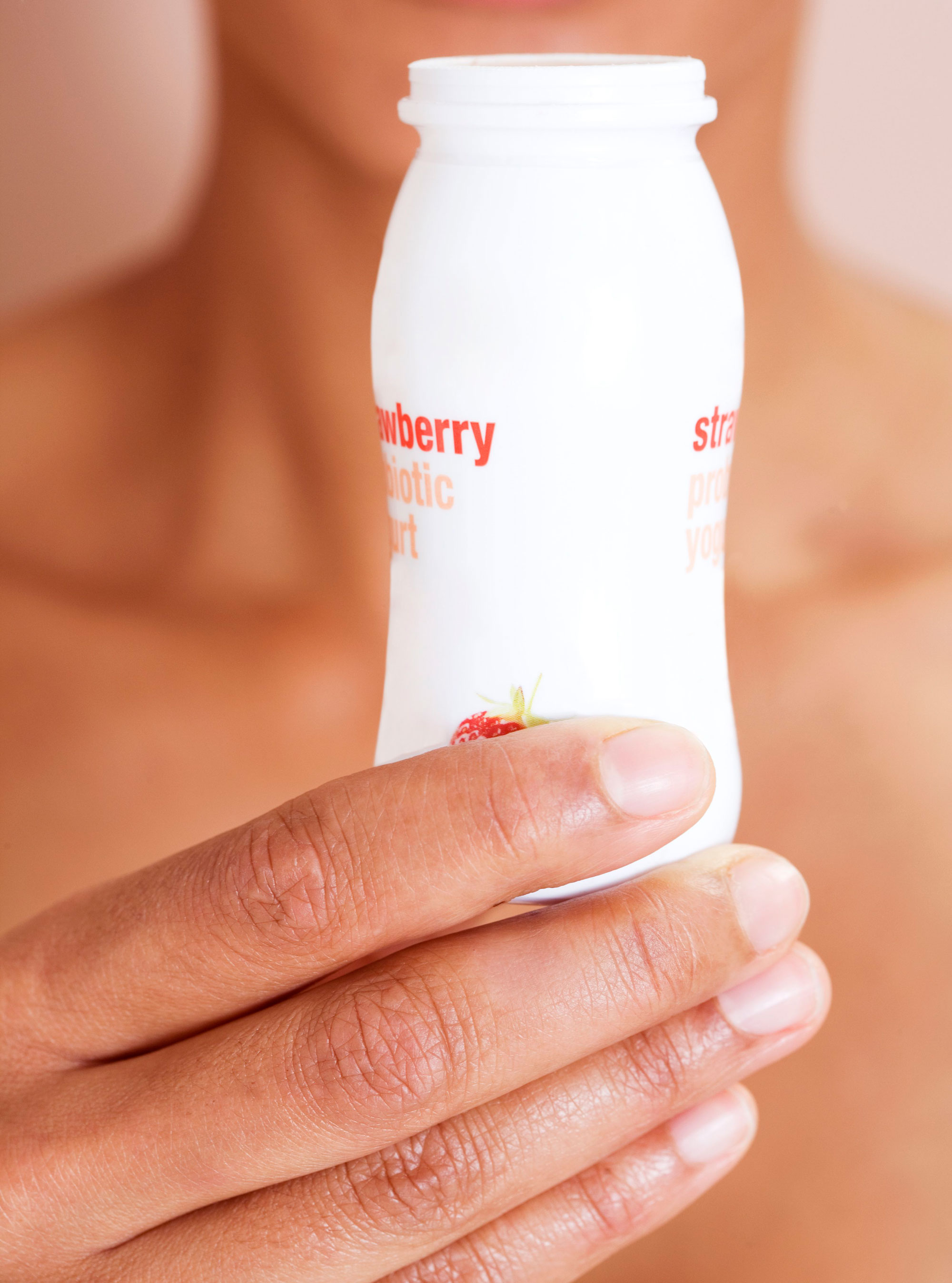 Urine infections, thrush and bacterial vaginosis can be hard to shift. New over-the-counter treatments are on offer using probiotics but whatís the science? Patsy Westcott investigates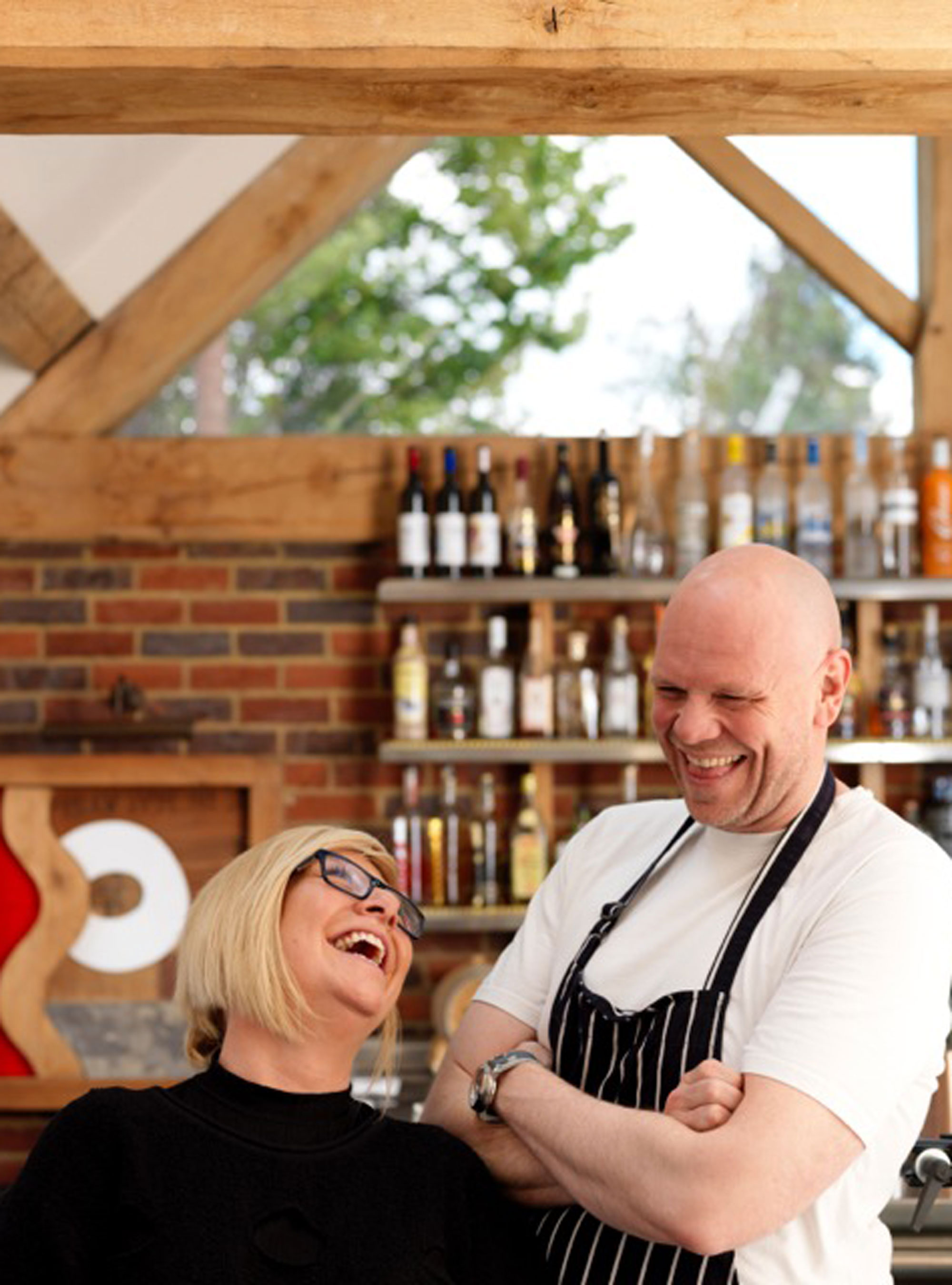 Chef Tom Kerridge talks to Charlotte Williamson about his 11 stone weight loss, becoming a father in his forties and why his wife left him three times...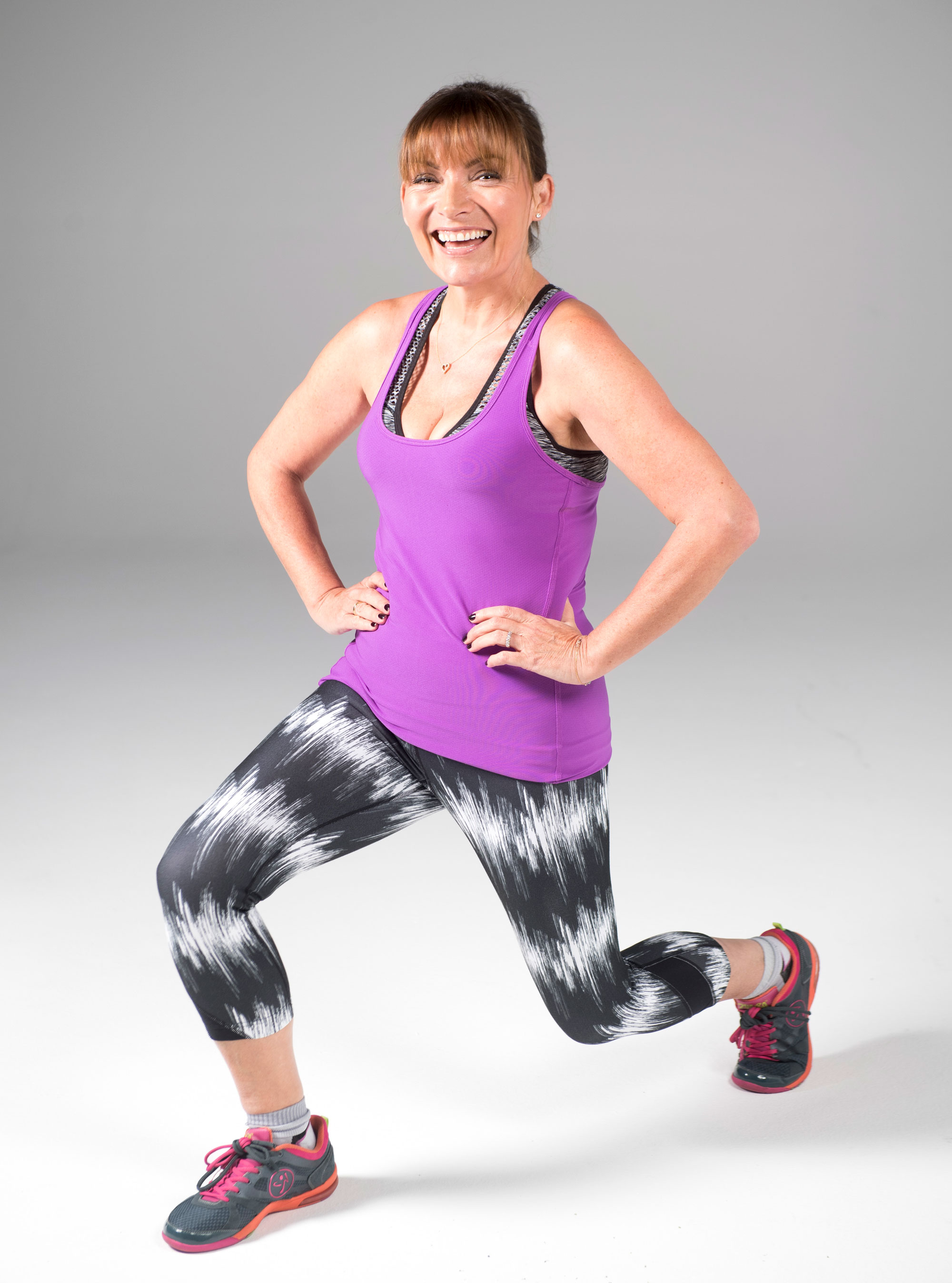 The breakfast presenter tells us how she lost the weight, how she'll spend her holiday with her husband, and if she's ever felt pressure to look a certain way...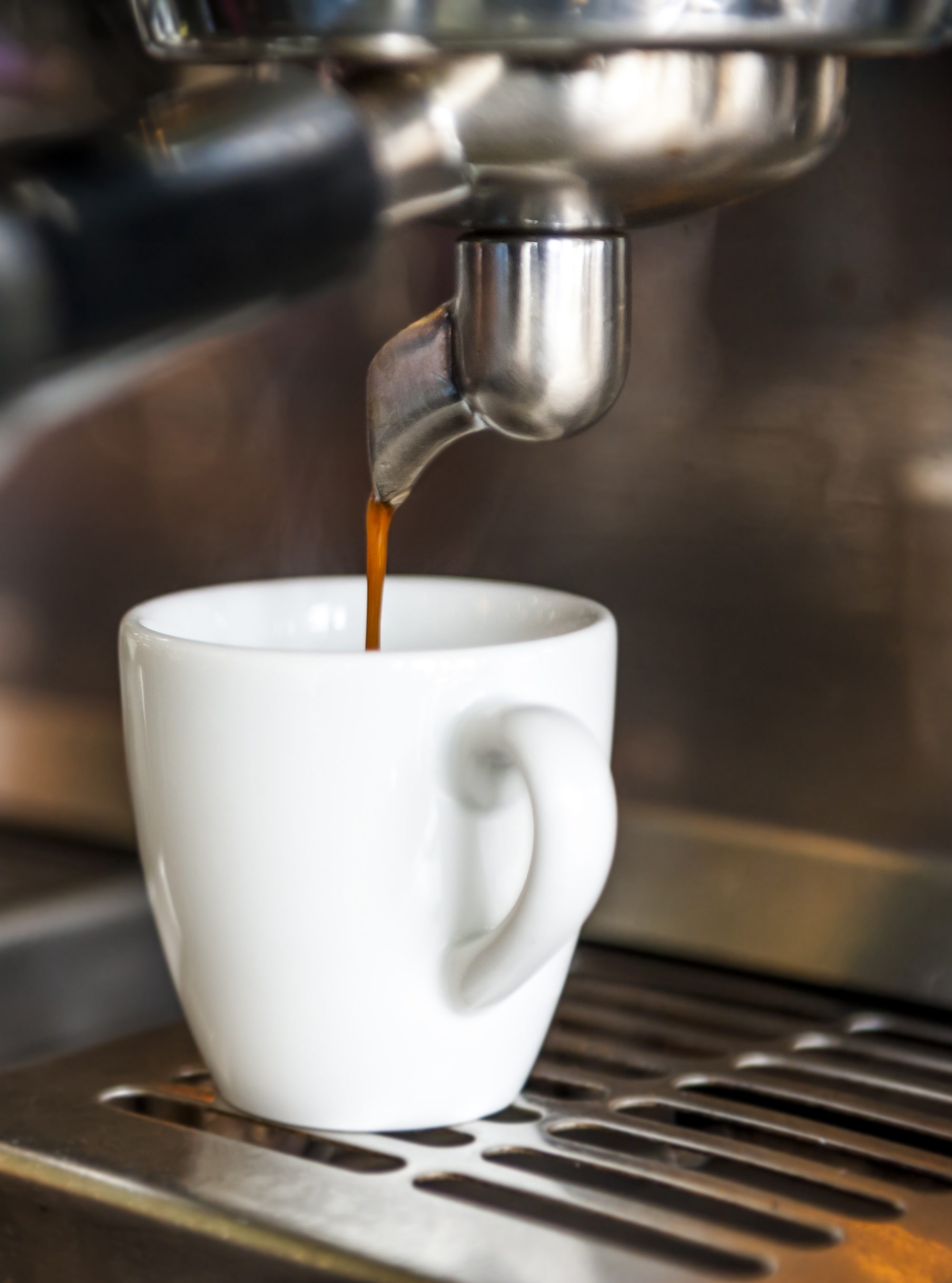 Find out why scientists now recommend drinking up to six cups a day...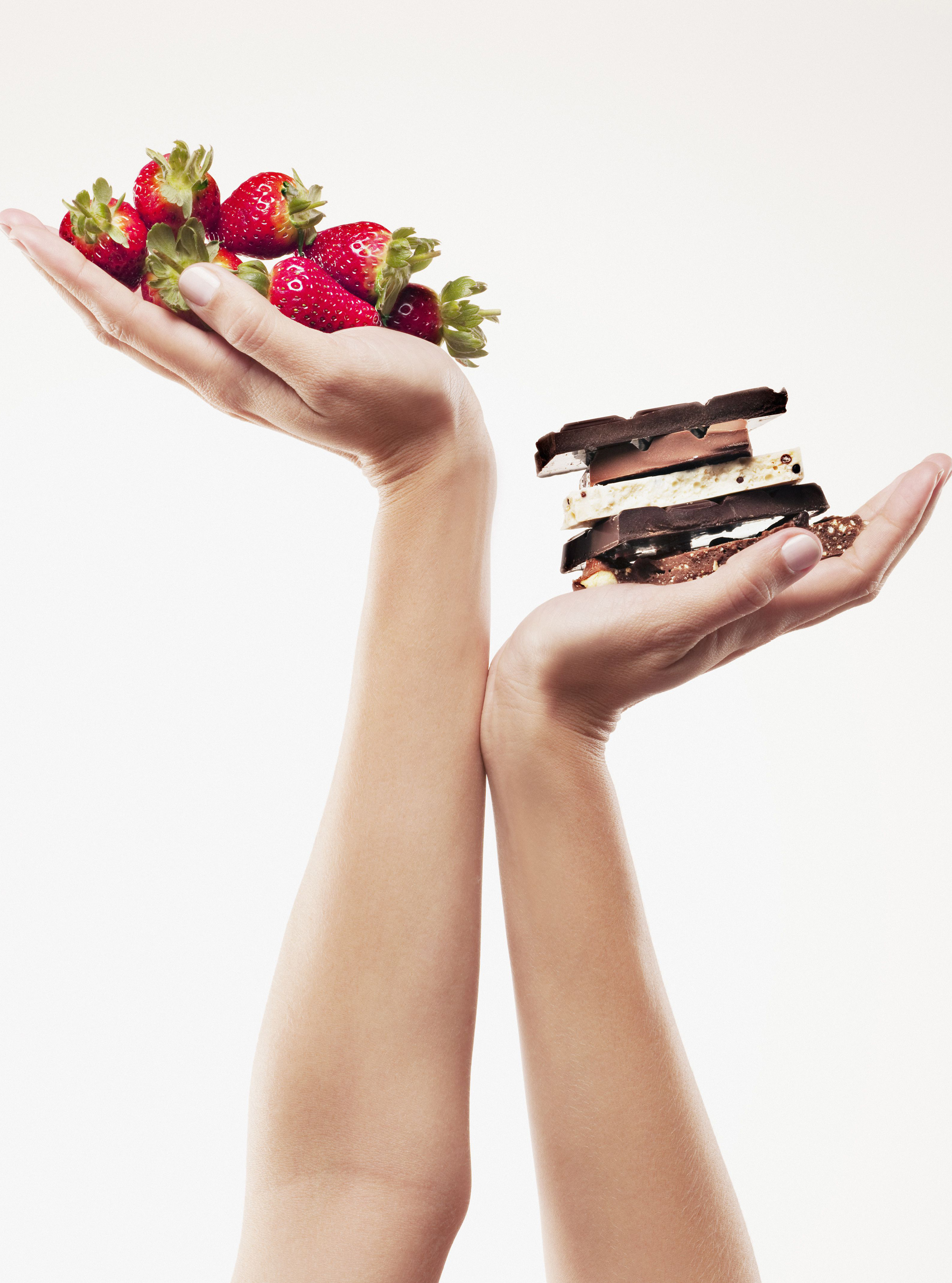 Ride out the highs, lows and plateaux of dieting with our top 10 motivational tips...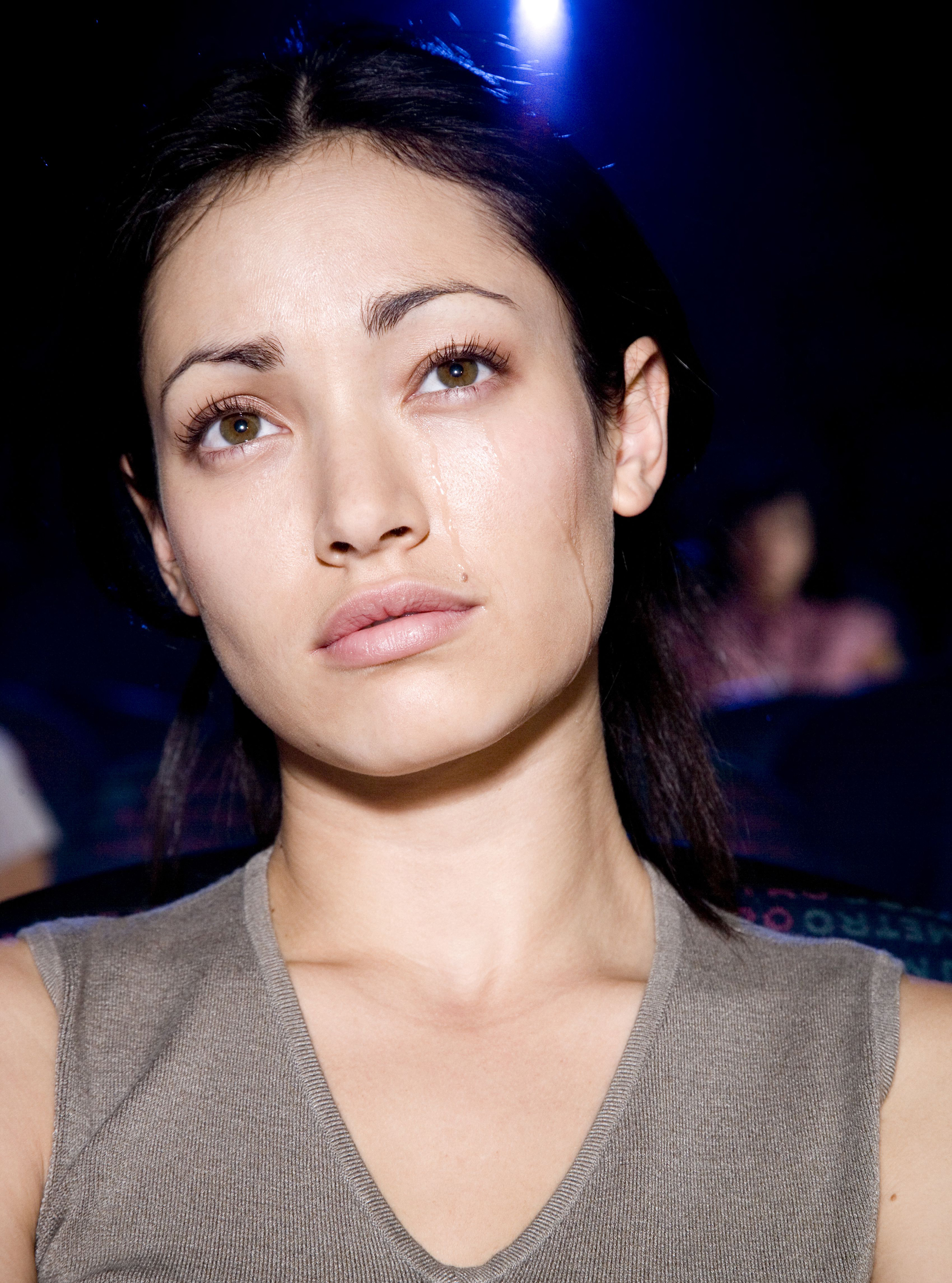 Sadness could boost your memory and make you a nicer person. Find out how to make the blues work for you.