Diet and Health
Try a new diet plan, find easy weight loss tips and discover the latest wellbeing advice for a happier, healthier you!
The Top 10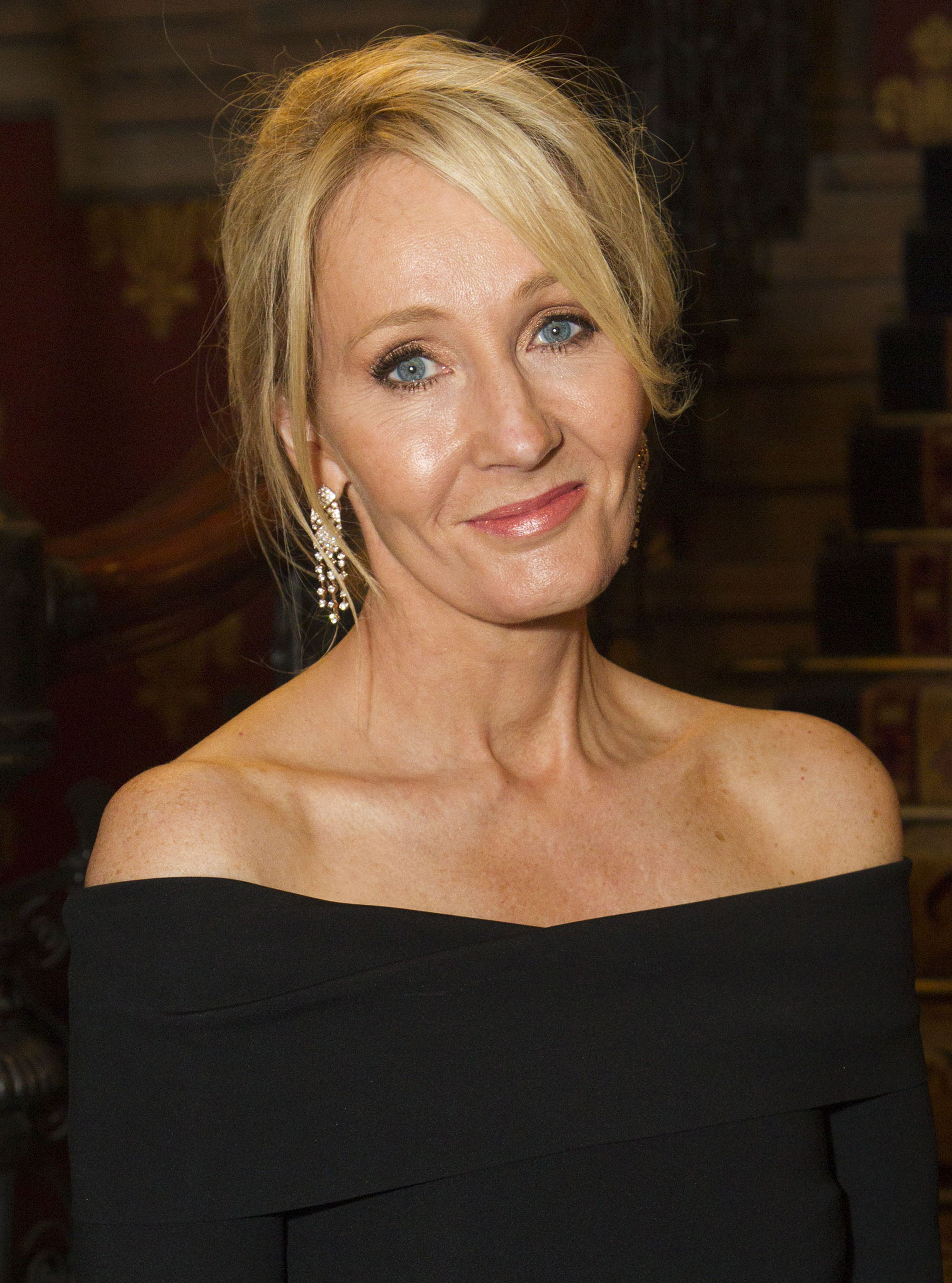 Whether you're after a new skill, a healthy body, or a whole new career, these celebrities prove it's never too late to make a change...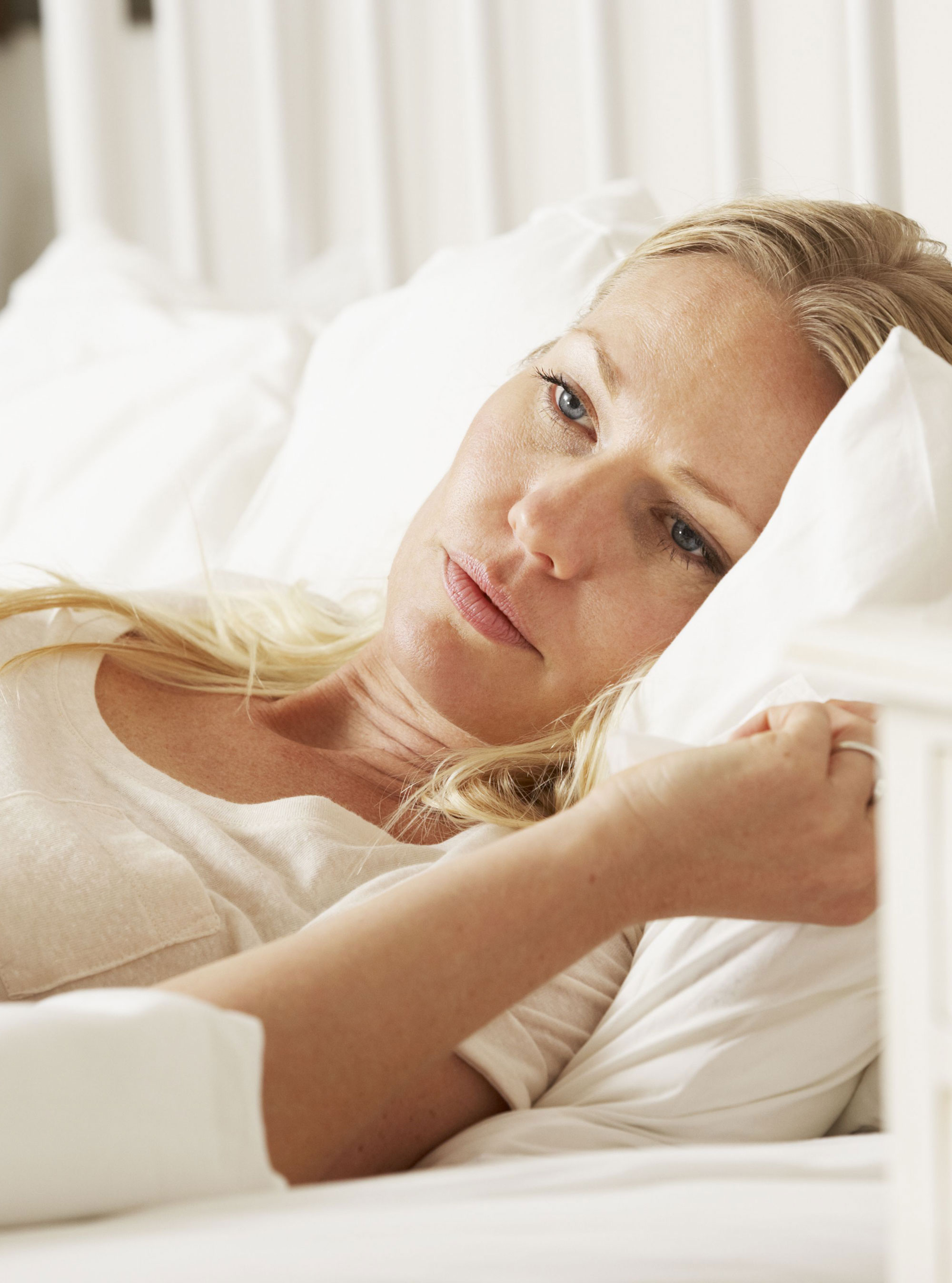 The warning signs that you're suffering from one of these increasingly common health problems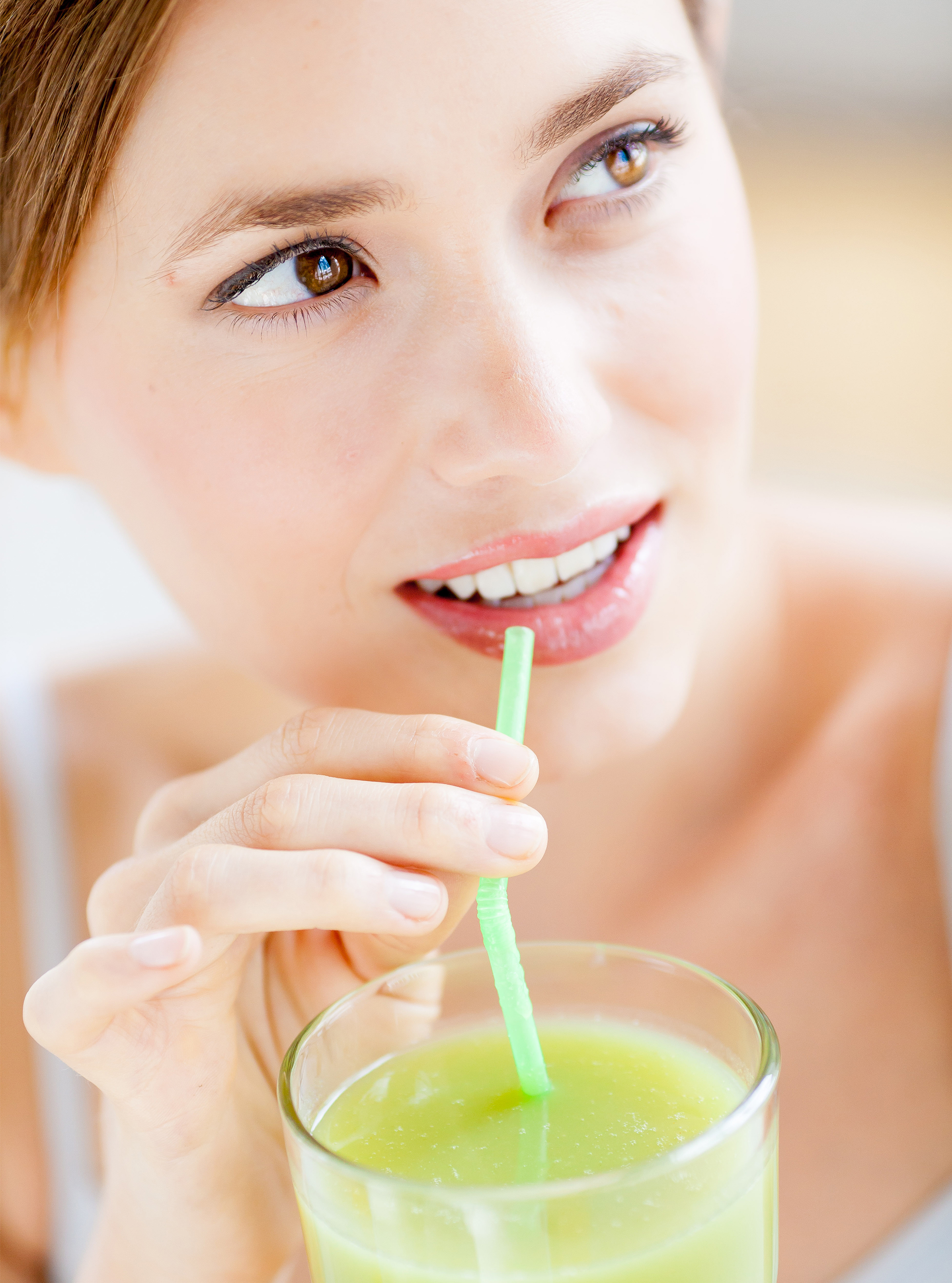 Have you tried this smoothie hack?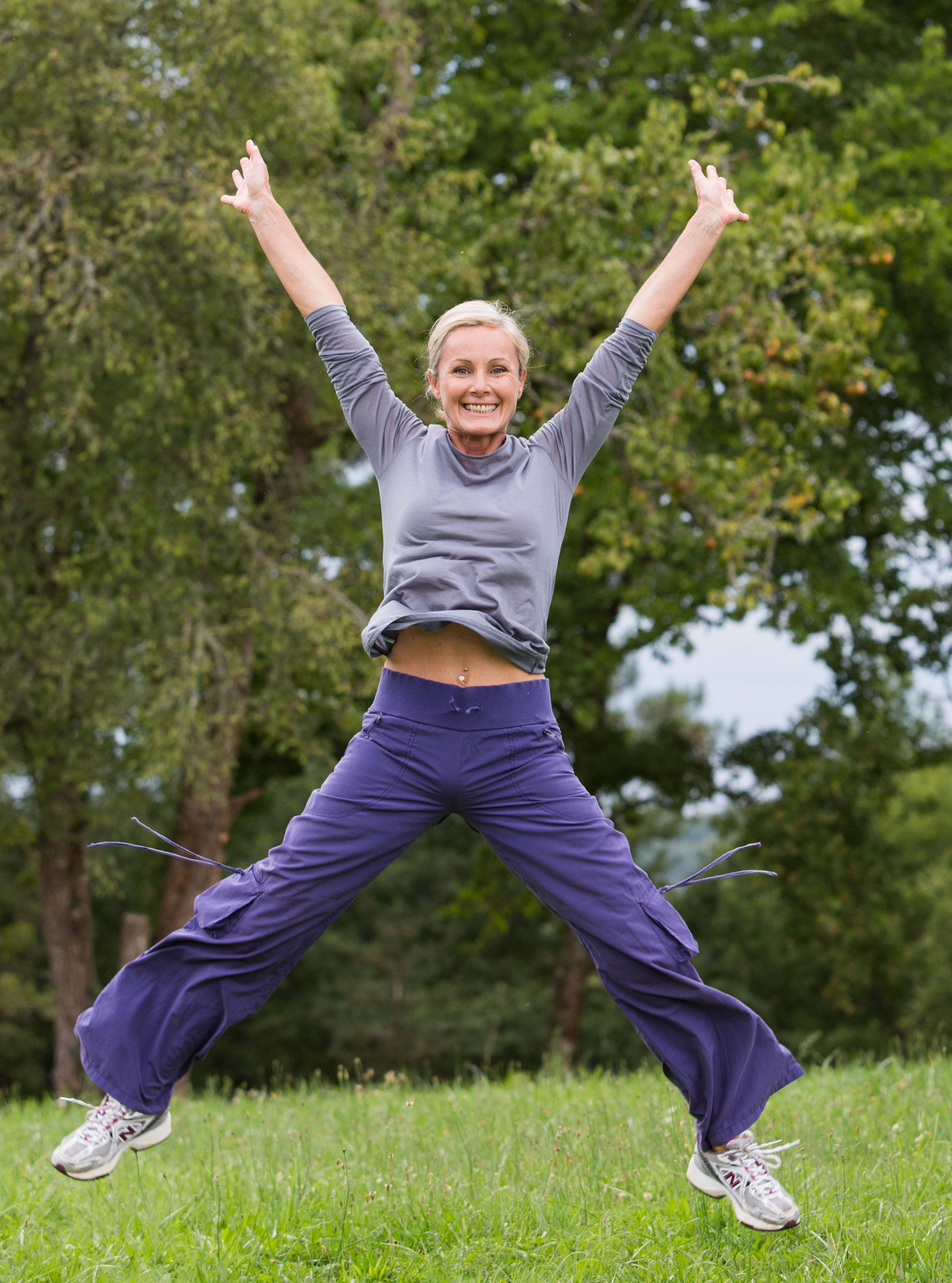 Steal the Olympians' best-kept secrets to beating stress and achieving goals...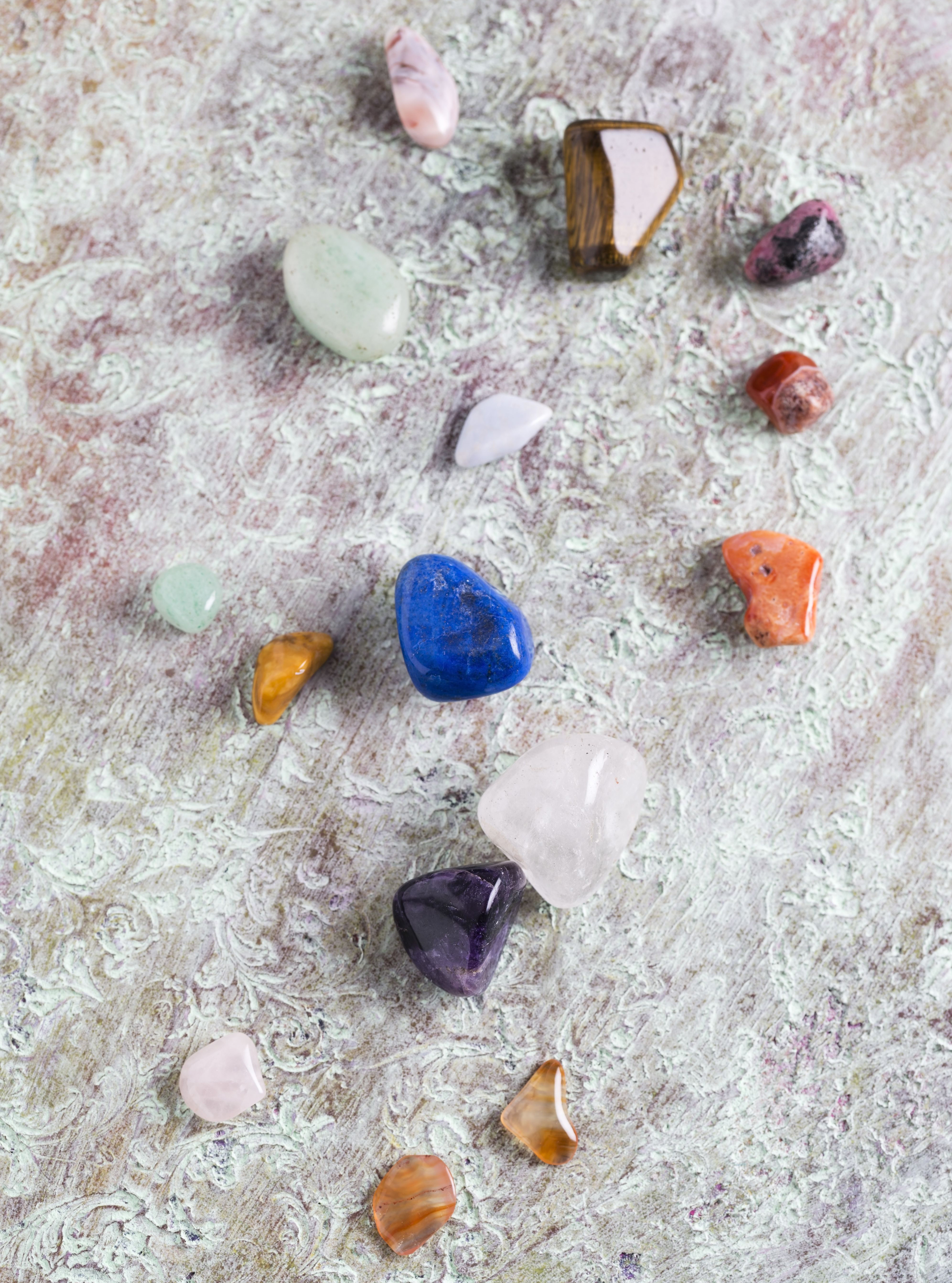 Find out why everyone's using them - and how to choose your first one...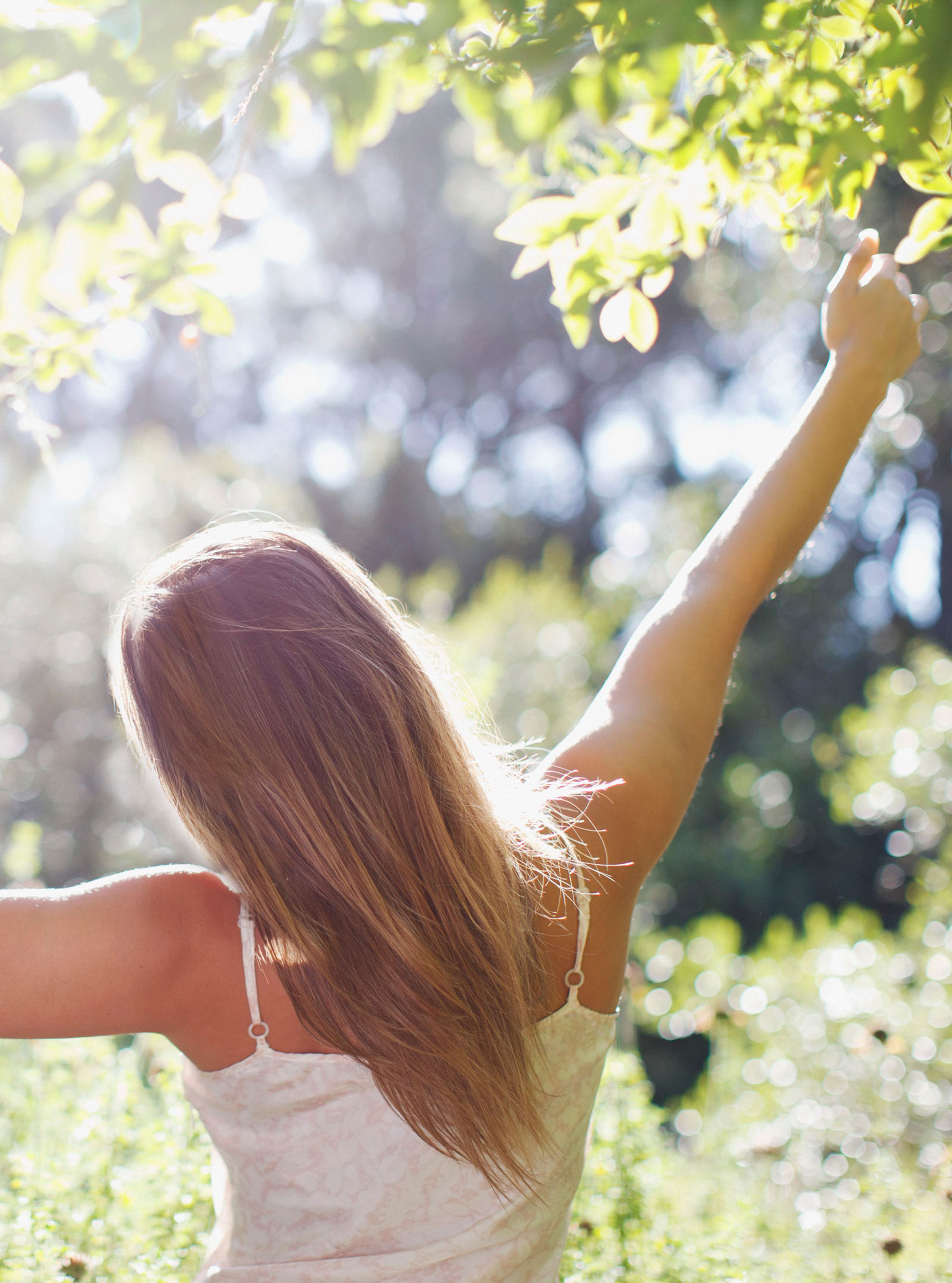 Feeling anxious? Anxiety doesn't have to be negative, these simple tricks will help you to take control and harness the positive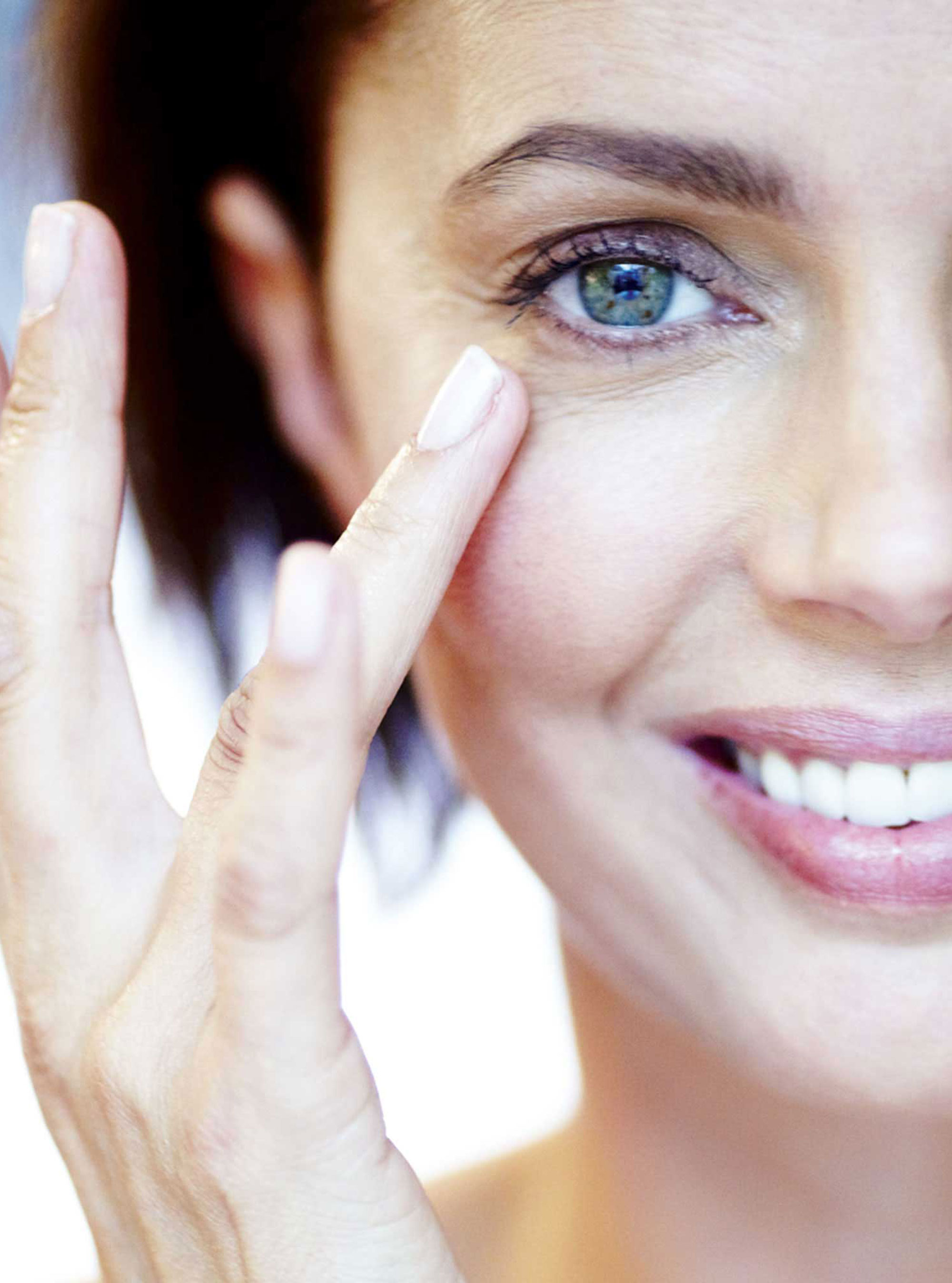 Discover the beauty boosting foods that increase energy levels and give you a youthful glow...
No need to resort to drastic measures - try our recommended natural wrinkle-reducers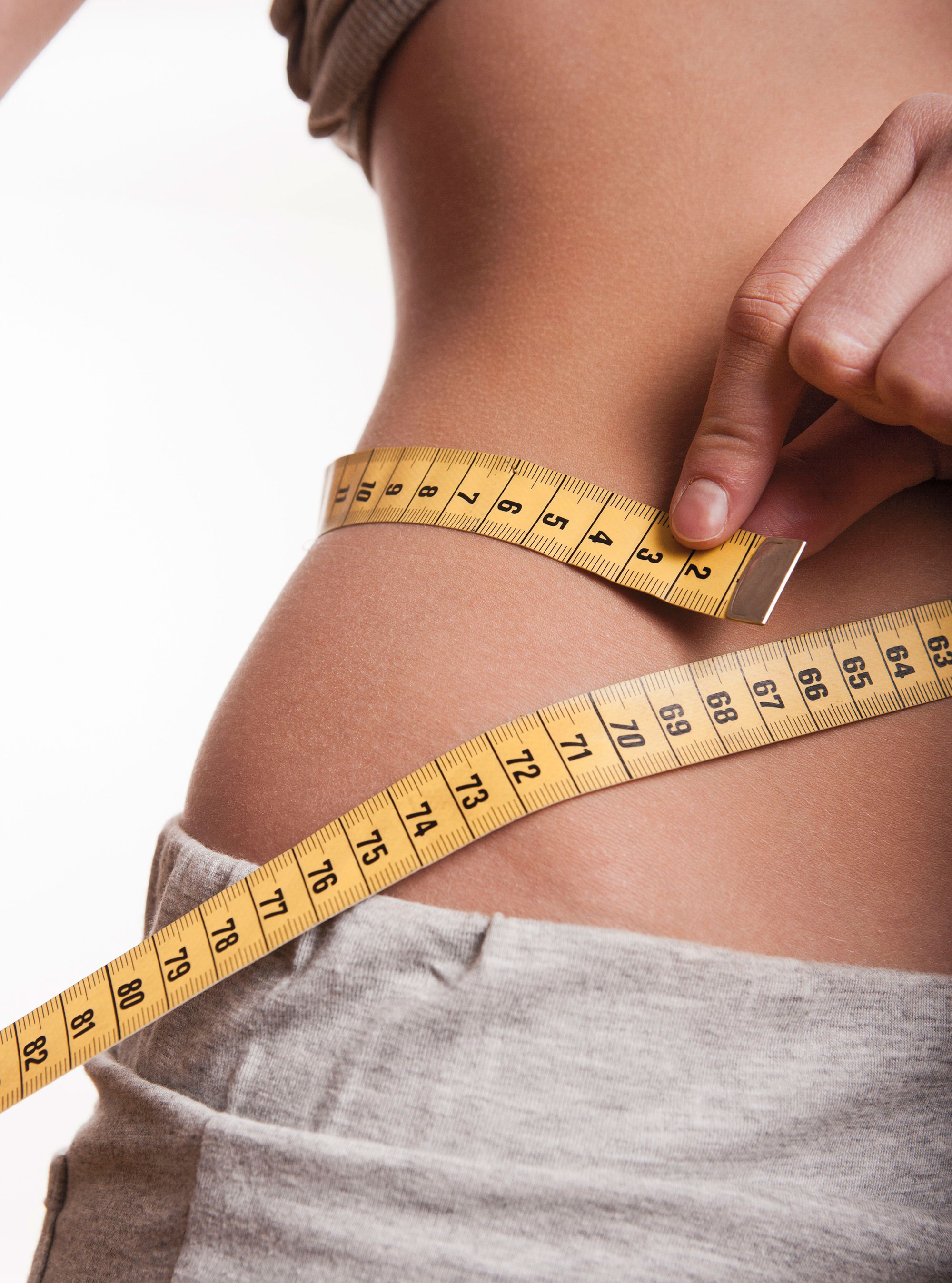 Tummy fat is not only the most stubborn, it's also the most dangerous - especially as we age. It's time to beat the bulge for good!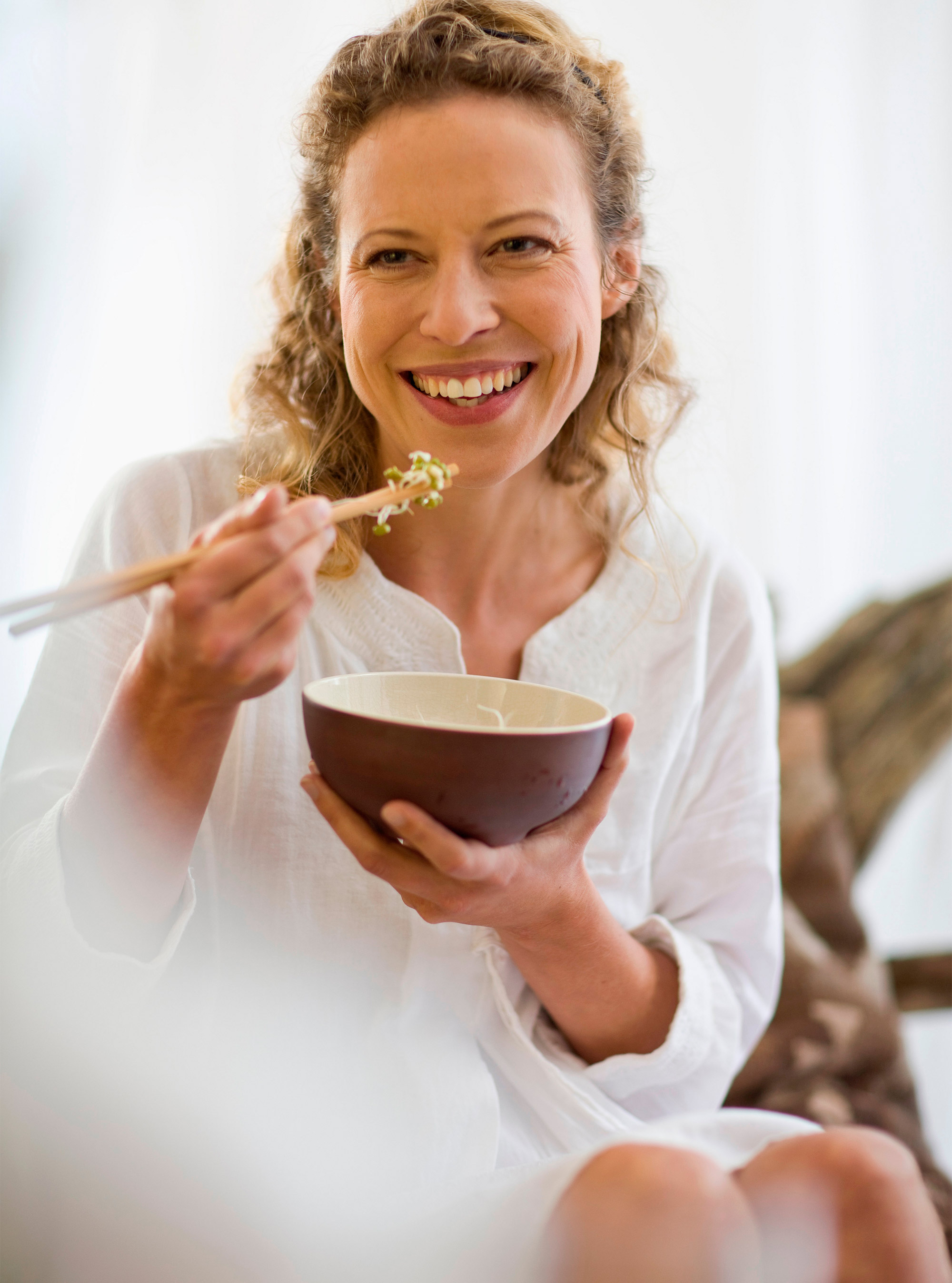 The easy lunch hour tricks that will help you lose belly fat once and for all.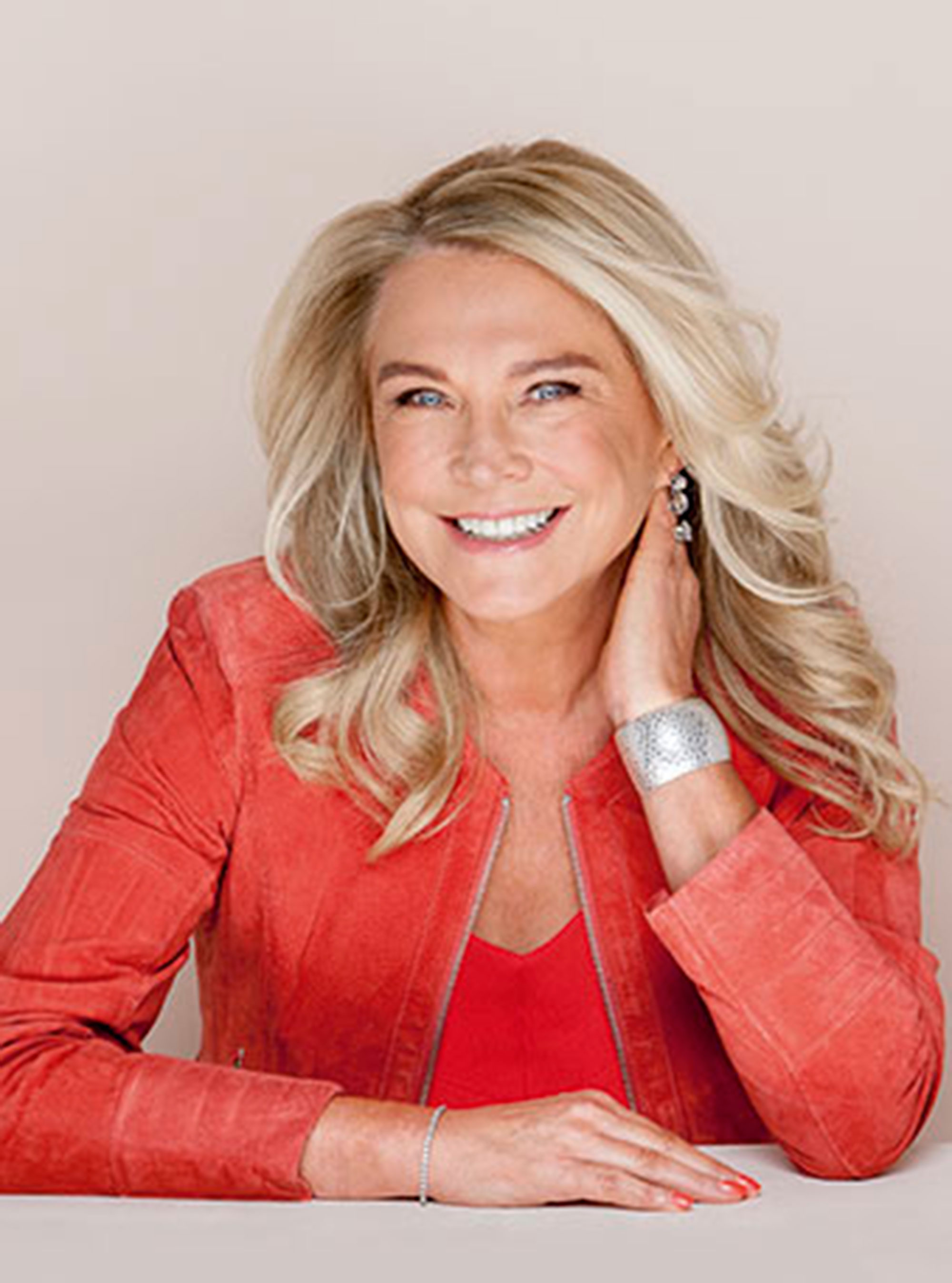 Take the stress out of dieting - and get that beach body fast - with these healthy meal plans delivered to your door