Diet and Health
Try a new diet plan, find easy weight loss tips and discover the latest wellbeing advice for a happier, healthier you!
Latest in Diet And Health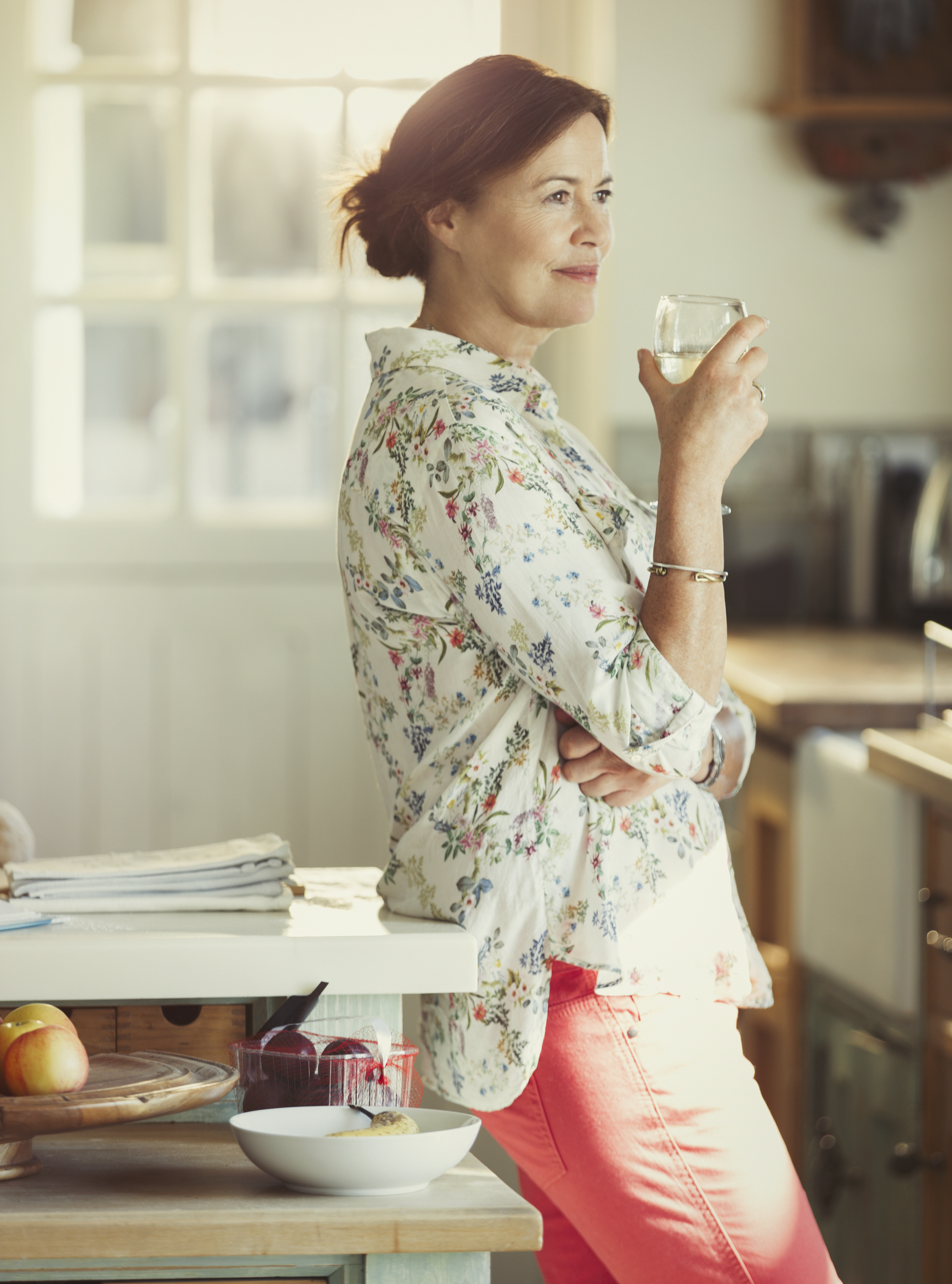 We show you how to put yourself first this year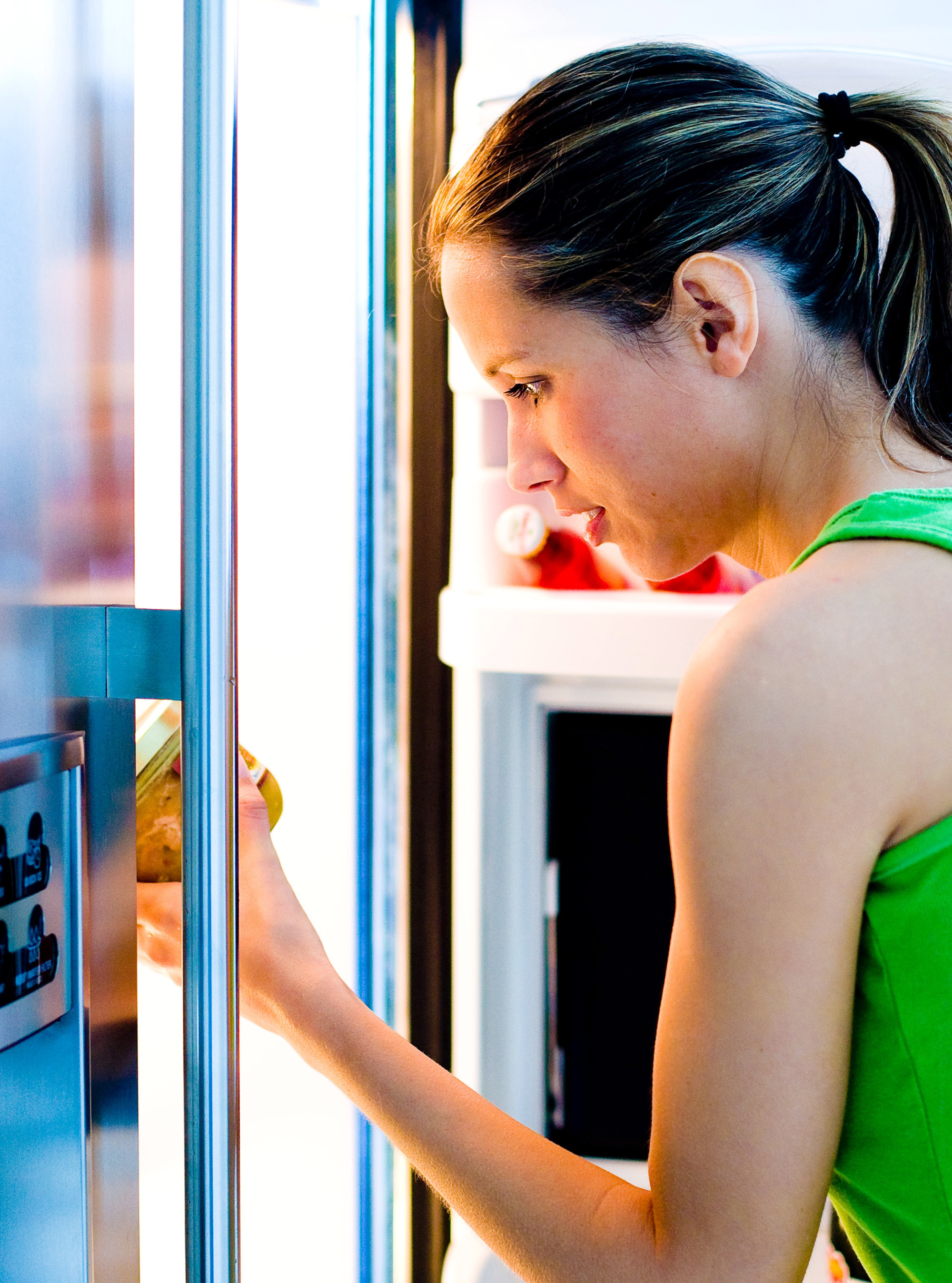 These tips will help you achieve rapid and healthy weight loss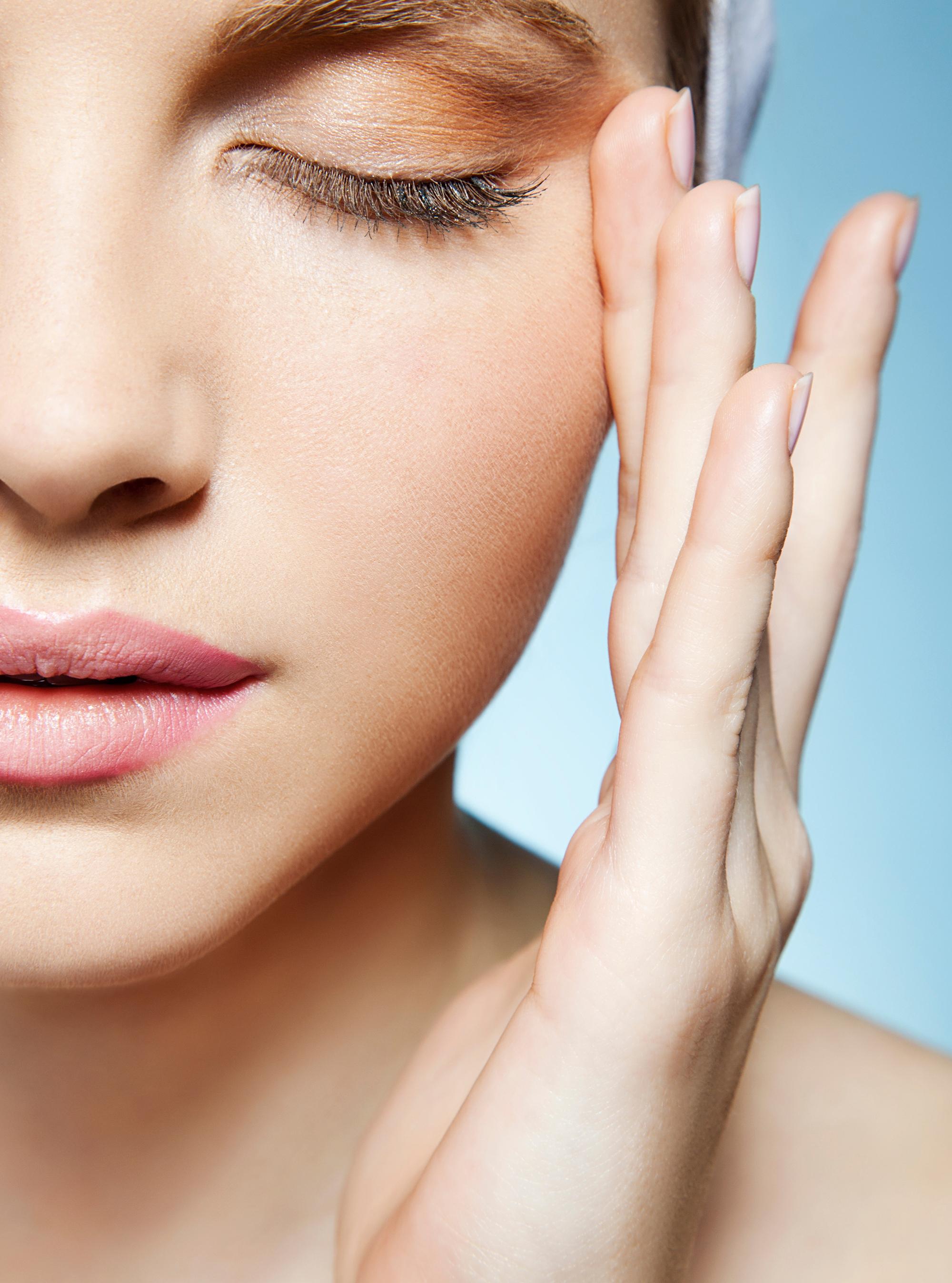 Are your eyes trying to tell you something? The problems with your peepers that shouldn't be ignored...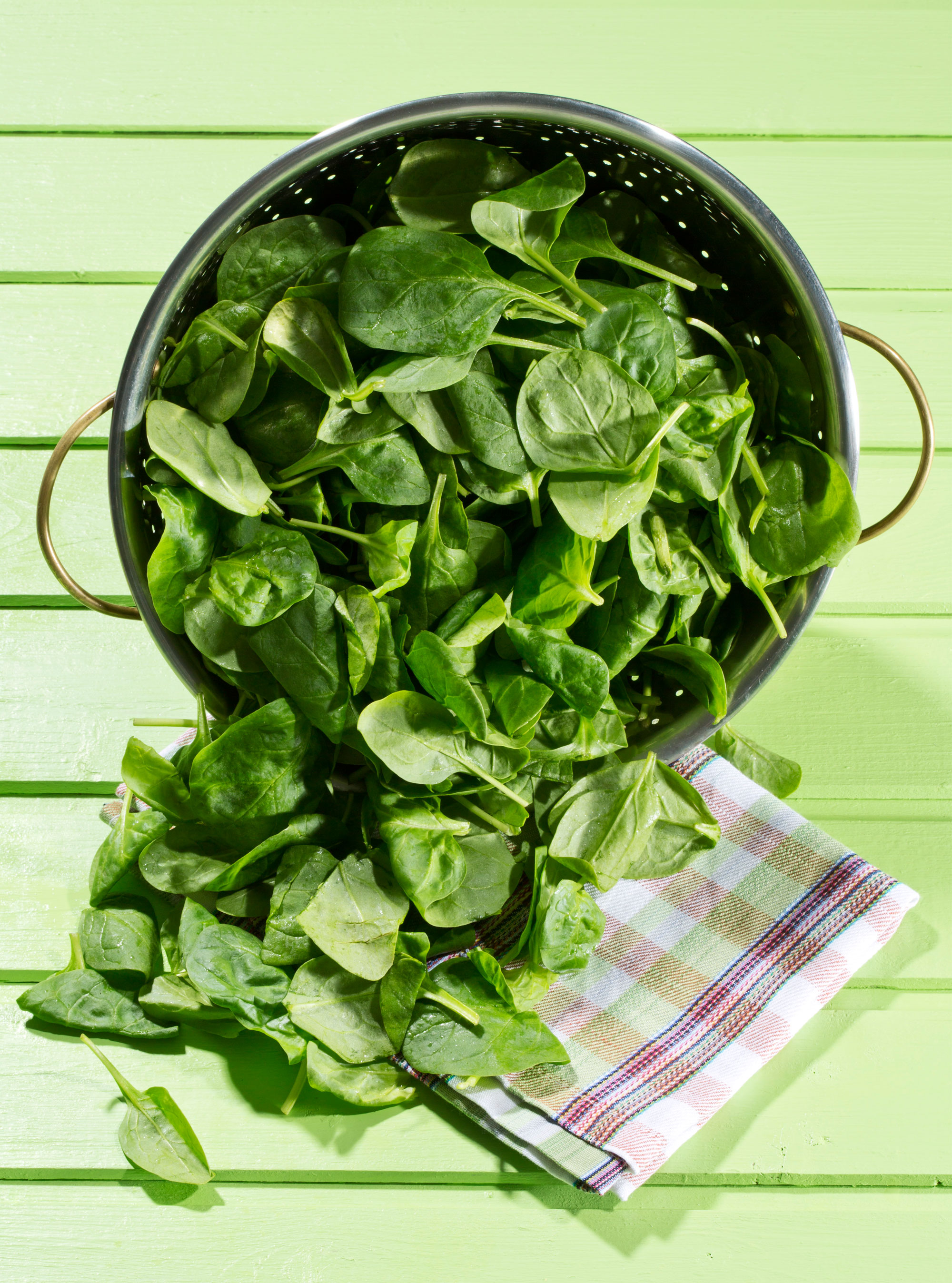 The new food and wellbeing trends will keep you in tip top shape both inside and out...