Diet and Health
Try a new diet plan, find easy weight loss tips and discover the latest wellbeing advice for a happier, healthier you!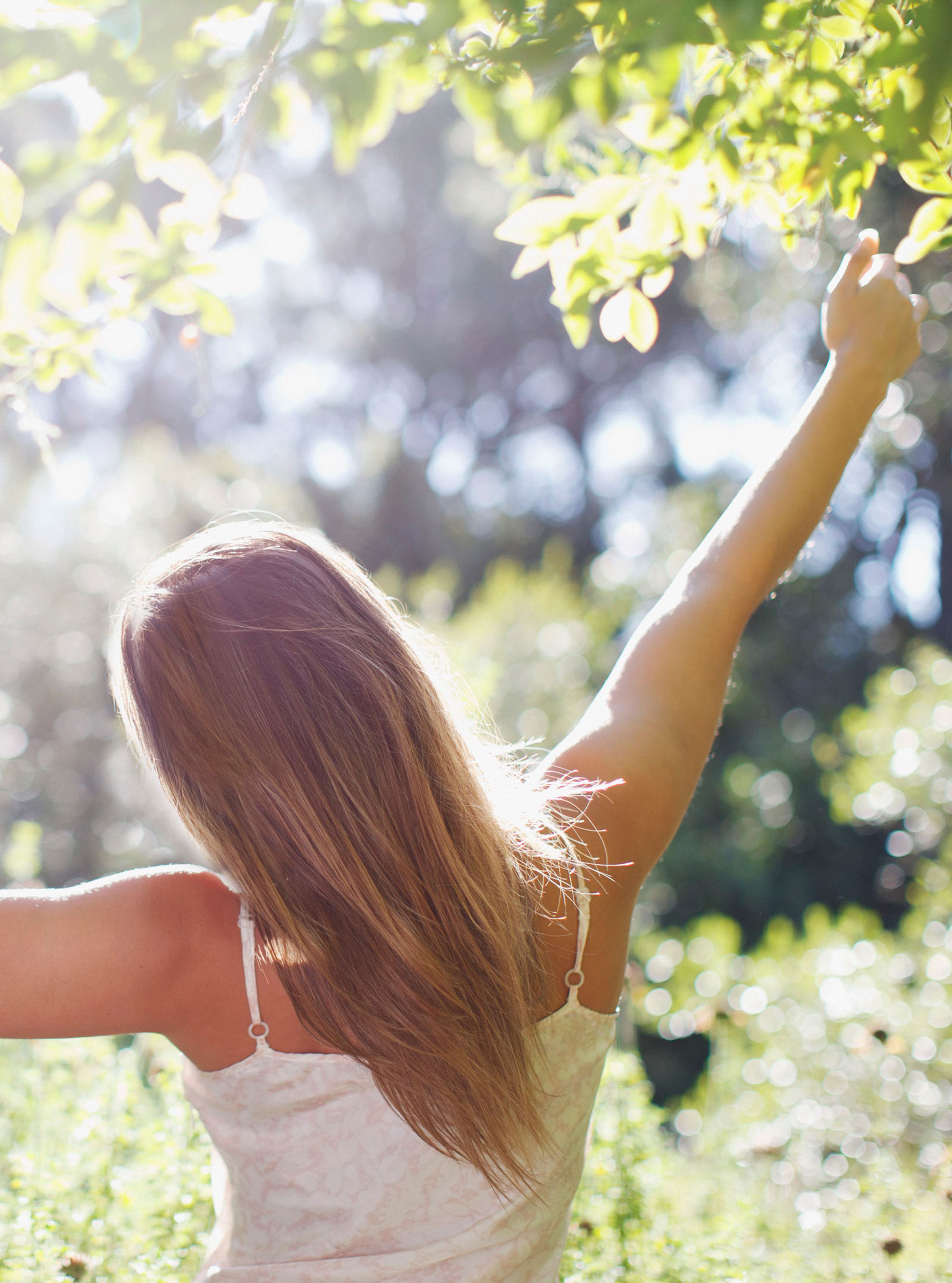 Feeling anxious? Anxiety doesn't have to be negative, these simple tricks will help you to take control and harness the positive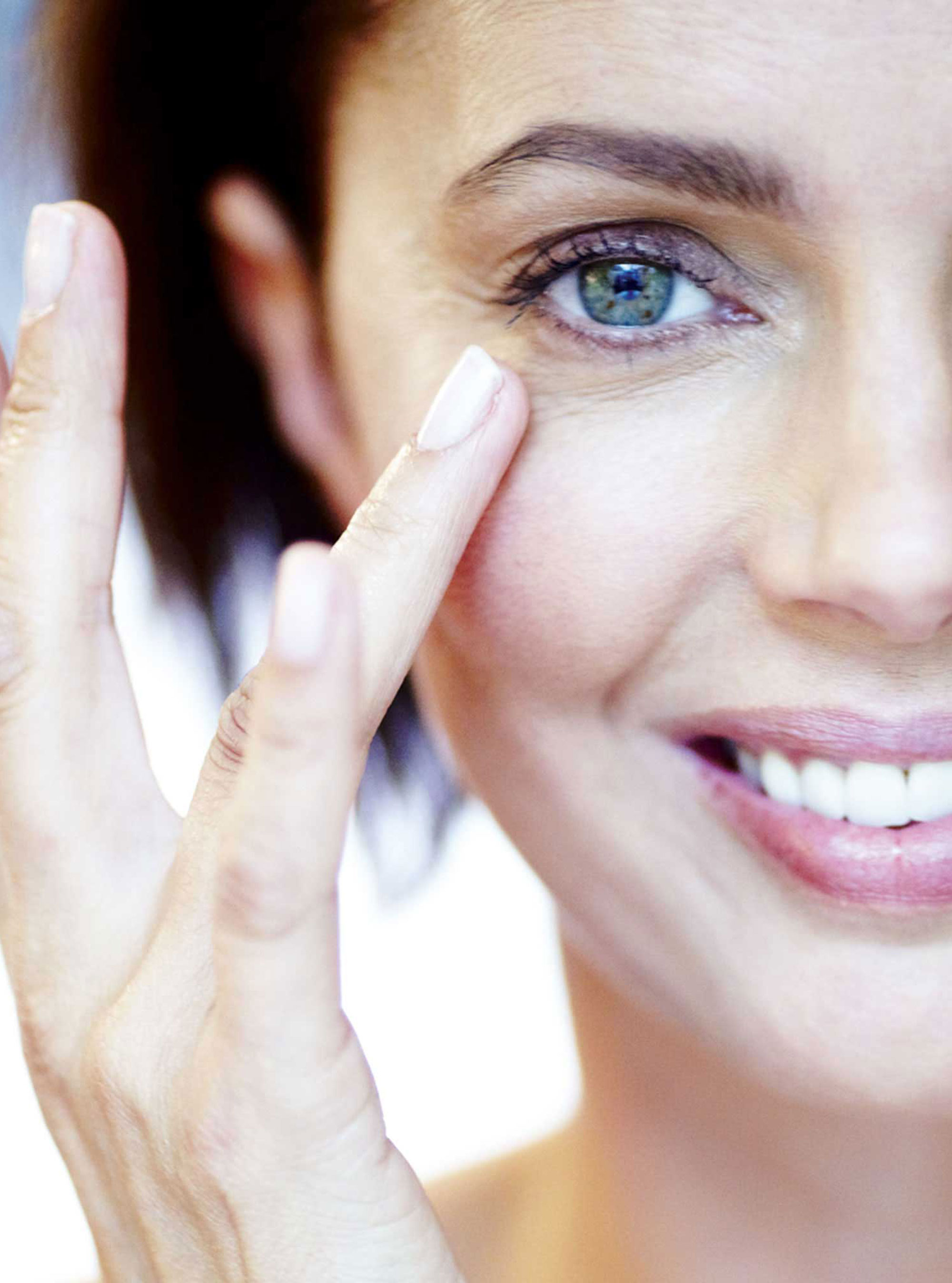 Discover the beauty boosting foods that increase energy levels and give you a youthful glow...
No need to resort to drastic measures - try our recommended natural wrinkle-reducers
Want to step up your walking regime and slim down too? Discover our top walking for weight loss tips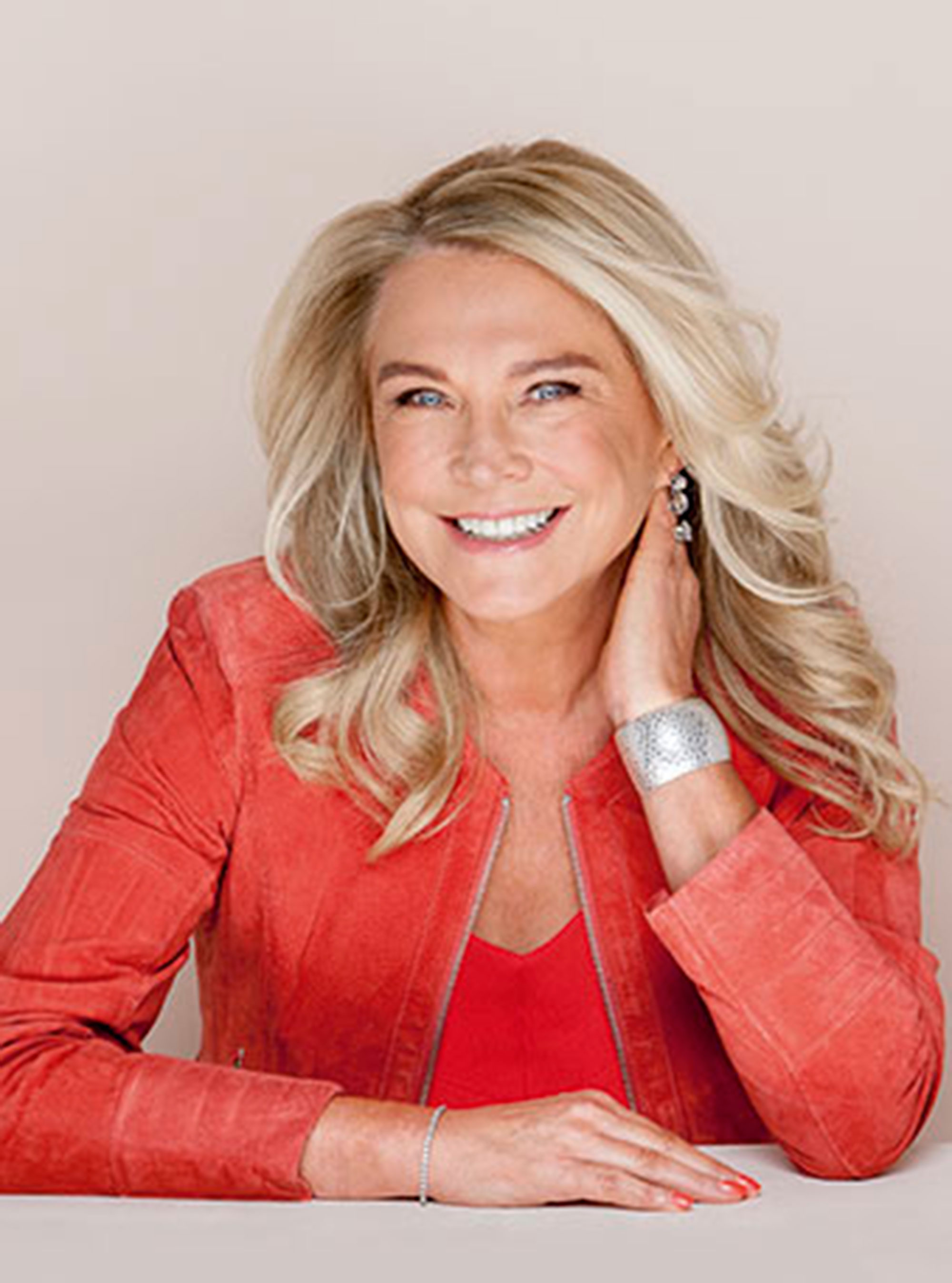 Take the stress out of dieting - and get that beach body fast - with these healthy meal plans delivered to your door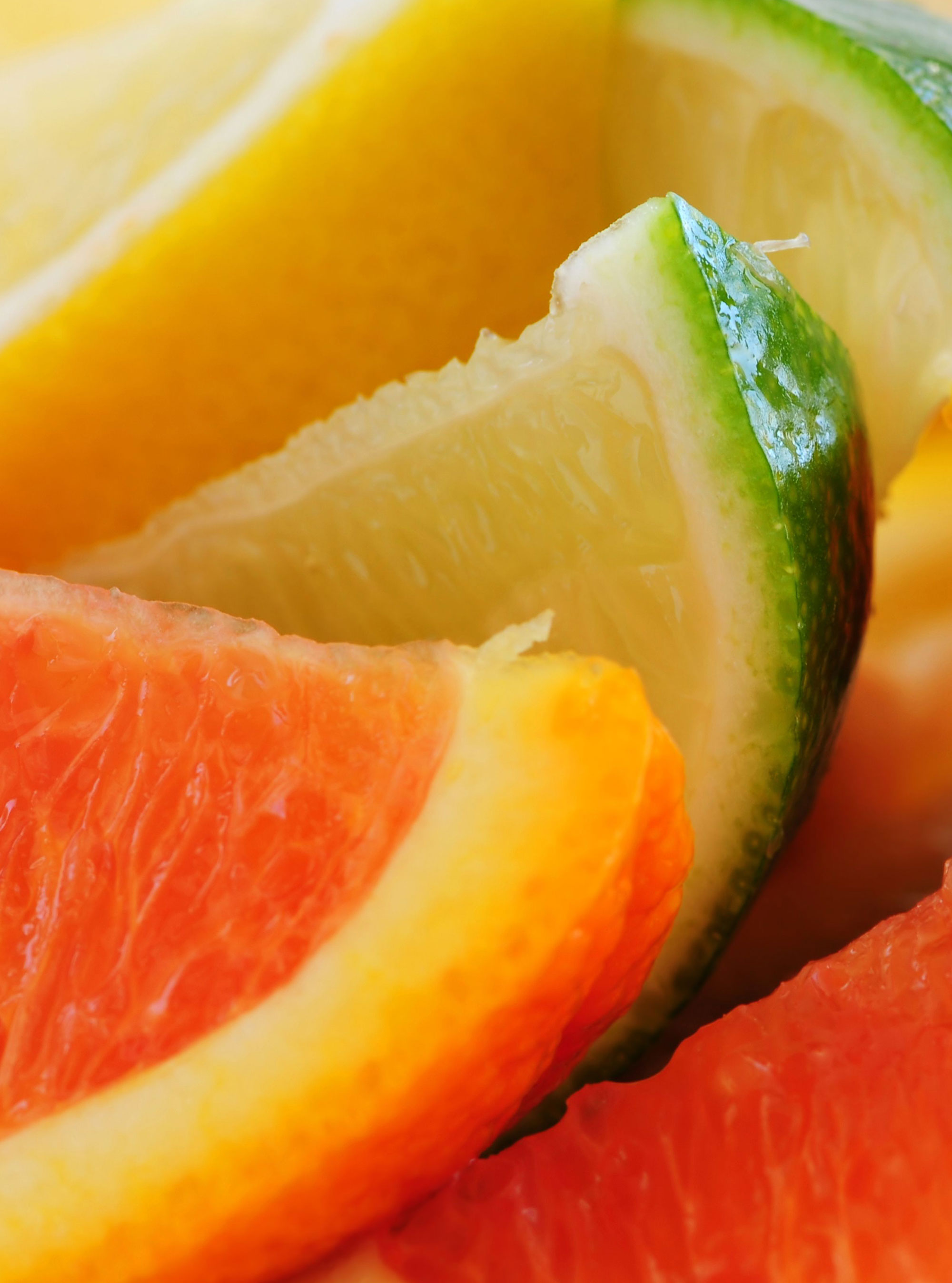 Originally developed by American health experts to lower blood pressure, the hugely-popular DASH diet is now heading across the Atlantic.