Diet and Health
Try a new diet plan, find easy weight loss tips and discover the latest wellbeing advice for a happier, healthier you!
The Top 10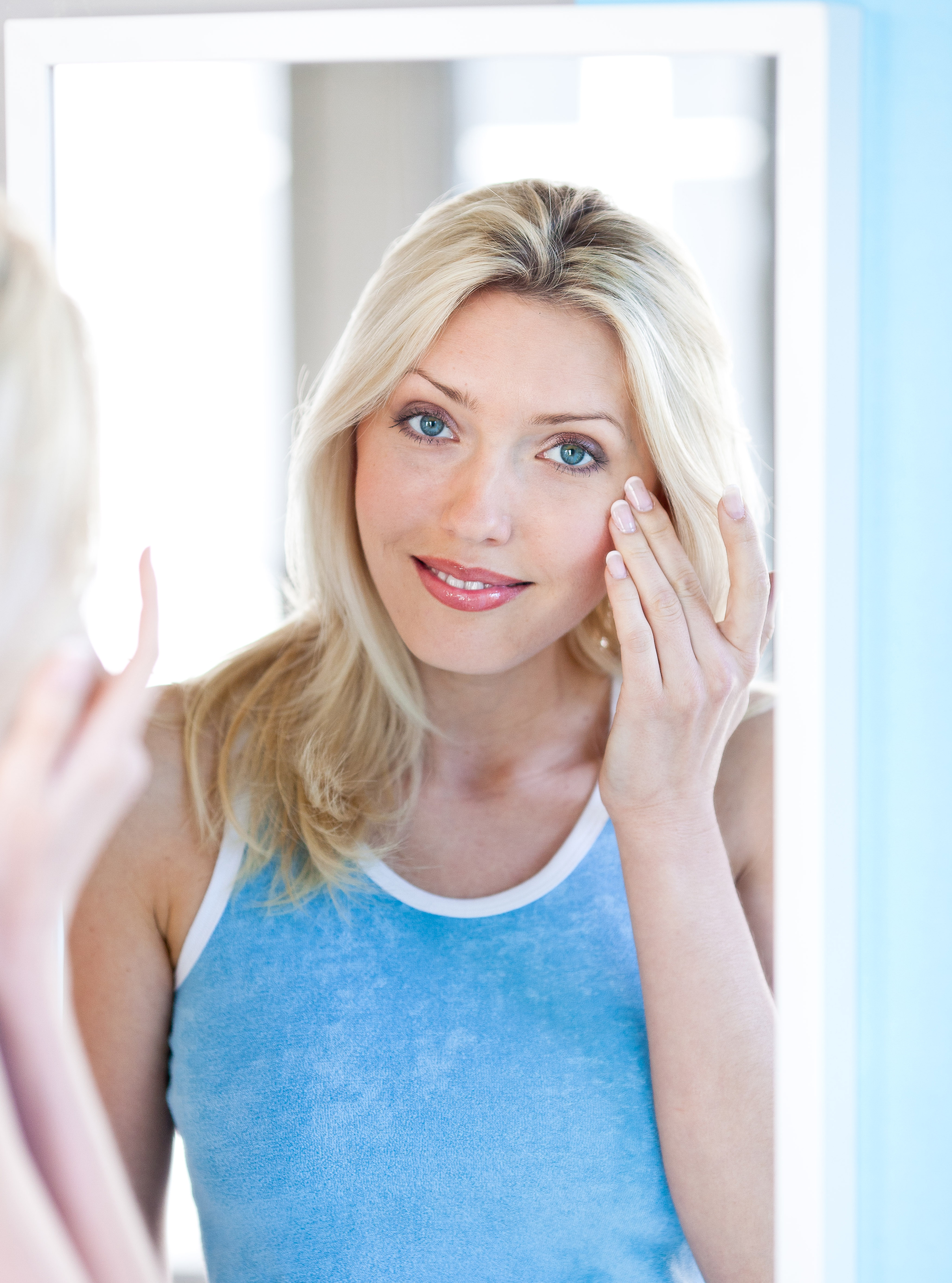 Get resourceful with your housekeeping - these fabulous cleaning tips from our Homes Editor will leave you feeling in domestic bliss...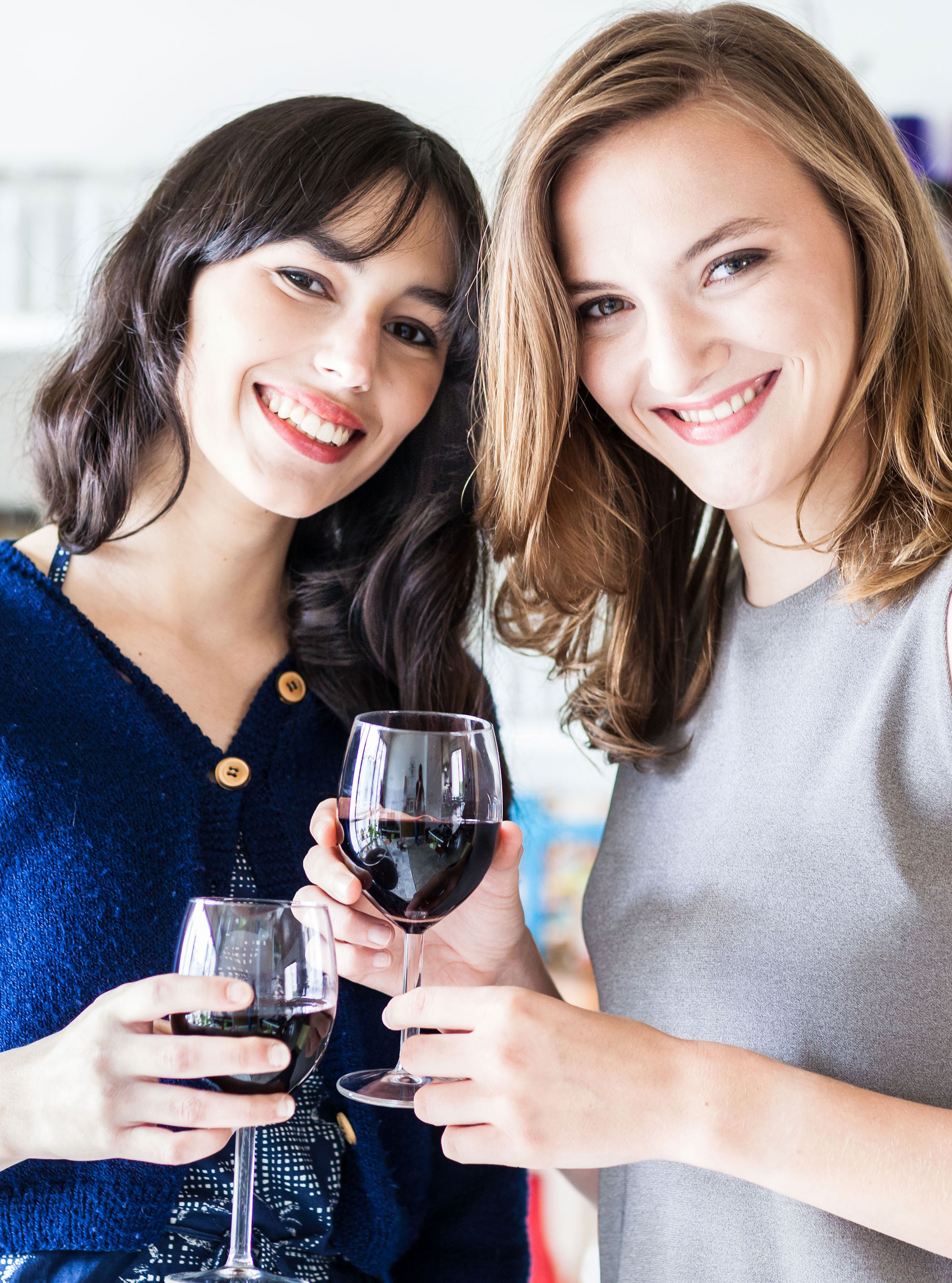 A radical new take on dieting from creator of LeBootCamp, Valerie Orsoni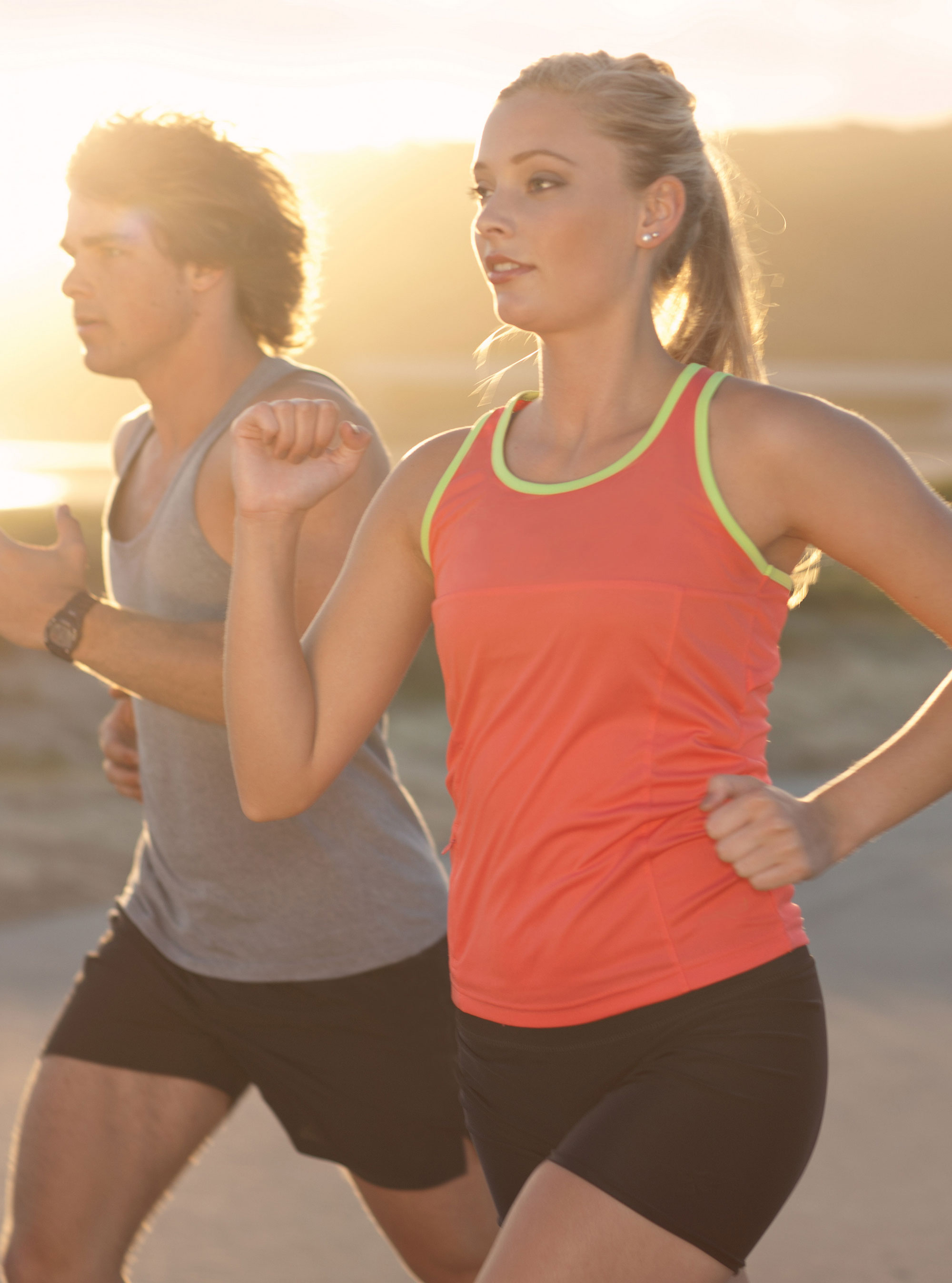 Blast fat and get fit in no time with these super easy workouts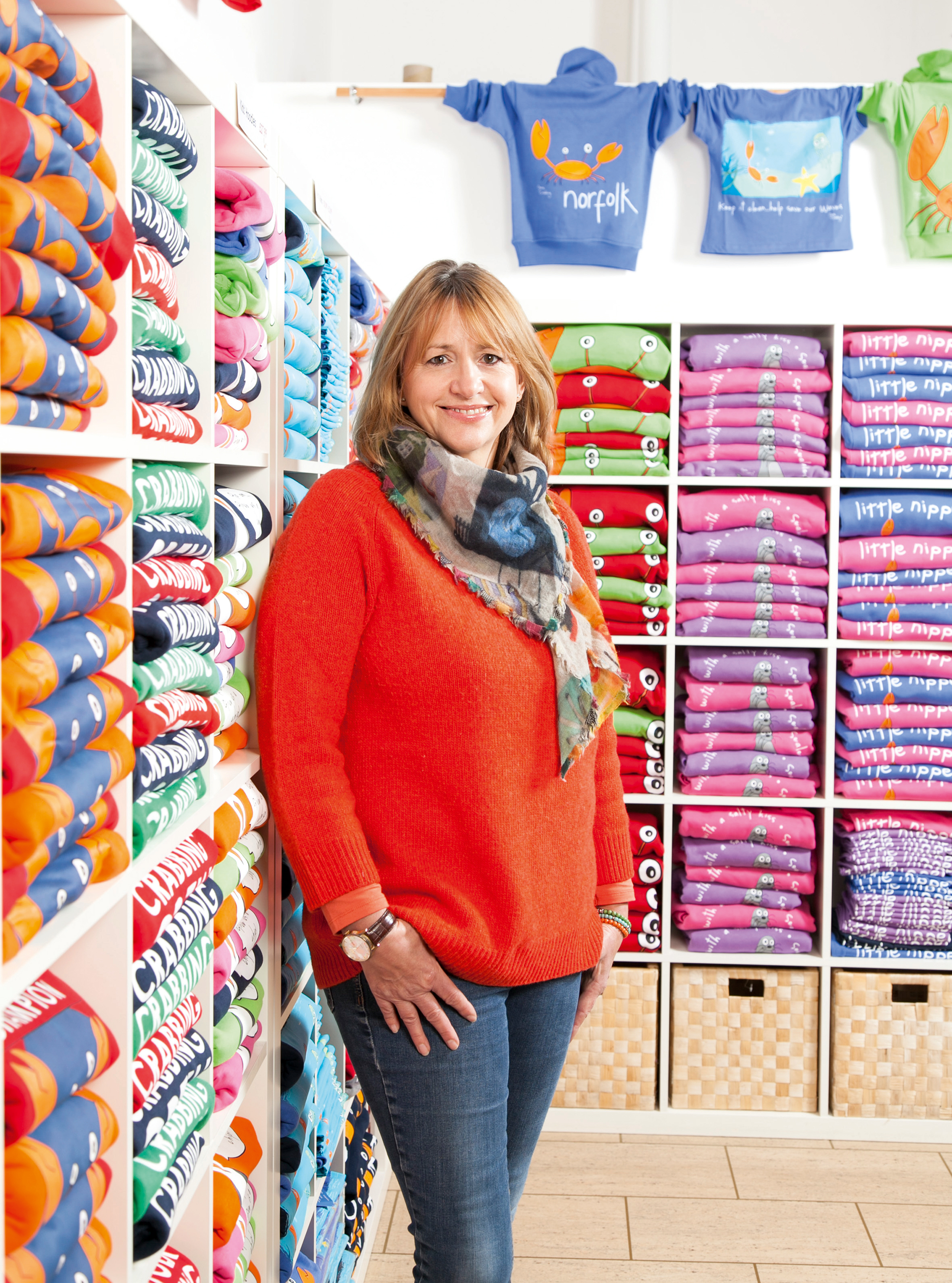 Always wanted to work for yourself? That's exactly what these women have done...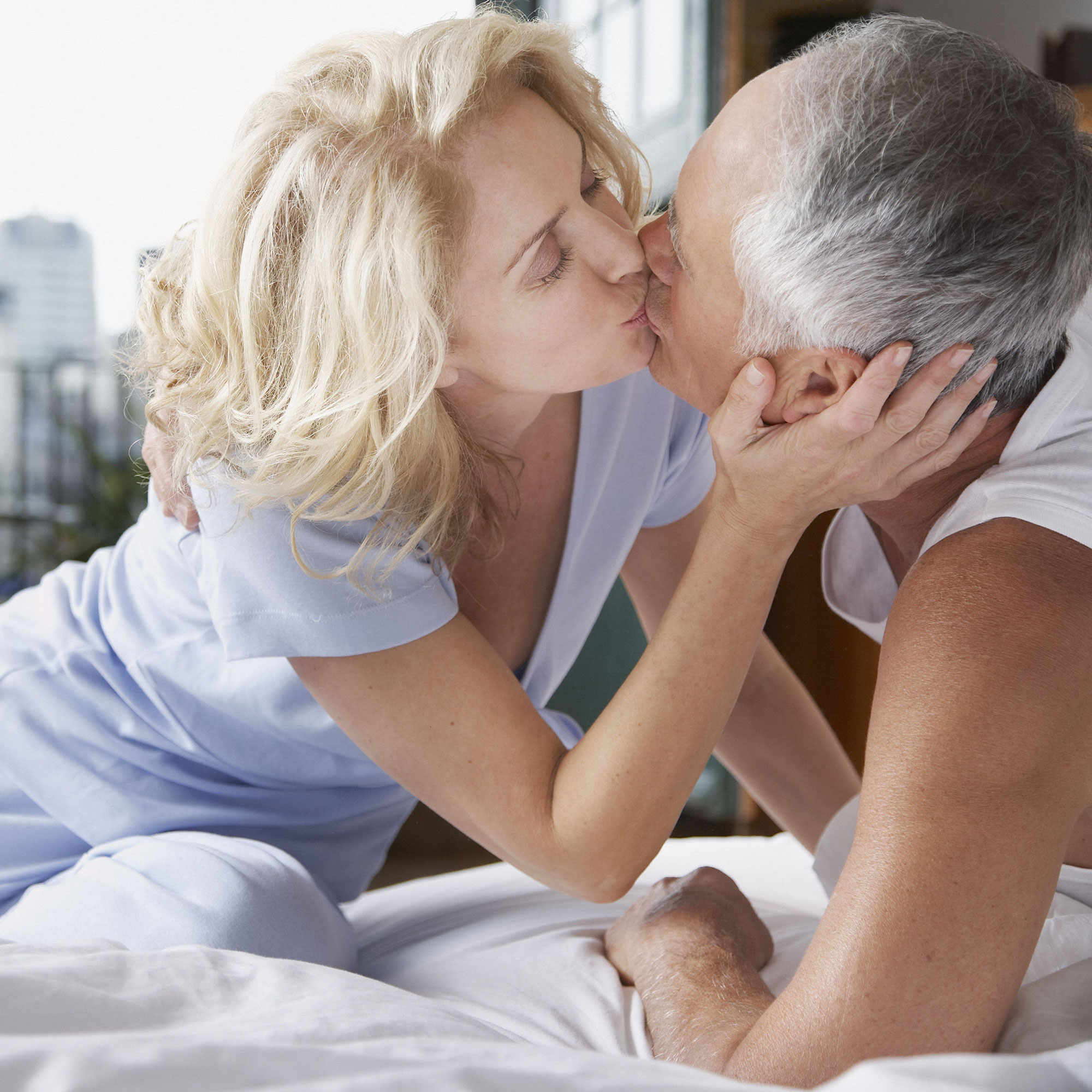 Expert advice on how to keep having wonderful sex as the years go by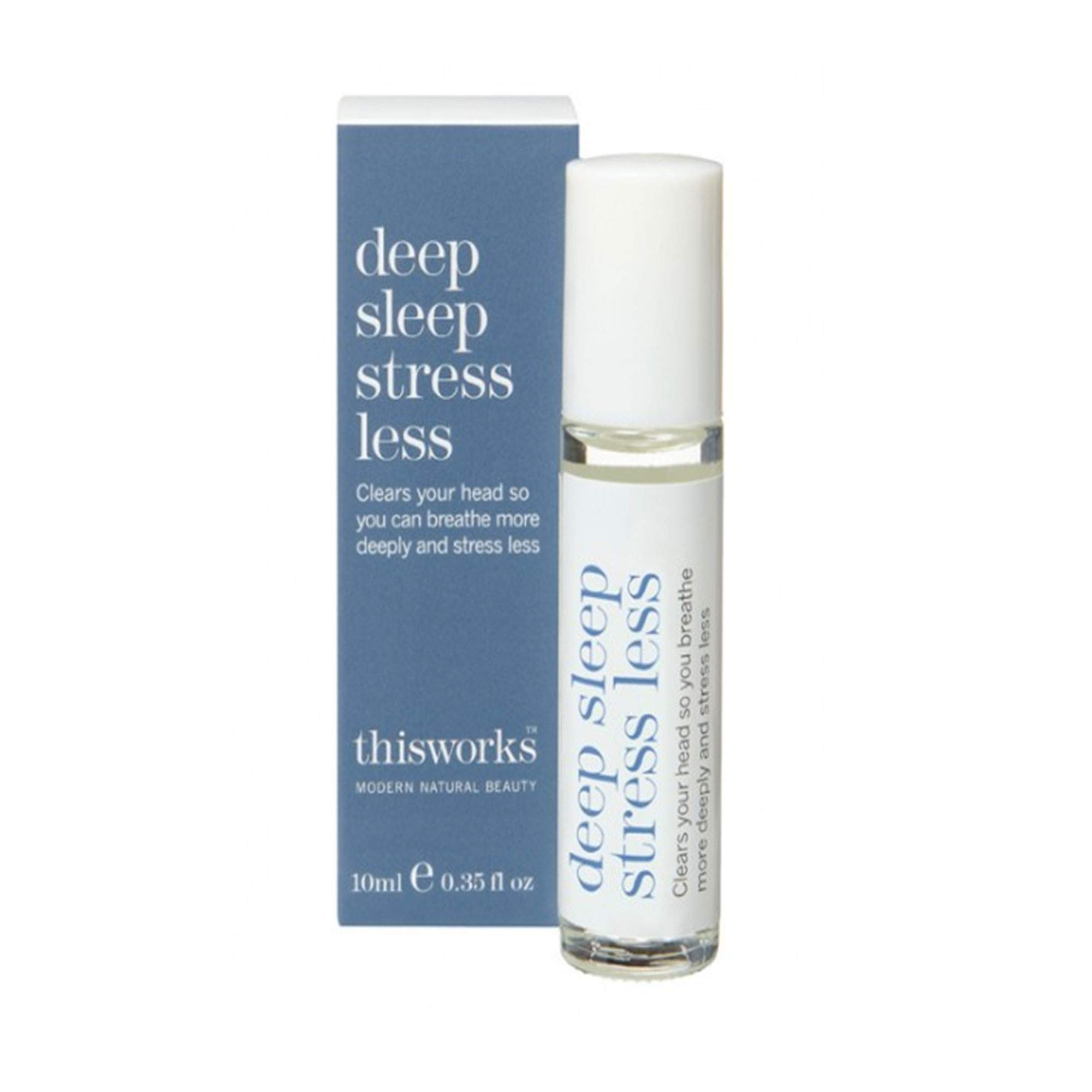 From the best cleanser to the crowd-pleasing dinner party recipe, these are the simple things that will change your life today!
We reveal the right foods to eat at every decade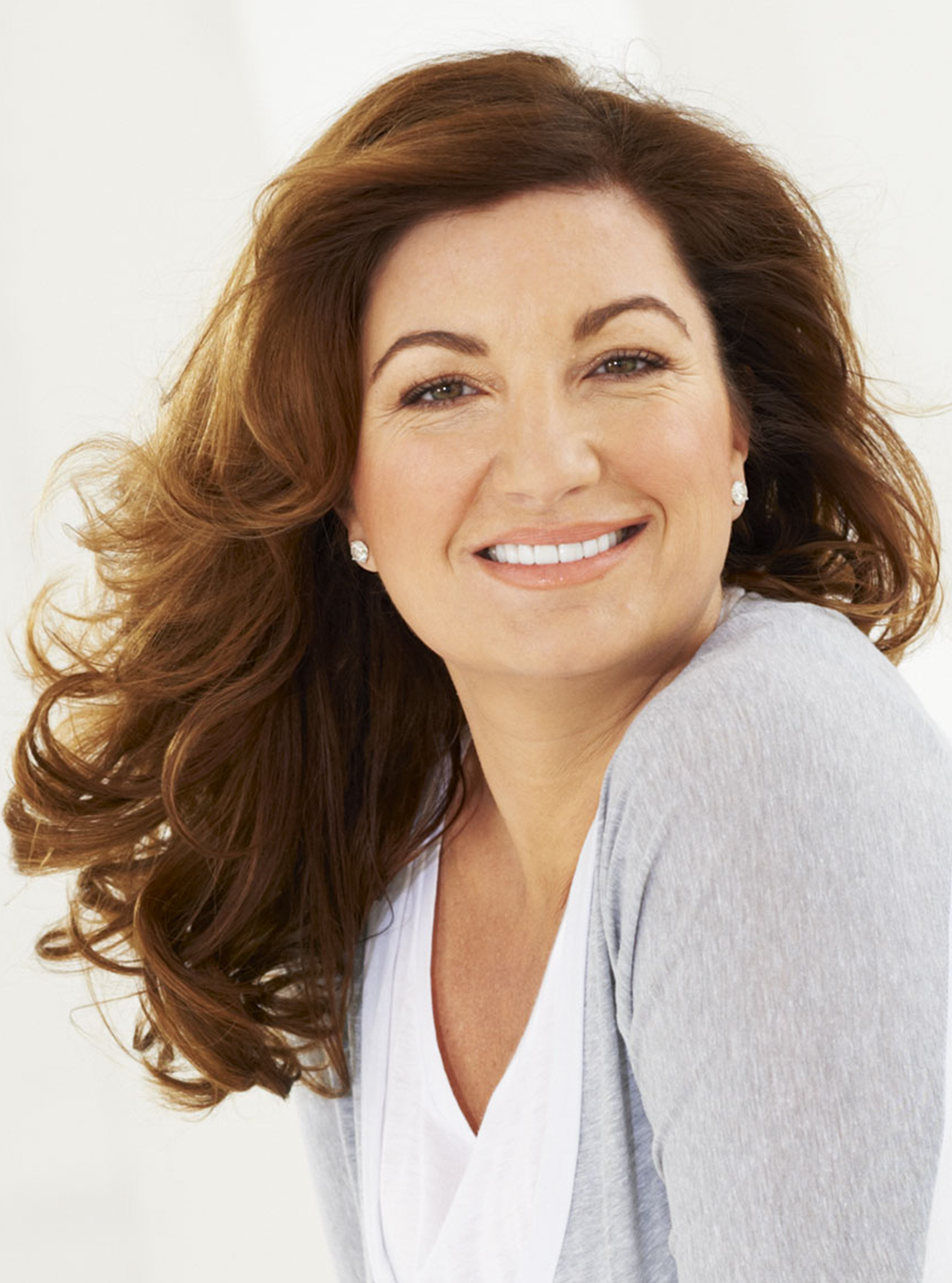 Take the stress out of dieting - and get that beach body fast - with these healthy meal plans delivered to your door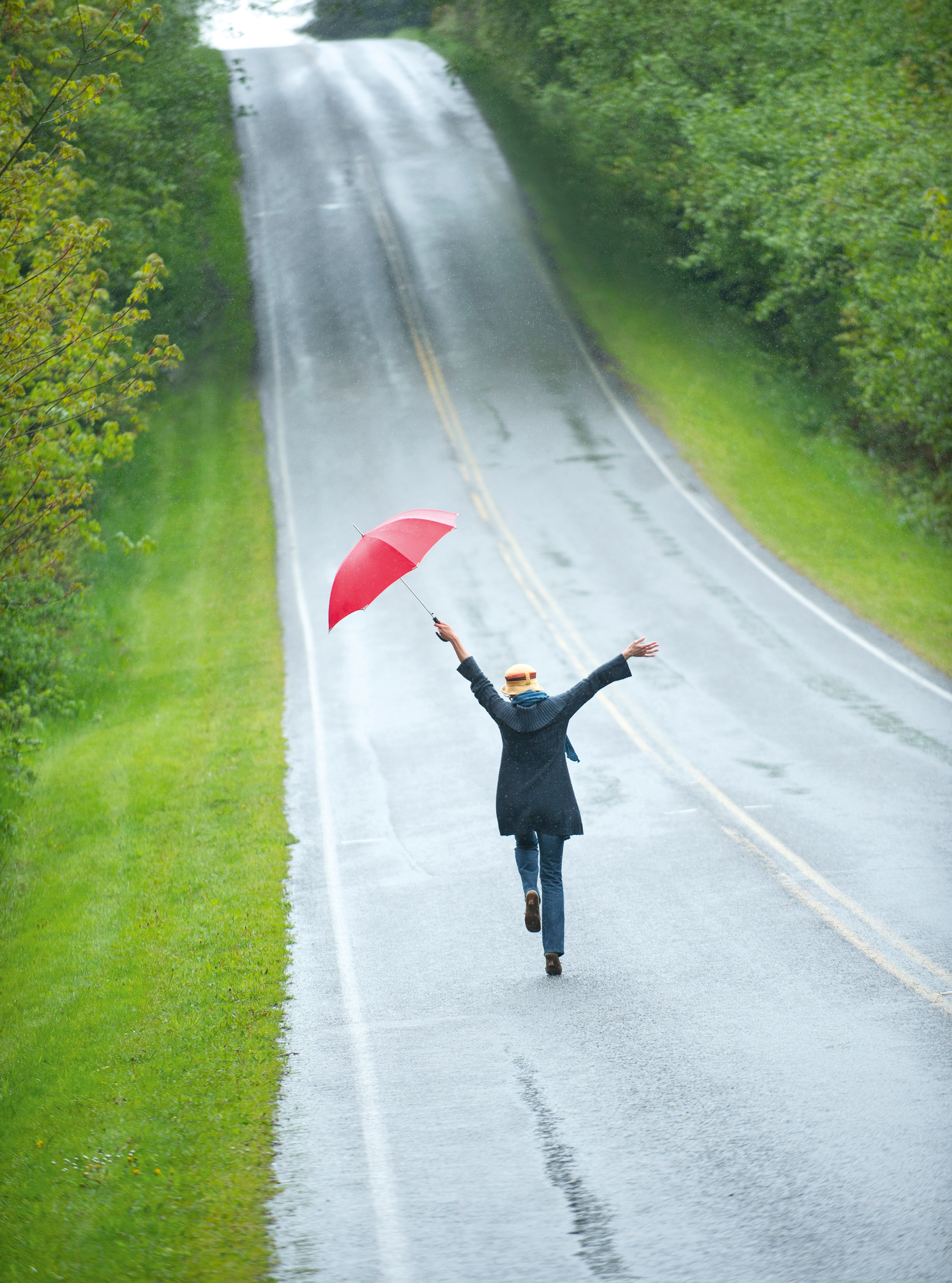 Fed up of feeling like you have to do more? Sometimes the way to a better life is actually to GIVE UP! Our experts, clinical psychologist Dr Cecilia D'Felice and womens' coach and mentor Jessica Chivers, tell us what to drop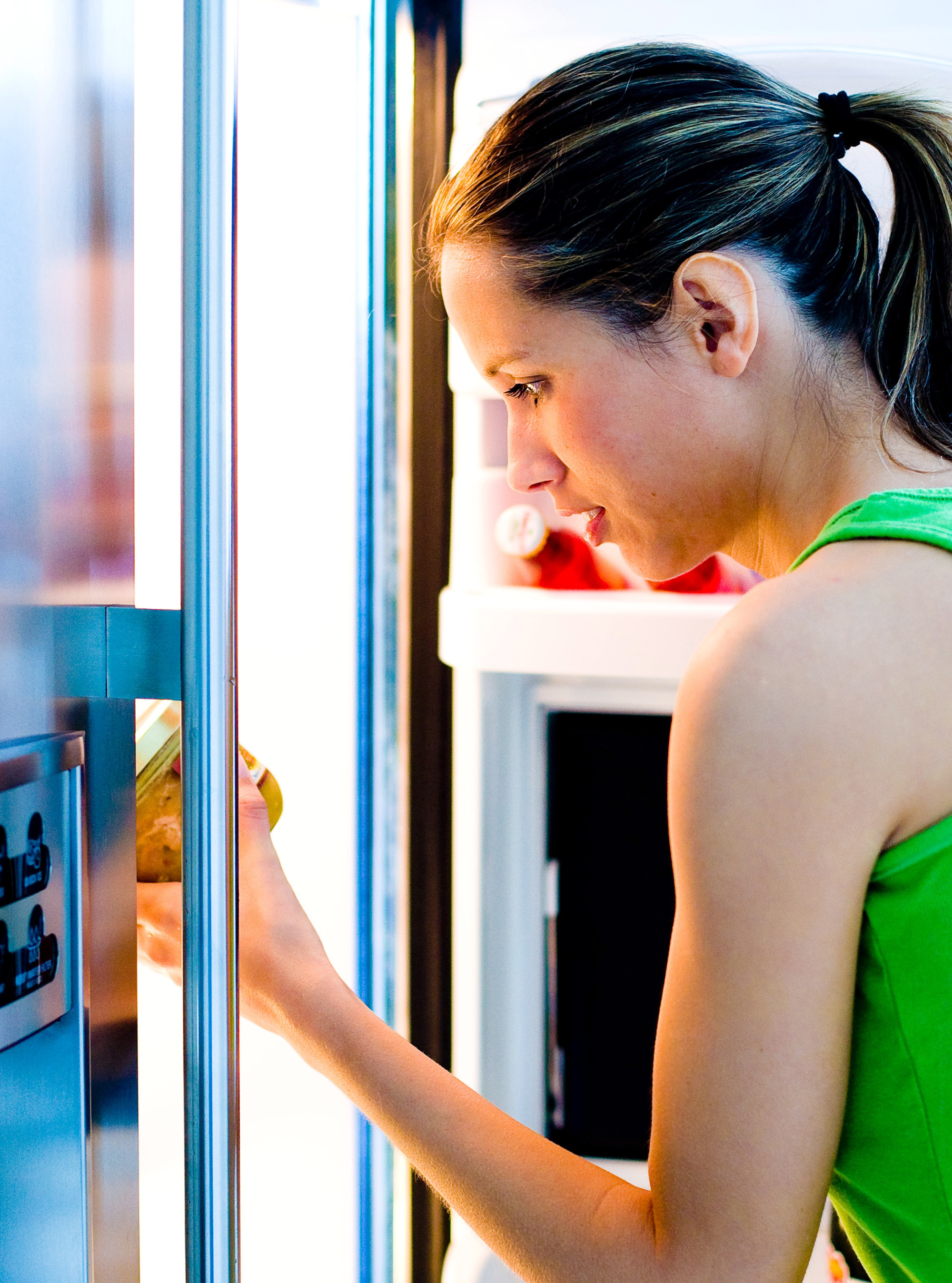 With just a few clever tricks and simple food swaps, dieting is suddenly a doddle!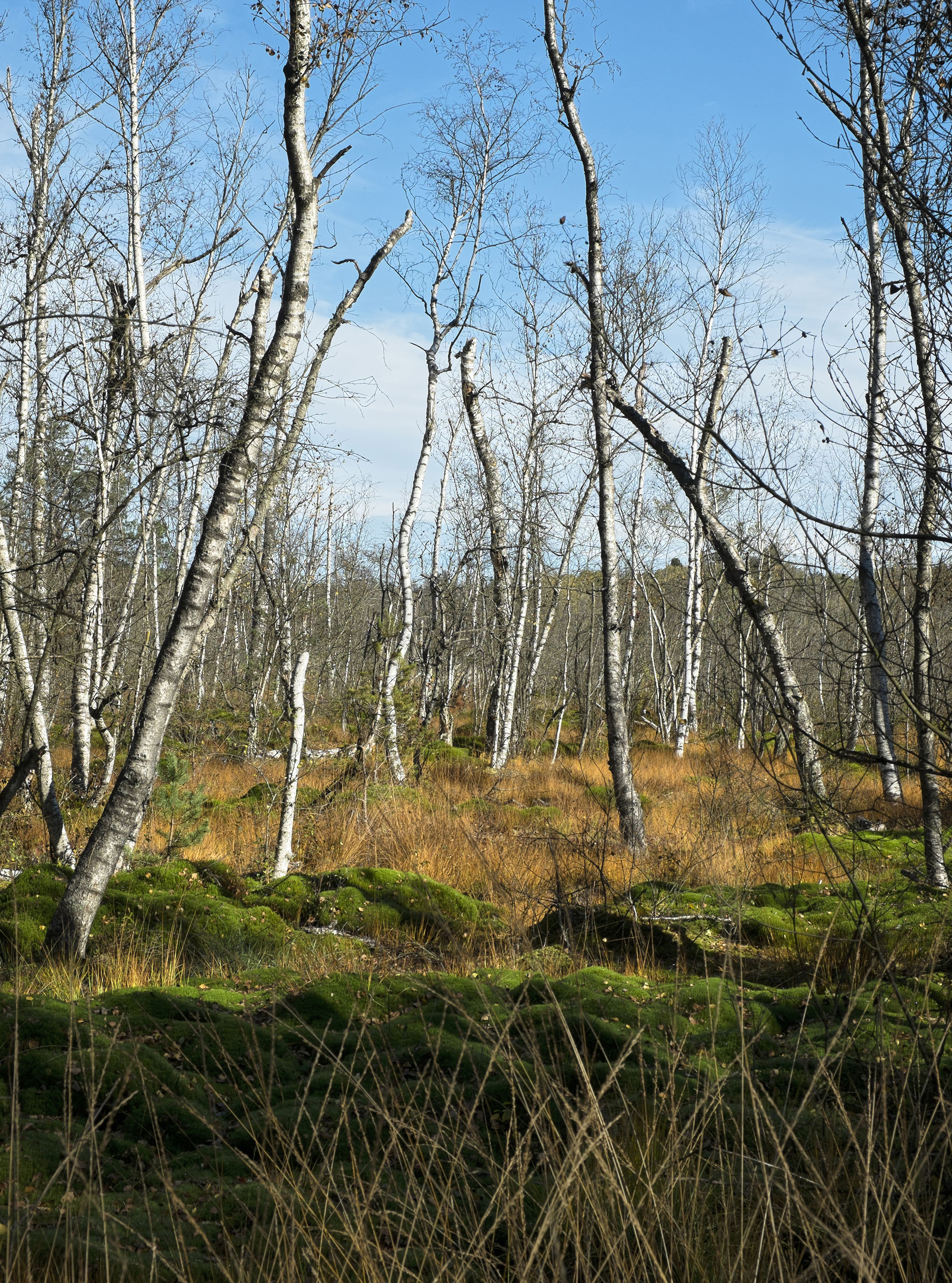 Expert tips to stay healthy and ward off bugs through the cold months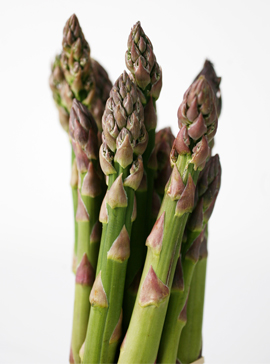 Beat the Autumn blues with these top foods to boost your mood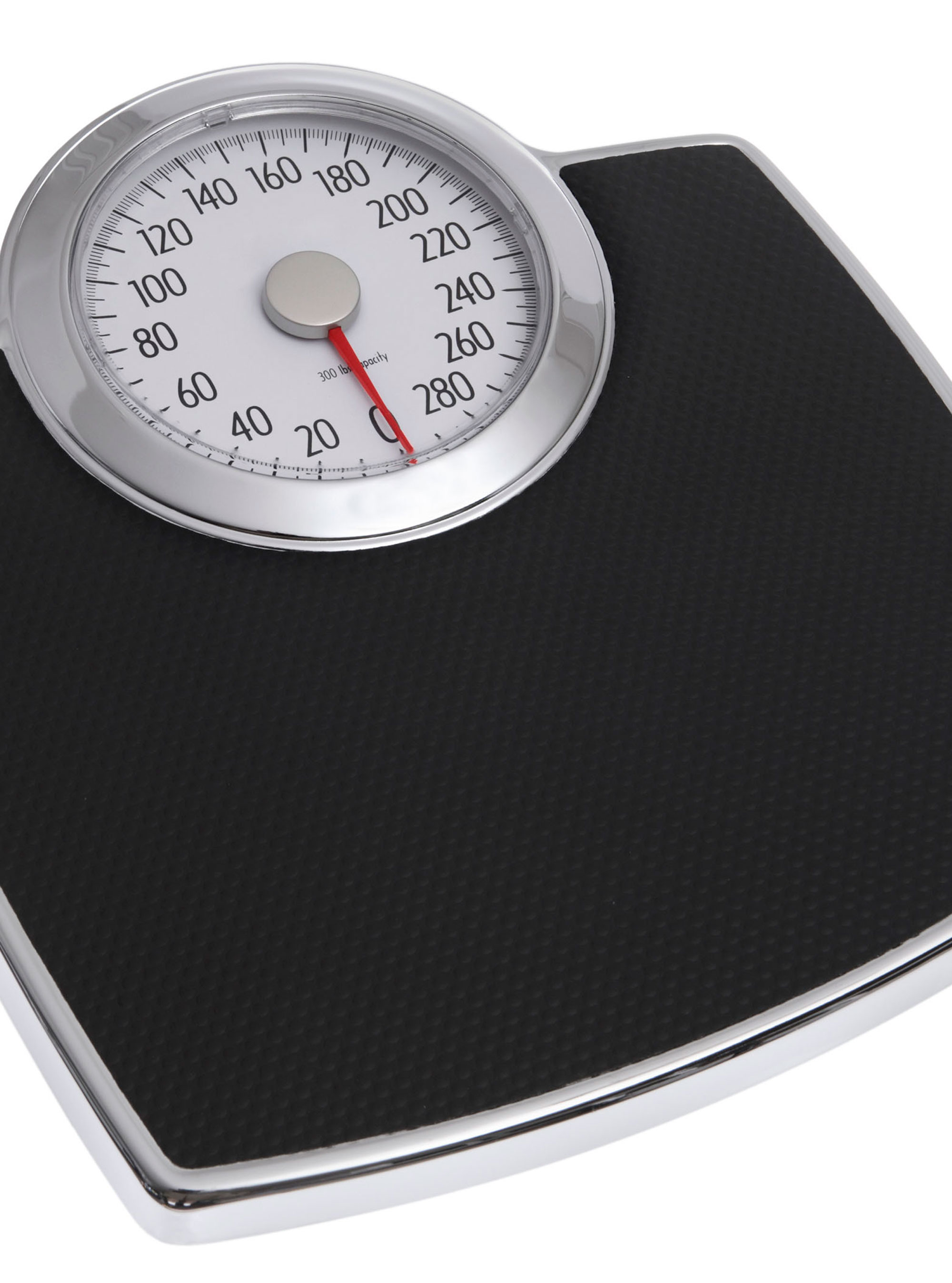 Nutritionist Rachael Anne Hill tackles diet myths and explains how to change your attitude towards weight loss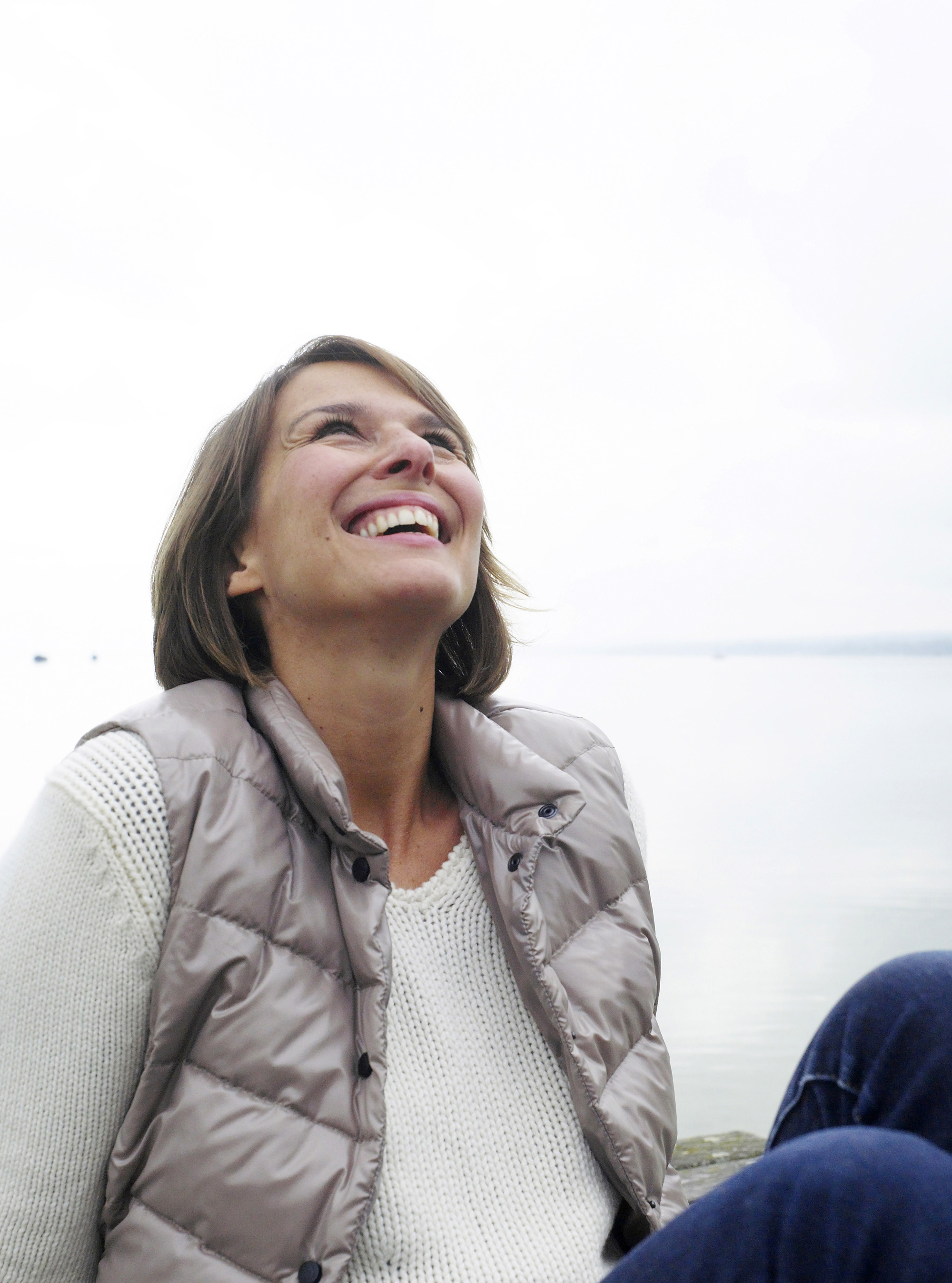 Cut your calorie intake with these clever, all-natural appetite suppressants that will help you lose weight fast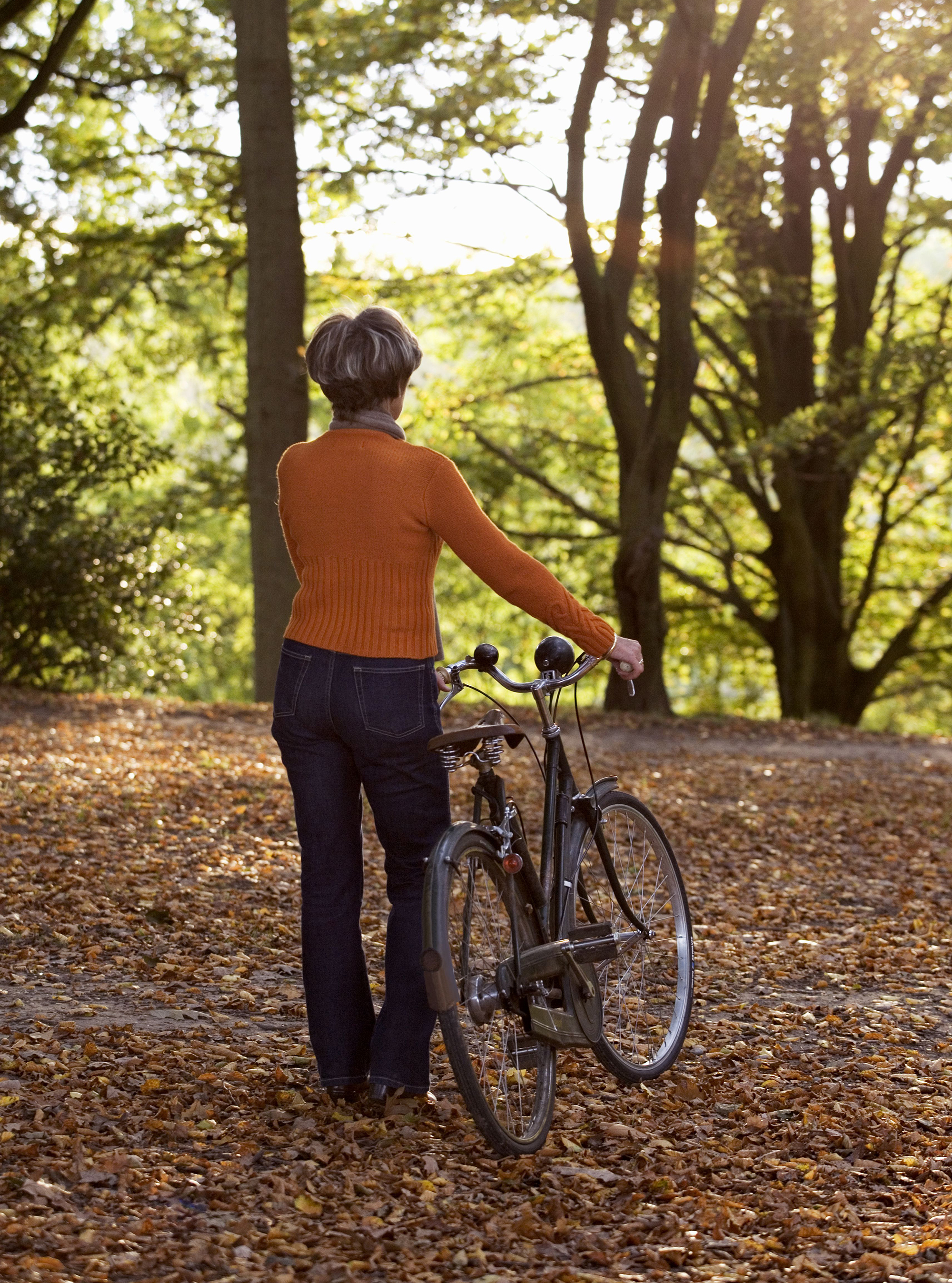 These simple tips will help you tone up and lose weight in double-quick time - without any extra trips to the gym!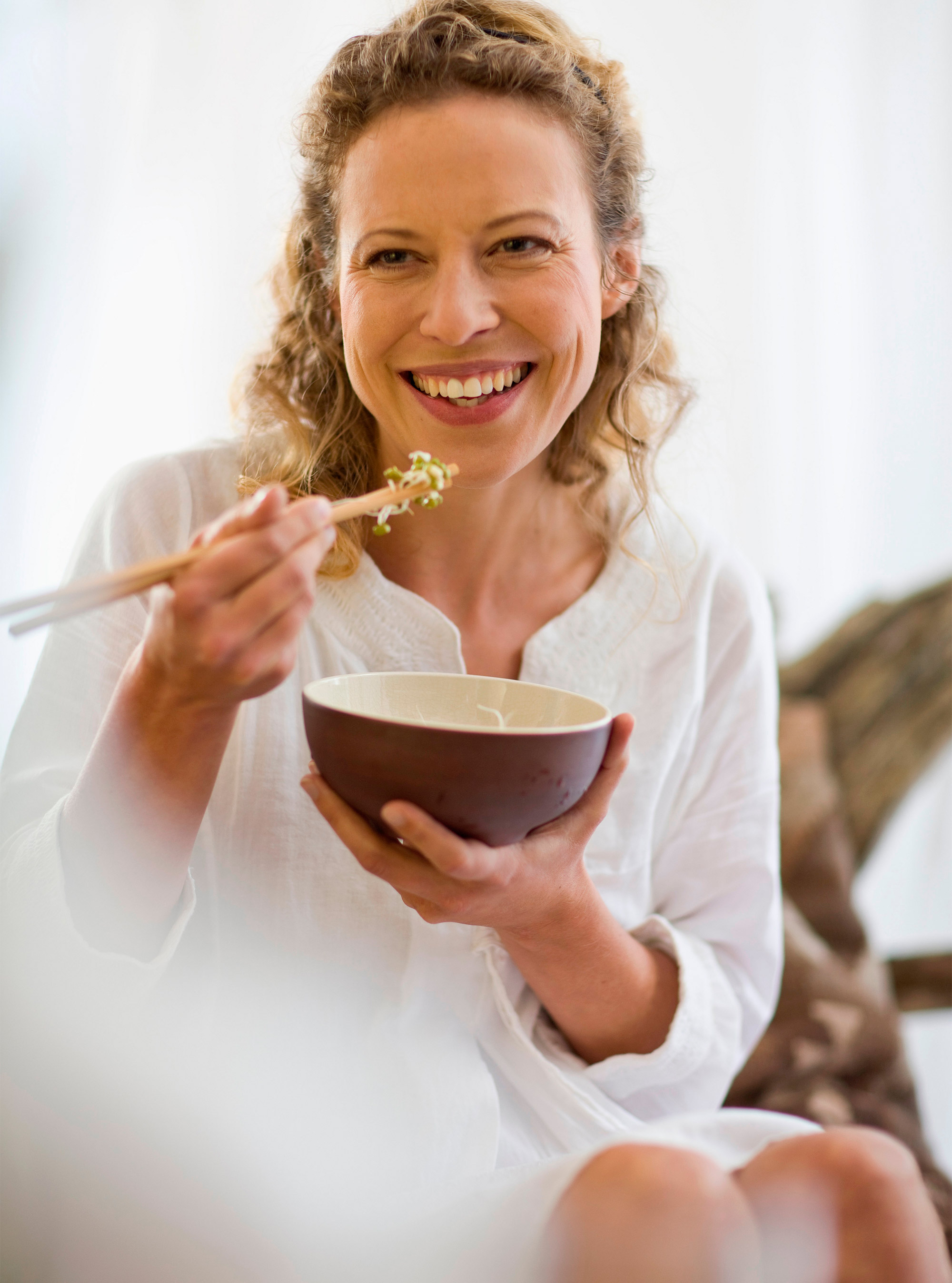 Take an inch off your waistline - fast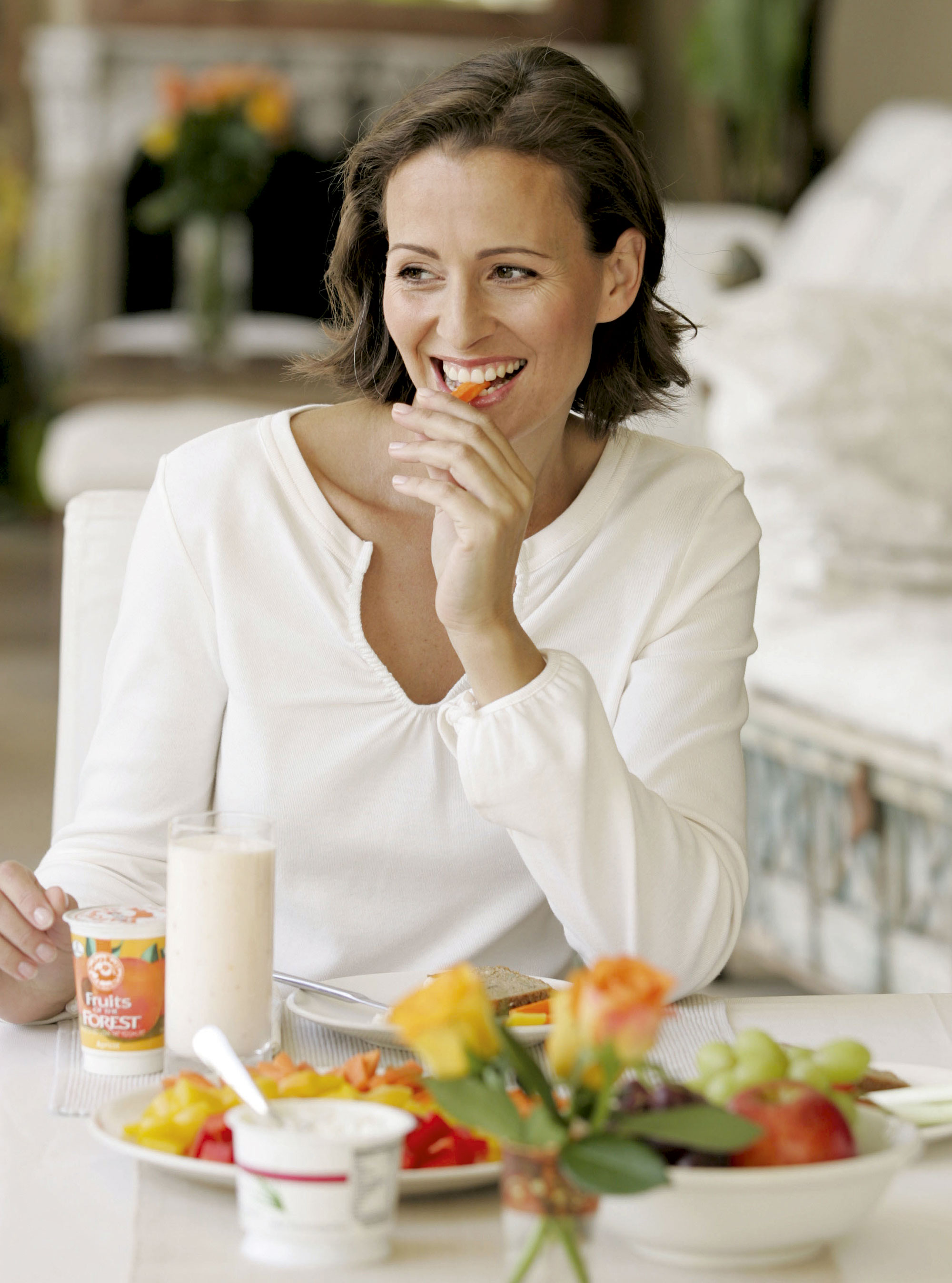 You can lose weight around the middle - just follow this simple plan...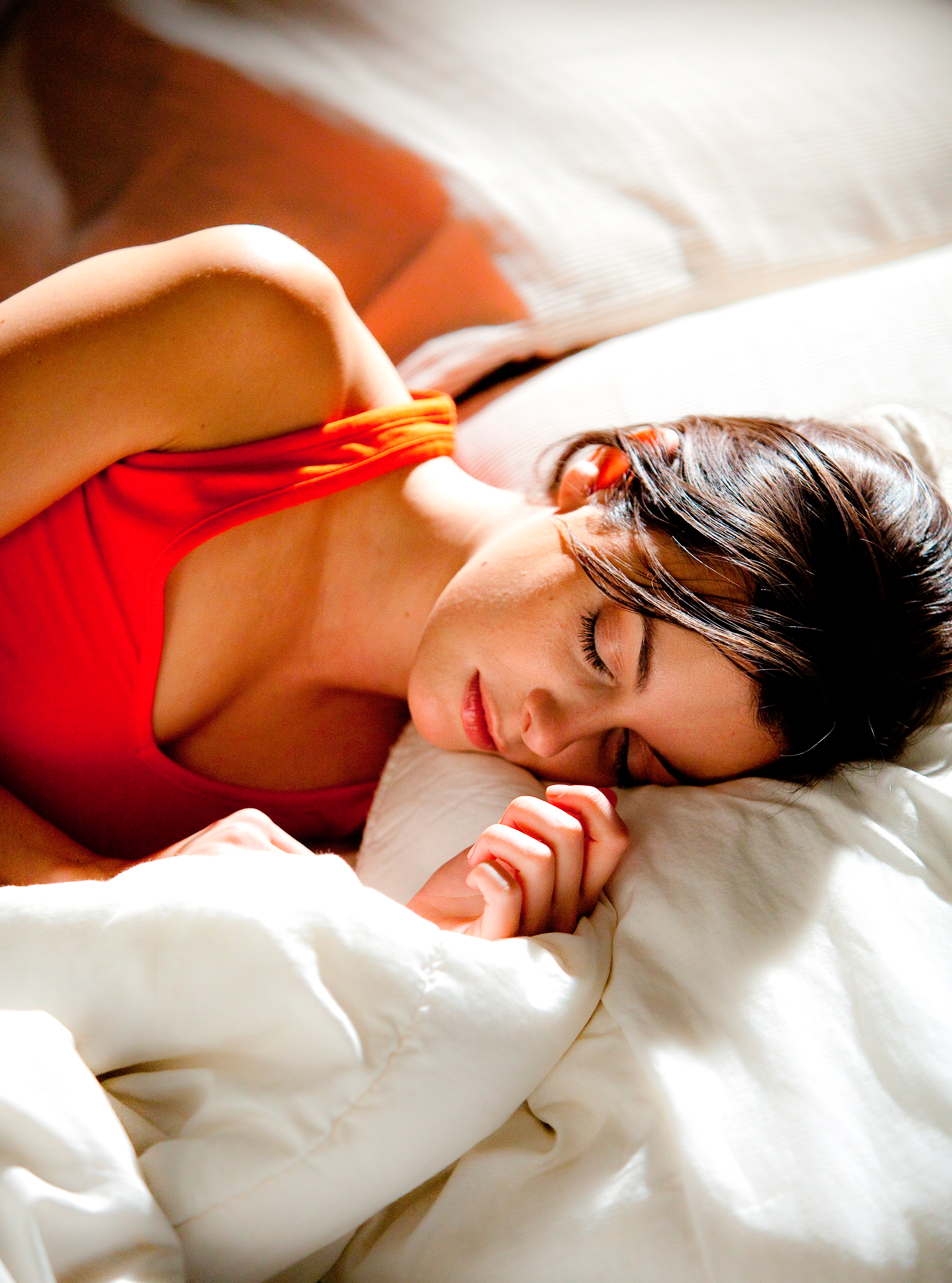 In need of a boost to get those energy levels soaring? Try the new All-Day Energy Diet...