Diet and Health
Try a new diet plan, find easy weight loss tips and discover the latest wellbeing advice for a happier, healthier you!
The Top 10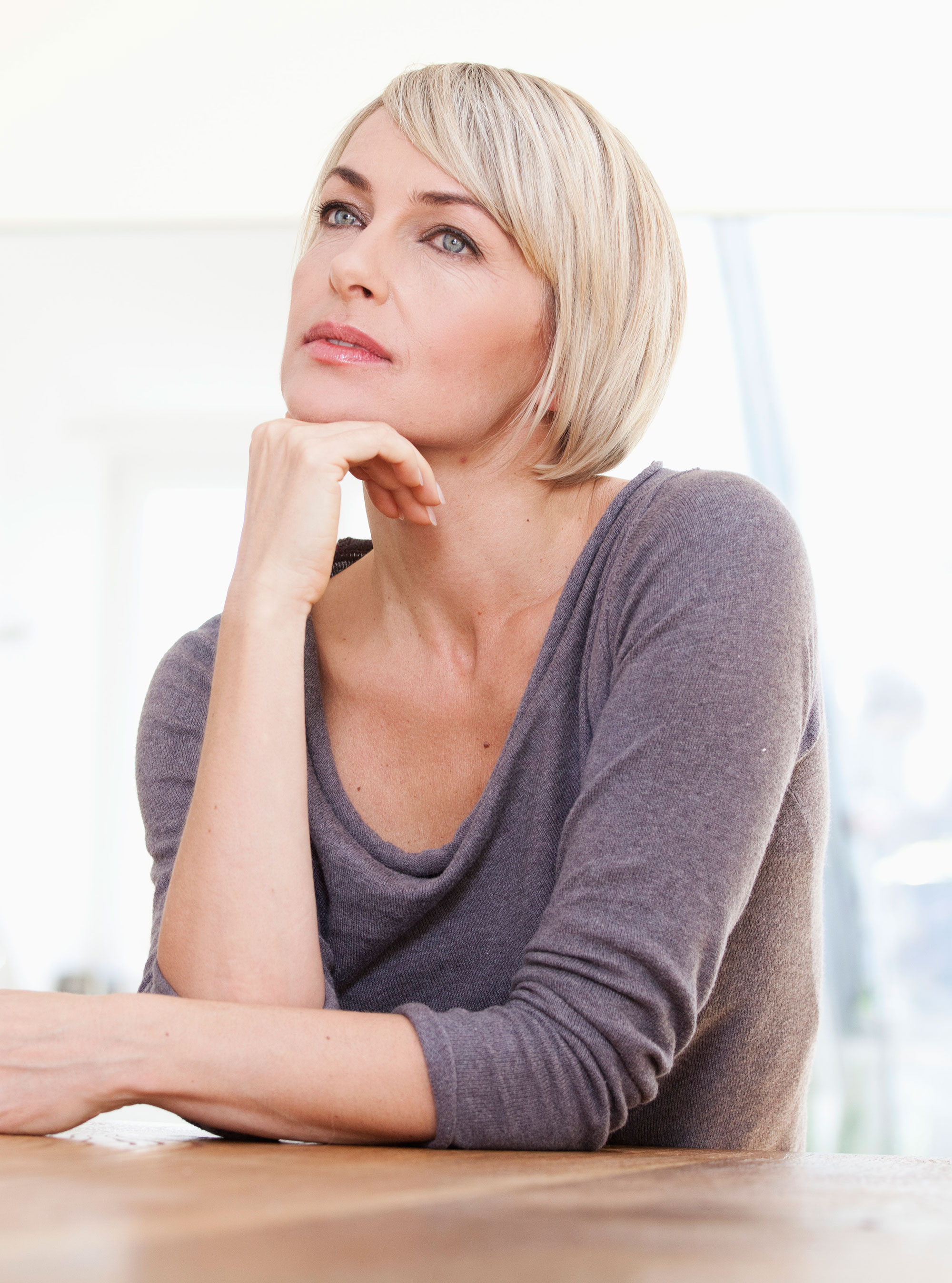 Is positive self-chatter the the key to staying slim?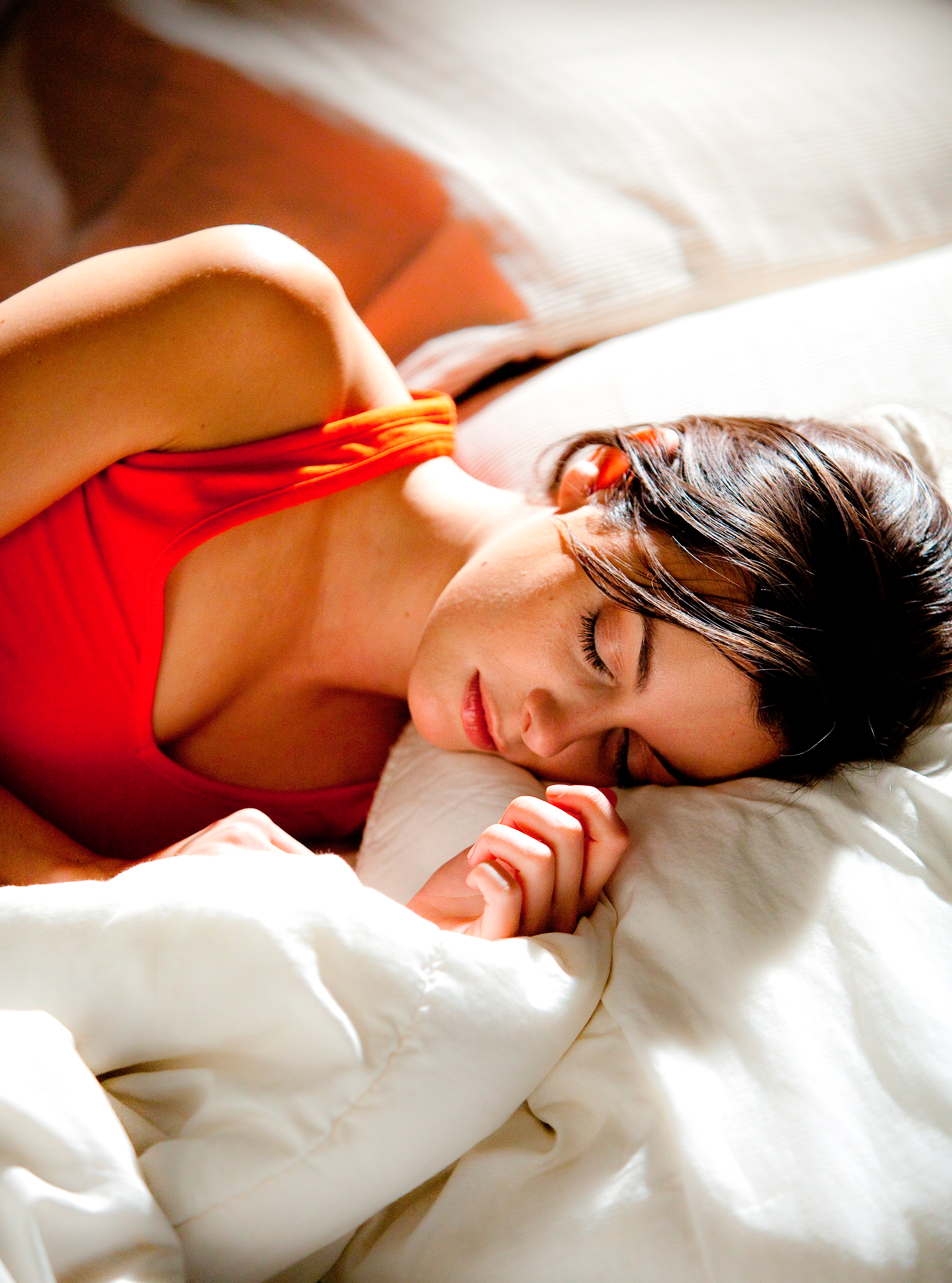 Struggling to get a good night sleep? You might be surprised at what's keeping you up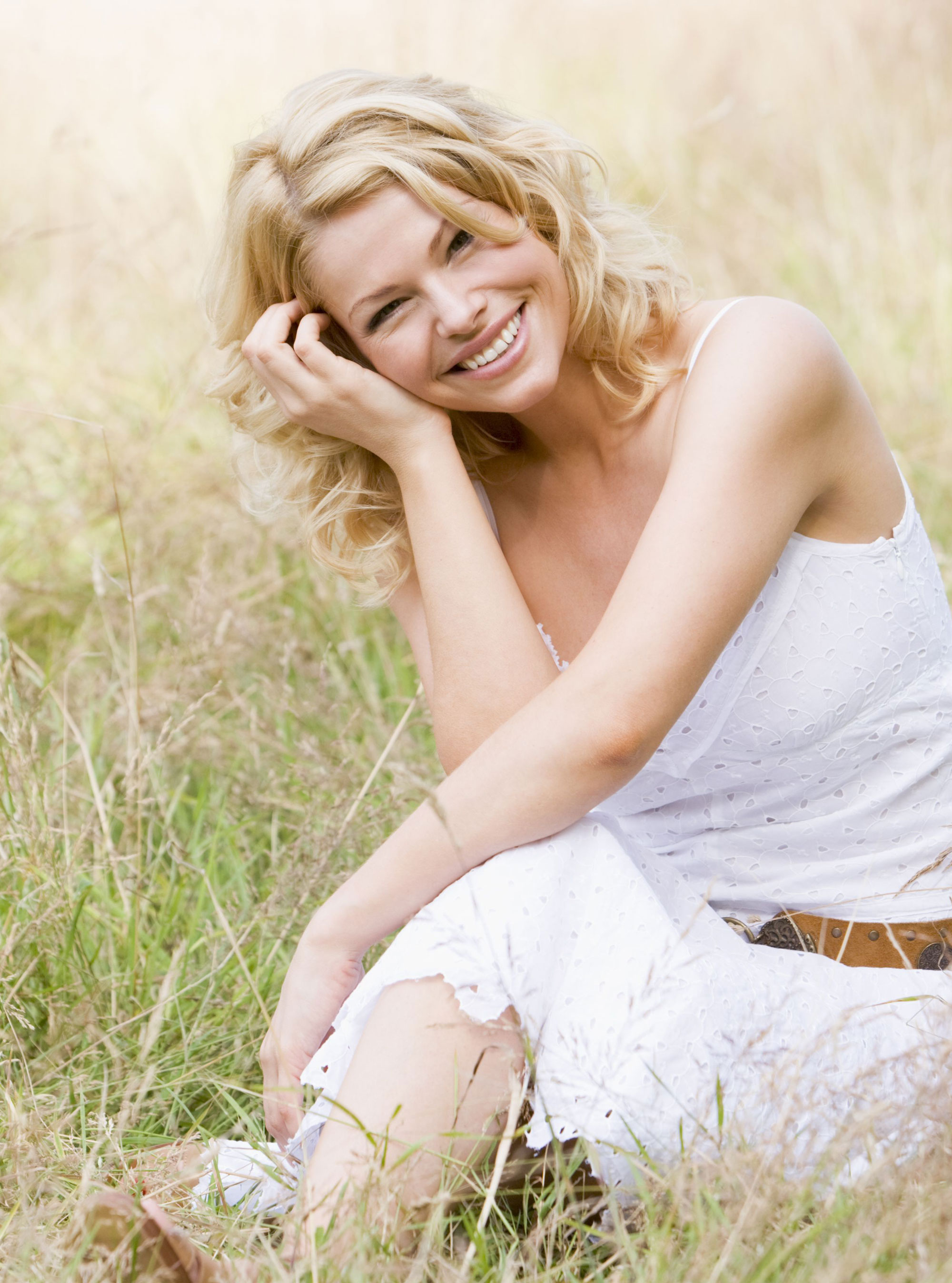 Discover fermented foods that help aid digestion, boost immunity and have anti-aging properties
Fill your shopping basket with these skin plumping foods that help fight cellulite
Is your breakfast cereal more sugary than your after-dinner dessert? Read on to find out...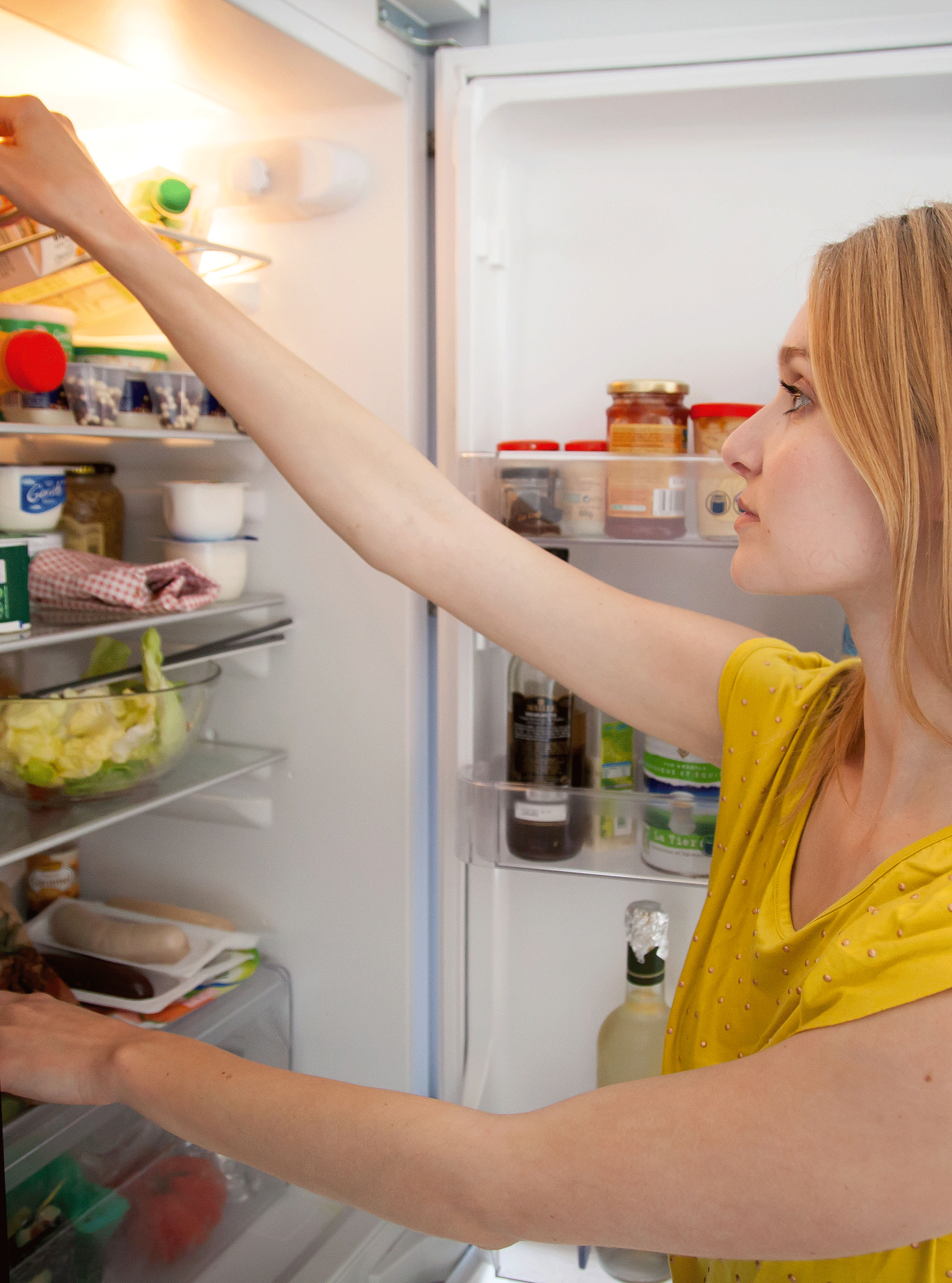 We reveal smart ways to suppress unnecessary cravings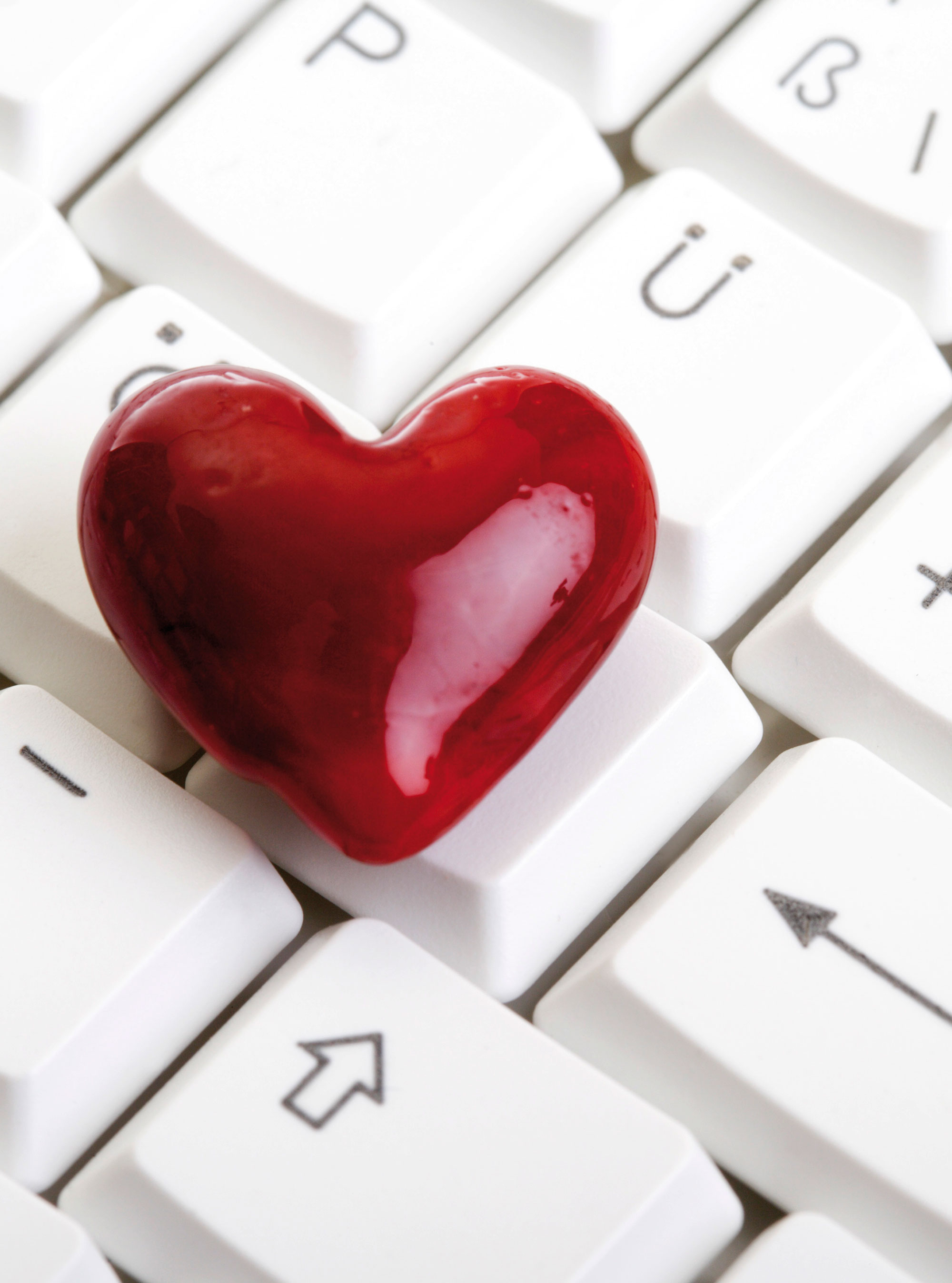 Our panel of w&h singletons reveal the best dating sites for forty-plus women looking for love...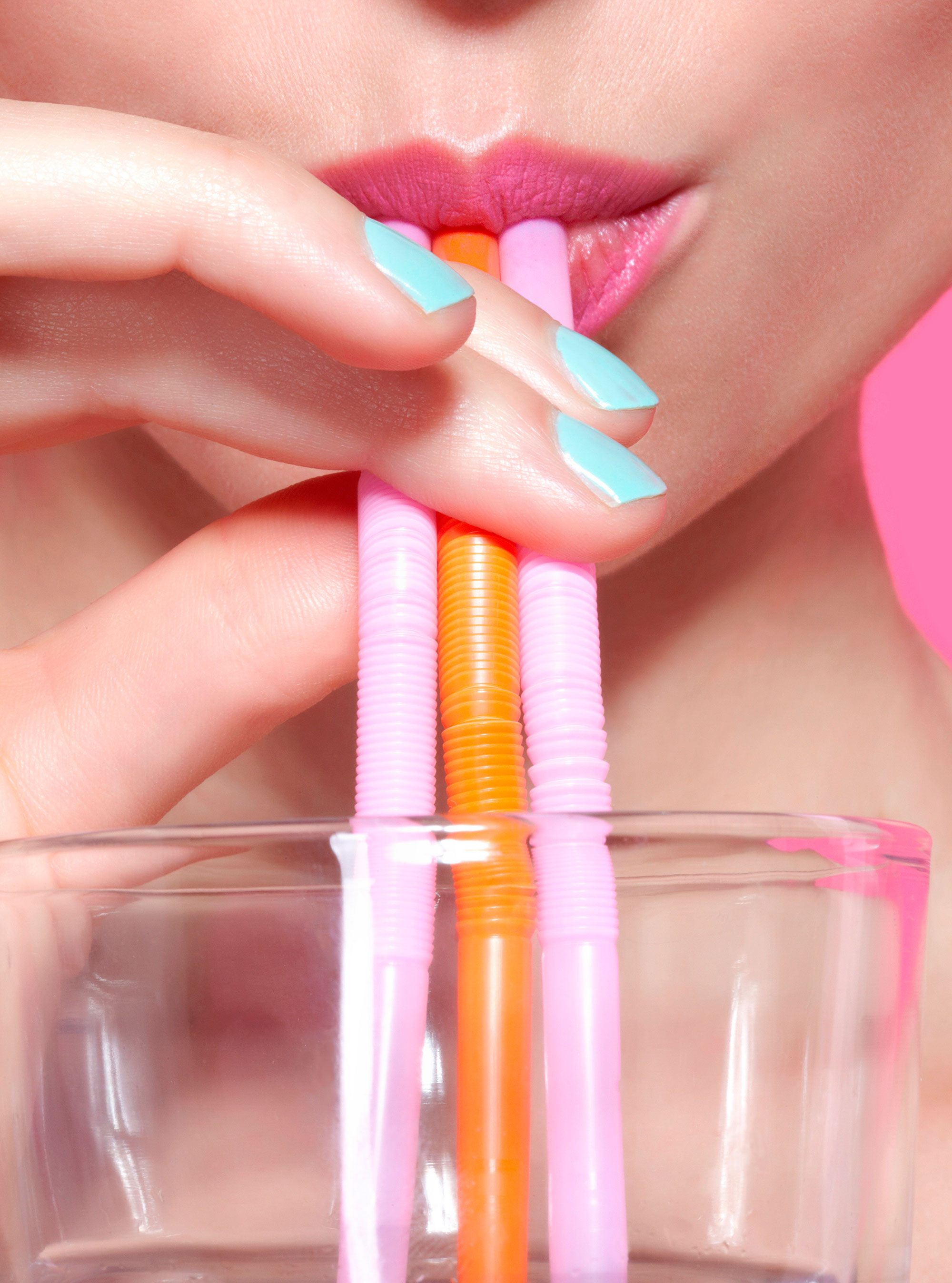 Fed up of those stubborn pounds and hard to shift weight? It's time to get on the water.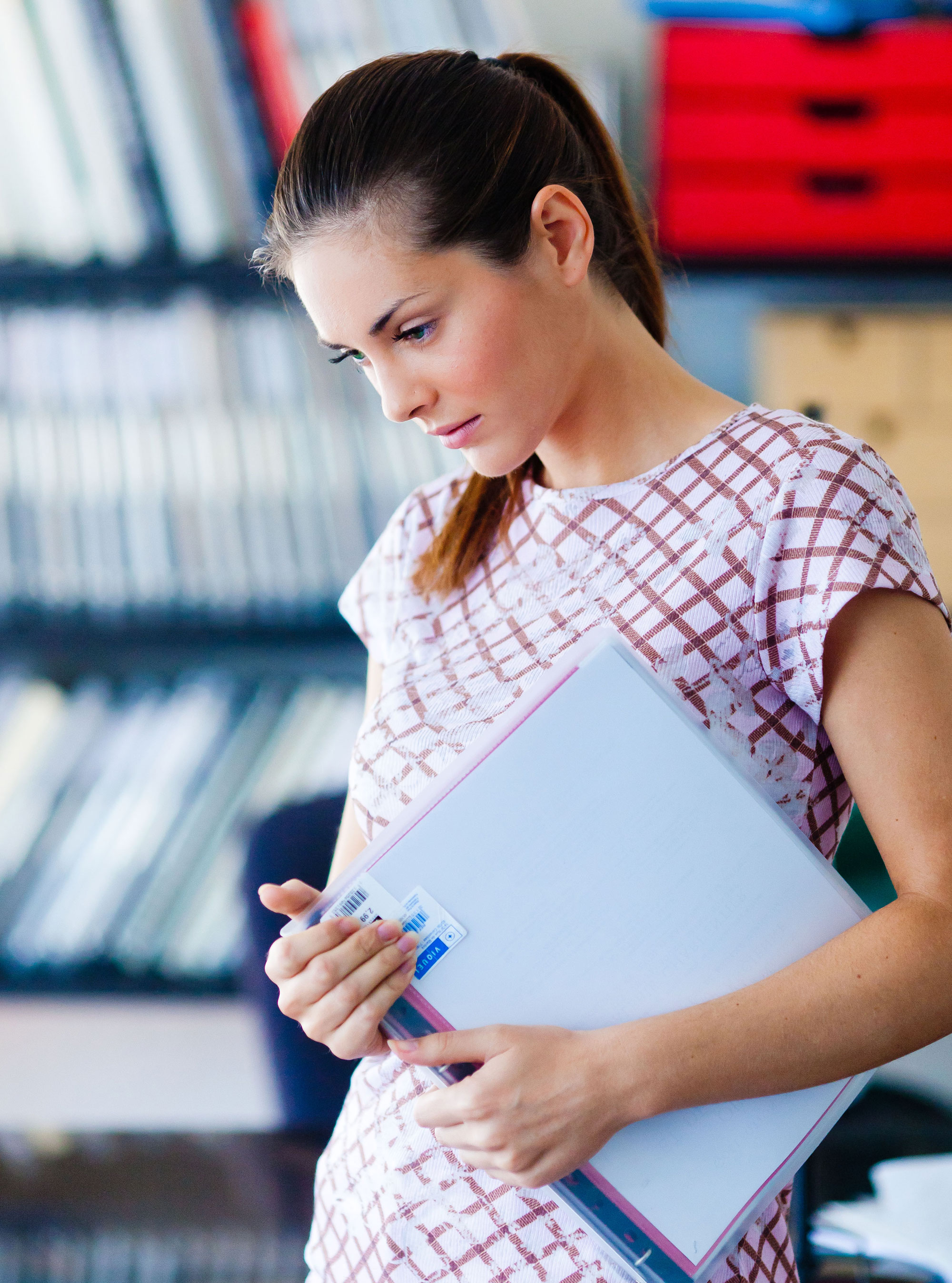 If you're suffering from low self-esteem psychotherapist Gail Lindenfield's latest book will help to build confidence, feel happier and reach your full potential...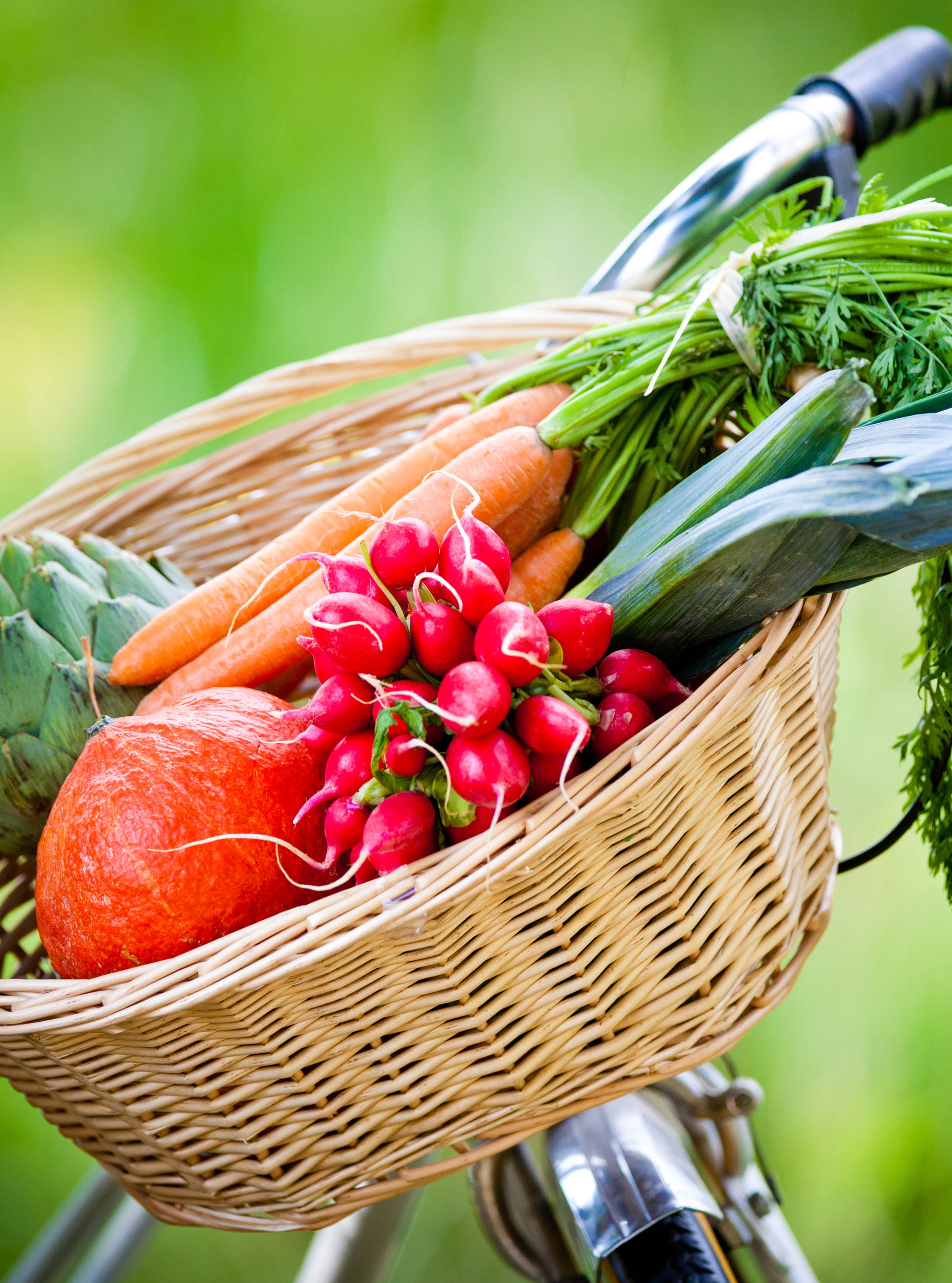 Discover the right foods to promote energy and give you a beautiful inner and outer glow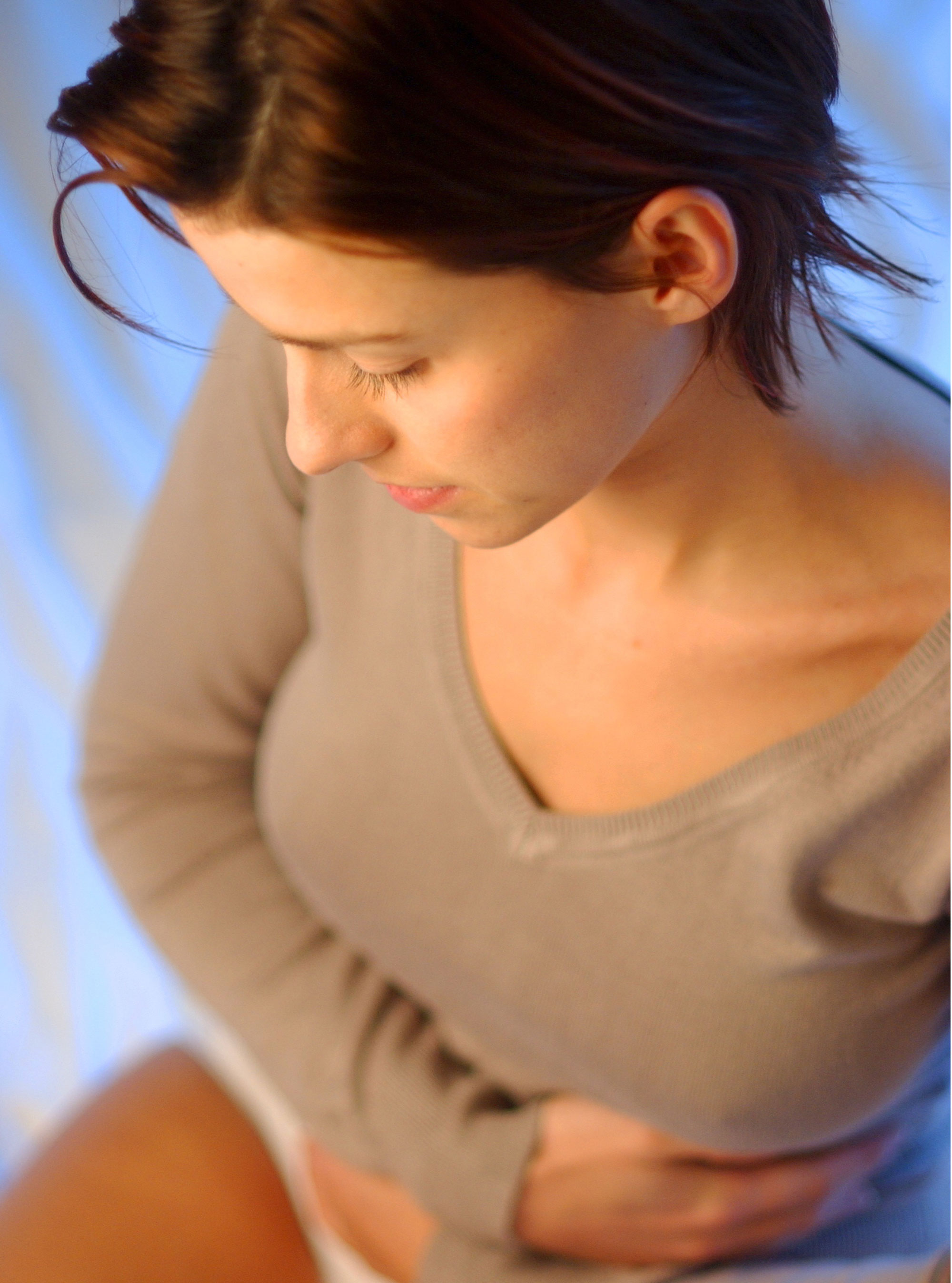 Discover our simple ways to help reduce bloating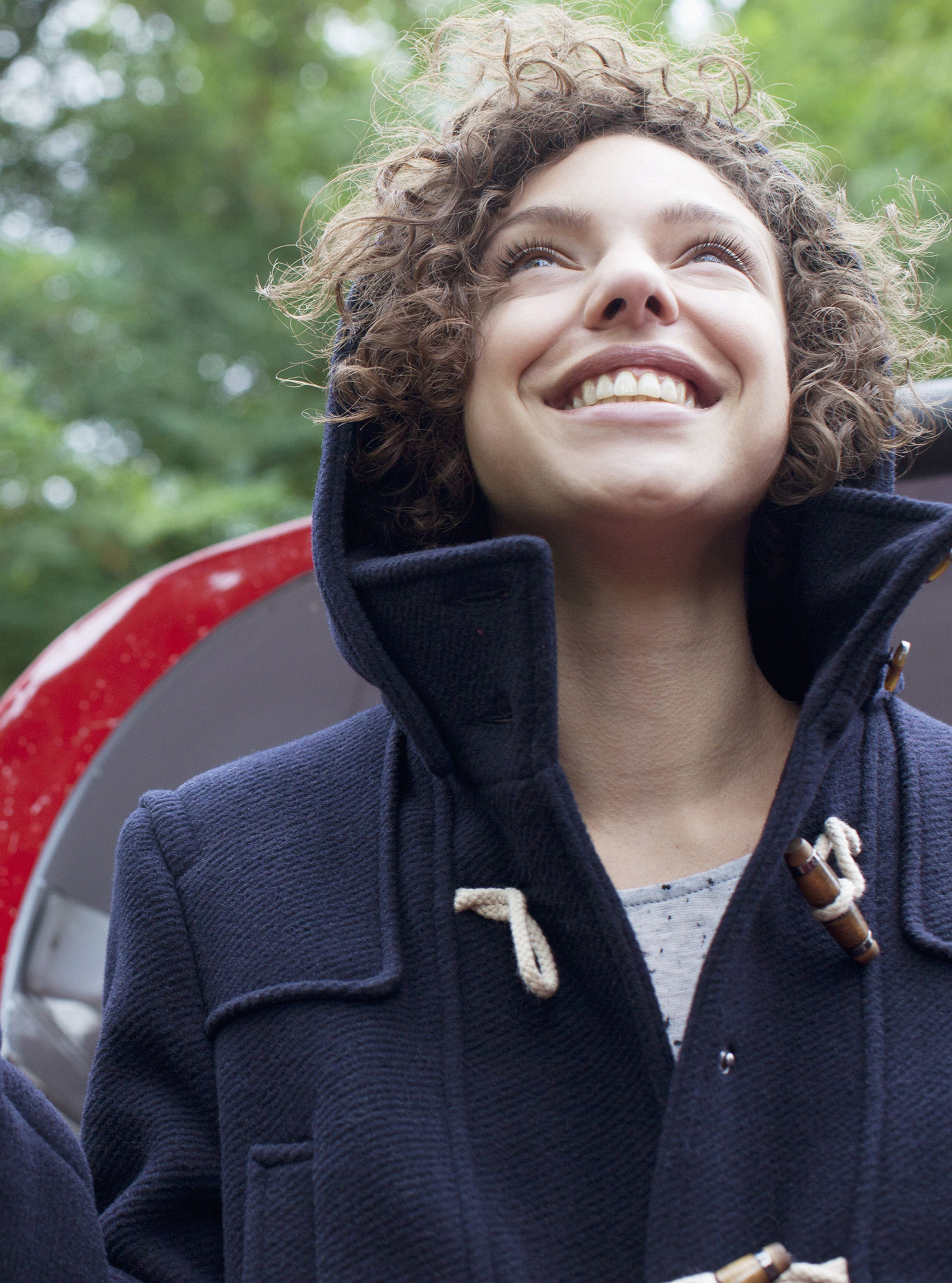 Rather than cramming more into our hectic lives, it's time to relax and learn how to do nothing!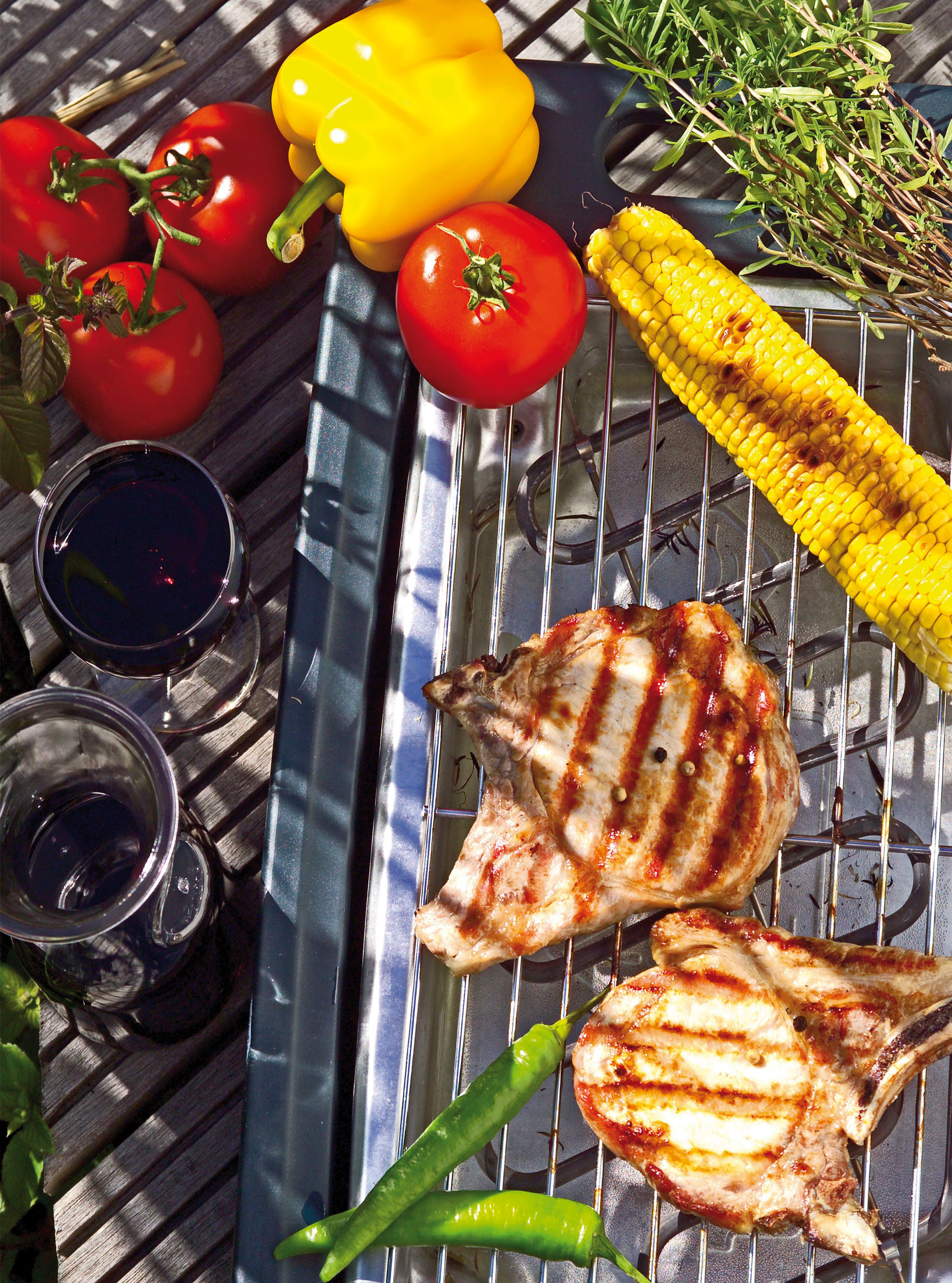 Barbecues shouldn't be banned for the calorie counters. Learn to eat cleverly when you fire up the charcoal and you can still lose weight!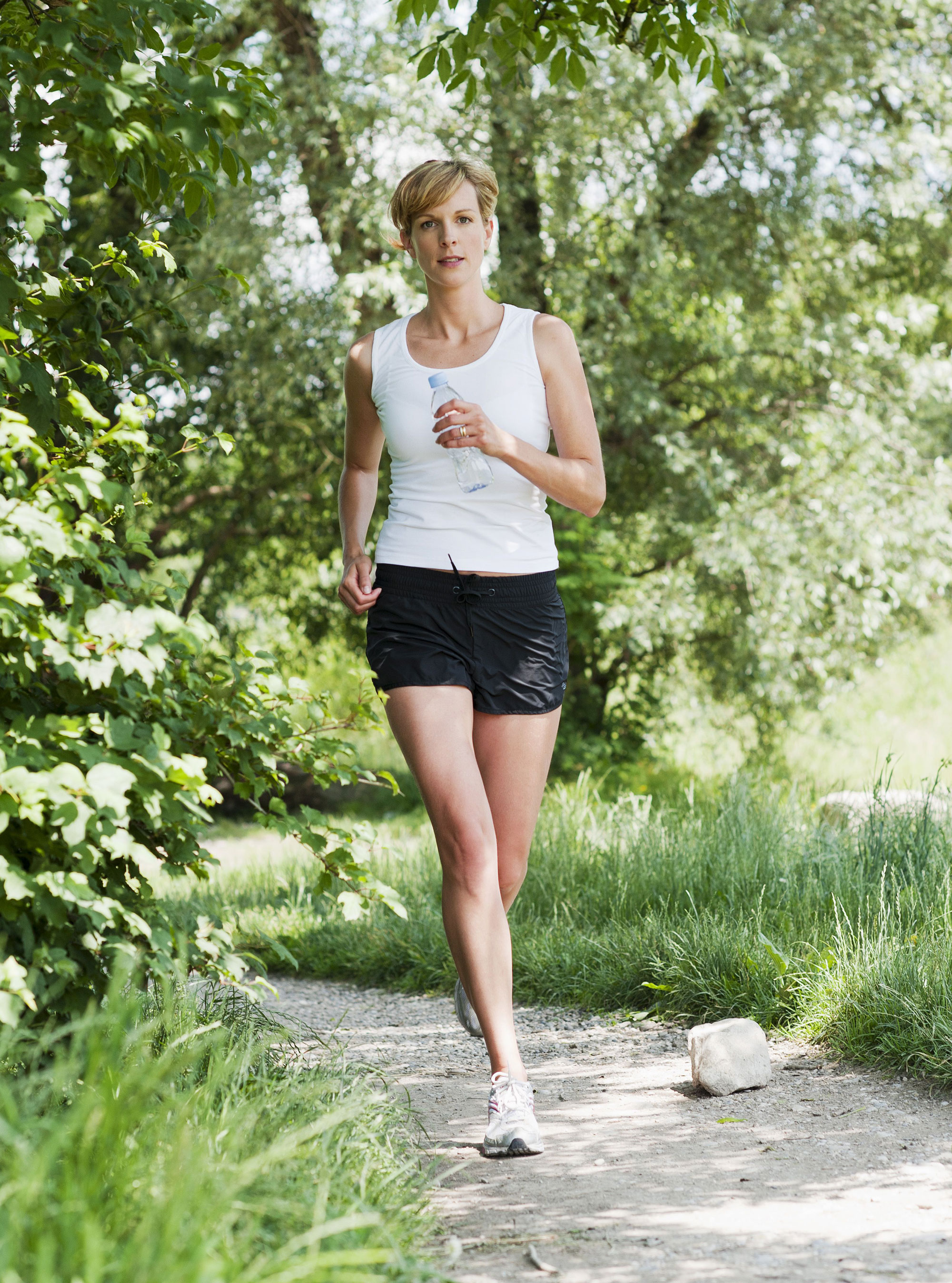 These simple tips will help you tone up and lose weight in double-quick time - without any extra trips to the gym!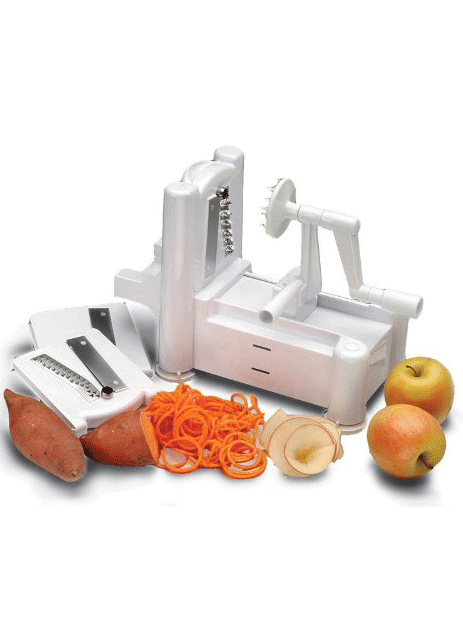 Do you keep trying – and failing – to lose weight? Instead of worrying about what you eat, focus on when - follow your body clock and lose pounds fast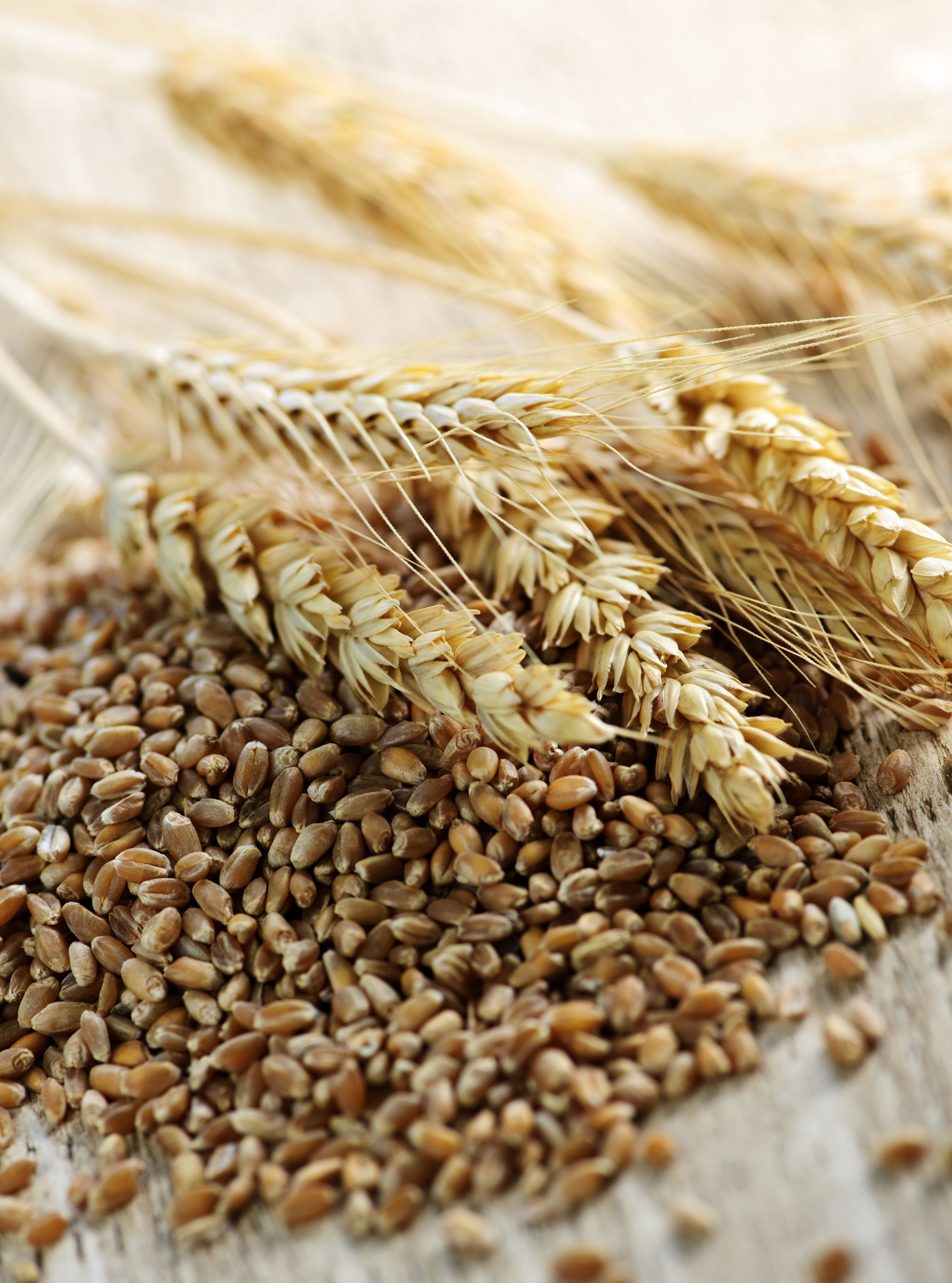 Could cutting out wheat be the answer to losing weight and staying healthy?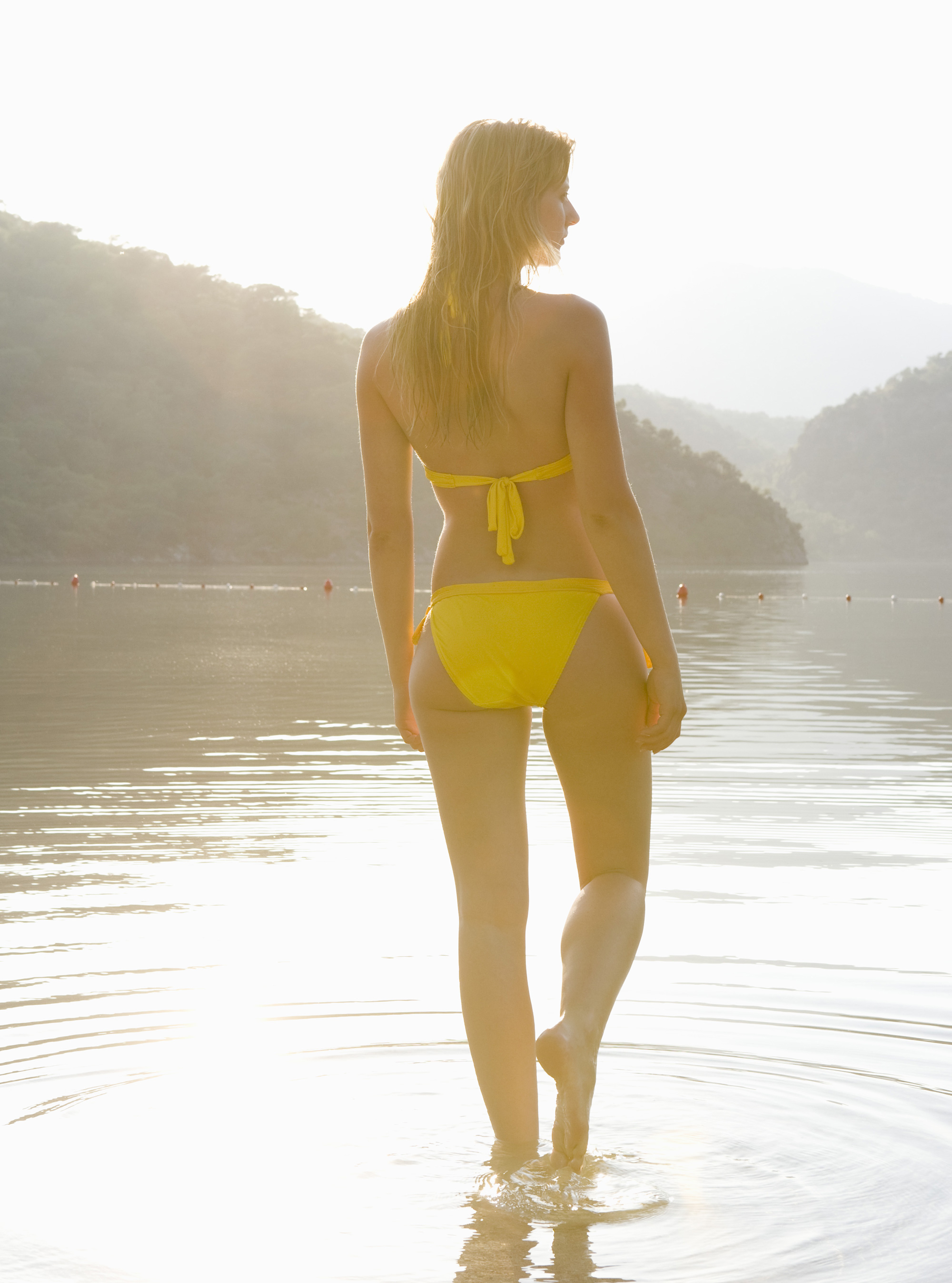 Boost your metabolism by rotating what you eat to see the pounds melt away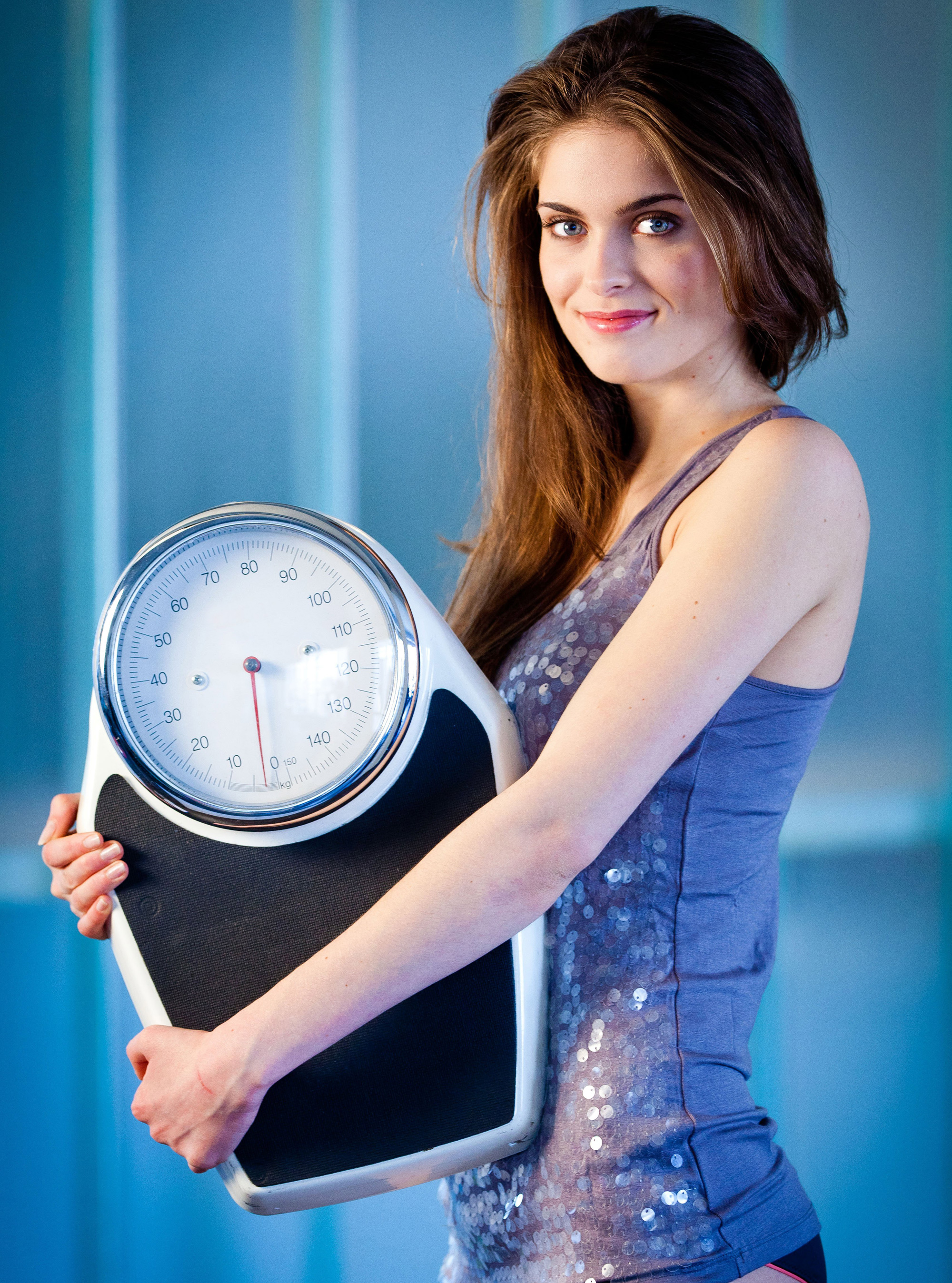 Easy ways to get your diet started, plus how to stick to it!