Diet and Health
Try a new diet plan, find easy weight loss tips and discover the latest wellbeing advice for a happier, healthier you!
Latest in Diet And Health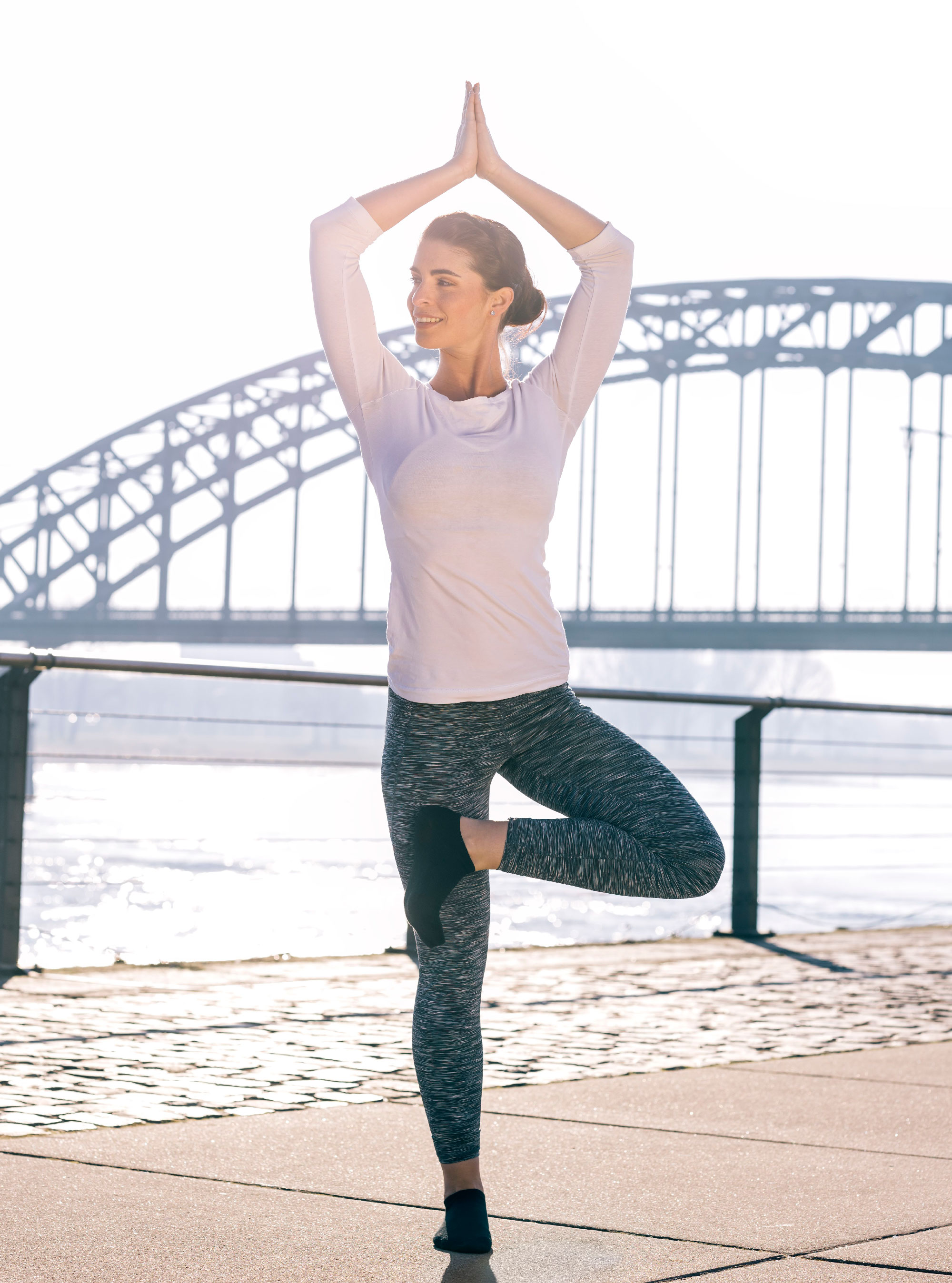 Why you need to work on your wobble! Being able to stand on one leg may not be the first thing that springs to mind when you think of good health but you'd be surprised...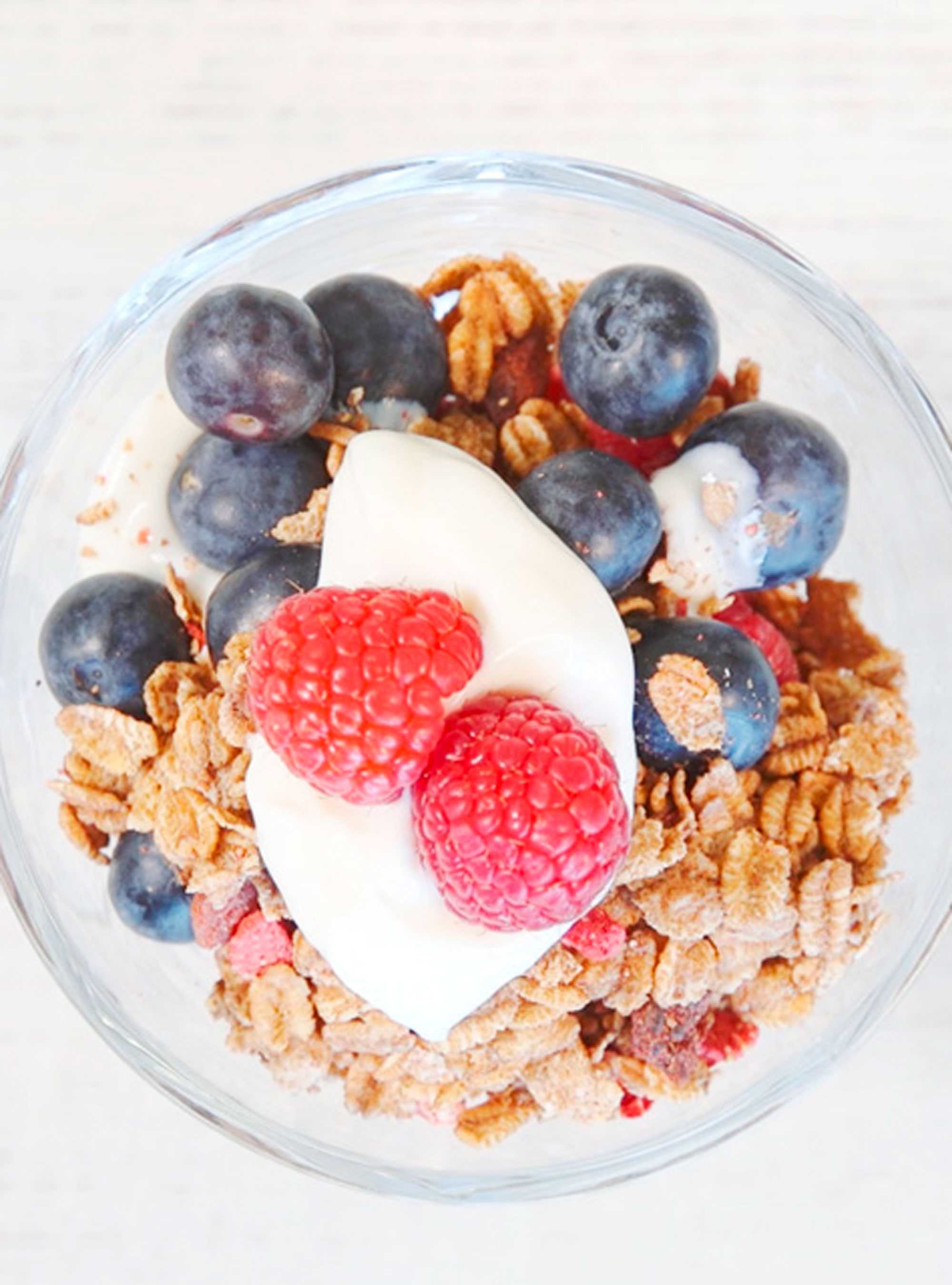 Losing weight is hard to do but if you sign up to one of these diet delivery services, they'll send healthy meals straight to your door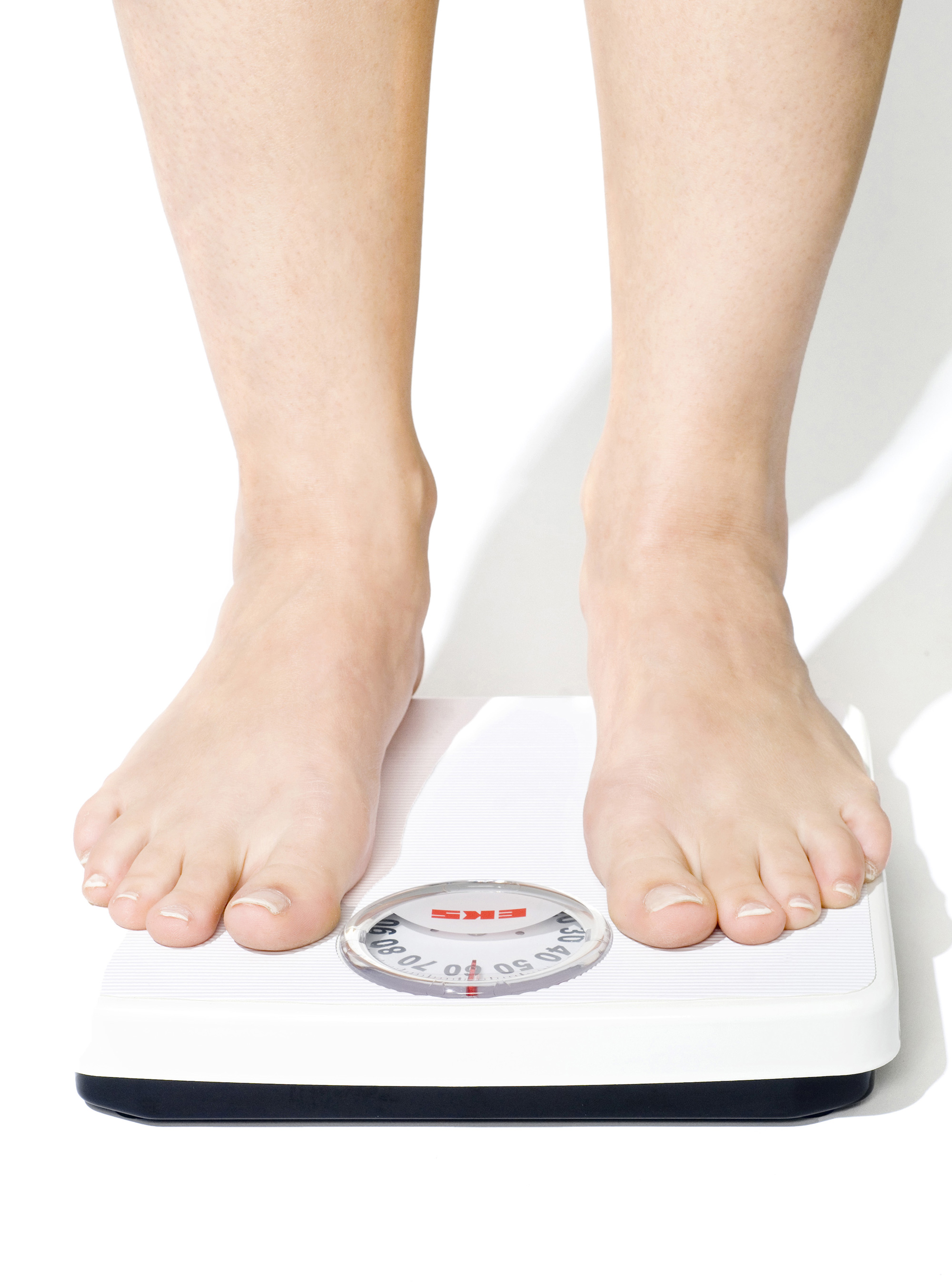 Losing a stone in a month is a drastic weight loss but if you follow this safe guide, it can be done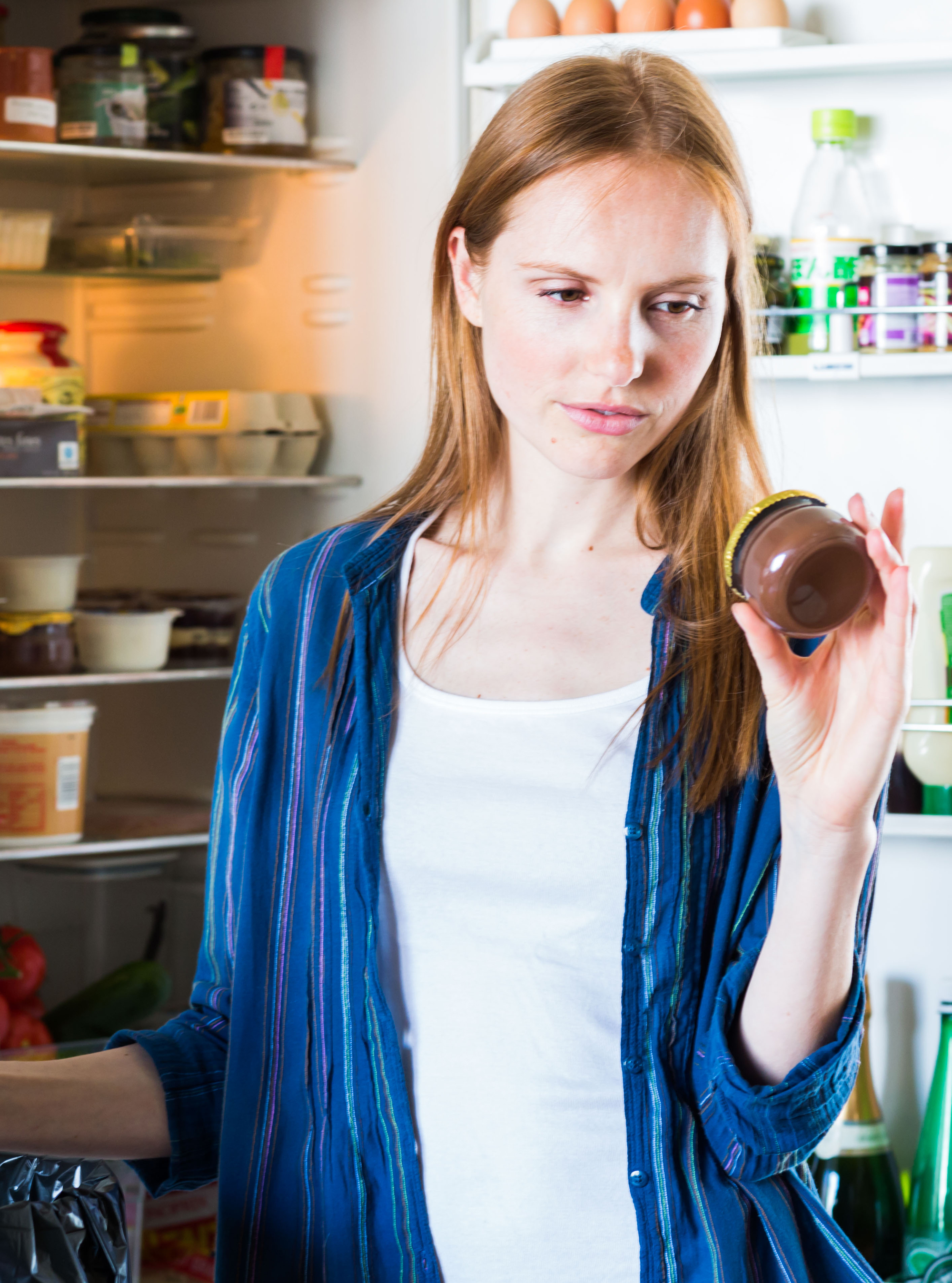 Find out how to stop eating chocolate today. Discover our genius chocolate substitutes and beat your cravings...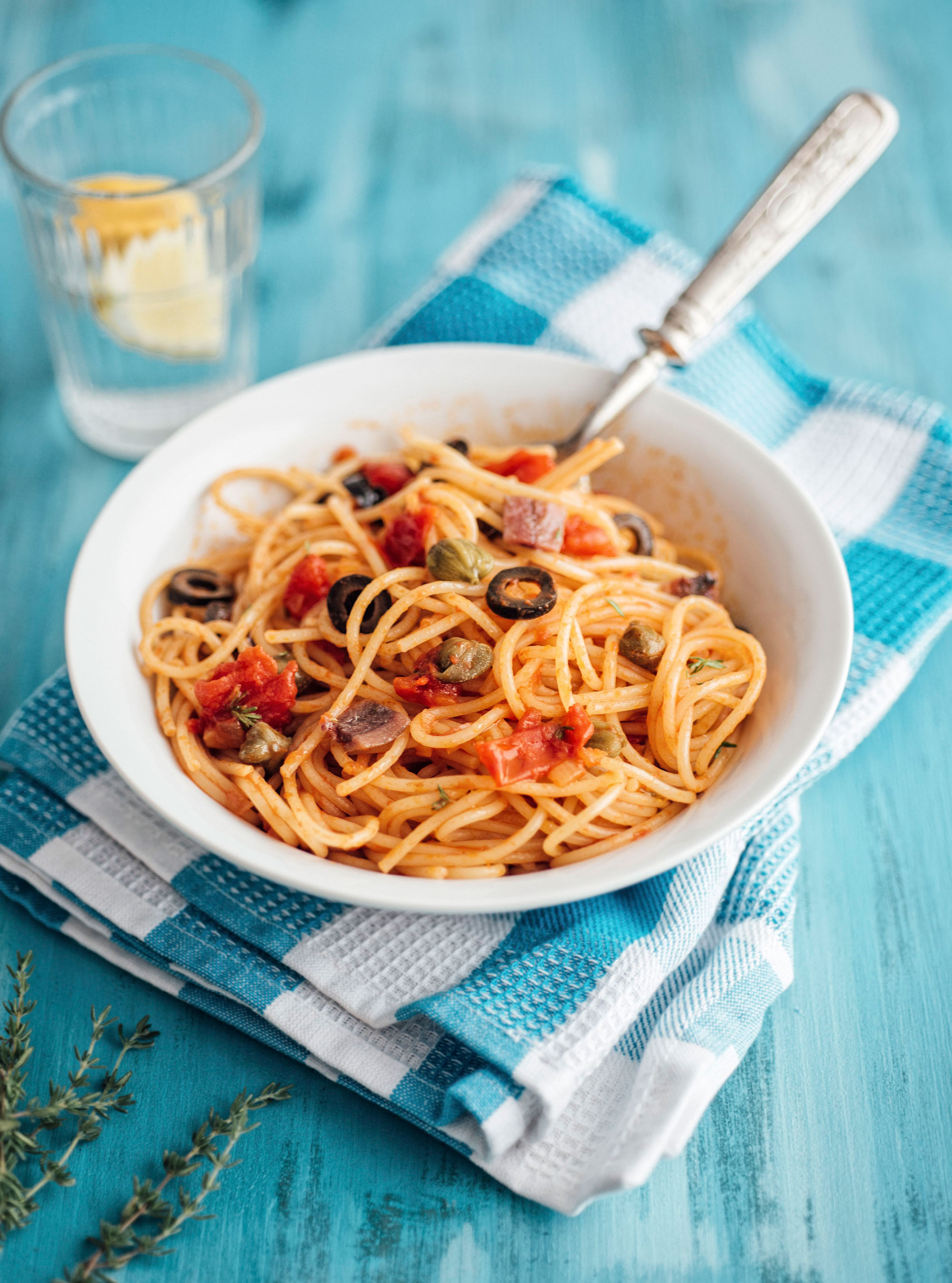 Hold the phone - could pasta actually be good for you?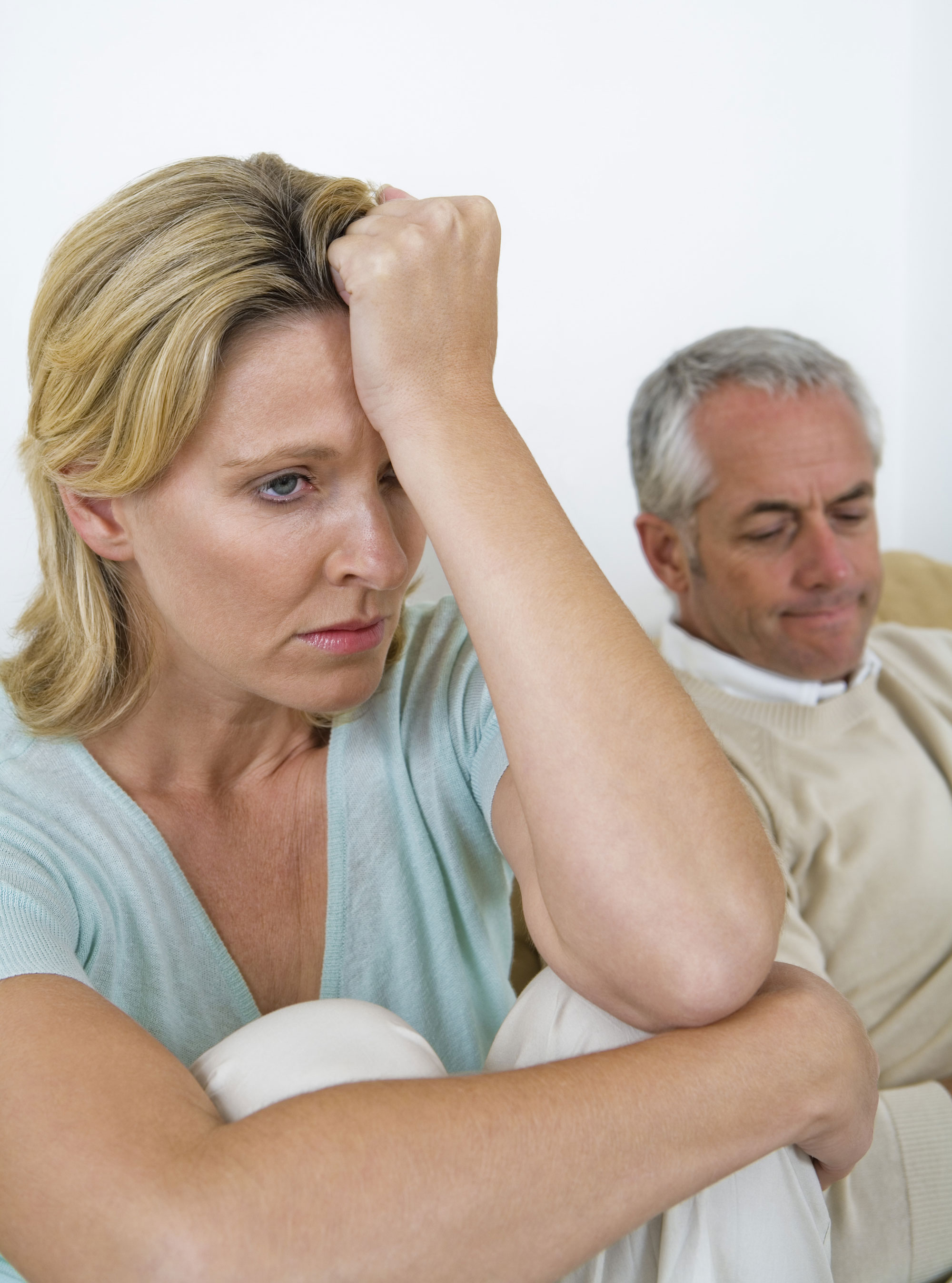 New research suggests staying in an unhappy marriage could be the best thing for your relationship. We asked an expert to find out how to fix your marriage...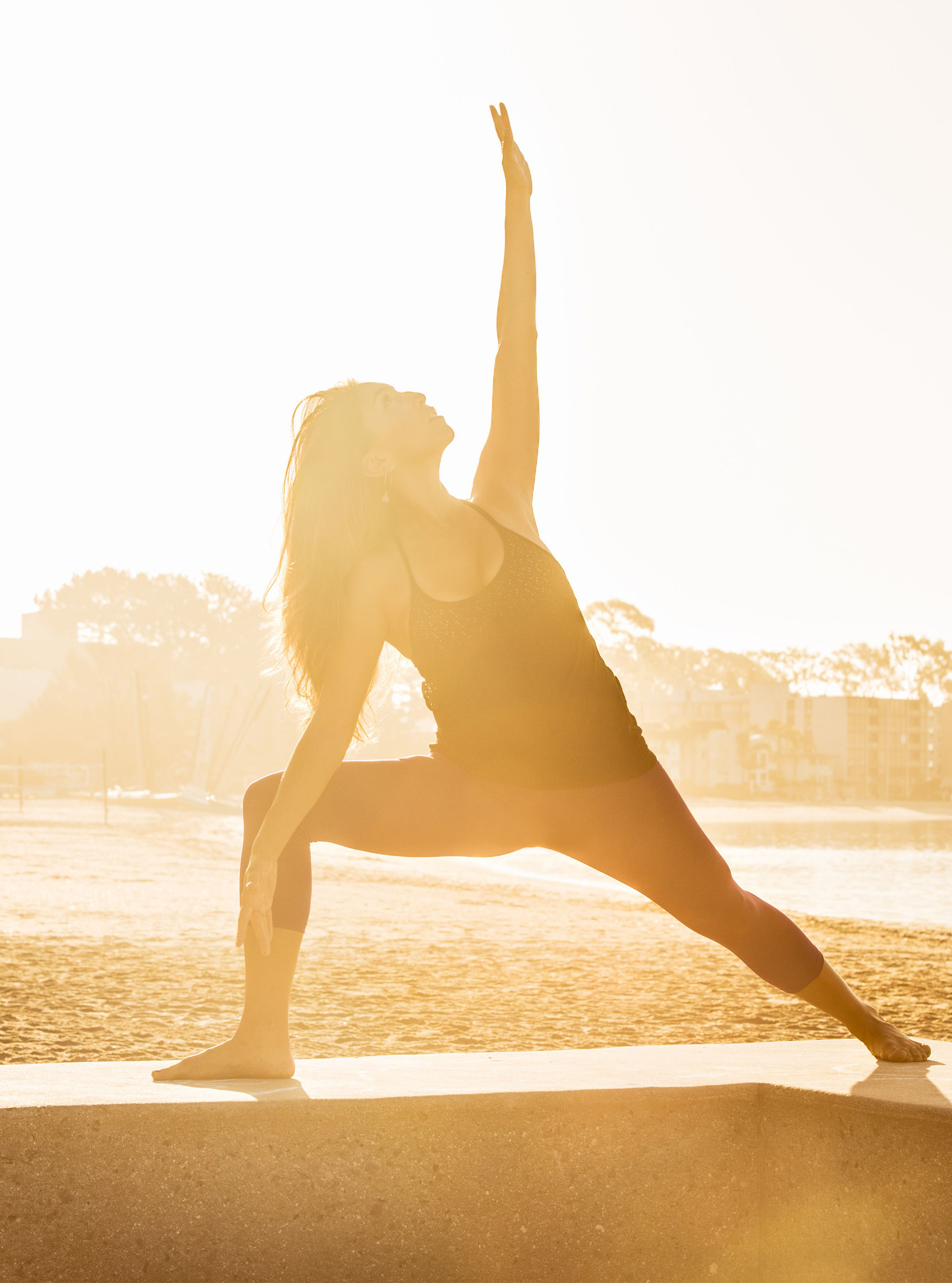 With more over-50s than ever now practising yoga, find out how you can get the yoga bug too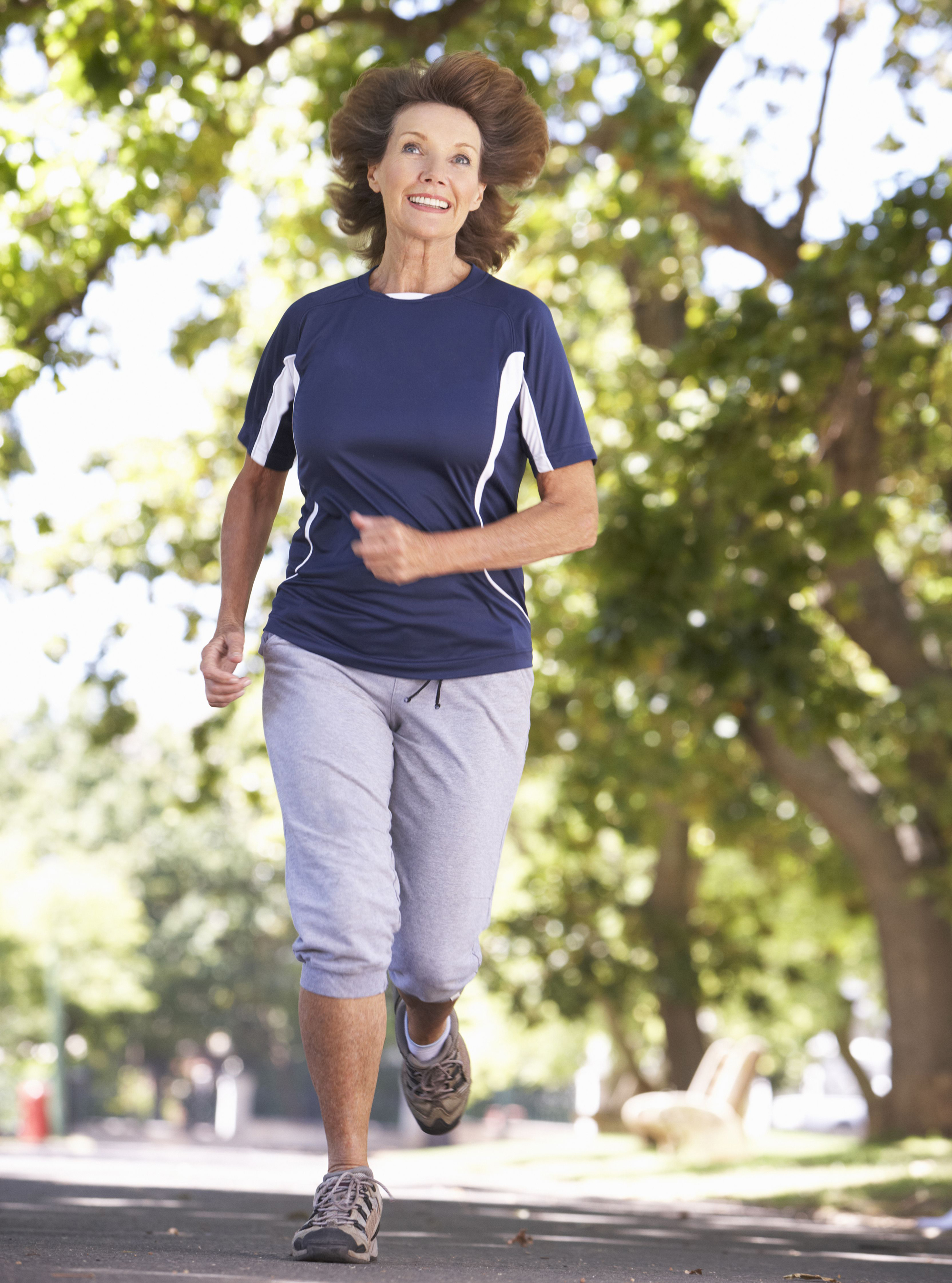 Research suggests that running is as effective as antidepressants. Read these real women's stories and find out how to get started...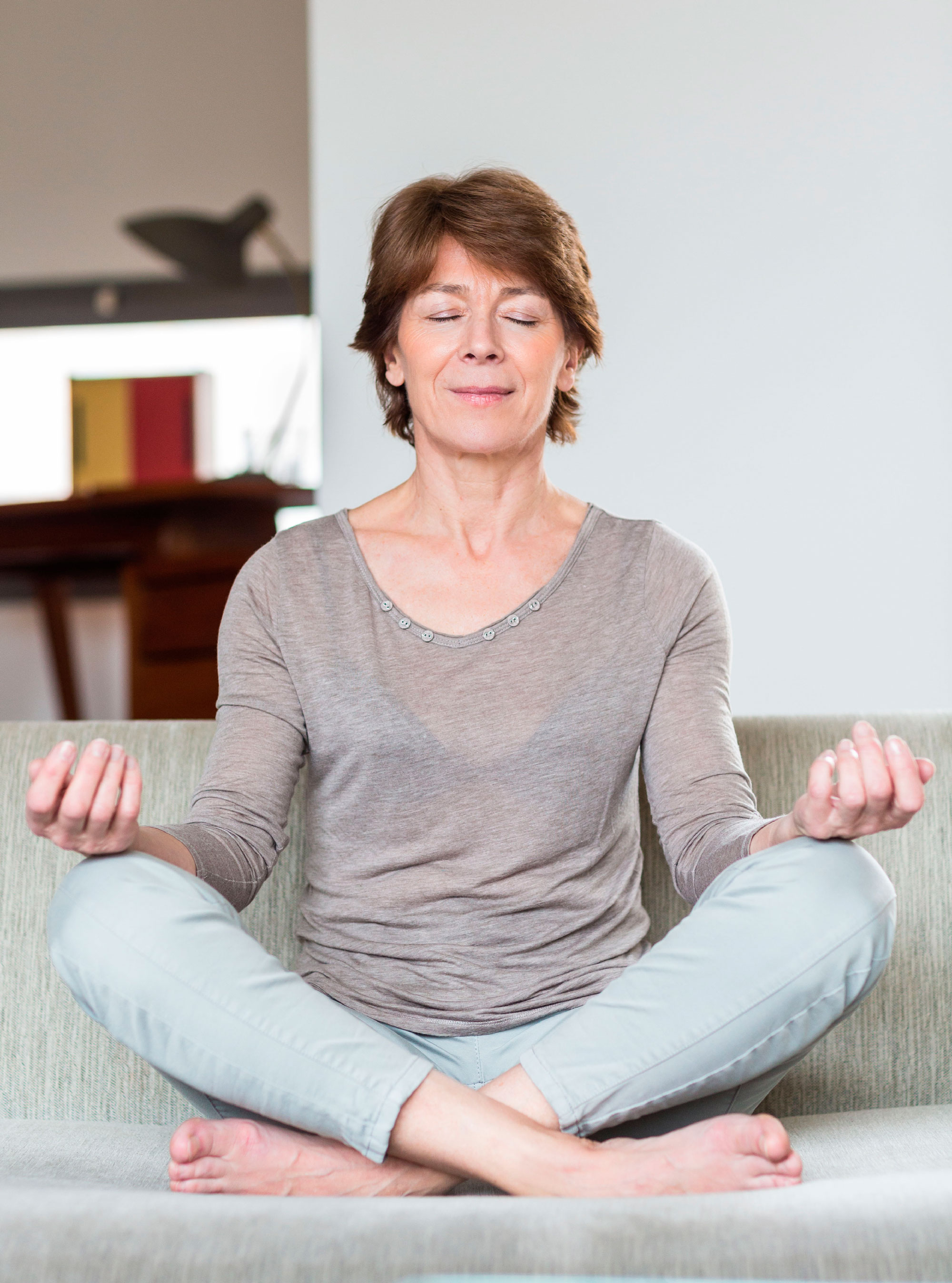 Ten surprising tricks the wellbeing gurus regularly roll out to calm themselves down when life gets manic - all guaranteed stress-proof!