Diet and Health
Try a new diet plan, find easy weight loss tips and discover the latest wellbeing advice for a happier, healthier you!
The Top 10
Think its just a lack of willpower which makes you gorge on sweet treats? There could be more to it....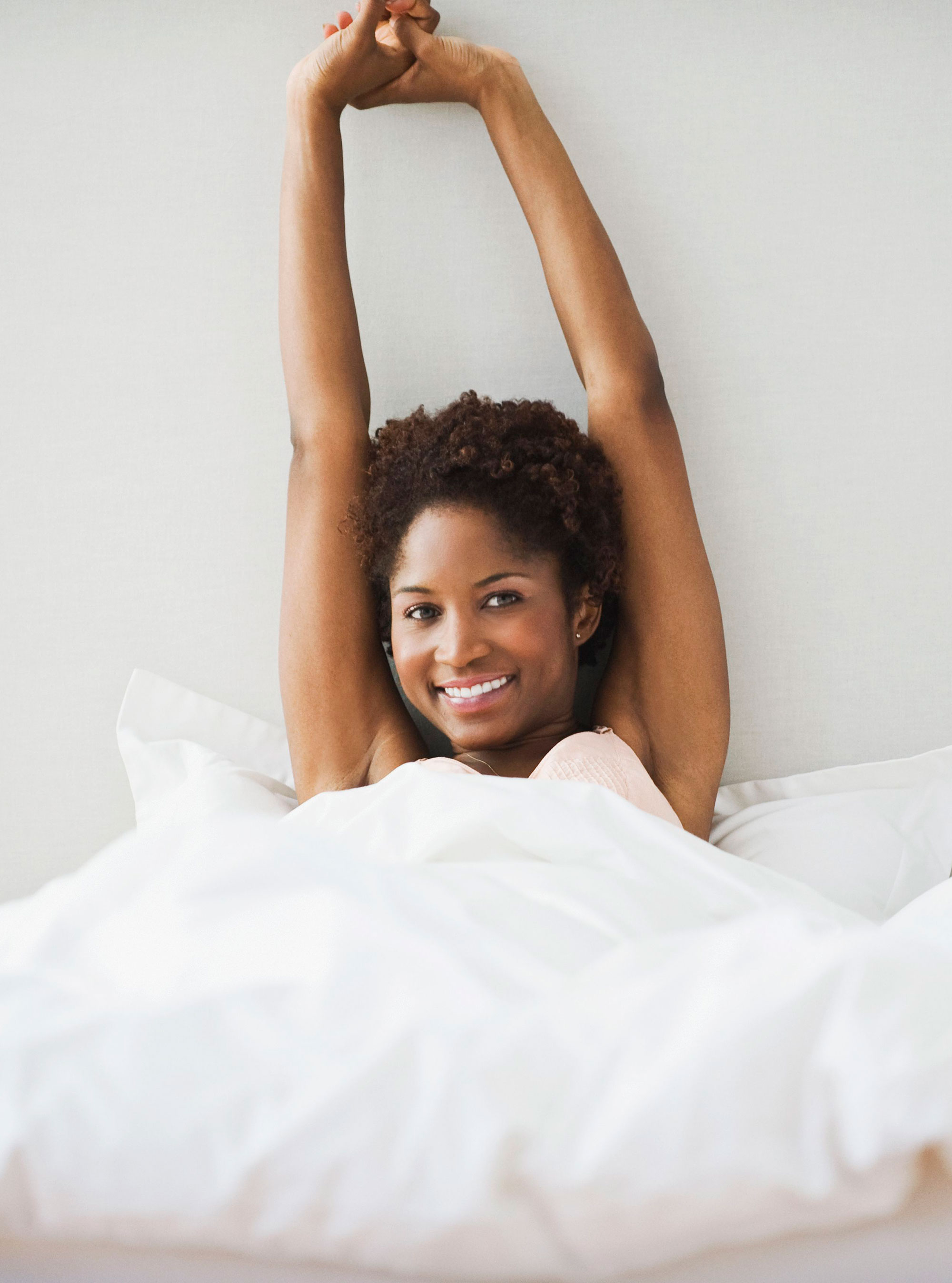 Do you struggle to nod off? Follow our guide to getting a good night's sleep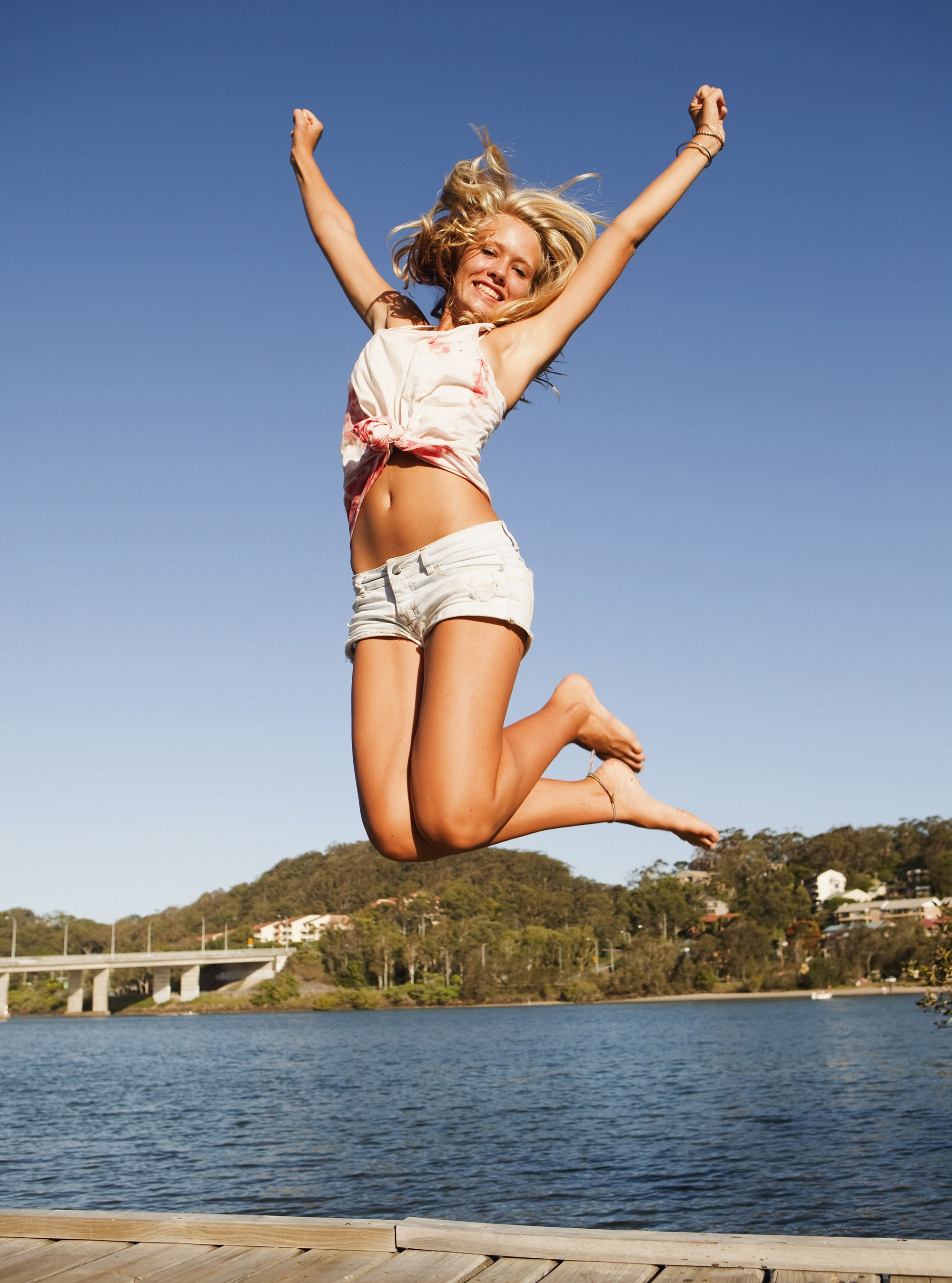 Banish bad thoughts and discover a happier way of living with our key principles for an empowered life
Tips and tricks that can transform your body in as little as 24hr hours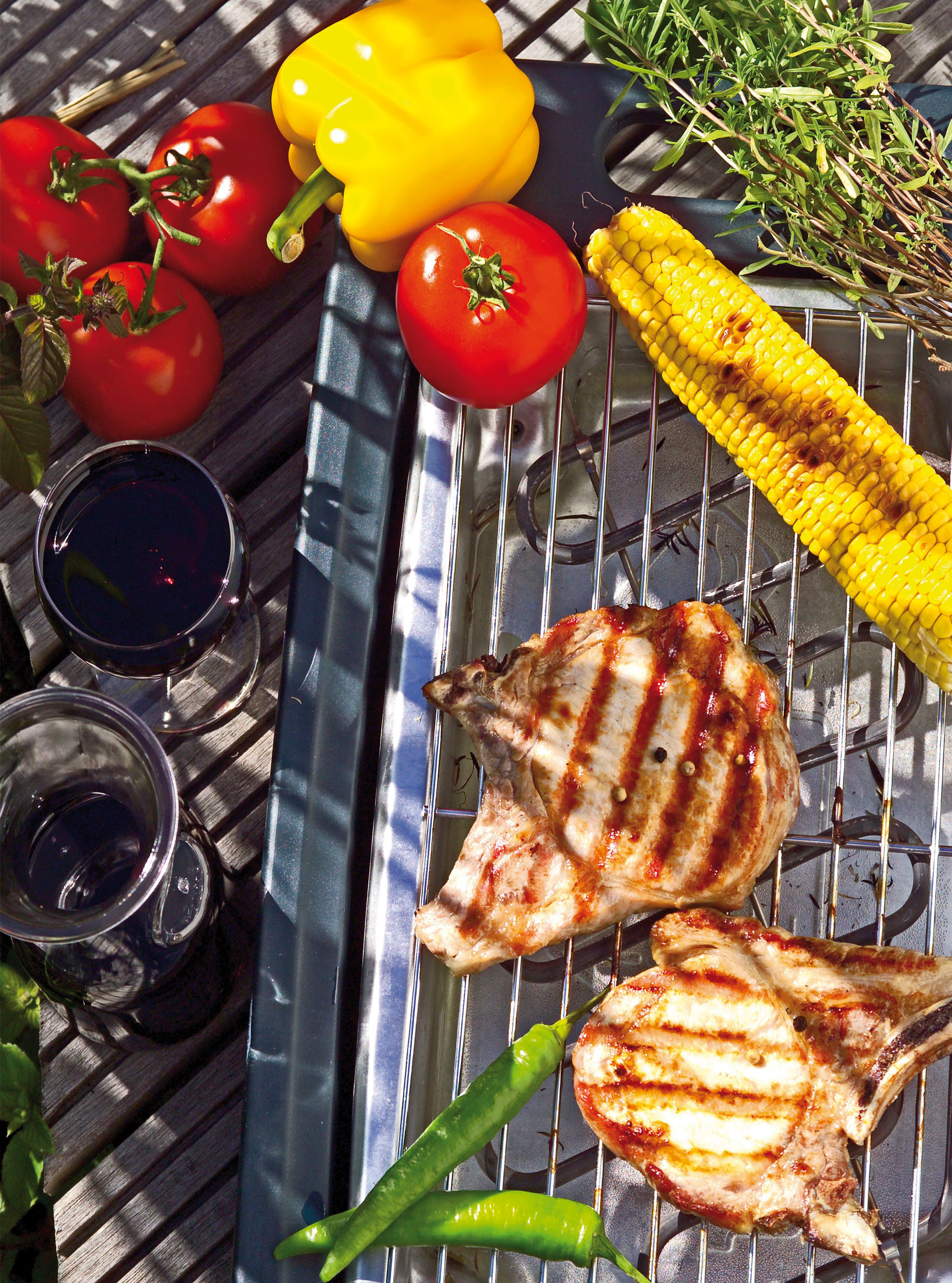 Barbecues shouldn't be banned for the calorie counters. Learn to eat cleverly when you fire up the charcoal and you can still lose weight!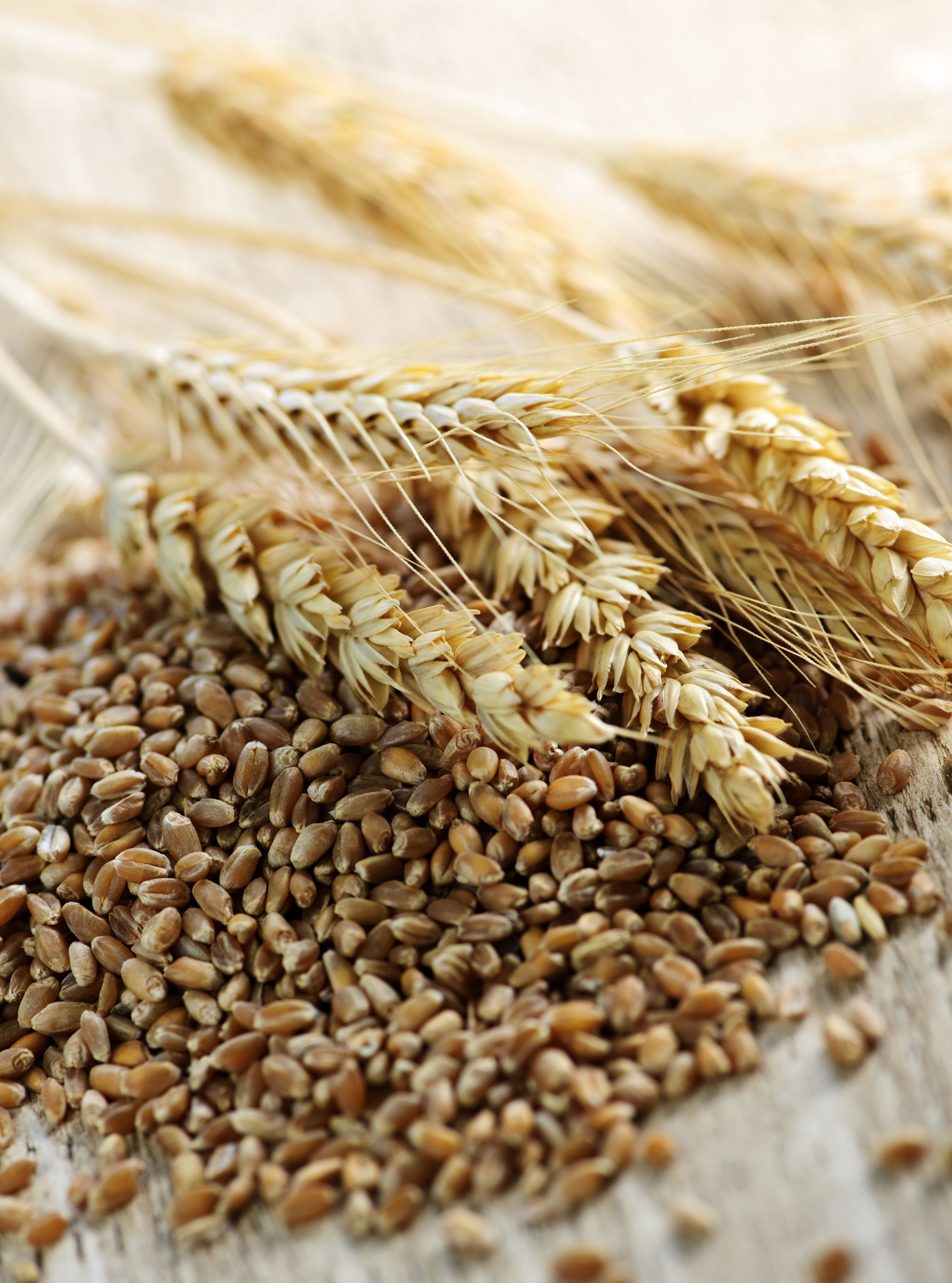 Could cutting out wheat be the answer to losing weight and staying healthy?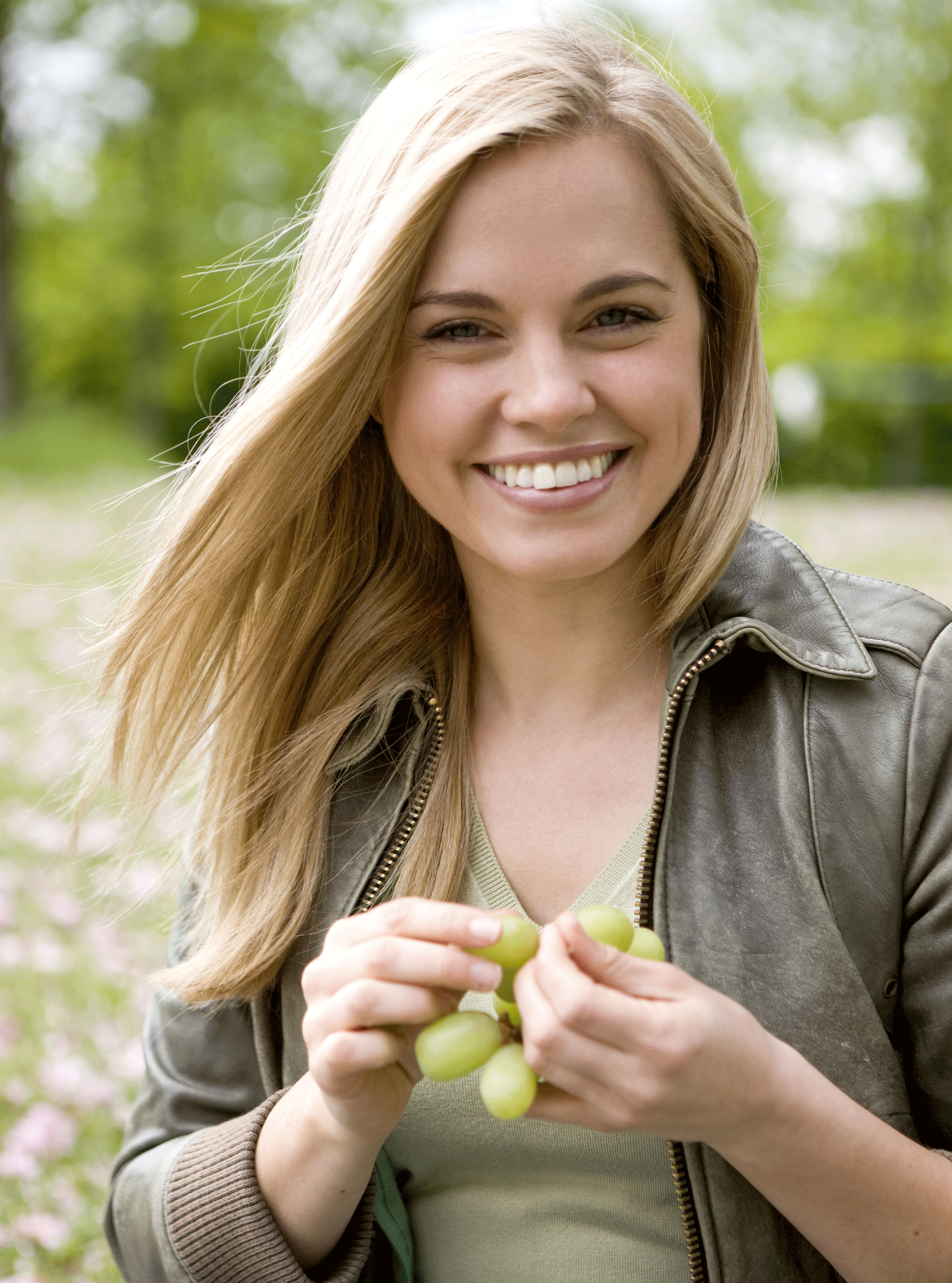 Raw, organic and gluten-free doesn't necessarily mean skinny...we uncover the fattening truth behind your favourite healthy snacks.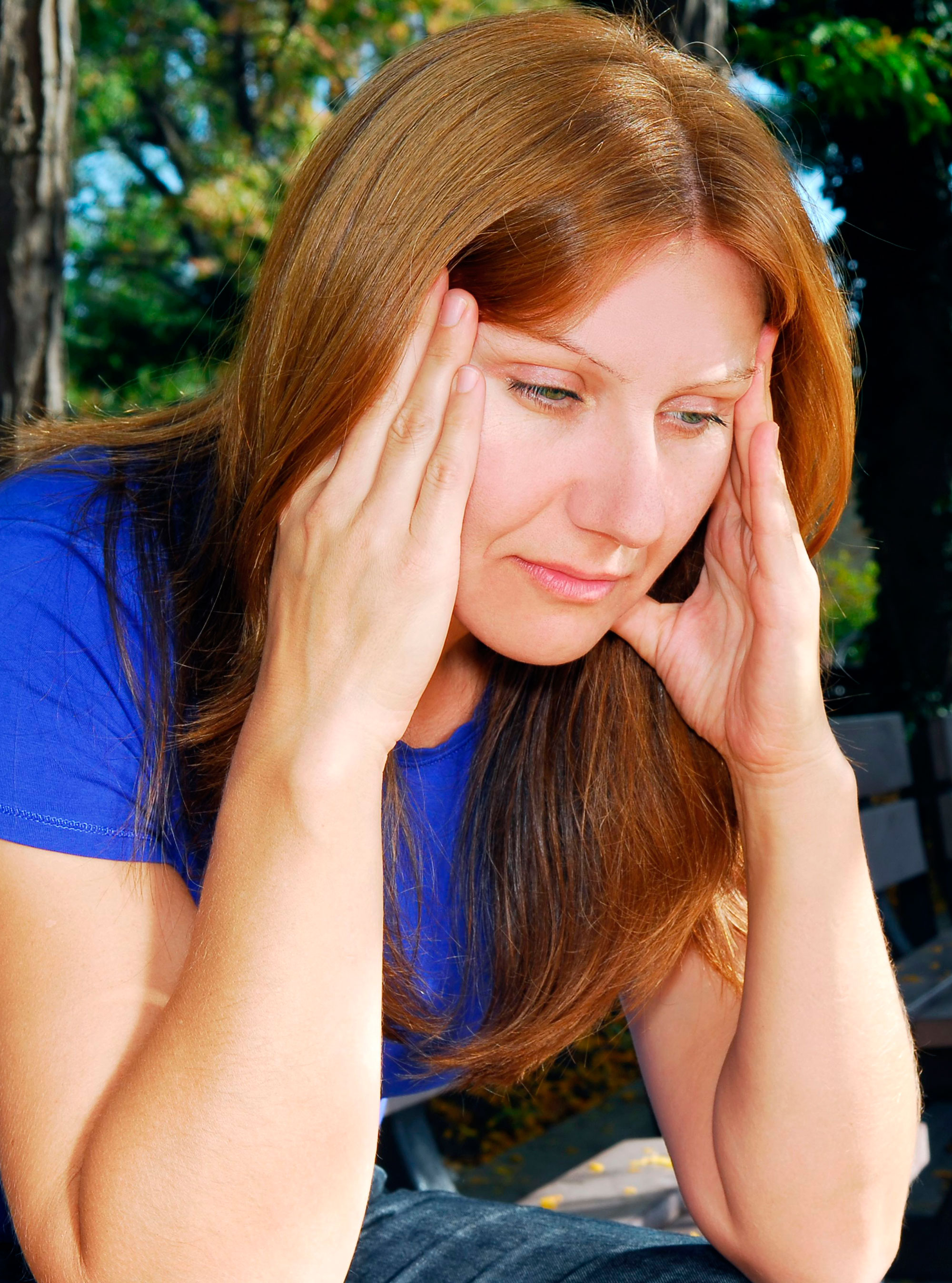 Break the comfort eating cycle and lose weight once and for all with Dr.Jane McCartney's new 28 day plan.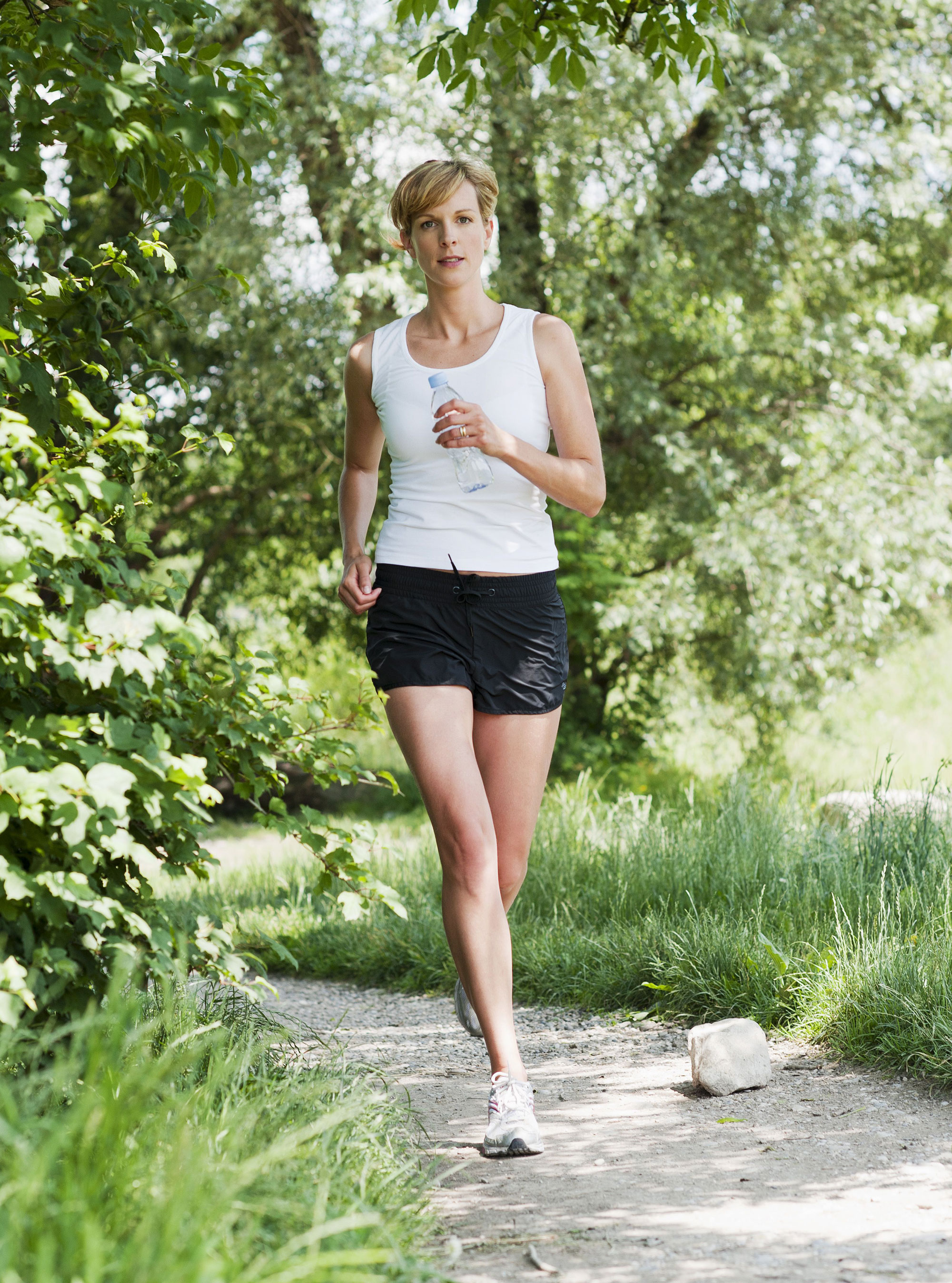 These simple tips will help you tone up and lose weight in double-quick time - without any extra trips to the gym!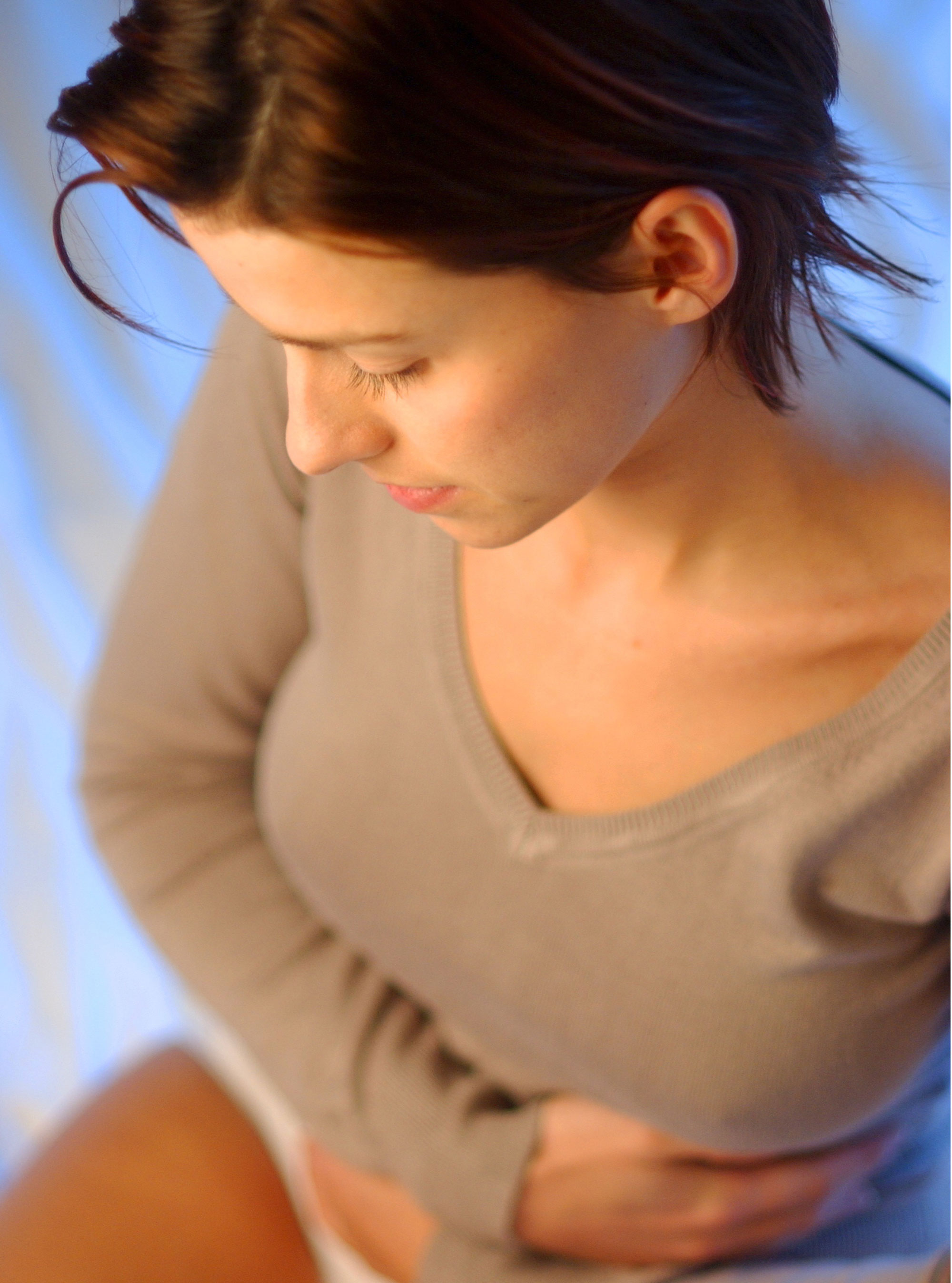 Discover our simple ways to help reduce bloating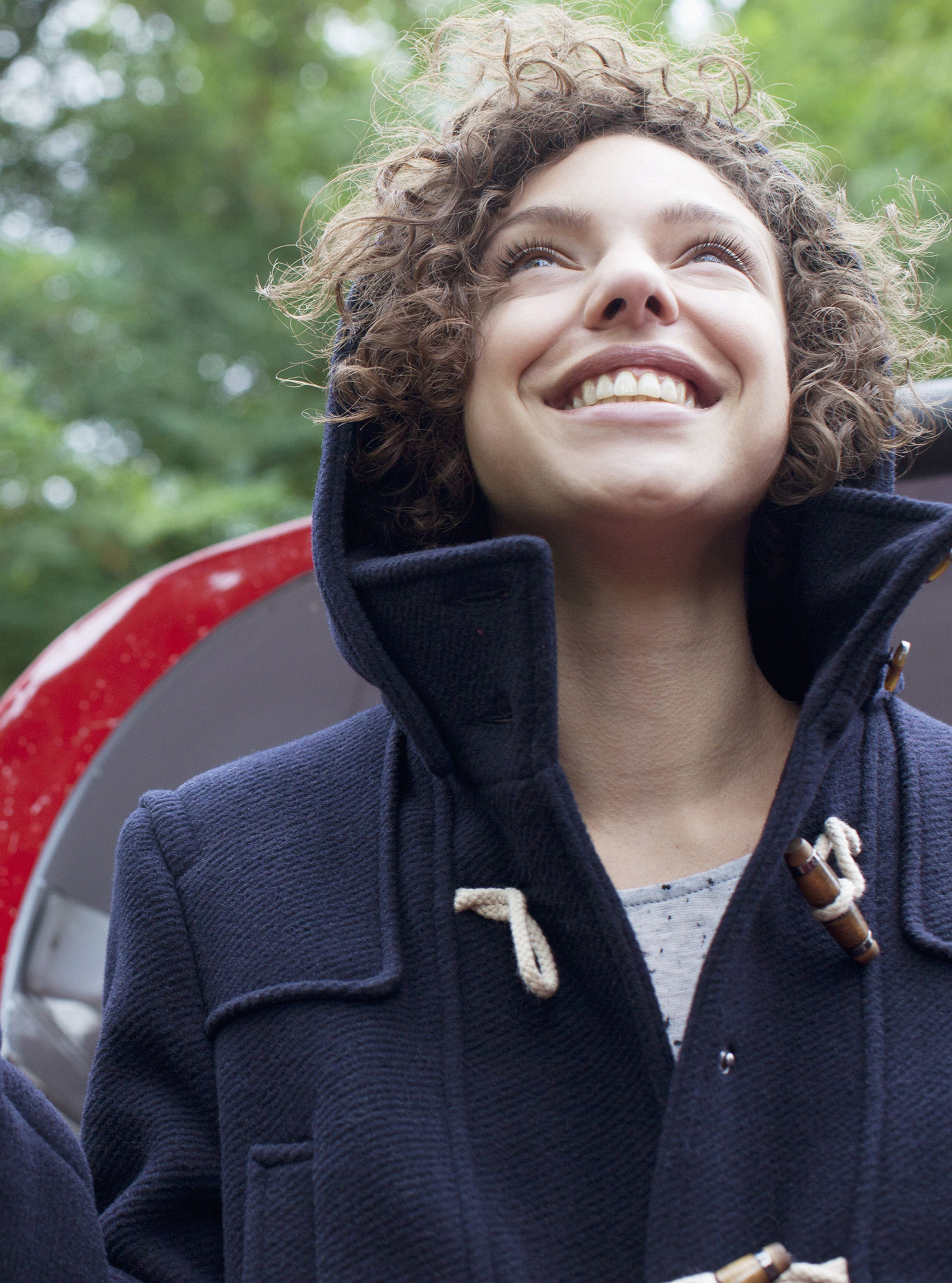 Rather than cramming more into our hectic lives, it's time to relax and learn how to do nothing!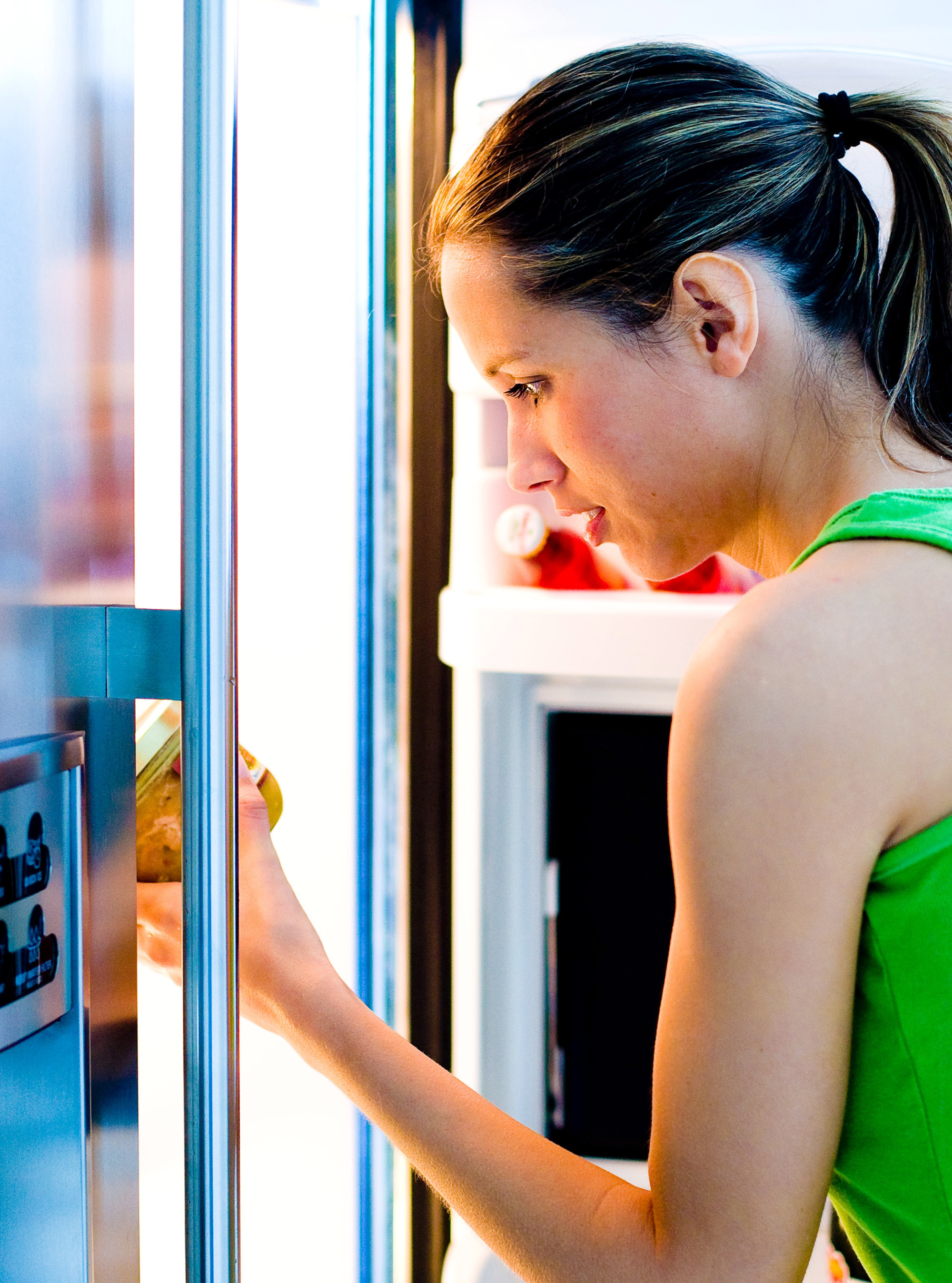 With just a few clever tricks and simple food swaps, dieting is suddenly a doddle!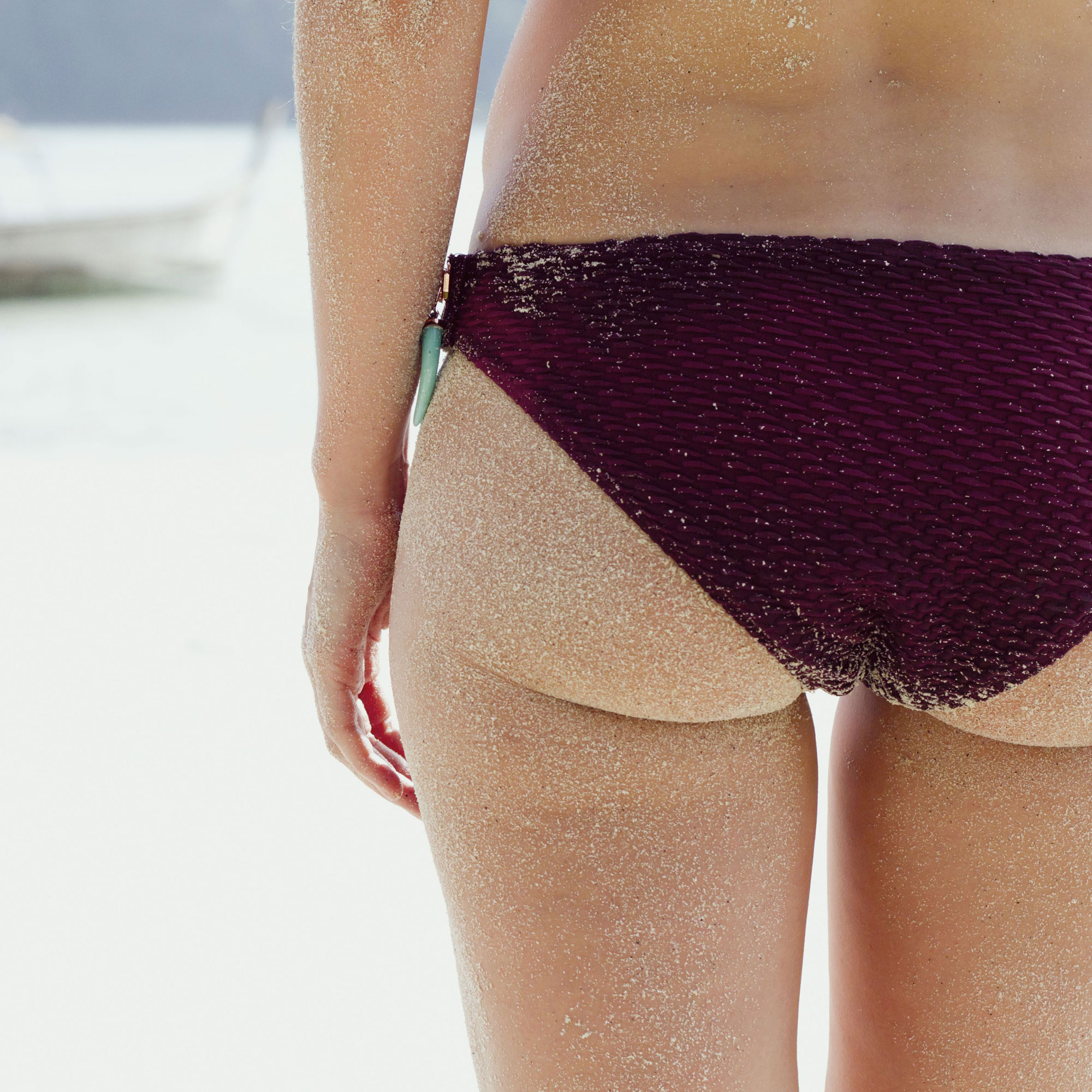 Banish dimpled skin with these simple tricks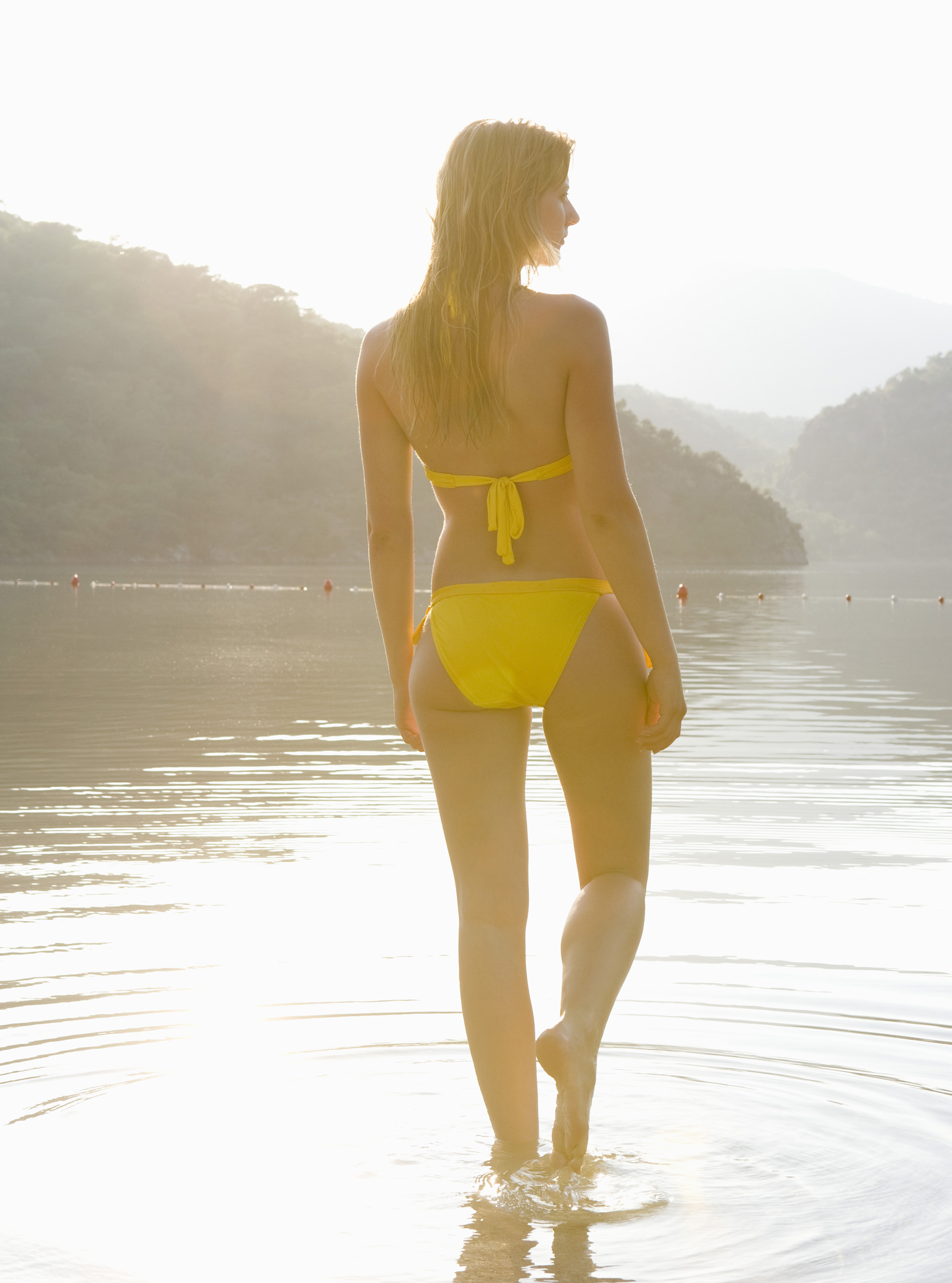 Boost your metabolism by rotating what you eat to see the pounds melt away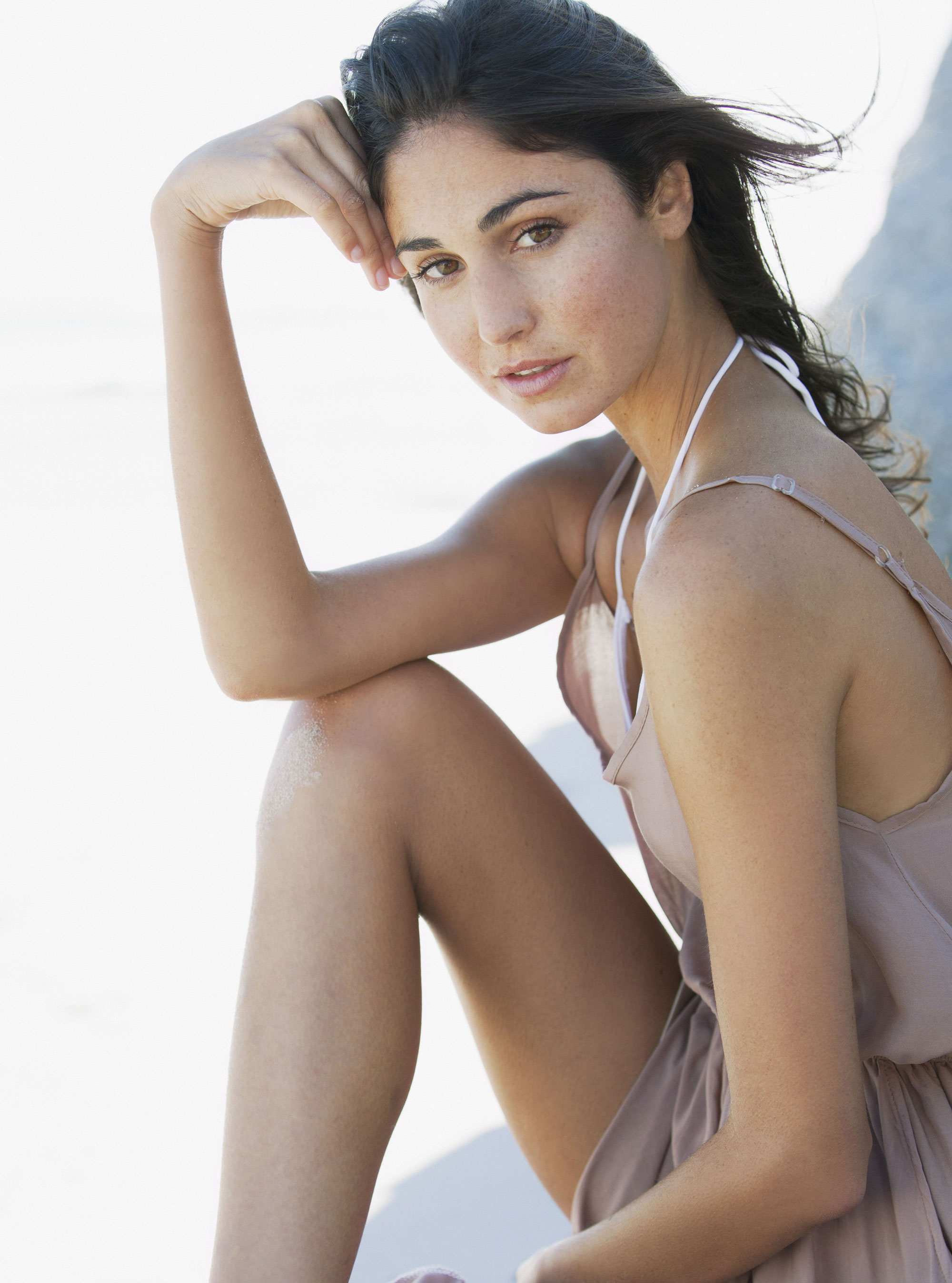 Fast Diet creator, Mimi Spencer is back with a new six-week plan just in time for summer...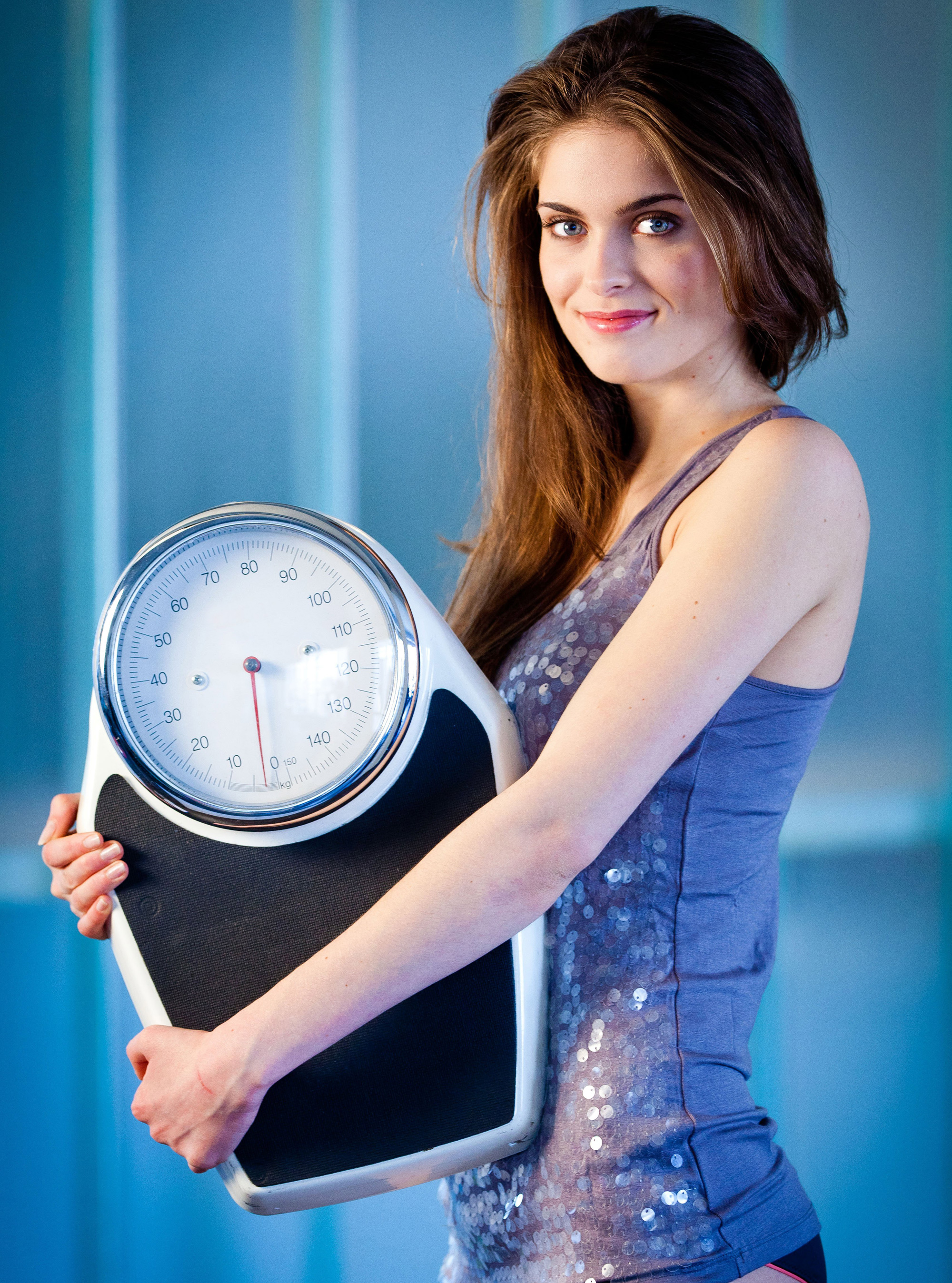 Easy ways to get your diet started, plus how to stick to it!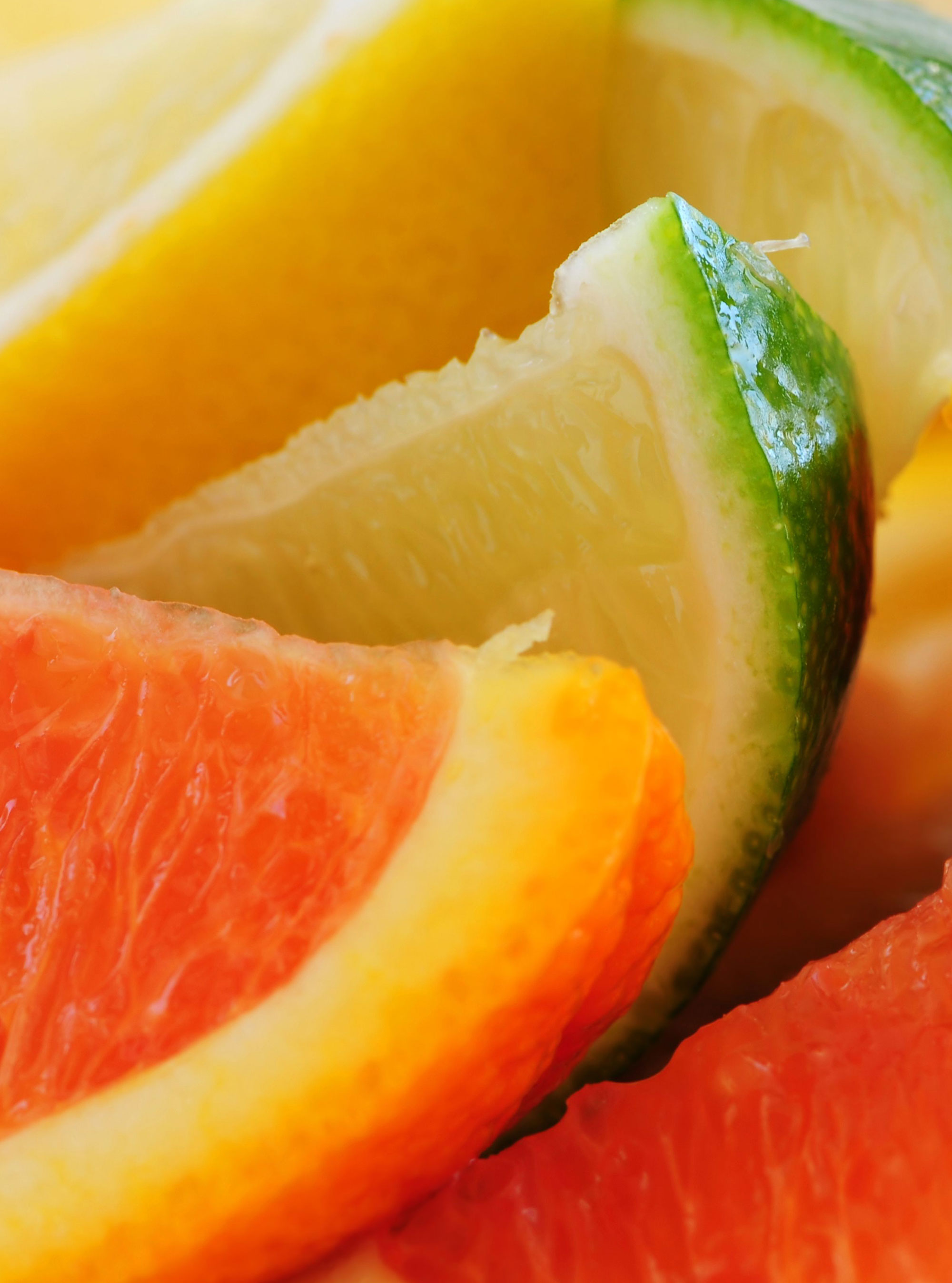 Originally developed by American health experts to lower blood pressure, the hugely-popular DASH diet is now heading across the Atlantic.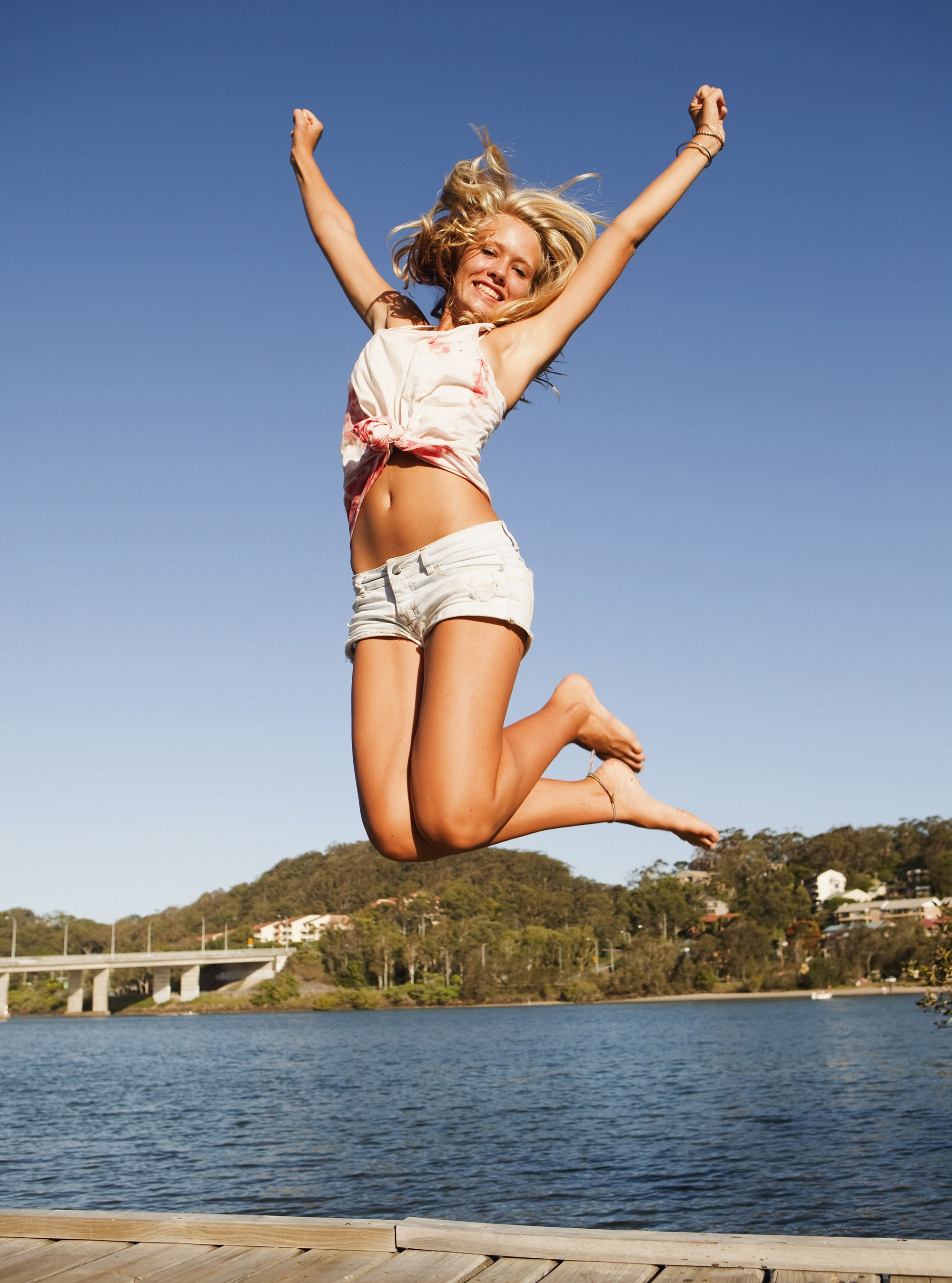 The Harcombe Diet lets you lose weight without ever going hungry!