Diet and Health
Try a new diet plan, find easy weight loss tips and discover the latest wellbeing advice for a happier, healthier you!
The Top 10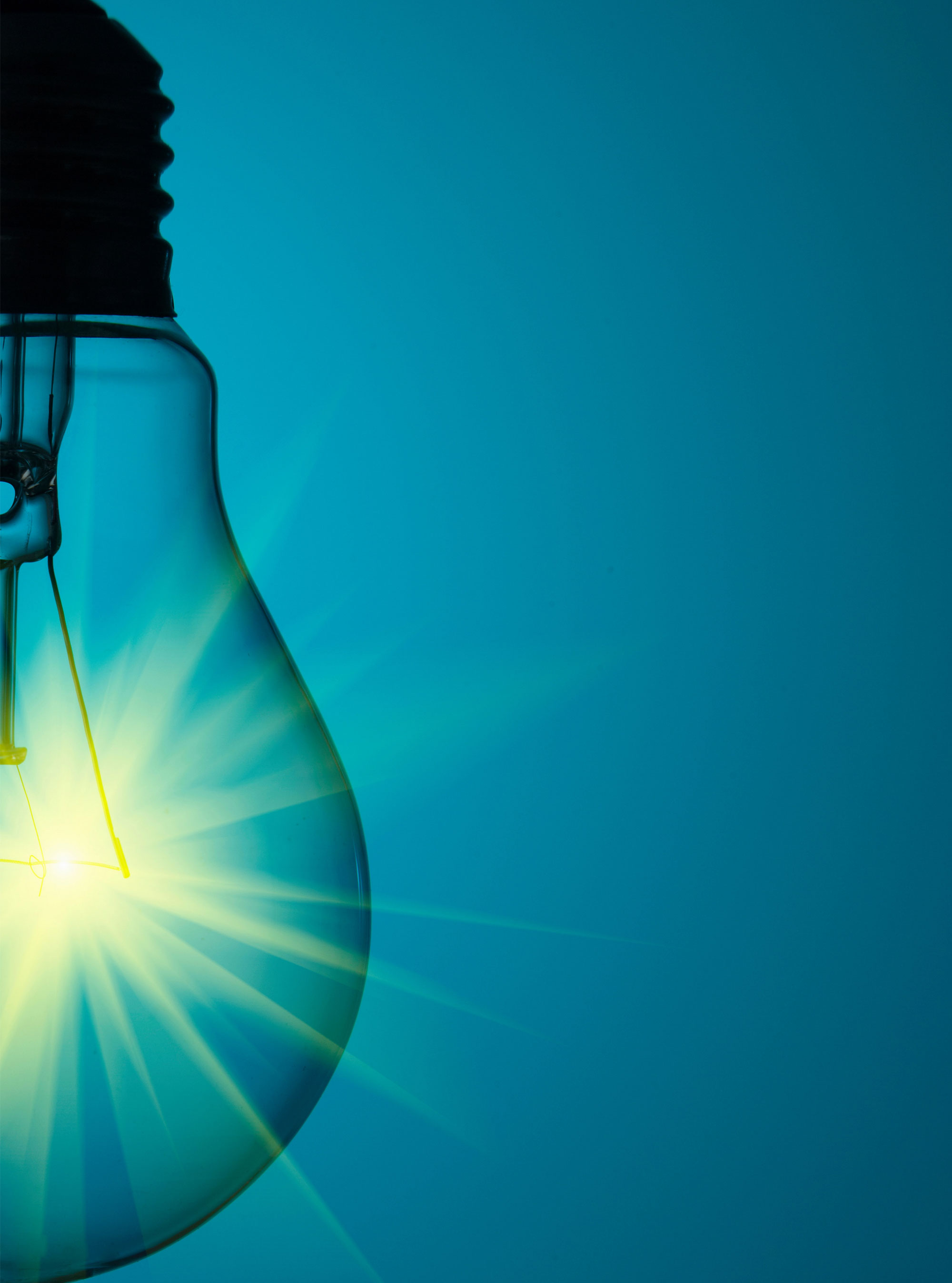 Check out the brand new therapy that reduces wrinkles and even boosts energy levels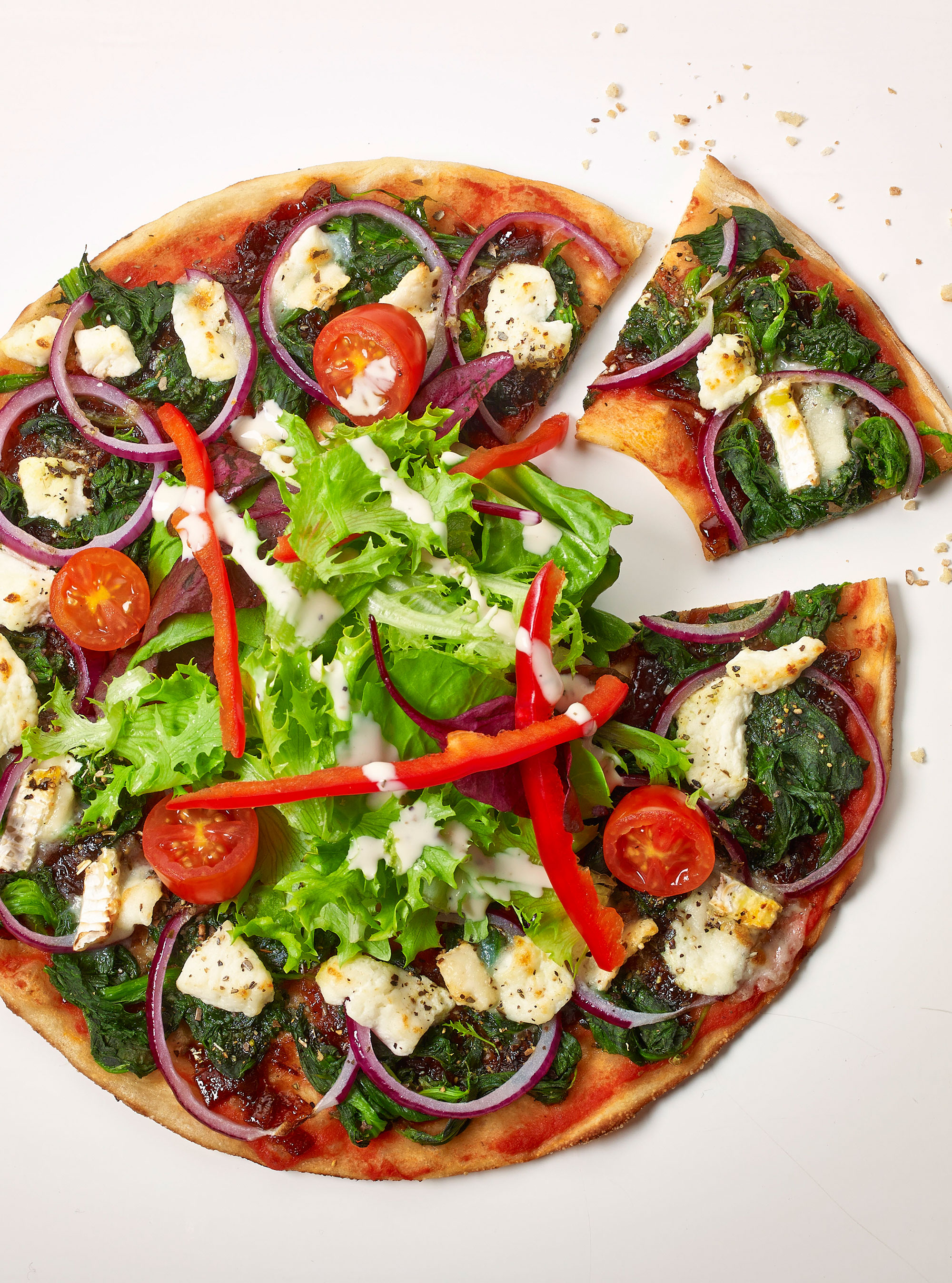 Following the 5:2 or Fast Diet? These restaurant favourites and ready-meals contain just 500 calories or less...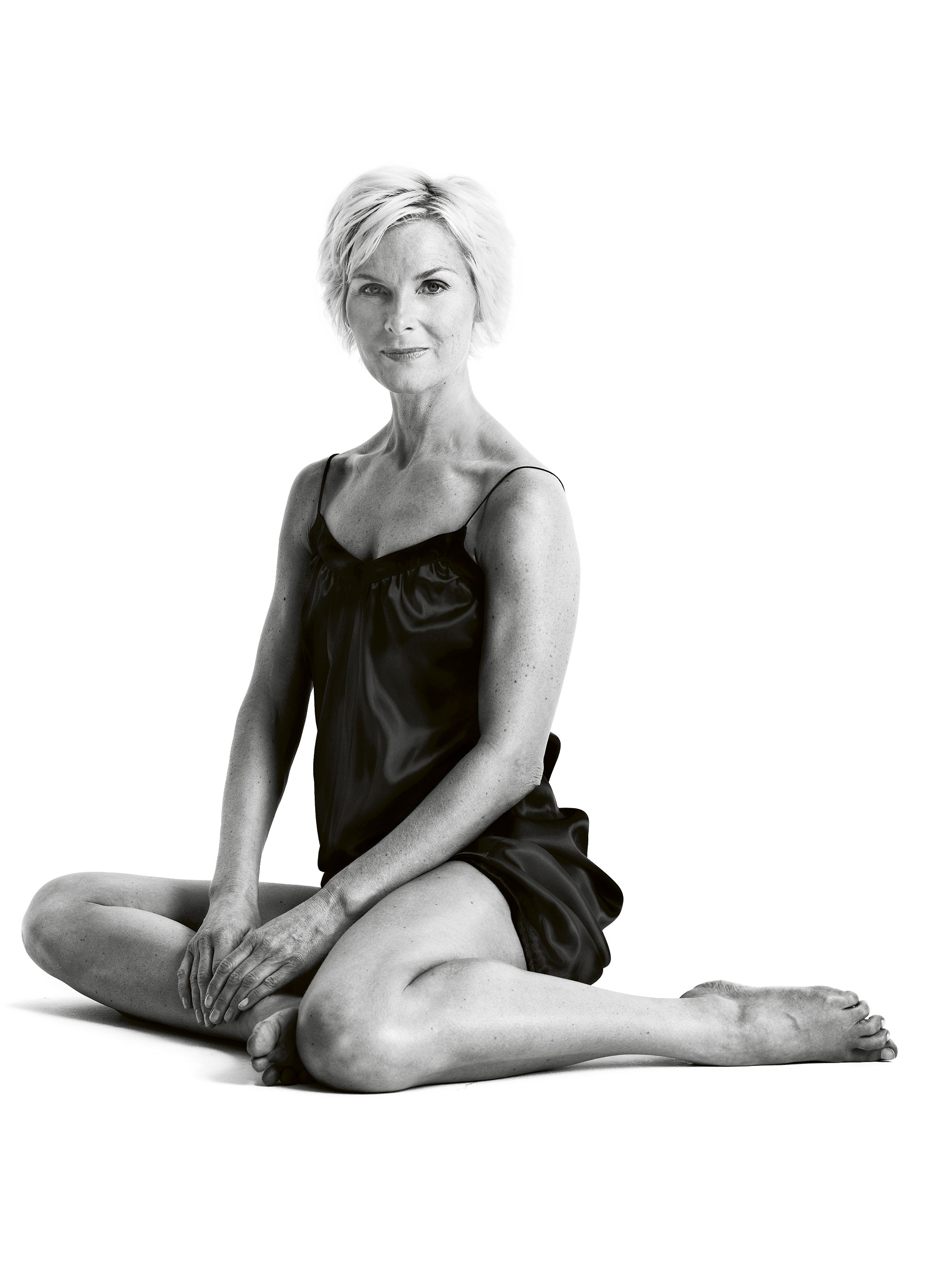 She's the Scandinavian anti-ageing queen who has a cult following in Denmark and now her 10 Years in 10 Weeks plan is coming to the UK. Could it work for you?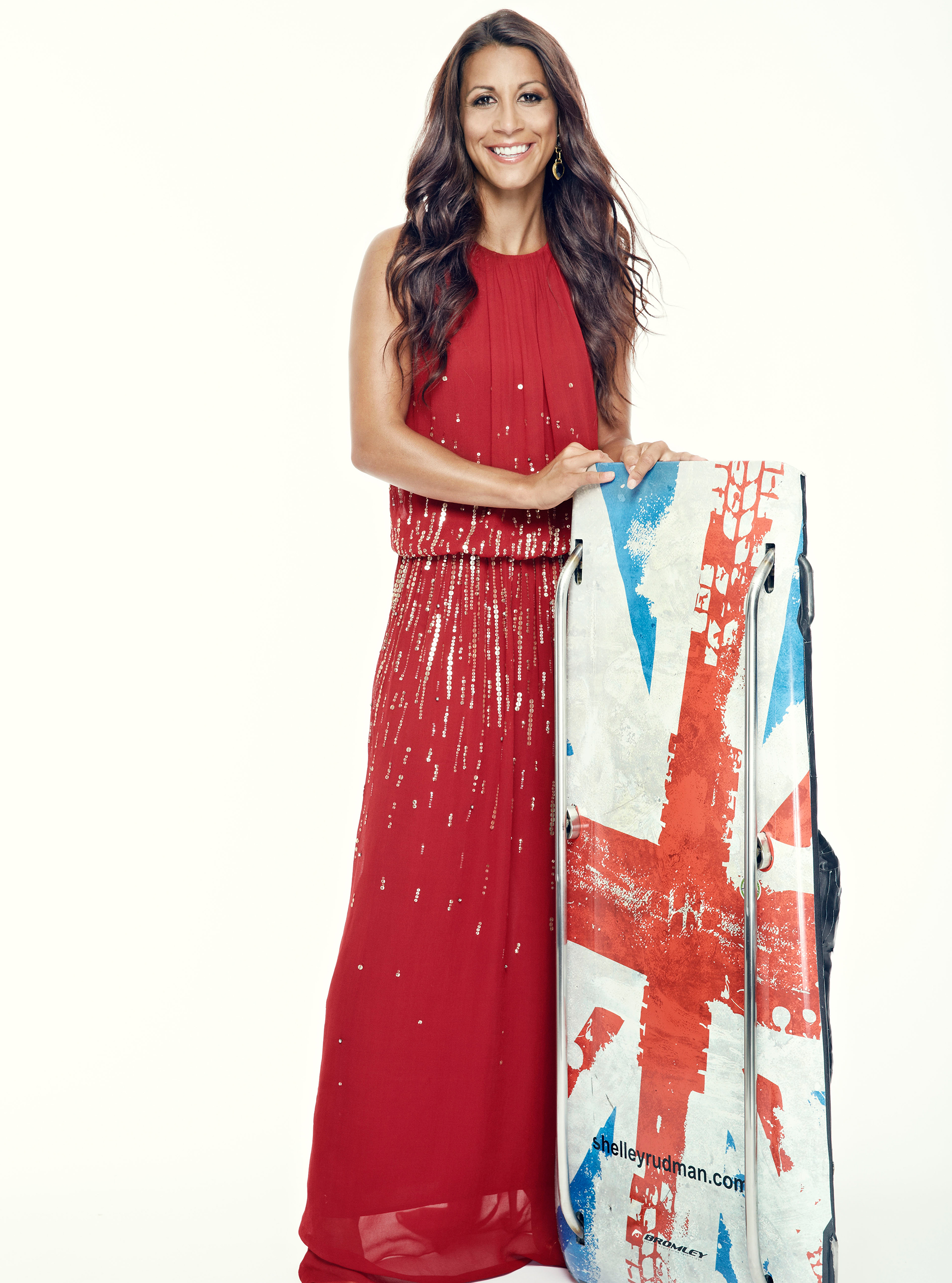 British skeleton bobsleigh racer Shelley Rudman talks about the special part her mother Josie has played in her success...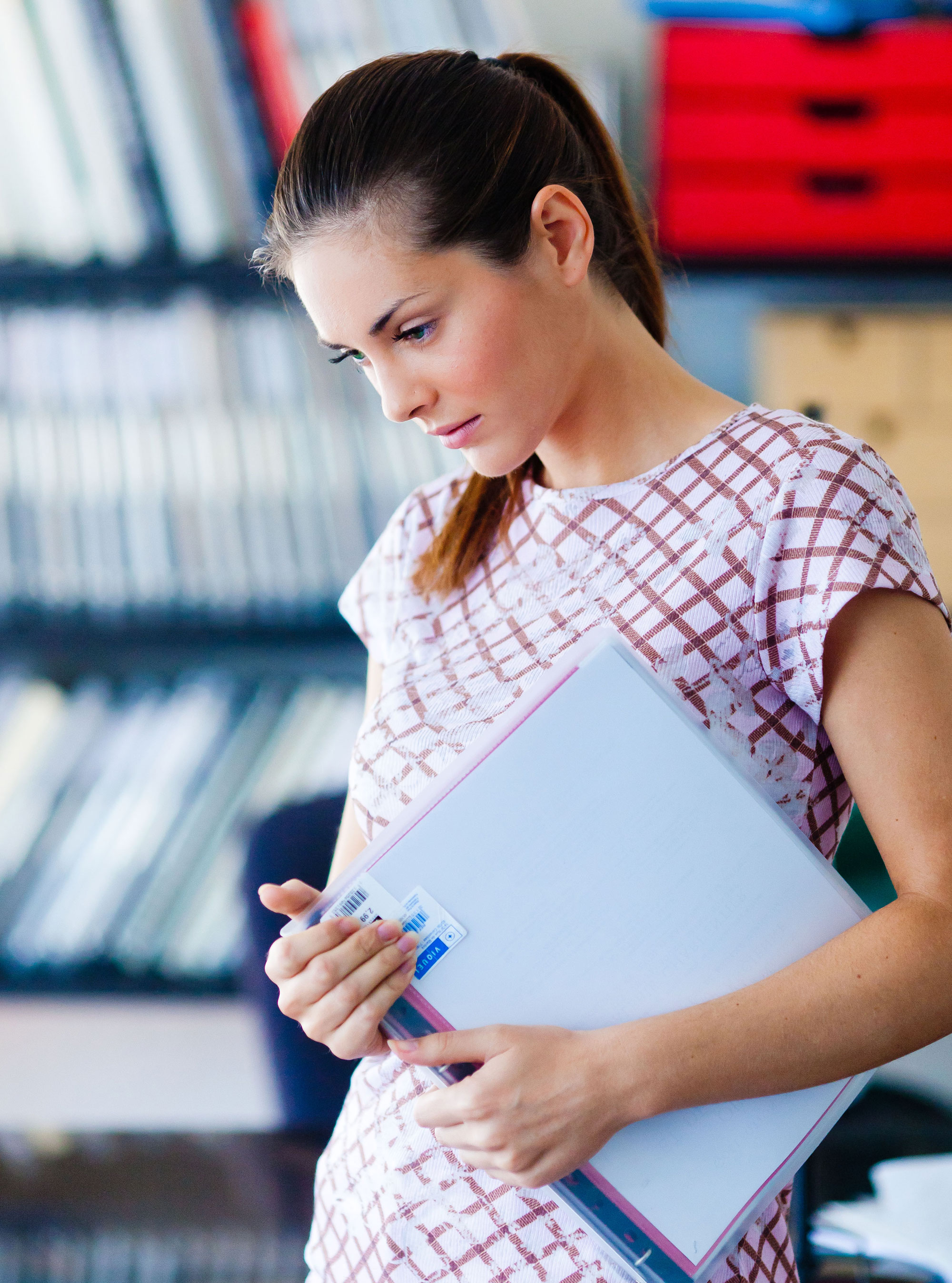 If you're suffering from low self-esteem psychotherapist Gail Lindenfield's latest book will help to build confidence, feel happier and reach your full potential...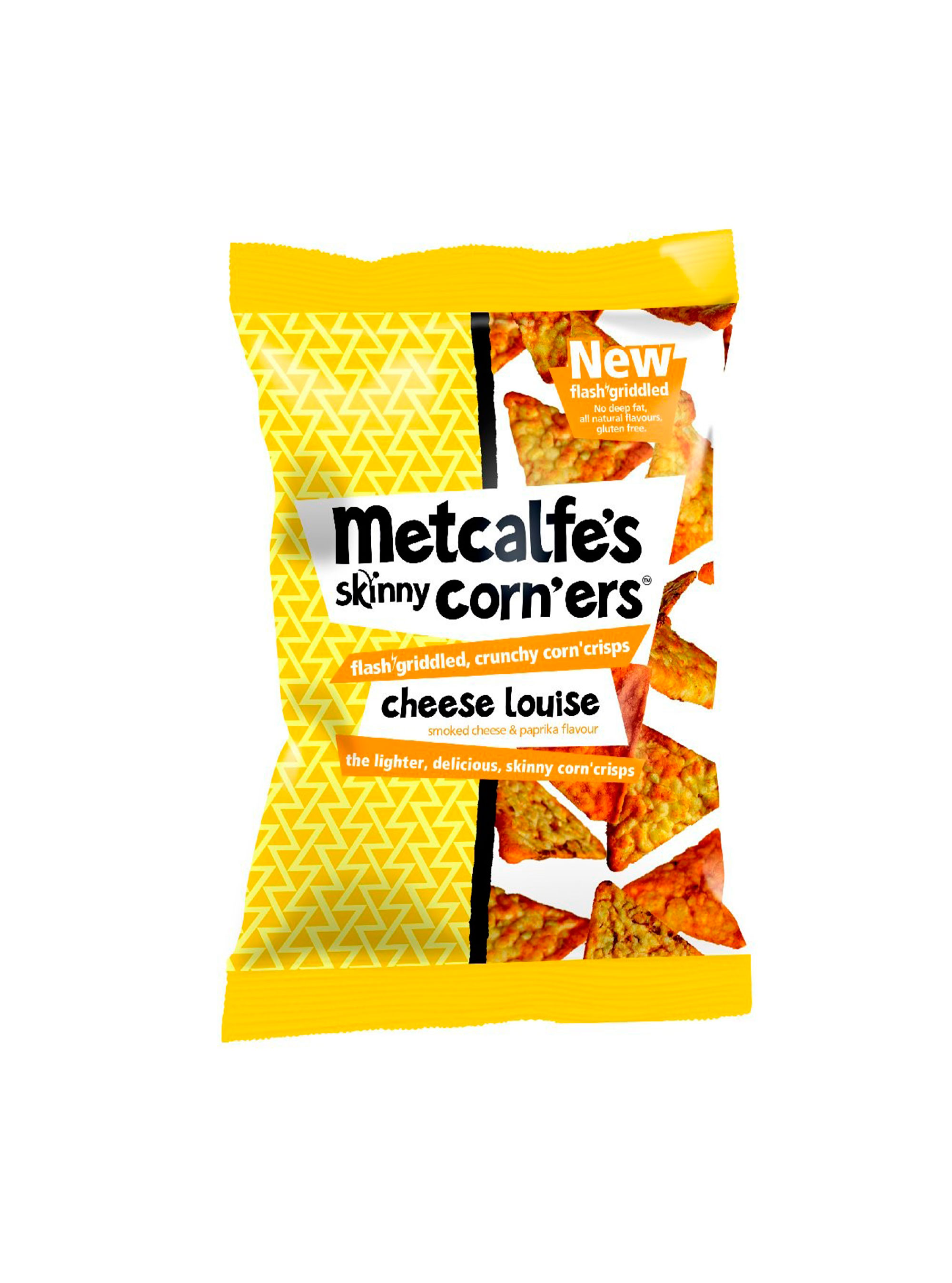 Banish that 4pm craving in 200 calories or less with our pick of the best healthy snacks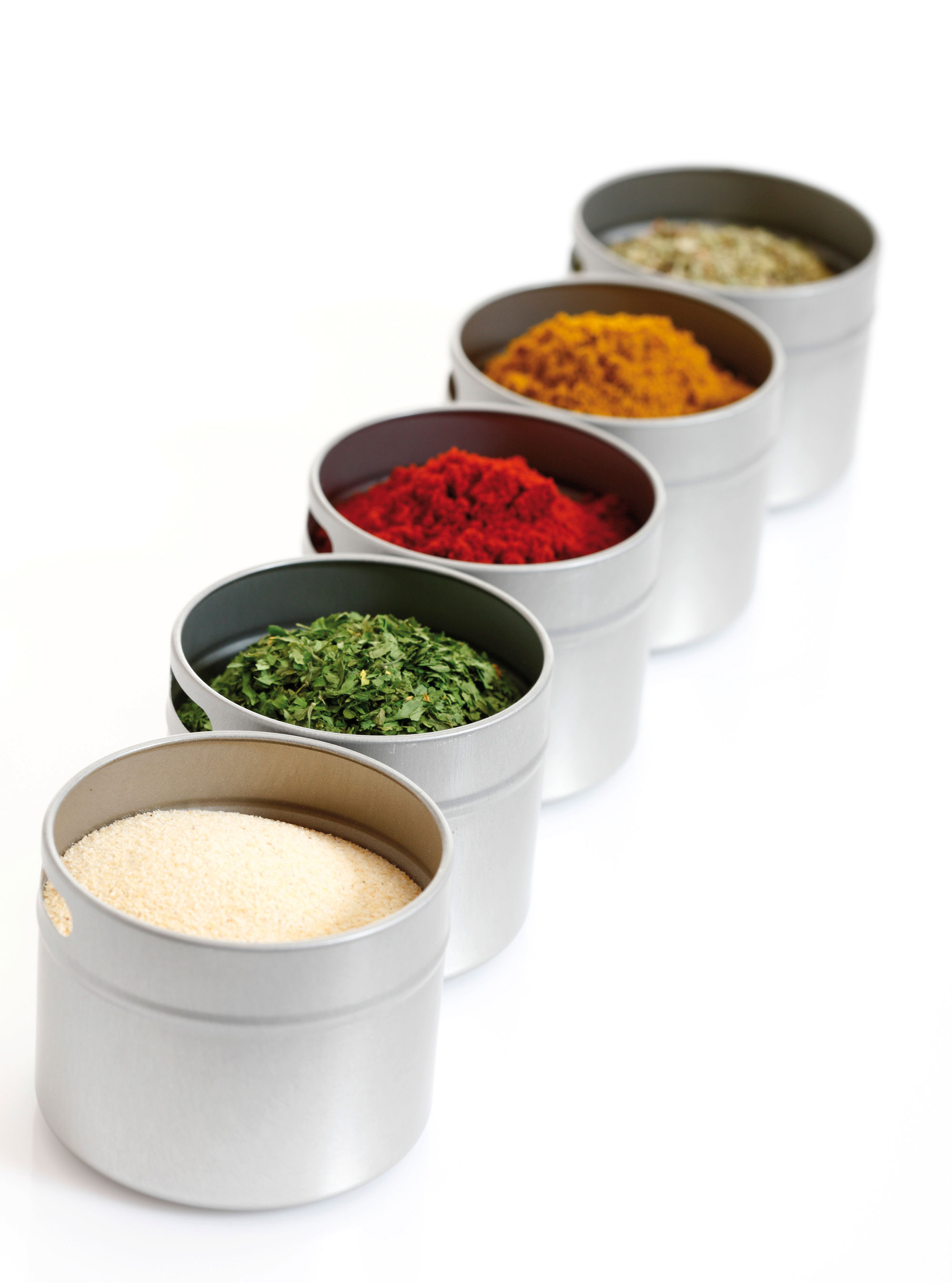 Harness the power of these foods to make your meals more diet-friendly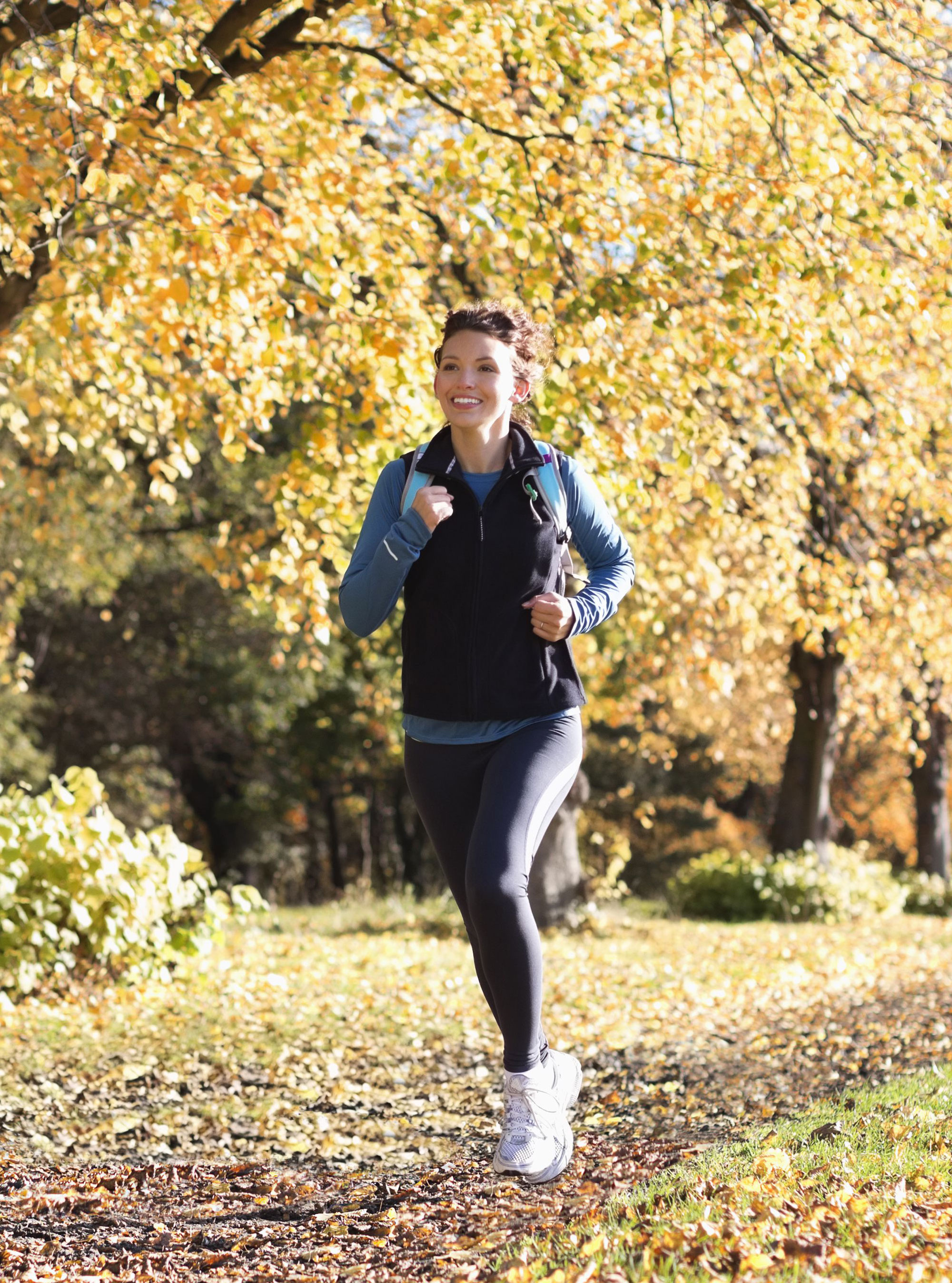 Walking your way to fitness has never been easier, especially with these high tech trainers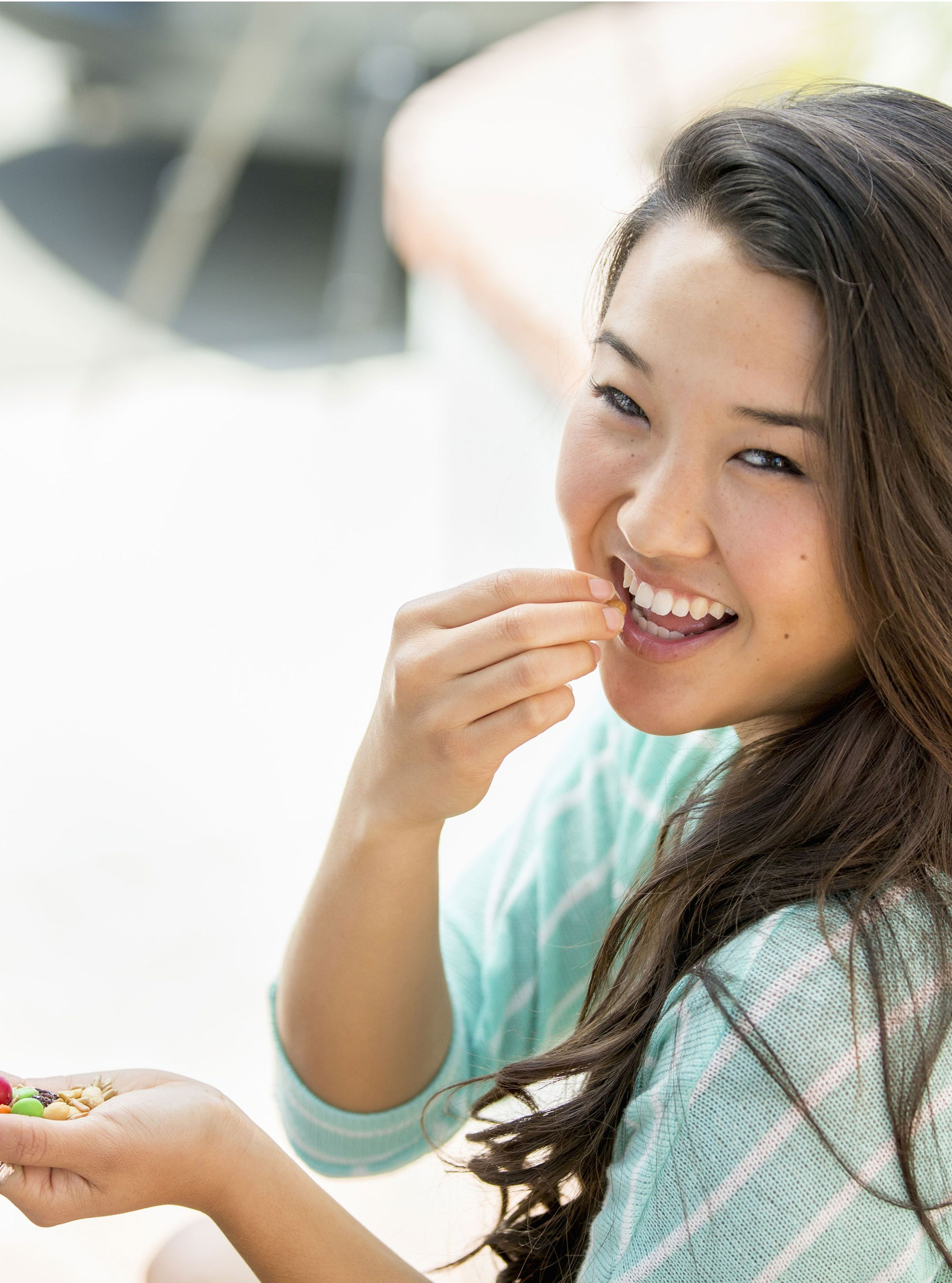 It's not just sugar that's having an adverse effect on your diet. Organic chemist Dee McCaffrey is putting our plates under the microscope...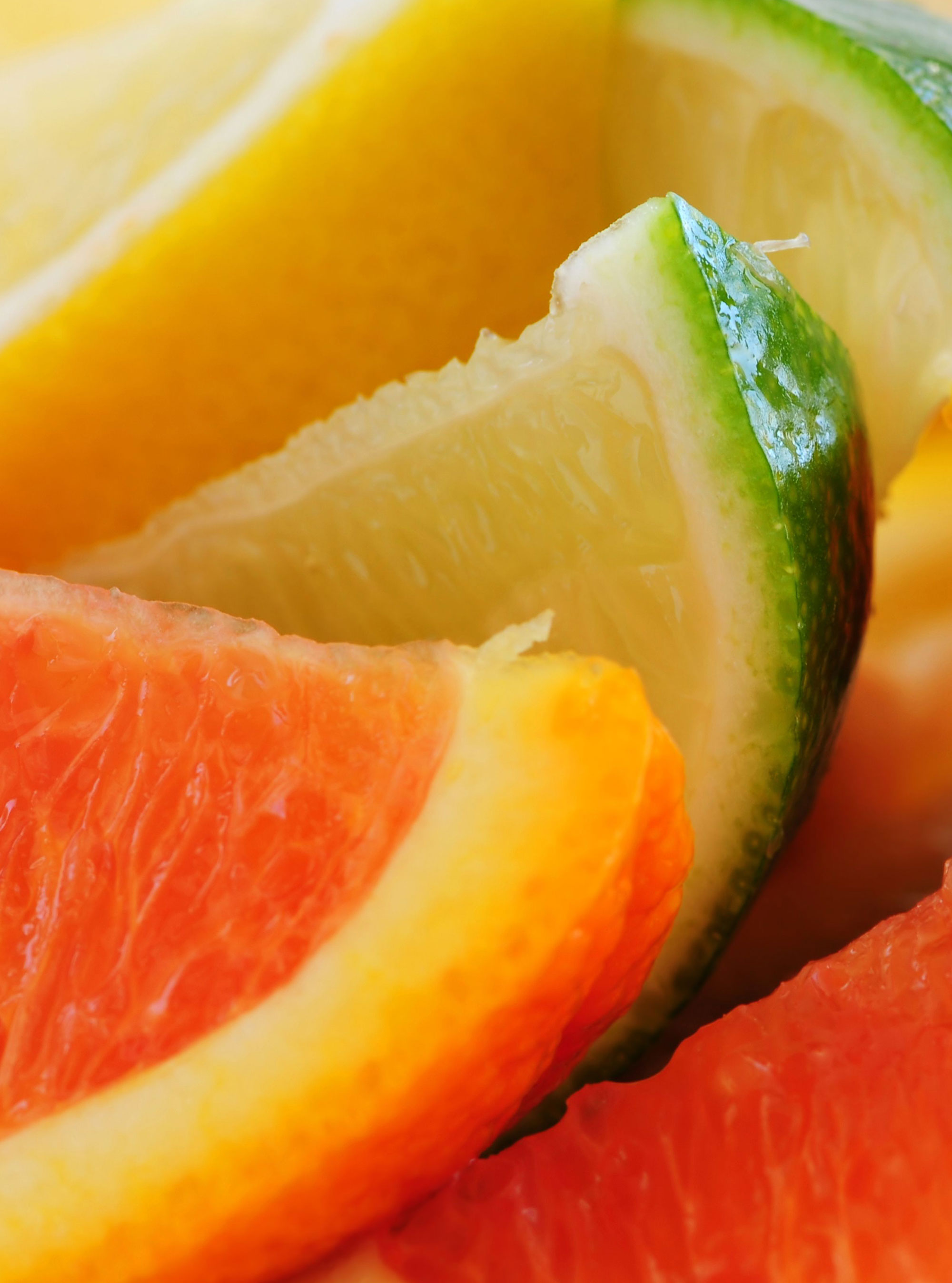 Originally developed by American health experts to lower blood pressure, the hugely-popular DASH diet is now heading across the Atlantic.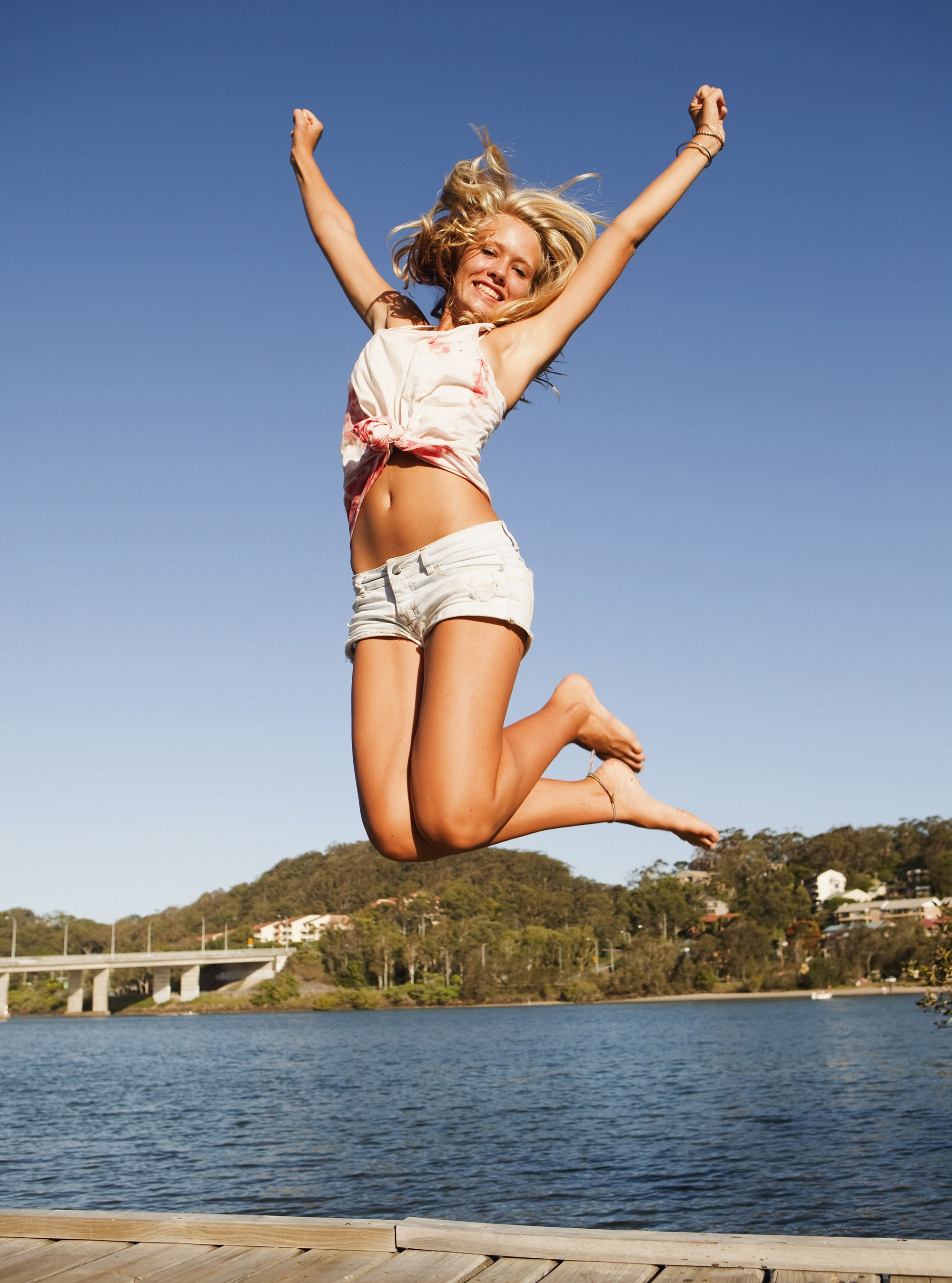 The Harcombe Diet lets you lose weight without ever going hungry!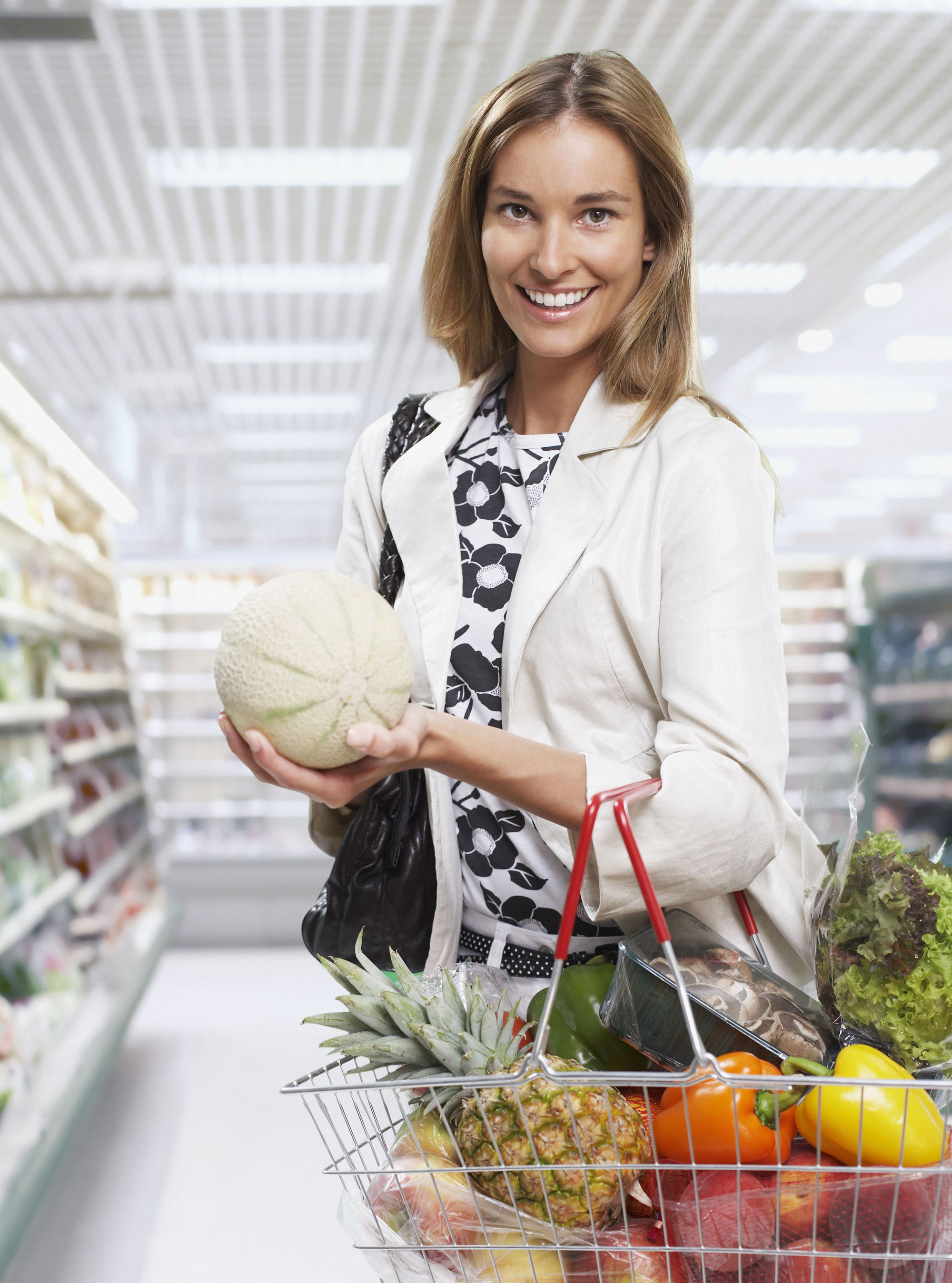 Intermittent fasting is the latest way to lose weight. The Fast Diet makes it easier than ever...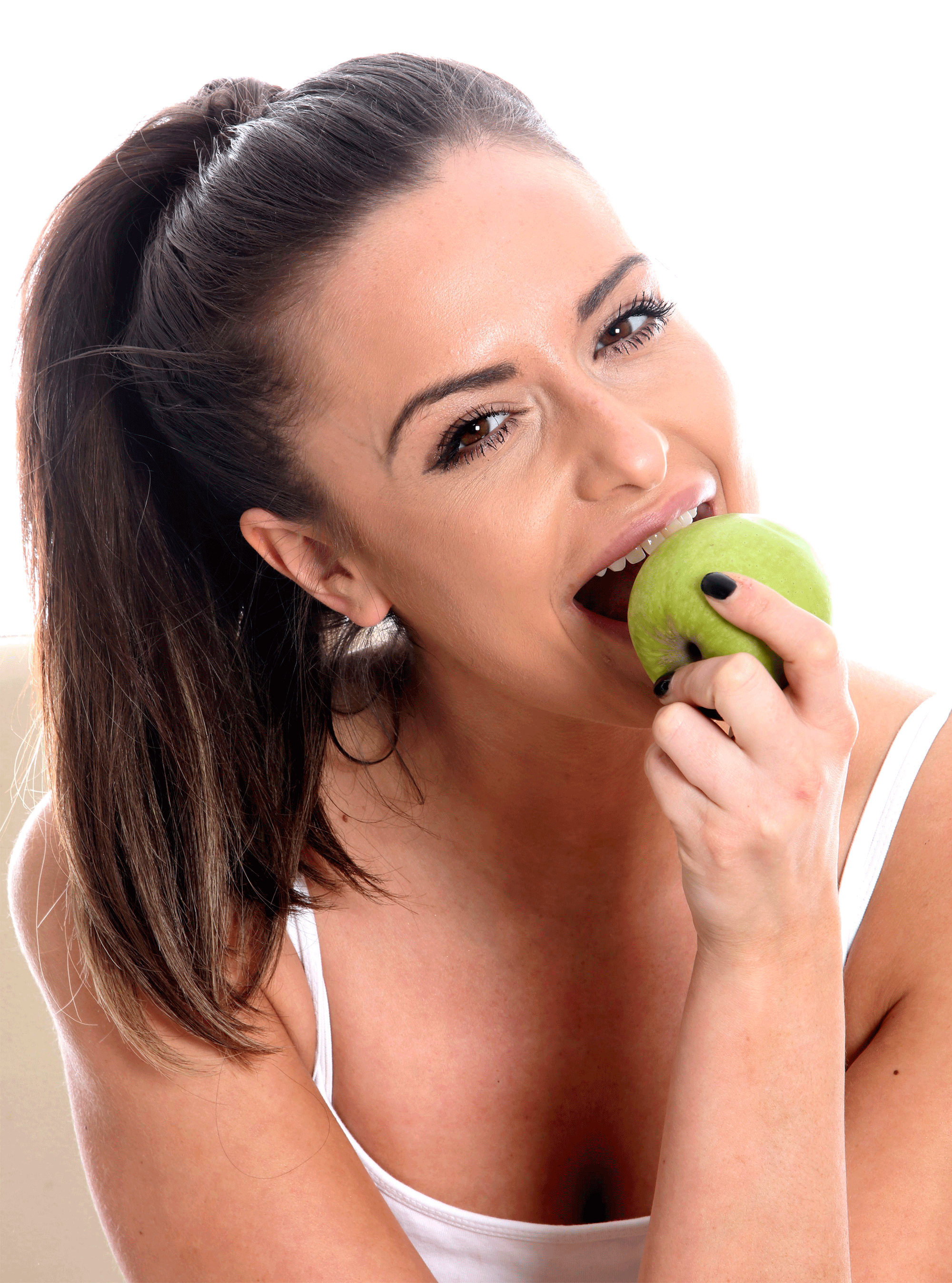 Make this New Year's resolution the last and embark on Deepak Chopra's fad-free approach to mindful thinking and eating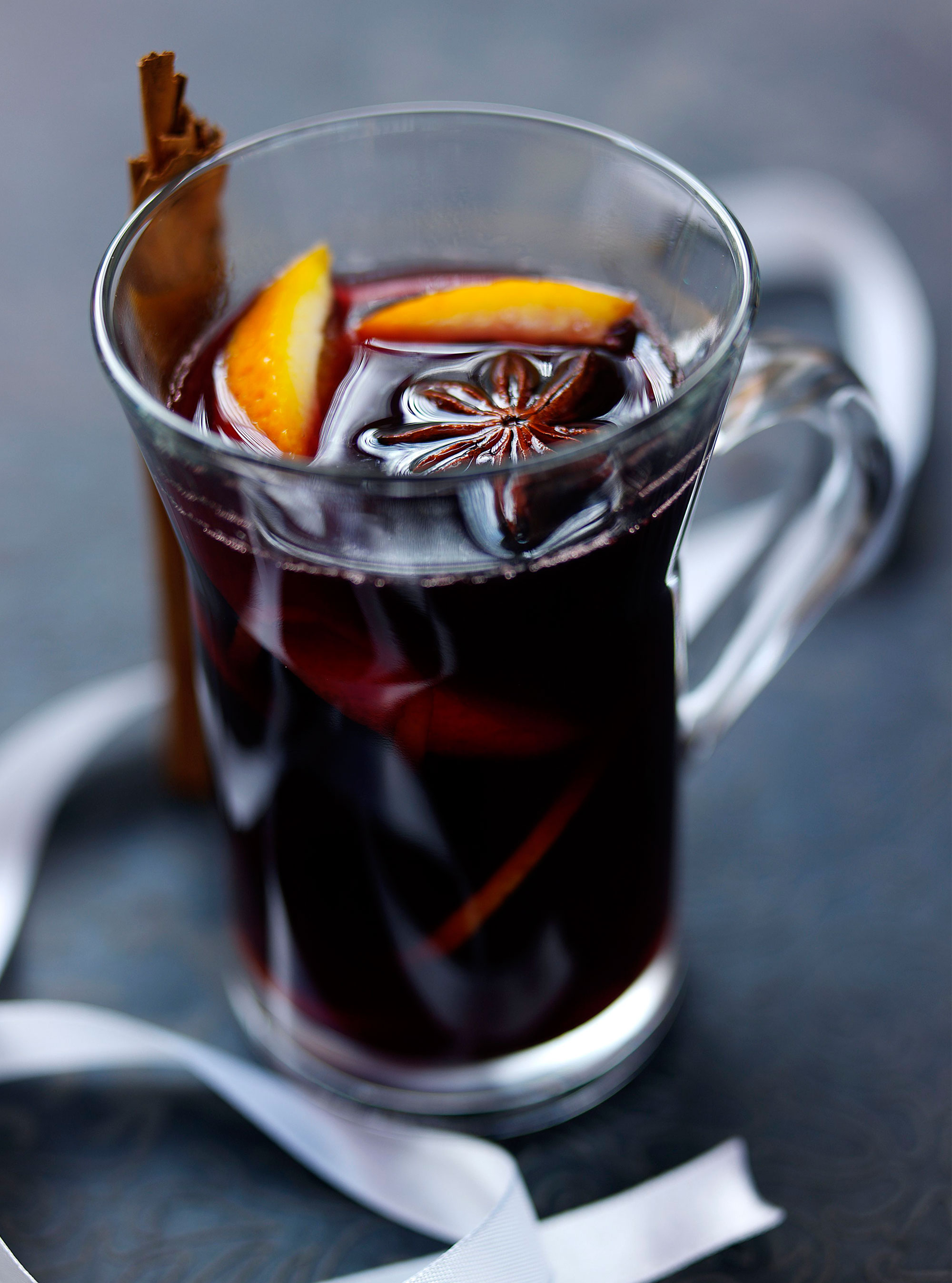 It's the season of indulgence so how long will it take to burn off your Christmas calories? See our lowdown to find out...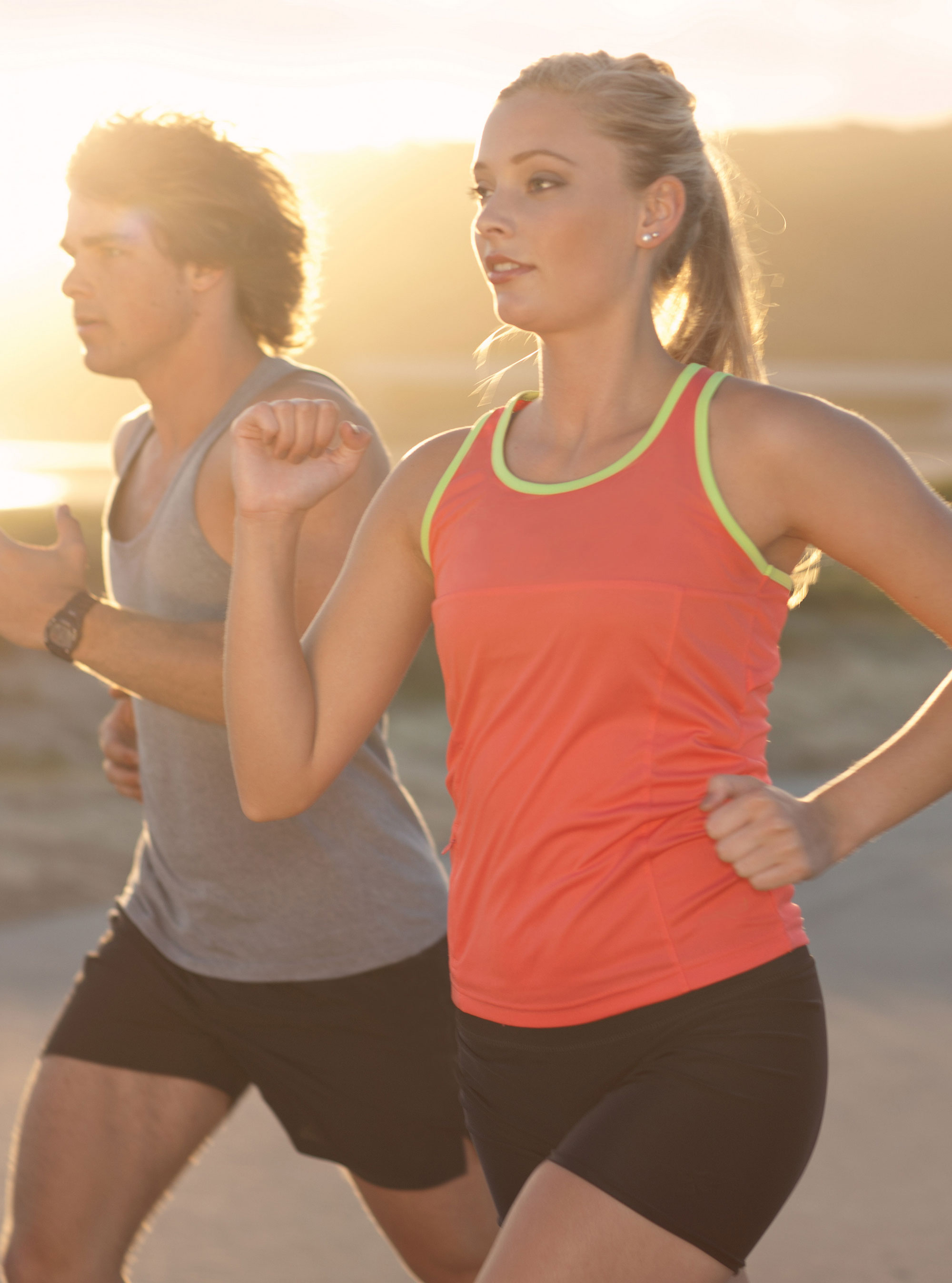 Blast fat and get fit in just 4 minutes with these super easy workouts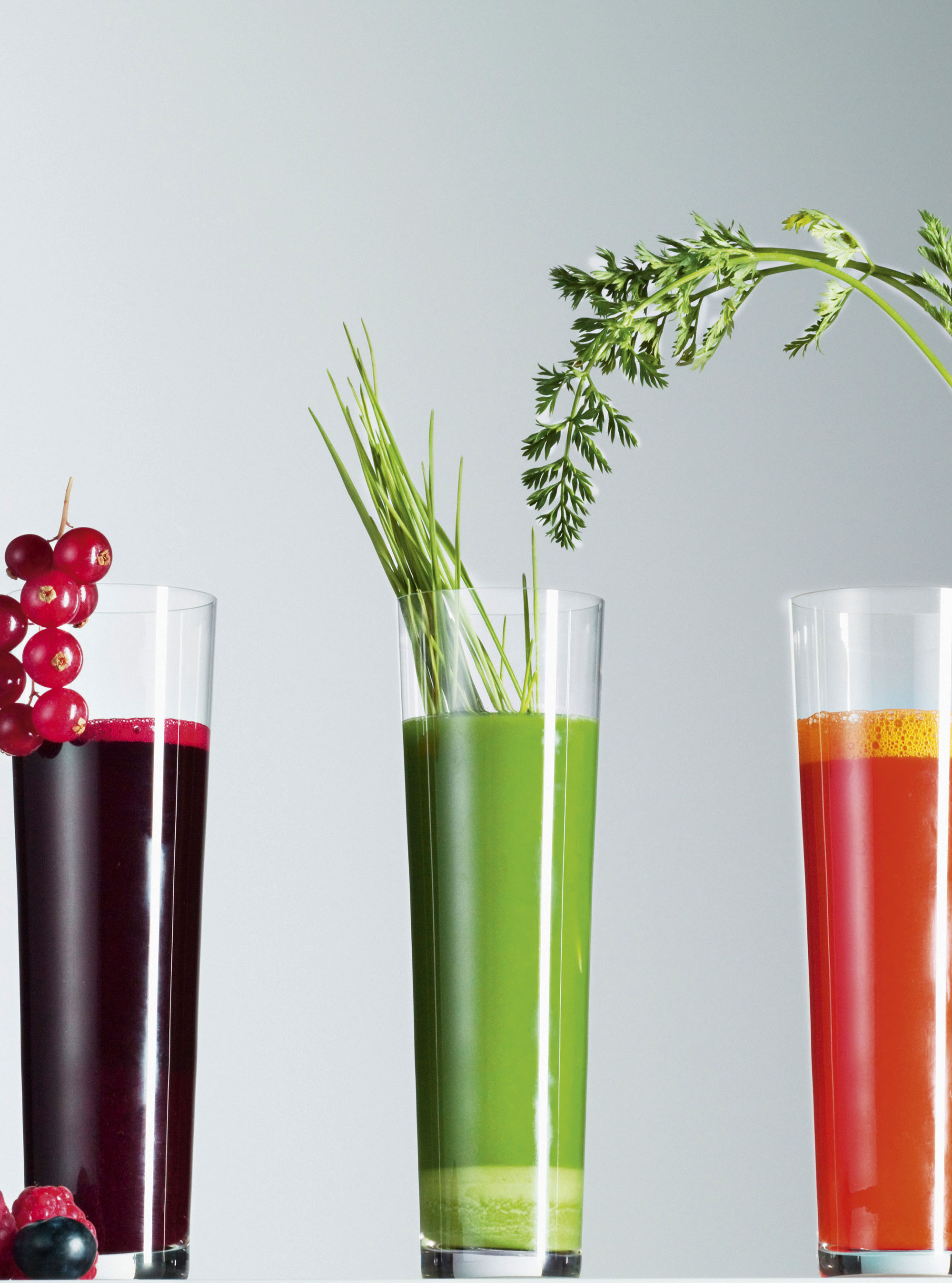 Need some extra energy, a shot of immunity, change of mood or gut overhaul? Open wide for a healthy wellbeing mouthful...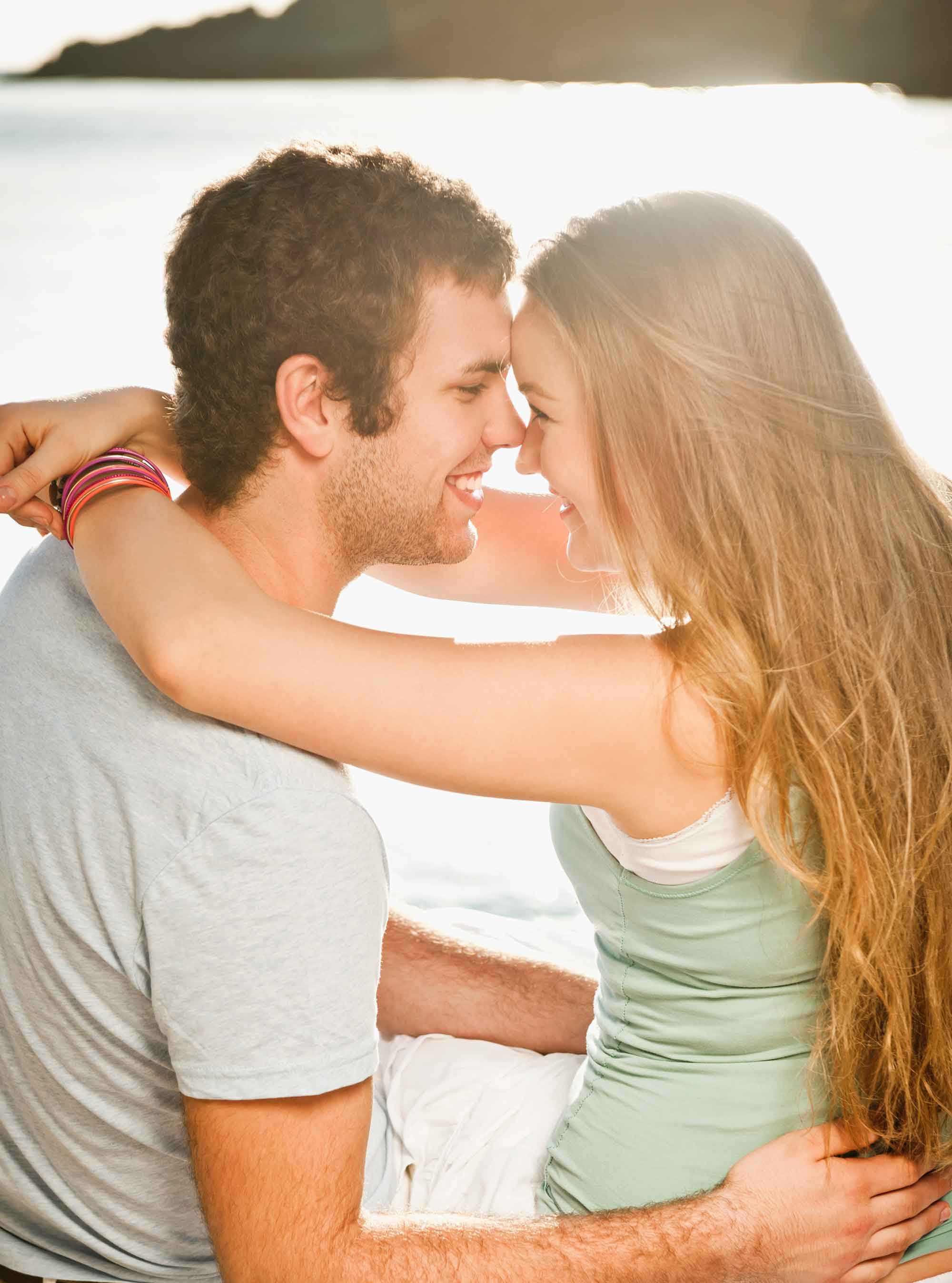 Give your relationship a boost by following these easy tips from the experts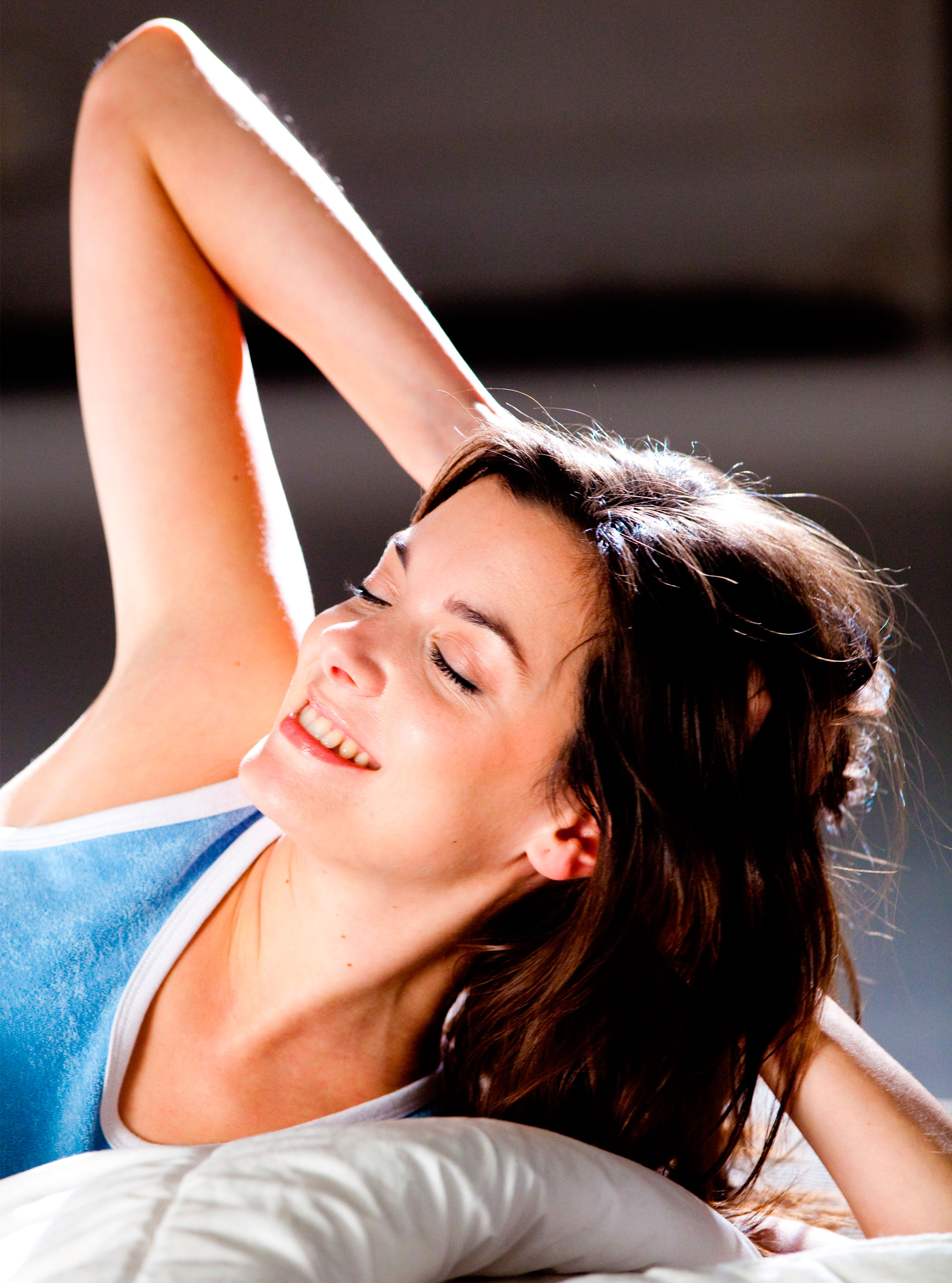 Hate the cold winter mornings? The good news is we can train ourselves to get used to dark morning awakenings, so check out our top tips for getting out of bed more easily