Diet and Health
Try a new diet plan, find easy weight loss tips and discover the latest wellbeing advice for a happier, healthier you!
The Top 10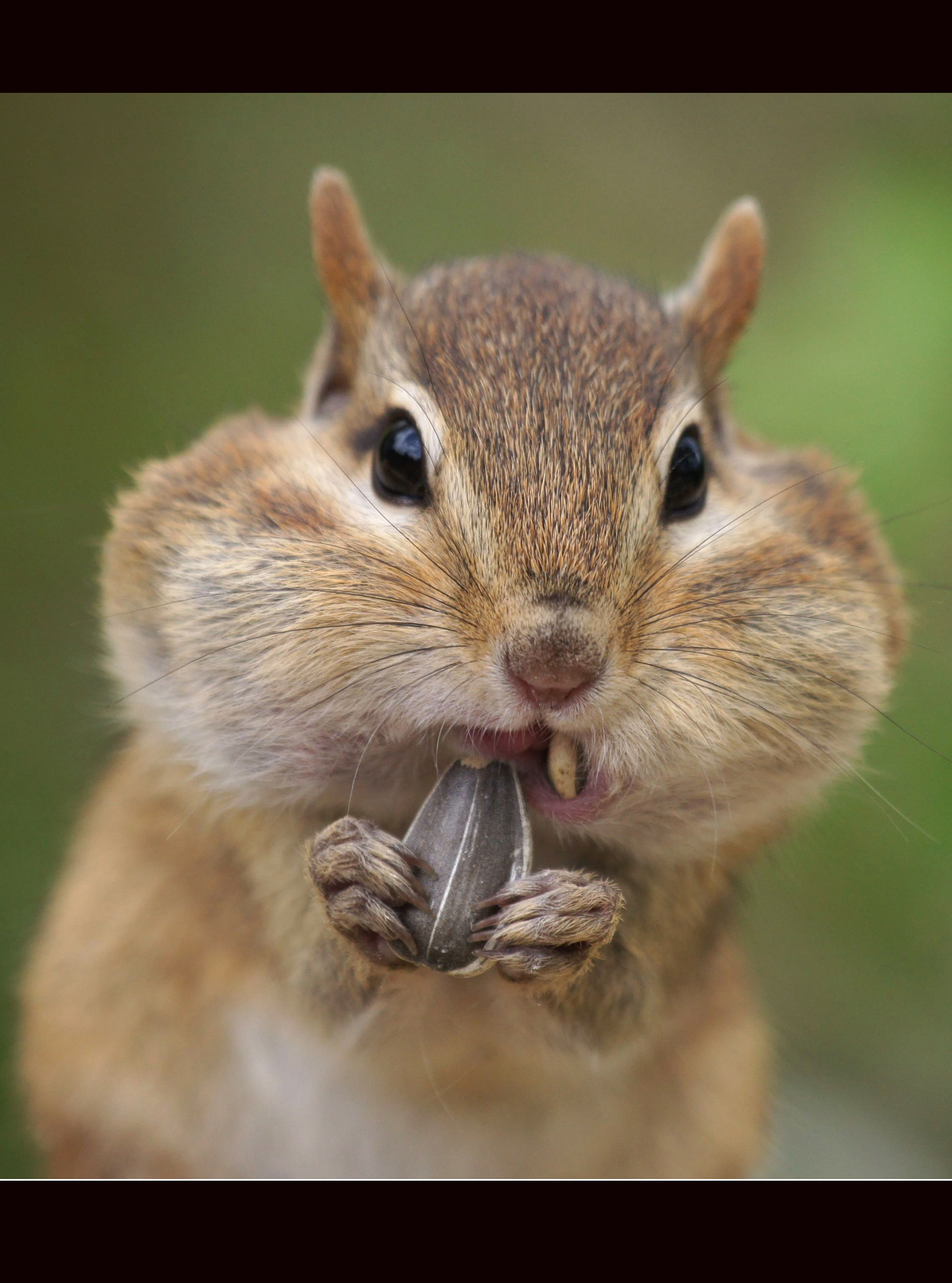 Get the scoop on the healthy way to recover from overeating.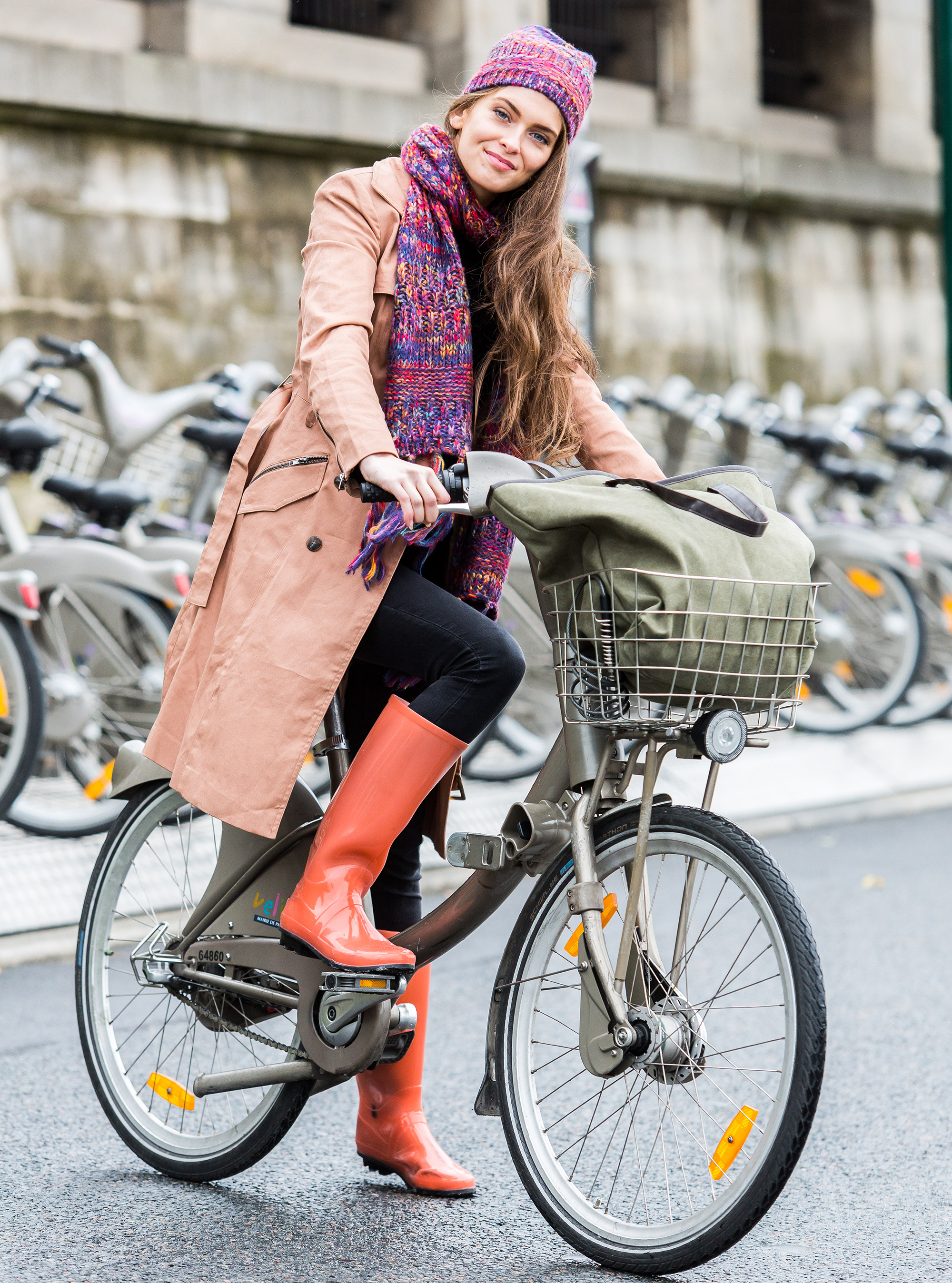 The average person gains 5 to 7 pounds over winter, but we've got the secrets to stay svelte this season.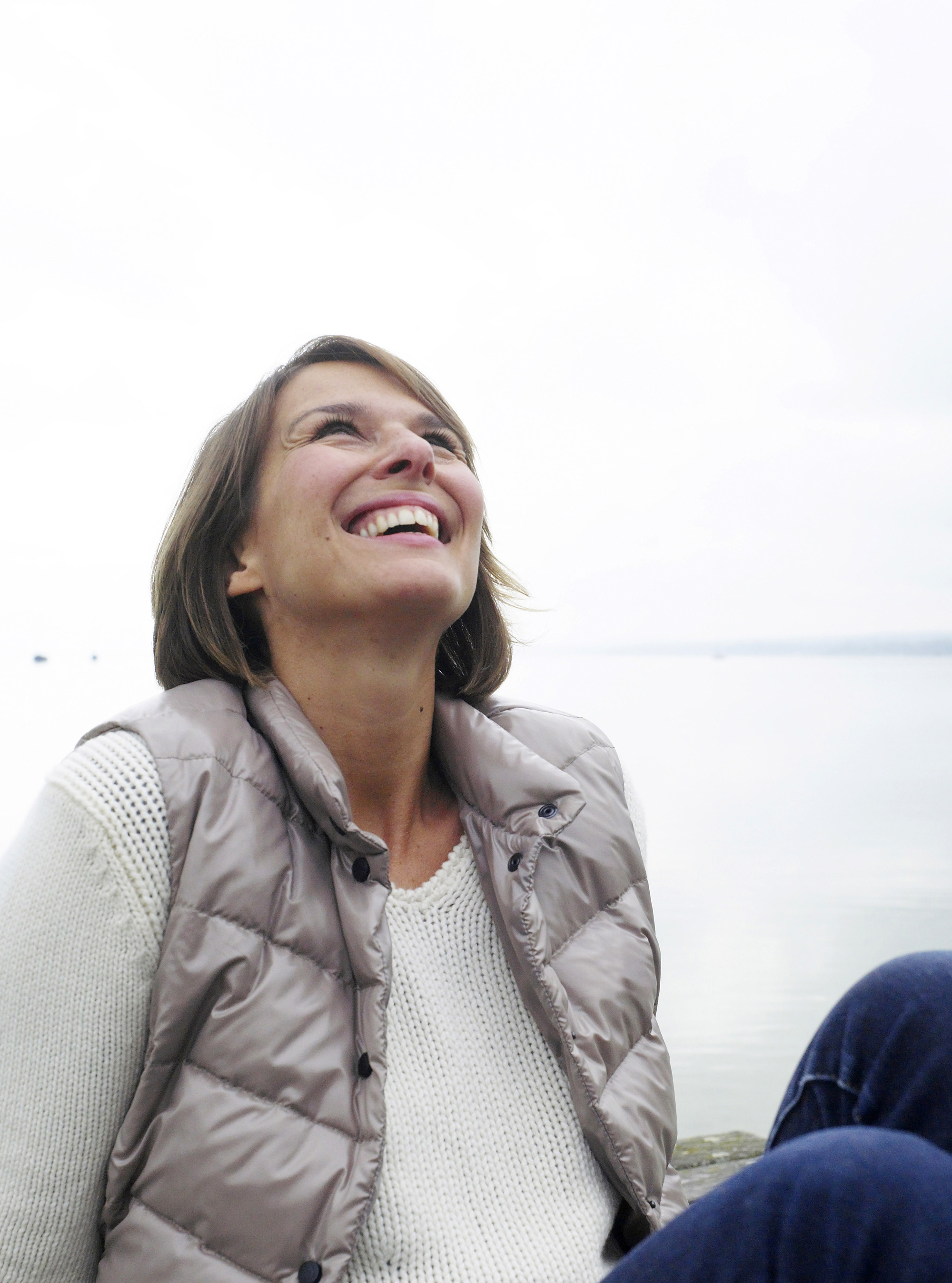 Cut your calorie intake with these clever, all-natural appetite suppressants that will help you lose weight fast
The foods that will keep you feeling your best in the countdown to Christmas...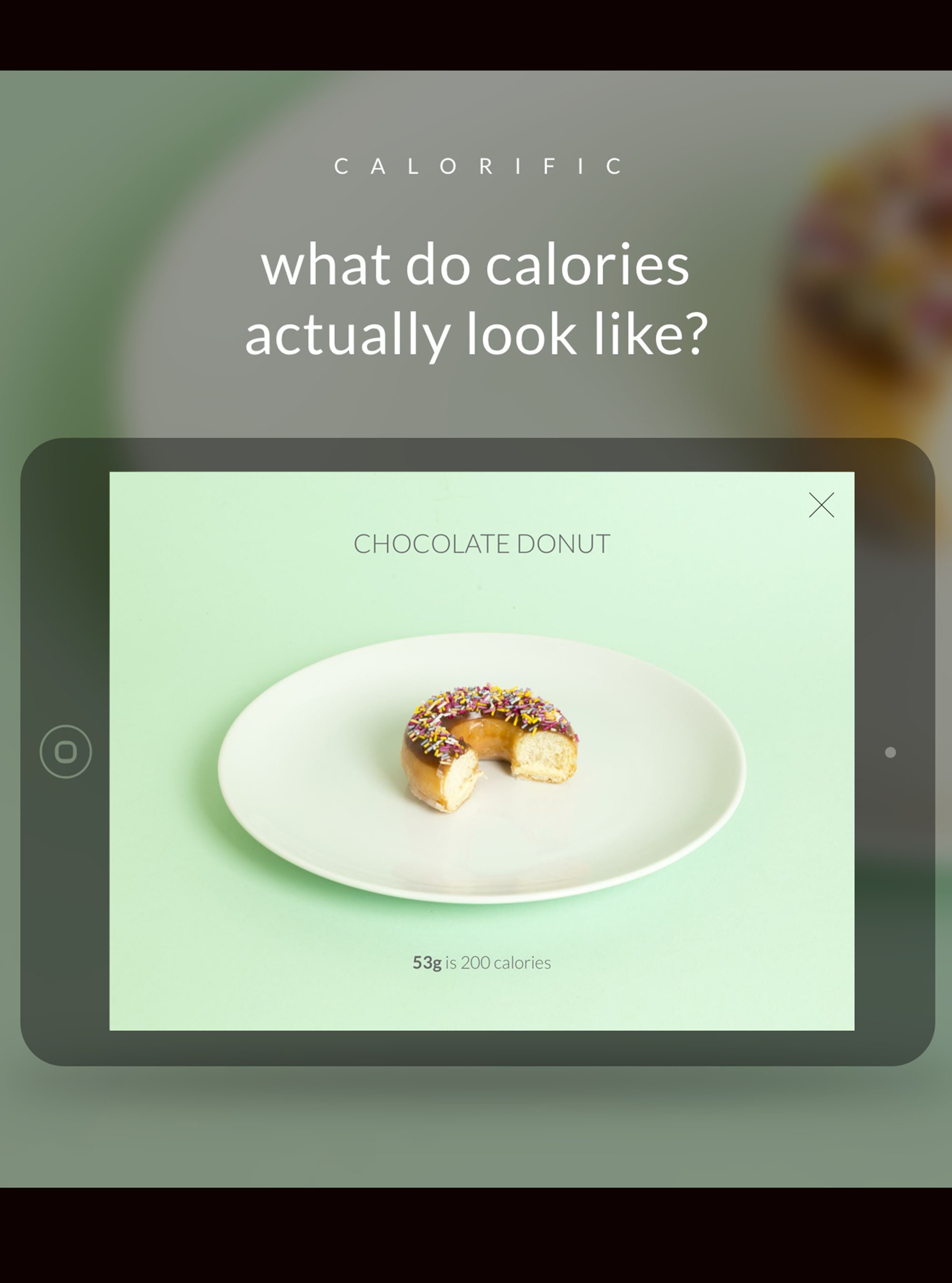 The most clever way to see what you're actually eating eating every day and get inspired to snack healthier.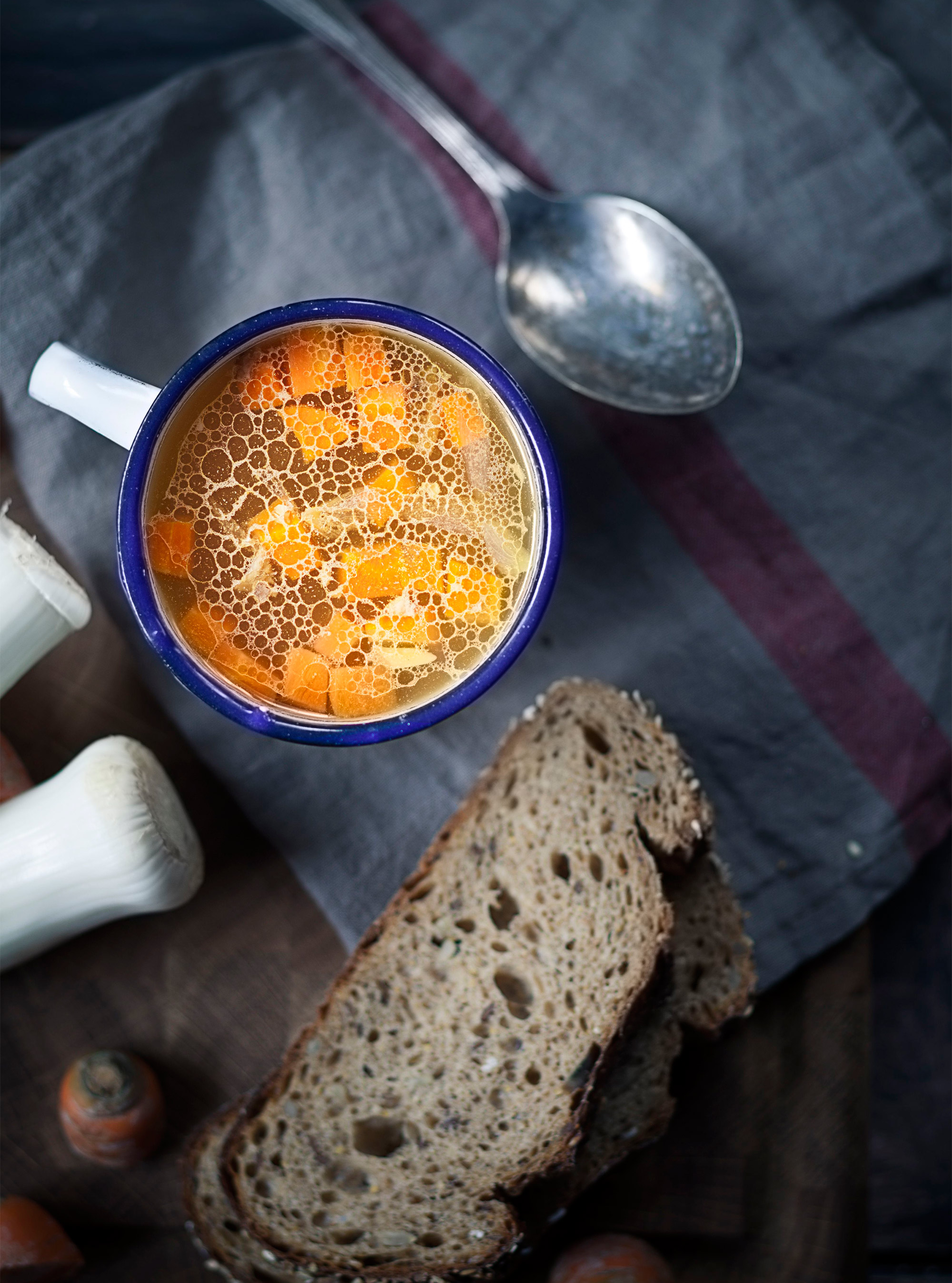 Make these simple shortcuts for an easier life at home...
These handy tips for using your leftover wine to its advantage mean you'll never have to feel guilty about buying a bottle again...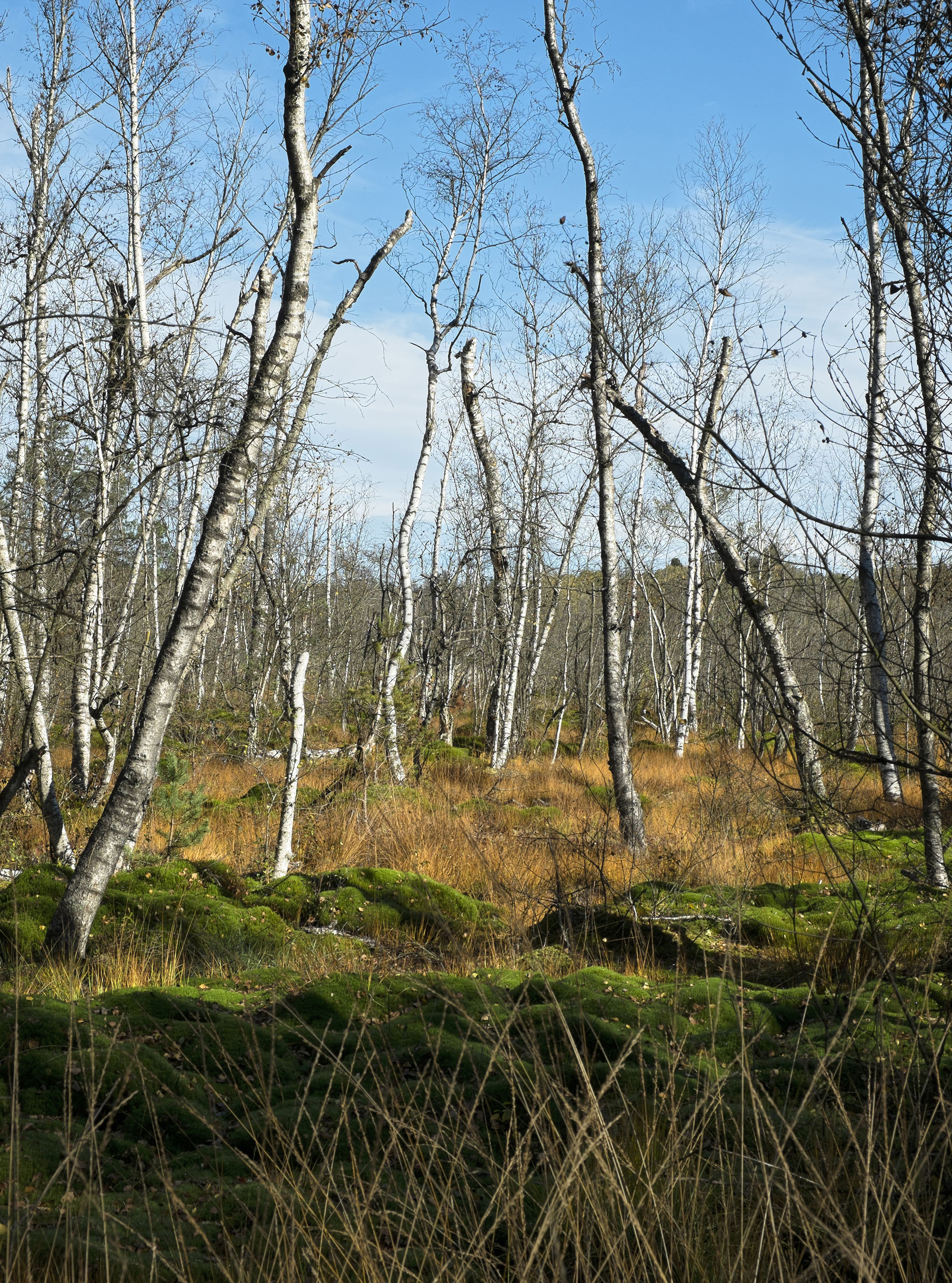 Expert tips to stay healthy and ward off bugs through the cold months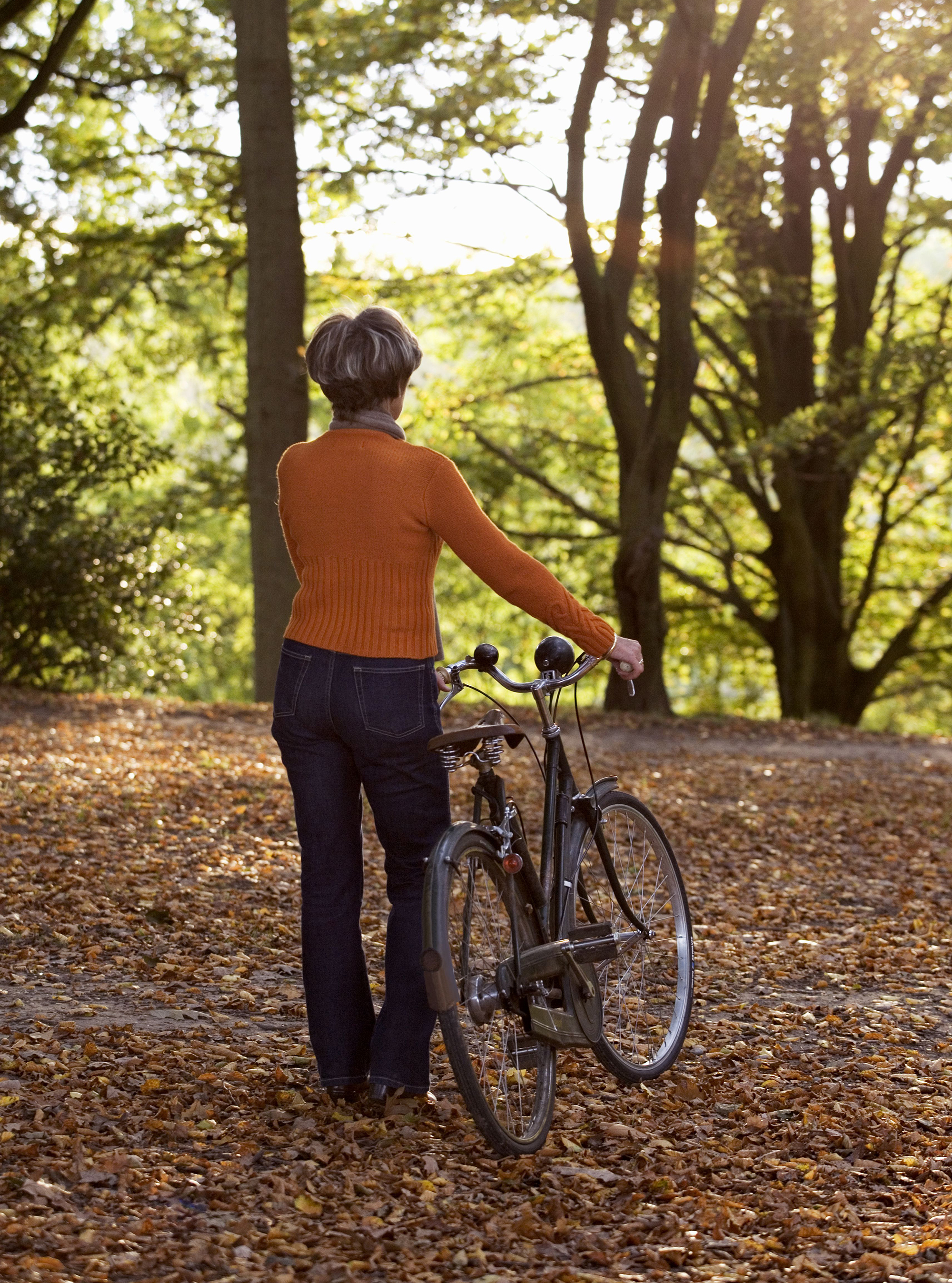 These simple tips will help you tone up and lose weight in double-quick time - without any extra trips to the gym!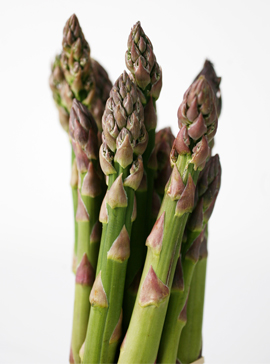 Beat the Autumn blues with these top foods to boost your mood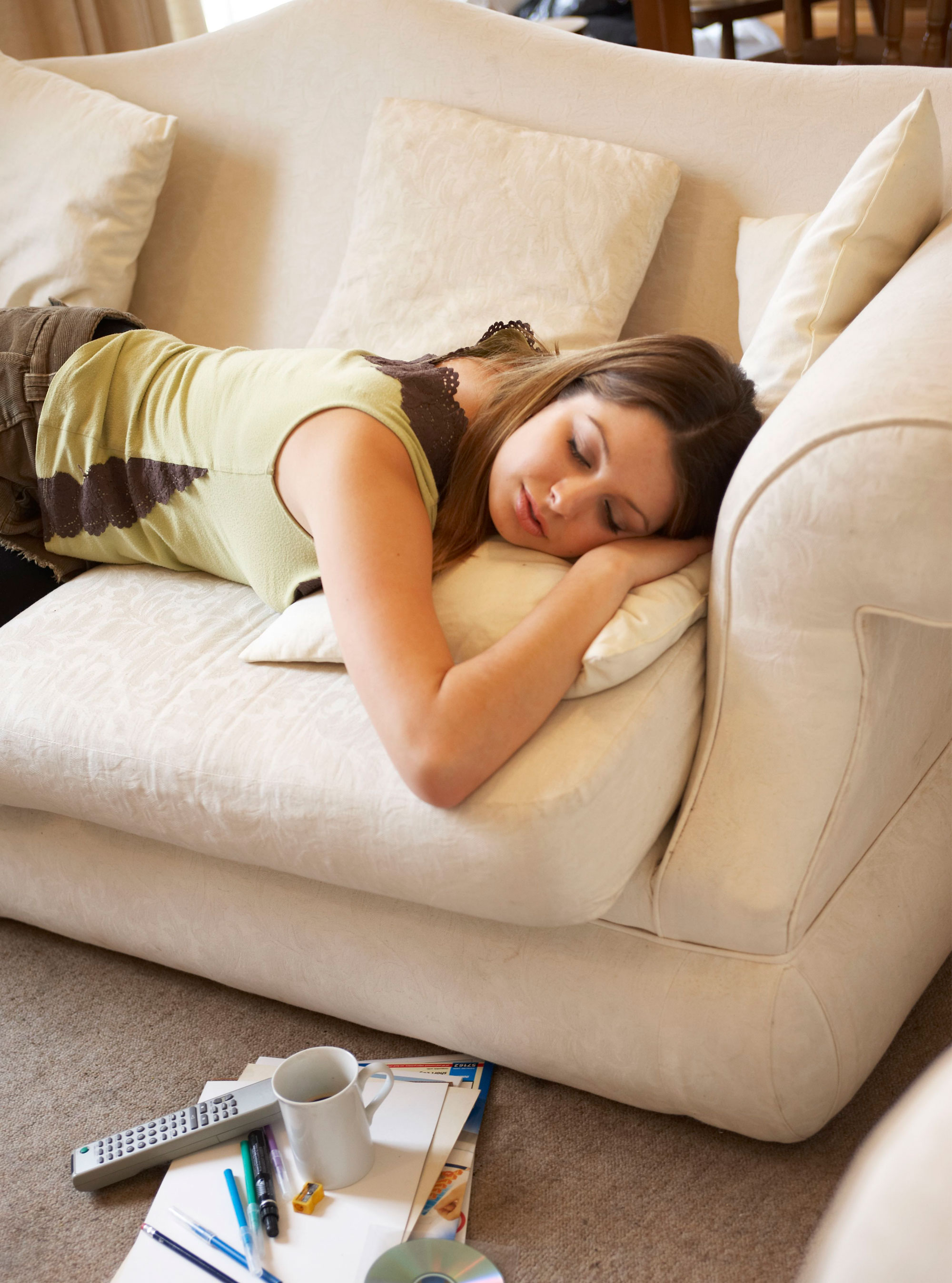 Summer may be over, but don't let your spirits flag. These 21 easy steps can help you reclaim your zest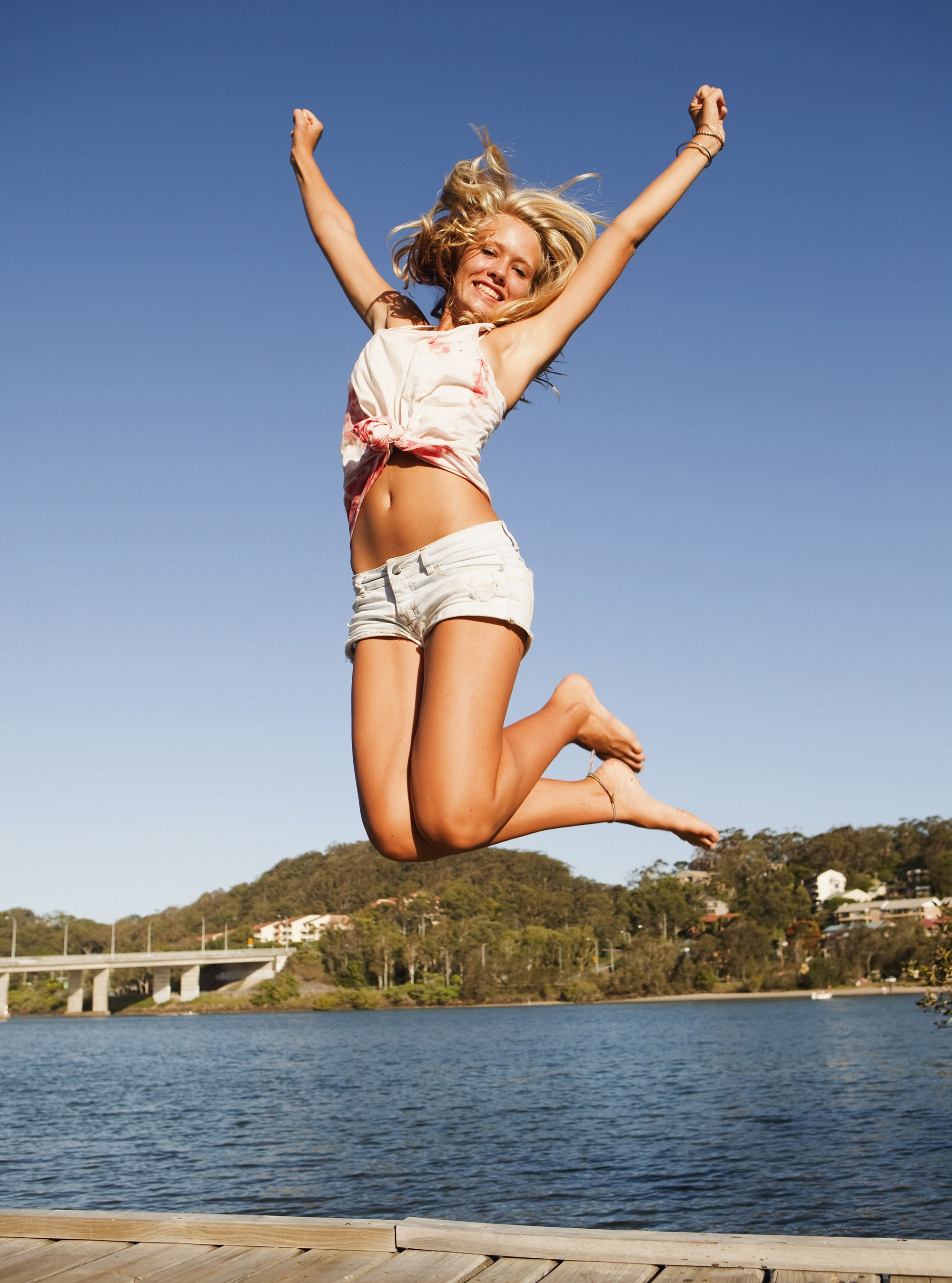 Need a health boost? These delicious foods are known for their healing properties.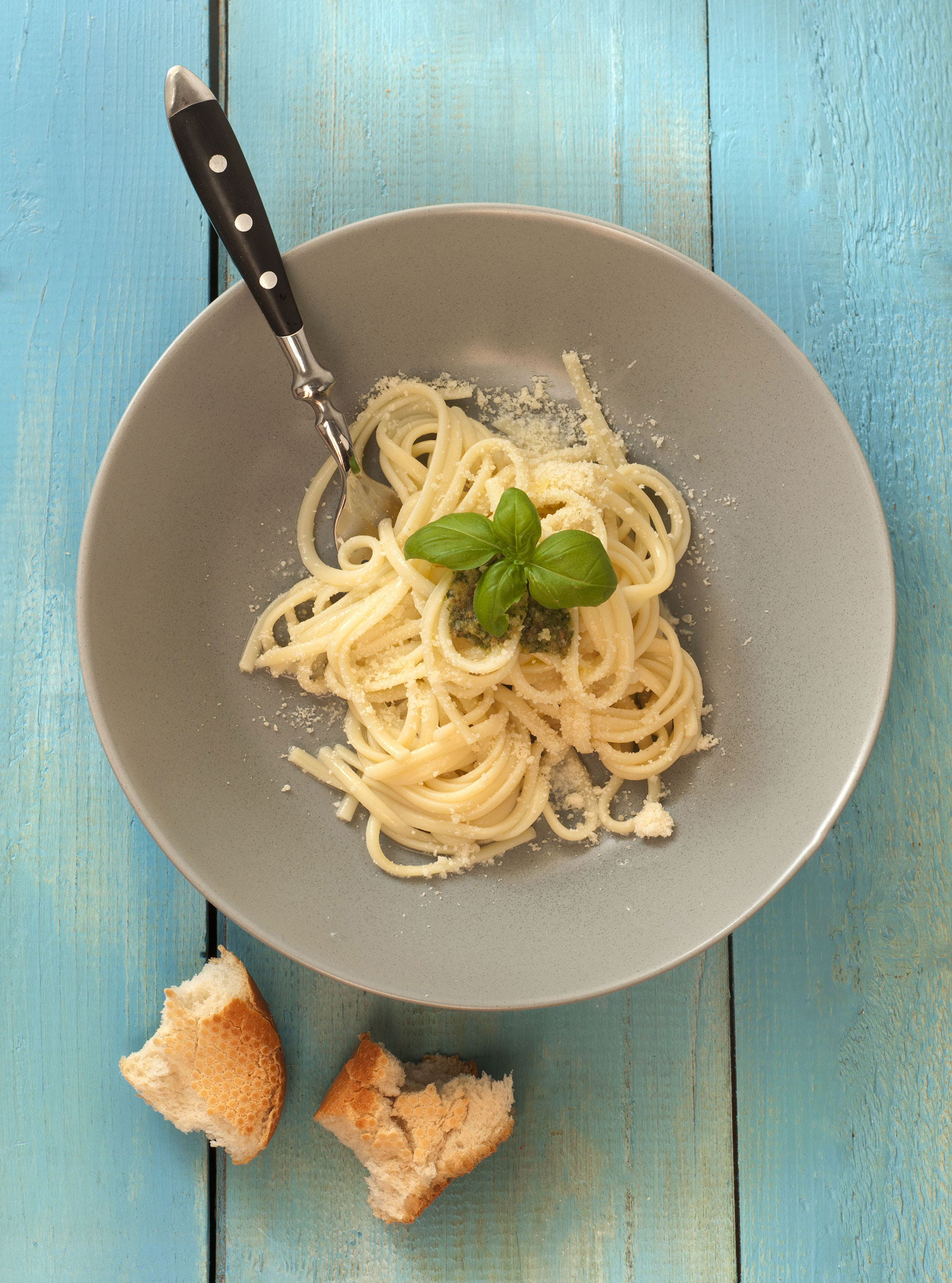 Lose weight and keep it off with our pick of the best diet tricks
Take inspiration for your weight loss plan from these star tips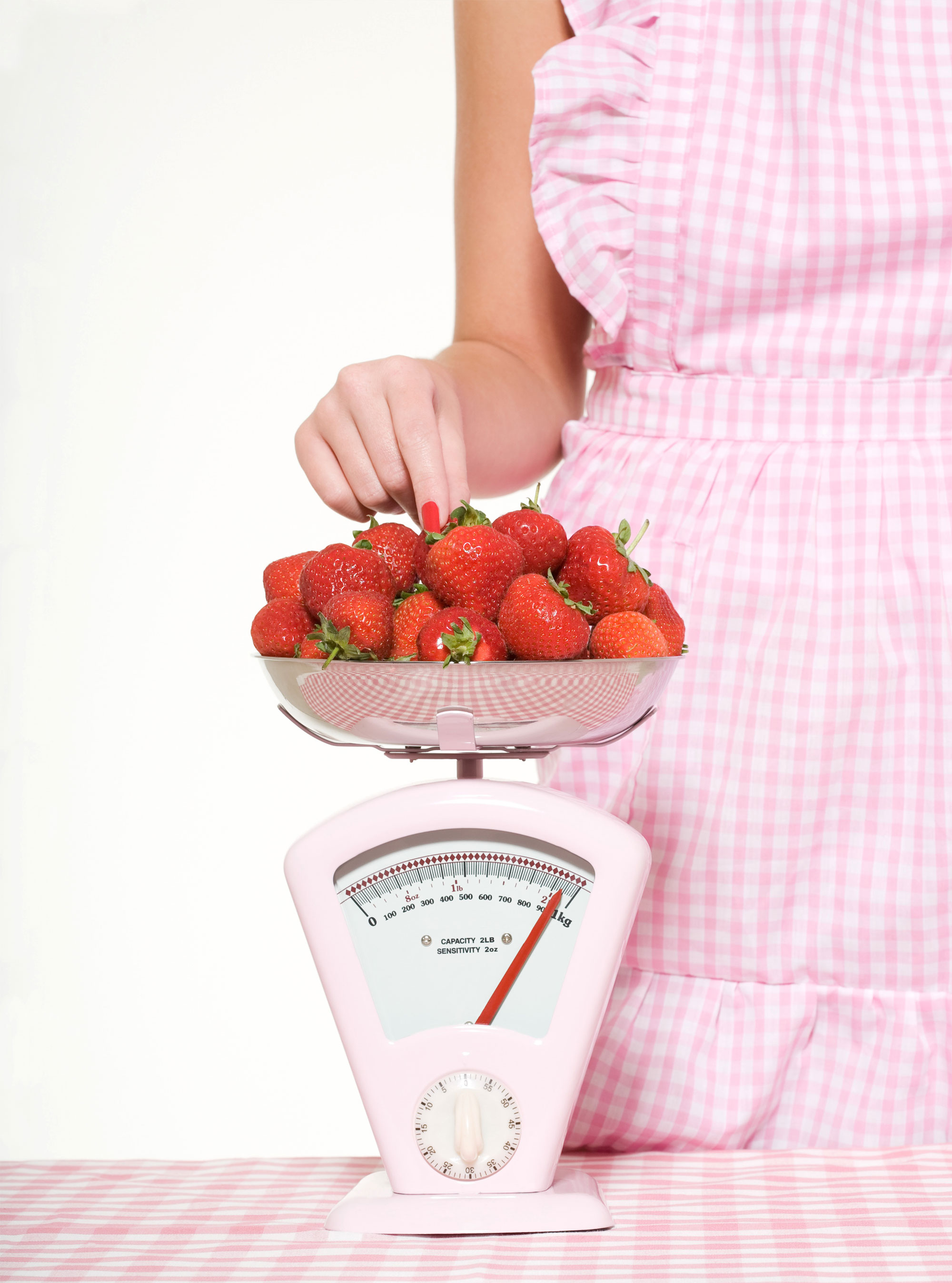 Fed up of craving unhealthy, fatty foods? Retrain your brain to love only the good stuff with our expert's guide...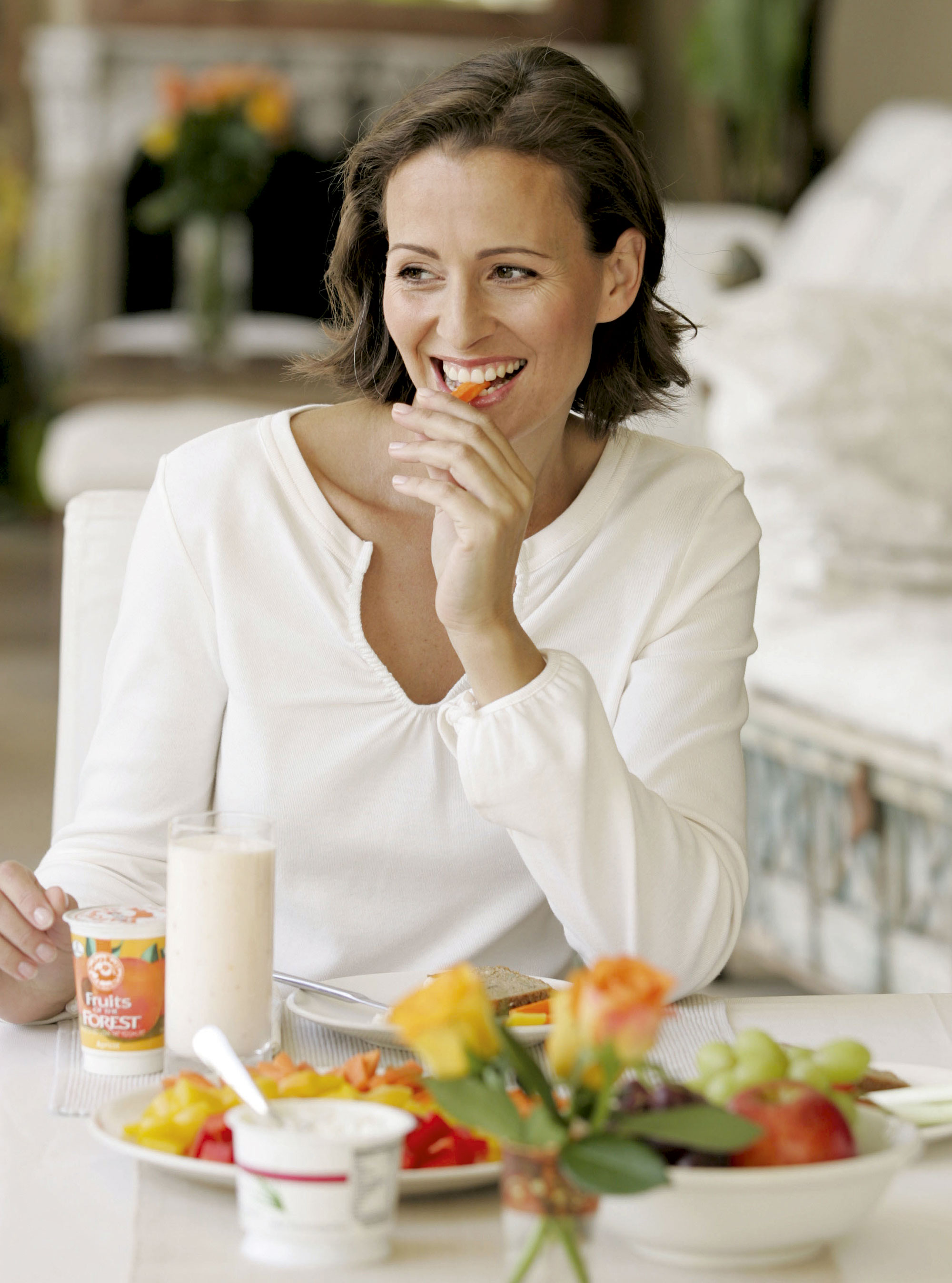 You can lose weight around the middle - just follow this simple plan...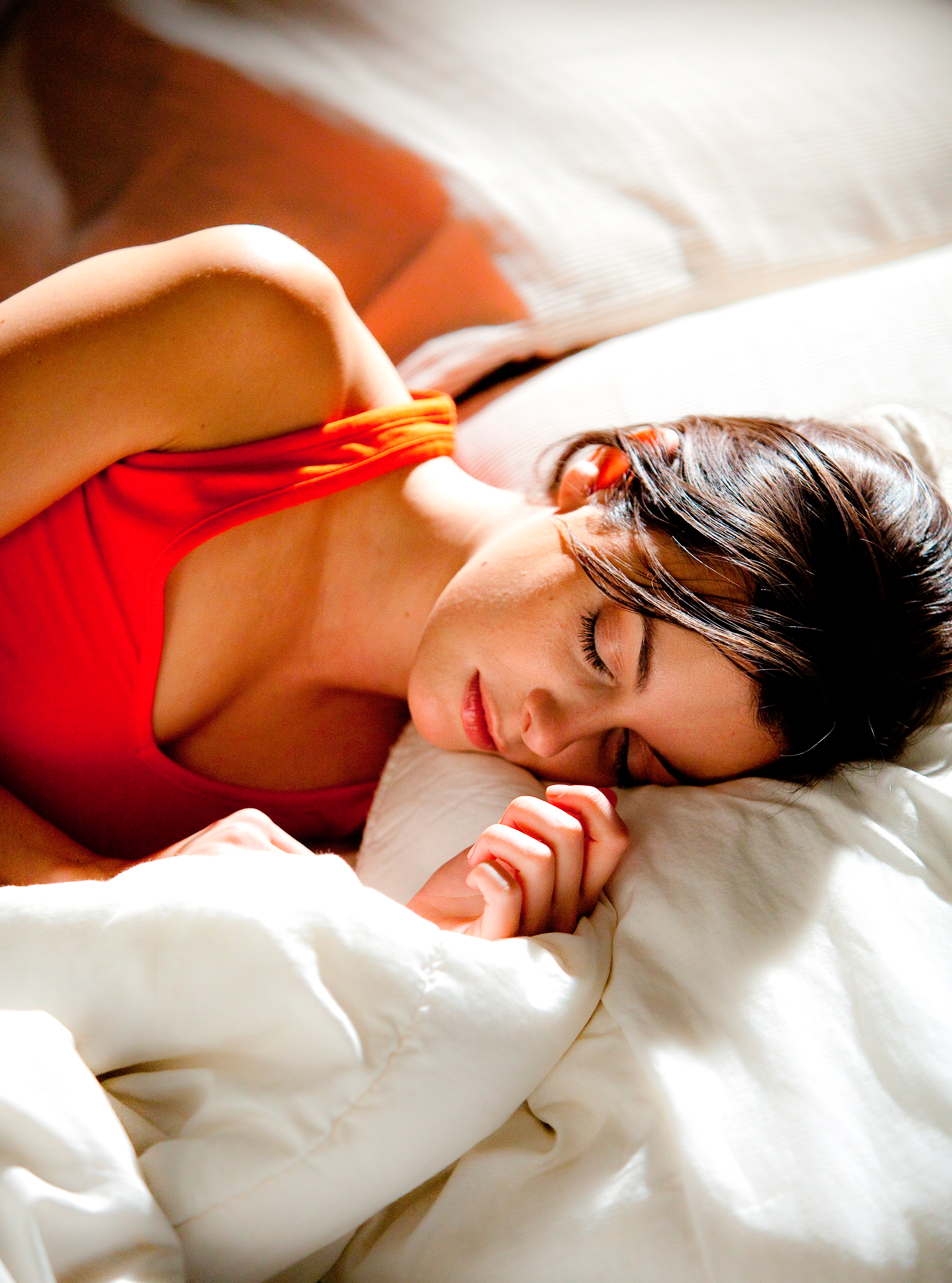 In need of a boost to get those energy levels soaring? Try the new All-Day Energy Diet...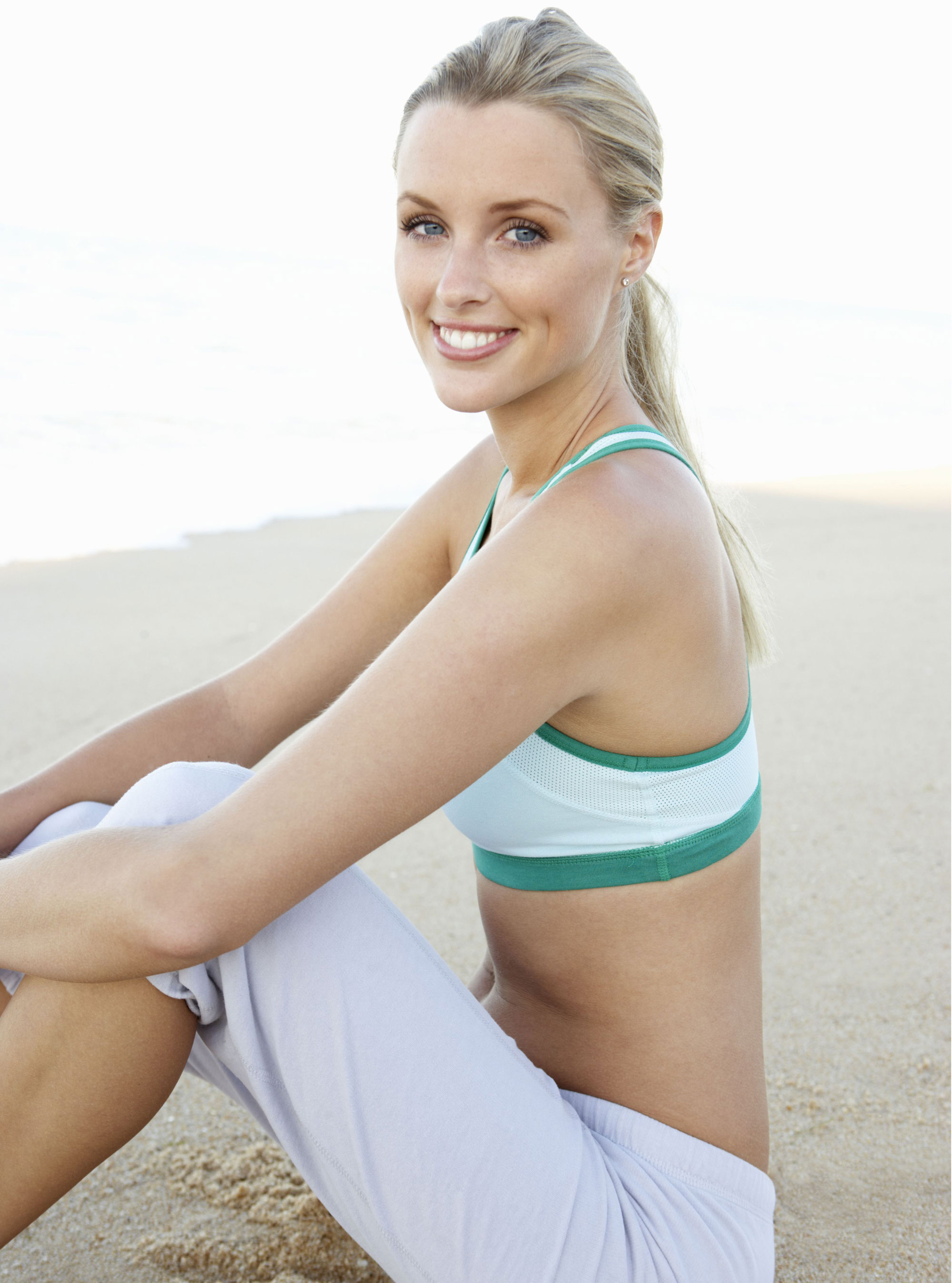 Eat healthy and get in shape the Scandinavian way.