Diet and Health
Try a new diet plan, find easy weight loss tips and discover the latest wellbeing advice for a happier, healthier you!
The Top 10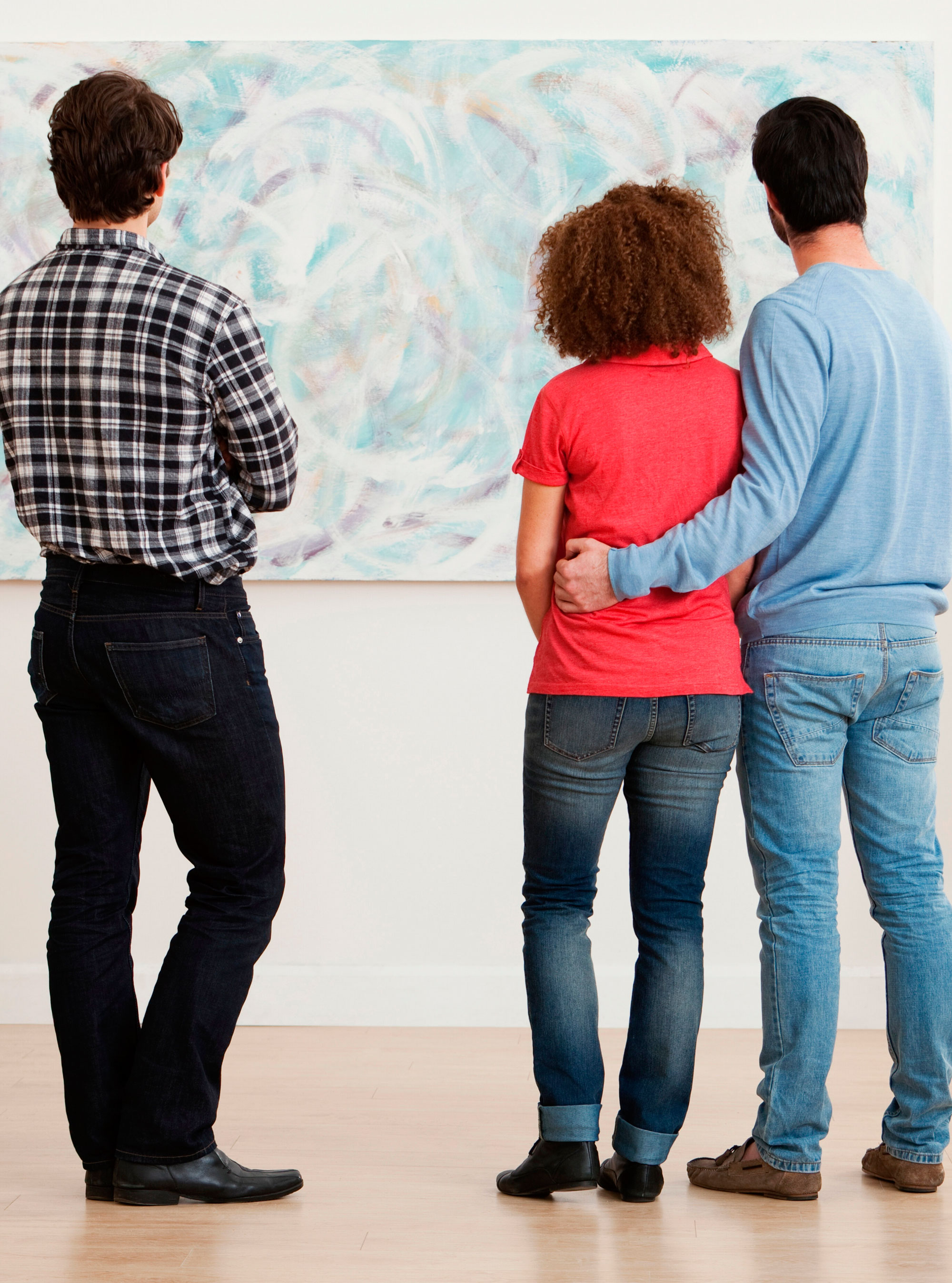 Banish everyday anxieties with the help of art therapy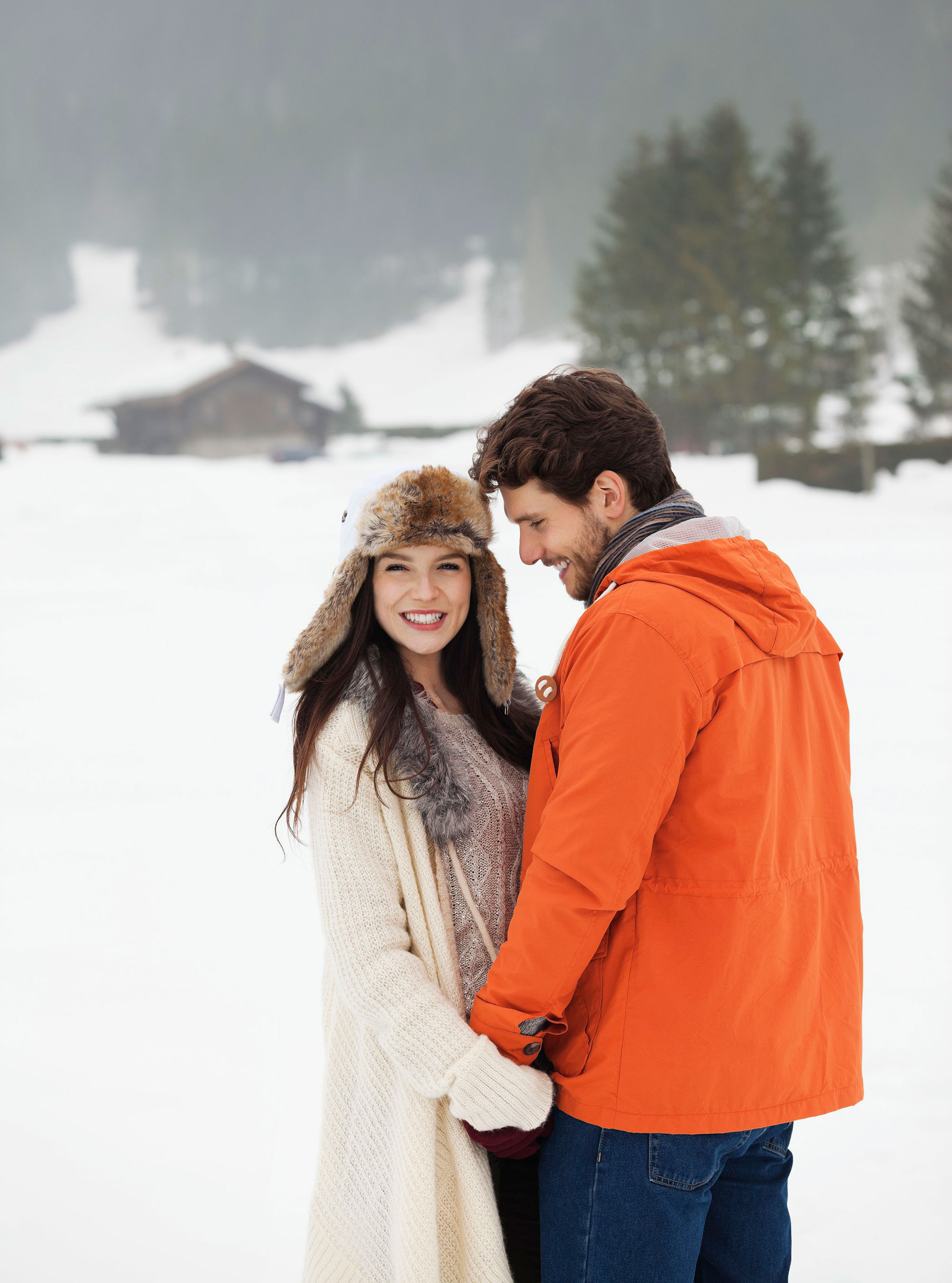 Put the passion back in to your relationship with our expert tips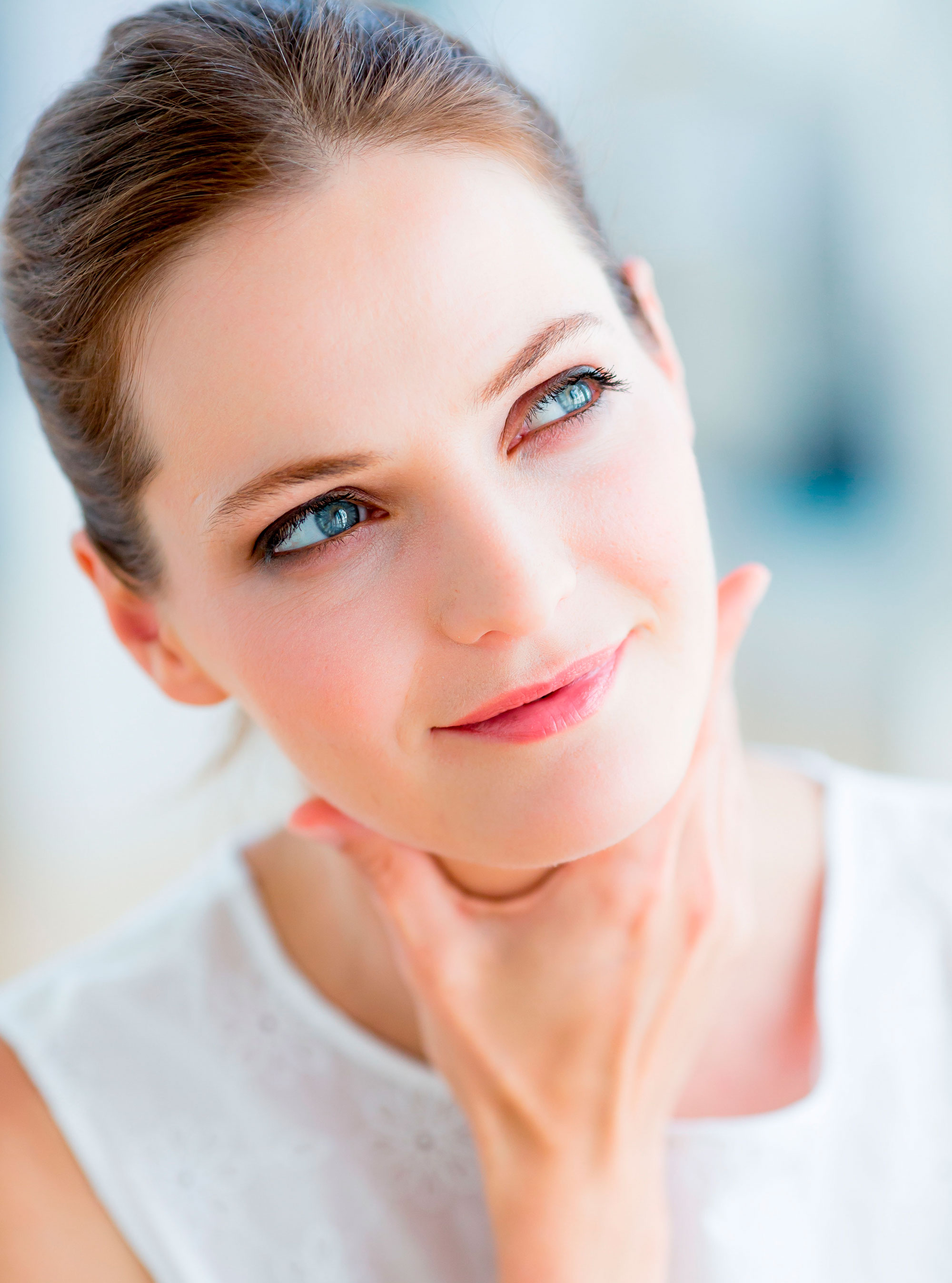 Harness the power behind your negative emotions and use it for good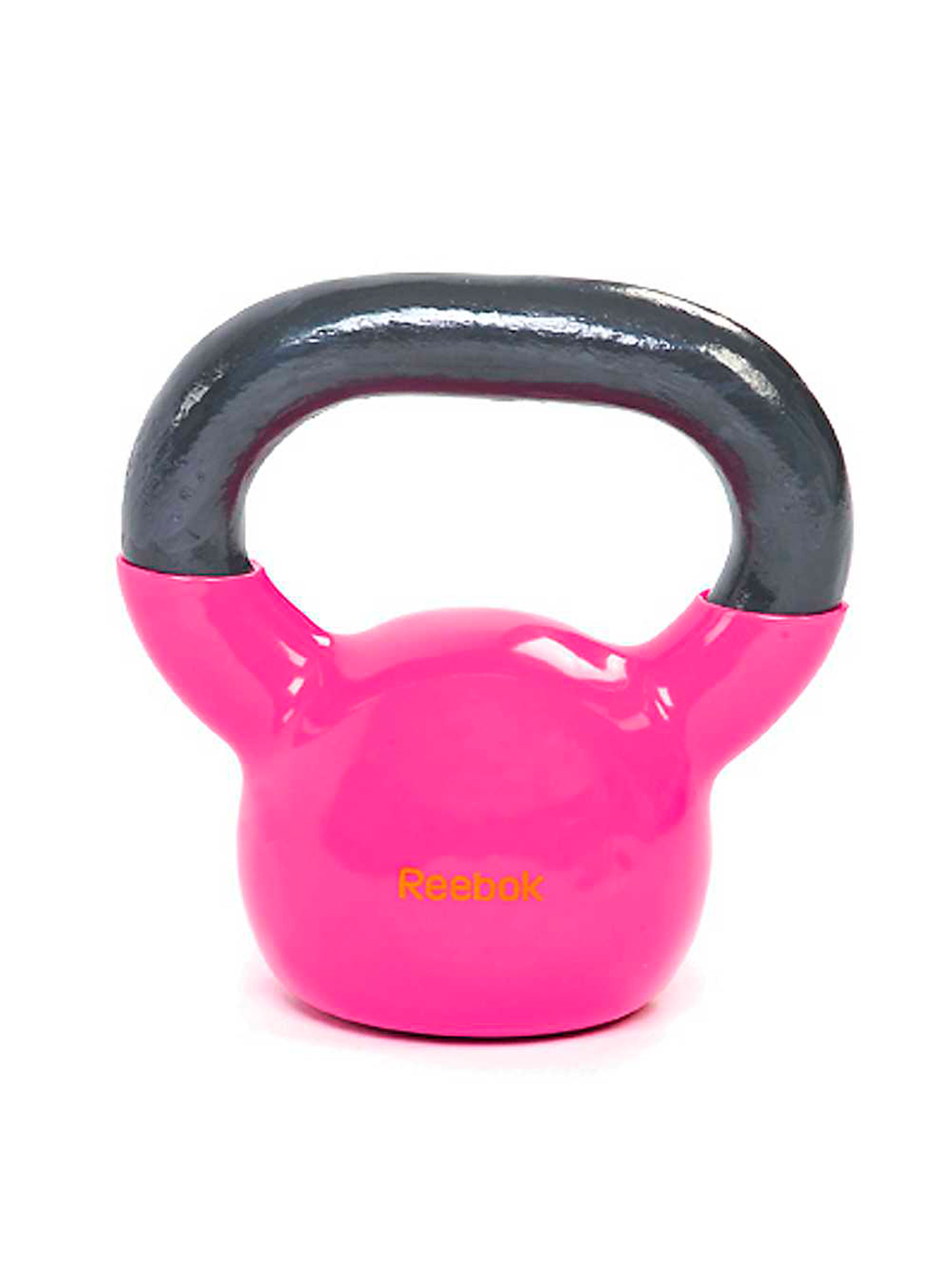 With winter taking its grip, why not bring your workout indoors with the latest kit and workout DVDs to make exercising a breeze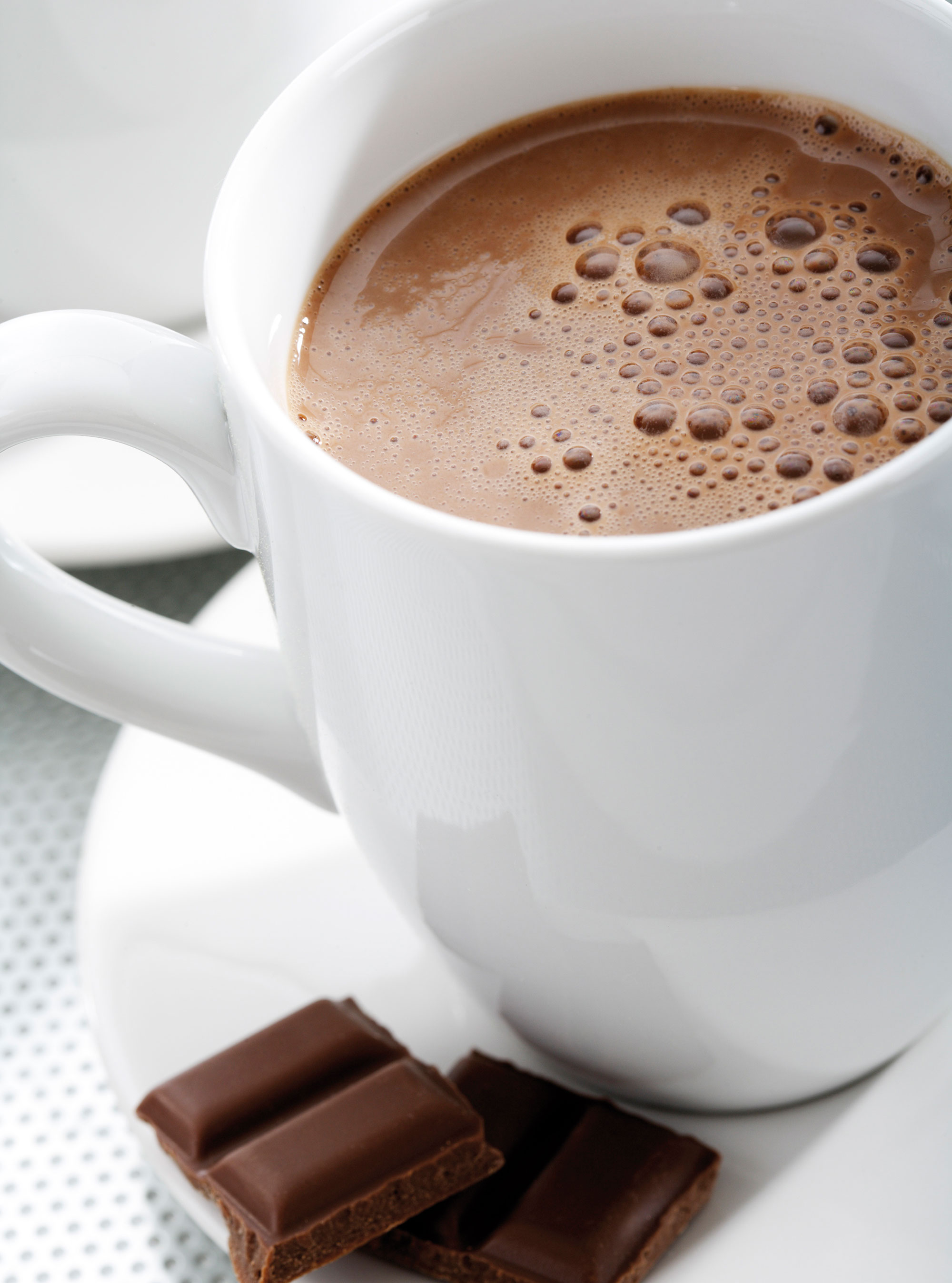 Reduce the stress levels and keep calm the natural way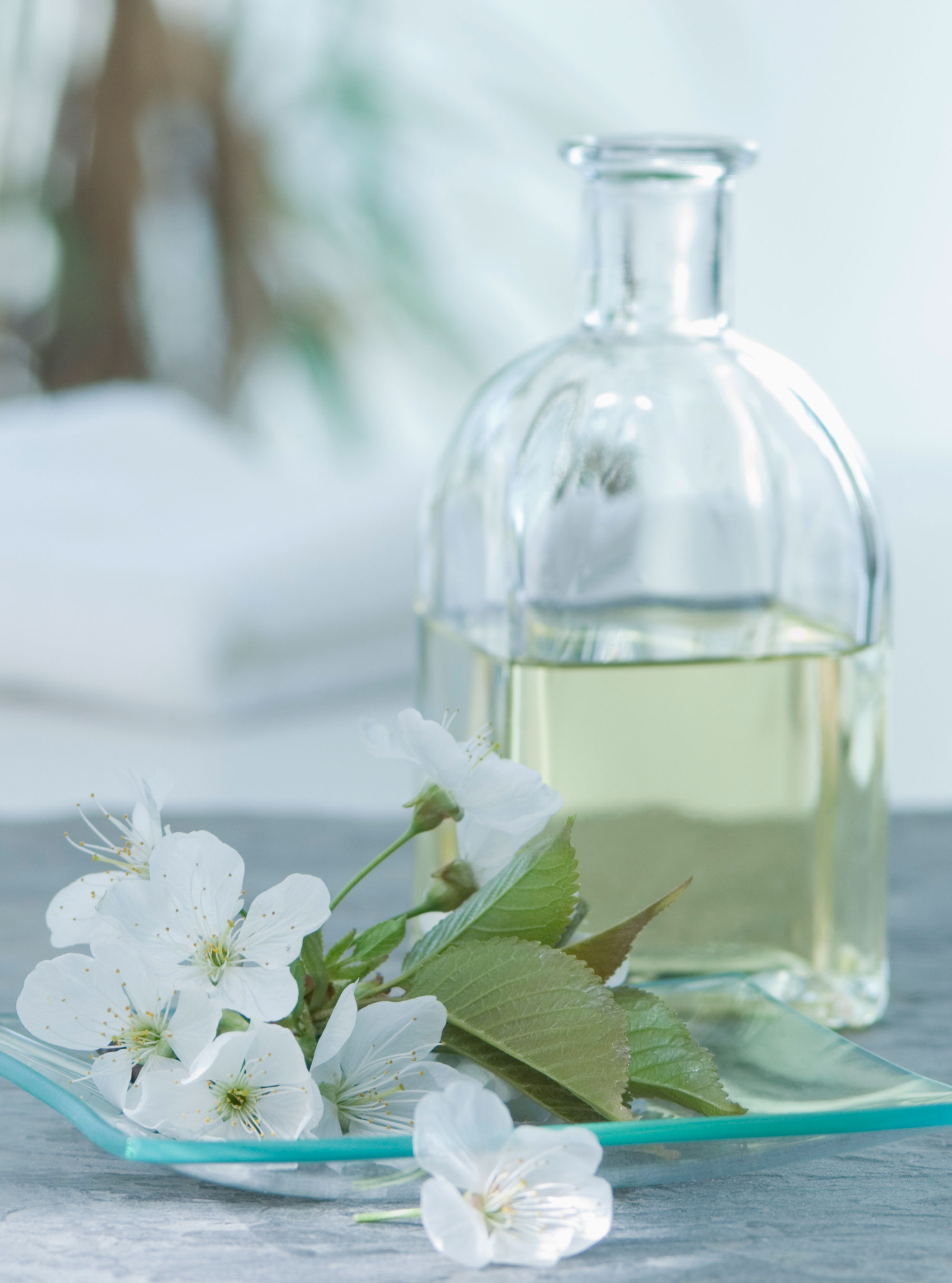 Lift your mood, improve your sleep or learn something new with our guide to the best lifestyle apps...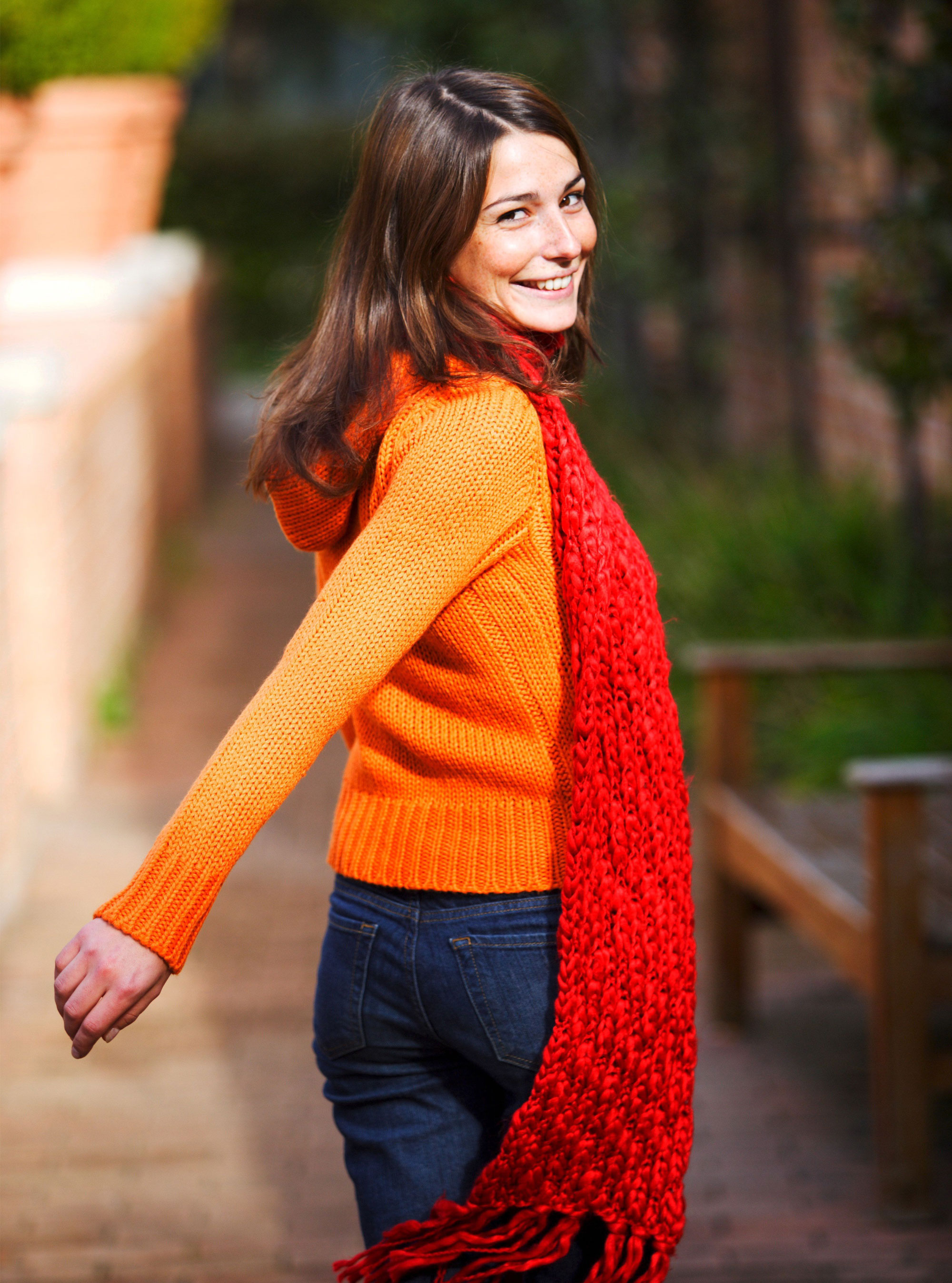 Double your nutritional intake and strengthen your system against the winter season.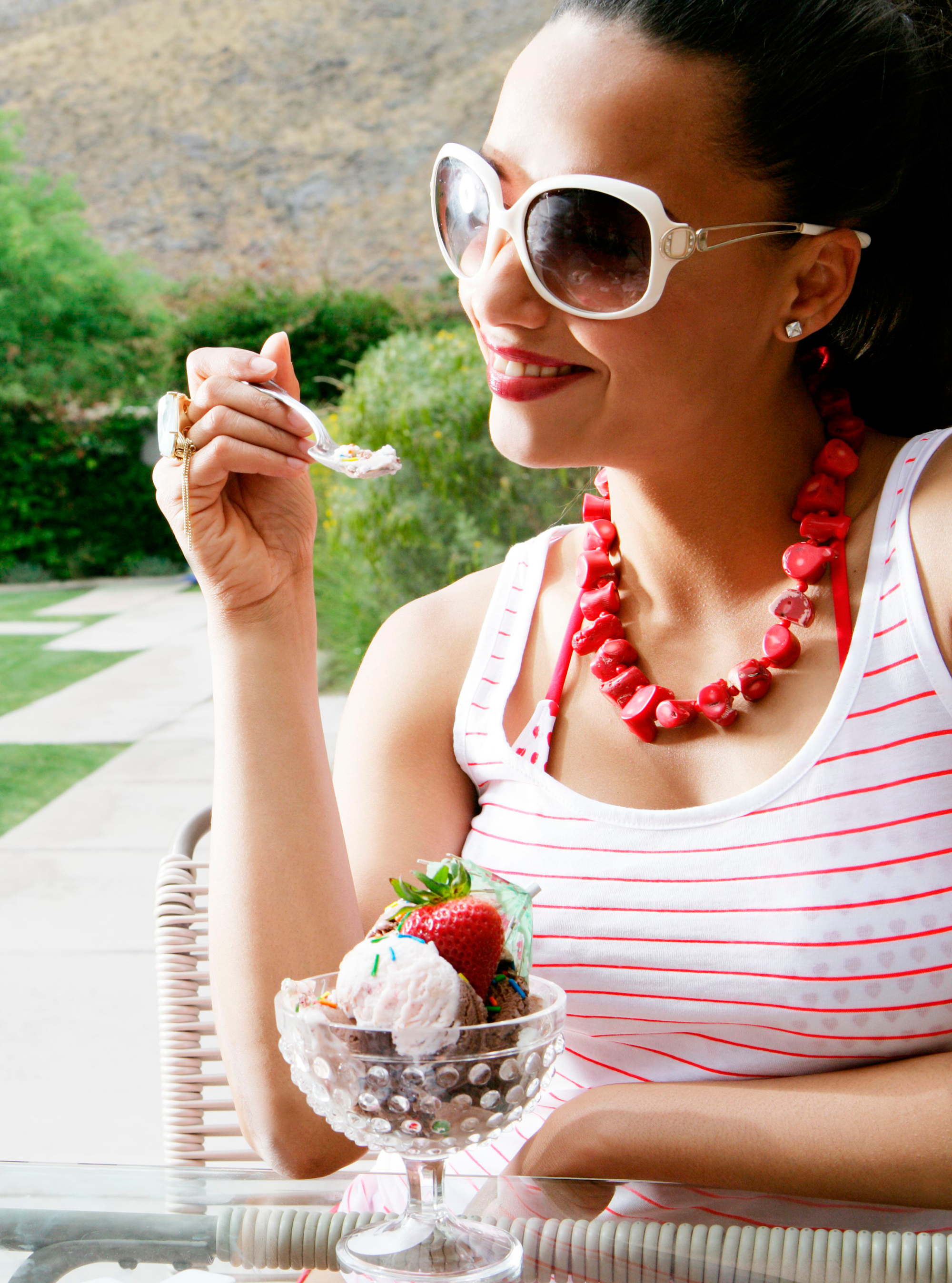 Discover the true meaning of your food cravings.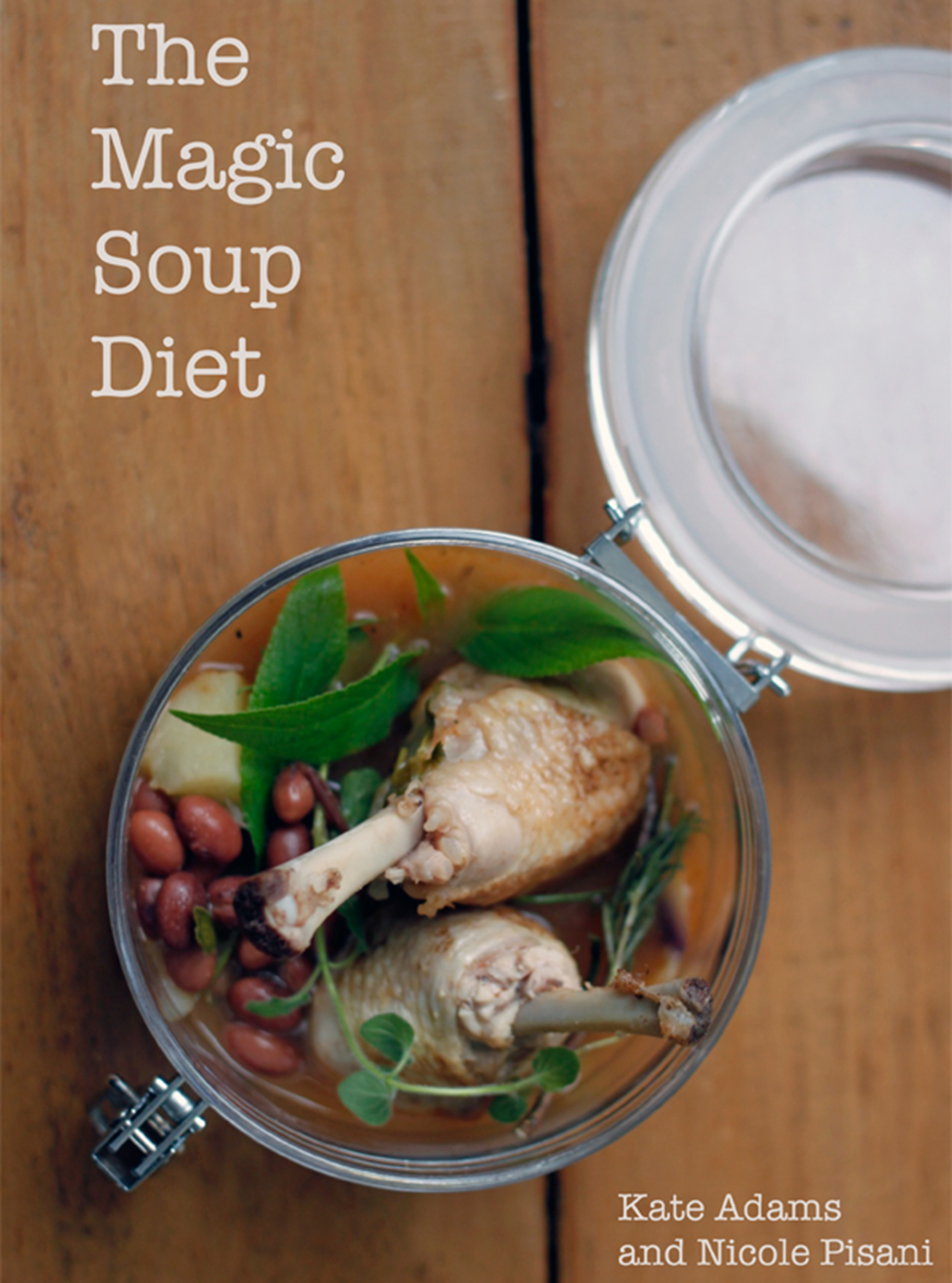 Lose up to 7lbs in 7 days by enjoying nourishing and delicious soup recipes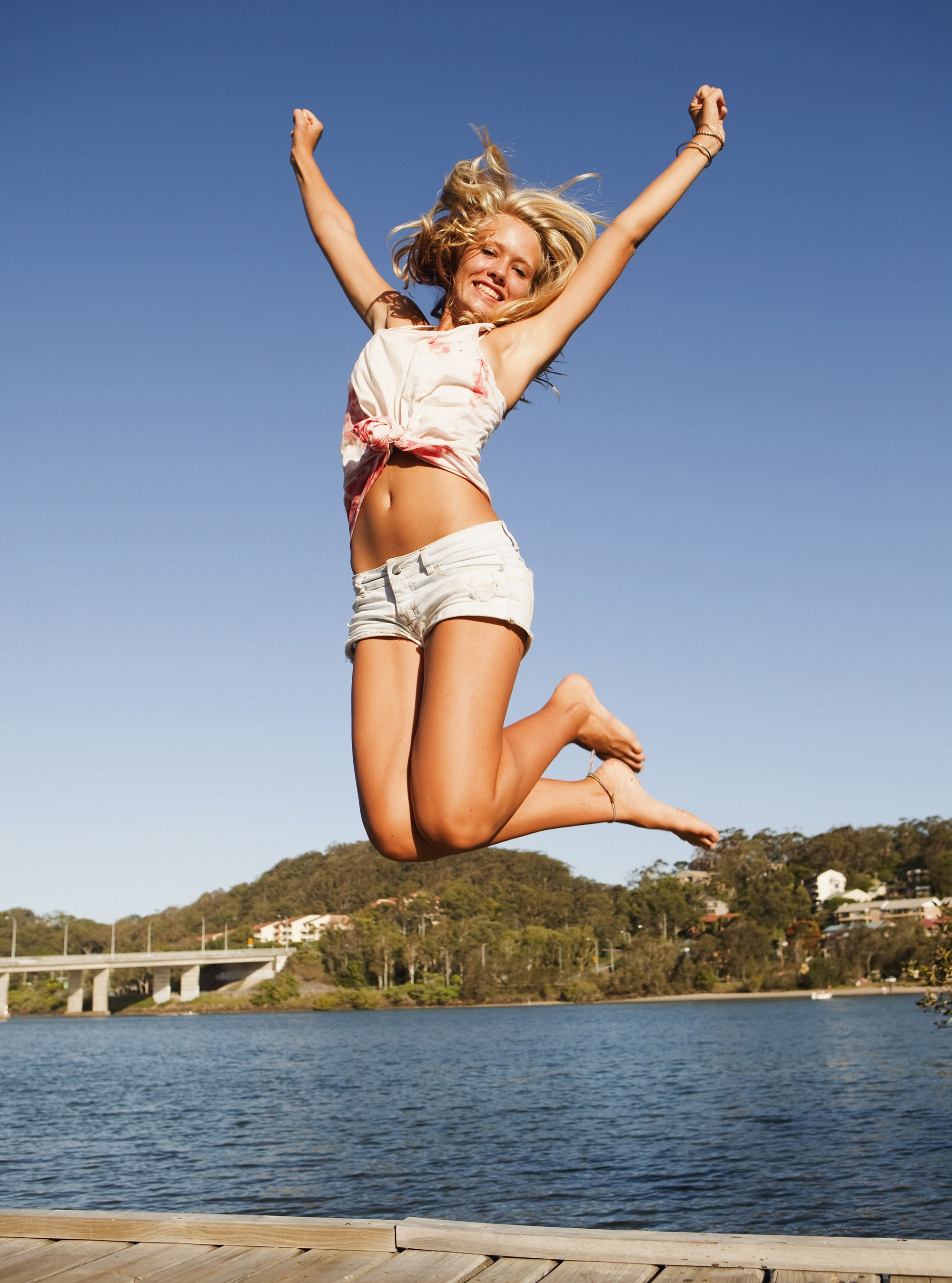 The Harcombe Diet lets you lose weight without ever going hungry!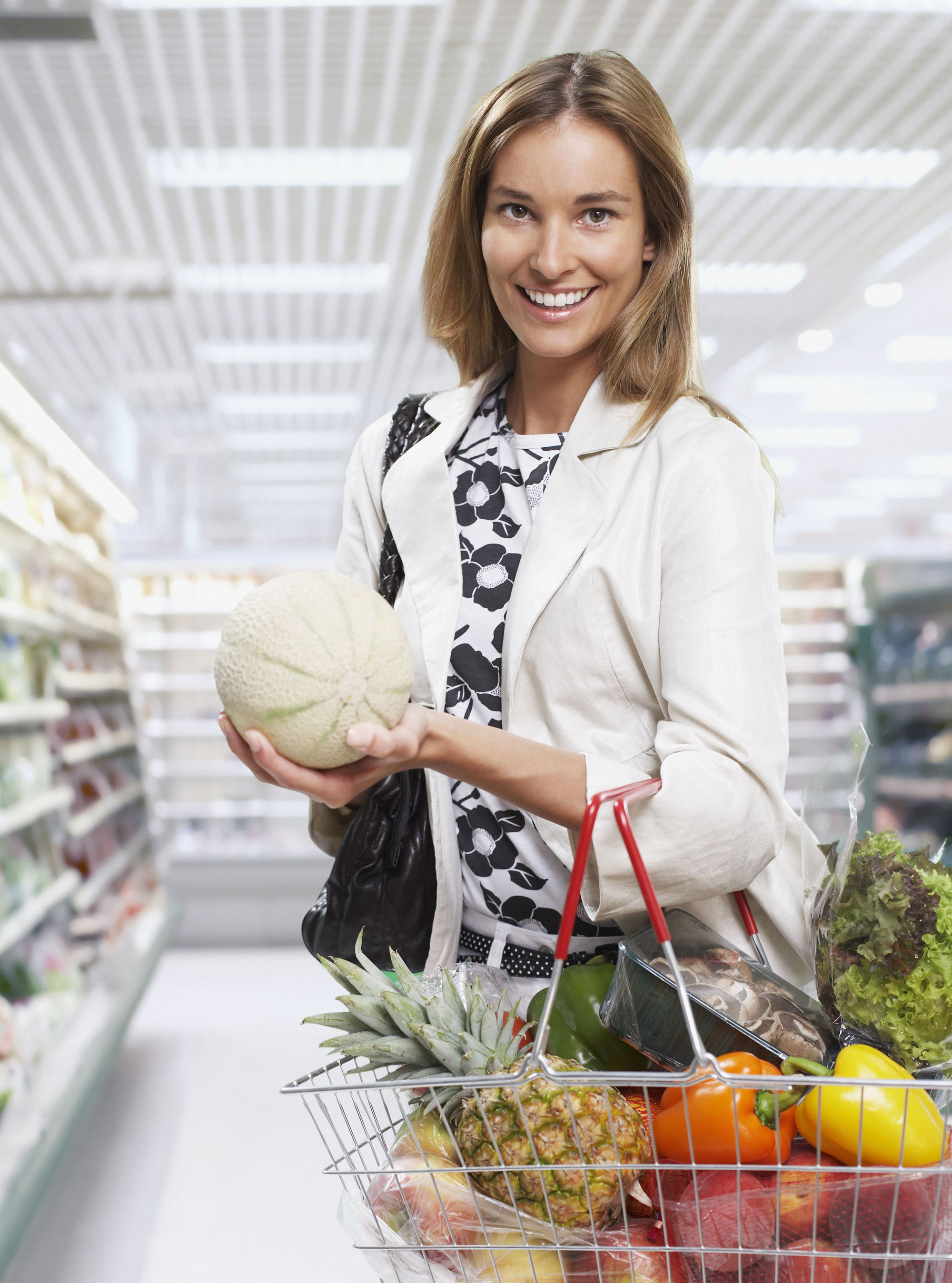 Intermittent fasting is the latest way to lose weight. The Fast Diet makes it easier than ever...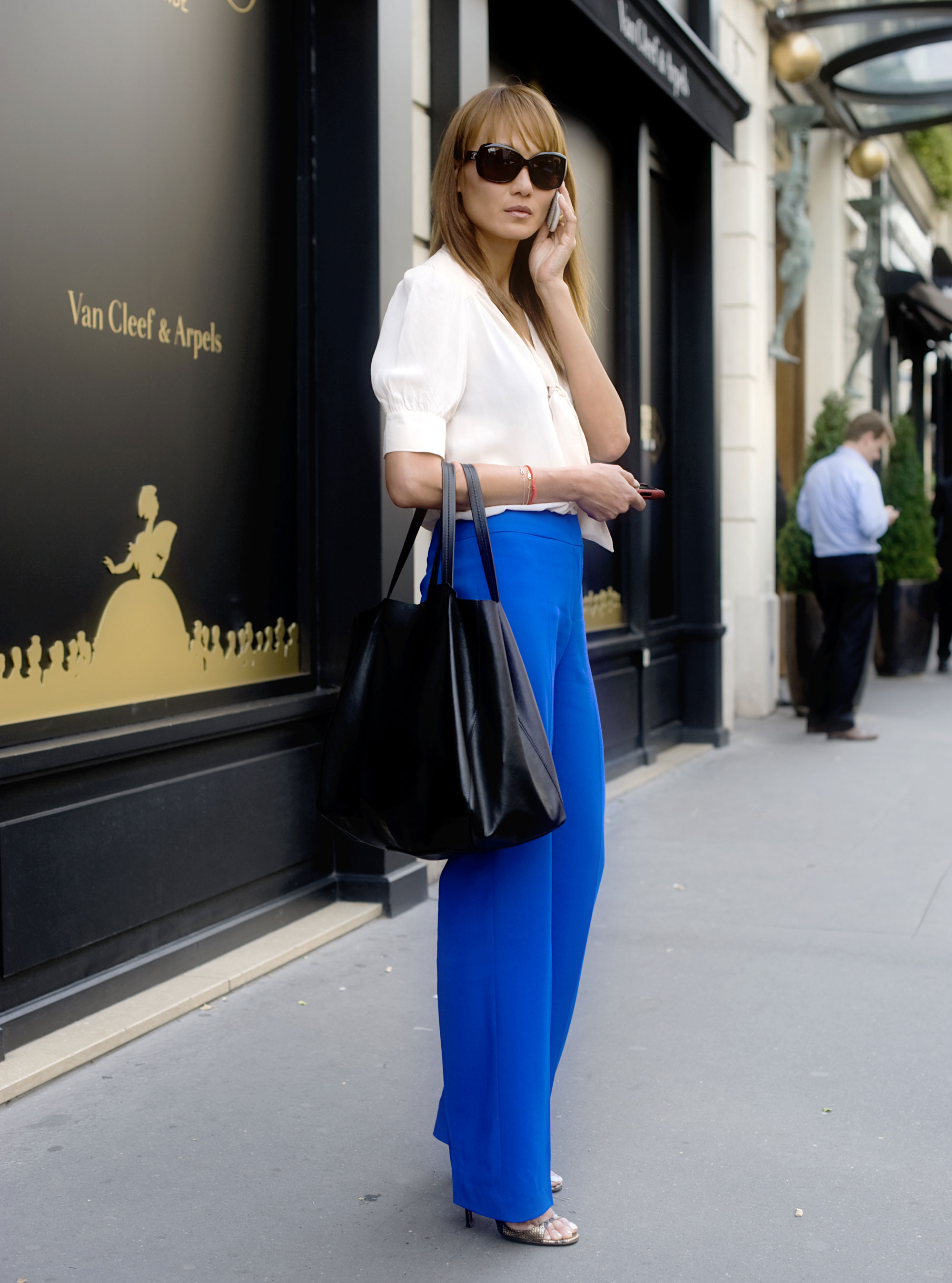 A new take on dieting from France's foremost nutritionist, Dr Jean-Michel Cohen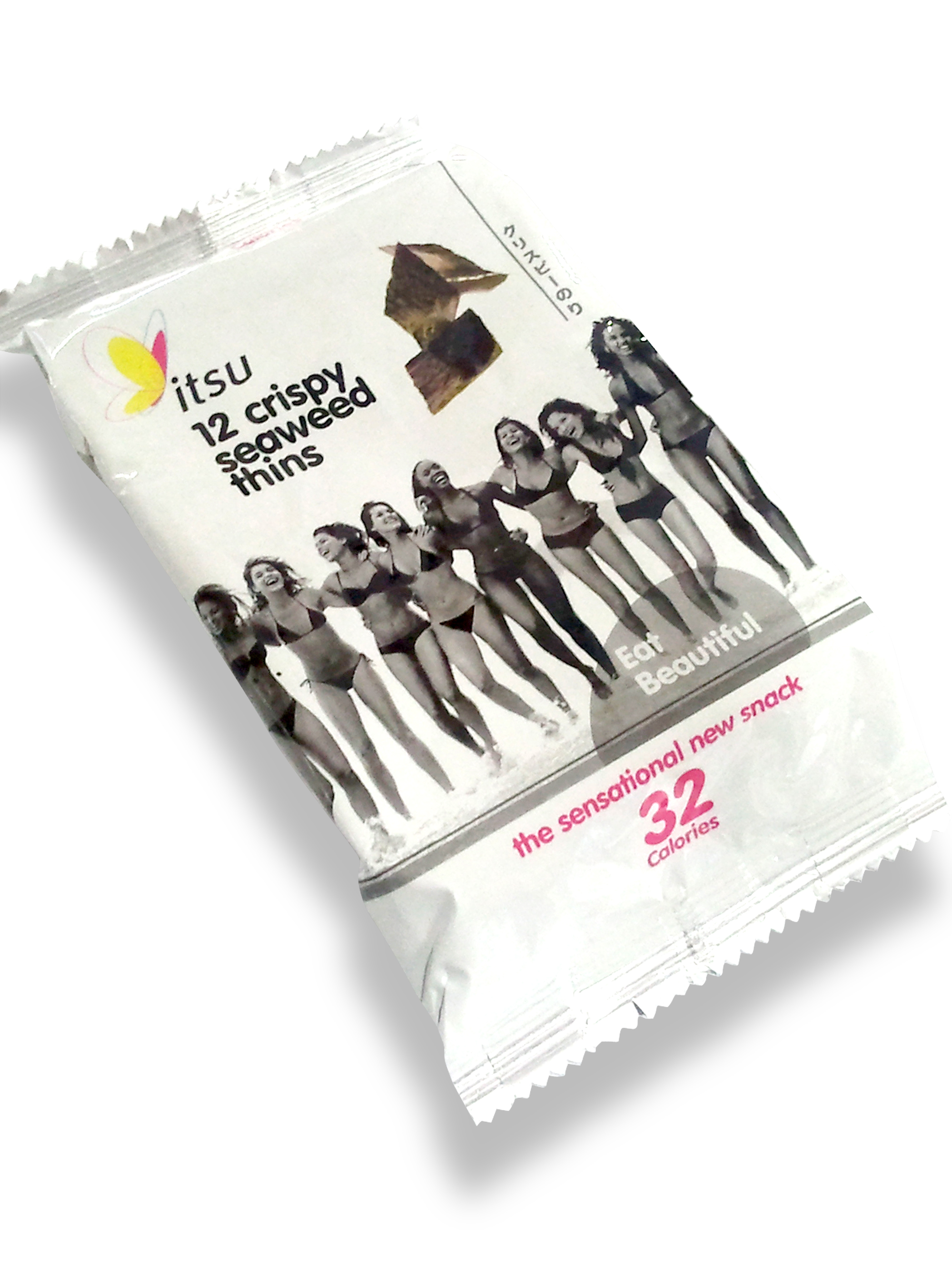 Banish that 4pm craving in 200 calories or less with our pick of the best healthy snacks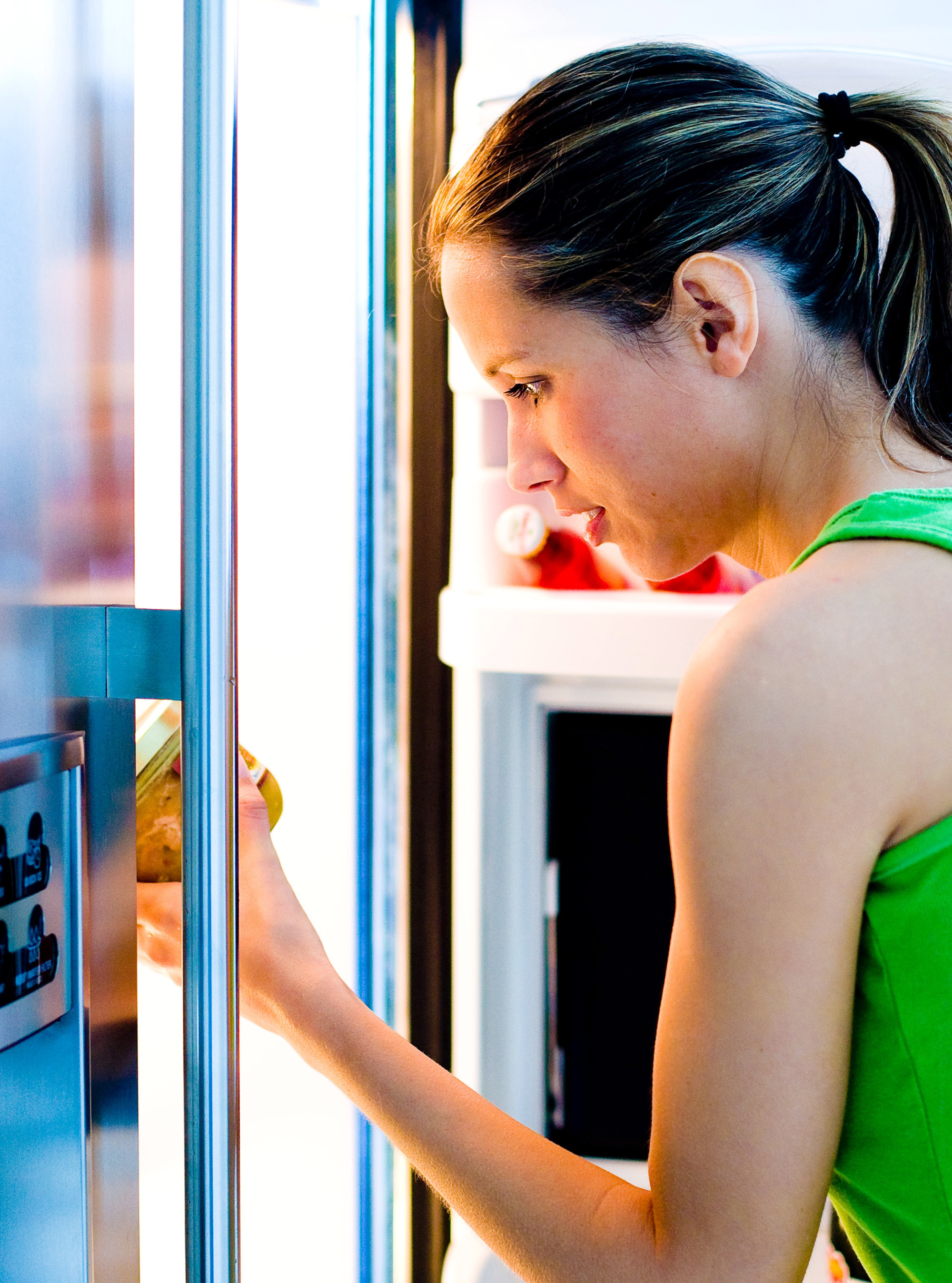 With just a few clever tricks and simple food swaps, dieting is suddenly a doddle!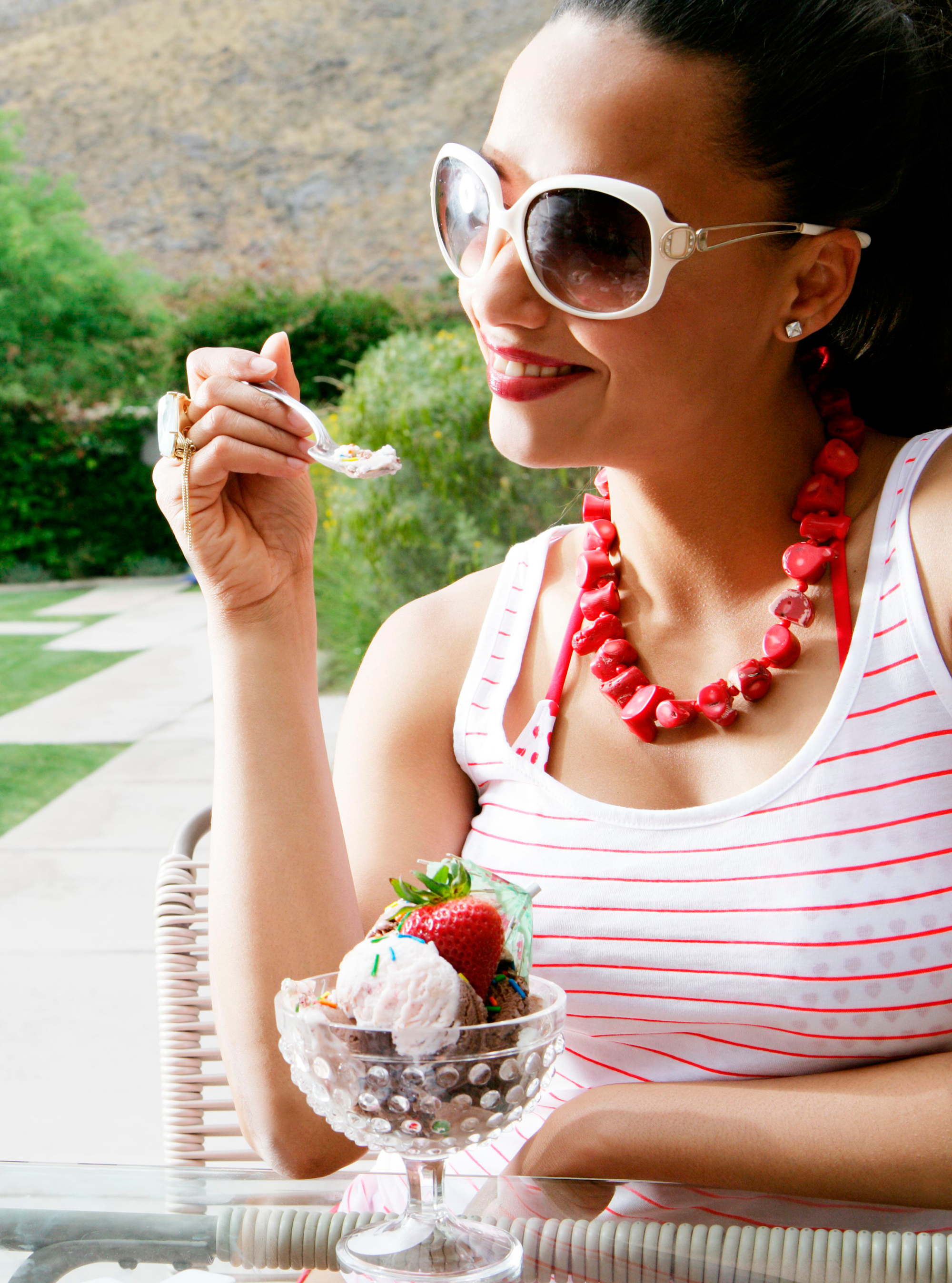 Simple food swaps for all of the flavour with extra health benefits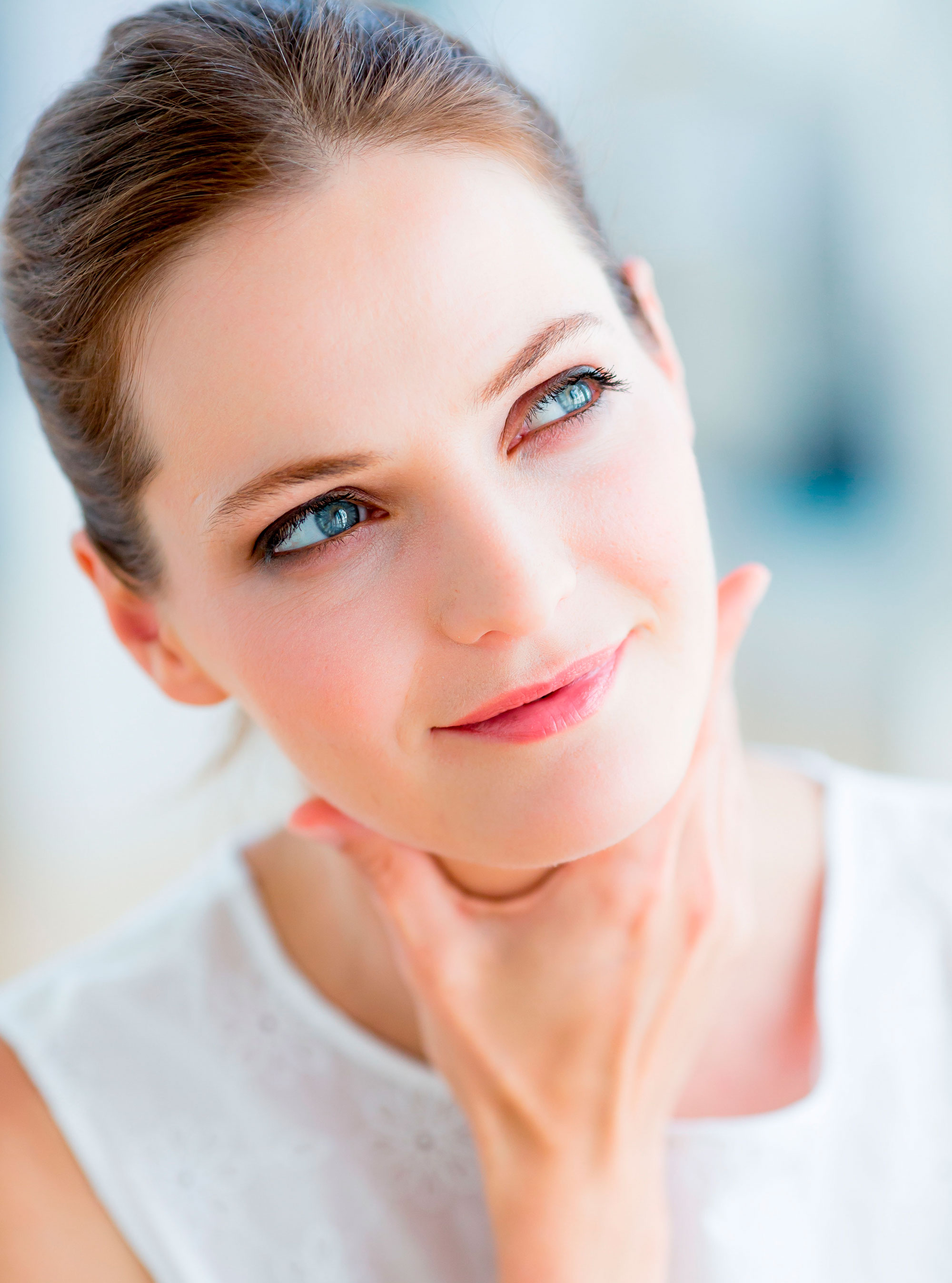 Stuck in a rut with your relationship, job, diet or the way you feel about yourself? Our top expert tips will help kickstart your happiness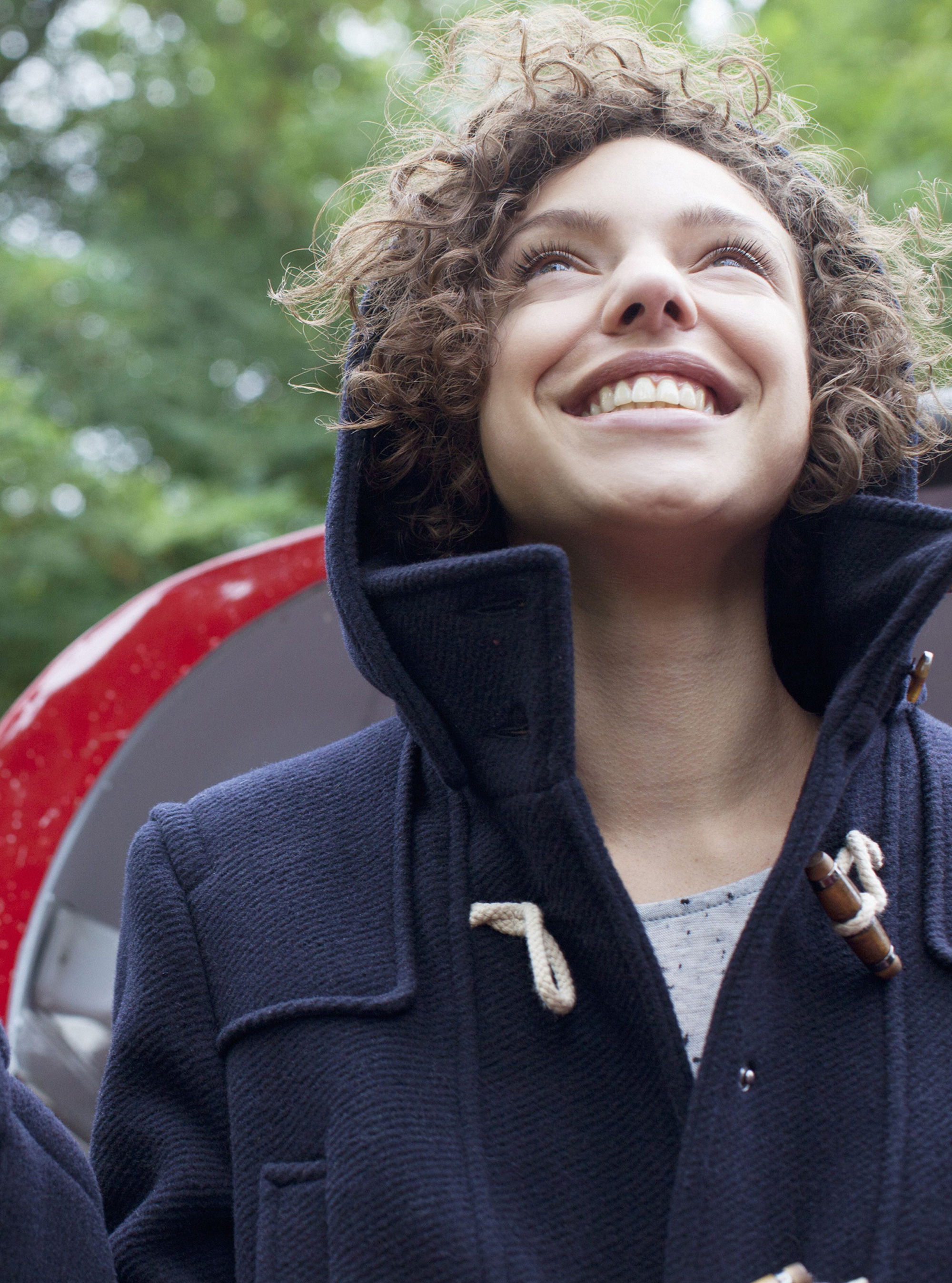 Discover how to find true happiness - and lessen anxiety - by making these simple life changes from wellbeing book The Restful Mind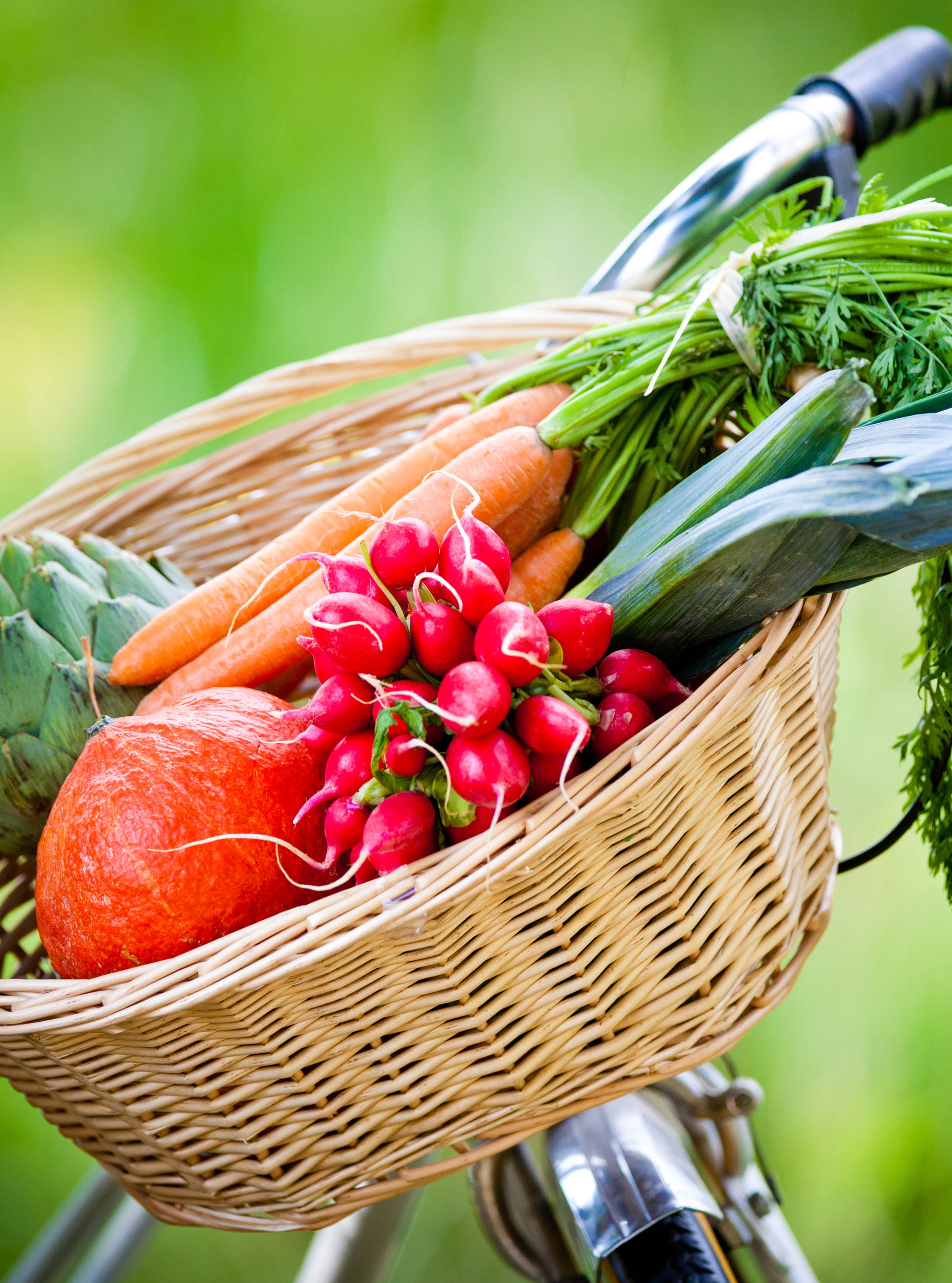 Discover the right foods to promote energy and give you a beautiful inner and outer glow