Diet and Health
Try a new diet plan, find easy weight loss tips and discover the latest wellbeing advice for a happier, healthier you!
The Top 10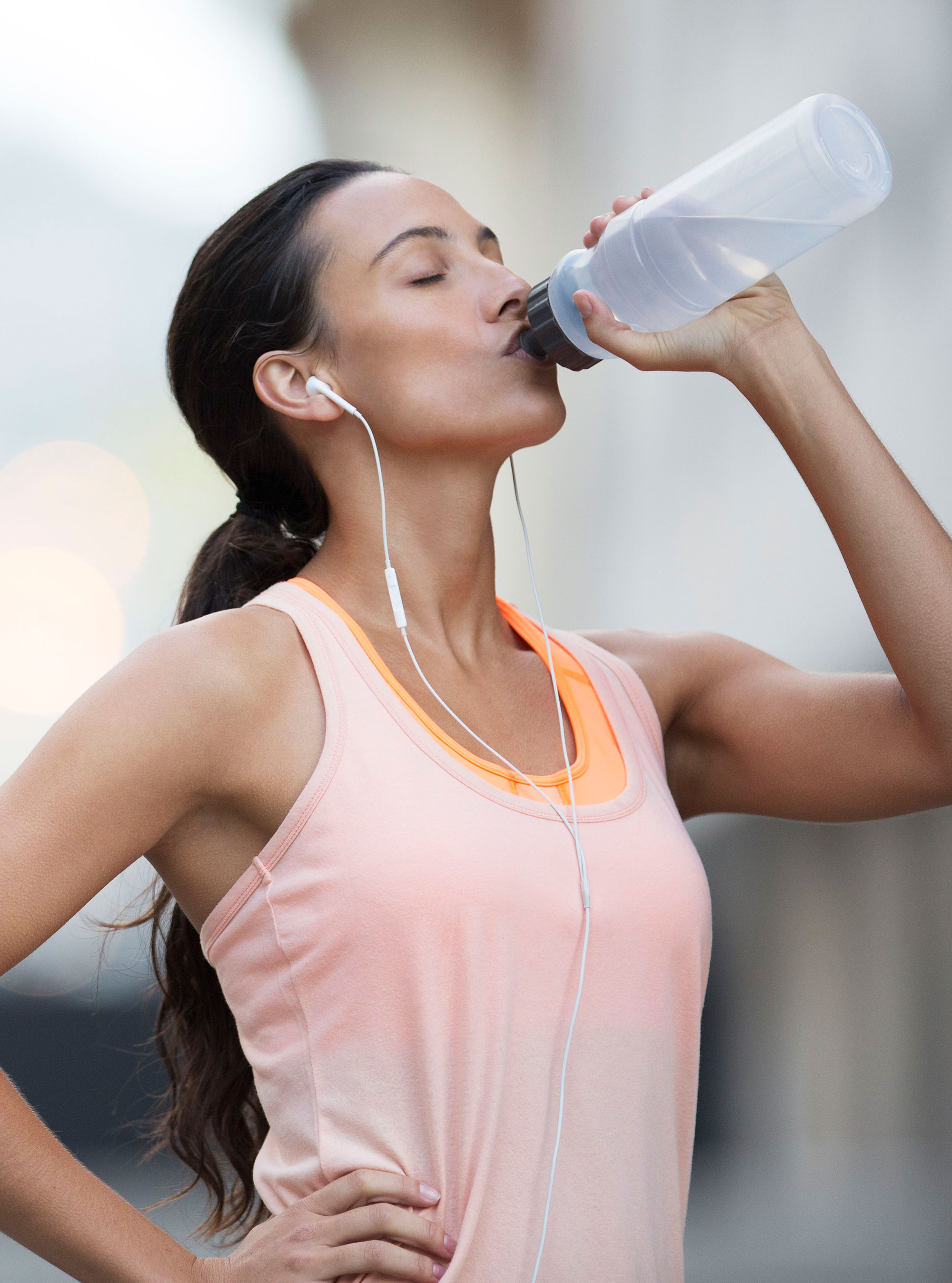 What's your fitness age? Our experts reveal how getting fit can subtract years from your body's age...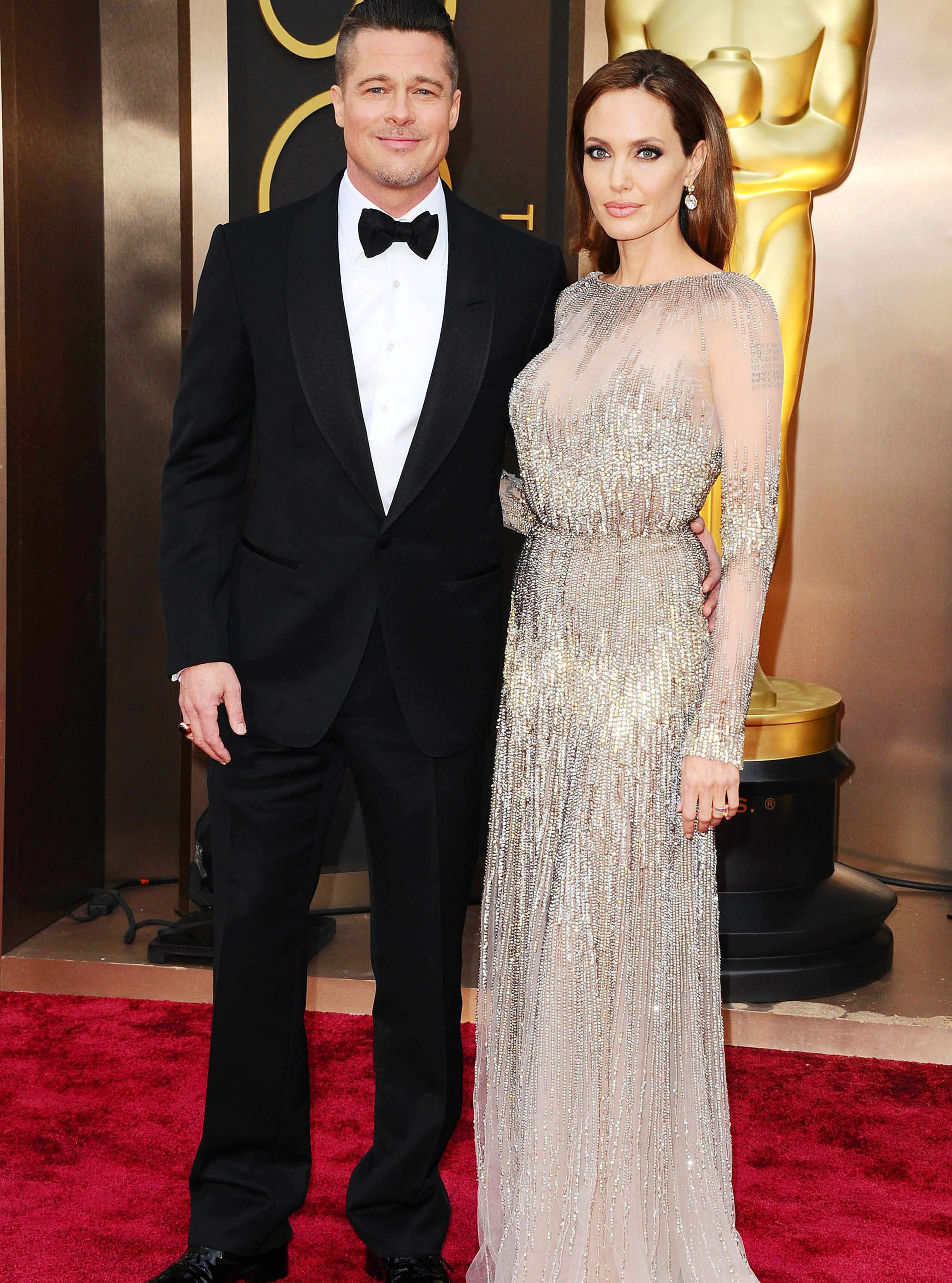 We hear from national ovarian cancer charities on how to spot symptoms of ovarian cancer to ensure early detection...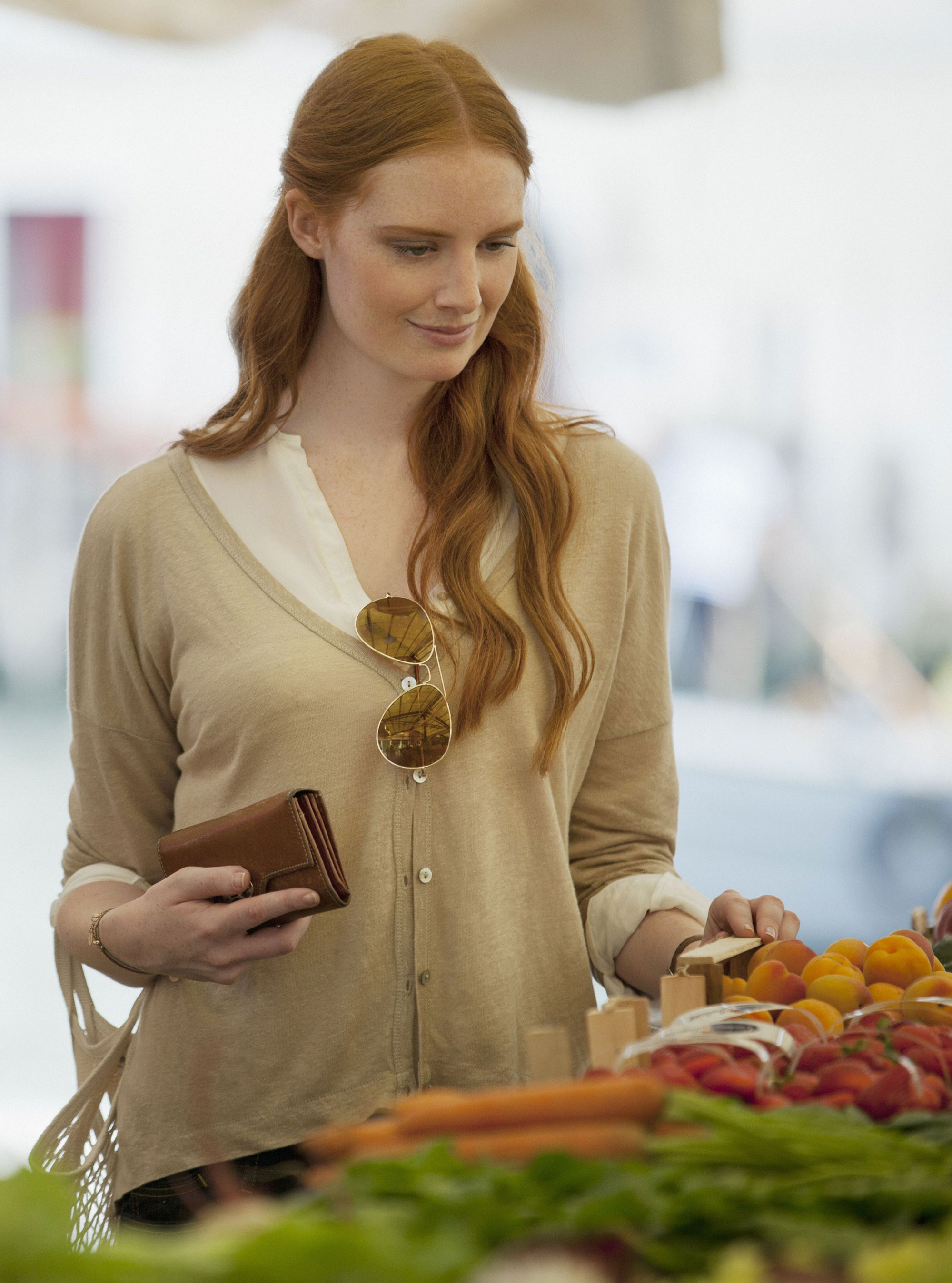 How do some people stay slim without skimping on food? Follow our guide to nature's own gastric bands to help shed the poundsÖ
Get In-Sync with actress Glynis Barber's age busting and fat burning plan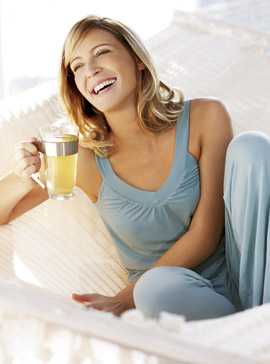 Nutritionist Kim Pearson gives us her top tips on how to flush potentially harmful toxins out of our bodies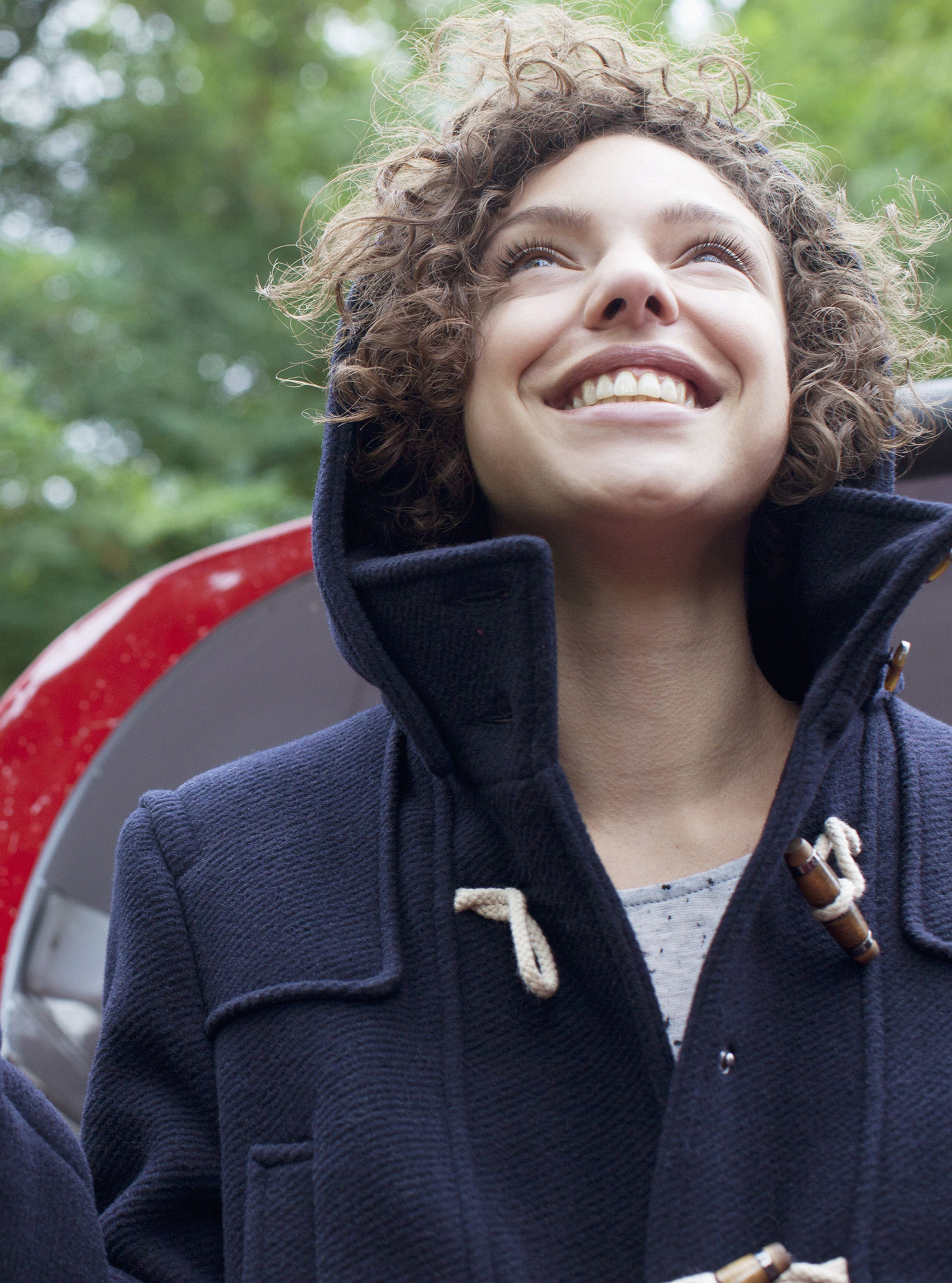 Rather than cramming more into our hectic lives, itís time to relax and learn how to do nothing!
Before you reach for the painkillers, try these natural remedies to ease those headaches...
We ask the experts how to be healthy - which risks are okay and which are too much of a gamble?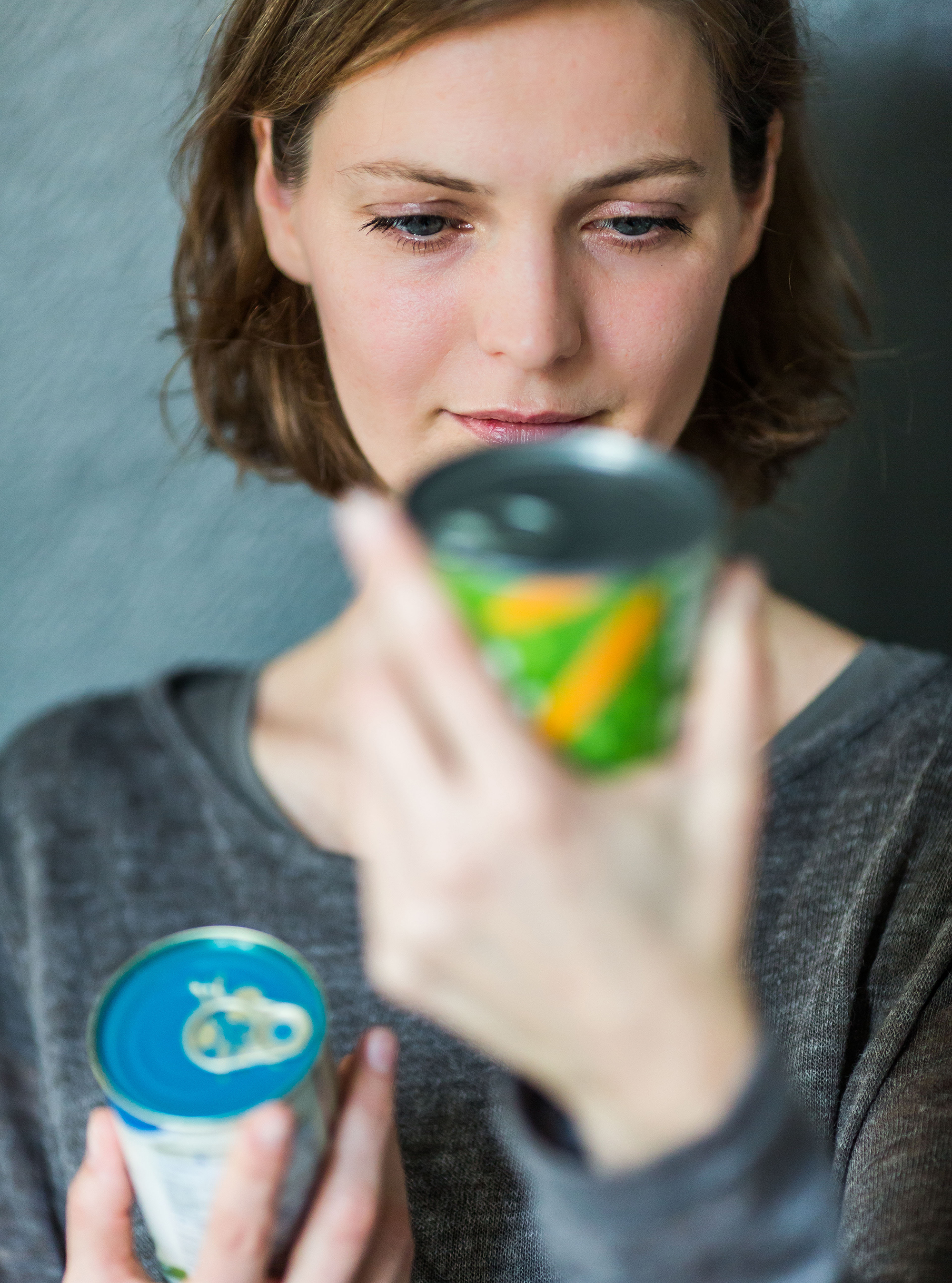 NHS-qualified dietitian Jo Travers explains what food labelling actually means...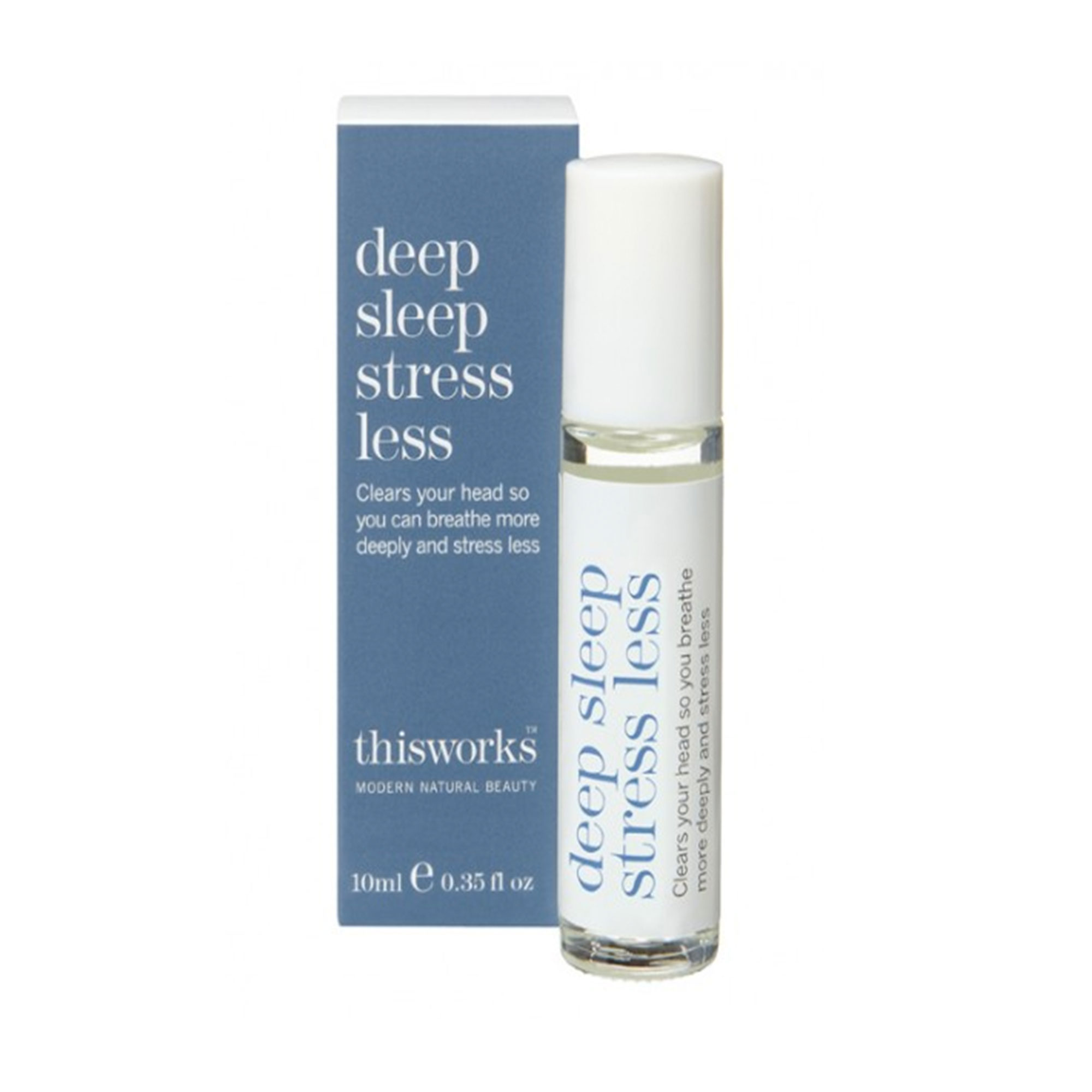 From the best cleanser to the crowd-pleasing dinner party recipe, these are the simple things that will change your life today!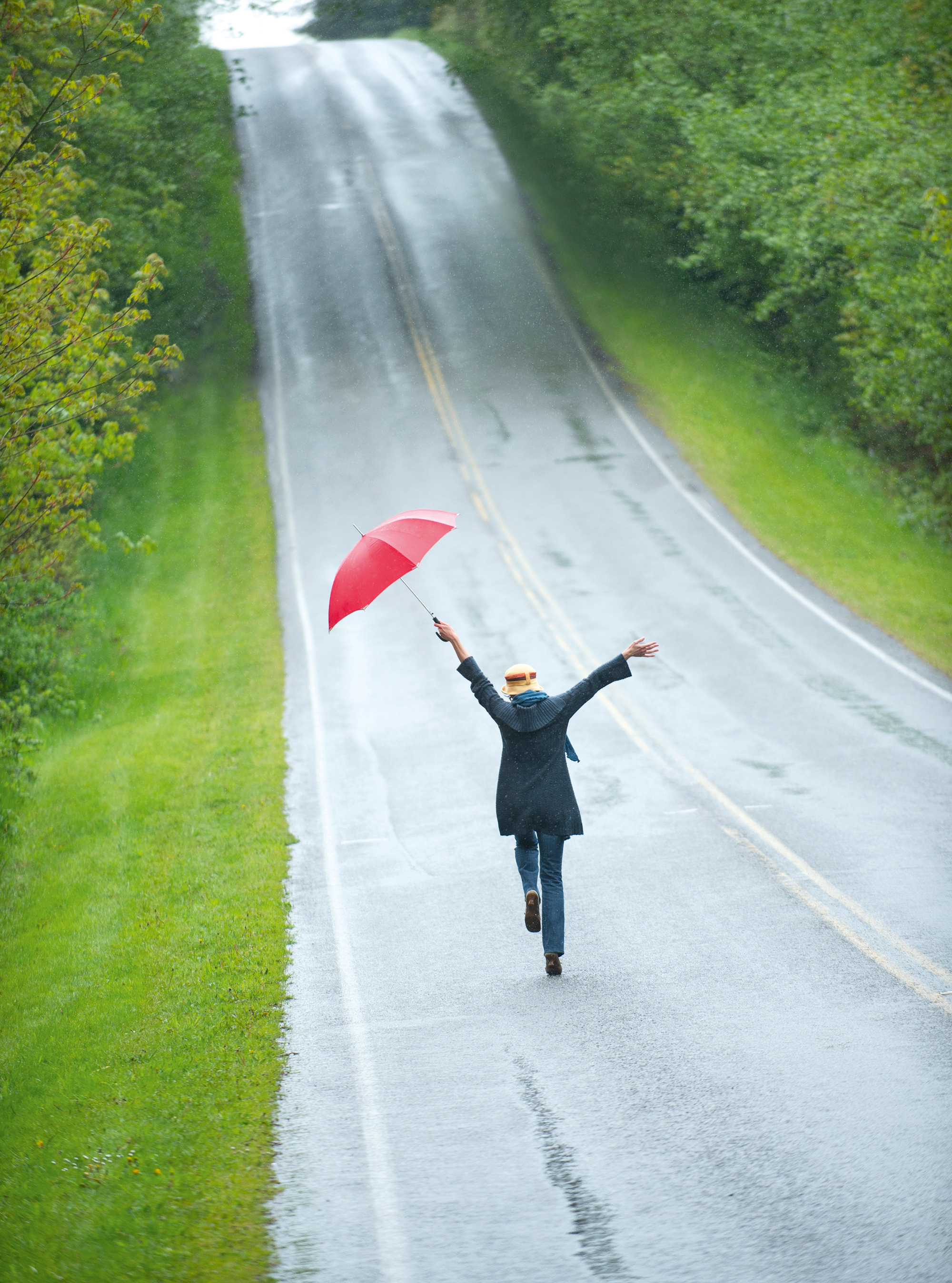 Fed up of feeling like you have to do more? Sometimes the way to a better life is actually to GIVE UP! Our experts, clinical psychologist Dr Cecilia D'Felice and womens' coach and mentor Jessica Chivers, tell us what to drop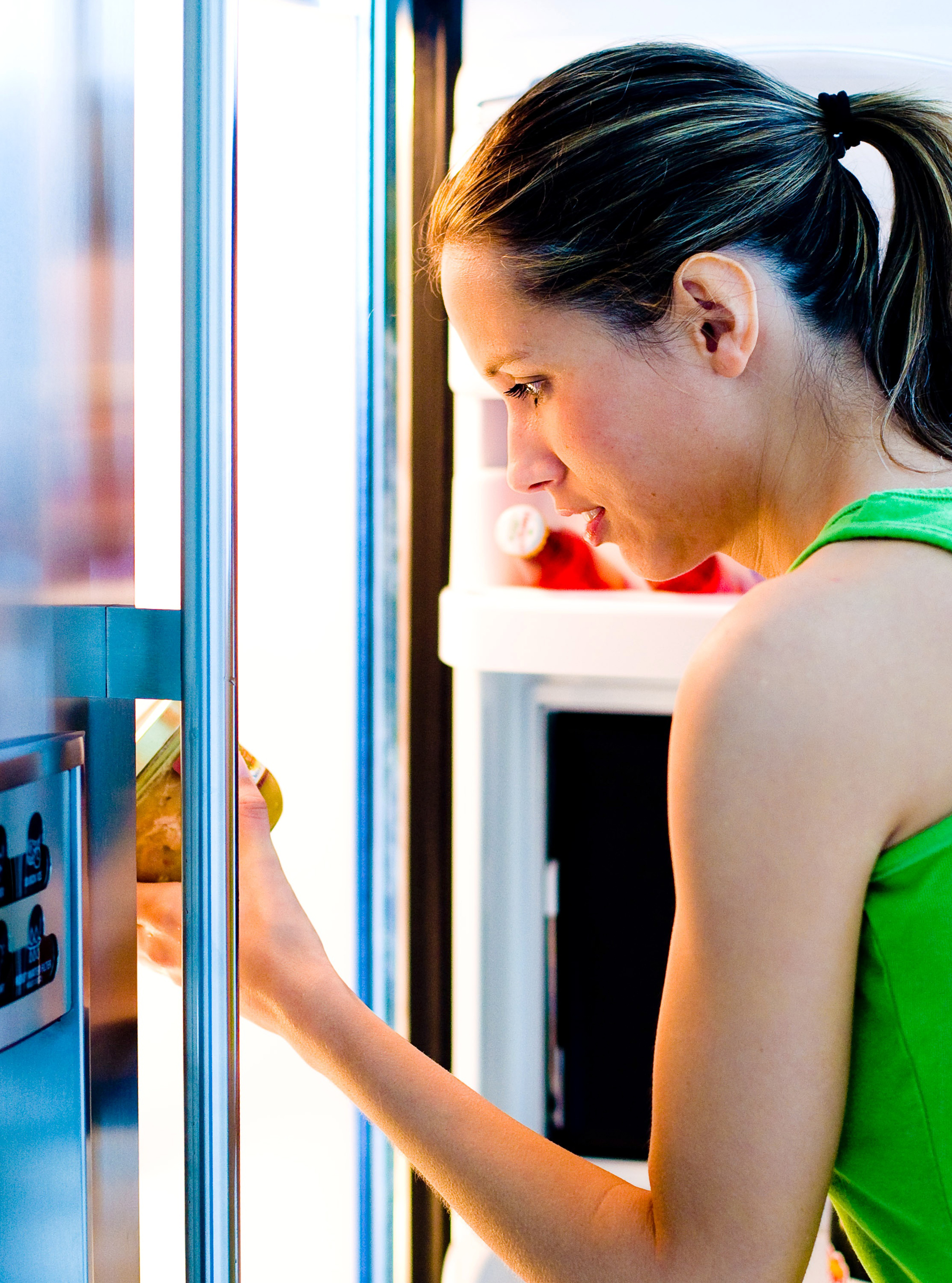 With just a few clever tricks and simple food swaps, dieting is suddenly a doddle!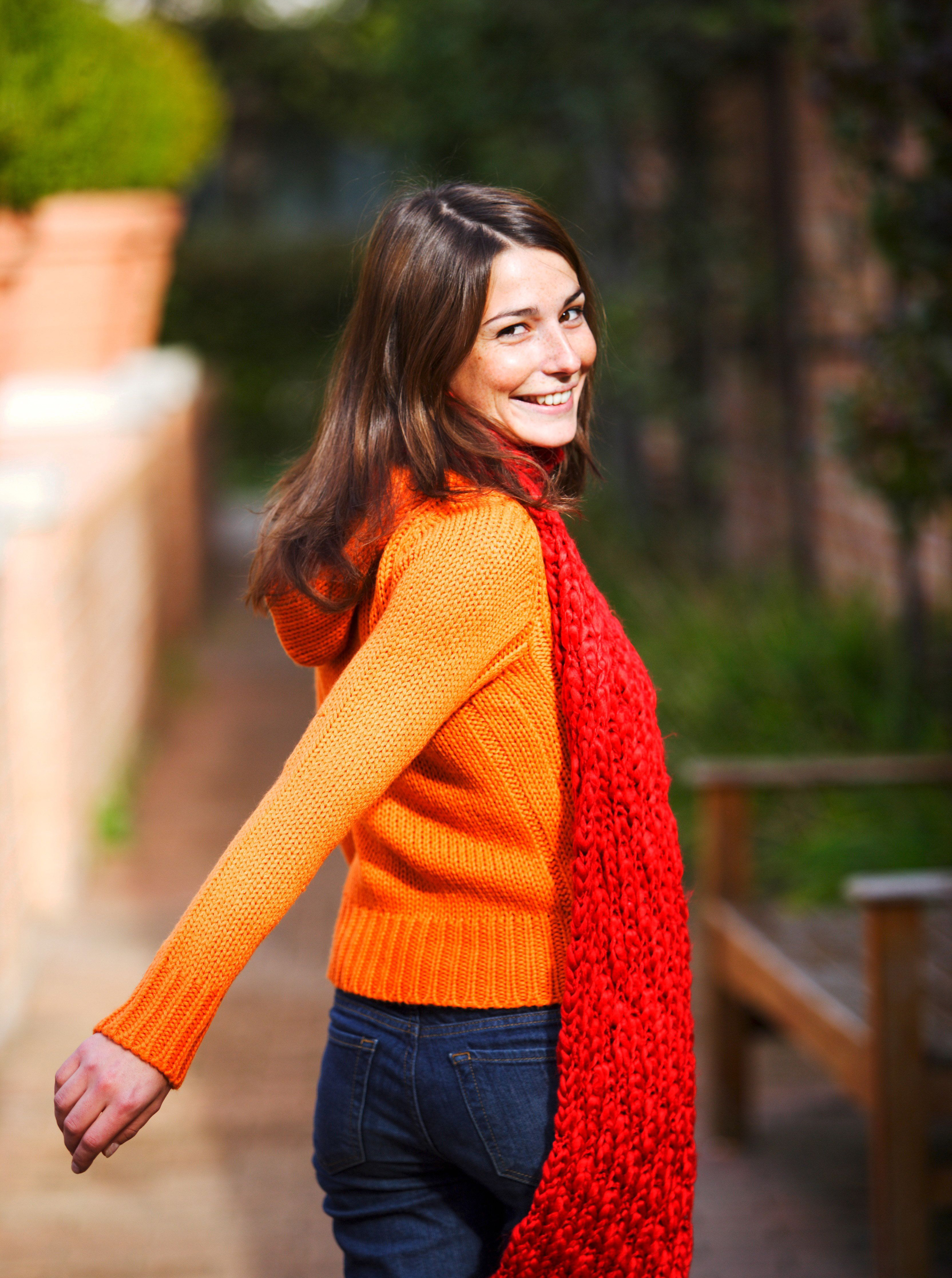 Discover the common errors that stop you losing weight!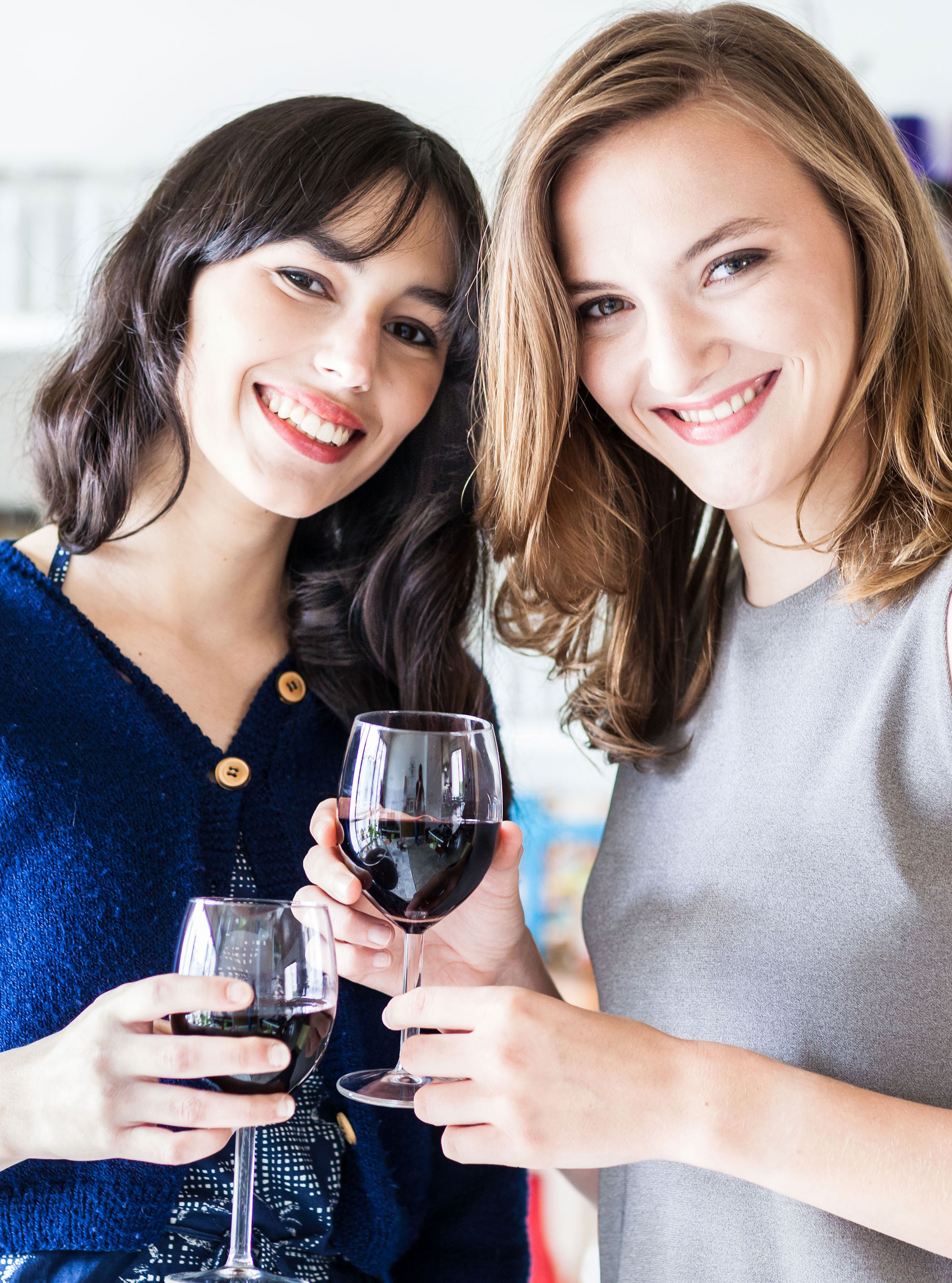 A radical new take on dieting from creator of LeBootCamp, Valerie Orsoni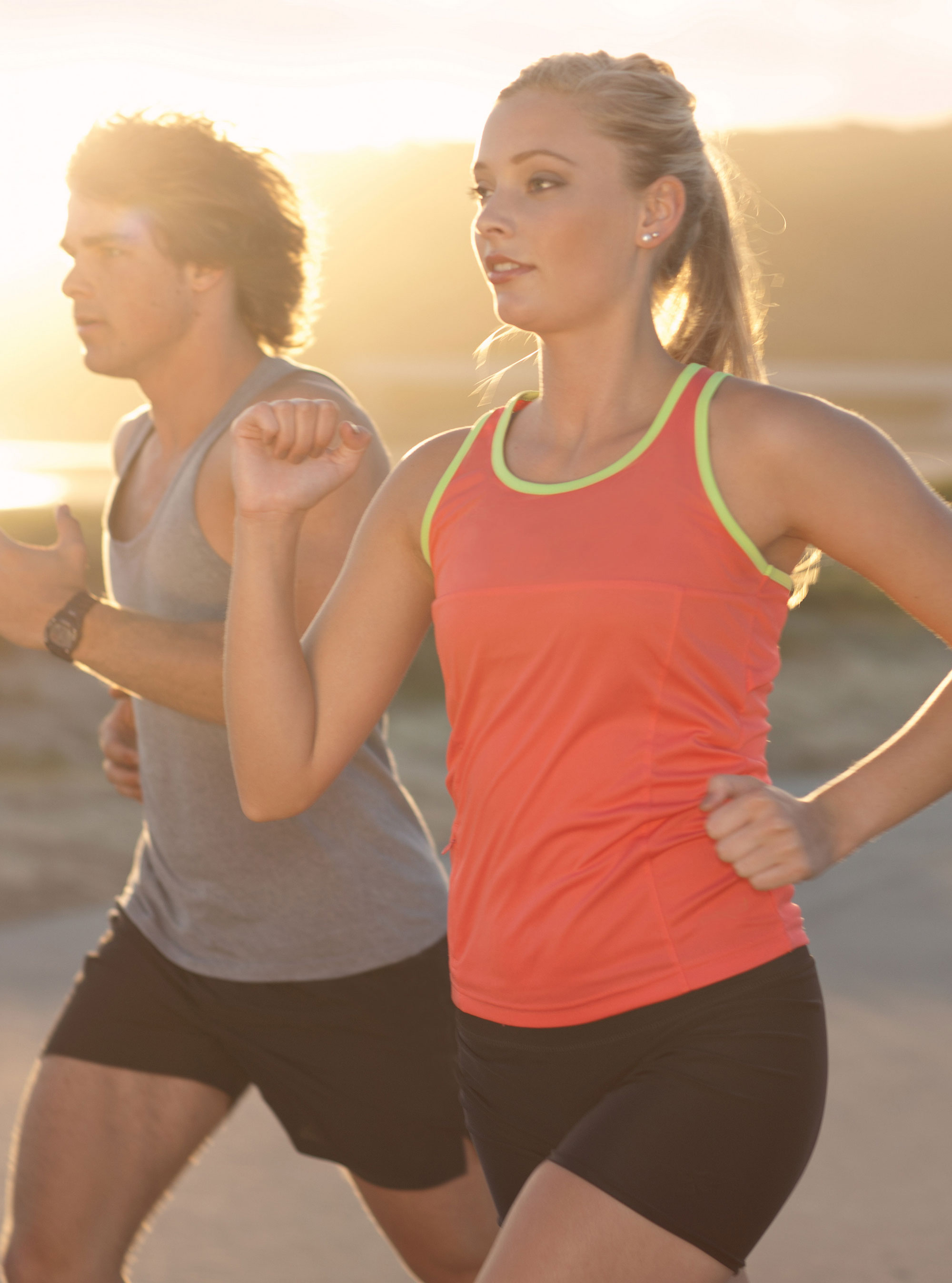 Blast fat and get fit in no time with these super easy workouts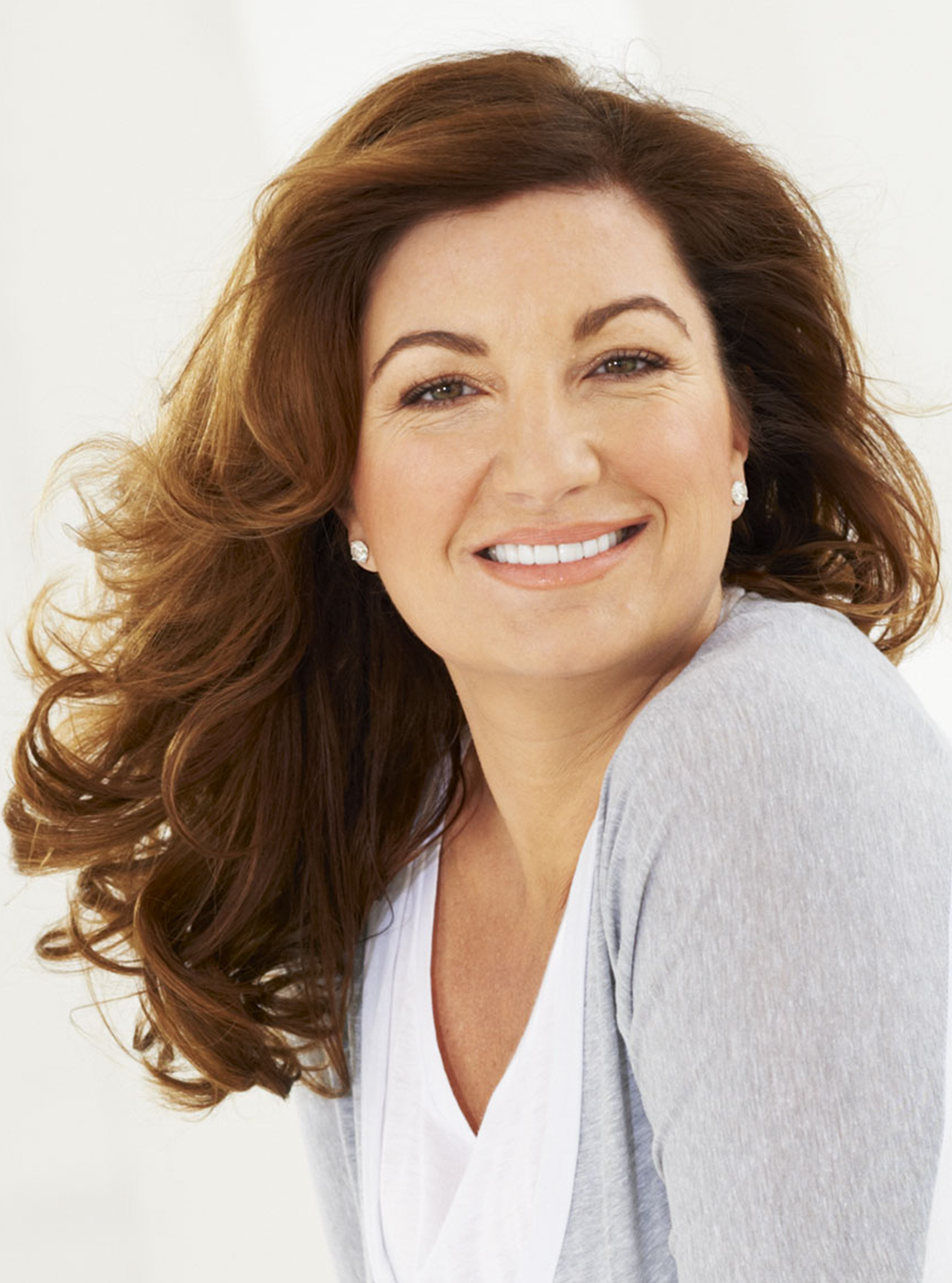 Take the stress out of dieting - and get that beach body fast - with these healthy meal plans delivered to your door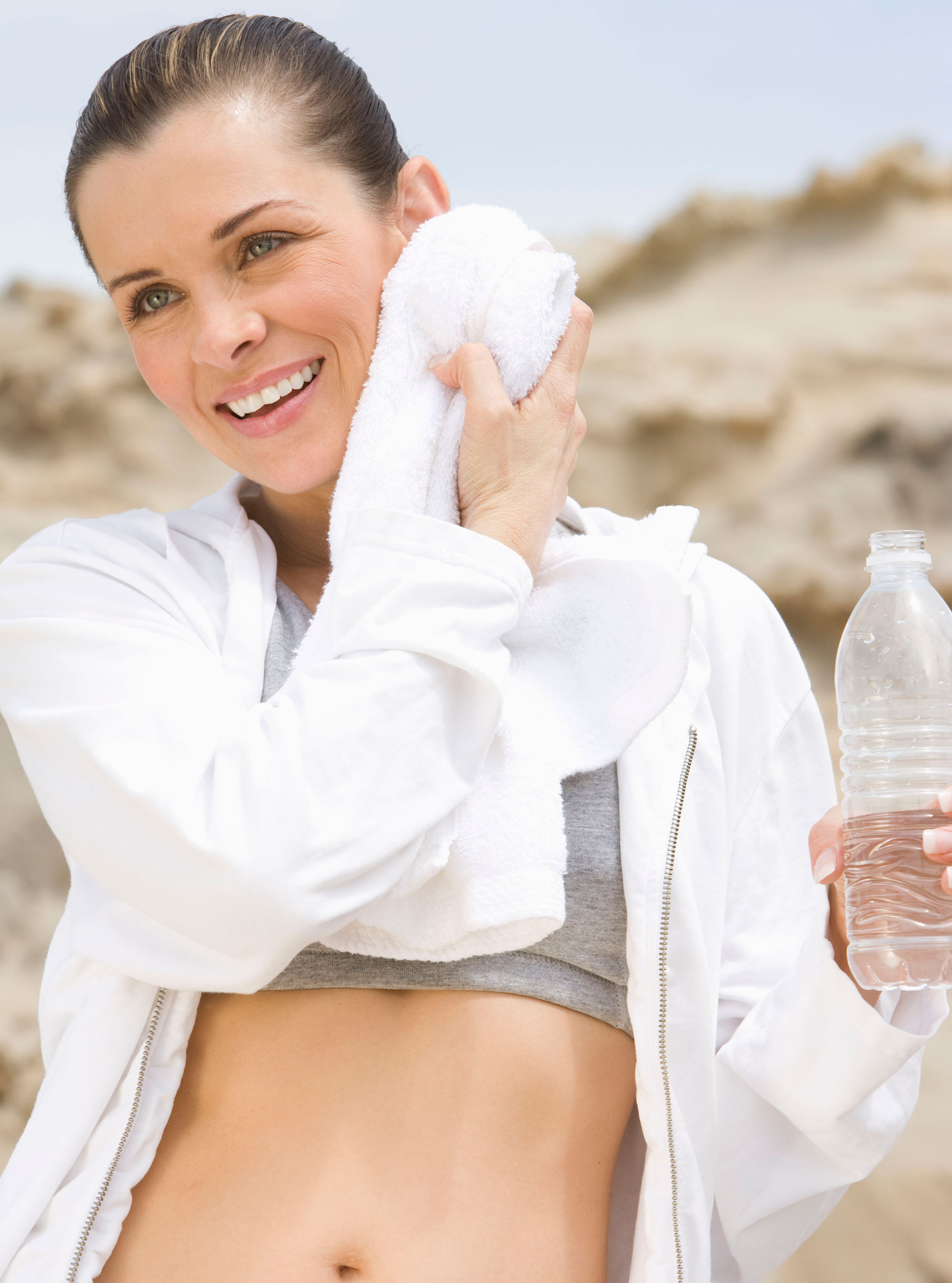 Eat however much you like and lose weight - there's no wonder the Dukan Diet is a favourite of celebrities! Discover the 4 Step Diet and then tuck into the tastiest Dukan-friendly recipes from woman&home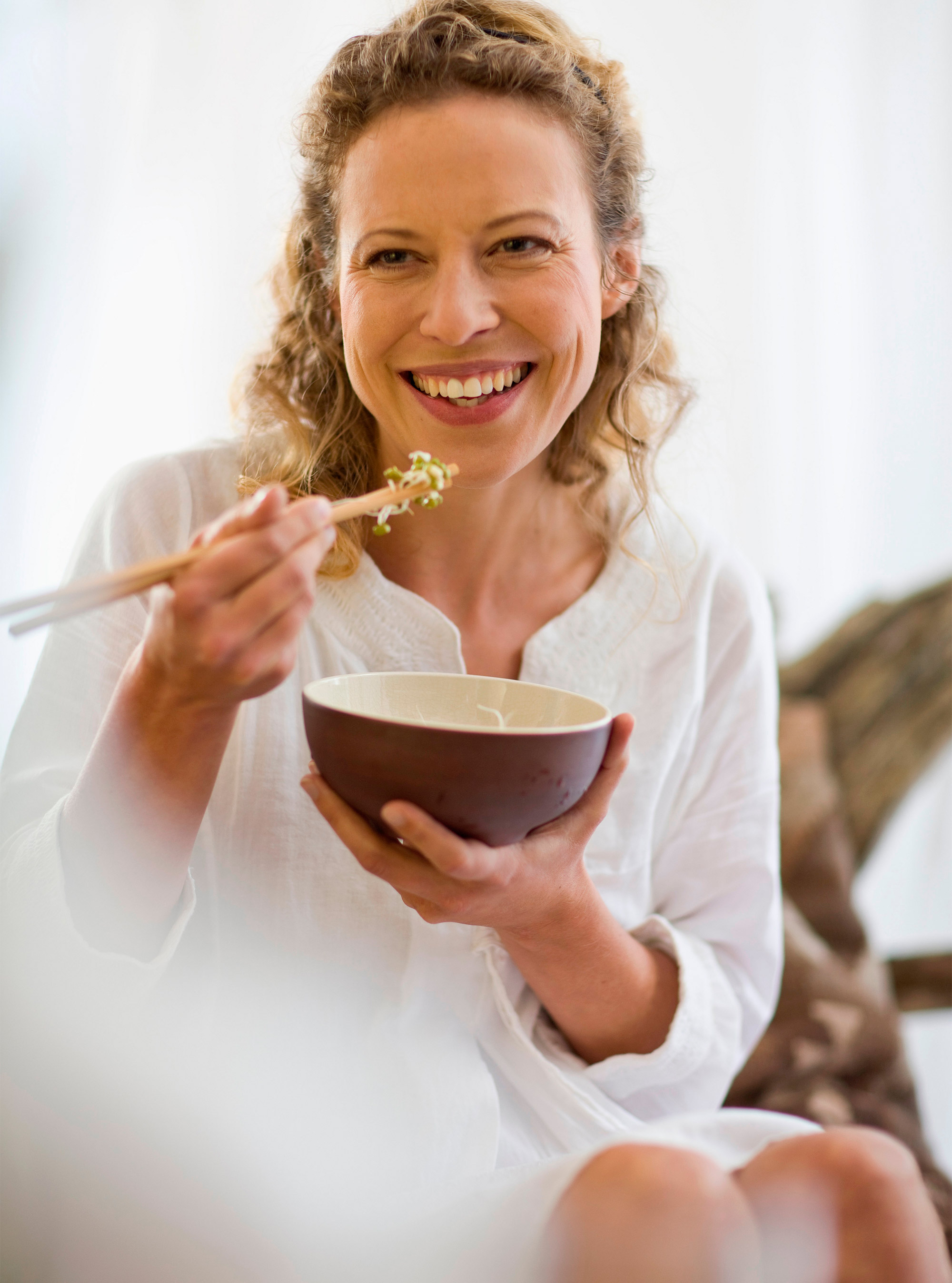 Take an inch off your waistline - fast