Diet and Health
Try a new diet plan, find easy weight loss tips and discover the latest wellbeing advice for a happier, healthier you!
The Top 10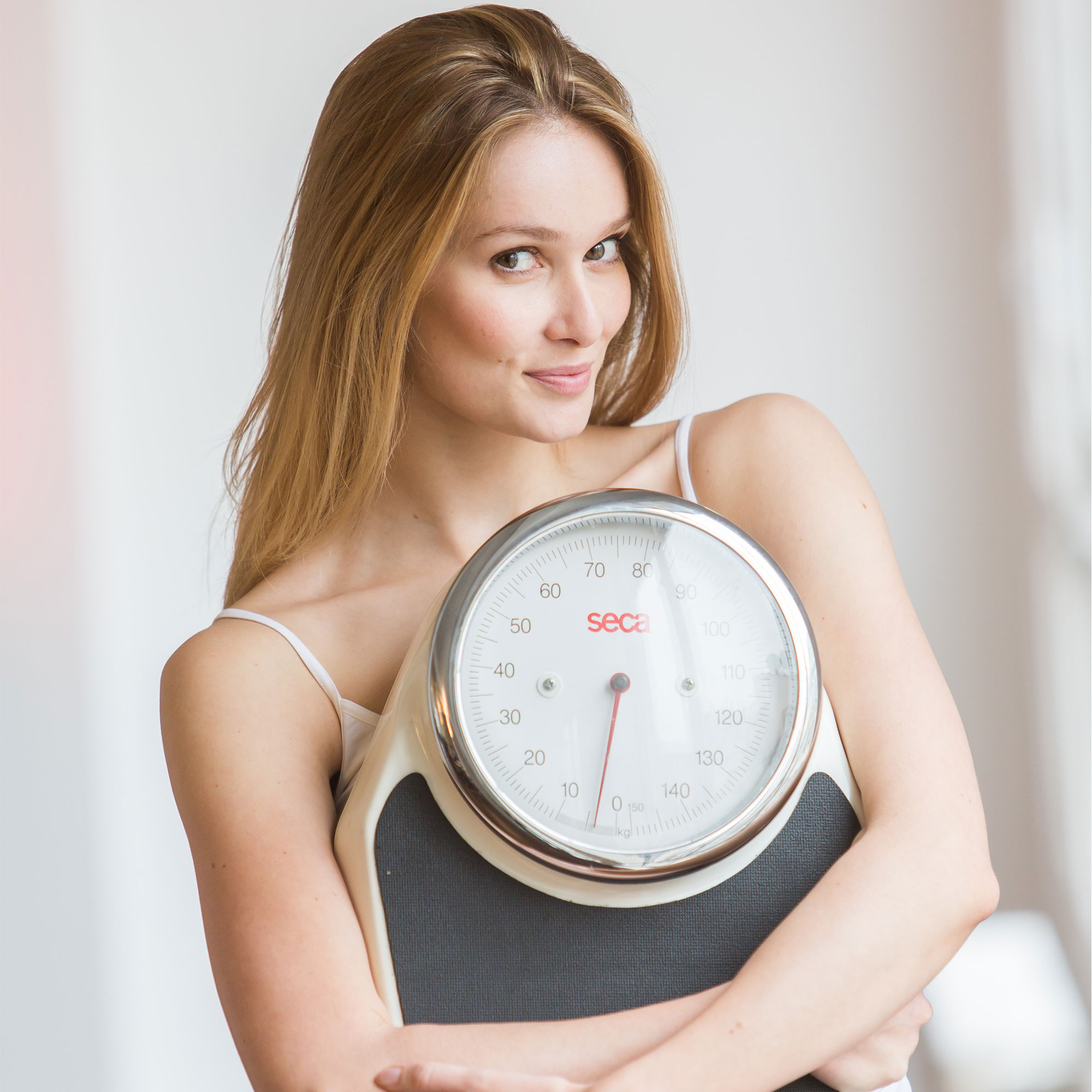 The best dishes from the ultimate calorie control plan for people who like to eat.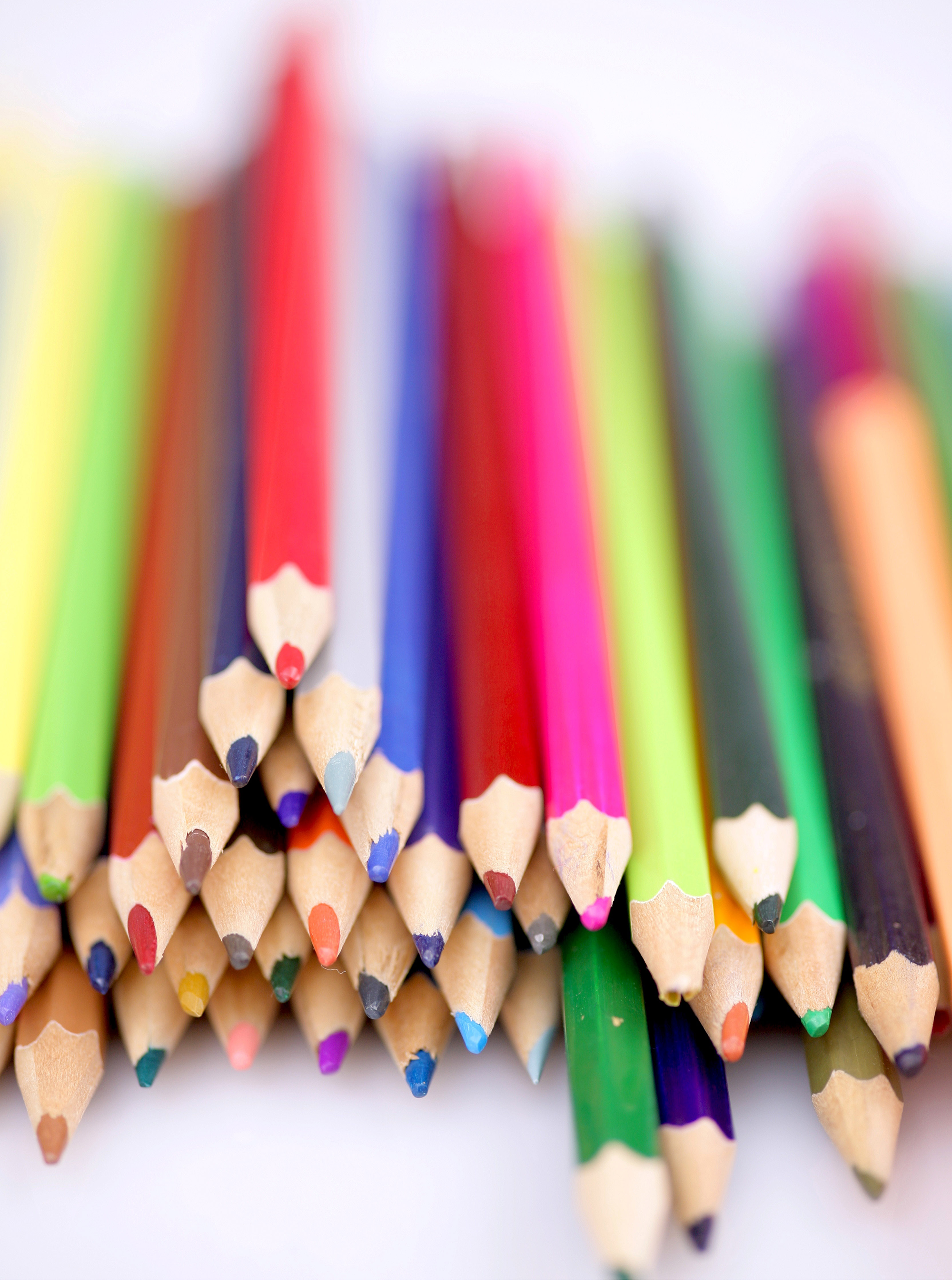 Make room for me time with these stress banishing activities...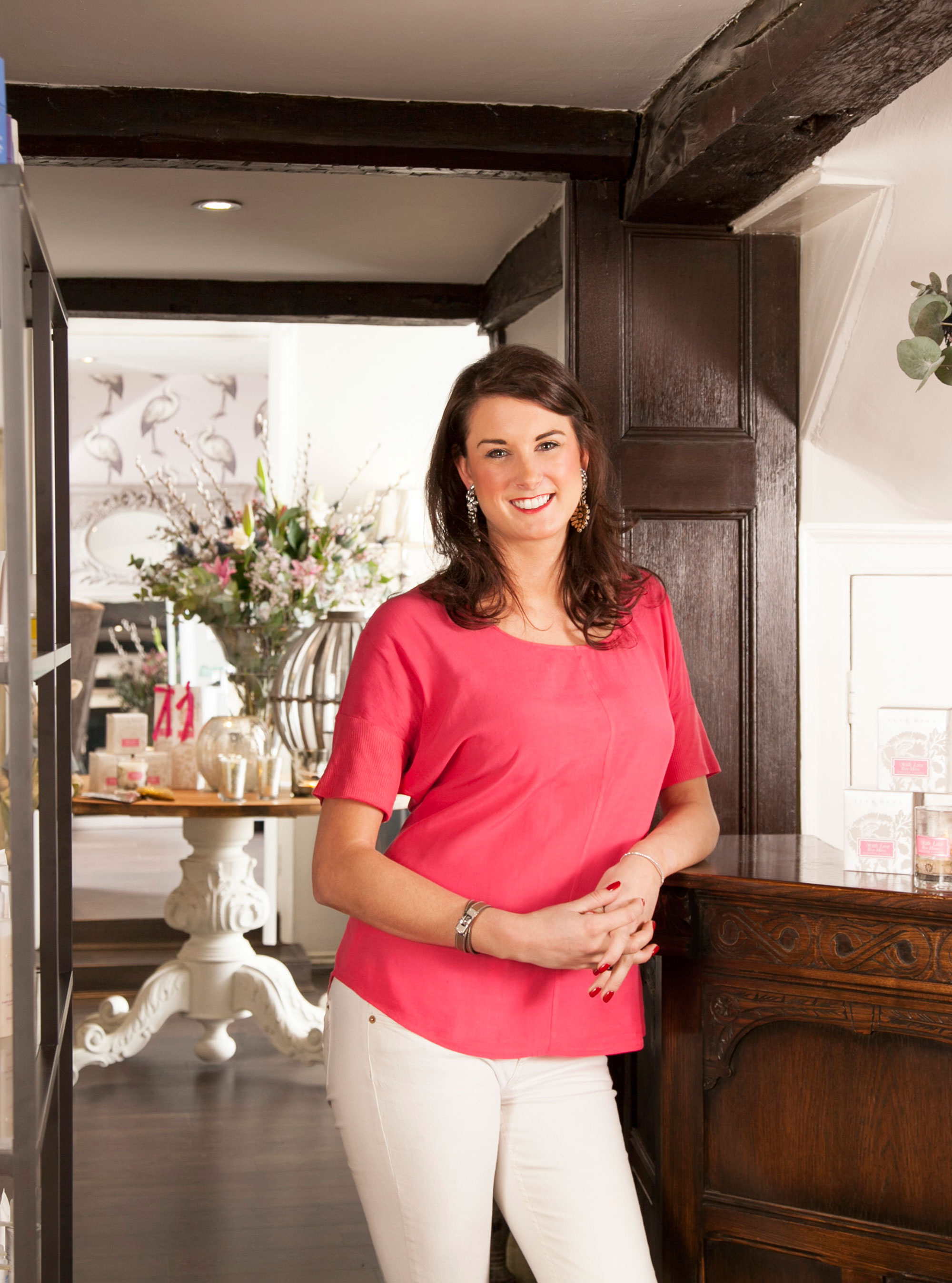 Always wanted to work for yourself? That's exactly what these women have done...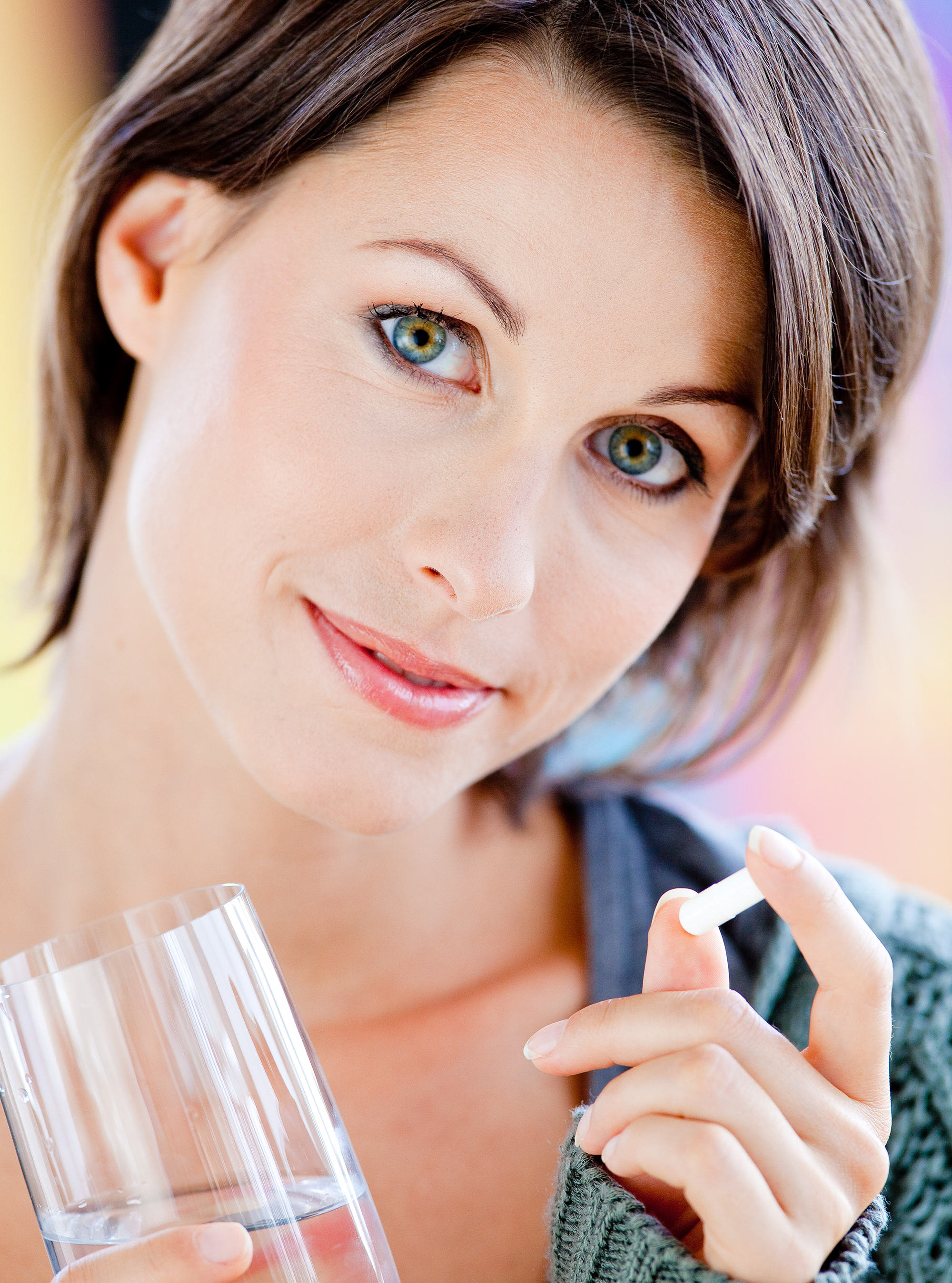 A selection of supplements to make every day easier...
This Thursday, enjoy a healthy night out with girlfriends at the Bingham hotel's 'Yoga Supper', a special 2-hour yoga class taught by Allie Hill, owner of Yoga Haven followed by a delicious 3-course organic meal.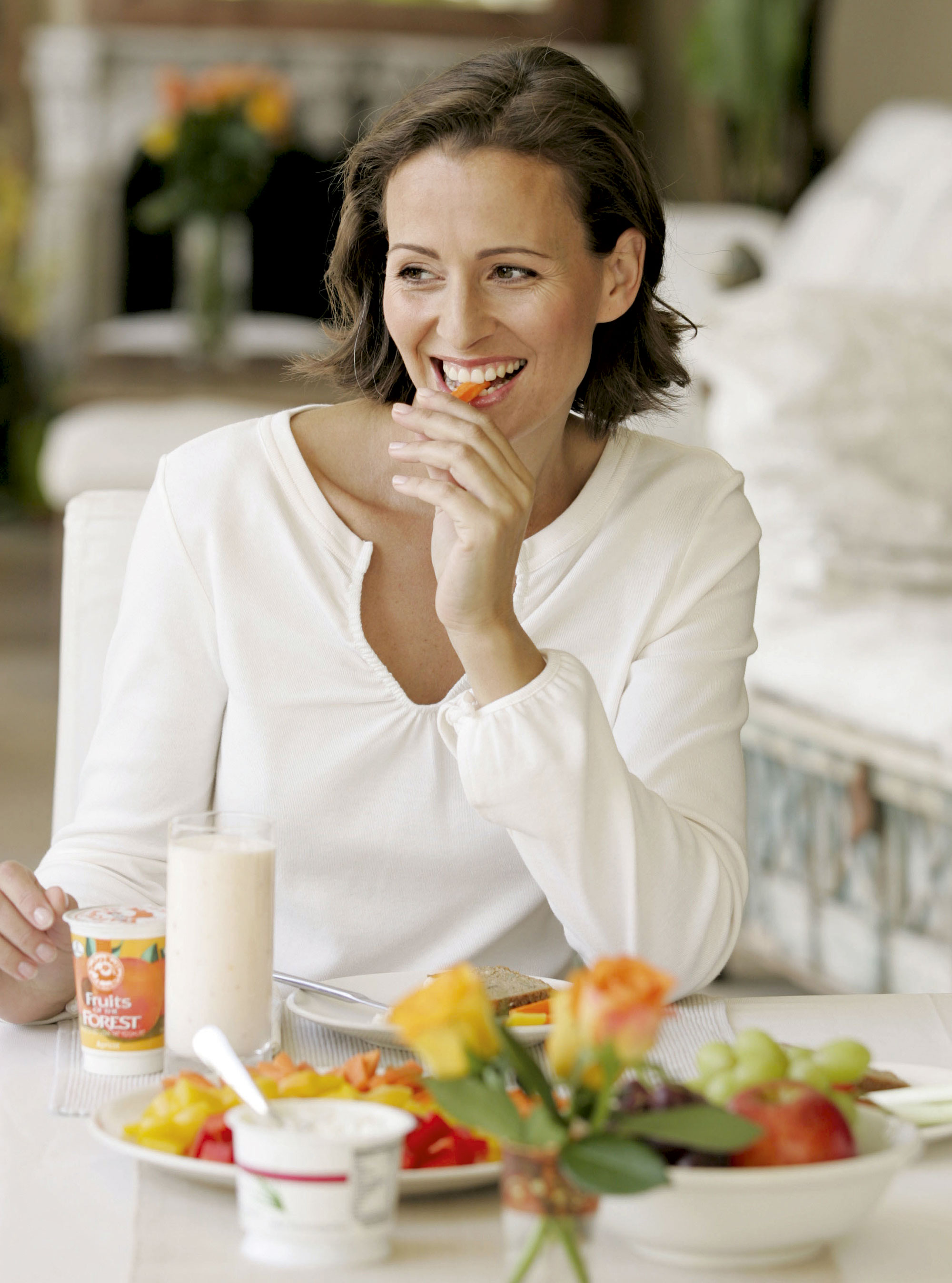 You can lose weight around the middle - just follow this simple plan...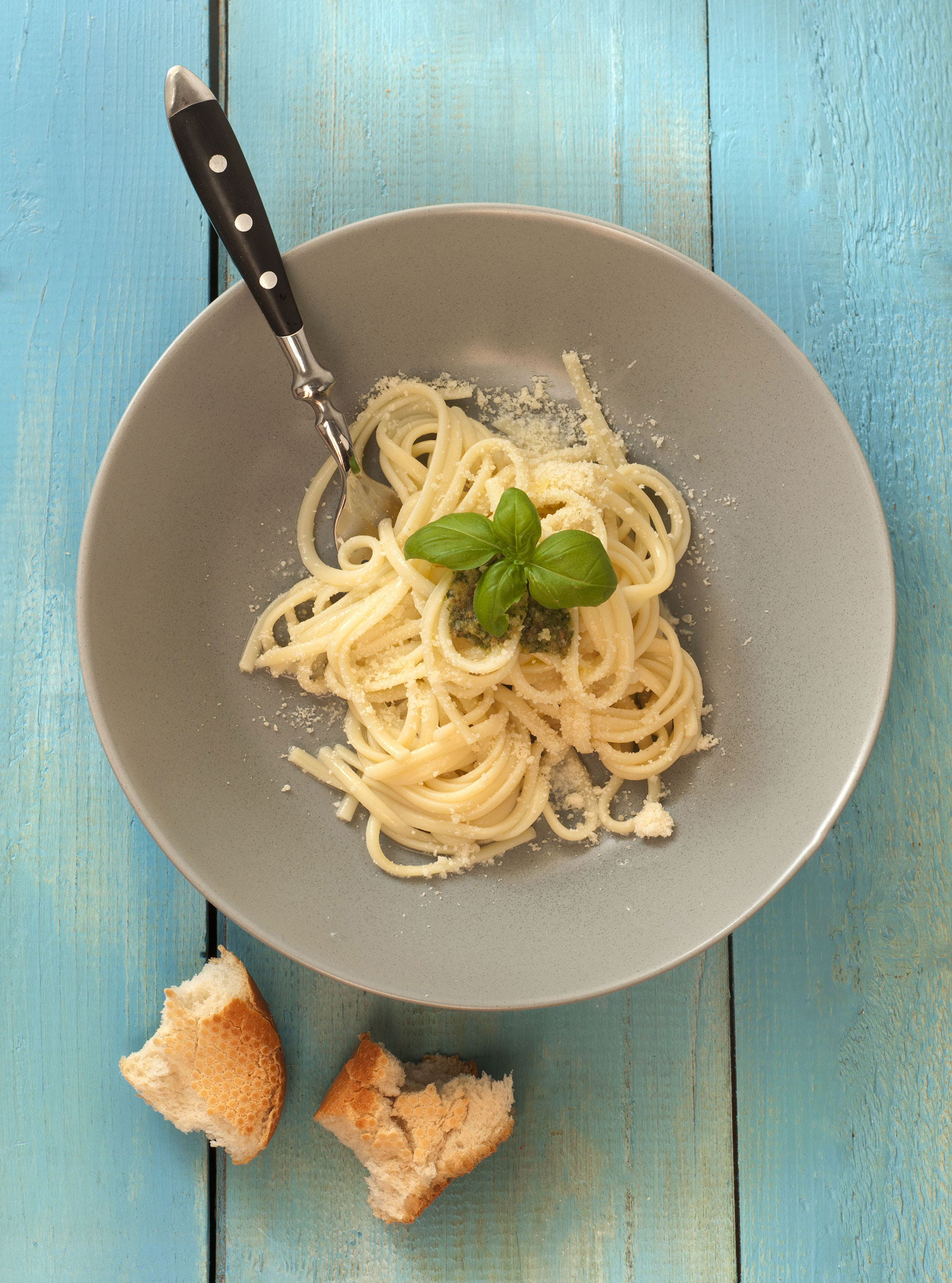 Lose weight and keep it off with our pick of the best diet tricks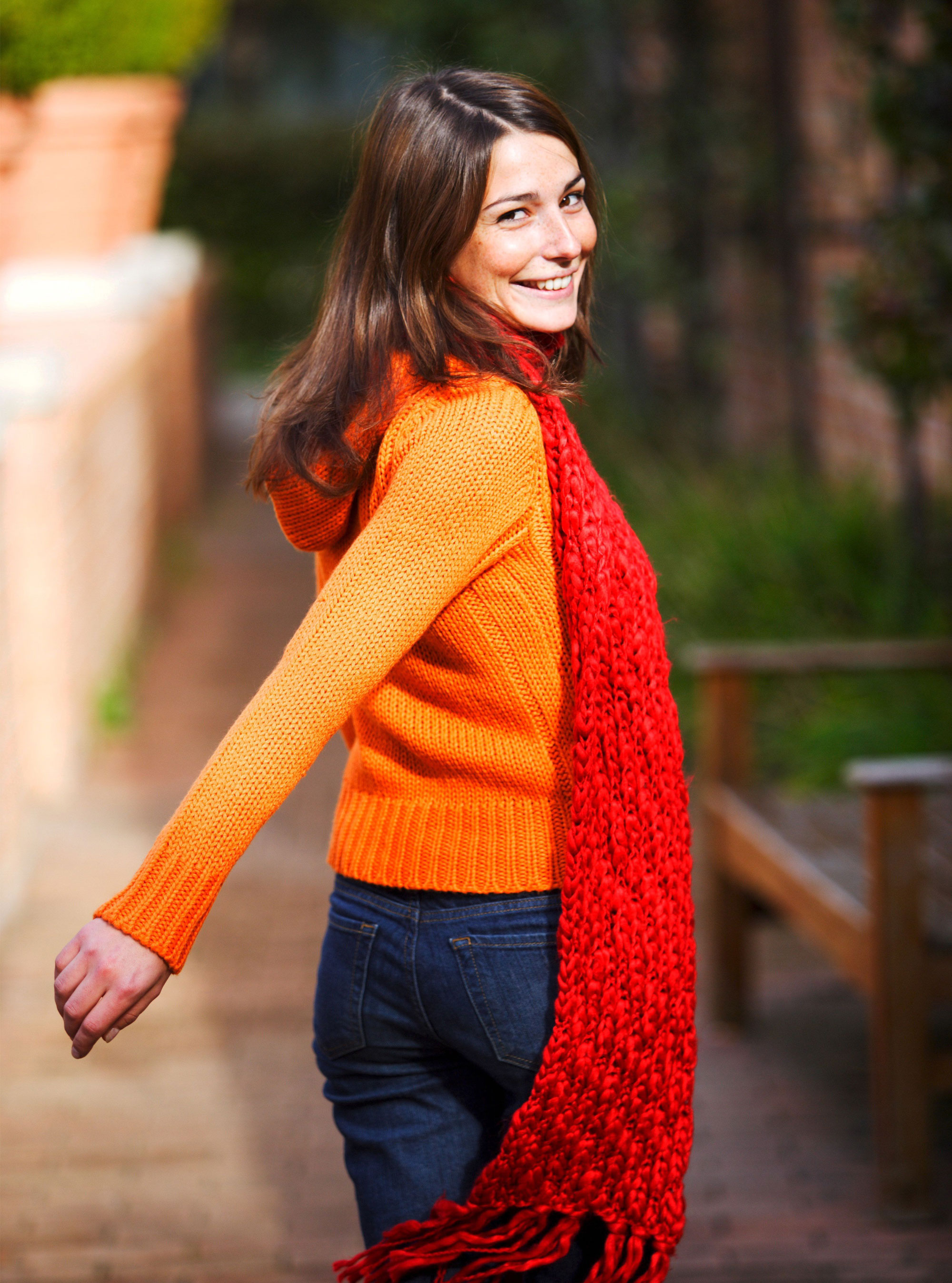 Energise yourself with our top 10 all-natural energy-boosting techniques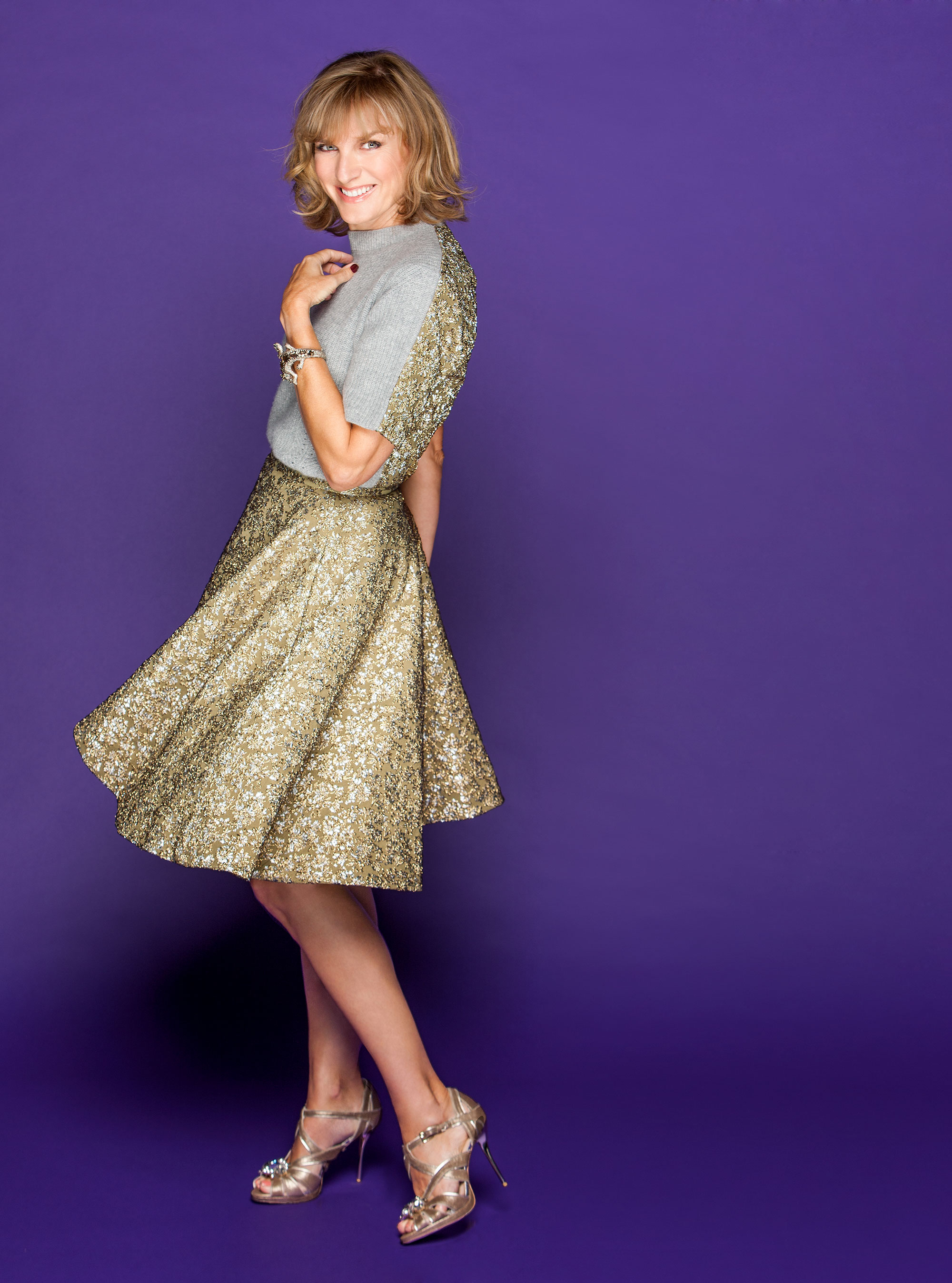 We've had so many fabulous women share their philosophies on ageing gracefully with us. Read on to be inspired.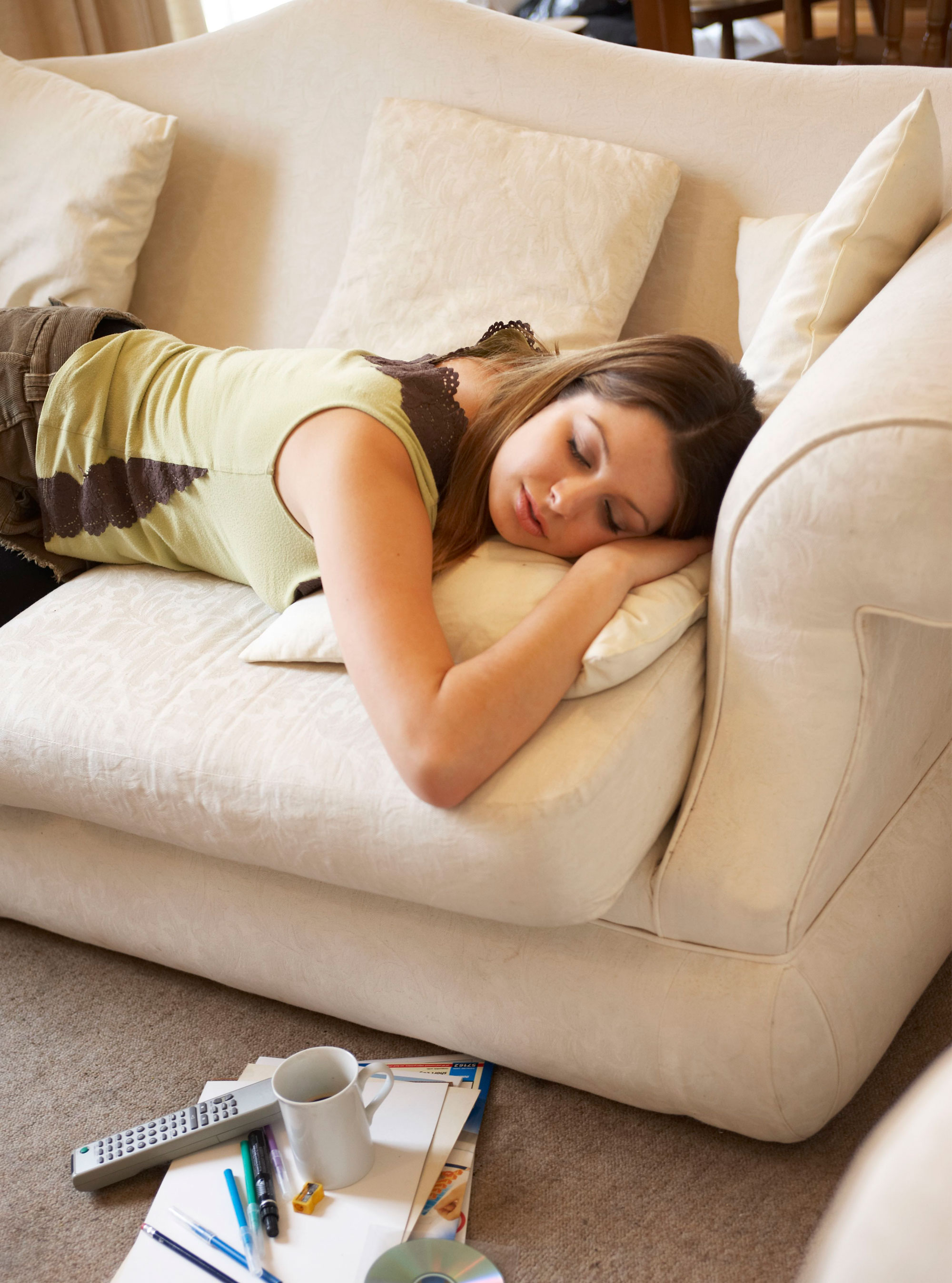 Summer may be over, but don't let your spirits flag. These 21 easy steps can help you reclaim your zest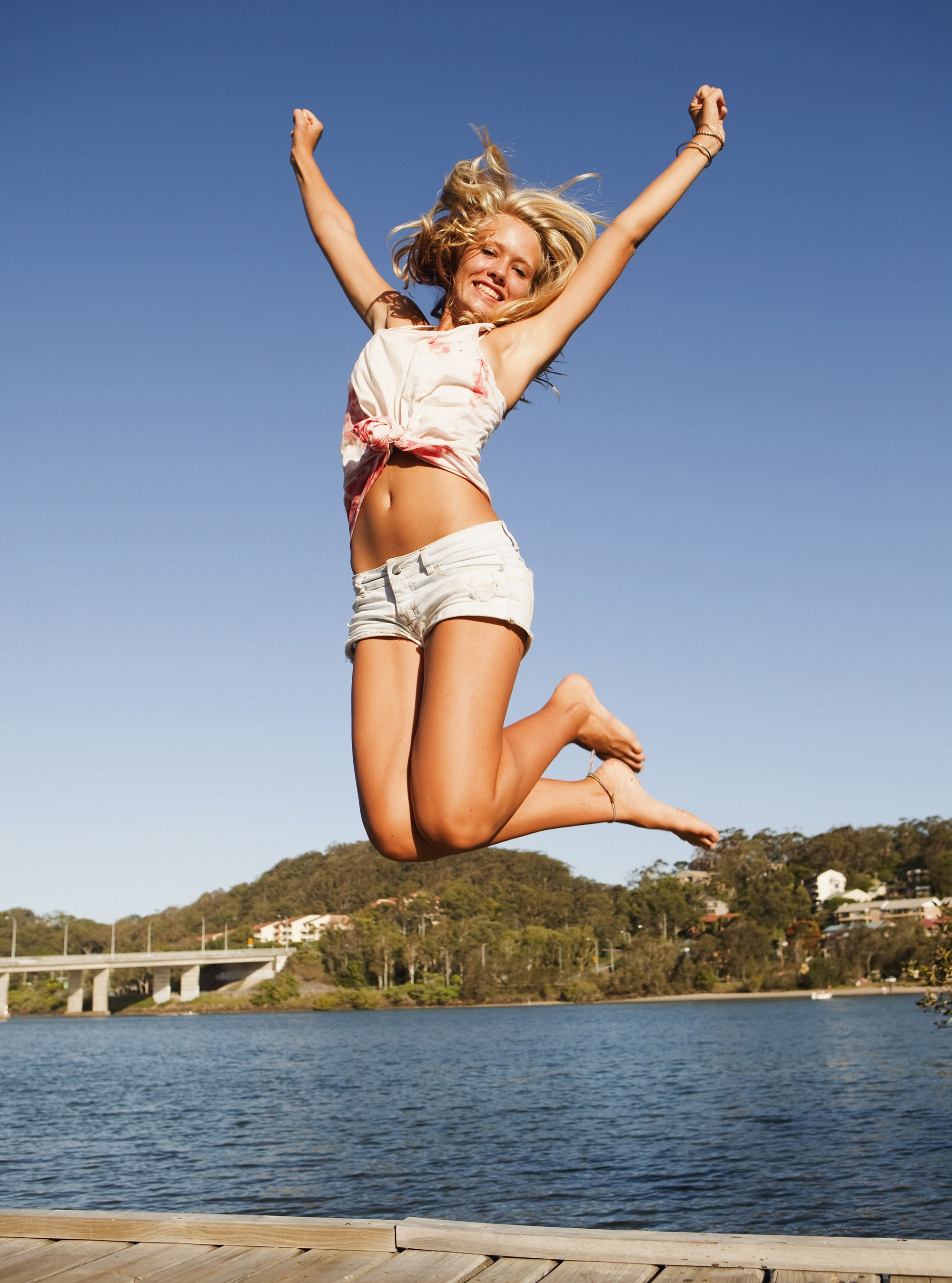 Need a health boost? These delicious foods are known for their healing properties.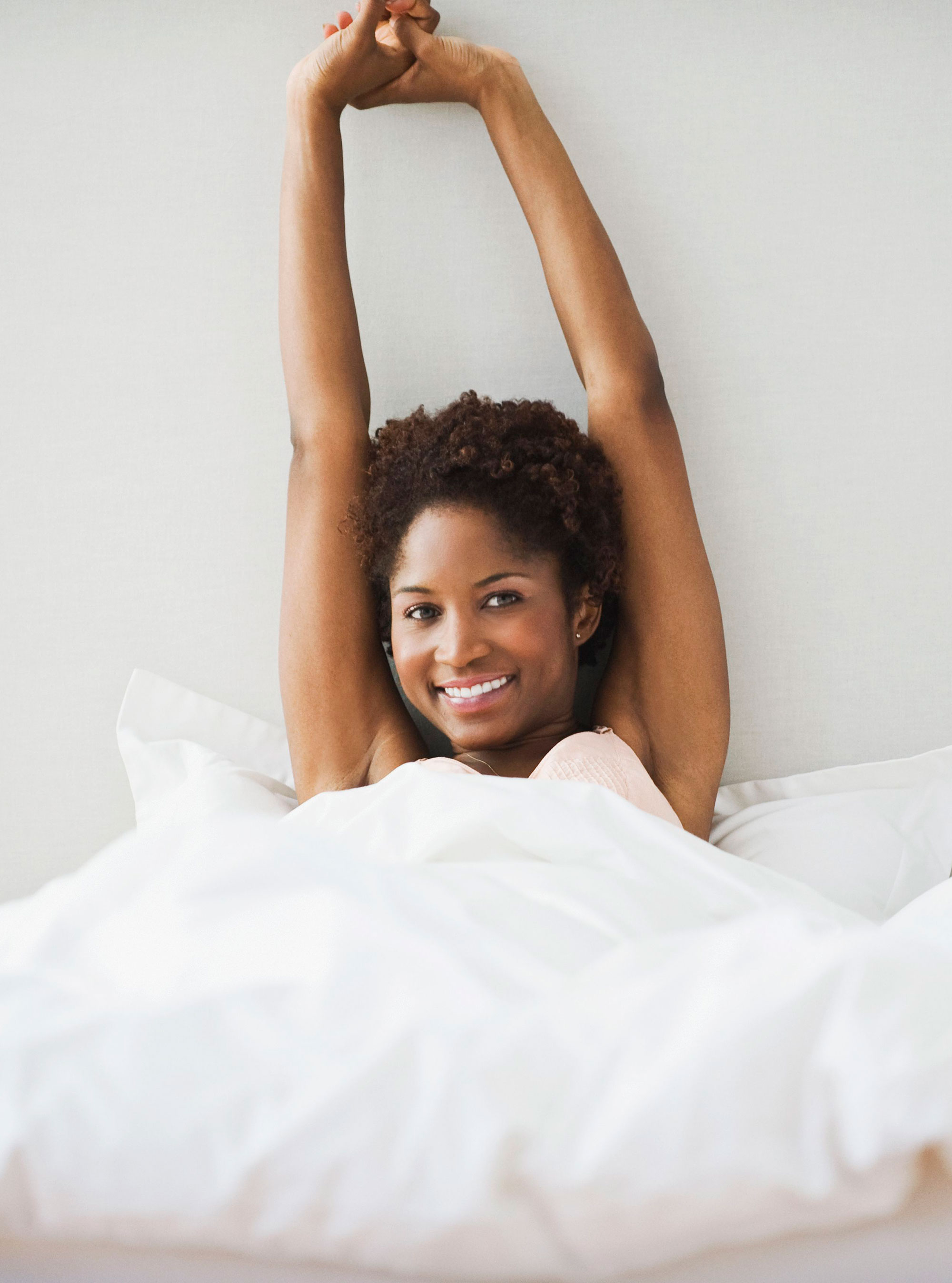 Do you struggle to nod off? Follow our guide to getting a good night's sleep
Take inspiration for your weight loss plan from these star tips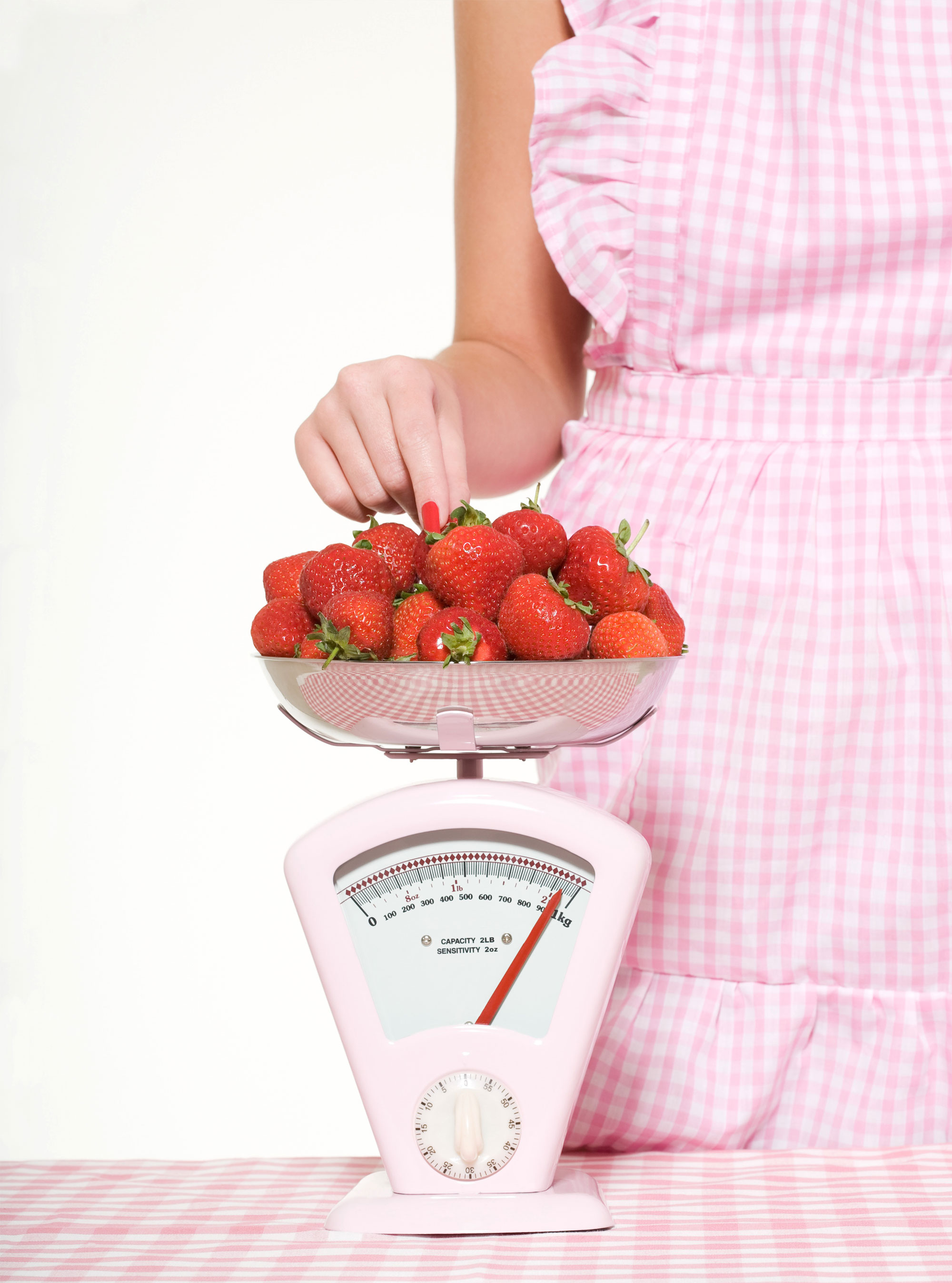 Fed up of craving unhealthy, fatty foods? Retrain your brain to love only the good stuff with our expert's guide...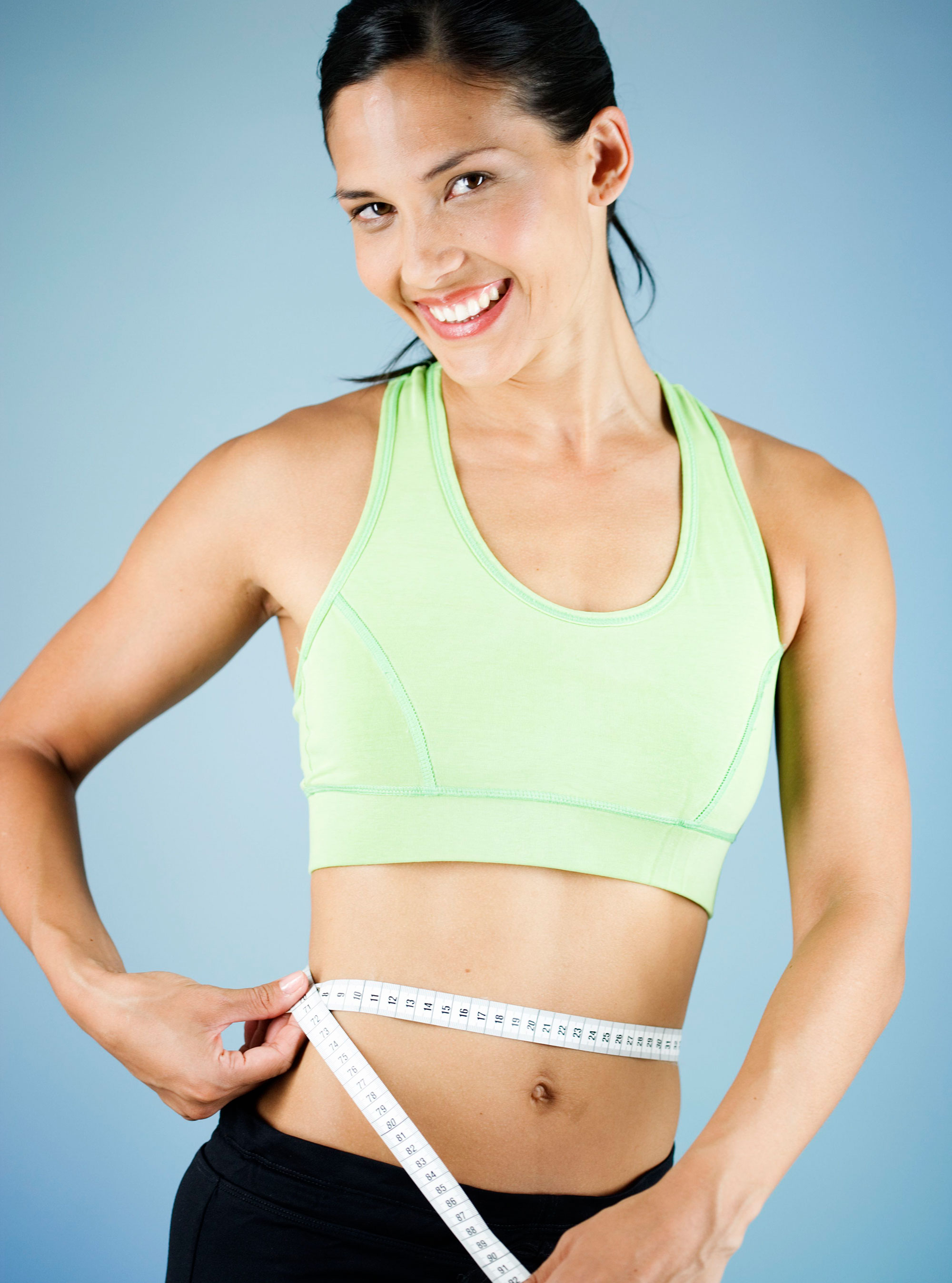 Lose 2.5 stone in 12 weeks through the power of mindset, yoga, fitness and detox. Read on to find out how...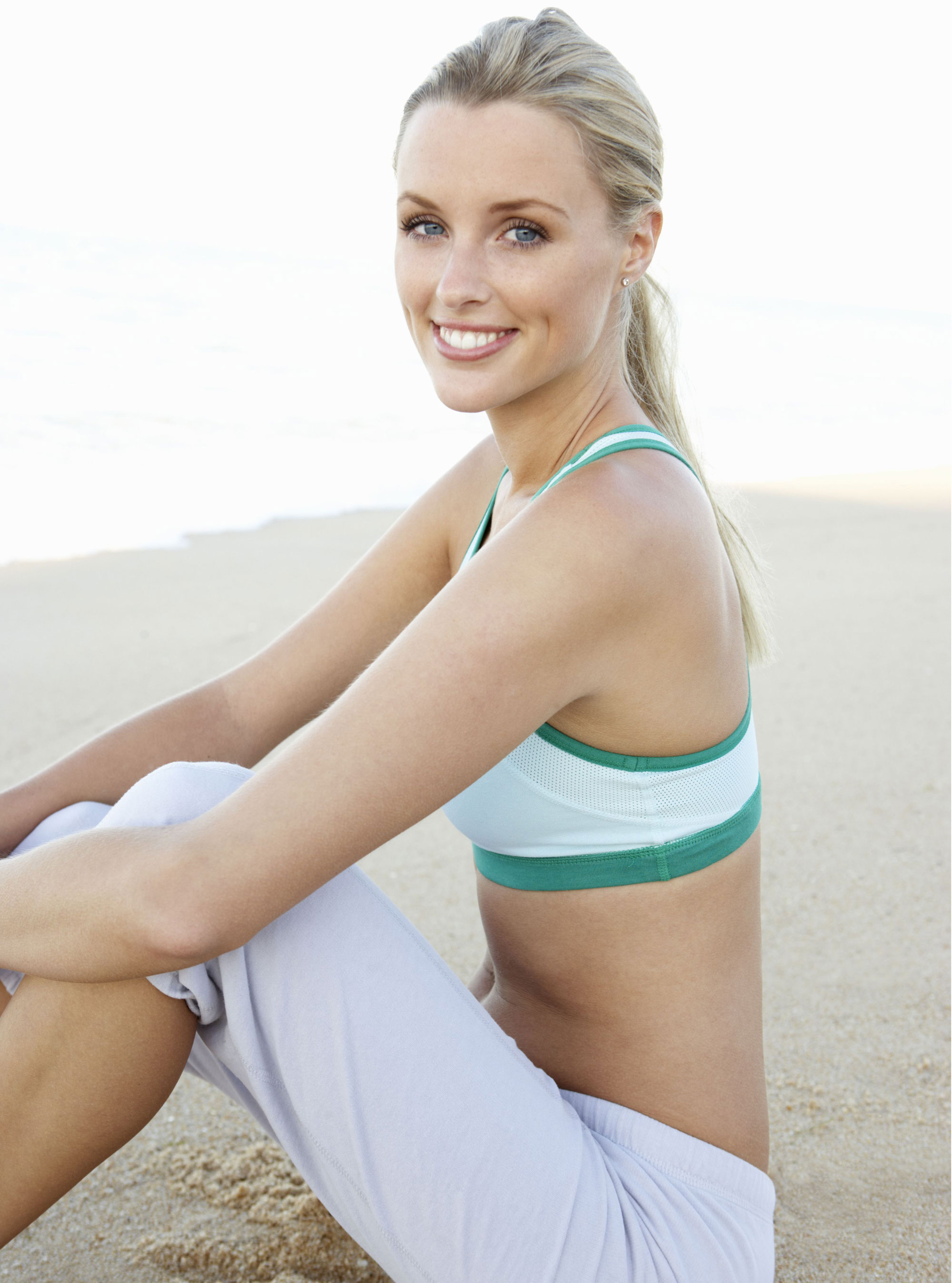 Eat healthy and get in shape the Scandinavian way.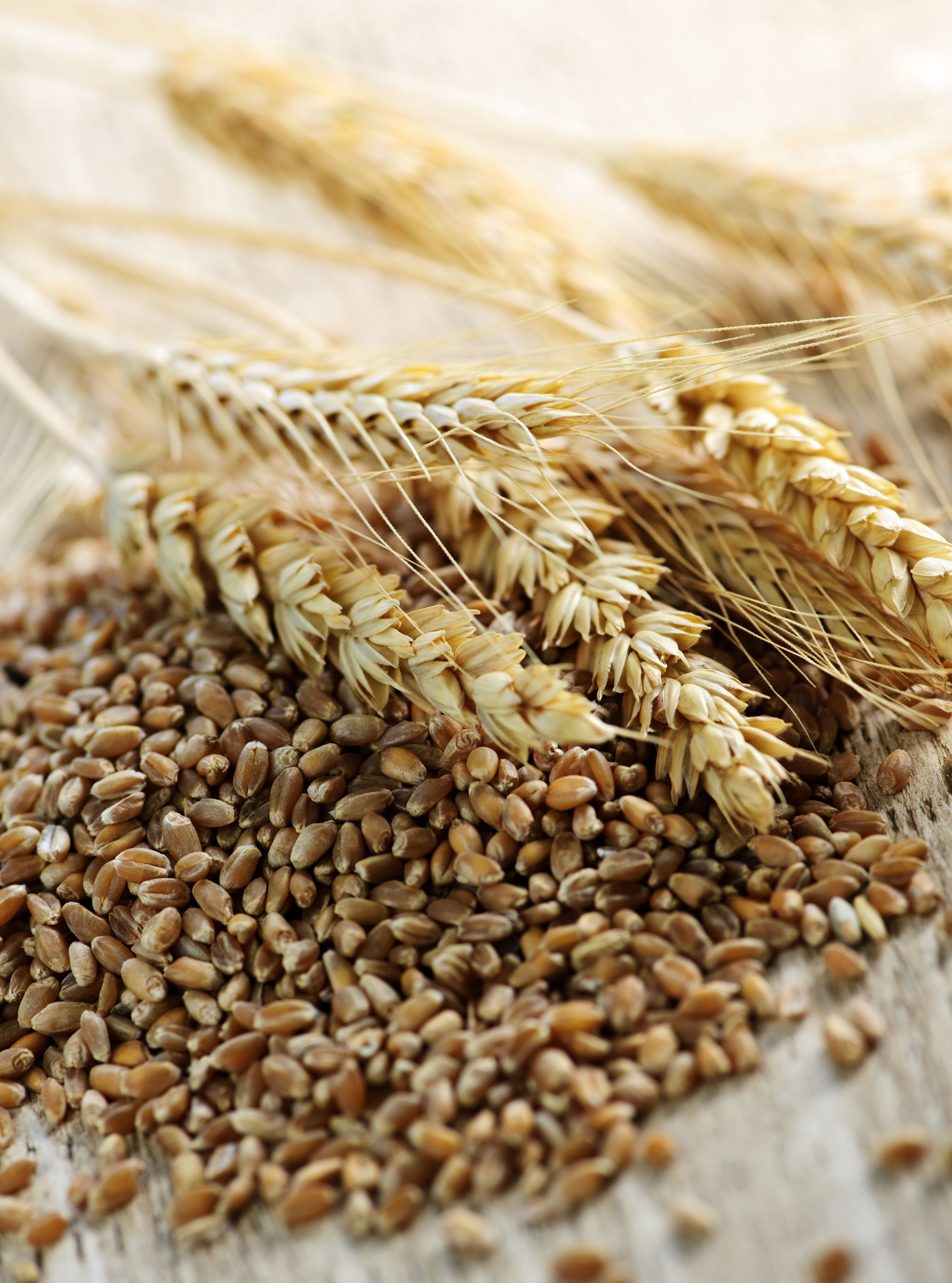 Could cutting out wheat be the answer to losing weight and staying healthy?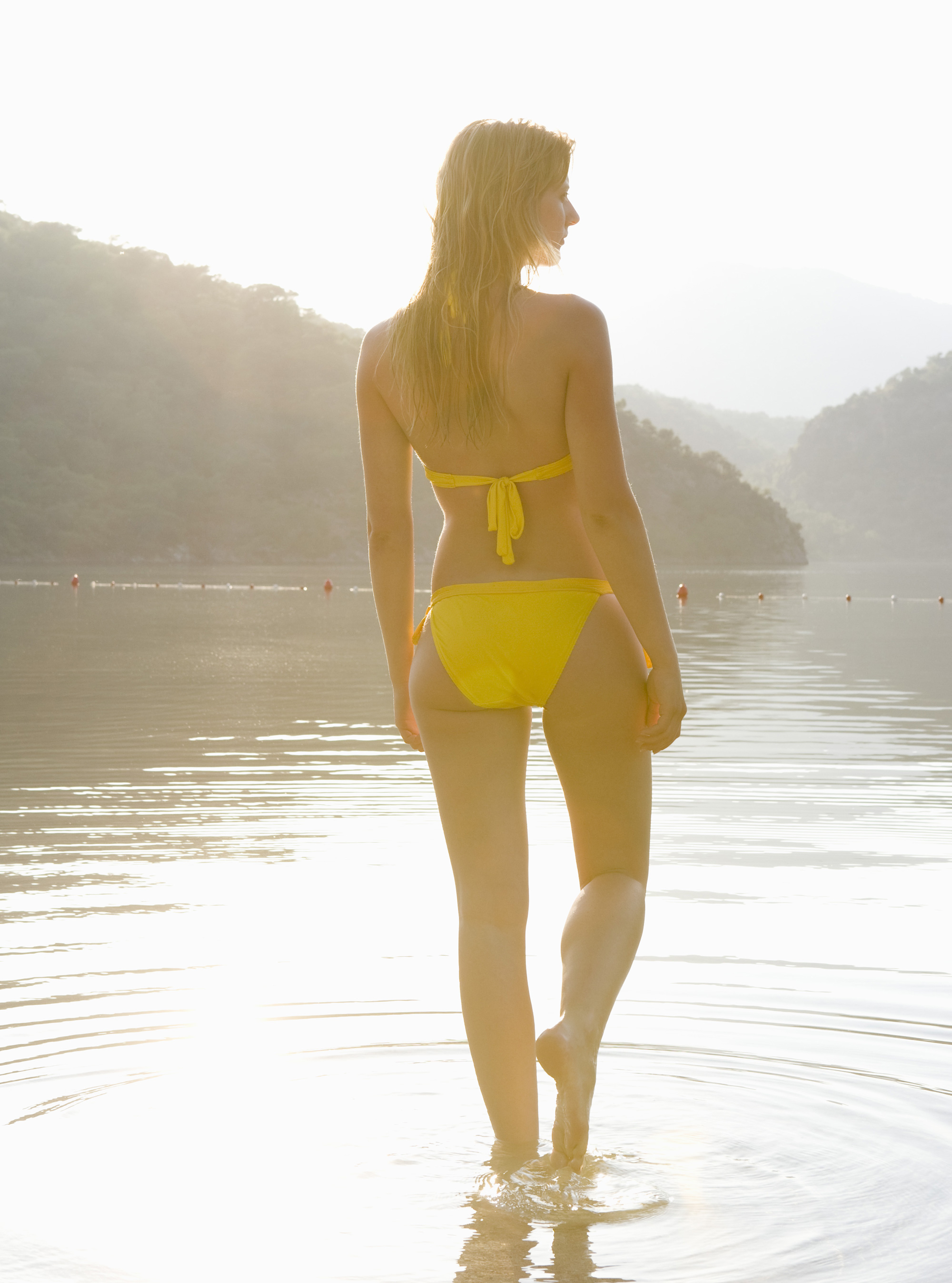 Boost your metabolism by rotating what you eat to see the pounds melt away