Diet and Health
Try a new diet plan, find easy weight loss tips and discover the latest wellbeing advice for a happier, healthier you!
Latest in Diet And Health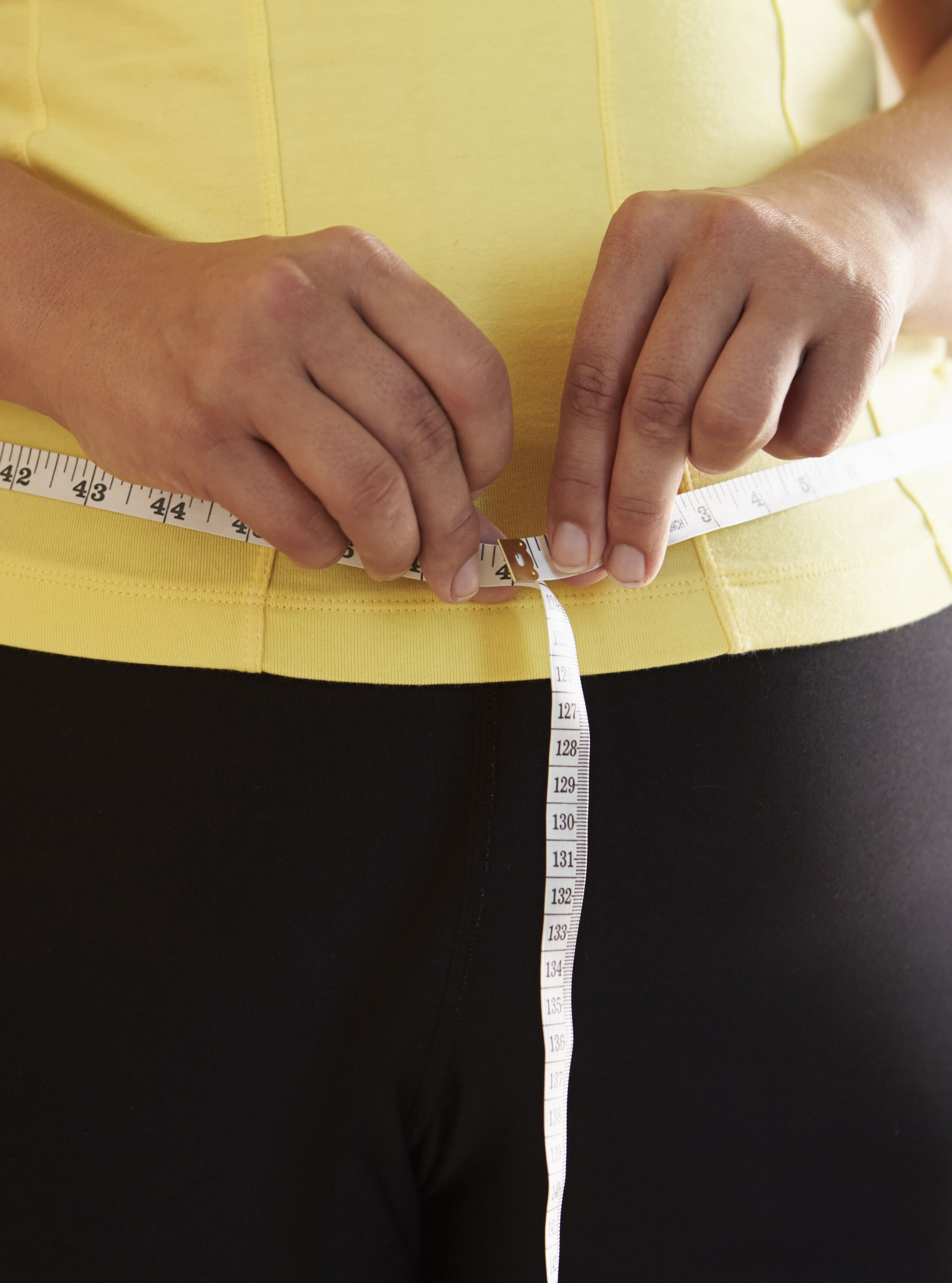 The amount of visceral fat you carry is a better indicator of potential health risks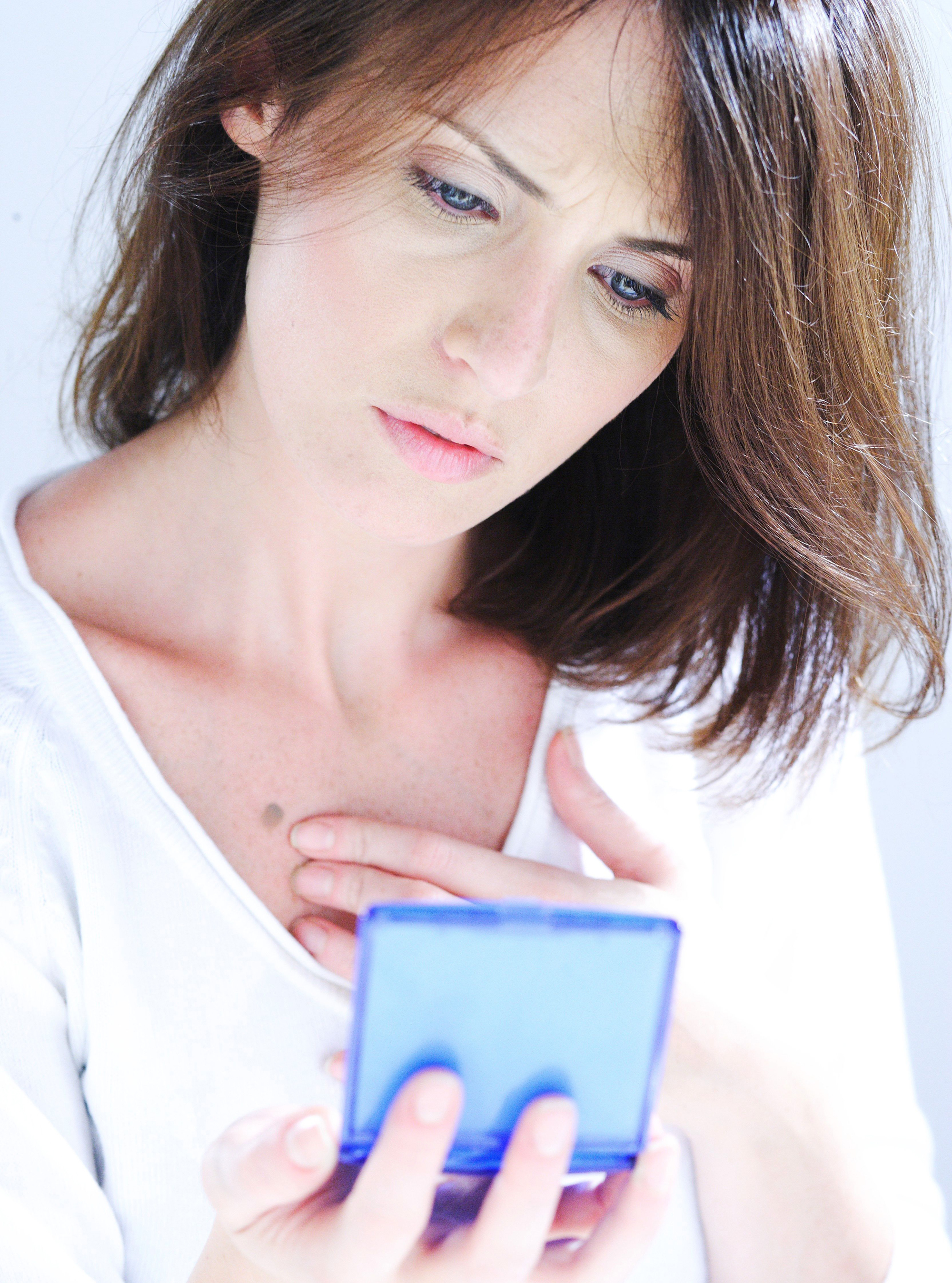 Skin cancer rates are rising: are you at risk? Find out how to check your moles with our easy guide.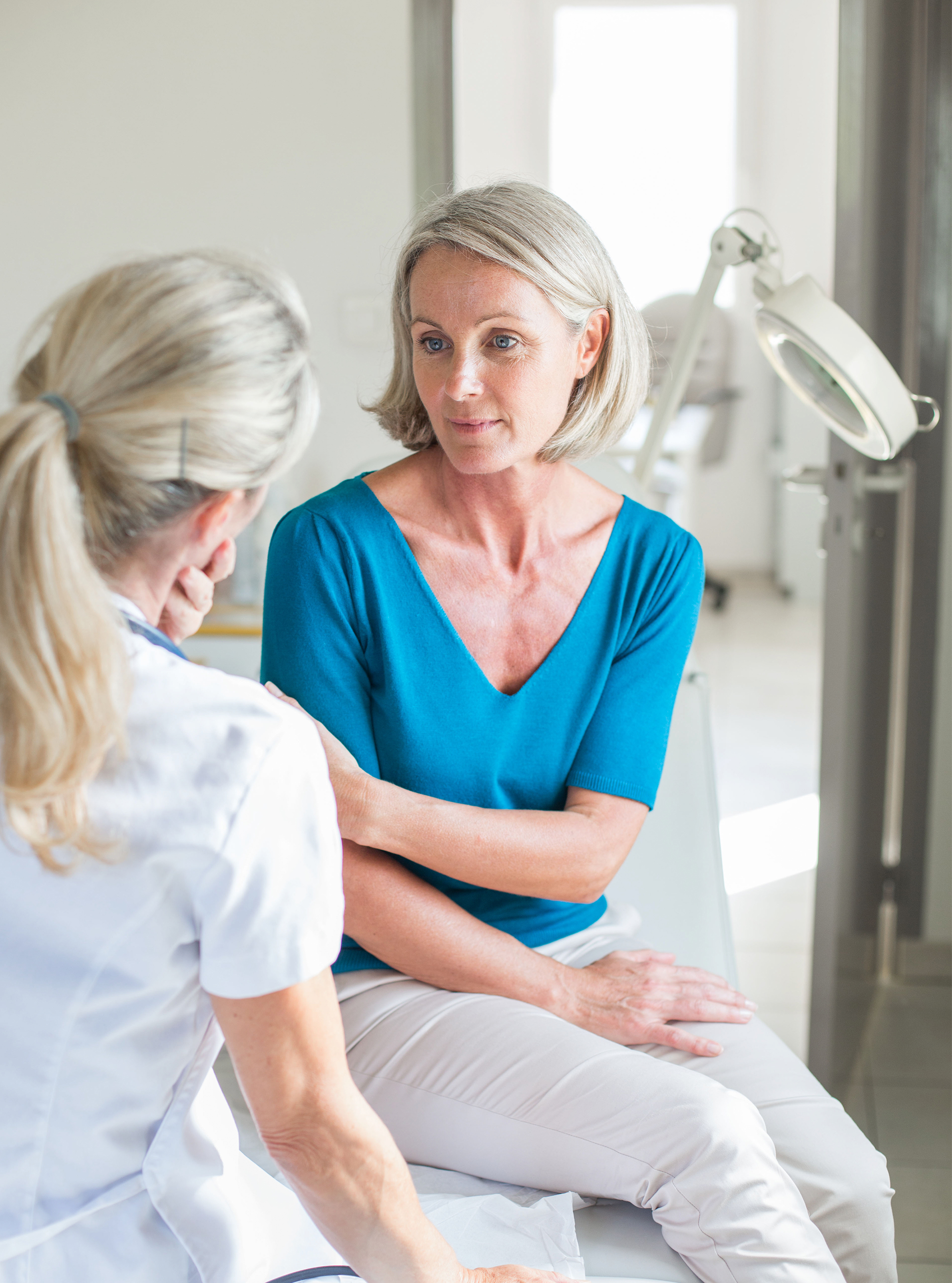 Frightening new research shows that vital symptoms are being missed in initial appointments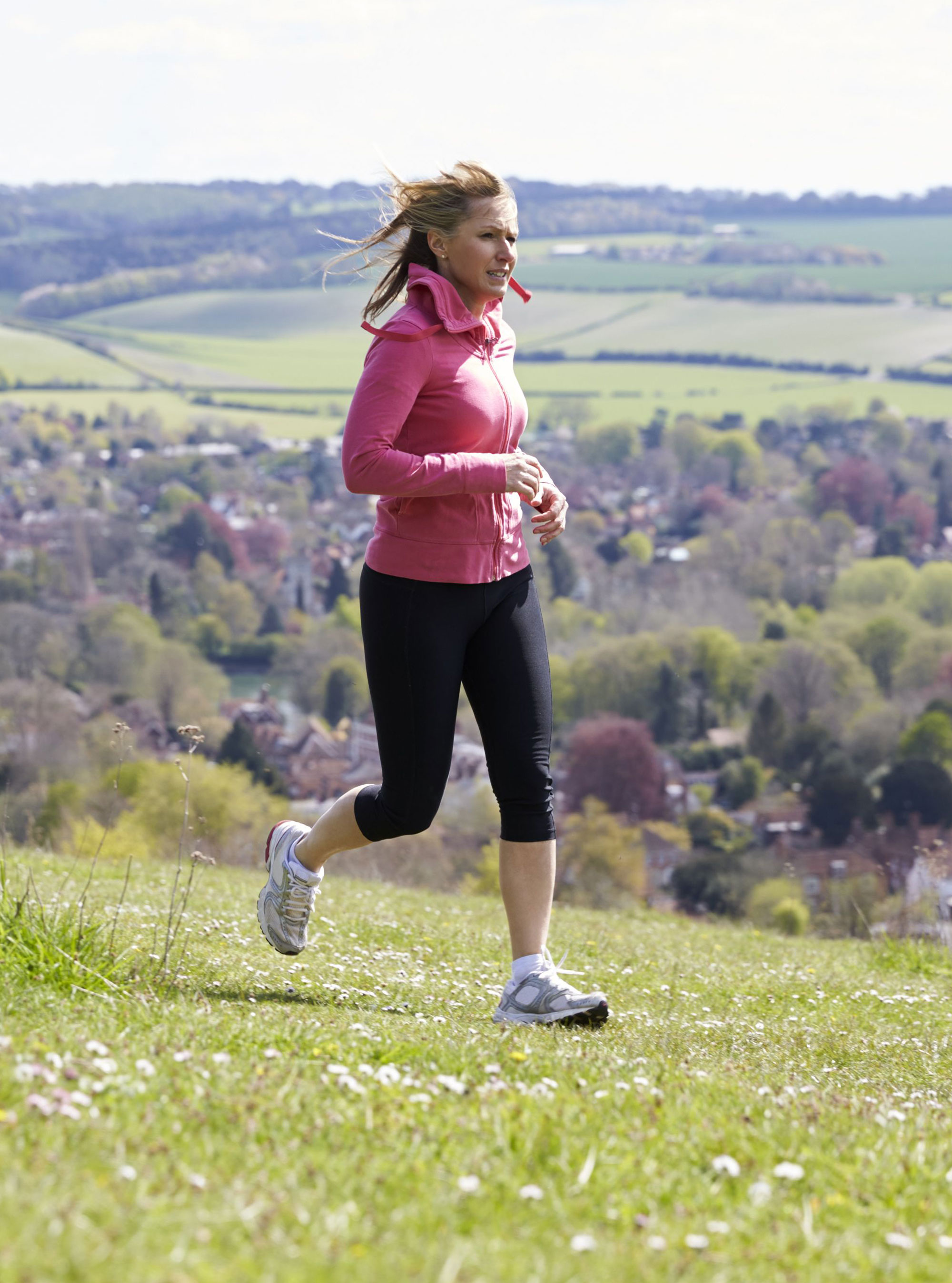 New research suggests that exercise may be as good for our minds as it is for our bodies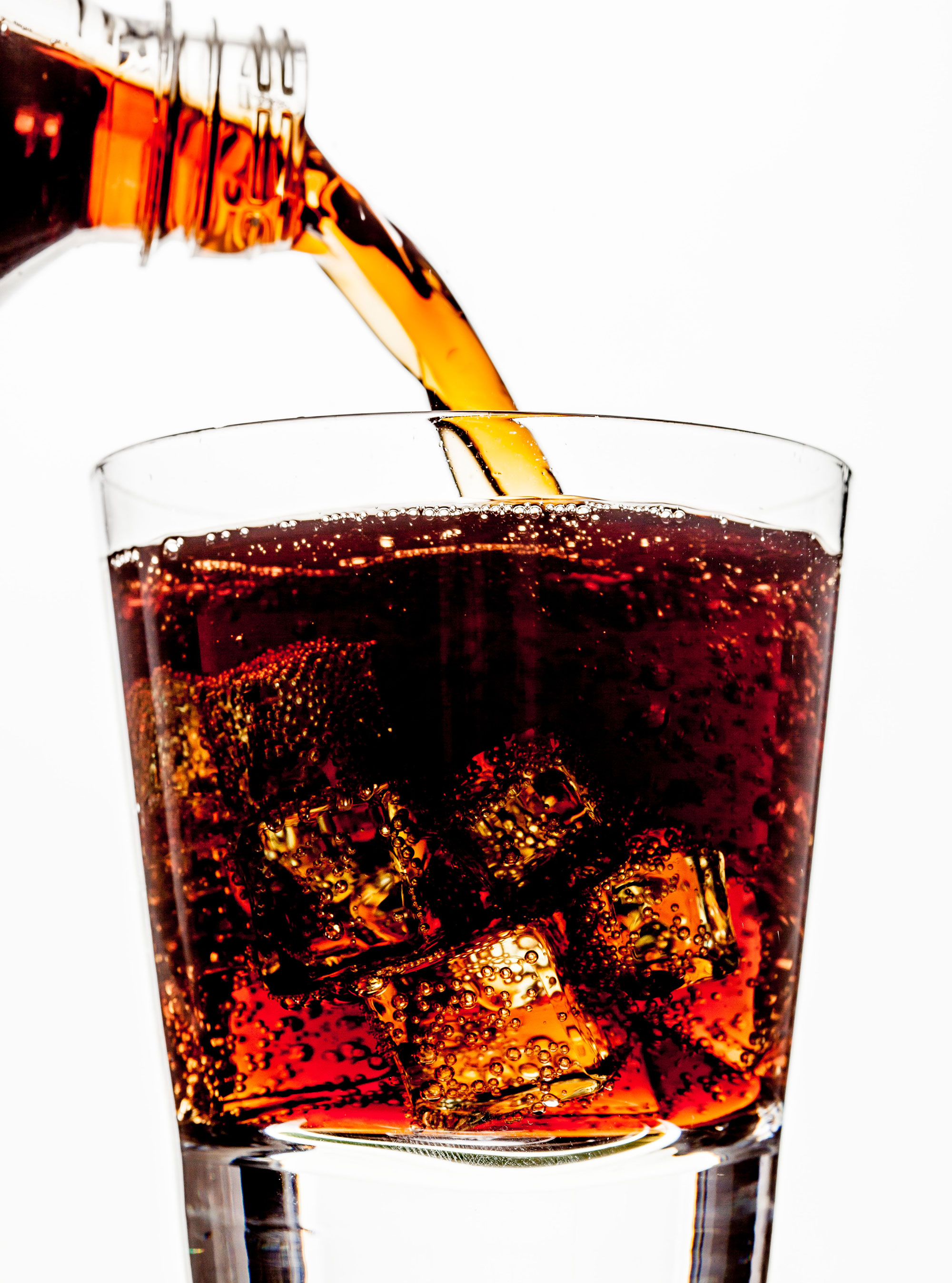 Those 'healthier' alternative fizzy drinks may not be so healthy after all...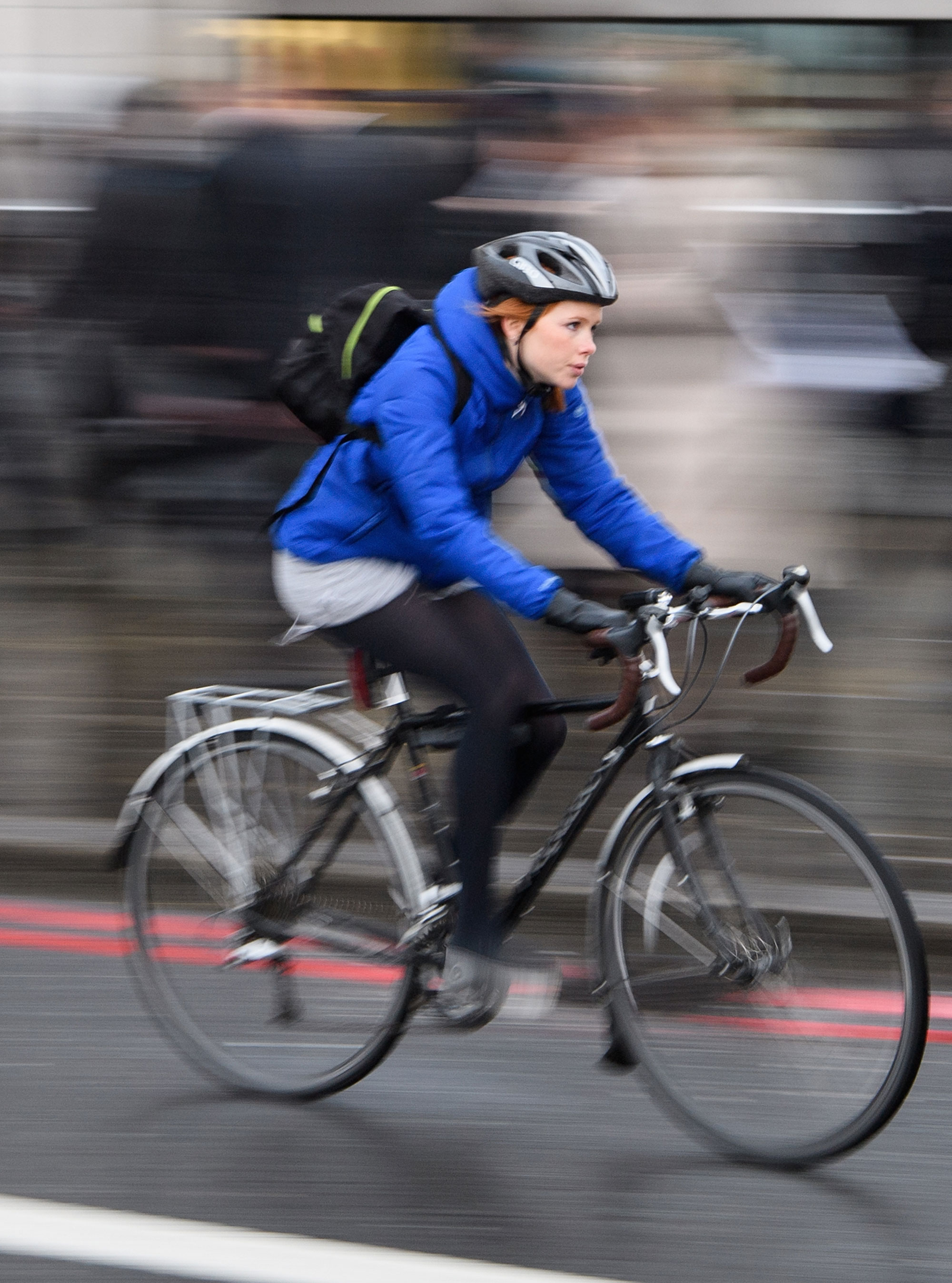 Cycling can cut your chances cancer, heart disease and dying early according to a new study from Glasgow University.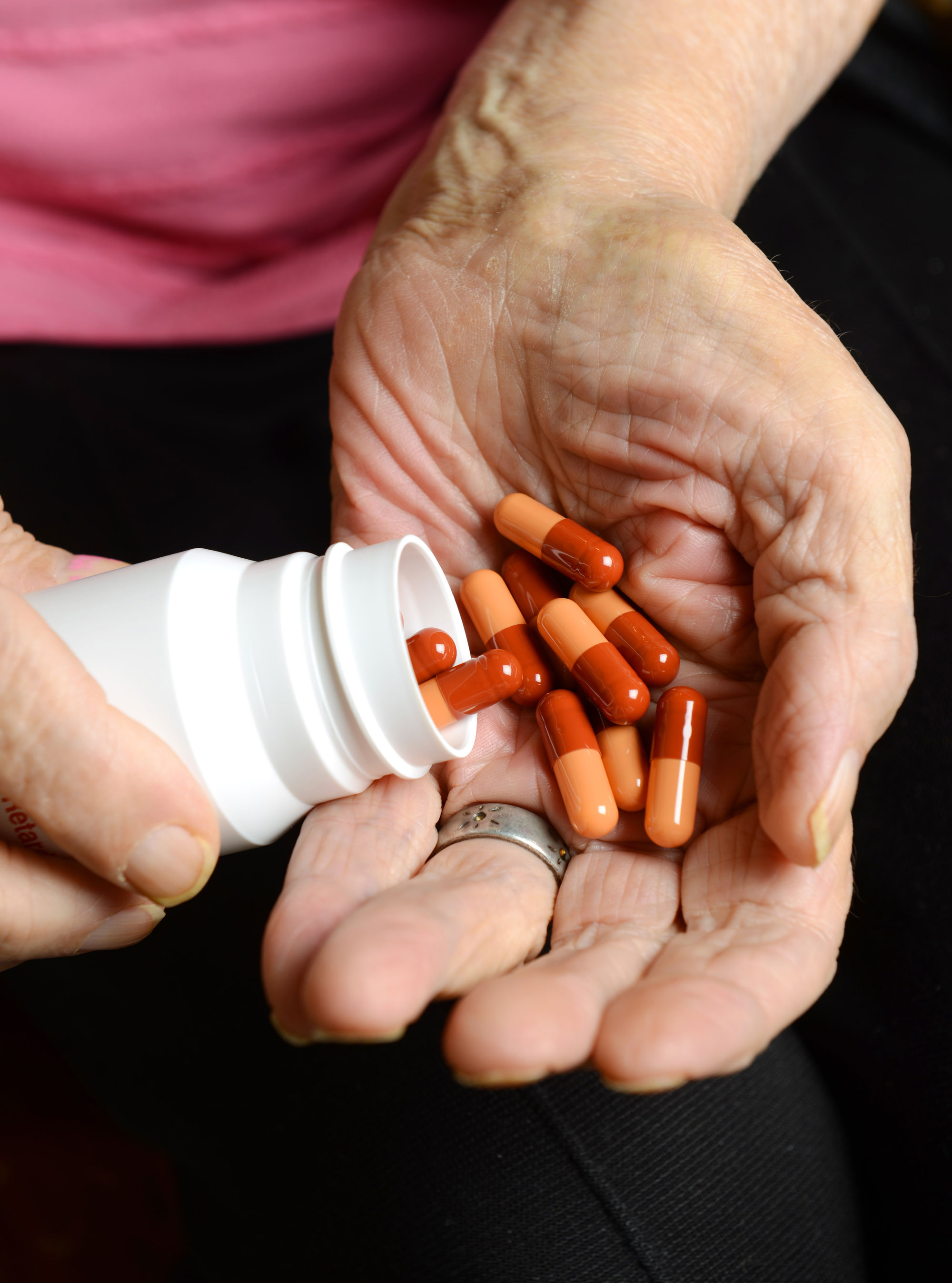 It's being said that it could slow progression of Alzheimer's and Parkinson's disease...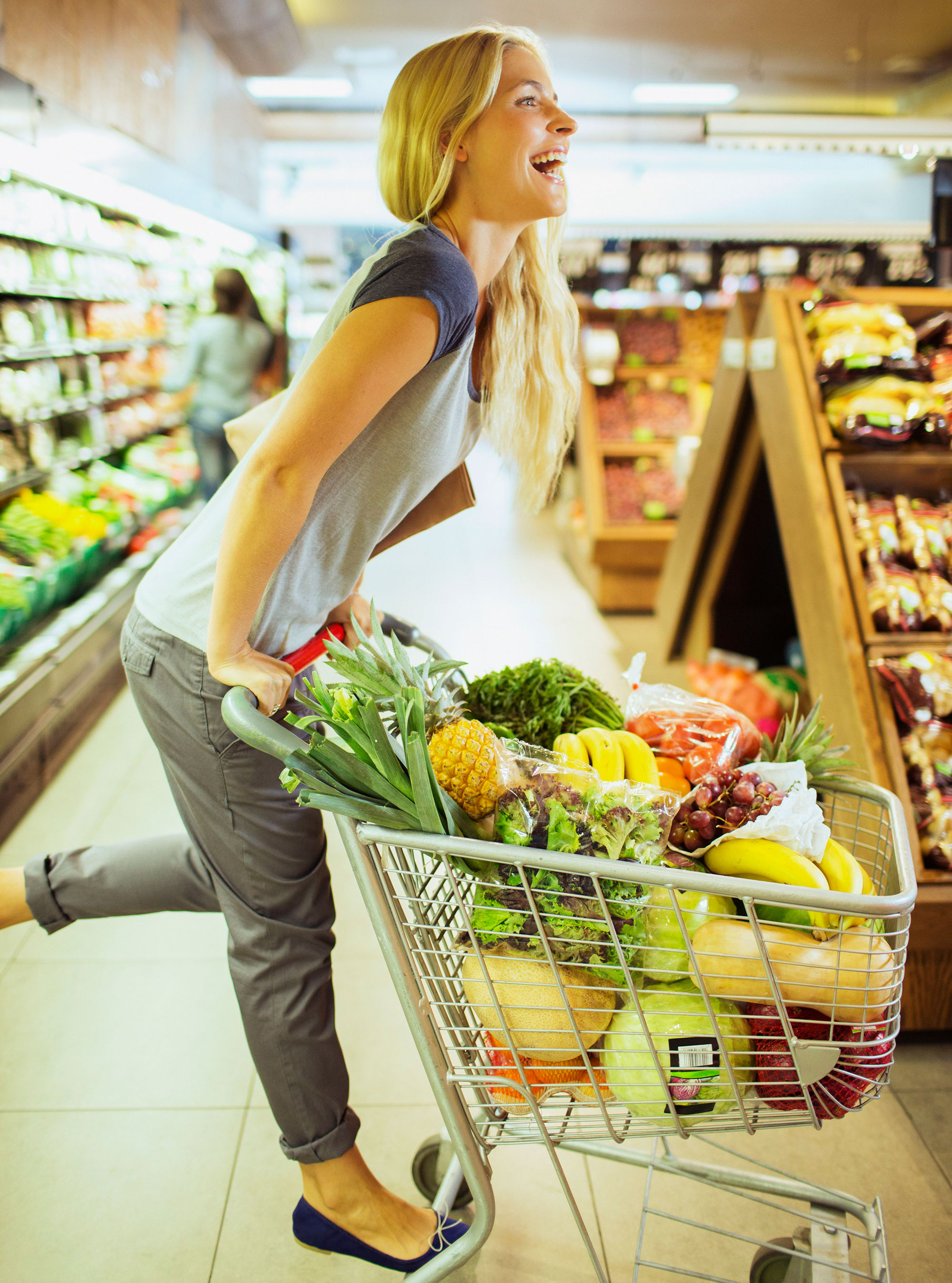 Alter your workout slightly and see real results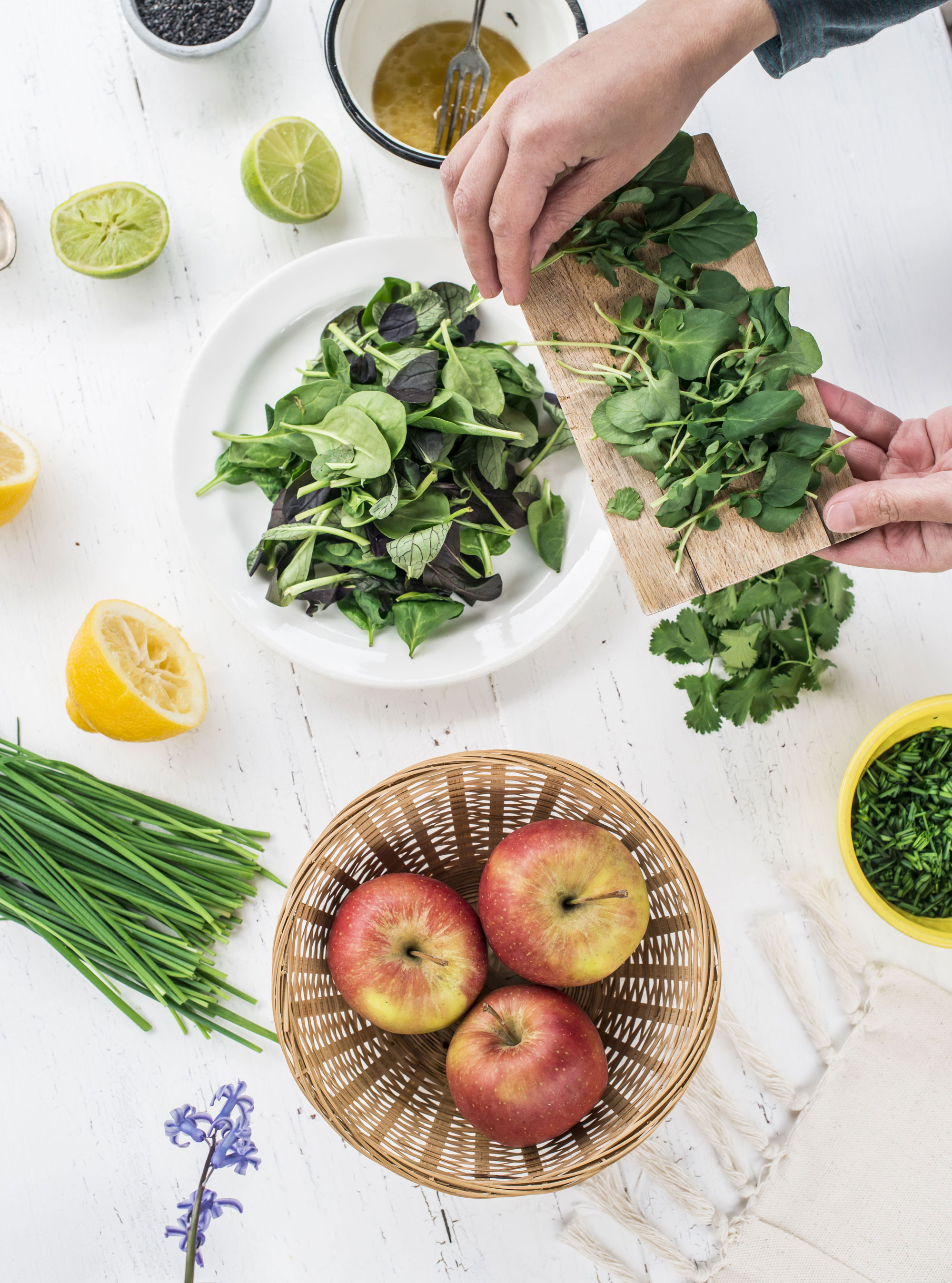 We knew there was a reason we never quite got into the trend...