Diet and Health
Try a new diet plan, find easy weight loss tips and discover the latest wellbeing advice for a happier, healthier you!
Latest in Diet And Health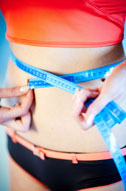 Never fear - you can still eat these foods by the gallon if you're trying to shed the pounds!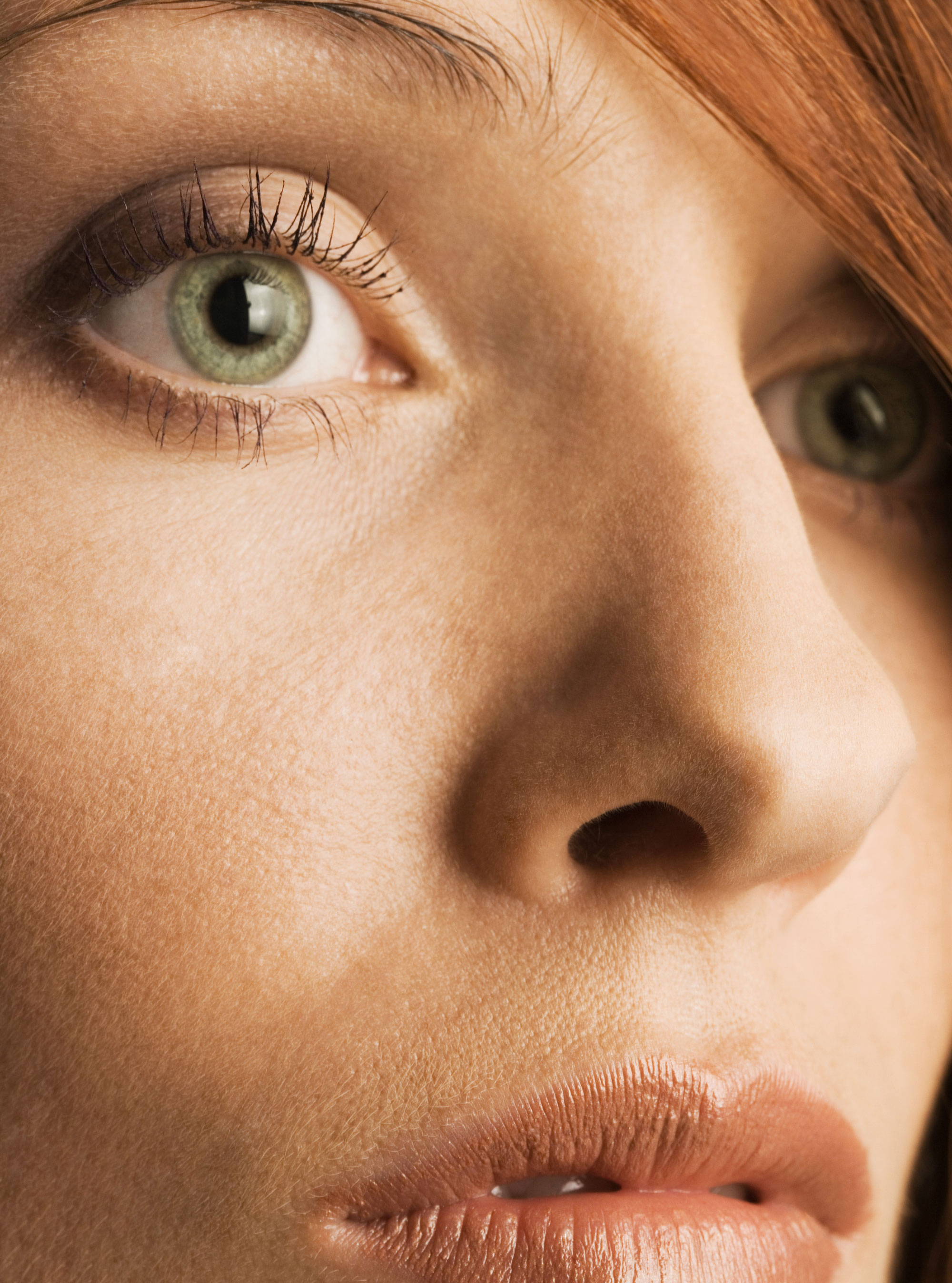 In turns out, your eyes are more than just a window to your soul...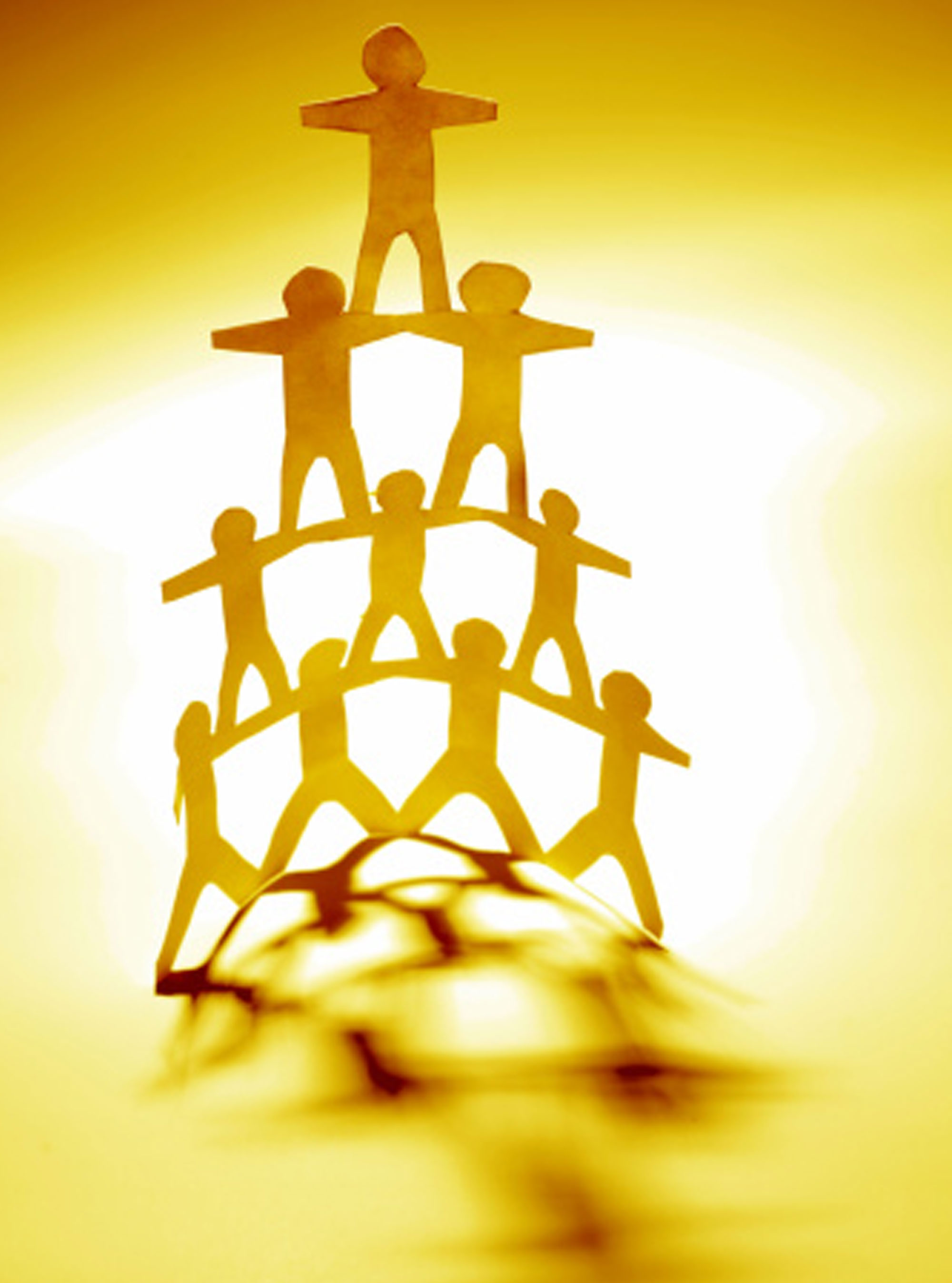 As Alzheimer's Society launches a campaign to improve support, understanding and the chances of finding a cure, two families share their stories…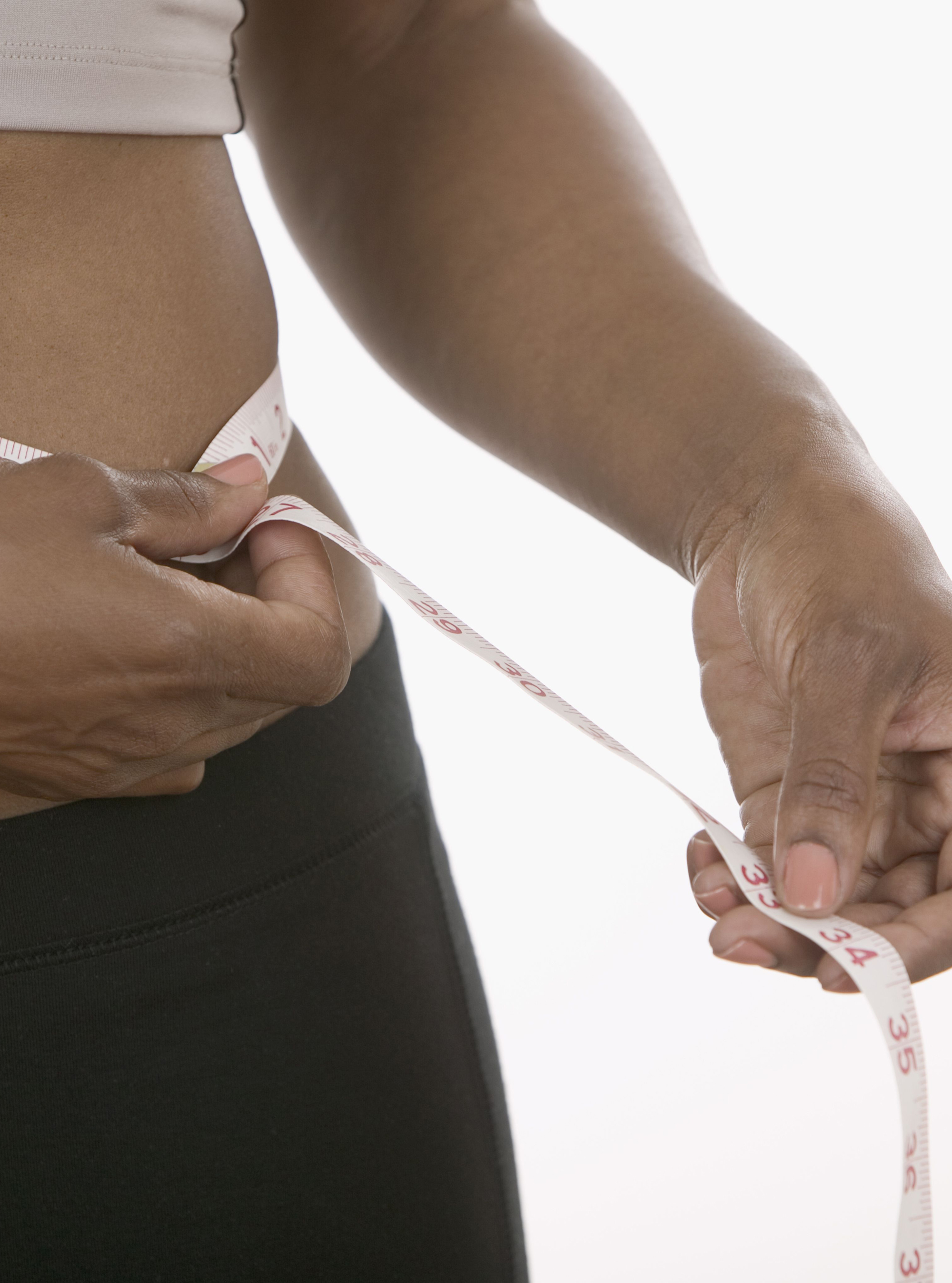 Do you know what to expect post menopause? We've got the lowdown on the good, the bad and the ugly...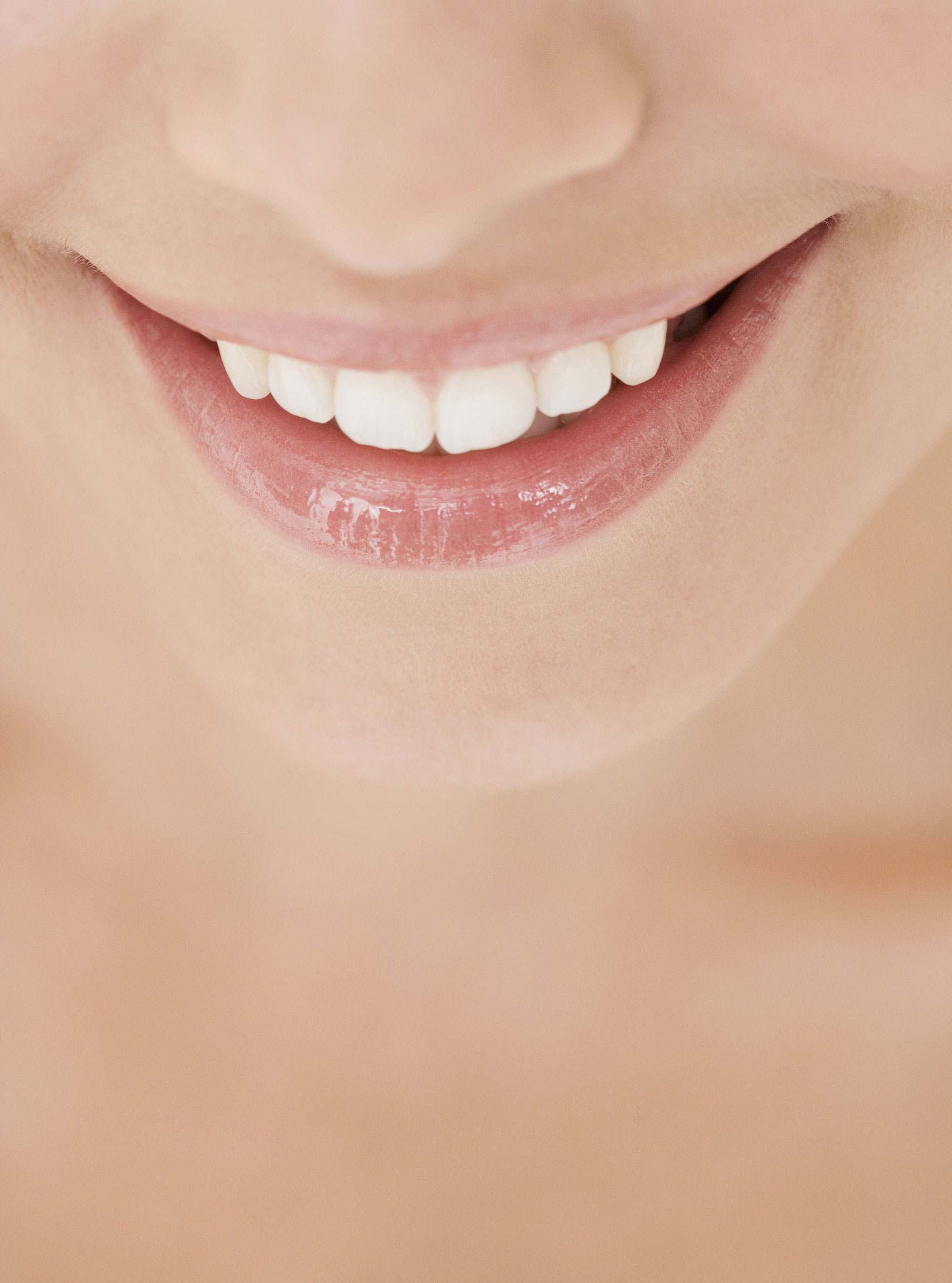 Getting older could potentially cause some serious problems for your teeth...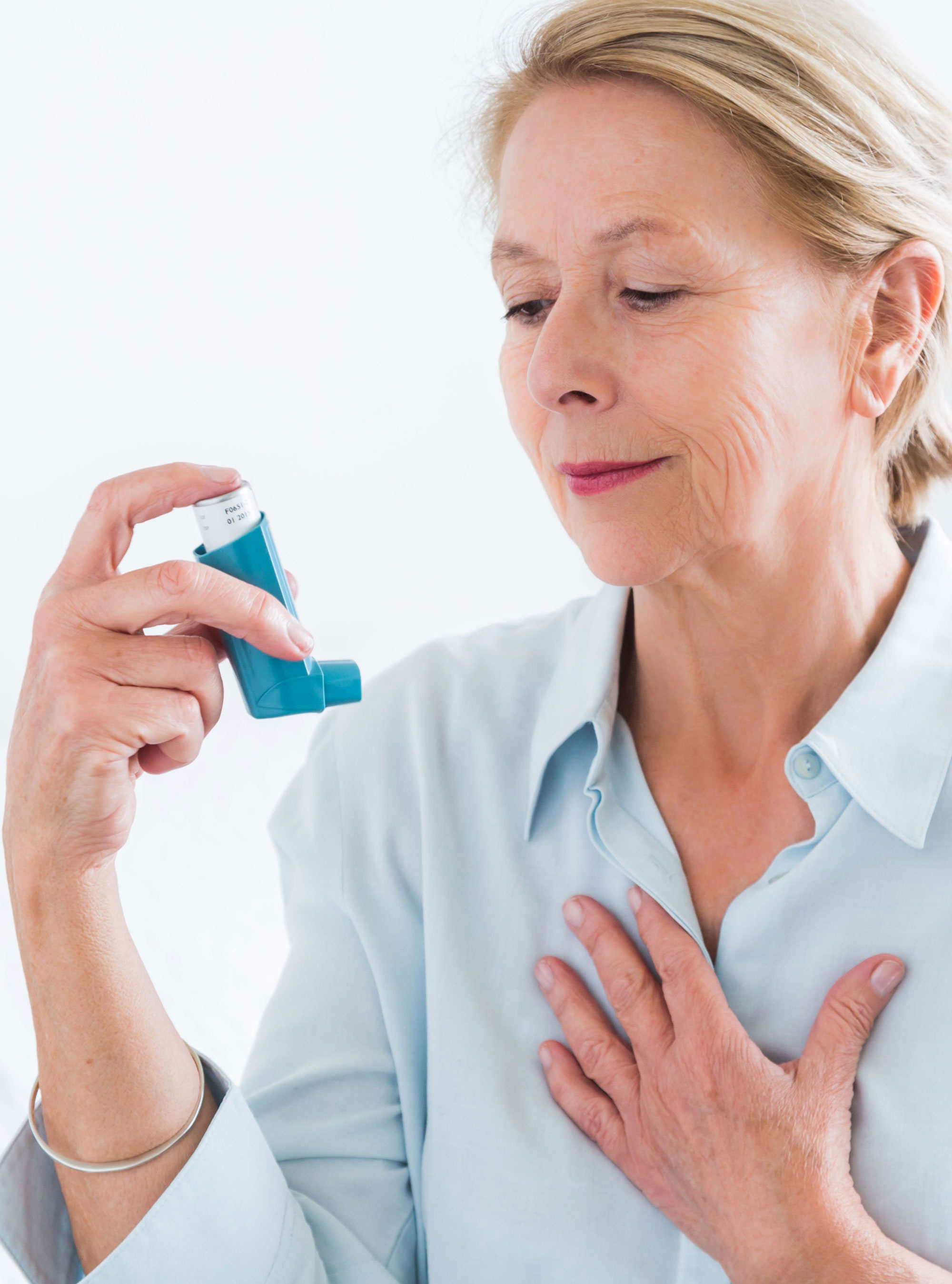 It's not just pollen that can be a pain, here are more hard-to-avoid triggers for people with asthma