Diet and Health
Try a new diet plan, find easy weight loss tips and discover the latest wellbeing advice for a happier, healthier you!
The Top 10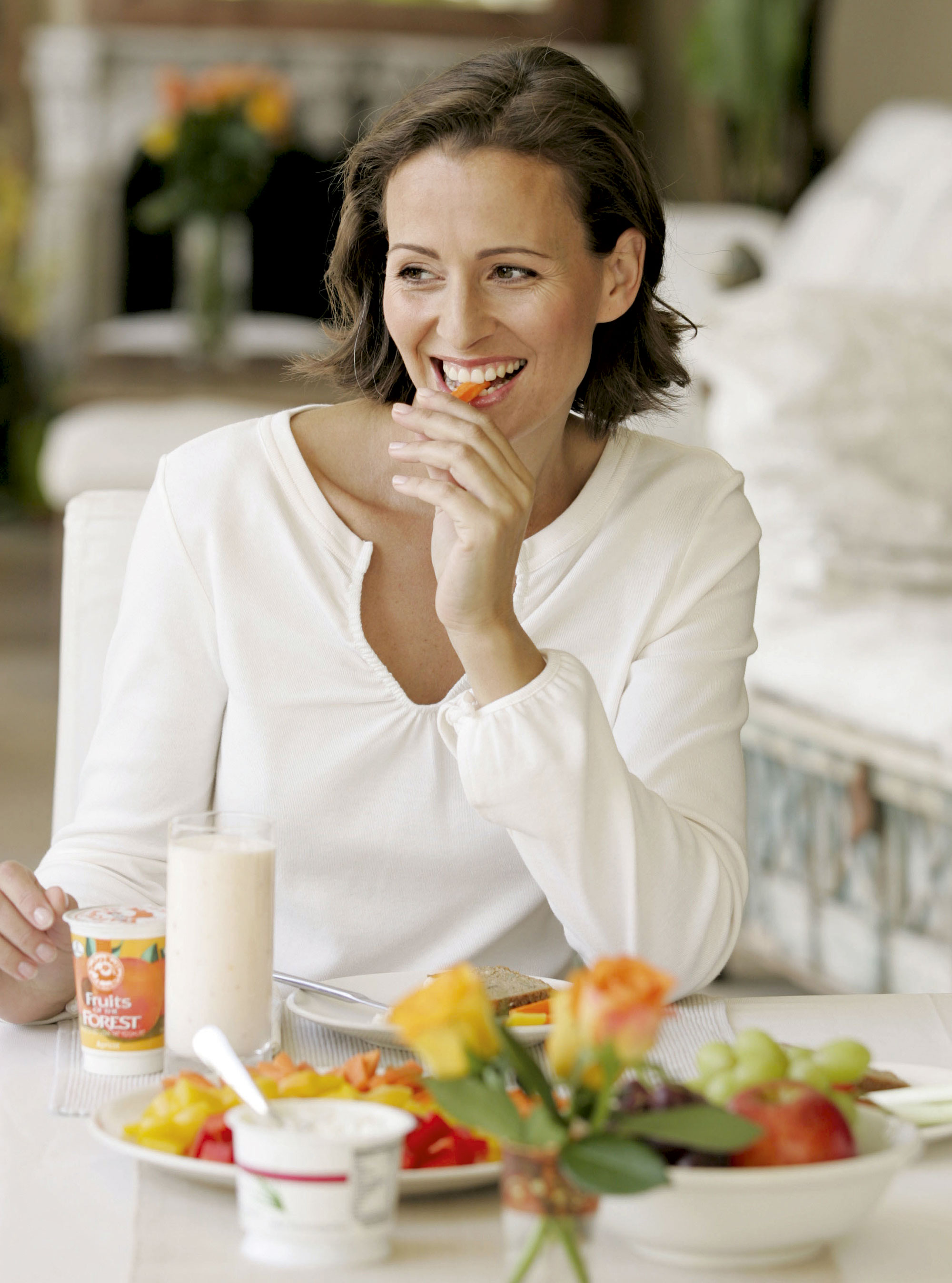 You can lose weight around the middle - just follow this simple plan...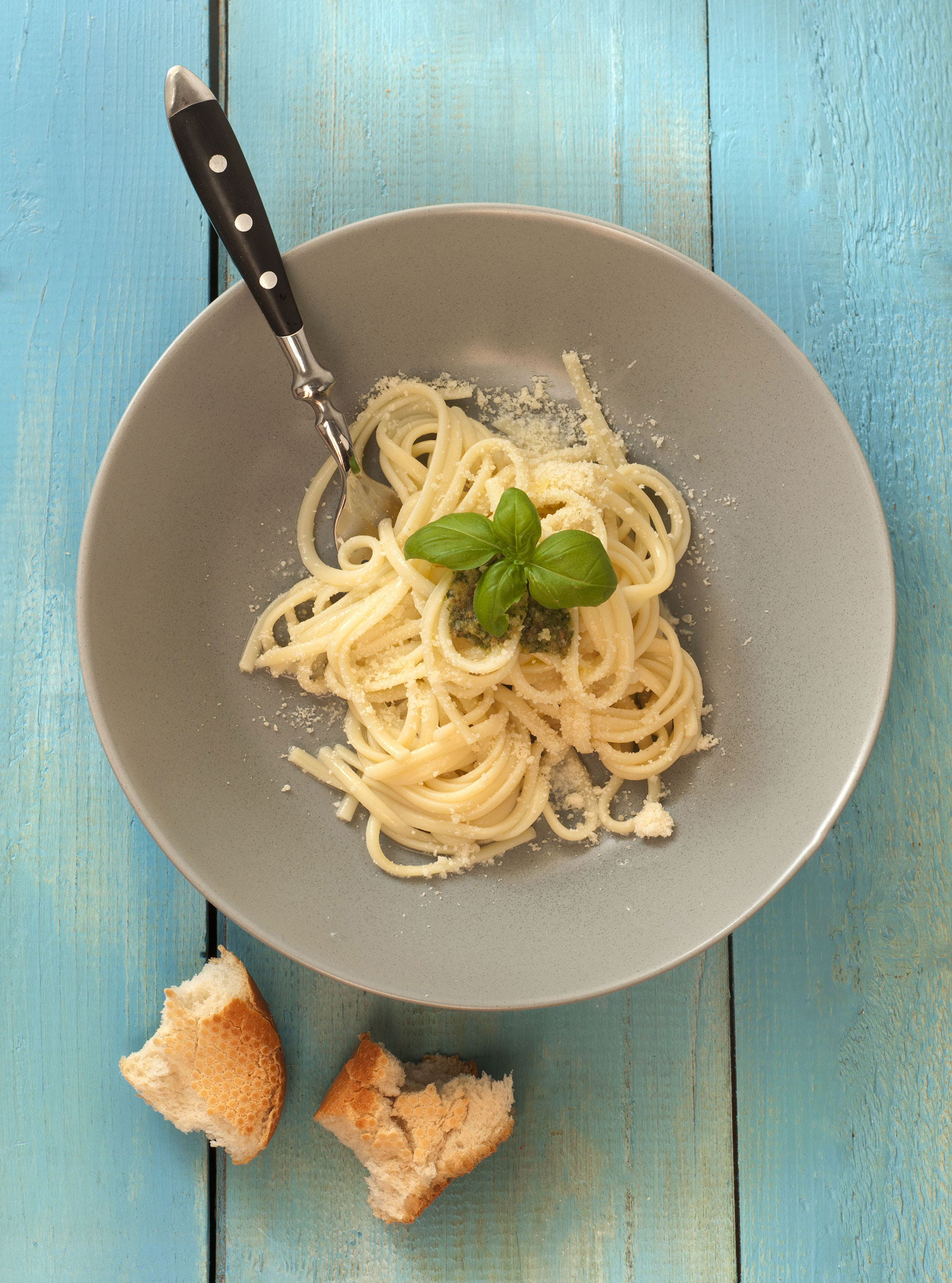 Lose weight and keep it off with our pick of the best diet tricks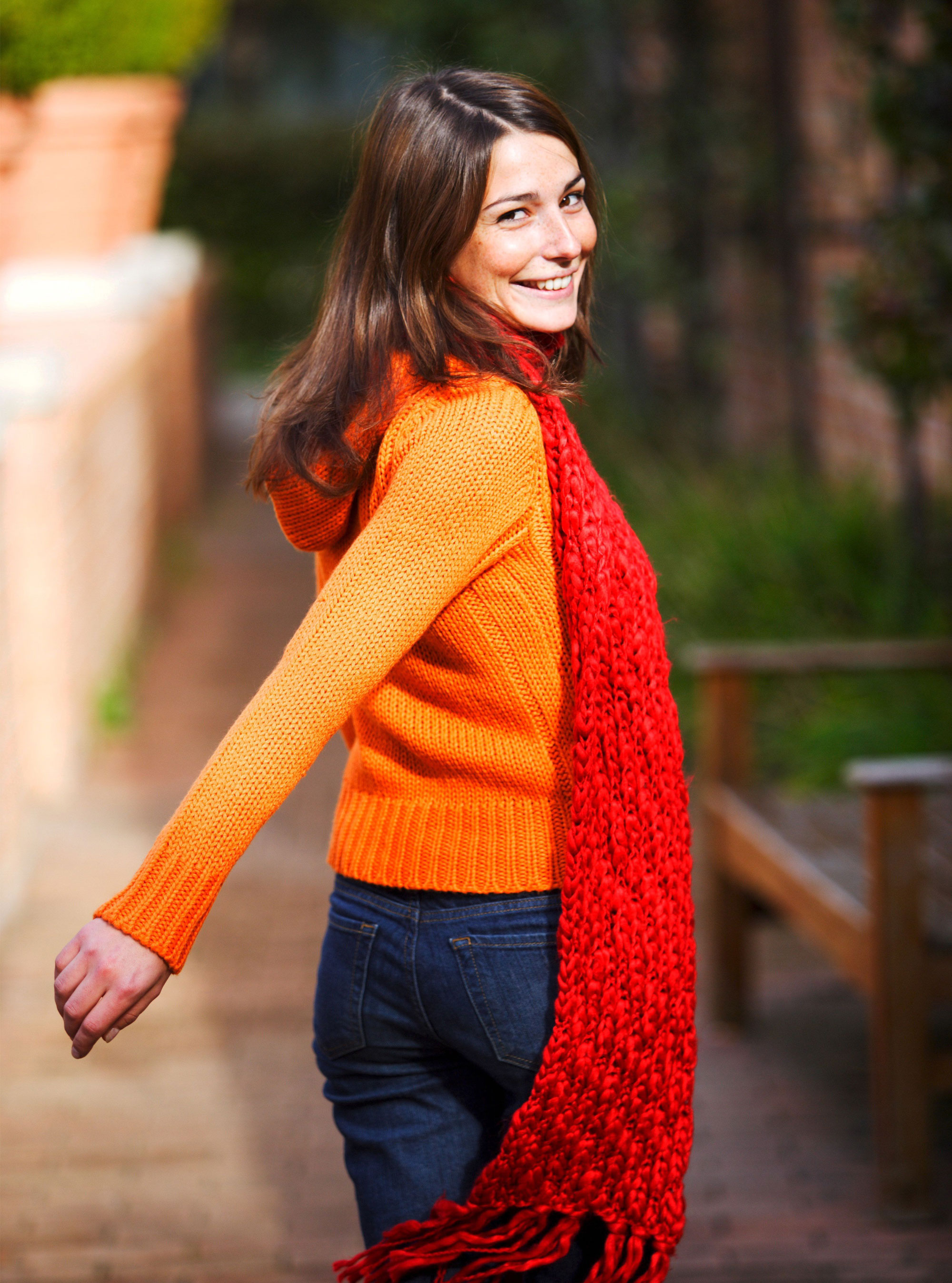 Energise yourself with our top 10 all-natural energy-boosting techniques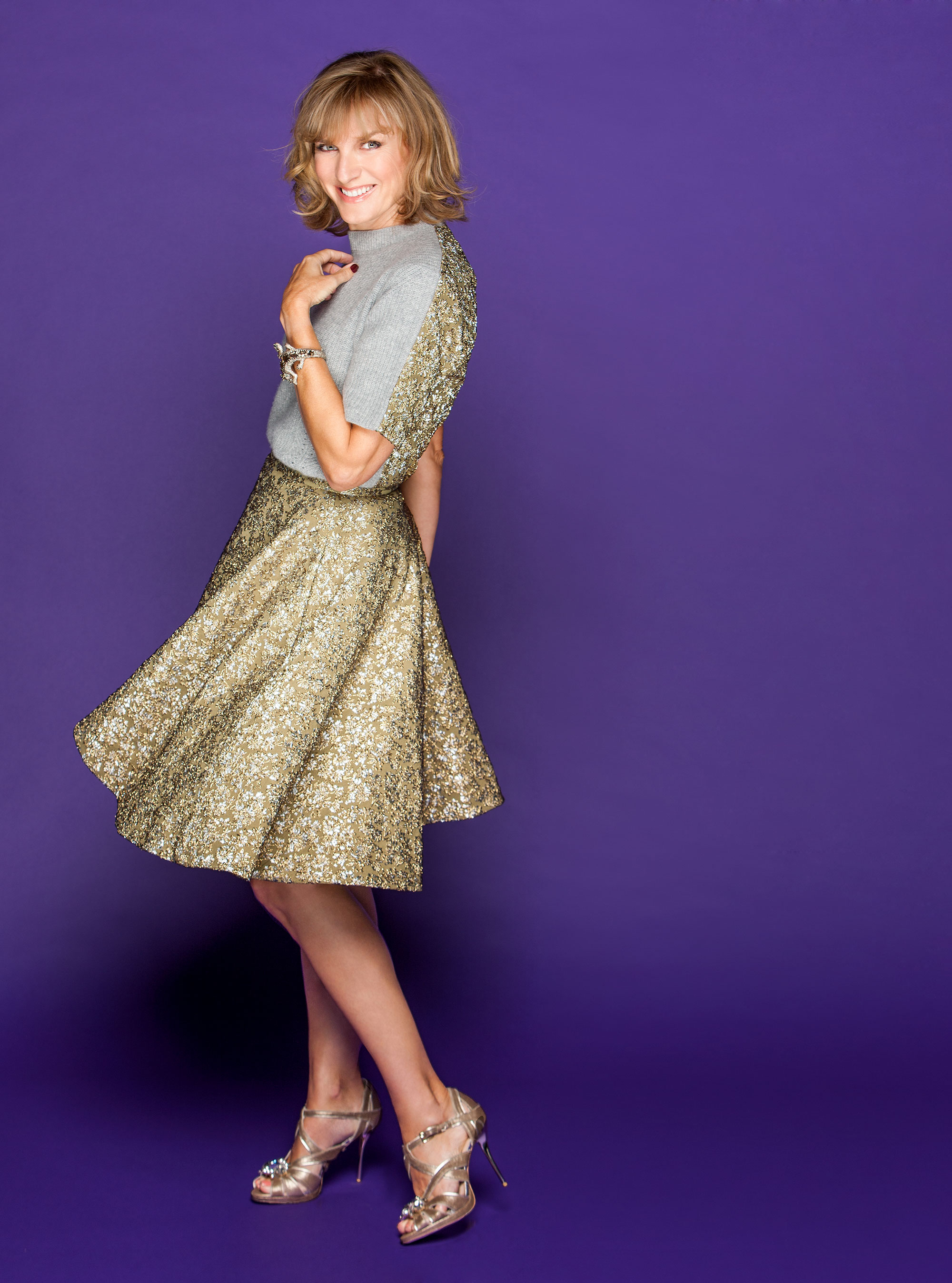 We've had so many fabulous women share their philosophies on ageing gracefully with us. Read on to be inspired.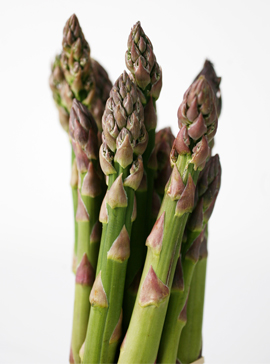 Beat the Autumn blues with these top foods to boost your mood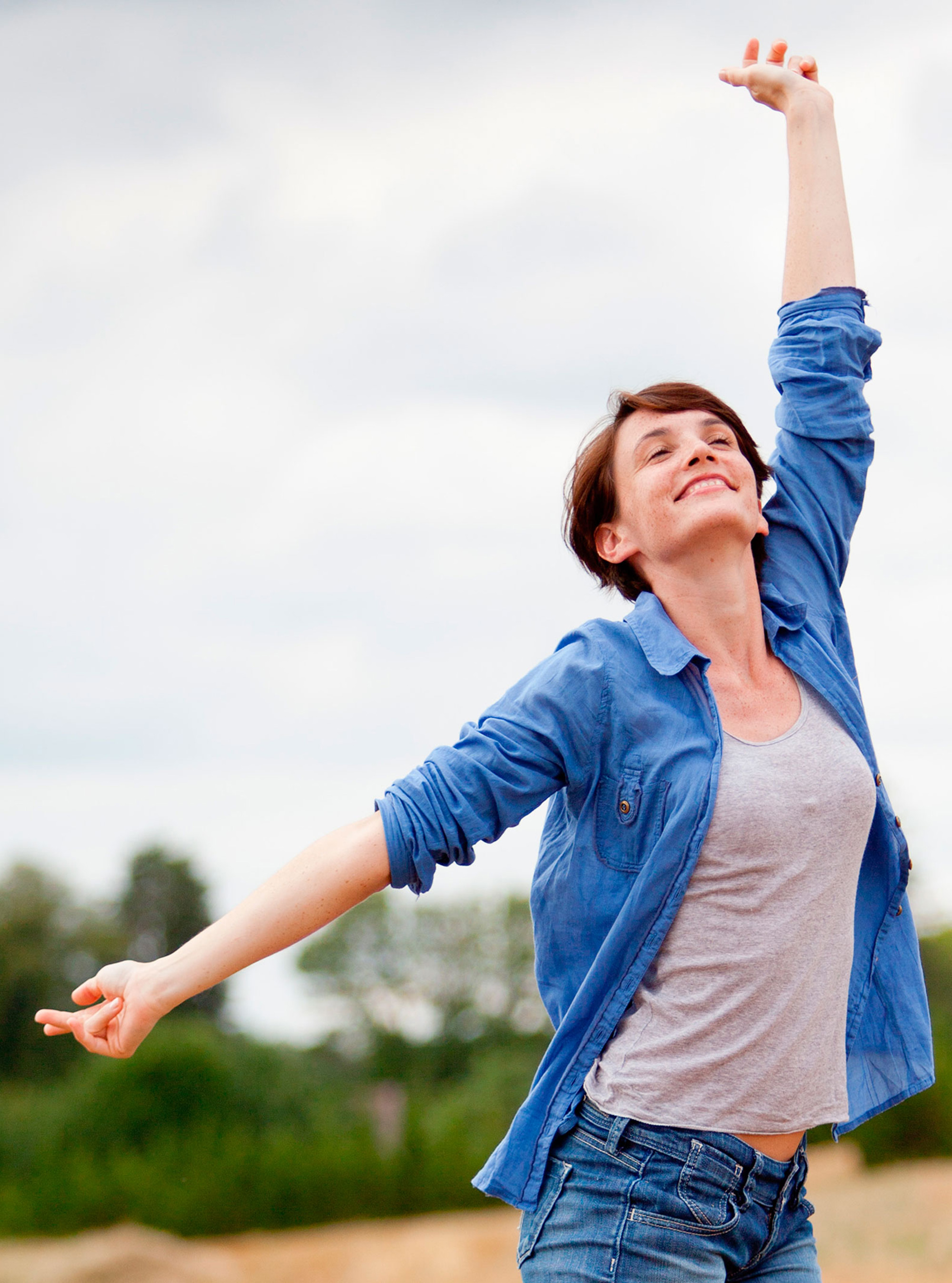 Do you have times when life doesn't measure up to your ideals? Try taking a fresh look at living by the book with our expert tips...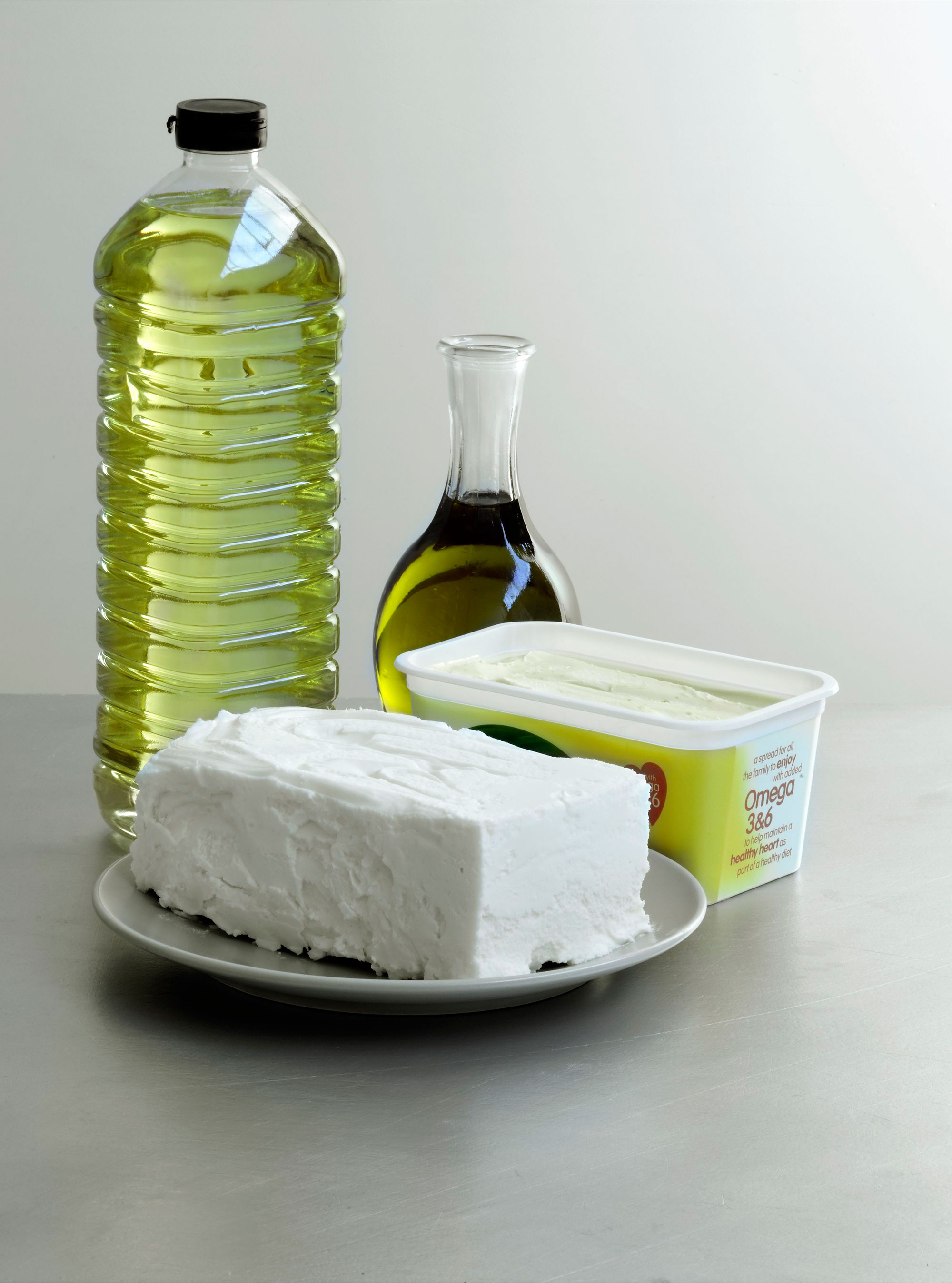 Find it hard to know just exactly what fats are good and what are bad? We bring you the answer with our fat facts guide...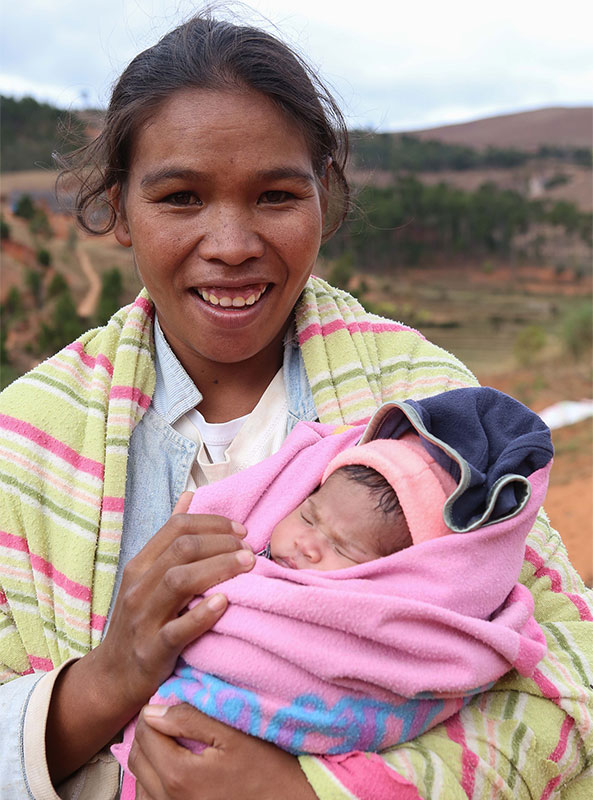 A healthy start in life opens the door to a world of special first-time experiences for you and your baby. But there are still millions of babies in the world at risk of never experiencing theirs, because of the continued danger posed by Maternal & Newborn Tetanus (MNT).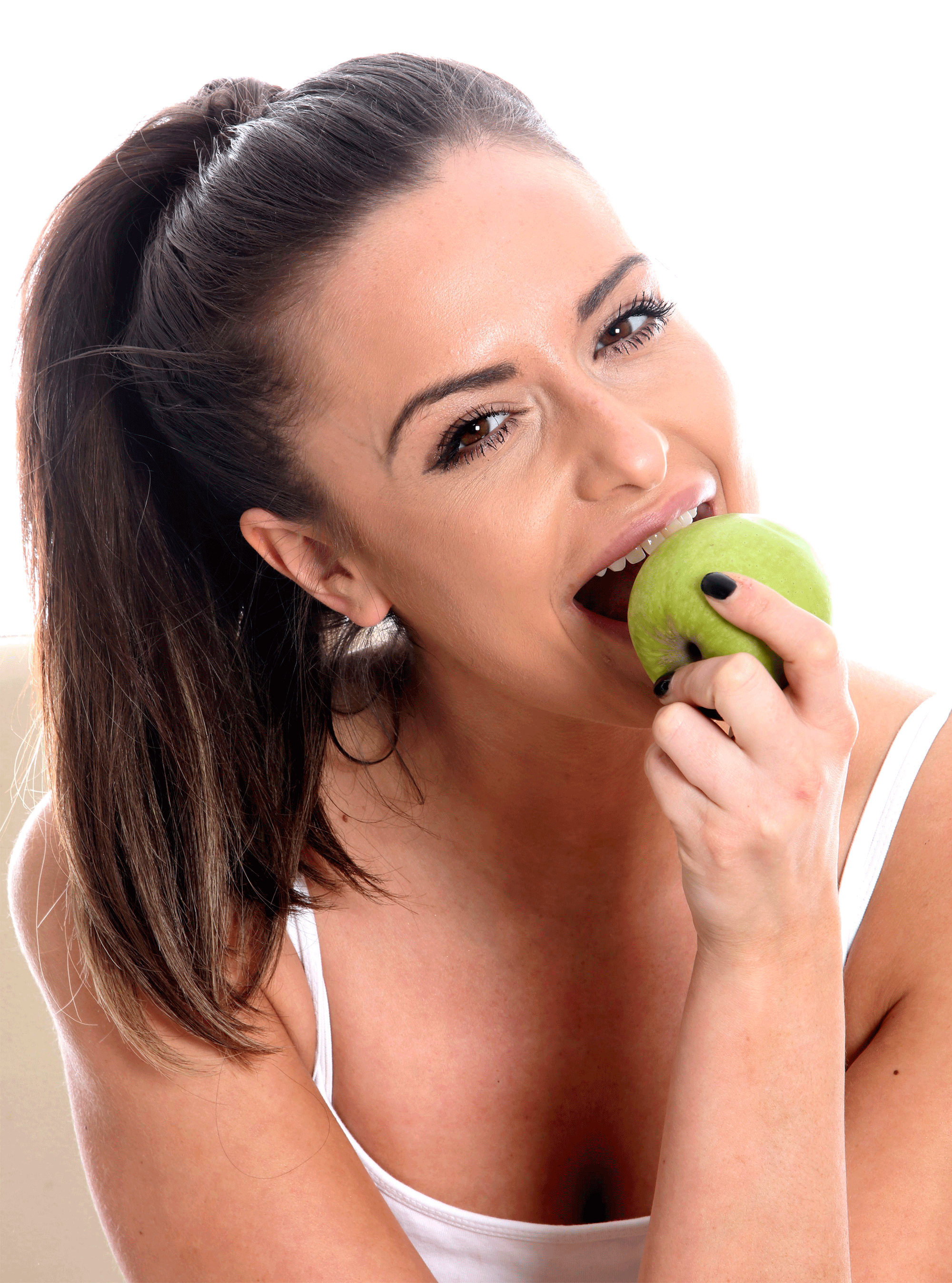 Enjoy chocolate and coffee on what could be the best diet yet...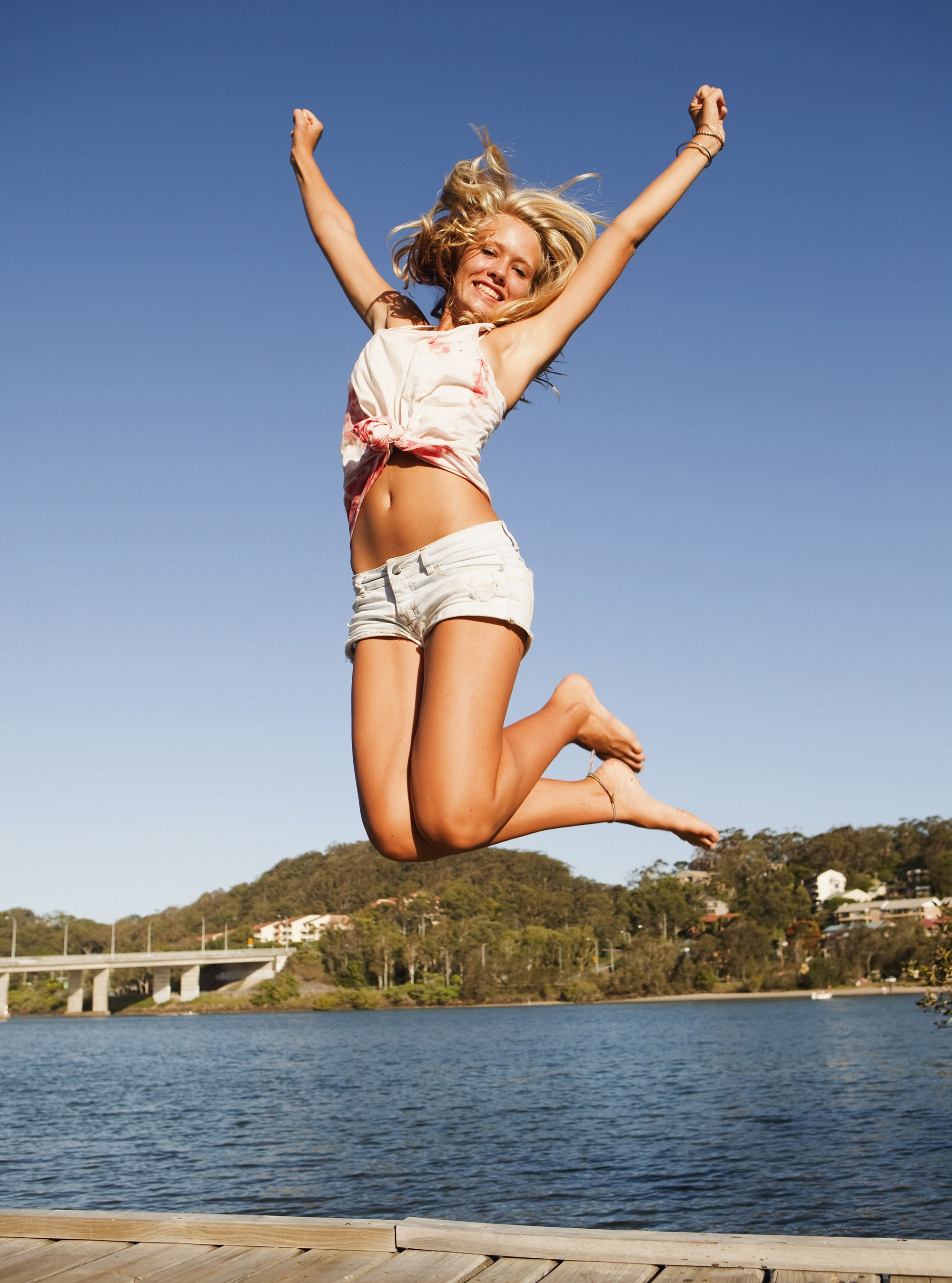 Need a health boost? These delicious foods are known for their healing properties.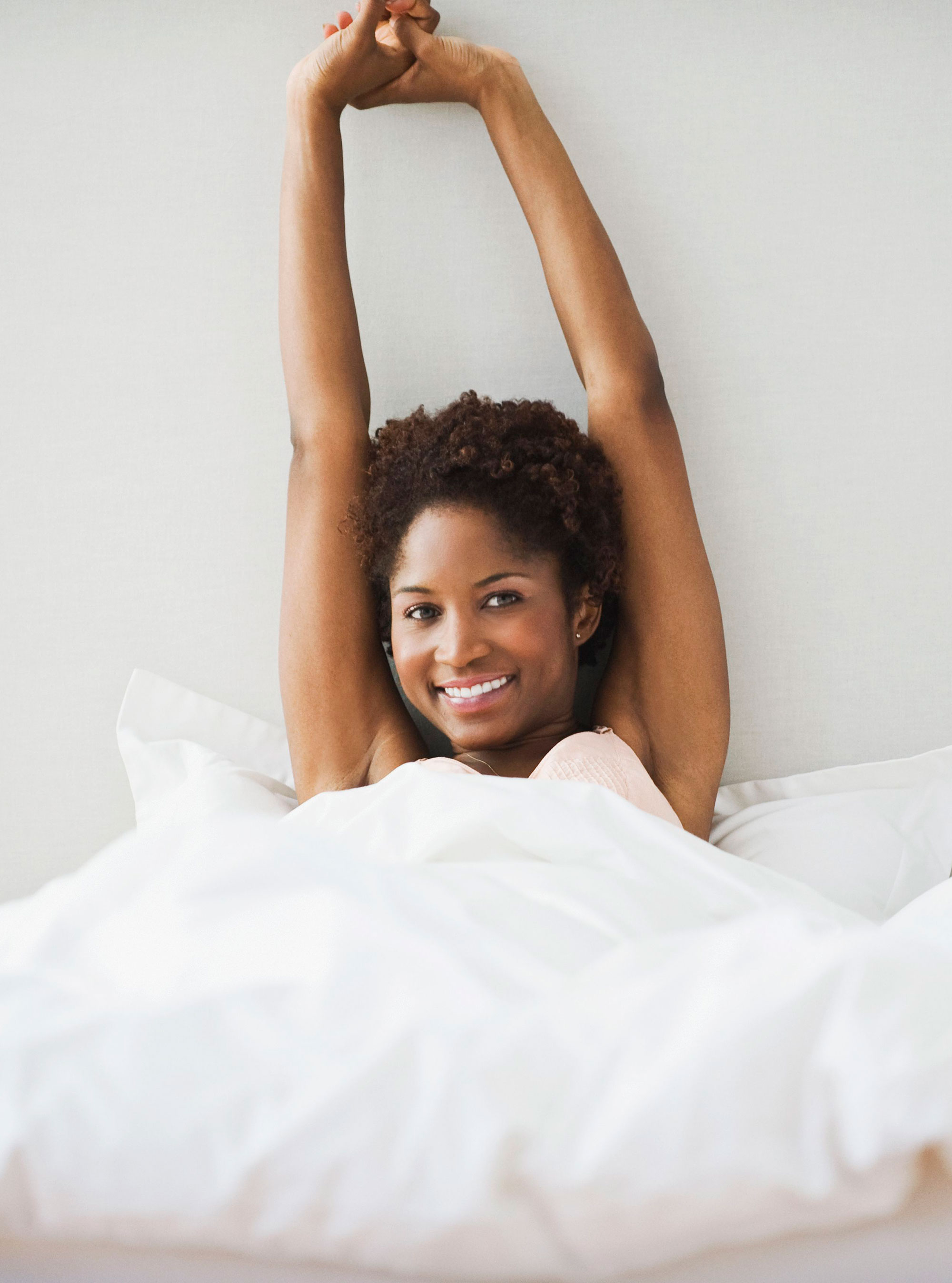 Do you struggle to nod off? Follow our guide to getting a good night's sleep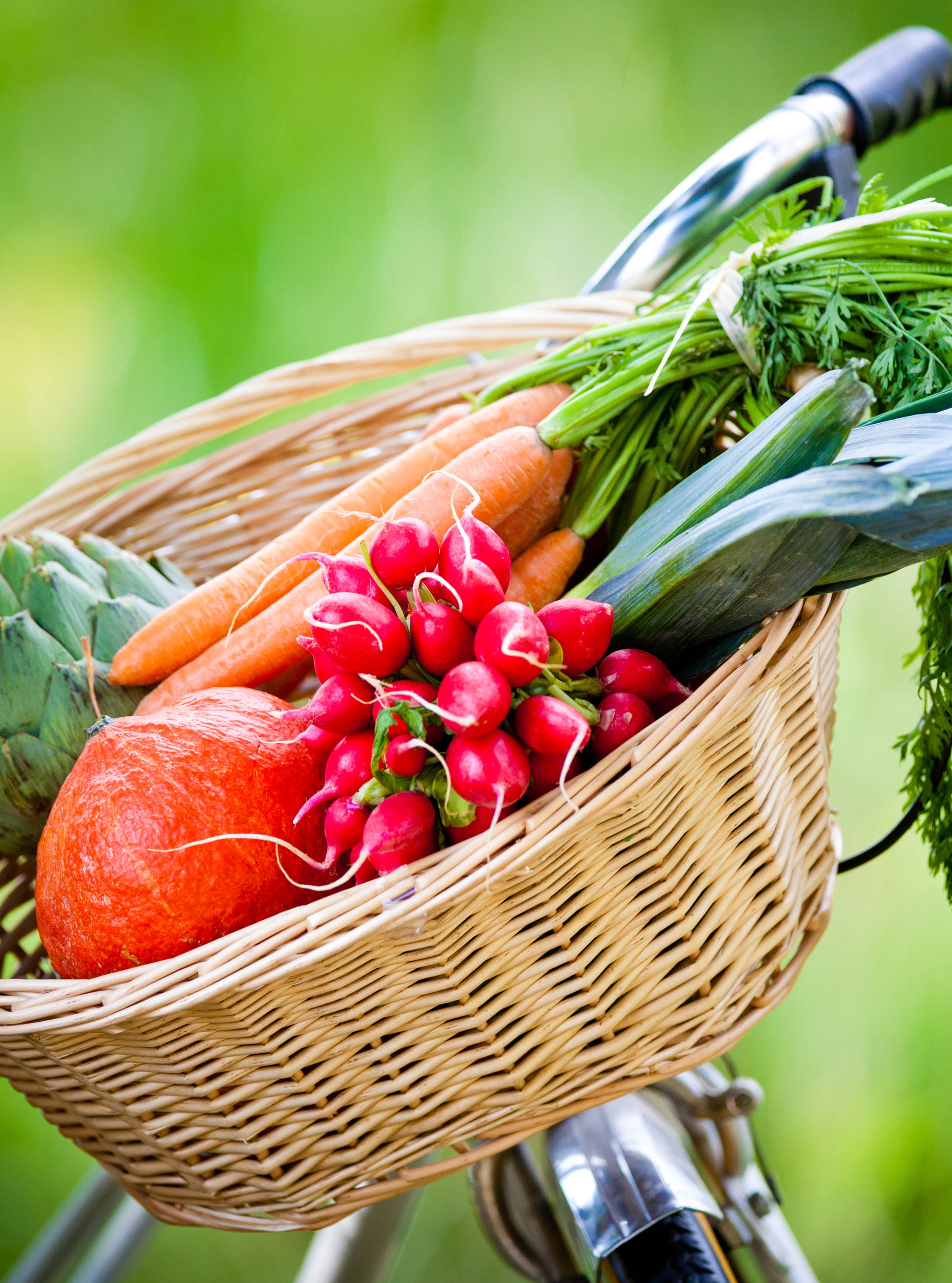 Discover the right foods to promote energy and give you a beautiful inner and outer glow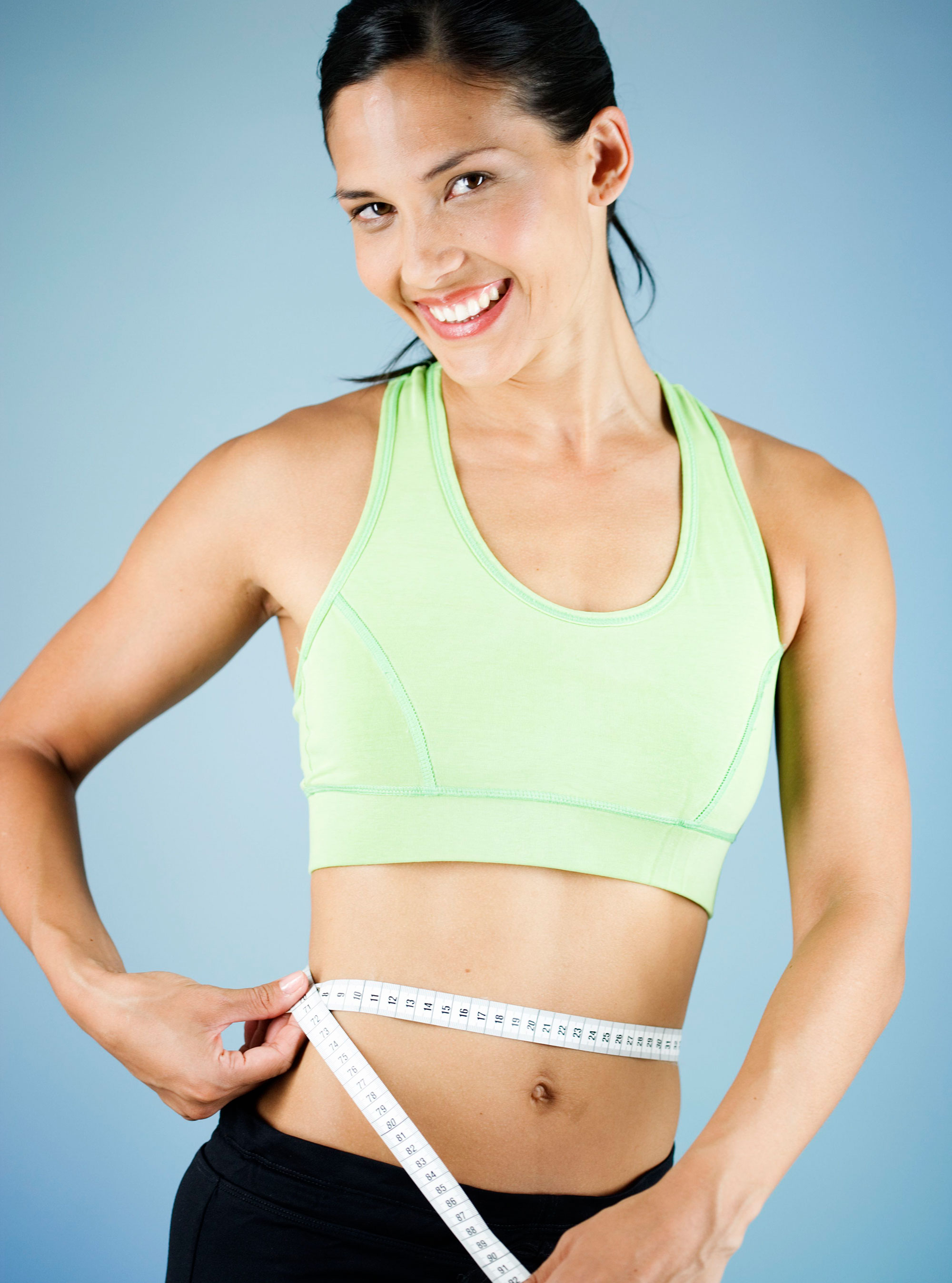 Lose 2.5 stone in 12 weeks through the power of mindset, yoga, fitness and detox. Read on to find out how...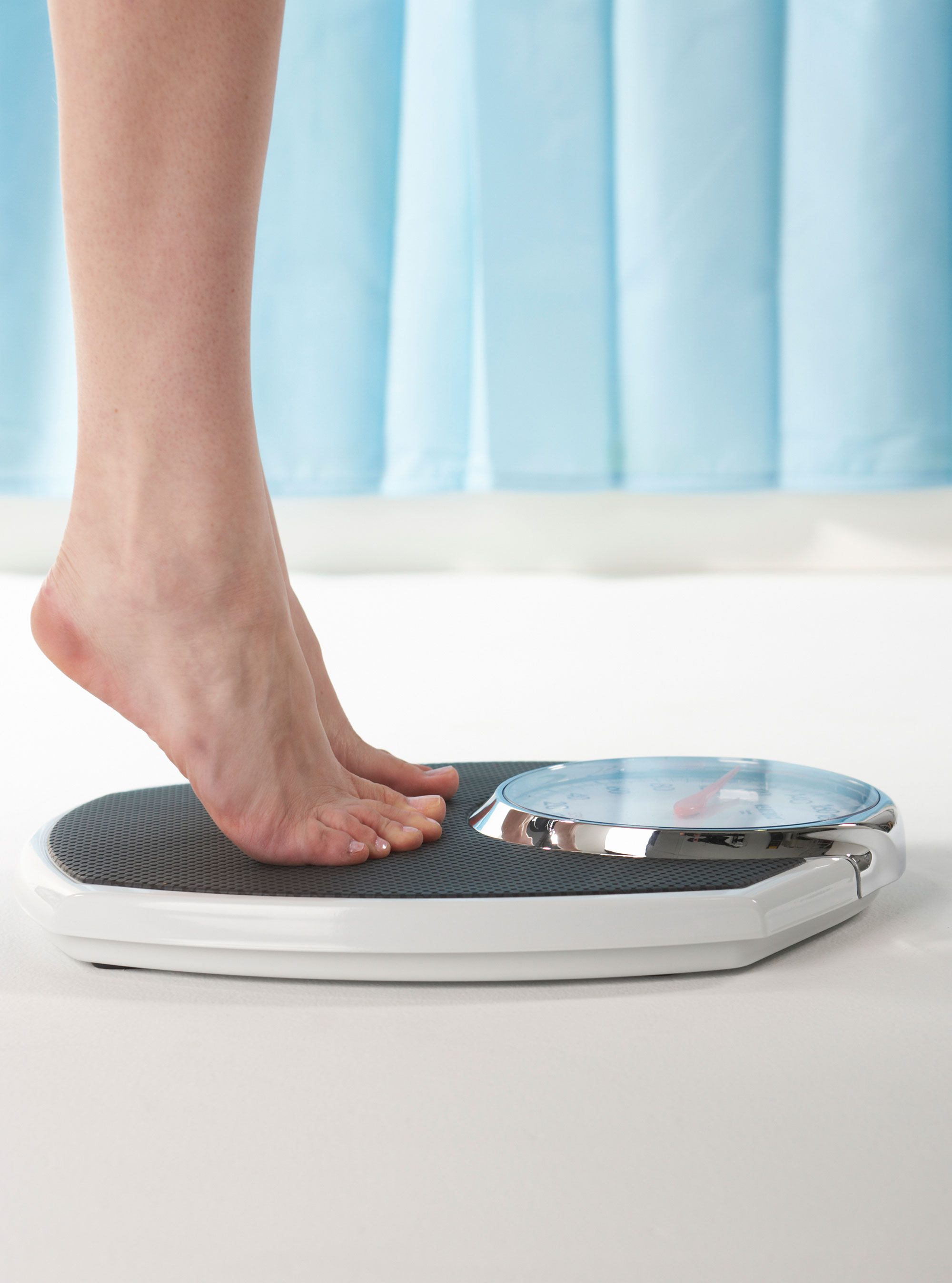 Eating right and exercising often but can't seem to shift the pounds? Read on to find out how to get the scales moving again.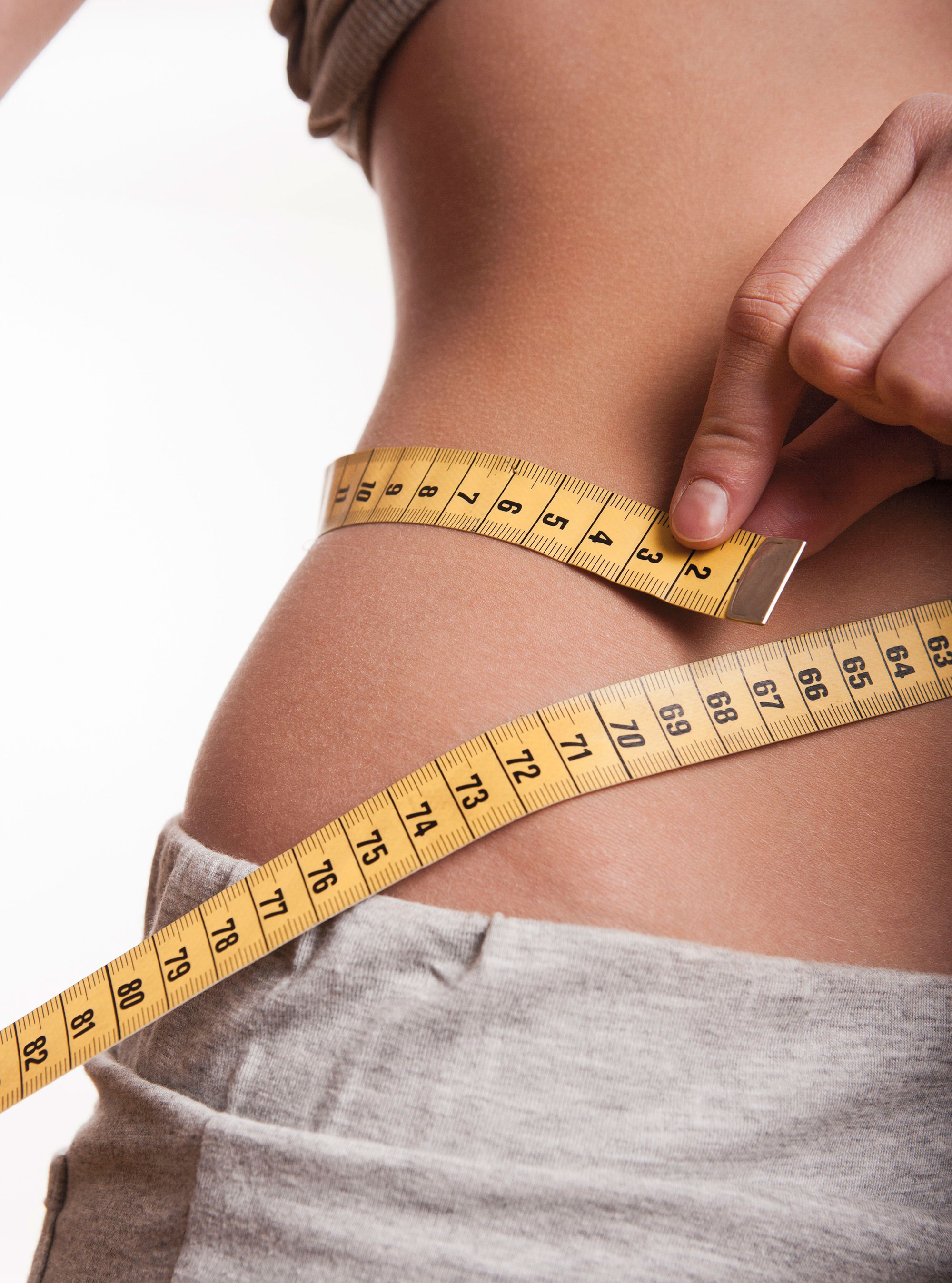 Tummy fat is not only the most stubborn, it's also the most dangerous - especially as we age. It's time to beat the bulge for good!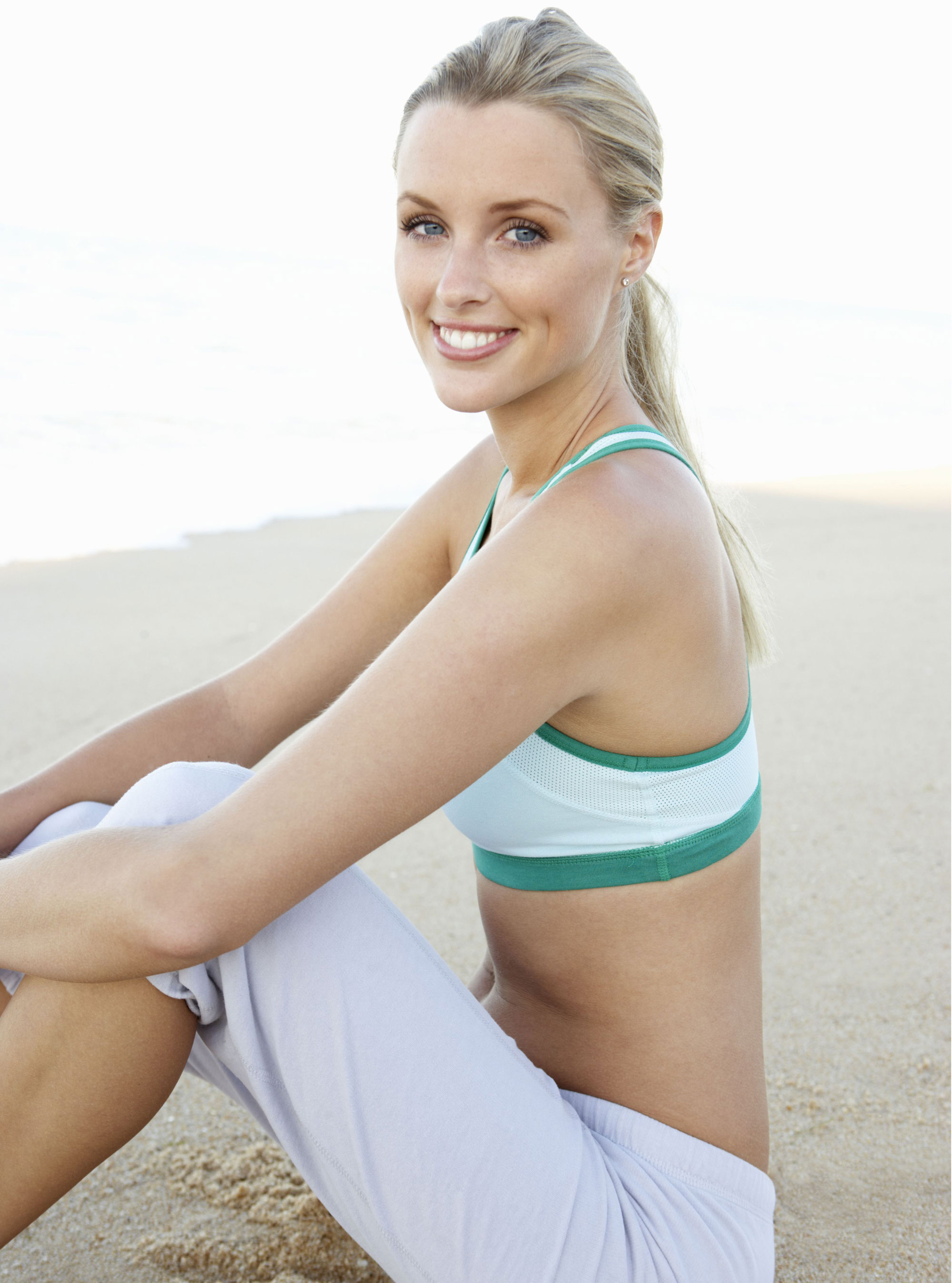 Eat healthy and get in shape the Scandinavian way.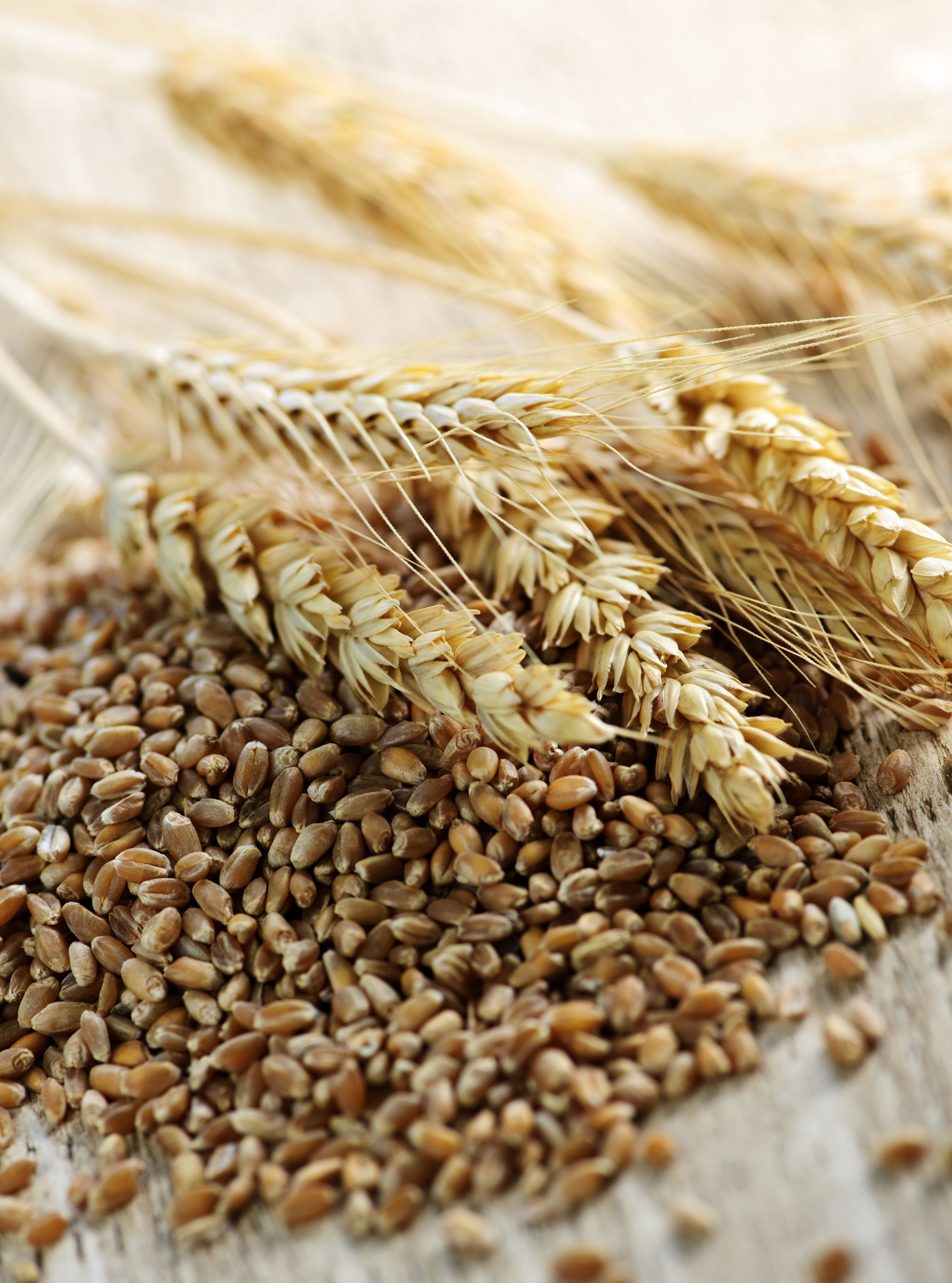 Could cutting out wheat be the answer to losing weight and staying healthy?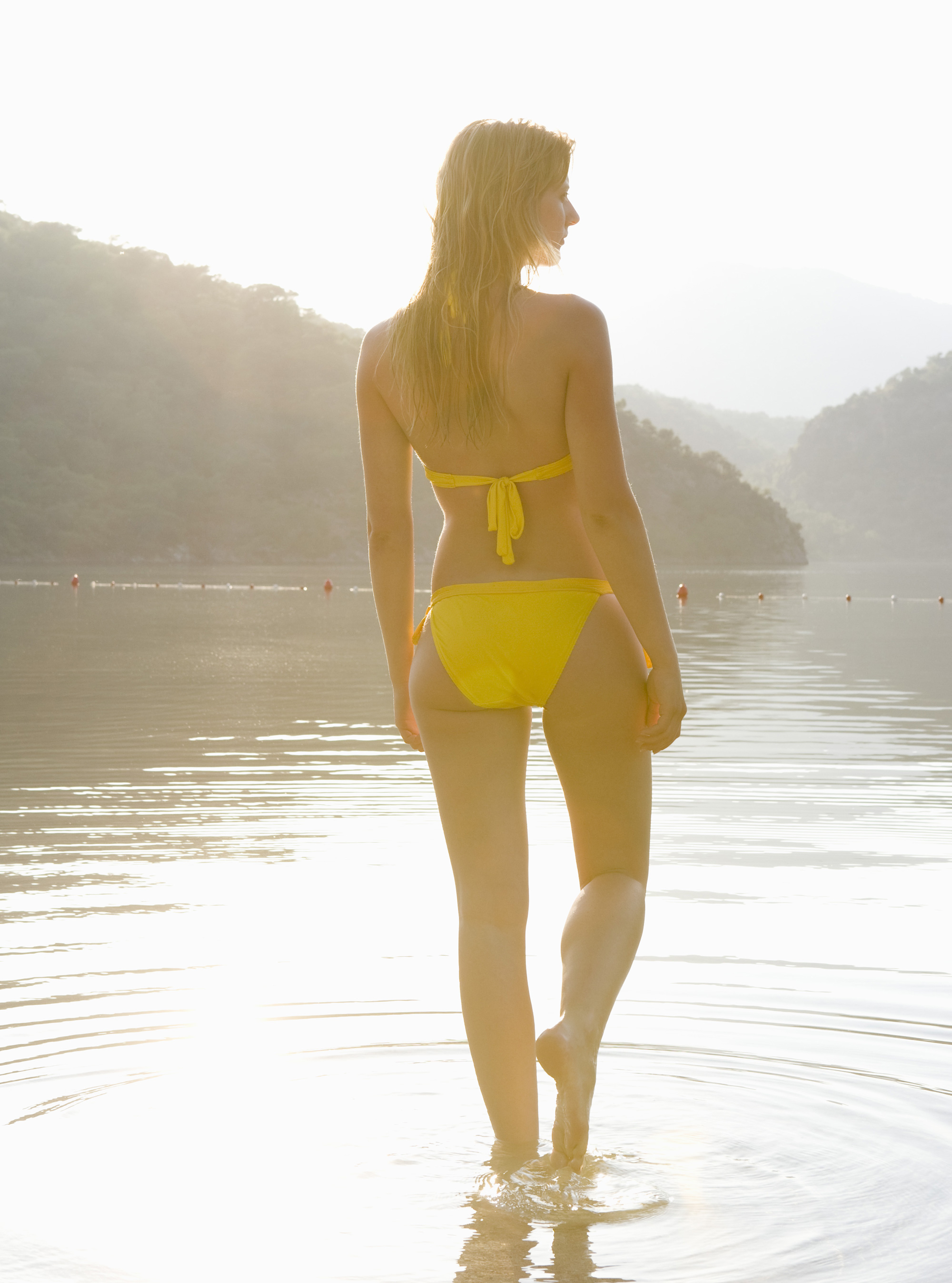 Boost your metabolism by rotating what you eat to see the pounds melt away