Diet and Health
Try a new diet plan, find easy weight loss tips and discover the latest wellbeing advice for a happier, healthier you!
Latest in Diet And Health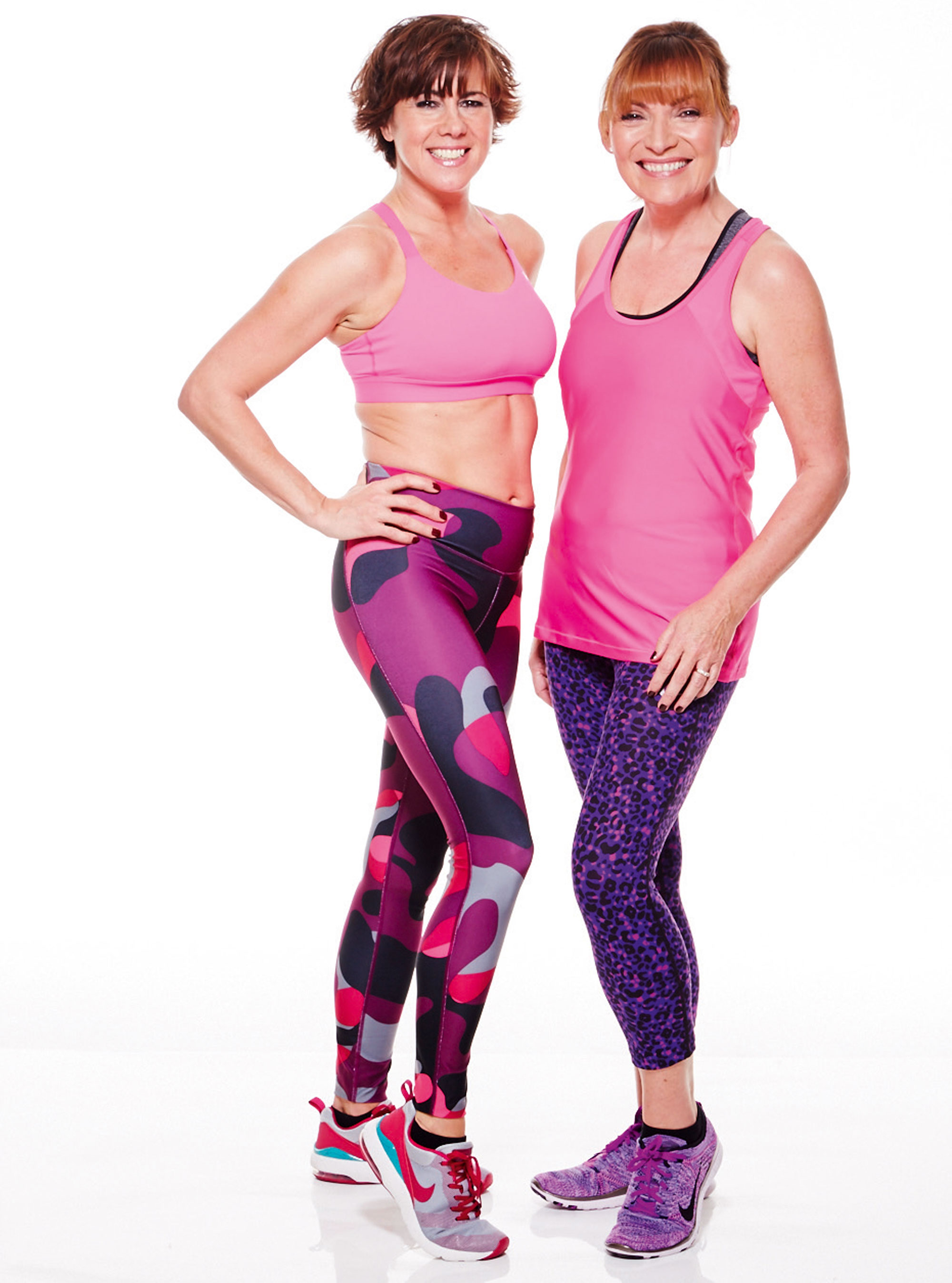 Lorraine Kelly's Zumba teacher Maxine Jones tells how a chance fitness class with a friend sparked a brand new passion...and a career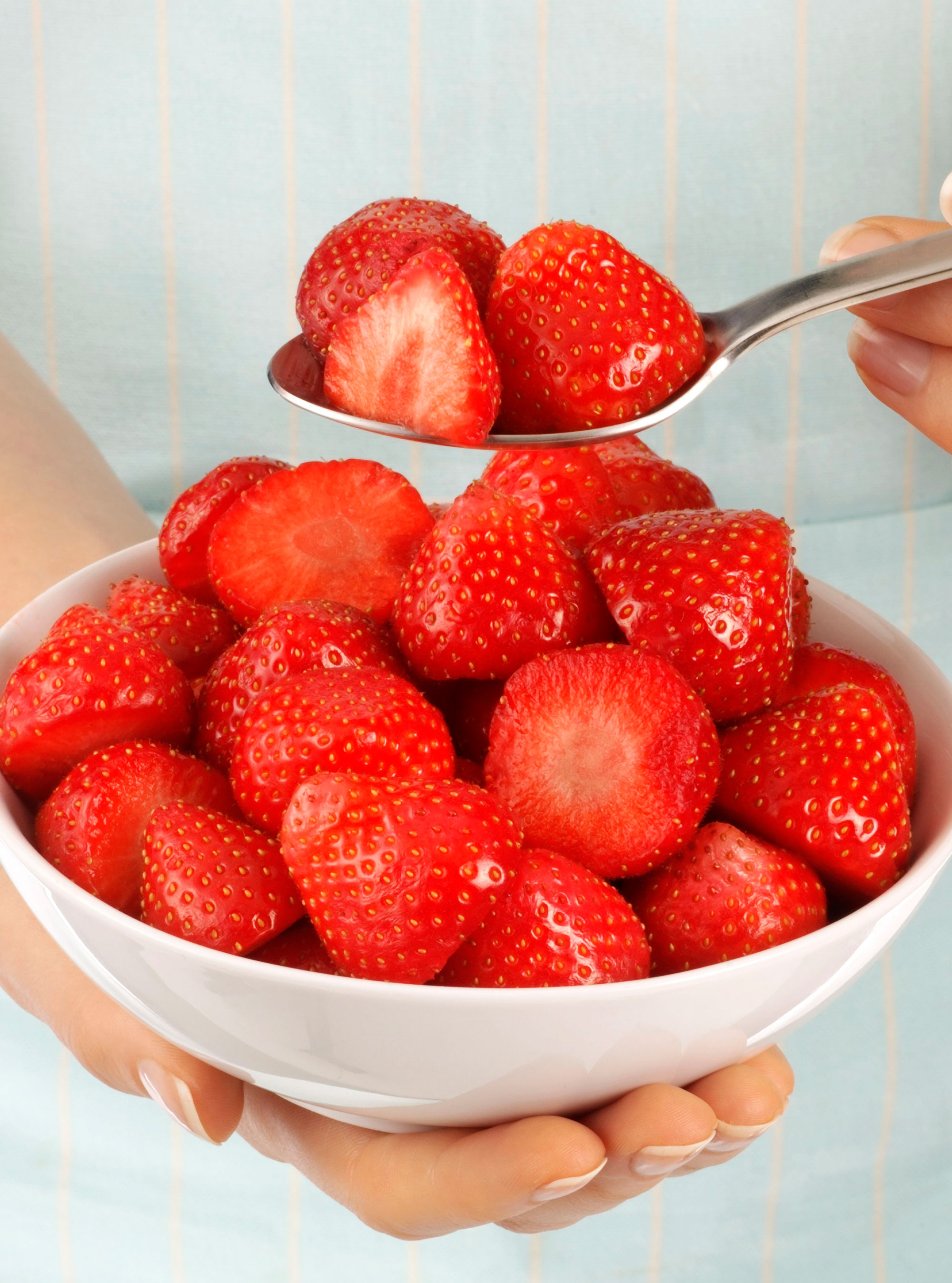 This little seeded fruit has a range of health and beauty benefits...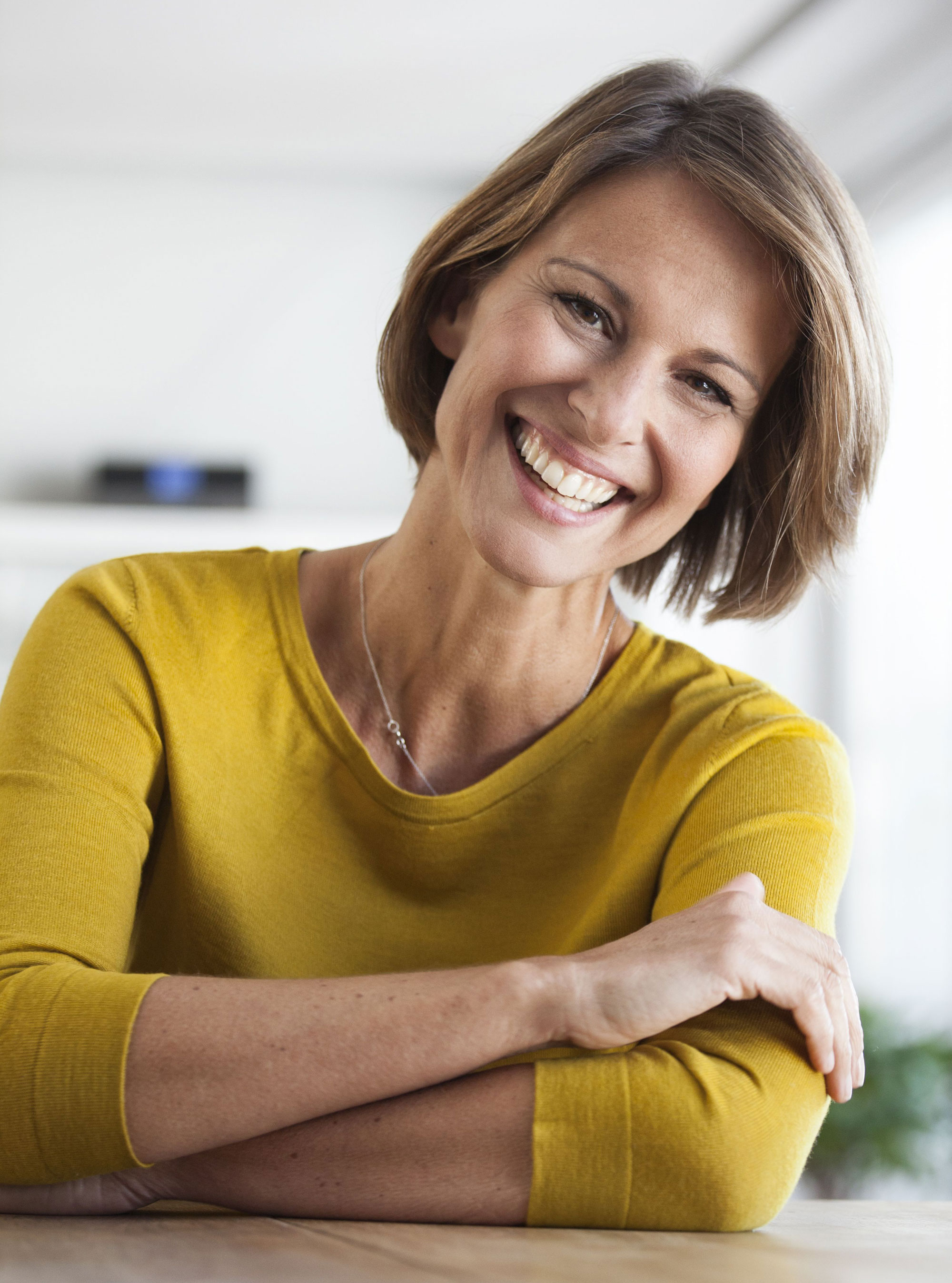 Research shows that nutrients in high fibre foods can lower your risk of diabetes, heart disease and stroke.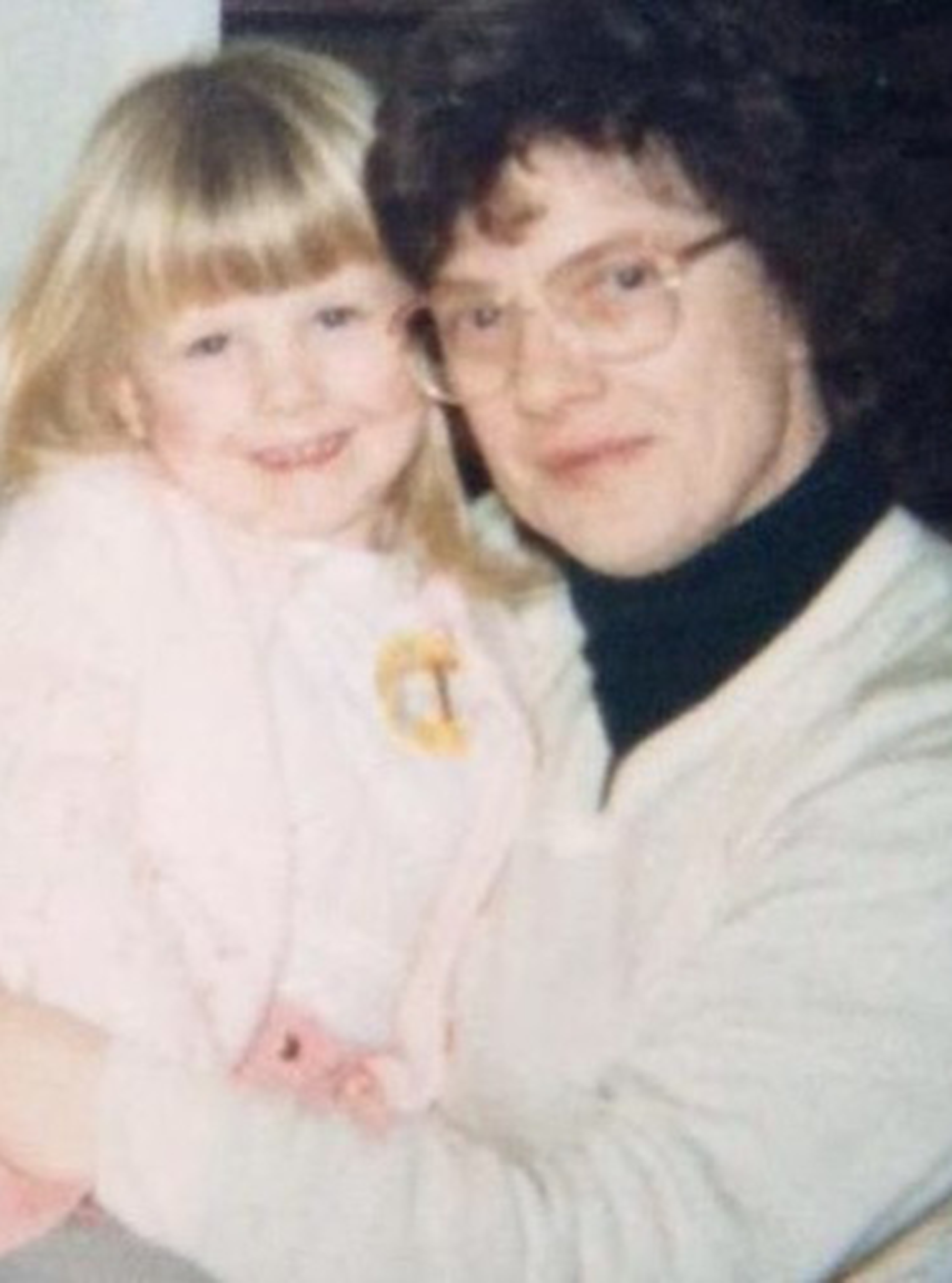 Because dementia isn't just something that happens to old people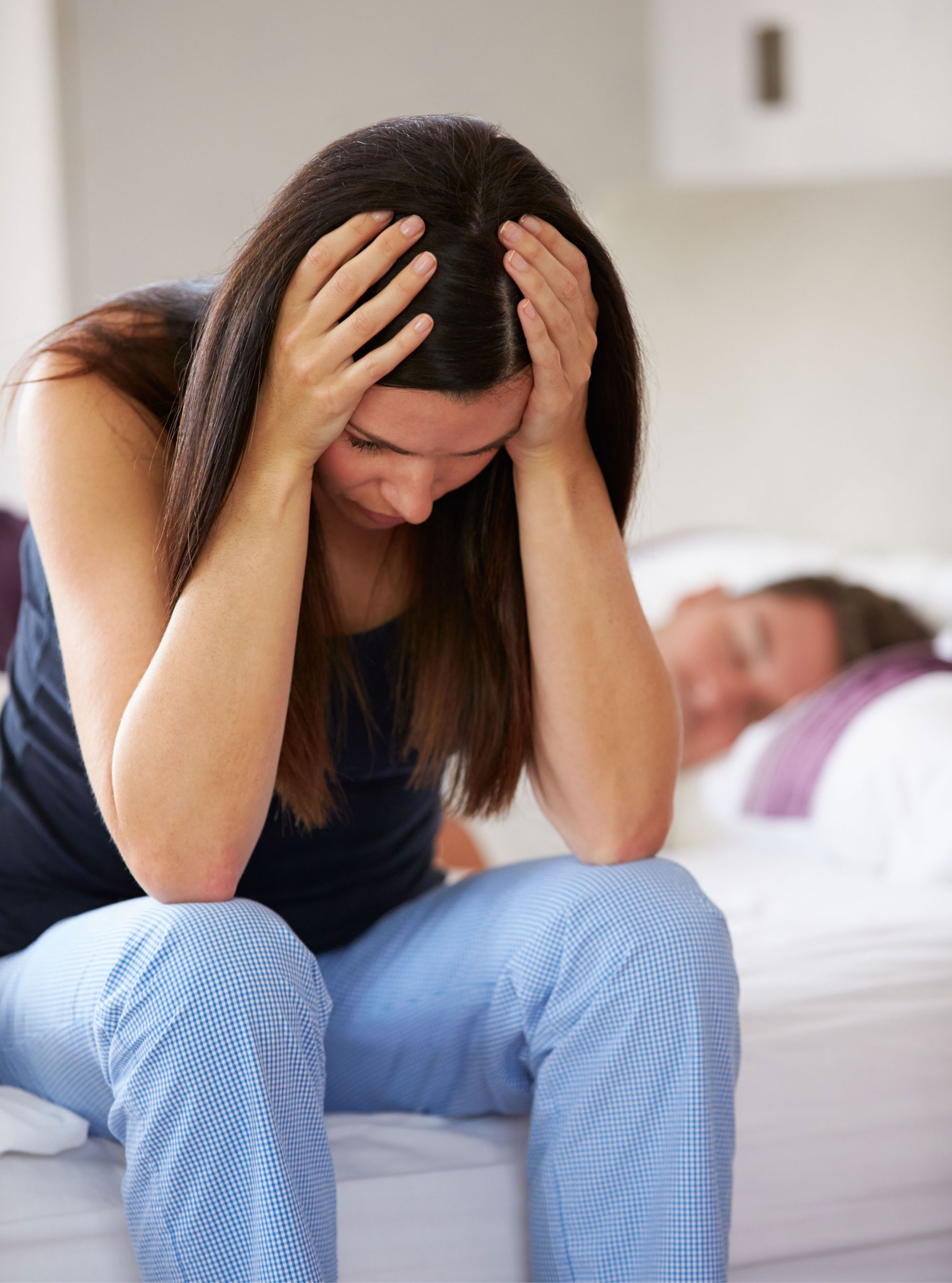 How to discern between the two debilitating conditions...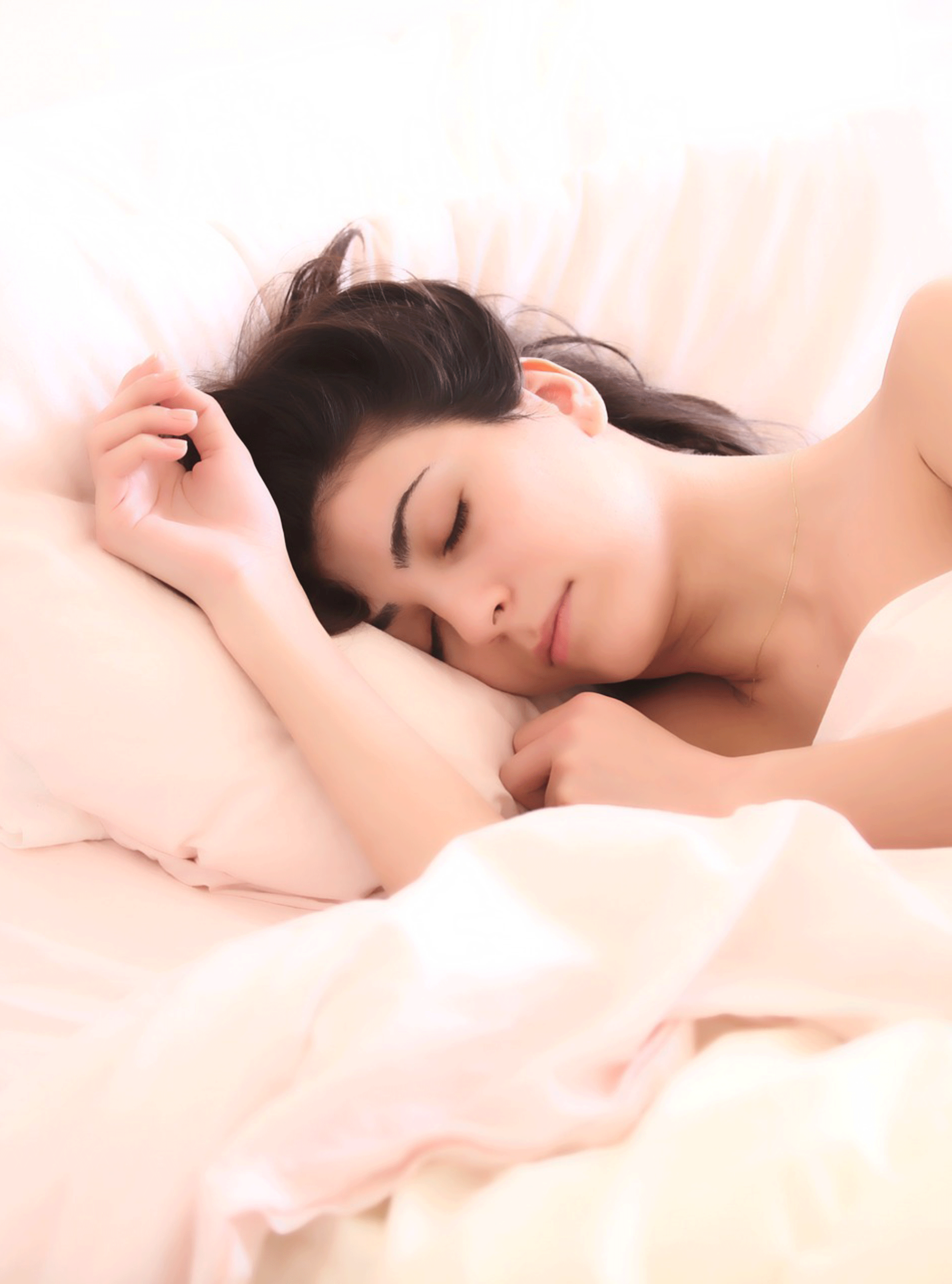 People are putting themselves in life-threatening situations to sleep their way slim...