Diet and Health
Try a new diet plan, find easy weight loss tips and discover the latest wellbeing advice for a happier, healthier you!
The Top 10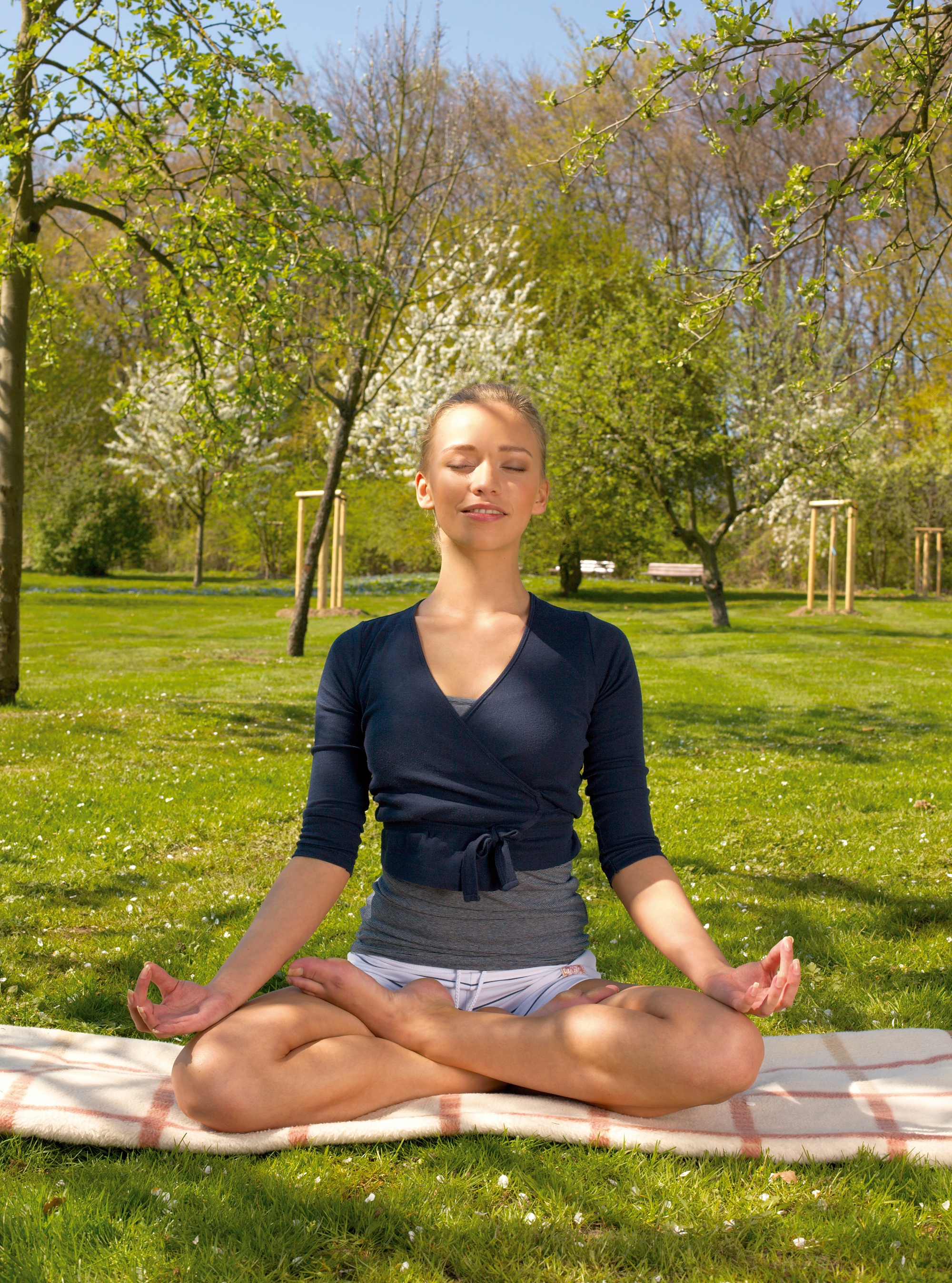 The best smartphone and tablet apps to help you lose weight, get fit, give up smoking and more!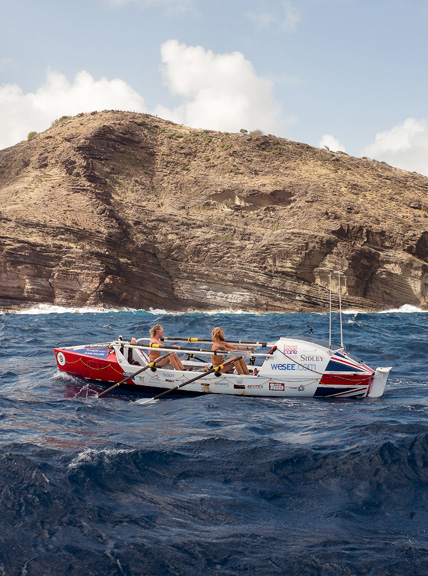 Imagine crossing the Atlantic Ocean, a stretch of water over 3000 miles, in a rowing boat. That's the incredible feat that British two-man team, Luke Birch and Jamie Sparks achieved in January this year.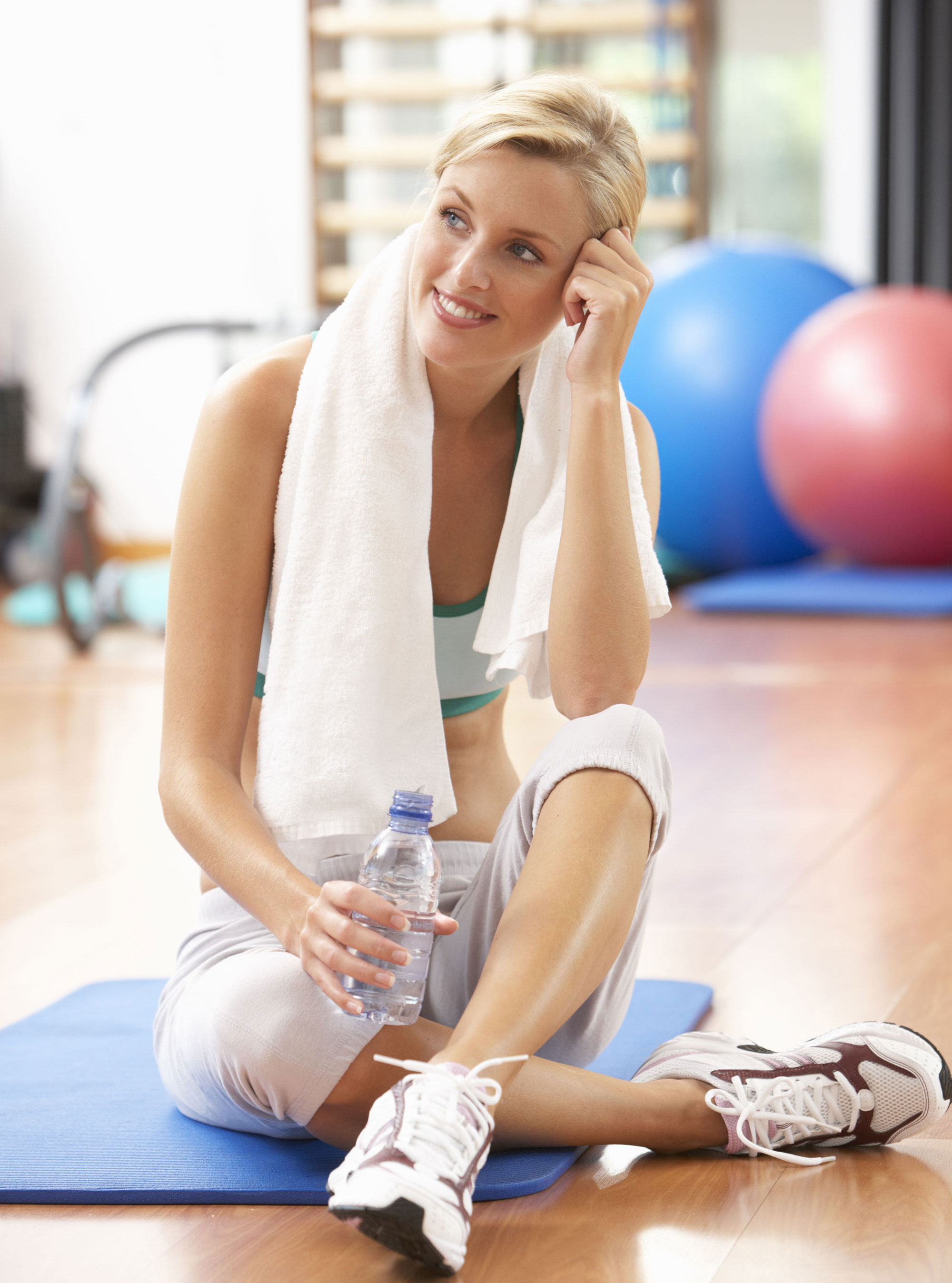 Alter your workout slightly and see real results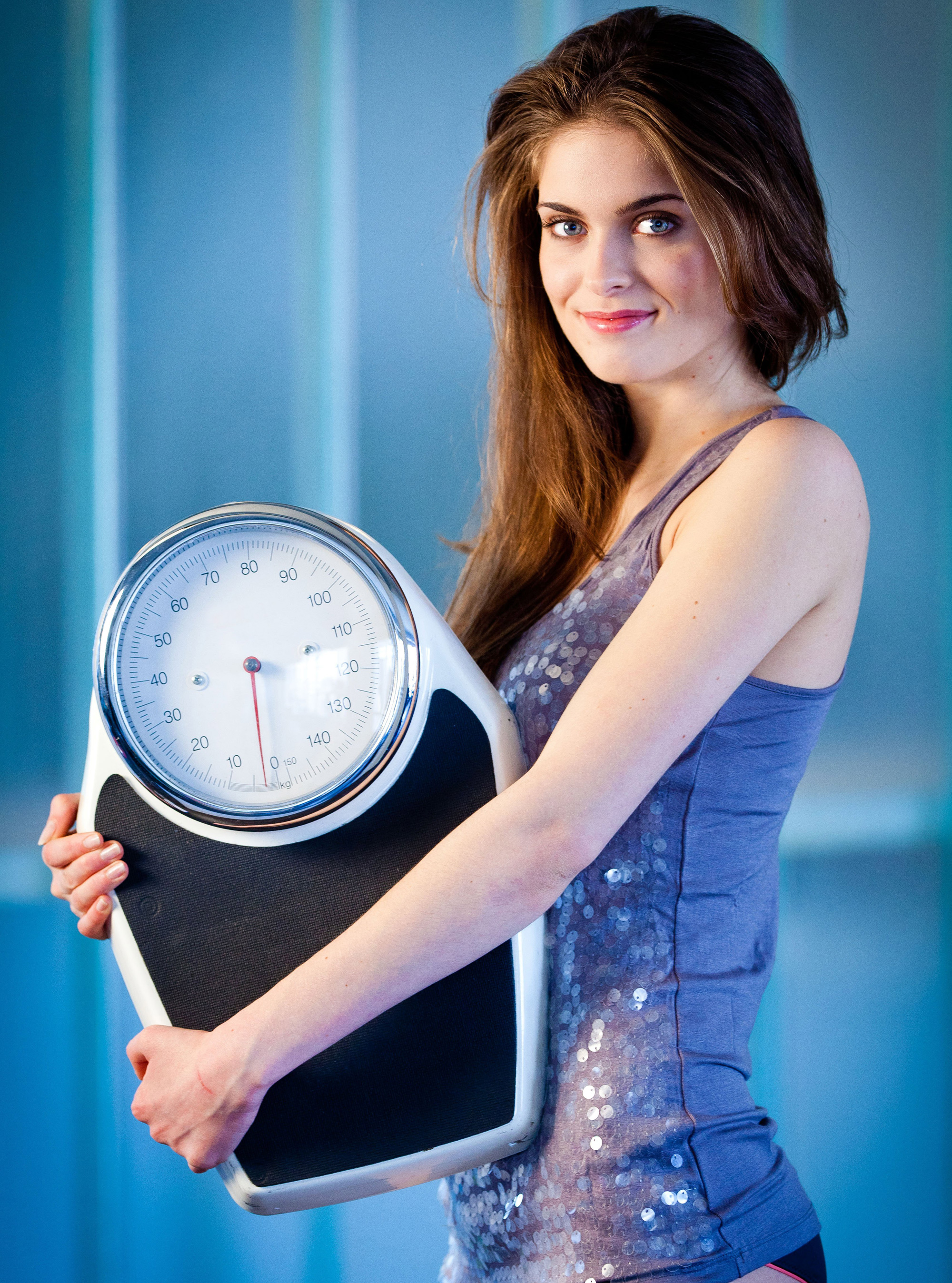 Easy ways to get your diet started, plus how to stick to it!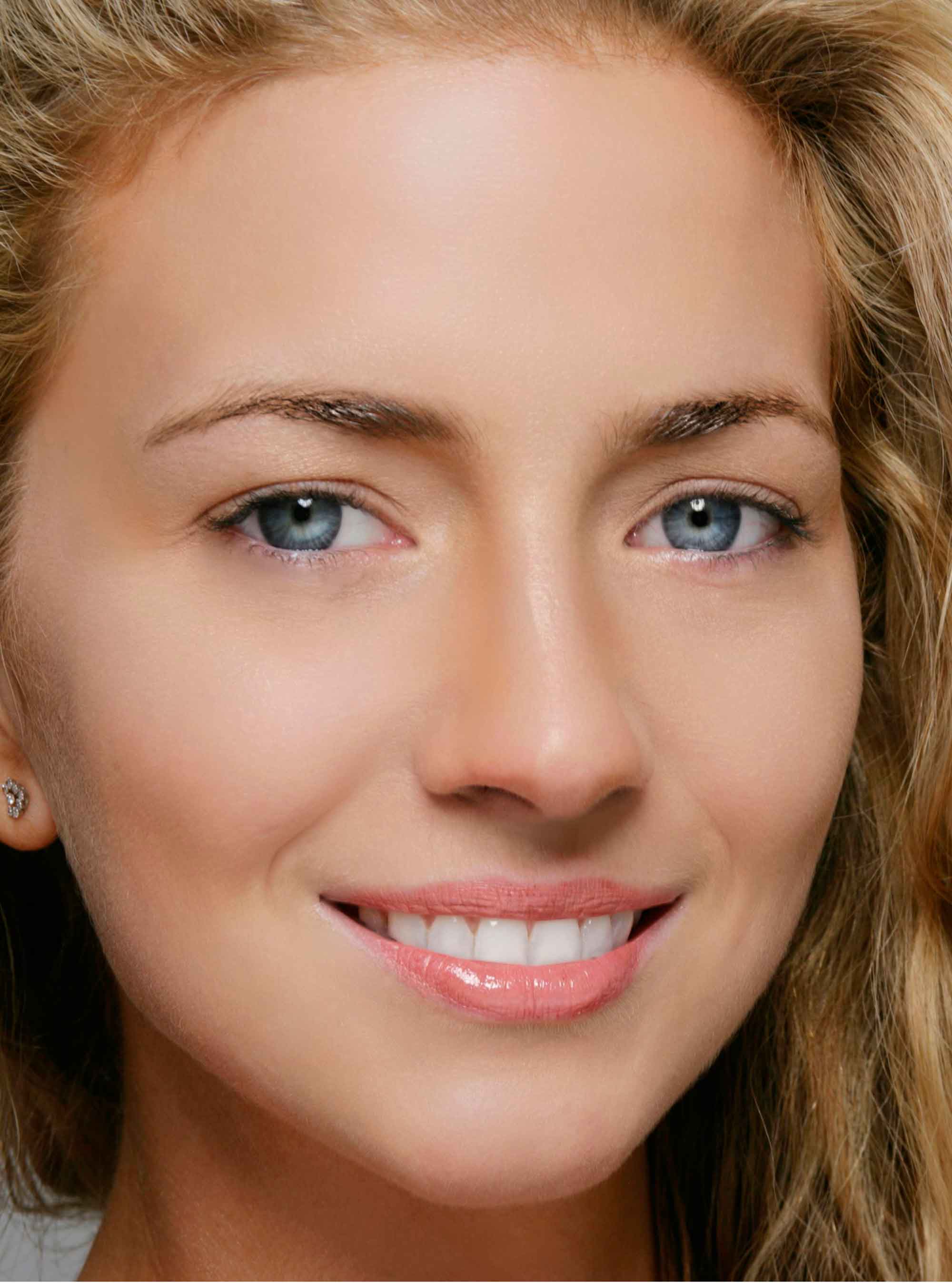 Give your body a boost with these essential vitamins and supplements for women of all ages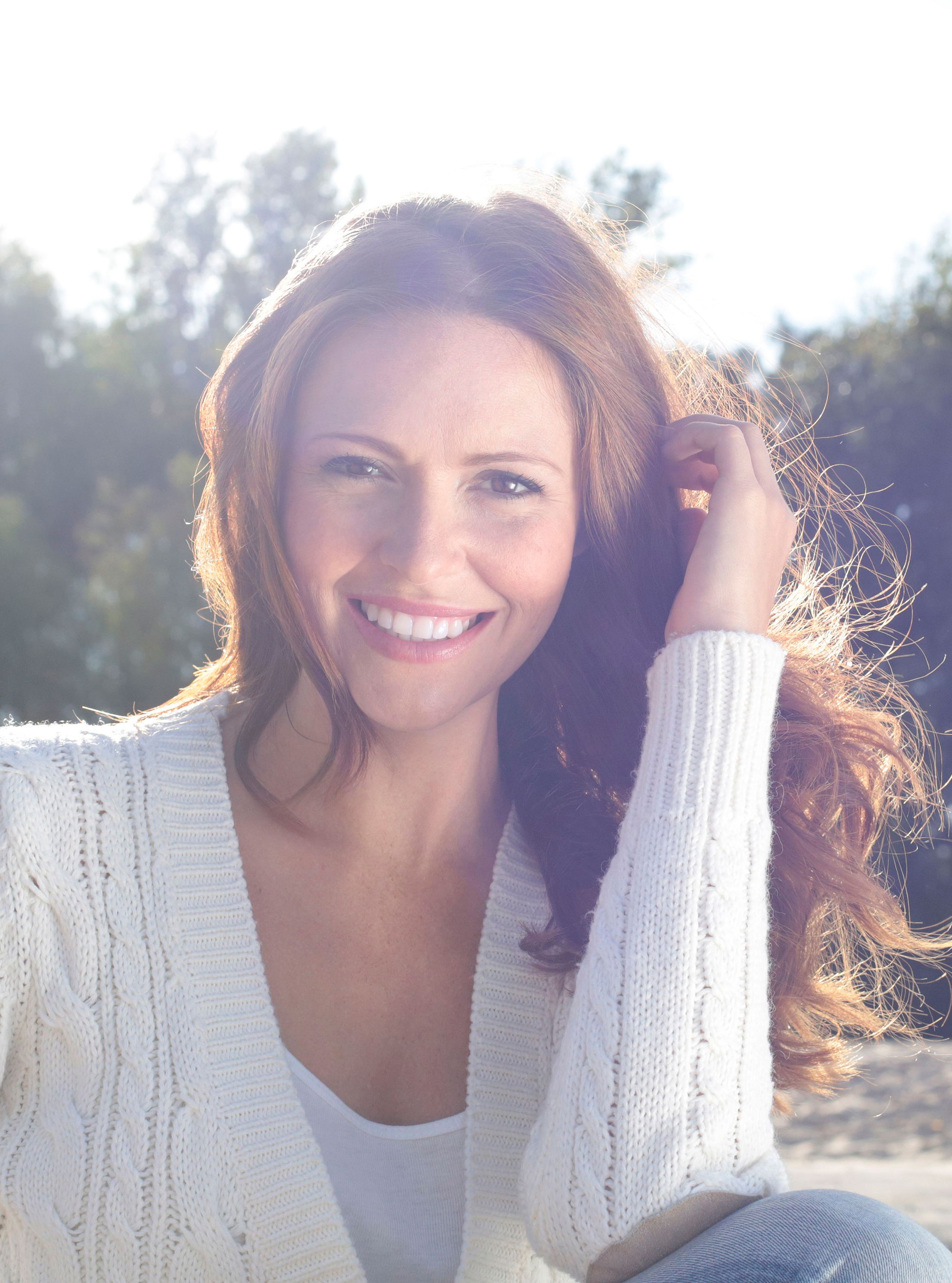 Feeling burnt out? Use this weekend to reinvigorate yourself with a complete health MOT
Fiona Howard nominated mum Eve in a Procter & Gamble competition to say thank you to mums who've gone the extra mile. She explains what makes her mum so special...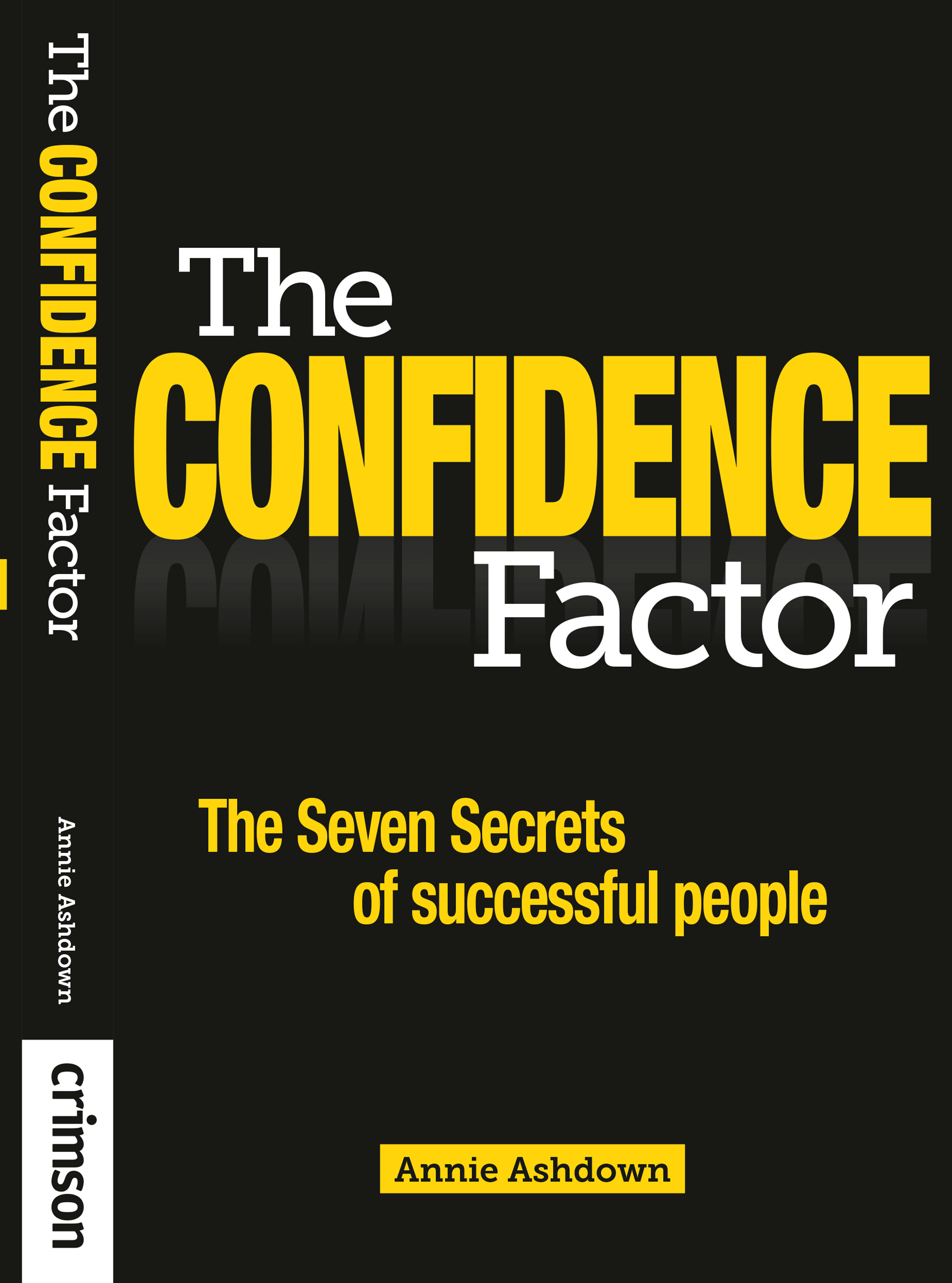 Banish your self-doubt demons and discover the 7 secrets of self-confident people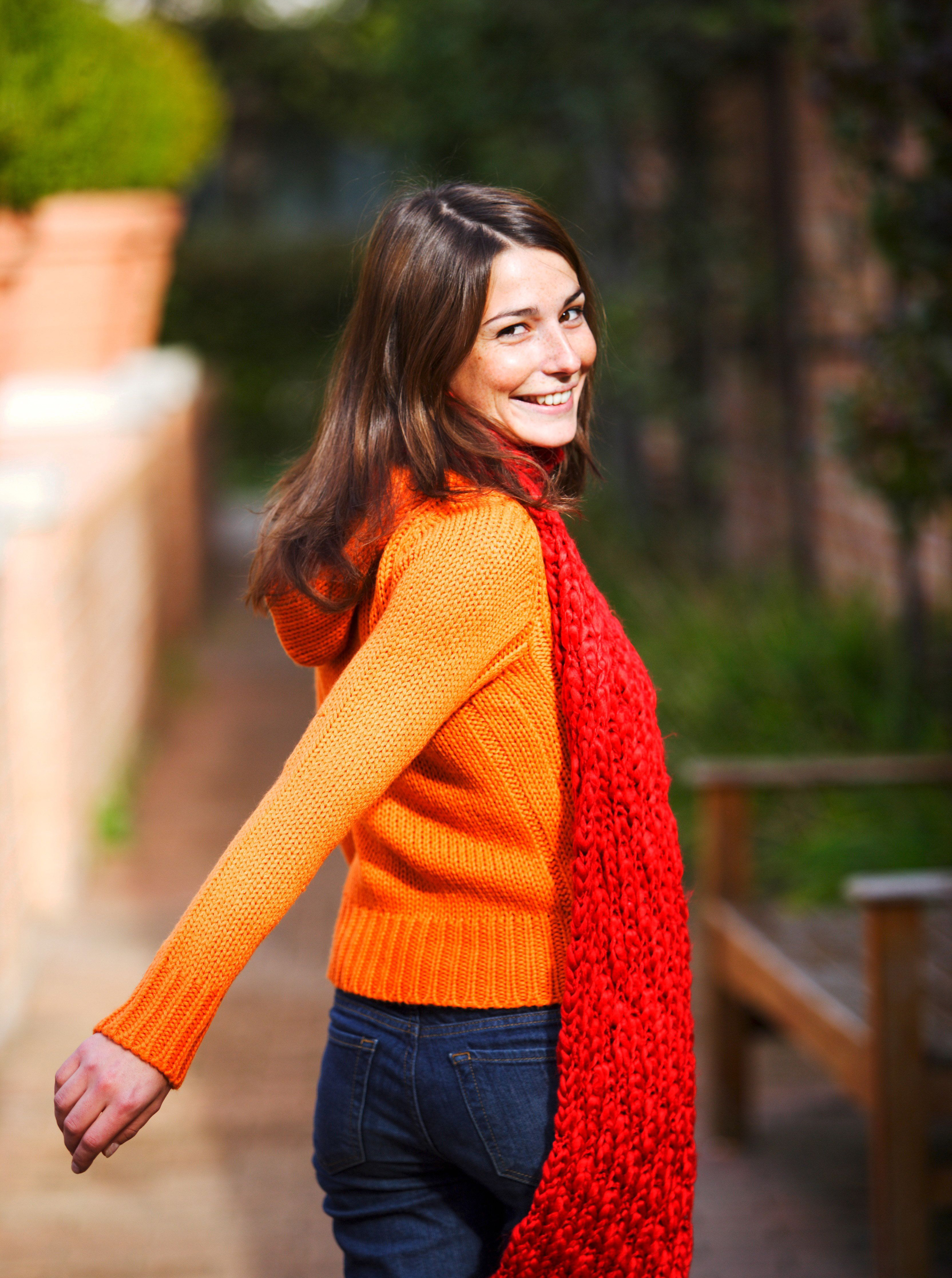 Discover the common errors that stop you losing weight!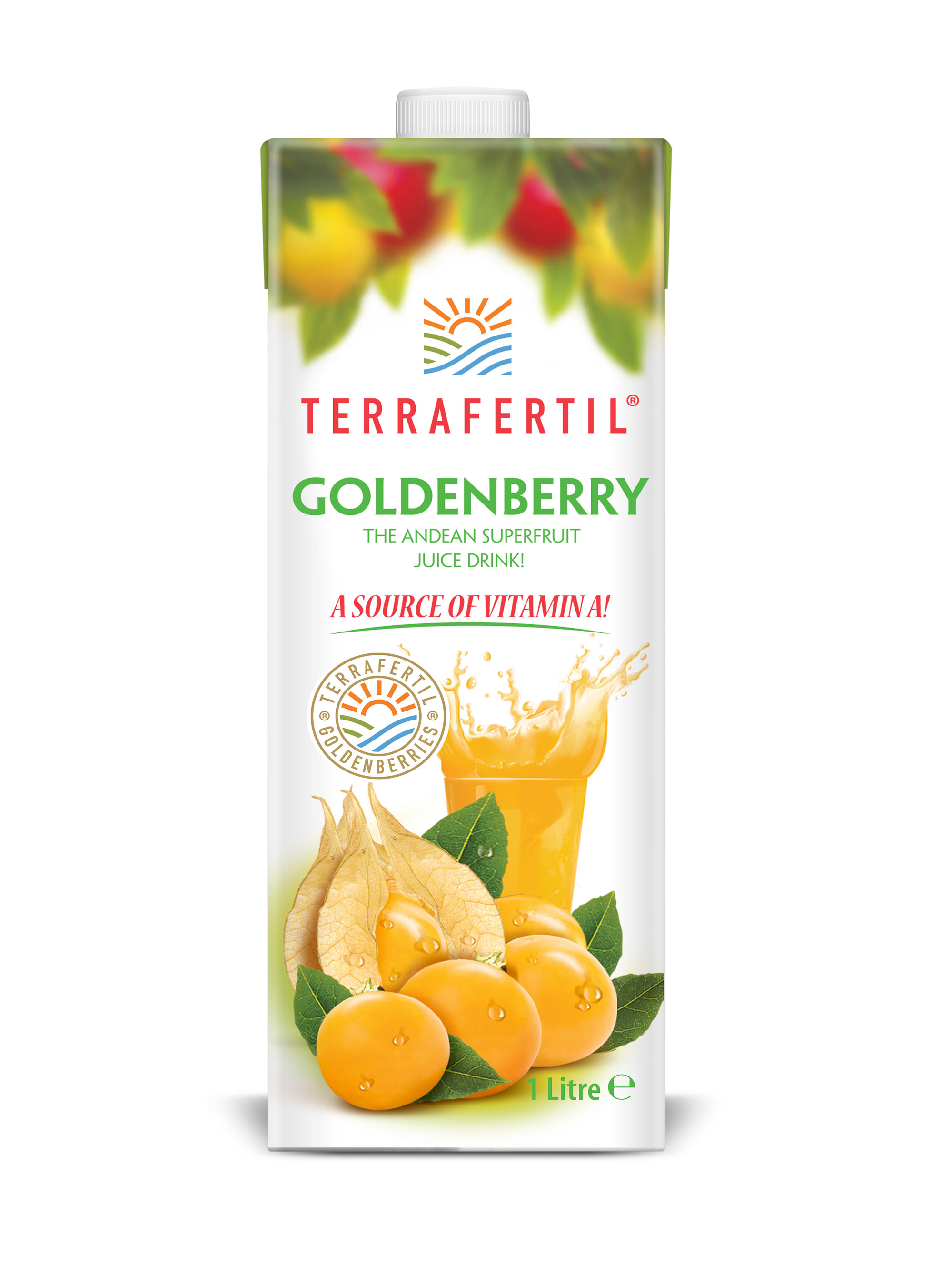 Need some extra energy, a shot of immunity, change of mood or gut overhaul? Open wide for a healthy wellbeing mouthful...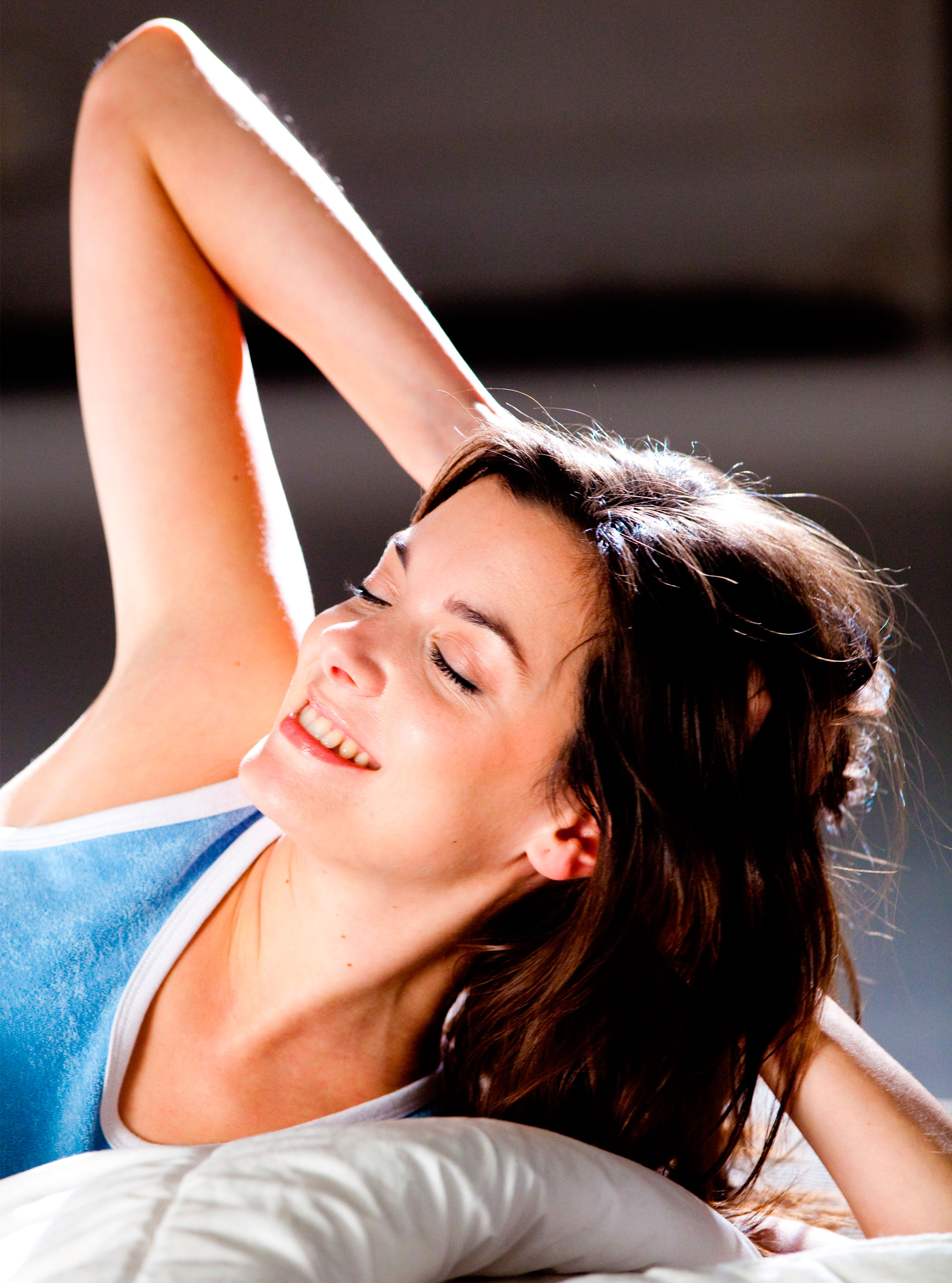 Hate the cold winter mornings? The good news is we can train ourselves to get used to dark morning awakenings, so check out our top tips for getting out of bed more easily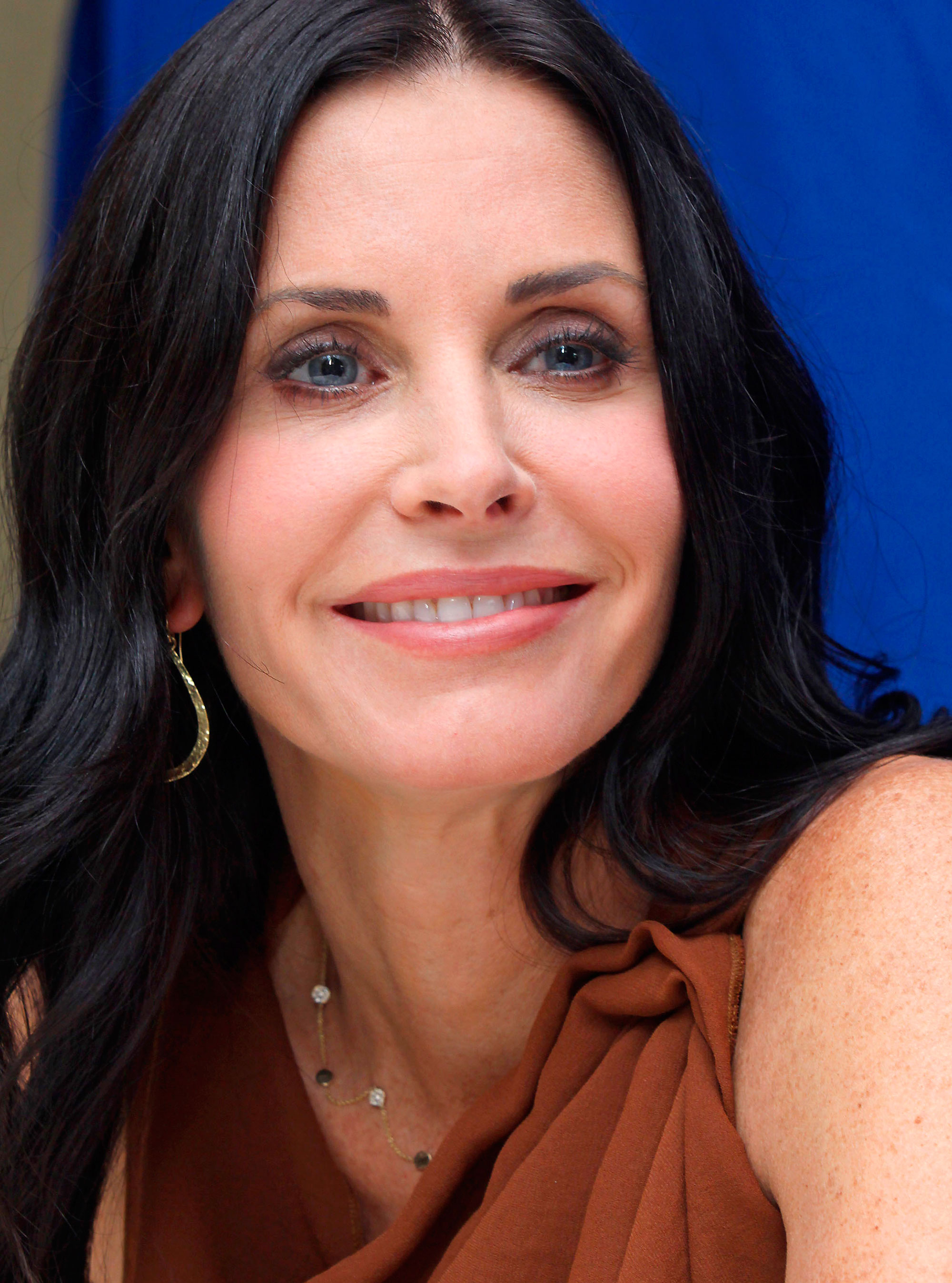 No need to resort to drastic measures - try our recommended natural wrinkle-reducers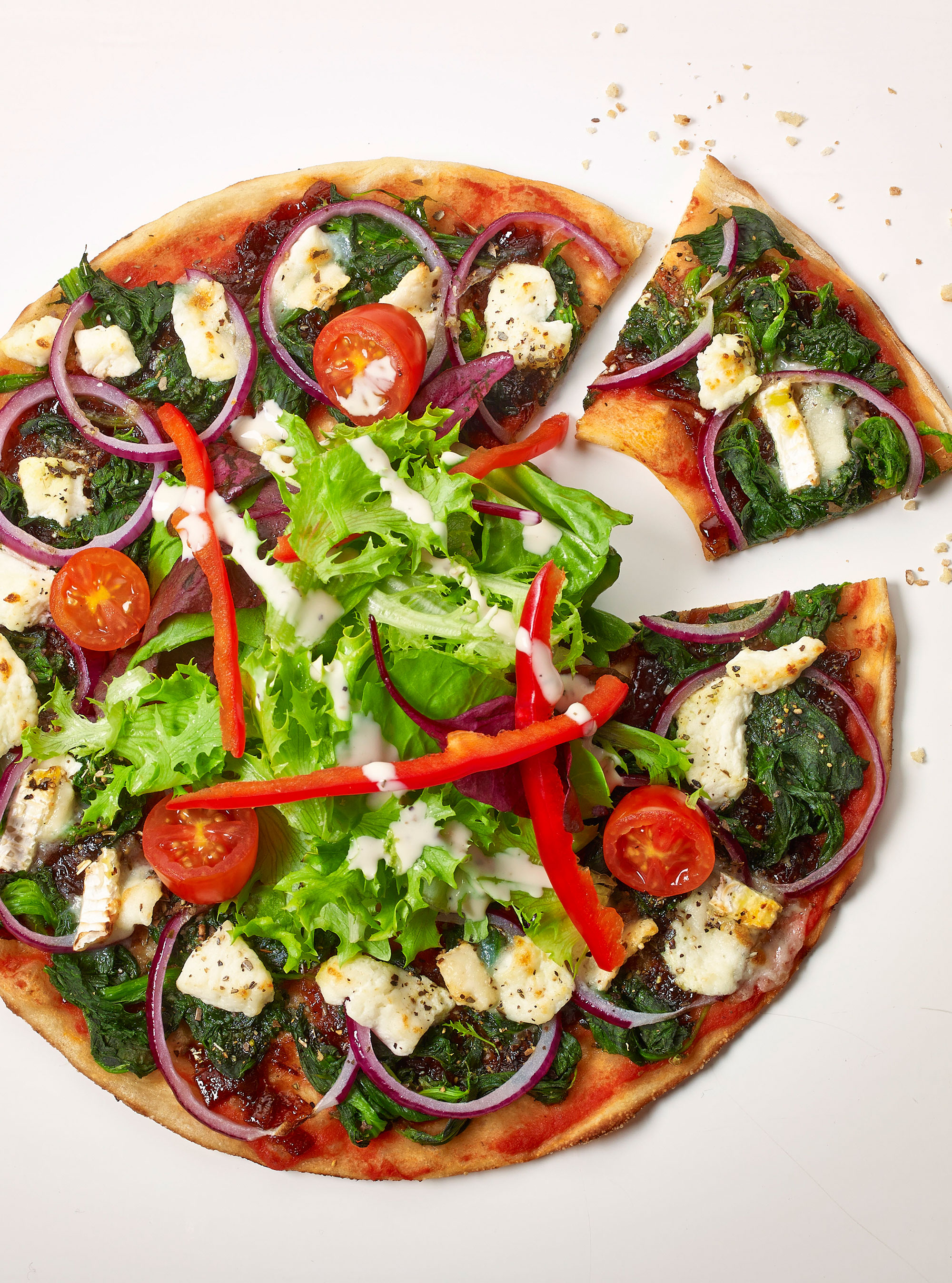 Following the 5:2 or Fast Diet? These restaurant favourites and ready-meals contain just 500 calories or less...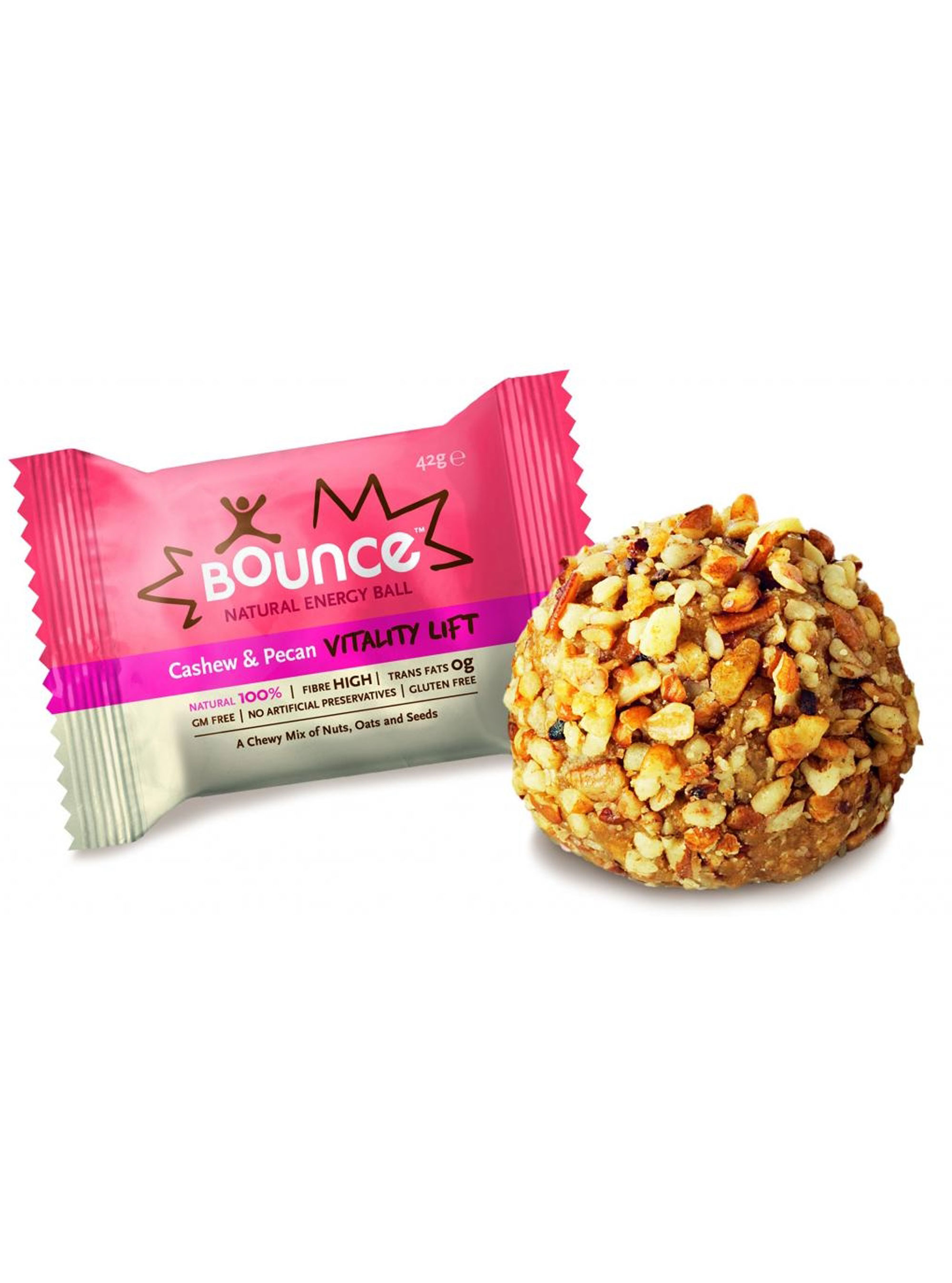 Banish that 4pm craving in 200 calories or less with our pick of the best healthy snacks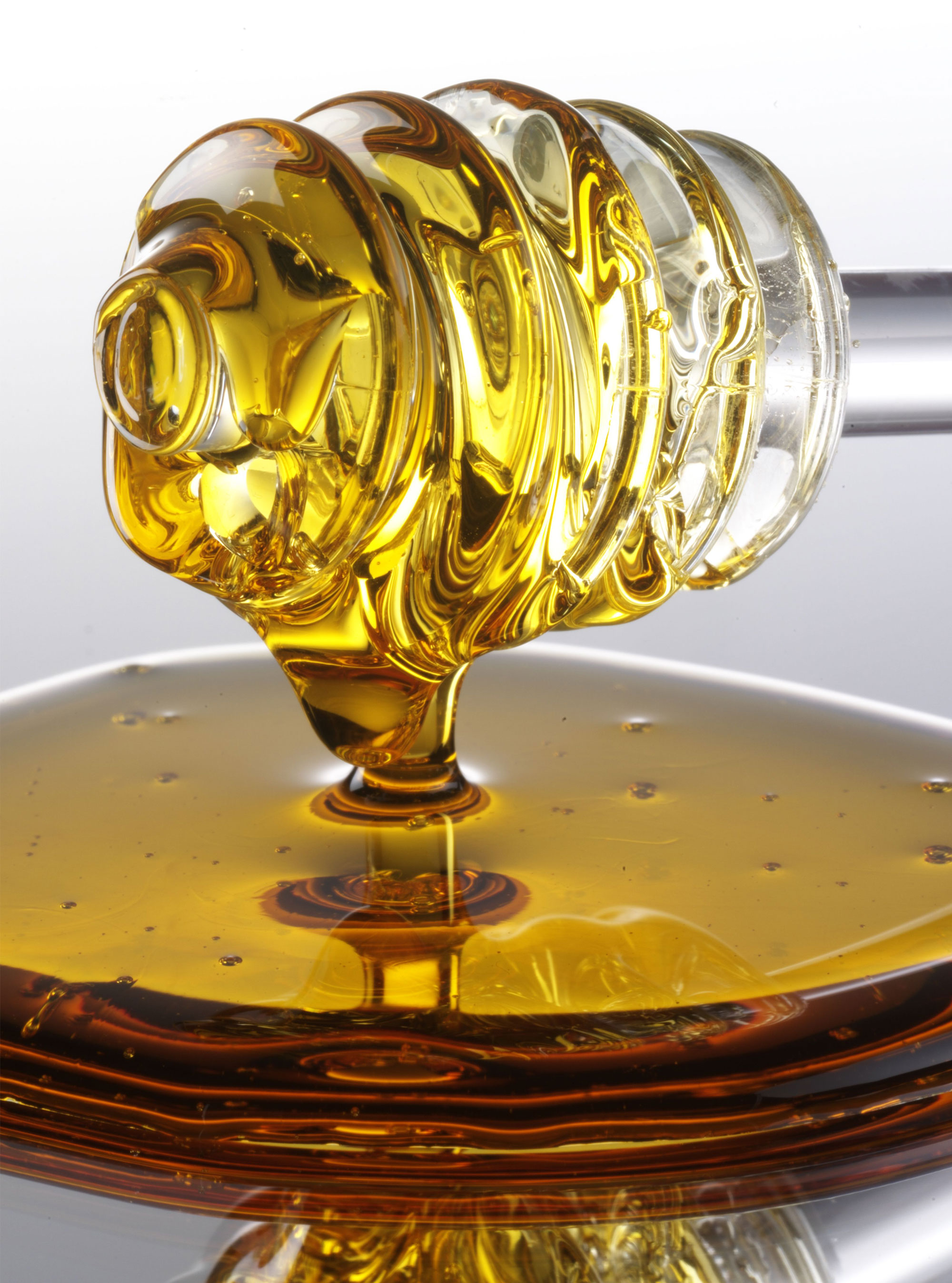 Could swapping sugar for honey cut cravings and aid sleep? Make The Honey Diet work for you...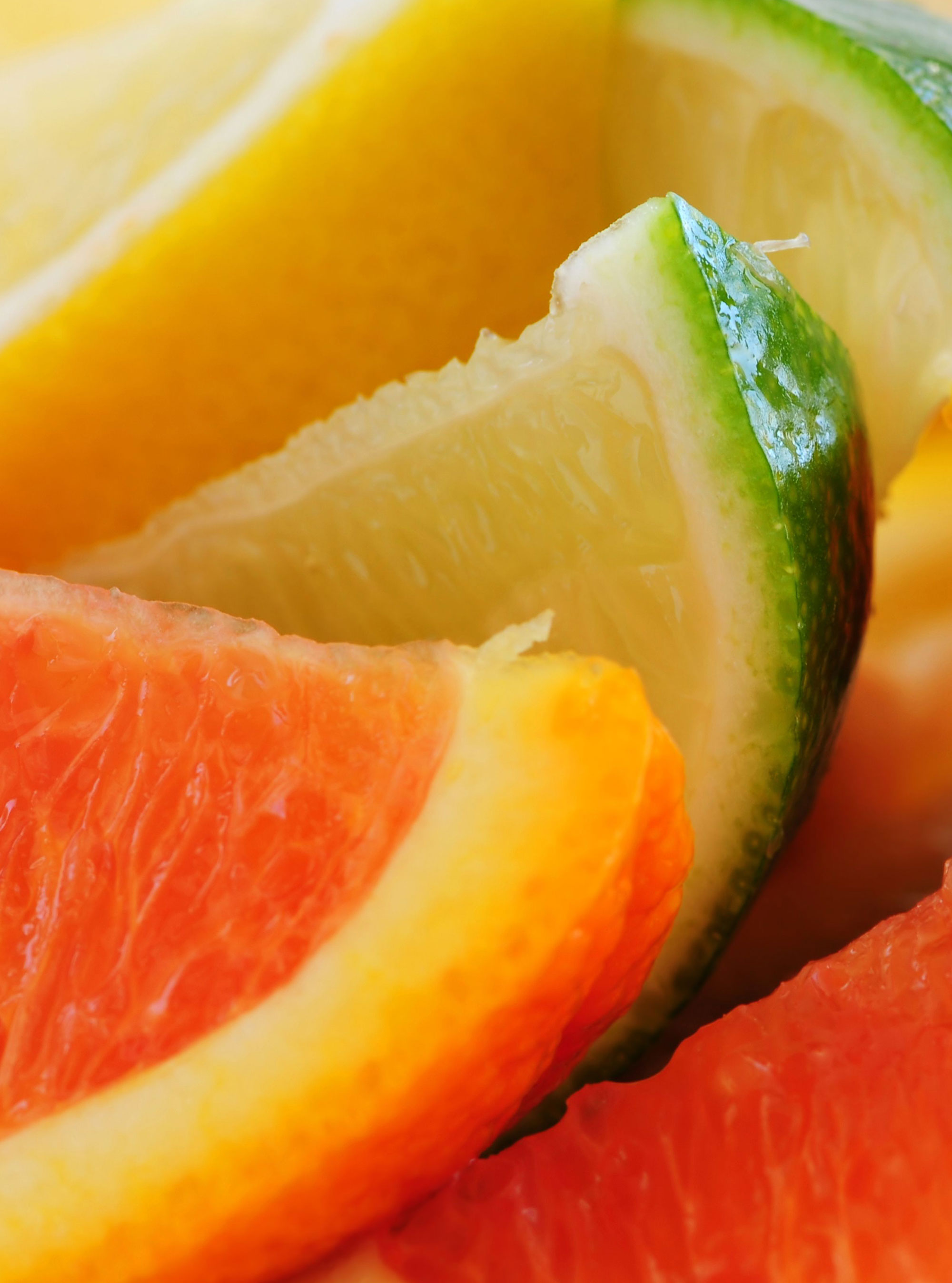 Originally developed by American health experts to lower blood pressure, the hugely-popular DASH diet is now heading across the Atlantic.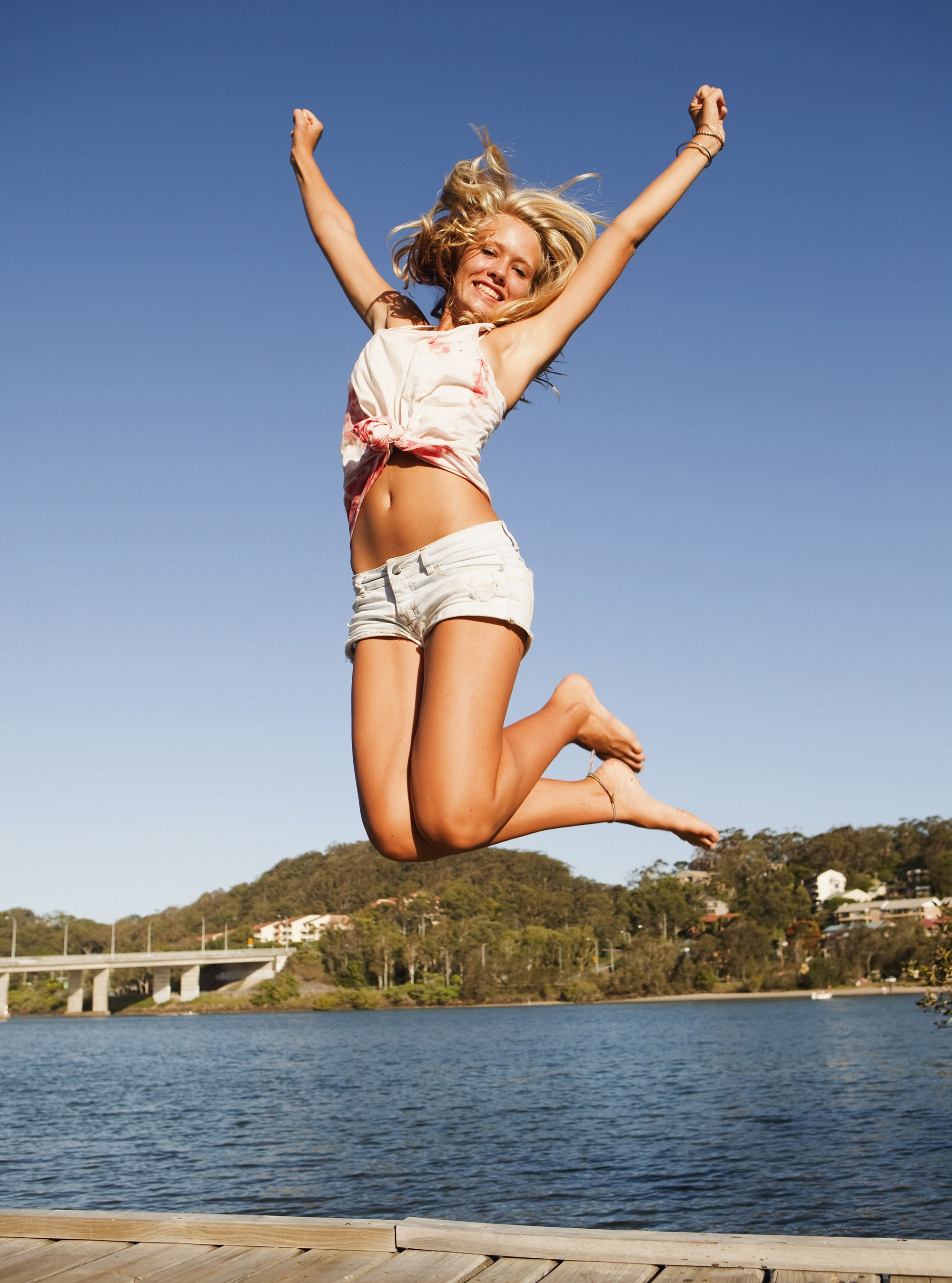 The Harcombe Diet lets you lose weight without ever going hungry!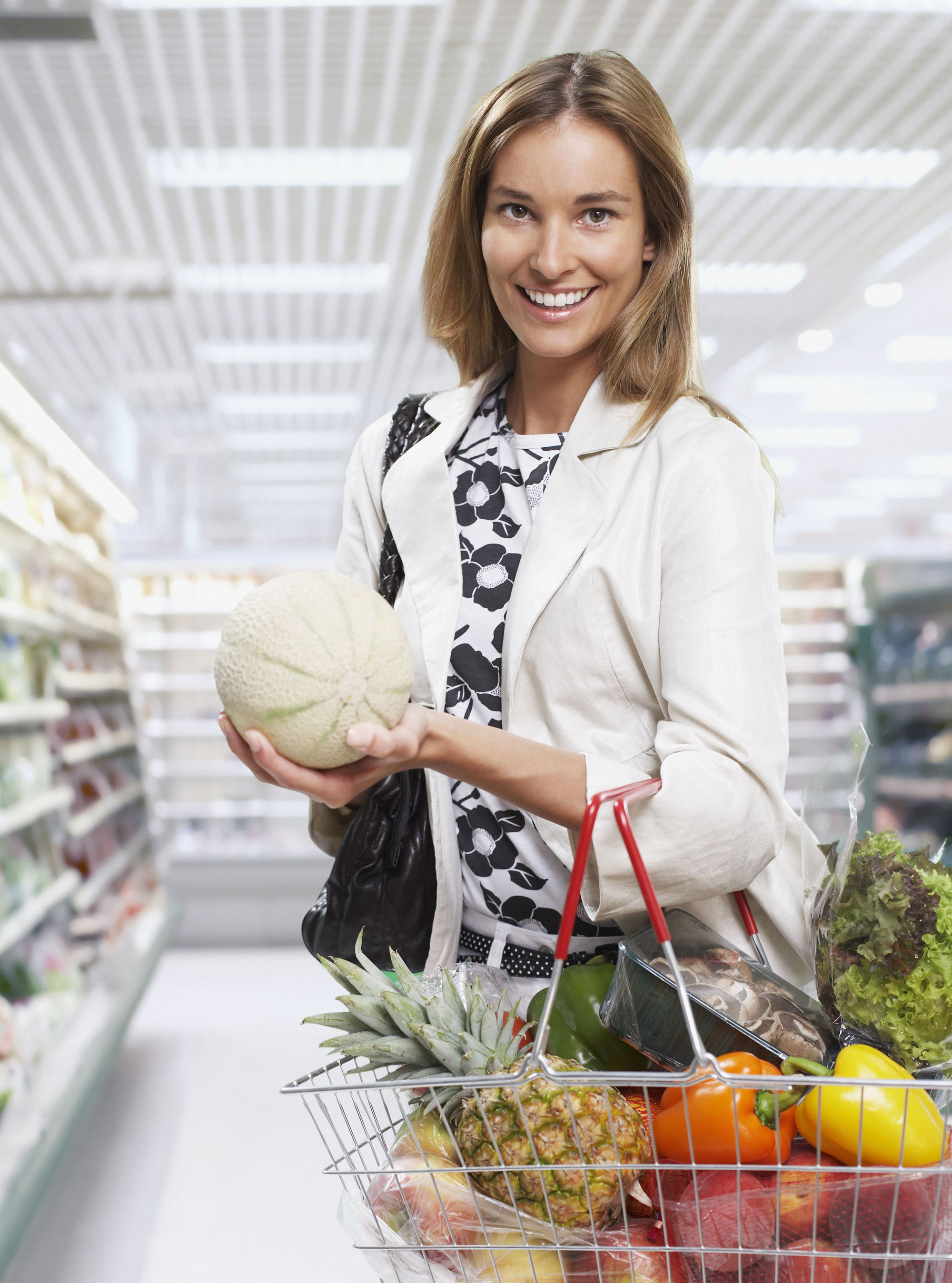 Intermittent fasting is the latest way to lose weight. The Fast Diet makes it easier than ever...