Diet and Health
Try a new diet plan, find easy weight loss tips and discover the latest wellbeing advice for a happier, healthier you!
Latest in Diet And Health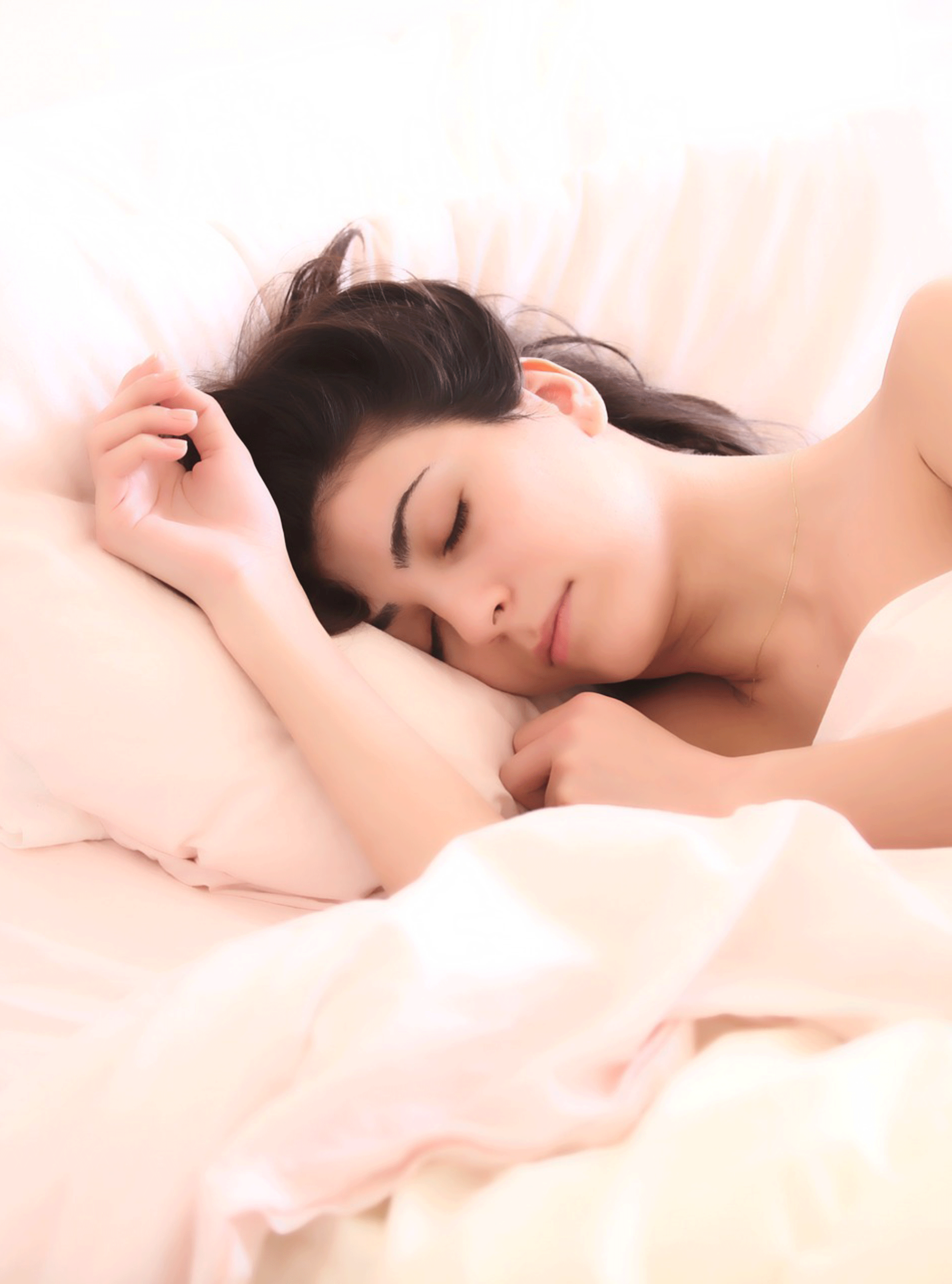 People are putting themselves in life-threatening situations to sleep their way slim...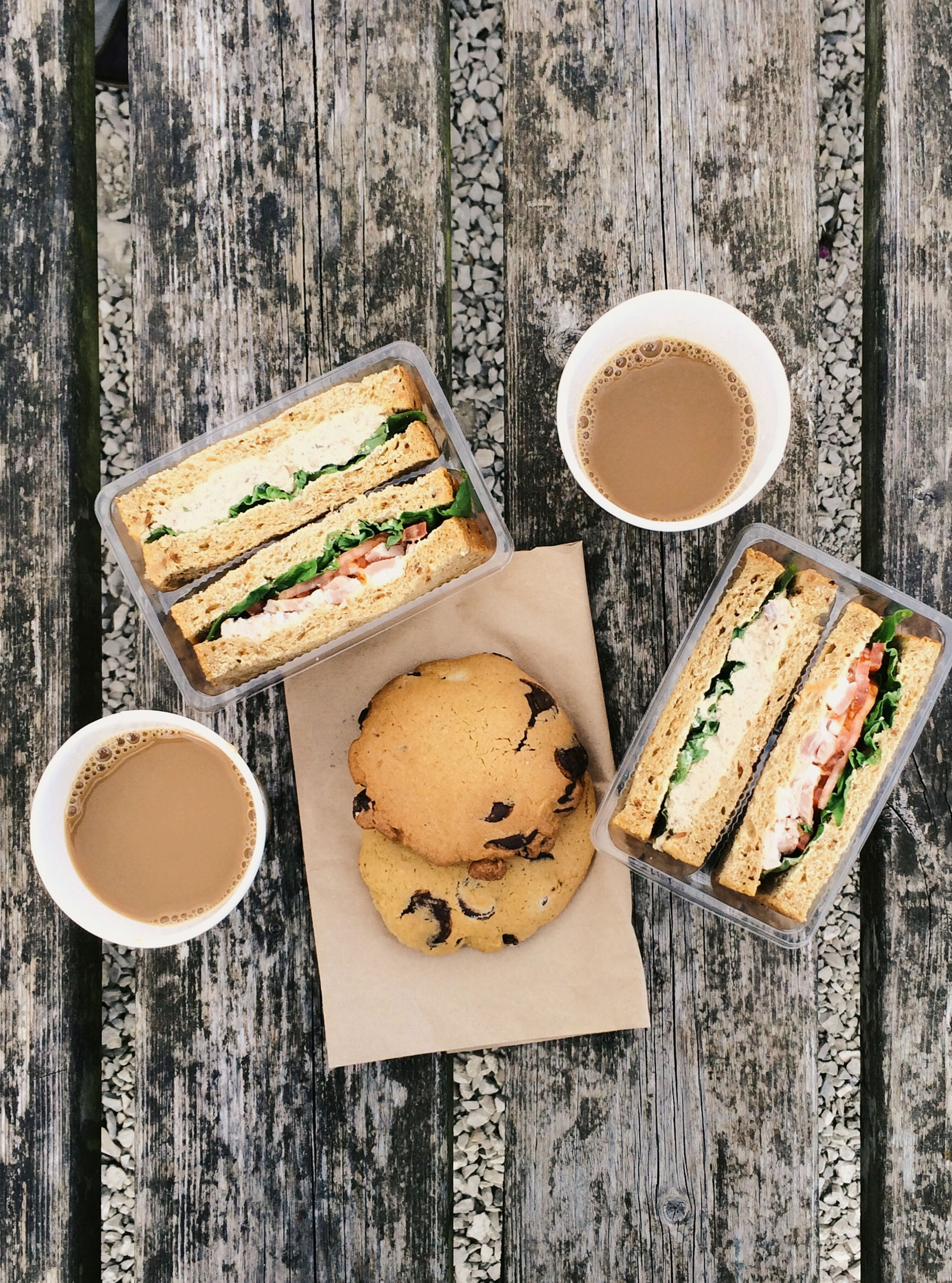 Health experts say this tactic deployed by businesses is fuelling the UK's obesity crisis...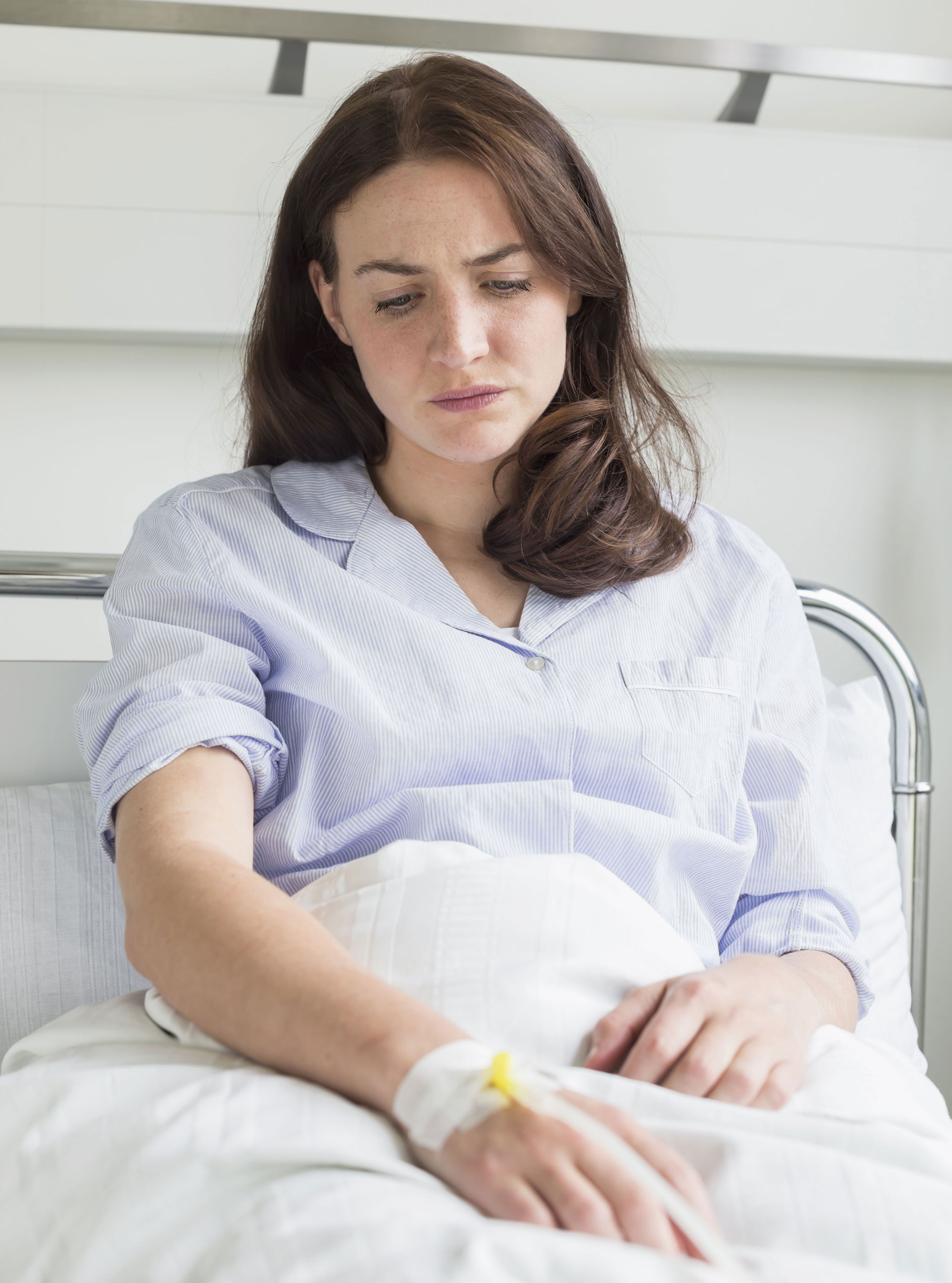 This standard NHS procedure has been causing serious problems for many women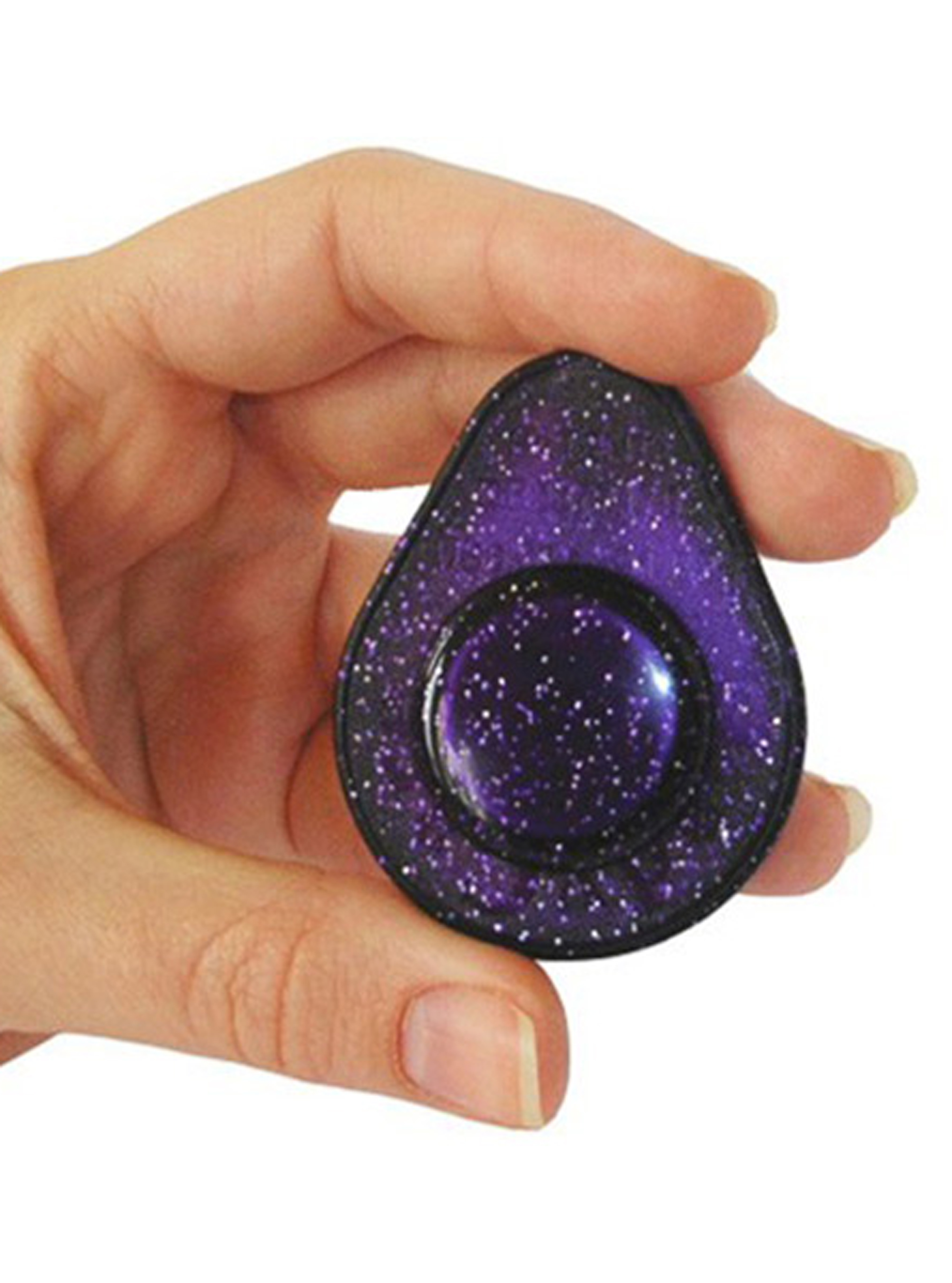 Could a magnet cure your menopause symptoms?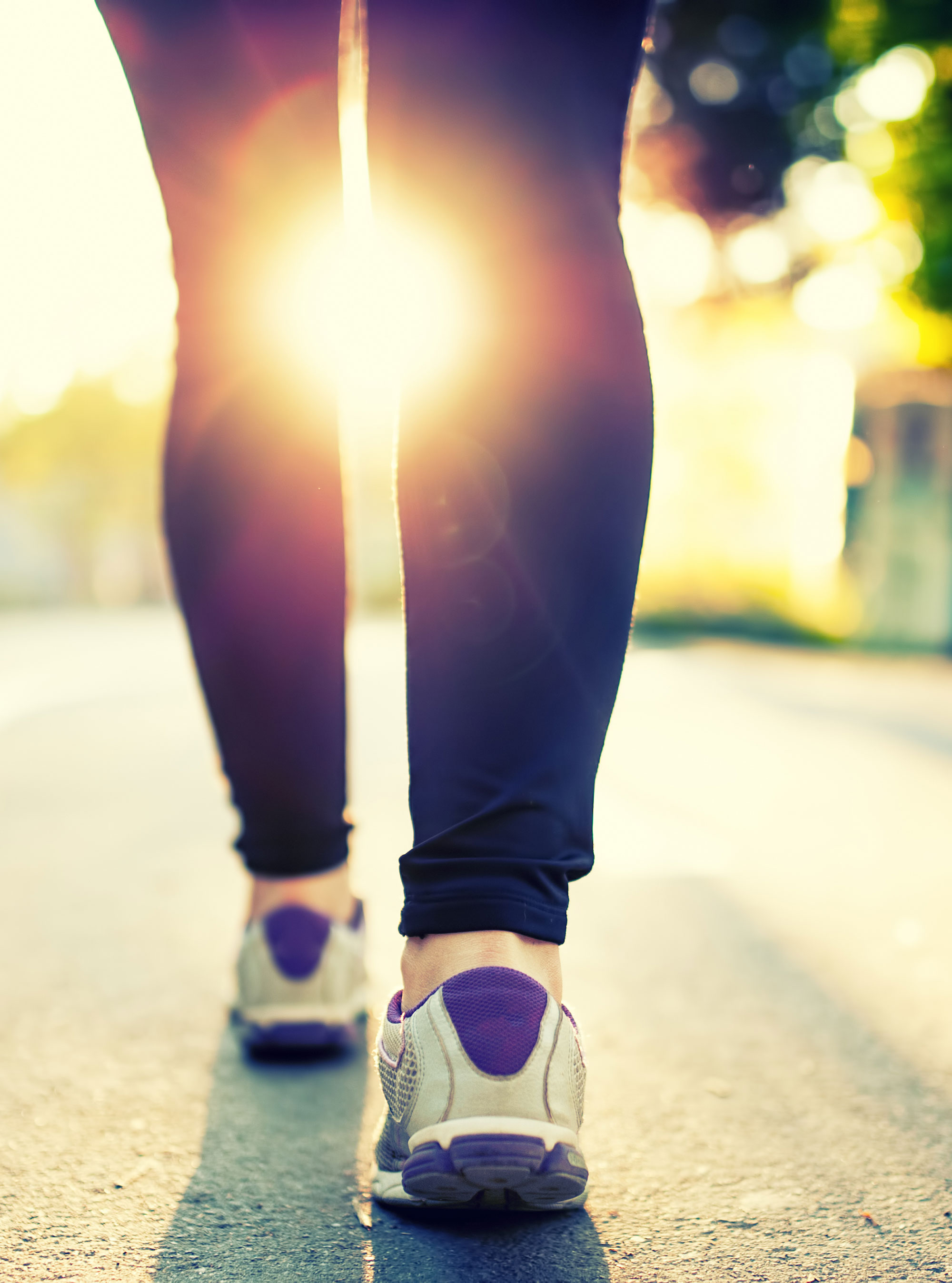 The warning comes following concerns over high levels of inactivity in people aged 40 to 60.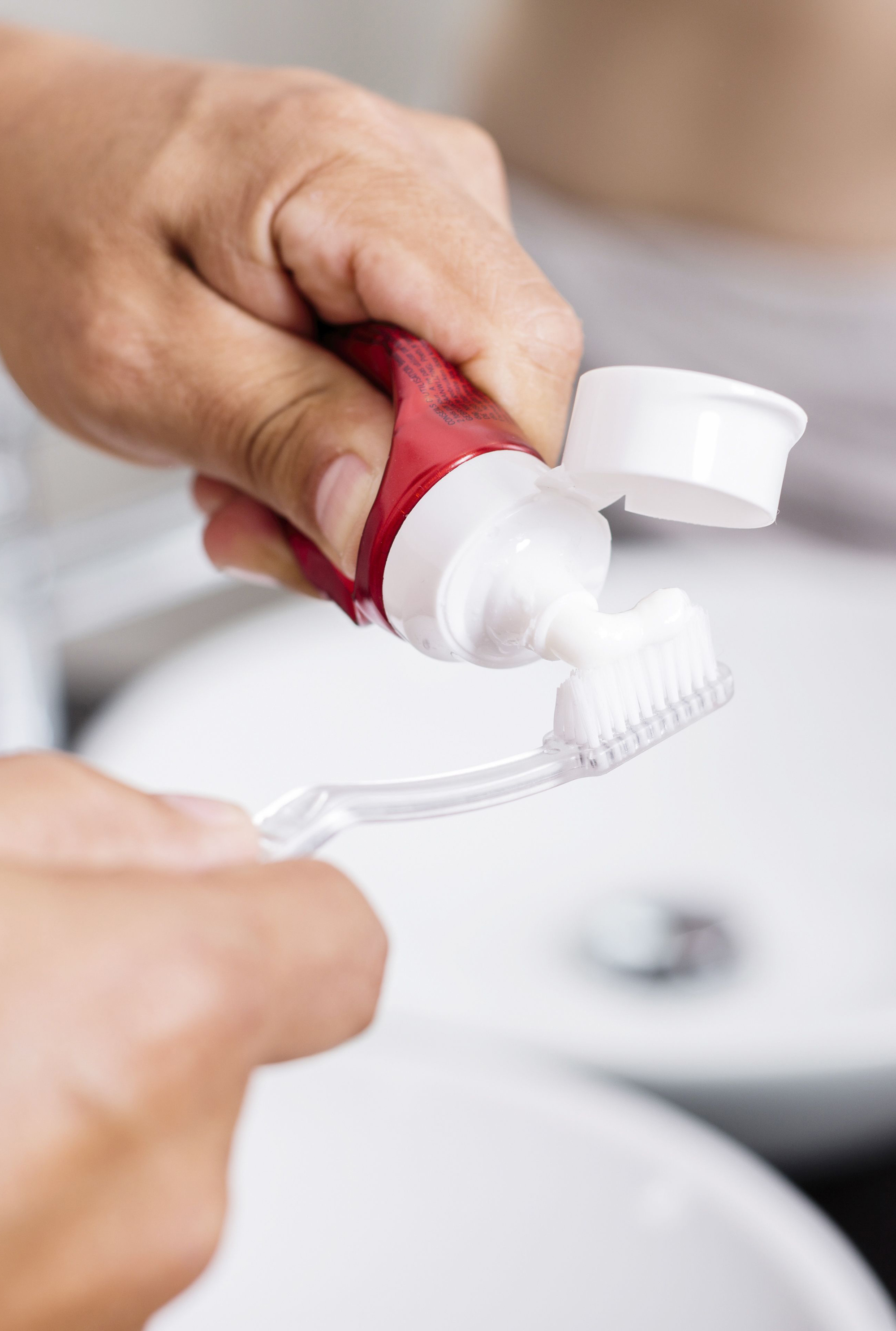 Is this new discovery a cause for alarm?