Diet and Health
Try a new diet plan, find easy weight loss tips and discover the latest wellbeing advice for a happier, healthier you!
The Top 10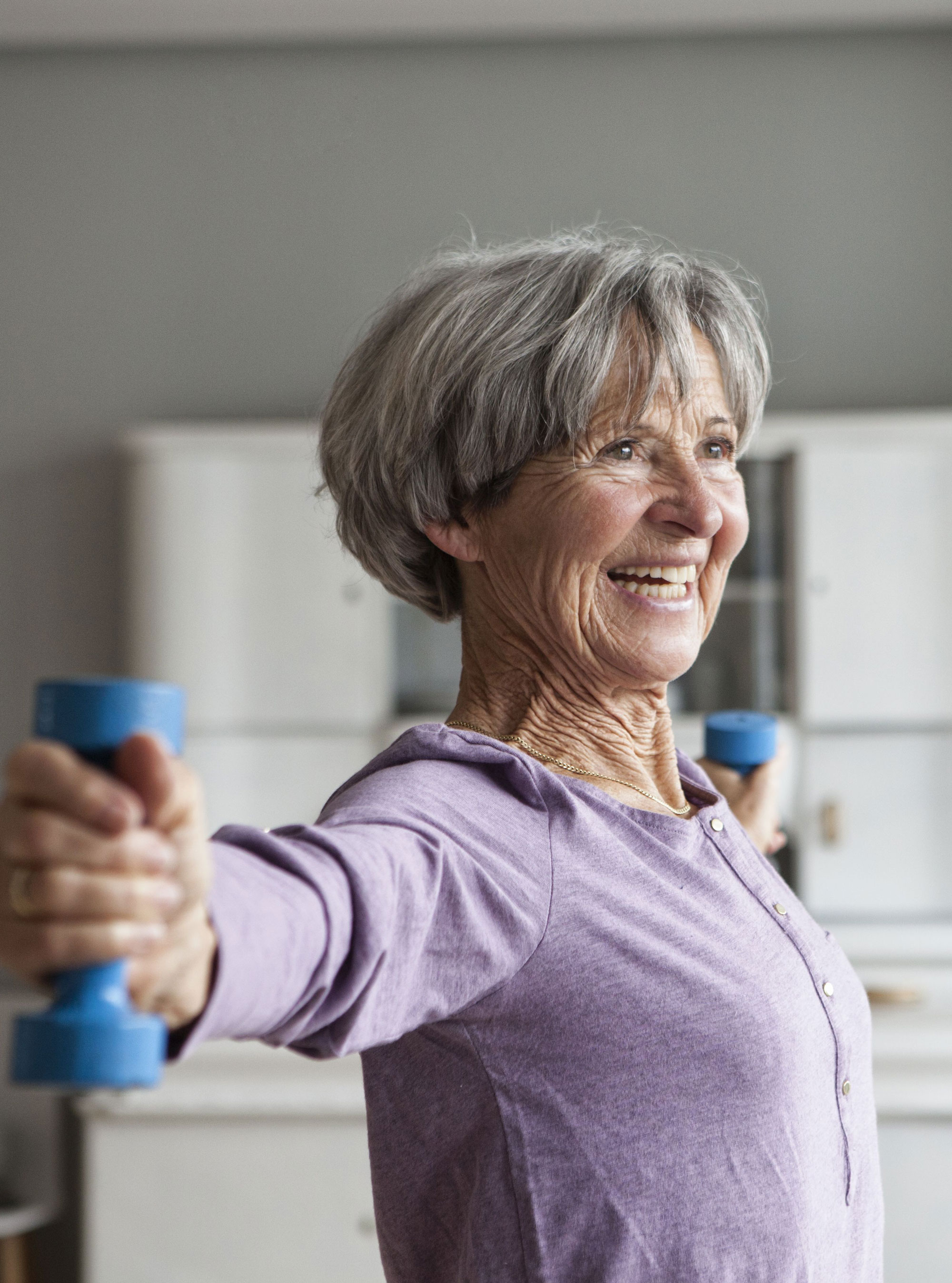 How you can lead a normal life after your diagnosis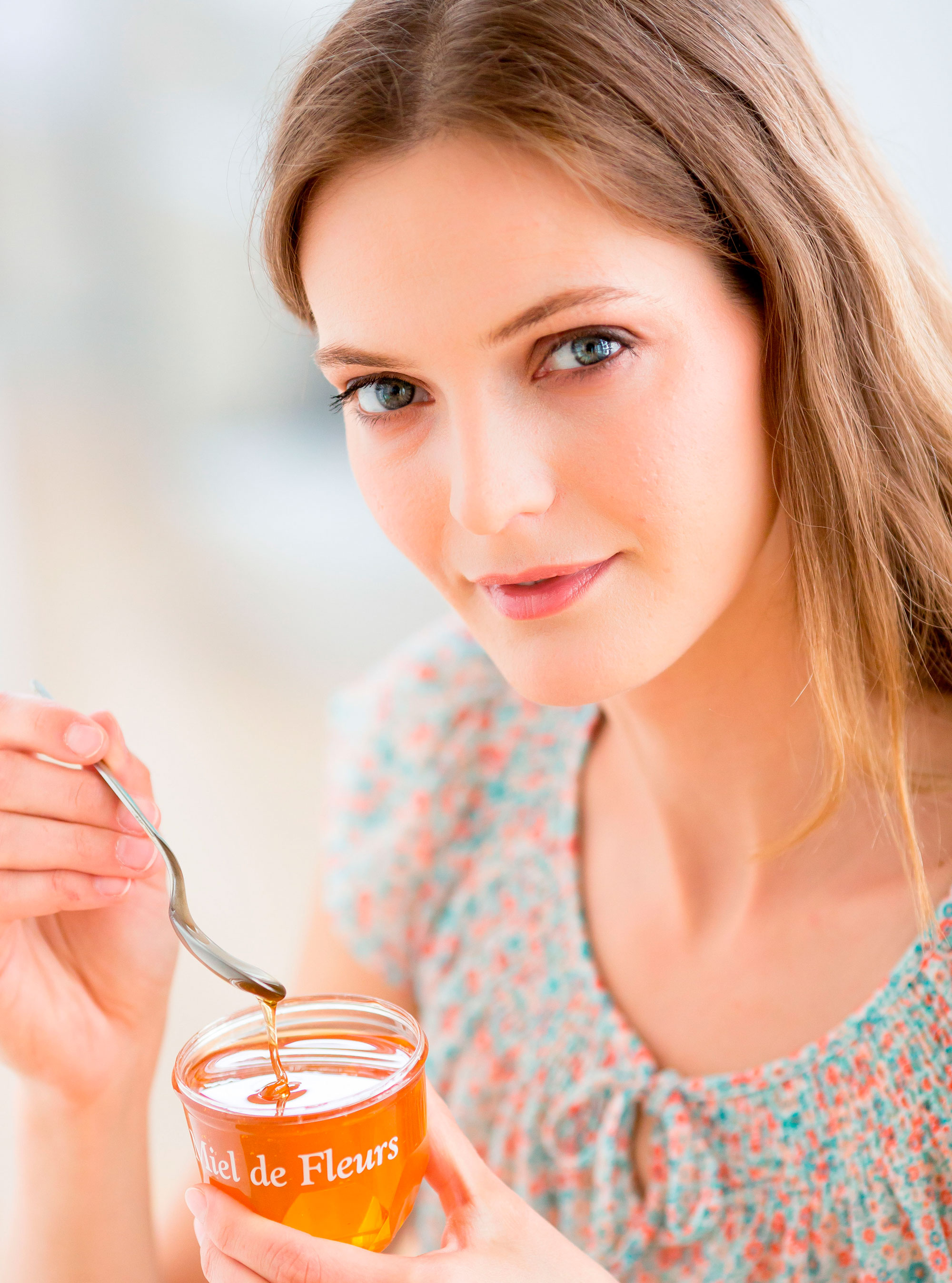 Diet can really help relieve the symptoms of the menopause. Found out which foods to eat - and what to avoid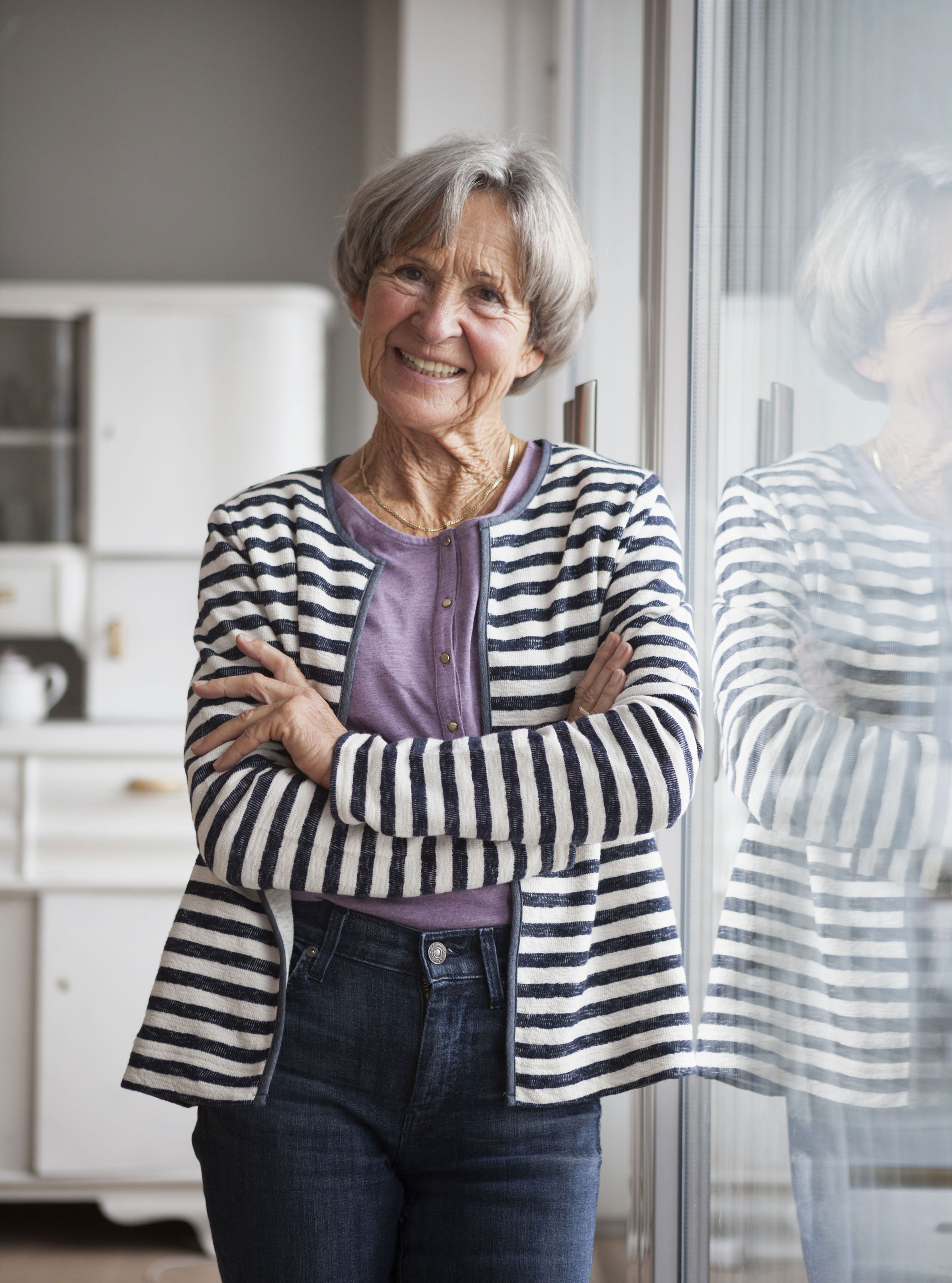 Tips on how to prevent to onset of dementia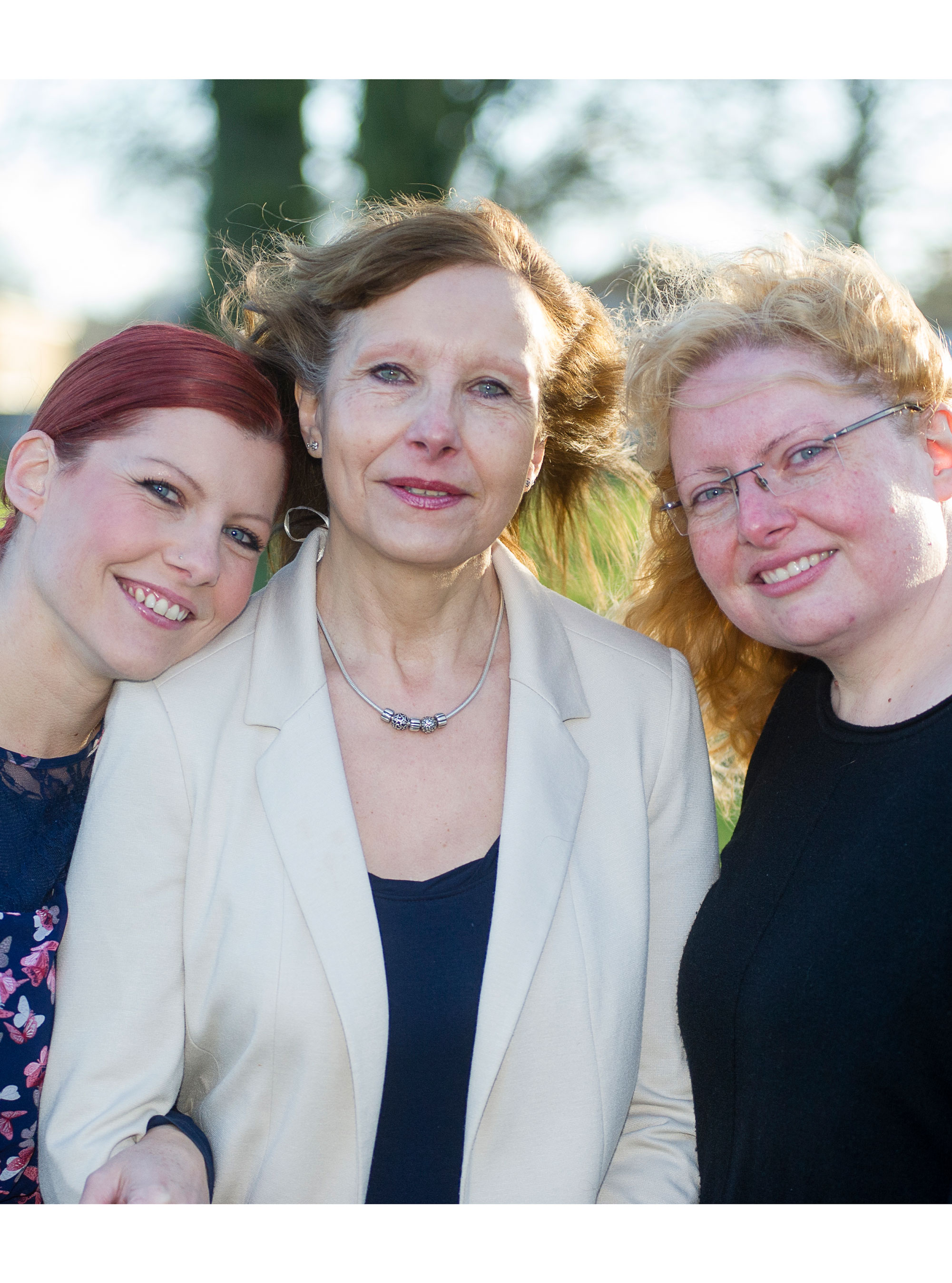 How one woman learnt to live with dementia...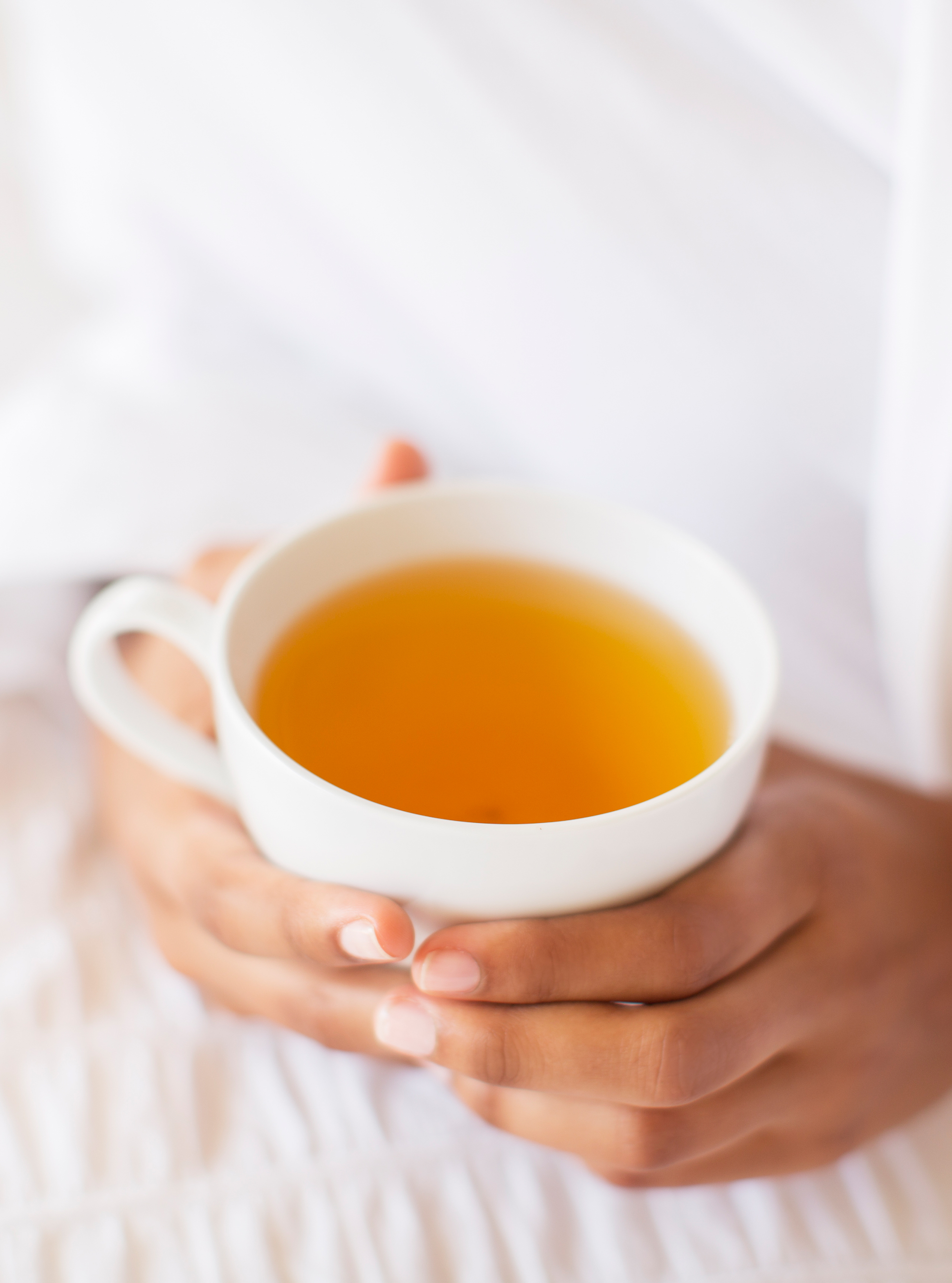 The surprising health benefits lurking in your morning cuppa...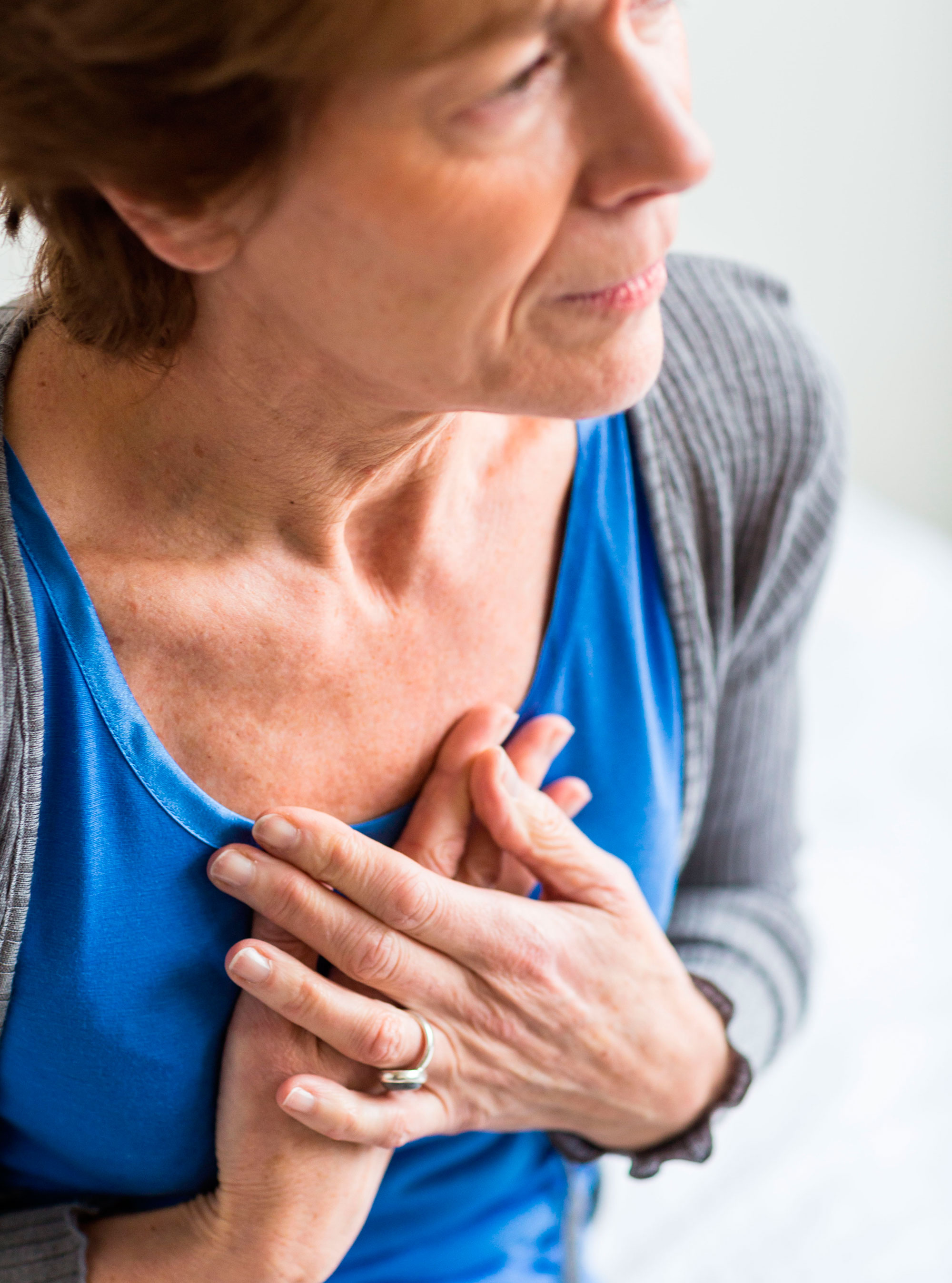 Are you aware of the symptoms of a heart attack?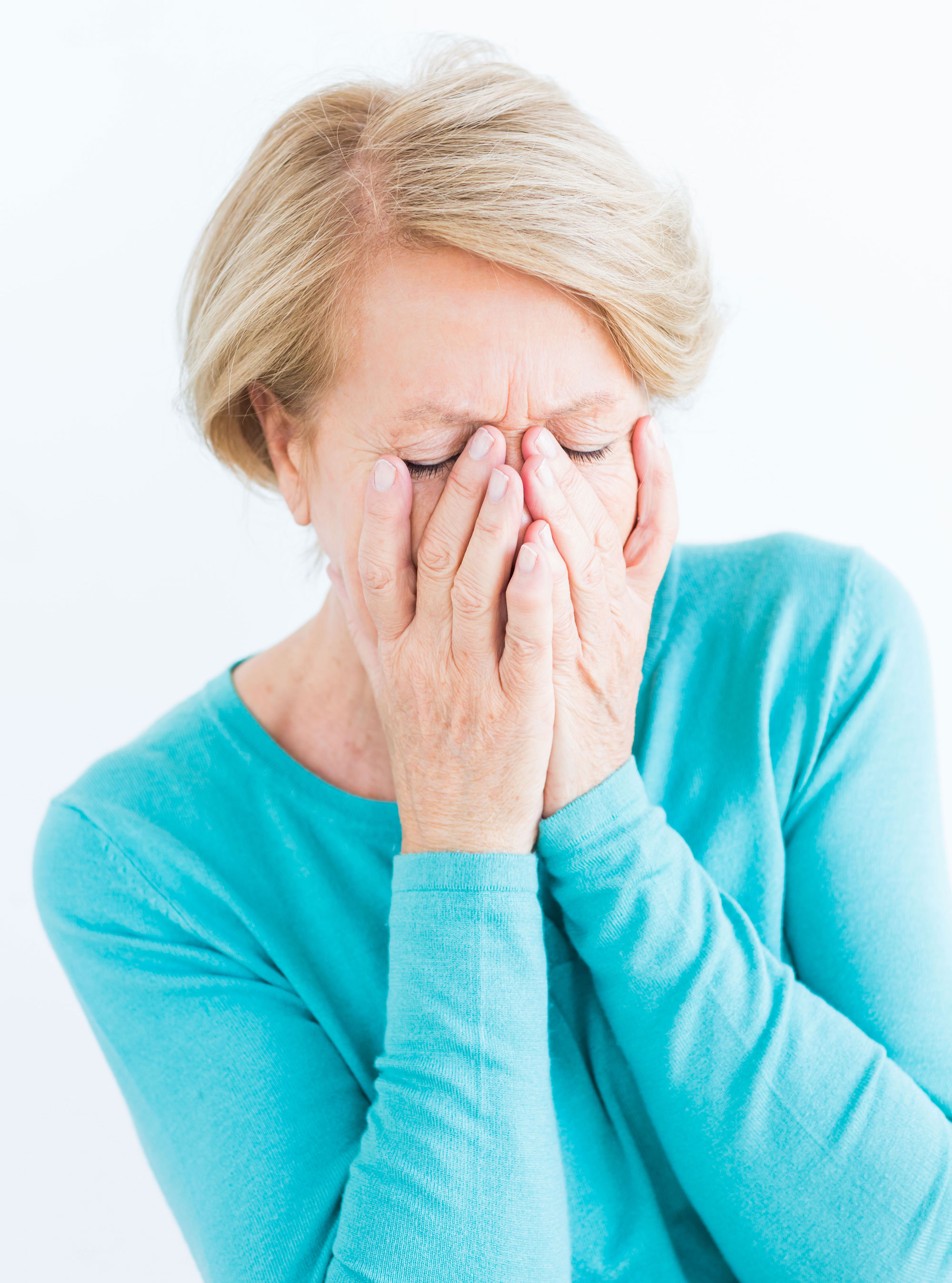 How you can support a loved one through a difficult time...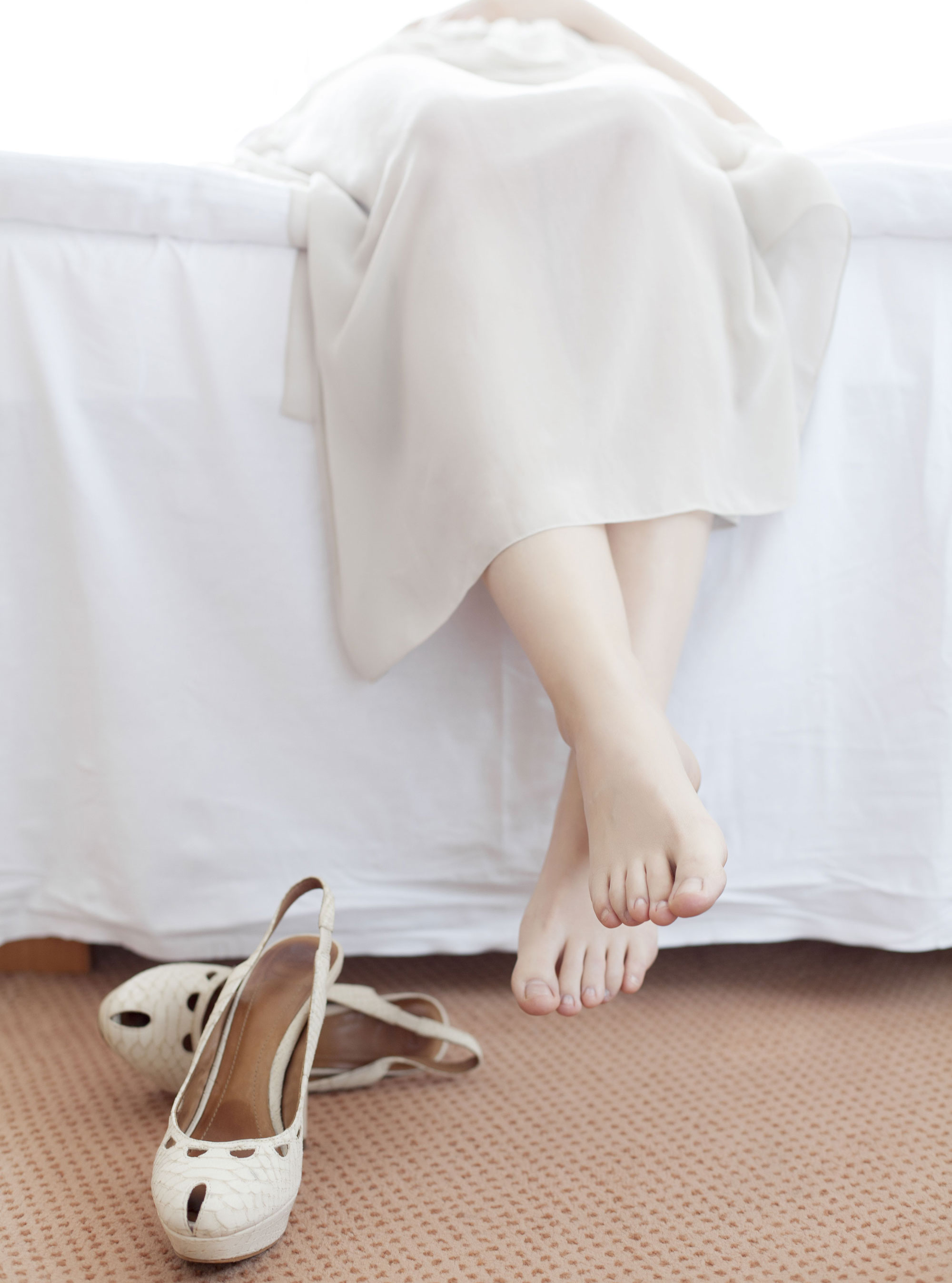 Say goodbye to puffy legs with our tips on improving blood flow...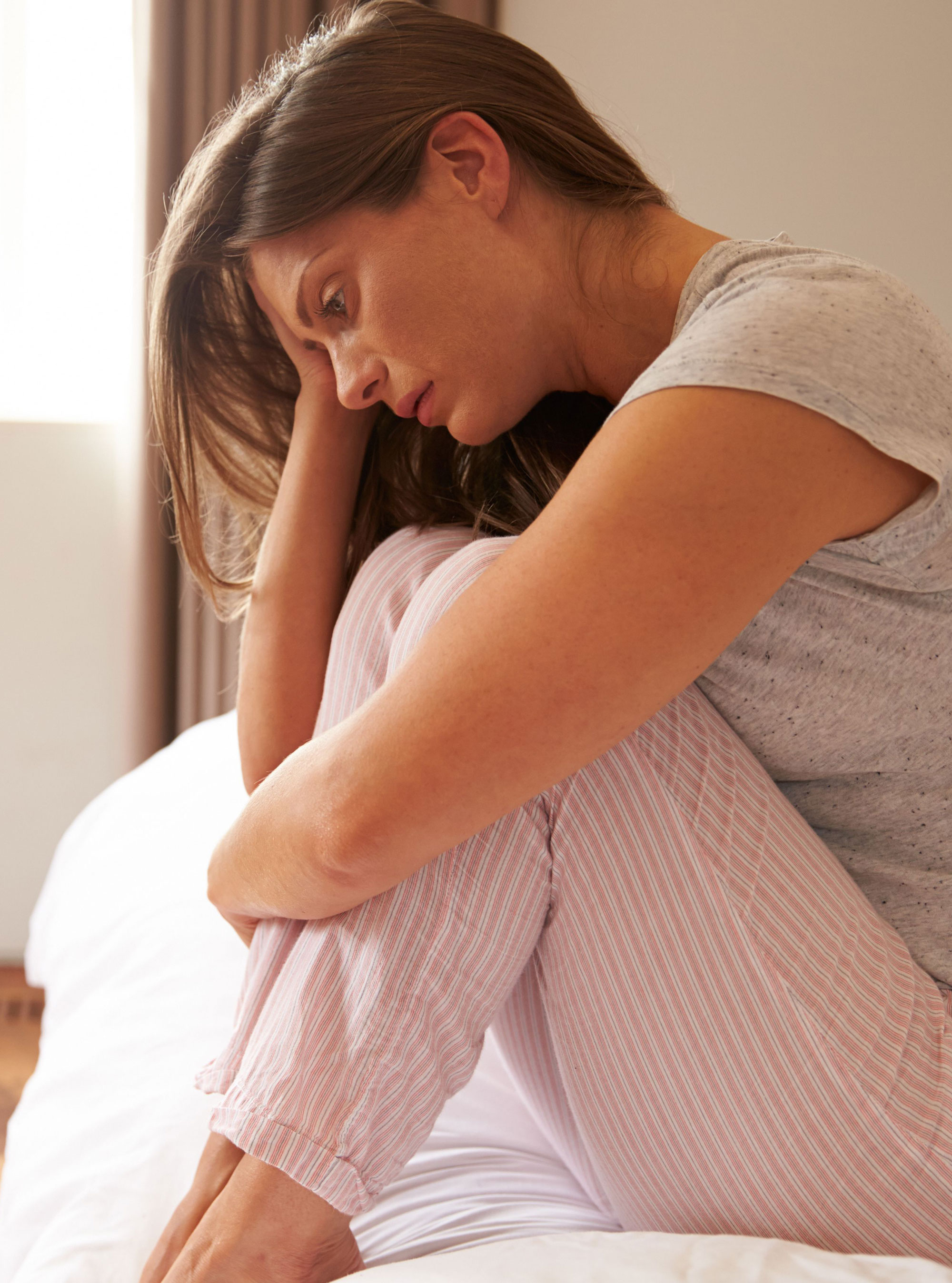 Ways to help depression without turning to medication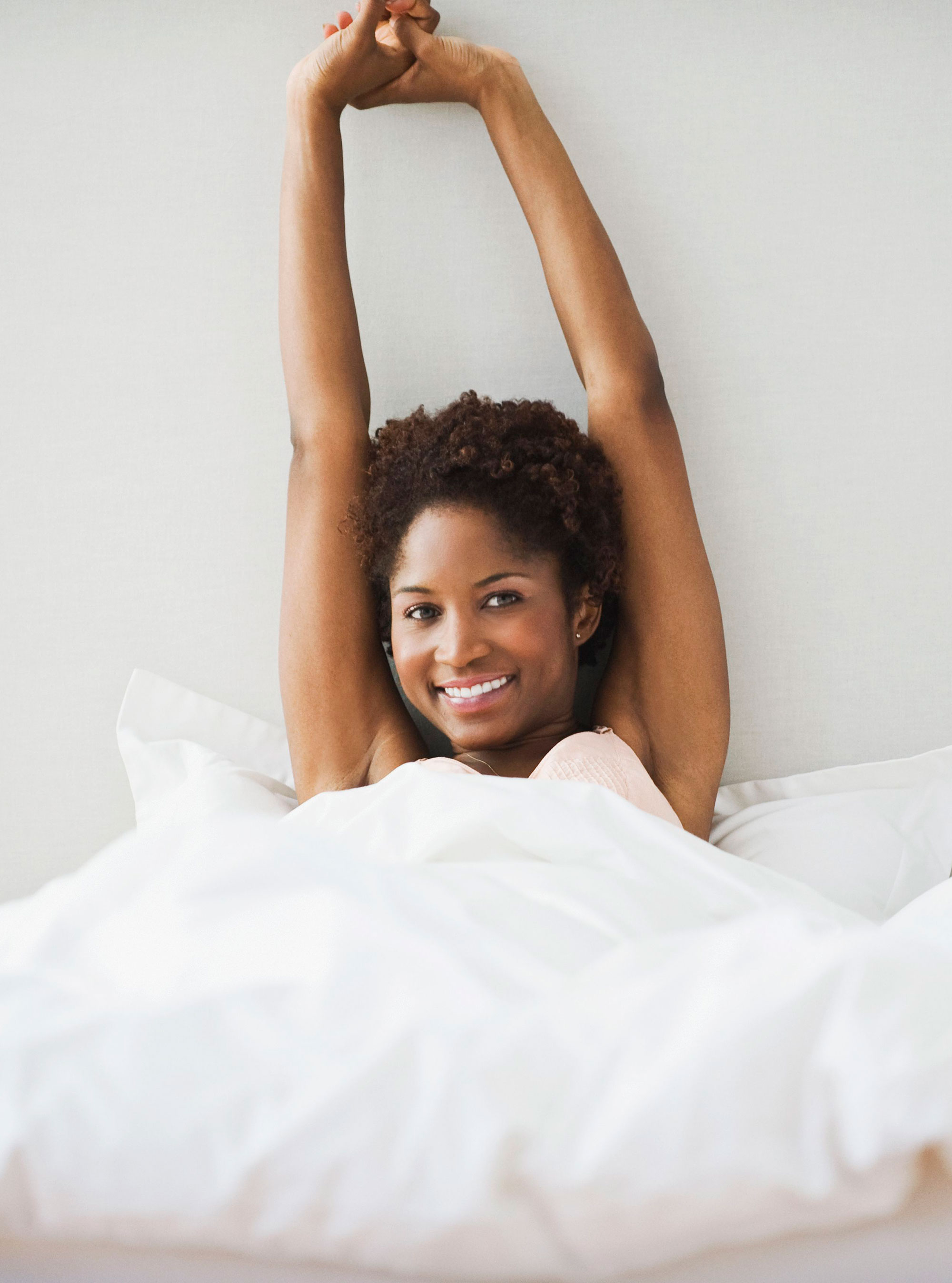 Do you struggle to nod off? Follow our guide to getting a good night's sleep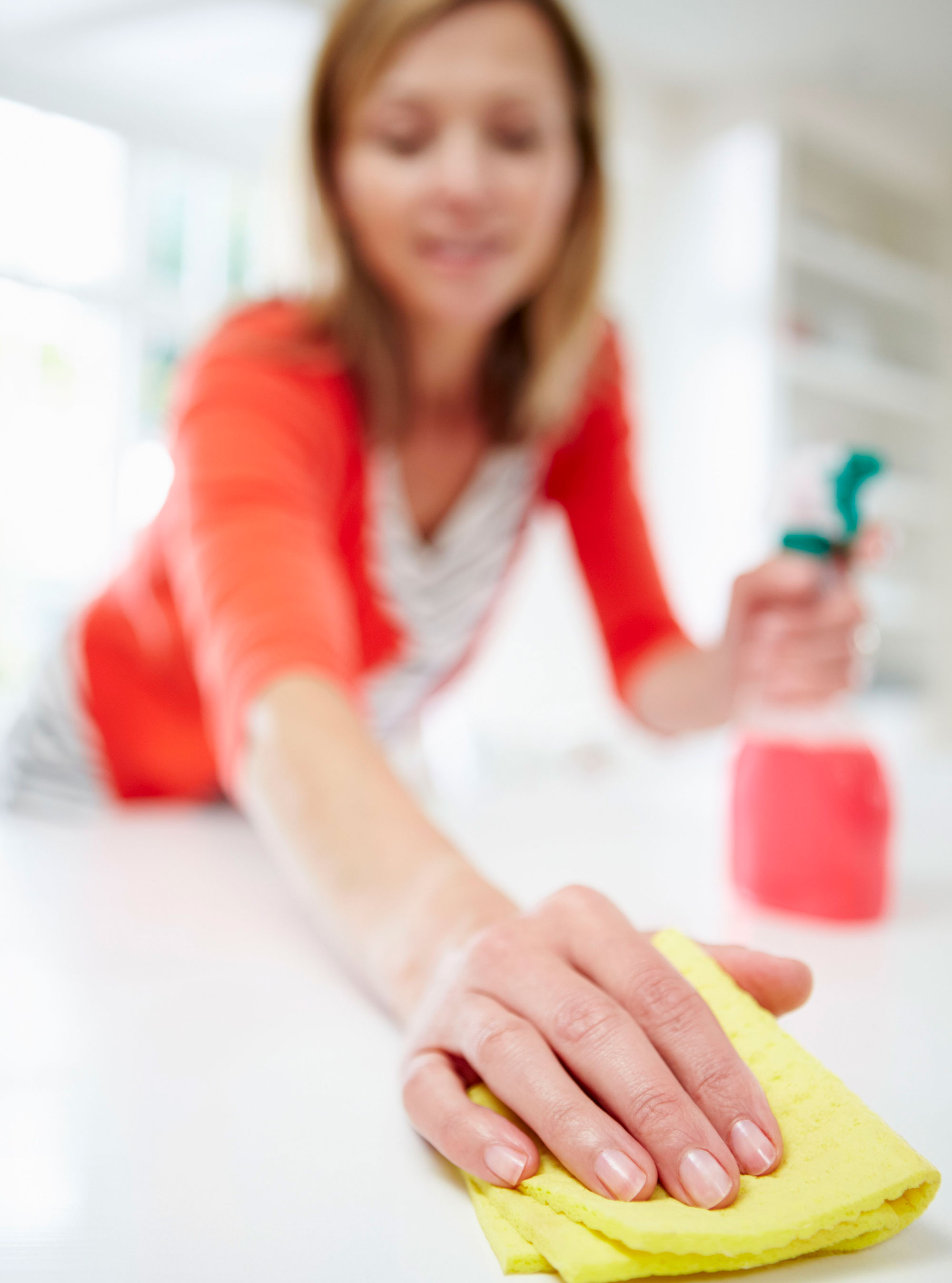 Get rid of any spot, smudge, spill or splatter with out top tips for washable fabrics...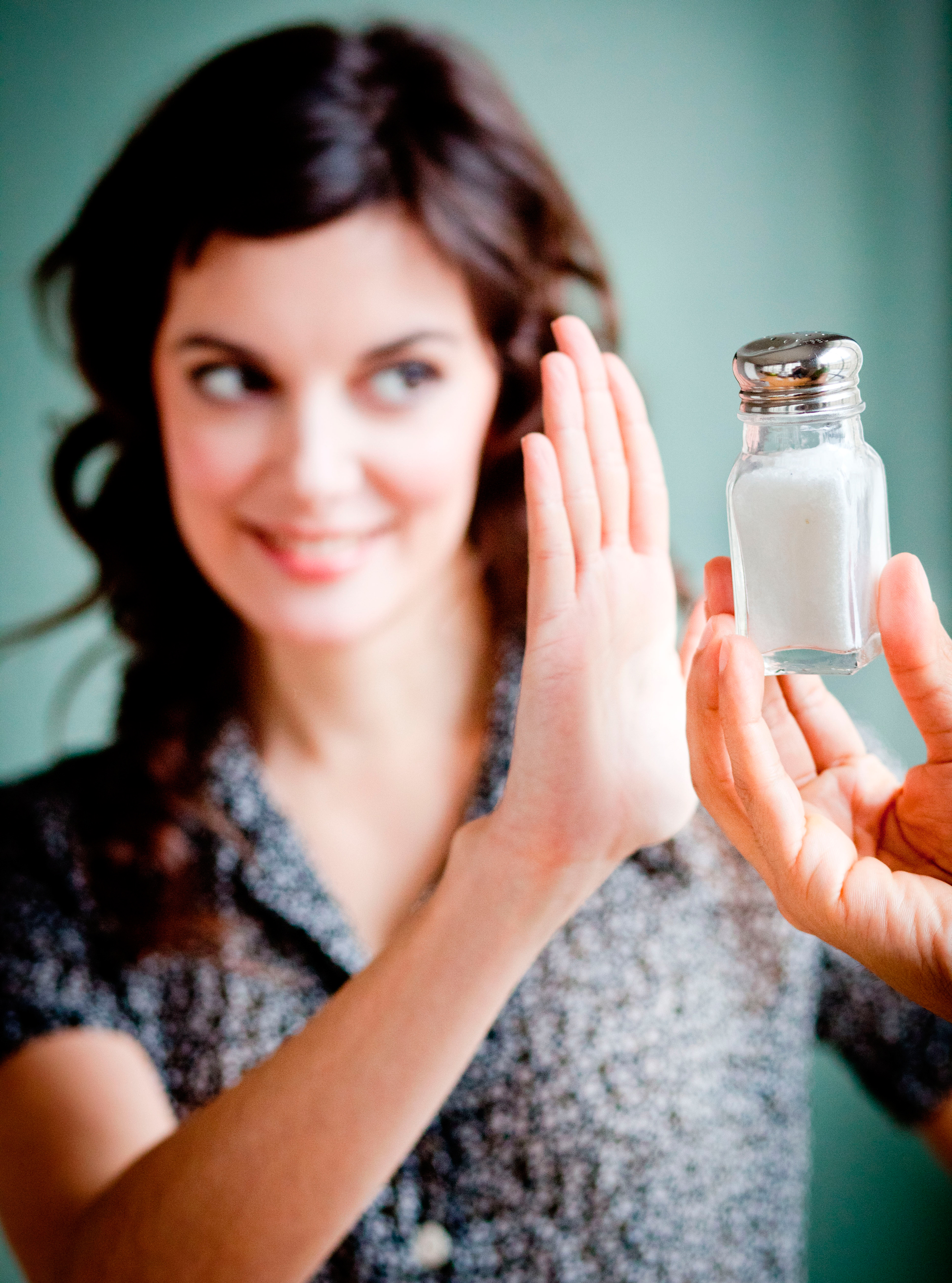 Reduce stress and lower your blood pressure with these natural remedies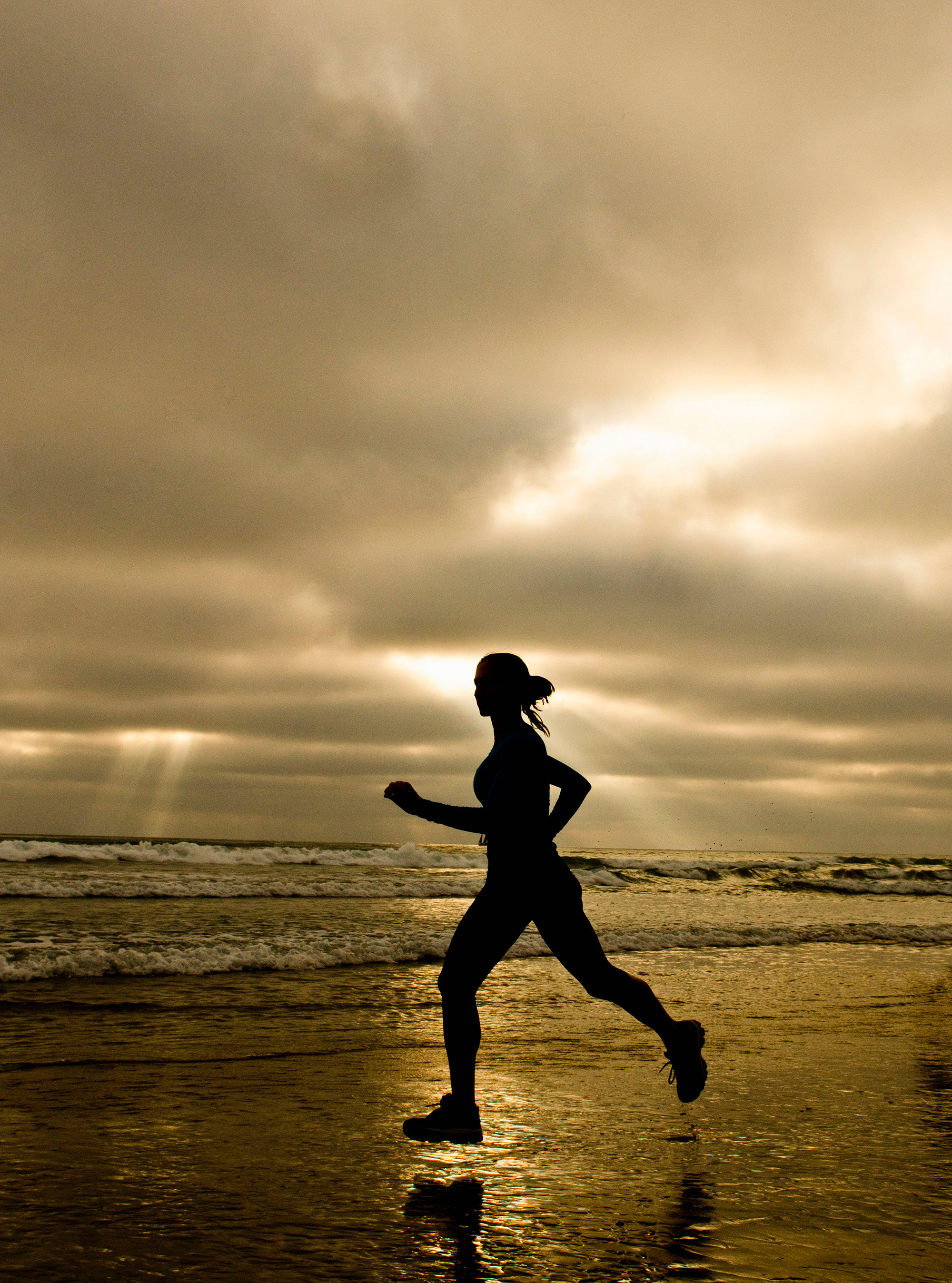 Blast fat and get fit in no time with these super easy workouts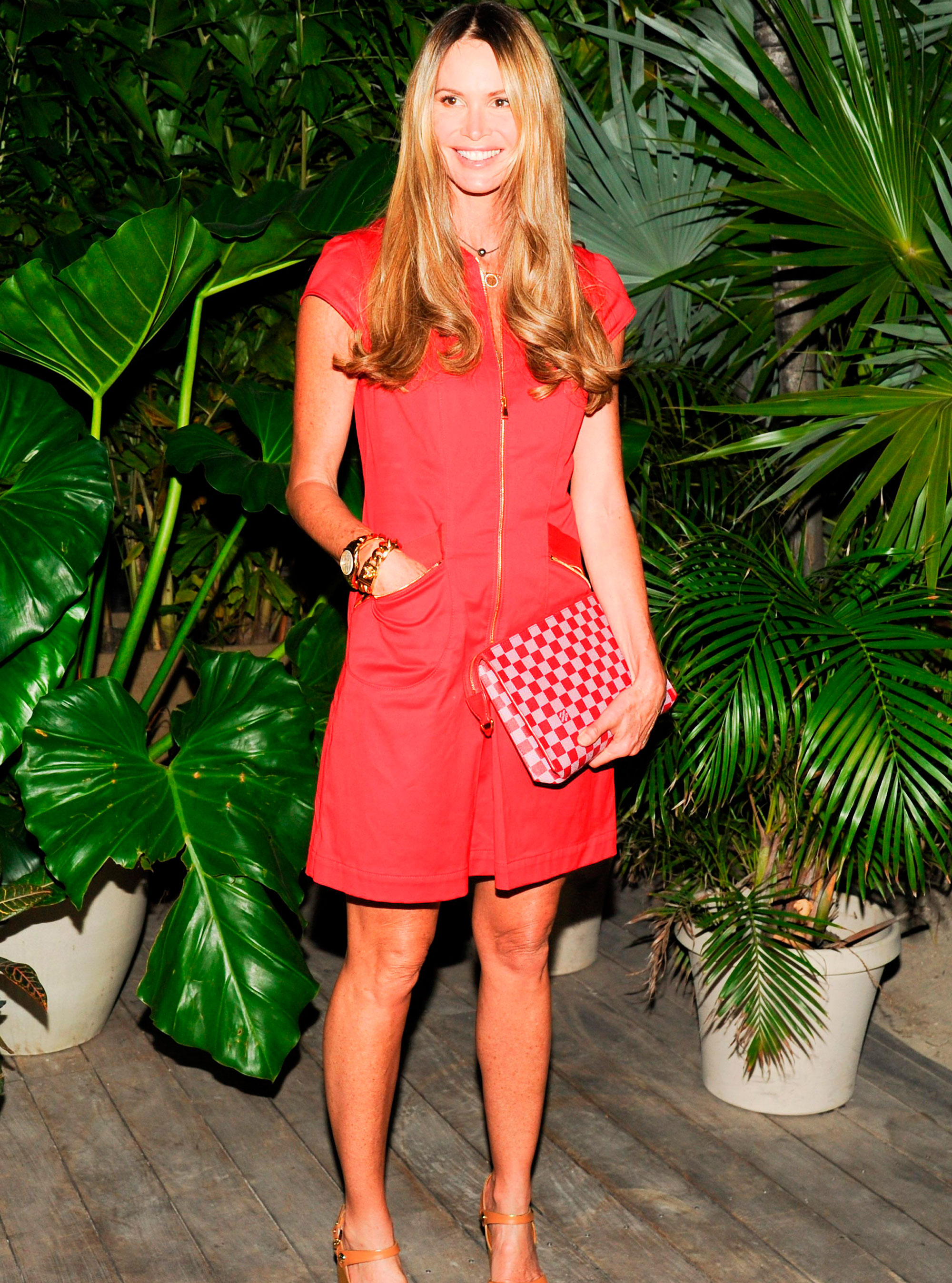 Lose weight and feel great by eating the alkaline way
Want to step up your walking regime and slim down too? Discover our top walking for weight loss tips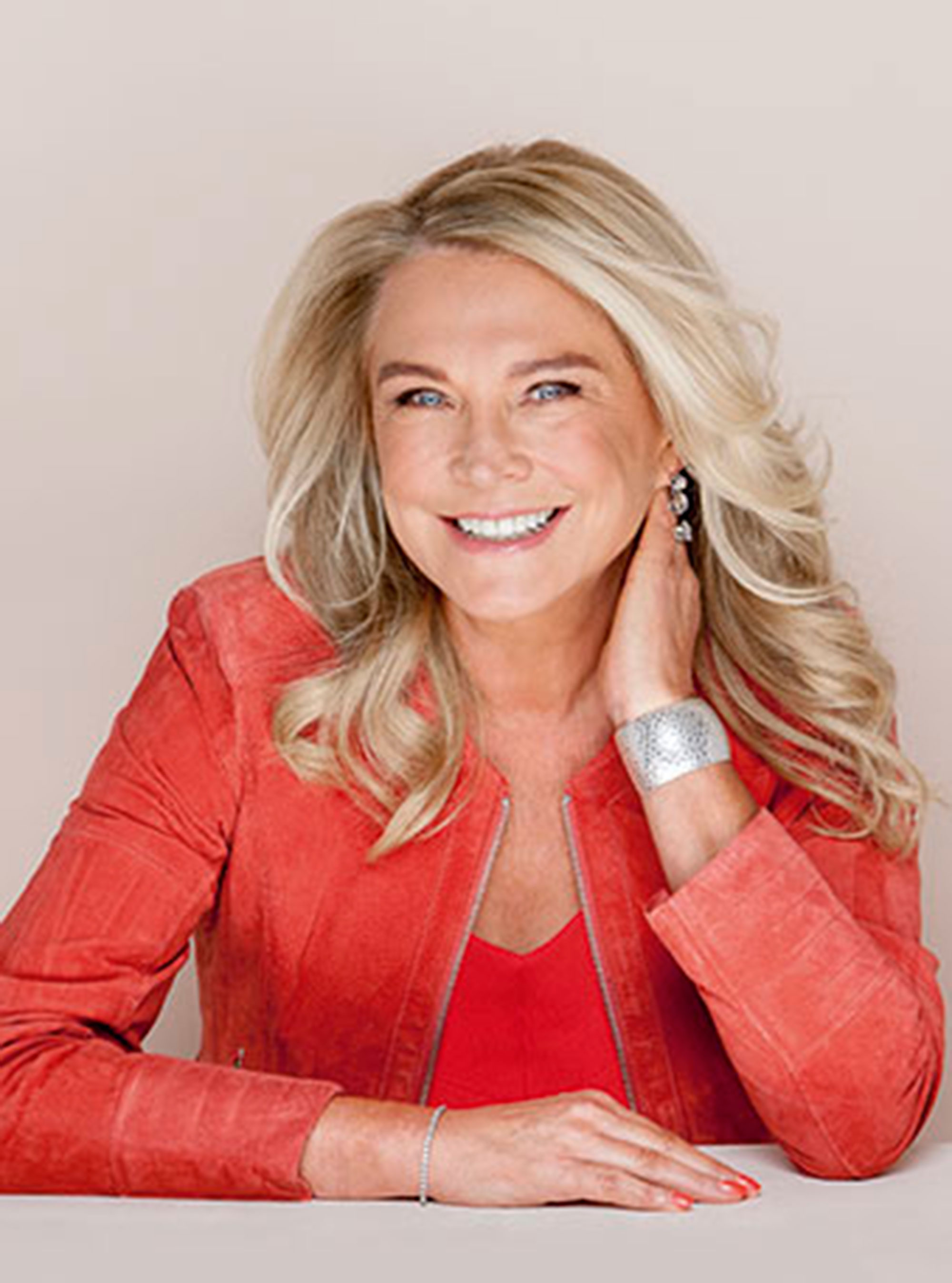 Take the stress out of dieting - and get that beach body fast - with these healthy meal plans delivered to your door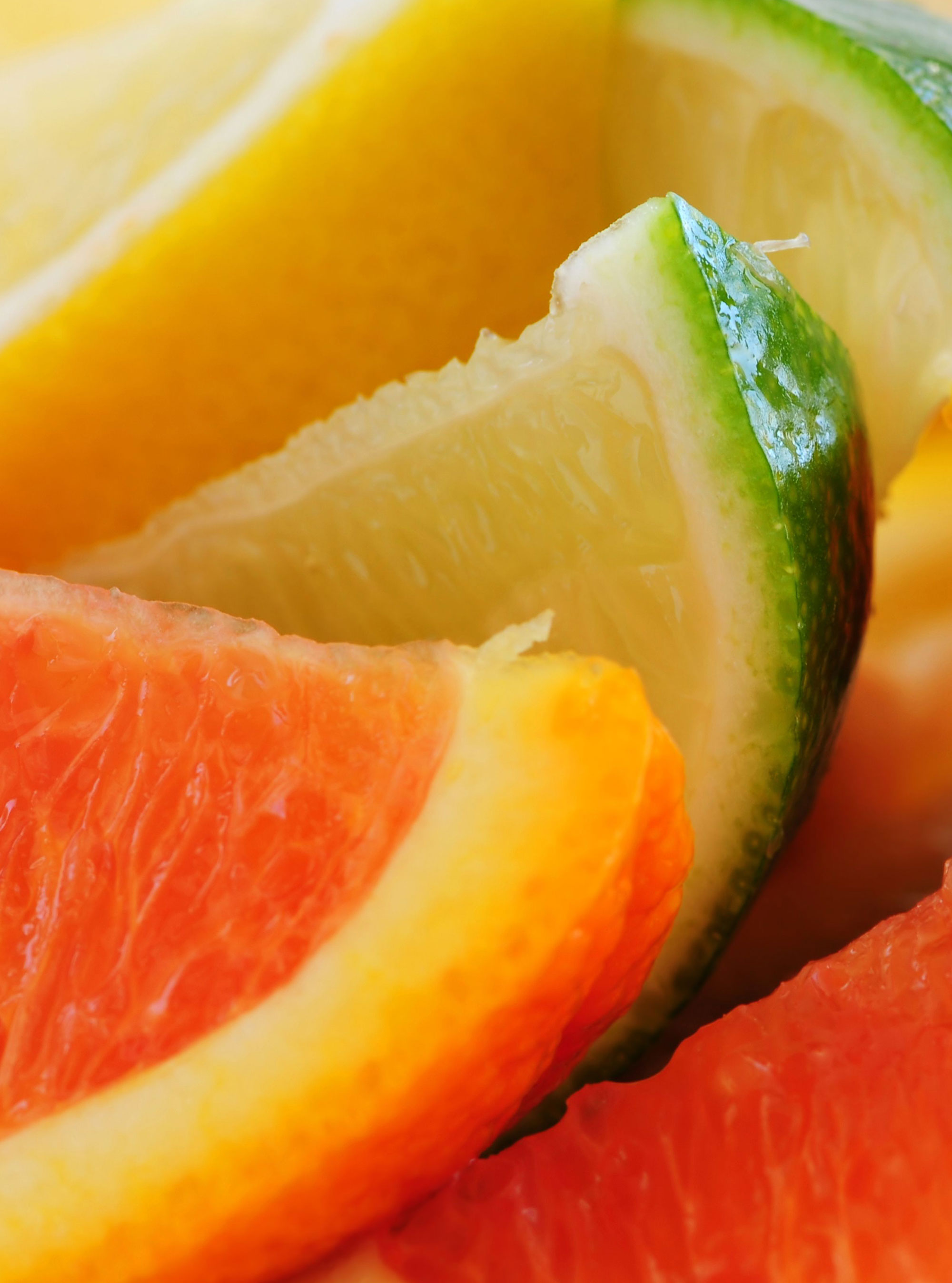 Originally developed by American health experts to lower blood pressure, the hugely-popular DASH diet is now heading across the Atlantic.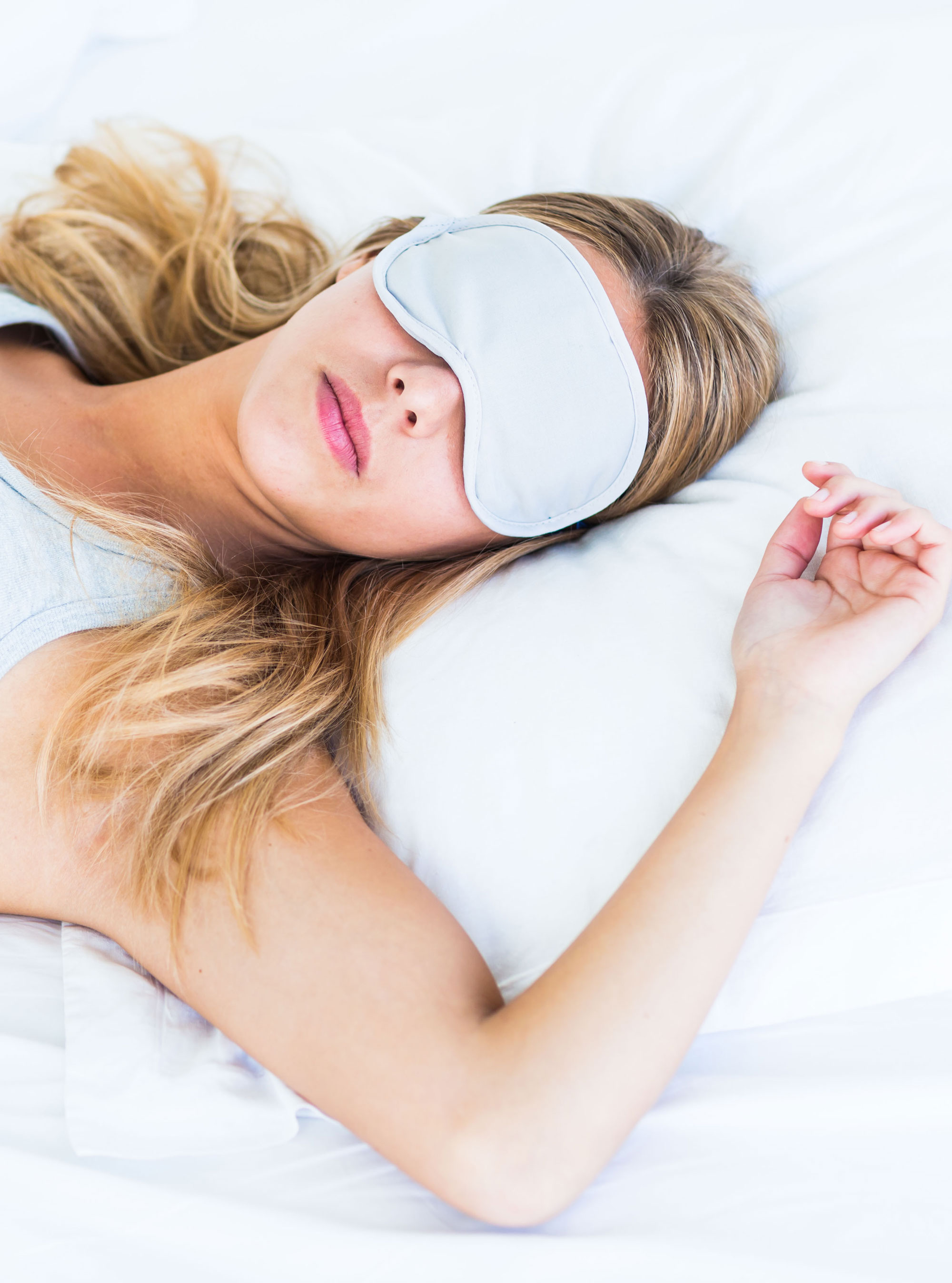 Get in shape for party season with this revolutionary diet from the US...