Diet and Health
Try a new diet plan, find easy weight loss tips and discover the latest wellbeing advice for a happier, healthier you!
The Top 10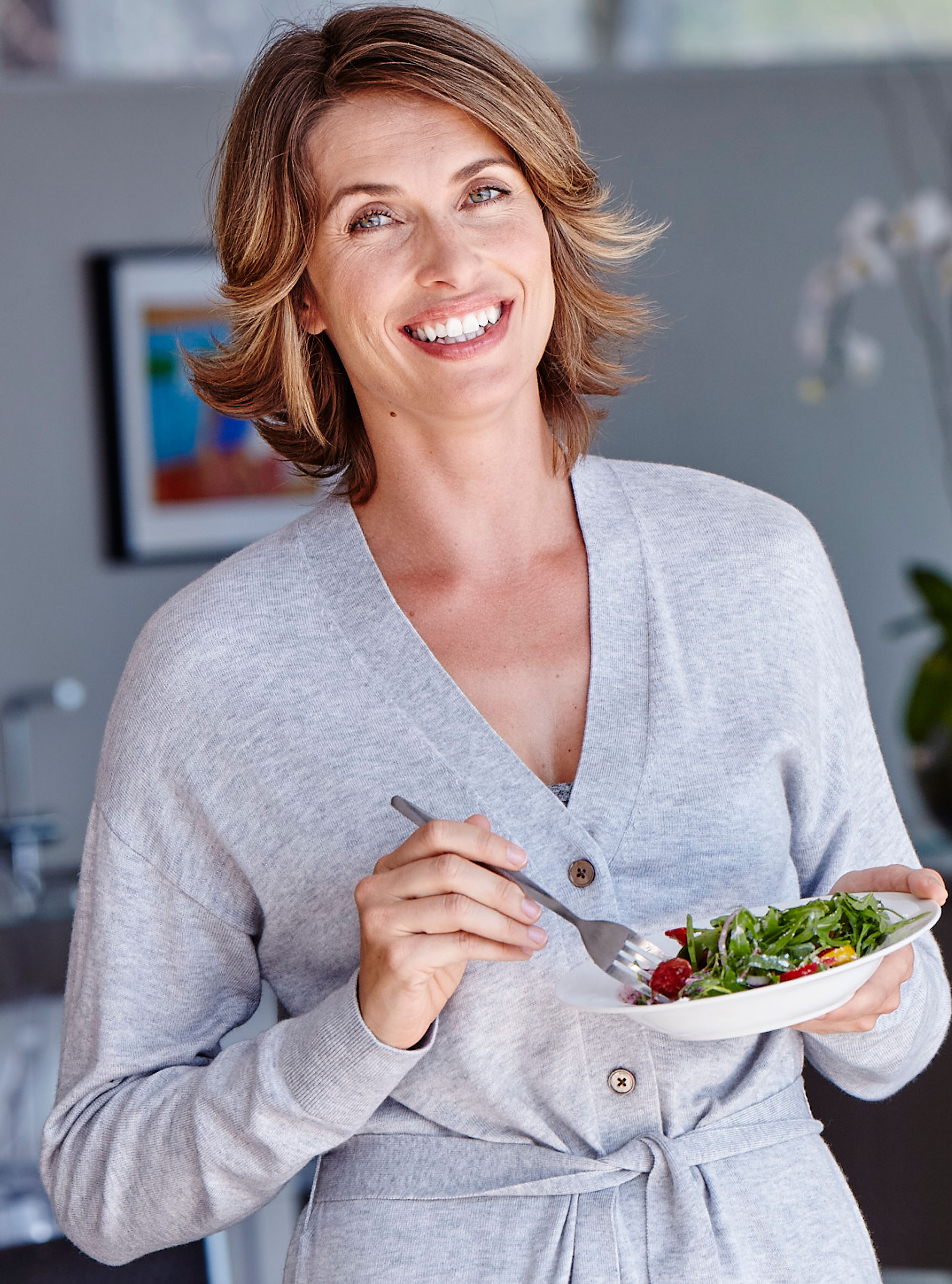 Keep on top of menopause symptoms with these foods and supplements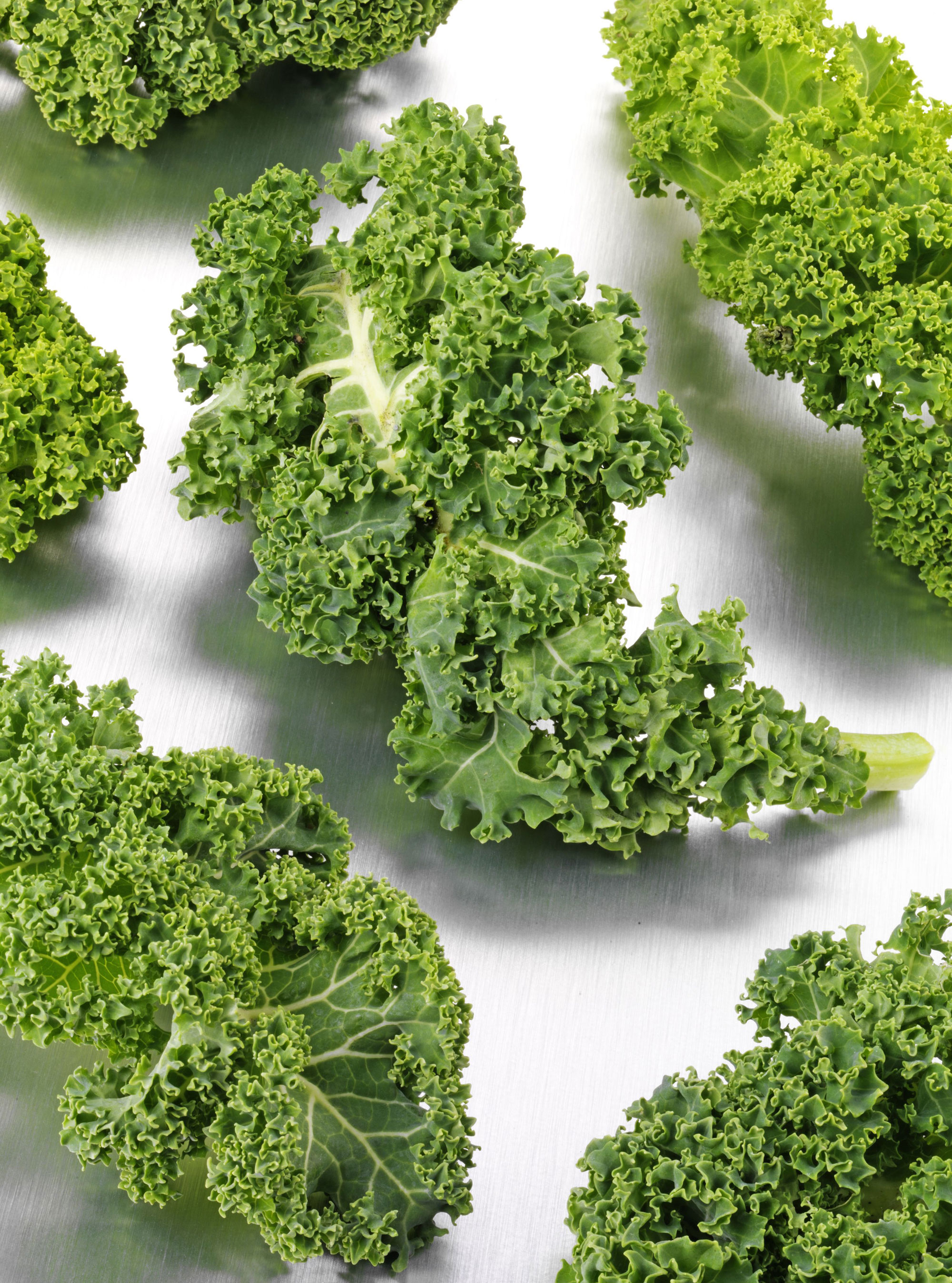 Changing your diet can help your mind focus and avoid the dreaded brain fog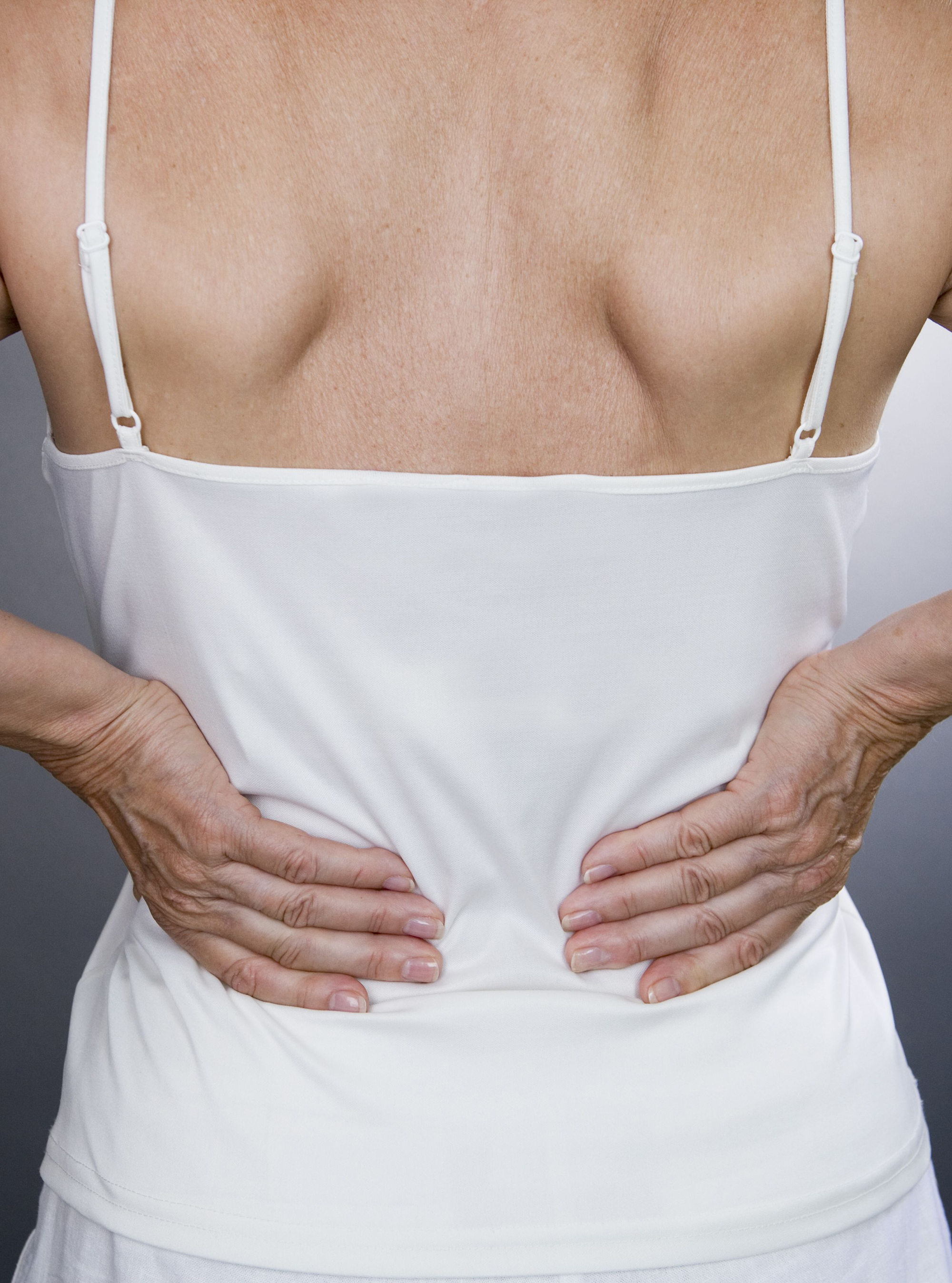 Sciatica can cause massive problems for you making even walking difficult, but how do you know if you have it?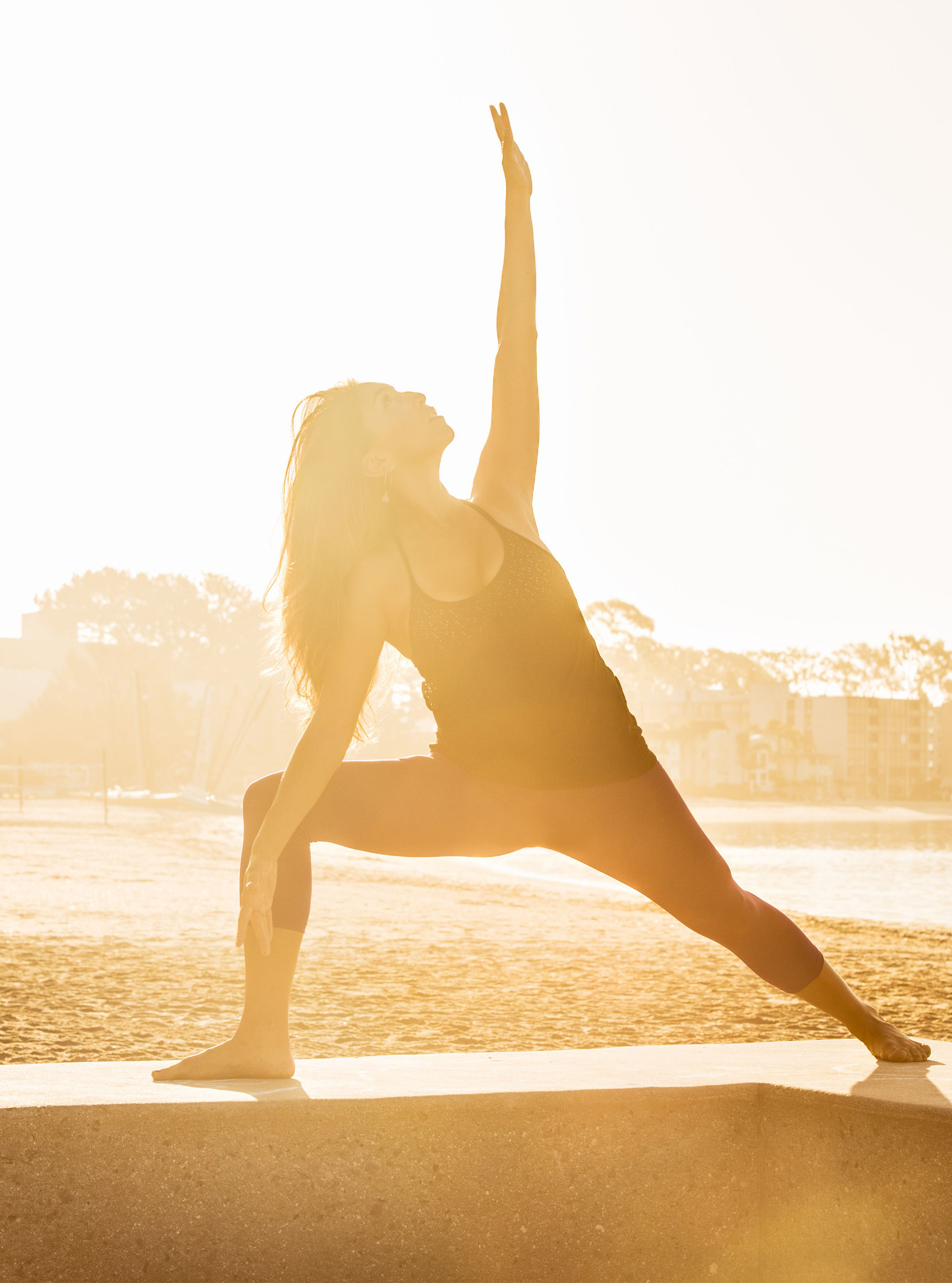 With more over-50s than ever now practising yoga, find out how you can get the yoga bug too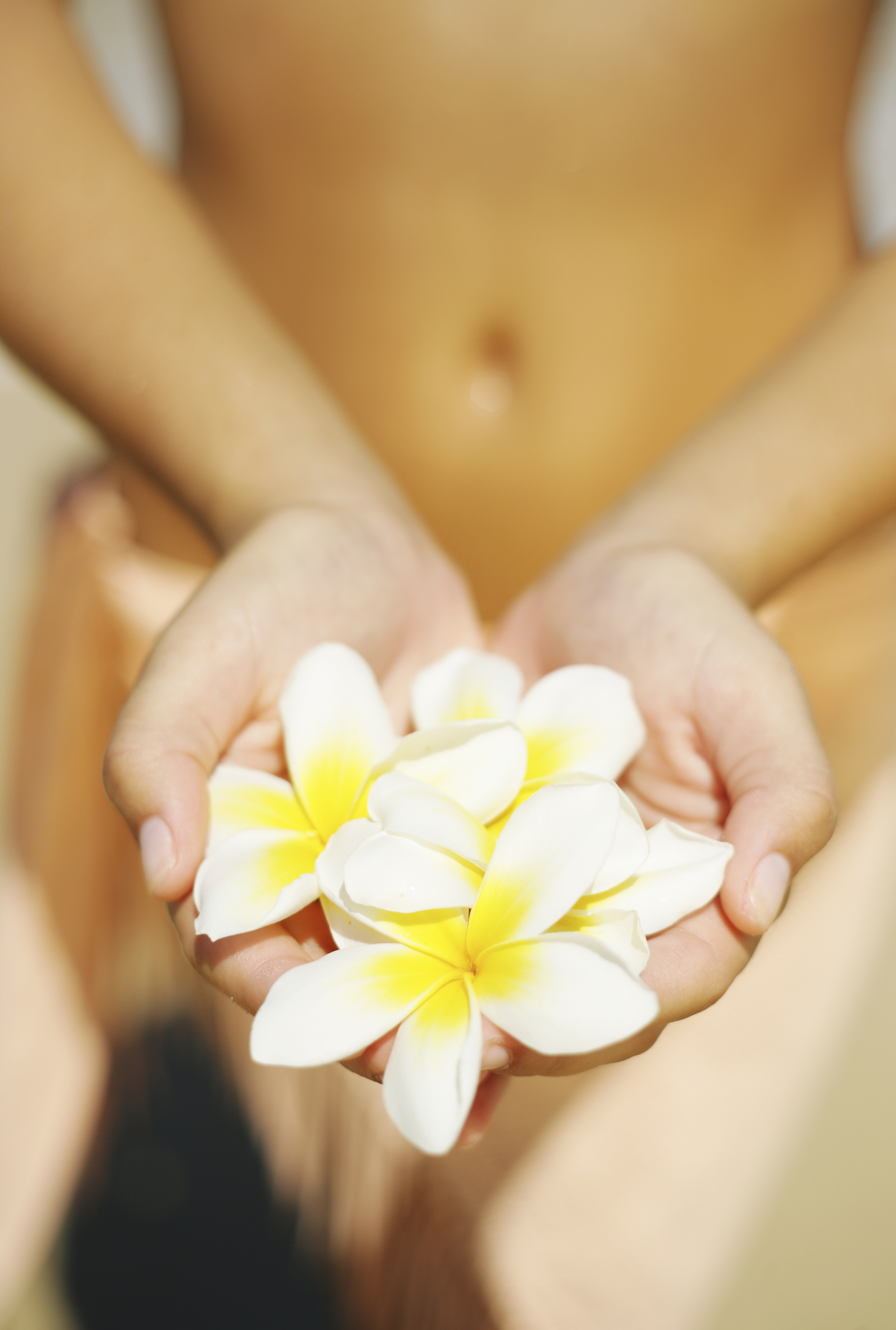 It's not just your face that's changing as you get older, your vagina goes through the ageing process too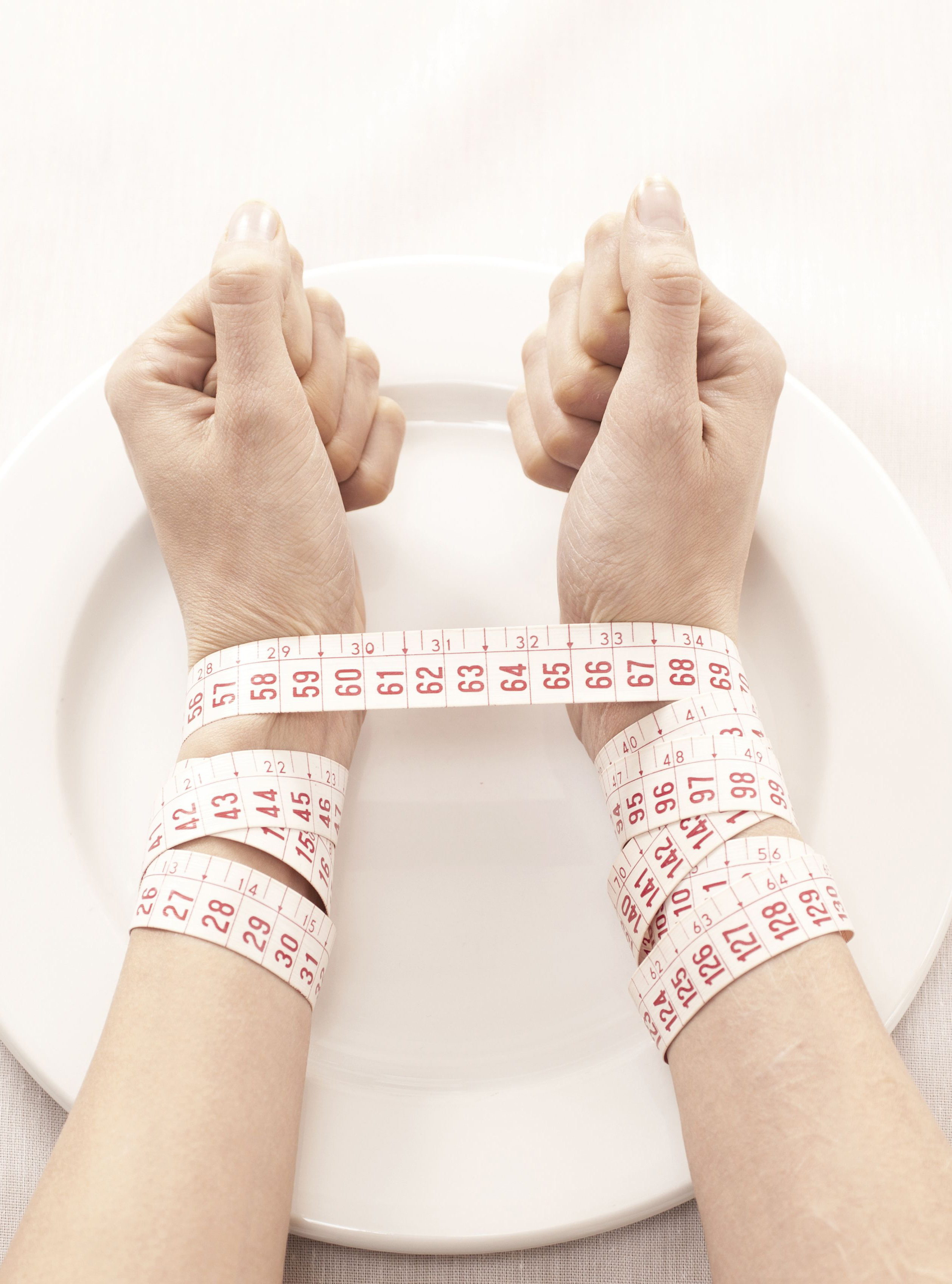 Eating disorders are on the rise in older women who don't think it can happen to them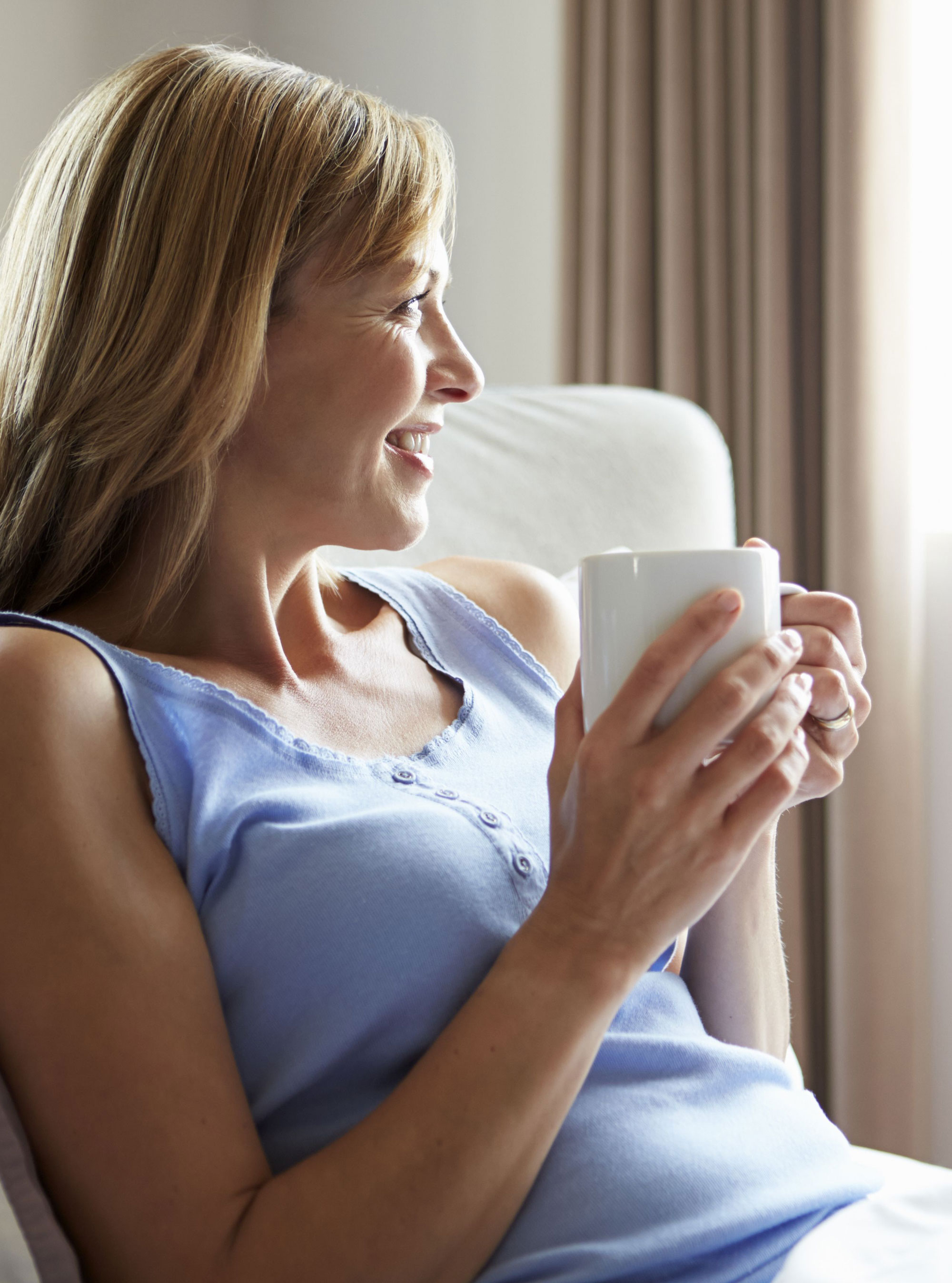 These delicious bedtime drinks won't just help you sleep better but they'll help you lose weight too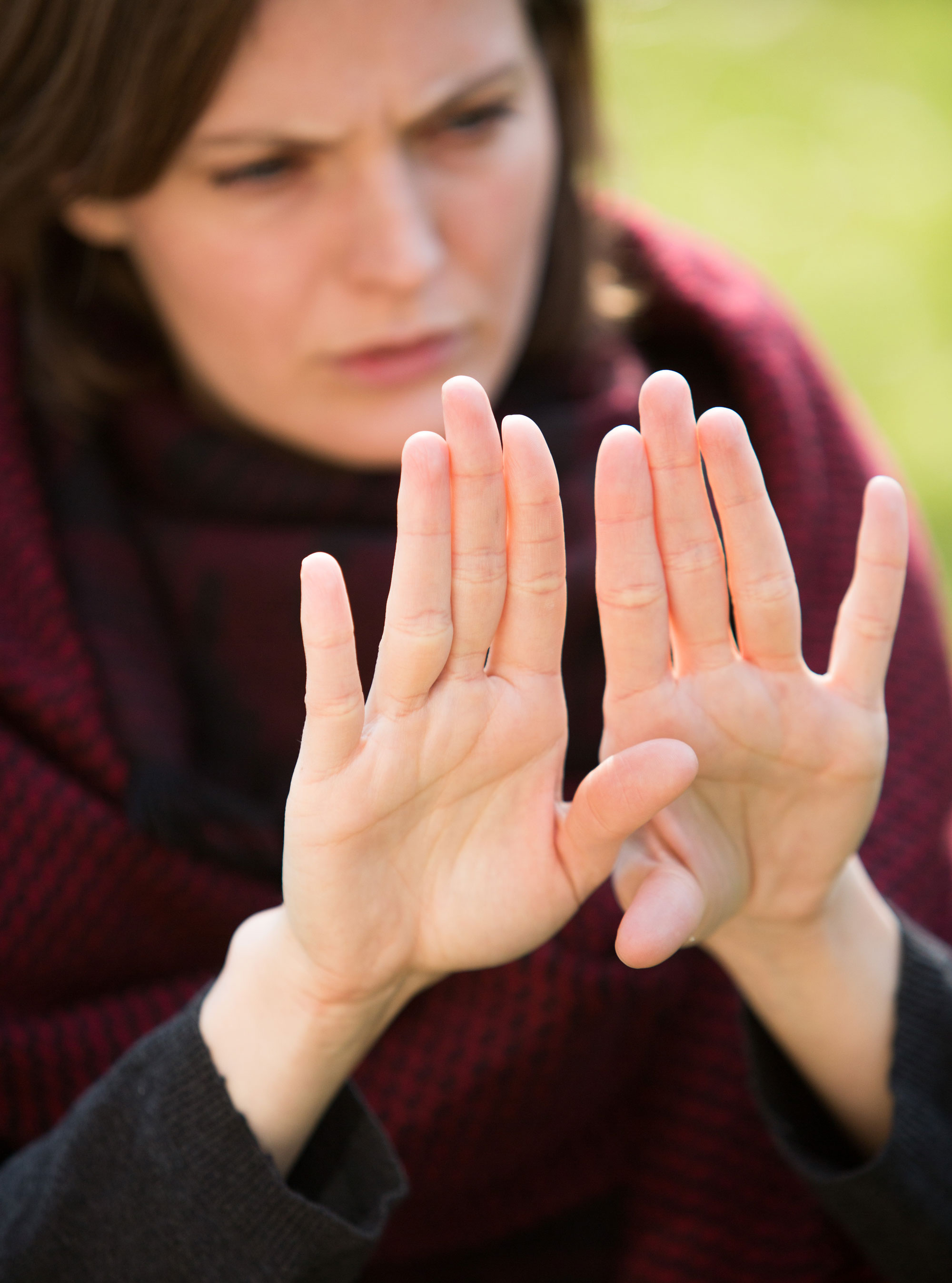 Are you one of millions of people with Raynaud's disease?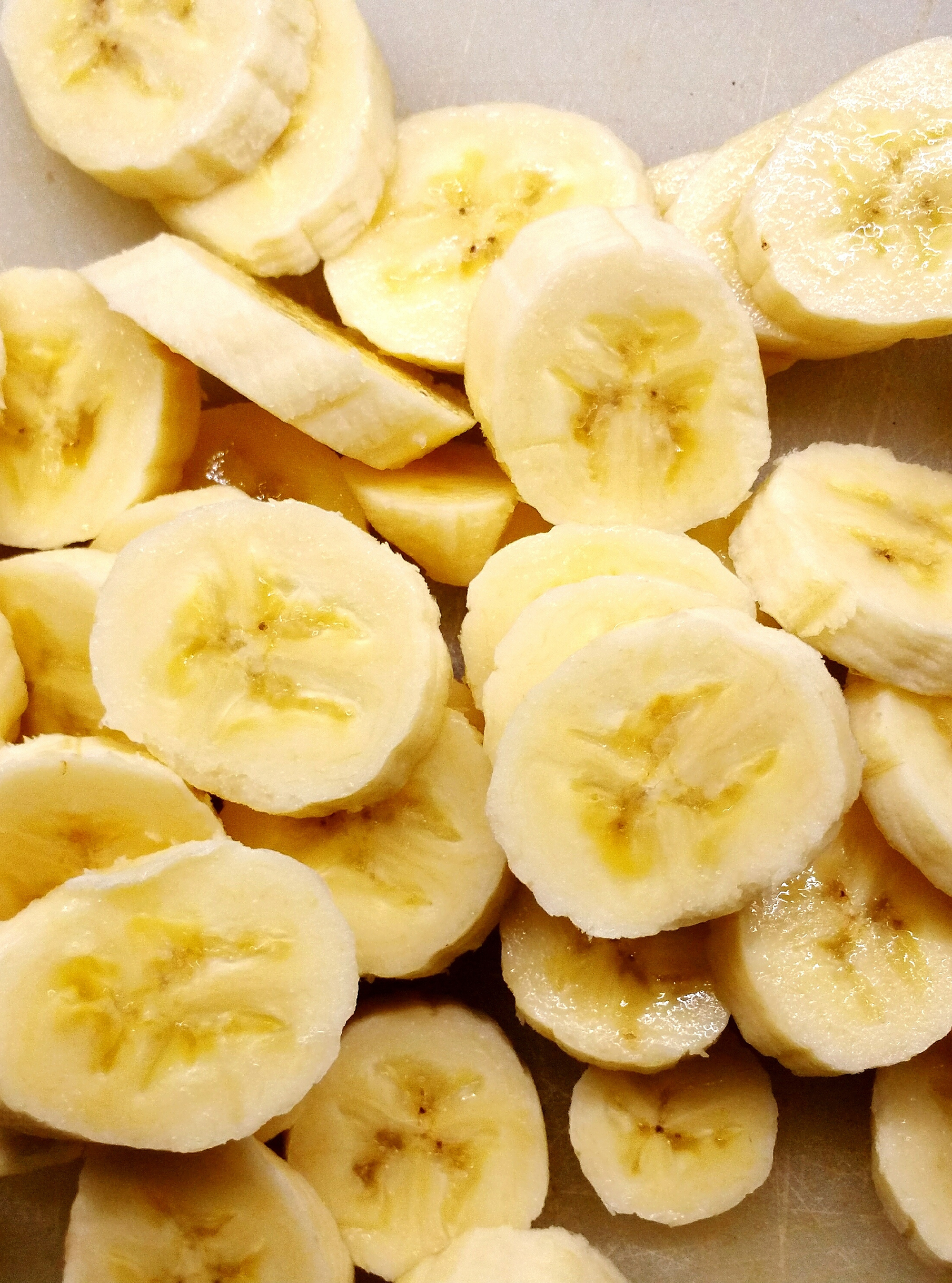 The signs to look out for if you're potassium deficient
No need to resort to drastic measures - try our recommended natural wrinkle-reducers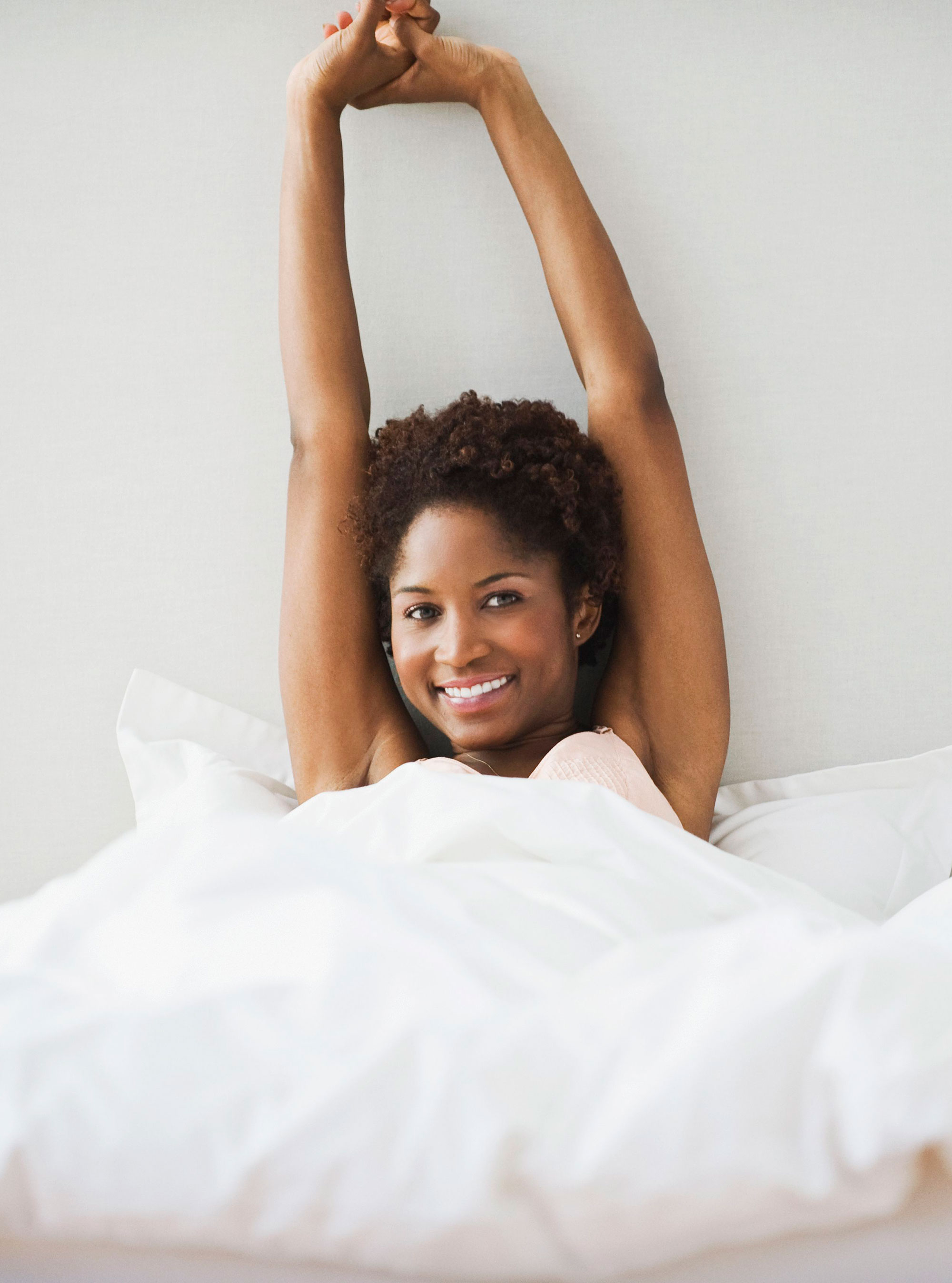 Do you struggle to nod off? Follow our guide to getting a good night's sleep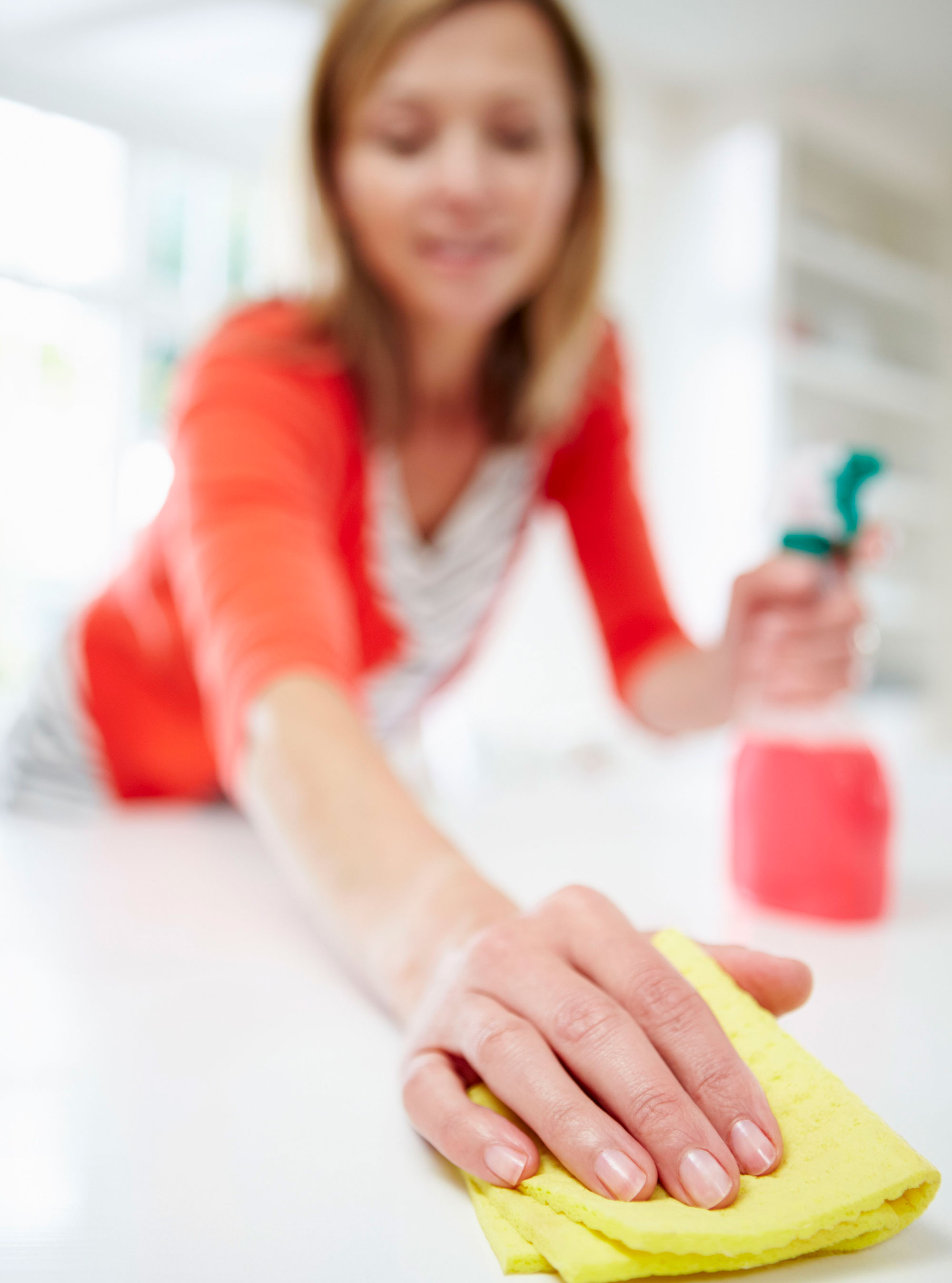 Get rid of any spot, smudge, spill or splatter with out top tips for washable fabrics...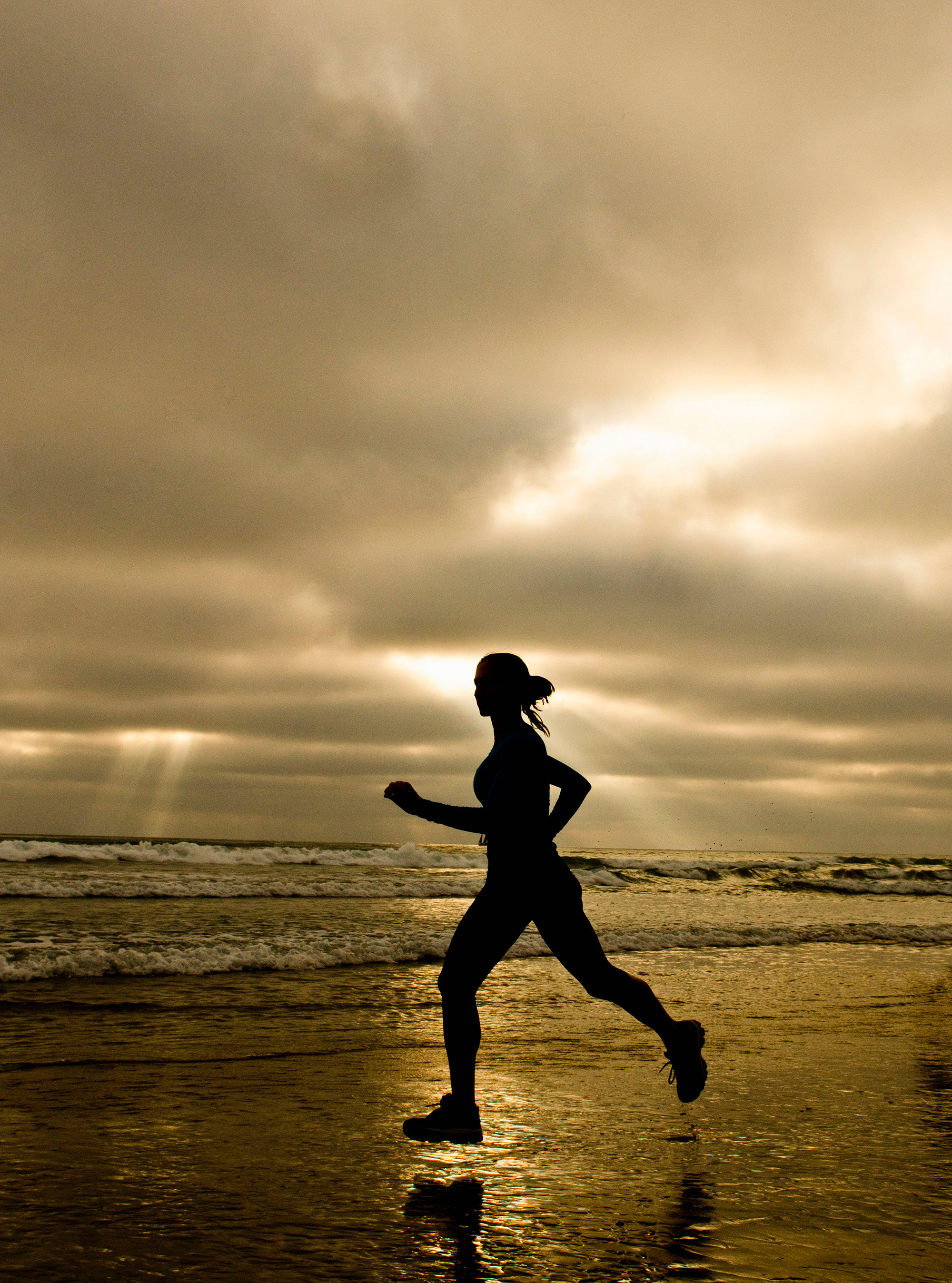 Blast fat and get fit in no time with these super easy workouts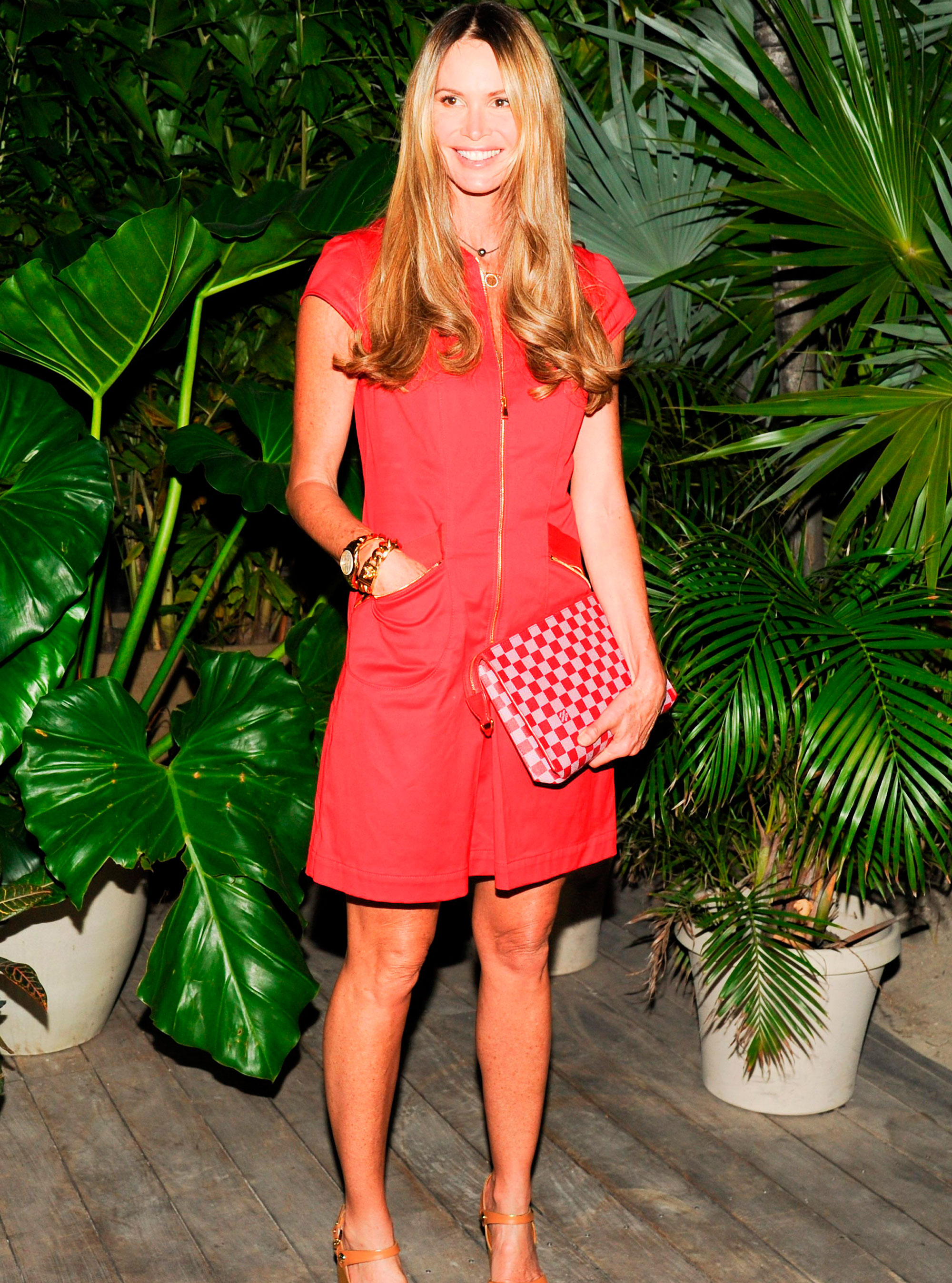 Lose weight and feel great by eating the alkaline way
Want to step up your walking regime and slim down too? Discover our top walking for weight loss tips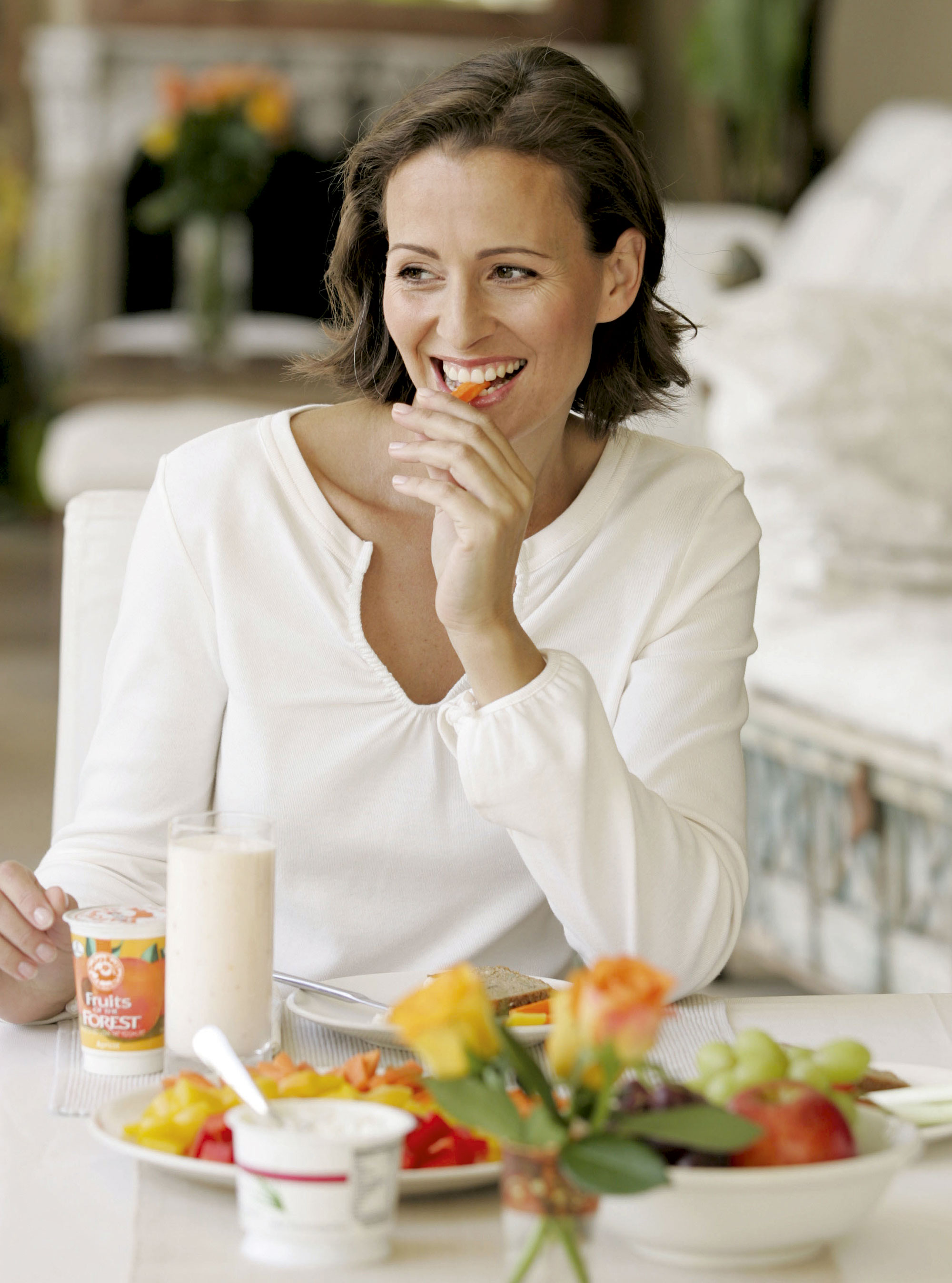 The foods to eat and avoid for your unique gut flora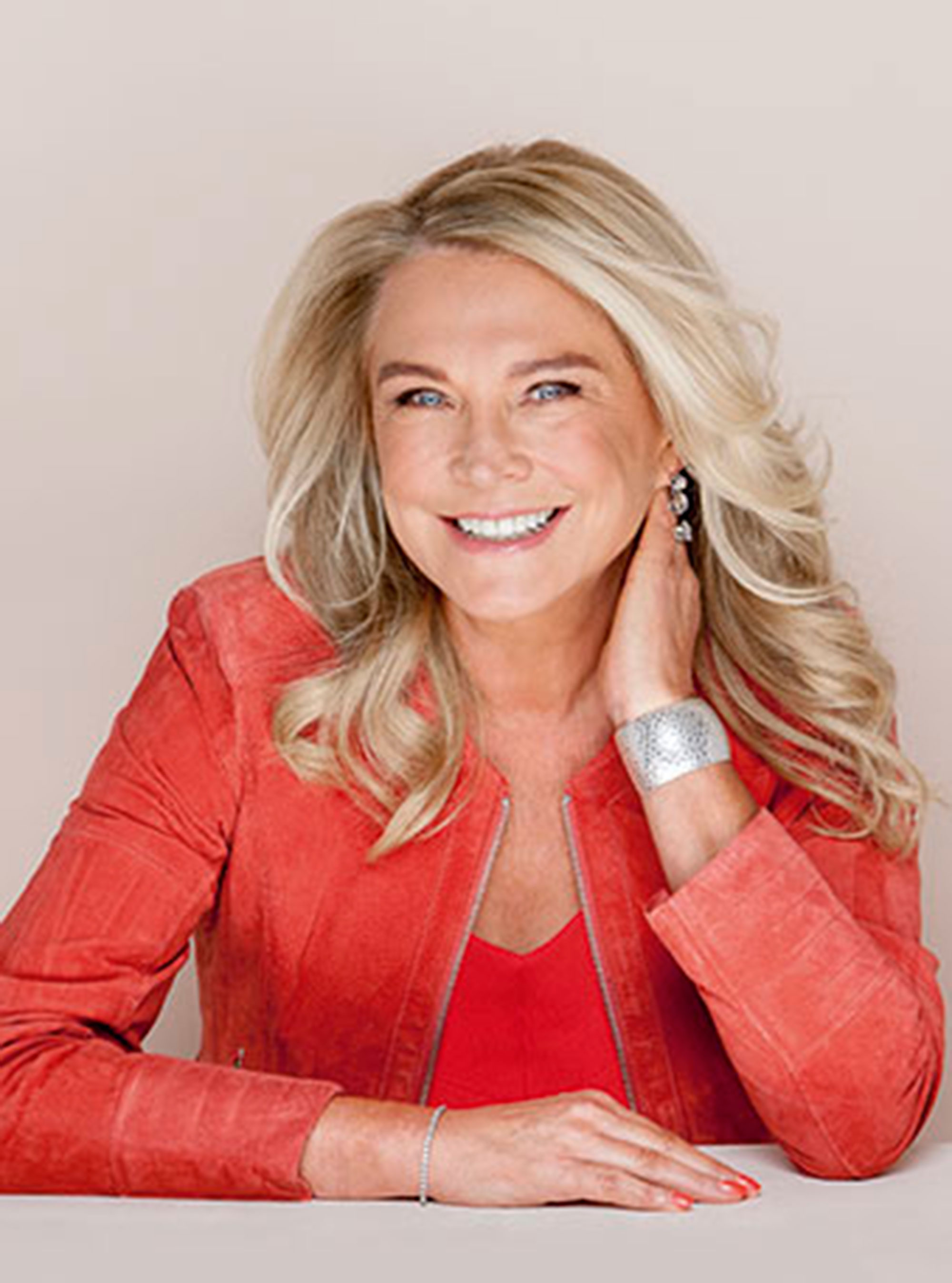 Take the stress out of dieting - and get that beach body fast - with these healthy meal plans delivered to your door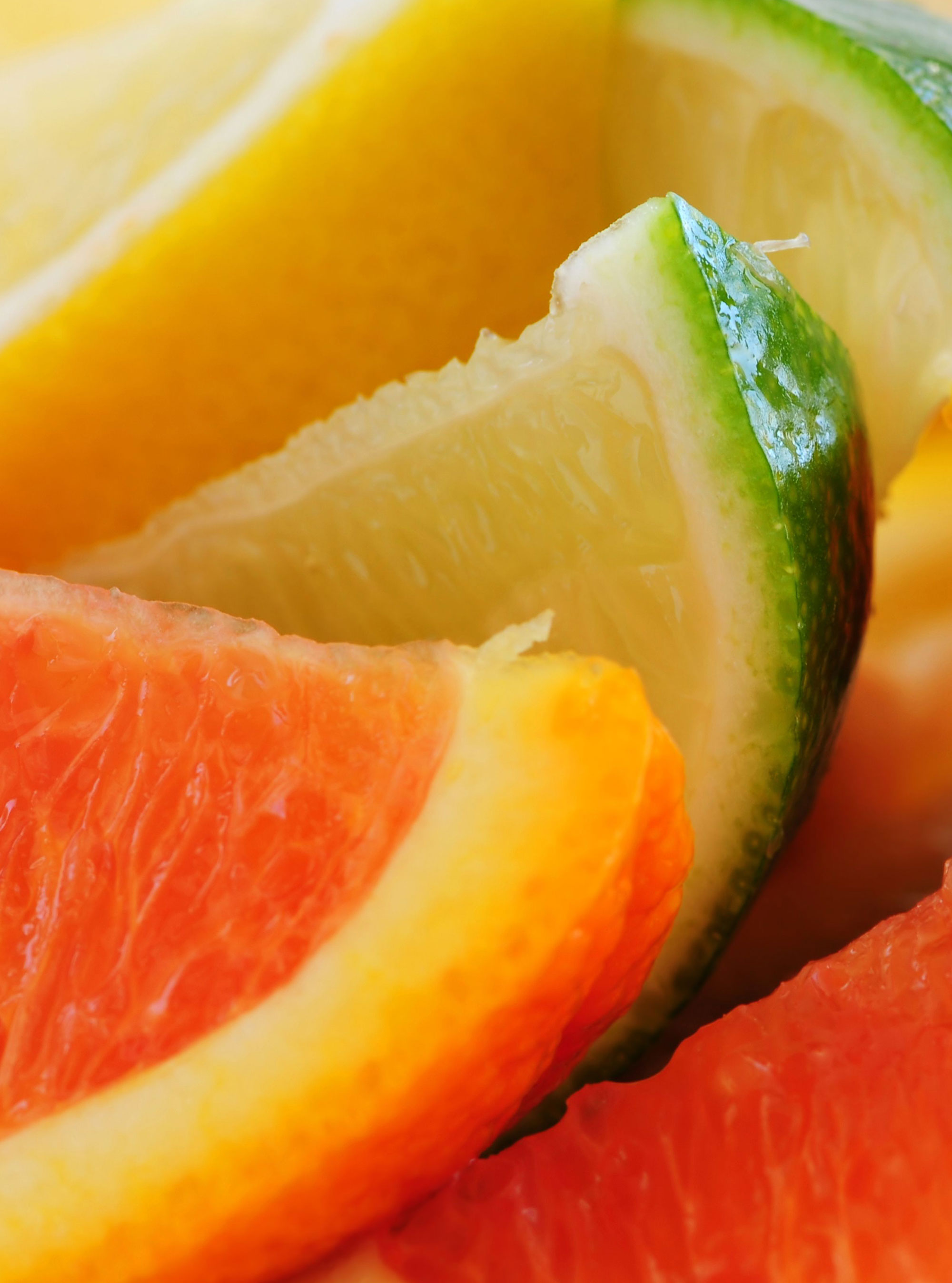 Originally developed by American health experts to lower blood pressure, the hugely-popular DASH diet is now heading across the Atlantic.