Diet and Health
Try a new diet plan, find easy weight loss tips and discover the latest wellbeing advice for a happier, healthier you!
The Top 10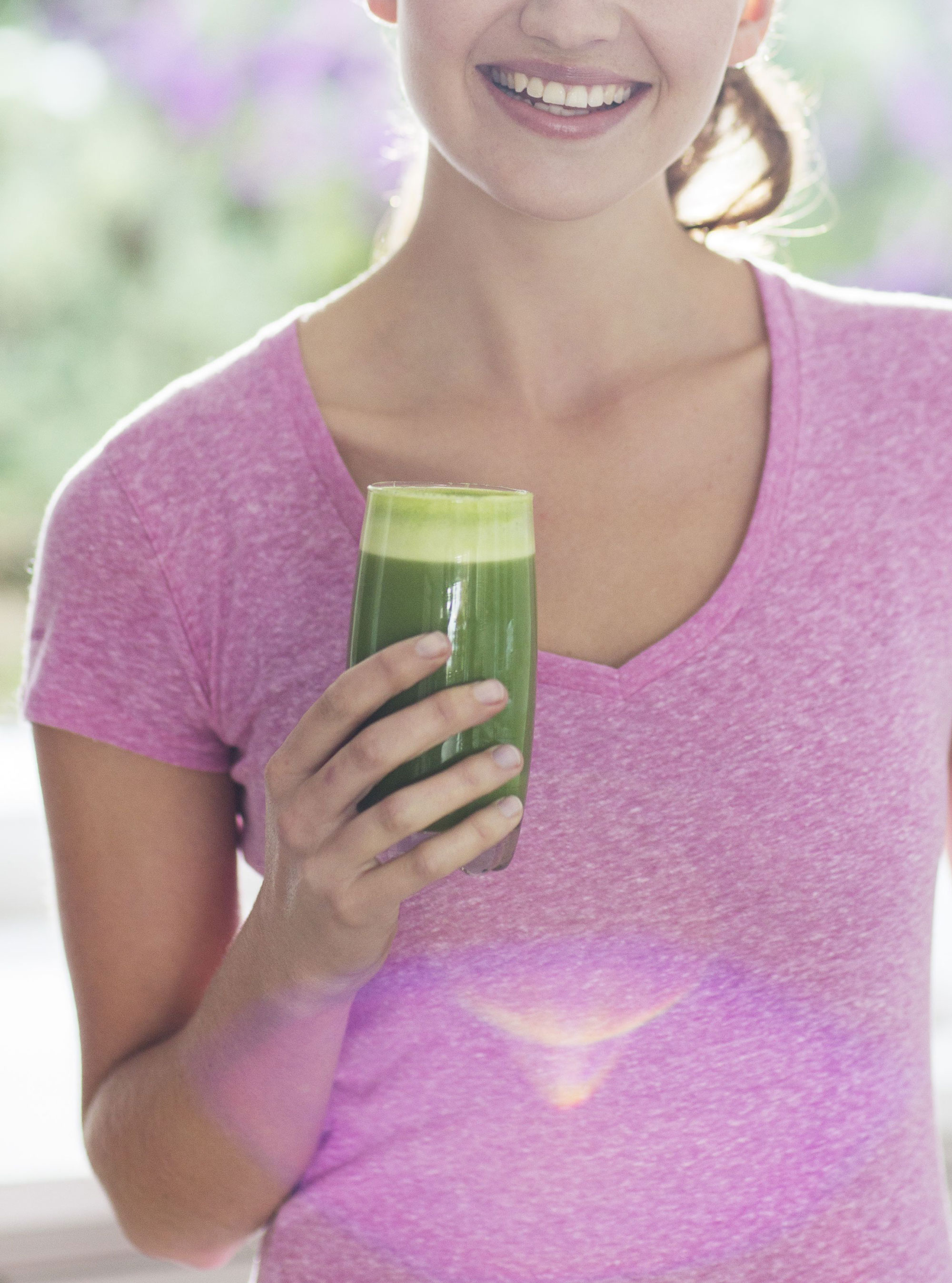 We bring you the foods you would never imagine were secretly packed with high levels of the sweet stuff.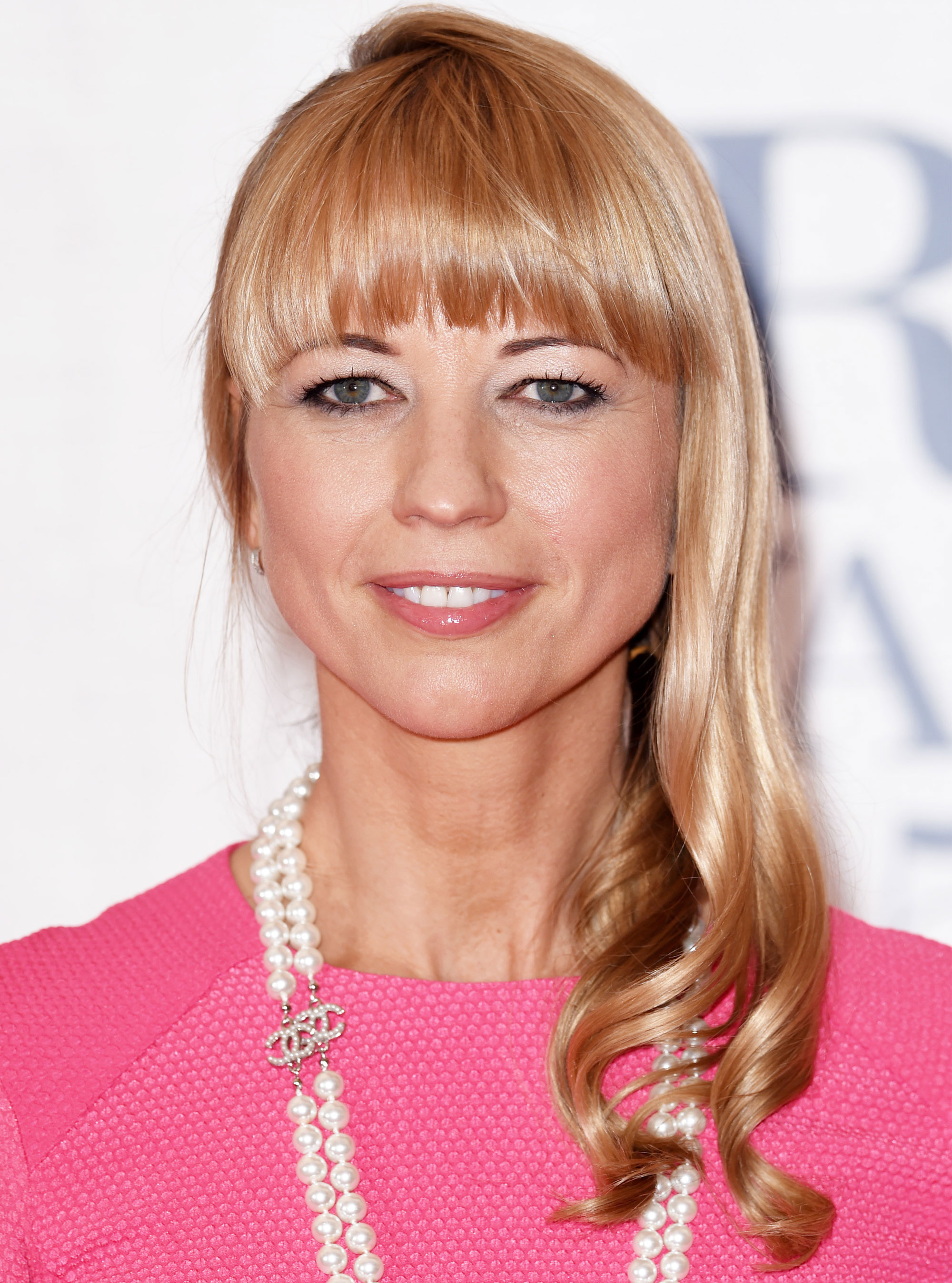 We find out about Radio 2 DJ Sara Cox's healthy attitude to life…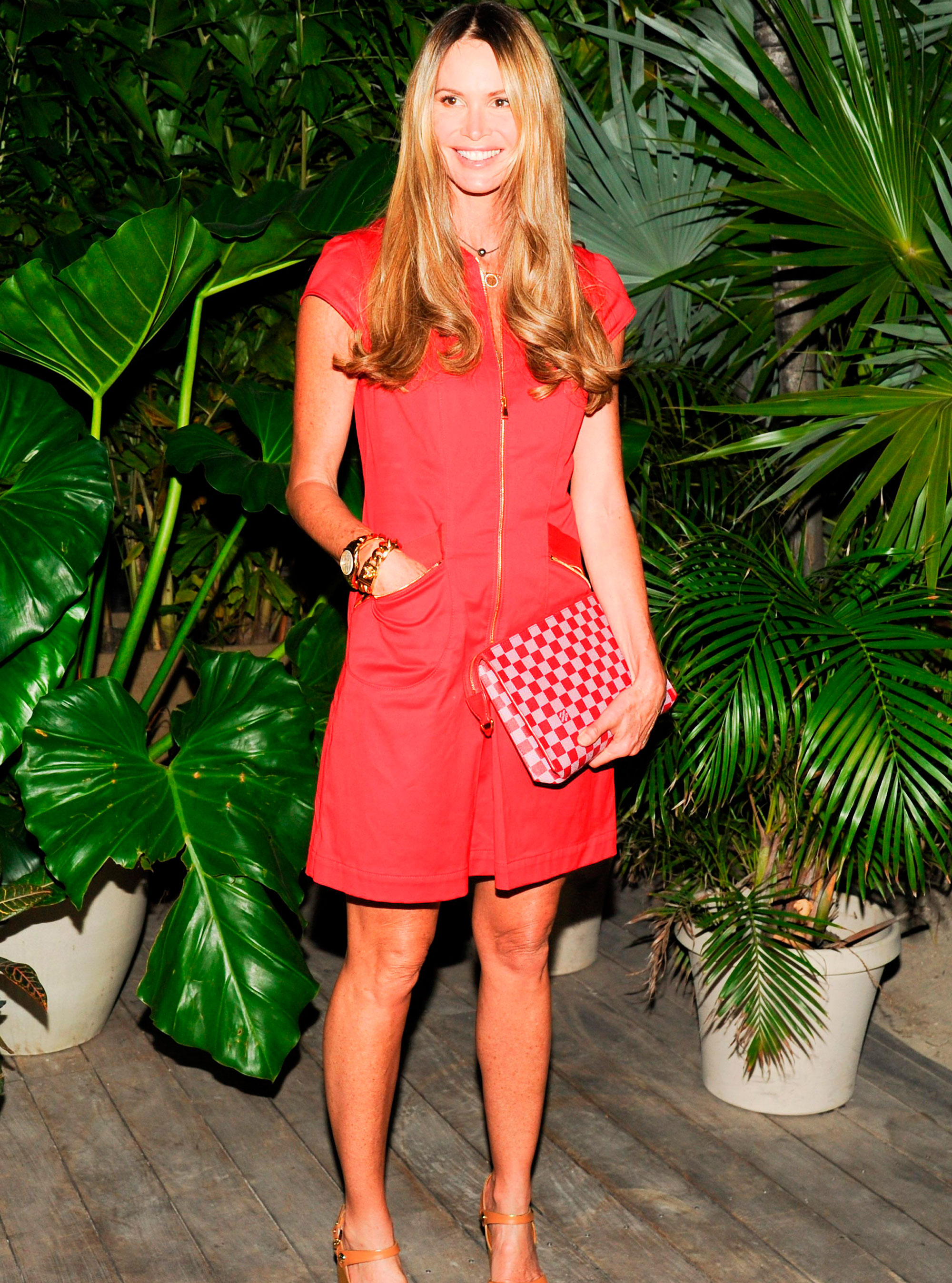 Lose weight and feel great by eating the alkaline way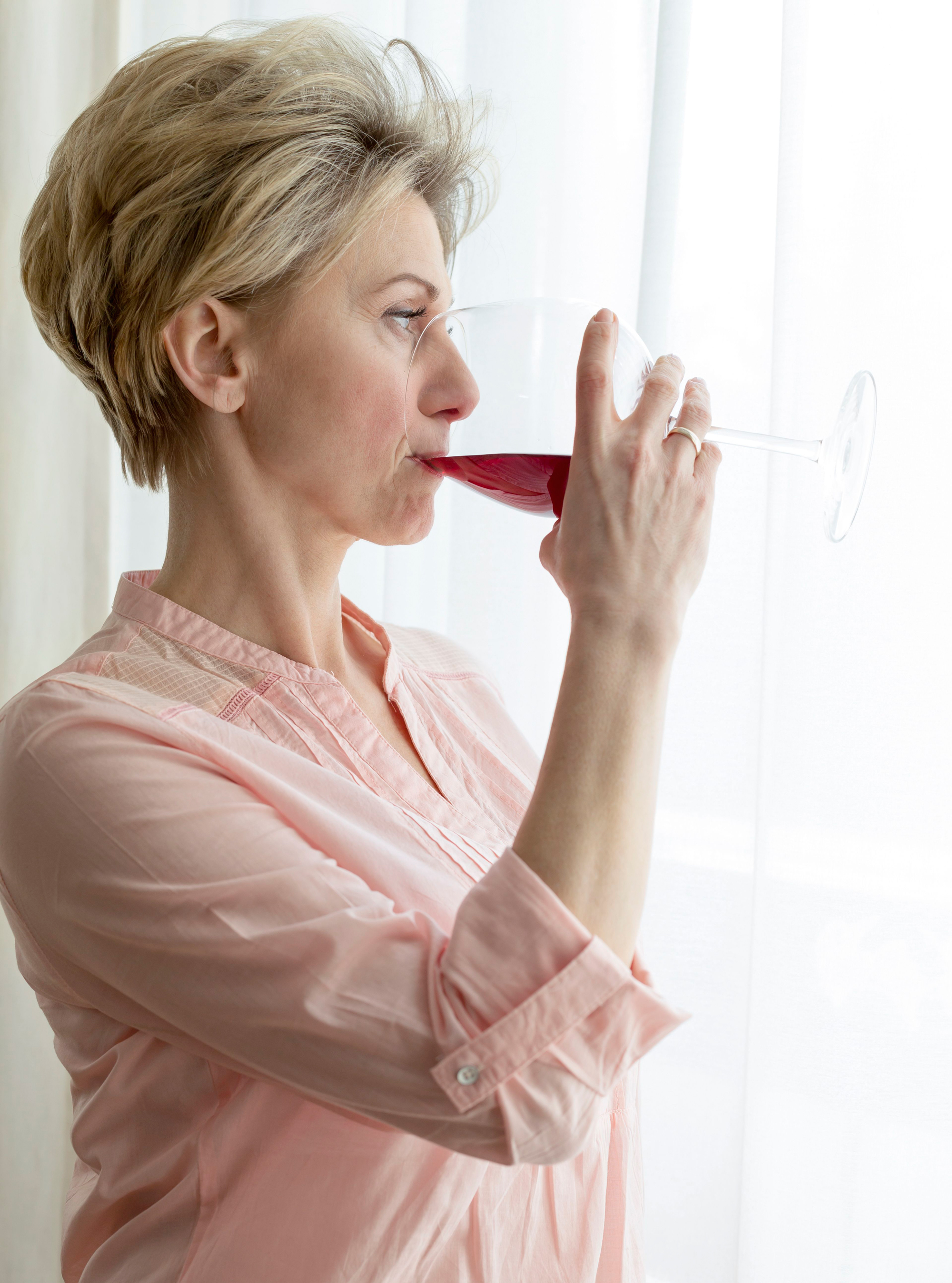 Are you exceeding the recommended amount of daily units?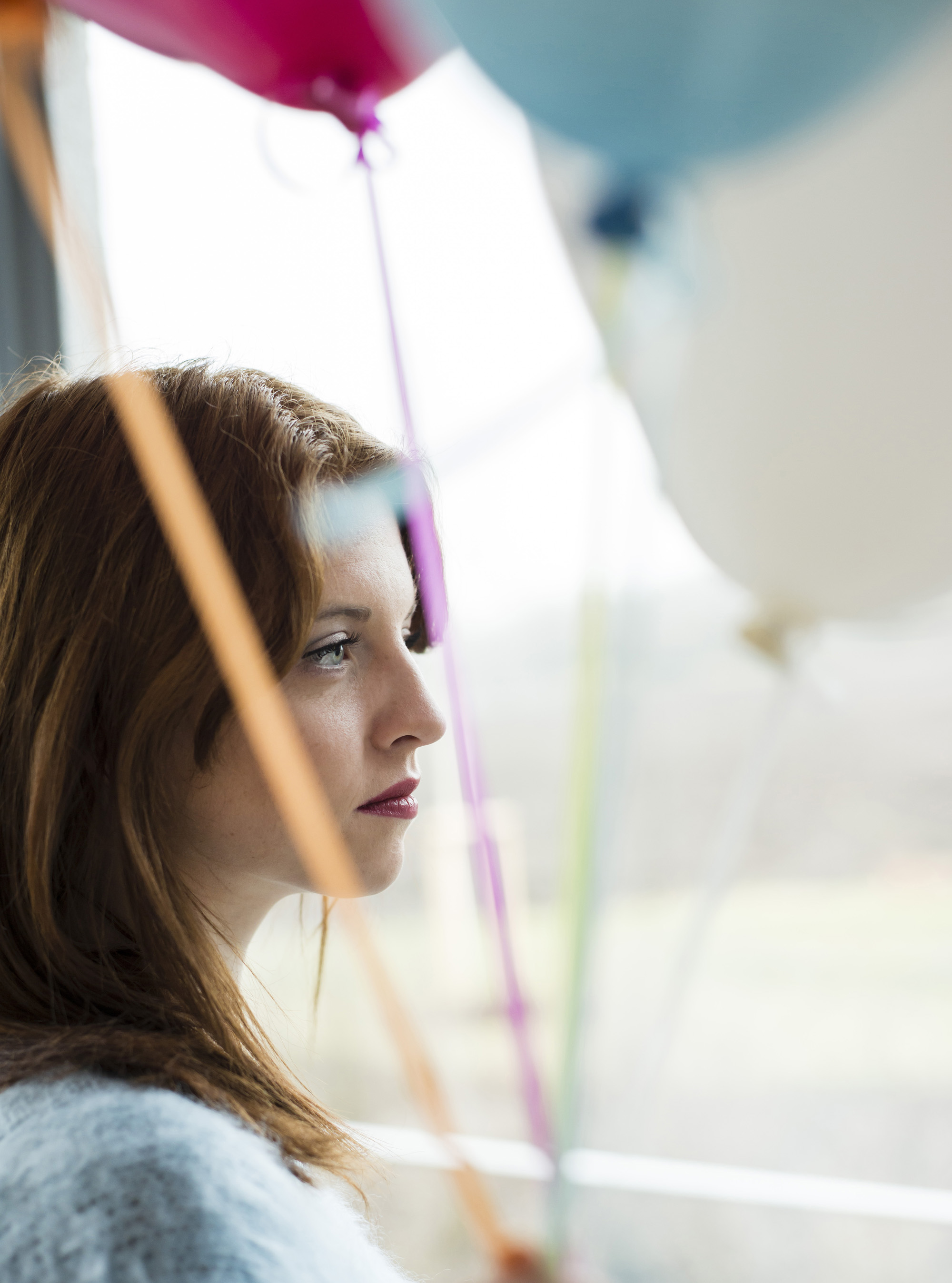 According to psychologists, two thirds of adults in the UK experience some level of it so here are ways to relieve those feelings of loneliness...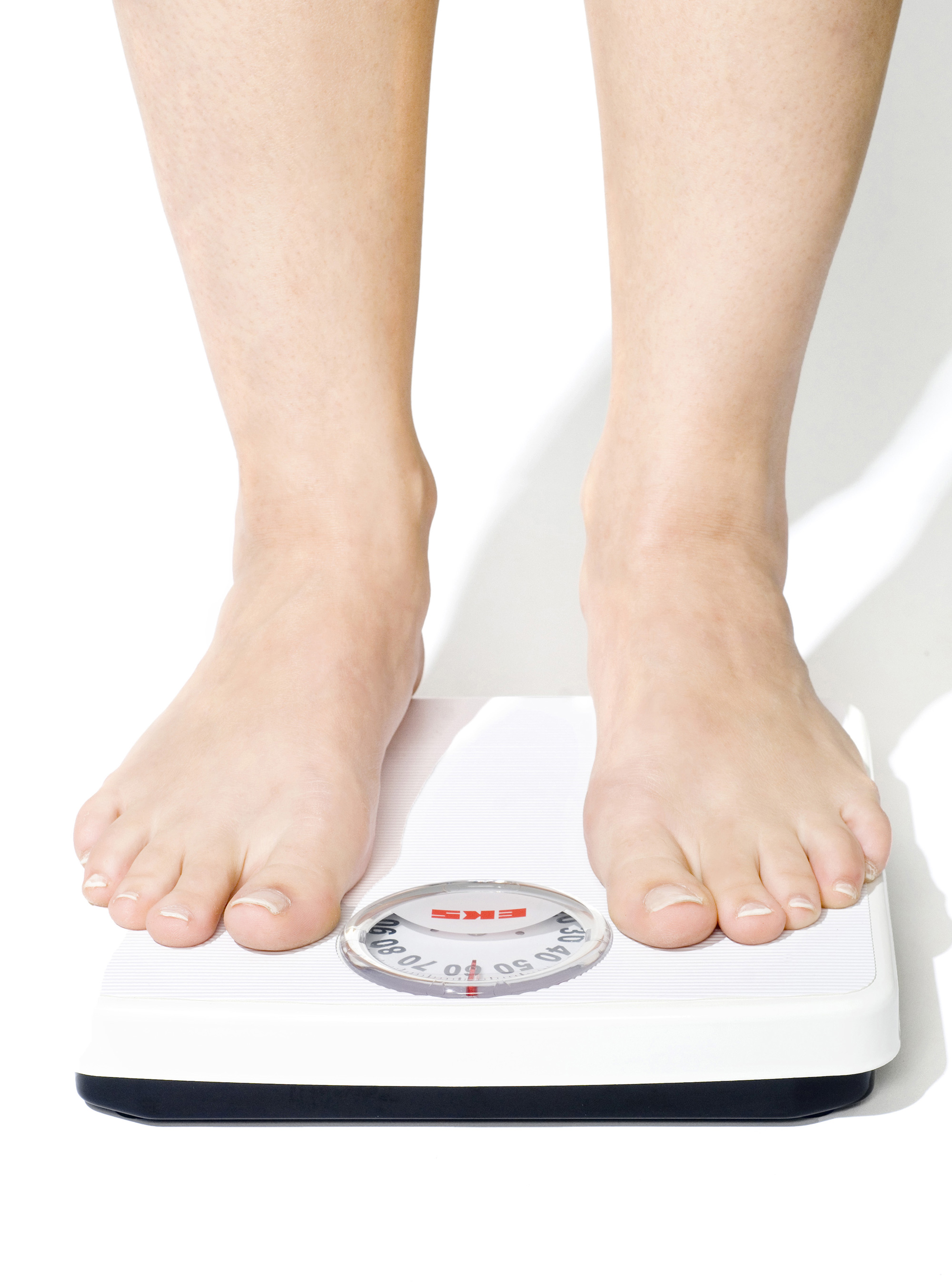 New research shows that you could maintain your weight loss in a matter of months...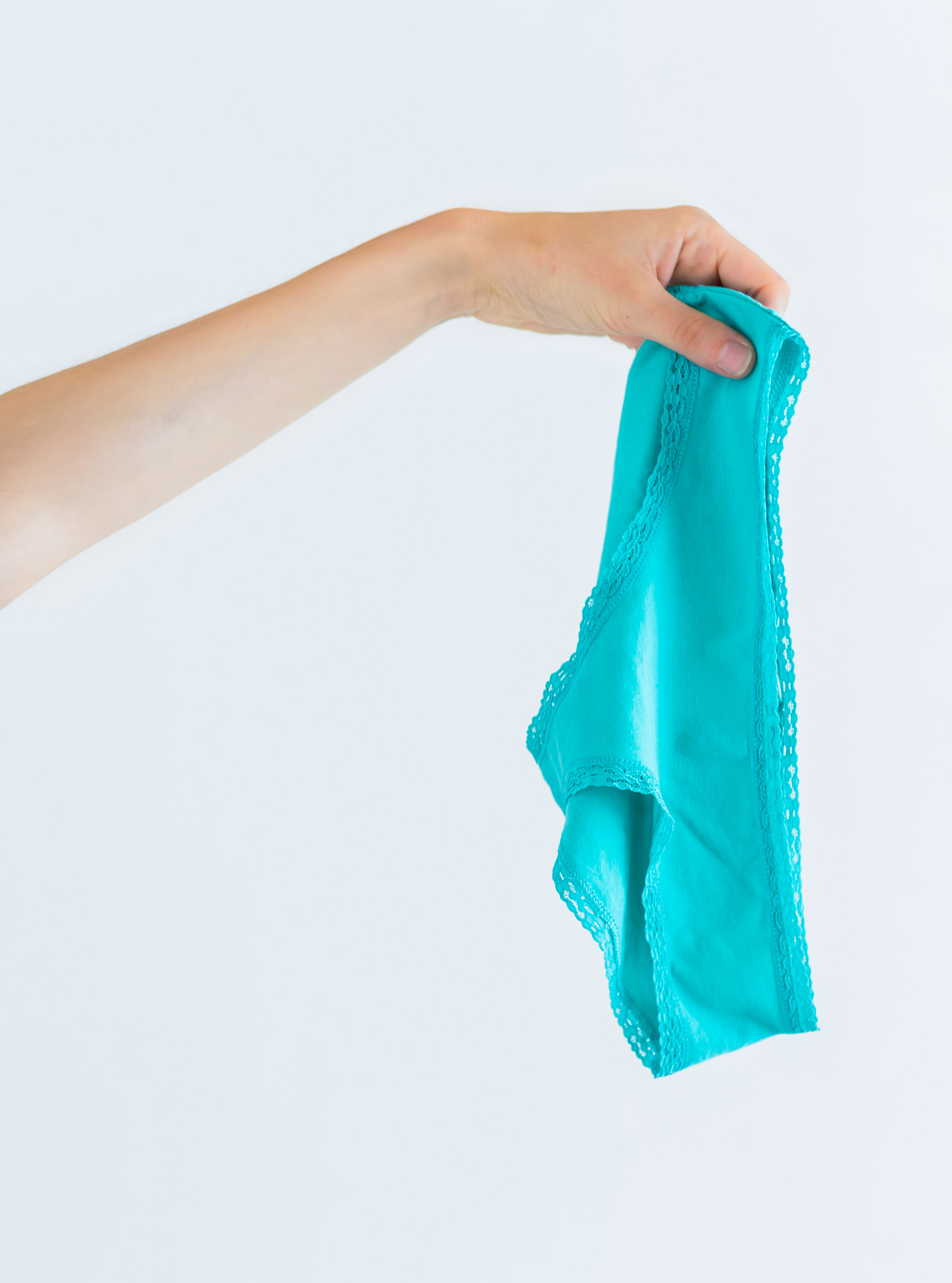 Are you struggling with urinary incontinence? Find out more about the causes and get help and support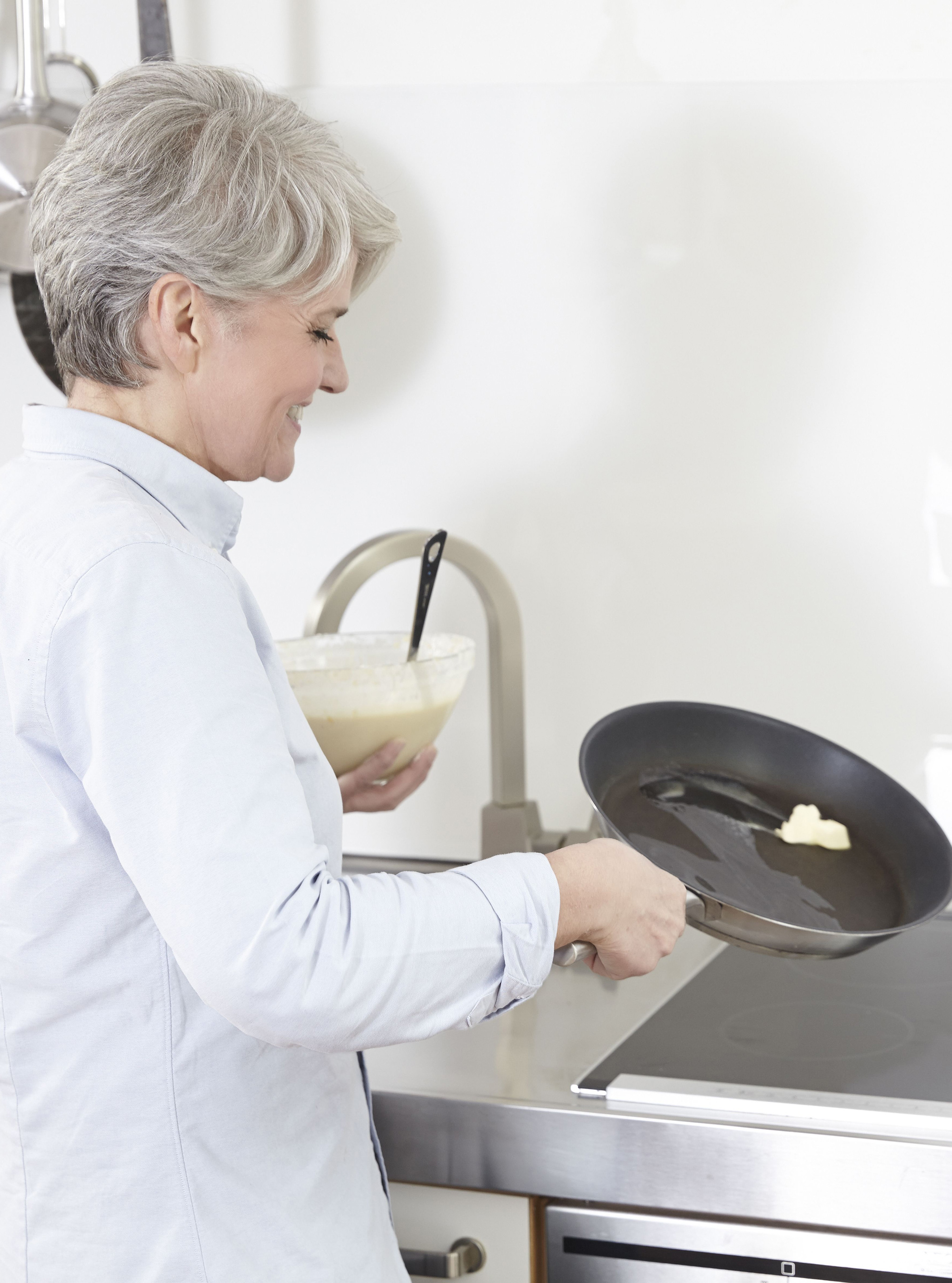 Will you join 200,000 others in the Banting revolution?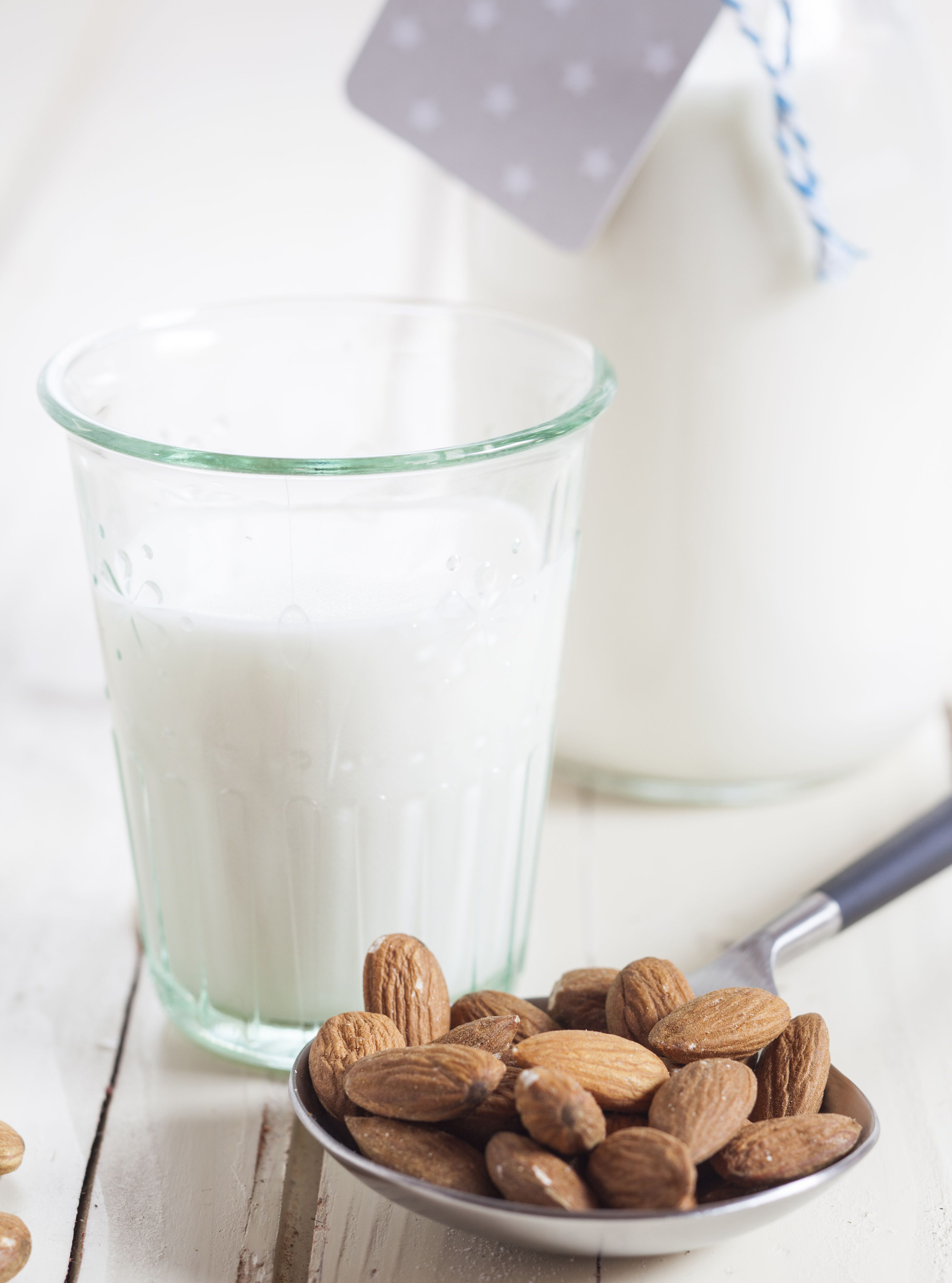 Full fat, low fat, soya, almond...our verdict on dairy milk and milk alternatives.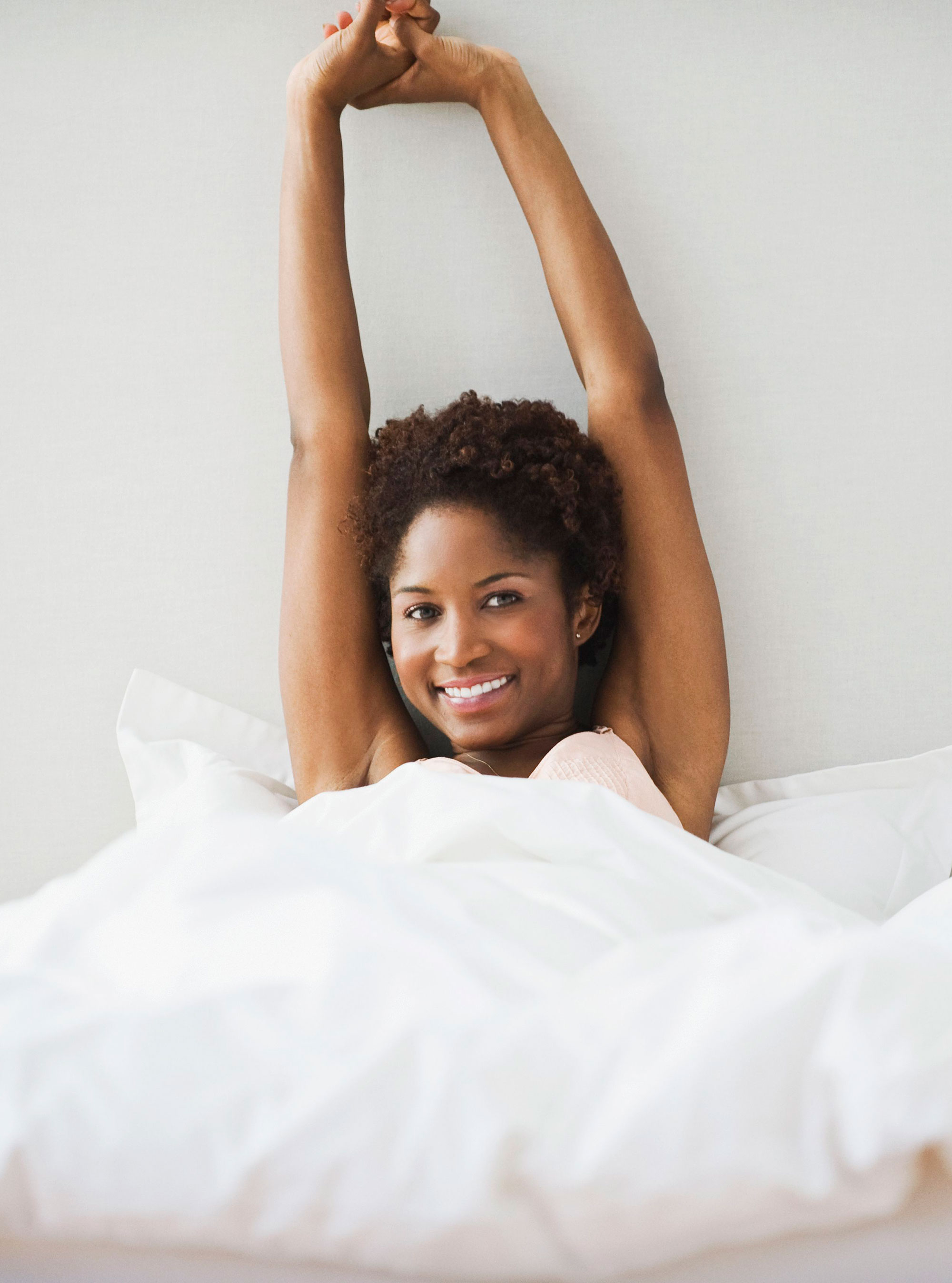 Do you struggle to nod off? Follow our guide to getting a good night's sleep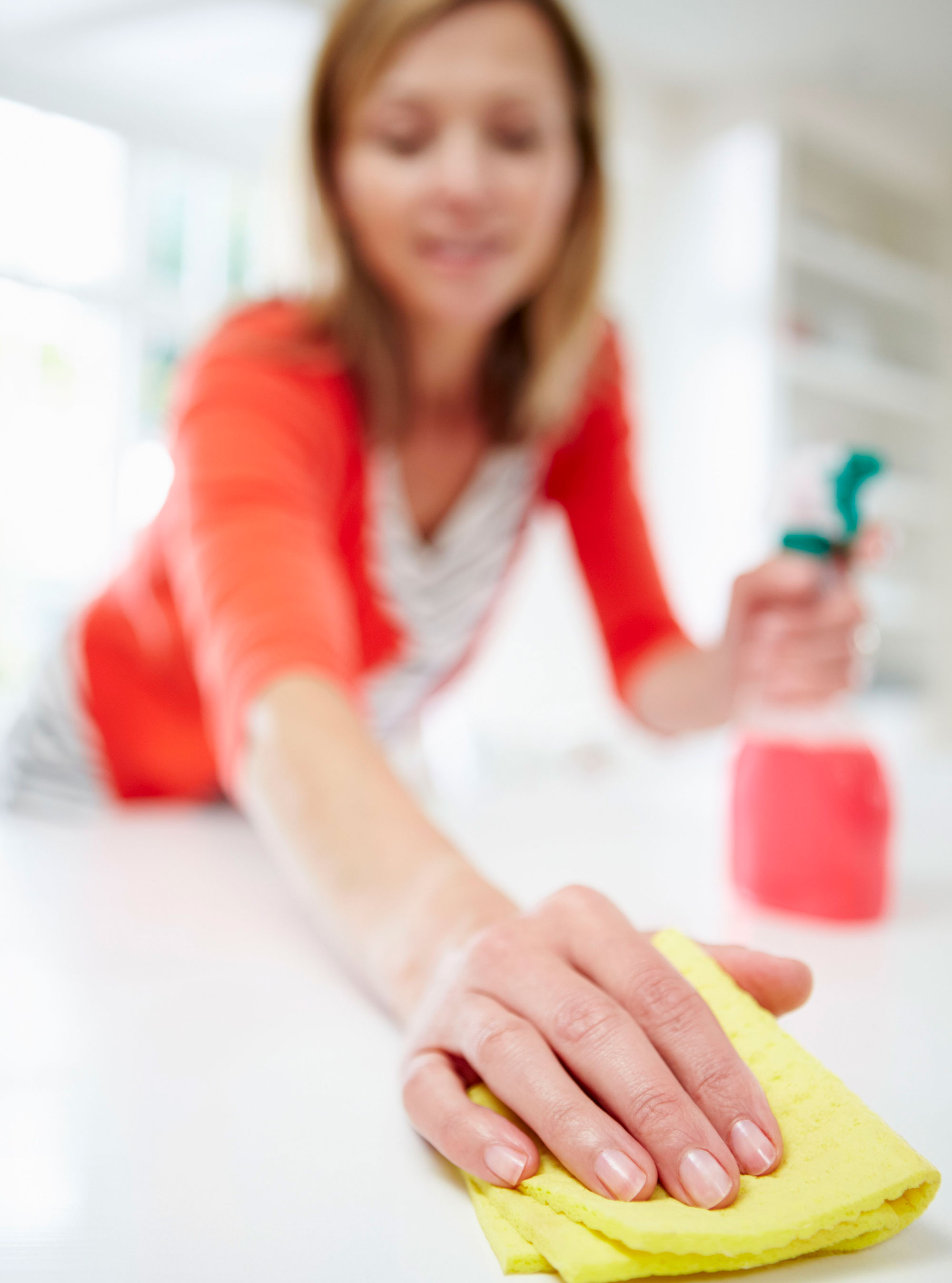 Get rid of any spot, smudge, spill or splatter with out top tips for washable fabrics...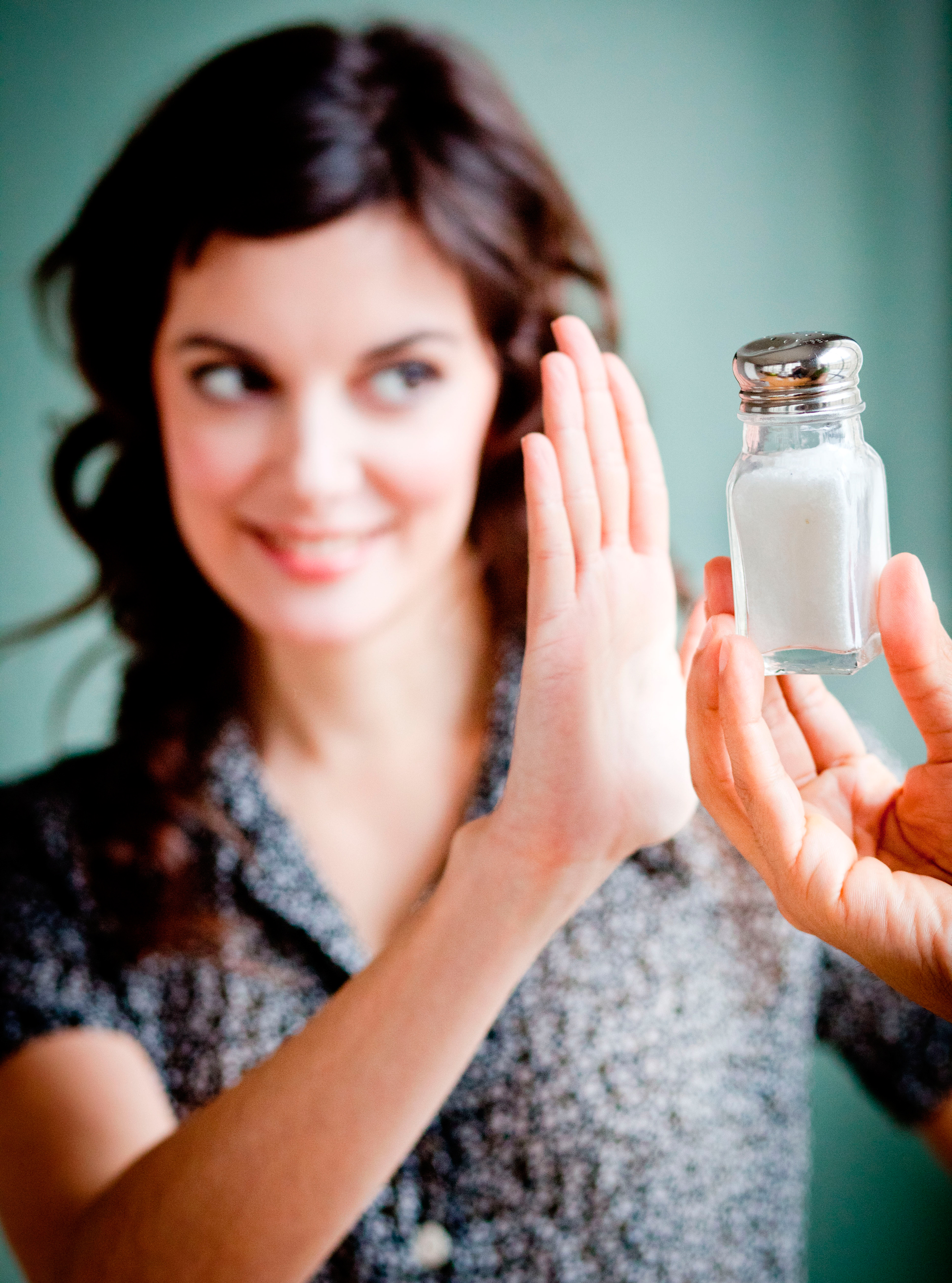 Reduce stress and lower your blood pressure with these natural remedies
Want to step up your walking regime and slim down too? Discover our top walking for weight loss tips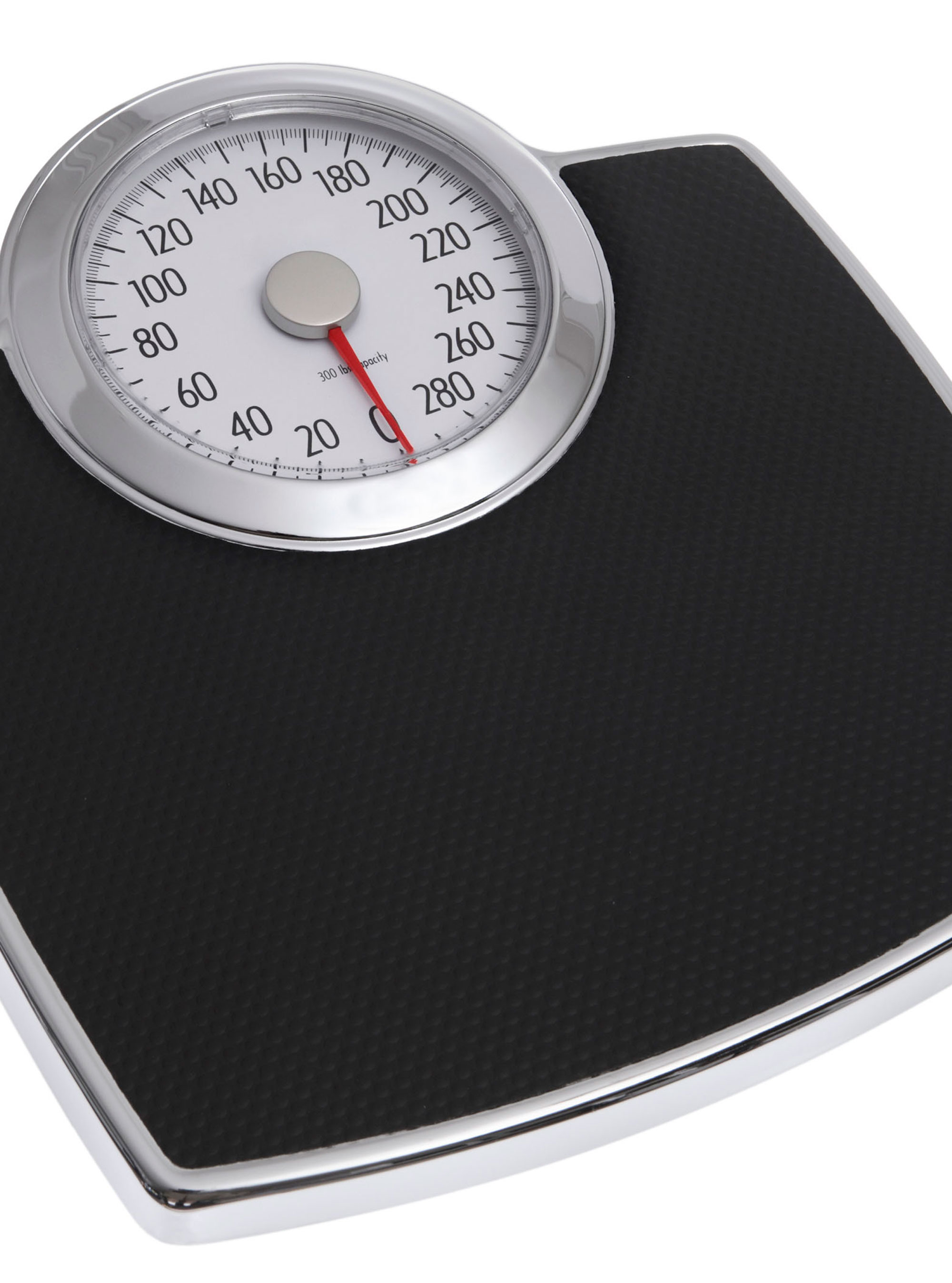 Nutritionist Rachael Anne Hill tackles diet myths and explains how to change your attitude towards weight loss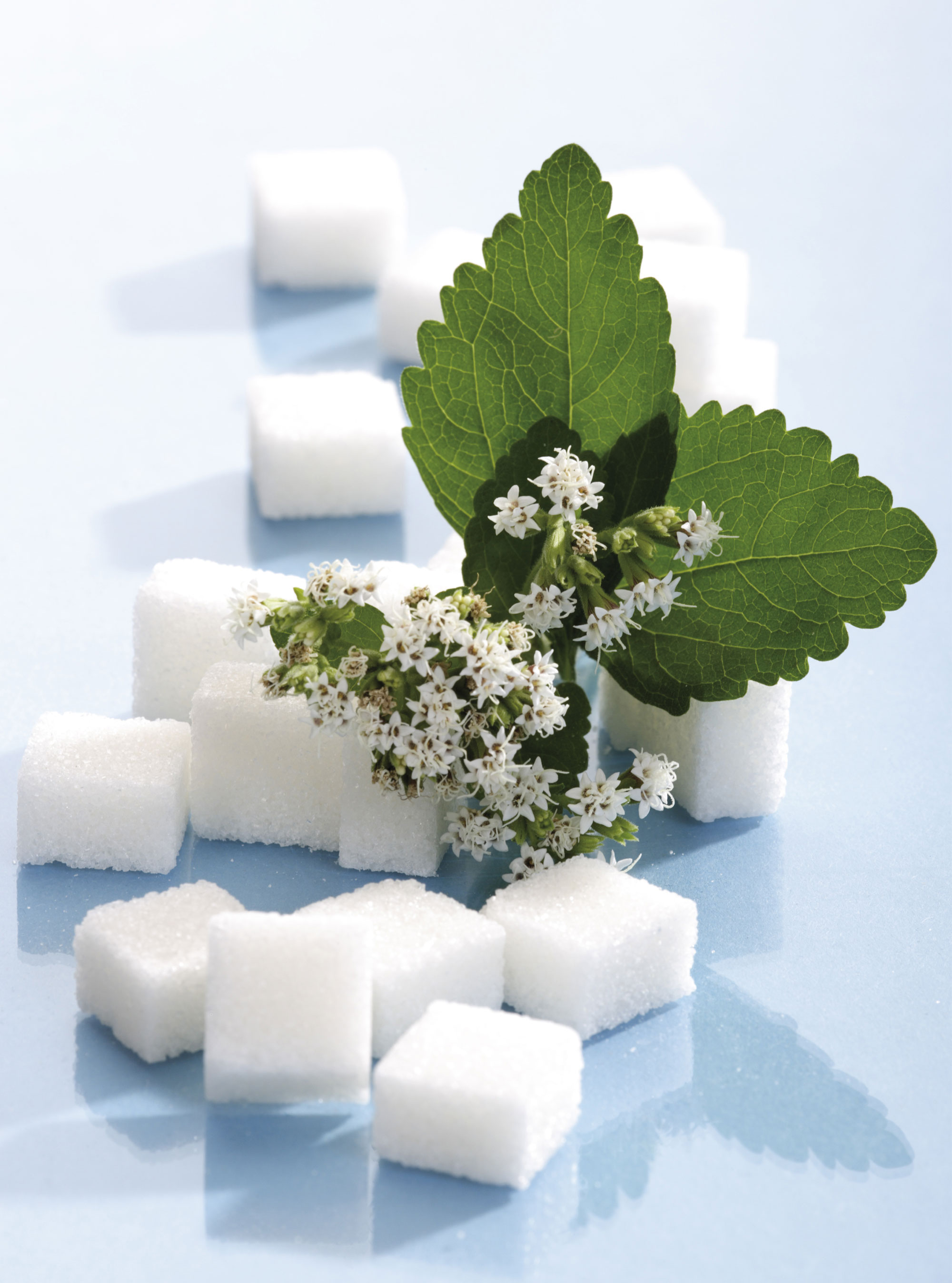 Our simple steps will boost your health - and should help you lose weight too!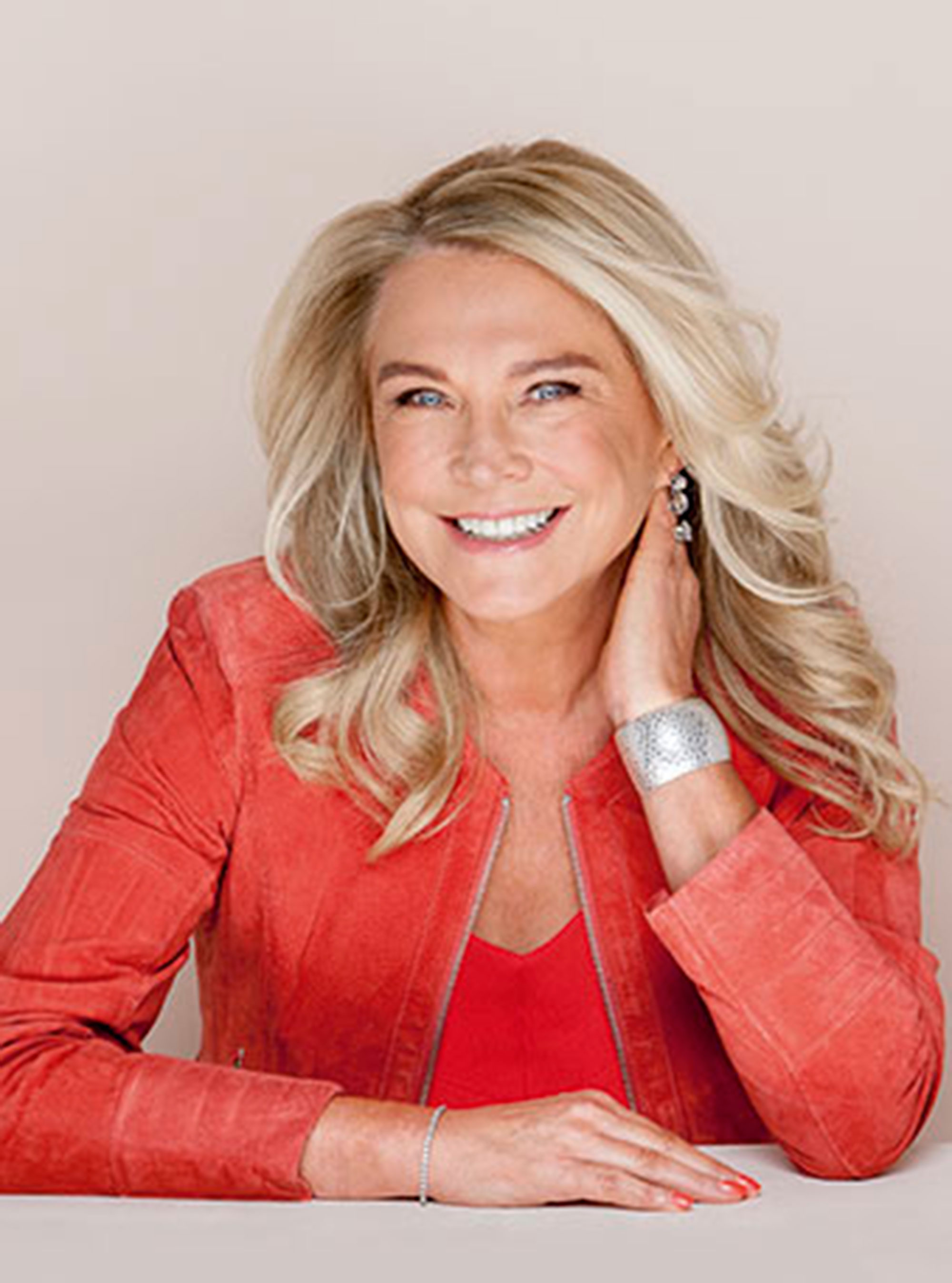 Take the stress out of dieting - and get that beach body fast - with these healthy meal plans delivered to your door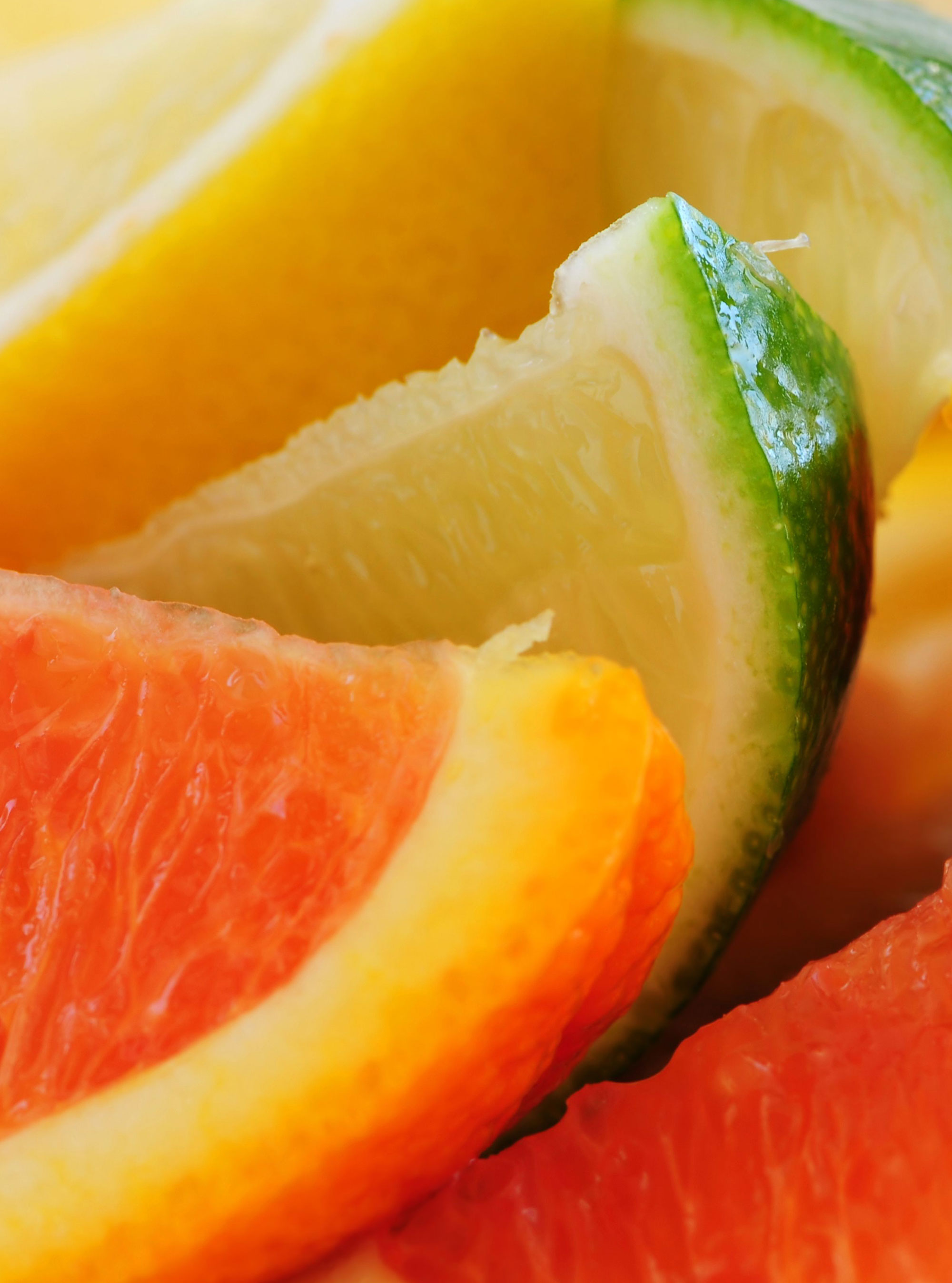 Originally developed by American health experts to lower blood pressure, the hugely-popular DASH diet is now heading across the Atlantic.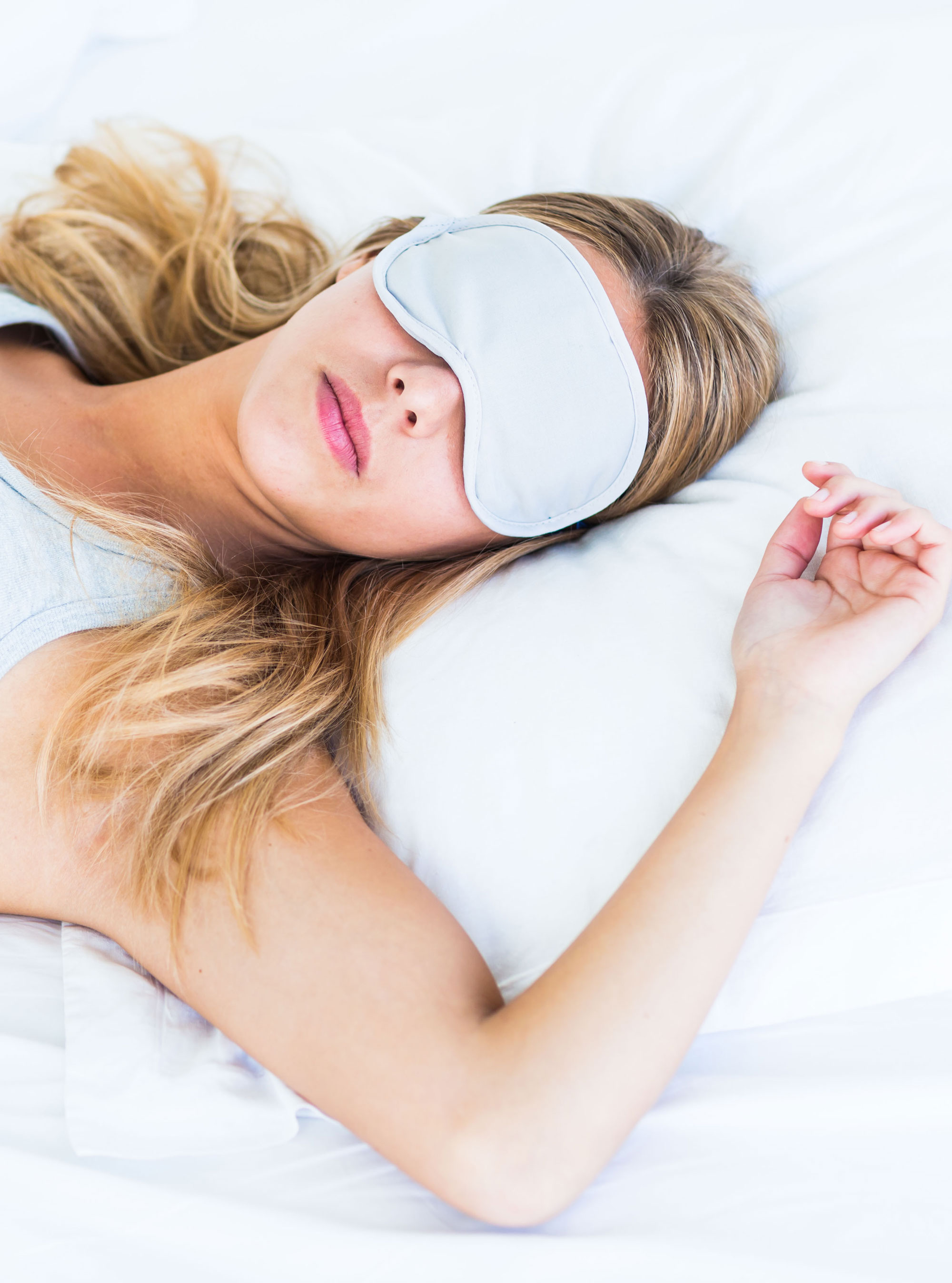 Get in shape for party season with this revolutionary diet from the US...