Diet and Health
Try a new diet plan, find easy weight loss tips and discover the latest wellbeing advice for a happier, healthier you!
Latest in Diet And Health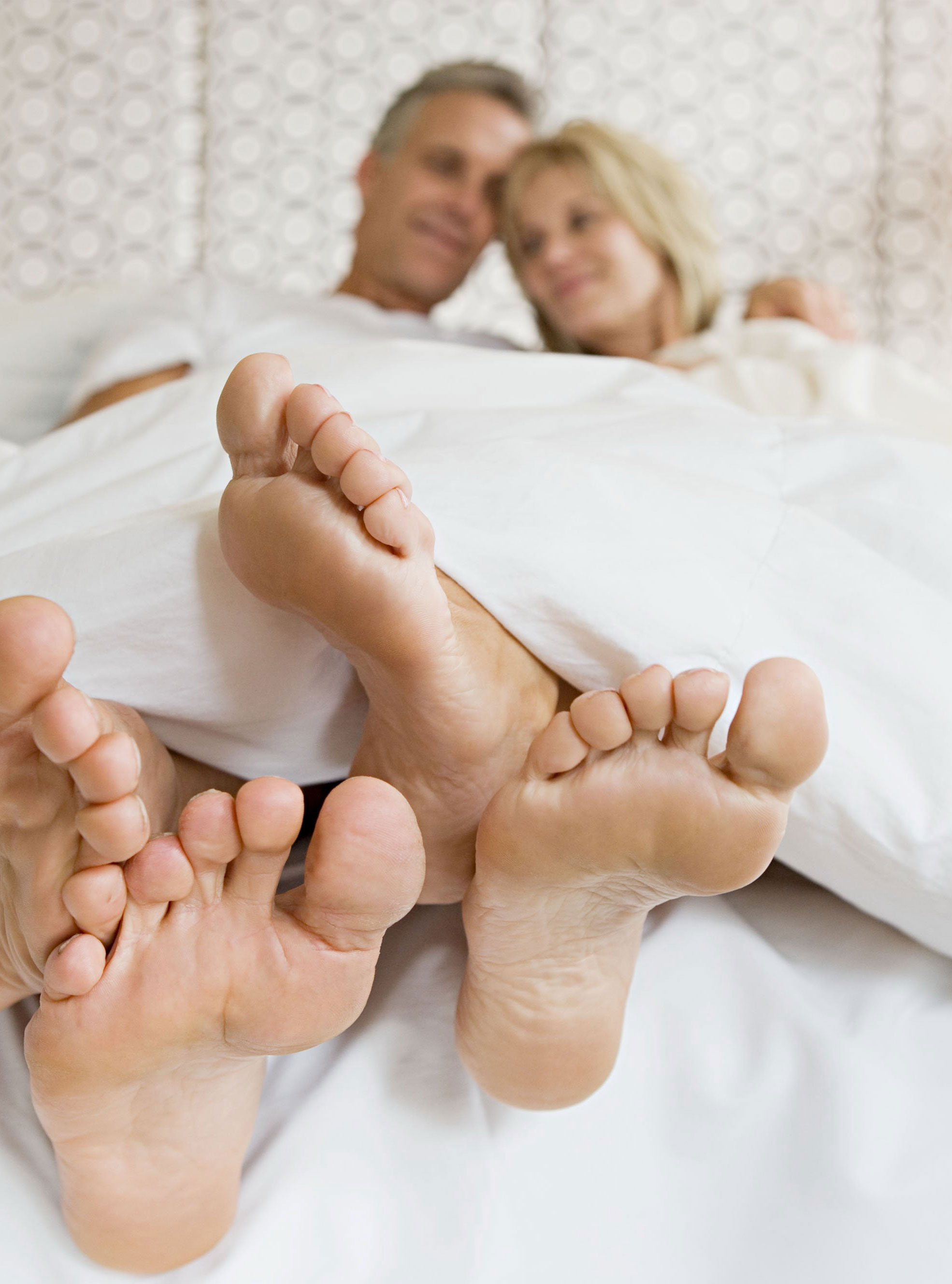 Chlamydia rose to an alarming 63% among 45-64s last year. Prepare to be in for a shock…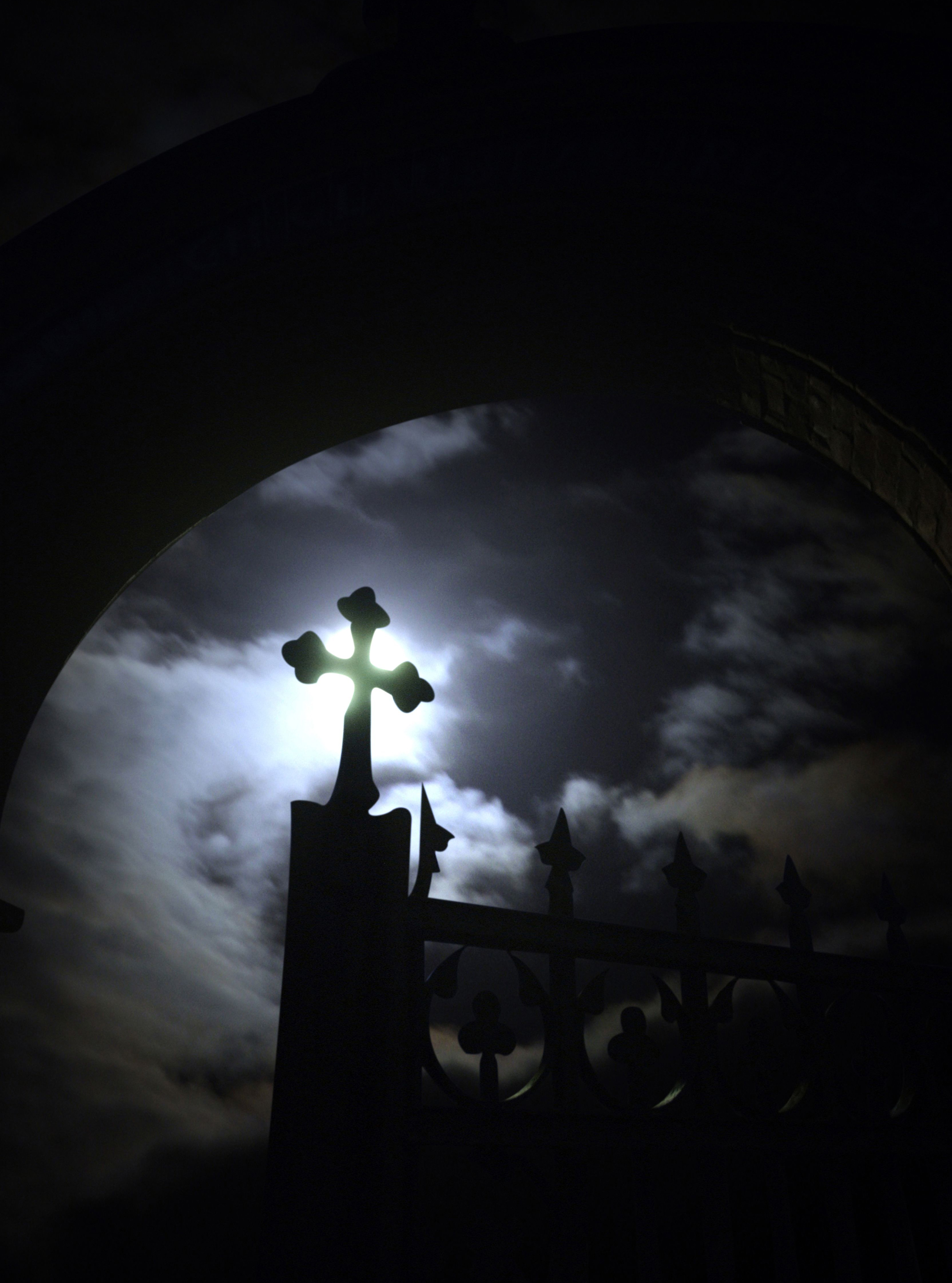 Discover the surprising science behind using your fear of death to boost your performance...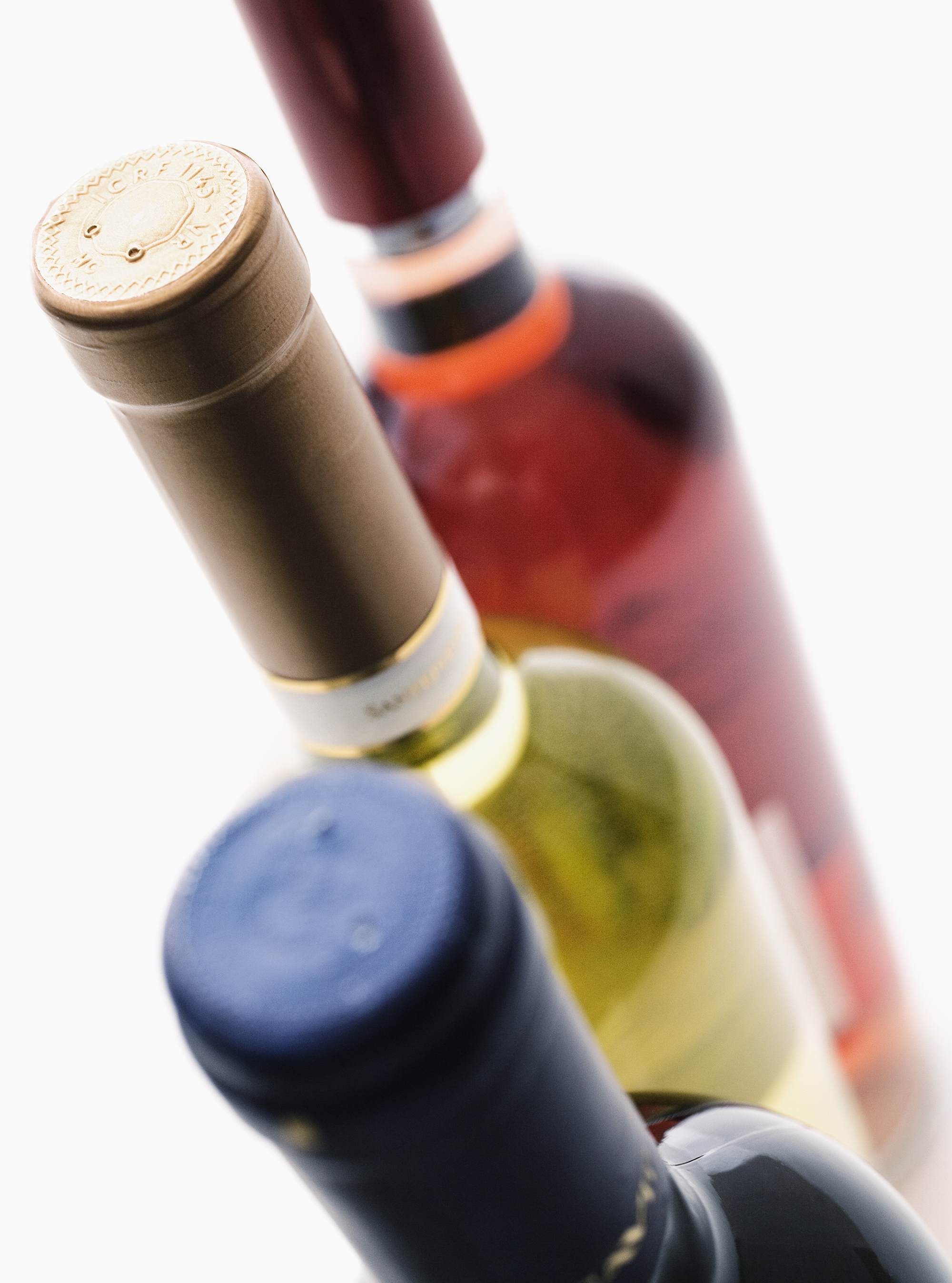 Could prosecco be a secret weapon in the fight against dementia?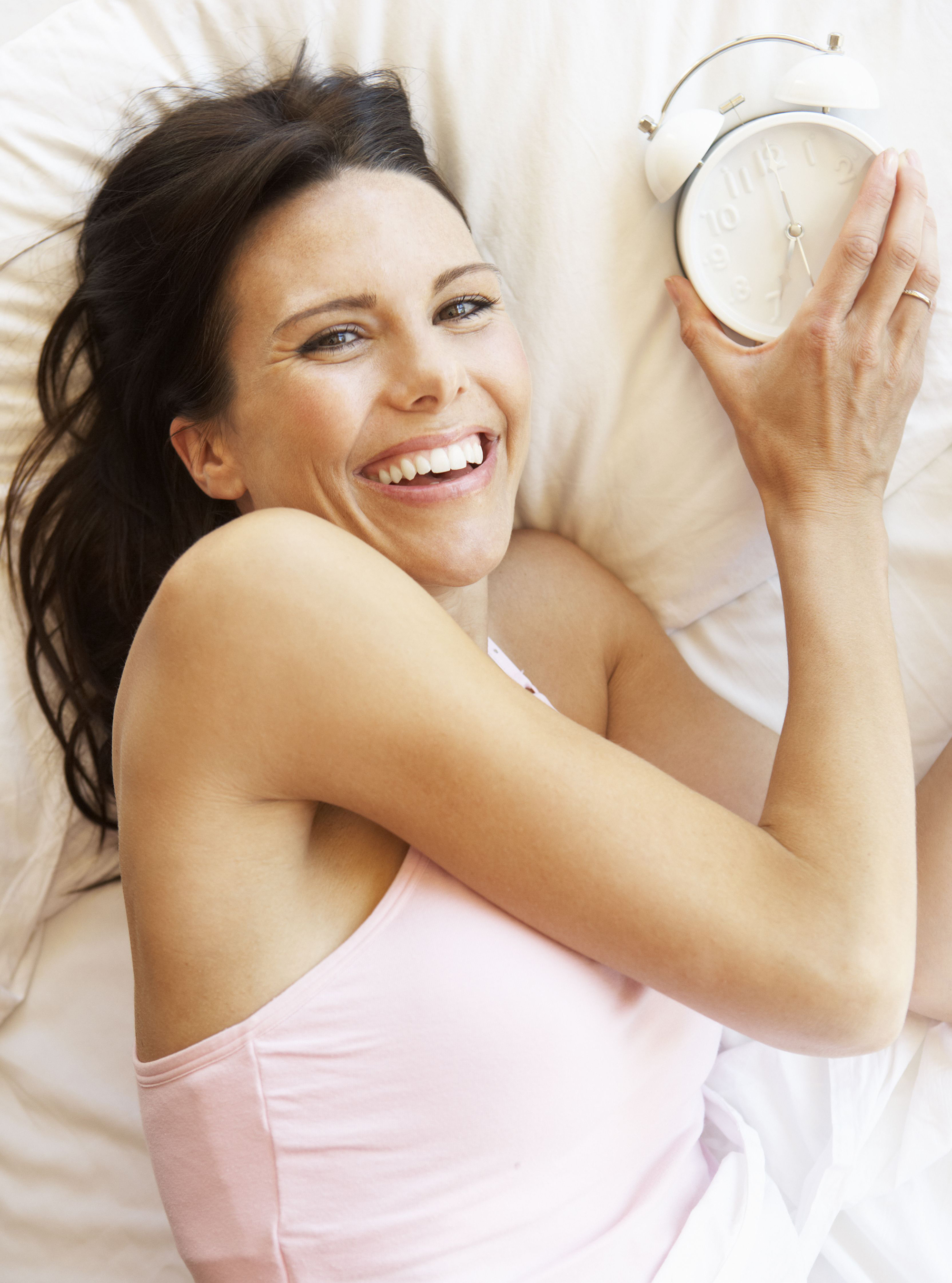 Find out why an extra hour of sleep a week could net you a pay rise, help you drop a dress size and even prevent dementia...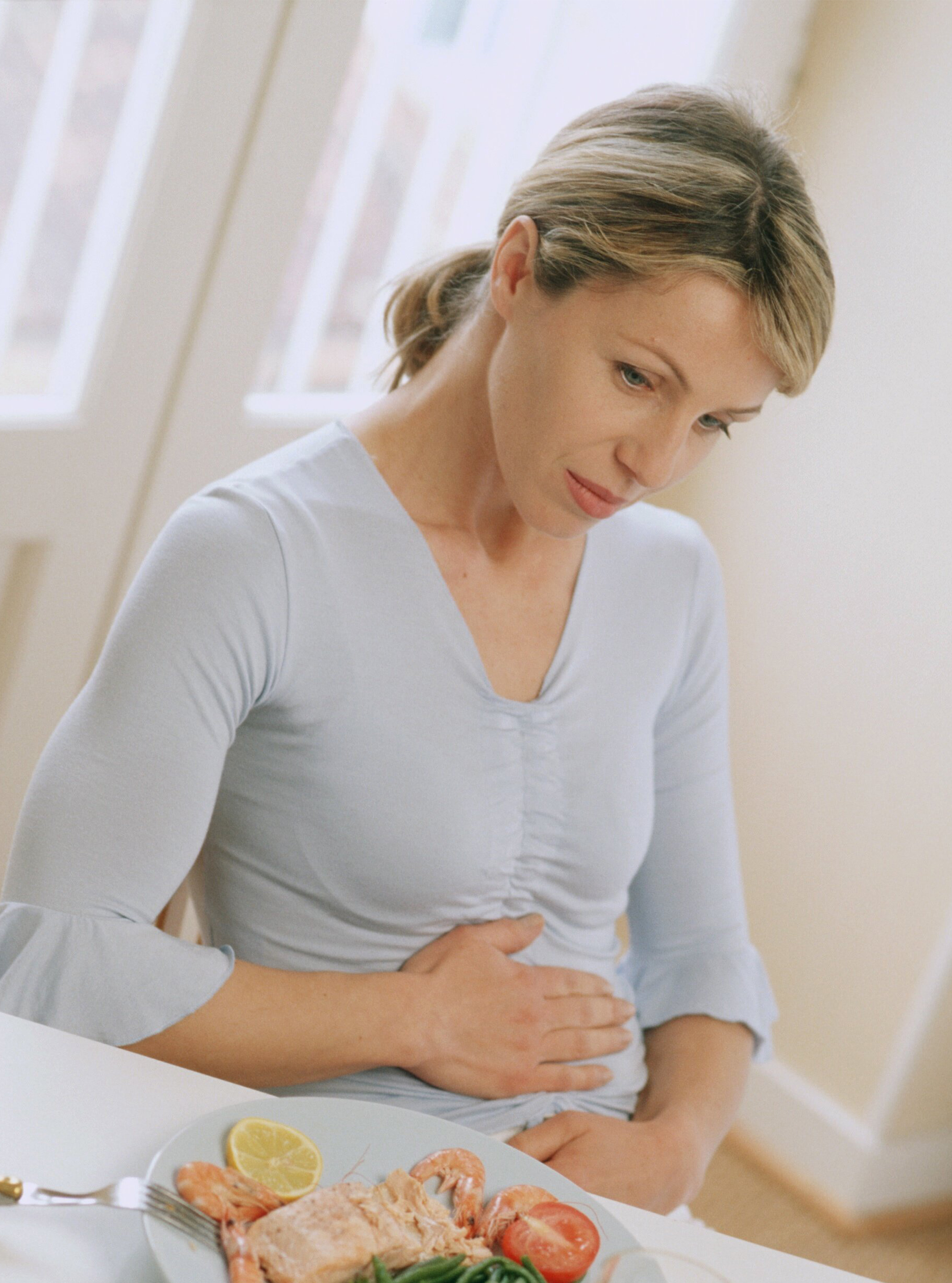 Rich food and free-flowing prosecco can play havoc with digestion but our expert tips get symptoms sorted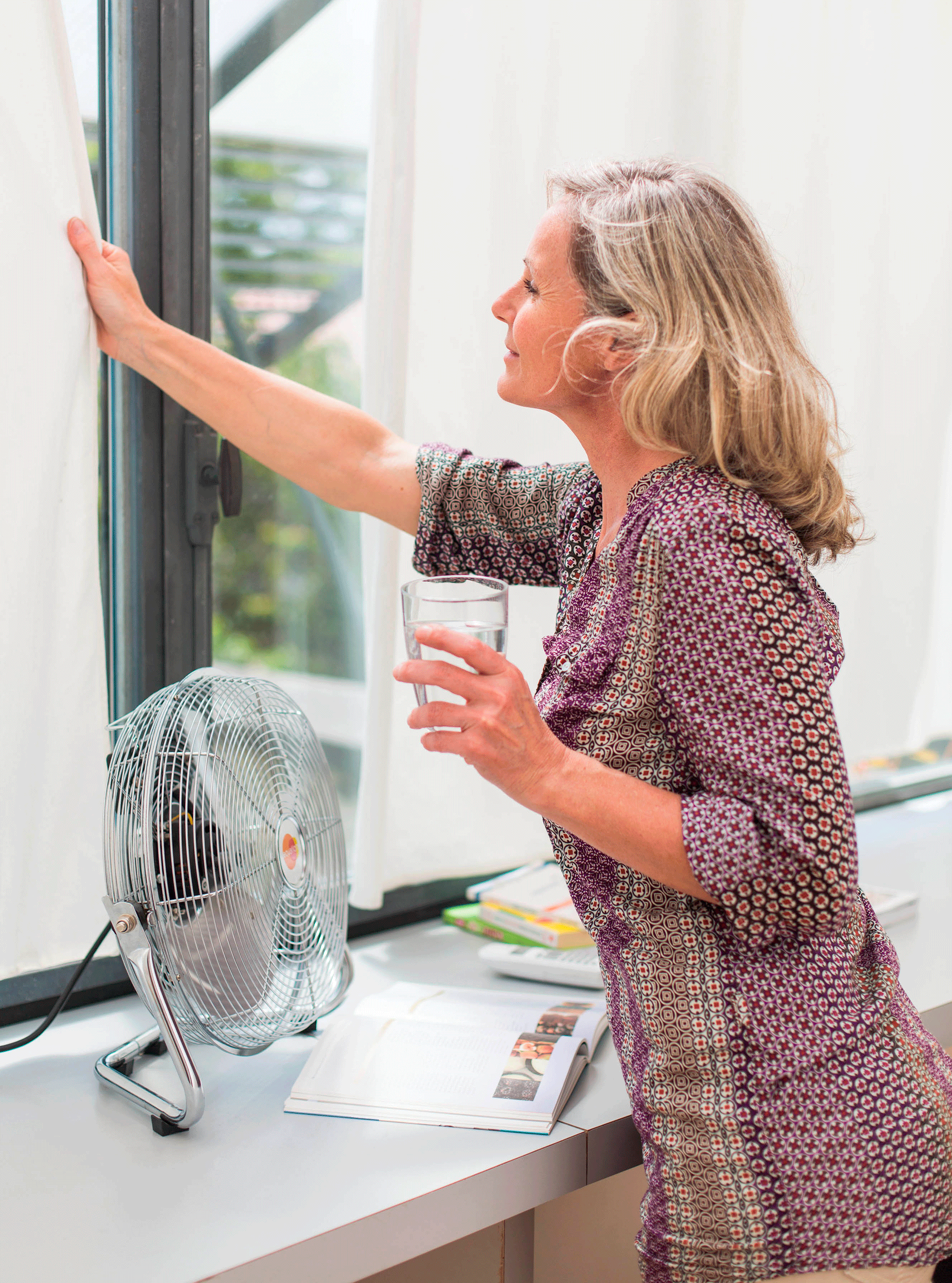 With more women over 50 in the workplace than ever before, isn't it about time we talked about "the change"?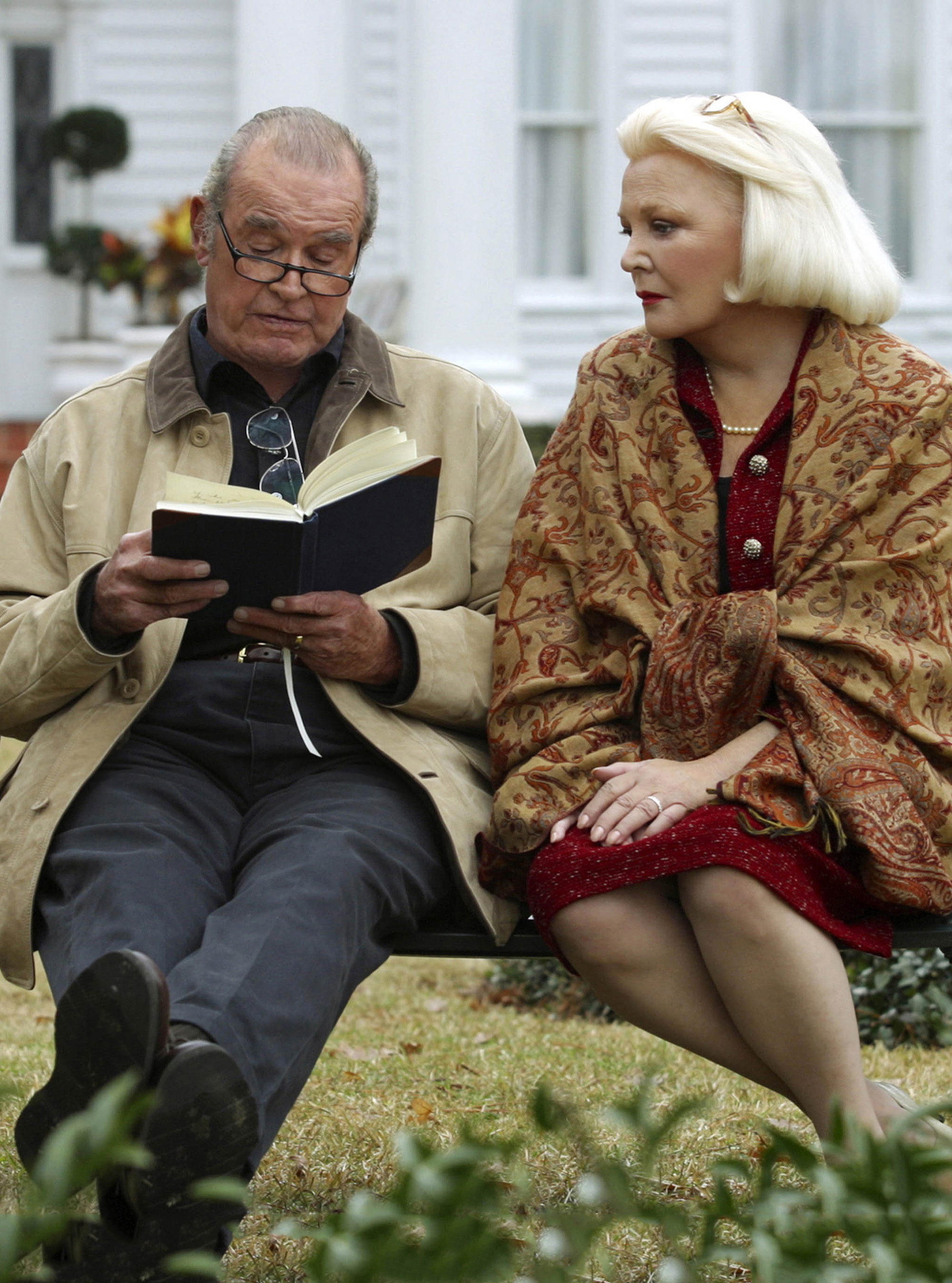 According to a new research, women with dementia are receiving less health monitoring than men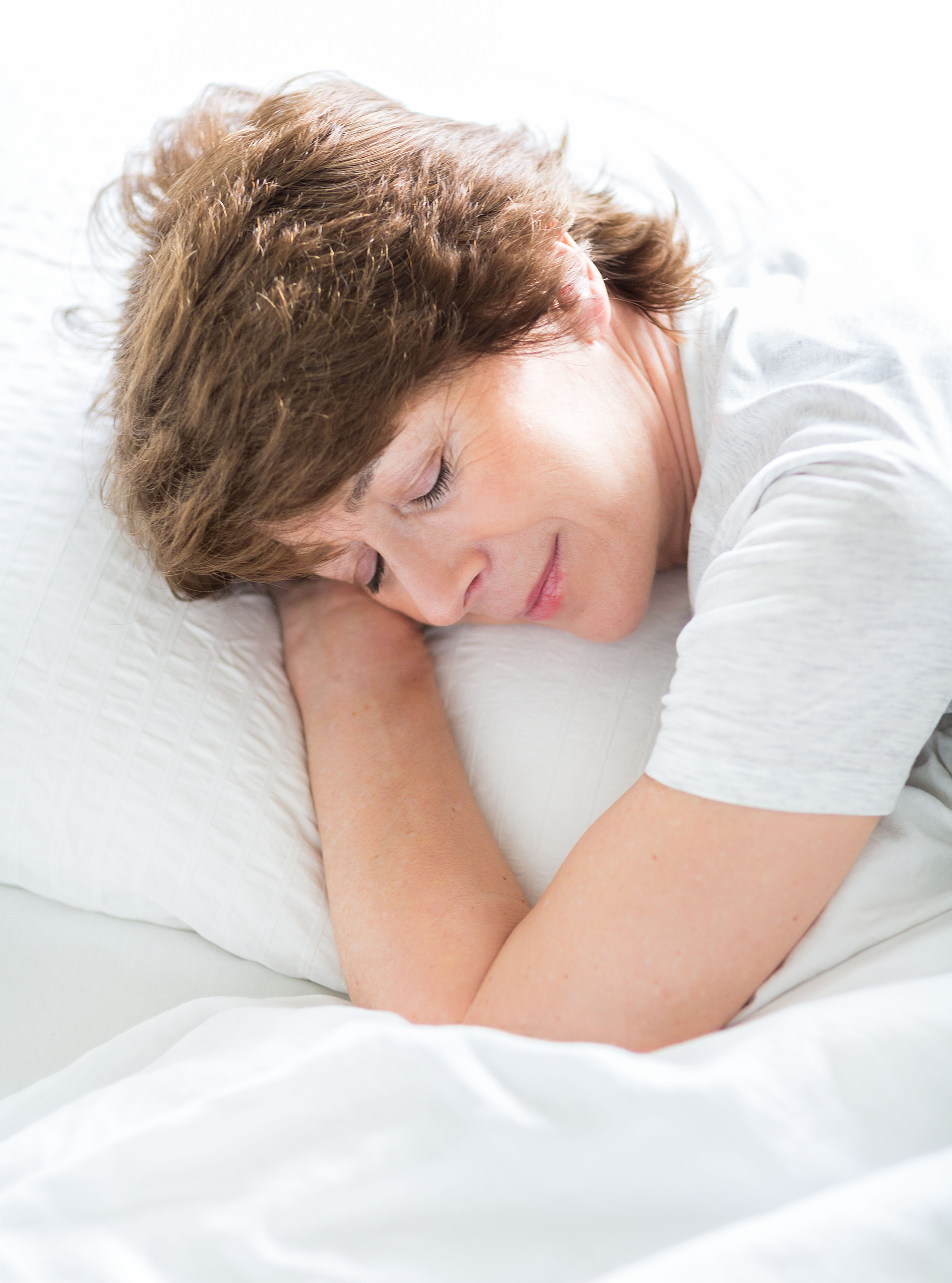 Losing weight while you sleep might sound too good to be true, but it is possible. Find out how...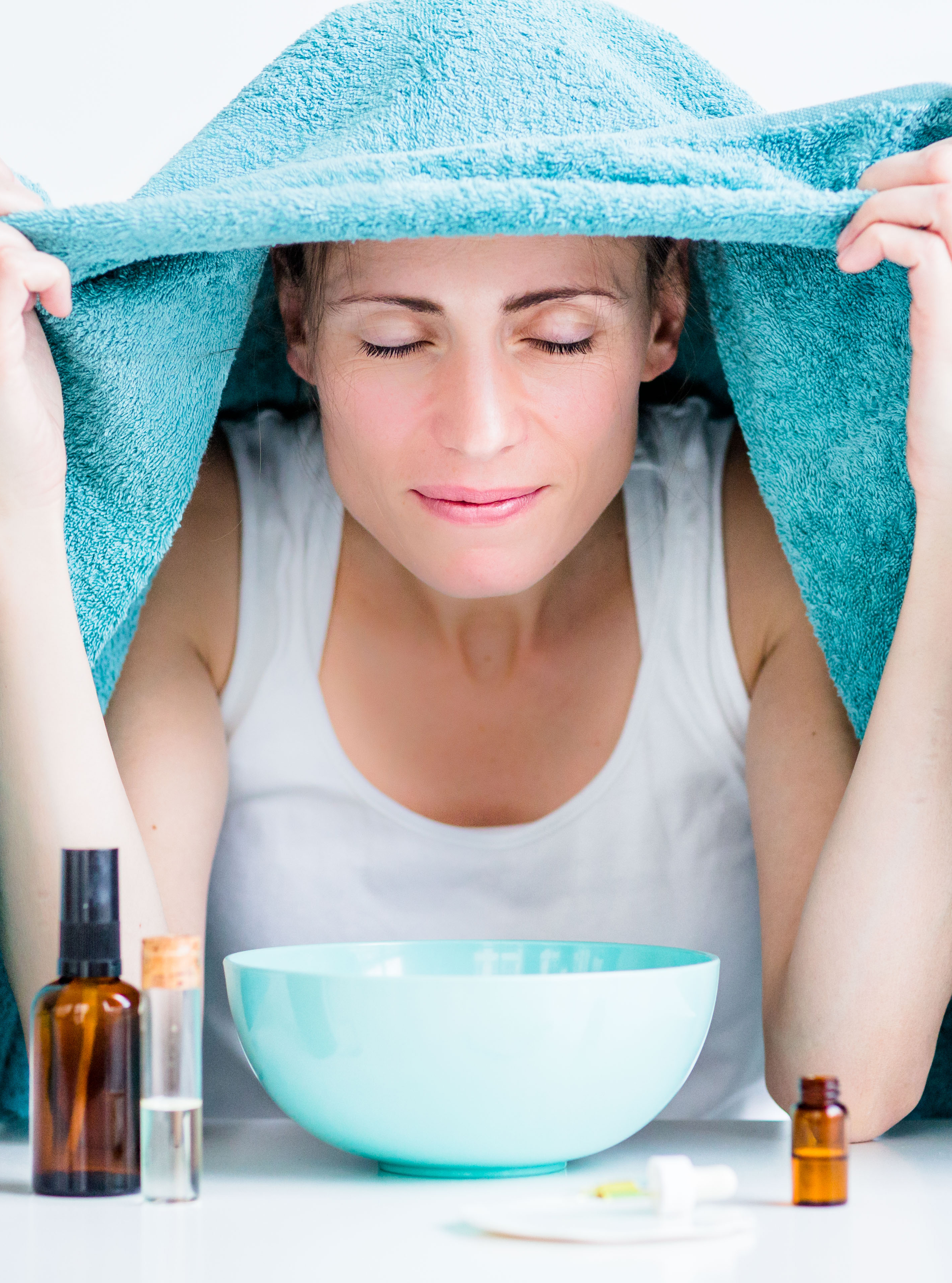 Find out why home remedies could see your cold off faster than over-the-counter medication...