Diet and Health
Try a new diet plan, find easy weight loss tips and discover the latest wellbeing advice for a happier, healthier you!
The Top 10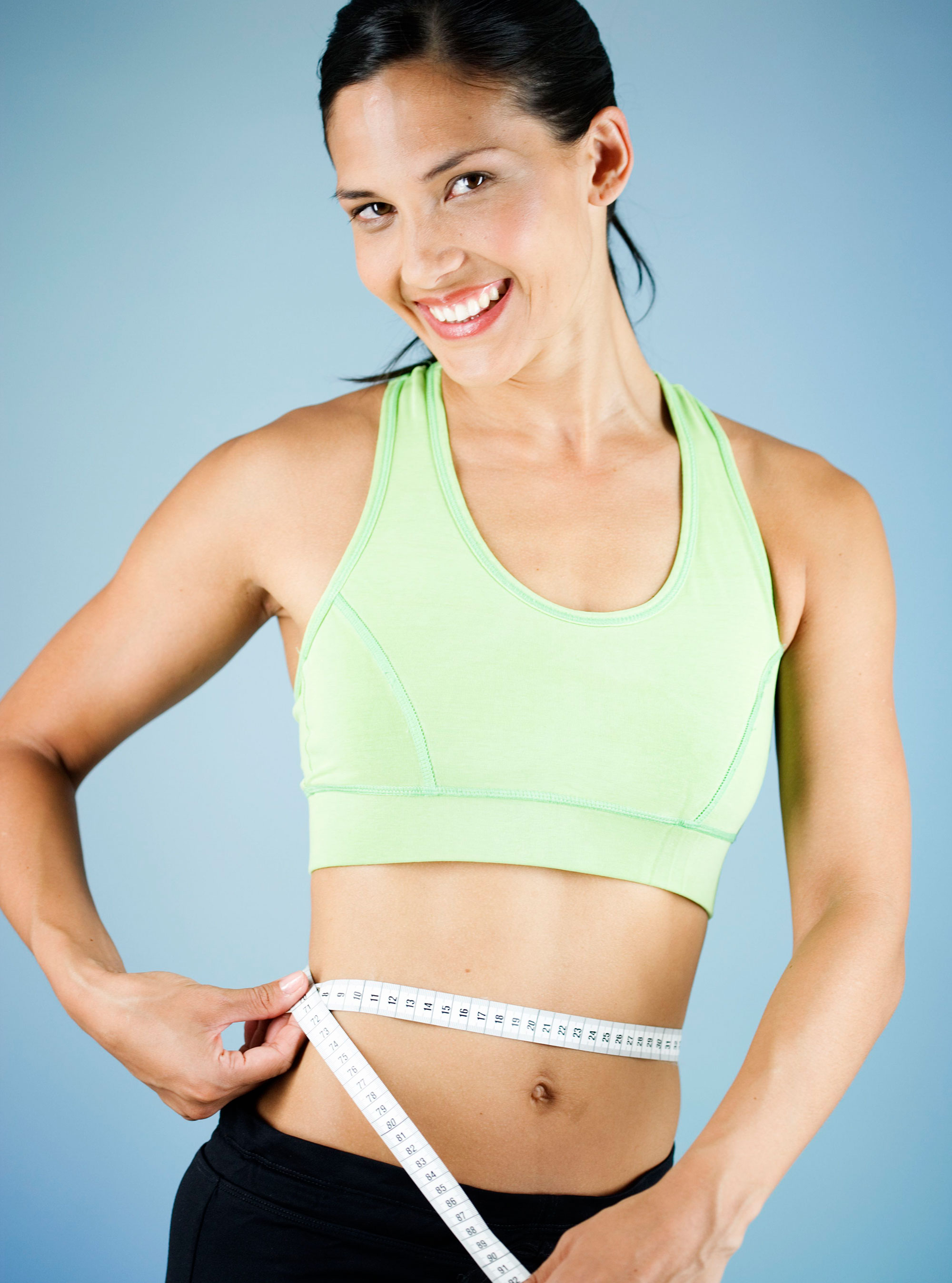 Lose 2.5 stone in 12 weeks through the power of mindset, yoga, fitness and detox. Read on to find out how...
Boost your immune system - and fight off the flu - with these all-natural kitchen cupboard staples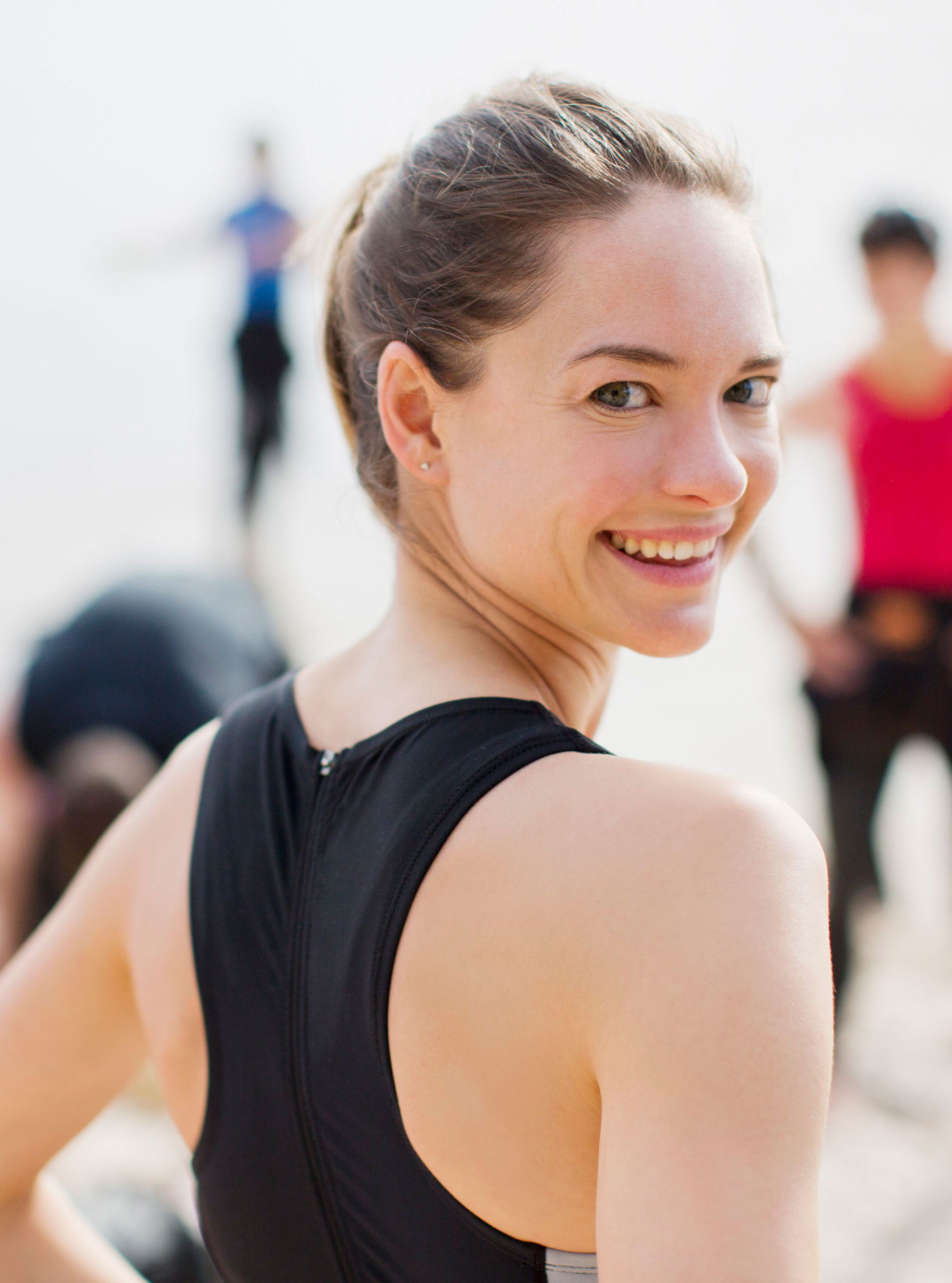 If the thought of regular exercise leaves you cold, take heart. New research shows that even the smallest amount of activity can make major health gains...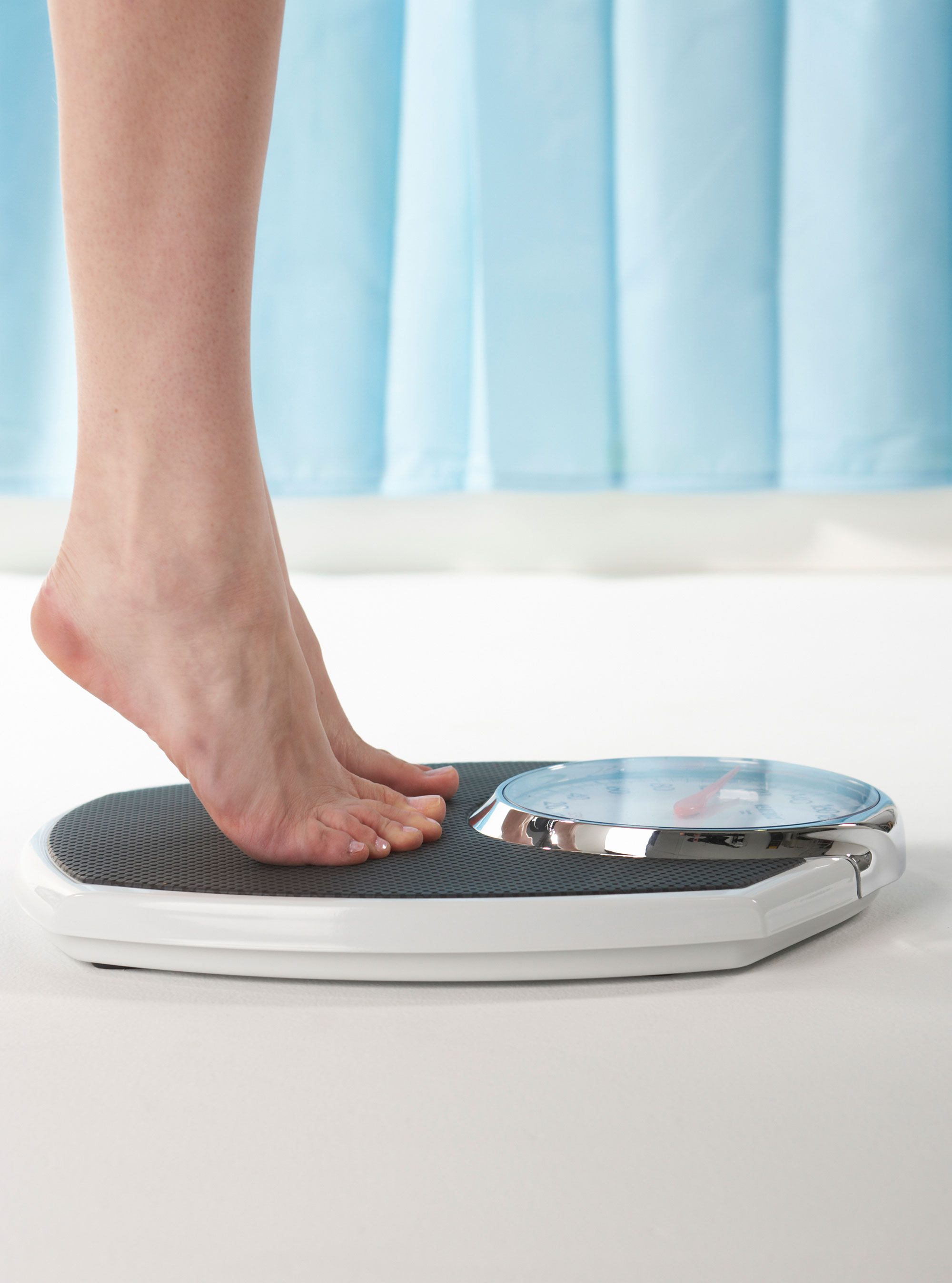 Eating right and exercising often but can't seem to shift the pounds? Read on to find out how to get the scales moving again.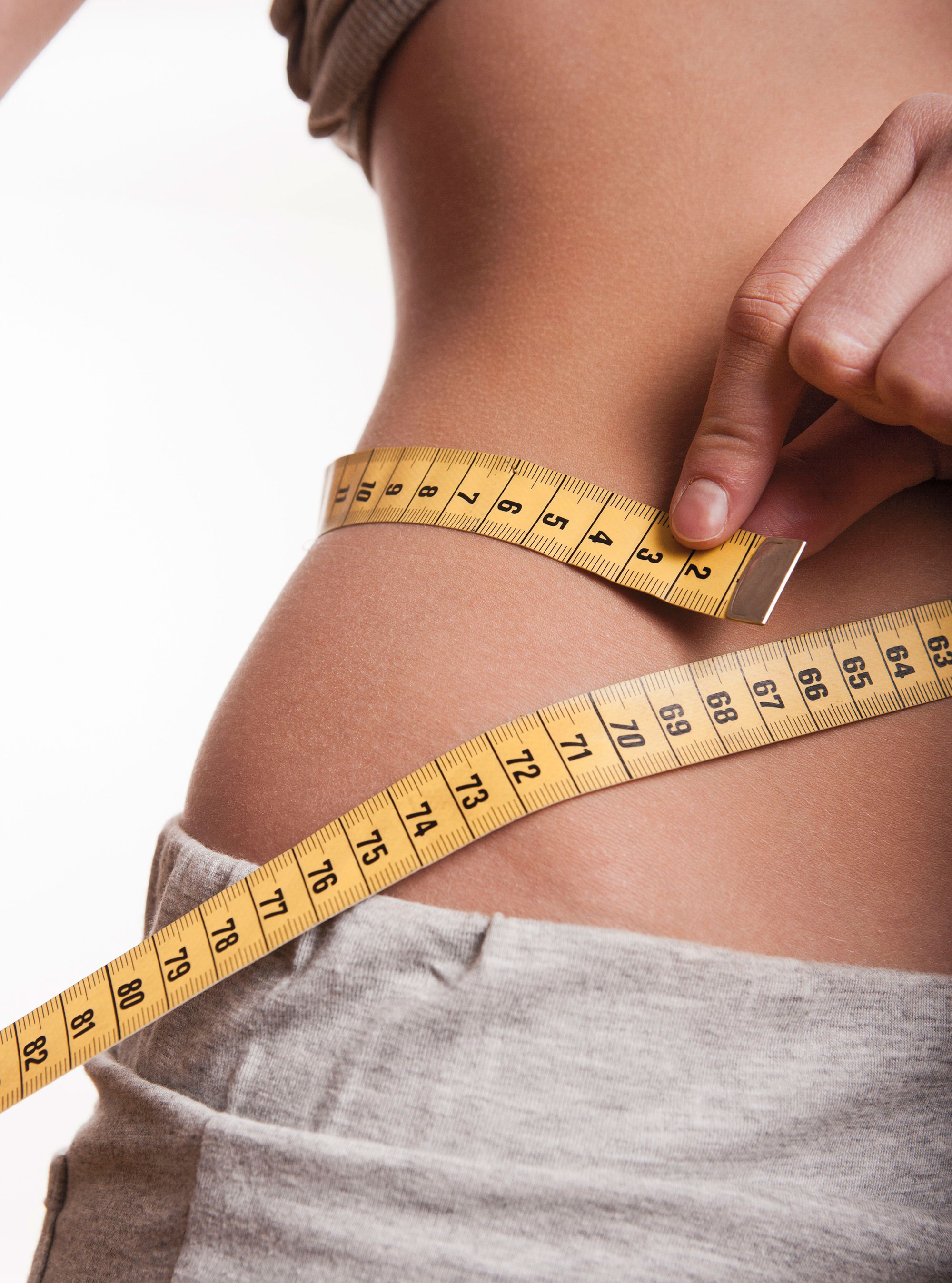 Tummy fat is not only the most stubborn, it's also the most dangerous - especially as we age. It's time to beat the bulge for good!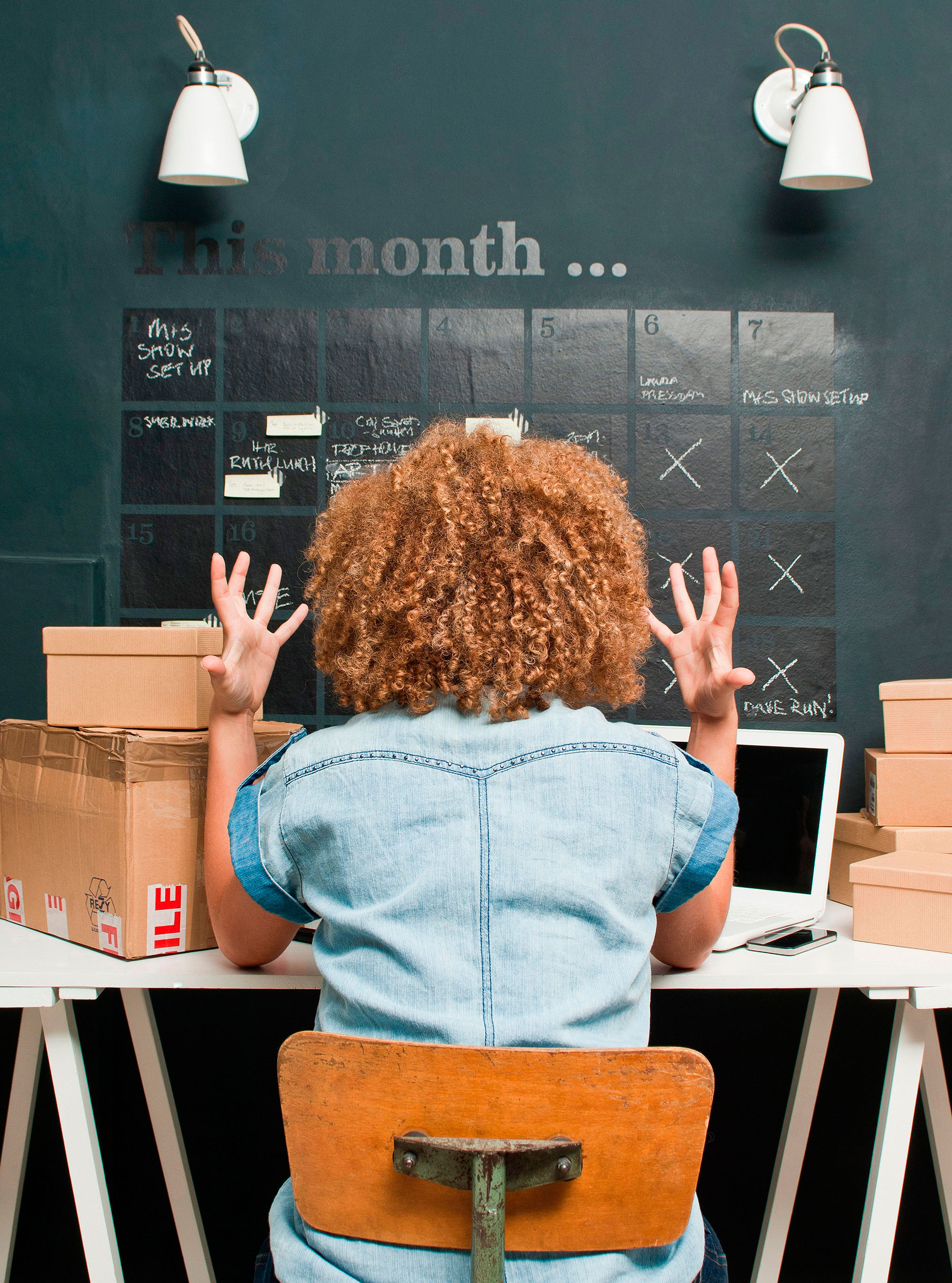 Do you feel like your mental to-do list is out of control? De-cluttering your mind is essential for wellbeing and is achievable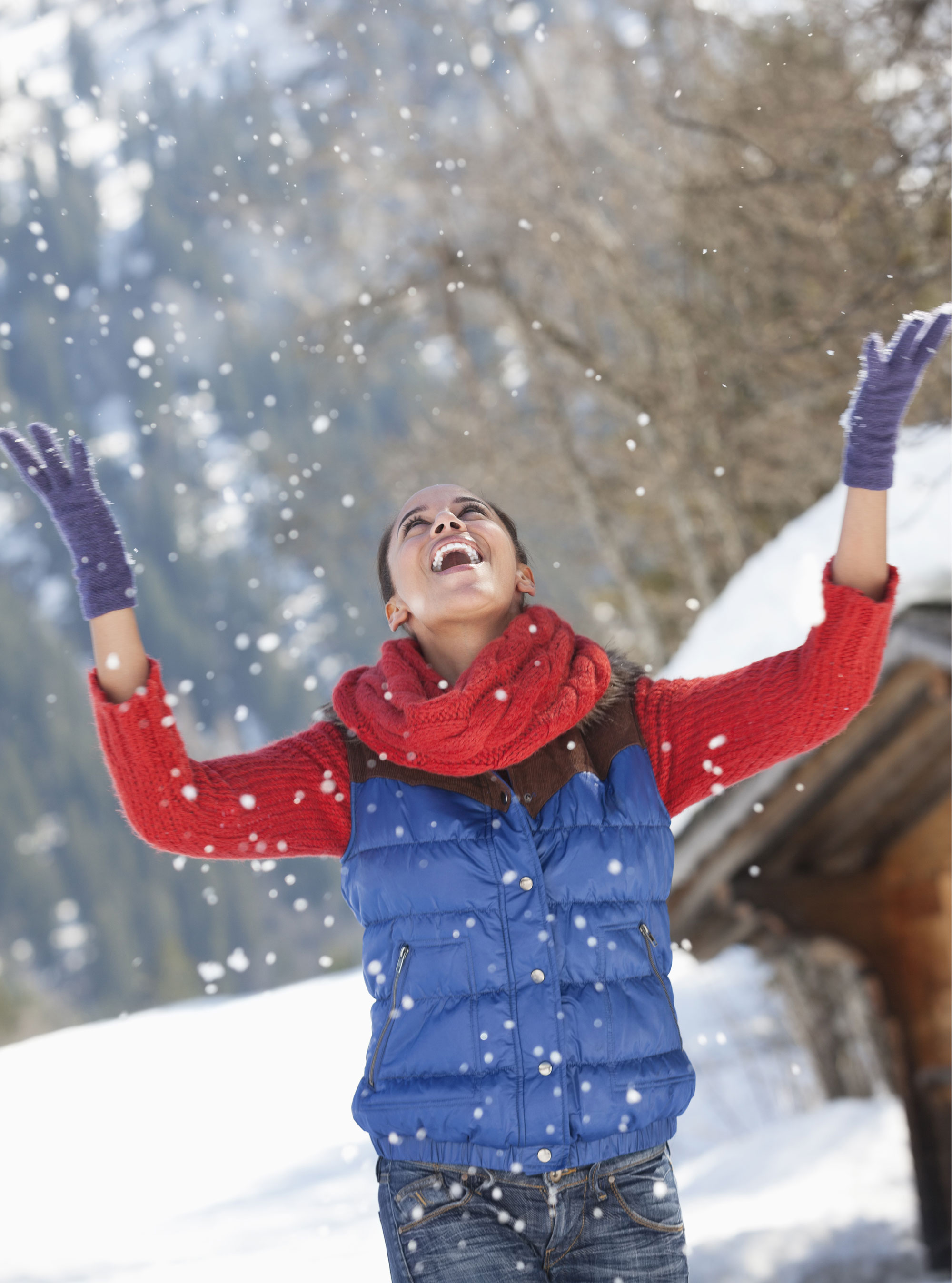 Do you constantly feel under the weather in the colder months? Discover the secrets of women who stay well...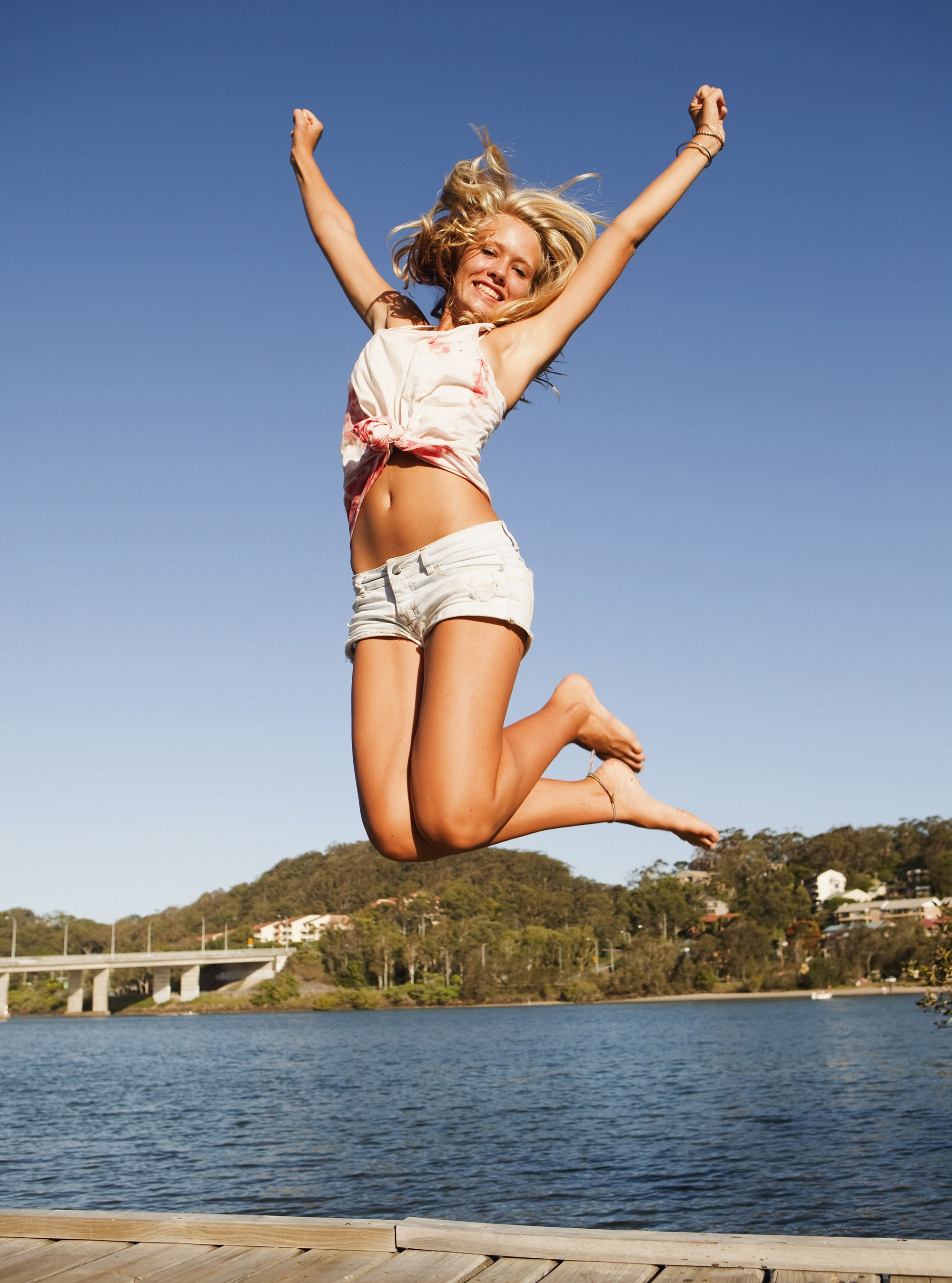 Need a health boost? These delicious foods are known for their healing properties.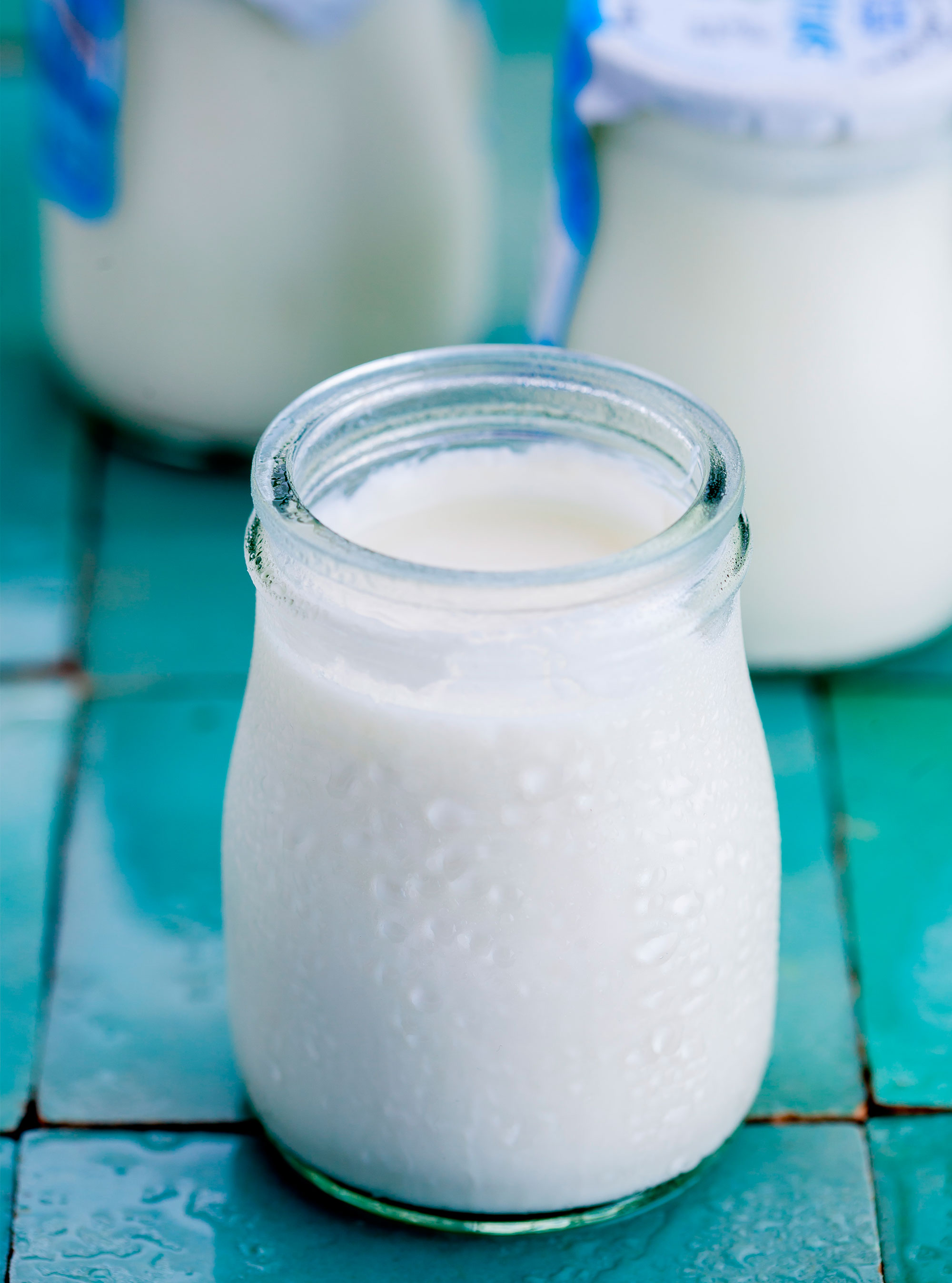 We bring you the foods you would never imagine were secretly packed with high levels of the sweet stuff.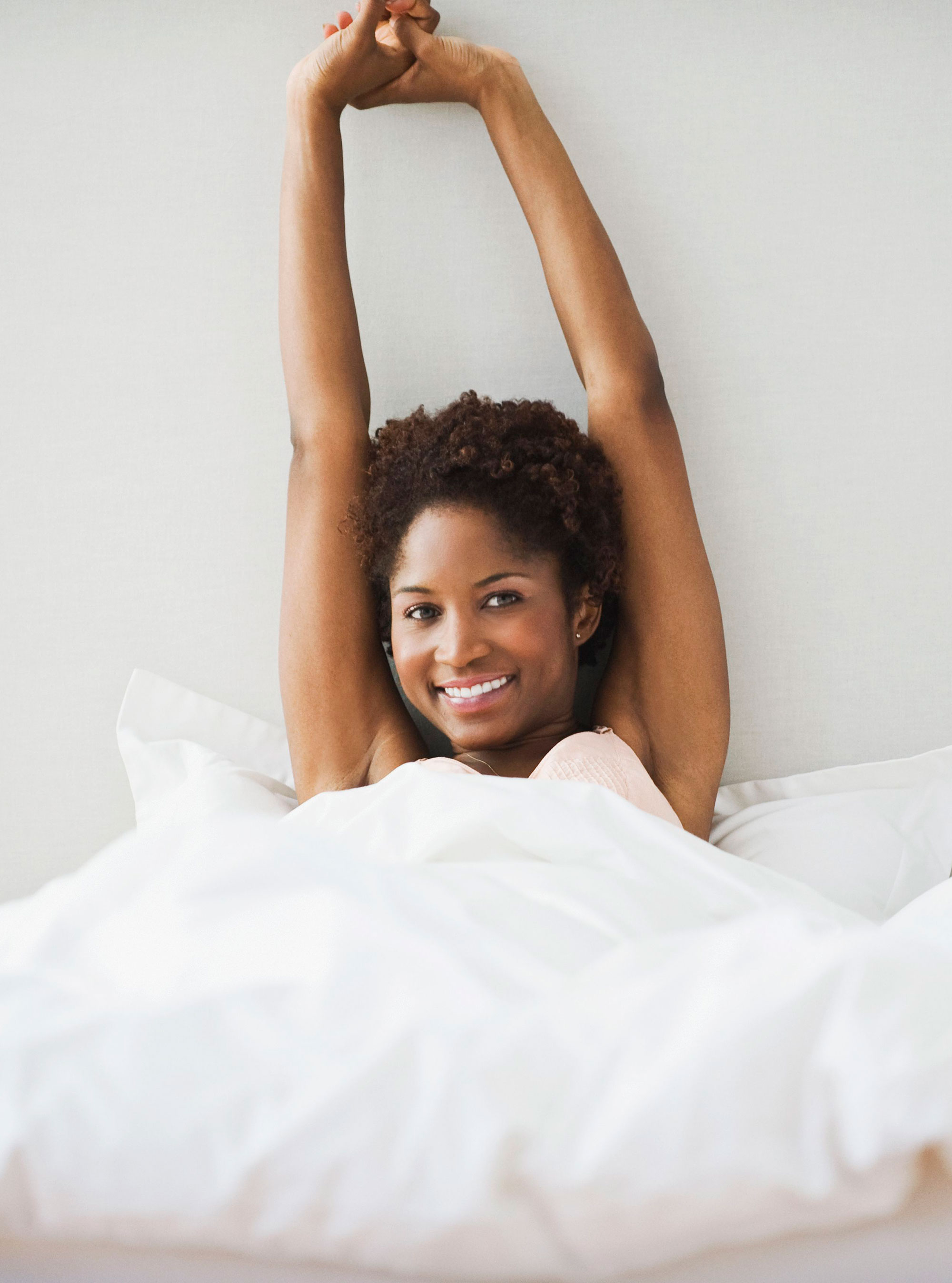 Do you struggle to nod off? Follow our guide to getting a good night's sleep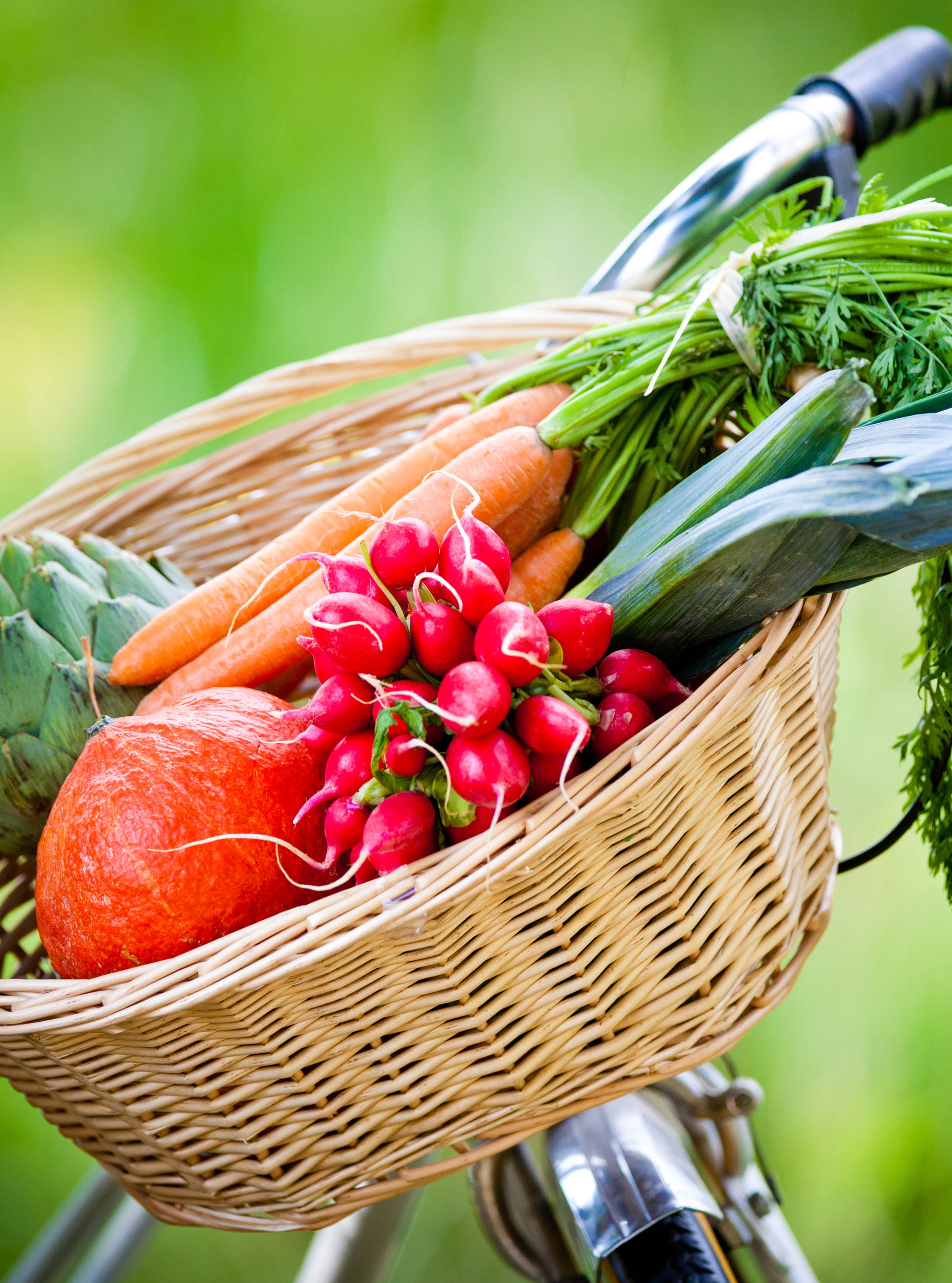 Discover the right foods to promote energy and give you a beautiful inner and outer glow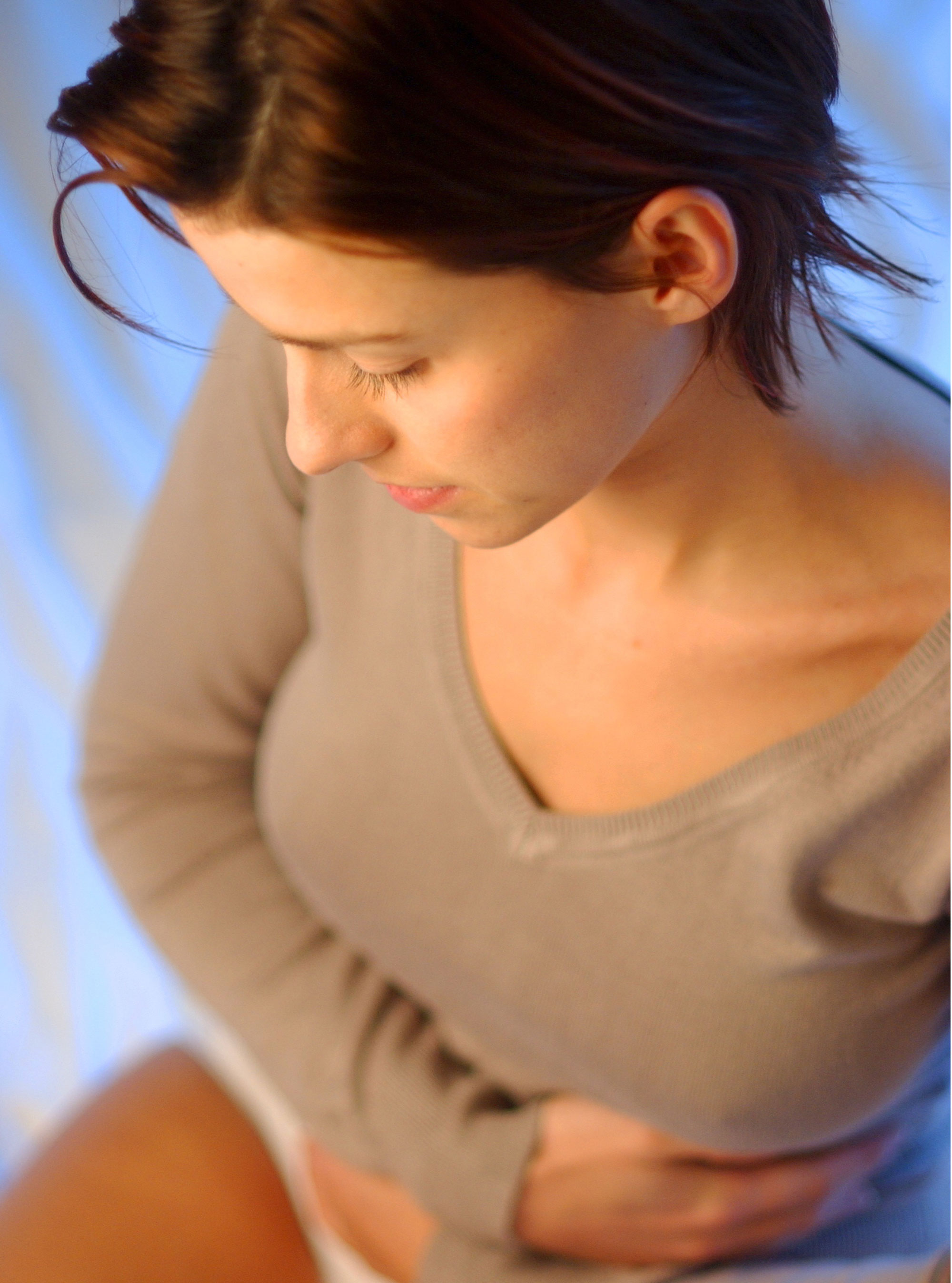 Discover our simple ways to help reduce bloating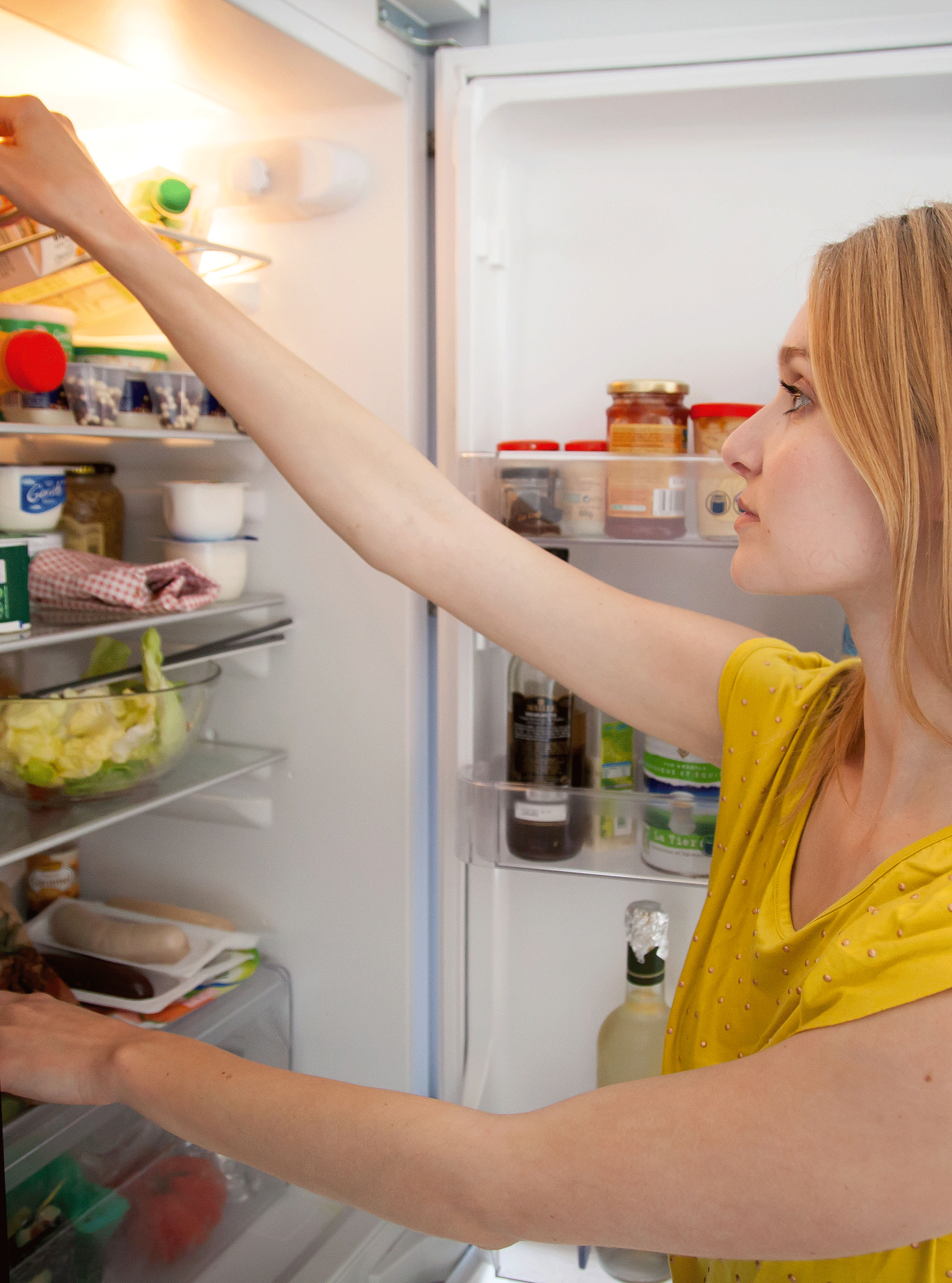 We reveal smart ways to suppress unnecessary cravings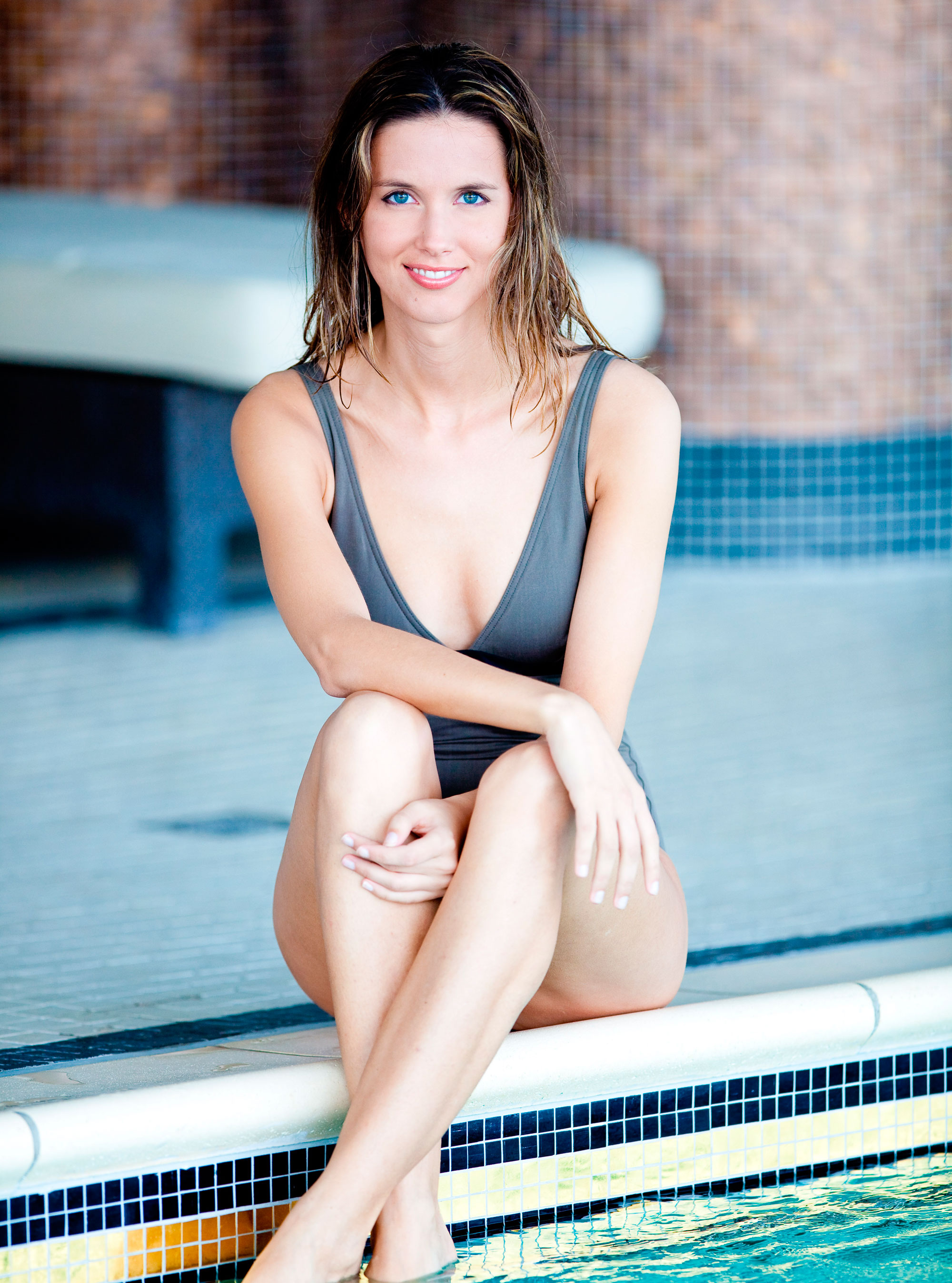 Fill up your fridge with these healthy ingredients and stay svelte!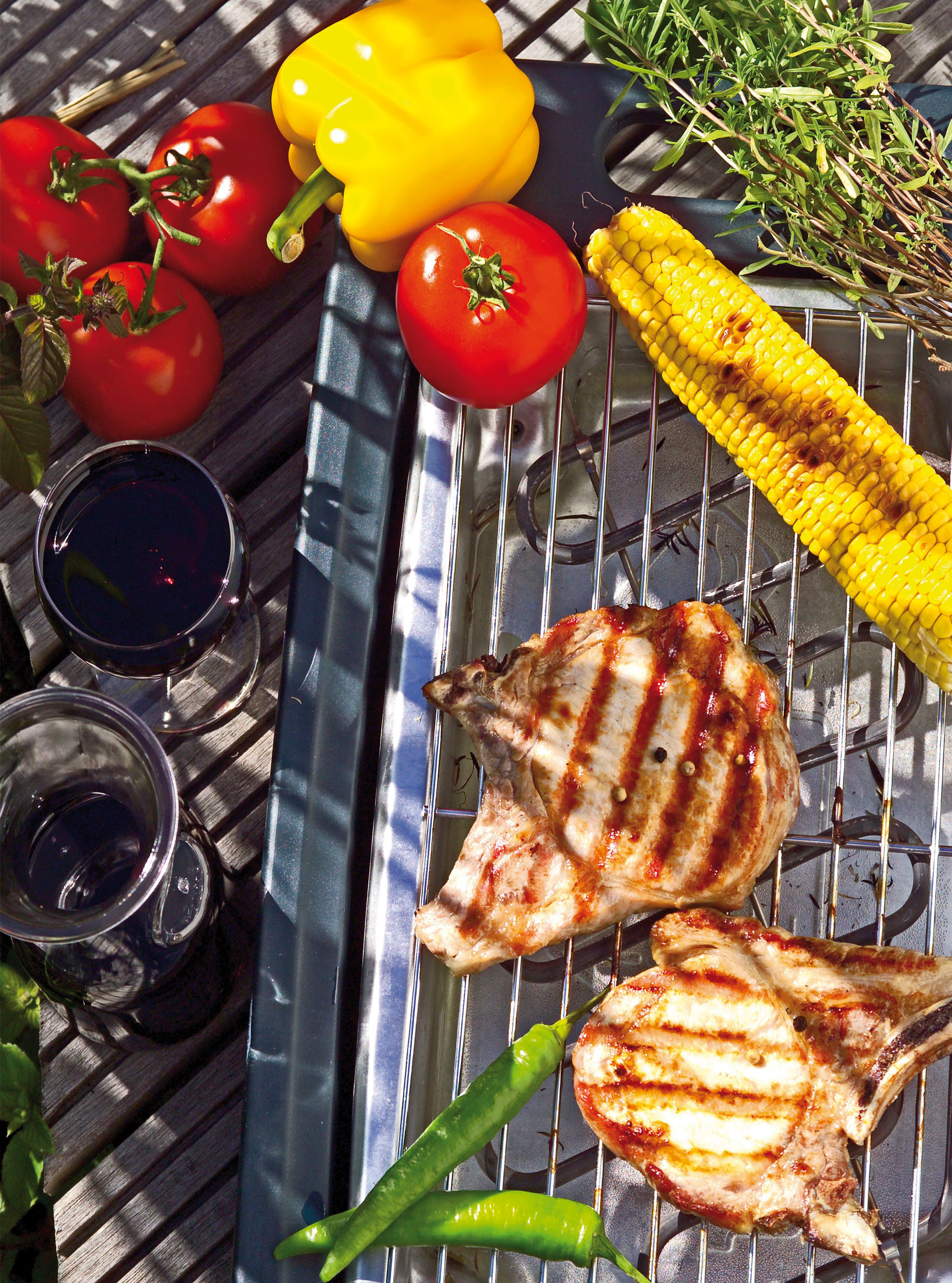 Barbecues shouldn't be banned for the calorie counters. Learn to eat cleverly when you fire up the charcoal and you can still lose weight!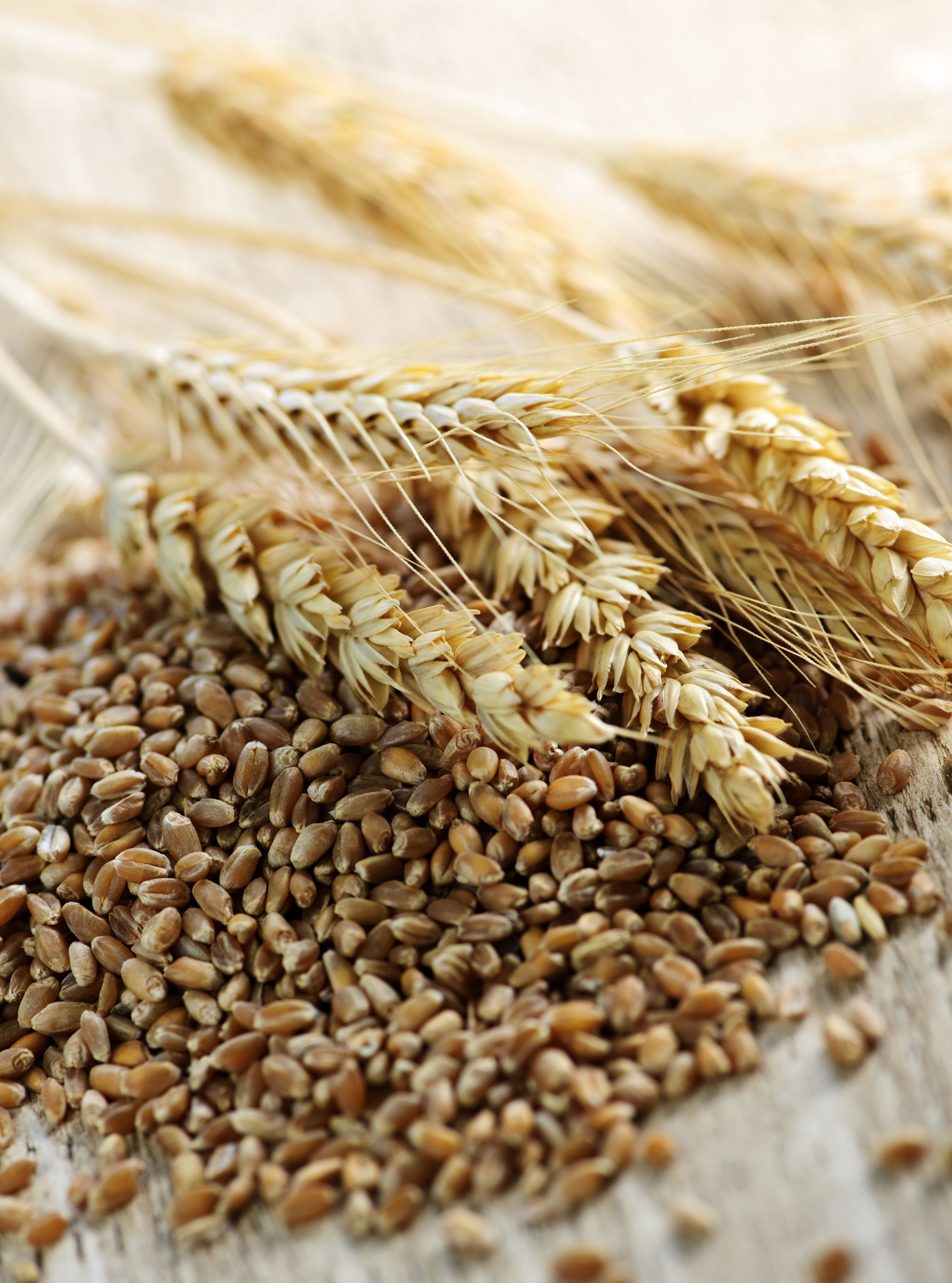 Could cutting out wheat be the answer to losing weight and staying healthy?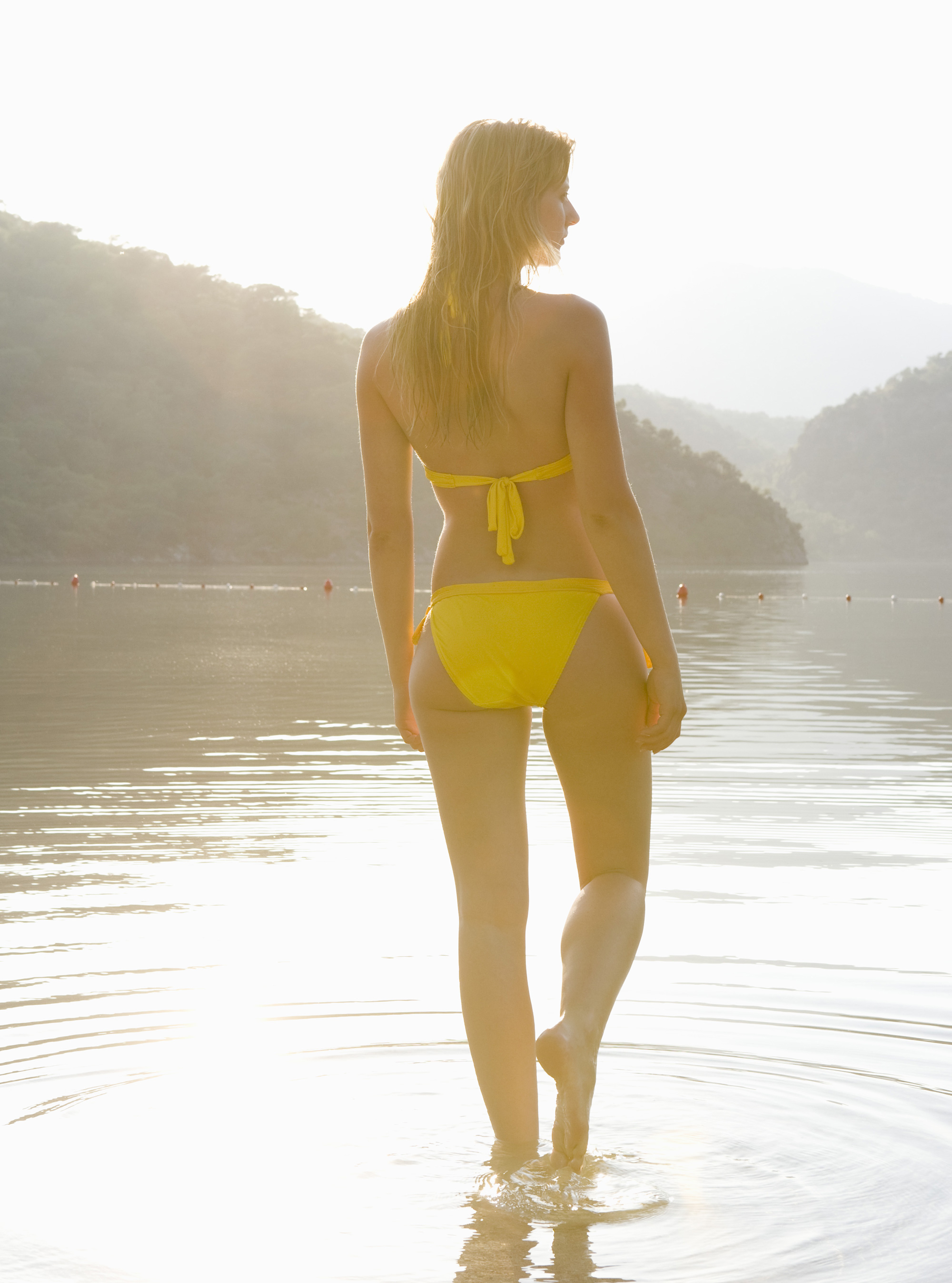 Boost your metabolism by rotating what you eat to see the pounds melt away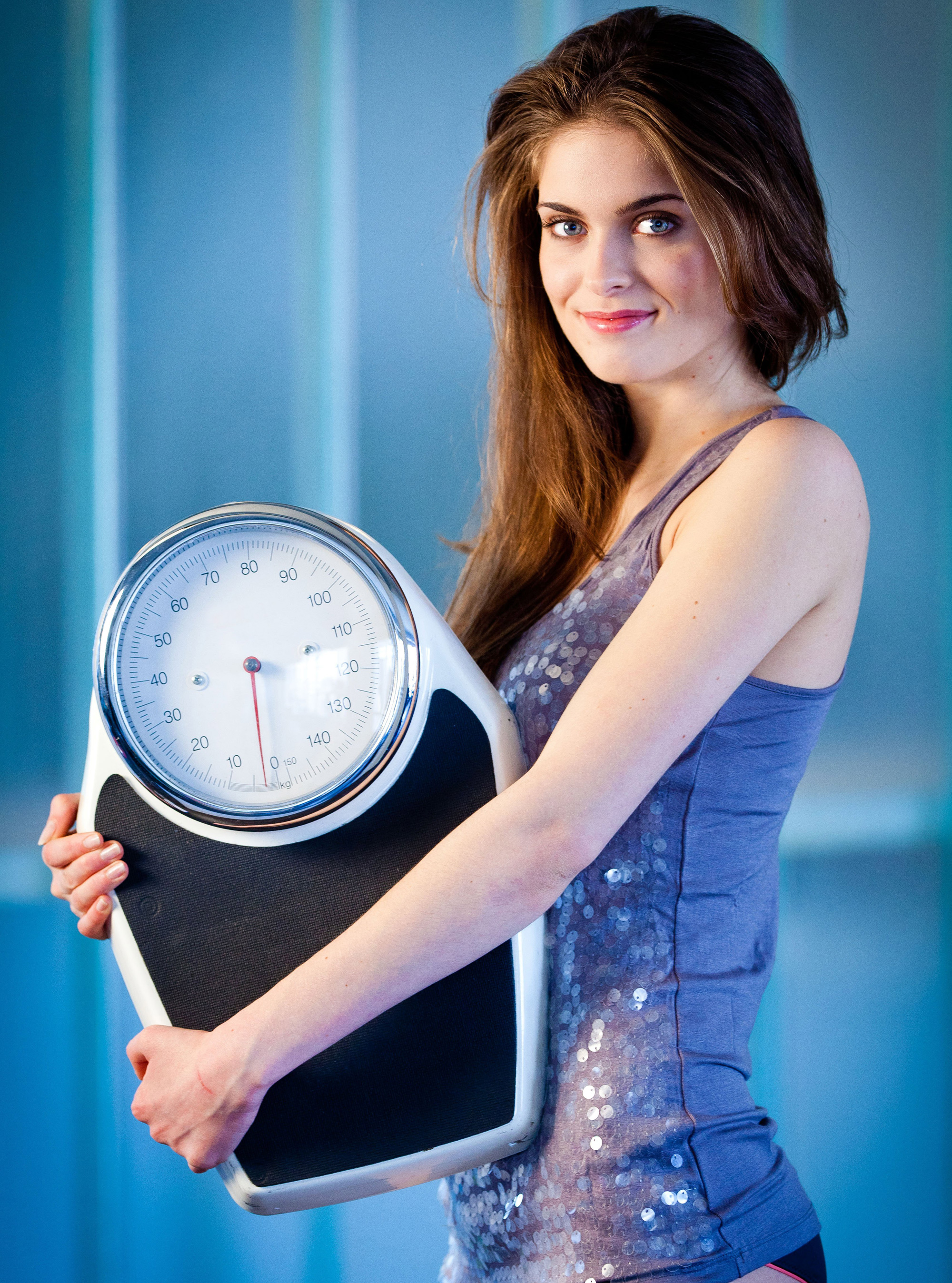 Easy ways to get your diet started, plus how to stick to it!