Diet and Health
Try a new diet plan, find easy weight loss tips and discover the latest wellbeing advice for a happier, healthier you!
Latest in Diet And Health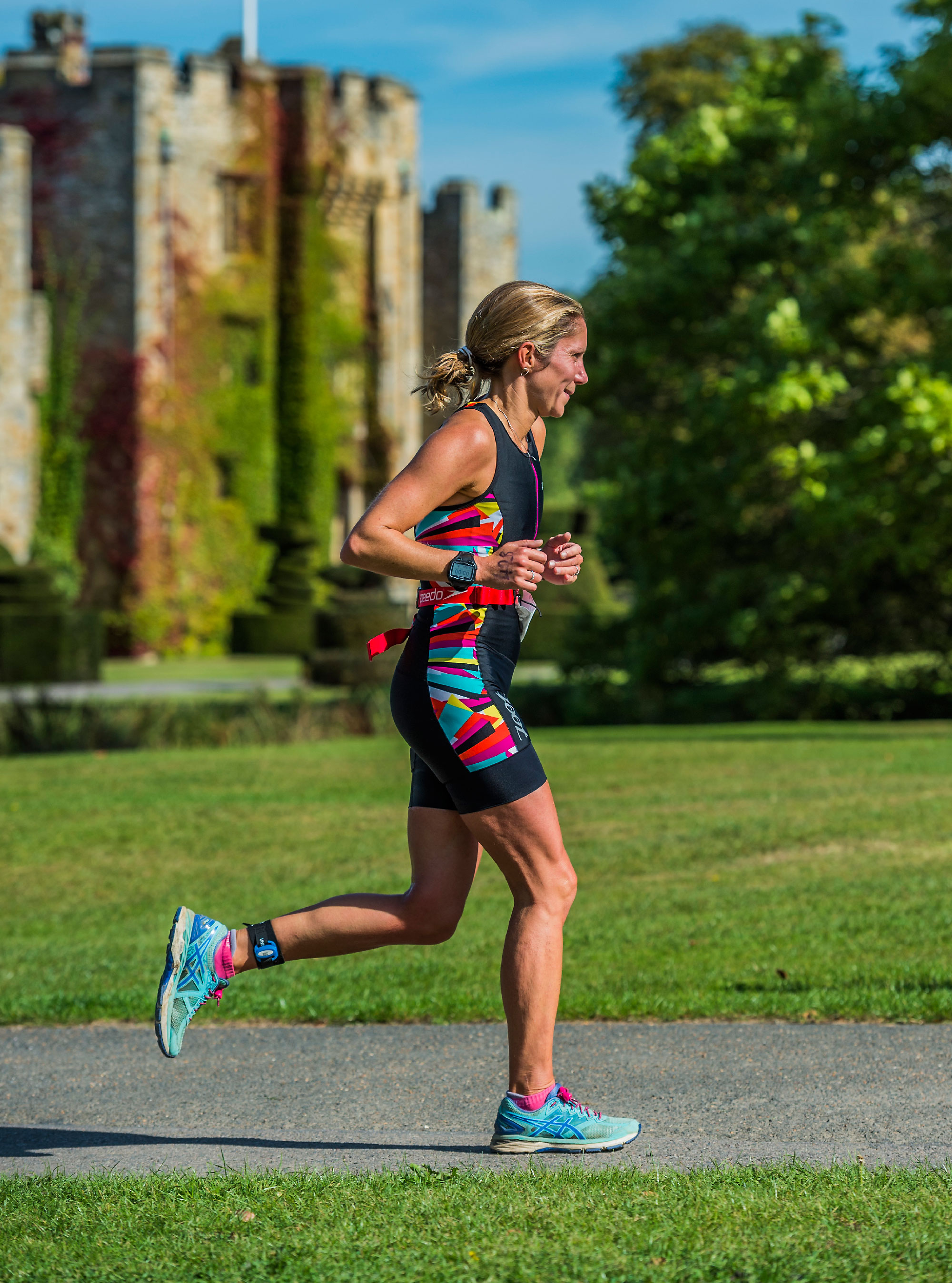 Writer Diana Appleyard on why she and other women of her age are so passionate about tackling extreme physical challenges...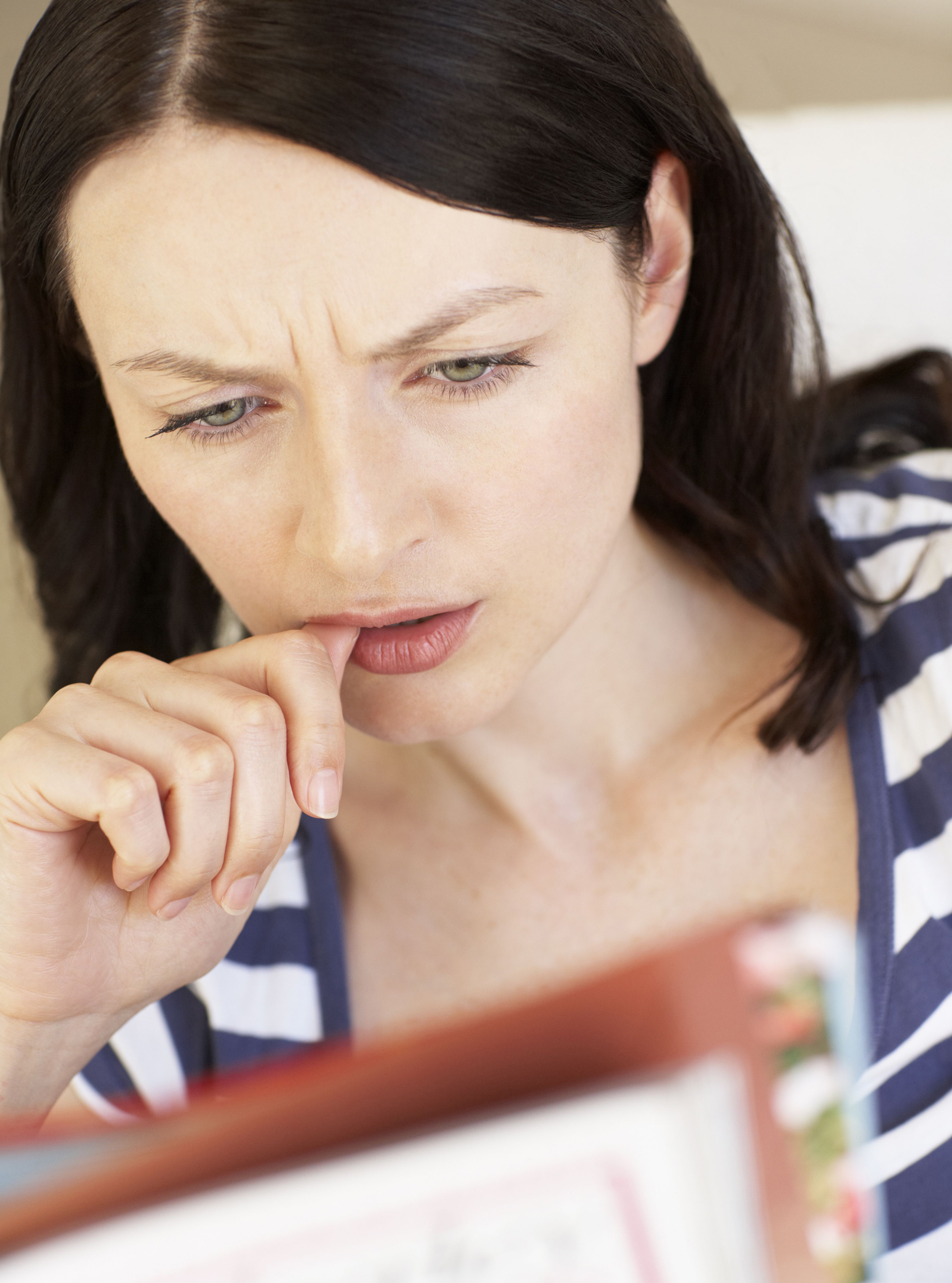 Whether you rush in or overthink, these simple strategies will help you make the right decision every time...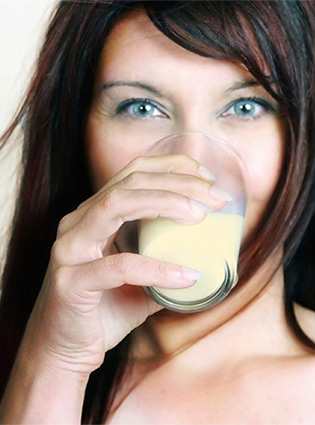 Lose those winter pounds effectively with healthy, natural shakes…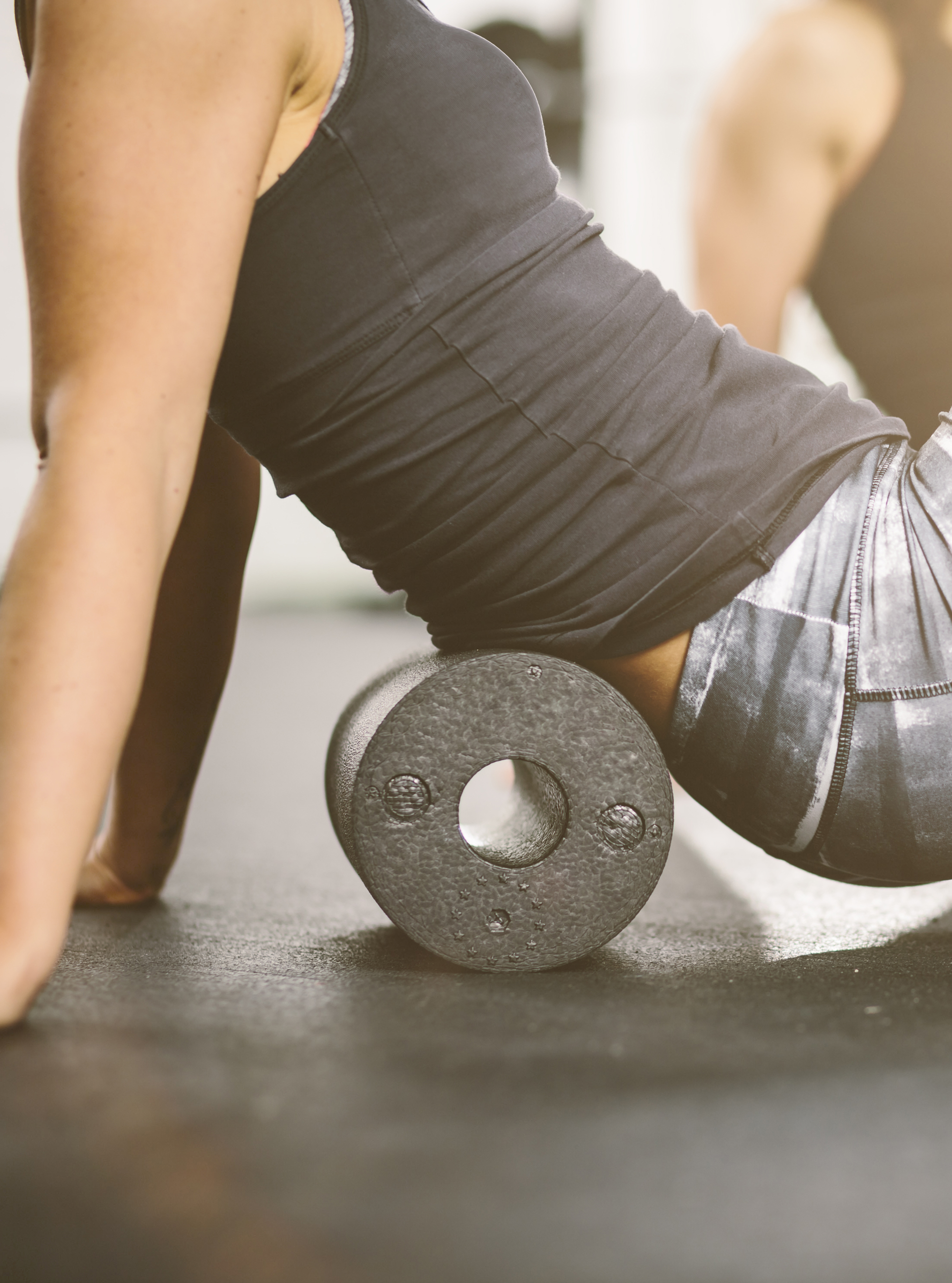 Find out how to use a foam roller, why you should be doing it and whether it can really cure cellulite with our complete guide to foam rolling for beginners...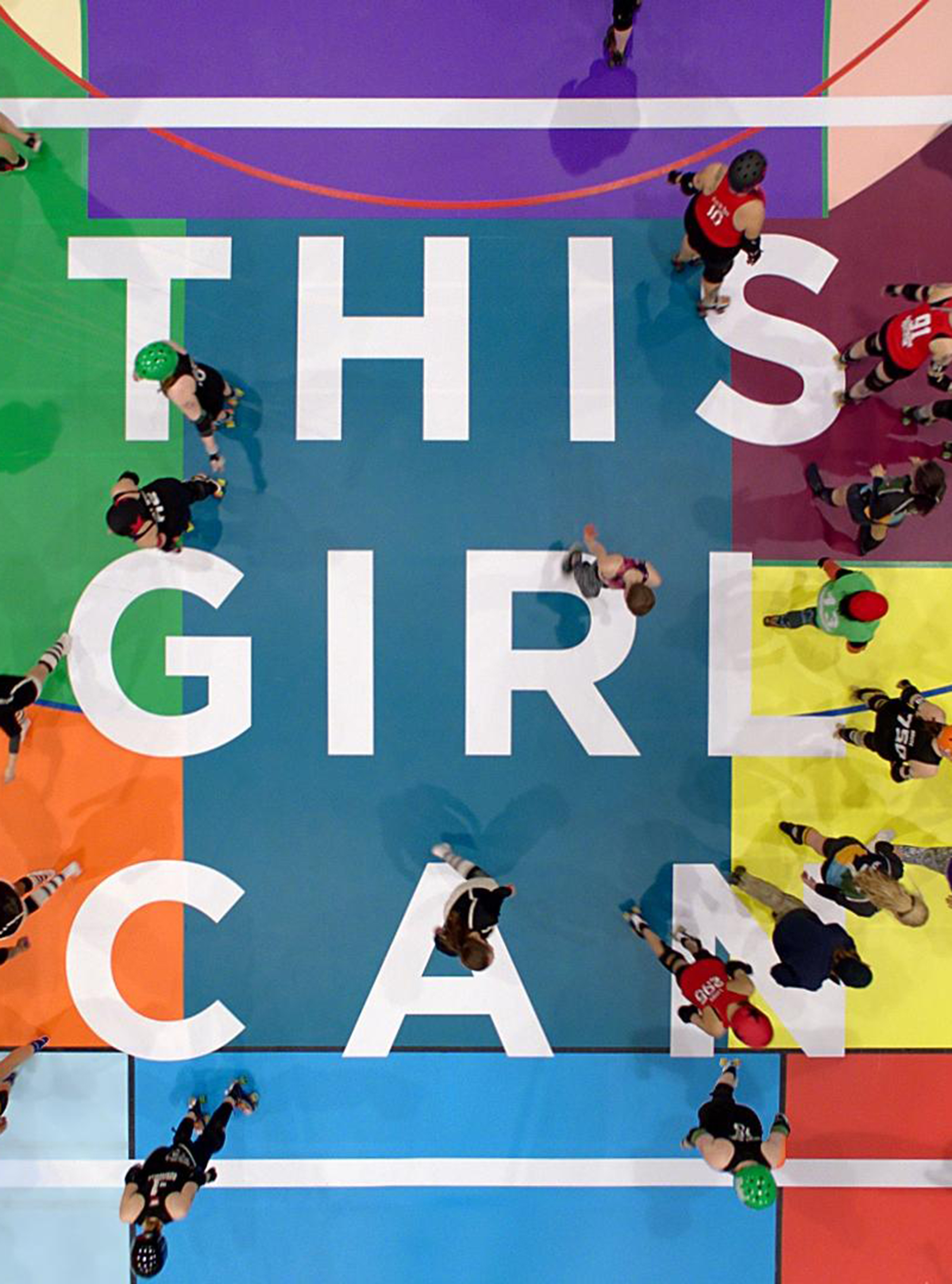 Could Sport England's new initiative motivate YOU to get active?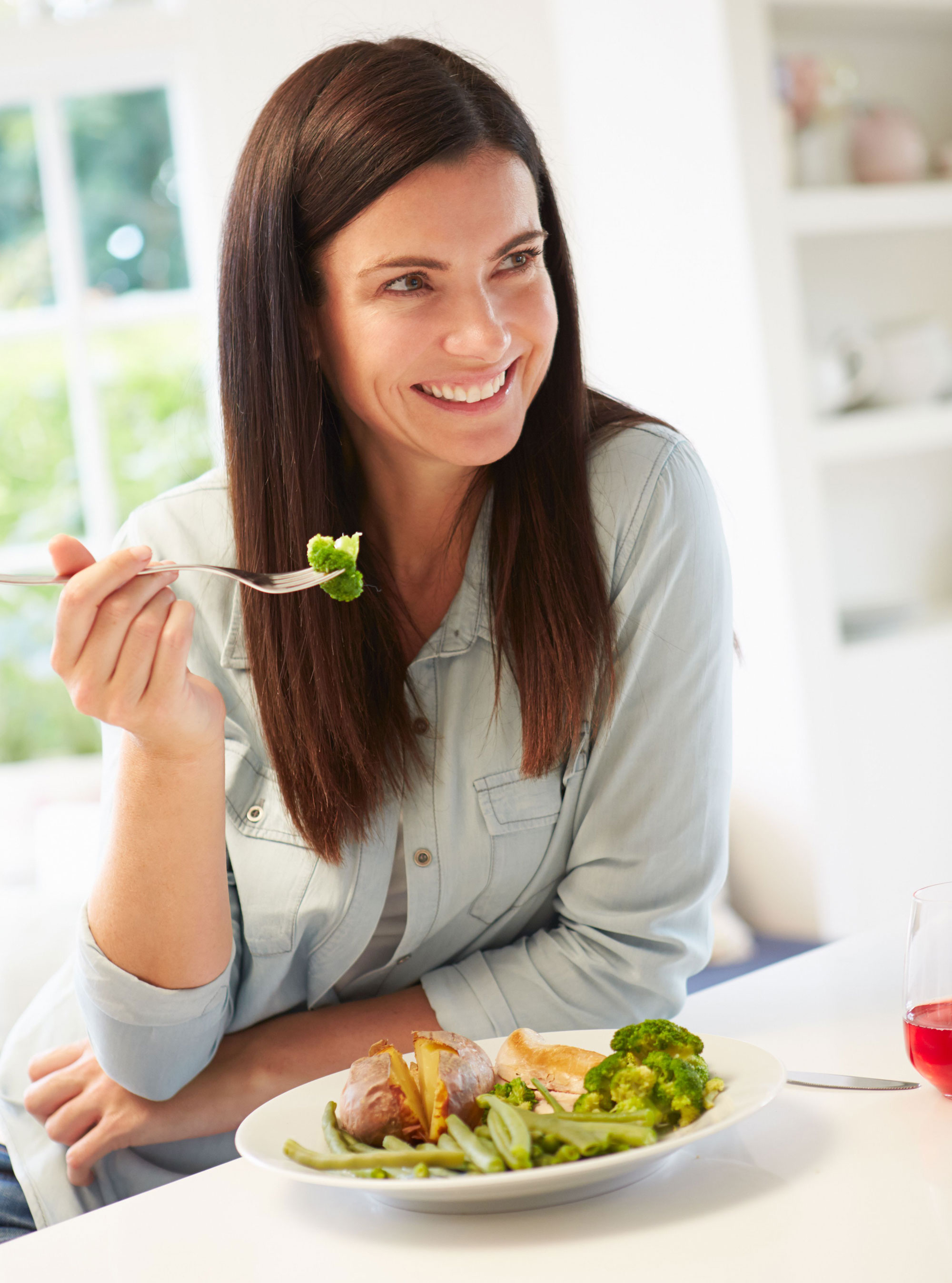 Find out how this easy diet plan can help you to achieve your short-term weight loss goals and maintain your weight loss long-term...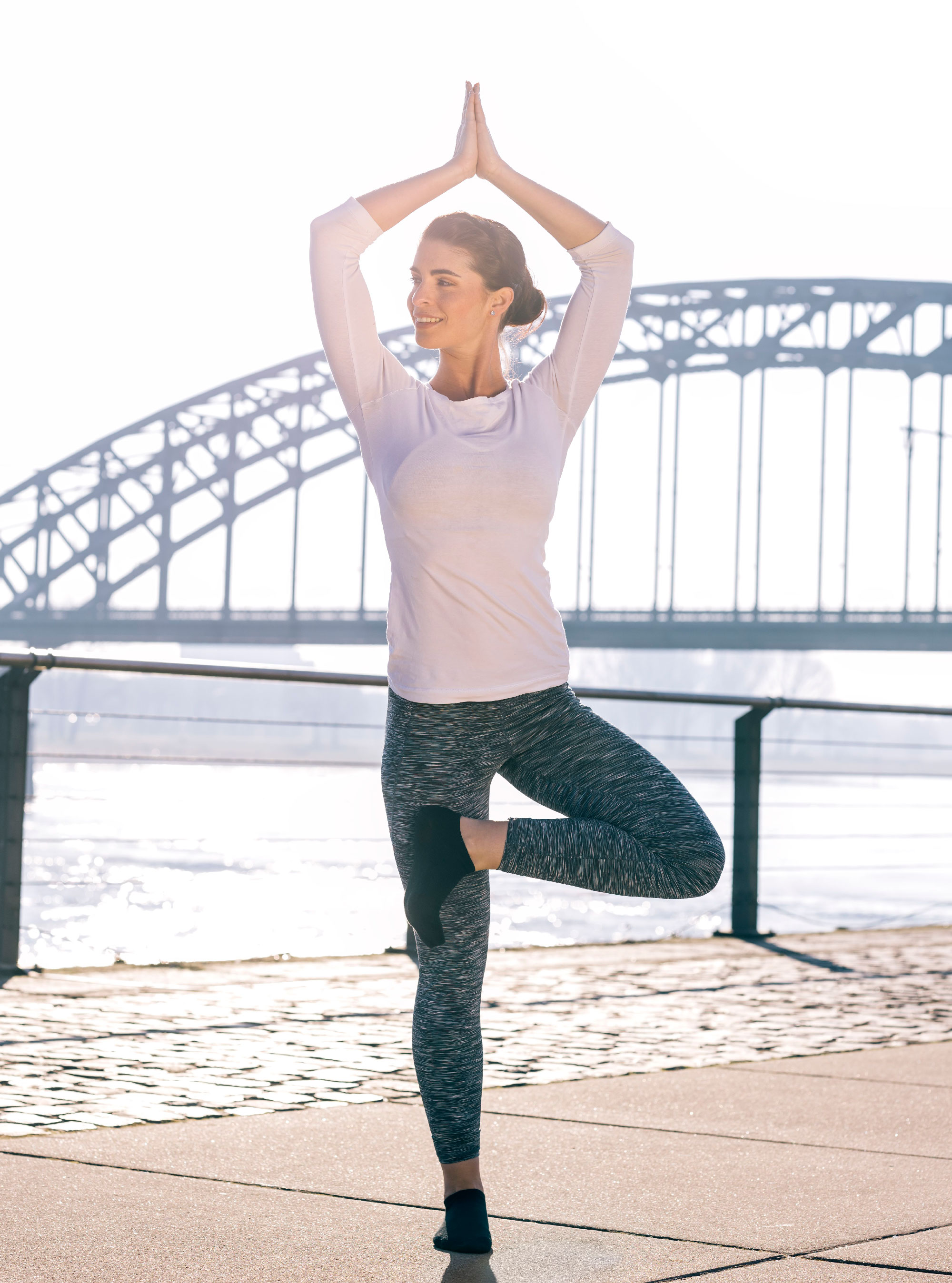 Why you need to work on your wobble! Being able to stand on one leg may not be the first thing that springs to mind when you think of good health but you'd be surprised...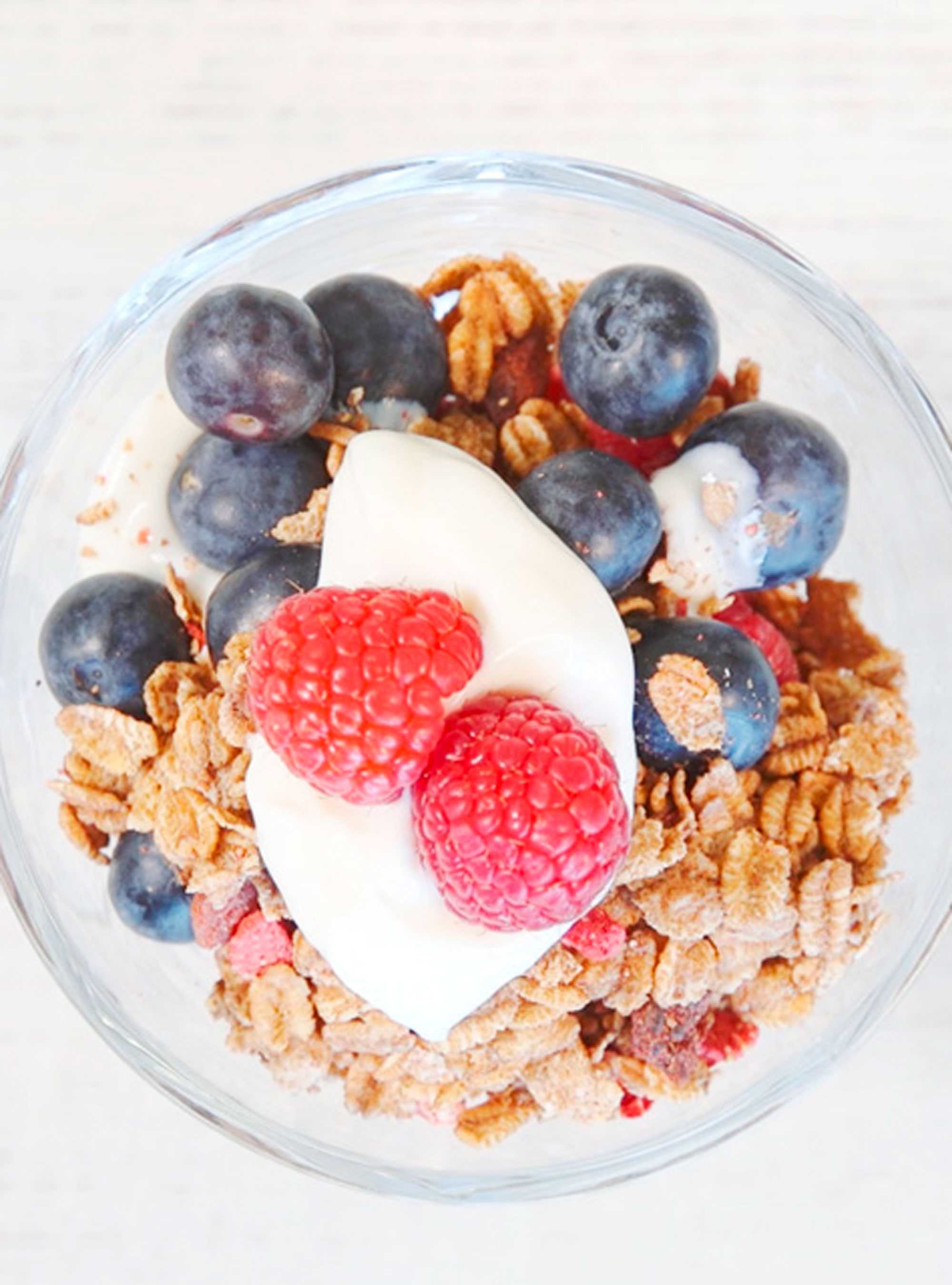 Losing weight is hard to do but if you sign up to one of these diet delivery services, they'll send healthy meals straight to your door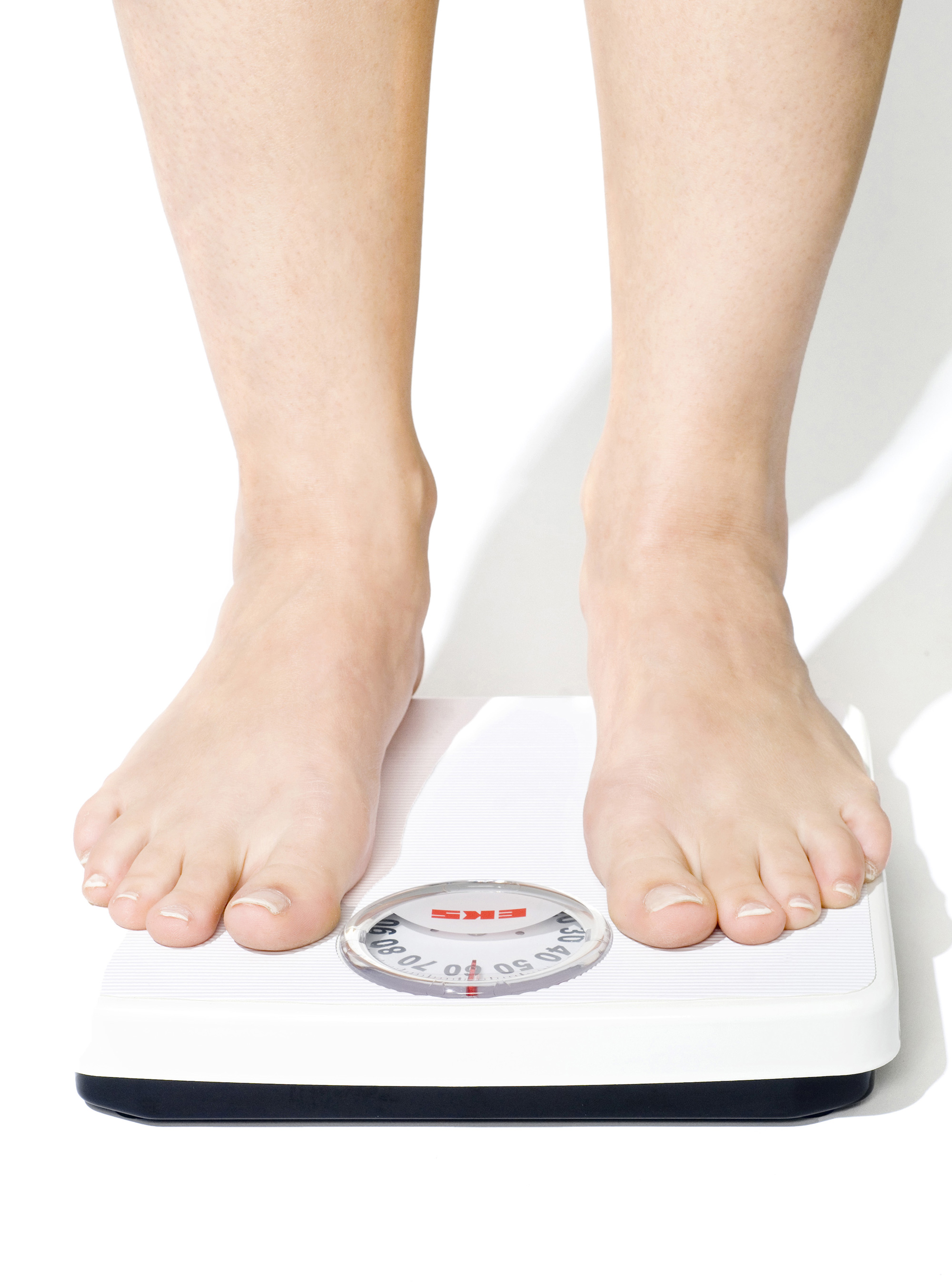 Losing a stone in a month is a drastic weight loss but if you follow this safe guide, it can be done