Diet and Health
Try a new diet plan, find easy weight loss tips and discover the latest wellbeing advice for a happier, healthier you!
Latest in Diet And Health
Researchers have developed a test that could spot glaucoma before any loss of sight is suffered.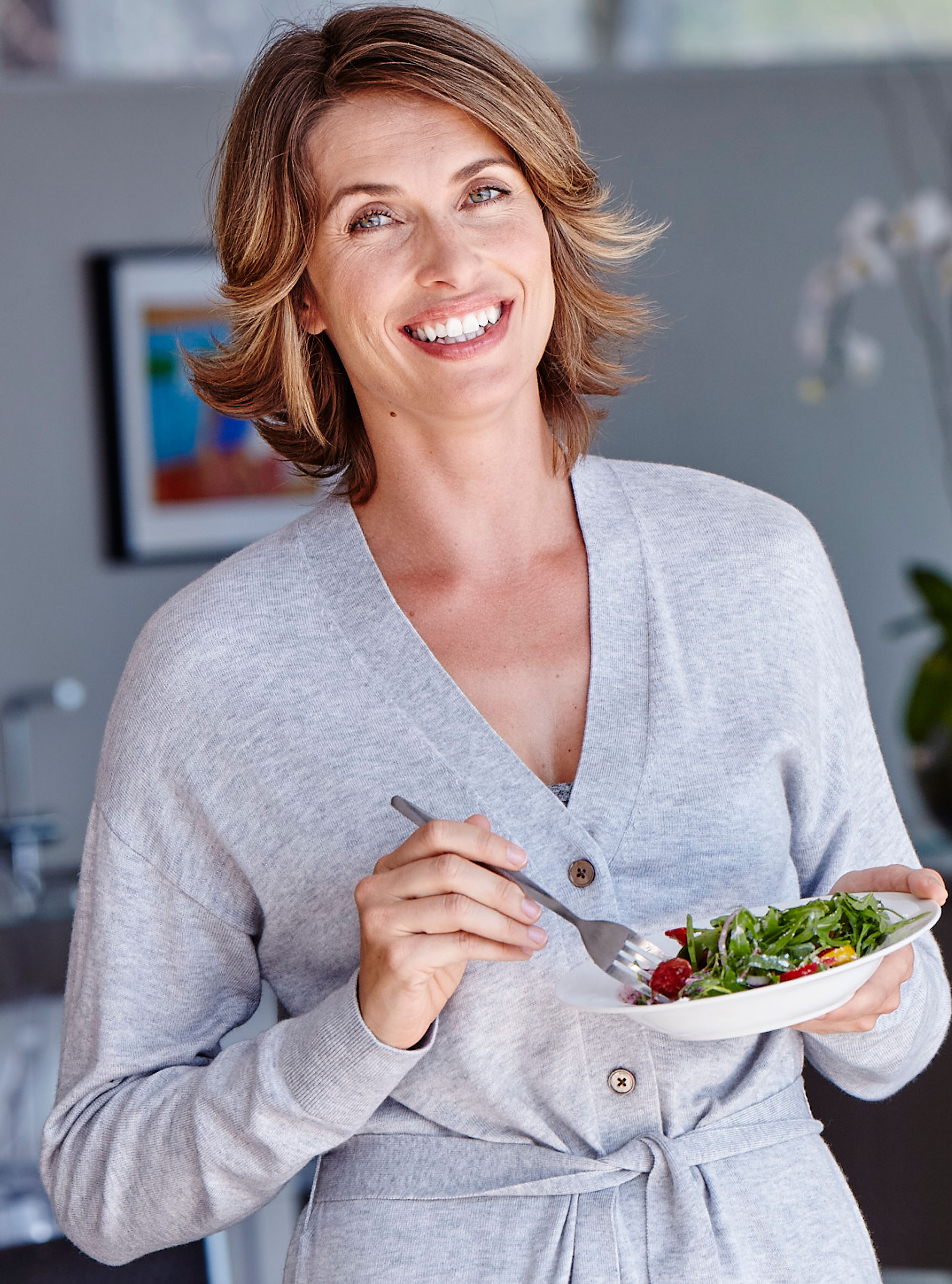 The body's nutritional requirements change as you mature. Here's what to expect, plus the best things to eat for optimal health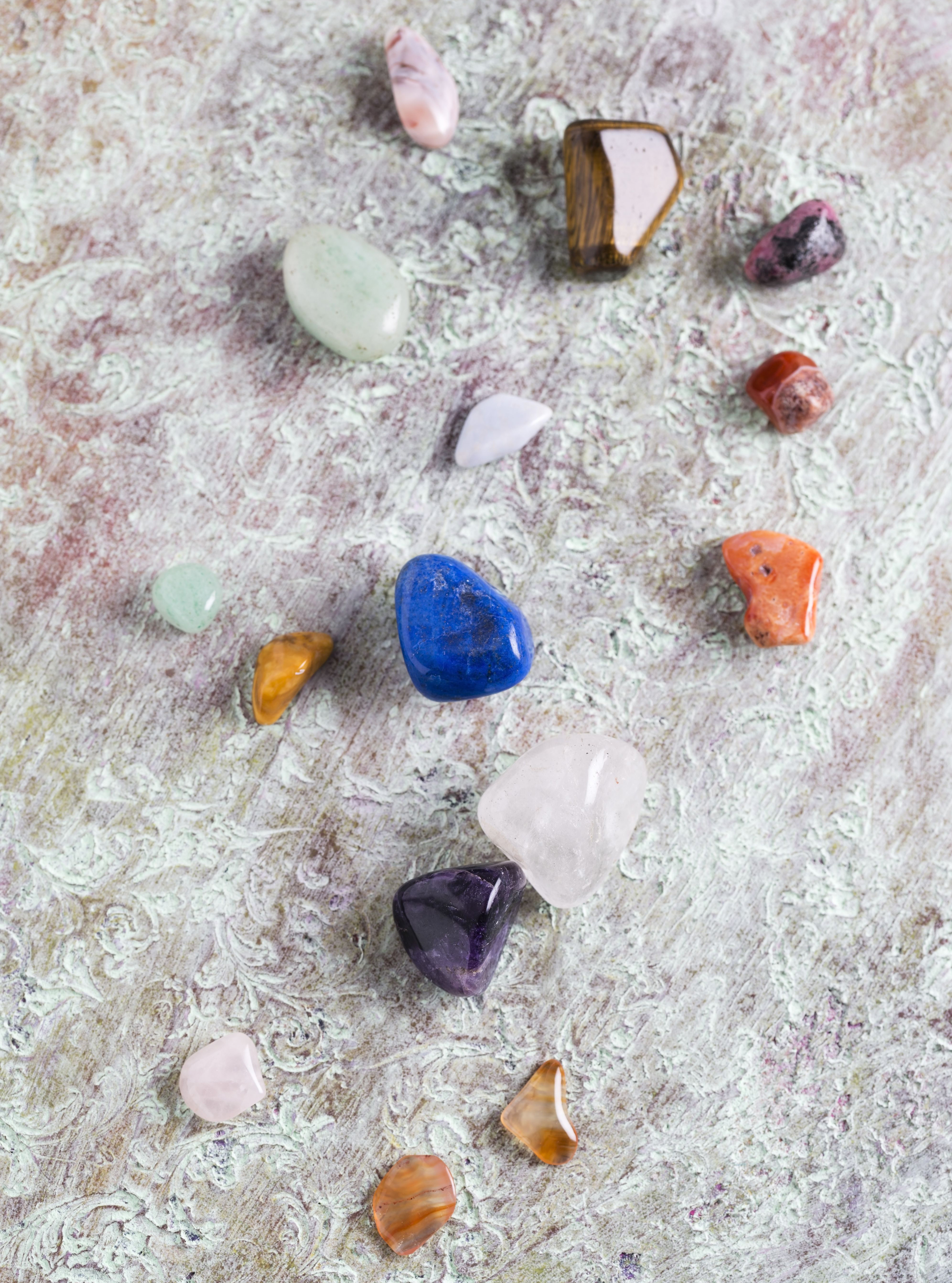 Find out why everyone from Adele to Angelina Jolie is using crystals - and how to choose your first one...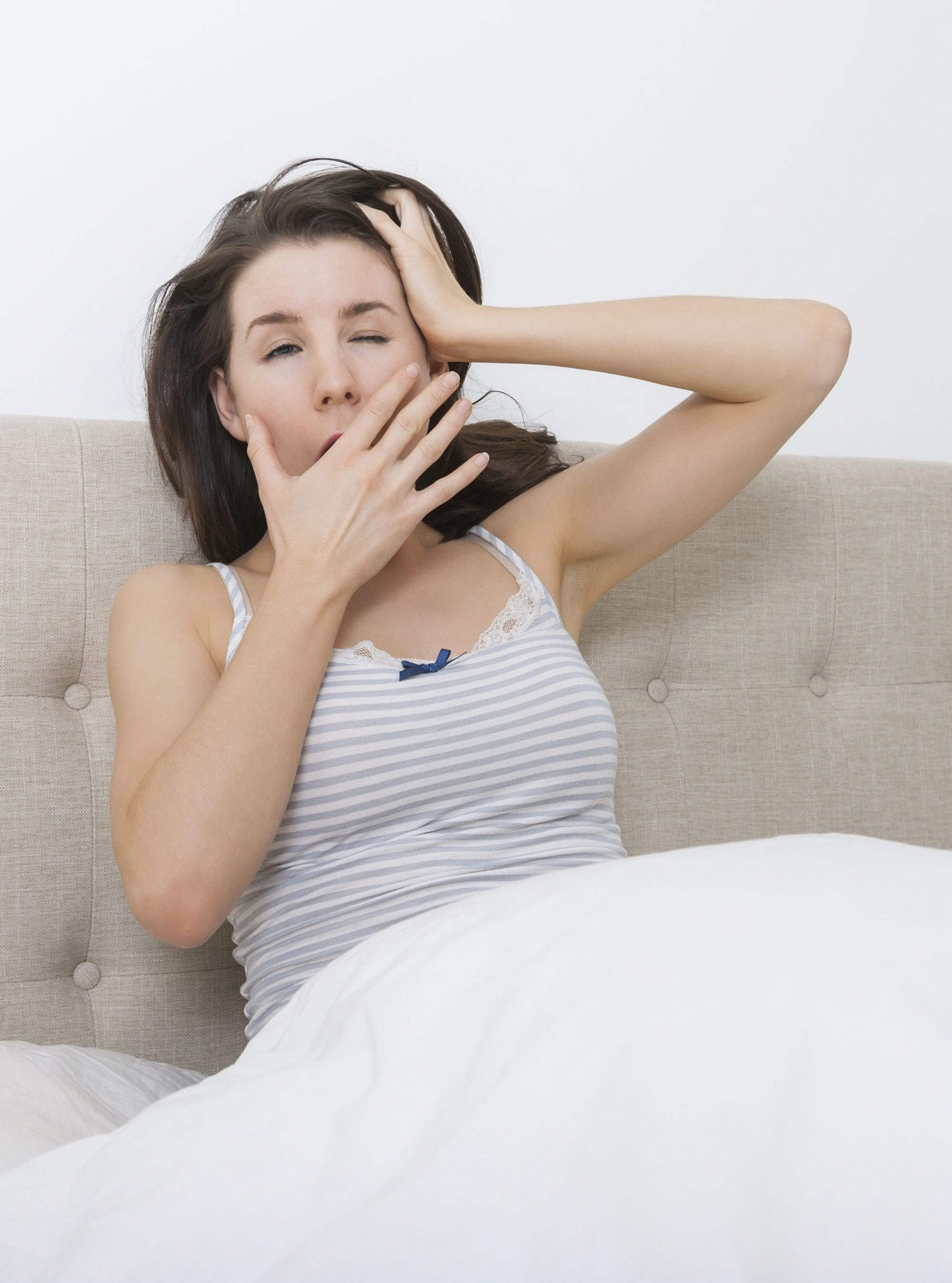 Frequent urination at night can be a sign of health problems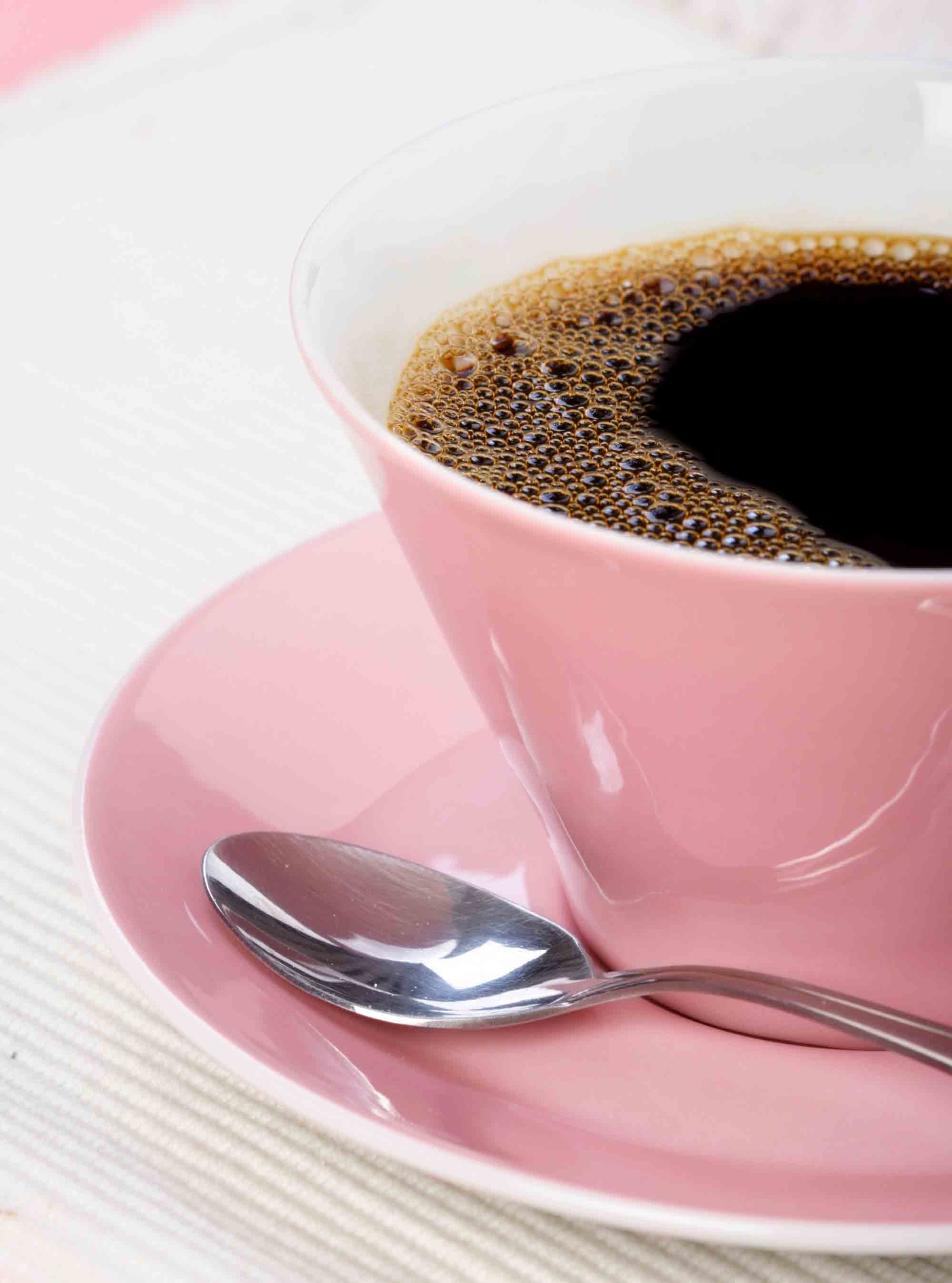 Exceeding the recommended intake of caffeine can have unpleasant effects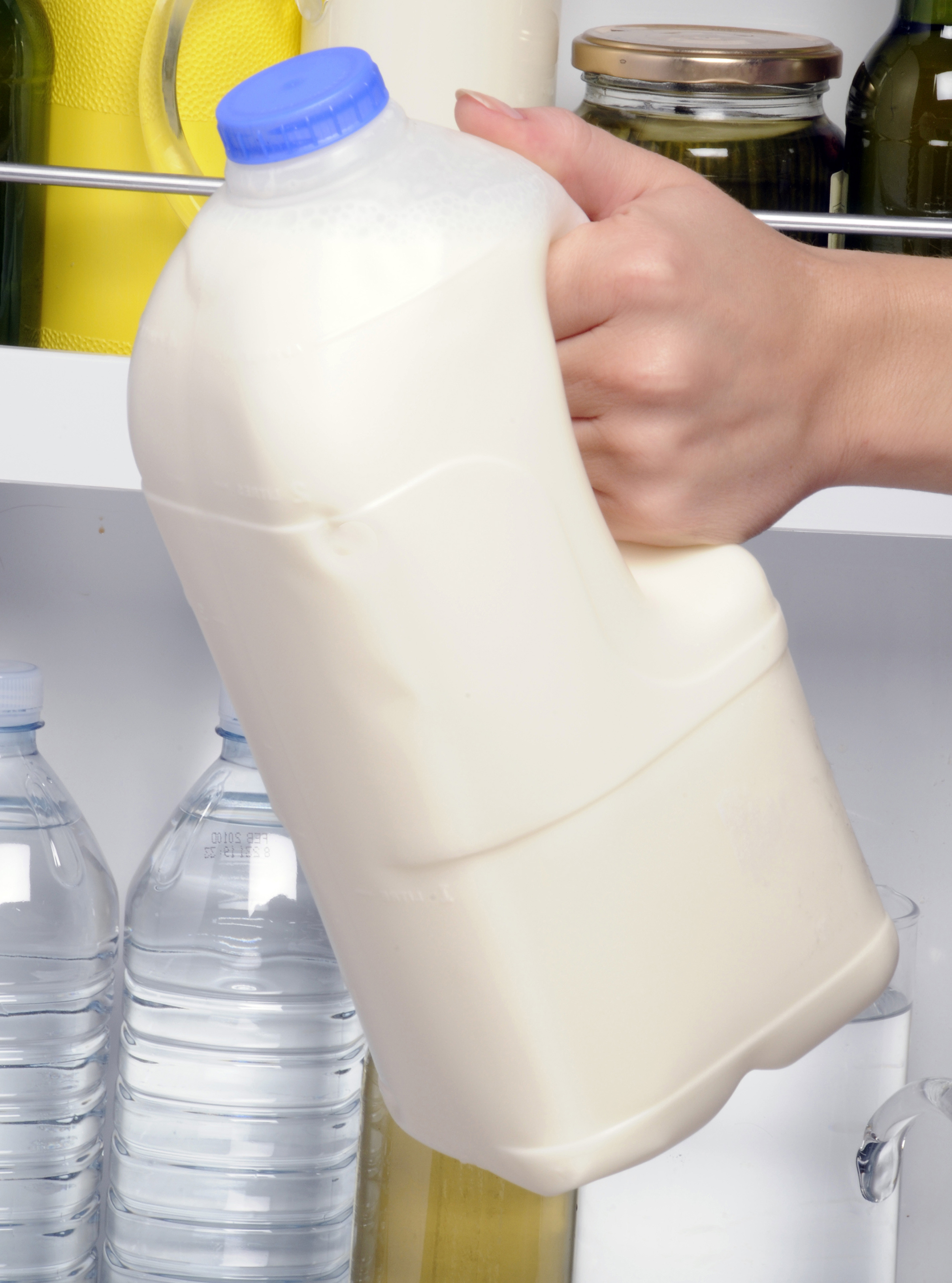 New research has triggered backlash among heart experts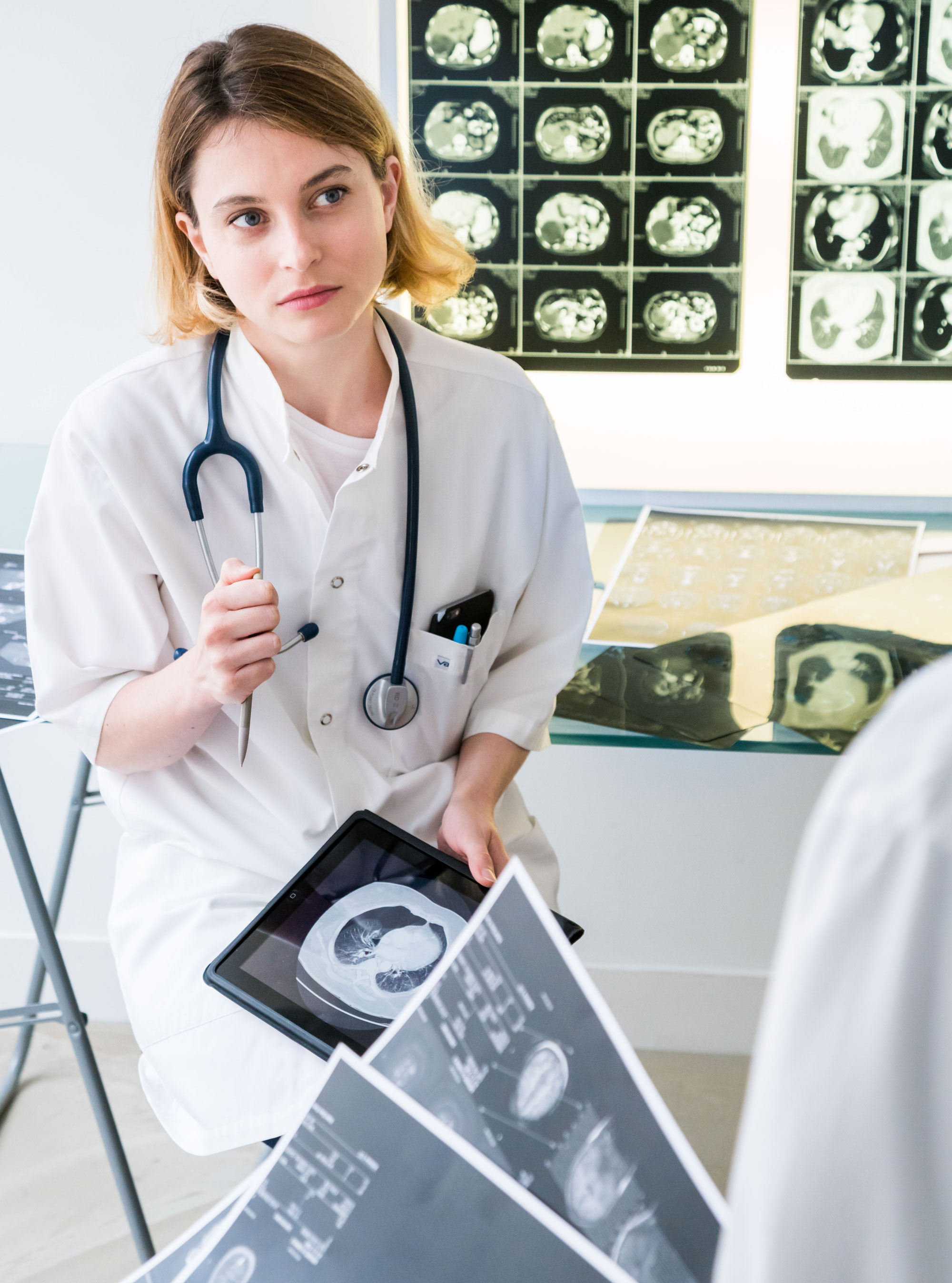 Scientists say that we might actually have two different ages, which could make all the difference to how long we live...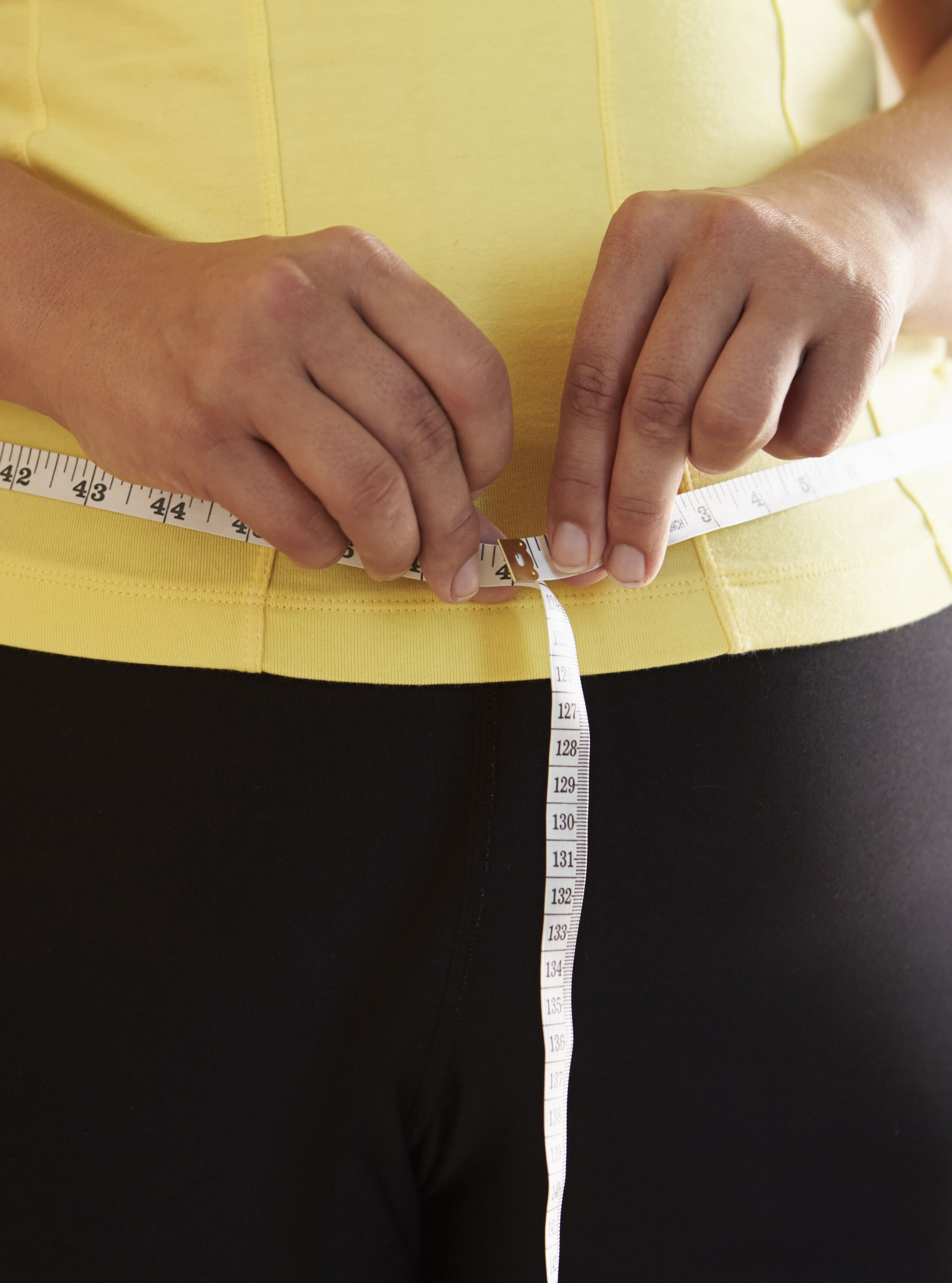 The amount of visceral fat you carry is a better indicator of potential health risks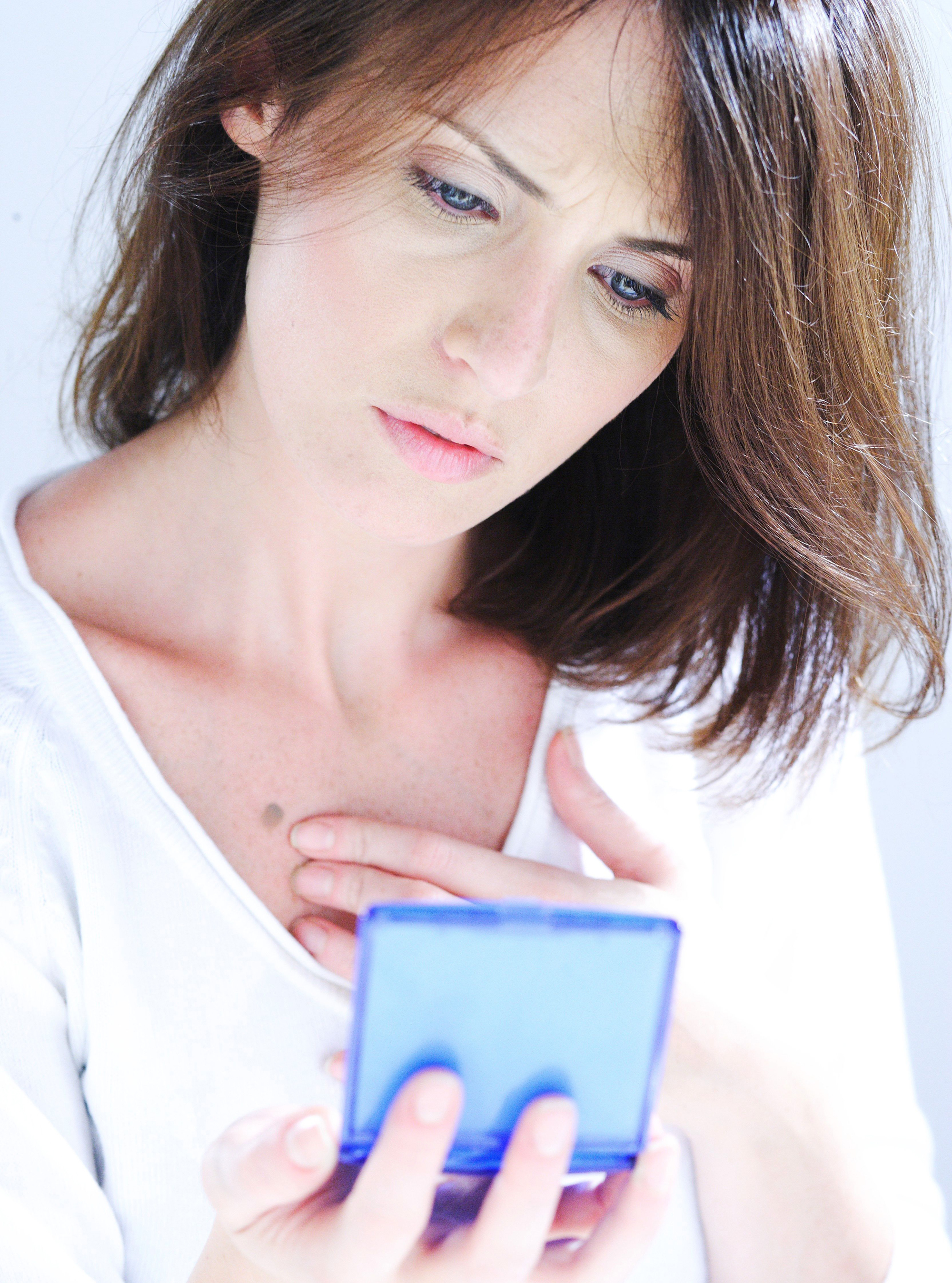 Skin cancer rates are rising: are you at risk? Find out how to check your moles with our easy guide.