Diet and Health
Try a new diet plan, find easy weight loss tips and discover the latest wellbeing advice for a happier, healthier you!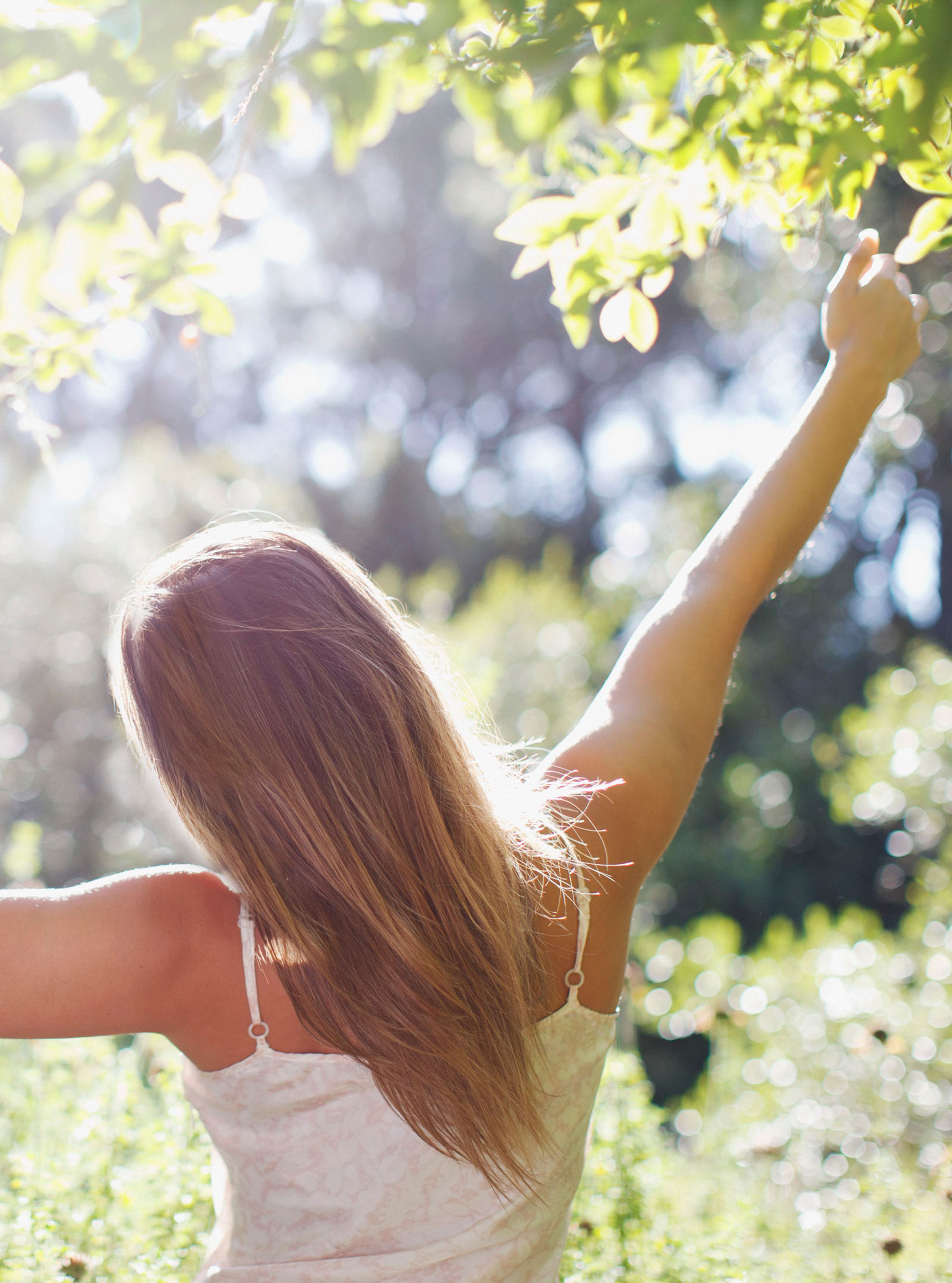 Feeling anxious? Anxiety doesn't have to be negative, these simple tricks will help you to take control and harness the positive
No need to resort to drastic measures - try our recommended natural wrinkle-reducers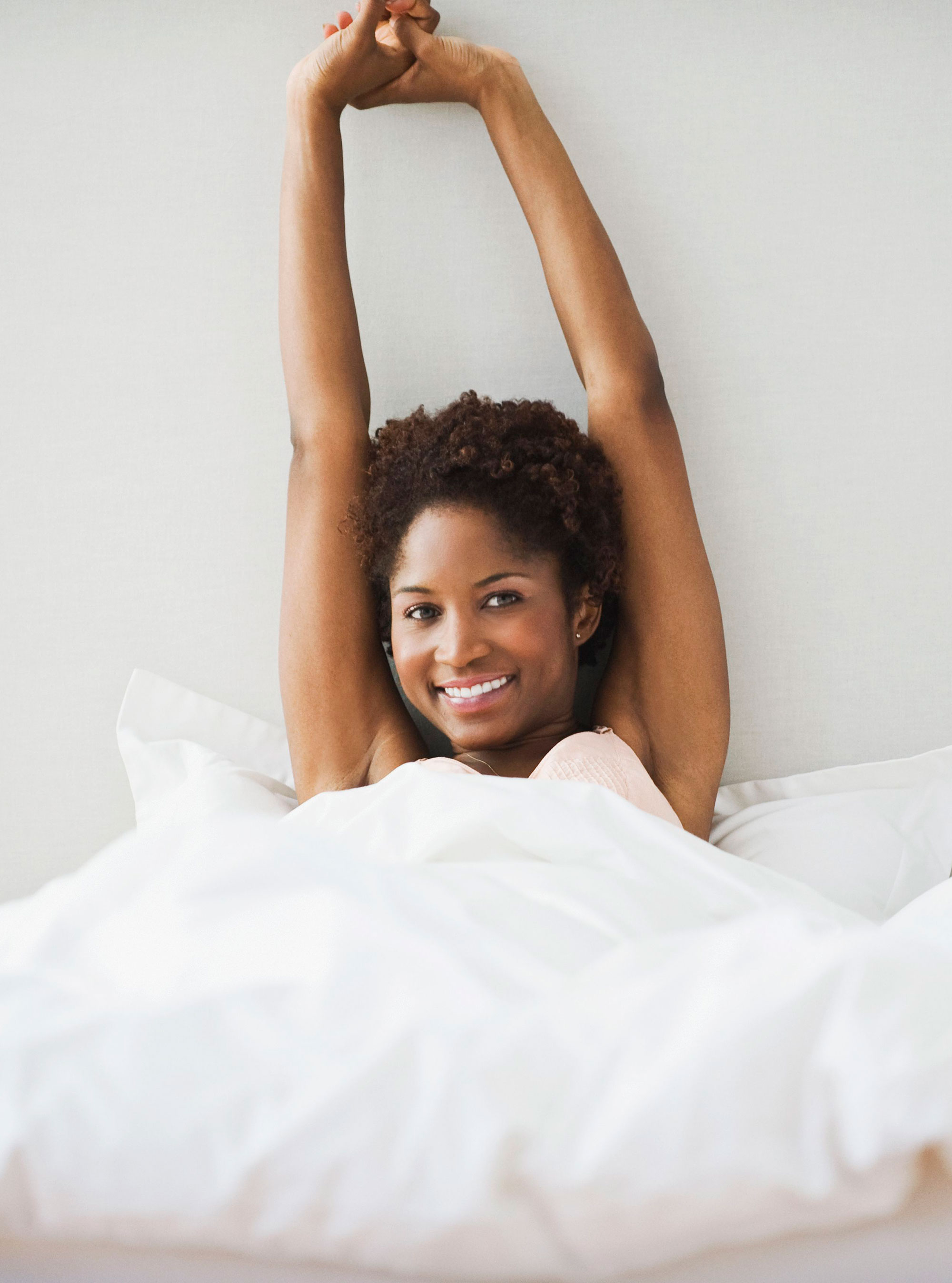 Do you struggle to nod off? Follow our guide to getting a good night's sleep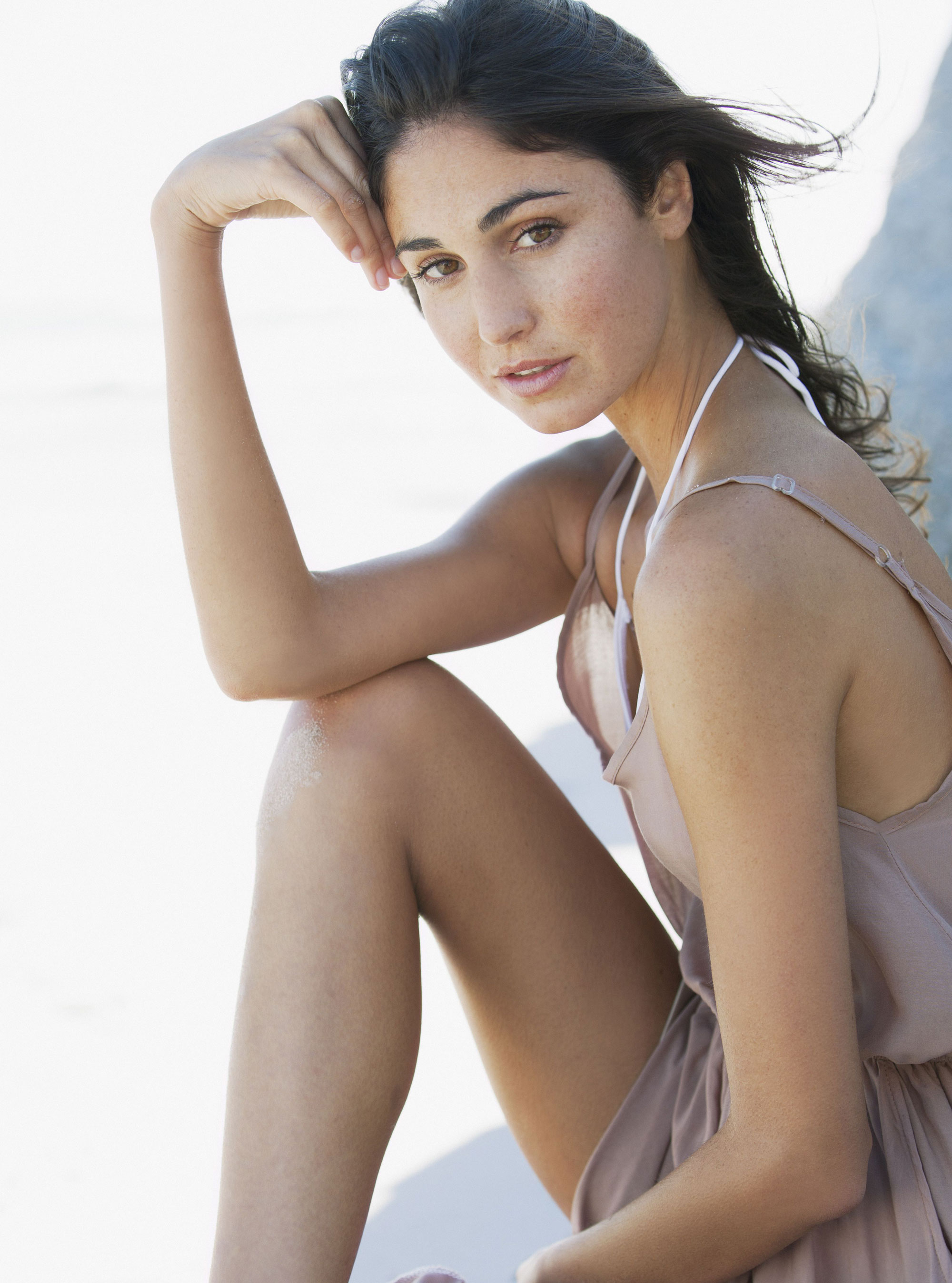 Fast Diet creator, Mimi Spencer is back with a new six-week plan just in time for summer...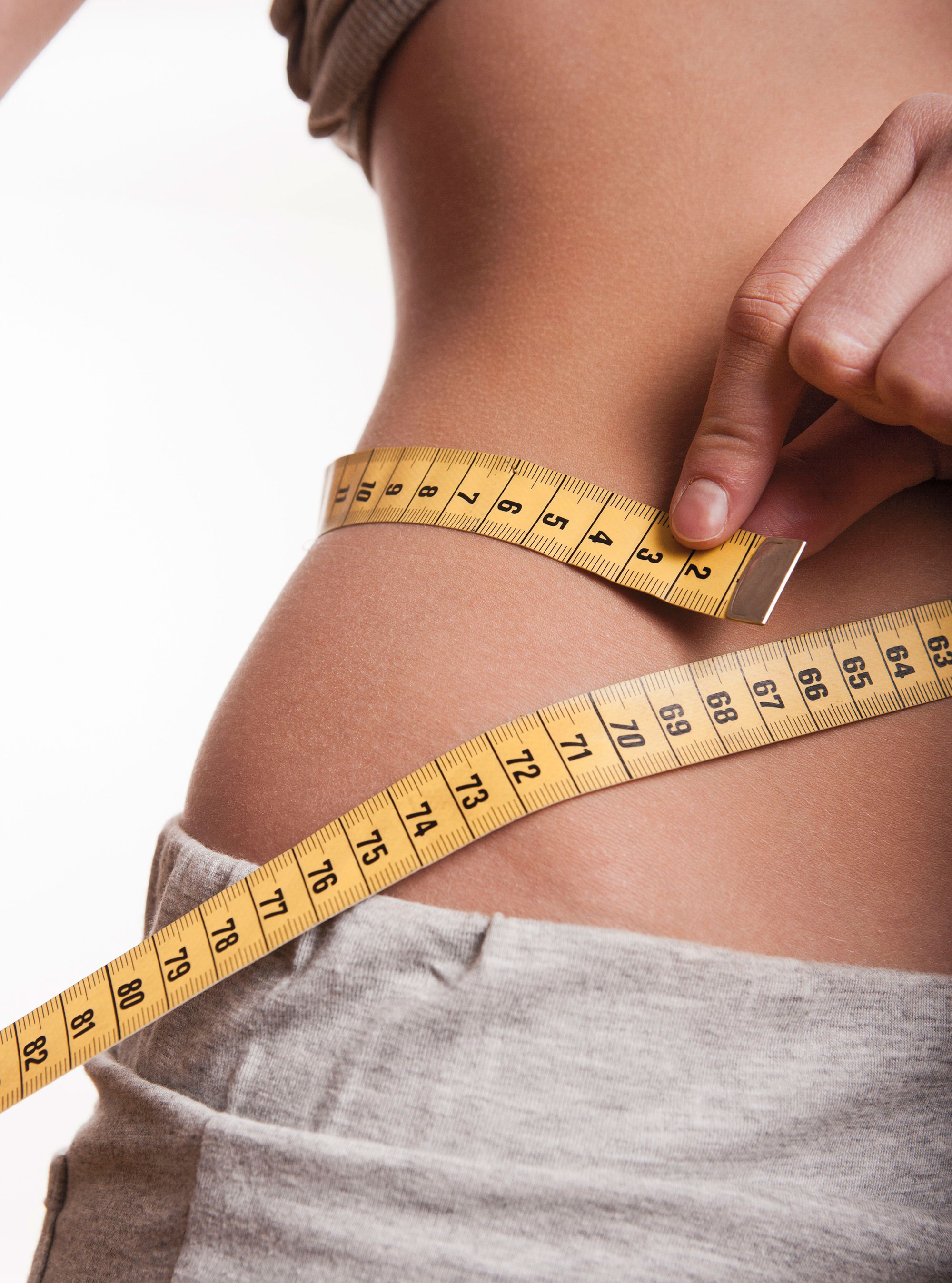 Tummy fat is not only the most stubborn, it's also the most dangerous - especially as we age. It's time to beat the bulge for good!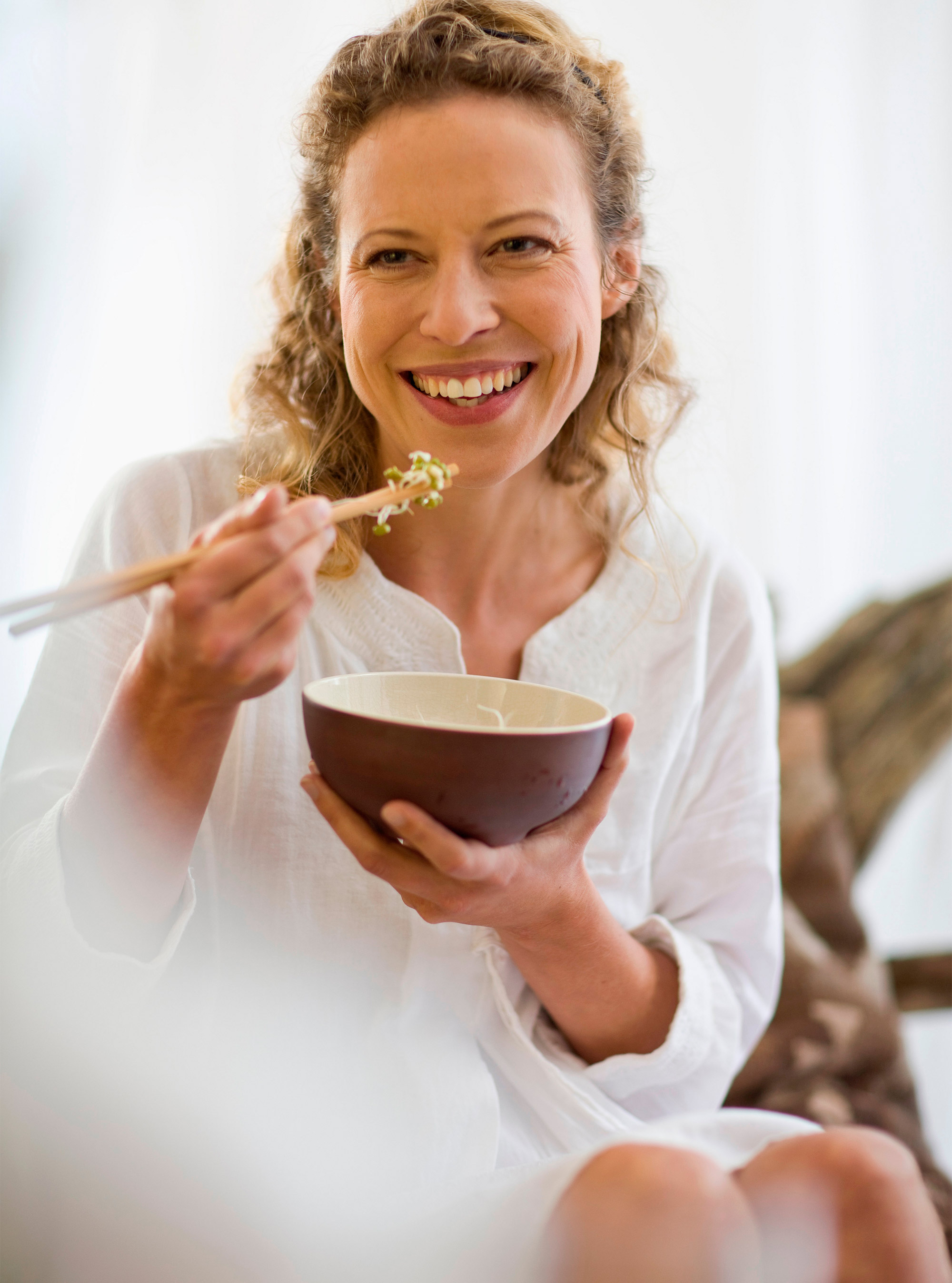 The easy lunch hour tricks that will help you lose belly fat once and for all.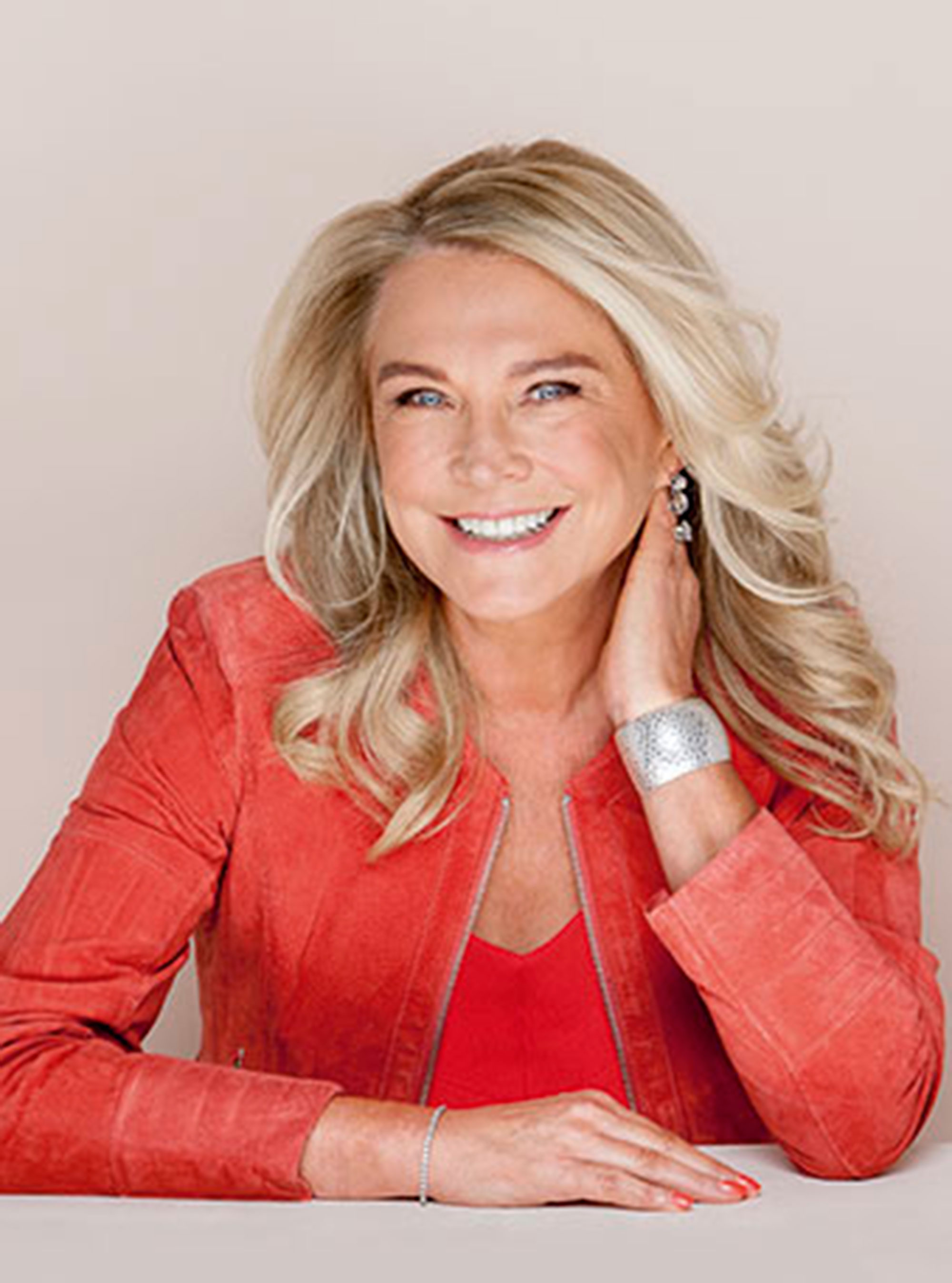 Take the stress out of dieting - and get that beach body fast - with these healthy meal plans delivered to your door