Diet and Health
Try a new diet plan, find easy weight loss tips and discover the latest wellbeing advice for a happier, healthier you!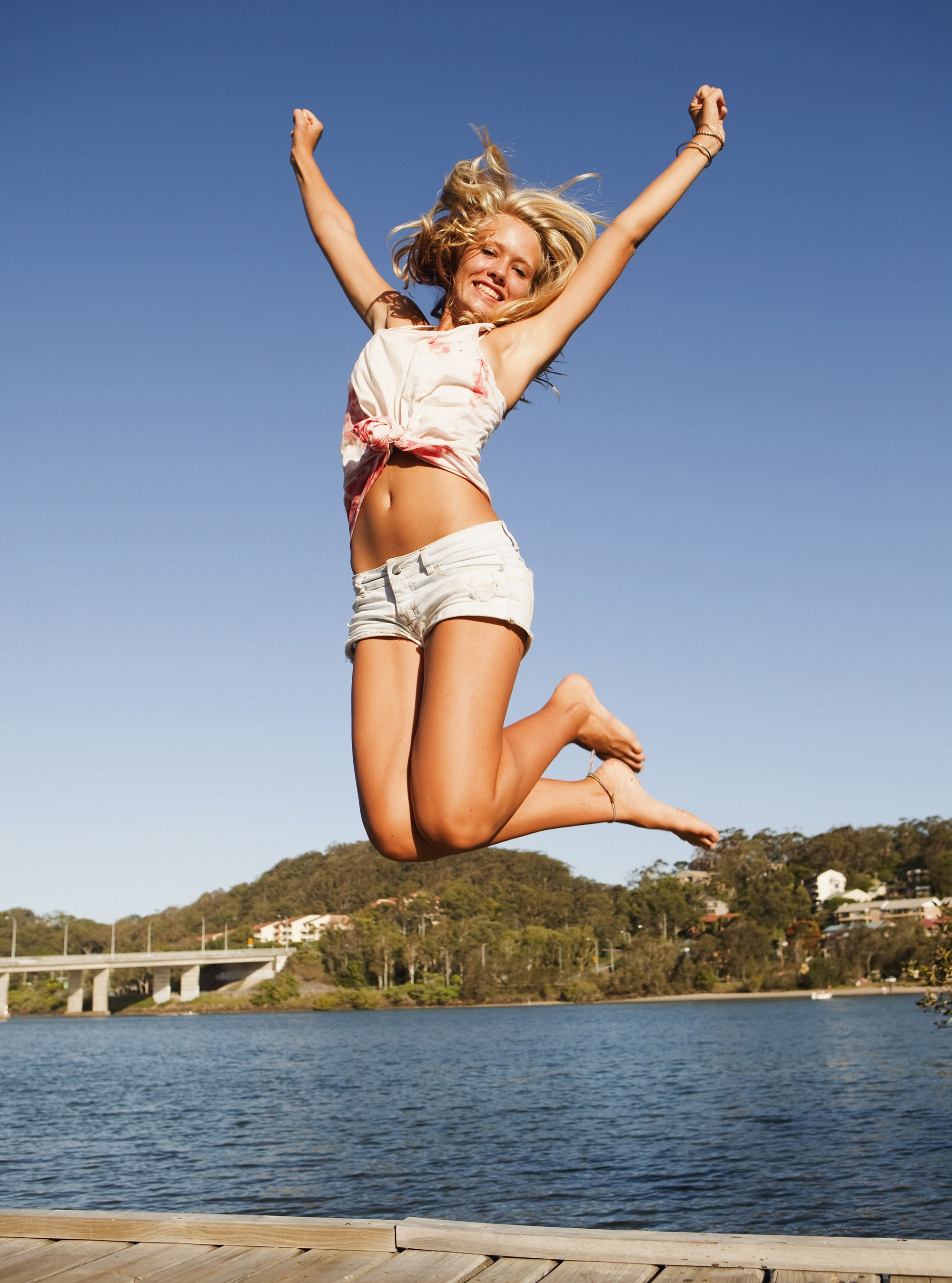 Need a health boost? These delicious foods are known for their healing properties.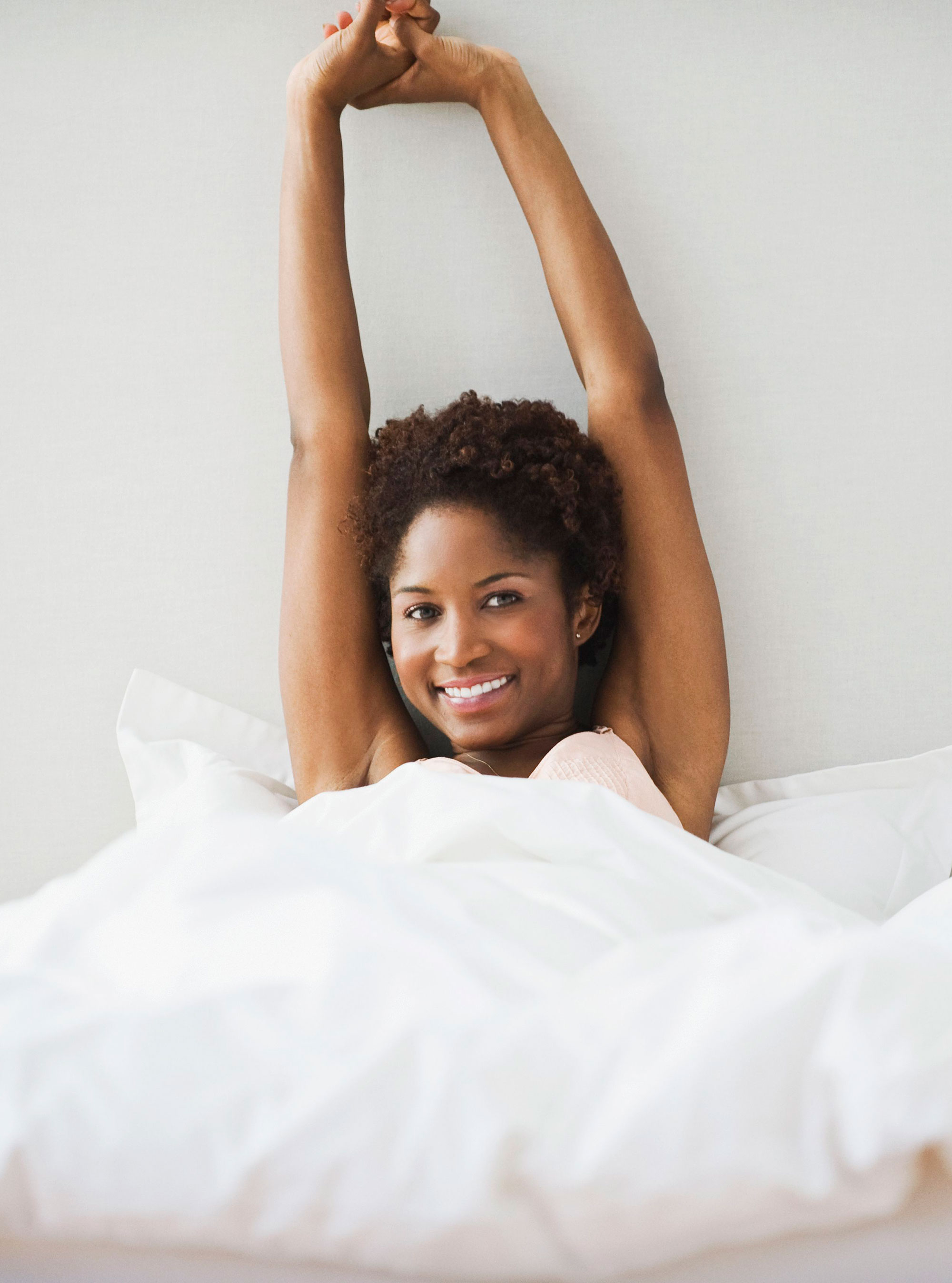 Do you struggle to nod off? Follow our guide to getting a good night's sleep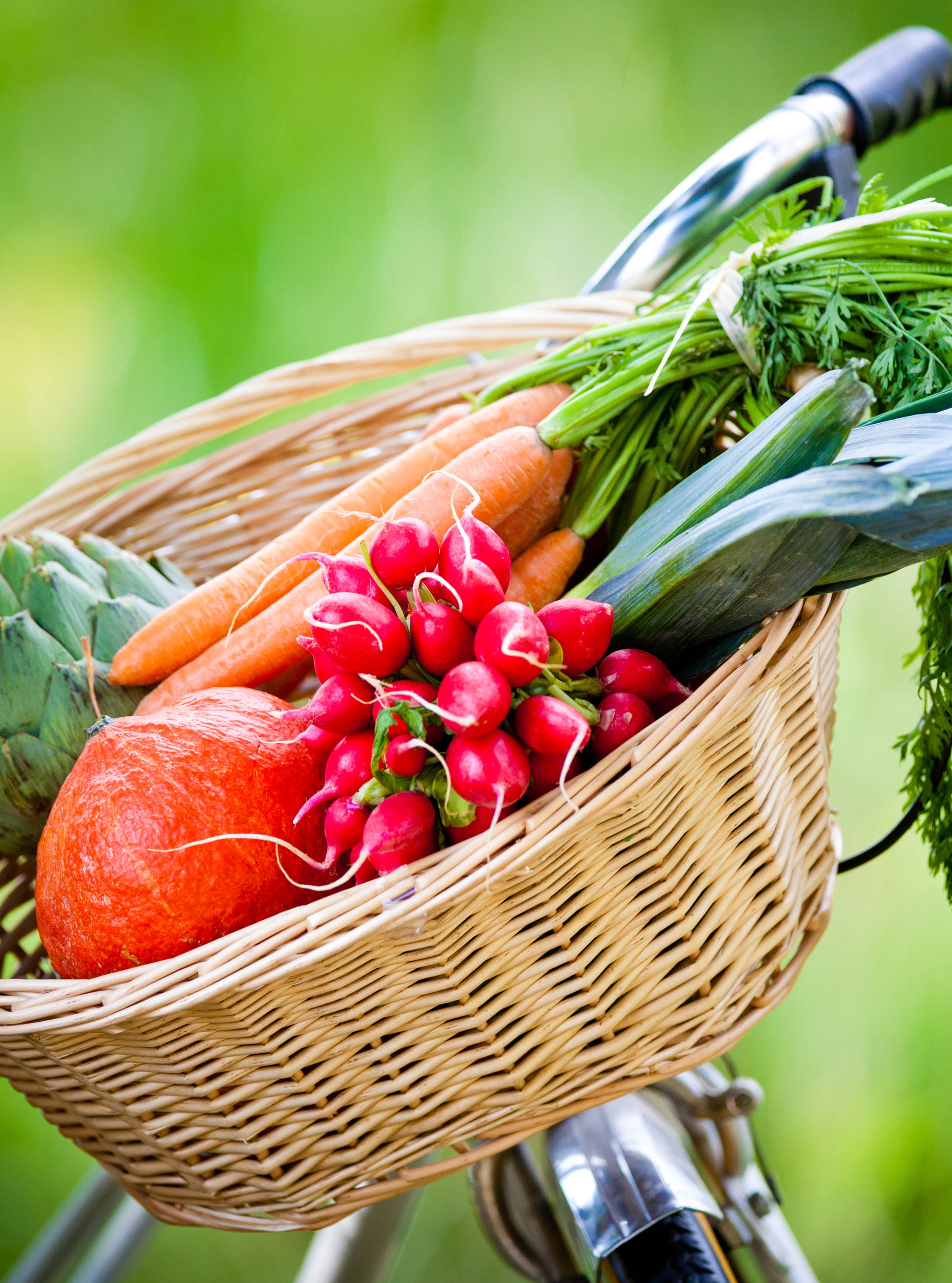 Discover the right foods to promote energy and give you a beautiful inner and outer glow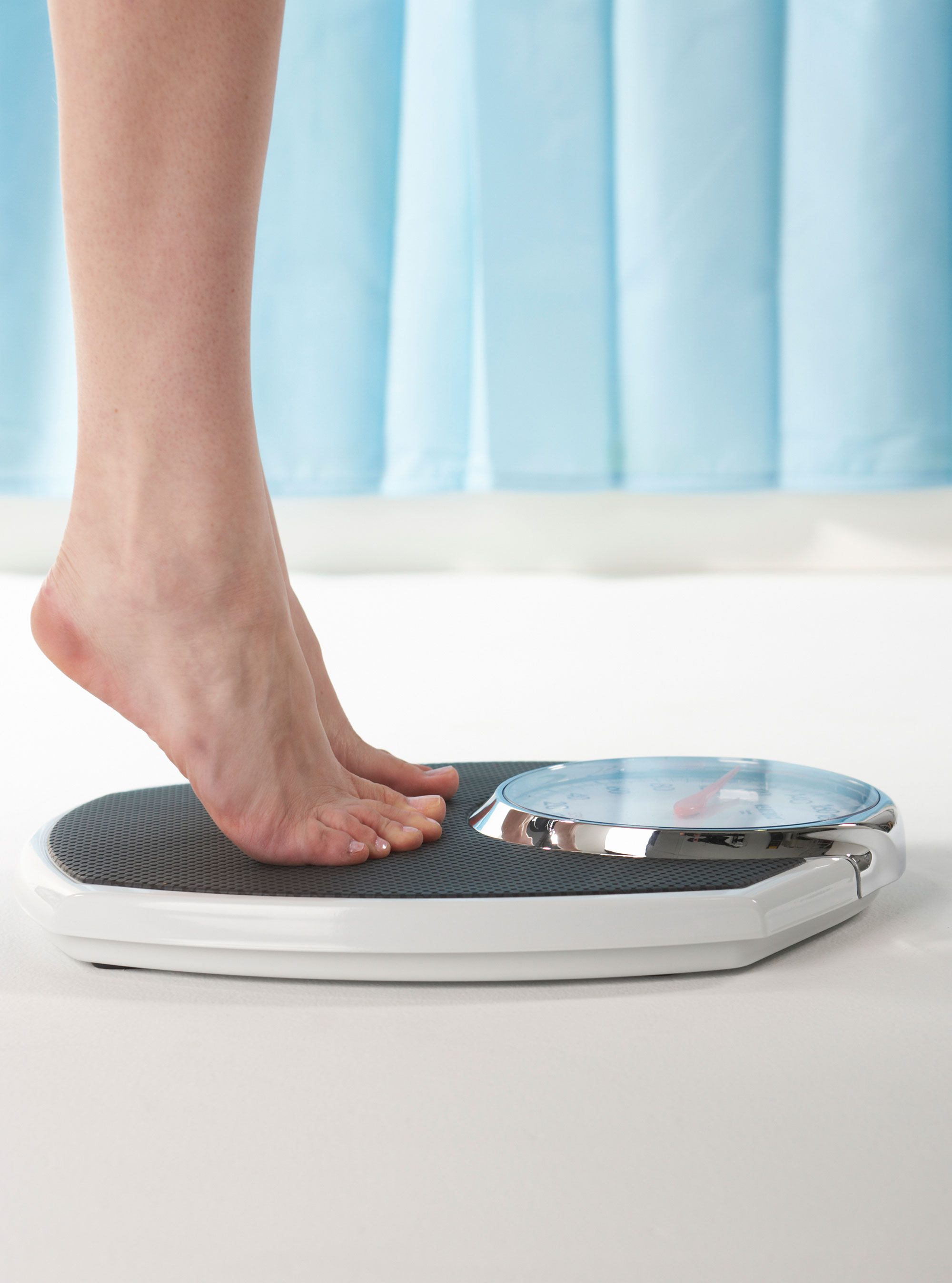 Eating right and exercising often but can't seem to shift the pounds? Read on to find out how to get the scales moving again.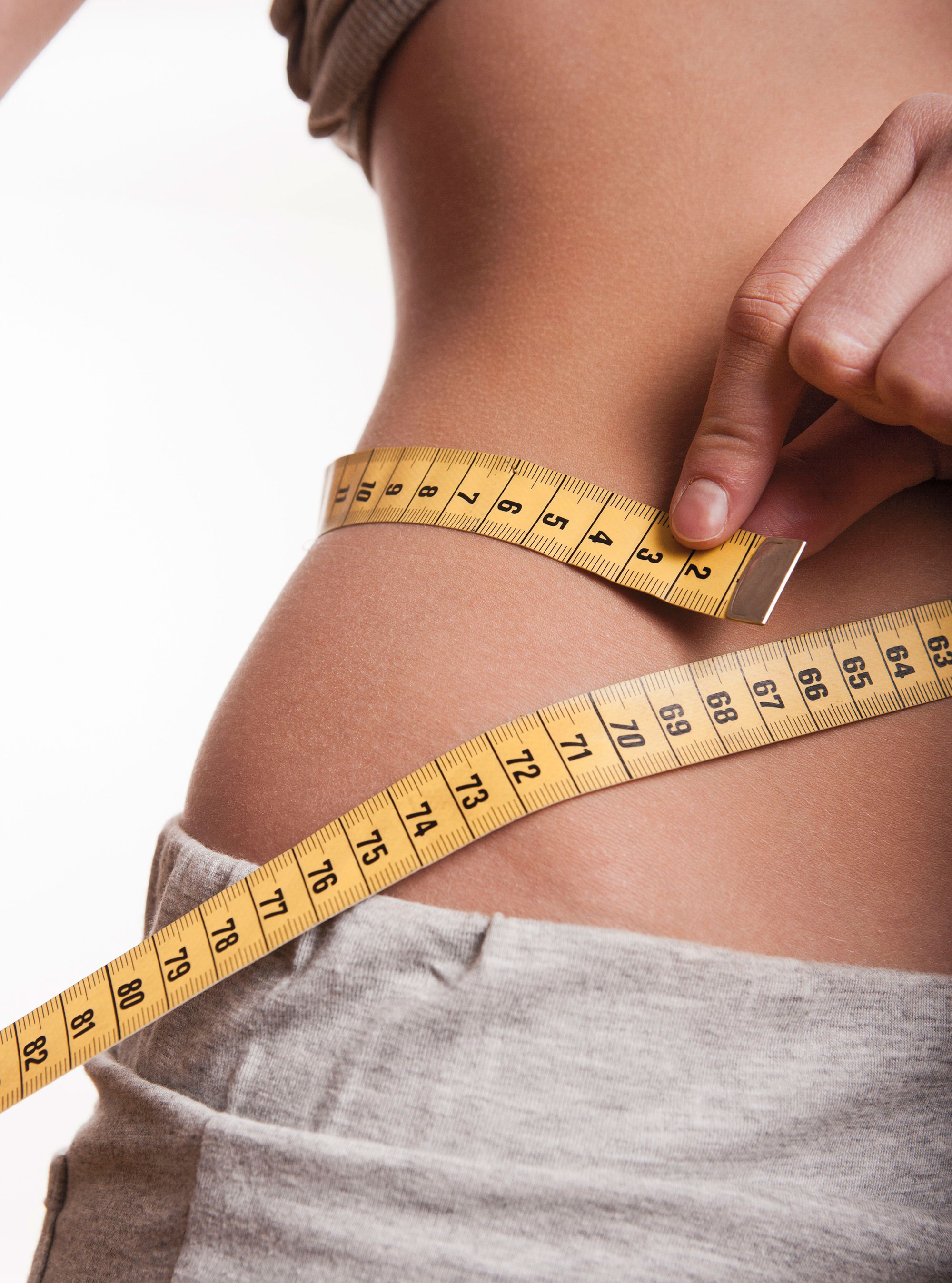 Tummy fat is not only the most stubborn, it's also the most dangerous - especially as we age. It's time to beat the bulge for good!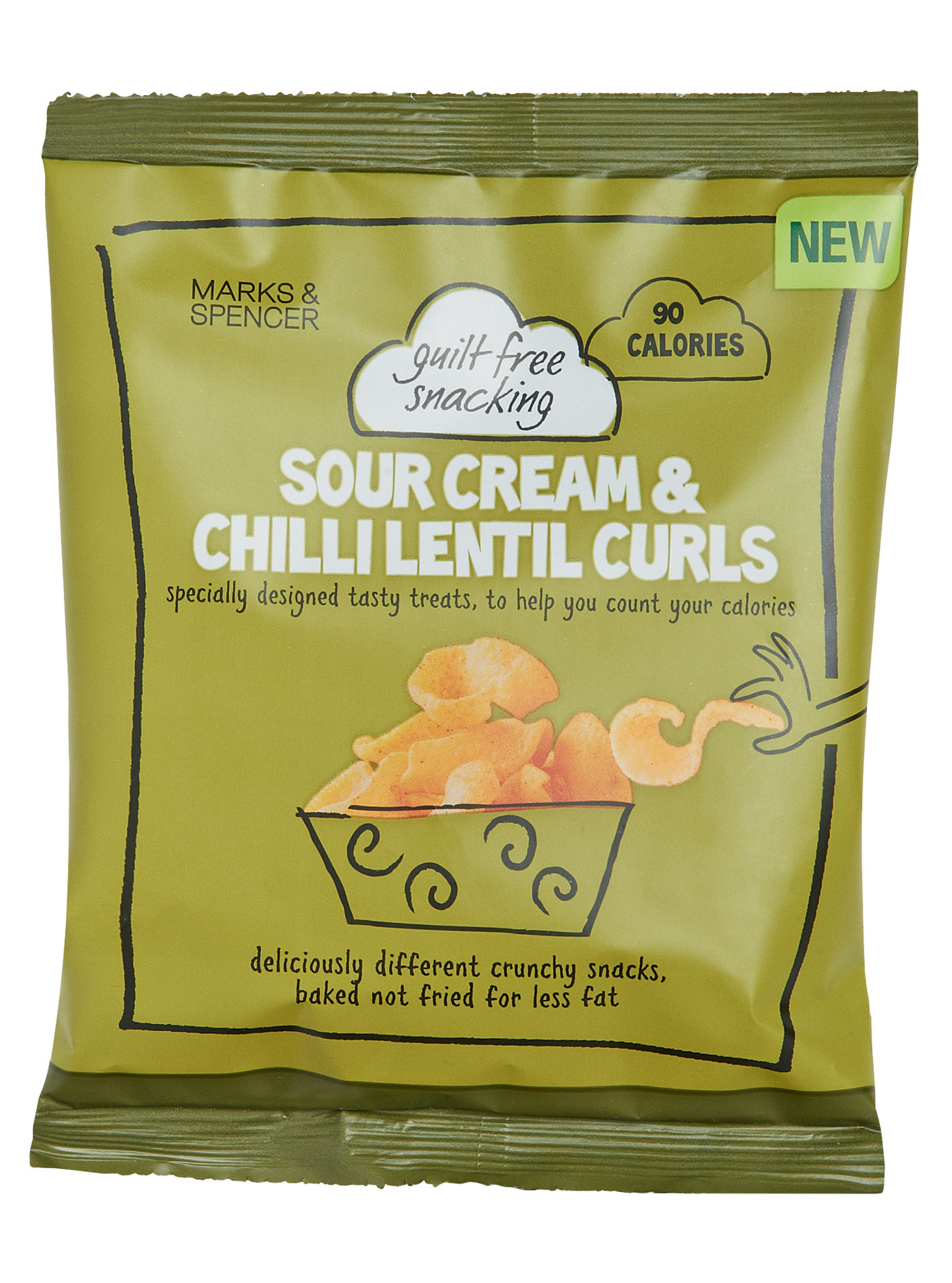 Banish that 4pm craving in 200 calories or less with our pick of the best healthy snacks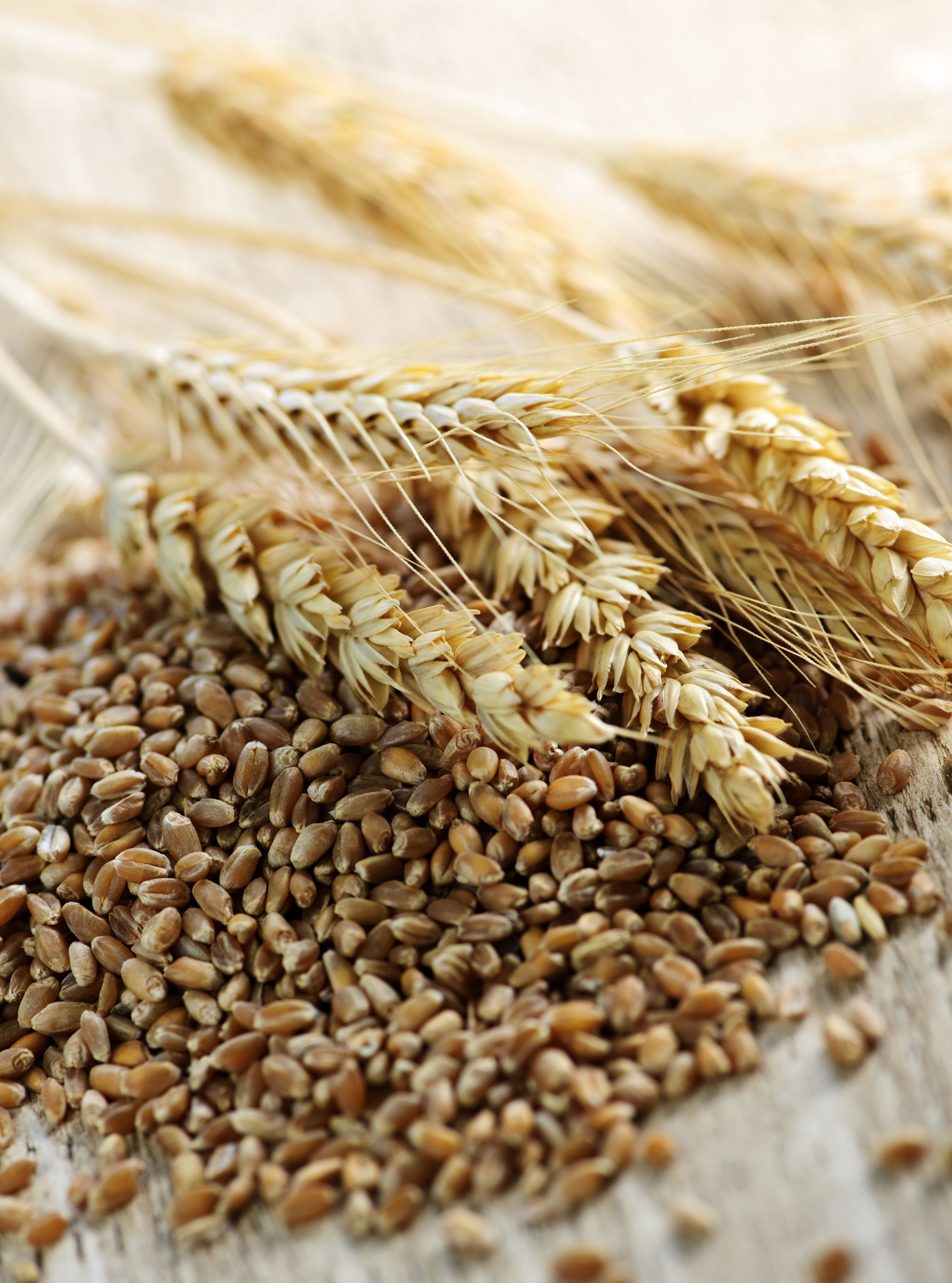 Could cutting out wheat be the answer to losing weight and staying healthy?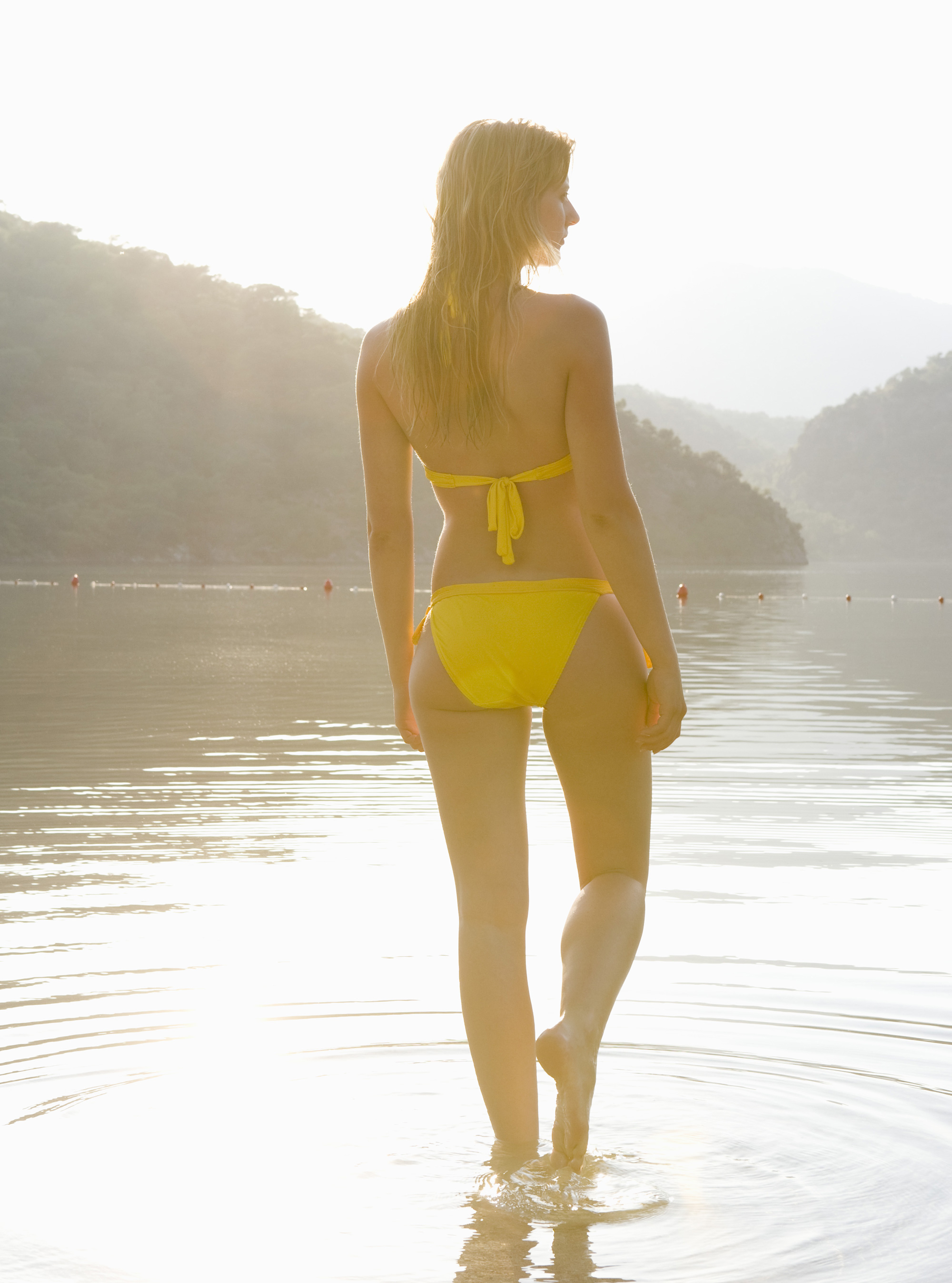 Boost your metabolism by rotating what you eat to see the pounds melt away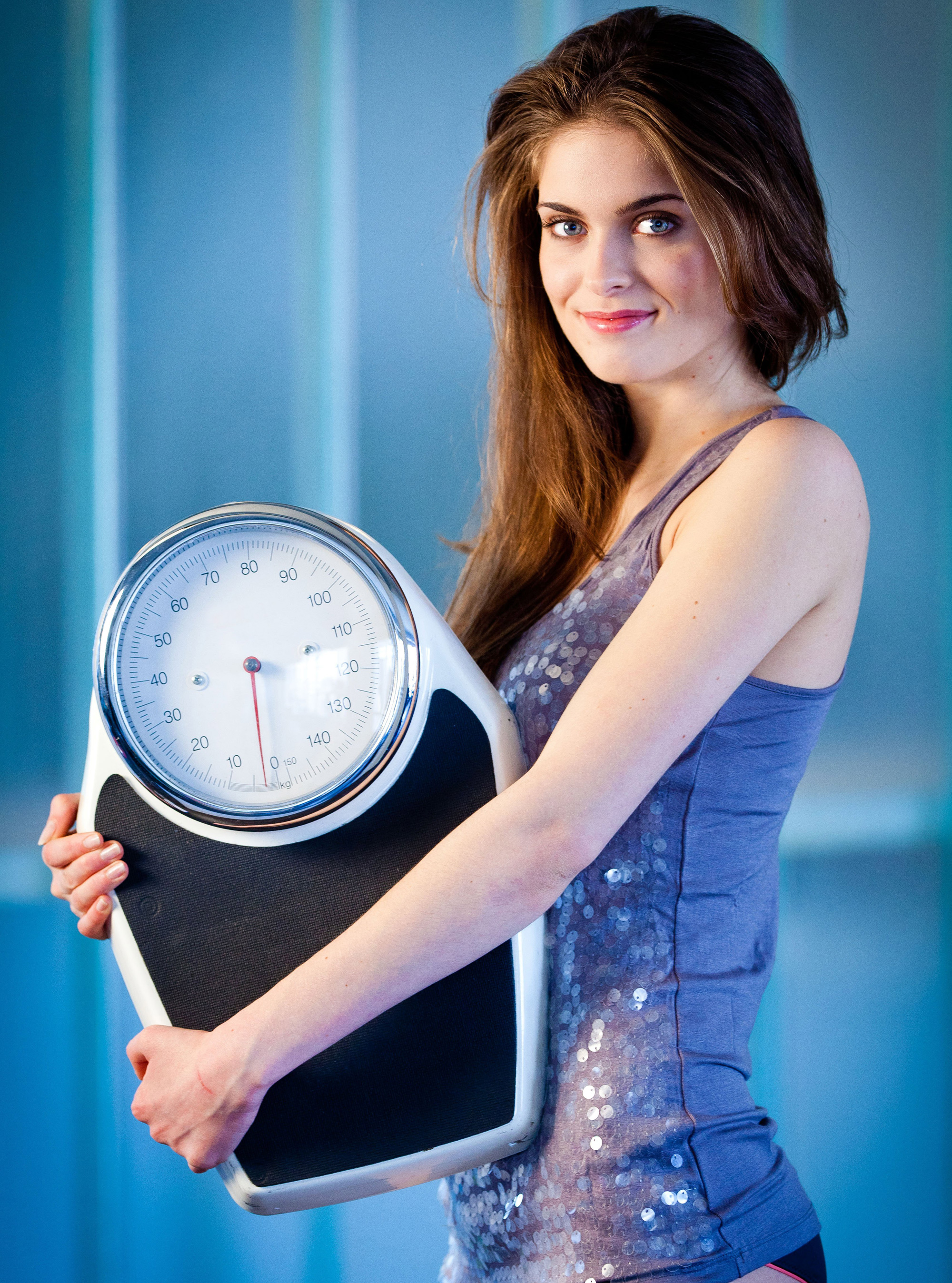 Easy ways to get your diet started, plus how to stick to it!