Diet and Health
Try a new diet plan, find easy weight loss tips and discover the latest wellbeing advice for a happier, healthier you!
The Top 10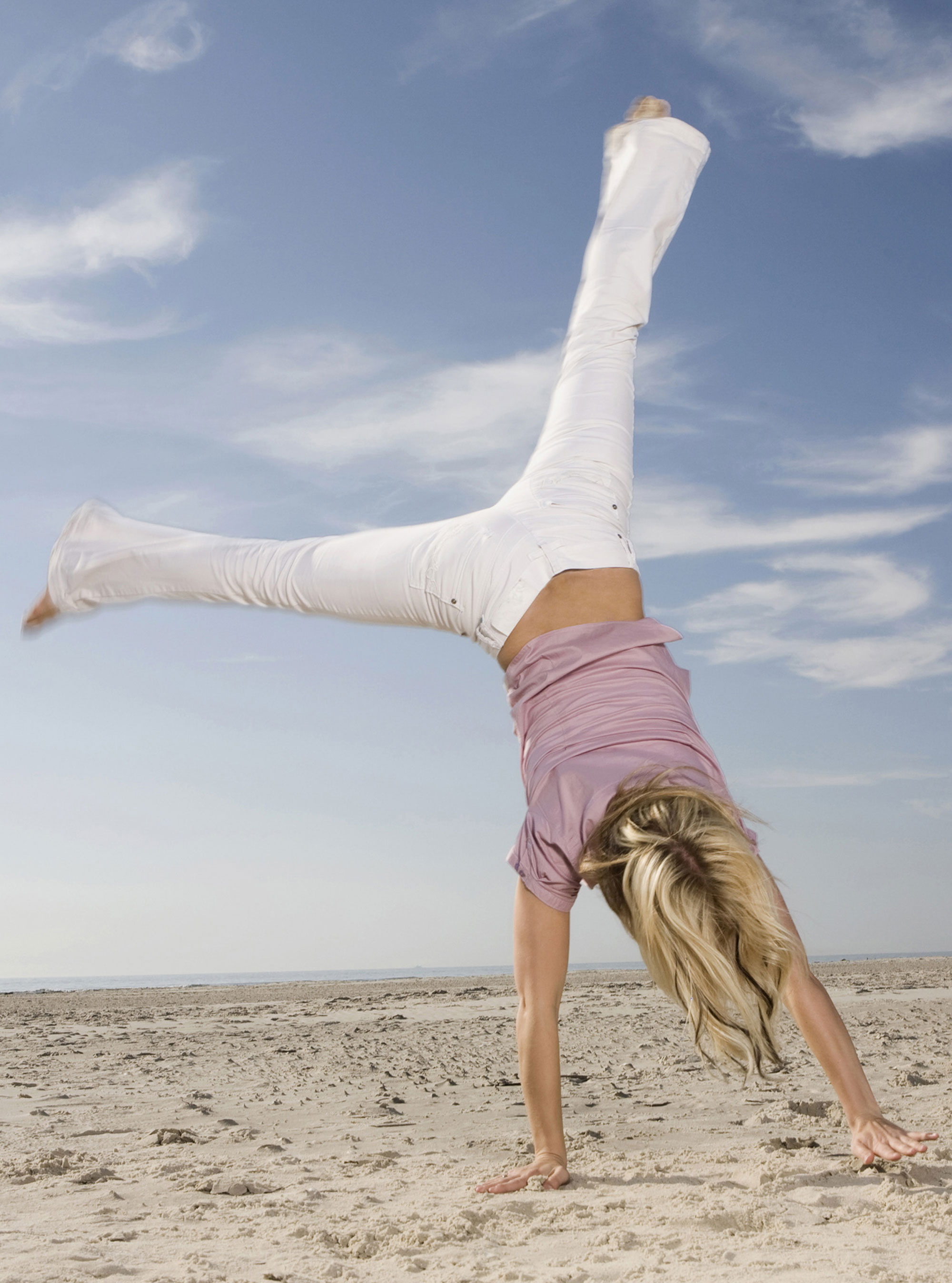 Give your body and mind a boost with these delicious, all-natural energy foods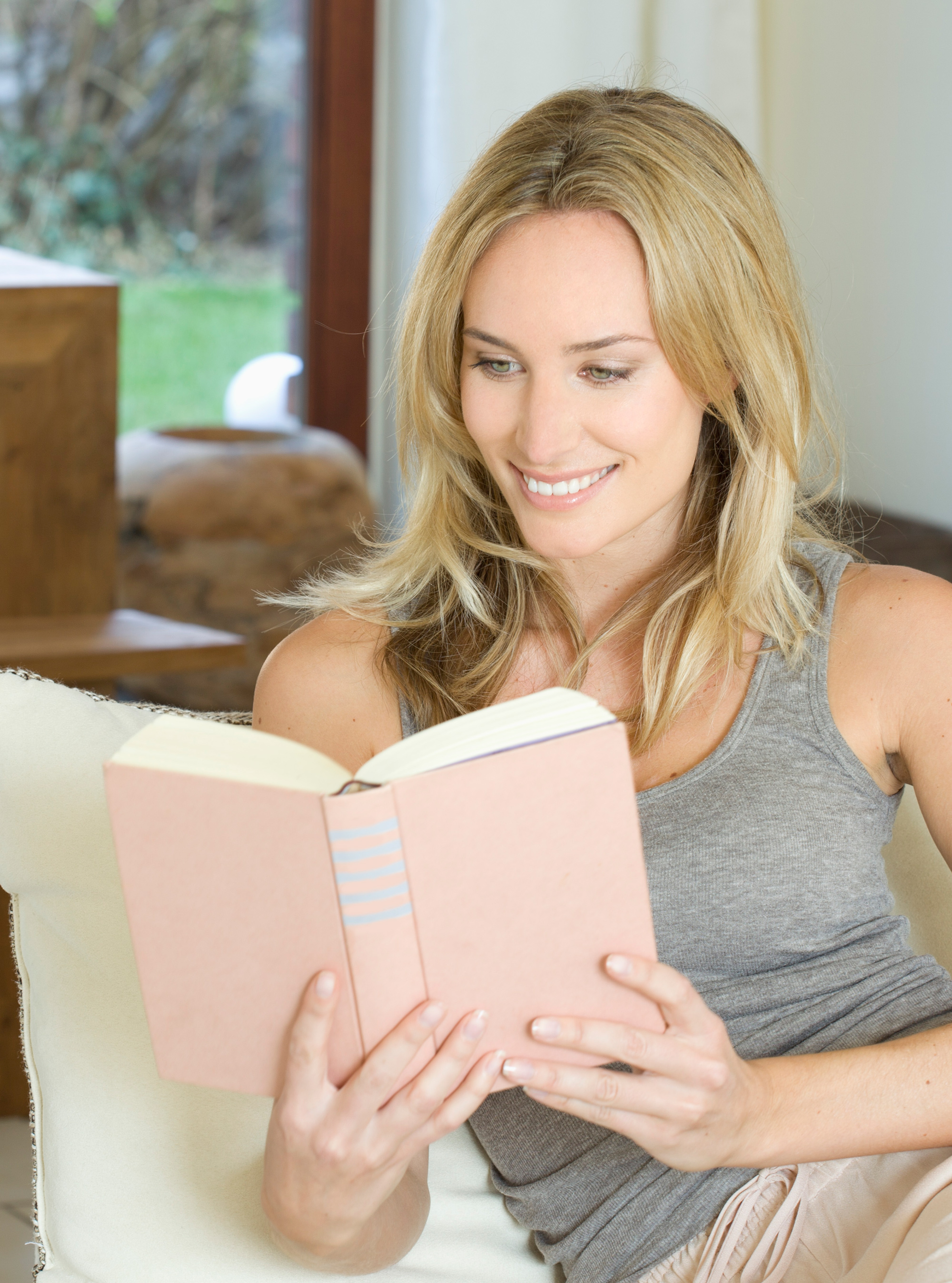 Don't hang on to old items, turn them in to cash with these trade in services...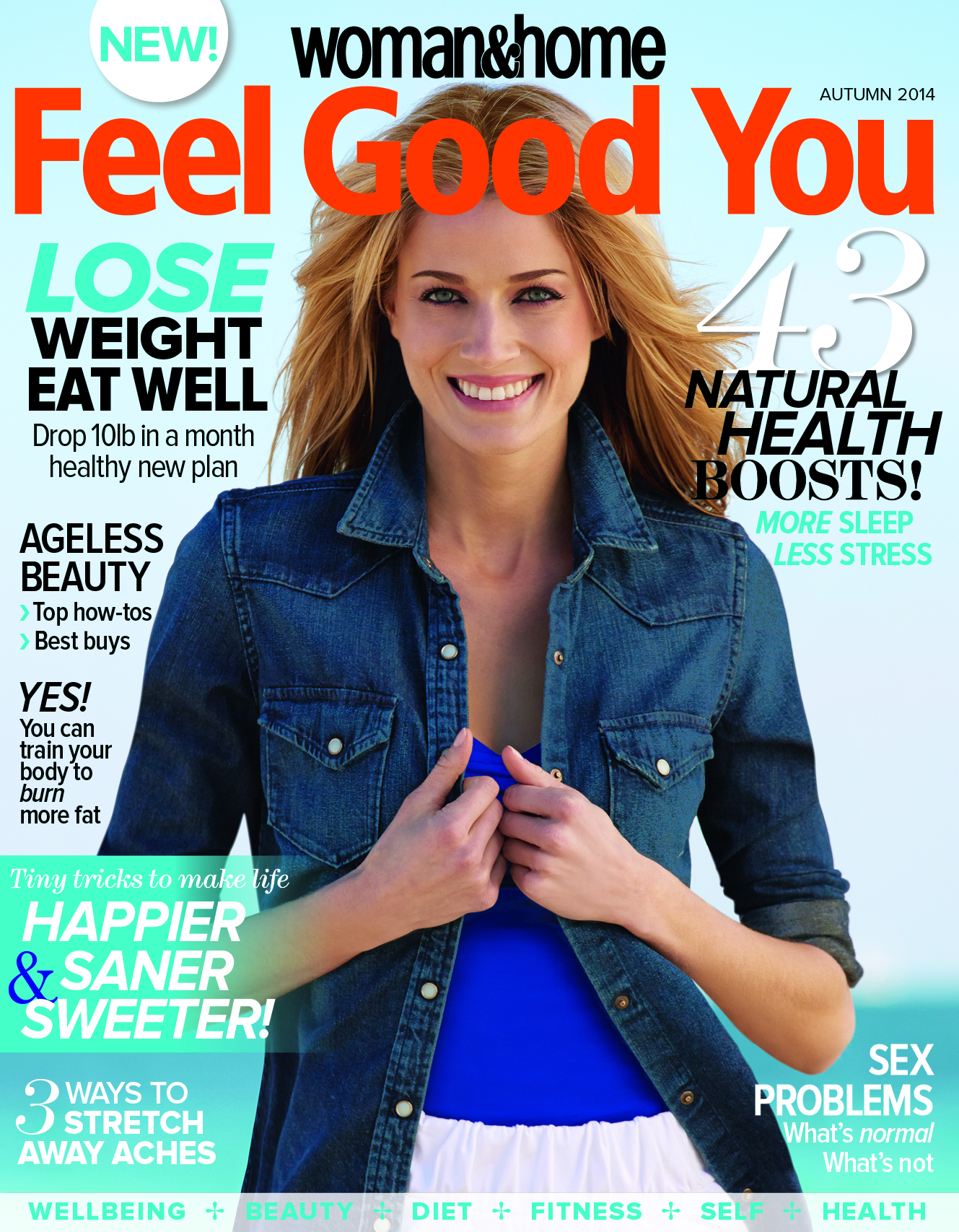 Get fit, get healthy, get fabulous with the autumn issue of Feel Good You magazine available to buy or download NOW! We give you five reasons to pick up a copy today!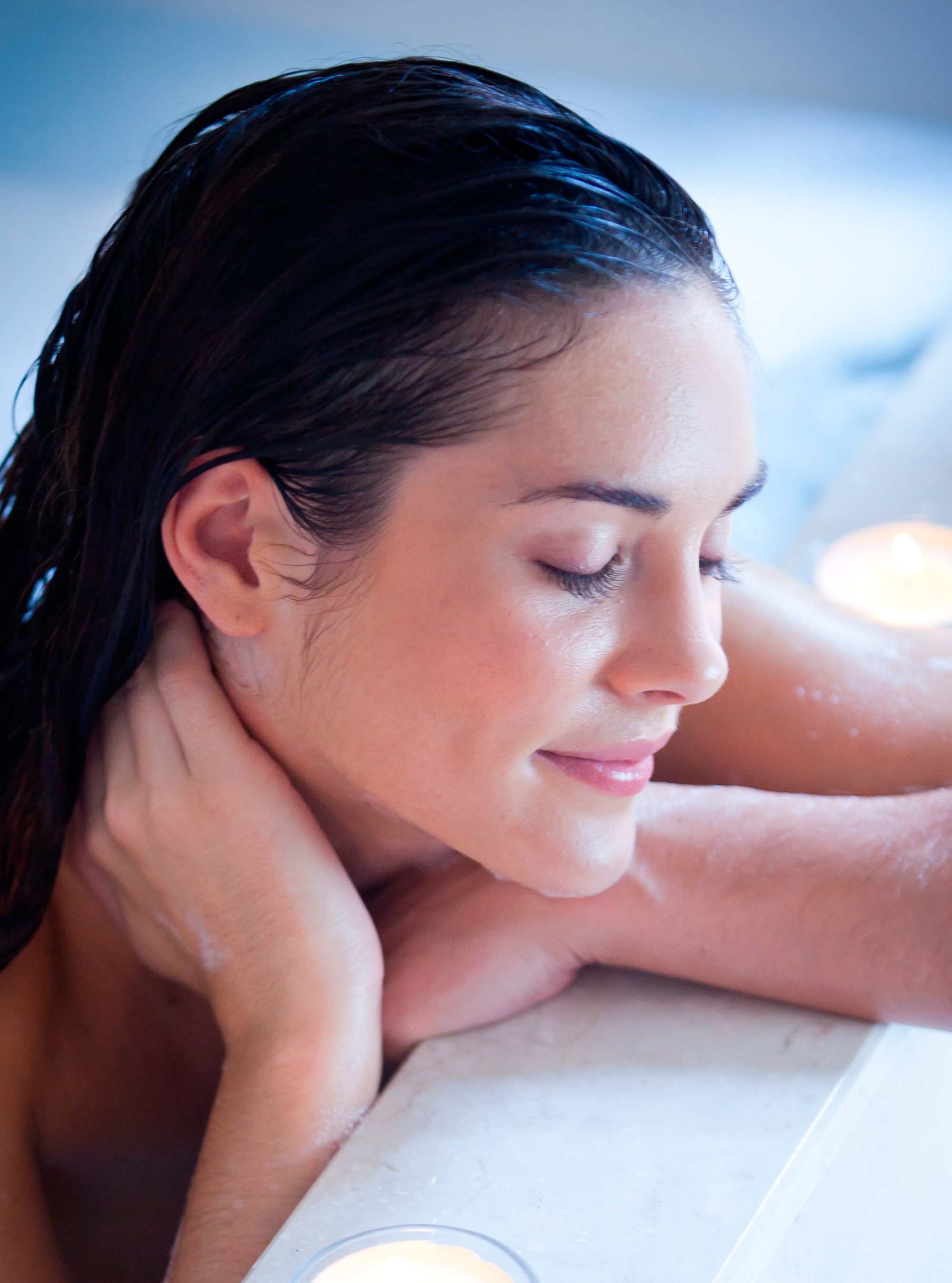 Even if you're not going away this bank holiday weekend, our experts have clever tactics to try for that chilled-out feeling...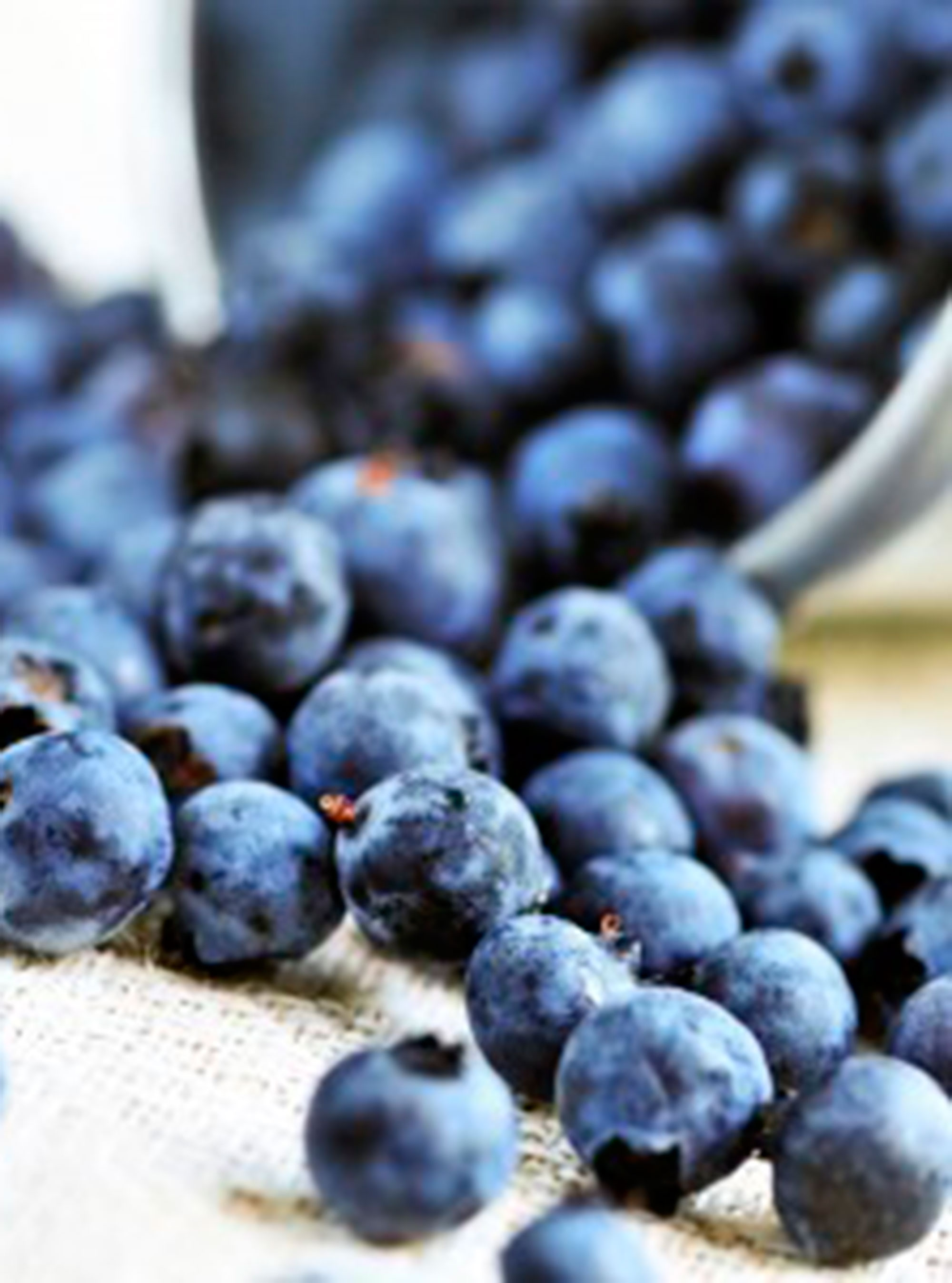 If you're thinking of embarking on a vegan lifestyle, these simple swaps are a great place to start...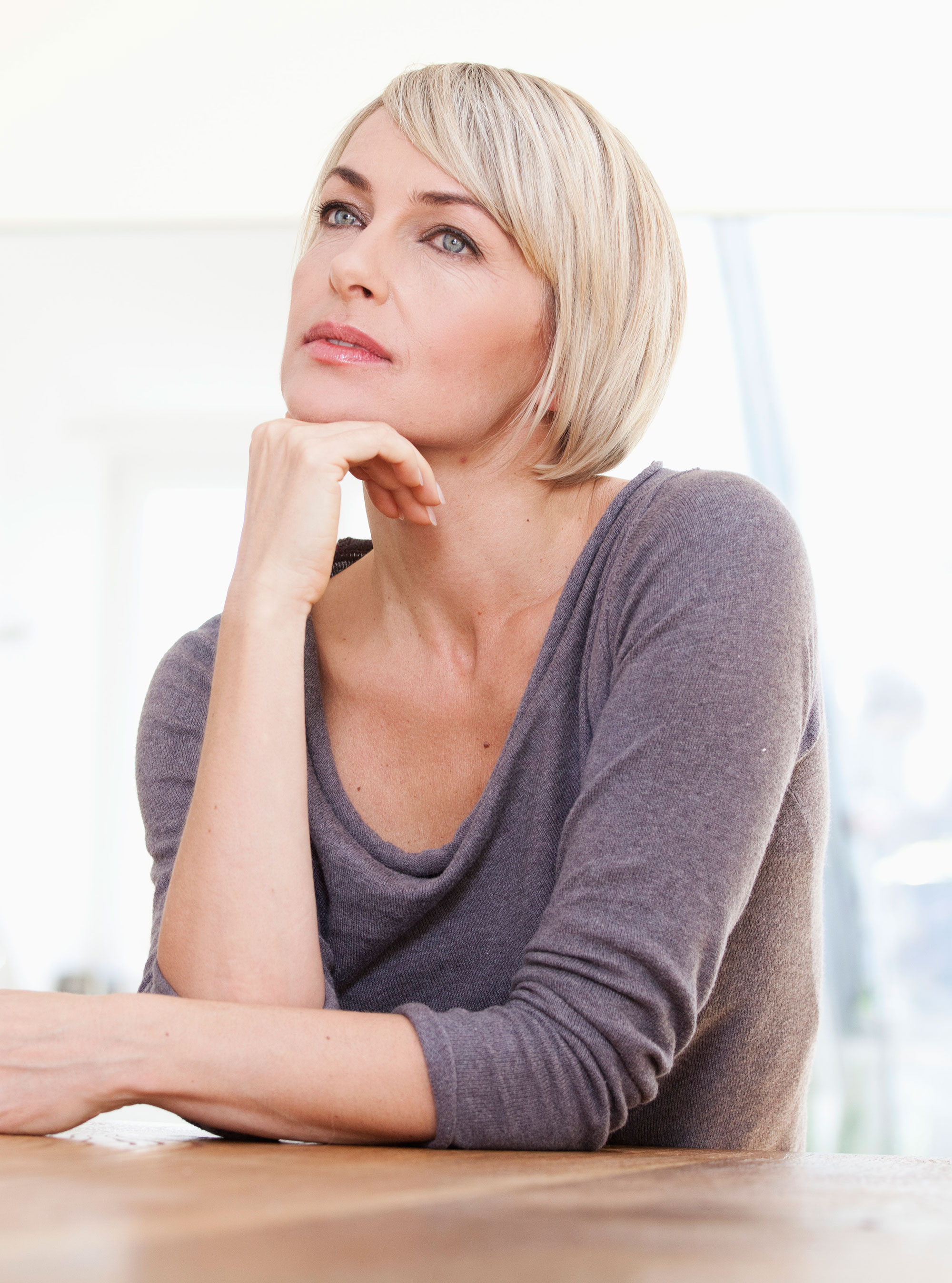 Is positive self-chatter the the key to staying slim?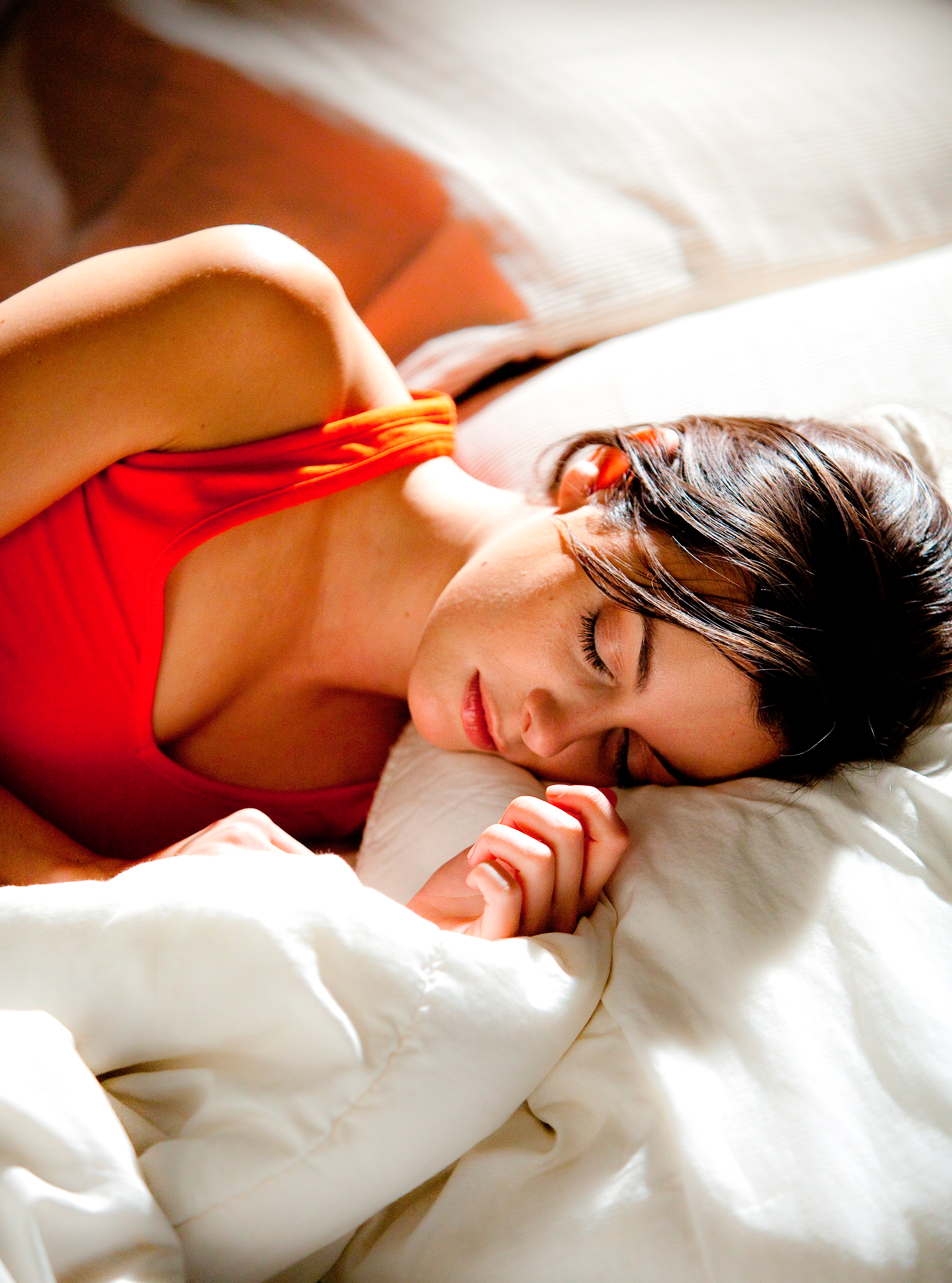 Struggling to get a good night sleep? You might be surprised at what's keeping you up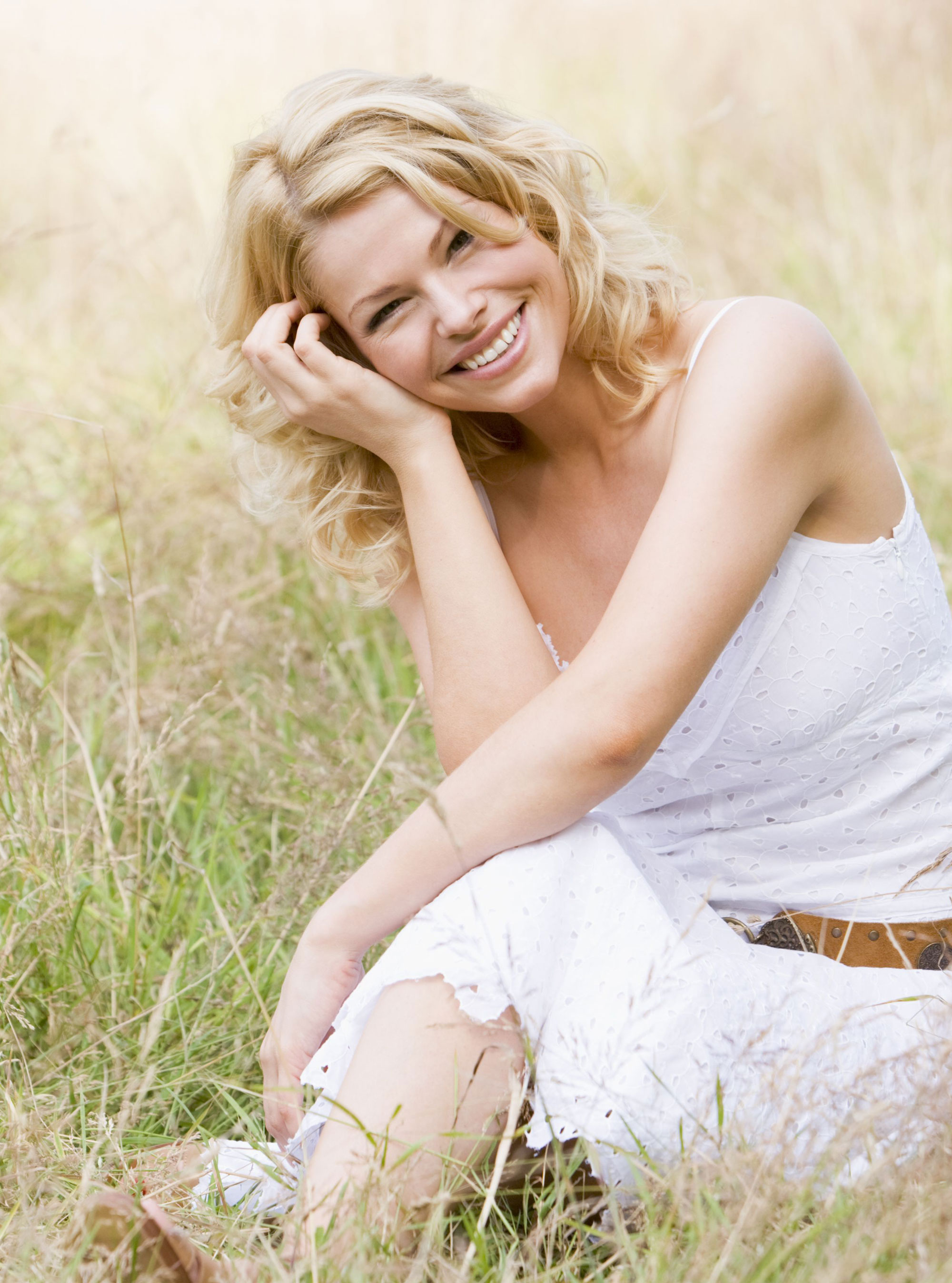 Discover fermented foods that help aid digestion, boost immunity and have anti-aging properties
Fill your shopping basket with these skin plumping foods that help fight cellulite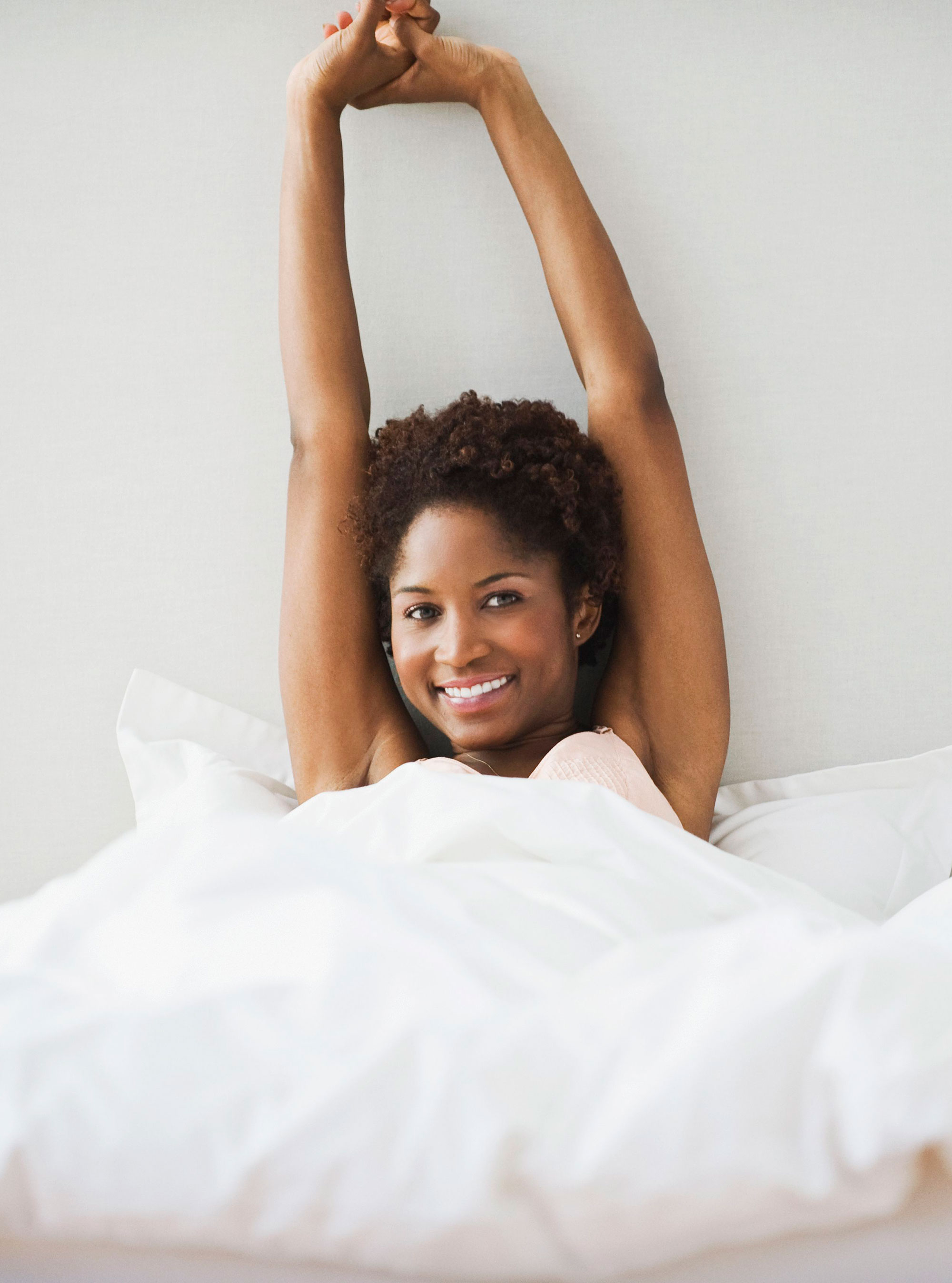 Do you struggle to nod off? Follow our guide to getting a good night's sleep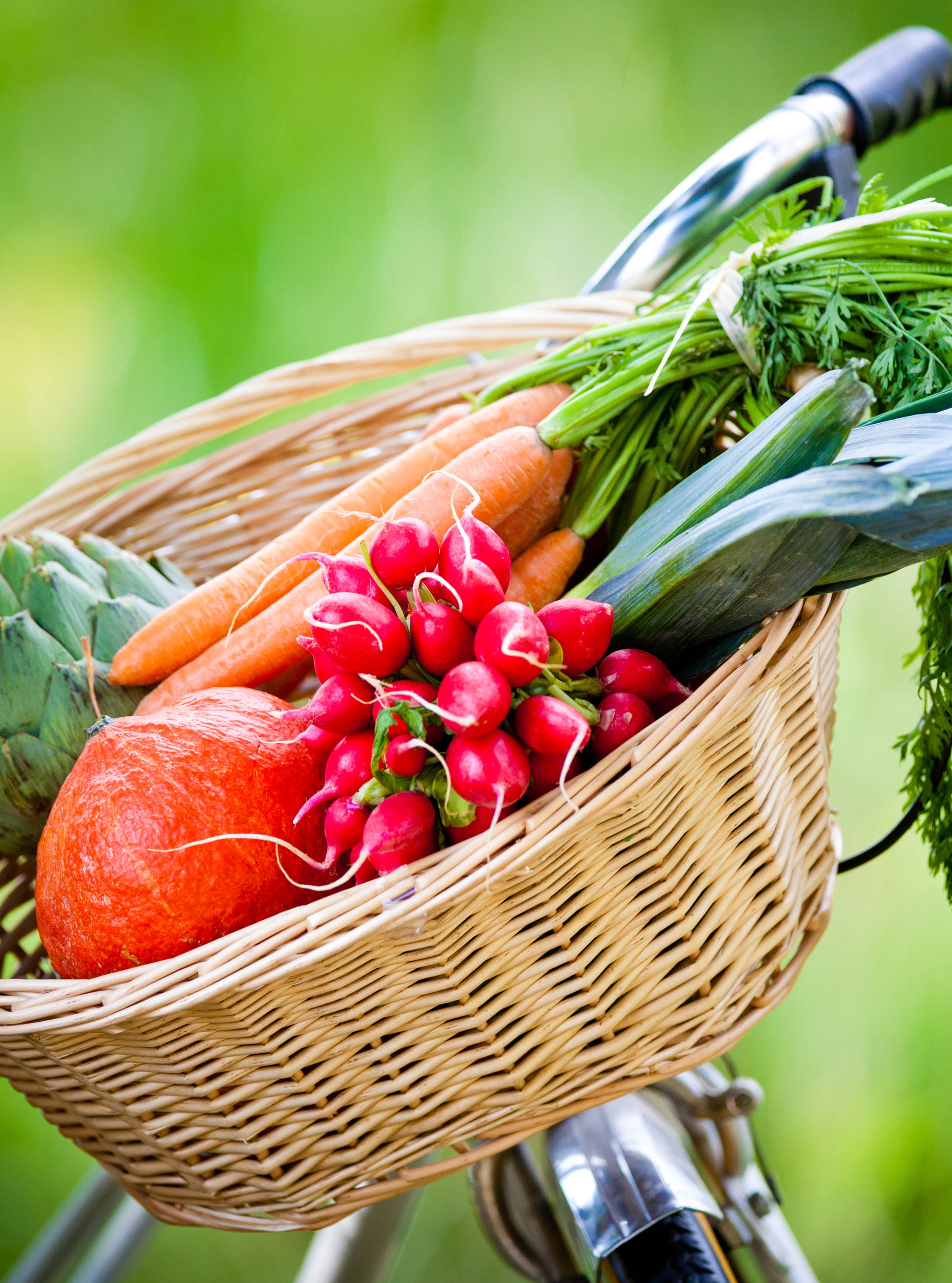 Discover the right foods to promote energy and give you a beautiful inner and outer glow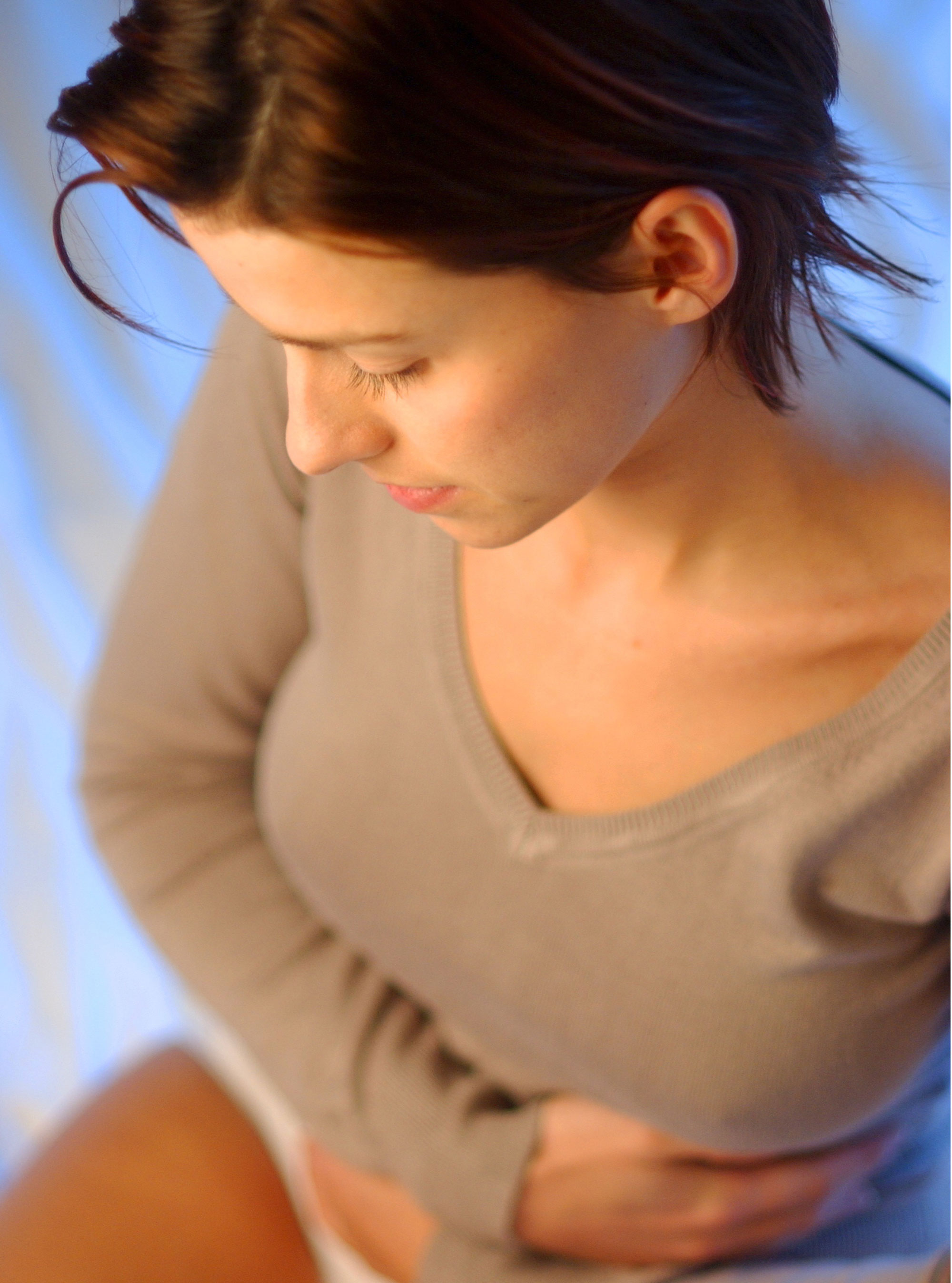 Discover our simple ways to help reduce bloating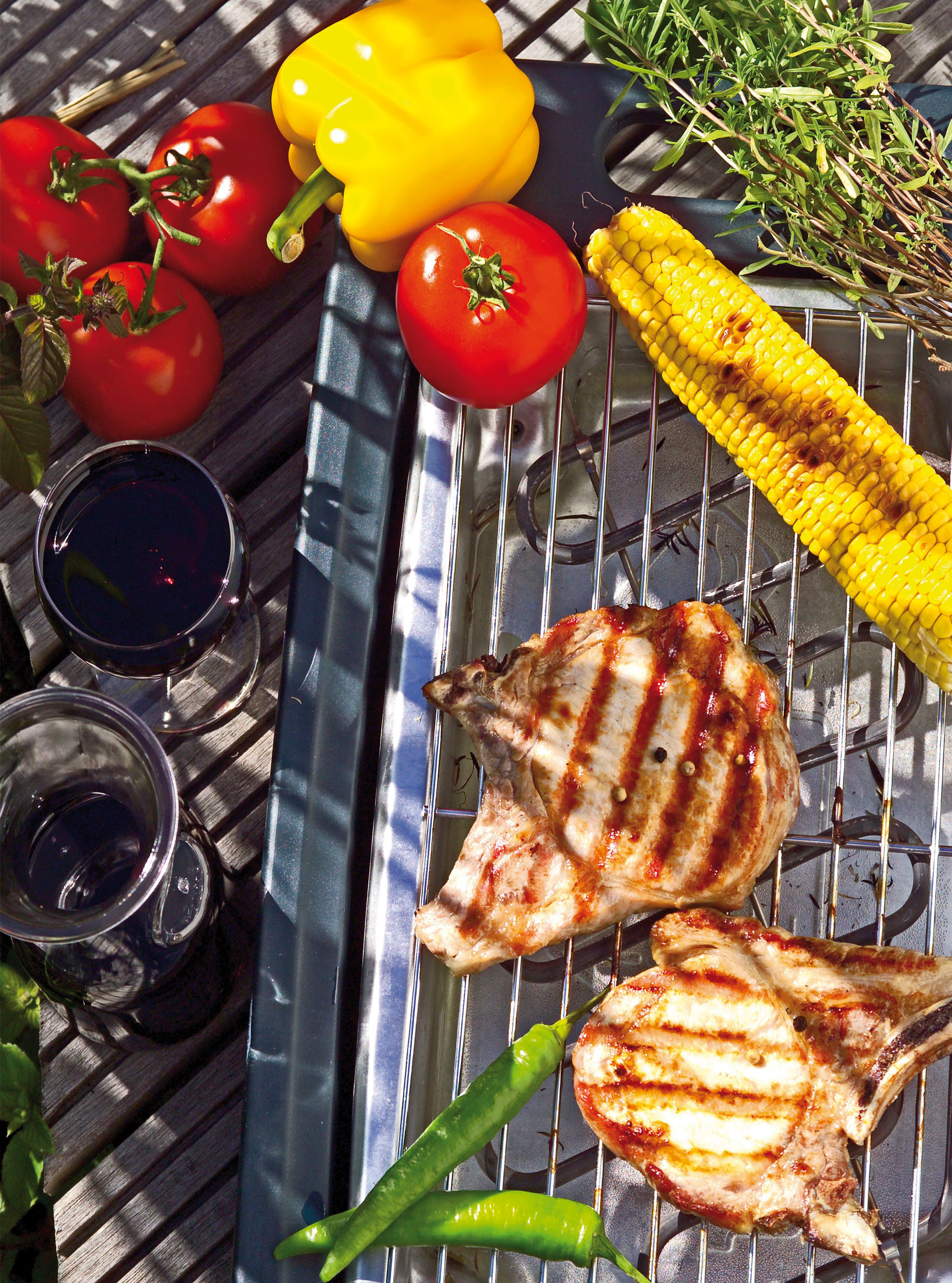 Barbecues shouldn't be banned for the calorie counters. Learn to eat cleverly when you fire up the charcoal and you can still lose weight!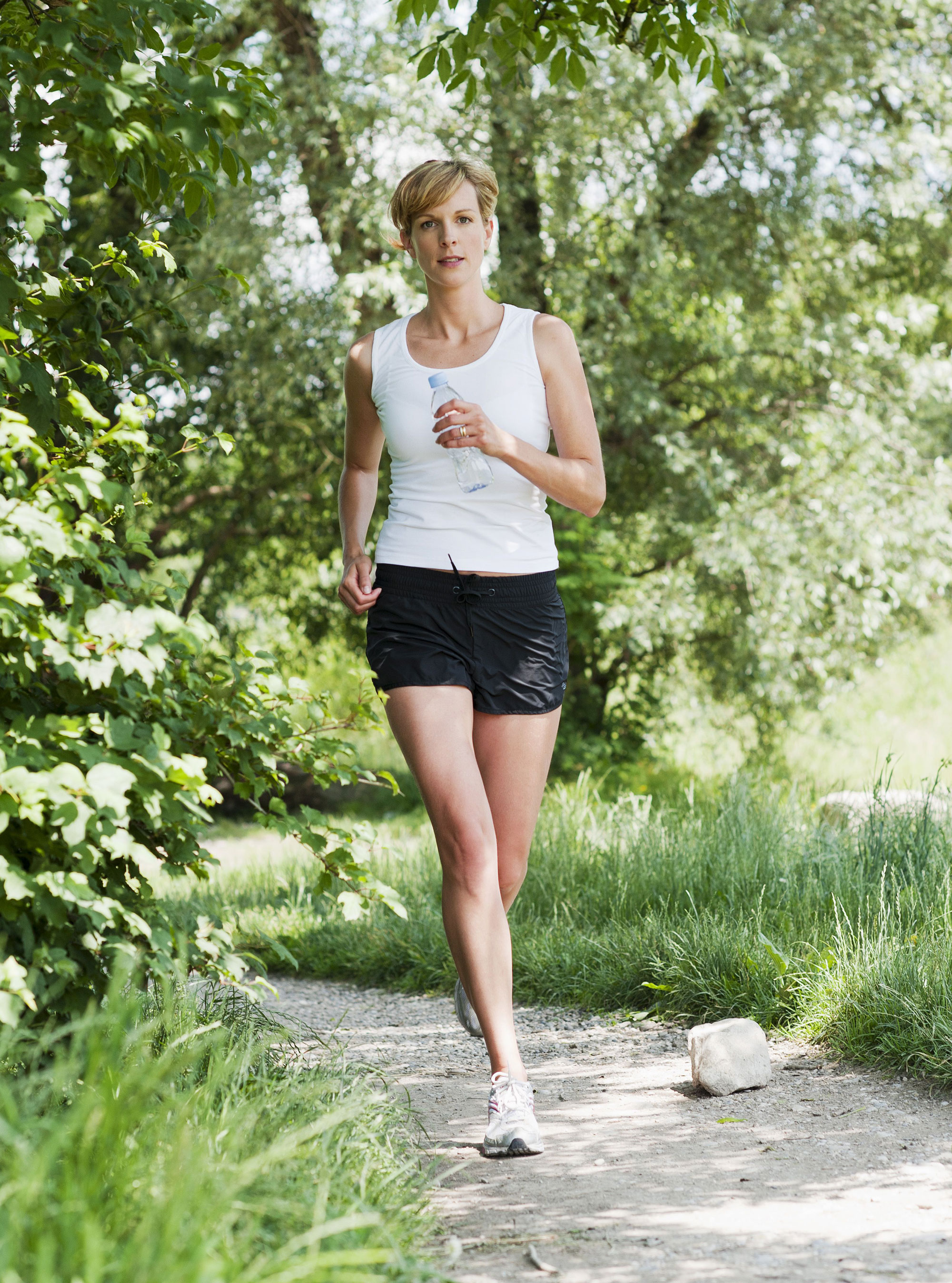 These simple tips will help you tone up and lose weight in double-quick time - without any extra trips to the gym!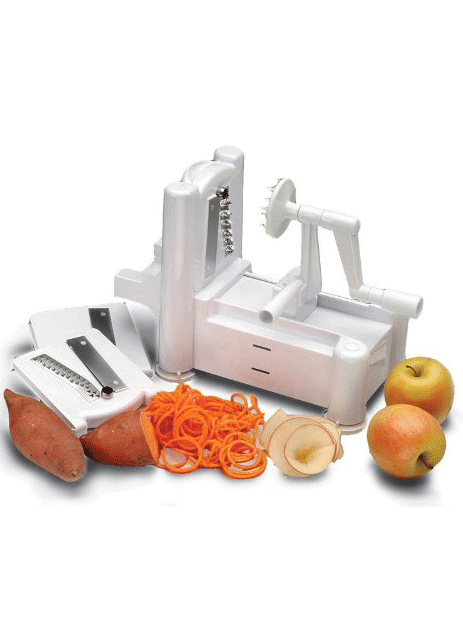 Do you keep trying – and failing – to lose weight? Instead of worrying about what you eat, focus on when - follow your body clock and lose pounds fast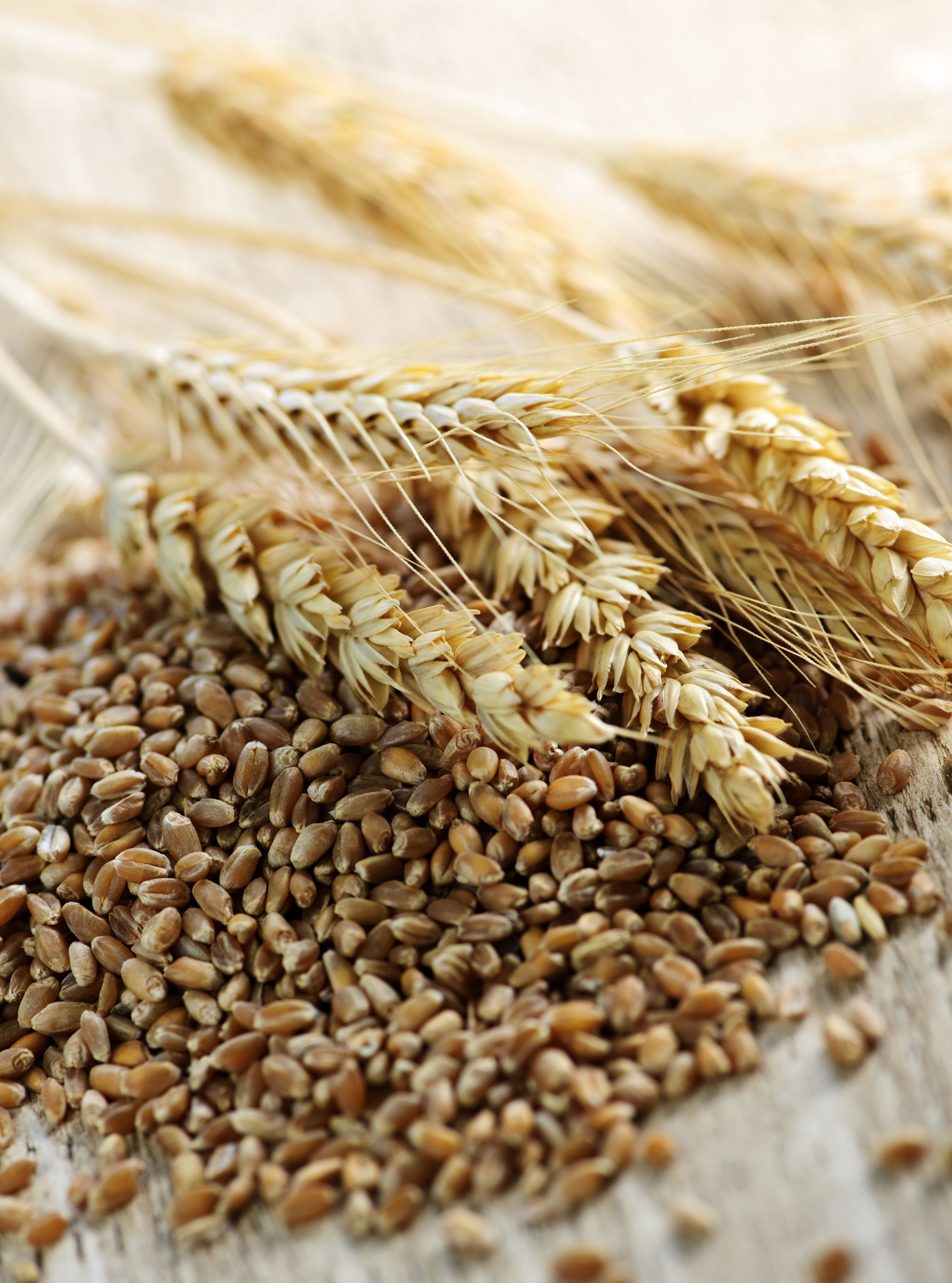 Could cutting out wheat be the answer to losing weight and staying healthy?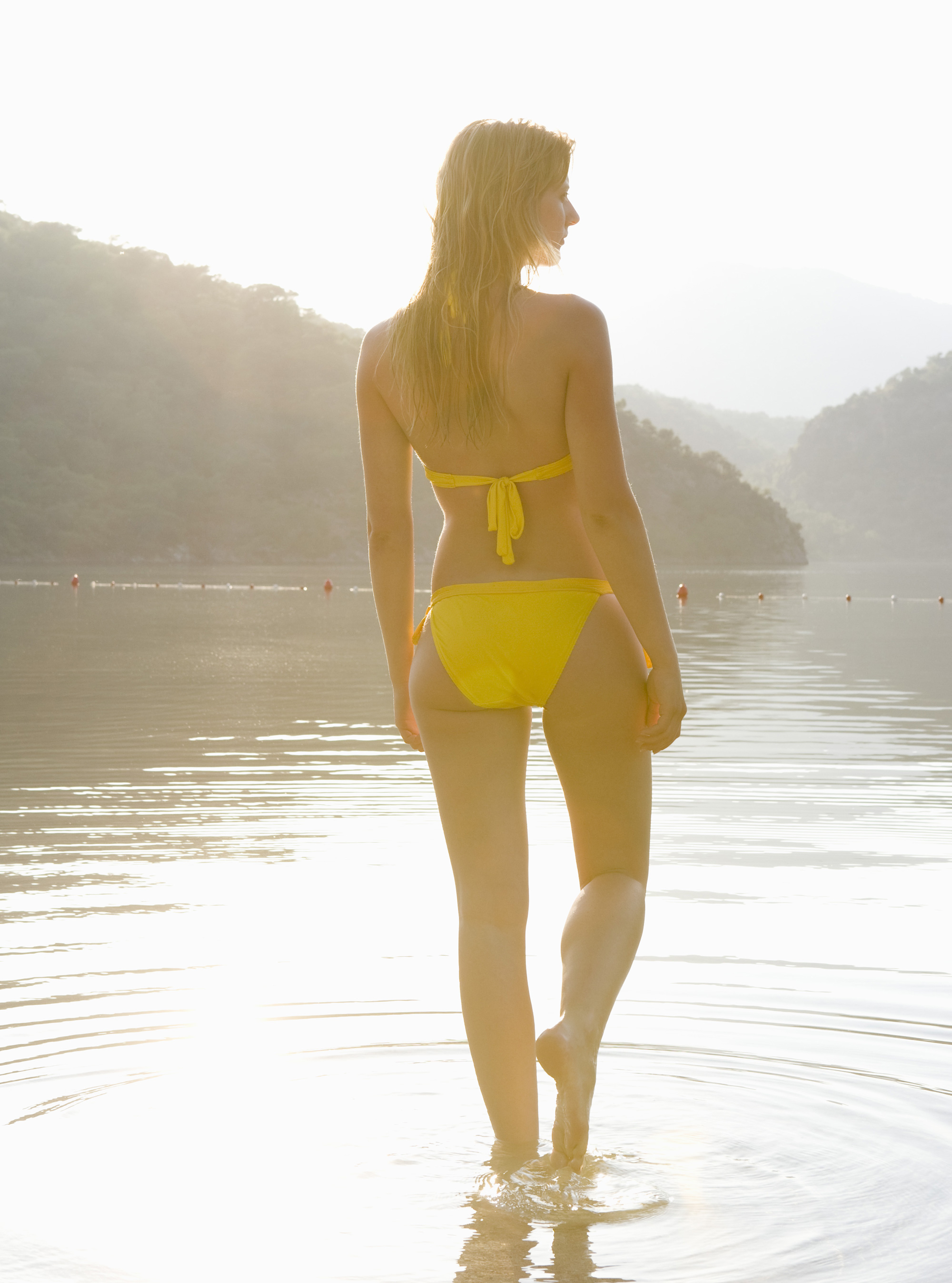 Boost your metabolism by rotating what you eat to see the pounds melt away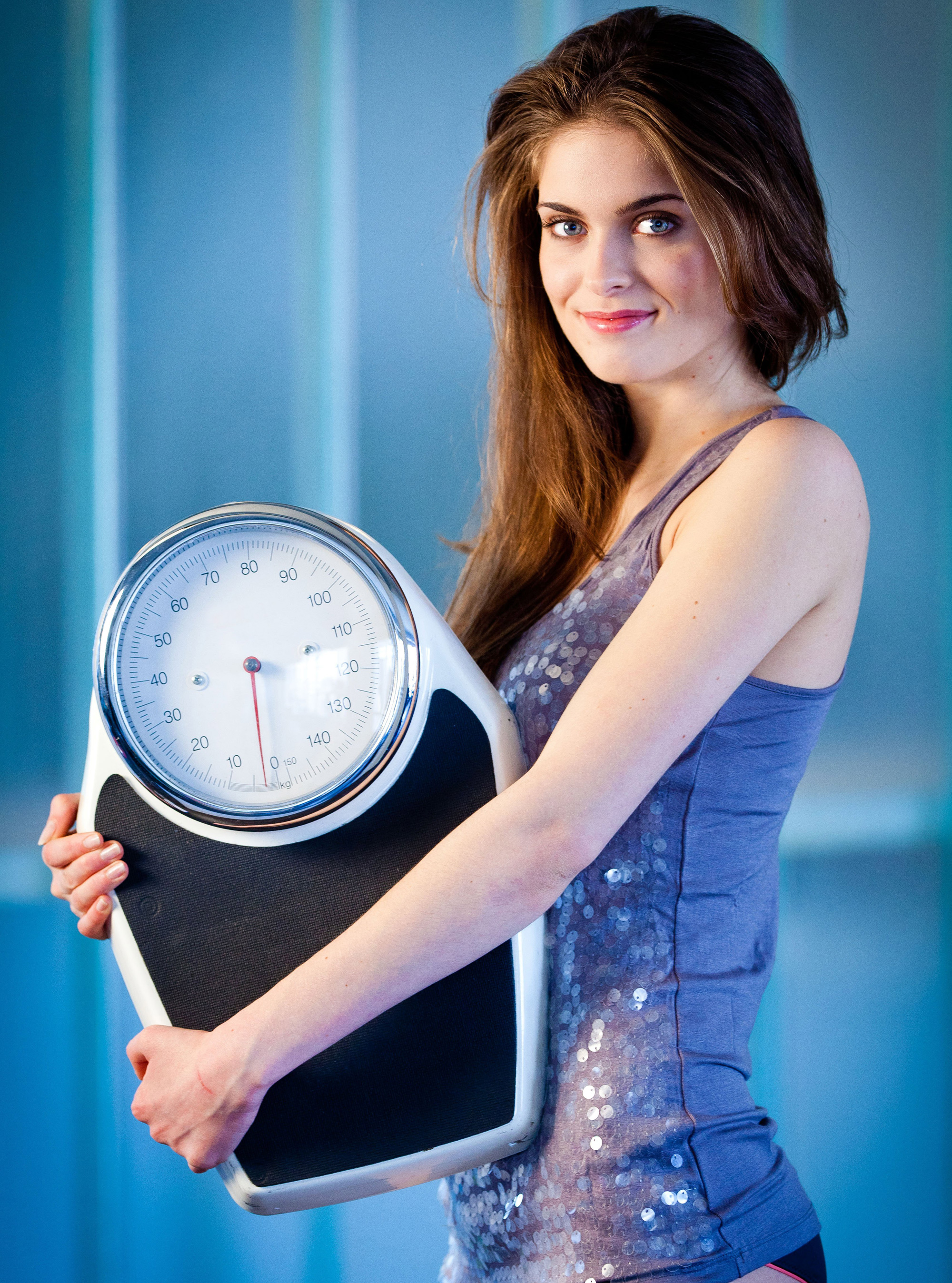 Easy ways to get your diet started, plus how to stick to it!