Diet and Health
Try a new diet plan, find easy weight loss tips and discover the latest wellbeing advice for a happier, healthier you!
The Top 10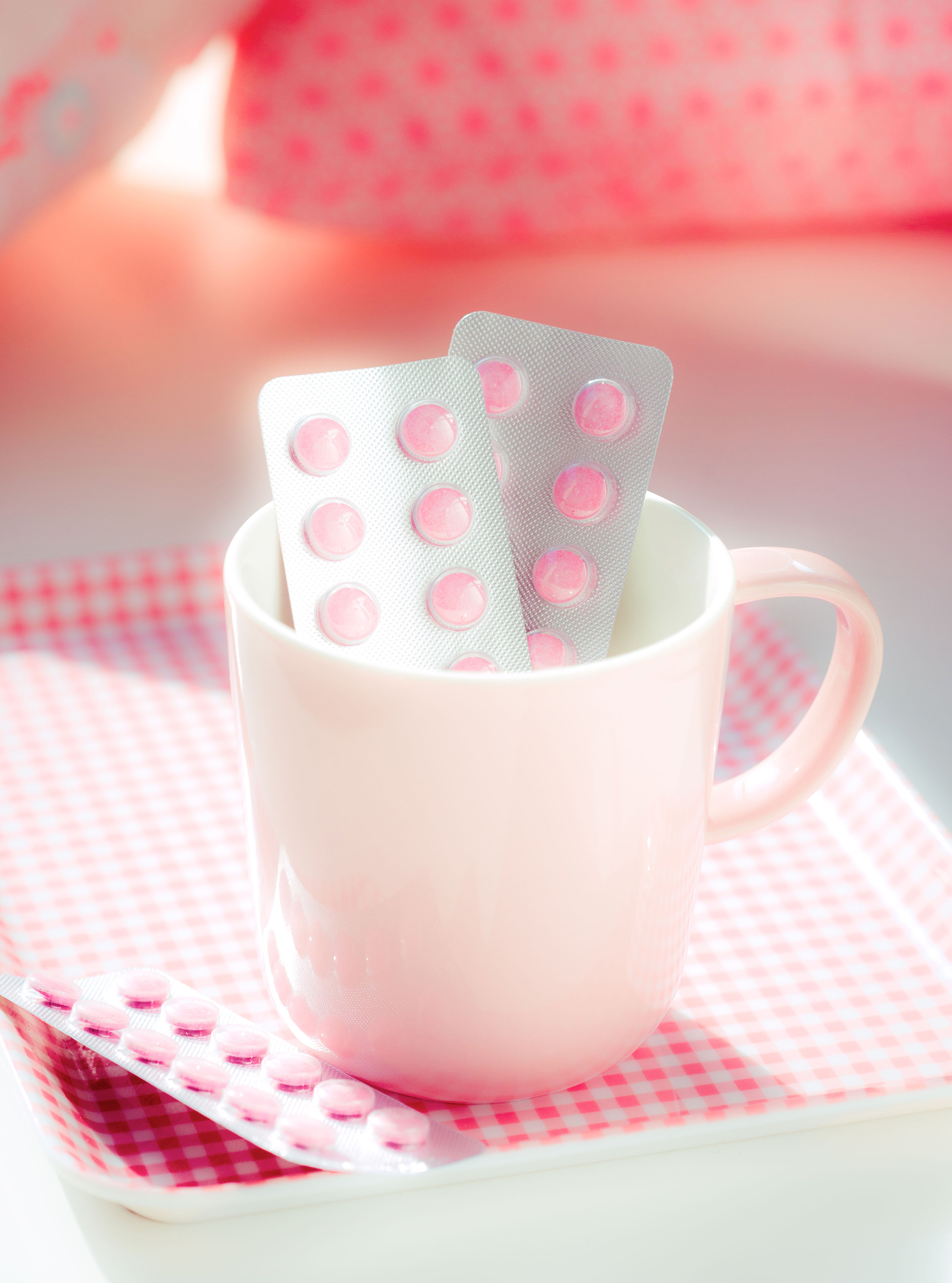 The word "estrogen" is always used when talking about female health but what does it actually mean and why is it so important?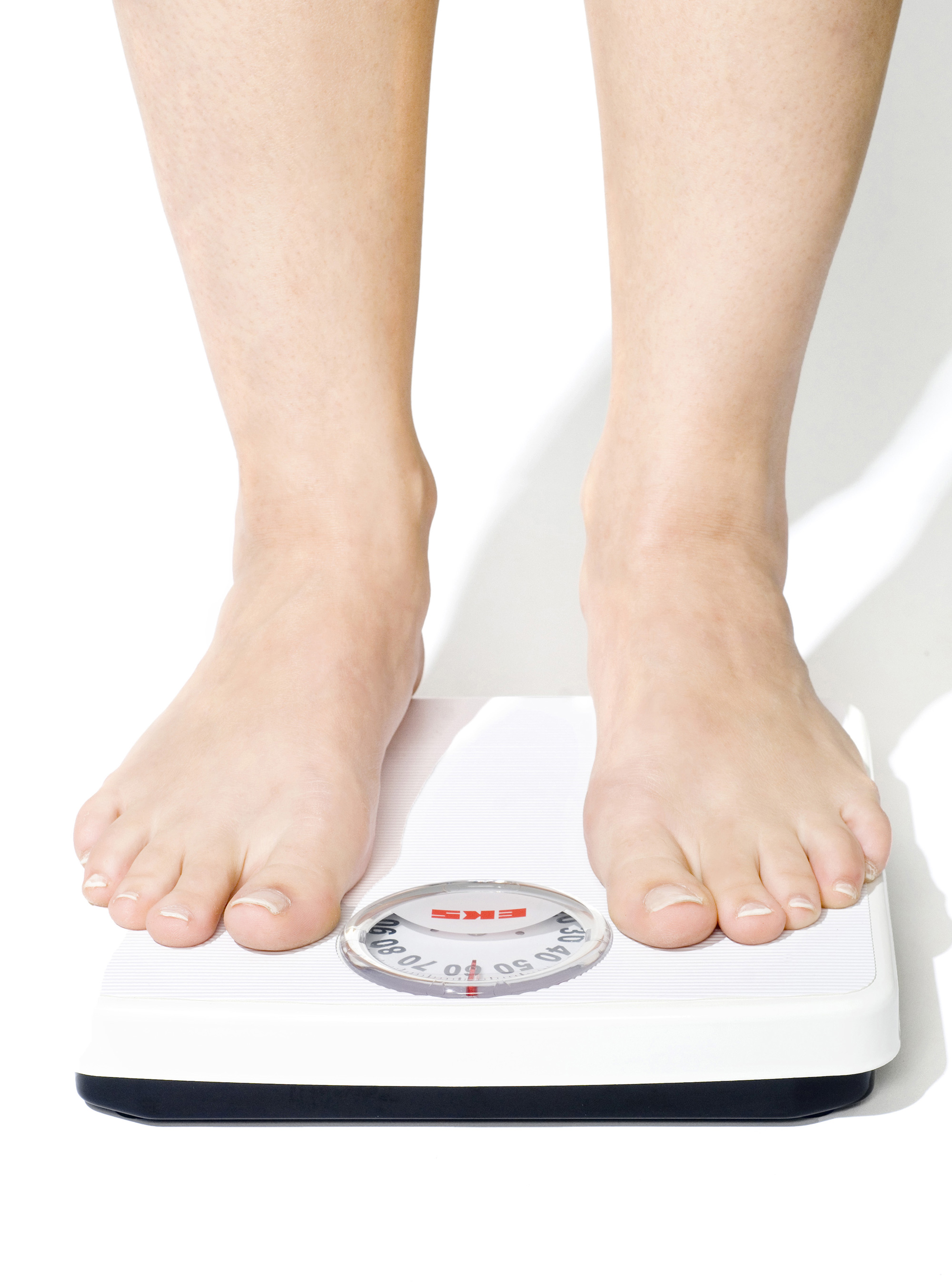 New research shows that you could maintain your weight loss in a matter of months...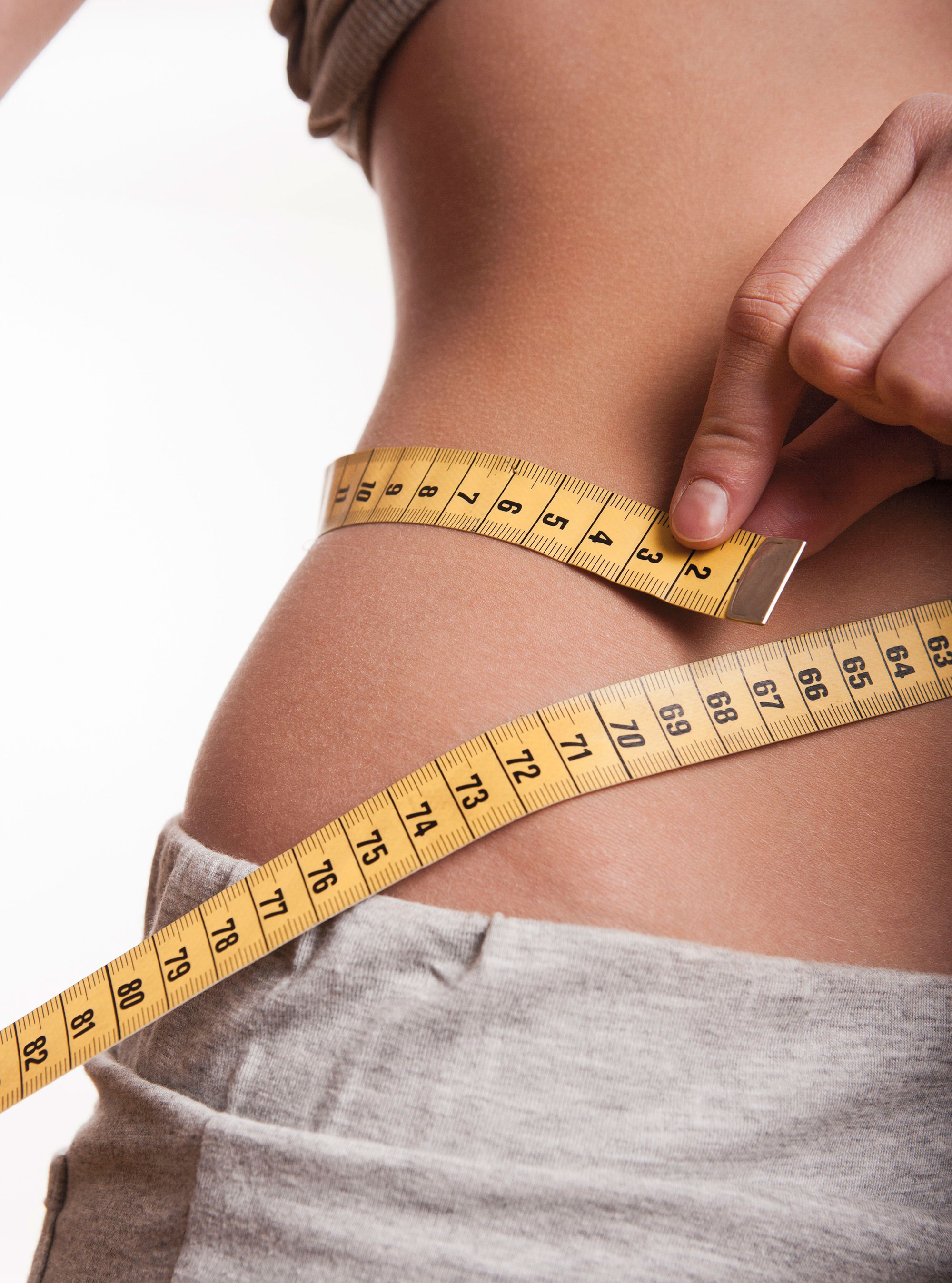 Tummy fat is not only the most stubborn, it's also the most dangerous - especially as we age. It's time to beat the bulge for good!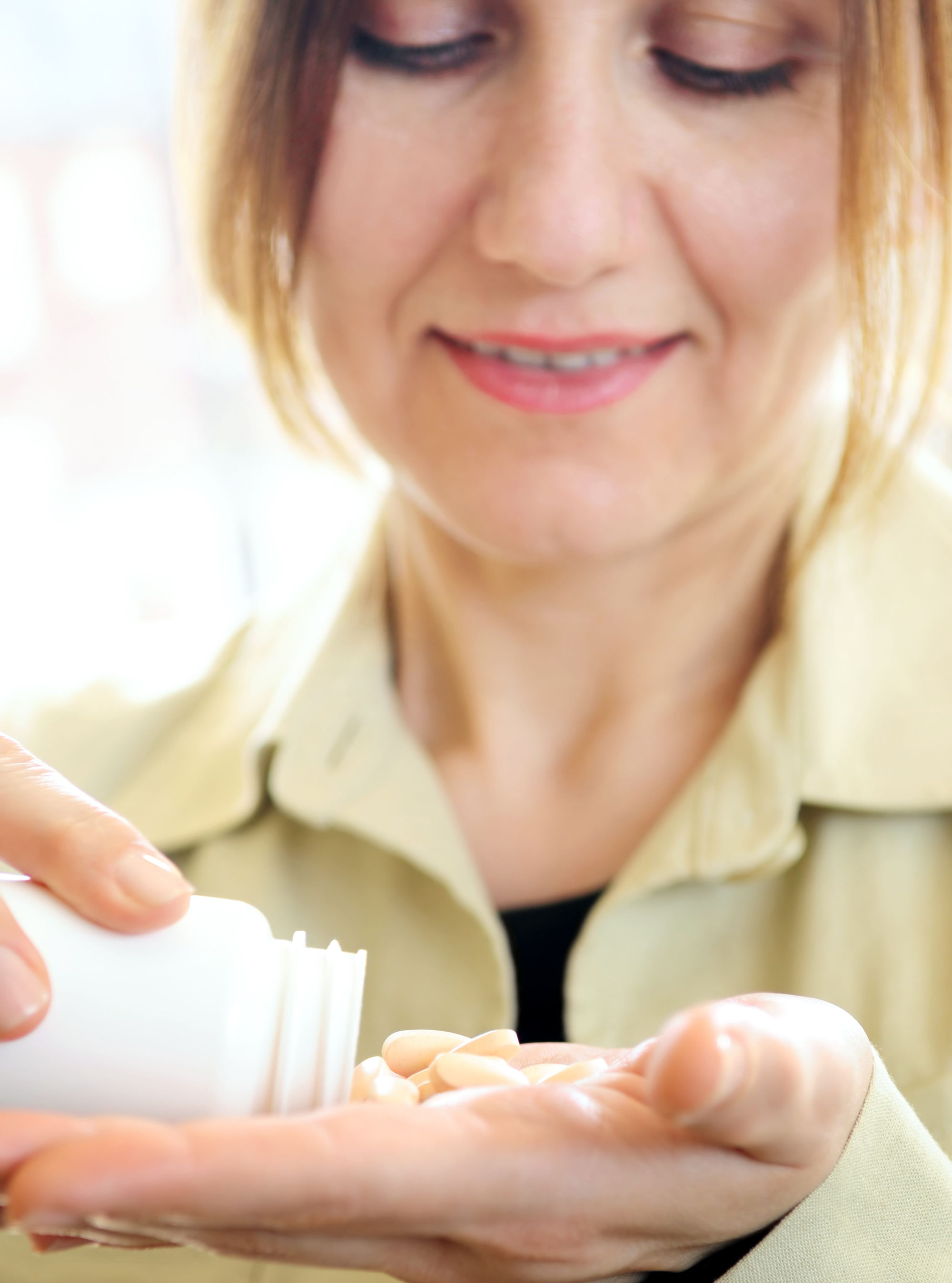 Could this be the real reason you're tired all the time? Find out whether you could have a B12 deficiency, and what to do about it...
Twelve every-day objects it's time to toss (you just don't know it yet)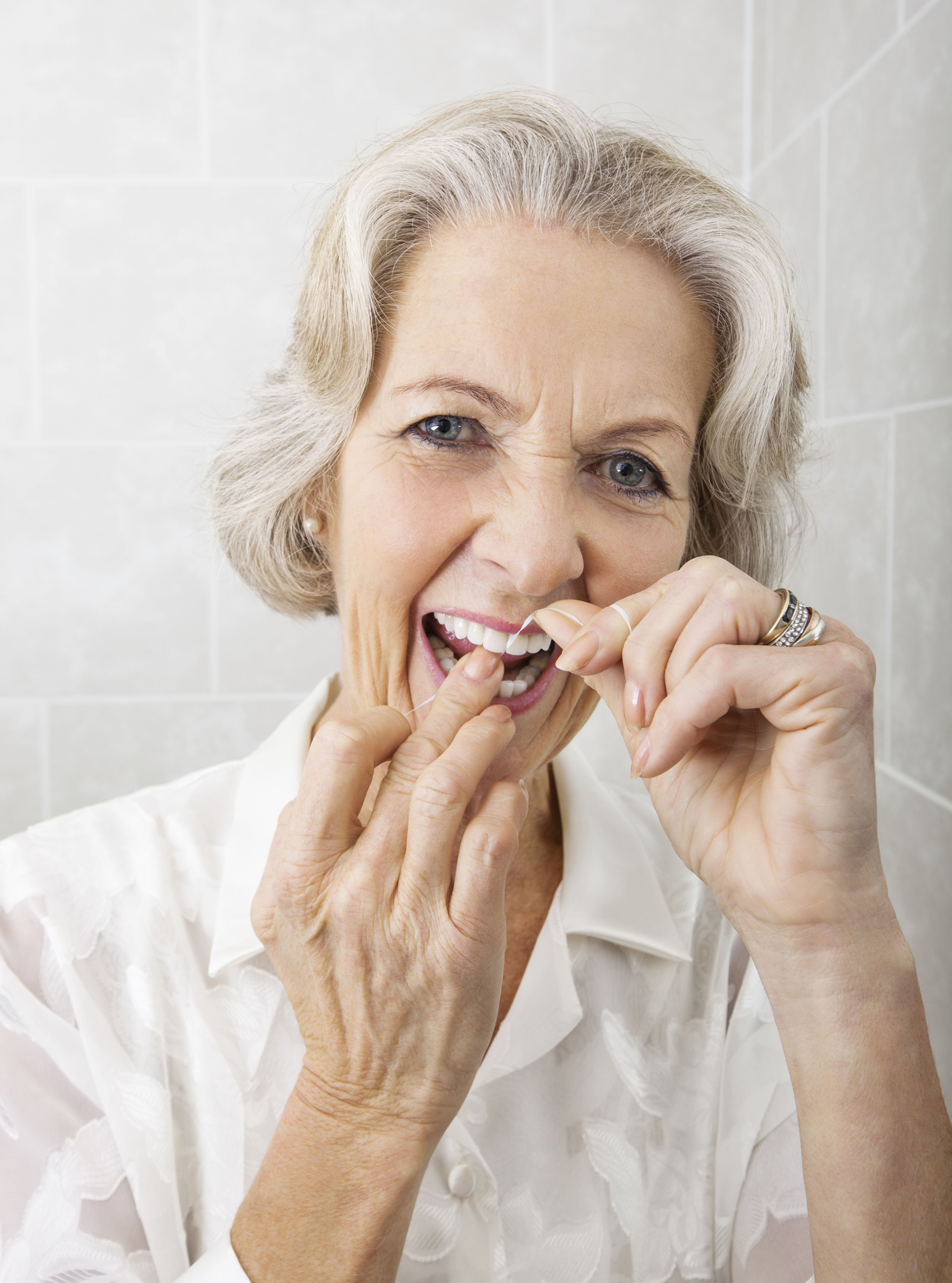 You've done it every day for decades but, chances are, you're doing it all wrong. Here are the mistakes you're probably making when it comes to dental care...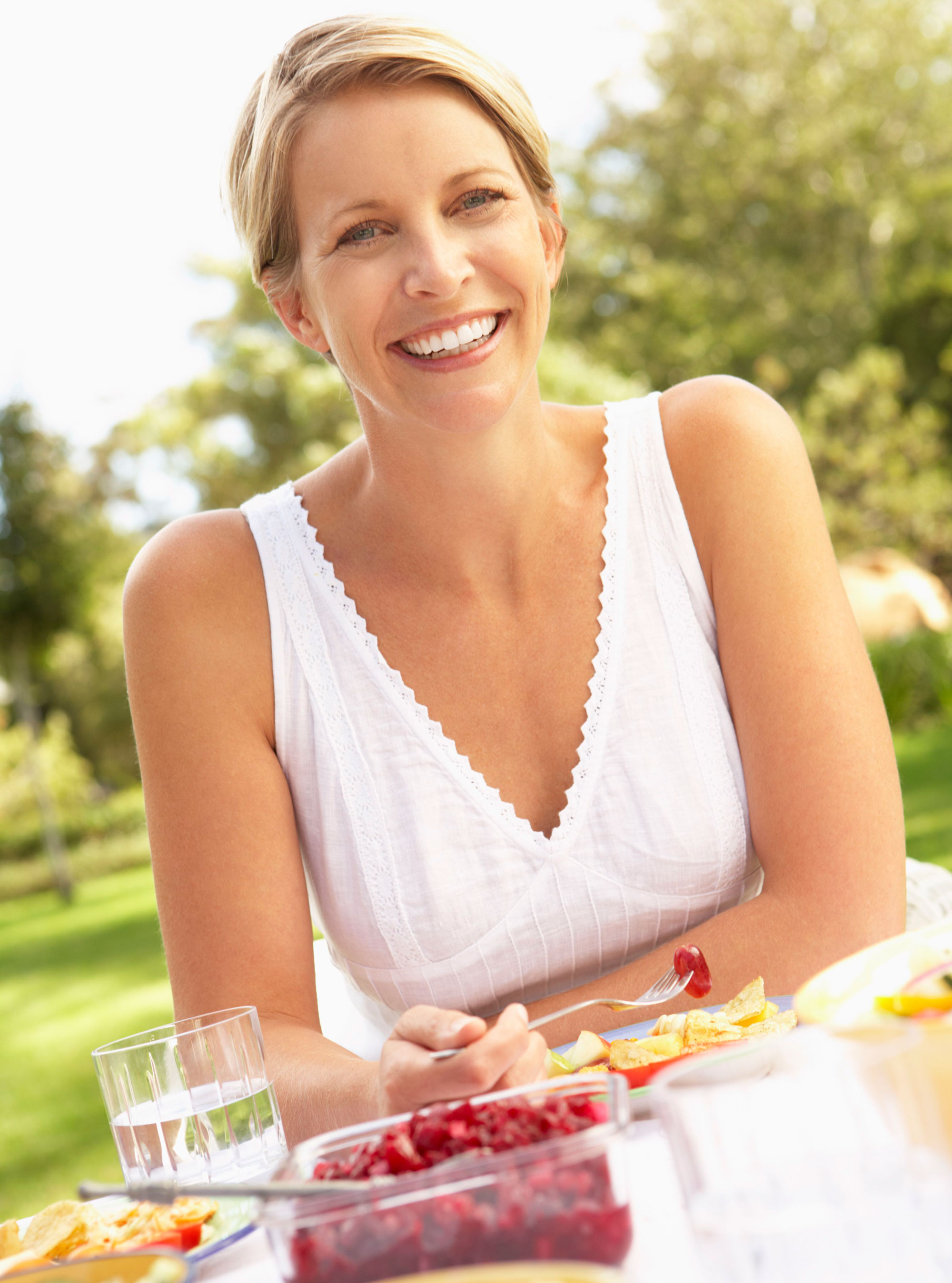 Learn how to eat less without even realising it with these ten simple tricks...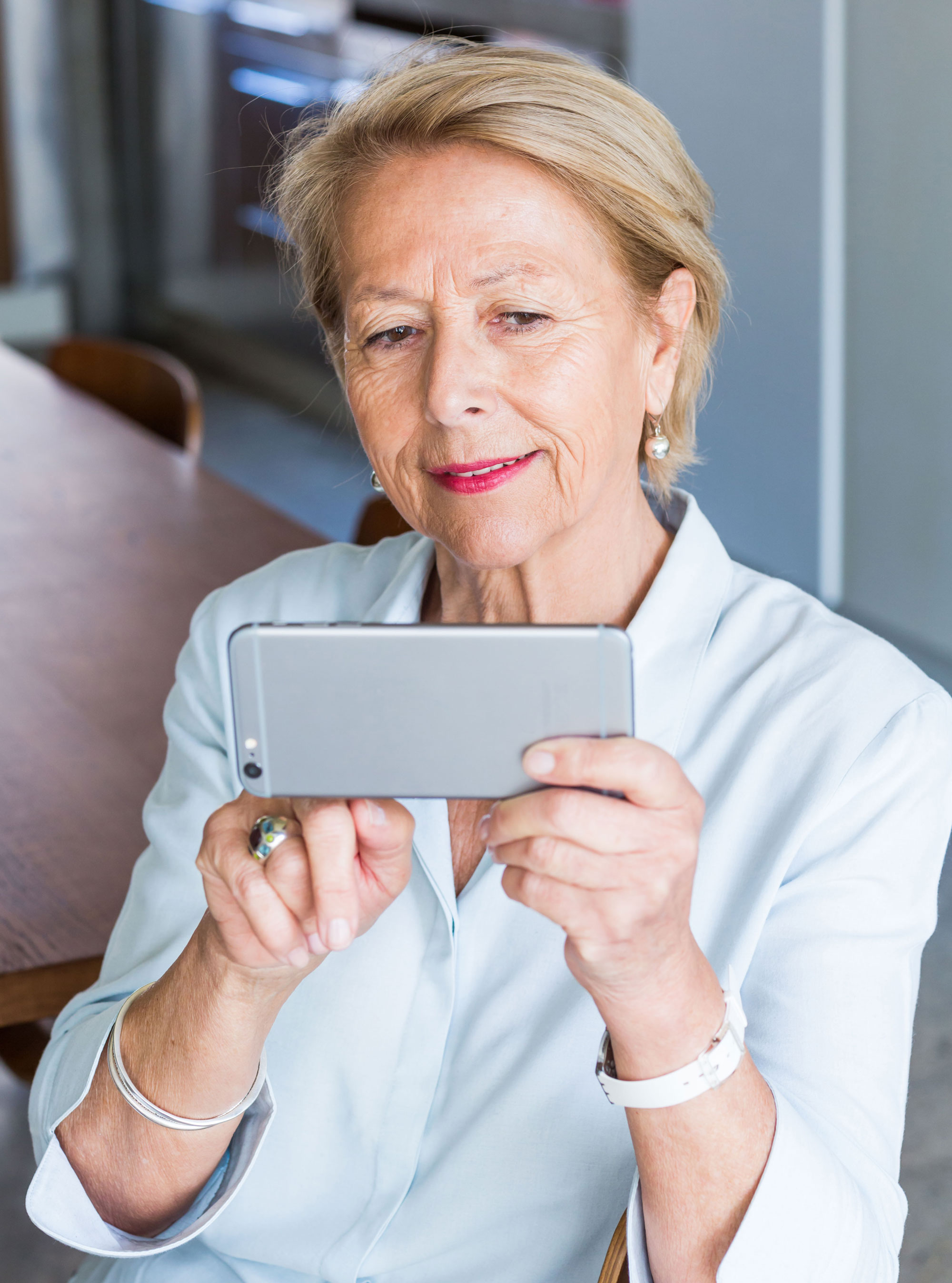 Do YOU have phone face, tech neck or textitis? This is how your phone could be ageing you, and how to stop it...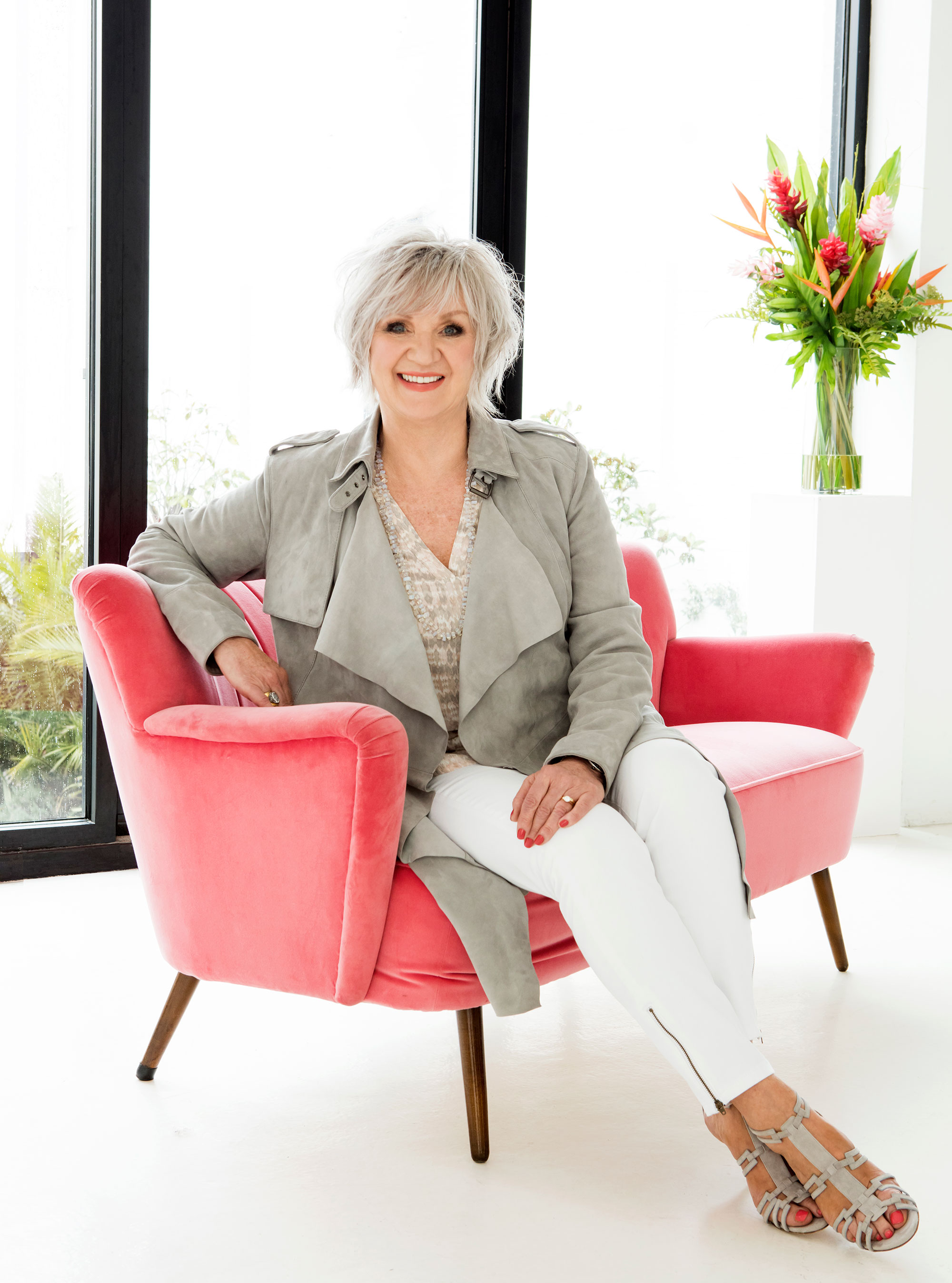 Slimming World CEO Caryl Richards on transforming women's lives and why she has made it her life's work to help people be the best they can.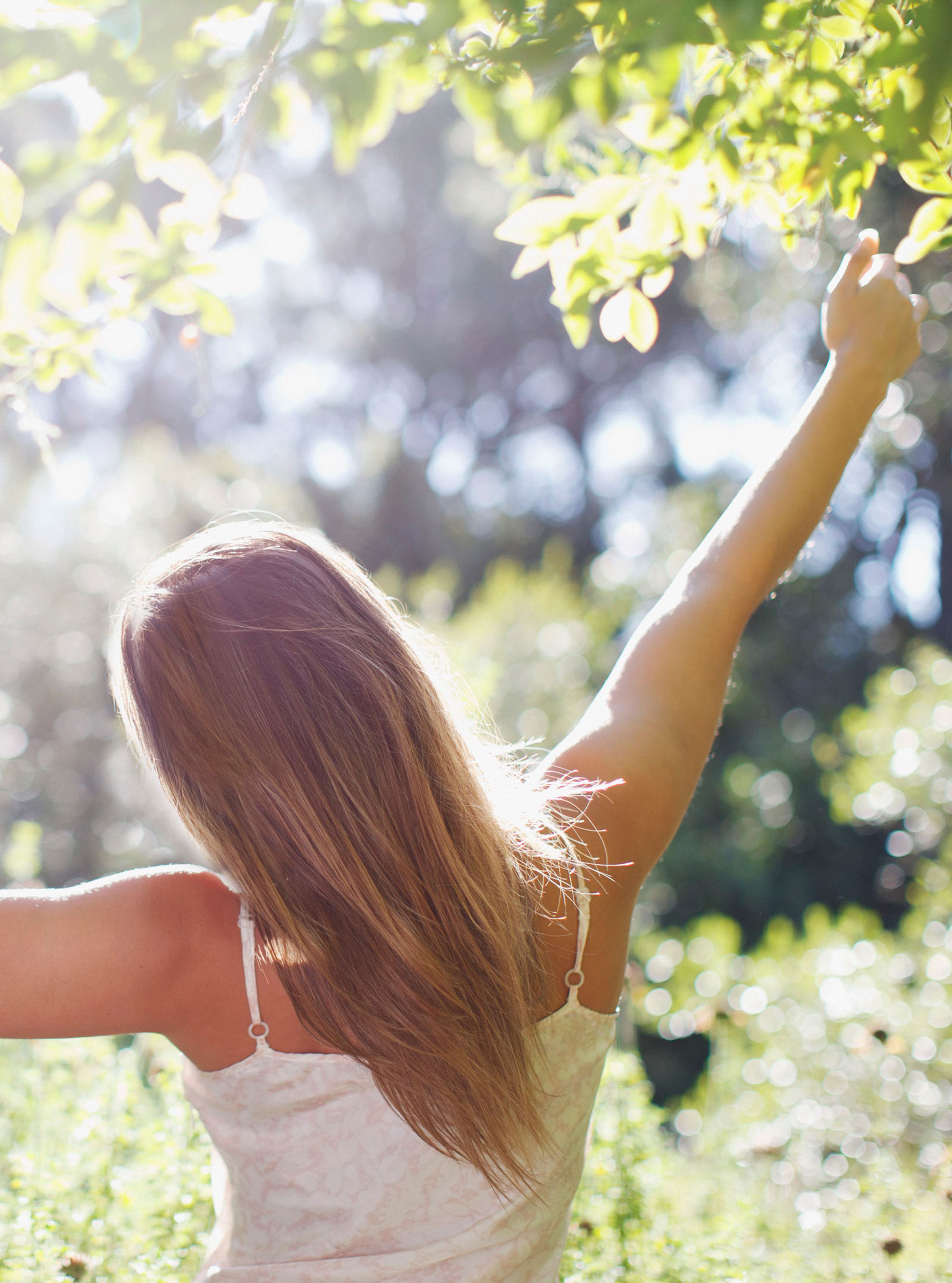 Feeling anxious? Anxiety doesn't have to be negative, these simple tricks will help you to take control and harness the positive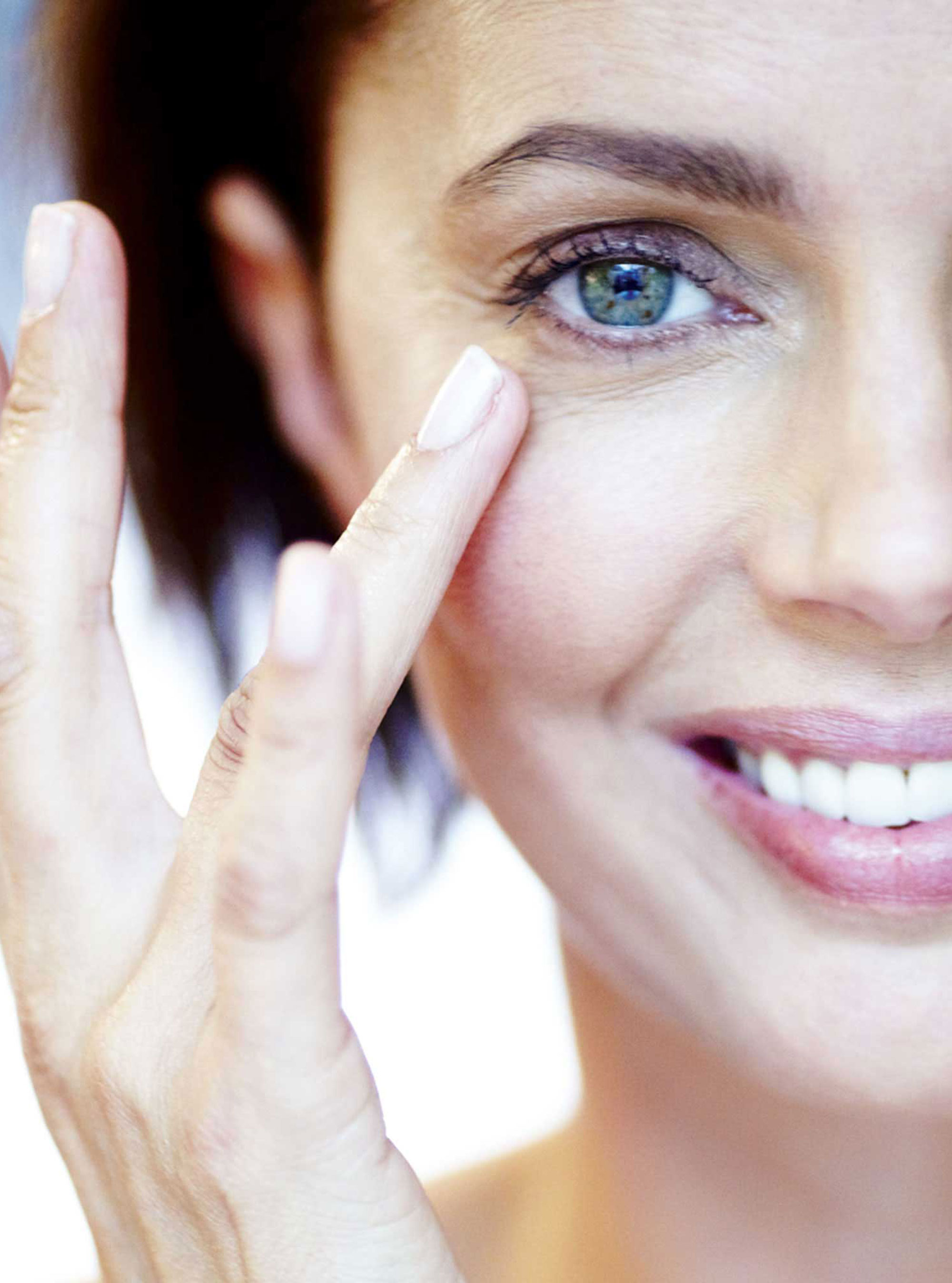 Discover the beauty boosting foods that increase energy levels and give you a youthful glow...
No need to resort to drastic measures - try our recommended natural wrinkle-reducers
Want to step up your walking regime and slim down too? Discover our top walking for weight loss tips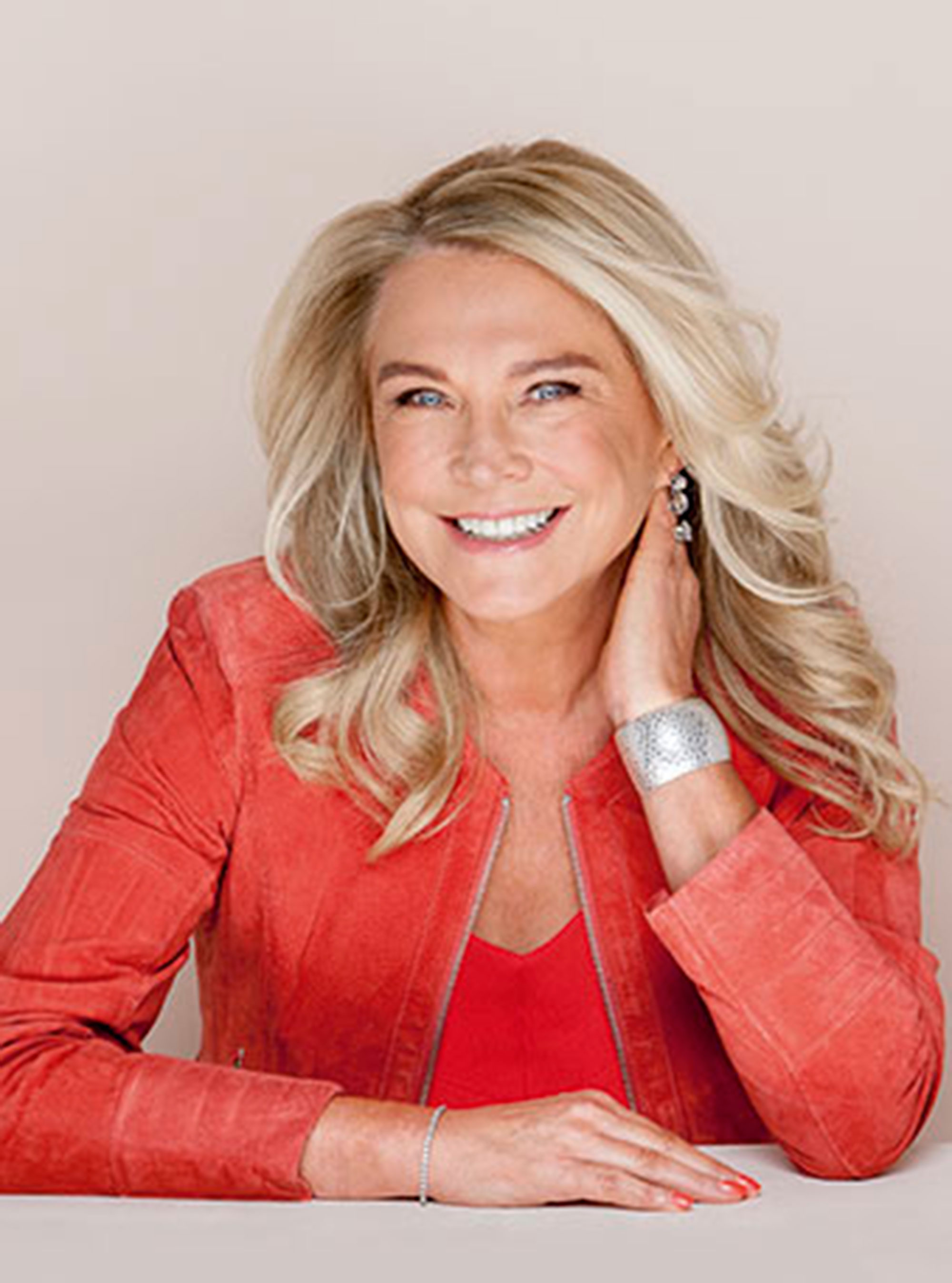 Take the stress out of dieting - and get that beach body fast - with these healthy meal plans delivered to your door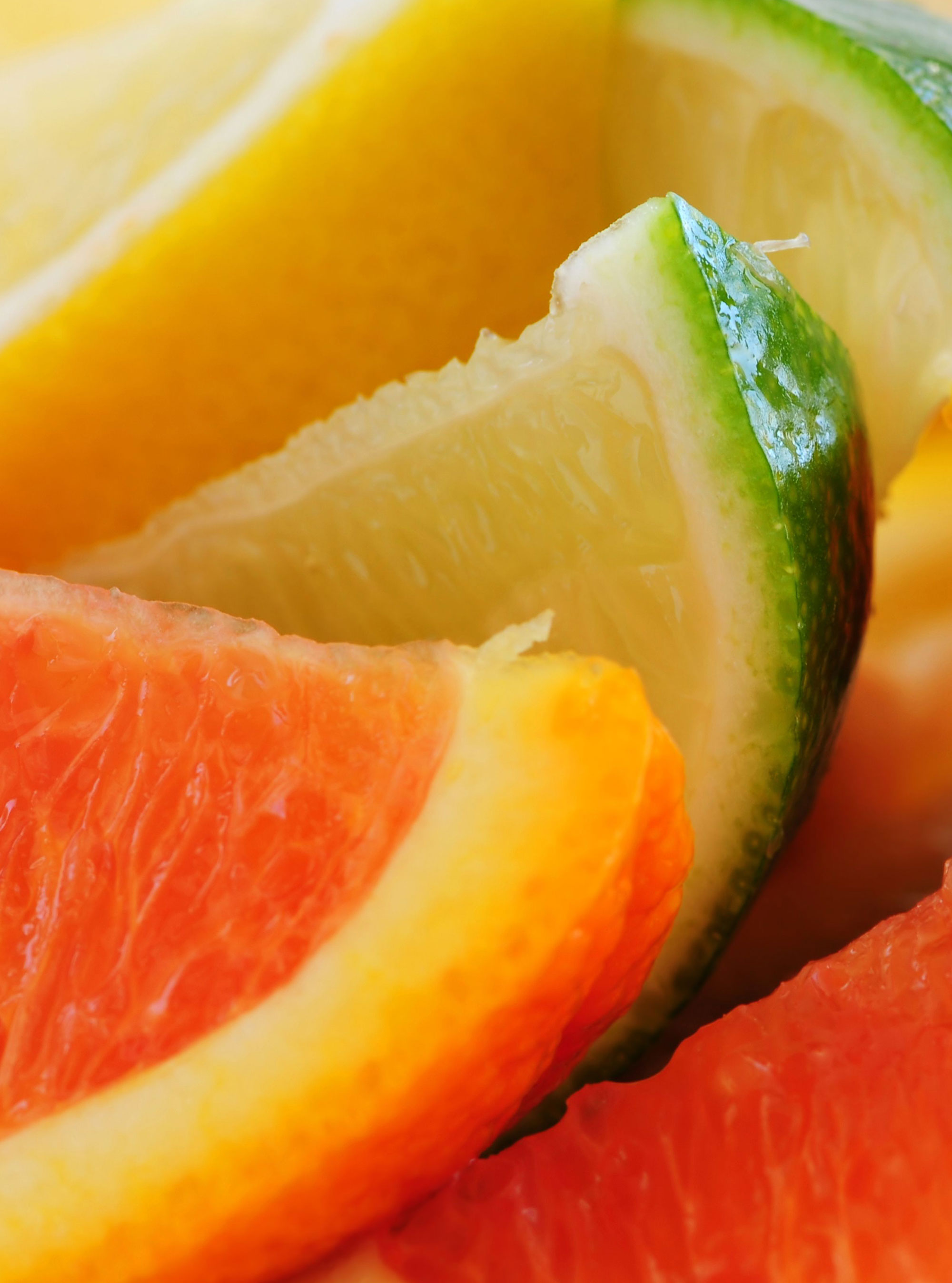 Originally developed by American health experts to lower blood pressure, the hugely-popular DASH diet is now heading across the Atlantic.