Diet and Health
Try a new diet plan, find easy weight loss tips and discover the latest wellbeing advice for a happier, healthier you!
Latest in Diet And Health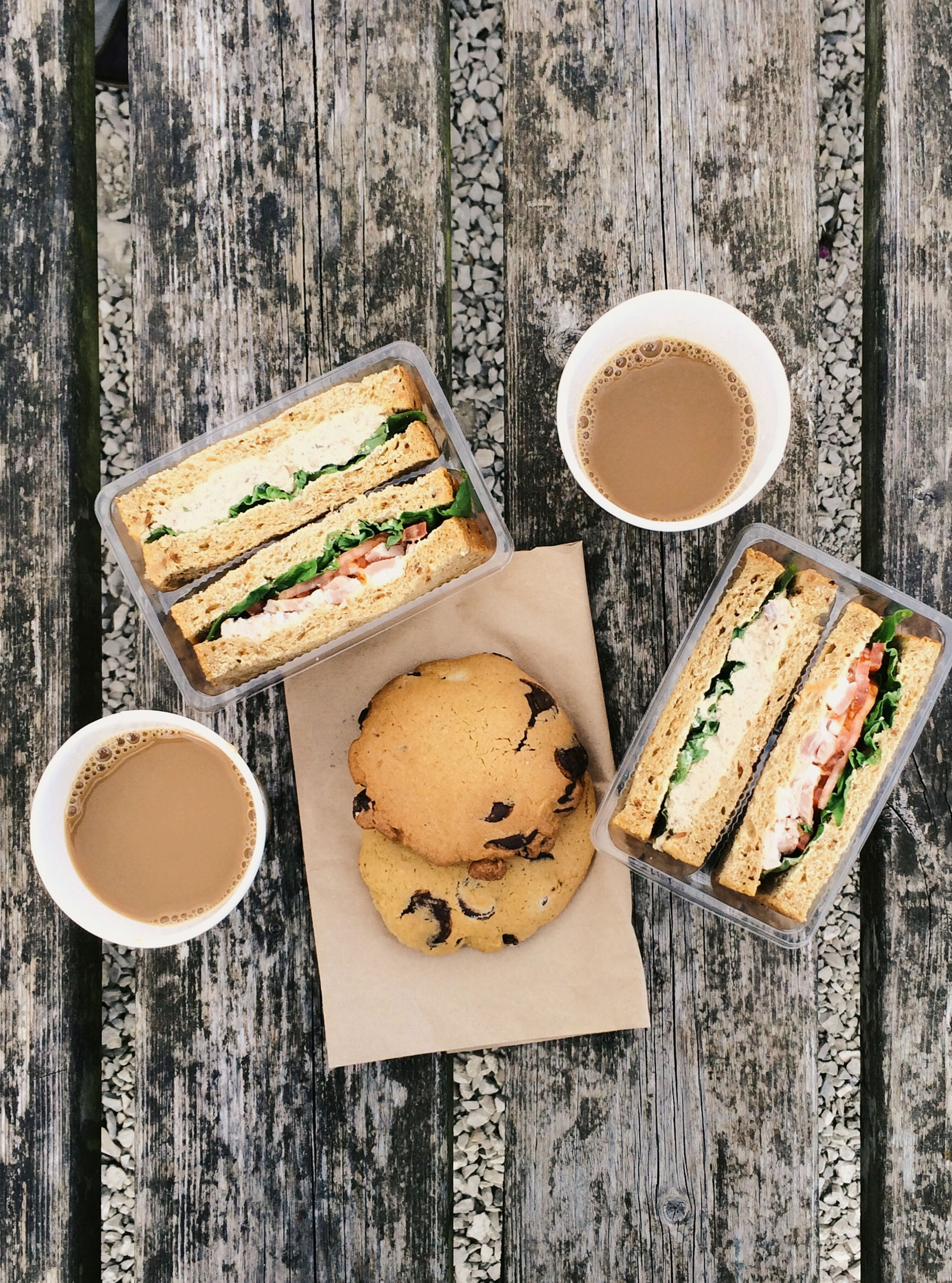 Health experts say this tactic deployed by businesses is fuelling the UK's obesity crisis...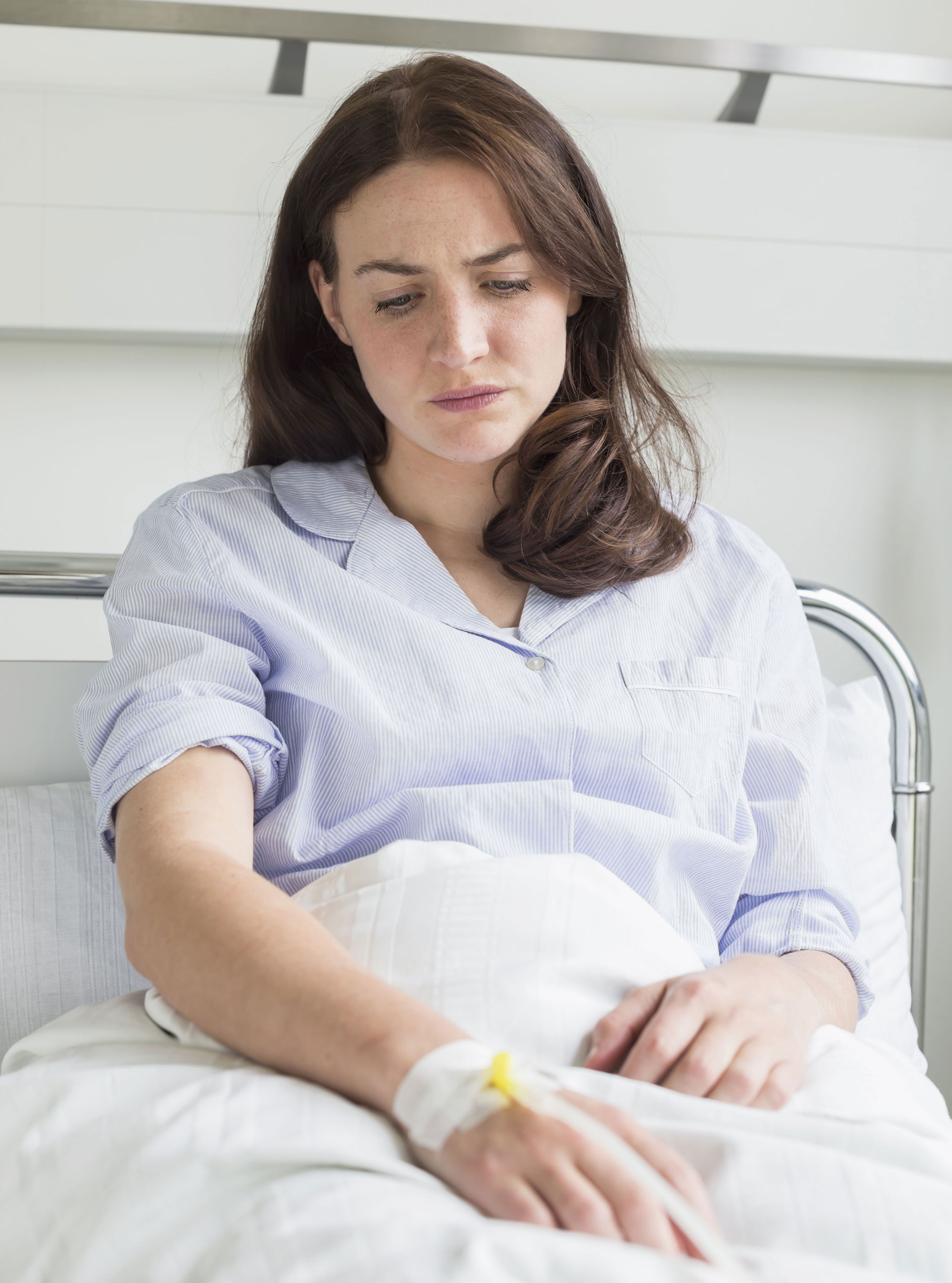 This standard NHS procedure has been causing serious problems for many women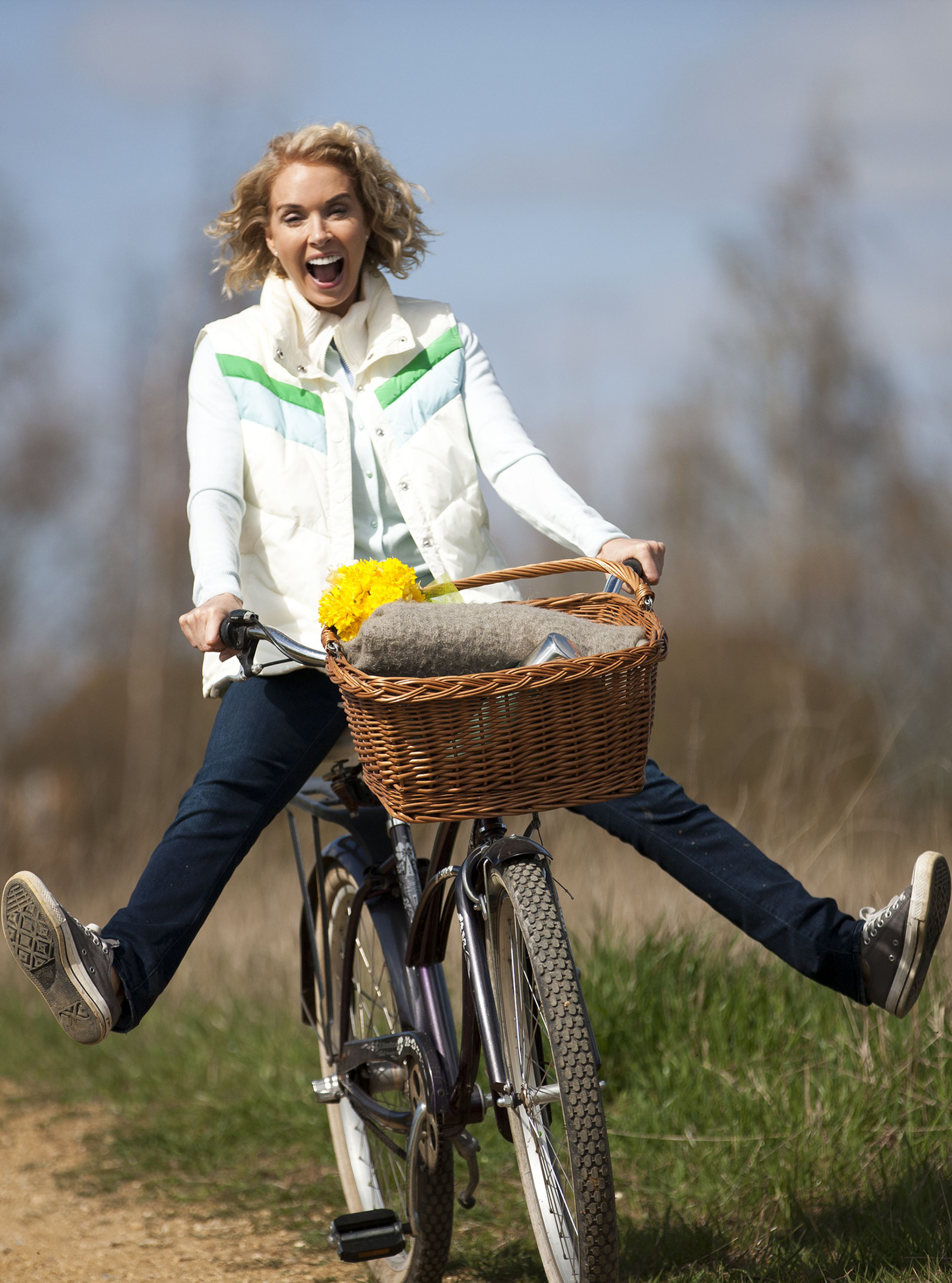 From mowing the lawn to wearing sunglasses, discover the surprising ways to boost your happiness levels today...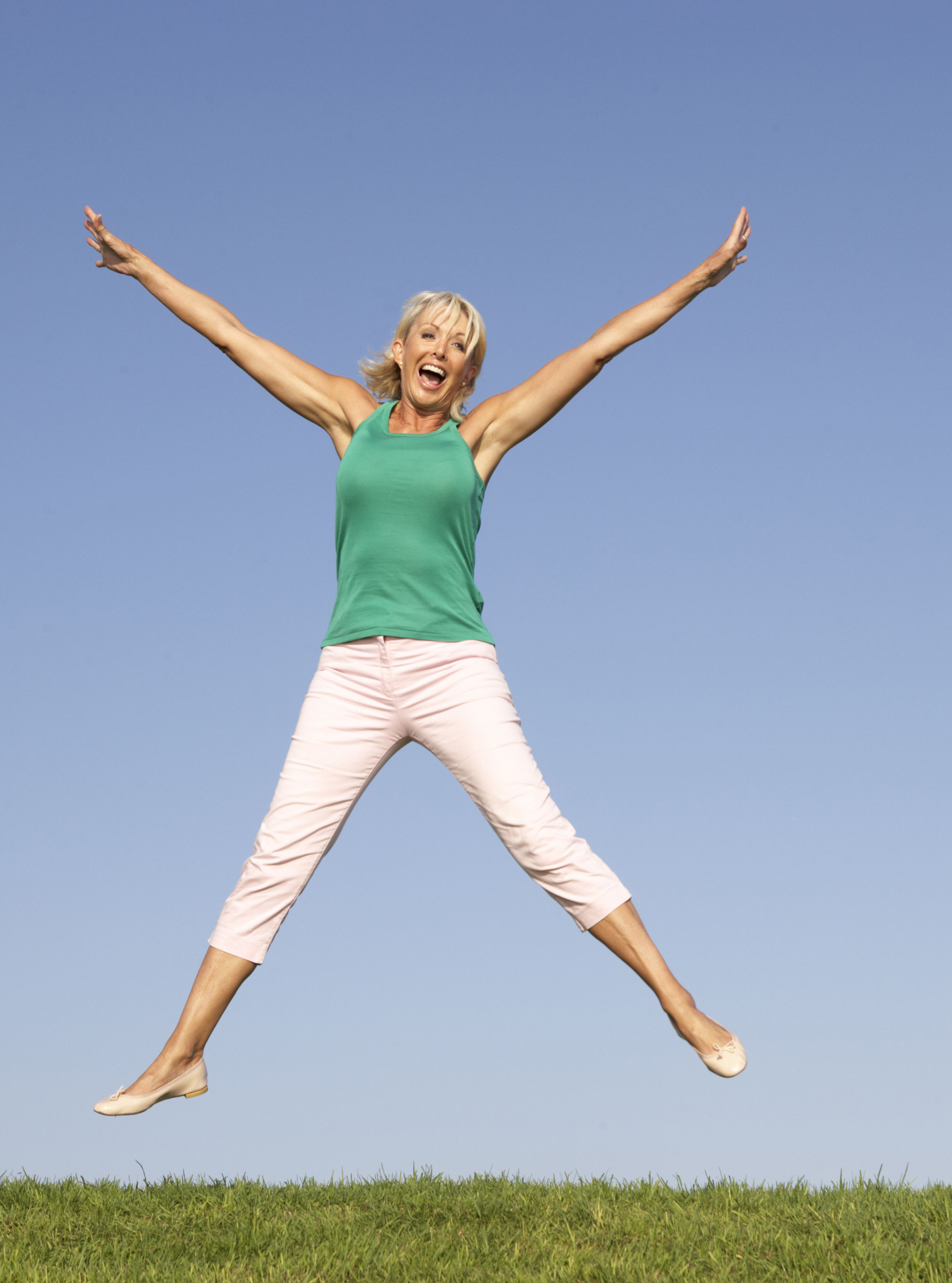 You don't have to go to the doc to sort your symptoms – try these self-help tips sure to get results...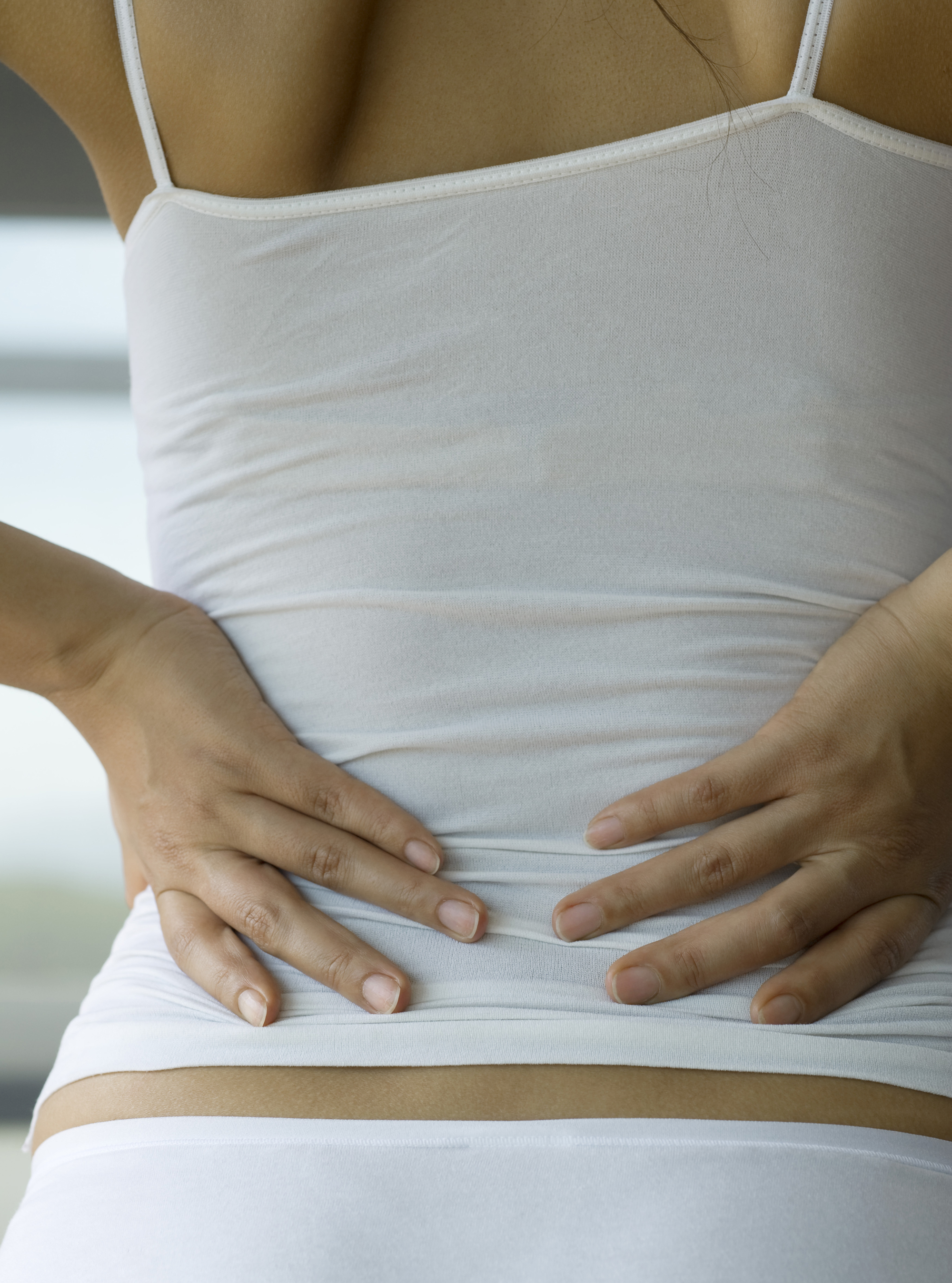 8 out of 10 of us experience back pain. Find out what's causing yours...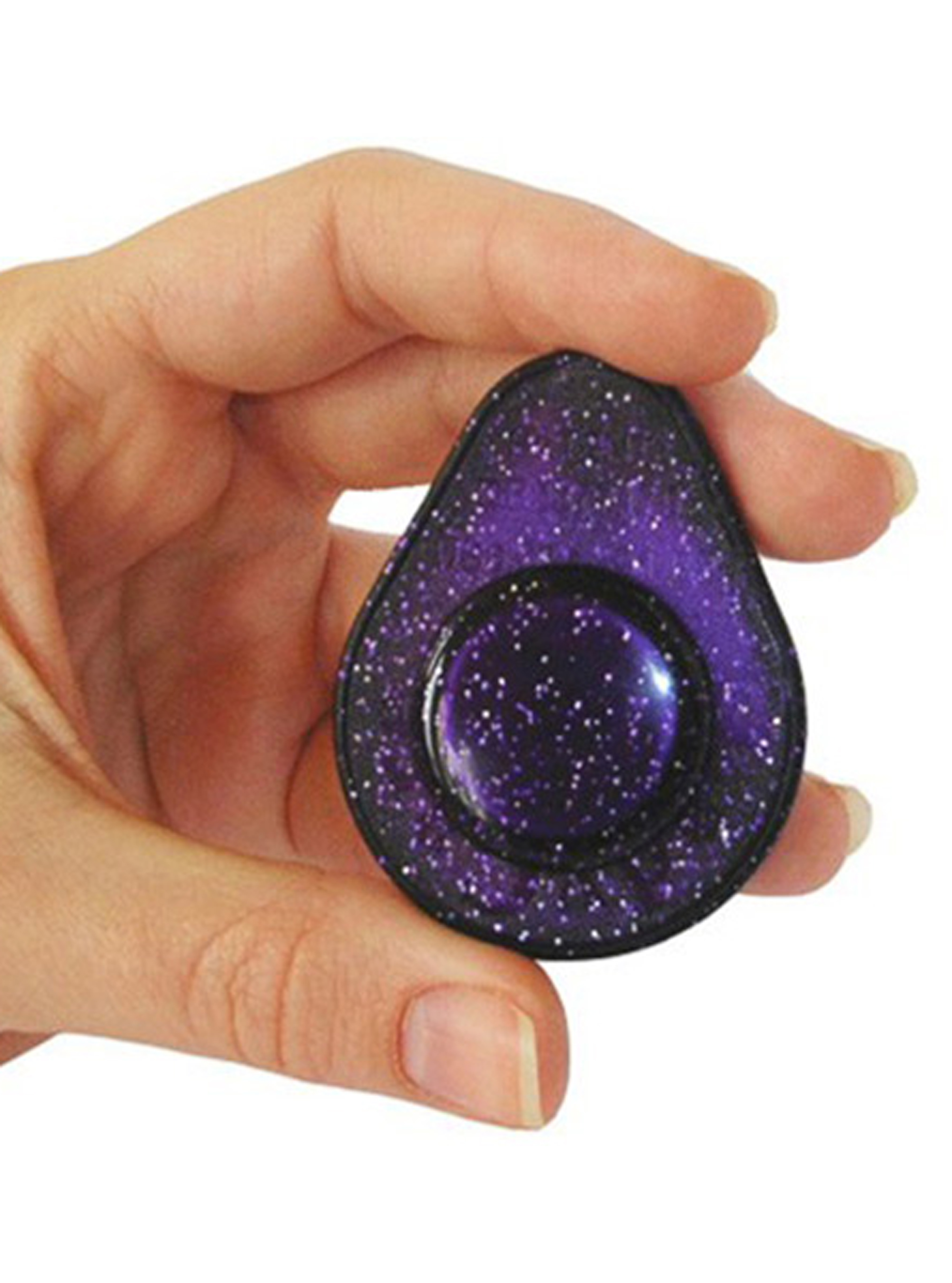 Could a magnet cure your menopause symptoms?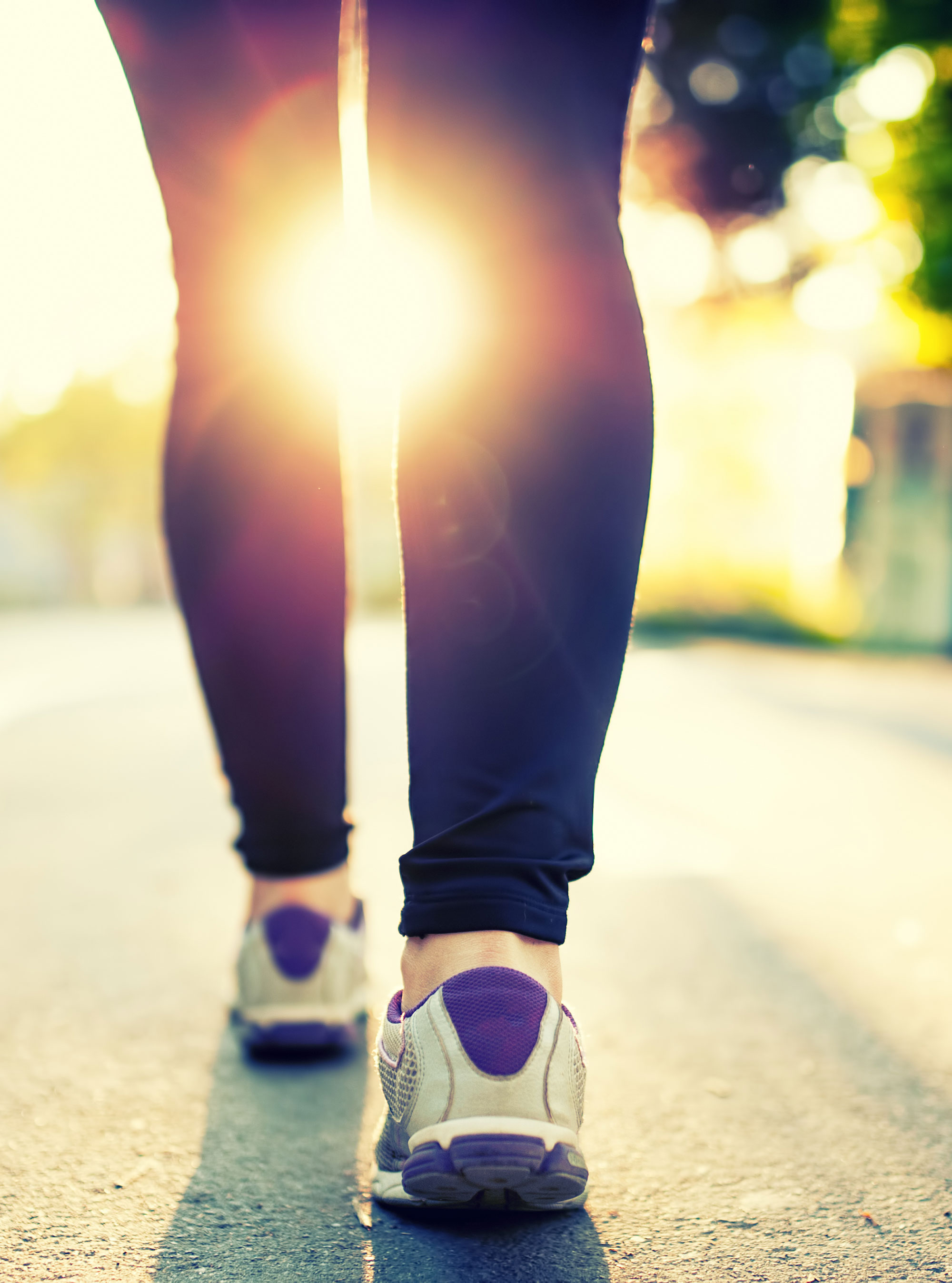 The warning comes following concerns over high levels of inactivity in people aged 40 to 60.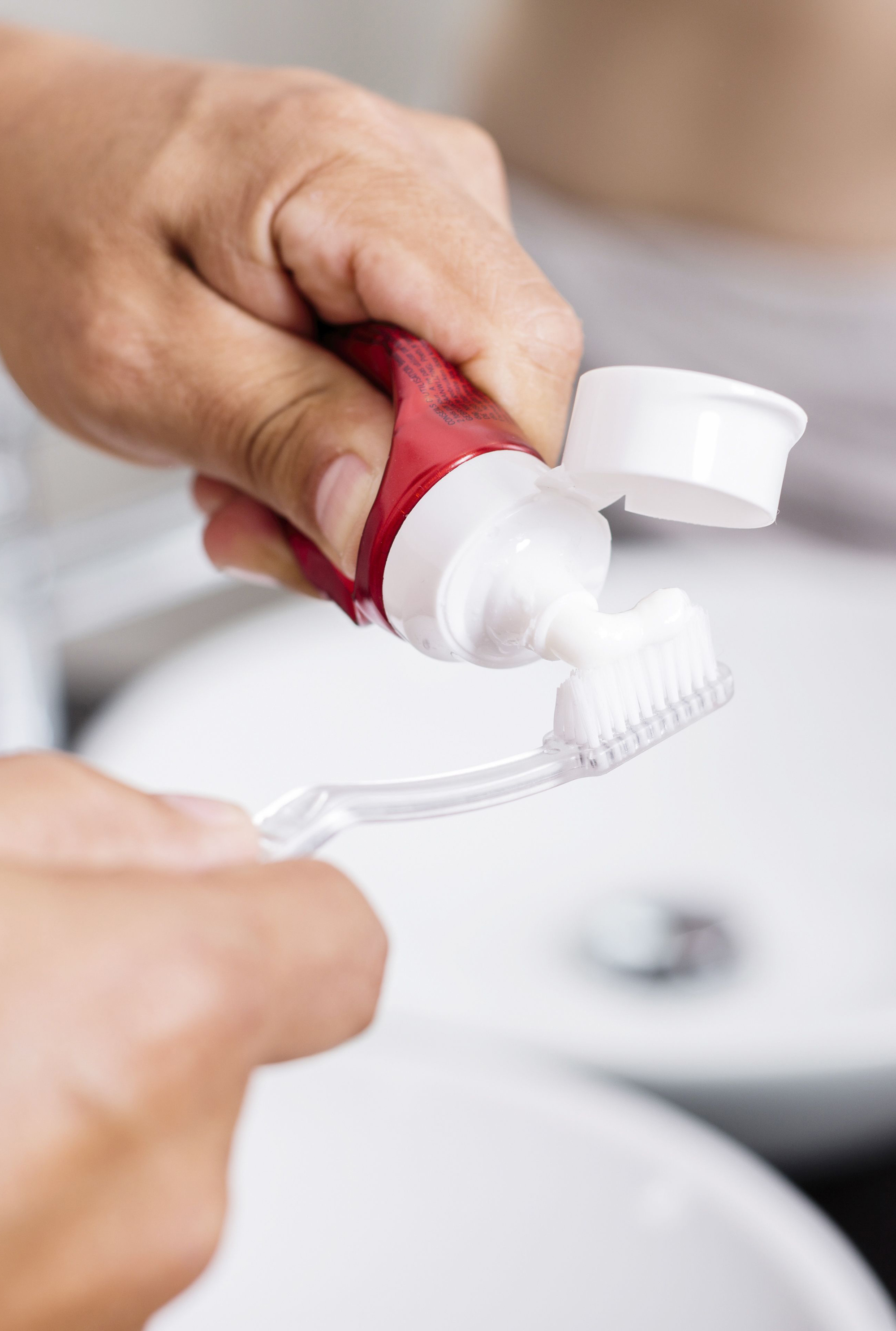 Is this new discovery a cause for alarm?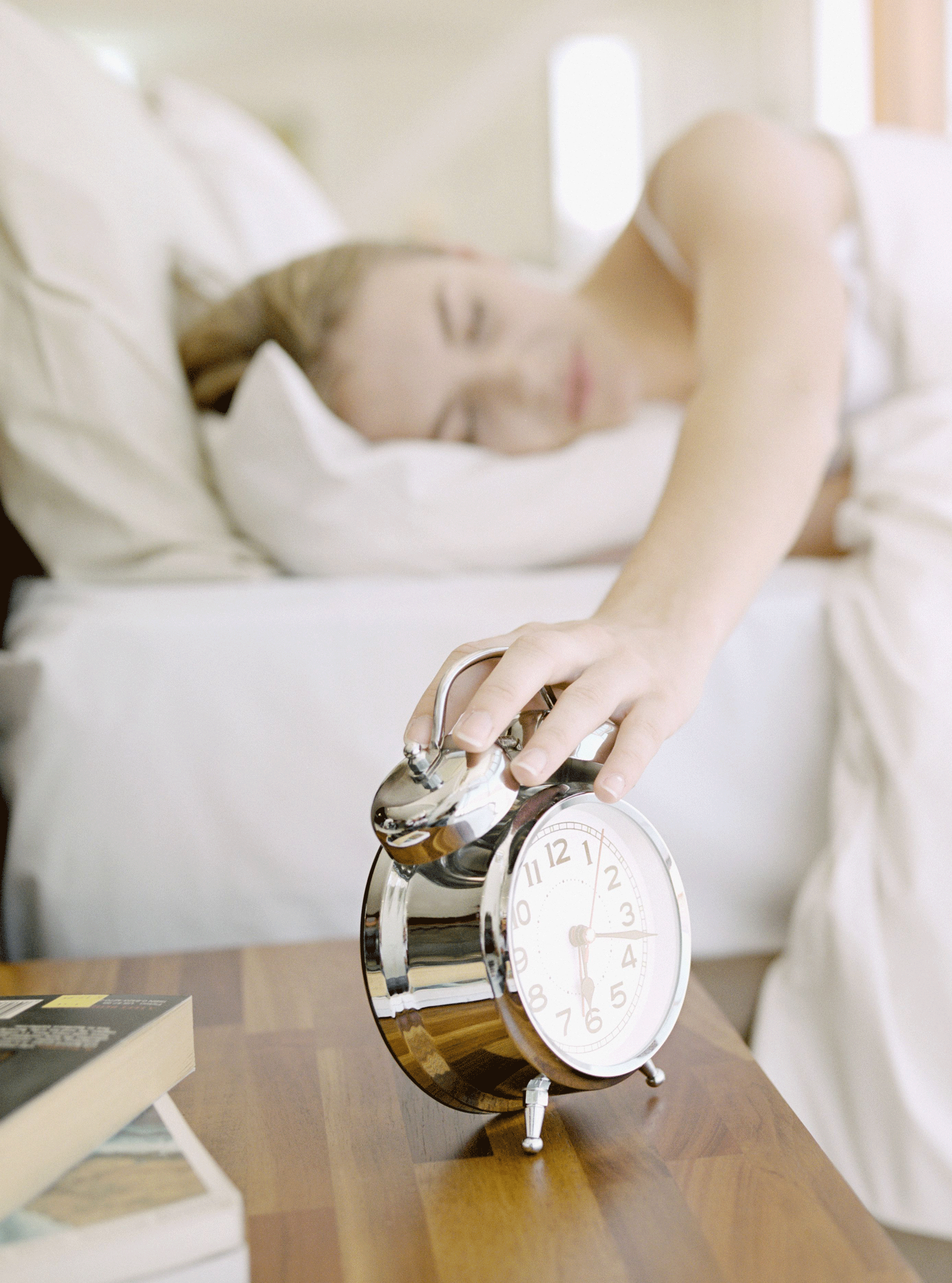 It is definitely easier said than done but it will make a huge difference!