Diet and Health
Try a new diet plan, find easy weight loss tips and discover the latest wellbeing advice for a happier, healthier you!
The Top 10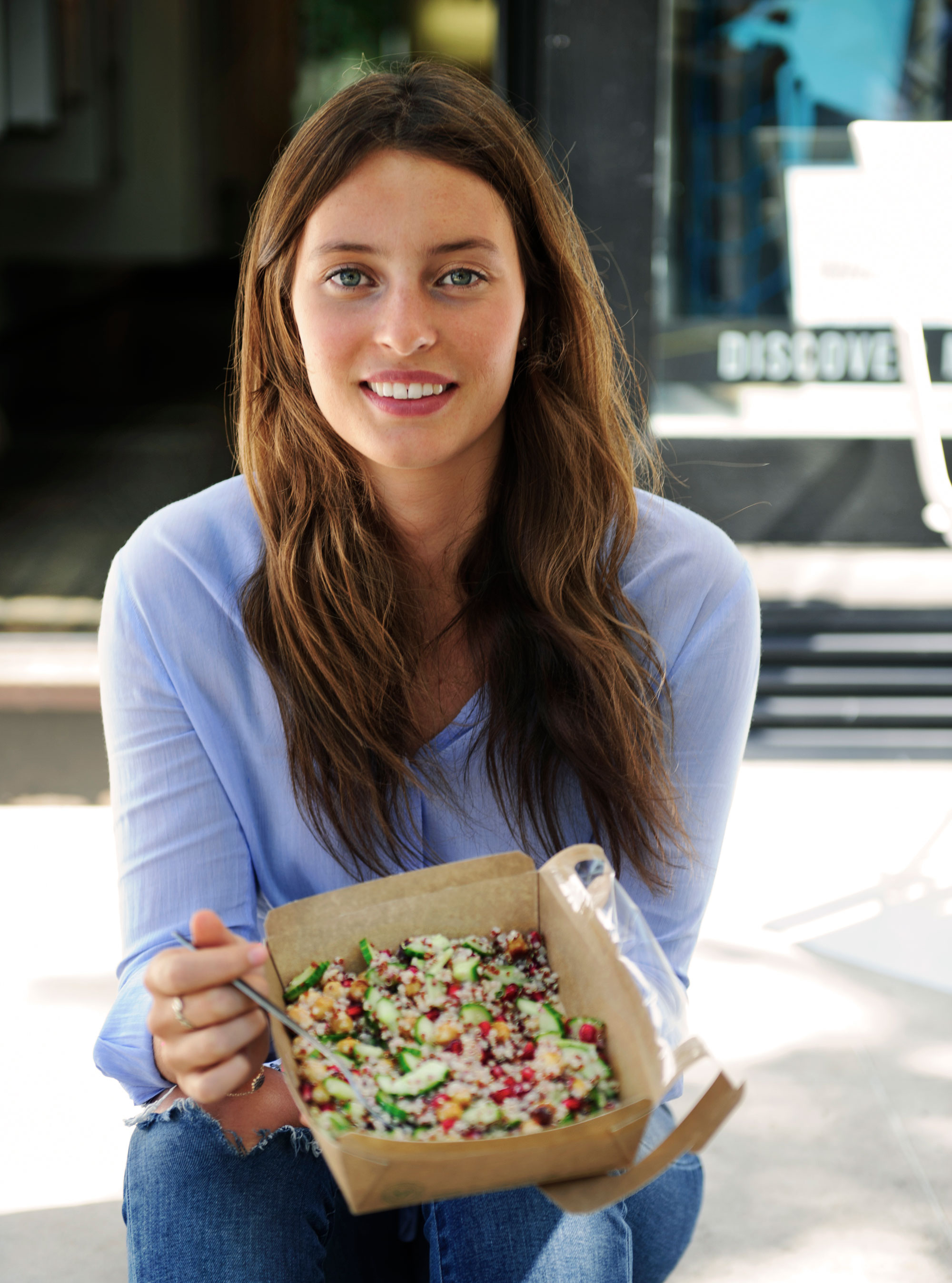 Learn how to eat more whole and plant-based foods with tips from special diet blogger Deliciously Ella, who is gluten free and dairy free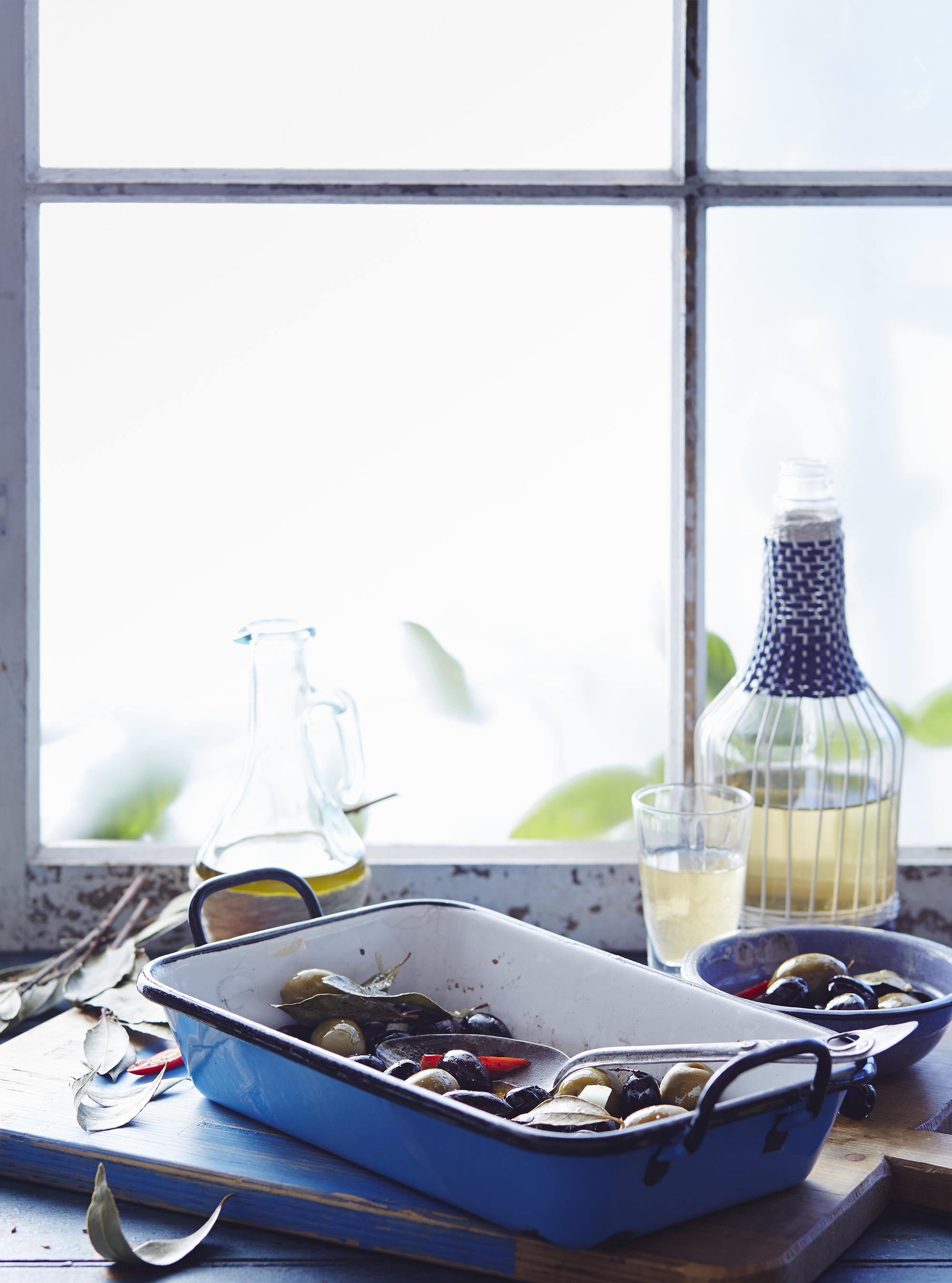 Can you enjoy the idyllic Mediterranean lifestyle and lose weight at the same time?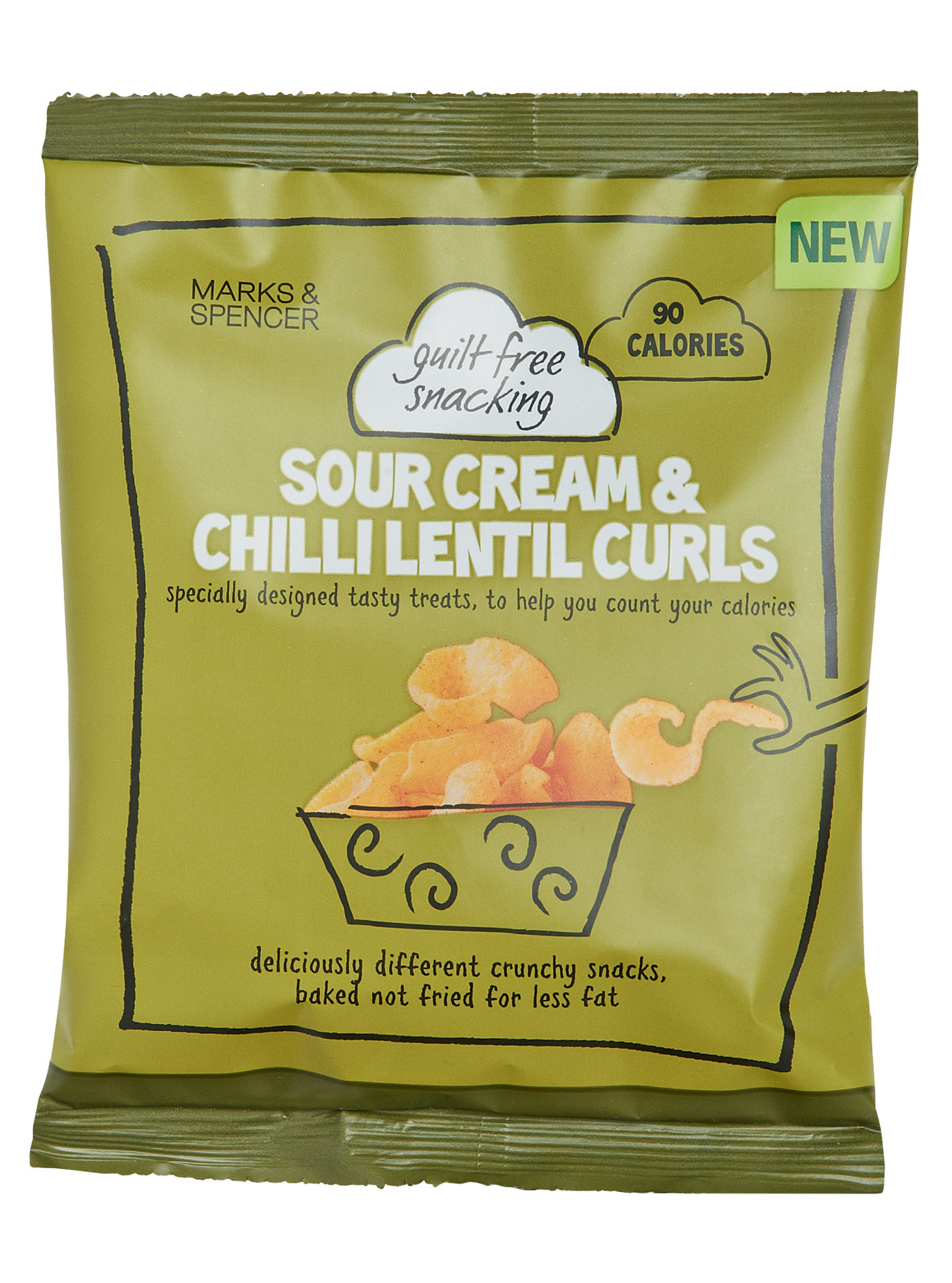 Banish that late night binge in 200 calories or less with our pick of the best healthy snacks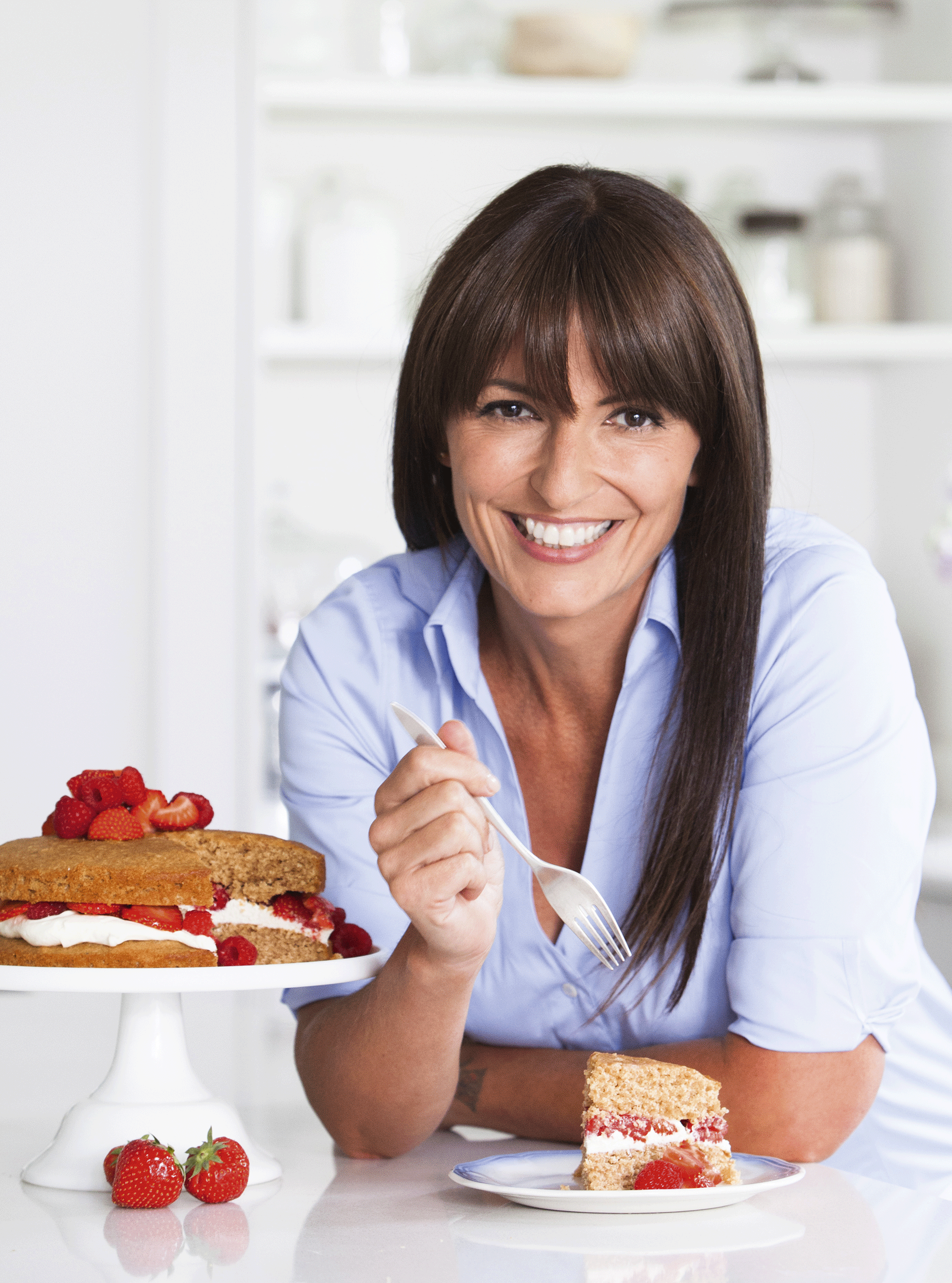 Davina McCall has ditched sugar and feels great. Could her plan persuade you to do the same?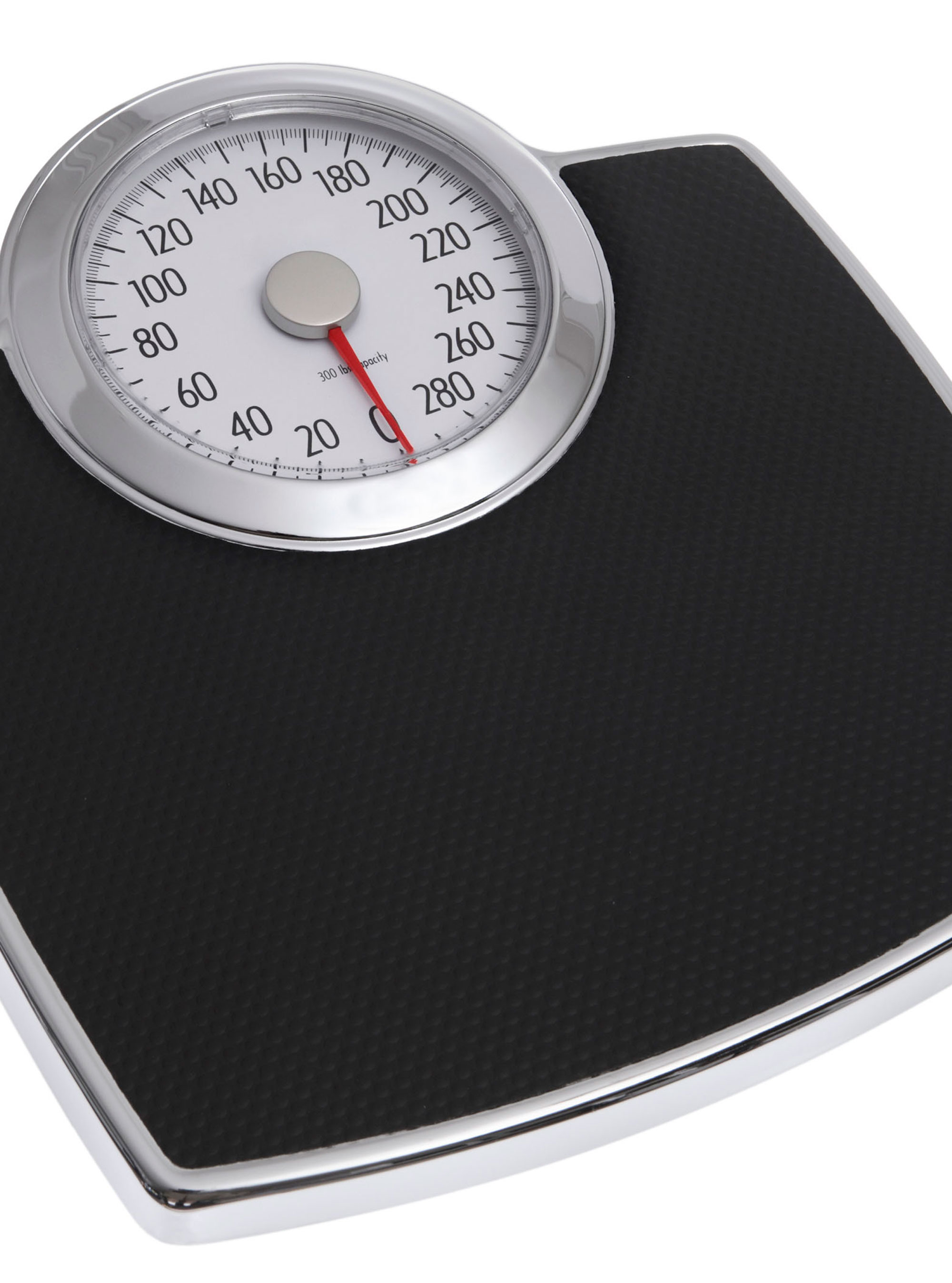 Nutritionist Rachael Anne Hill tackles diet myths and explains how to change your attitude towards weight loss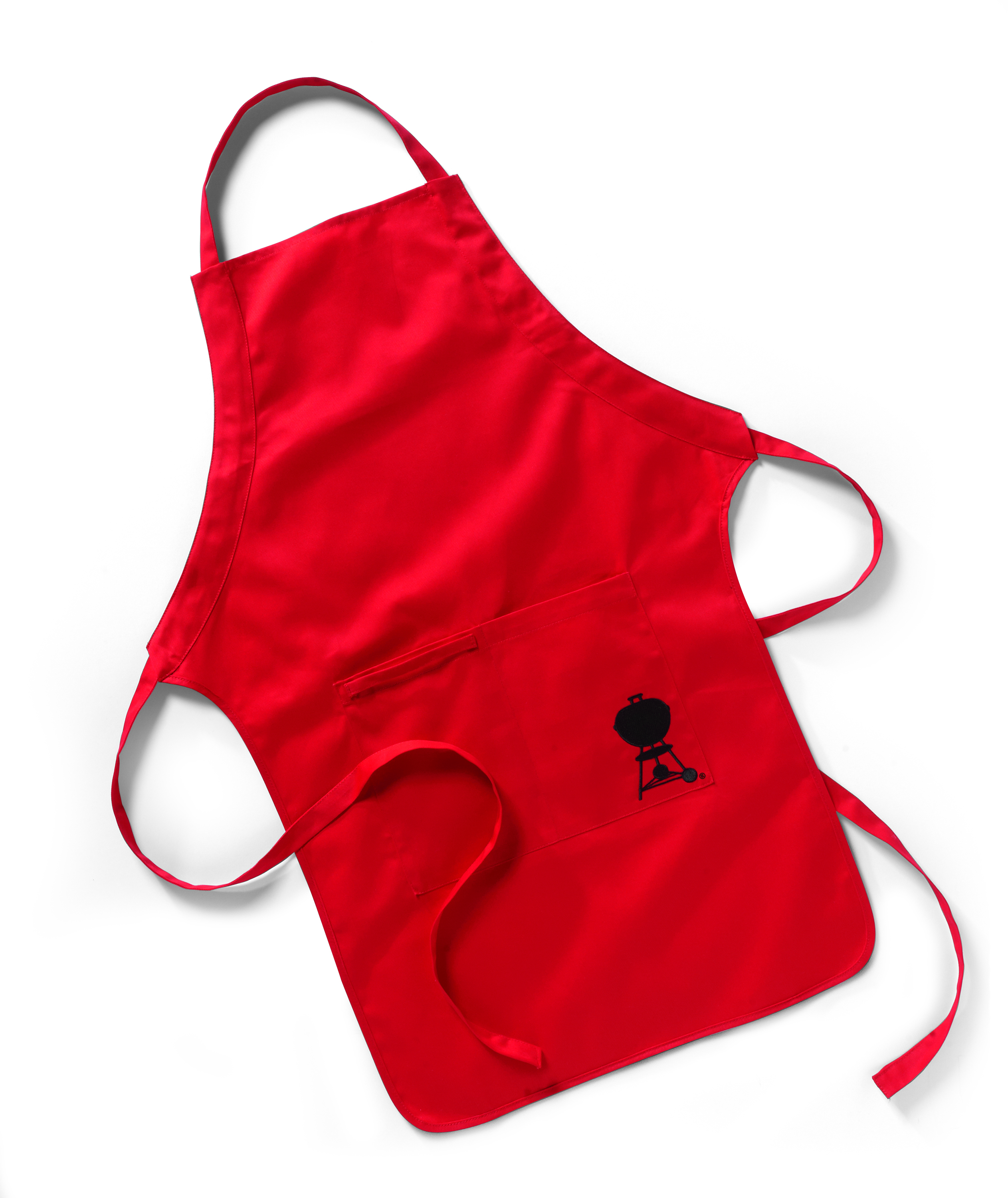 We love anything that makes life easier AND healthier in the kitchen, like these clever gadgets...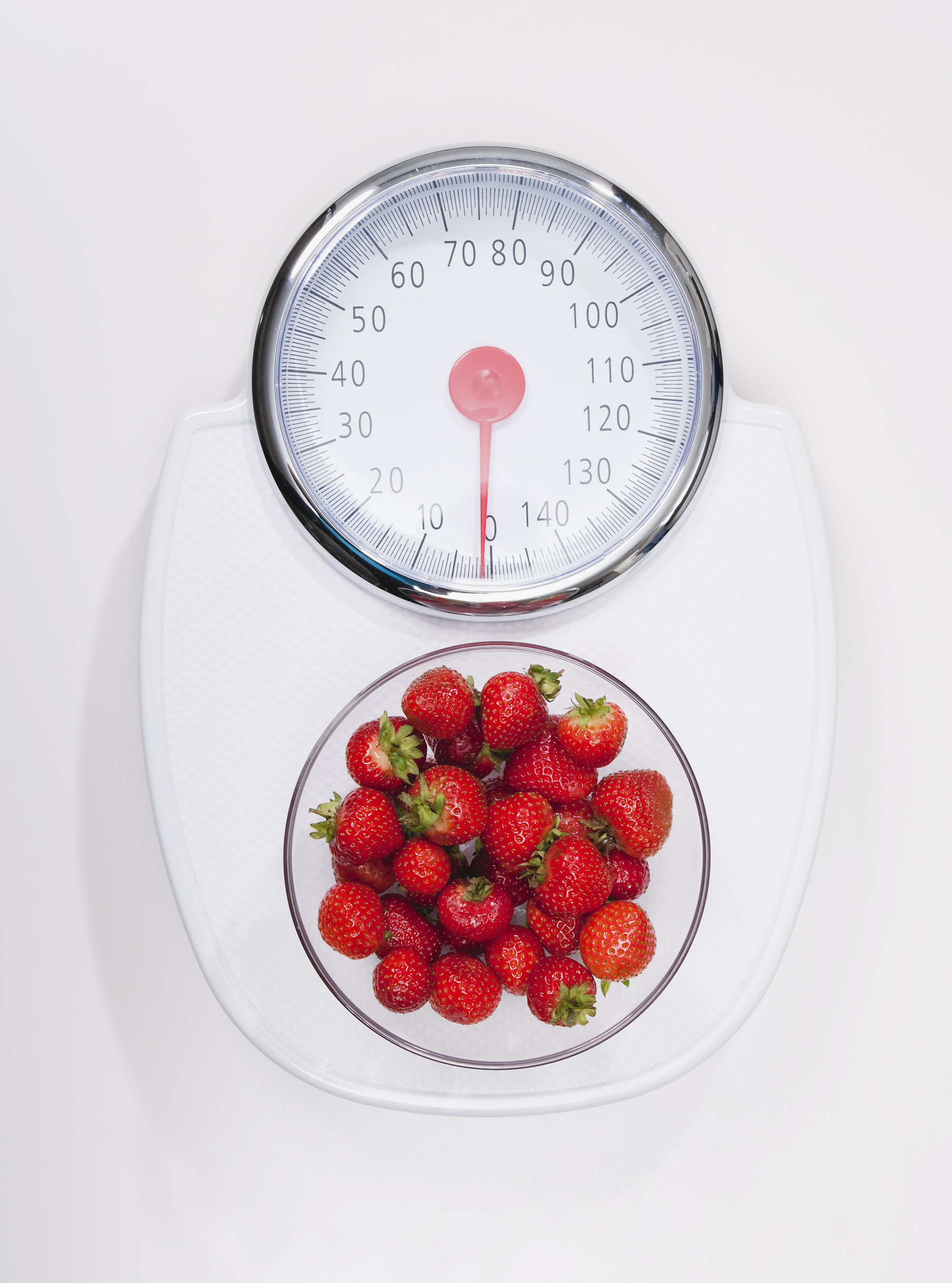 Whittle your waist with expert portion control...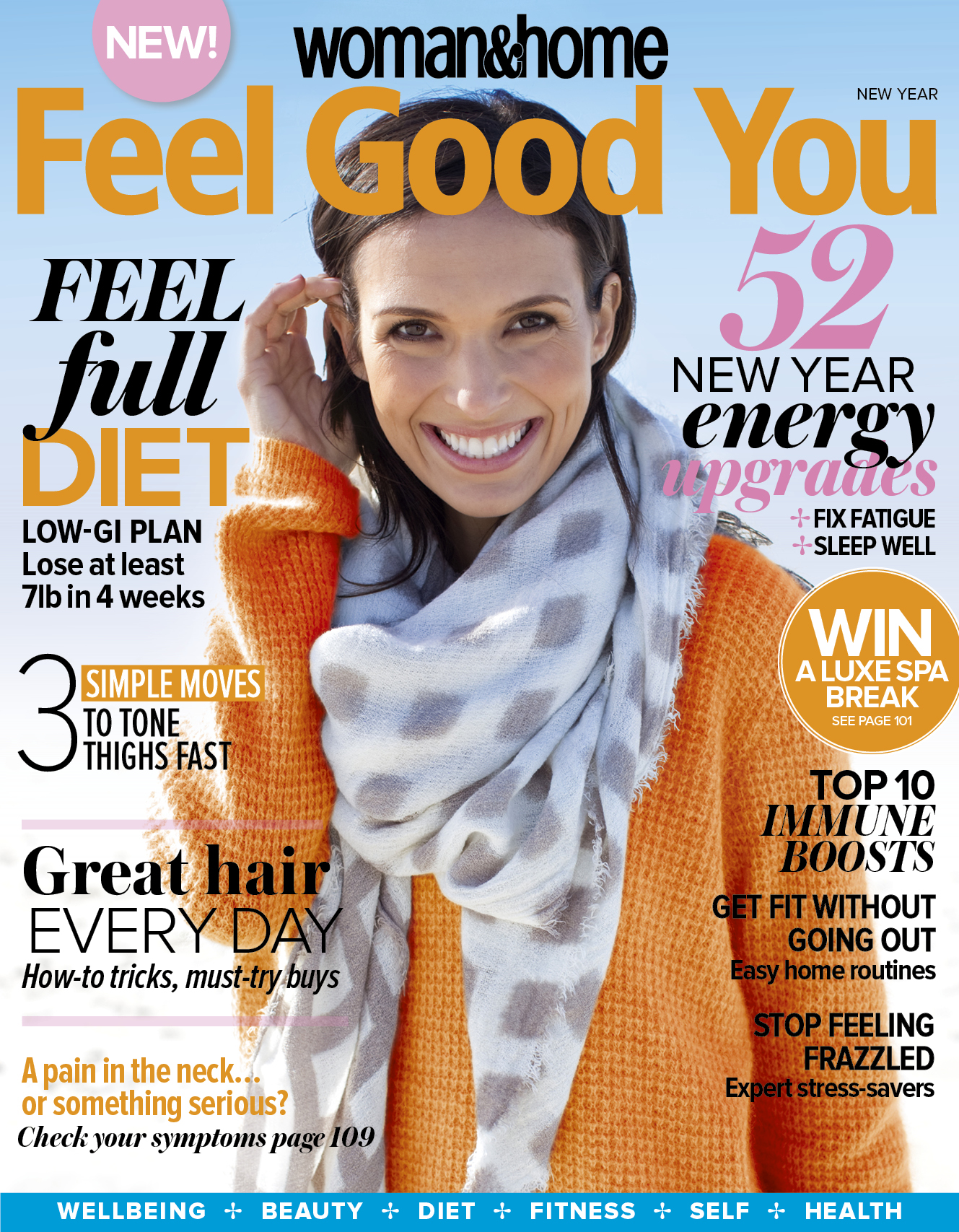 Make 2015 the year to get fit, get healthy and get fabulous with our new year edition of Feel Good You magazine available to buy or download NOW! We give you five reasons to pick up a copy today!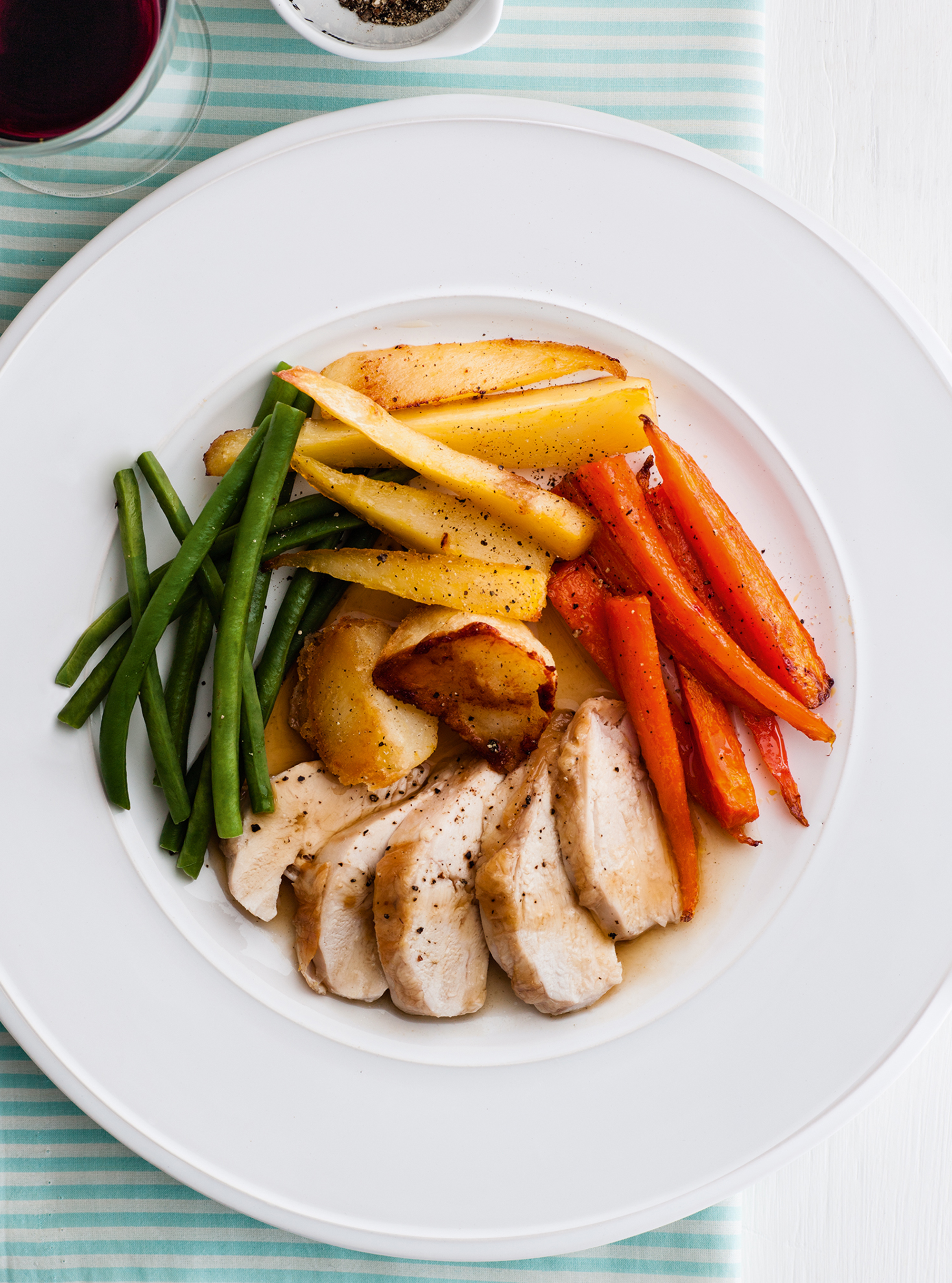 The easiest diet ever - no calorie counting! Simply eat 2 plant foods for every 1 animal food and ensure you keep to a healthy portion size and you could lose up to 10lb in two weeks!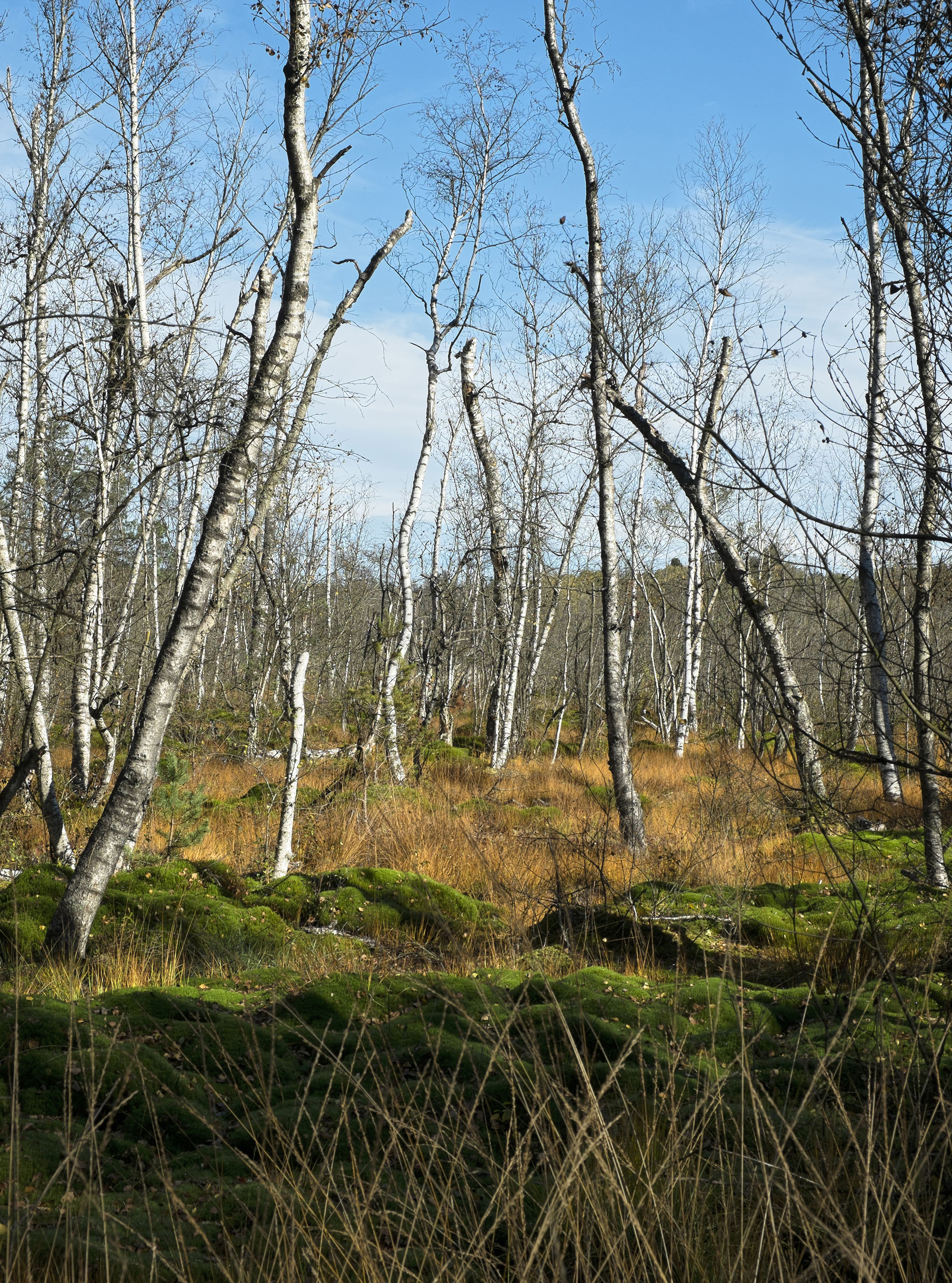 Expert tips to stay healthy and ward off bugs through the cold months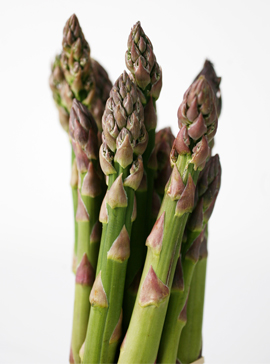 Beat the Autumn blues with these top foods to boost your mood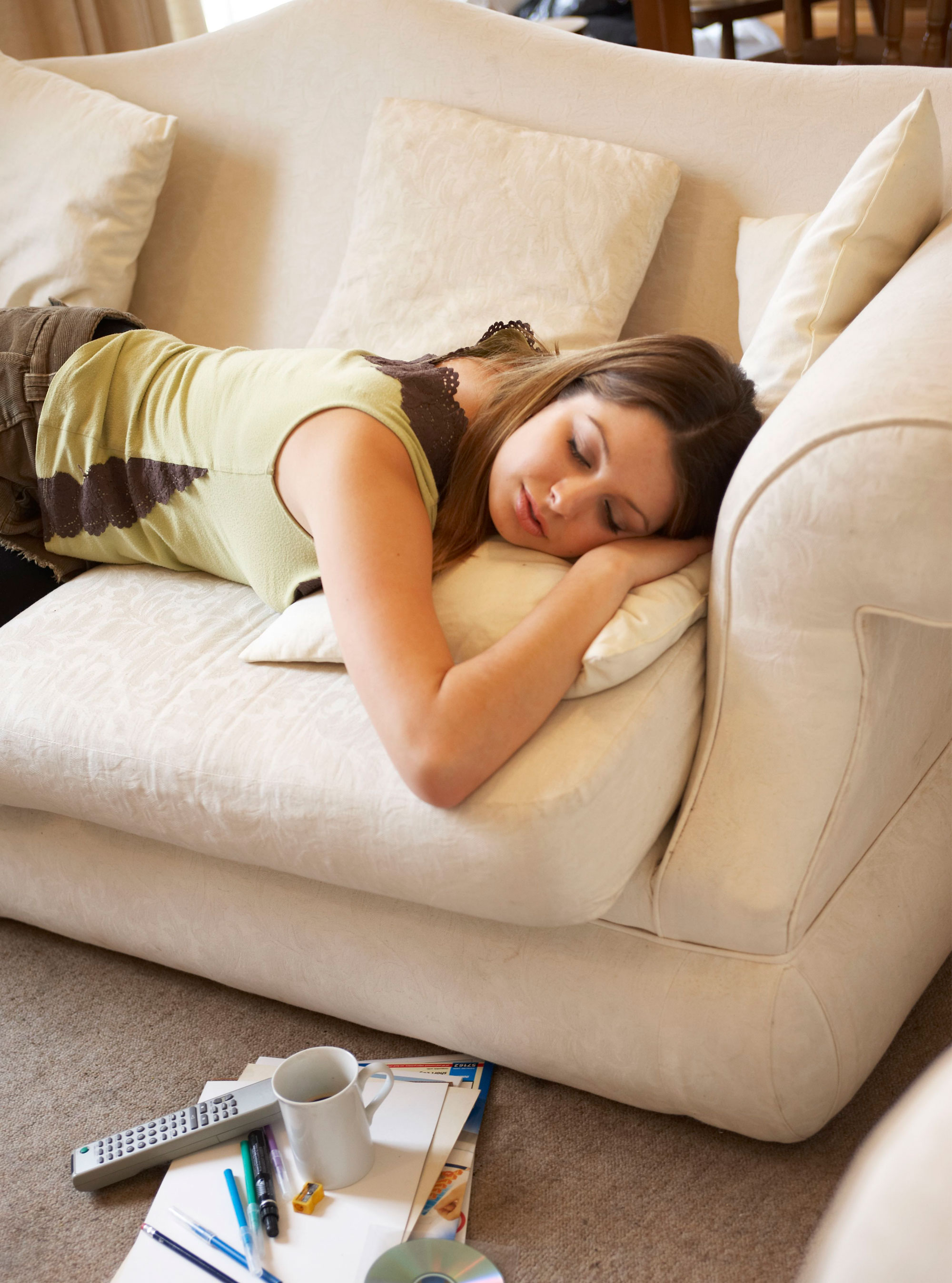 Summer may be over, but don't let your spirits flag. These 21 easy steps can help you reclaim your zest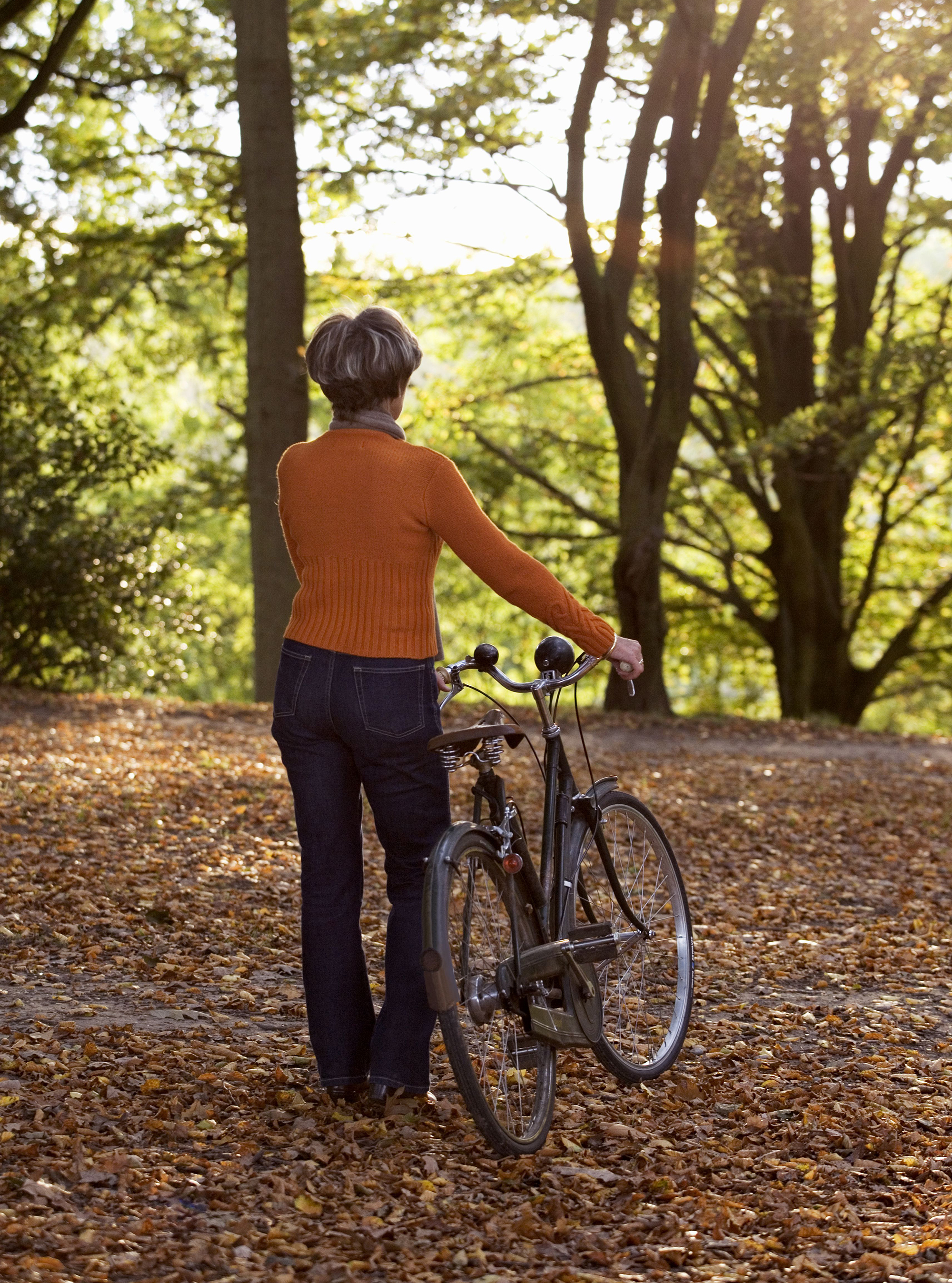 These simple tips will help you tone up and lose weight in double-quick time - without any extra trips to the gym!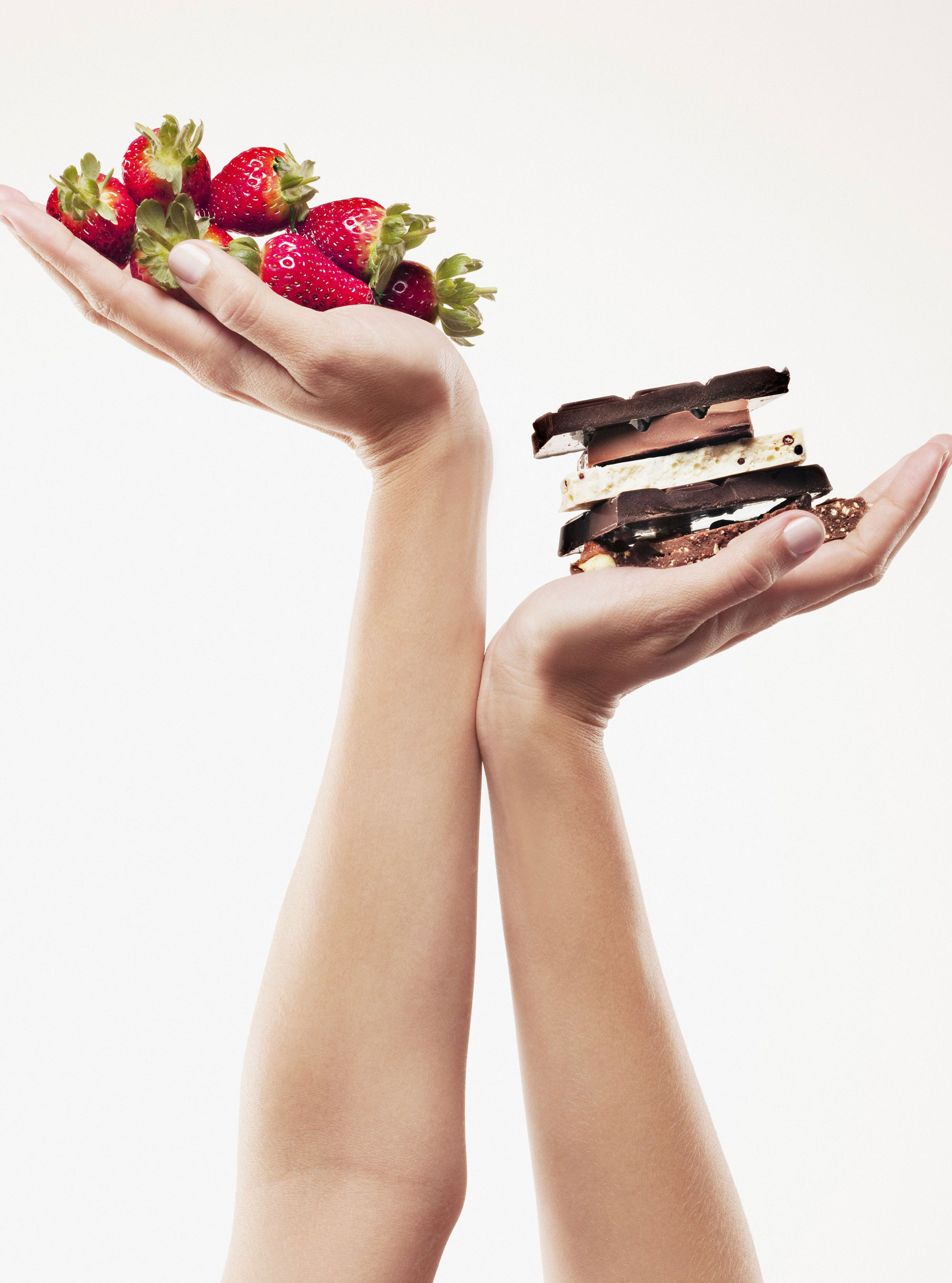 Simple food swaps for all of the flavour with extra health benefits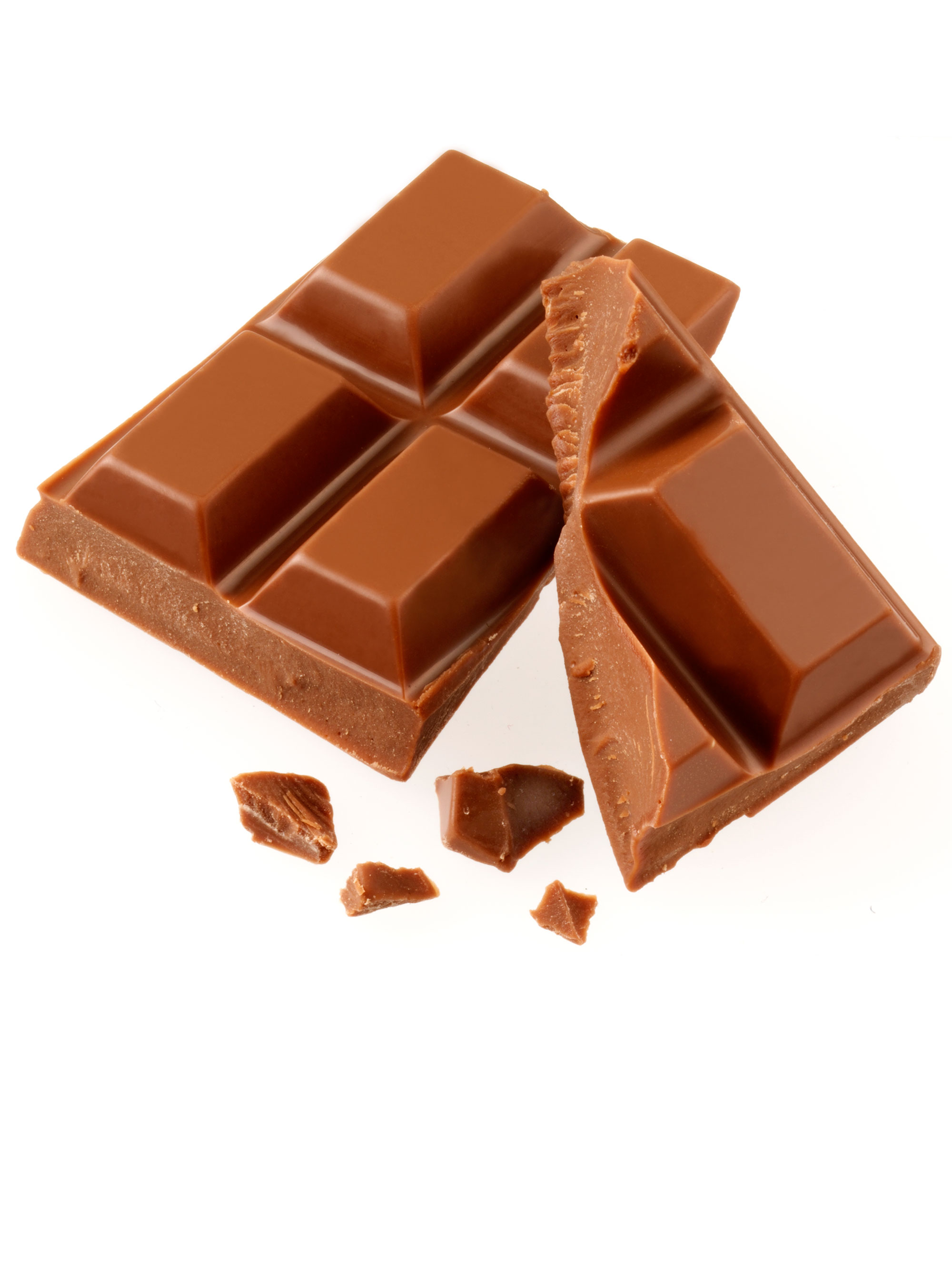 Our tips for the best healthy snacks to beat the hunger pangs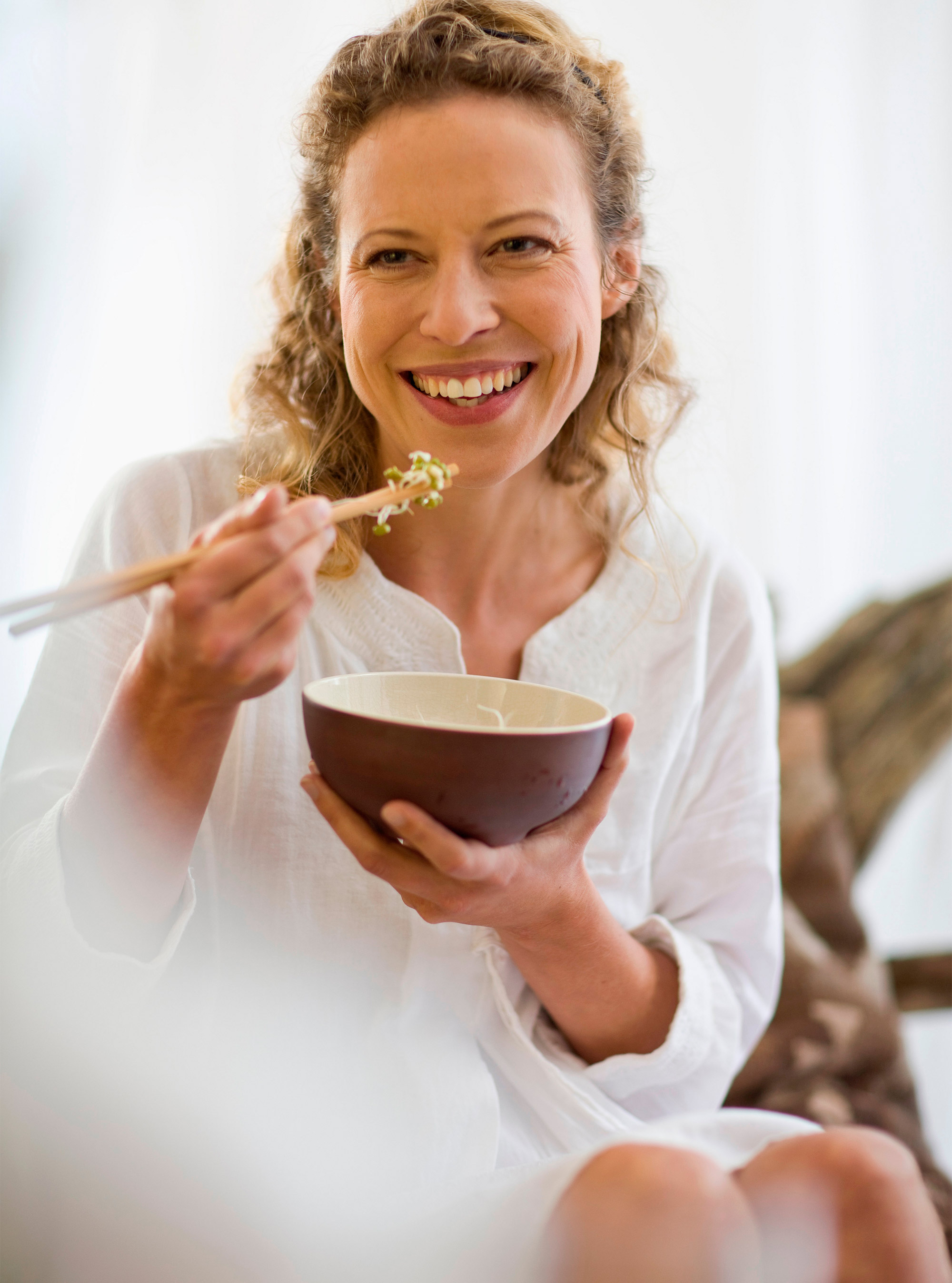 Take an inch off your waistline - fast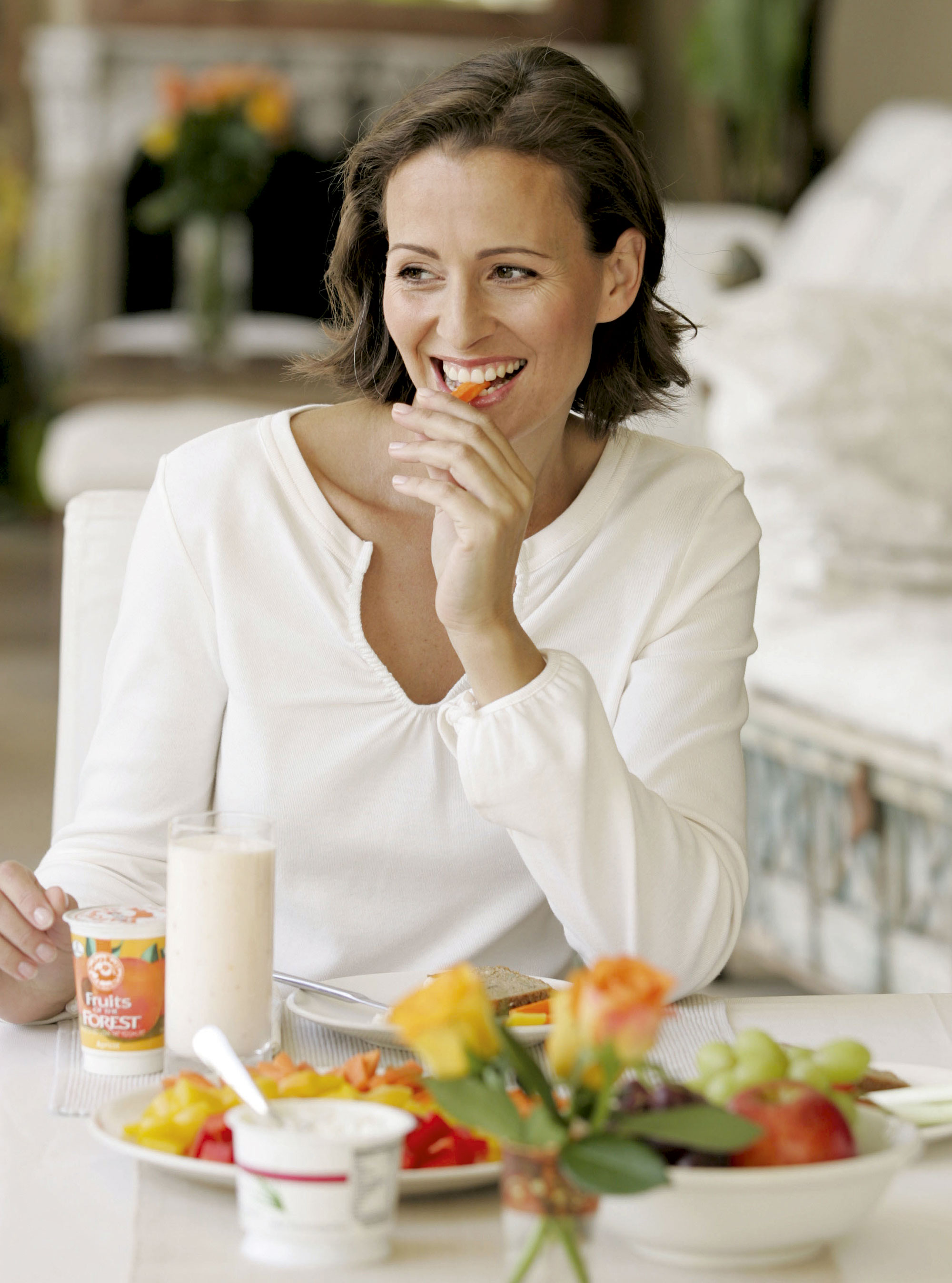 You can lose weight around the middle - just follow this simple plan...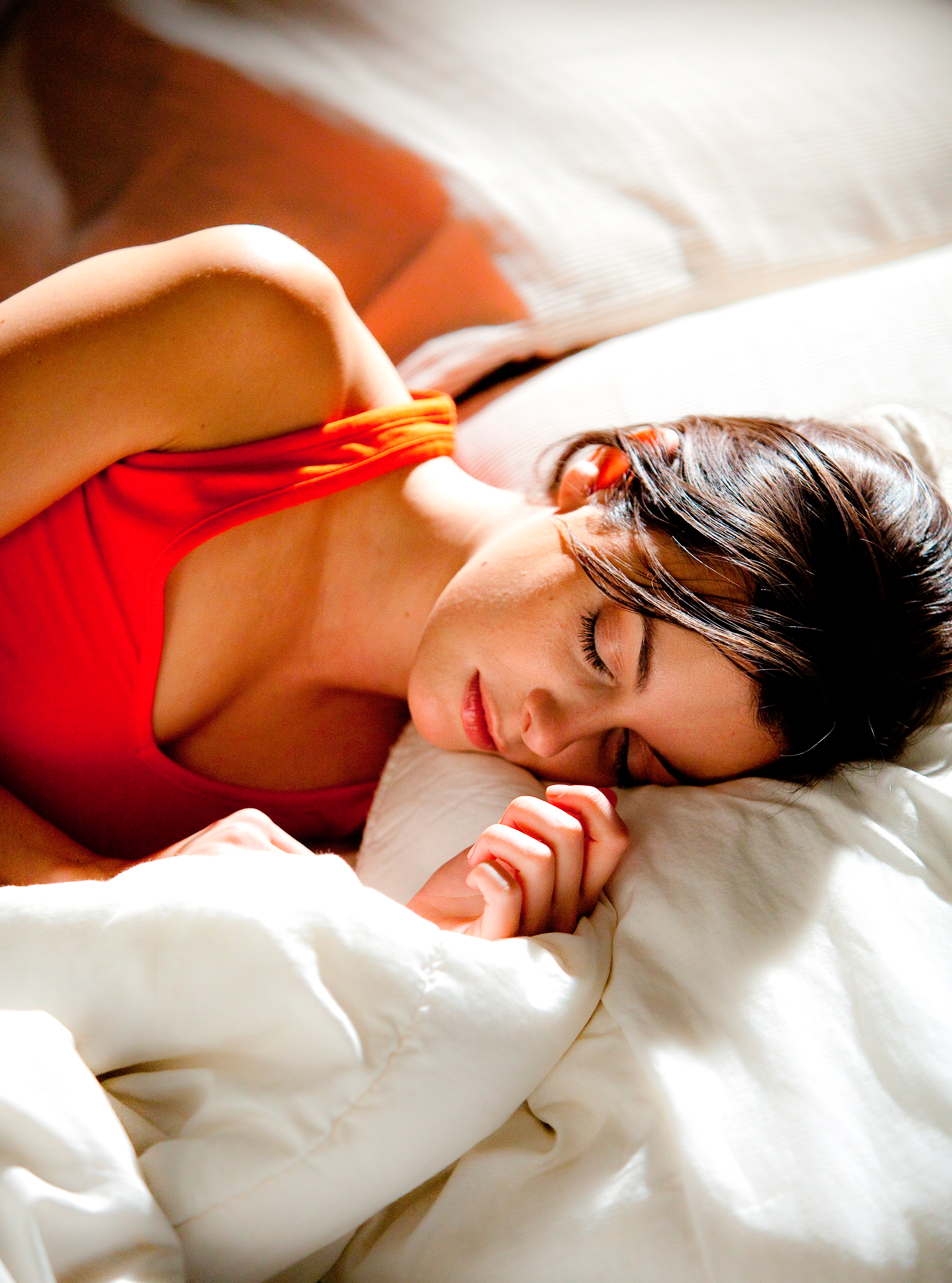 In need of a boost to get those energy levels soaring? Try the new All-Day Energy Diet...