Weekly horoscope: Monday 1st June - Sunday 7th June
Curious to know what the week has in store for you?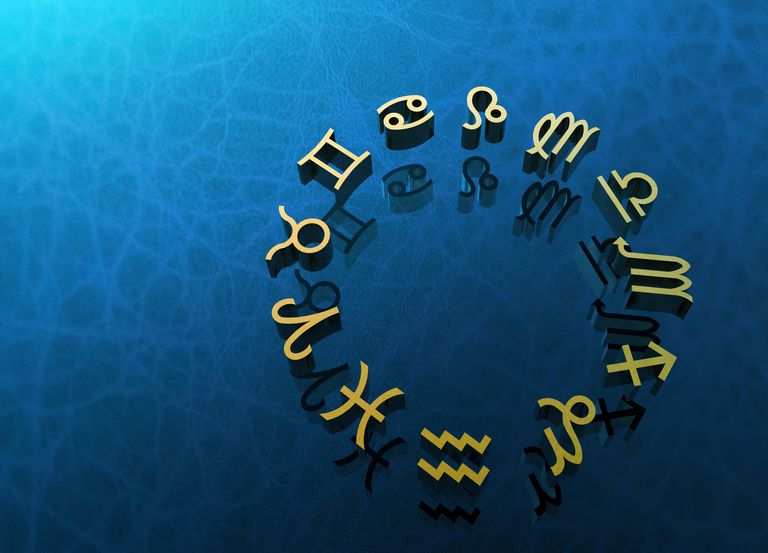 (Image credit: Getty Images/Science Photo Libra)
By Amy Hunt
Read your weekly horoscope from expert astrologer Sally Morgan, and discover what's in store for the week ahead...
Our weeklyhoroscope will help you plan your next seven days with our astrological updates. Our resident world-class psychic astrologer forecasts for every star sign on love, family, career and more. So check back weekly for our free forecast!
Weekly horoscope, Monday 1st June - Sunday 7th June
Weekly Horoscope: Aries
Listen out for bells chiming this week, as it may be a sign that you are getting some very exciting news. An important question will make you leap with joy.
Weekly Horoscope: Taurus
Keeping a low profile this week will enable you to let go of any problems that you feel have been looming lately, and everyone will want to know where you have been.
Weekly Horoscope: Gemini
Some news is heading your way this week, but try not to get too excited as it may just be tongues wagging. Someone compliments you on your new style of glamour.
Weekly Horoscope: Cancer
It's a great week that brings new friendships your way, but choose them wisely, as other people's intentions may not be as honourable as yours are. Look out for a lucky win.
Weekly Horoscope: Leo
Having a few lazy days off this week will stop you from having to kick-start yourself into action too early. A friend will ask for your opinion, but you don't have to give it.
Weekly Horoscope: Virgo
Things are certainly looking up for you this week at work and at home, but remember, nothing lasts forever, so make sure you plant your feet firmly on the ground.
MORE:Which houseplant should you buy, according to your star sign?
Weekly Horoscope: Libra
Big changes are heading your way this week, and sometimes it pays to 'dress for the occasion'. So make sure you're ready for whatever comes your way.
Weekly Horoscope: Scorpio
Go with the flow this week, and make sure you are flexible. Some limbering up exercises will do you good. Help will come to you from an unexpected source.
Weekly Horoscope: Sagittarius
Sticking to your plans will mean that you will find something you have been working on lately coming to fruition, but don't put your head too high above the parapet.
Weekly Horoscope: Capricorn
Your good mood brings good fortune your way, and a positive outlook will rub off on others. Someone is keen to find out what's behind your smile – keep your secret.
Weekly Horoscope: Aquarius
Being more resolute than ever this week, and not giving your game plan away will keep others guessing. Organising a virtual bash for someone may prove difficult.
Weekly Horoscope: Pisces
Someone wants your opinion on something important, or you are getting ready to sign something that benefits someone else. Friday brings a new friendship.