You can use an X on your US passport to define your sex now—will other countries follow suit?
Beginning April 11, Americans applying for a US passport will be able to select gender designation X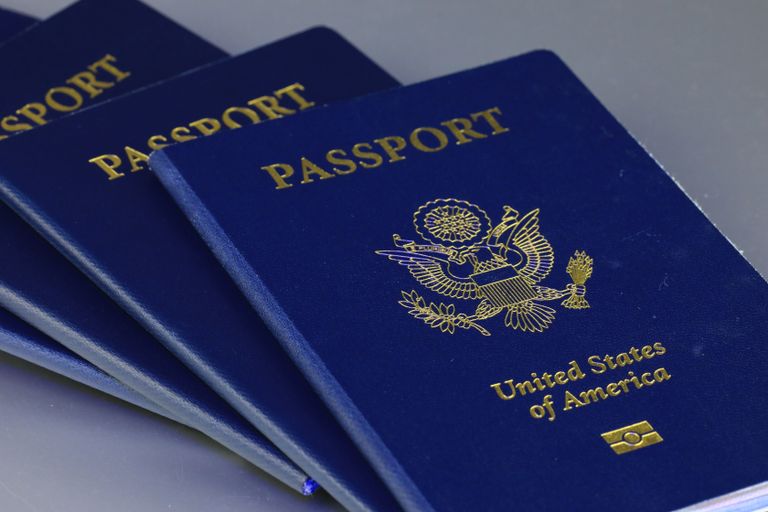 (Image credit: Douglas Sacha)
In an attempt at inclusivity on the federal level, the US State Department announced that beginning April 11, folks applying for an American passport will be able to select gender designation X on the official documents—even if the choice doesn't match the gender on their own birth certificates.
In an official statement about the news, Secretary of State Antony J. Blinken also revealed that the gender option will become available across other forms of documentation at the beginning of next year.
---
"After thoughtful consideration of the research conducted and feedback from community members, we concluded that the definition of the X gender marker on State Department public forms will be 'Unspecified or another gender identity,'" said the Secretary of State. "This definition is respectful of individuals' privacy while advancing inclusion."
Although the gender selection won't come along with different rights or guidelines to follow, the development is a clear win for the LGBTQ+ community and it has been a long time coming.
Back in 2016, Colorado resident Dana Zzyym, an intersex and nonbinary Navy veteran and activist, filed a federal lawsuit after lobbying the State Department to offer the X option on passport applications. The governmental body previewed the change following the legal battle and, in October of 2021, Zzyym became the first person to receive the first passport of the kind.
The US isn't the first country to opt for gender-inclusive passport policies. The governments of Australia, Canada and New Zealand, for example, have implemented similar guidelines in recent times. Some US states have also made the change on state documents.
In the same vein as the passport-related updates, the Transportation Security Administration (TSA) has also announced that it will implement gender-neutral screening procedures across airports.
"Our goal is to touch less and rely on the technology," said Jose Bonilla, executive director of traveler engagement at the TSA's Office of Civil Rights and Civil Liberties in an official statement. "This new algorithm that we have been working with our manufacturers on to manufacture and test further allows the technology to make less errors. In other words, further define the areas that it's searching to reduce alarms."
Anna Rahmanan is a New York-based writer and editor who covers news, entertainment, lifestyle, culture, food, travel and more. Read more of her work at annabenyehuda.com.