Prince Charles will be away from the Duchess of Cornwall on his 71st birthday
But the pair will reunite soon after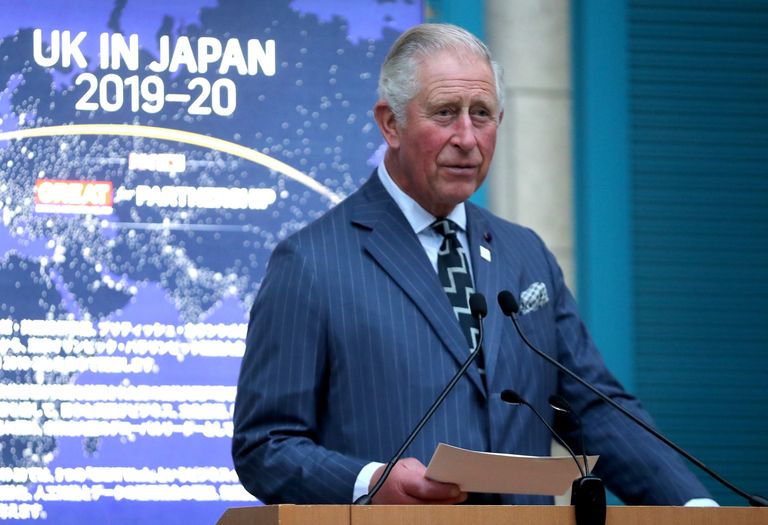 Prince Charles will be celebrating his 71st birthday in just a few weeks, but his special day will be spent away from home and his wife, the Duchess of Cornwall.
The Duke will be travelling to India in official duties the day before his birthday on a two-day trip.
However, the pair will be reunited just a few days later as she join on an official visit to New Zealand.
Prince Charles' birthday is coming up, but it turns out he will have to wait a few days to celebrate with his other half and the rest of his family.
The heir to throne will be travelling to India the day before his birthday, it's been confirmed by Clarence House on their official Twitter page.
The announcement read, 'The Prince of Wales will visit India from 13th-14th November, as part of Their Royal Highnesses' Autumn tour, to celebrate British-Indian connections.
'HRH will carry out engagements in New Delhi with a focus on sustainable markets, climate change and social finance.'
READ MORE: Prince Charles revealed he 'nearly cried' after Prince William praised him for his hard work
However, Prince Charles won't have long to wait for some quality time with his wife, Duchess Camilla.
The duchess will be meeting Charles to join him on an official visit to New Zealand between Sunday 17 and Saturday 23 November.
READ MORE: Duke and Duchess of Sussex's photo mysteriously disappears from Queen's Audience Room
In a statement, Clarence House revealed the visit 'will visit programmes and organisations working in areas they are committed to supporting'.
The announcement also read, 'The Prince will focus on young people and youth opportunity, as well as environmental issues – with particular emphasis on tackling plastic waste. The Duchess will continue her focus on key themes including domestic violence and literacy.'
Perhaps the duo will maybe even take a few days off in between trips and enjoy some alone time to celebrate Prince Charles' birthday.
After their joint tour in New Zealand, Prince Charles will be heading solo to Tuvalu and the Solomon Islands to celebrate the Monarchy's relationship with these Commonwealth Realms.