Duchess Catherine and Princess Charlotte share this sweet habit – have you noticed?
Royal fans have noticed that Kate Middleton and her daughter, Princess Charlotte share this hair habit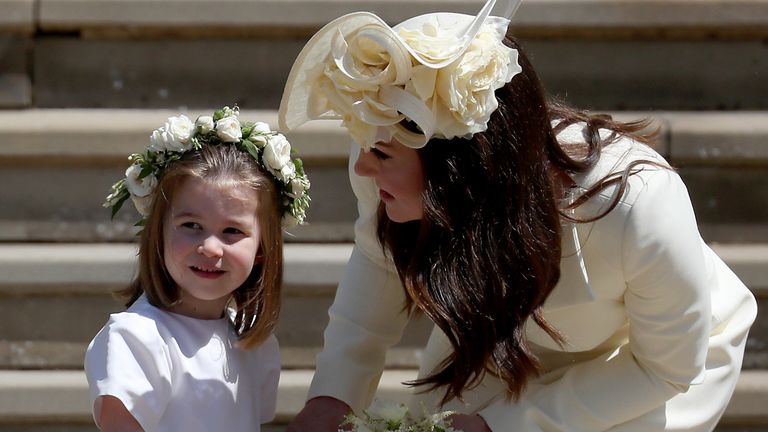 (Image credit: WPA Pool / Pool via Getty)
Have you noticed that Catherine, Duchess of Cambridge and her daughter Princess Charlotte share a sweet habit? 
Royal fans have spotted that the Duchess of Cambridge and Princess Charlotte share a very sweet habit
Charlotte, Prince William and Kate's second child, will celebrate her sixth birthday in a few weeks' time
Now nearly six years old, Princess Charlotte is taking after members of her family in many ways. It was recently reported that she and Prince George are following in the Queen's foosteps with this new hobby. 
Last year it was also revealed that the Duchess of Cambridge is supporting another of her daughter's hobbies, after the Cambridge children appeared in this video with David Attenborough.
However, fans have now spotted that Princess Charlotte has picked up another specific habit from her mother. Had you spotted this one before now? 
Royal fans have now noticed that the pair both share a certain mannerism – flipping their ponytail.
Duchess Catherine has been seen to do so at public engagements, while Princess Charlotte was spotted doing the same on her first day of school. You can watch a clip of the mannerism for yourself below.
See what we mean? Uncanny! 
Like mother, like daughter...