Hallmark Hotels is offering free stays to carers across the UK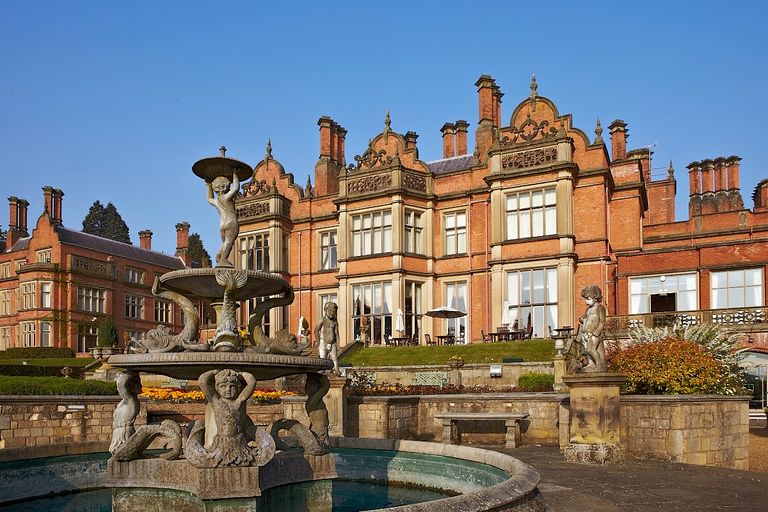 Every one of the UK's 6.5 million carers is now entitled to a free night in a Hallmark Hotel.
New figures have confirmed that there are more than 6 million carers in the UK, with numbers set to rise by a further 60% in the next 10 years. In fact, 60% of us can expect to become a carer at some point.
With this in mind, Hallmark Hotels is offering all carers a free night's stay in one of its hotels in honour of National Carers Week 2019, aiming to give each and every one a well-deserved opportunity to relax and recharge.
All carers, including student nurses, NHS workers, private nursing staff and members of the emergency services who care for people in the community, can claim a free one night stay at one of 21 Hallmark Hotels between now and 1st December 2019, when they spend £50 on food and drink in the hotel group's bars or restaurants.
"Figures suggest that three in five people are set to become carers at some point in their lives," Hallmark Hotels spokesperson Debbie Neate explains. "It's more important than ever that they are given a helping hand and rewarded for their hard work and dedication.
"We want to try and make things a little easier in some small way by offering a chance to unwind."
Carers can redeem the offer online by visiting www.hallmarkhotels.co.uk/CW19 and using the promotional code CW19.
The offer is valid on Sundays until 1st December and includes overnight accommodation for two guests in a Classic double or twin room, with free, unlimited WiFi. Carers can bring a friend, partner or colleague to share the experience with them, completely free of charge.
They can choose from 21 Hallmark Hotels located across the UK, from Glasgow in the north to Bournemouth in the south, via Manchester, Stratford-Upon-Avon, Cambridge and more. Carers or work ID, such as a Carers UK membership card or Carers passport discount card, must be shown at check-in to qualify for the offer.