These are the top five most popular Jo Malone London fragrances
We all have our favorite Jo Malone London fragrance—but does it make the top five?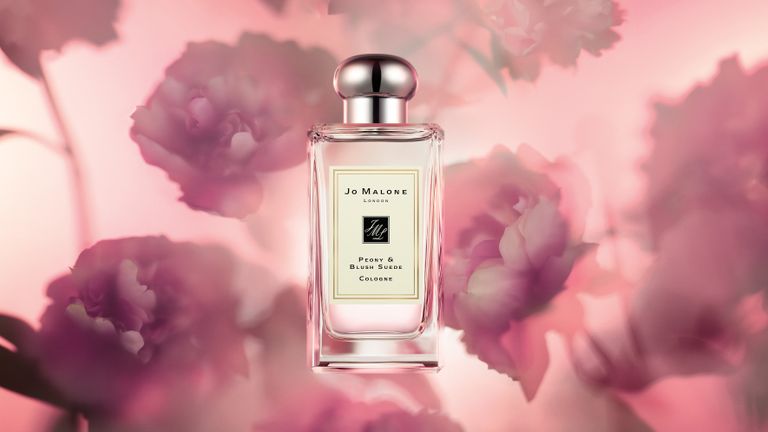 (Image credit: Jo Malone London)
We all have our favorite Jo Malone London perfume or candle; that one fragrance that makes its way onto our birthday or Christmas wish lists every year. 
Whether you're partial to a little Lime Basil & Mandarin or Orange Blossom, which is reportedly Duchess Catherine's favorite, we all know and love at least one of the brand's iconic scents. (In our case, it's several.)
Jo Malone London has now revealed its best selling colognes and candles to woman&home, and it makes for very interesting reading. 
Although these stats are from the UK, it's likely that the list is similar all around the world. Can you guess which iconic fragrance has bagged the top spot?
More from woman&home:
The most popular Jo Malone London colognes
5. English Pear and Freesia Cologne 
In at number five is English Pear & Freesia, a light and fresh scent that combines the two aforementioned notes on a base of patchouli. It sounds like we're stating the obvious here, but it really does smell how a freshly cut pear should—delicious, fresh, and uplifting. 
4. Peony and Blush Suede Cologne
Next up on the list is Peony & Blush Suede, which is about as luxurious as sweet floral fragrances get. Instantly recognizable, the heart and base of peony and suede are finished off with top notes of red apple for a crisp, fresh spritz. 
3. Myrhh and Tonka Cologne Intense
Taking third place is one of the brand's cologne intense offerings—richer, deeper scents created using precious ingredients. Myrrh and Tonka is velvety and ever so slightly sweet, with warming notes of vanilla, almond, and lavender. It's truly delicious.
2. Lime Basil and Mandarin Cologne
In the interest of complete transparency, we'd probably have put our money on this cologne taking the top spot—but we'll settle for it coming in second place. Zingy notes of lime and basil wear down to a heart of basil on a woody base. Many a citrus scent lover's favorite.
1. Pomegranate Noir Cologne
By now you've probably guessed which scent bagged the top spot because it hasn't appeared anywhere else on this list. The UK's favorite Jo Malone fragrance is of course, the delicious Pomegranate Noir Cologne. With top notes of fruity pomegranate and plum paired with pink pepper and spicy woods, it's a warming classic.
MORE: Jo Malone London has launched its first ever car diffuser

Considering the positive impact that fragrance can have on our mood, there's never a bad time to treat yourself to a new candle or perfume, we say. 
Happy shopping!