Daisy Edgar-Jones shares the funny story behind her Normal People fringe
The actress has revealed exactly how she got Marianne's iconic hairstyle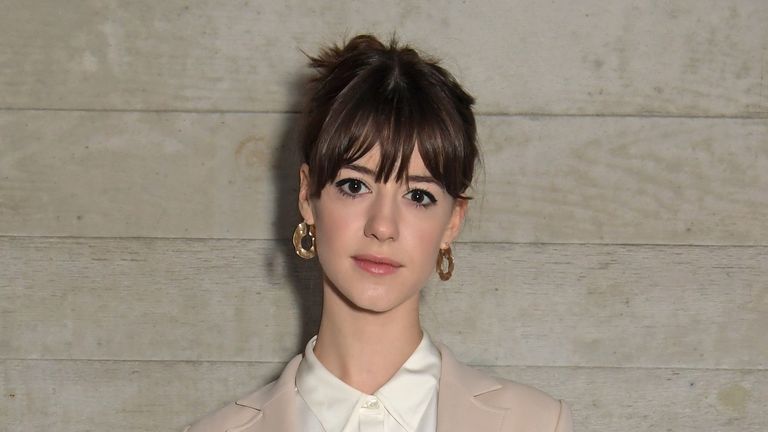 (Image credit: edit: David M. Benett / Contributor via Getty Images)
It's hard to believe that Normal People was released as long ago as the first lockdown. We were all hooked on the story and it quickly became the most-streamed show on BBC iPlayer in 2020 with 62 million views.
Famous for its, err, numerous sex scenes, the show was of course adapted from the best-selling novel of the same name by Sally Rooney, who recently announced her upcoming third book.
Lead actress Daisy Edgar-Jones, who plays Marianne, has just shared the amusing story behind her character's signature hairstyle on The Tonight Show Starring Jimmy Fallon.
"Your bangs have become famous on their own now," Fallon said. "Are people like, 'How did you come up with that hairstyle?'"
"It's so funny, because my fringe came from a result of not getting a part that I really wanted," Edgar-Jones explained. "And I was so sad and I was like, 'Right, I'm gonna do a change, I'm just gonna chop off all my front bits of my hair.'
"And then after that I got a job, so I do owe a lot of my career to – I seem to only be able to act if you can only see a partial amount of my face." Well, looks like the new style worked out pretty well for the actress in the end!
The star also explained that she, like so many of us, has really missed her hairdresser during the pandemic. "[During lockdown] my bangs were out of control," she quipped. We hear you, Daisy!
Normal People is available to stream now on Hulu and BBC iPlayer.