Chanel's new Le Lion fragrance will have you purring with delight
Trust us, Chanel's Le Lion will make you feel happier and more empowered - and who doesn't need that right now?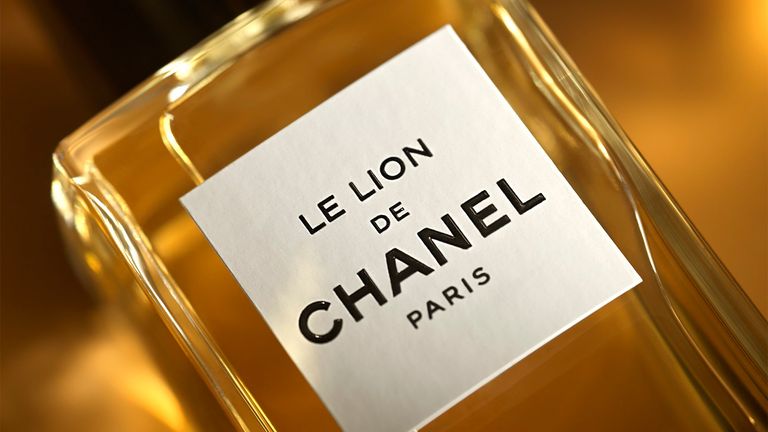 (Image credit: Chanel)
Perfume has the uncanny ability to change our mood and make us feel ready for any event or occasion we face.
And one of the brands that does this so well is Chanel. With some of the best designer perfumes on the market that always boast iconic scents and beautiful bottles it's one that always brings a smile to our face.
Of course, their No 5 offering has become a cult beauty product, although there are Chanel No 5 dupes available for those wanting to save money.
And now there's Chanel's Le Lion de Chanel, the newest addition to the Les Exclusifs de Chanel fragrance line, which taps into the current Zeitgeist and, like its moniker, serves up all the strength we need right now.
The scent itself is inspired by Gabrielle Chanel's obsession with astrology and her Leo star sign. The lion became her totem animal and a symbol of luck for the superstitious designer with emblems and bronze figurines of the animal filling her apartment at 31 Rue Cambon, Paris. The symbol can also be found engraved on tweed suit buttons and the clasps of vintage Chanel designer bags, as well as featuring in fine jewellery pieces.
Now Olivier Polge, Perfume-Creator for the House of Chanel, has ensured the lion is making its foray into the world of Chanel fragrances. "I was much more interested in the emblematic Chanel lion than the animal," explains Polge, who used only the finest absolutes to create a scent that captures the lion's majesty and strength.
The result is a warm oriental fragrance that hovers close to the skin. First comes a swoon of bright lemon and bergamot, followed by ambery, leather-like labdanum and musky patchouli before drying down to the comforting creaminess of vanilla and sandalwood.
As the scent unfurls on your pulse points, the effect is sophisticated but also so intimate that it can only be smelled when you're close enough to someone to see each individual eyelash.
Given the current need for social distancing, we'll settle on keeping its stunning simmered-down notes and message of strength all to ourselves.