Should you apply foundation or highlighter first? Cameron Diaz's makeup artist advises
The answer is the difference between good makeup and great makeup.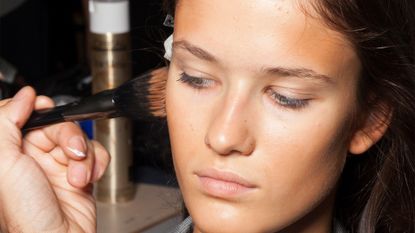 (Image credit: Rosdiana Ciaravolo/Getty Images)
Foundation or highlighter first? That's obvious, right? While highlighter has the potential to make us look bathed in candlelight all day, it turns out that the majority of us are applying it completely wrong.
"It may feel counterintuitive at first, but the secret for creating luminous skin that radiates from within involves reversing the usual order of your foundation/highlighter application," says makeup artist Gucci Westman, who has worked with Cameron Diaz, Julianne Moore, and Jennifer Aniston, to name but a few celebrities who have her on speed dial.
After moisturizing, and allowing everything to absorb for a few minutes, she recommends sweeping her Lit Up Highlight stick over cheekbones, down the bridge of the nose and above the Cupid's Bow.
Only then does she follow up with a light layer of the best foundation (opens in new tab), using a tapered brush to build the desired coverage.
The reason for this is two-fold. You'll find your highlighter glides on better and there won't be any other product to sully the tip of the stick. Secondly, the effect will be more natural. Highlighter should bounce light off the high points of the face but somewhere along the way, it's all become too glittery.
Put simply, do things back to front and your skin will still look like your skin but on a really good day (or as if a professional lighting crew is following you around).
5 of the best highlighter sticks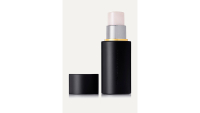 (opens in new tab)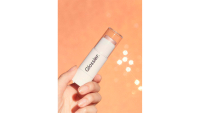 (opens in new tab)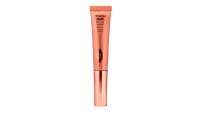 (opens in new tab)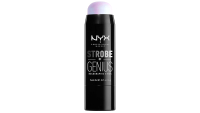 (opens in new tab)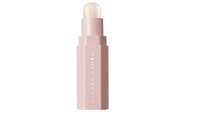 (opens in new tab)
Fiona Embleton is a beauty writer who is now Acting Beauty Editor at Stylist. She is obsessed with Isabel Marant and cats.