Read your weekly horoscope from expert astrologer Wendy Bristow, and discover what's in store for the week ahead...
Our weekly horoscope will help you plan your next seven days with our astrological updates. Our resident world-class psychic astrologer forecasts for every star sign on love, family, career and more. So check back weekly for our free forecast!
Weekly horoscope, Monday 6th January – Sunday 12th January
Weekly Horoscope: Aries
It might seem like you're the only one trying to stay optimistic when everyone else is glum. It's all too easy to catch negativity like a cold. But keep looking for solutions to the issues that arise – they're there.
Weekly Horoscope: Taurus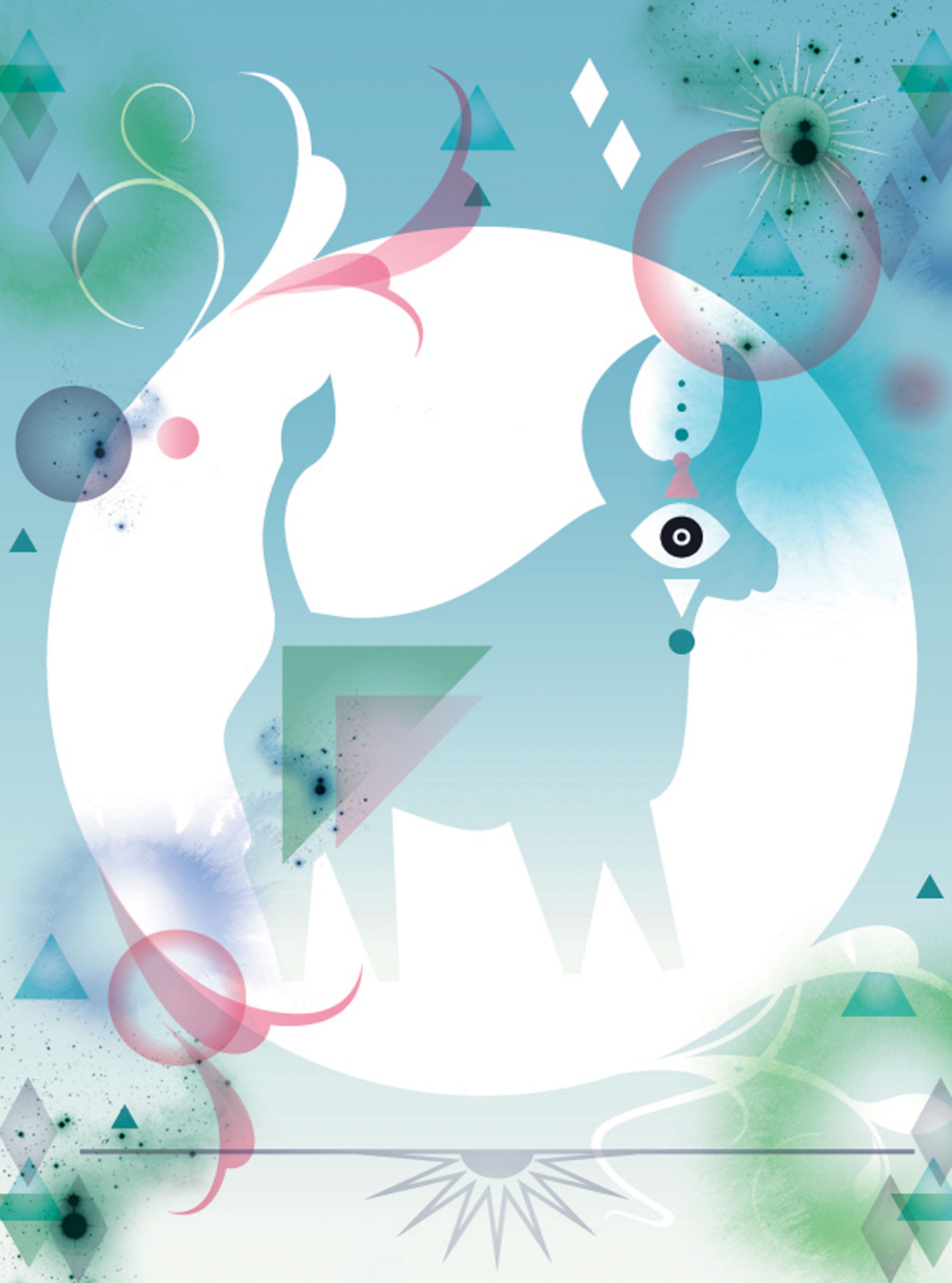 Your challenge is to deal with how tense and restless the stresses around are making you feel. This in itself could make you want to quit, walk out or throw your proverbial toys overboard. Get advice before you do.
Weekly Horoscope: Gemini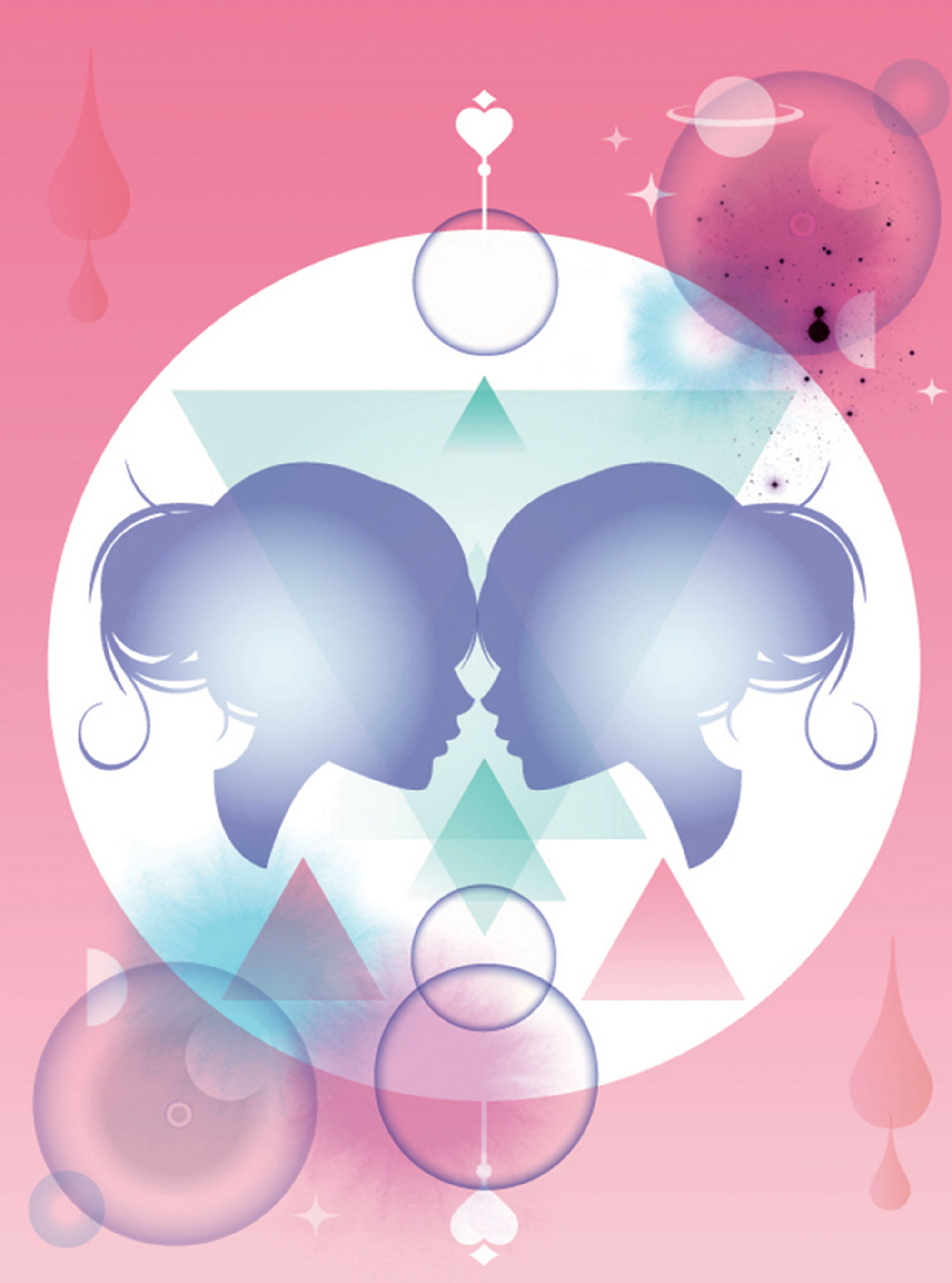 That prime Gemini theme – communication – is all-important in this week of big change. Unsettling news around involves endings and beginnings. But keep talking and you'll find a way through.
Weekly Horoscope: Cancer
The big lunar eclipse on Friday looks challenging. Your sensitivity's at its highest and may feel there are forces working against you. It's crucial to protect yourself against bullies and critical, controlling people now.
Weekly Horoscope: Leo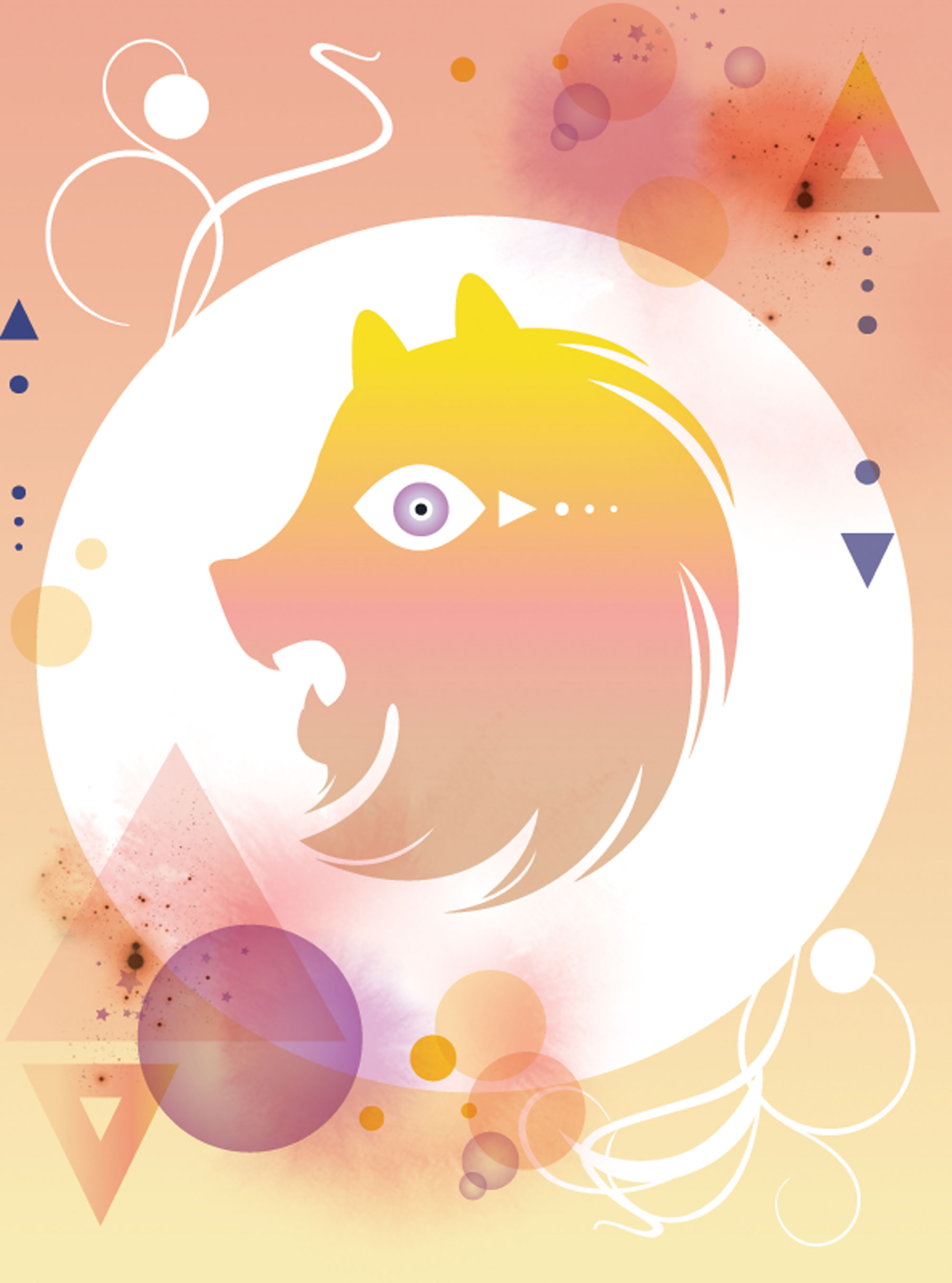 A tense week for everyone when clashes with authority are possible. Plus it's hard to balance opposing forces like home versus work, responsibility versus pleasure. Leos need to go with the work and responsibilities, sorry.
Weekly Horoscope: Virgo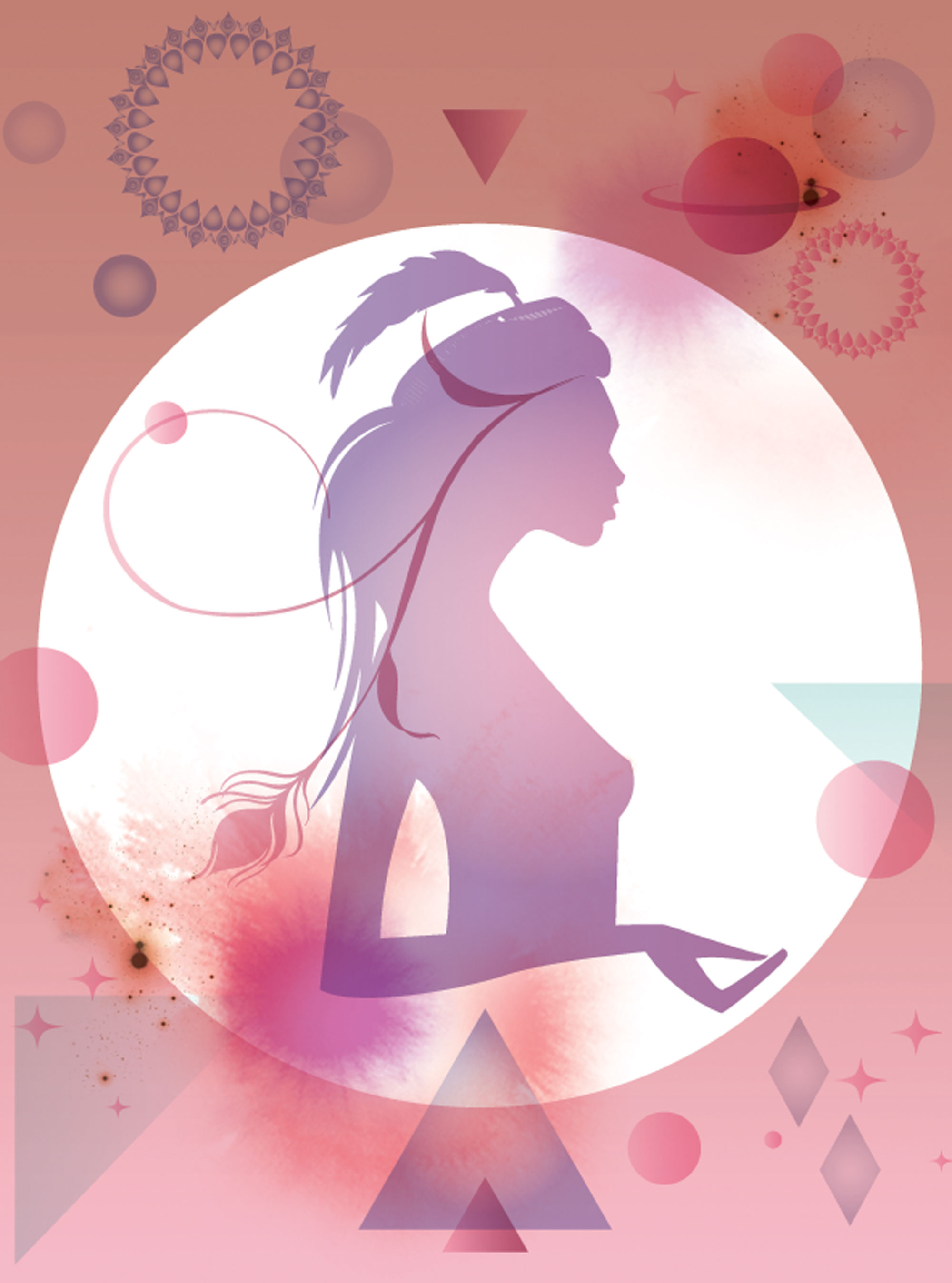 You'll be doing well if you get through this week without feeling stirred up, controlled or anxious. Friday's big eclipse makes everyone wobbly and insecure and the powerful changes involved give us reason. Go easy on yourself.
Weekly Horoscope: Libra
On Friday tensions between emotions on the one hard and cold-heartedness or responsibilities on the other come to a head. Fortunately, there are influences helping you keep an open mind in this roller-coaster week. It helps.
Weekly Horoscope: Scorpio

The fact your ruler's travelling through optimistic Sagittarius will help you keep a positive outlook in this week when stresses and strains are unavoidable. As long as you don't start worrying about money, that is.
Weekly Horoscope: Sagittarius
Feisty Mars in your sign makes flying off the handle more likely than usual. And this week there's plenty to get cross about – on the news as well as in your life. Tip: don't act rashly. Think twice. And once more.
Weekly Horoscope: Capricorn
Friday is a Big Day. It's possible there's news which makes you feel threatened or fearful. What will get you through is to keep communicating. Now's not the time for avoiding conflict or difficult conversations,.
Weekly Horoscope: Aquarius
The fact you have the softening influence of charming, romantic Venus onside will help you in this frankly tricky week. You may even find yourself offering up the voice of reason in a heated conflict. Keep at it.
Weekly Horoscope: Pisces
Not the easiest week for sensitive Piscean souls. Authority figures are coming down heavy and developments around Friday feel stressful. Whatever it is, it's crucial to practice compassion – for yourself as well as others.