Weekly horoscope: Monday 14th October – Sunday 20th October
Curious to know what the week has in store for you?
Read your weekly horoscope from expert astrologer Wendy Bristow, and discover what's in store for the week ahead...
Our weekly horoscope will help you plan your next seven days with our astrological updates. Our resident world-class psychic astrologer forecasts for every star sign on love, family, career and more. So check back weekly for our free forecast!
Weekly horoscope, Monday 14th October – Sunday 20th October
Weekly Horoscope: Aries
What got into you lately? The Aries full moon brought an emotional or relationship issue to a head and now you're coming to terms with what happened. However you're feeling, be super-kind to yourself. That's the real lesson here.
Weekly Horoscope: Taurus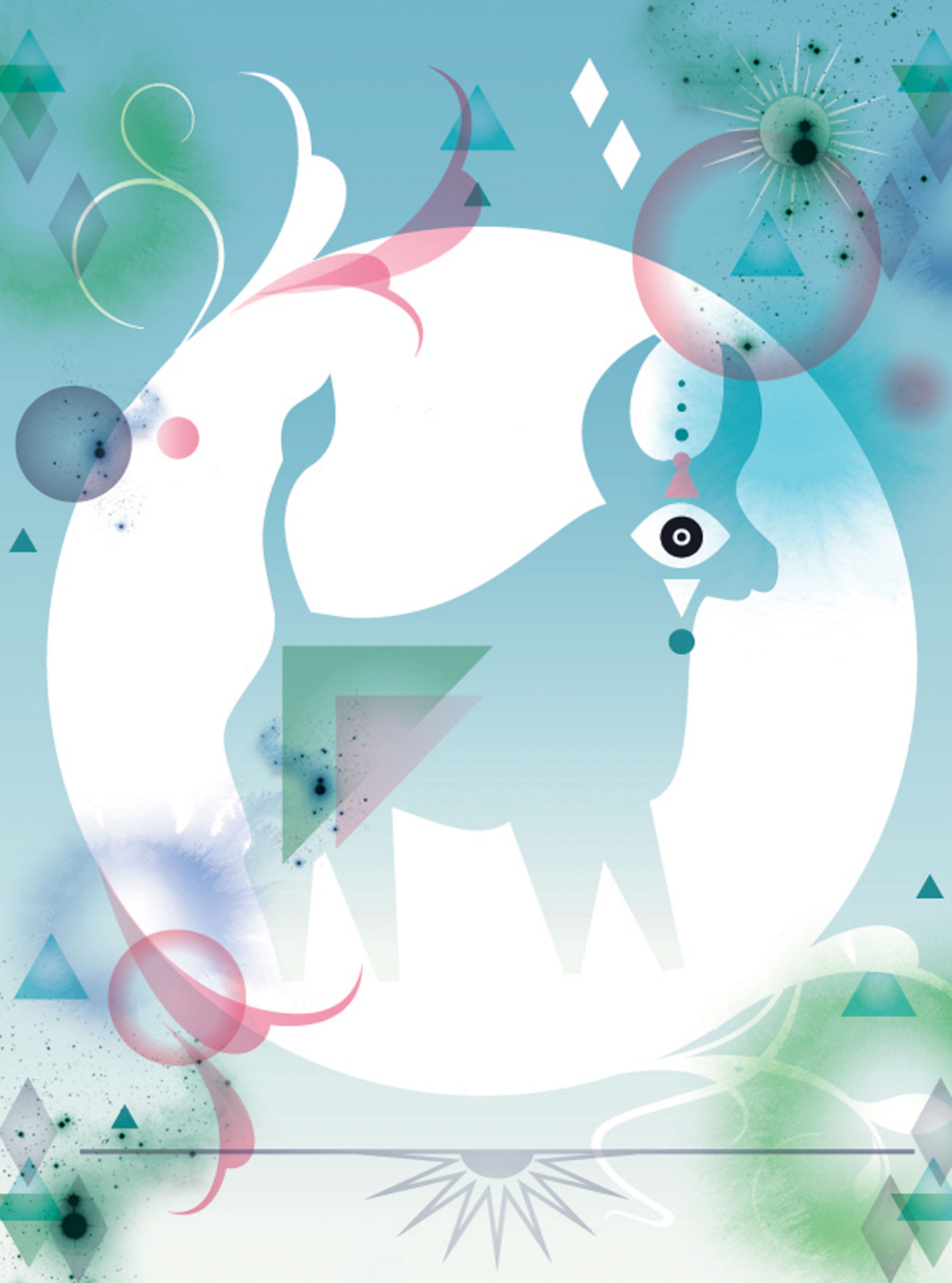 For most Taureans, a close relationship hit some tricky moments last week. Current influences make you tempted to quit, pull out, throw your proverbial toys out of the pram. But at the weekend a creative solution appears. Try it.
Weekly Horoscope: Gemini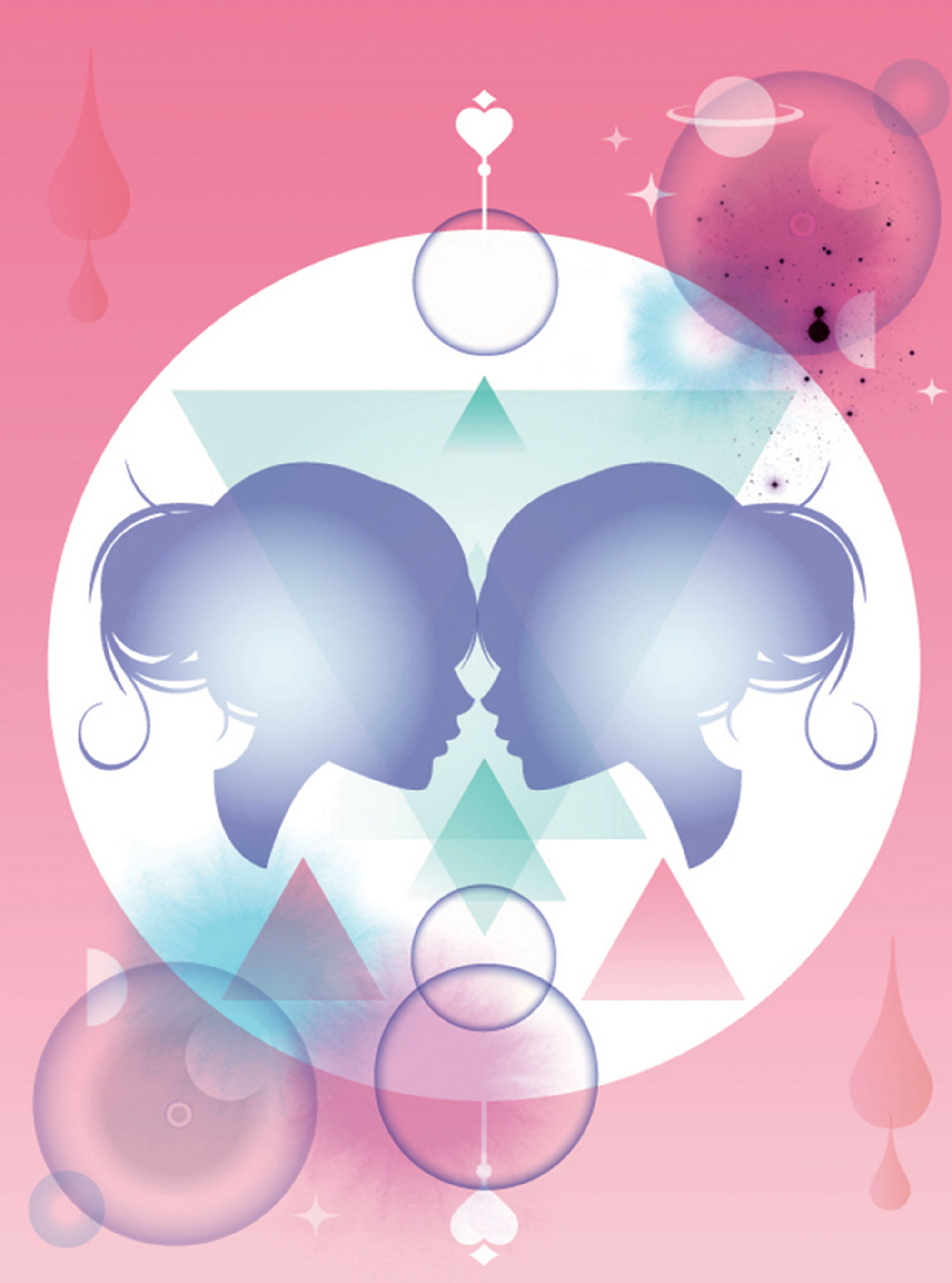 After everything that went on last week you're probably downright confused. So stick with not knowing. As the dust settles it's a good idea to keep your own council and do and say less, not more. A challenge for a Gemini I know!
Weekly Horoscope: Cancer
Many of you have been supporting a significant other through difficult times. This weekend you can truly help others by your sheer presence and the right word at the right moment. You can help yourself too – by letting go of a grudge forever.
Weekly Horoscope: Leo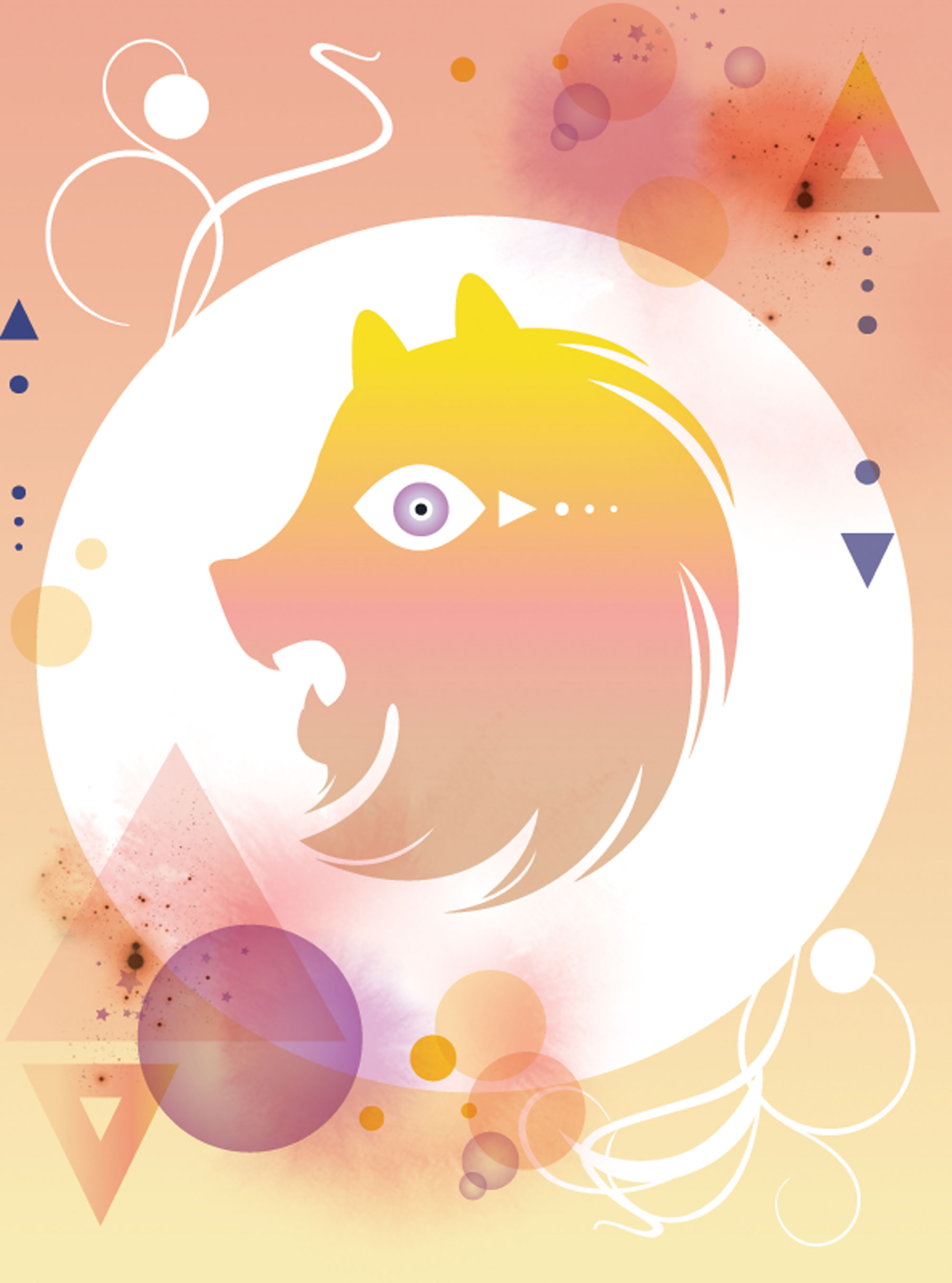 The last week or so presented a bumpy ride. If there's a lesson here, it's one of harmony and balance. You might be playing peacemaker between two people. Or it might be that you need to bring yourself back into balance. It'll help.
Weekly Horoscope: Virgo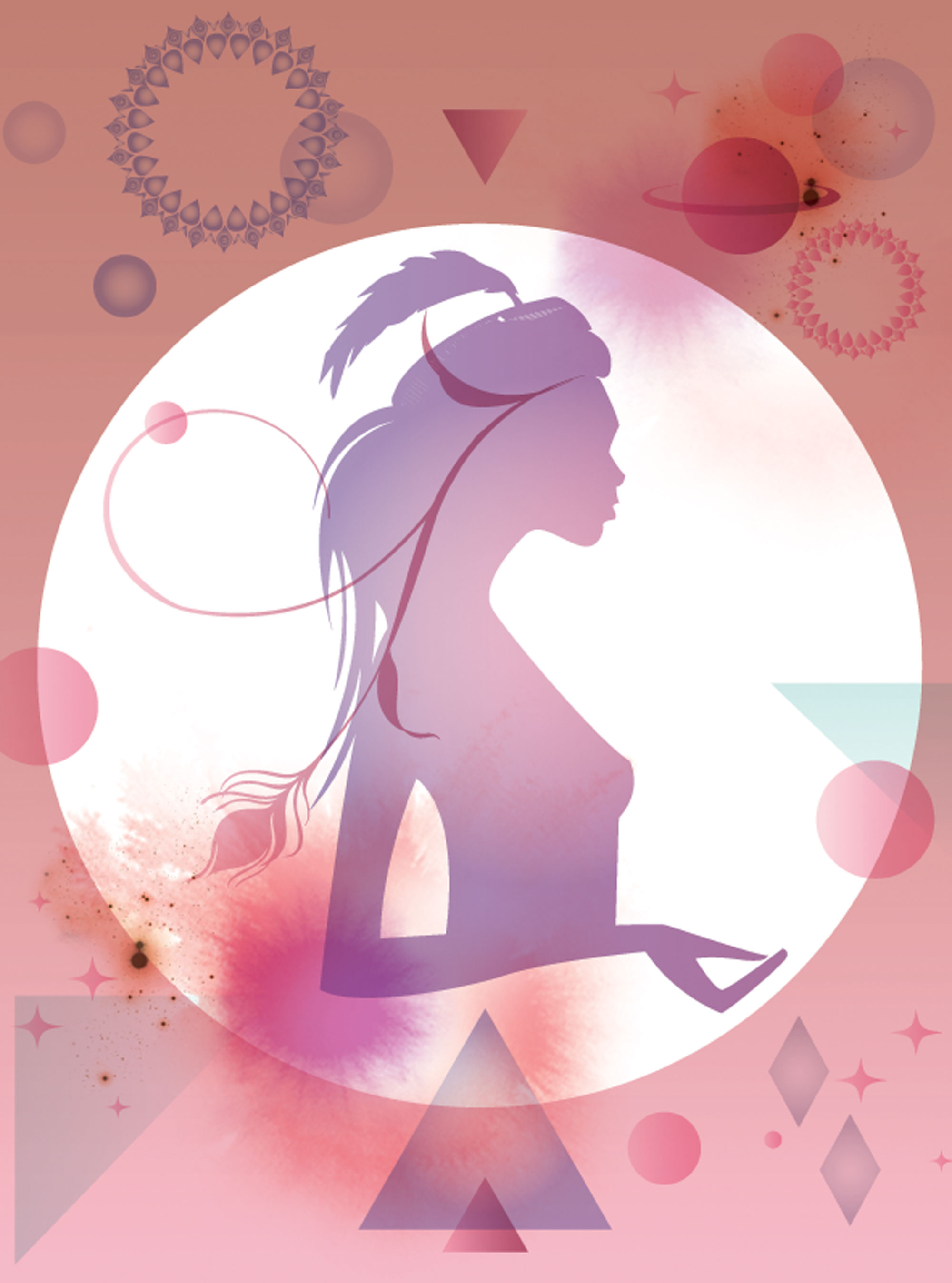 It's likely you're reeling from recent events and not sure what to make of them. So talk to your best friend. Right now it's easy to get stuck in narrow ruts of black-and-white thinking. Others can shed a different light on it all.
Weekly Horoscope: Libra
Last weekend's full moon was big for relationships – good or bad. Whatever happened, in this last week of your birthday month it's important to act with self-esteem, even if you're not feeling it. Weirdly, it's exactly how to build more of it.
Weekly Horoscope: Scorpio

'Actions speak louder than words' goes the old saying. Most of the time it's true but not now. Words combined with loving intentions and gestures work supremely well. But any action where you try to take control will backfire.
Weekly Horoscope: Sagittarius
Whether you know it or not, you're truly an inspiration to others now when you express optimism and positivity. You can even inspire yourself to significant achievements. Just make sure you're keeping your feet on the ground.
Weekly Horoscope: Capricorn
All Capricorns are engaged in a long-term process of profound change, especially to do with responsibilities and duties. It's not easy but there's absolutely no way around it except through. A piece of advice you get this week helps enormously.
Weekly Horoscope: Aquarius
Are you energised or inspired about the future? Or is something you thought was happening changing before your eyes? It's time to grasp the nettle, as the saying goes, and get proactive to take your destiny into your own hands. Really.
Weekly Horoscope: Pisces
Listen up. You'll hear something that proves profoundly useful when you really consider it. But it won't come with a 'Hey listen to this!'. It'll be subtle – maybe a chance remark. You'll know it when you're instantly inspired.