Read your weekly horoscope from expert astrologer Wendy Bristow, and discover what's in store for the week ahead... We'll help you plan your next seven days with our astrological updates. Our resident world-class psychic astrologer forecasts for every star sign on love, family, career and more. So check back weekly for our free forecast!
Weekly horoscope, Monday 5th August – Sunday 11th August
Weekly Horoscope: Aries
Take all the moments you can this week to smell the coffee, taste the chocolate, feel the sun. What we might call enjoyment breaks bring genuine joy and we can't always say that. Meanwhile love looks happy.
Weekly Horoscope: Taurus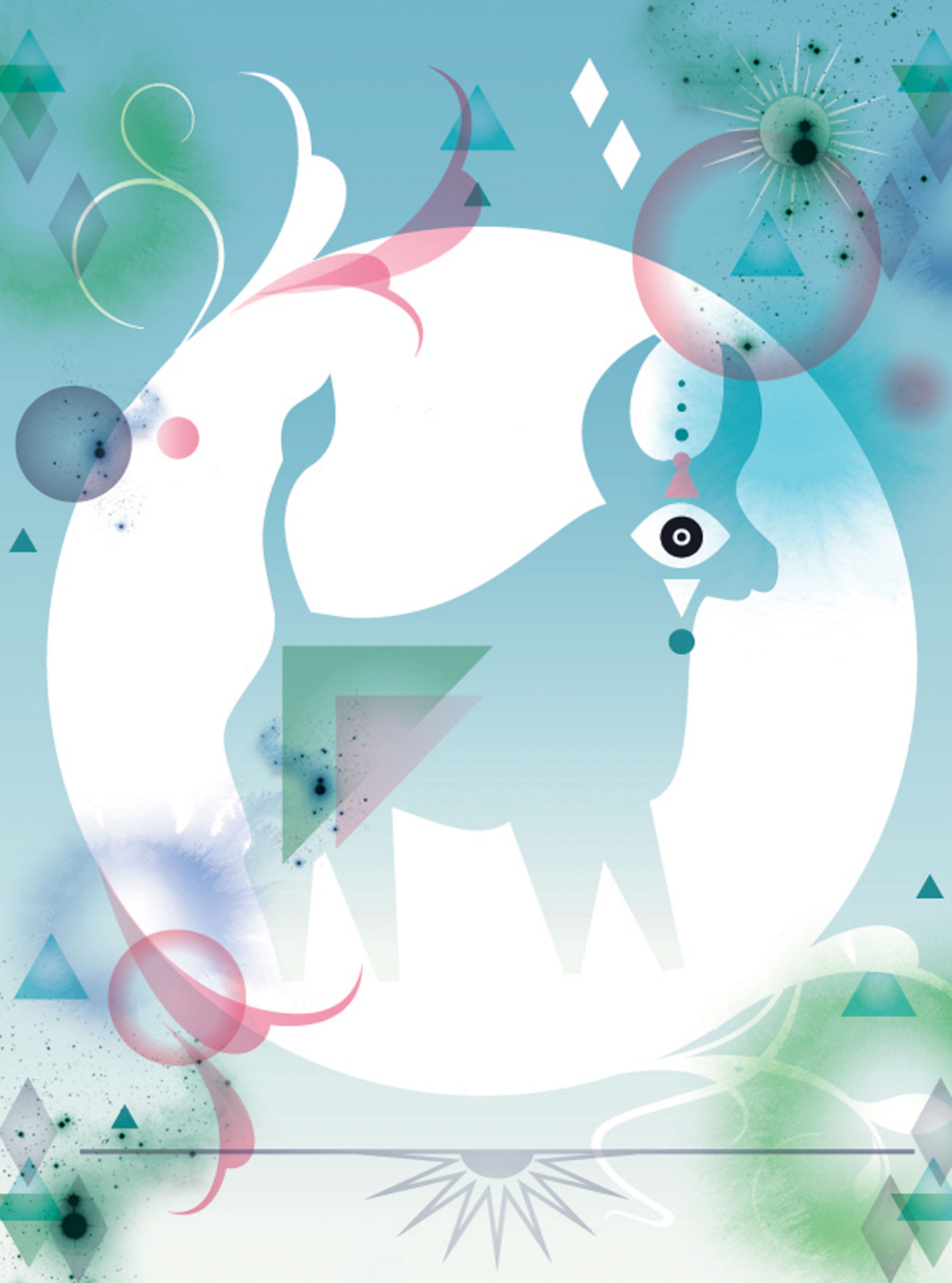 Partners are having a busy time, especially midweek. Try not to let their stressing get to you or get swept up by what they want so you neglect your own needs and desires and priorities. You know you'll regret it later if you do.
Weekly Horoscope: Gemini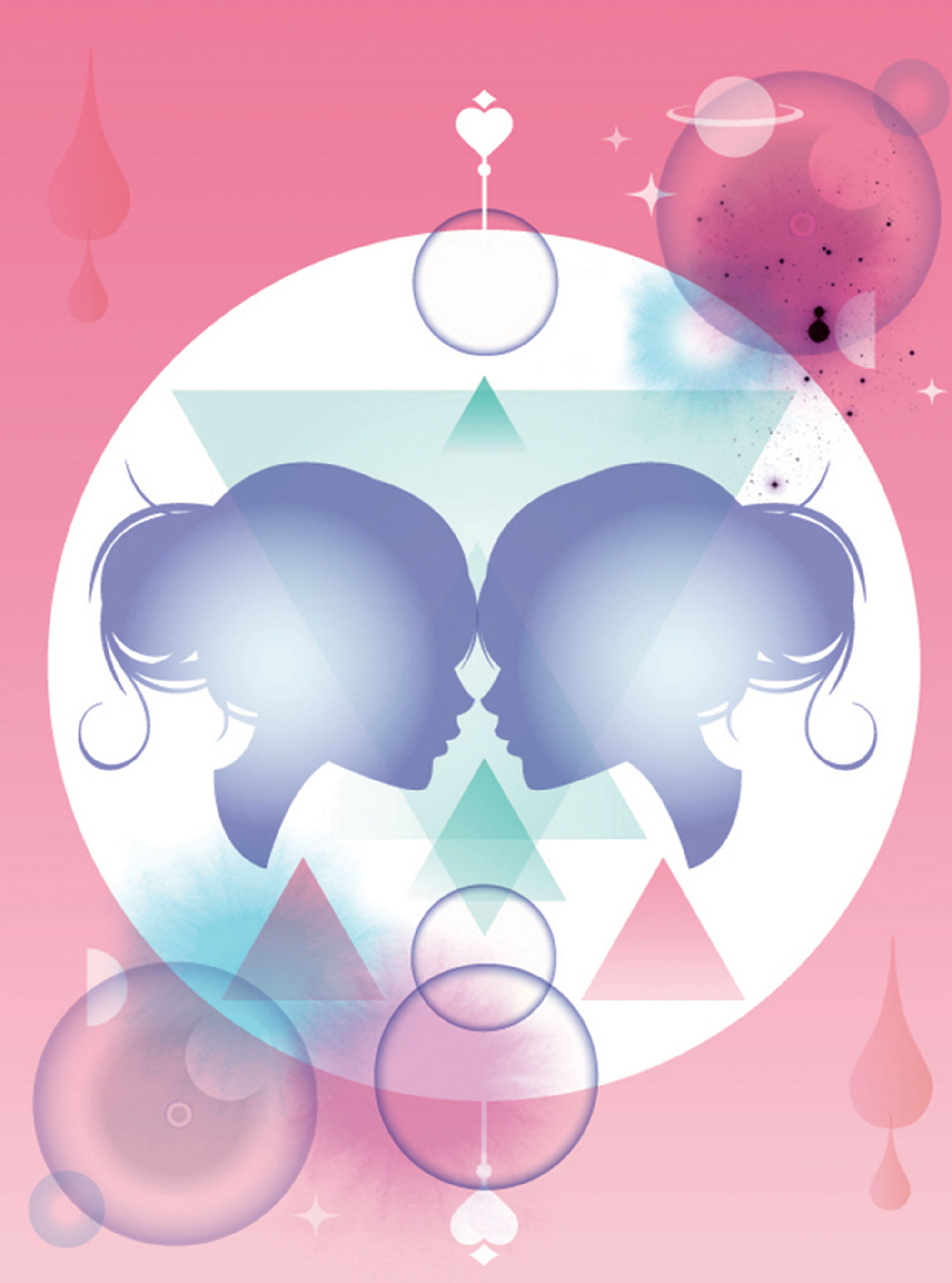 Many of you've had the experience of something wonderful happening to someone close, only for it to go off the boil. Single Gems may have met someone who went cold on you. Well, as of this week, it's all back on.
Weekly Horoscope: Cancer
It's the final week when the planet of communication's in your sign this year. Making this a splendid moment for talking, messaging, getting in touch with old friends and having that conversation – the one you've been putting off.
Weekly Horoscope: Leo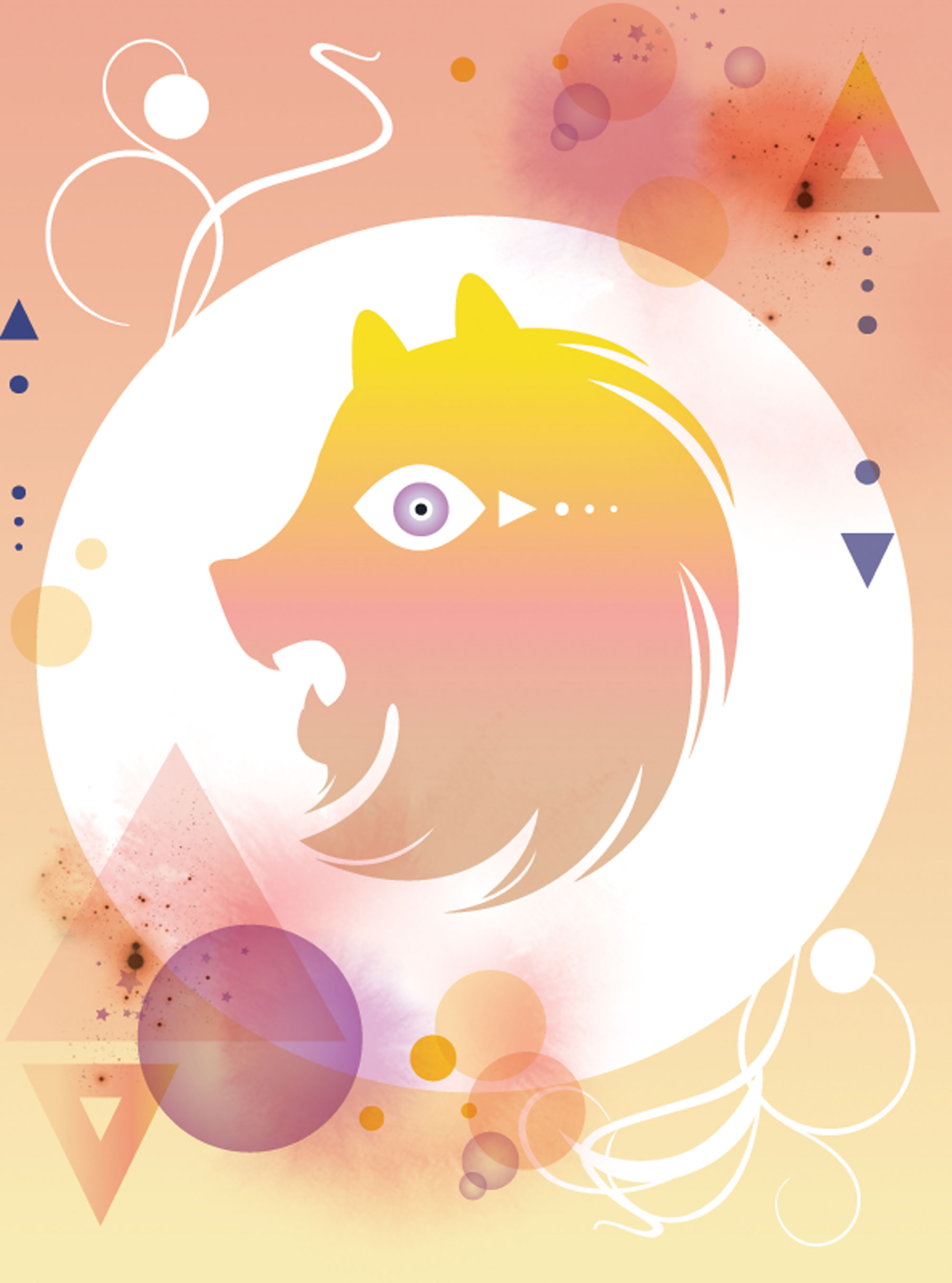 The effects of the powerful Leo new moon are still operating, so it's a great week for trying new things, starting projects and making the necessary moves to go after what you want. From Monday you have the gift of the gab too.
Weekly Horoscope: Virgo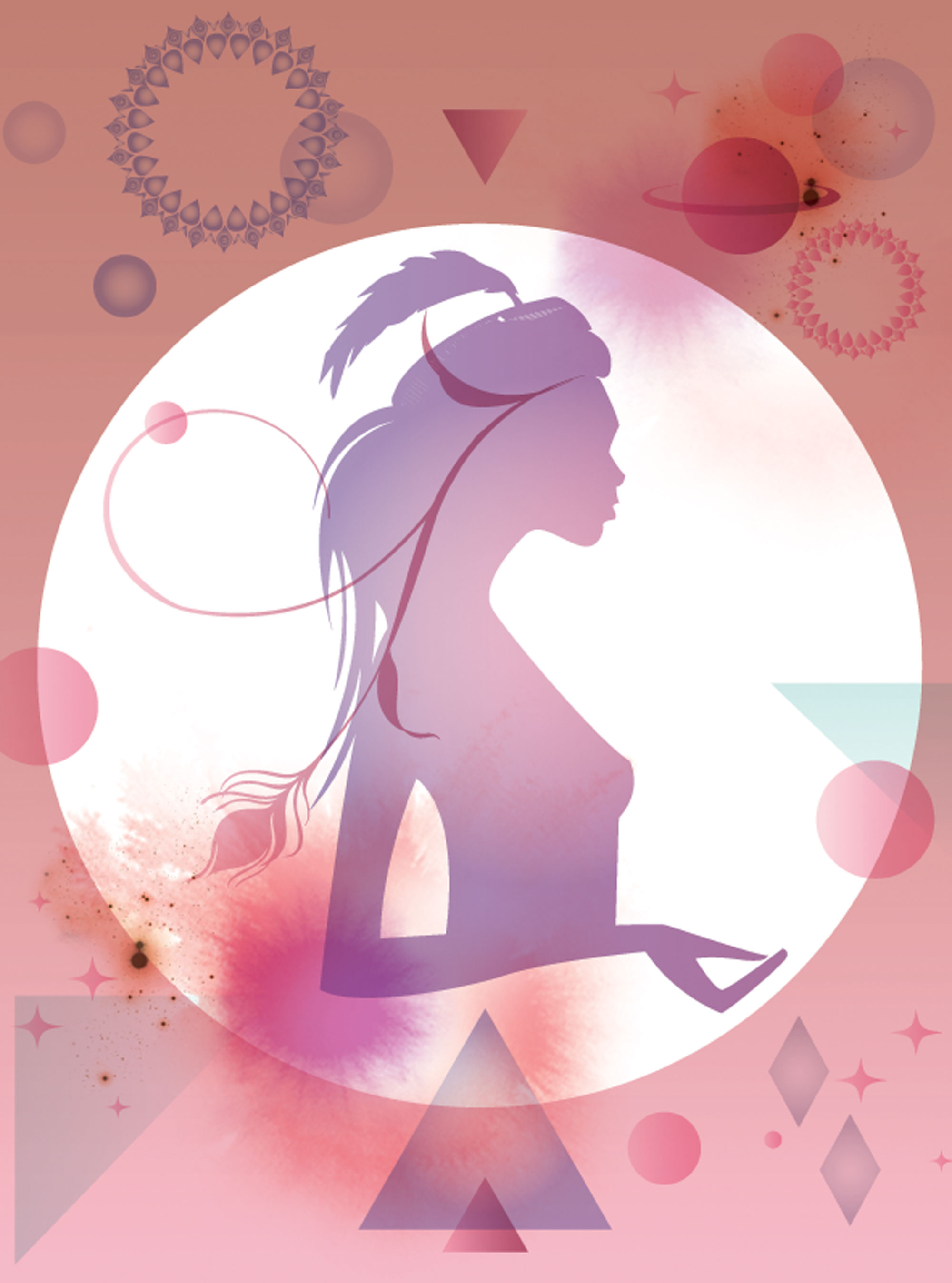 Are there fun times with friends in the diary this week? If not, get something in there, quick. From next week you enter a quieter period when you don't feel like going out much (if you're on hols it'll help) but for now you're the party animal.
Weekly Horoscope: Libra
You're on a social high. Not only will you have an even bigger giggle with friends than usual, you could also meet new people who make you laugh. If life's been lacking a certain joie de vivre lately, here it is.
Weekly Horoscope: Scorpio

Time to stop brooding and start doing. Wednesday is your best day in months – and for months to come – for taking action. So what should you do? Don't just think about what you want but what your needs are too.
Weekly Horoscope: Sagittarius
Lost your motivation mojo? Midweek someone inspires you to recover it. Which means when things start picking up for you on Monday, you're prepared. And they do, indeed, pick up. Even that exciting thing you thought had died a death.
Weekly Horoscope: Capricorn
If arguments and harsh words with loved ones have left you bruised, this week offers your best chance to finally put them to rest by talking. Meanwhile on Sunday and Monday feelings help you figure out something important.
Weekly Horoscope: Aquarius
Last week's new moon in your 'scope's partnership zone acts like a relationship reboot. If it's not happened yet, maybe you need to give the thing a push? Best friends, lovers, close work colleagues: all your one-on-ones can improve.
Weekly Horoscope: Pisces
Communication with kids is super-starred this week. Whether you need to explain your position to your offspring, help a youngster with their reading or entertain them with words, it all goes like a dream. It only lasts until Sunday.