Read your weekly horoscope from expert astrologer Wendy Bristow, and discover what's in store for the week ahead...
Our weekly horoscope will help you plan your next seven days with our astrological updates. Our resident world-class psychic astrologer forecasts for every star sign on love, family, career and more. So check back weekly for our free forecast!
Weekly horoscope, Monday 16th September – Sunday 22nd September
Weekly Horoscope: Aries
Perfectionism, researchers say, is an epidemic. And doesn't make people feel good. If you have any tendencies that way, expect them to intensify. Even if you don't, you're on the receiving end of someone else's mad demands.
Weekly Horoscope: Taurus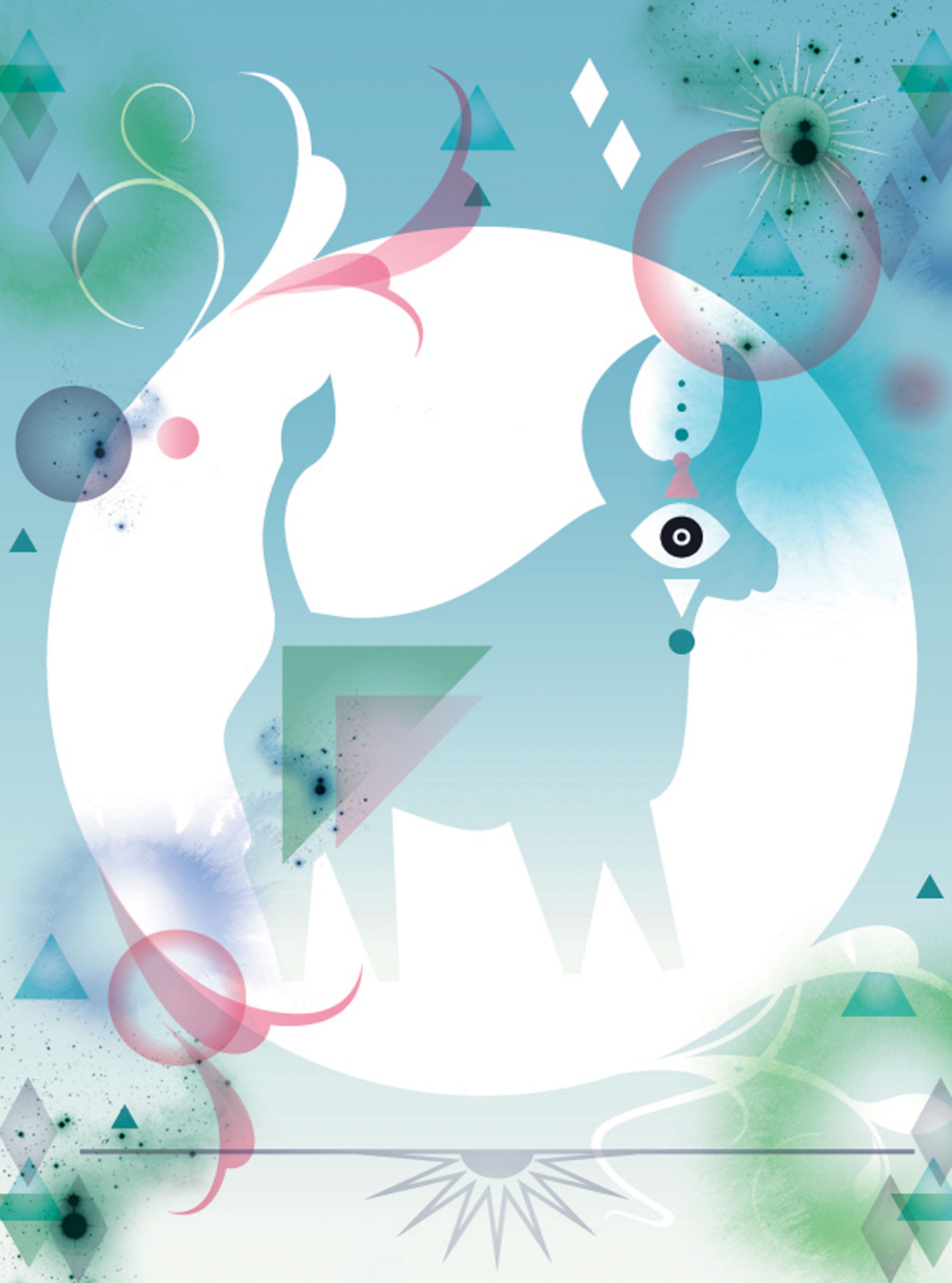 You're noticing something about a child or lover you've never quite clocked before. And whether it makes you warm to them or not, something needs to change. The only changes you really have control over are the ones you make.
Weekly Horoscope: Gemini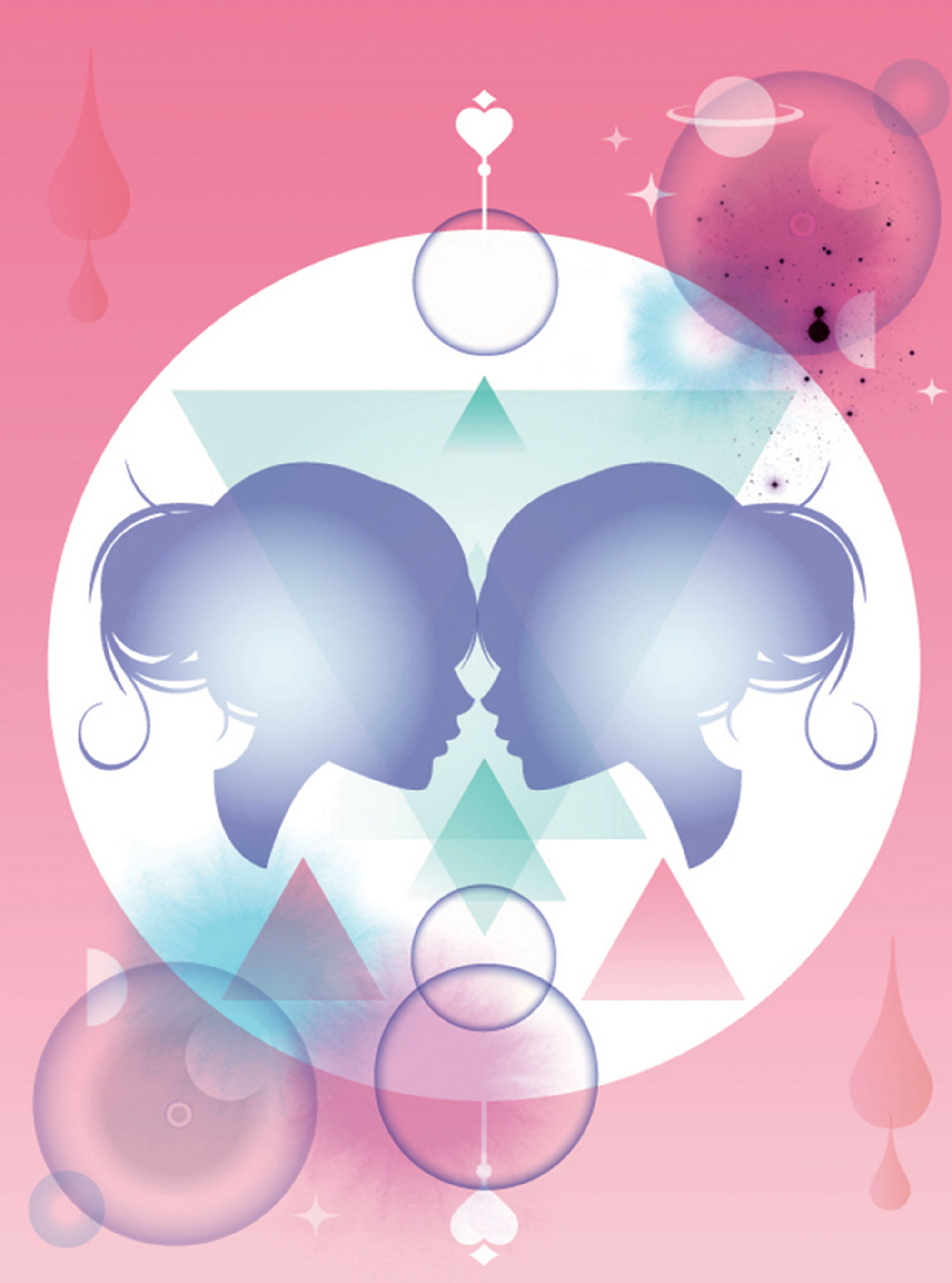 Recent events have made you think about what you love or value and this theme sees a challenge at the weekend. Keep believing in your own worth whatever happens. Throwing things away is strangely satisfying at the weekend.
Weekly Horoscope: Cancer
Last weekend's super-sensitive full moon may have been a wobbly moment. But the upside of sensitivity is you see (and feel) what's truly important. Especially with family. Acting on what you noticed brings wonderful rewards this week.
Weekly Horoscope: Leo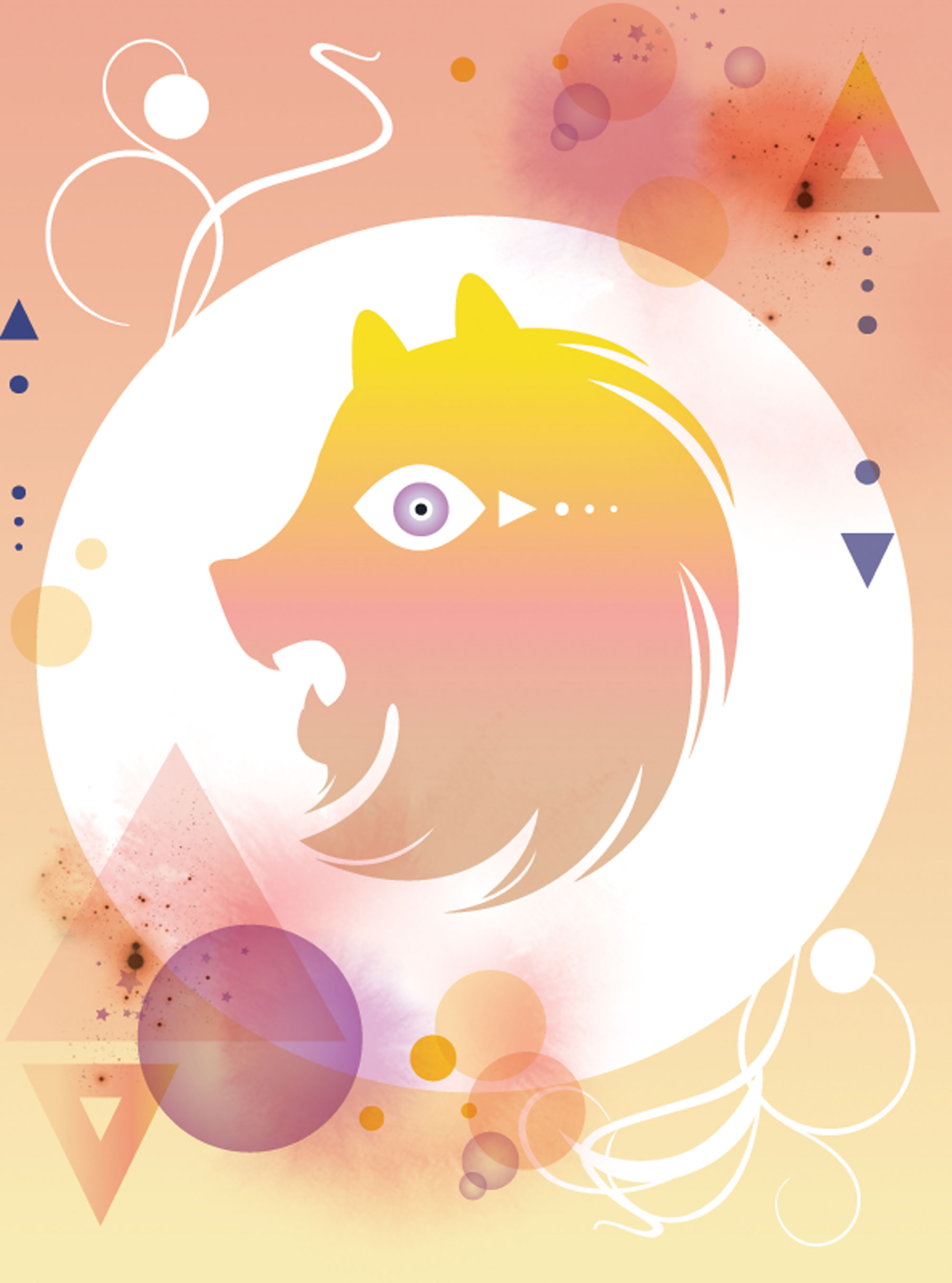 Relating's not always easy. Sometimes other humans don't get what we're saying no matter how many times we repeat. But not now. It's a great week for conversations that matter. All Leos crave recognition. Get yourself some.
Weekly Horoscope: Virgo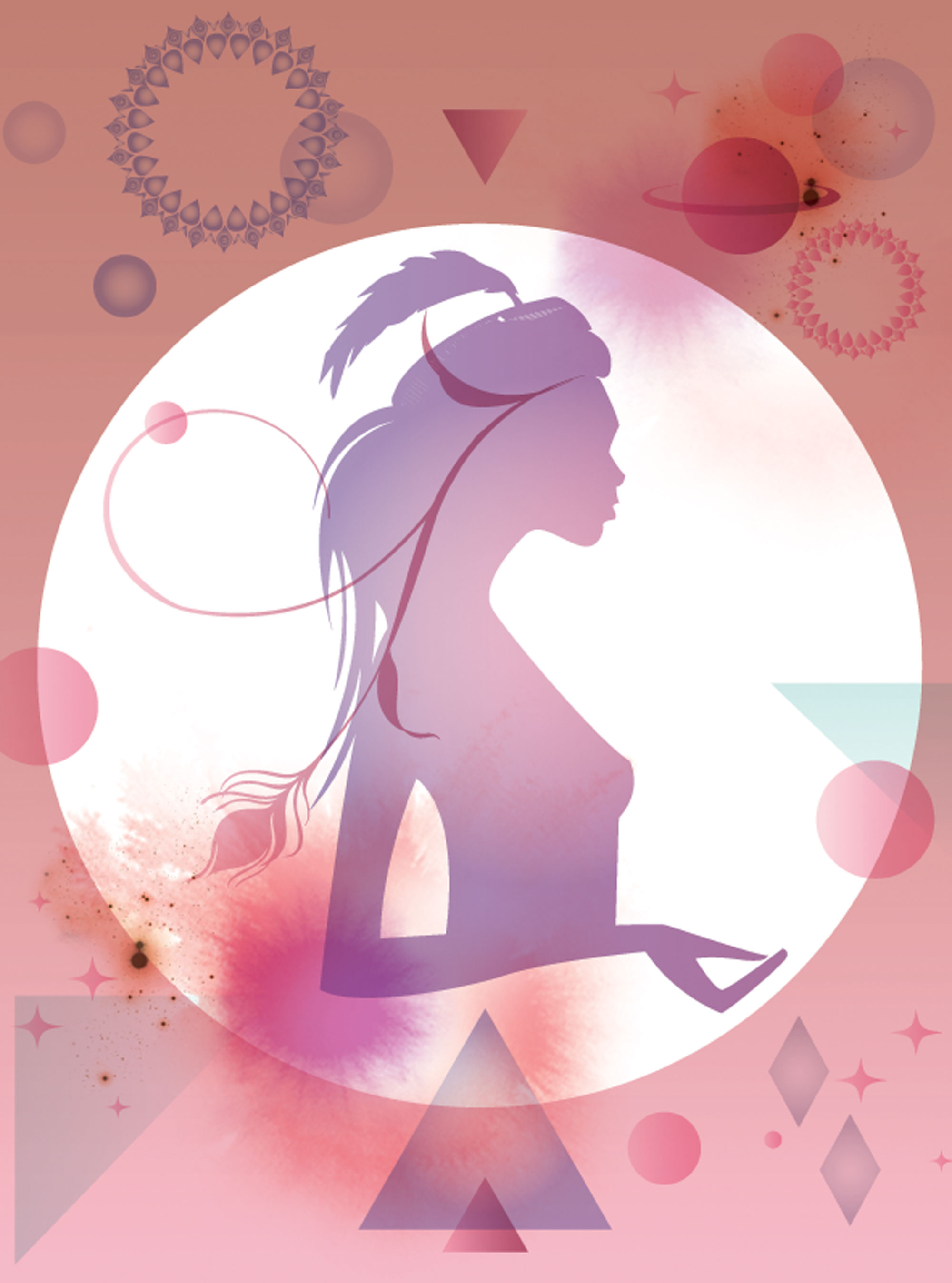 A key relationship needs attention after last week's revelations. Especially if profound emotions surfaced. It's useful to know now that others are inspired by you when you're being authentic and real. Give it a whirl.
Weekly Horoscope: Libra
When your ruler's in Libra, like now, it's a good time to review how balanced your life is. Are you working too much? Giving too much or too little? This week and next it's easier to bring anything that's out of whack to a fairer footing.
Weekly Horoscope: Scorpio

You're a powerhouse around Thursday. You get huge amounts done and push projects close to your heart a long way. Just be aware it's easy to come on too strong or go that little bit too far. You don't want to ruin everything you've achieved.
Weekly Horoscope: Sagittarius
It's a wonderful week for that cliché-ed phrase 'thinking outside the box' – getting creative with ideas or solutions to stressful situations. If you're offered help, take it. Putting your head together with others generates even better ideas.
Weekly Horoscope: Capricorn
As the influence of your ruler Saturn intensifies it's important to notice whether you feel you're gaining strength– or getting more snowed under. It could go either way. But it's crucial to remember you can bolster yourself if you give it a go.
Weekly Horoscope: Aquarius
Watch out for significant dreams or startling revelations when just daydreaming. Intense activity in the most hidden part of your chart allows sub-conscious information to be nearer the surface than usual. Could be useful.
Weekly Horoscope: Pisces
How was last weekend's Pisces full moon? Were you all stirred up? Was there a big event or relationship crisis? As the dust settles ask yourself whether whatever happened revealed a need in you that's not being met. Now's a good time to get it.