Read your weekly horoscope from expert astrologer Wendy Bristow, and discover what's in store for the week ahead... We'll help you plan your next seven days with our astrological updates. Our resident world-class psychic astrologer forecasts for every star sign on love, family, career and more. So check back weekly for our free forecast!
Weekly horoscope, Monday 20th May – Sunday 26th May
Weekly Horoscope: Aries
A word of advice: you absolutely must take people's feelings into account now. But as long as you do, you're a miracle worker. In relationships you could well take mutual understanding to a whole new, improved level.
Weekly Horoscope: Taurus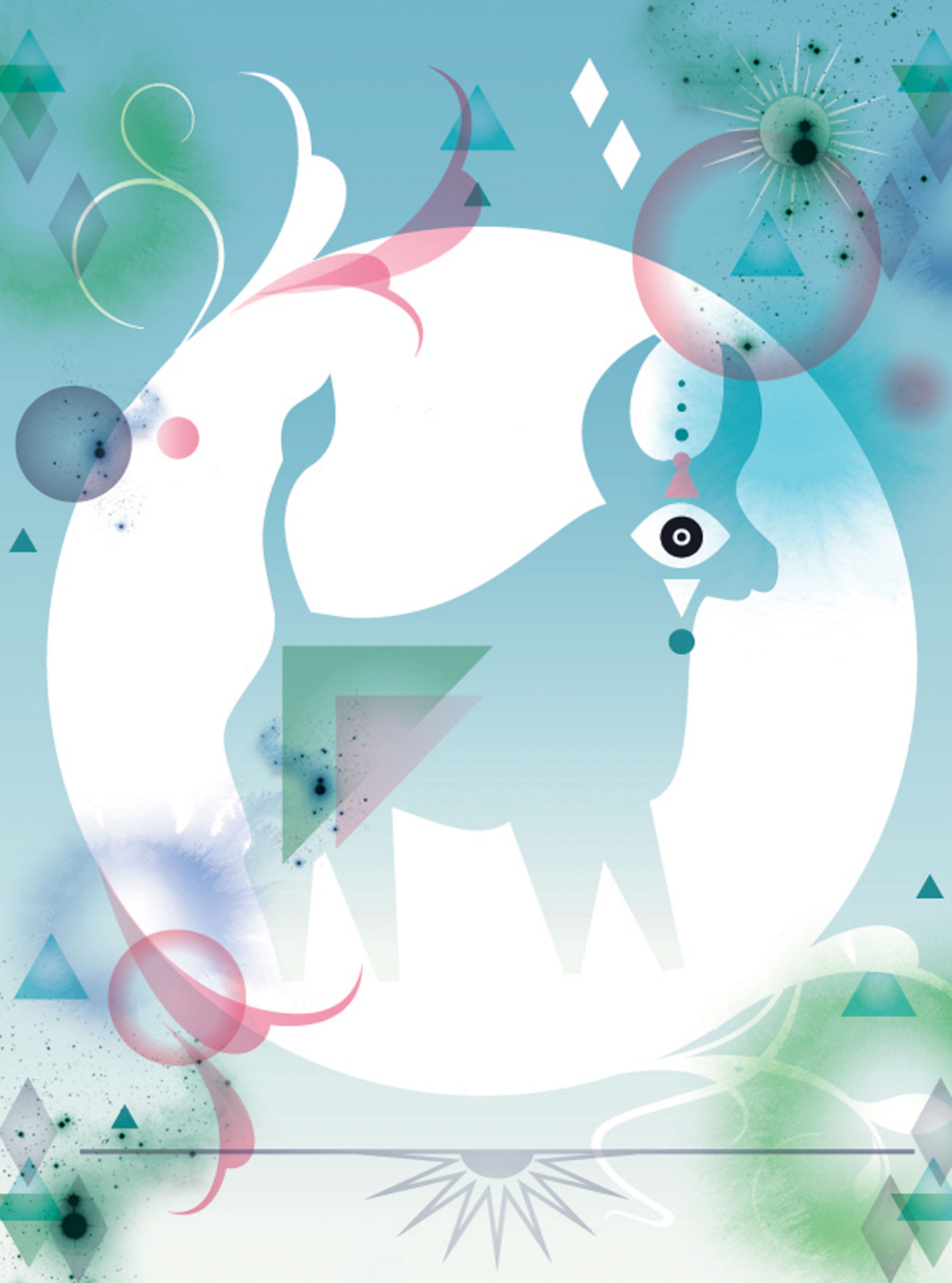 Last weekend brought a relationship theme to a head. So what do you do with what you've learned? With Venus onside a little relating goes a long way and you can genuinely transform the ways the two of you get on for the better.
Weekly Horoscope: Gemini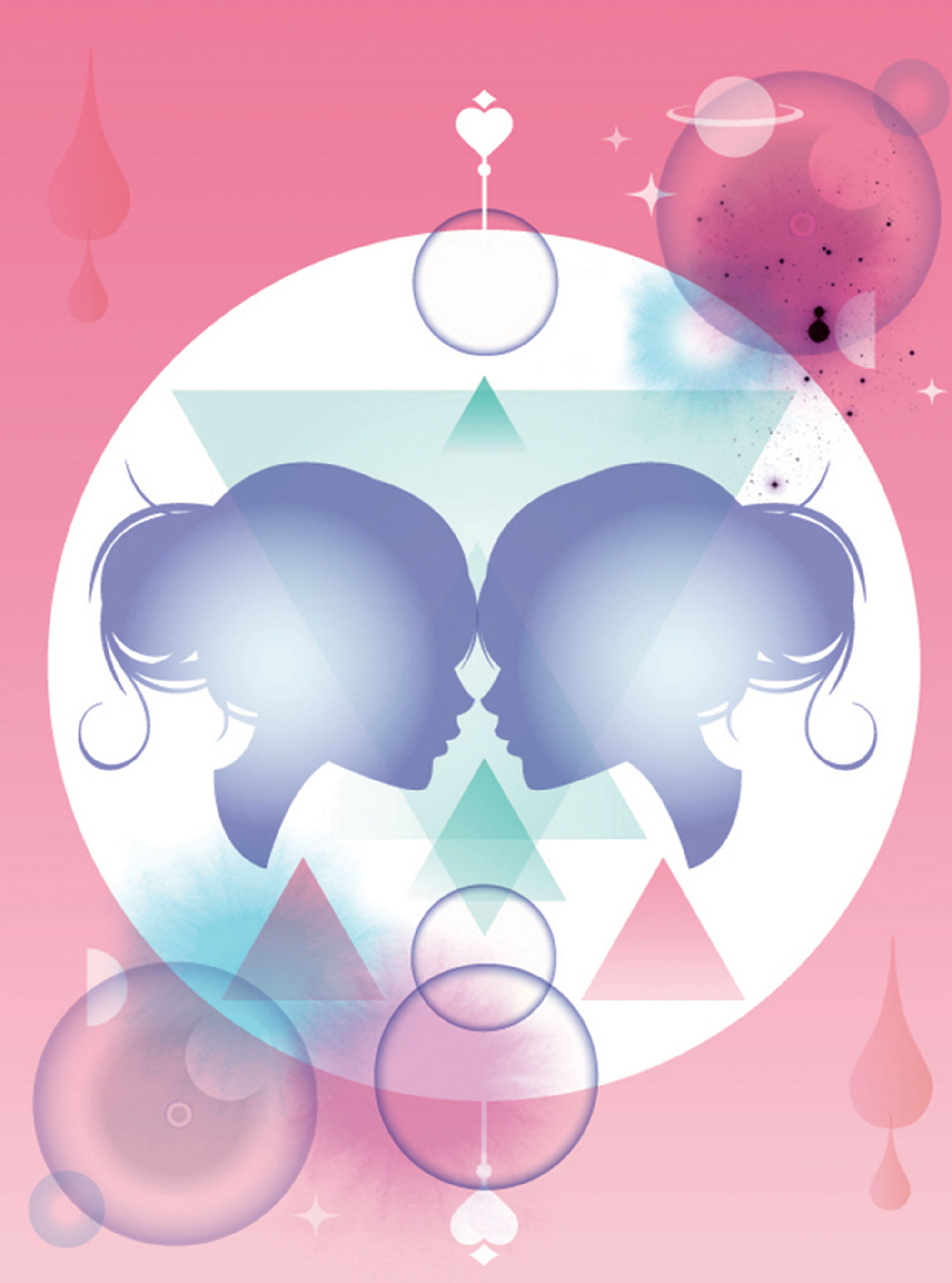 Your birthday month starts with a bang and everything, but everything, gets easier. With the sun and your ruler Mercury onside together you can sort out difficult issues and also have one hell of a good time. You're back in the game. Enjoy it.
Weekly Horoscope: Cancer
How do you assert yourself when you need to? Like the creature symbolising your sign, Cancerians are notorious for coming at things sideways. If that's not working, trying a direct approach this week and is both easy and helpful.
Weekly Horoscope: Leo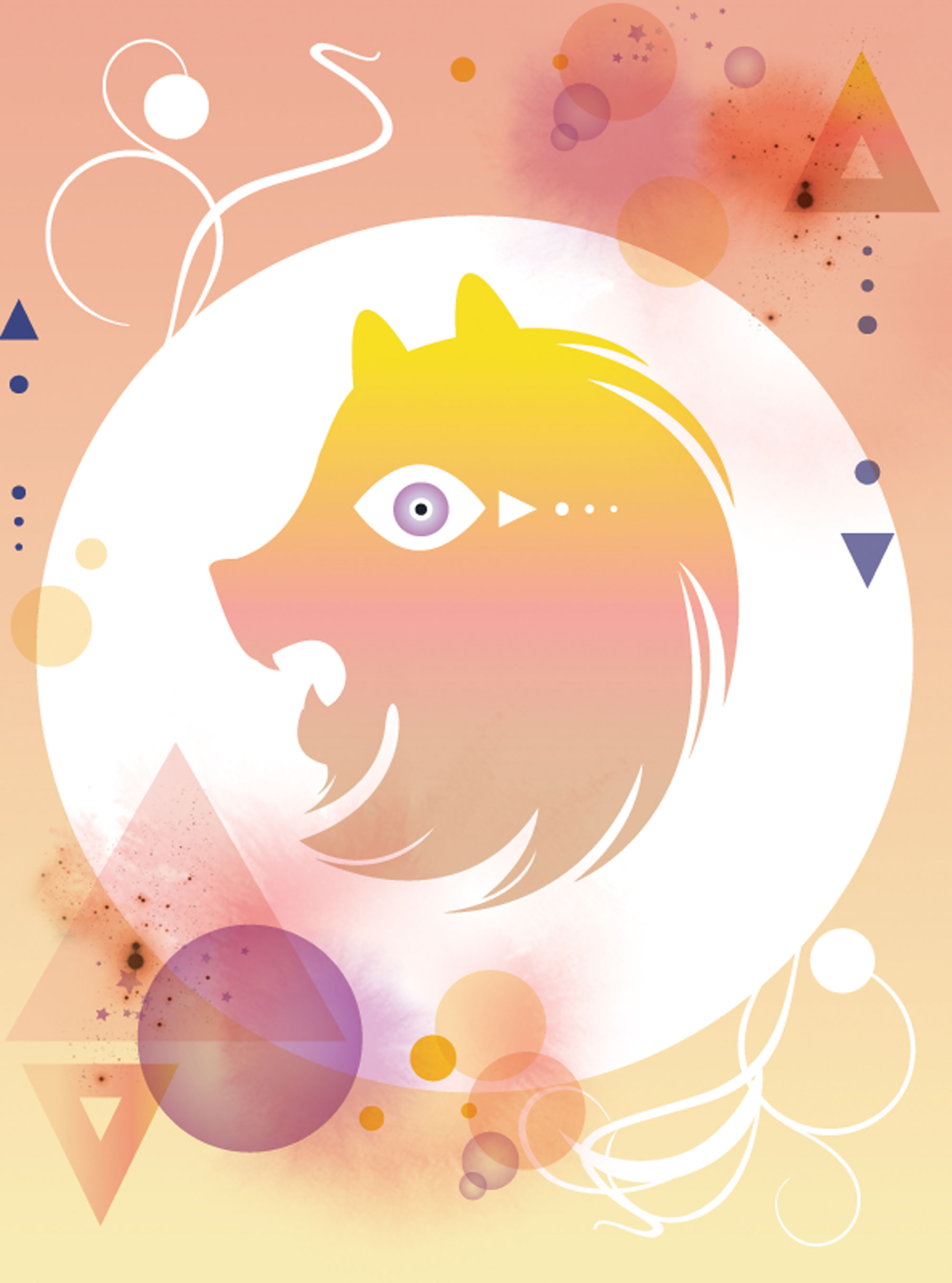 Life gets busier and much, much chattier. There could be stunning news from a friend and if you're meeting mates you're buzzing with things to say. The only downside: it's hard to concentrate at work with so much gossip around.
Weekly Horoscope: Virgo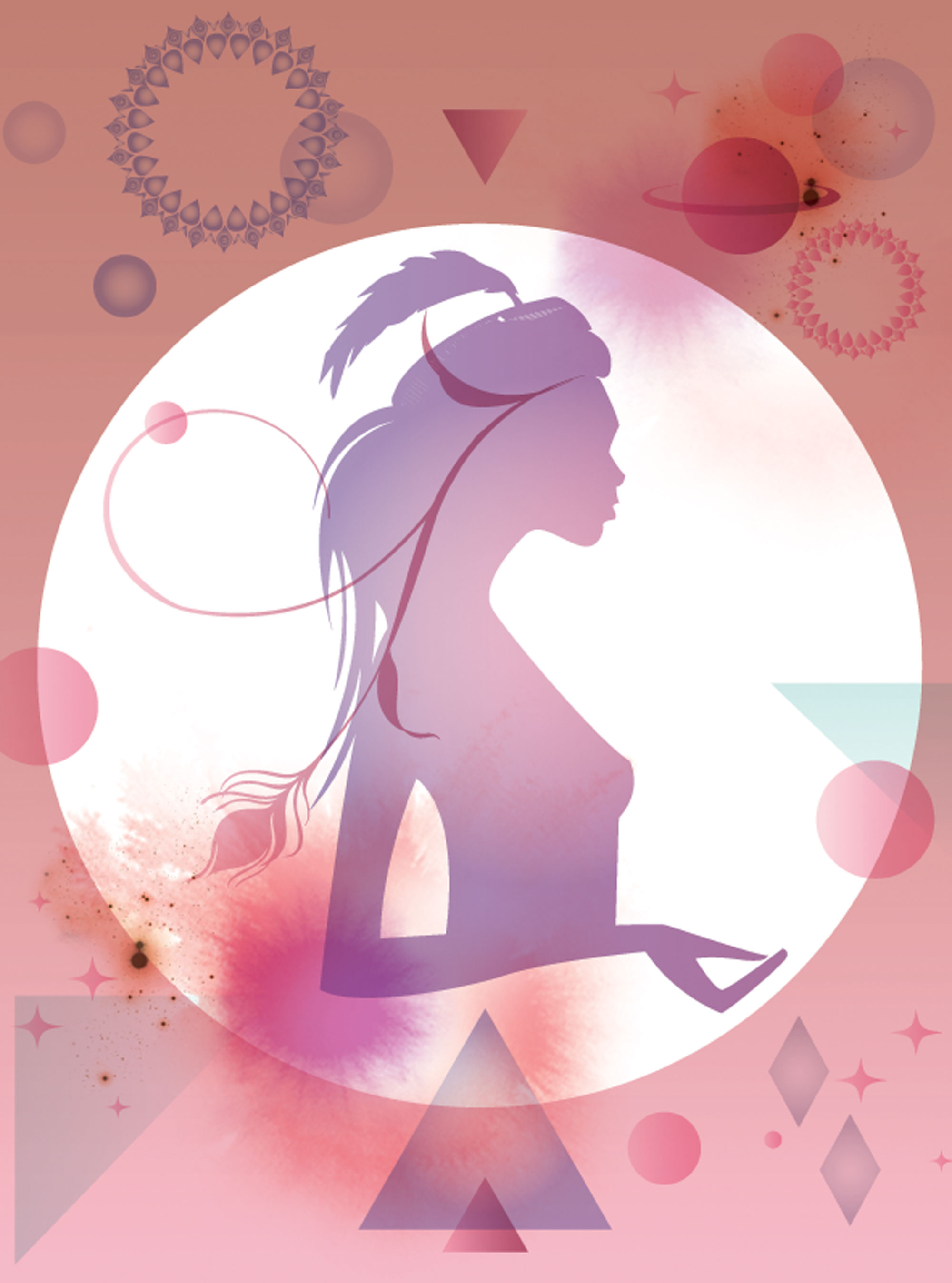 The strength of your position just doubled overnight. Especially at work and in matters to do with your public image, you can swing situations your way with a minimum of effort. The right words miraculously come to you. Try it.
Weekly Horoscope: Libra
Recently you've been stressed, shocked, surprised or even thrilled. This week is calmer and as you get to grips with whatever went on, what helps you get grounded again – believe it or not – are practical tasks like cooking and cleaning.
Weekly Horoscope: Scorpio

How was last weekend's Scorpio full moon for you? Did it bring emotions and core needs to the surface? Did a relationship hit a high point or even a crisis? As the dust settles it's a great week to think and talk it all through.
Weekly Horoscope: Sagittarius
If your relationship needs fixing or you need to get a partner or best friend onside for another reason, start that conversation now. All of a sudden others are opening up, ready to talk and (hopefully) looking on the bright side.
Weekly Horoscope: Capricorn
I might be in danger of repeating myself but it's still necessary to find ways to bust out of your comfort zone. Try not to fall back on familiar ways of dealing with things which, frankly, have passed their sell-by. Time for a novel approach.
Weekly Horoscope: Aquarius
If you're looking for romance, it's a good time for using modern technology to help get you there. If you're coupled up, why not look online for a romantic break. On other fronts, there could be cross words on Wednesday.
Weekly Horoscope: Pisces
If communication went wrong last week, you'll be happy to know that interacting with others now goes like a dream. Which'll help if there are any messes to clear up from before. Meanwhile a family member has interesting news.