We earn a commission for products purchased through some links in this article.
Read your weekly horoscope from our expert astrologer Sally Morgan, and discover what's in store for the week ahead...
Our weekly horoscope will help you plan your next seven days with our astrological updates. Our resident world-class psychic astrologer forecasts for every star sign on love, family, career and more. So check back weekly for our free forecast!
Weekly horoscope, Monday 17th February – Sunday 23rd February
Weekly Horoscope: Aries
Aries, this week you're set for take-off in your primary goals, so think about what you want to achieve. Be sure to take time out for love and romance with a partner.
Weekly Horoscope: Taurus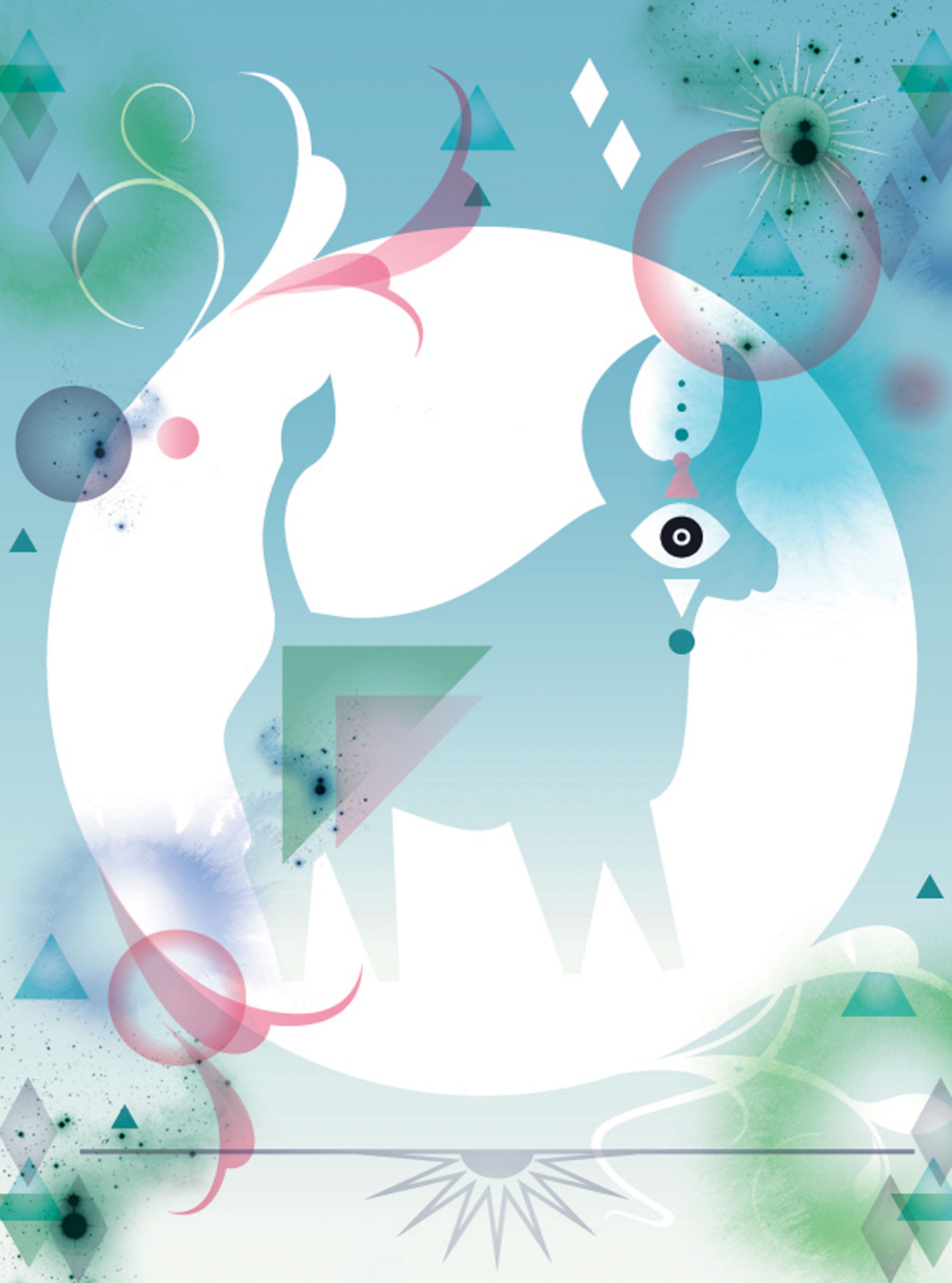 Take the lead this week, Taurus, and let others enjoy your company, as you have a lot to offer. This is a great time to make friends and find a romantic connection.
Weekly Horoscope: Gemini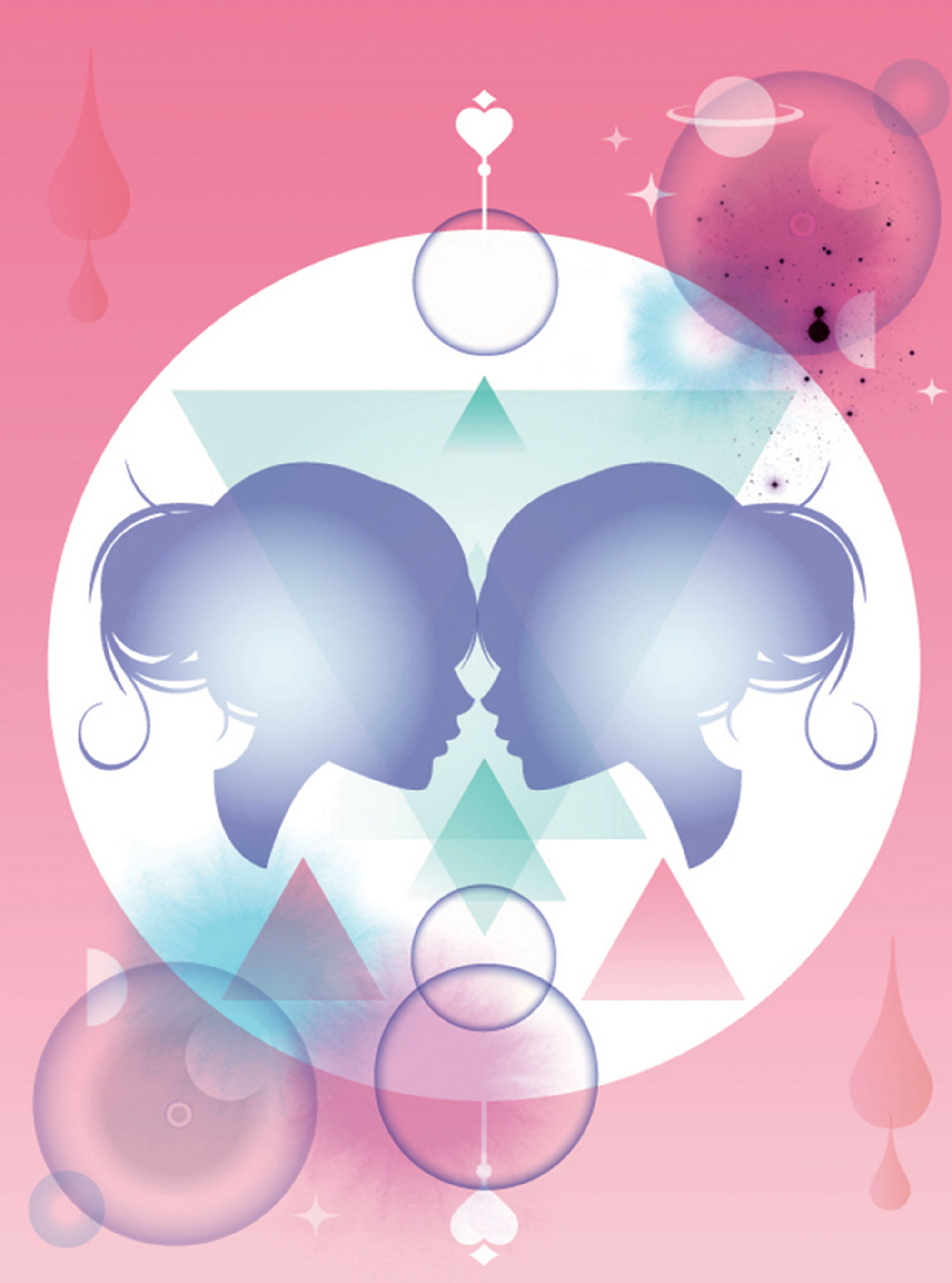 If you play your cards right, this is a week of considerable profit. You will show your dynamic side and will impress others, leading to more success.
Weekly Horoscope: Cancer
An ongoing project and making things happen will be high on your agenda this week. Reaching out to new vistas will put you in focus and bring achievements closer.
Weekly Horoscope: Leo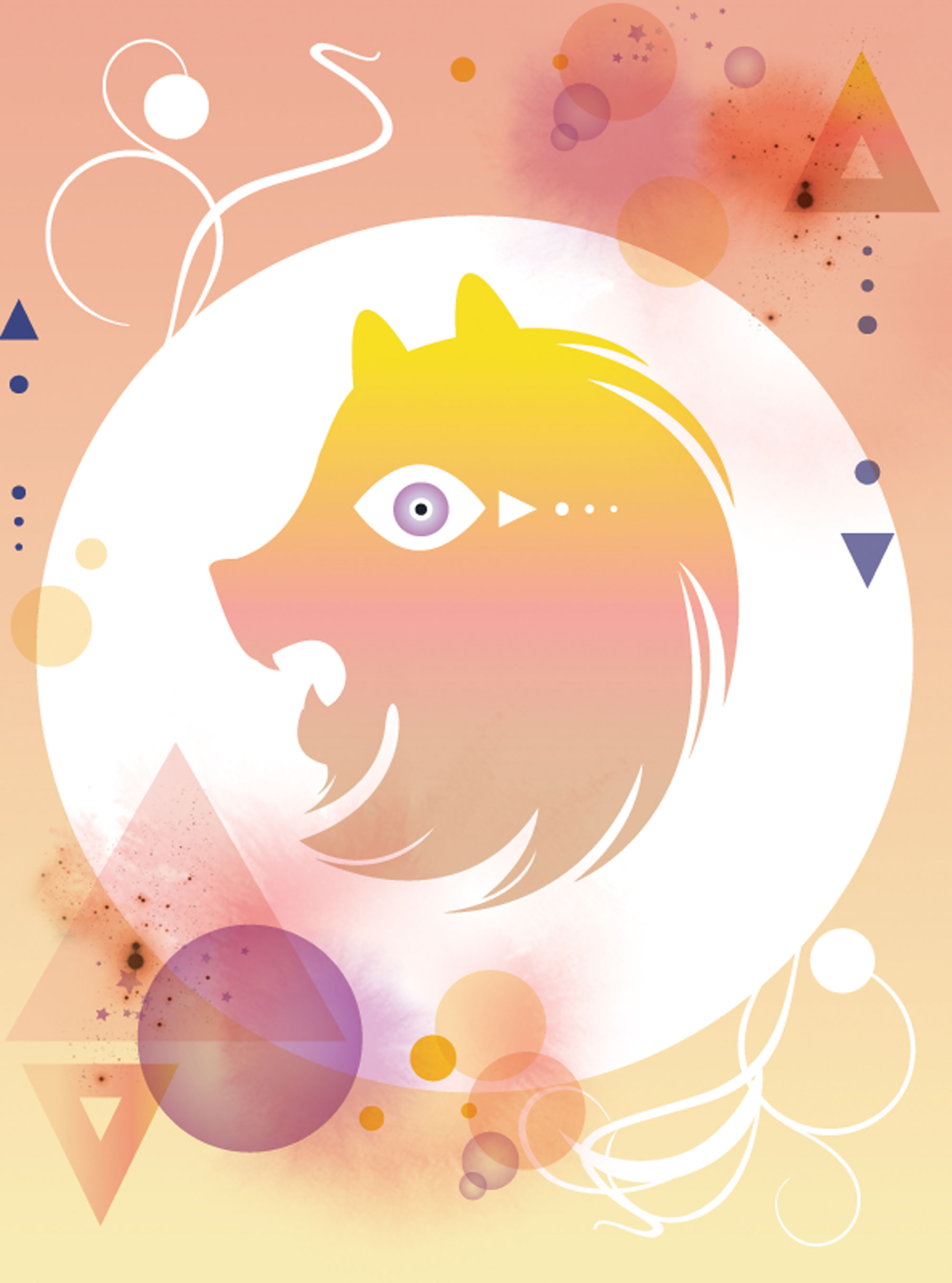 It's a great time to test your luck Leo, as money matters and opportunities will all go your way. Someone will bring you some news that turns your world around.
Weekly Horoscope: Virgo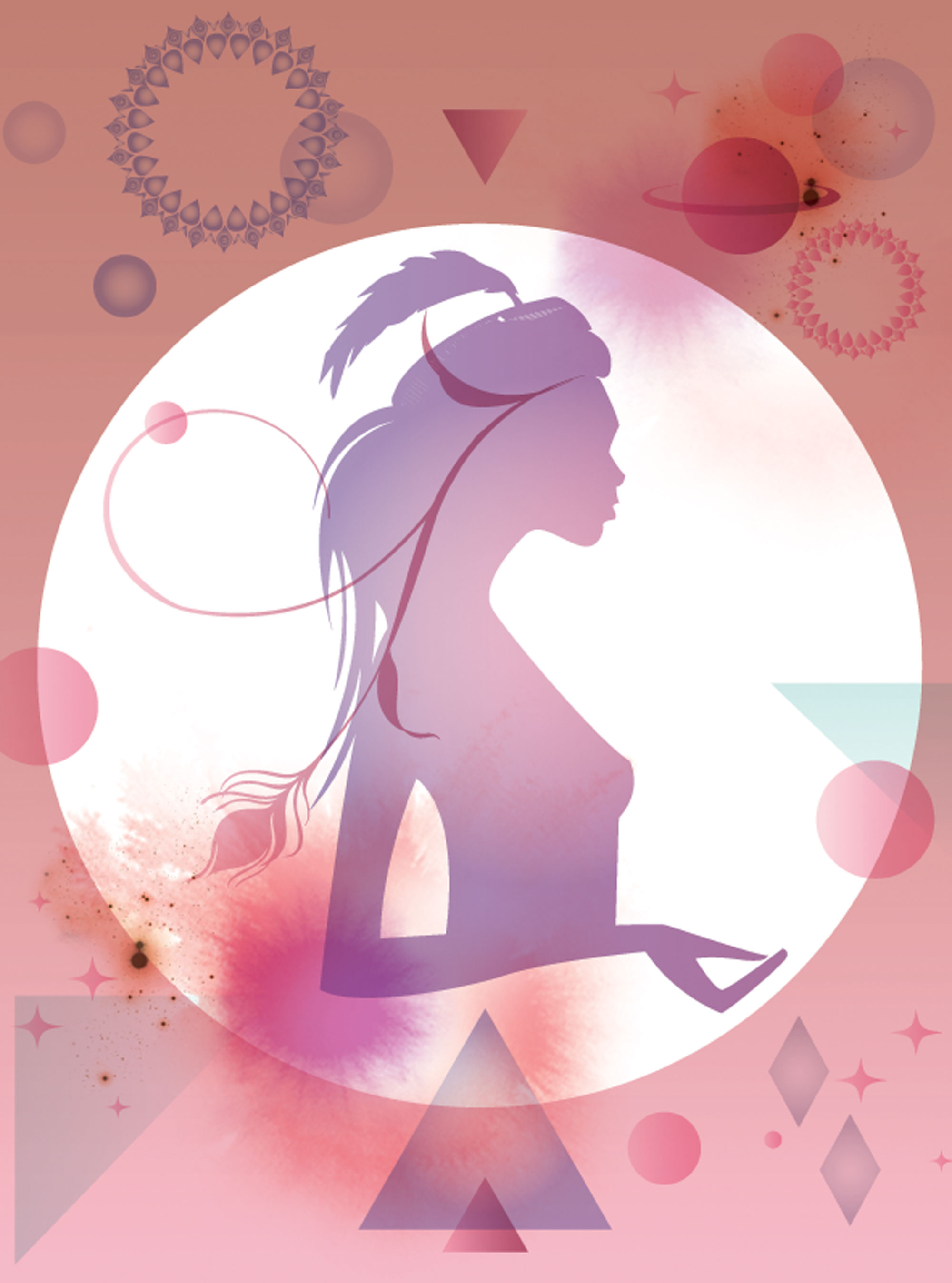 Hard work pays off for you this week as fortune is on your side. You may get more than you bargained for when shopping. A treat for yourself brings satisfaction.
Weekly Horoscope: Libra
A rethink may lead to success in work or career this week. A manager or boss will be the first to congratulate you on your efforts, and a whisper of promotion will be heard.
Weekly Horoscope: Scorpio

Expect progress in your objectives this week. Matters of the heart will be highlighted as a partner or lover suggests taking the next step in your relationship.
Weekly Horoscope: Sagittarius
A great week for creative pursuits. Looking at ways to expand your hobbies or abilities leads to a new direction. Someone will be interested in your ideas.
Weekly Horoscope: Capricorn
You will be popular this week, and your personality will attract new love, or perhaps a partner will want a fresh start. Listening to your own advice is wise right now.
Weekly Horoscope: Aquarius
Your career may well receive a boost this week as a new injection of cash into the company will bring rewards. You will become a vital asset to someone in charge.
Weekly Horoscope: Pisces
It's a reassuring week, as your personal and home life will see you happier than ever. A partner will insist on some quality time, and a trip away to somewhere exotic.