Read your weekly horoscope from expert astrologer Wendy Bristow, and discover what's in store for the week ahead... We'll help you plan your next seven days with our astrological updates. Our resident world-class psychic astrologer forecasts for every star sign on love, family, career and more. So check back weekly for our free forecast!
Weekly horoscope, Monday 10th June – Sunday 16th June
Weekly Horoscope: Aries
You might be surprised by just how emotional you're feeling. If so, don't bottle it up. It helps no end to talk about it, especially about those churning feelings. That way a huge breakthrough is possible – even in situations that feel impossible.
Weekly Horoscope: Taurus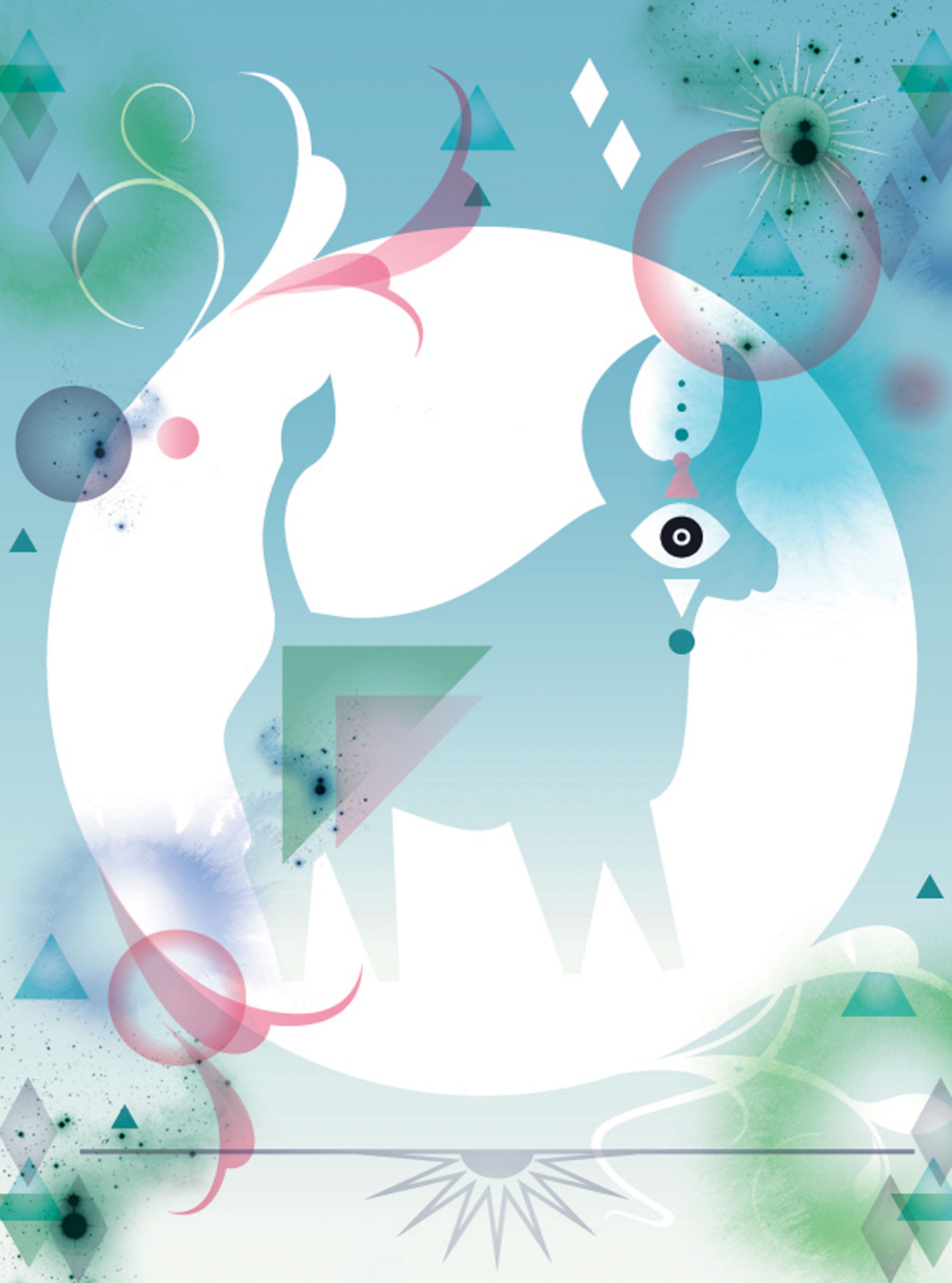 If you haven't been involved in a massive struggle yourself, you've been helping others with one. It's not easy. You may wish you'd never started. But the only way out is through. It's a cliché, but cliché's become so because they're true.
Weekly Horoscope: Gemini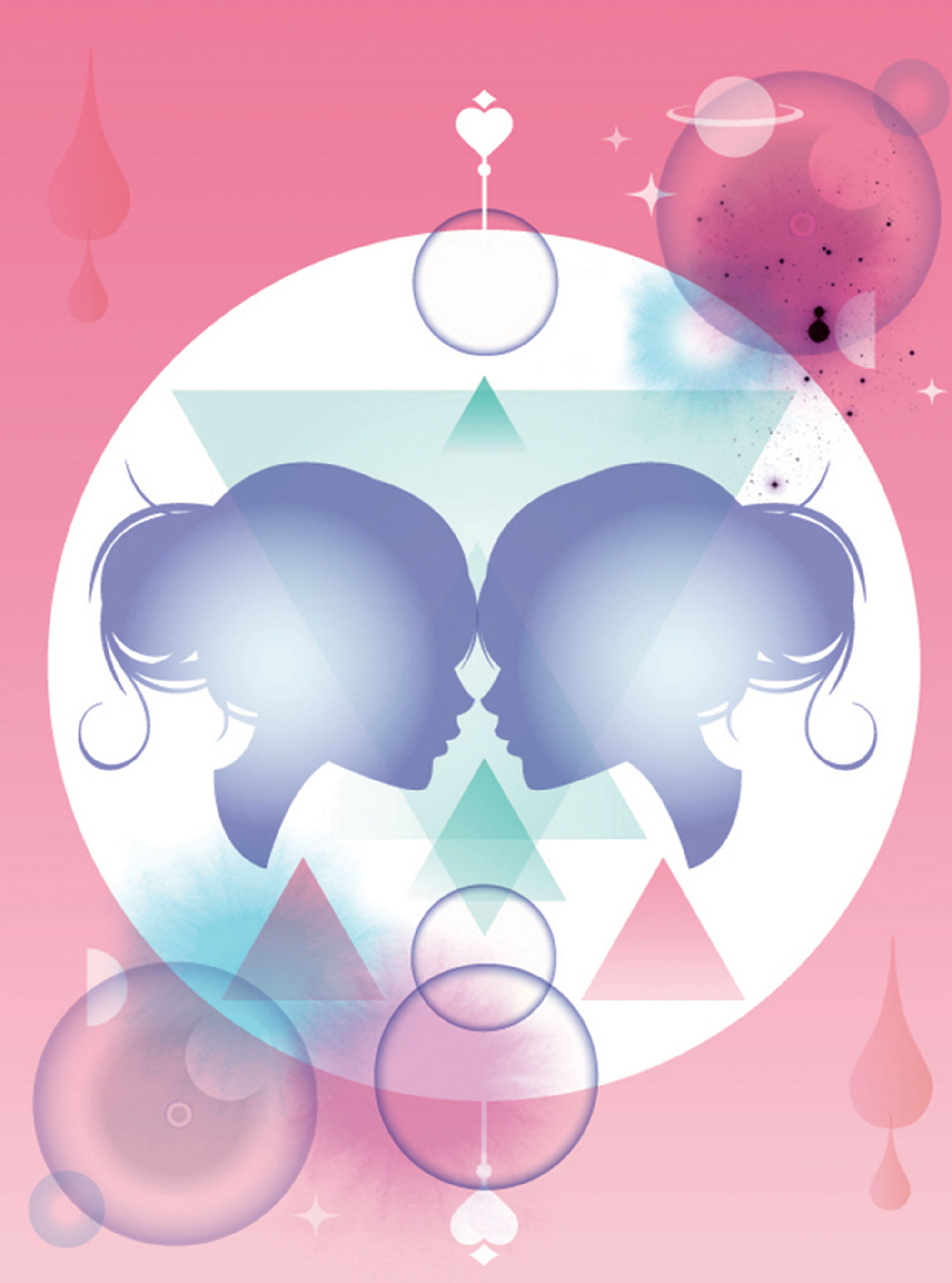 If your birthday's around now you may feel a tad resentful at celebrations getting trumped by some almighty hoo-hah. But in the days before Saturday when problems hit crisis point, you have more power than you know. Be brave and use it.
Weekly Horoscope: Cancer
You may still be in the throes of a row or power struggle. If so, keep talking. However difficult it is, this is no time for sulking or the silent treatment. Especially if the conflict's with a boss or powerful figure. Take a deep breath and state your case.
Weekly Horoscope: Leo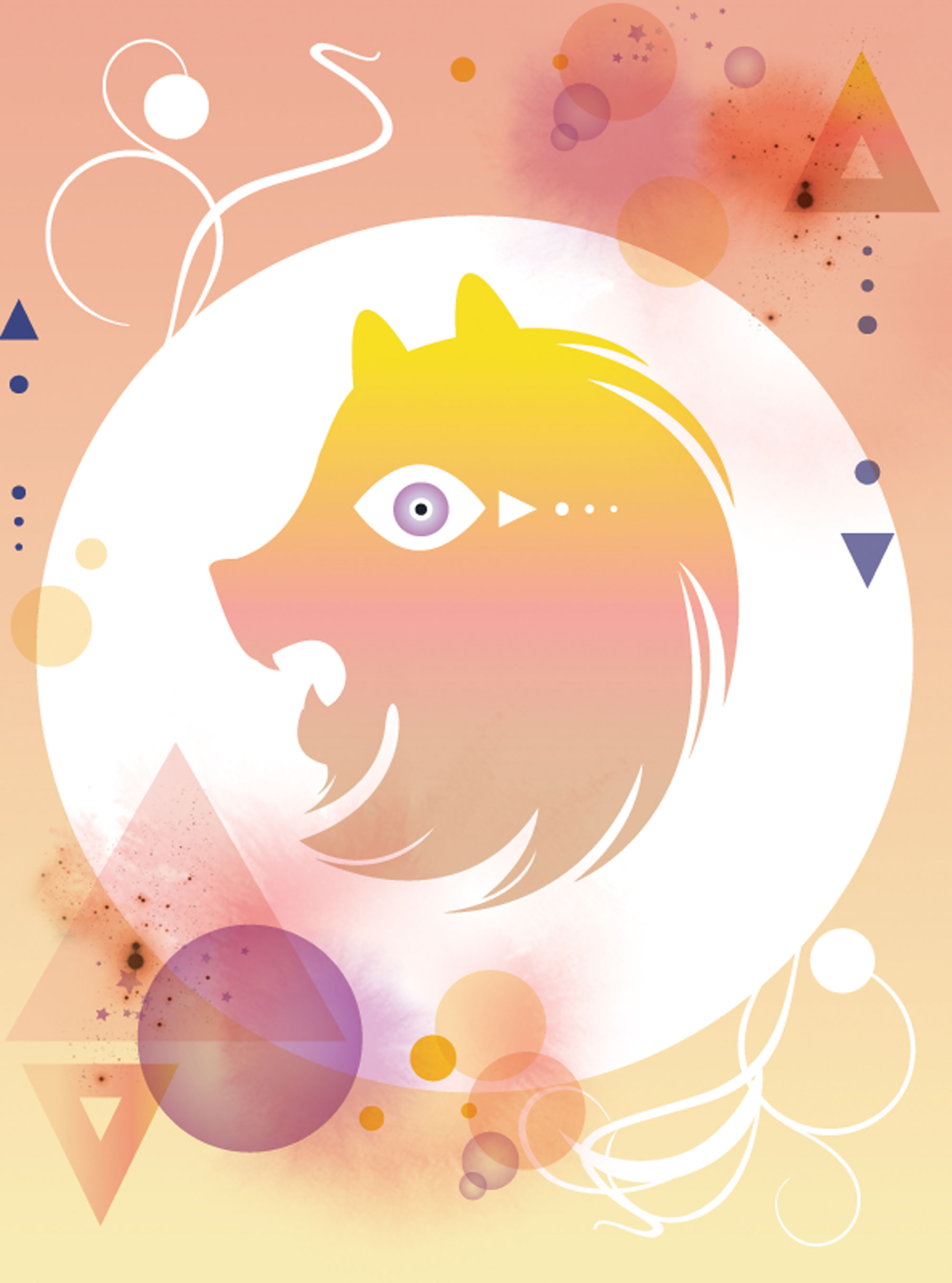 The heavens are having a fight and astrologers like to say: as above, so below. For Leos argy-bargy erupts (or just erupted) out of nowhere when a process you didn't even know about goes haywire. Gather info to play catch-up. Fast.
Weekly Horoscope: Virgo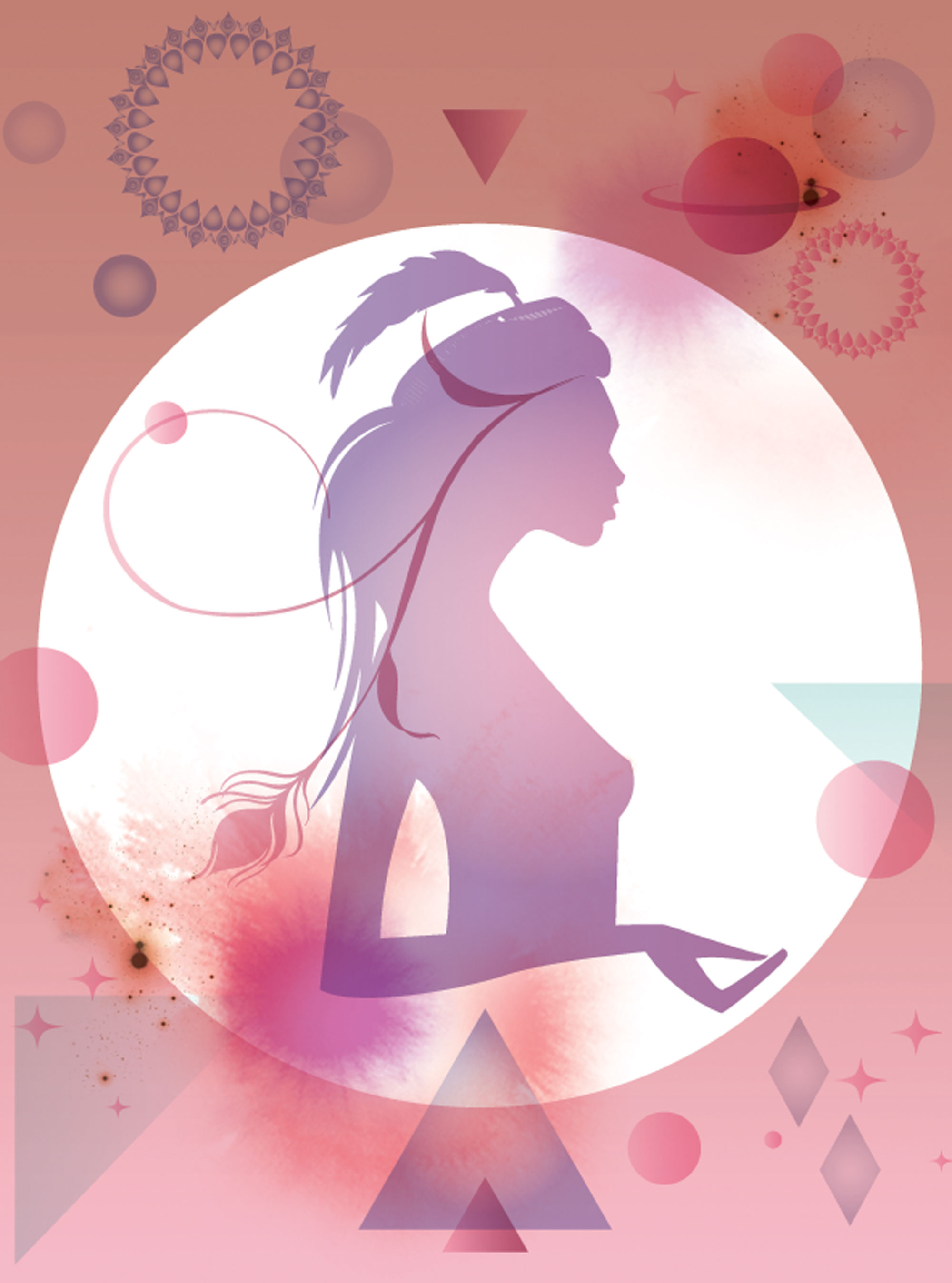 There's a lot of anger about and you're feeling it. Whatever's getting your goat urges you to do something. Luckily taking action really helps in this situation. It might be tricky, you might encounter roadblocks, but keep going.
Weekly Horoscope: Libra
Do you feel you're the only person not going entirely mad? It's a challenge not to get swept up in other people's dramas but it'll only cause unnecessary stress. And might spoil what could otherwise be a truly lovely weekend.
Weekly Horoscope: Scorpio

The likelihood of losing your temper, especially if there are blocks to a goal you truly desire, is intense all week. If you're angry, keep talking – and listening. Mutual understanding works miracles now. You might need one.
Weekly Horoscope: Sagittarius
Last Monday's Sagittarius full moon brought a situation to a head. Happily, harmonious Venus is on hand smoothing things along. But if money's involved, watch out. It brings a whole other nest of worms into the mix. Think it all through thoroughly.
Weekly Horoscope: Capricorn
The end of last week wasn't easy and the vibe's still with us. Don't let others do all the talking – or all the emoting. Try to find some kind of balance and compromise here – it'll help. If your ambition or mettle is aroused, use it.
Weekly Horoscope: Aquarius
The Aquarius moon Thursday through to Saturday helps navigate stressful situations you could encounter. If someone's angry with you, try to find some compassion for their point of view and express it. Even if you don't truly feel it, it'll help.
Weekly Horoscope: Pisces
The difficult aspects that made last weekend challenging are still around – these problems aren't easily fixed. Mainly because emotions are running so high. Do whatever usually works to calm yourself and everything's more manageable.