Read your weekly horoscope from expert astrologer Wendy Bristow, and discover what's in store for the week ahead... We'll help you plan your next seven days with our astrological updates. Our resident world-class psychic astrologer forecasts for every star sign on love, family, career and more. So check back weekly for our free forecast!
Weekly horoscope, Monday 12th August – Sunday 18th August
Weekly Horoscope: Aries
Thursday's full moon has romantic potential in spades and if you've been trying to get any kind of relationship off the ground, give it an extra push then. It's also good for teamwork. Then, at the weekend, attend to the small print.
Weekly Horoscope: Taurus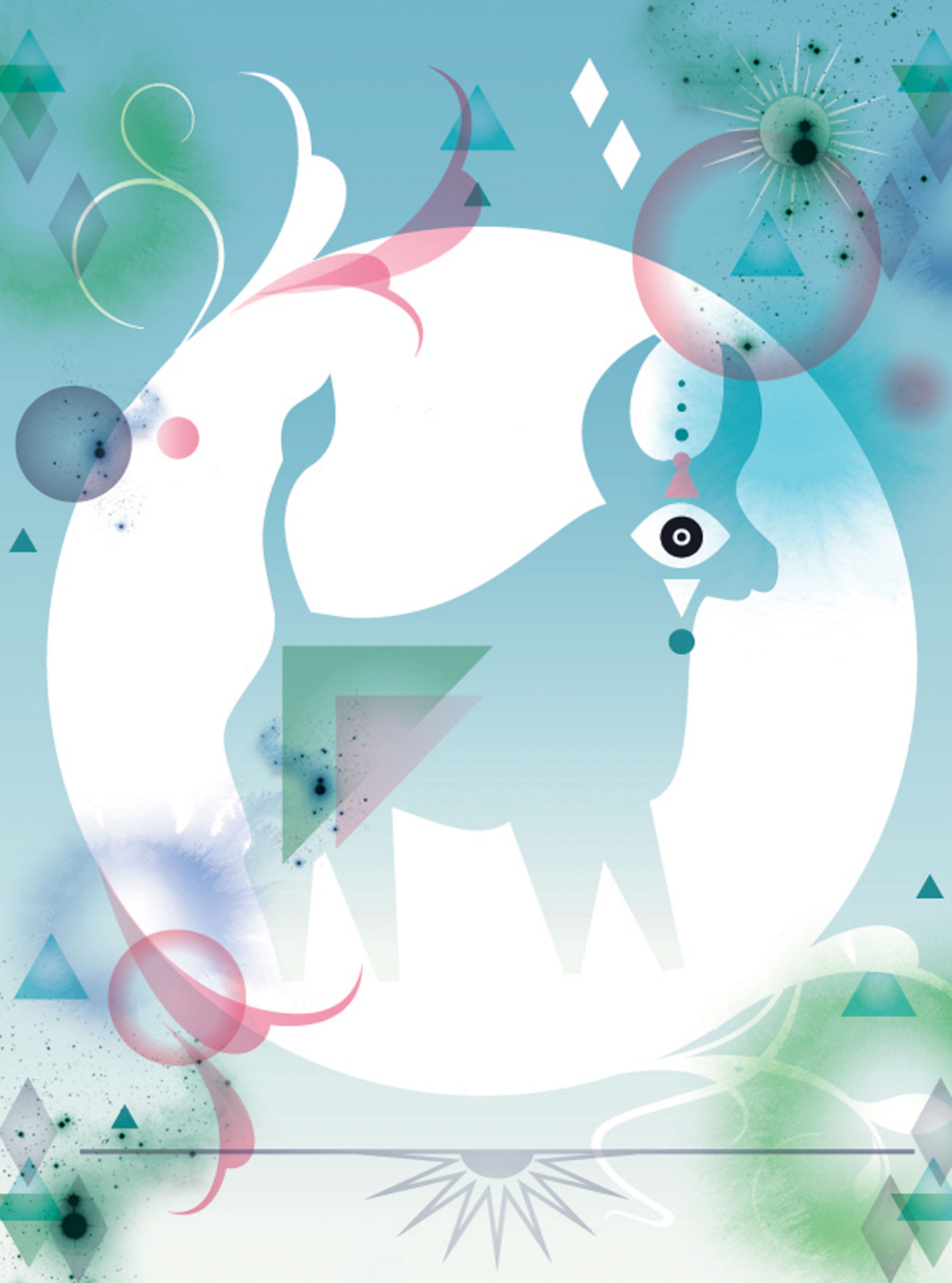 You could well be feeling restless or unsettled this week, either eager for change or apprehensive about it. Which won't help when some rumbling hassle to do with work or family comes to a head on Thursday. Go easy on yourself then.
Weekly Horoscope: Gemini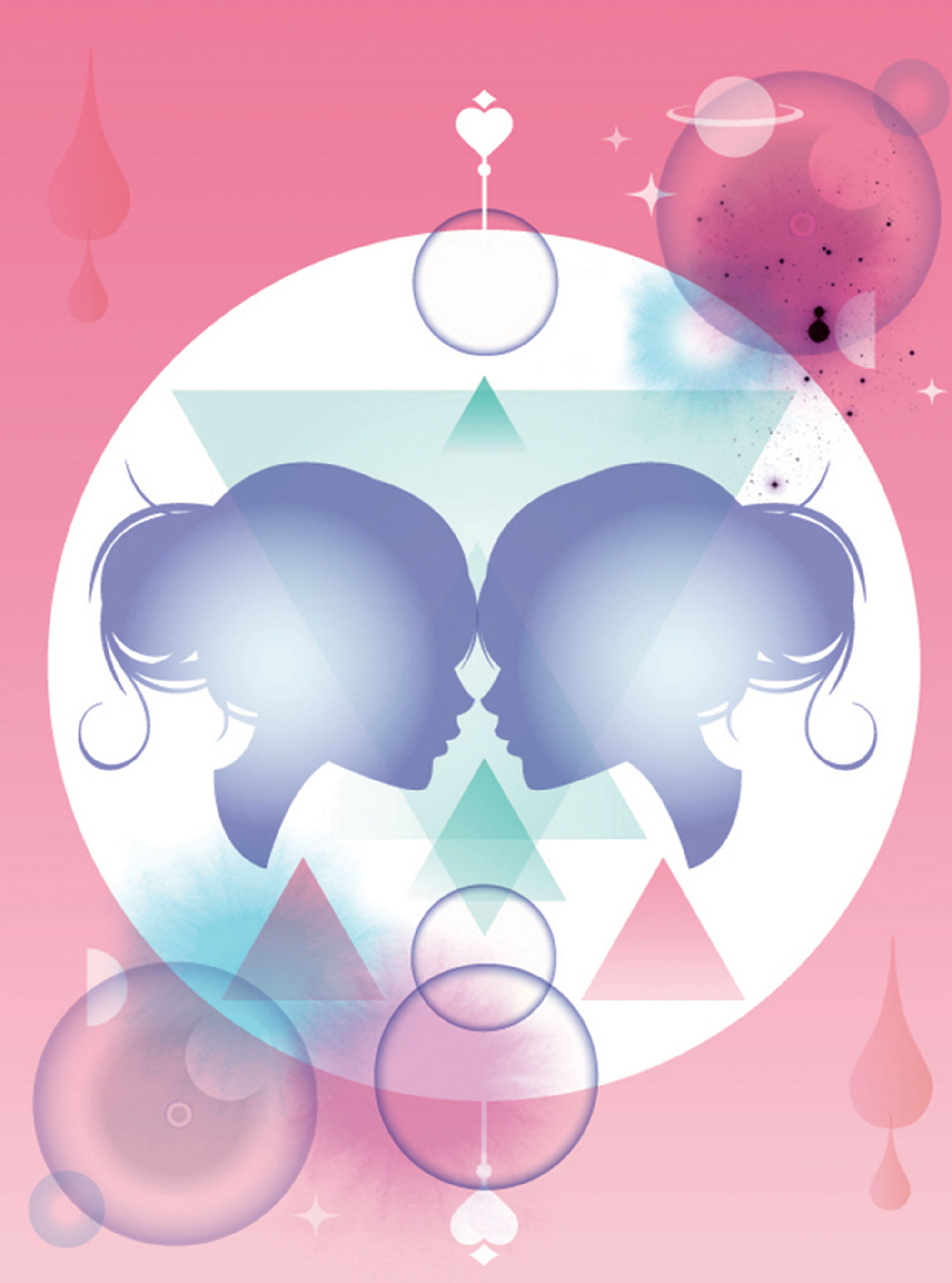 If you're not careful, this week could erupt into a battle of wills. It certainly seems like you're at odds, or cross-purposes, with someone from Thursday on. And this someone is being extremely wilful or downright selfish. Tact is everything.
Weekly Horoscope: Cancer
Cancerians usually see some kind of event around full moons. The one on Thursday is all about money, sex or the resources you share with others. Hot topics, then, so not likely to be plain sailing. Try to see the bigger picture and you spot the solution.
Weekly Horoscope: Leo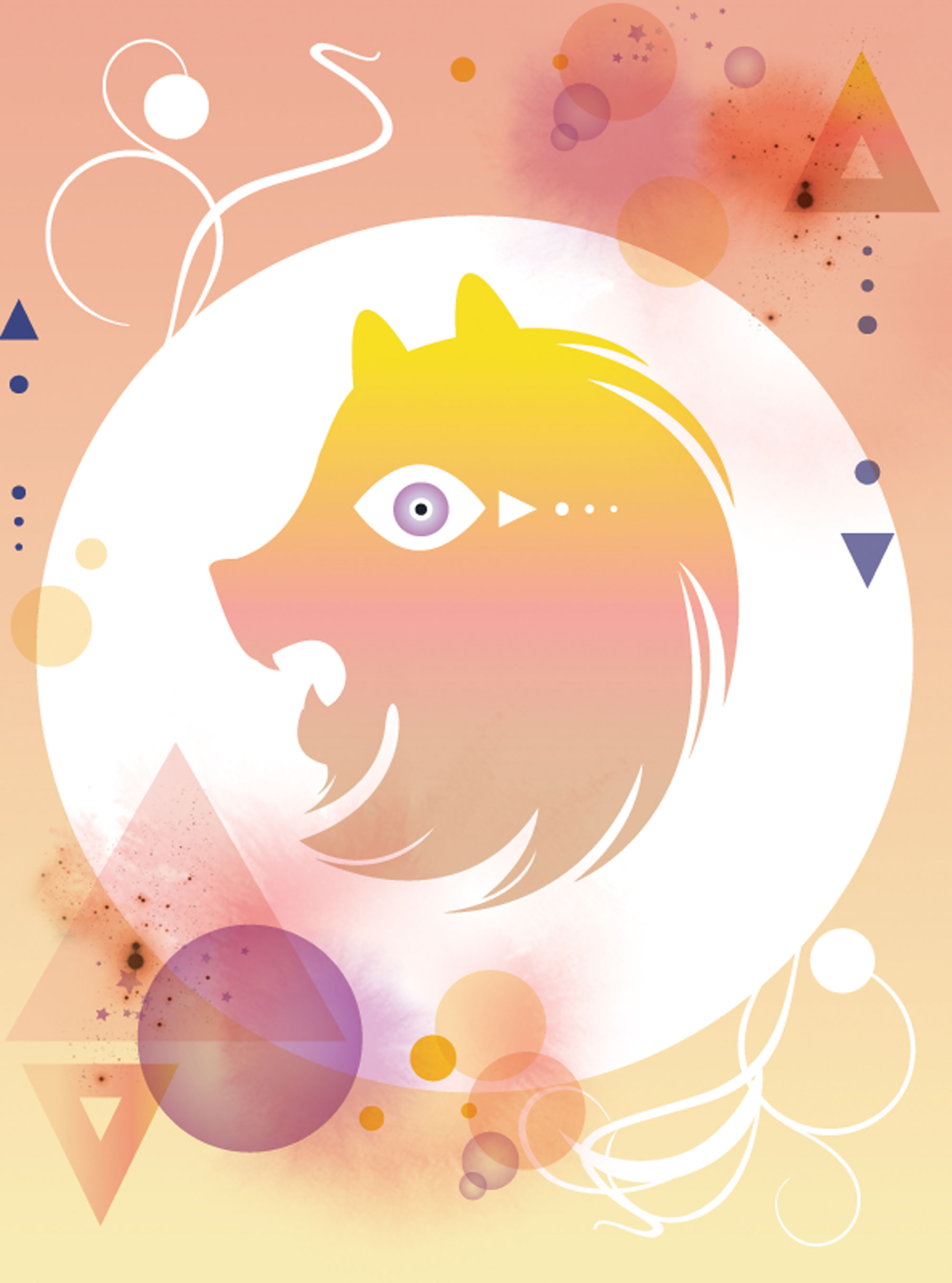 In this last Leo birthday week things really hot up. Relationships, especially, see spectacular developments. Love involves risk and you need to be a brave, not cowardly, lion Thursday when the full moon brings everything to a head.
Weekly Horoscope: Virgo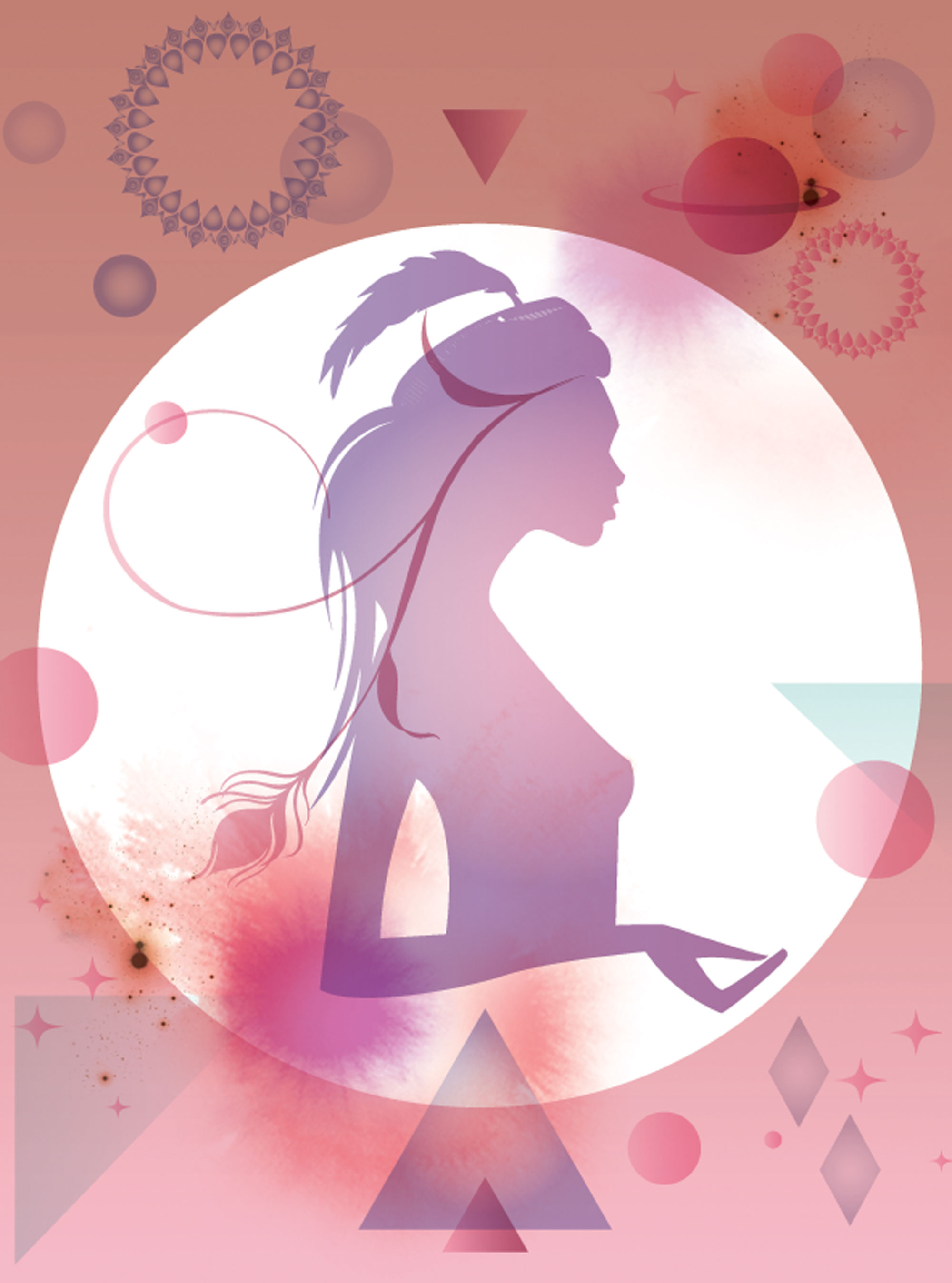 On Sunday the red planet, Mars, bombs into Virgo and it's Watch Out World. Mars is about anger, sex drive and going after your goals. He gives you energy and drive to get what you want and take no prisoners in the process.
Weekly Horoscope: Libra
Tuesday through to Thursday are lovely days when a person – probably male – helps you shine or achieve something close to your heart. This influence makes you crave recognition though and Thursday's full moon sees a crisis if you're not getting it.
Weekly Horoscope: Scorpio

It's a rare Scorpio who doesn't give a fig about your public image. Good to know, then, it's a wonderful week for upgrading it. If you put the effort in, have the conversation, even big yourself up if you need to, it'll pay off.
Weekly Horoscope: Sagittarius
The world is your oyster now. Jupiter, planet of good luck and opportunity, has been laying the groundwork in your sign and between now and early December it's harvest time. The chance to make your own luck is here. Grab it.
Weekly Horoscope: Capricorn
This week has lovely potential both for happy times and for attracting help with your thorniest problem. People should be in a warm, open, approachable mood from Tuesday to Friday so if you need some advice or support, say so.
Weekly Horoscope: Aquarius
Your big theme – and I do mean BIG – is balance in relationships. If it seems the other person has all the power or appreciation – or that you make all the effort – there could be an almighty blow-up on Thursday. It could even things out though.
Weekly Horoscope: Pisces
From Sunday relationships enter a fiery phase. Your partner may be more irritable than usual and ongoing niggles could flare into all-out rows. On the upside, it could clear the air and get things on a better footing. But it won't be peaceful.