Read your weekly horoscope from expert astrologer Wendy Bristow, and discover what's in store for the week ahead... We'll help you plan your next seven days with our astrological updates. Our resident world-class psychic astrologer forecasts for every star sign on love, family, career and more. So check back weekly for our free forecast!
Weekly horoscope, Monday 22nd July – Sunday 28th July
Weekly Horoscope: Aries
You're feeling more optimistic with every day that passes. For those who've been through the wringer lately, that's an especially wonderful thing. Around Thursday developments or happy news give you yet more reasons to be cheerful.
Weekly Horoscope: Taurus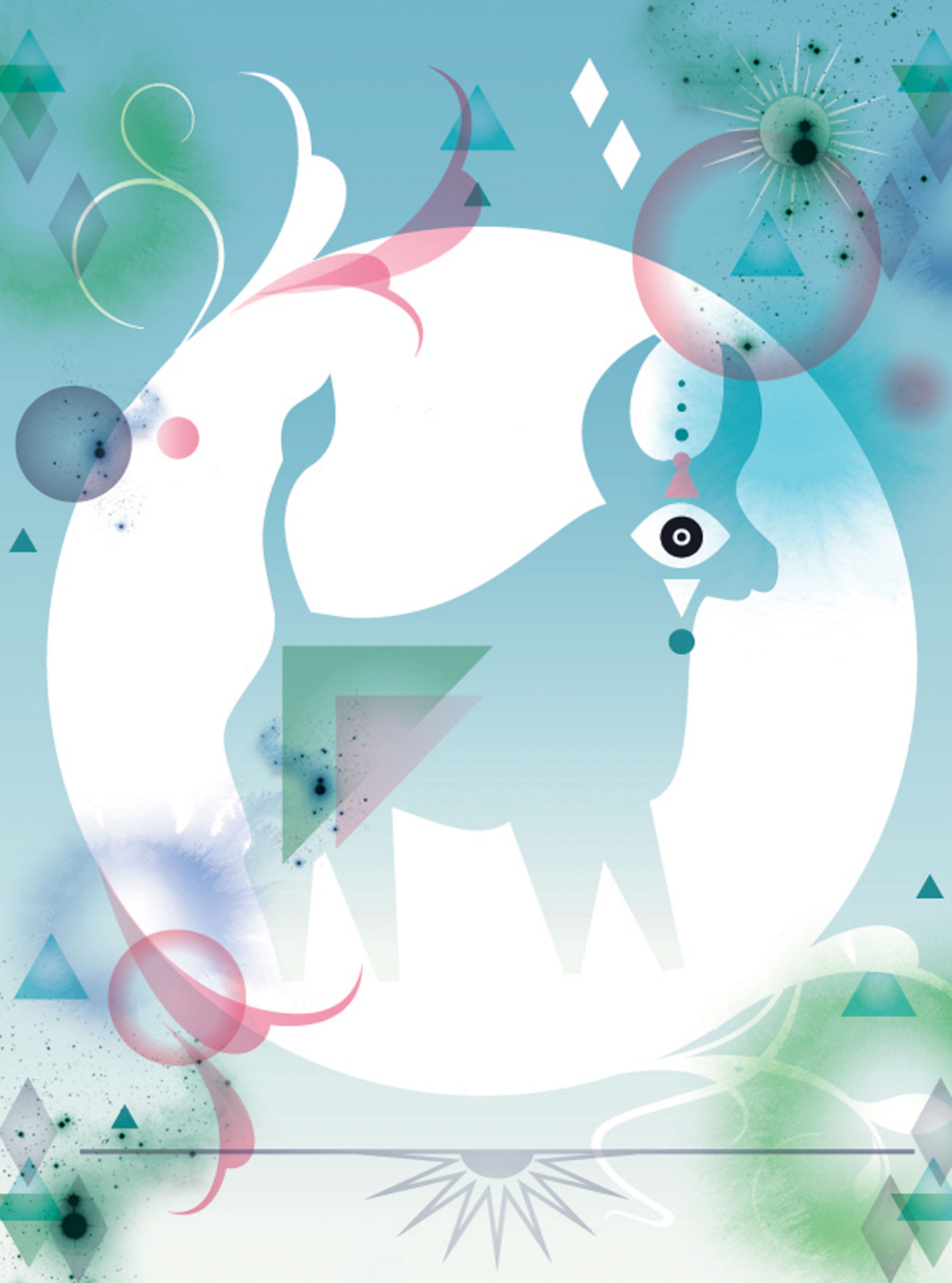 When will you stop fretting about things that don't matter? Or quit feeling bad about things you can't change? The answer could be: Thursday. The Taurus moon creates opportunity to let an unnecessary habit or worry go once and for all.
Weekly Horoscope: Gemini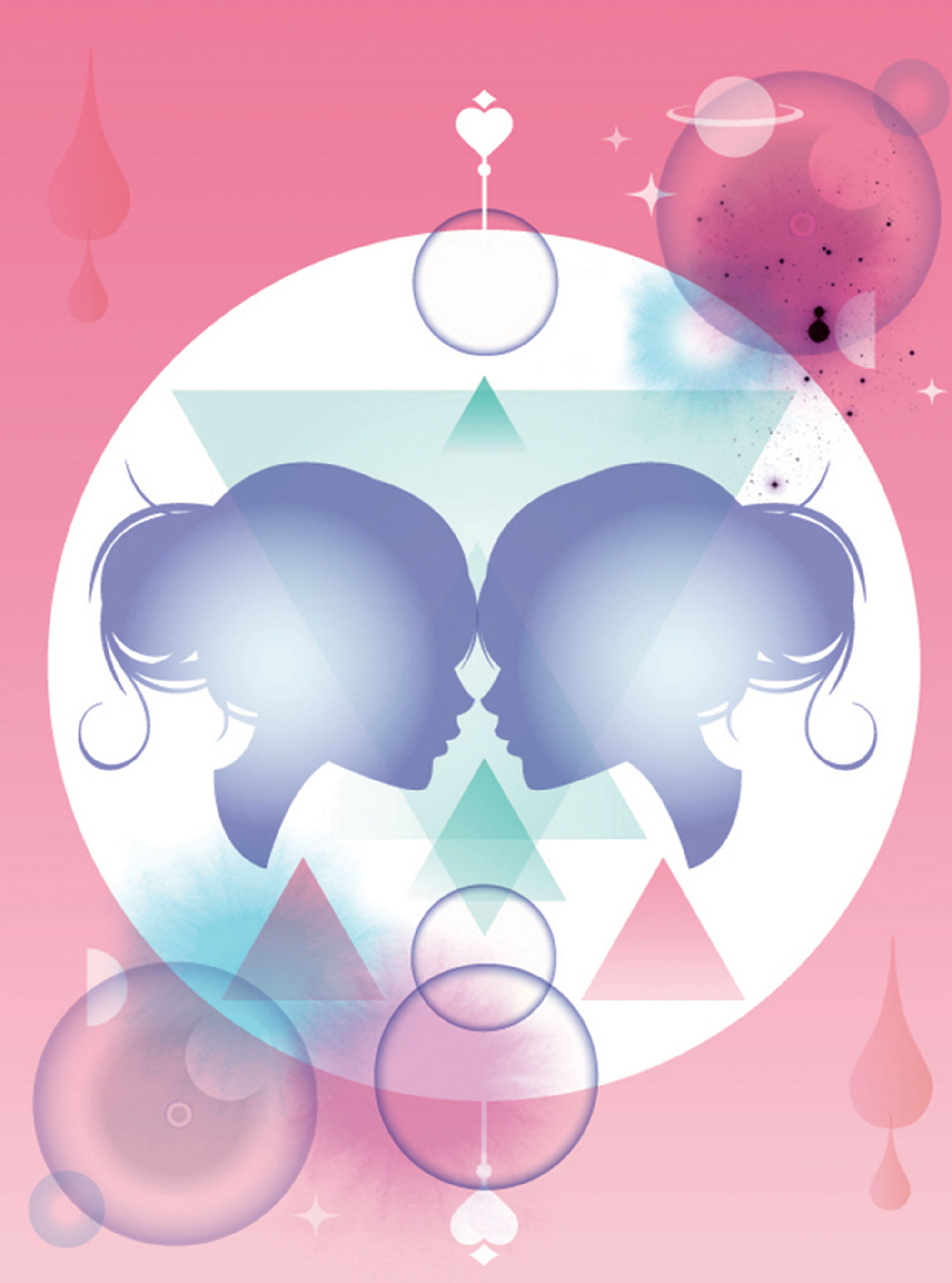 If your finances could do with some cosmic help, tackle the matter on Thursday. It's a peak day for negotiating money with bosses, partners, even a mate who owes you. All you need to do is stay calm and keep repeating your point.
Weekly Horoscope: Cancer
You're moving on from a few weeks that tried your patience and drained you. Now's your chance to recover your resources – energy levels and emotions as well as material and practical. Speaking up on Thursday gets amazing results
Weekly Horoscope: Leo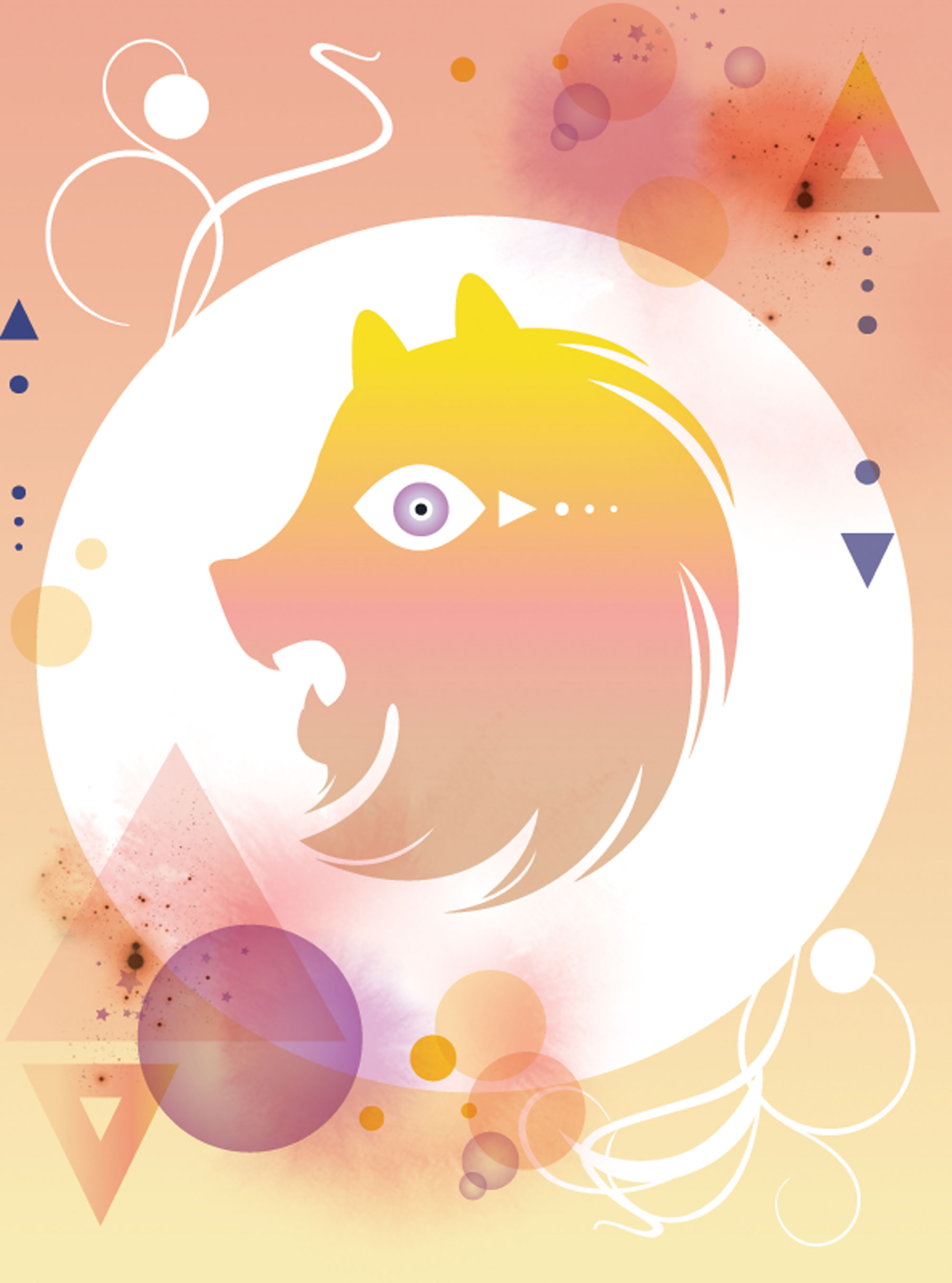 At last! On Tuesday the sun dazzles into Leo and that slightly bleugh feeling melts right away. Now you're headed for on-top-of-the-world. Especially after Sunday when romantic Venus joins the party. Think big – the world is watching.
Weekly Horoscope: Virgo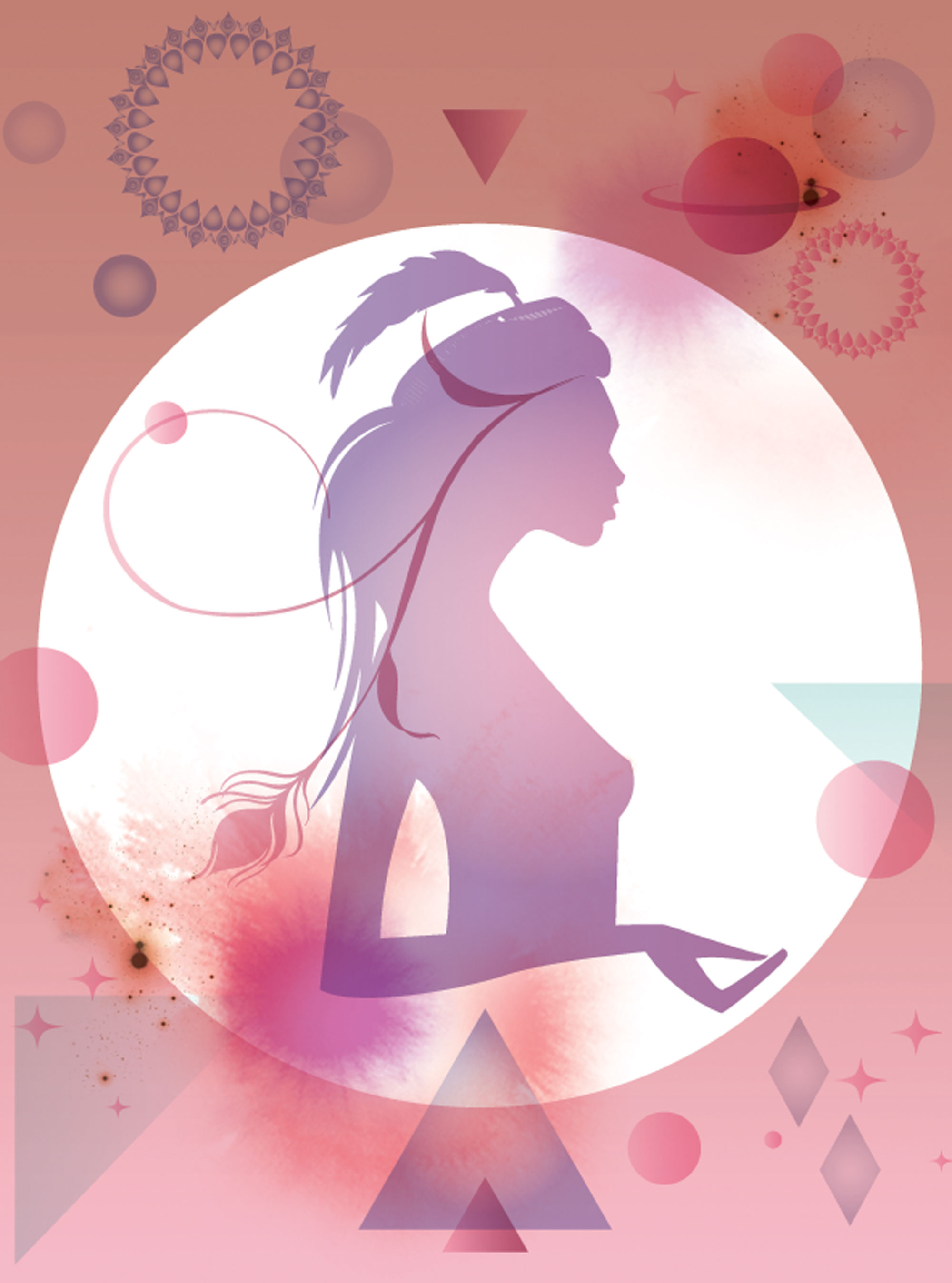 Thursday has huge potential for romance, lovely times with friends and loving conversations. Even asking your boss for a raise. If you've been putting off a tricky communication, do it then and maximise the potential for harmony.
Weekly Horoscope: Libra
Not everyone likes talking about their feelings. It makes us feel vulnerable. But Thursday is a great day for it. You could have a conversation that transforms a problem so give it a go. After the weekend life feels easier anyhow.
Weekly Horoscope: Scorpio

If you're generally impatient watch out midweek when you could blow if a situation isn't moving fast enough. Even if you're usually laid back there could be a challenge. But looking on the bright side genuinely helps. Doesn't always but does now.
Weekly Horoscope: Sagittarius
Midweek has potential for huge fun or a big argument depending on which way the wind blows. How to avoid the latter? Don't get carried away and say the wrong thing and don't lose it if you feel momentarily cross. And plan some fun.
Weekly Horoscope: Capricorn
Relationship experts and management consultants say if conflict isn't resolved it never goes away and re-surfaces at the next stress. So if you haven't talked that recent crisis through, do it Thursday and there's a genuine chance to let it go.
Weekly Horoscope: Aquarius
The spotlight is well and truly on relationships. In partnerships, good ones get greater by the moment yet at the same time flaws are exposed. Thankfully after Thursday romantic Venus promises the best possible outcomes either way.
Weekly Horoscope: Pisces
Thursday is a peak day for romantic communications. And while that could mean soppy pillow talk it could also help if a recent misunderstanding needs clearing up in the most loving way possible. So speak up!