Read your weekly horoscope from expert astrologer Wendy Bristow, and discover what's in store for the week ahead...
Our weekly horoscope will help you plan your next seven days with our astrological updates. Our resident world-class psychic astrologer forecasts for every star sign on love, family, career and more. So check back weekly for our free forecast!
Weekly horoscope, Monday 12th August – Sunday 18th August
Weekly Horoscope: Aries
On the one hand there's a shift from open, expansive, fun times to having to apply nose to grindstone in some way. Even if you're on holiday. But wait. Saturday brings a truly lovely vibe. If you need a miracle, here it is.
Weekly Horoscope: Taurus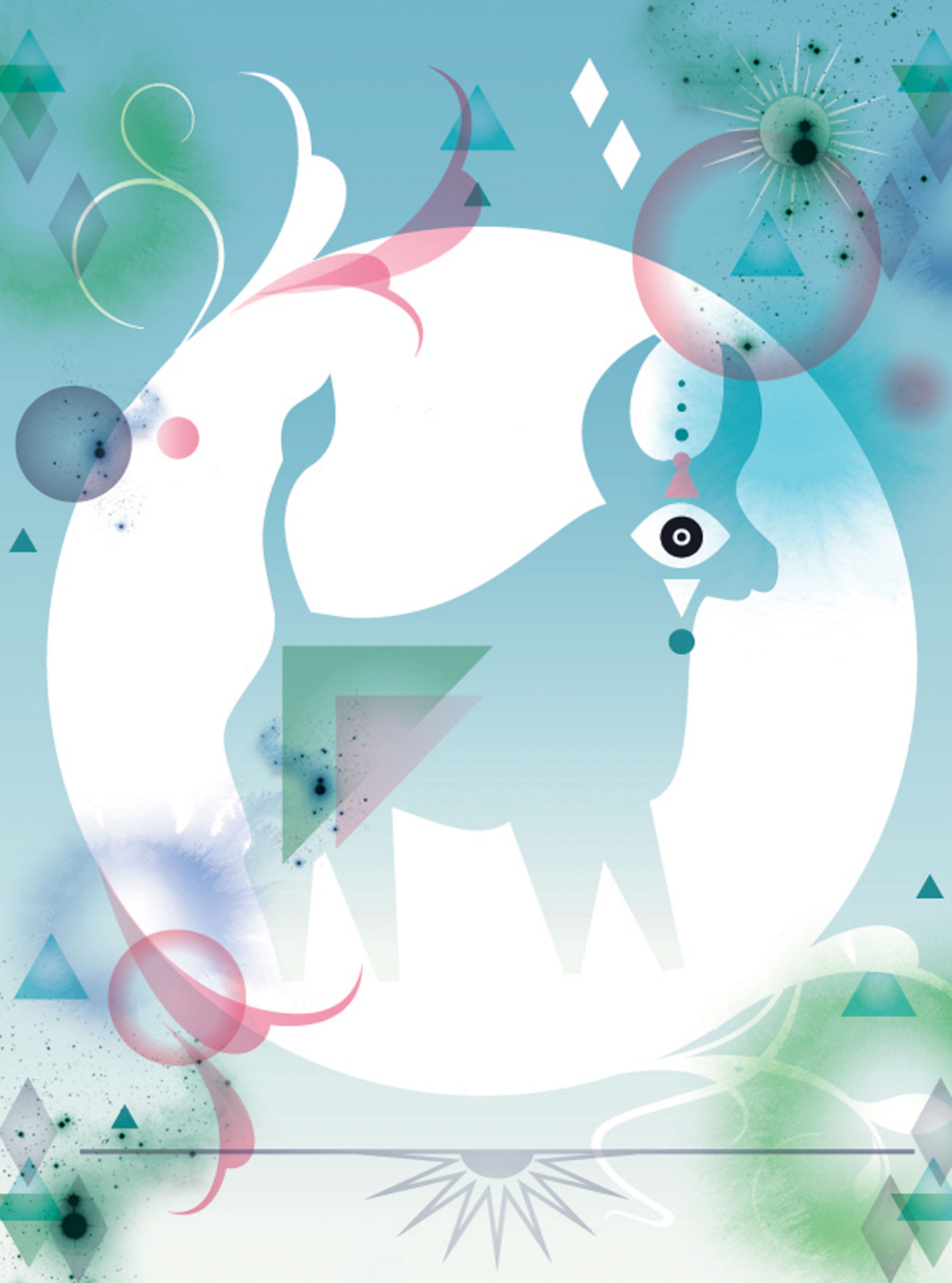 Wednesday's a Big Day for delicious developments. If you need to make positive changes, do the necessary then and see things fall into place easier than usual. Apart from anything else, your gut instincts this week are spot-on.
Weekly Horoscope: Gemini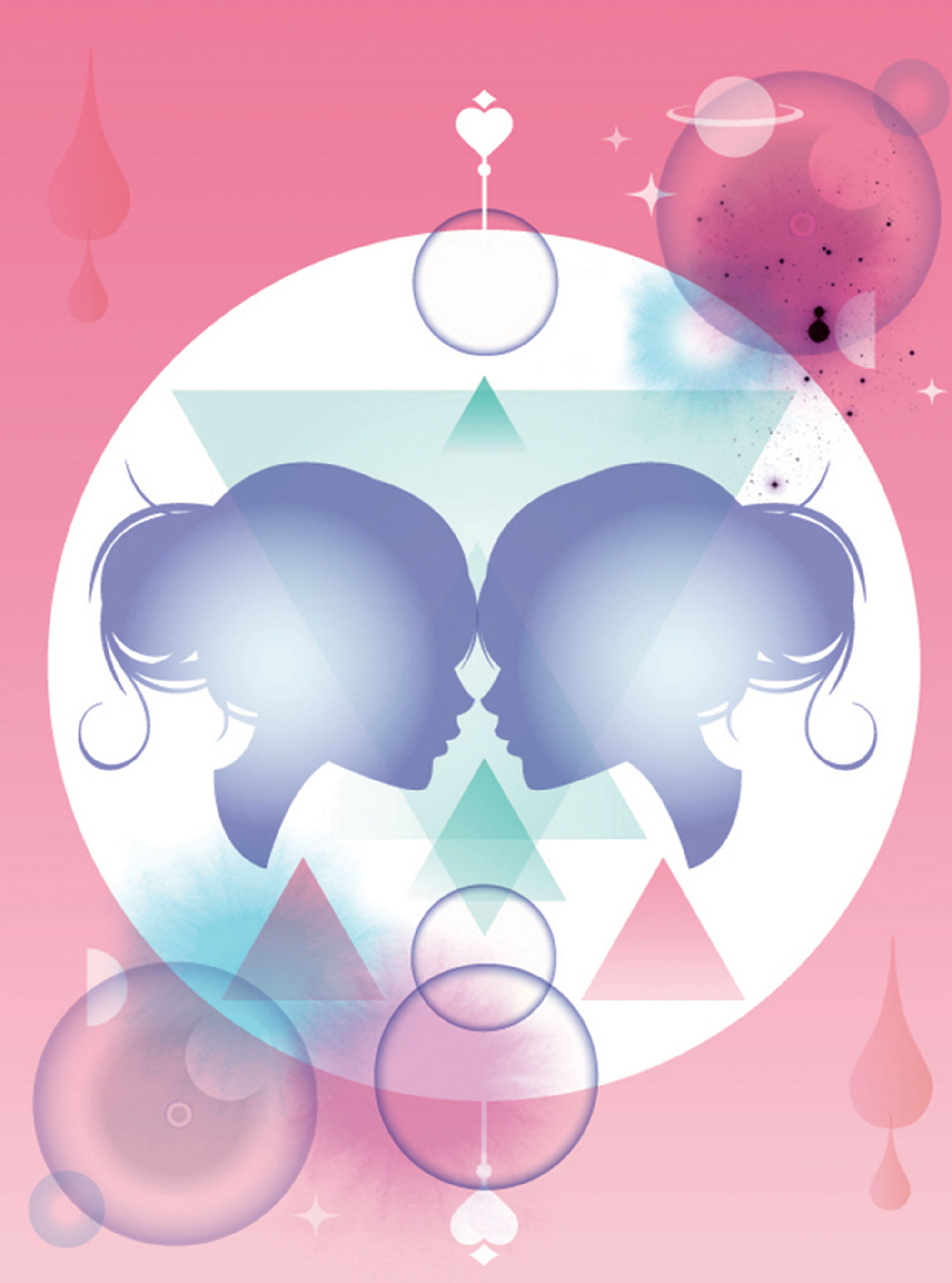 The weekend is all about ditching anything unwanted. It's a real 'out with the old, in with the new' moment. Whether it's taking half your wardrobe to the charity shop or finally letting go of a grudge, do what's needed and feel amazing.
Weekly Horoscope: Cancer
Someone close has been having a tough time – and possibly giving you one. While events this week don't alter the root cause, there's potential for relief in the shape of help, support, loving feelings or a brilliant new solution.
Weekly Horoscope: Leo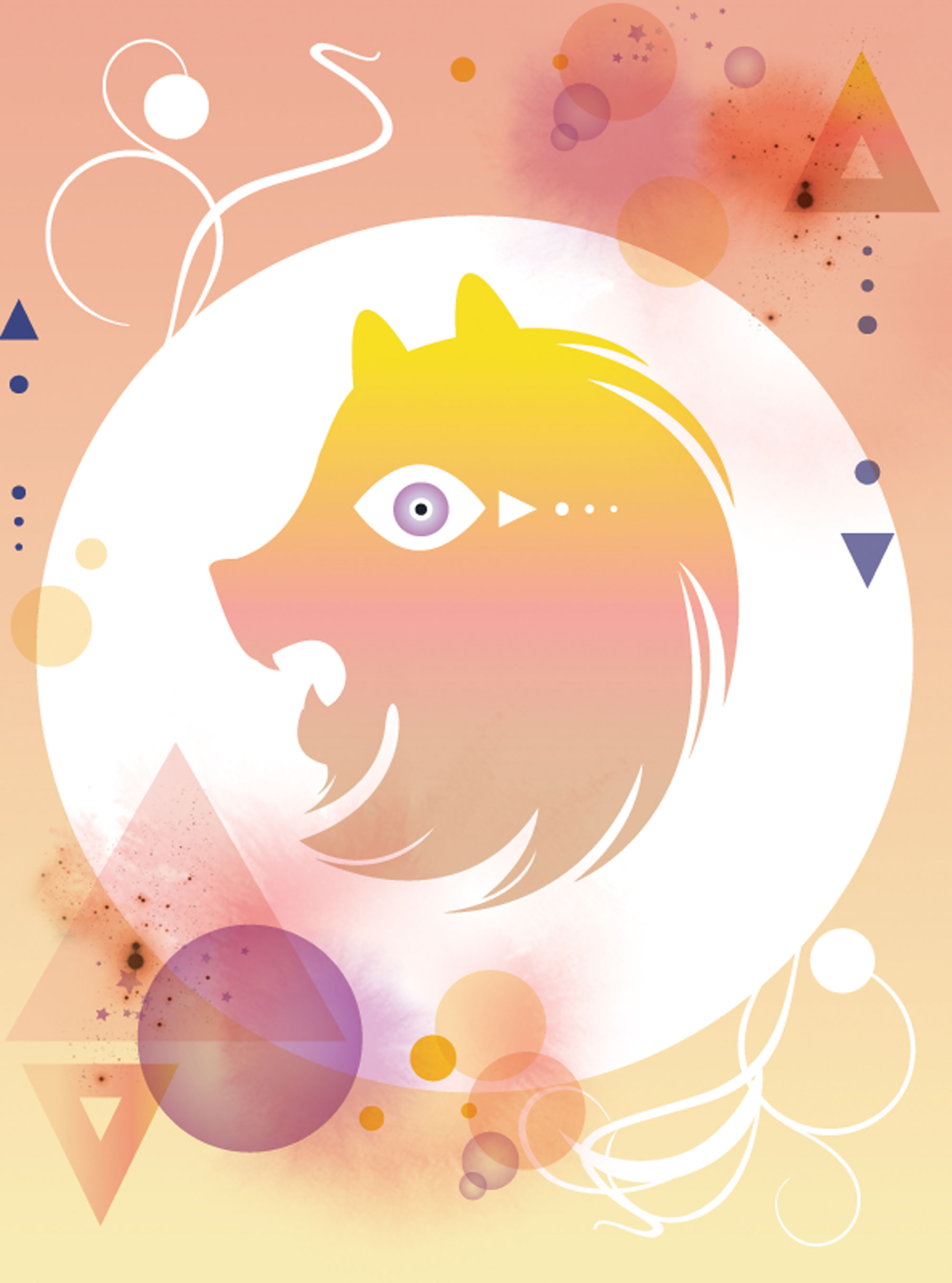 Hopefully you're still purring from some heaven-sent gratification. If you haven't seen any romance, positive developments or sheer nice times, this week makes up for it. Money, romance and confidence-boosting events are on the cards.
Weekly Horoscope: Virgo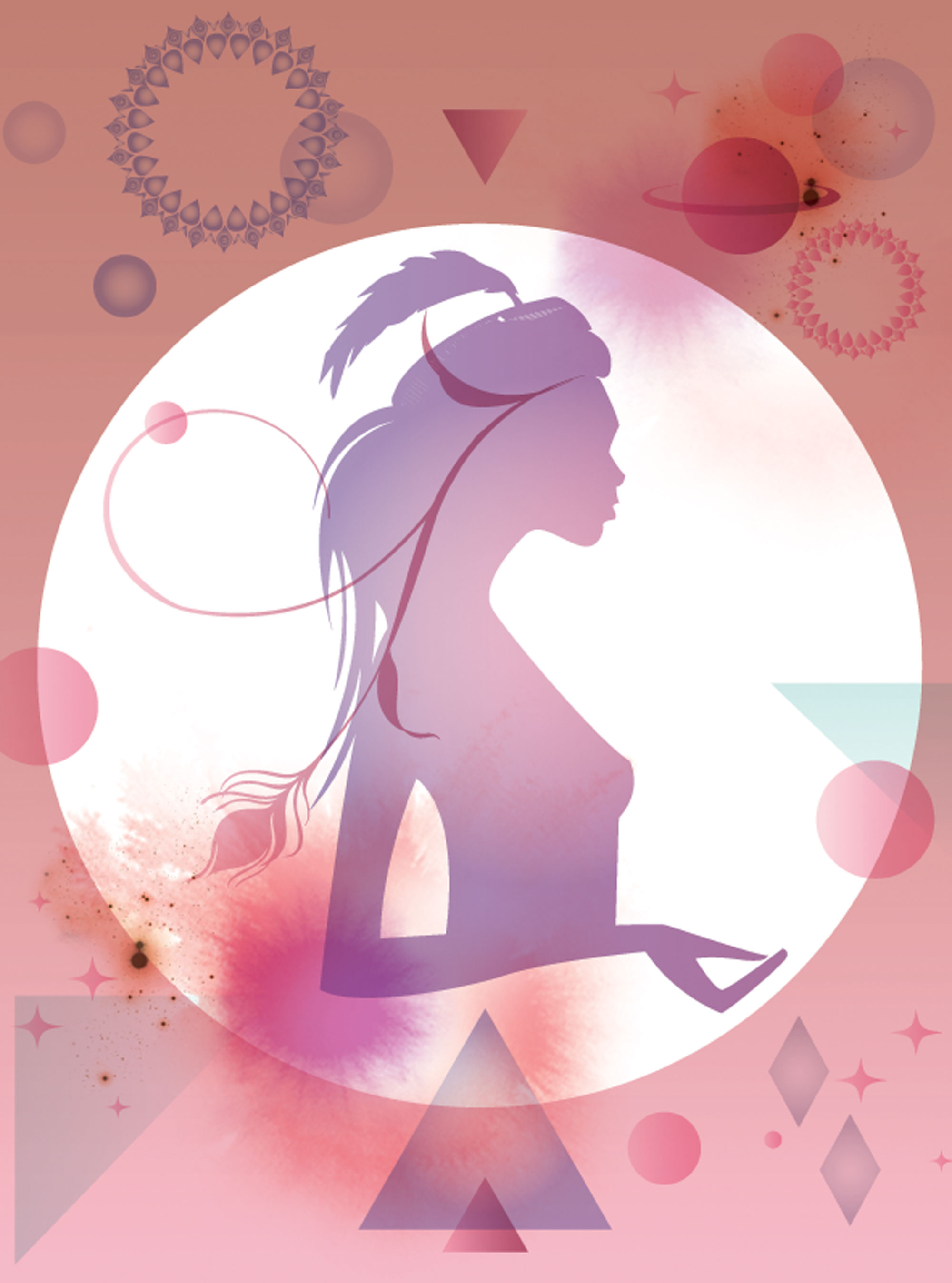 With each day, things improve. Planets lining up in your sign say it's all about YOU and the world's watching. Saturday's your most romantic day of the year with a side bonus of lovely surprises. A truly happy birthday is on its way.
Weekly Horoscope: Libra
Are you ready for your most passionate day of the year? The boost you get on Saturday is wonderful for love and romance but also for getting off your bottom and tackling something that needs doing. Maybe combine the two?
Weekly Horoscope: Scorpio

I'm not suggesting you're not normally a hard worker but now it's truly time to focus. To knuckle down and address everything that needs doing and all those people you need to get back to. Your reward? One of the year's best weekends.
Weekly Horoscope: Sagittarius
Love is in the air. Romantic love, best-friendship love – every kind. It may come via wonderful developments, it may arrive via a caring word or gesture. From Wednesday's positive news to the weekend's happy happenings it's all looking promising.
Weekly Horoscope: Capricorn
It may seem like everyone else is having a lovely time while you're struggling with a hopeless feeling about everything you have on your plate. This week of all weeks is a fabulous one for getting support and useful advice.
Weekly Horoscope: Aquarius
Have you been kissing and making up lately? You've a couple more days to take advantage of how your nearest and dearest melt with the slightest move from you. And given Saturday's superb for love and romance, you'll be sorted.
Weekly Horoscope: Pisces
Romance looks golden as THE most scrumptious influence for love and attraction happens Saturday in your 'scope's partnership zone. If you're single, keep your eyes peeled. Coupled up? There could be a stupendous surprise.