Read your weekly horoscope from expert astrologer Wendy Bristow, and discover what's in store for the week ahead... We'll help you plan your next seven days with our astrological updates. Our resident world-class psychic astrologer forecasts for every star sign on love, family, career and more. So check back weekly for our free forecast!
Weekly horoscope, Monday 10th June – Sunday 16th June
Weekly Horoscope: Aries
Conflict's hard to avoid, even trying to side-step it fails. There's potential for this to become a long-drawn out headache – but there's a trick. Acknowledge and empathise with the other's position. No matter what that does to you. Deal with that later.
Weekly Horoscope: Taurus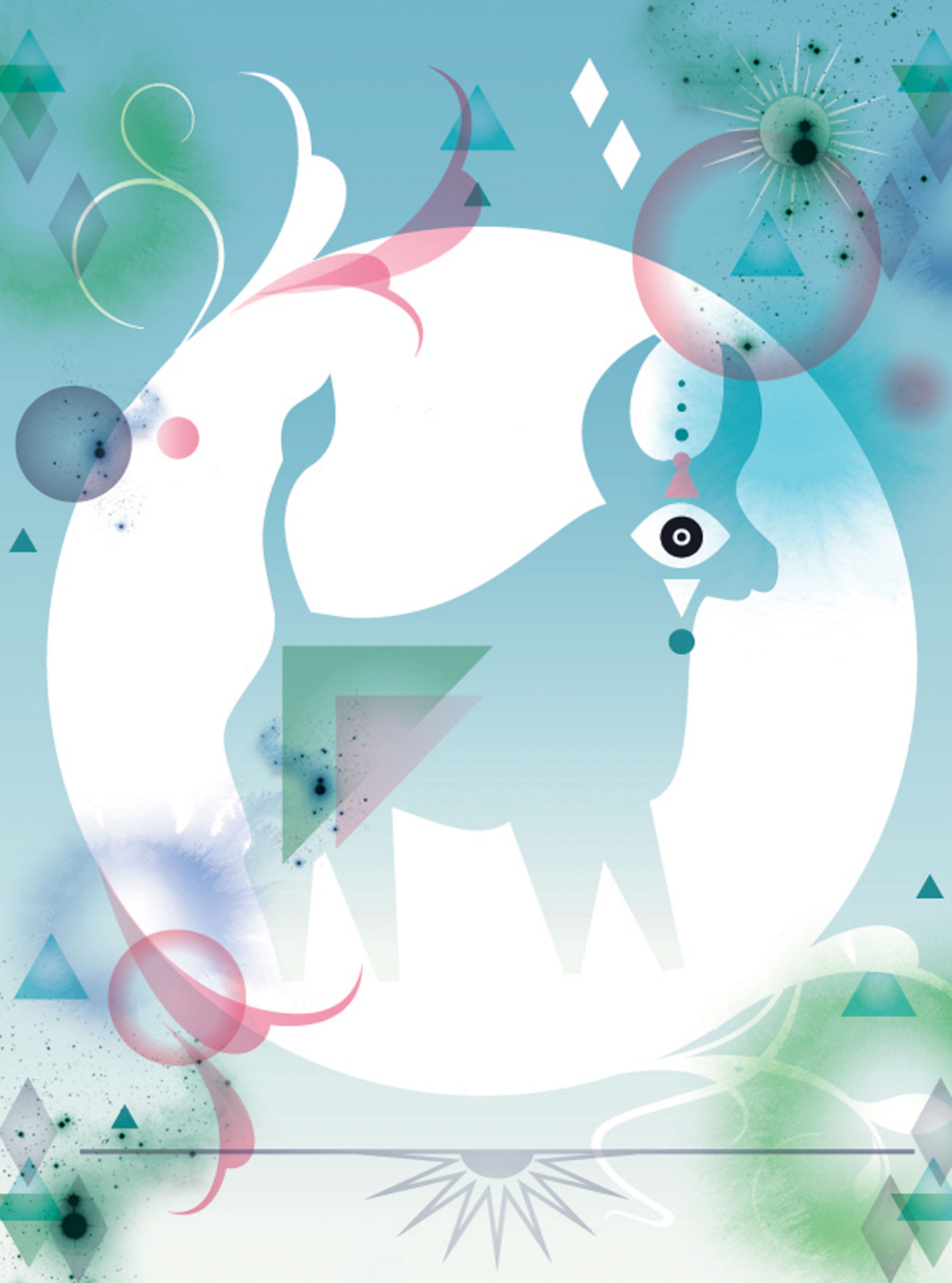 On the one hand you could earn – or win – some extra cash. On the other a truly ghastly situation midweek needs careful handling. You might even find yourself trying to play go-between. Whatever happens, think before speaking. Twice.
Weekly Horoscope: Gemini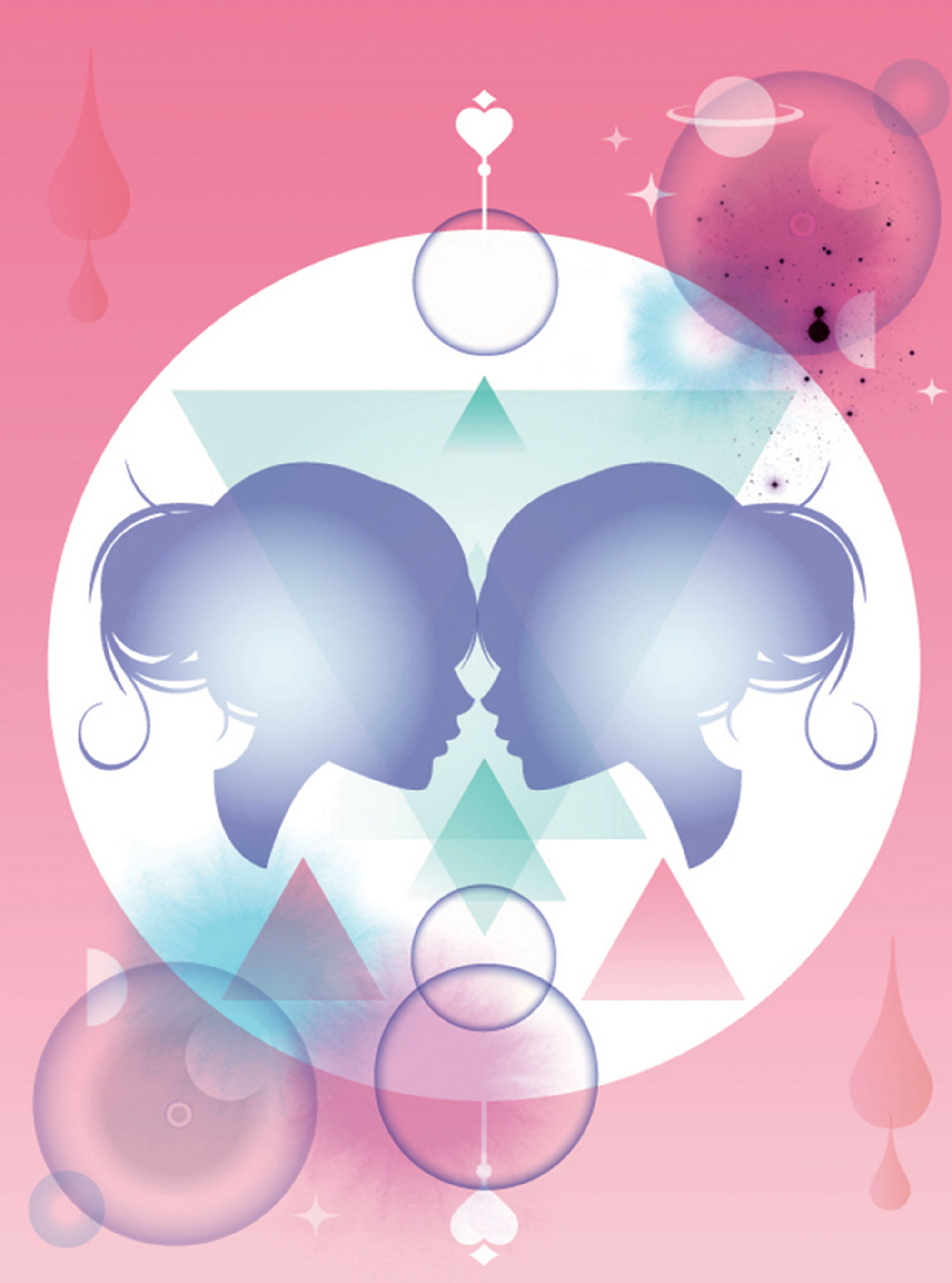 Last Monday's Gemini new moon is active all this week, working its magic on anything new, fresh or novel. Whether that's trying something you've always fancied doing or tackling a boring old problem in a whole new way.
Weekly Horoscope: Cancer
You're not one to relish conflict or power struggles but this week you're positively compelled to tackle a situation you're sick to the back teeth of. Go with it and use your anger as a sign it truly needs sorting. Fate is on your side.
Weekly Horoscope: Leo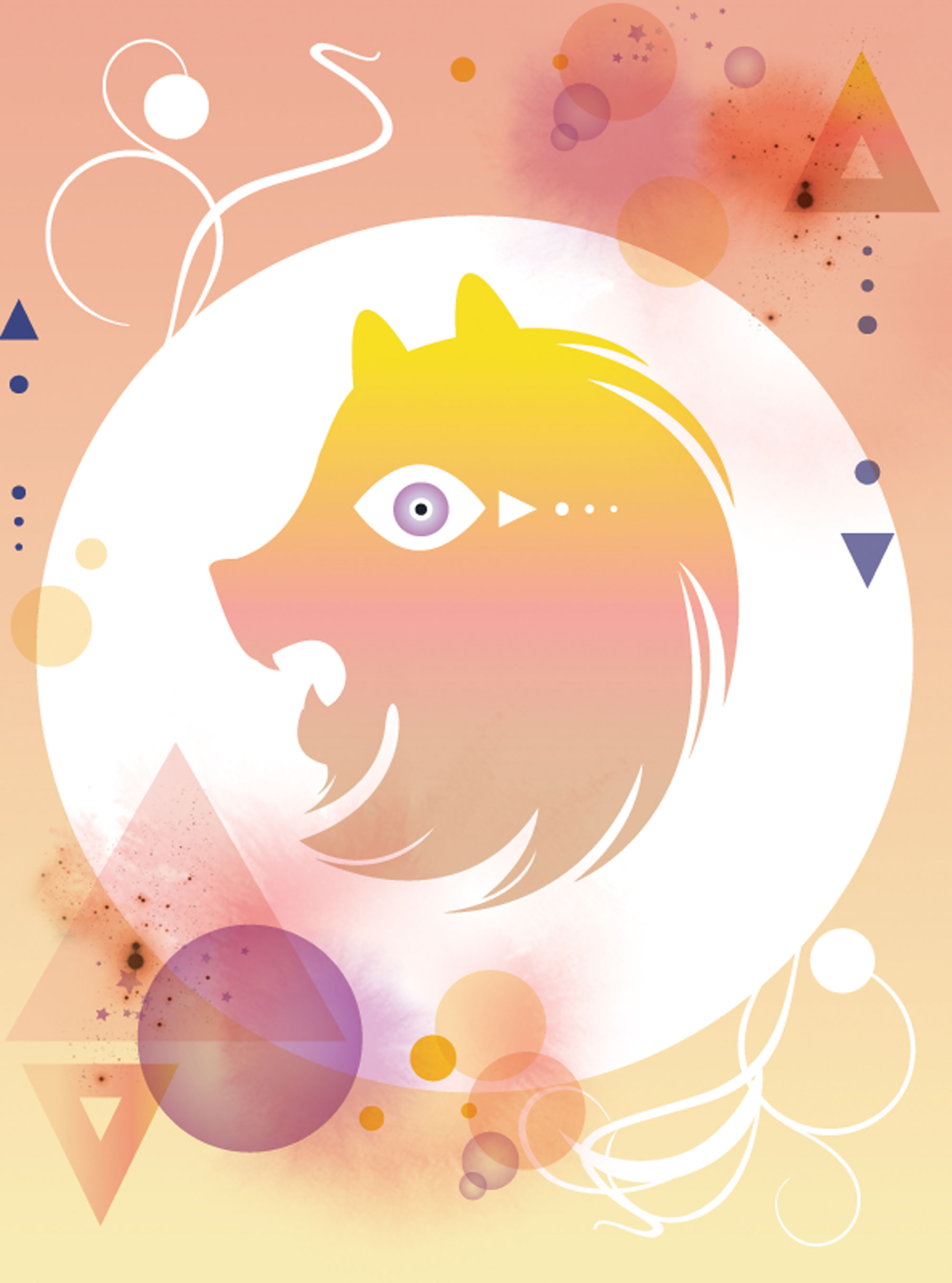 Most Leos bounce into this week perkily. But can you sustain it in the face of sticky situations midweek? Powerful forces are in the mix but the strength of feeling here says you have to tackle them. Whatever you do, don't avoid it.
Weekly Horoscope: Virgo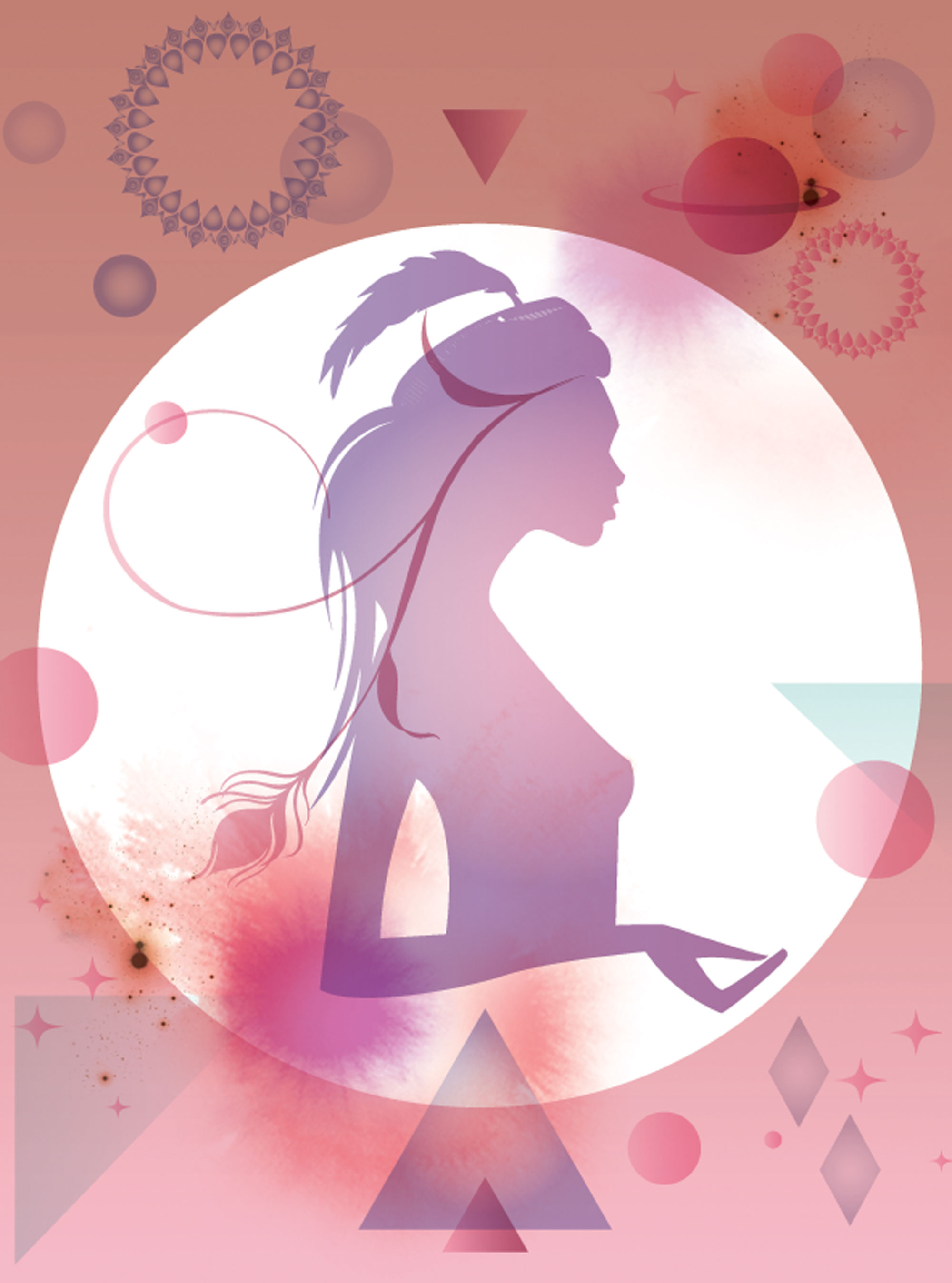 If a child or lover has been having problems an argument about it is pretty much inevitable. Still, perhaps something needs to be said as a catalyst for them to get unstuck. Fortunately the weekend's shot of optimism helps no end.
Weekly Horoscope: Libra
Whatever happens this week – it's likely to be a lot – keep talking. You're enjoying chatting and gossiping and there's plenty to gossip about. Specifically the dramas midweek when conflict erupts around you. If you can keep dancing on the sidelines, do.
Weekly Horoscope: Scorpio

You'll be doing well (and bucking the stars) if you avoid a row around Wednesday. However, this situation simply has to be tackled for you to go forwards with any kind of self-respect. You weren't born to be a doormat. Do it.
Weekly Horoscope: Sagittarius
If you're craving romance and getting zilch it's an uncomfortable week. Mind you, it's one that sorts the relationship sheep from the goats. Everything builds to an emotional climax with Monday's full moon. Your feelings are running the show.
Weekly Horoscope: Capricorn
Whether you've been feeling stuck or trying to change your life completely (both possible at the moment) someone's angry with you about it. An argument's likely, but hear them out, keep talking yourself and you both learn something important.
Weekly Horoscope: Aquarius
Conflict emerges out of nowhere as you're going about your daily business midweek. Your best bet is to attend to the feelings involved – it'll get both parties out of trouble quickest. On the upside, time spent with kids and lovers is lovely.
Weekly Horoscope: Pisces
If a friend or lover is getting on your nerves, an almighty row could erupt seemingly out of nowhere. Although, when you think about it, their moaning or self-obsession has been driving you nuts for a while now.