Weekly horoscope: Monday 11th November – Sunday 17th November
Curious to know what the week has in store for you?
Read your weekly horoscope from expert astrologer Wendy Bristow, and discover what's in store for the week ahead...
Our weekly horoscope will help you plan your next seven days with our astrological updates. Our resident world-class psychic astrologer forecasts for every star sign on love, family, career and more. So check back weekly for our free forecast!
Weekly horoscope, Monday 11th November – Sunday 17th November
Weekly Horoscope: Aries
From the 5th, fireworks you're trying to spark prove damp squibs – in all areas of life. But keep pressing on, ask others for help (hard I know) and by the 12th a stroke of relief or good luck turns everything around.
Weekly Horoscope: Taurus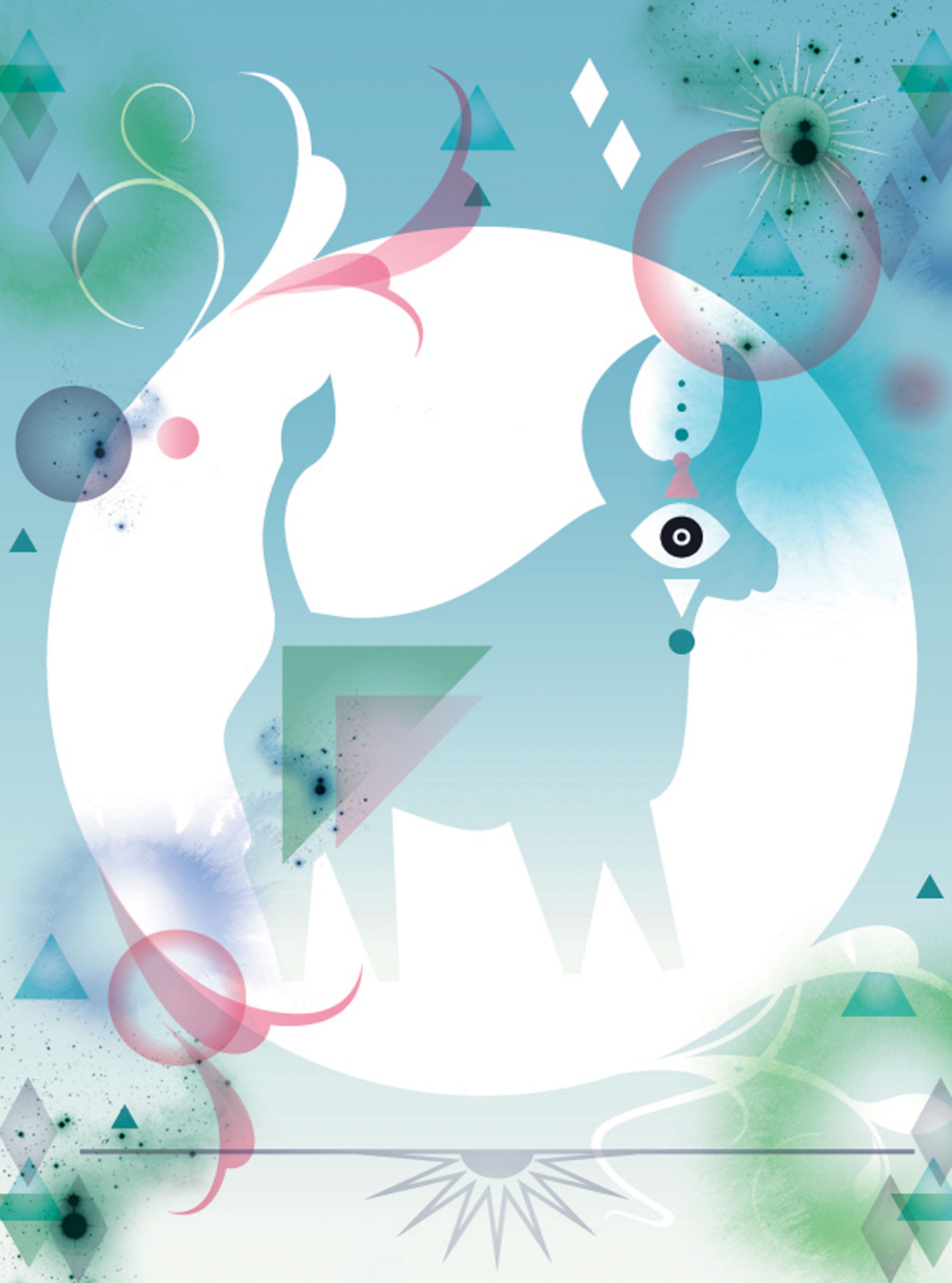 If there's conflict with a tricky individual then a misunderstanding or even purposeful deceit is in the mix. Your frustration boils over with the Taurus full moon on Tuesday 12th. At least now it's all out in the open and you can figure how to deal with it.
Weekly Horoscope: Gemini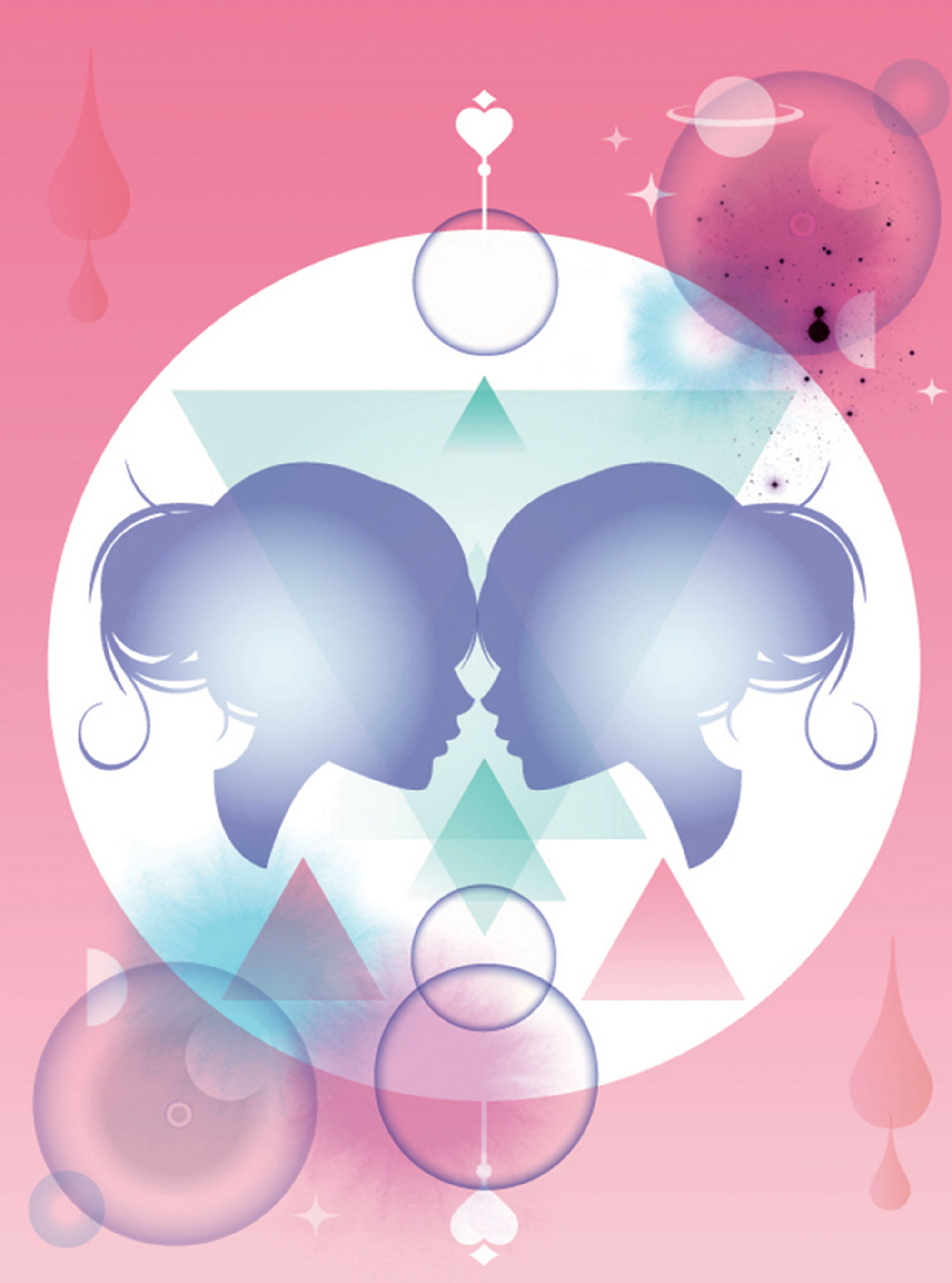 It's never easy when your ruler goes backwards in secretive Scorpio, like now. Problems arise because people are hiding things or not telling the Godshonest truth. Maybe you're doing it yourself . The big reveal on the 11th helps no end.
Weekly Horoscope: Cancer
Secrets and thoughts unspoken are around. But the full moon on the 12th brings skeletons jumping out of the closet and doing the Quick Step in your living room. You feel shaken and stirred yourself. But this is better out than in.
Weekly Horoscope: Leo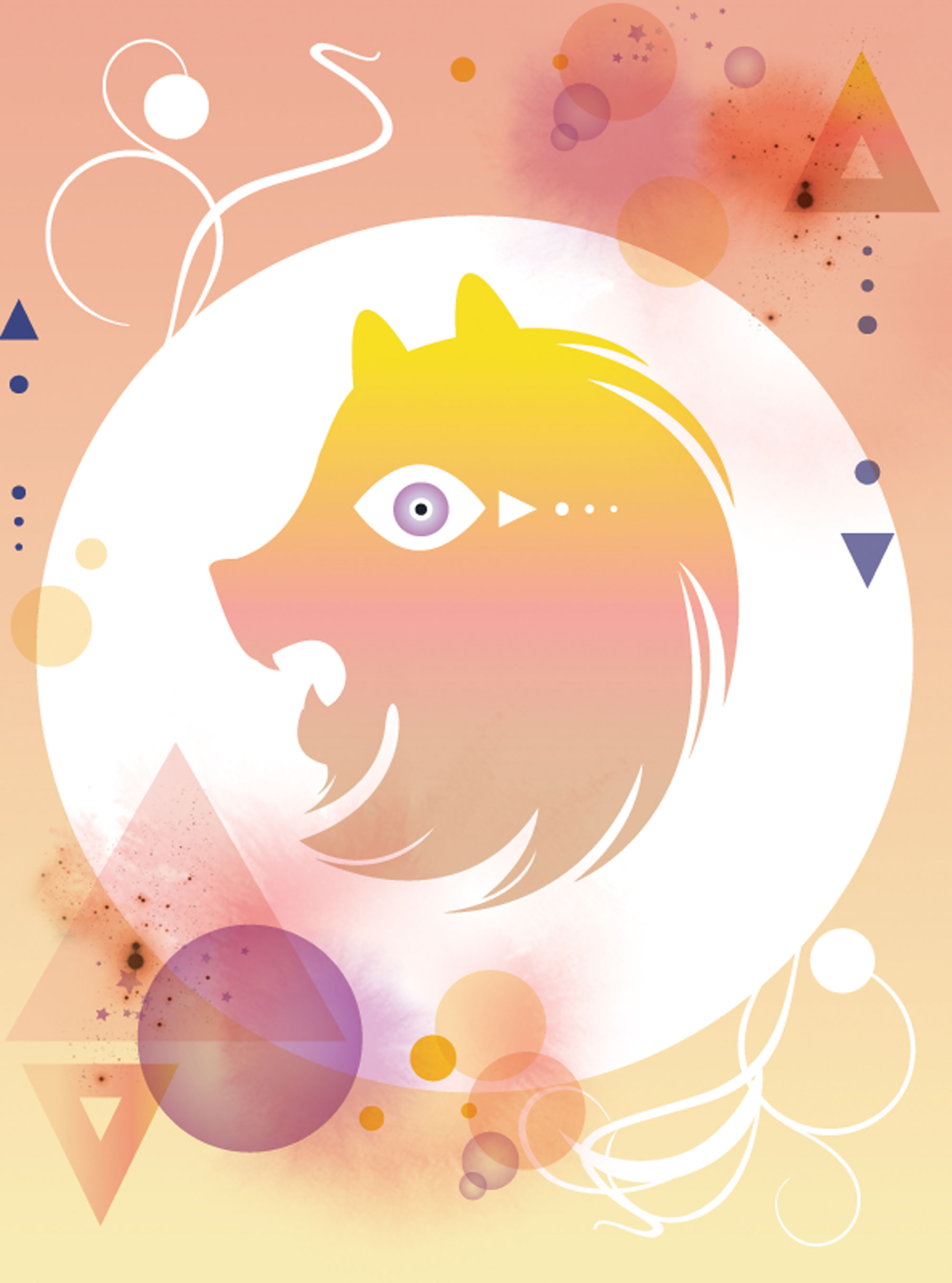 You could get involved in a situation involving several people where you're the only one seeing sense. Especially after the news – or realisation – that arrives on the 11th. A missing piece of the puzzle appears and you know just what to do.
Weekly Horoscope: Virgo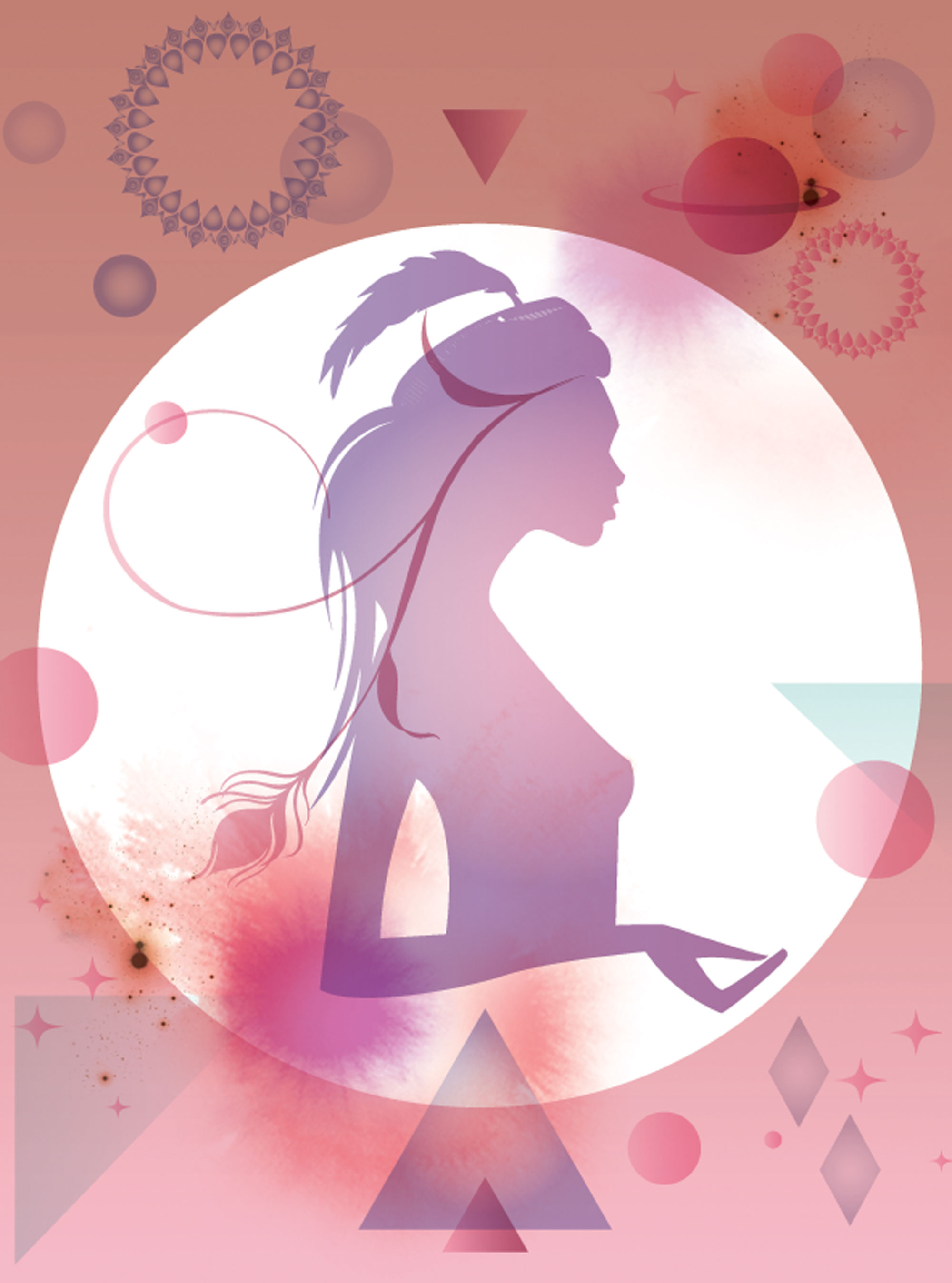 If something doesn't feel quite right, trust your gut. It's highly likely someone's withholding crucial information or fibbing about what's going on. While it's difficult to get to the bottom of things, whatever emerges around the 11th helps no end.
Weekly Horoscope: Libra
If you find yourself at odds with people, it may be that you're optimistic and they're down in the dumps. You're encountering plenty of negativity anyhow. Don't let it bring you down. You've every reason to feel good about what's occurring.
Weekly Horoscope: Scorpio

It's your birthday season and you're meant to be having fun, right? But snags, messed arrangements and misunderstandings keep taking the edge off. A big one erupts around the full moon on Tuesday 12th. As does a crucial realisation.
Weekly Horoscope: Sagittarius
The romantic, harmonising influence of Venus in your sign is meant to be great for your lovelife. But difficulties occur with communication – wrong assumptions or plain not listening. Make sure you're not guilty of those yourself.
Weekly Horoscope: Capricorn
It's a rare Capricorn who's having an easy time. There are burdens and responsibilities. You may be dealing with a critical individual and feeling low. But in the days following the 7th some hope, help or caring arrives to help turn things around. Take it.
Weekly Horoscope: Aquarius
Listening to advice doesn't always sit easily with Aquarians because so often you really do know better. But lend an ear around the 8th and you hear something truly useful. Even if it feels like a criticism, it's still useful feedback.
Weekly Horoscope: Pisces
A tricky situation needs delicate handling and, much as you'd like to avoid it, the pressure's building. You need to act. Think it through before the 12th , trusting new information emerges then that helps you crack it in the best possible way.