Read your weekly horoscope from expert astrologer Wendy Bristow, and discover what's in store for the week ahead...
Our weekly horoscope will help you plan your next seven days with our astrological updates. Our resident world-class psychic astrologer forecasts for every star sign on love, family, career and more. So check back weekly for our free forecast!
Weekly horoscope, Monday 2nd December – Sunday 8th December
Weekly Horoscope: Aries
The great thing about this fortnight is you're able to get on with whatever you set your mind to without hitting silly obstacles or opposition. Just be aware loved ones aren't in the most Christmassy of moods and need lots of support.
Weekly Horoscope: Taurus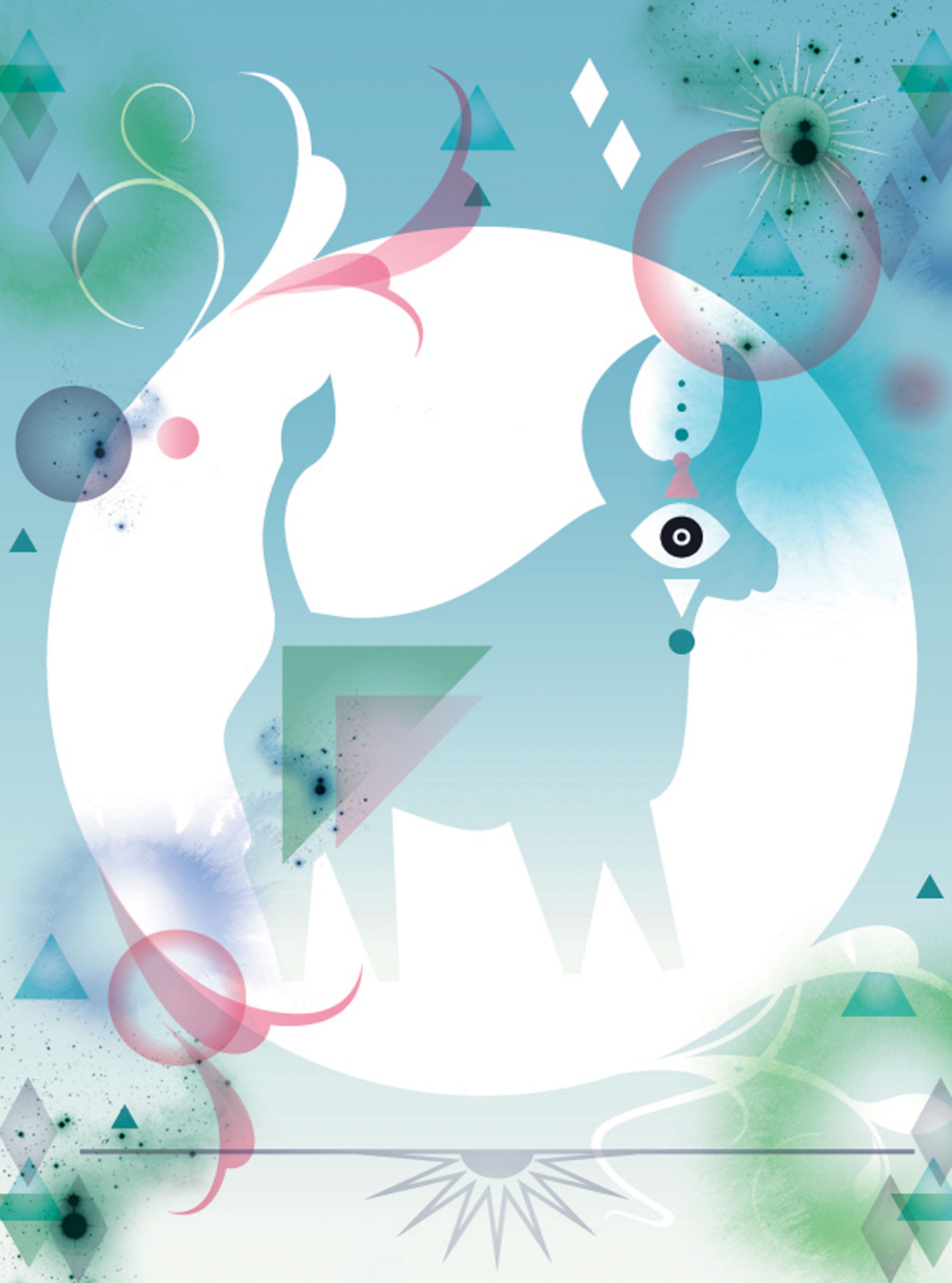 Friday 13th might be unlucky for some but for you it heralds a weekend of making merry. Parties then offer joy to the world. Just watch out if you're Christmas shopping – you might splurge on presents that are downright weird.
Weekly Horoscope: Gemini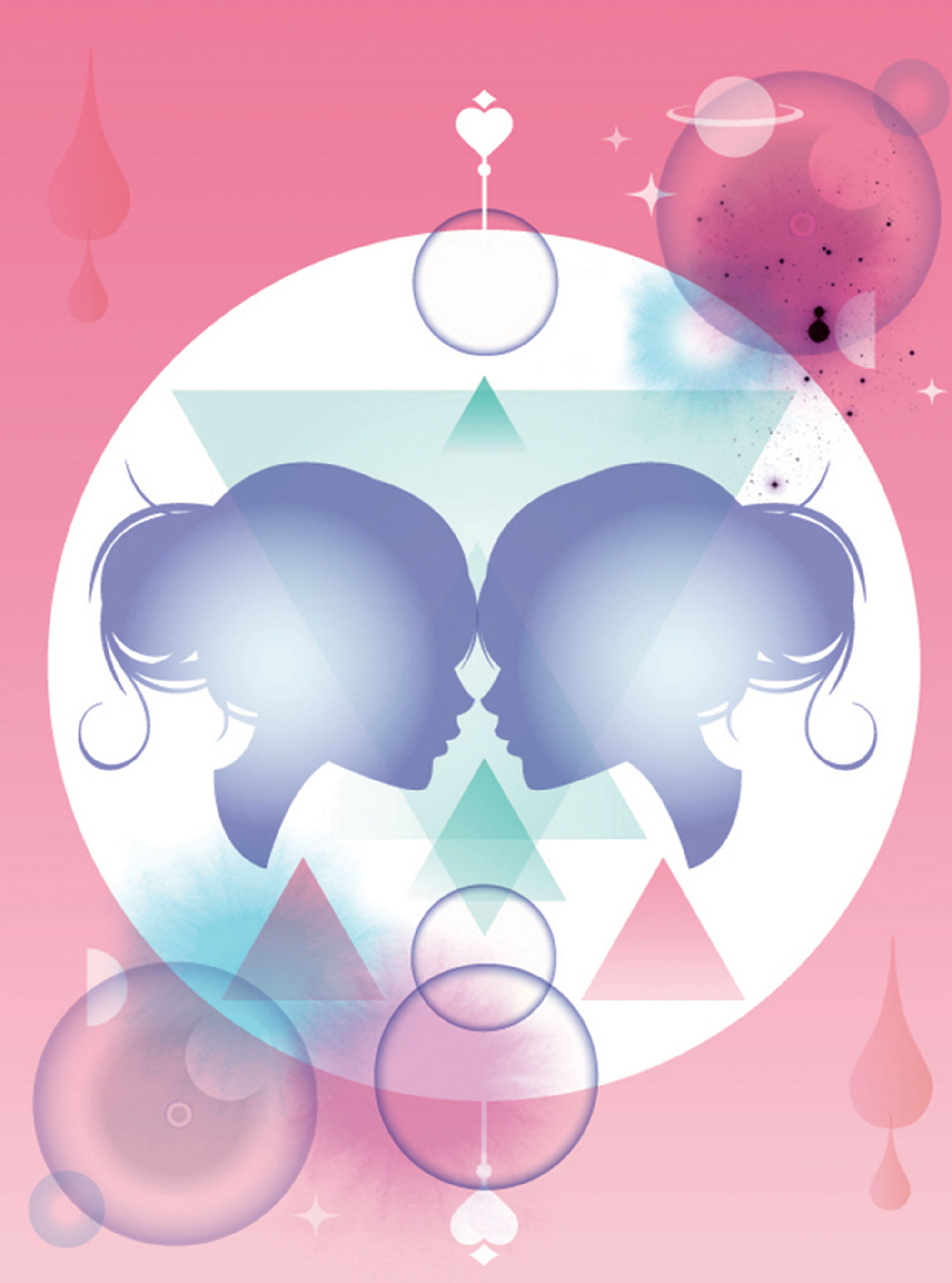 A significant time for significant relationships. After the 9th it's time to tackle something that's been hard to talk about. Whether it's a problem or a growing flirtatious attraction, Something Big Happens around the 12th.
Weekly Horoscope: Cancer
That tricky relationship matter you've been struggling with? There's relief from two different sources. After the 3rd a problem either fades or blows up in a way that attracts help. And a woman or lover is a big support between the 10th and 15th.
Weekly Horoscope: Leo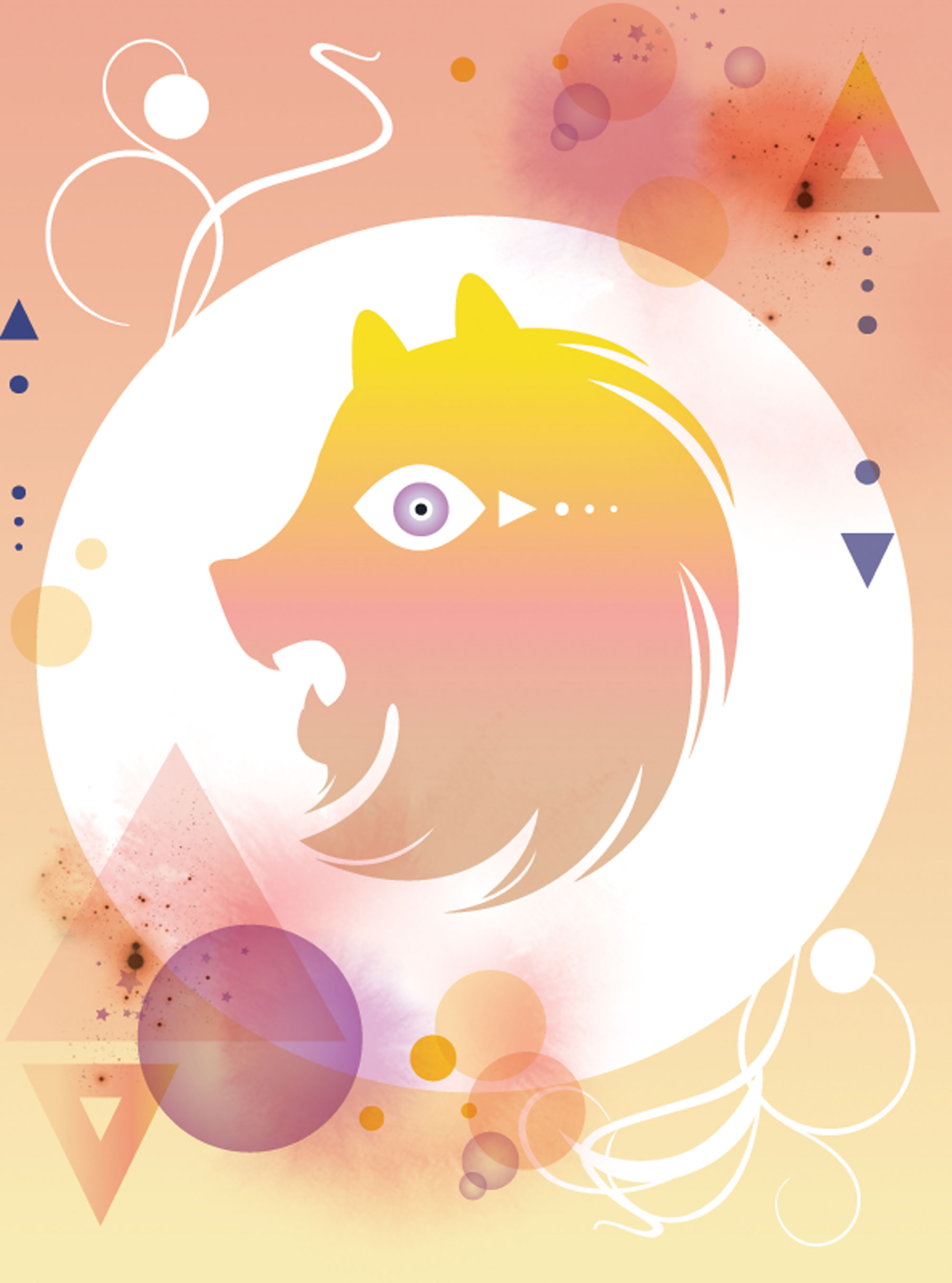 Have you noticed how you often enjoy the pre-Christmas period more than the actual event? That's possible this year too so make the most of now. A conversation with a lover or child after the 9th brings a feelgood glow.
Weekly Horoscope: Virgo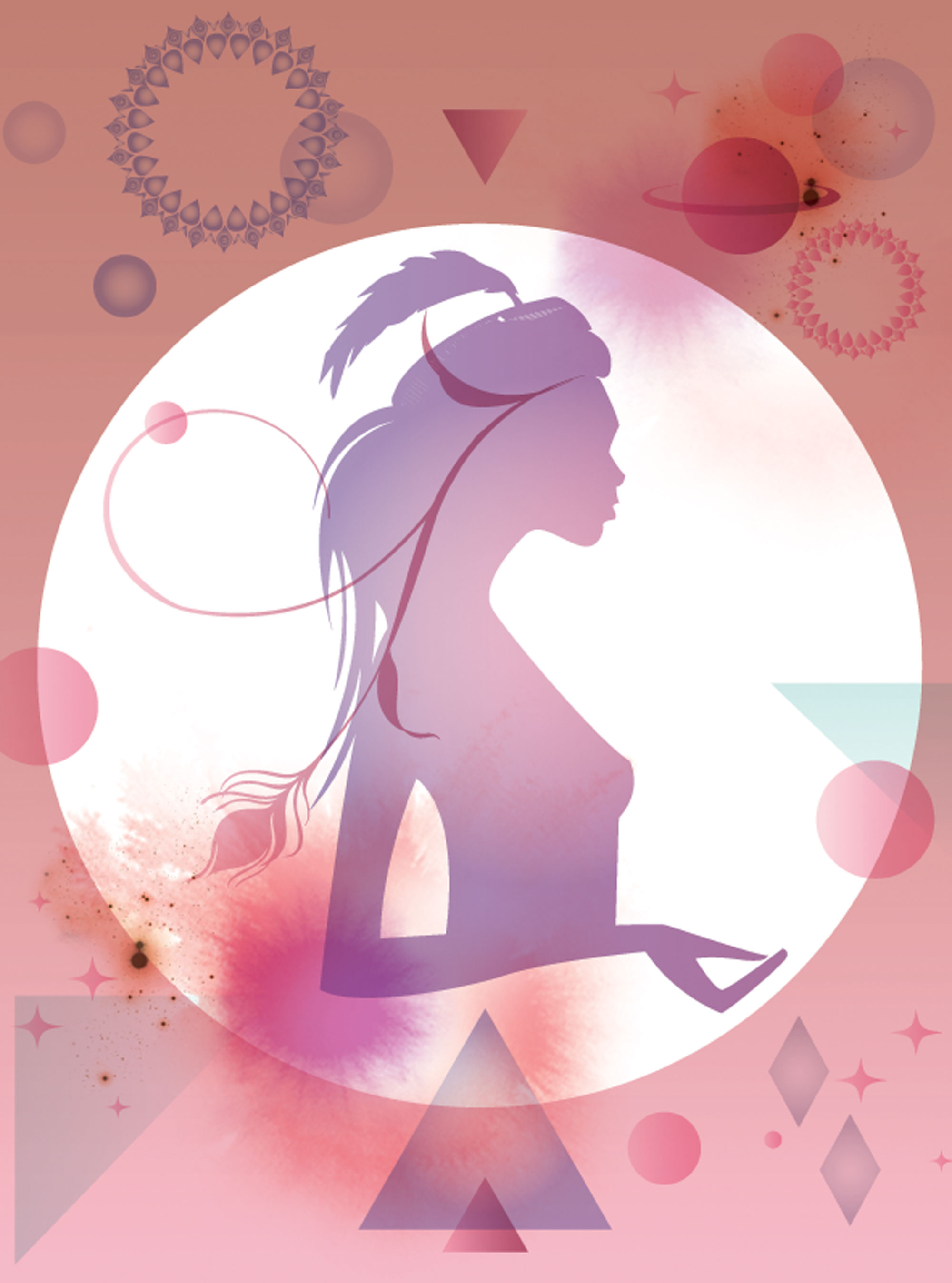 You may not feel the Christmas spirit until after the 9th when a tendency towards obsessing about something lifts and you're in the mood to party. You'll enjoy present shopping more then too – if you can tolerate putting it off until then!
Weekly Horoscope: Libra
Don't go Christmas shopping between the 10th and 14th. You'll either be feeling Scrooge-like, hating every option you see or (especially on the 13th) blow the budget on something inappropriate. Get it done early or late. The 4th is romantic.
Weekly Horoscope: Scorpio

With active Mars in your sign you're a powerhouse. Whatever you focus on – from present buying to partying – should go like a dream this fortnight when there's not too much getting in your way. Just don't wear yourself out. (It's possible.)
Weekly Horoscope: Sagittarius
Given your lucky ruler's been in Sagittarius throughout 2019 you'll have enjoyed at least one stroke of joy or good fortune. Now on the 15th he boosts finances in unexpected ways. It could be a windfall – equally you could spend, spend, spend.
Weekly Horoscope: Capricorn
An astro-light appears at the tunnel's end as lucky, feelgood Jupiter arrives on the 3rd for a year-long stay. If your birthday's around Christmas you benefit immediately, but all Caps sense a lightening up. It's the best Christmas present – early!
Weekly Horoscope: Aquarius
Secrets. Barely-conscious impulses. Weird dreams. These are having a big impact, even if you're going about everything normally on the surface. If you're in the market for a secret affair, watch who you get under the mistletoe with.
Weekly Horoscope: Pisces
If there's anything you've not been entirely upfront or honest about, tread carefully around the 12th when the whole thing could blow up in your face. Even nice surprises you're planning could go wrong – hide those presents well.