Read your weekly horoscope from expert astrologer Wendy Bristow, and discover what's in store for the week ahead... We'll help you plan your next seven days with our astrological updates. Our resident world-class psychic astrologer forecasts for every star sign on love, family, career and more. So check back weekly for our free forecast!
Weekly horoscope, Monday 15th July – Sunday 21st July
Weekly Horoscope: Aries
This week feels easiest if you're not working. There's a real need to kick up your heels and get away from it all. If you can't actually take time off, plan in some fun in your downtime diary. The naughtier the better.
Weekly Horoscope: Taurus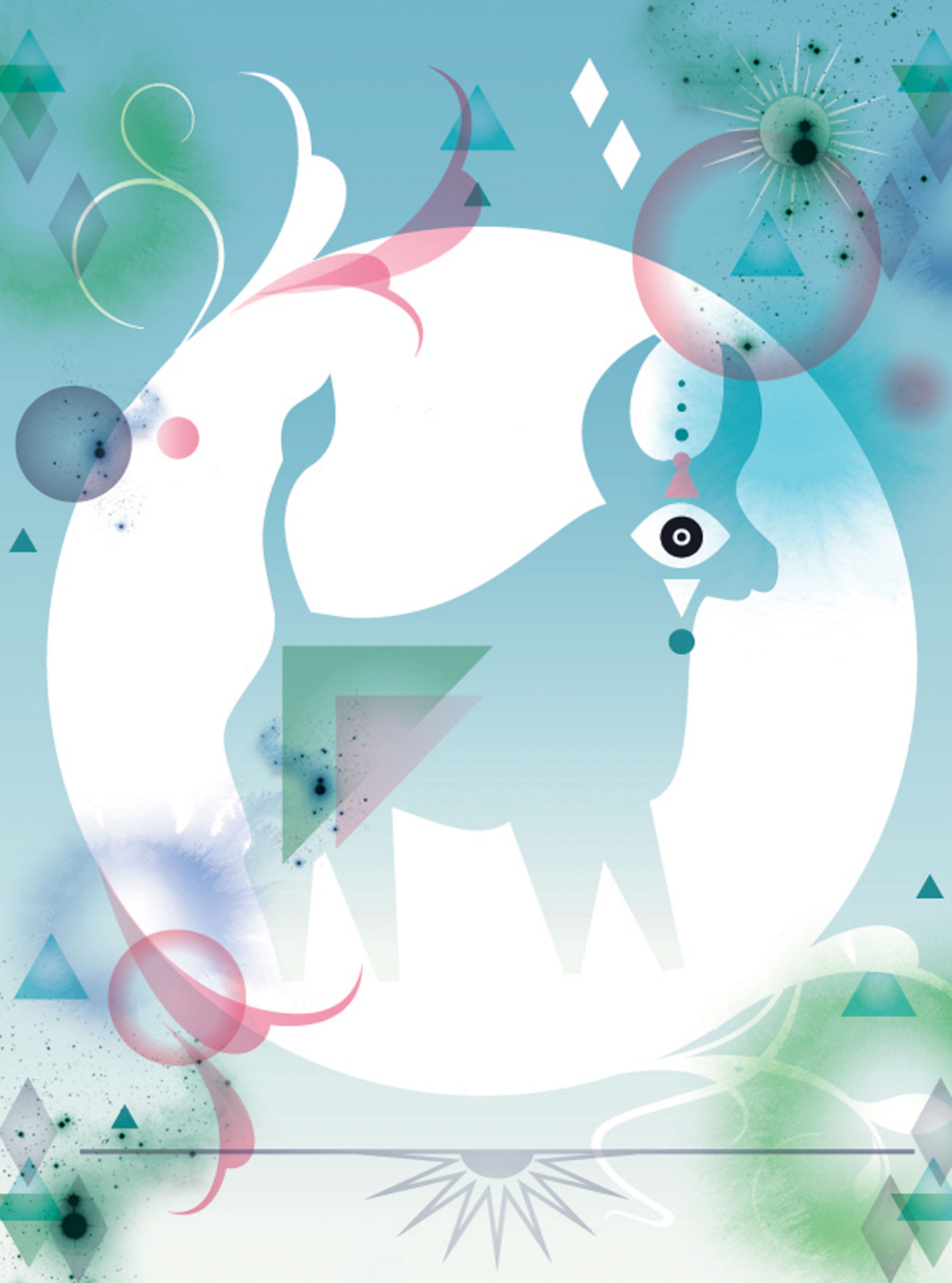 You can't keep giving and giving and getting nothing back. No one can. Not only is it frustrating, it's exhausting. So if you're angry or disappointed, reign in the amount you're saying, doing or helping and see a positive change.
Weekly Horoscope: Gemini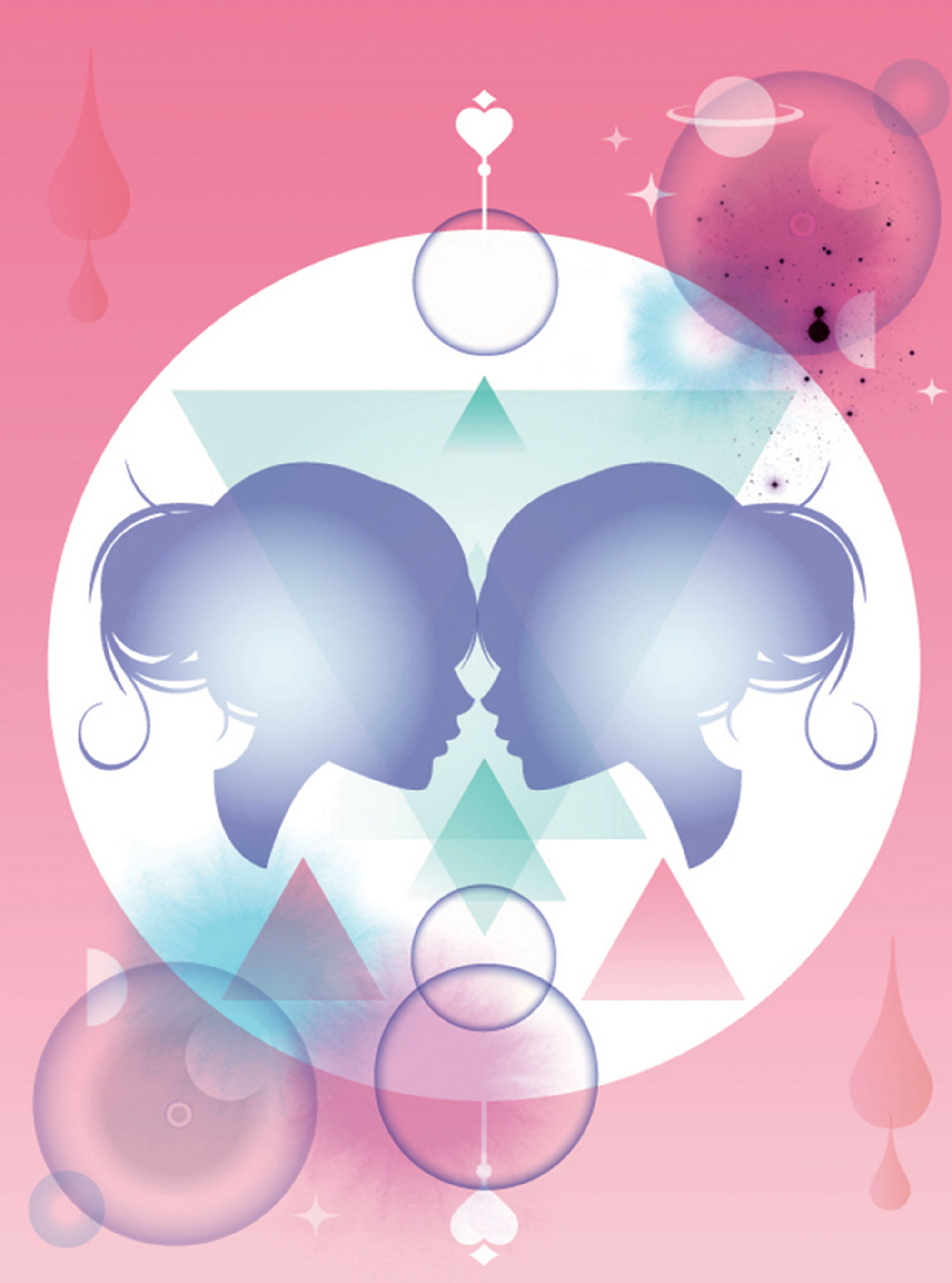 It's a rare Gemini who hasn't been involved in an almighty muddle. You've probably been working on assumptions that are at least partly wrong. Now you get clearer about what's not right and why. Which helps.
Weekly Horoscope: Cancer
A significant –not entirely stable – week for relationships. You may hit a make-or-break situation and if your gut's telling you a partnership or friendship has reached its end, it has. Let it go. Know your limits and stick to them.
Weekly Horoscope: Leo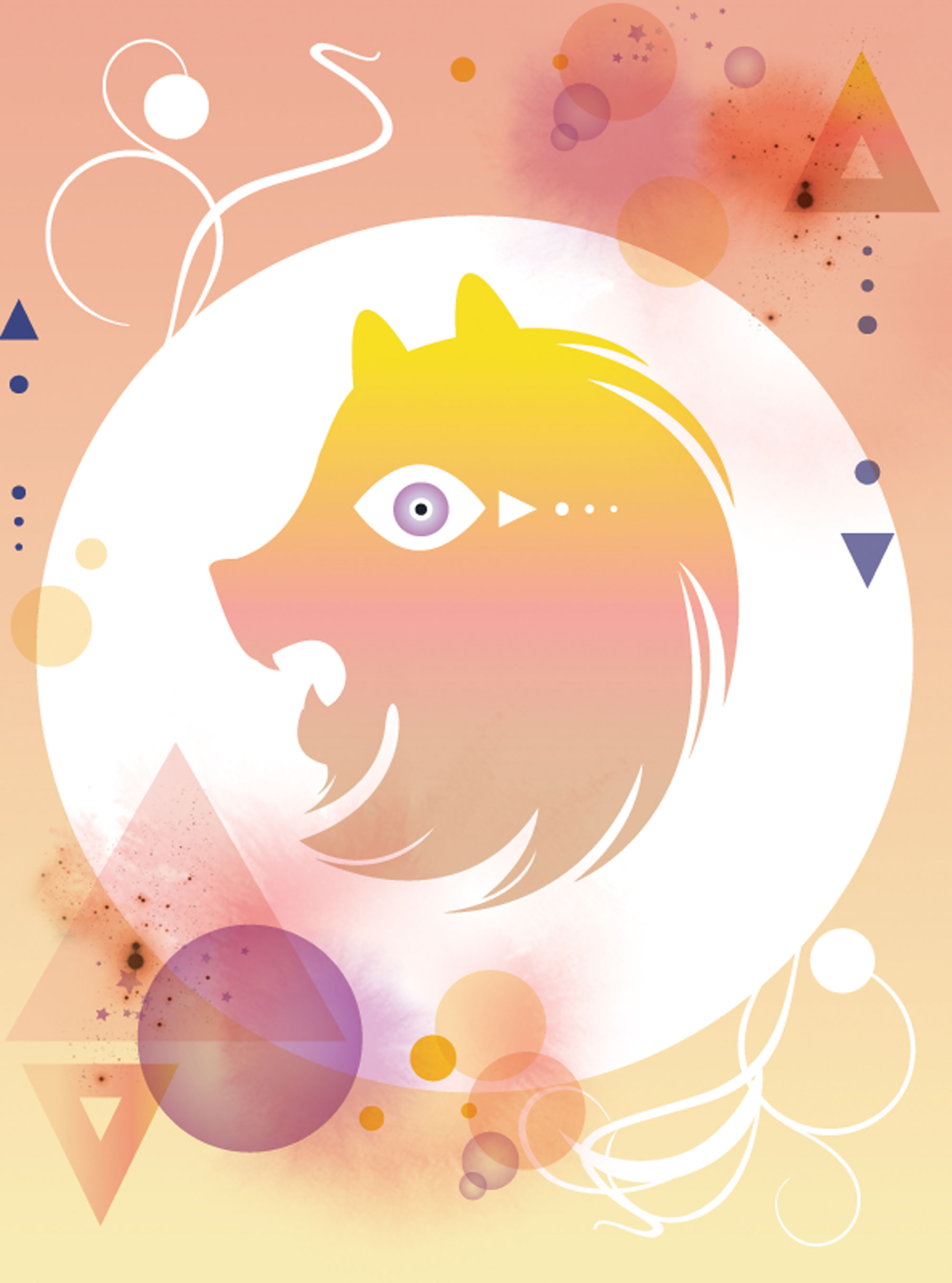 Communications are still causing problems. In a particularly big one, there's a vital piece of information missing and after Friday you find out what. On Sunday you realise what to do. Use that and you'll get there in the end.
Weekly Horoscope: Virgo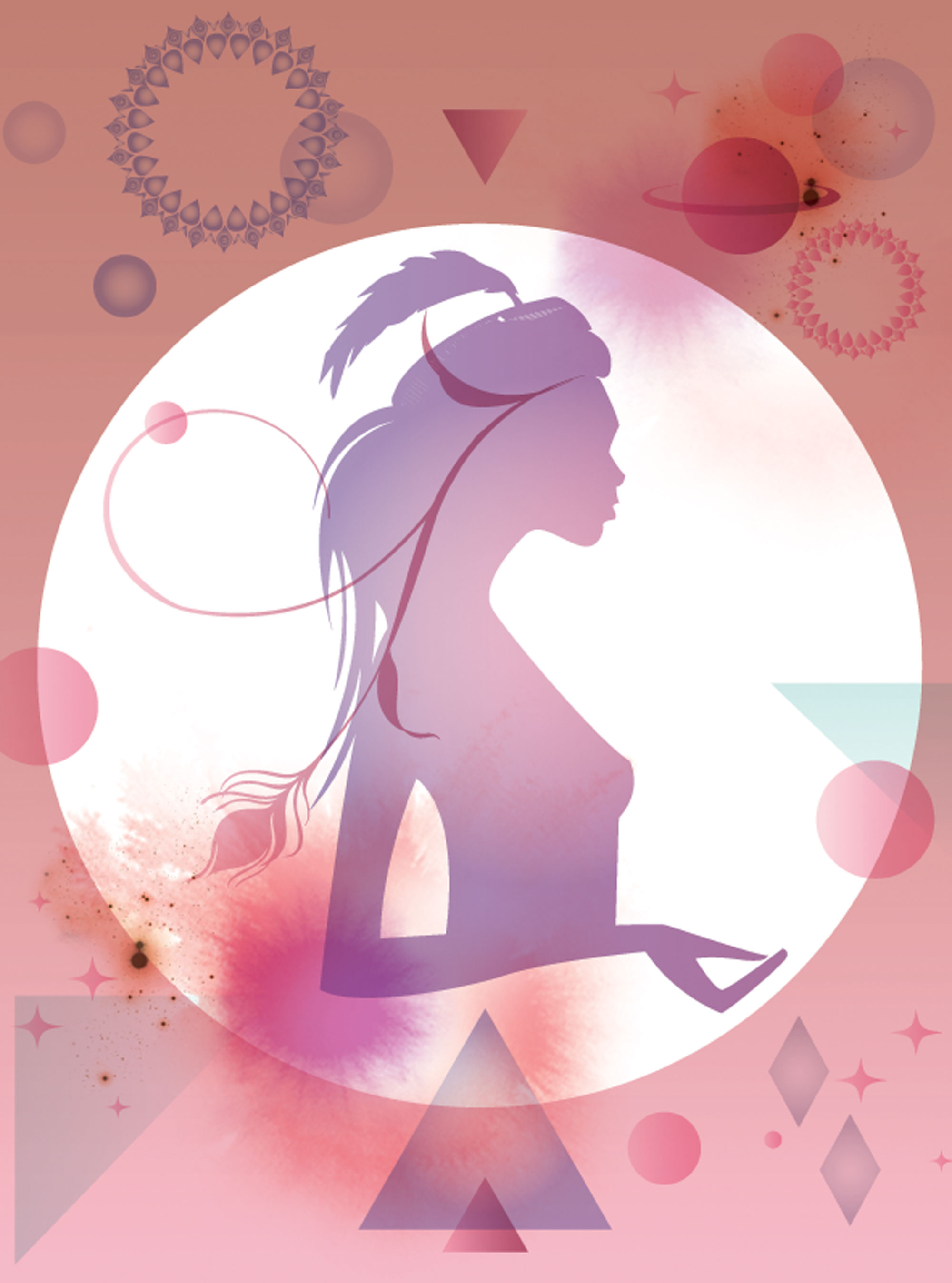 That trying situation you can't quite get a handle on? Now everything changes. Some facts emerge that shed a different light on the whole thing. Then Sunday's idea or insight puts you back on track.
Weekly Horoscope: Libra
You're riding an emotional roller-coaster. Which goes up as well as down, right? It's hard not to feel disappointed around Friday but maybe you got over- excited? Be super-kind to yourself and see it as useful learning.
Weekly Horoscope: Scorpio

Feeling broke? When we try to make more money we can't always pull it off. But current astro-influences say you can start a process now that should work over the next fortnight. Nab your boss and ask them for a raise?
Weekly Horoscope: Sagittarius
If you need a boost of extra energy or inspiration to make the most of a good thing that's been happening, it's coming. With every day that passes, the more tiny efforts you make towards your goals, the better they work.
Weekly Horoscope: Capricorn
Tuesday's Capricorn full moon is an eclipse, so it's super-significant. Eclipses like this often signify endings – inevitable ones. So if you're at the end of an era, don't fight it. New and better things are coming your way.
Weekly Horoscope: Aquarius
With communication planet Mercury still messing about in your 'scope's partnership zone, misunderstandings with loved ones are likely. Double-check everyone's meaning, especially about meetings and arrangements.
Weekly Horoscope: Pisces
Not a great week for conversations with your nearest and dearest. Muddles and confusions are all-too likely and easily lead to rows. On the upside, it's a good time to improve your health or see the doctor if you need to.