Read your weekly horoscope from expert astrologer Wendy Bristow, and discover what's in store for the week ahead... We'll help you plan your next seven days with our astrological updates. Our resident world-class psychic astrologer forecasts for every star sign on love, family, career and more. So check back weekly for our free forecast!
Weekly horoscope, Monday 24th June – Sunday 30th June
Weekly Horoscope: Aries
A wonderful week for letting things go, moving on and clearing out old patterns and possessions. If there've been rows with a family member – more than possible – get it all said by Thursday and that moving on I mentioned is easier.
Weekly Horoscope: Taurus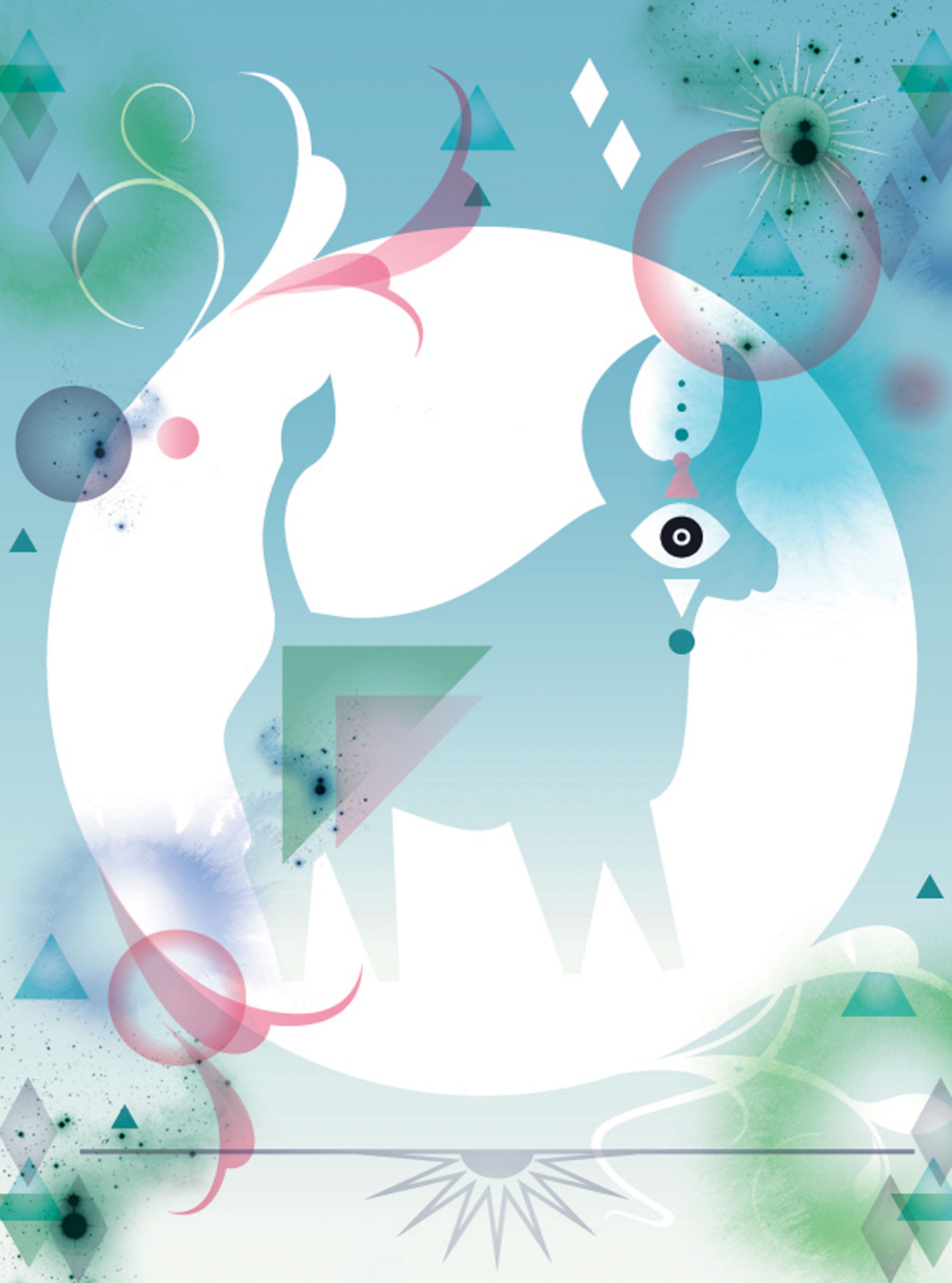 Life's been stressful lately. Don't be surprised if your reactions are wildly different from usual. Blame Uranus's transformational influence – which you've never experienced like this before. Trust how you feel. It's telling you something big.
Weekly Horoscope: Gemini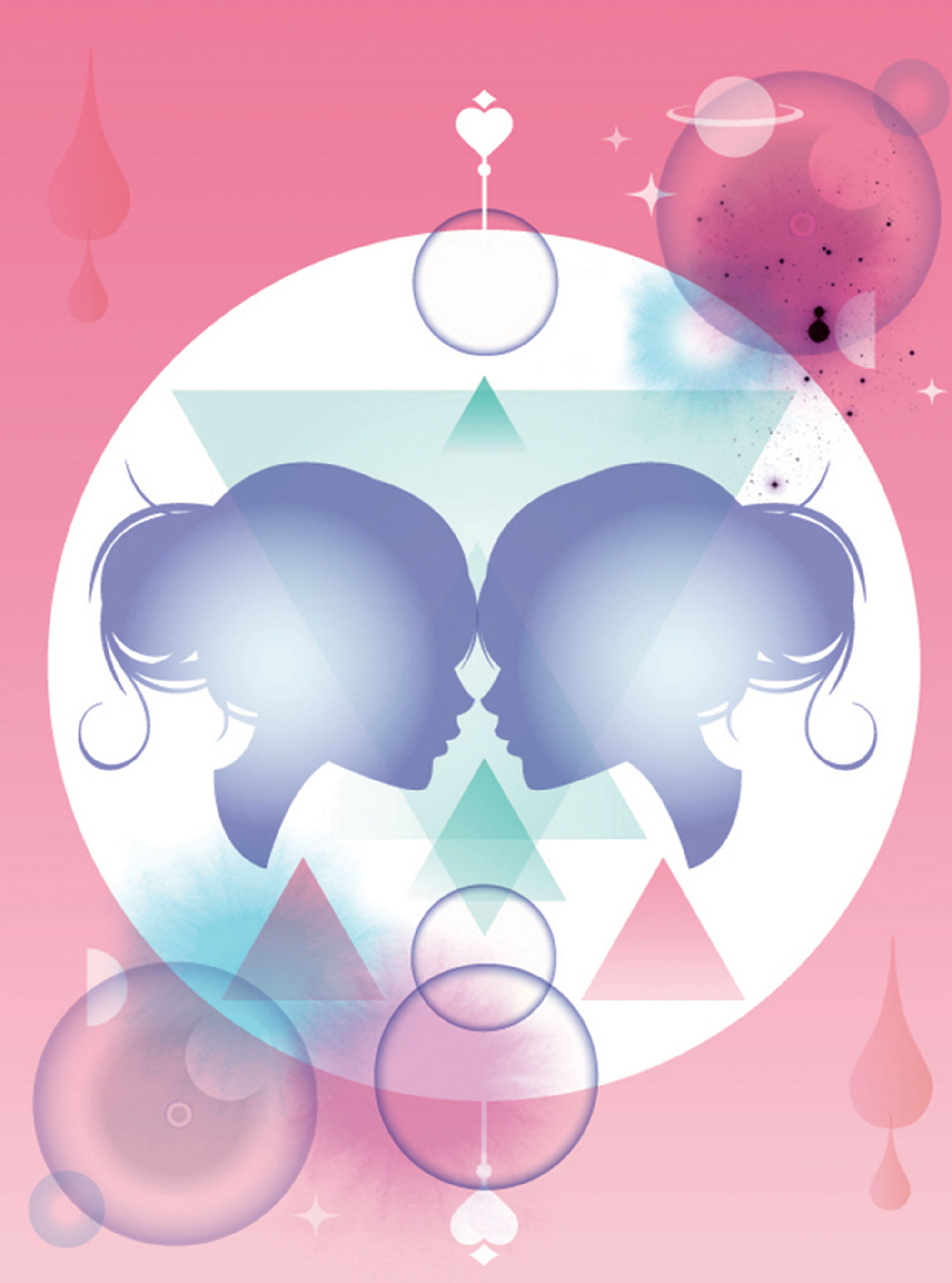 The world might be going to hell in a handcart, everyone around you stressed to the max, but Venus in Gemini promises you can sail through knowing at least some things feel OK. And they do don't they? If not, giving yourself a treat should work.
Weekly Horoscope: Cancer
It doesn't seem fair, so near your birthday, that you've been involved in an argument or felt downright cross. The days before Thursday are great for sorting out whatever happened and moving on. Next week everything gets better.
Weekly Horoscope: Leo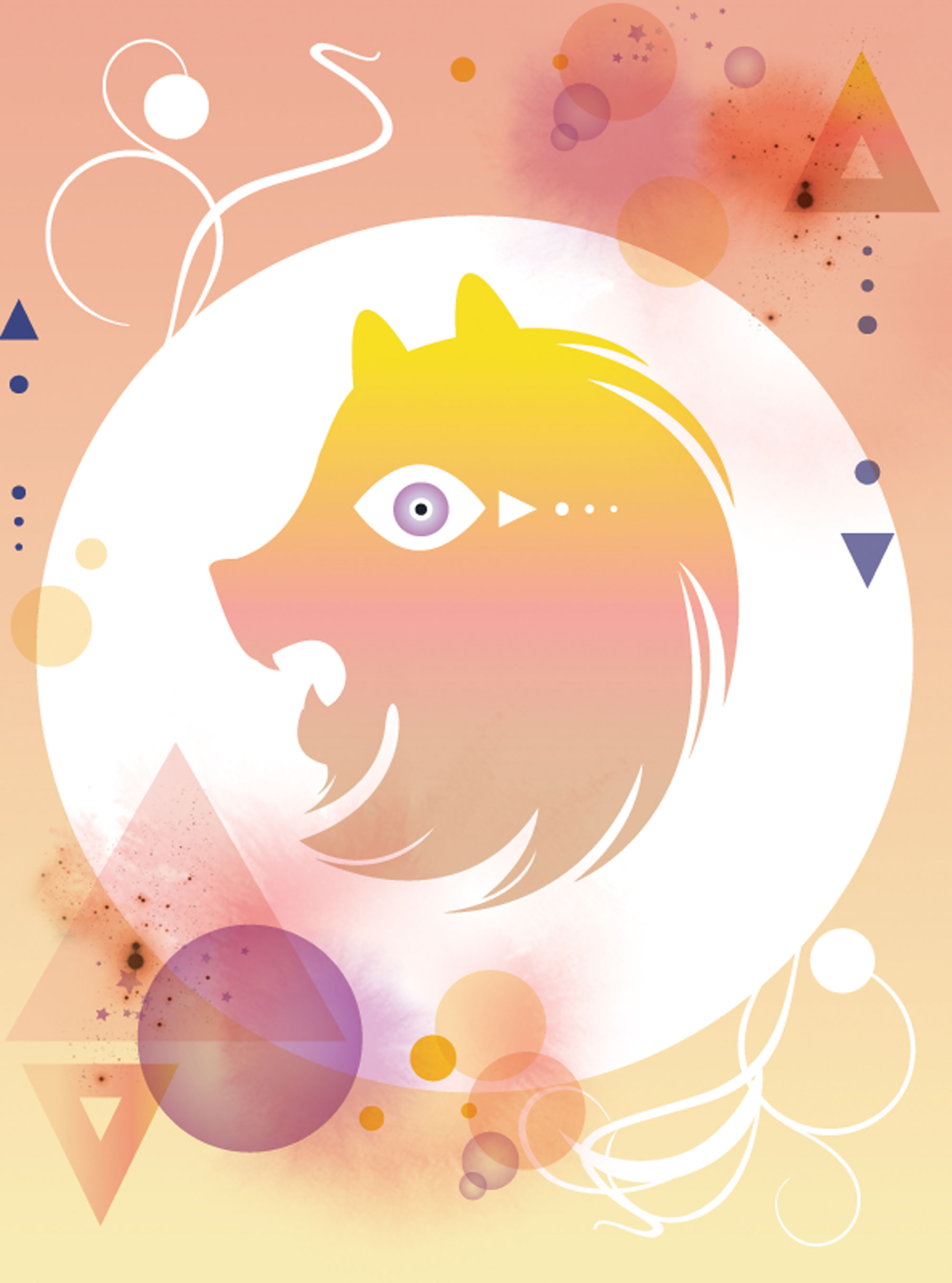 Communication planet Mercury enters Leo, boosting your ability to sort things out with words. Given the past couple of weeks have created plenty that needs sorting out, that'll be helpful. On Thursday especially you're bursting with ideas.
Weekly Horoscope: Virgo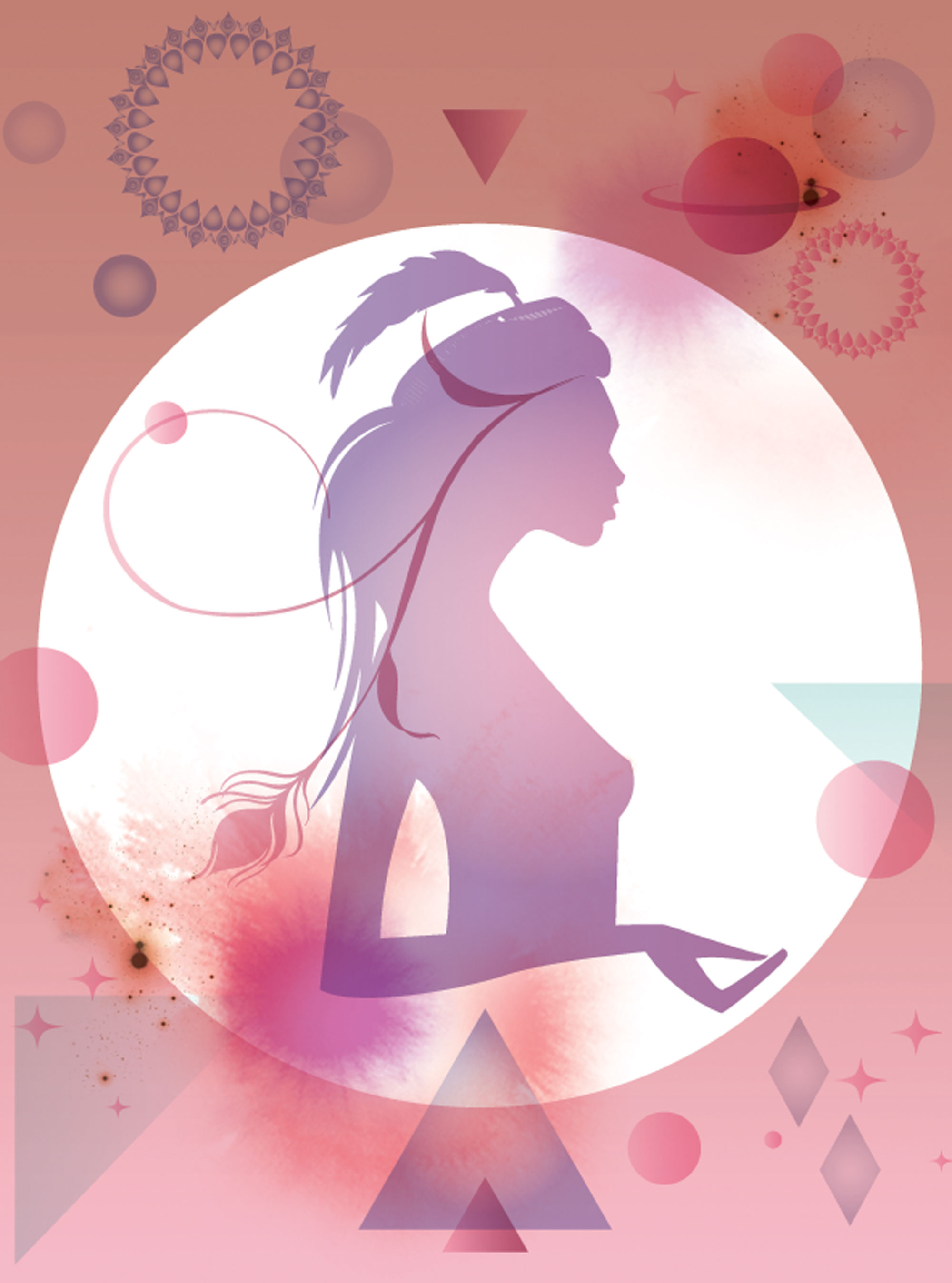 Have you been feeling extra angtsy? On a short fuse? Downright furious? Astro-influences are surfacing all those things that get your goat, along with a strong drive to do something about them. And now you have the courage, you can.
Weekly Horoscope: Libra
Whatever's been happening in the past fortnight – which has been a trying time – now it's time to talk it all out. You may have tried discussing it before and ended up in a fight. But take it gently now and it will help.
Weekly Horoscope: Scorpio

Many Scorpions have hit huge obstacles and frustrations lately. And talking about them has sometimes led to enormous blow-ups as everyone's been so super-sensitive. This week things calm down and next week they shift gear completely.
Weekly Horoscope: Sagittarius
The past fortnight has brought all kinds of stressful situations to a head – money worries, relationship hassles. But with twinkly Venus shining her lovelight on partnerships there's potential for healing harmony by teaming up with others now.
Weekly Horoscope: Capricorn
The past couple of weeks have been challenging for arguments and relationship clashes of all kinds. Well, phew, the worst is over and there's potential for a whole sunshine-y outlook starting Monday. There may be a few things to sort out first though.
Weekly Horoscope: Aquarius
If you've managed the stresses of the past weeks by soldering on alone, not really talking about how it's been for you, from Thursday opening up to loved ones is tremendously helpful. And even if you've discussed it, do it some more.
Weekly Horoscope: Pisces
The past fortnight has been trying. People have been stuck and frustrated and the course of true love's been rocky. So here's the good news: something lovely is coming. Hobbies, romance, kids – all bring opportunities for pleasure so say yes.