Should we be investing in large, furry hats for winter? Pippa Middleton makes a strong case for them
If Pippa Middleton is wearing large, furry hats, we'll be wearing large, furry hats too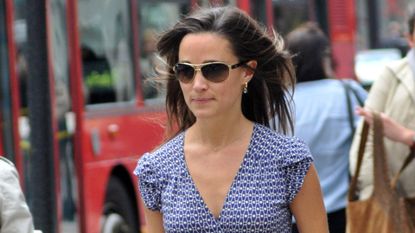 (Image credit: Getty Images)
Pippa Middleton debuted a large, furry hat a few years ago and we're thinking that they might be the newest trend we should be looking out for this season.
We must admit - we're not usually hat people. The occasional baseball cap (a lá Kate Middleton's camo cap), sure - but usually never anything more than that. However, we recently unearthed a picture of Pippa Middleton from a few years ago of her wearing a rather large furry hat that, honestly, has completed changed our view on hats in general.
Pippa, and the Middleton ladies generally (Pippa, Kate, and Carole, that is) are not really known for casual hat-wearing, albeit the aforementioned camo cap worn by Kate was a bit of a flash in the pan. Sometimes, we can expect a fascinator or a fancier/ statement hat for a royal engagement, but not usually for a more casual occasion.
This photo from 2013 proves that, perhaps, a large furry hat might just be the winter accessory we should all be having in our wardrobes.
On this day, 14 March, 2013 to be exact, Pippa was in London, at the The Cheltenham Festival at Cheltenham Racecourse. On a rather cold London day, she decided to sport her classic yellow peacoat, as well as this unmissable brown fur hat, complete with a leather detailing on the top.
To accessorize this wintery look, she decided to pair it with matching brown leather gloves, as well as brown clutch purse that also matched with the brown motif she had going in this outfit.
Keeping with the brown theme, she wore a pair of tall brown boots - a shoe style that, even 10 years later, still holds up as being rather trendy and fashionable. She also paired these with some brown semi-sheer tights that, of course, just kept the brown theme right on going, all the way down her outfit.
With her ludicrously large hat, she wore her hair (which, coincidentally, is bronw) down long, letting it cascade over her shoulders.
All of this to say, we love the hat, and we think we need one for ourselves. Below are some options we've picked, because we're clearly in the business of keeping our heads warm this winter.
---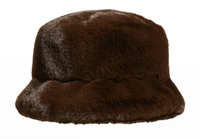 Surell Accessories Faux-Fur Cloche Hat, $75 (£60) | Neiman Marcus
This faux fur hat is perfect for this winter - put it on with any outfit you'd like this winter and let it shine as the ultimate winter accessory.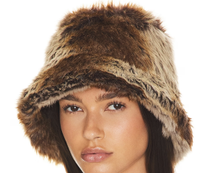 Faux Fur Hat 8 Other Reasons, $65 (£52) | REVOLVE
Again, this faux fur hat promises a statement piece for all of your winter outfits, keeping your head warm and your outfit chic.
Sign up to our free daily email for the latest royal and entertainment news, interesting opinion, expert advice on styling and beauty trends, and no-nonsense guides to the health and wellness questions you want answered.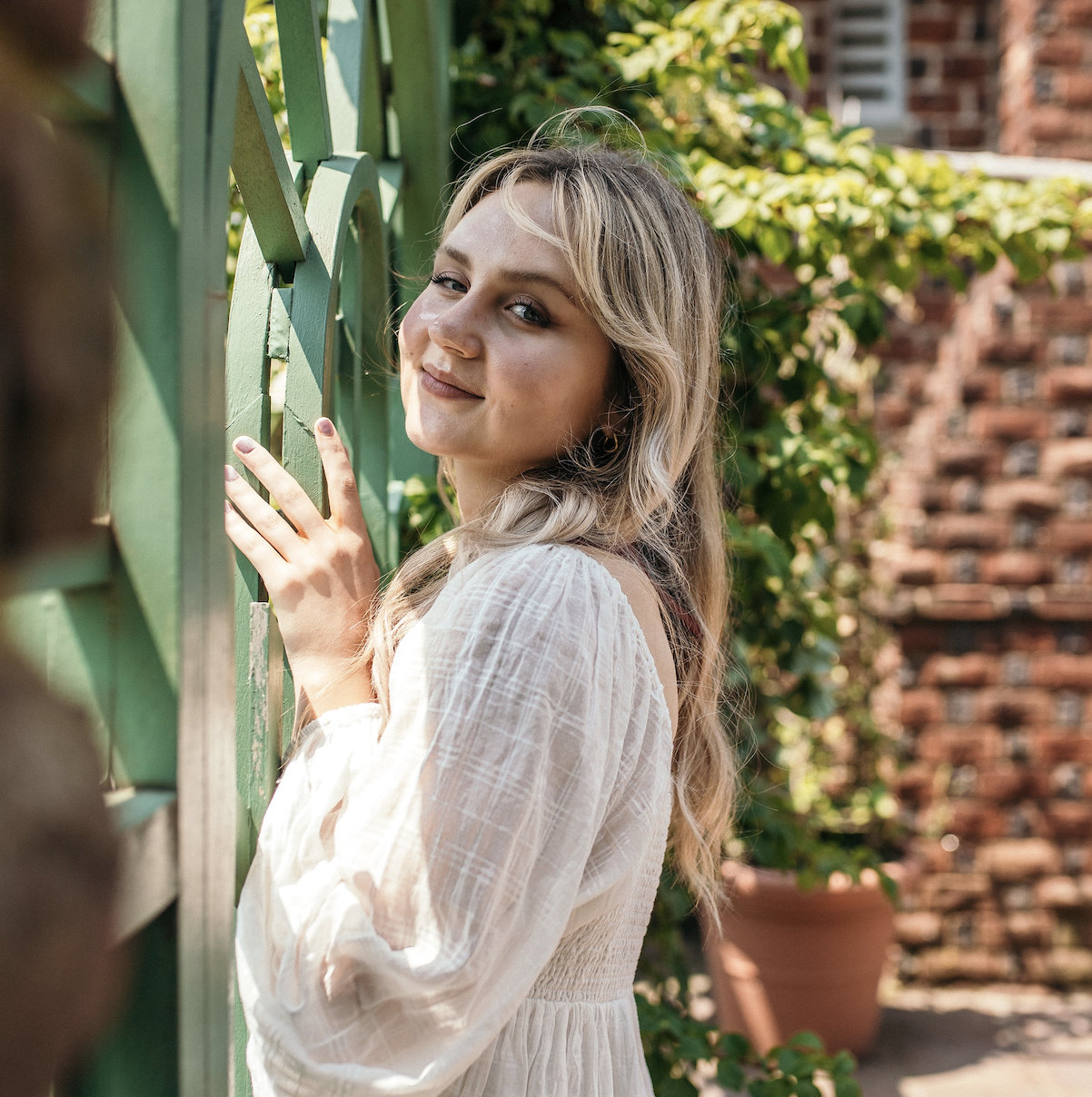 Madeline Merinuk is woman&home's US lifestyle news writer, covering celebrity, entertainment, fashion, and beauty news.

She graduated in 2021 with a B.A. in Journalism from Hofstra University, winning multiple student journalism awards, including a National Hearst Award, during her time there. After graduating, she worked at today.com, the digital site for the Today Show, where she wrote pop culture news and interviewed big-name personalities like Emily Ratajkowski, Haley Lu Richardson, Emma Corrin, and more.
Her personal interests, in no particular order, are: cheese, Joni Mitchell, reading, hot yoga, traveling, having multiple chapsticks in every handbag at all times, and dancing to ABBA songs as if she were in the Mamma Mia movies.