Prince Philip breaks retirement to attend royal engagement with The Duchess of Cornwall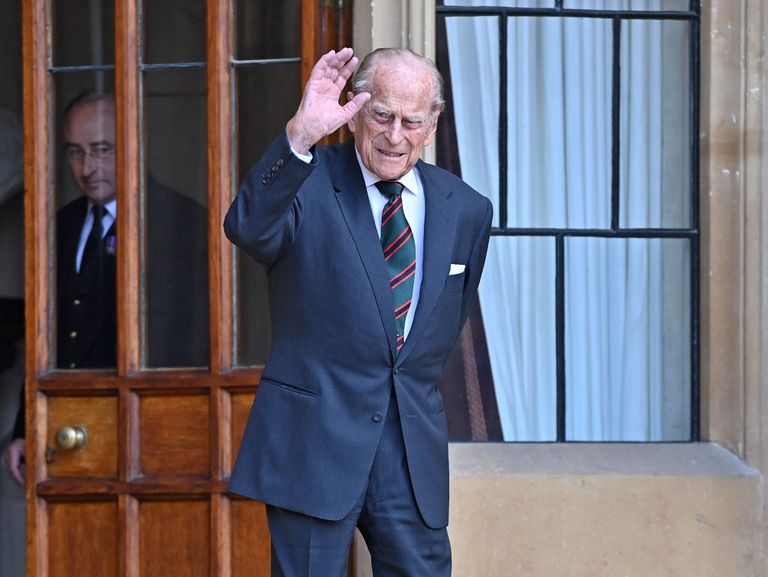 (Image credit: Samir Hussein/WireImage)
Prince Philip attended a special royal engagement on Wednesday, making it his first in over a year.
The Duke of Edinburgh broke his retirement to pass on an important role to Duchess Camilla.
The ceremony took place at Windsor Castle and Highgrove House, in line with social distancing measures.
Prince Philip took part in an important ceremony this week, which saw him handing over his position as Colonel-in-Chief.
It was given to daughter-in-law Duchess Camilla in Wednesday's ceremony.
However, the duo were almost 100 miles away from each other during this ceremony, as it took place in their respective homes in Windsor and Gloucestershire.
Prince Philip was greeted by representatives from The Rifles, who thanked him for years of hard work.
The Duke was seen grinning as he chatted to The Rifles, whilst keeping at a safe distance during the course of the engagement.
Prince Philip has been Colonel-in-Chief of The Rifles since it was formed in 2007, and now it's daughter-in-law Duchess Camilla's turn to take on that title.
Meanwhile, the second part of the ceremony took place with Camilla in Gloucester, where she also met with representatives.
A royal source revealed, "The Duke has been involved in house handovers like this before but the Rifles were keen to do something ceremonially and Philip insisted he would be more than happy to facilitate it in person."
Most recently, Prince Philip attended granddaughter Princess Beatrice's wedding last week in Windsor.
He is pictured in one of the official photos released from the special day, alongside Her Majesty The Queen.