There's a new face mask that has 7x more vitamin C than an orange and we're buying it ASAP
Your skin will thank you later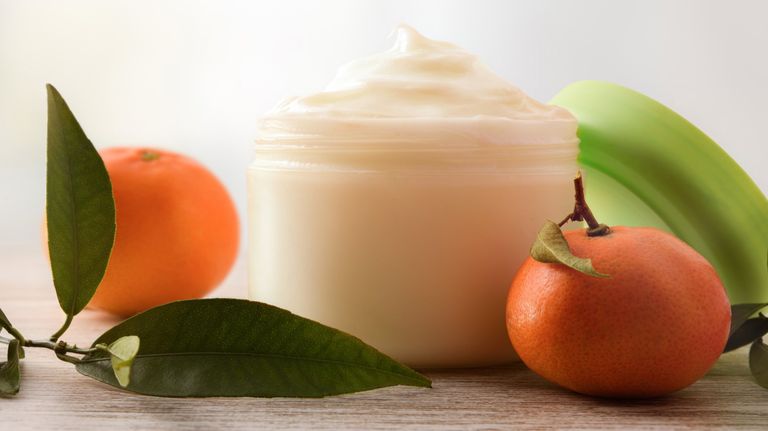 (Image credit: David Izquierdo / 500px / Getty Images)
A face mask may not be your go-to when you think of your daily skincare routine (compared to moisturizer and foundation), but you cannot deny that the benefits outweigh the added time it takes to use one.
Whether you're looking to fix dark spots, sagging, dehydration, dullness, etc. - there's a mask for it. Face masks are packed with vitamins and all-natural ingredients (depending on the brand) for all skin needs and concerns. Still not convinced? Well, Pressology's Moringa Mask is packed full of all-natural ingredients and vegan ingredients to help slow down your skin's aging process.
Not to sound dramatic, but this is probably one of the best face masks we've heard about. With ingredients like moringa, matcha, aloe, wheatgrass, and chlorella, though, it's hard not to be impressed.
When we say our jaws dropped when we learned about the benefits of moringa - we're not lying. According to the brand, it has 4x more vitamin A than carrots (which helps renew skin cells to limit breakouts, blur blemishes, and pigmentation), 3x more vitamin E than almonds (to nourish, balance, and protect cells from oxidative stress, and help fight most signs of aging), 7x more vitamin C than oranges (used to brighten and reduce fine lines and wrinkles that usually appear on dry or damaged skin), and includes Cytokinins, which boosts your skin's cellular growth to prevent cell destruction.
Wow. The Moringa mask practically holds all of the power of moisturizer, anti-aging cream, and serums in one container. On top of being formulated with anti-aging properties, the mask also uses matcha and aloe to soothe irritated skin and provide amino acids, minerals, and enzymes to help with skin regeneration. 
The mask comes in the form of a powder for you to customize its use. The brand recommends mixing two to three scoops of powder with water (or a base of your choice) to create a paste. Then just apply it to your skin for 10 to 15 minutes and rinse off once finished.
You're just a face mask away from glowing skin. Made with all-natural and vegan ingredients, this mask includes over 46 antioxidants and more than 36 anti-inflammatory agents to help detox, protect, repair, and prevent cell damage against environmental stressors (did we mention it's also sensitive to hormonal acne?)View Deal
Rylee is a digital news writer for woman&home and My Imperfect Life. She covers everything from beauty and fashion trends to celebrity and entertainment news.