On the day of the Skyfall premiere, we ask are you a fan of James Bond? And who's your favourite?... Today's debate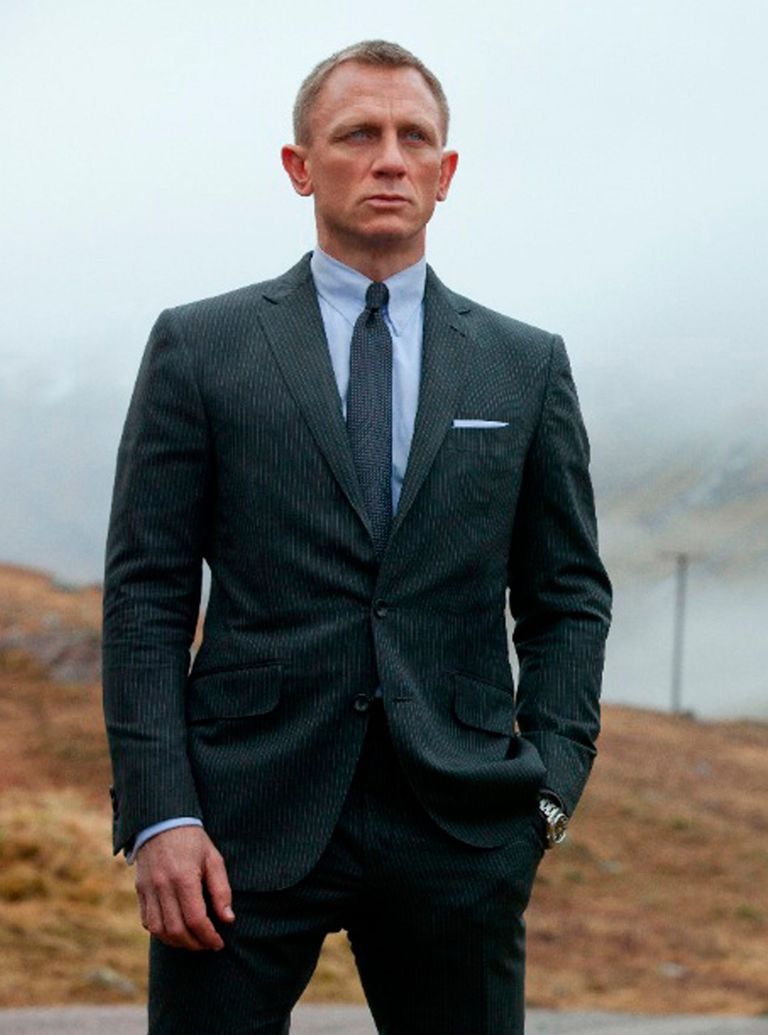 Tomorrow's papers are going to be crammed full of pictures from the red carpet at tonight's premiere of Skyfall in London.
And having been to a sneak preview, we can vouch for the fact that it's a movie well worth seeing...it certainly the best outing for Daniel Craig so far, with all the ingredients of the best Bond movies.
There's glamour and beautiful Bond girls, there are some fantastic stunts - including a brilliant motorbike chase across the rooftops of Istanbul and a punch-up on top of a train, there's a spectacular explosion, a fabulous theme tune from Adele, and there's a truly dastardly baddie! Javier Bardem really shines as deeply twisted and evil character Raoul Silva.
We must confess to having greatly enjoyed the eye candy that Daniel Craig himself offers in the movie, too! There are plenty of opportunities to marvel at his torso and his fabulously pouting performance.
But you can't ever raise the topic of Bond without a debate, can you? There are still many among us for whom Sean Connery remains the first and ultimate Bond. Then again, there are those who adore the humorous approach that Roger Moore brought to the role. And, let's face it, Pierce Brosnan was a pretty smooth operator during his tenure as 007 - a Bond who definitely can't be overlooked!
So who's your favourite? Need to refresh your memory - then have a look through our gallery of favourite Bond moments...Then tell us your thoughts in the comments box below or in our forums now.