The Brand New Show From The Creators Of Downton Abbey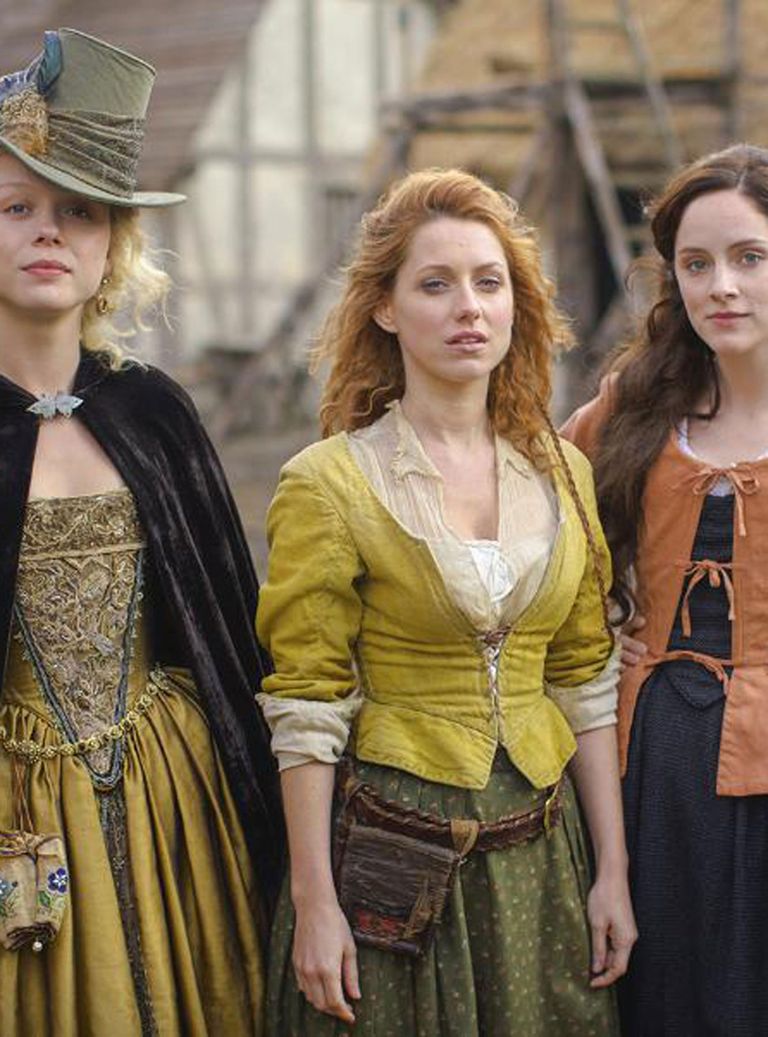 By Amy Hunt
Are you still ruing the loss of Downton Abbey from our TV screens? Miss the snappy, quick-witted comments of Lady Violet? Us too. But fear not - because a new show to fill the Downton-sized hole is coming - and we couldn't be more excited.
The creators of the ITV drama, Carnival Films, have set about creating a brand new eight-part drama series called Jamestown. And while it's not quite the same genre as Downton - beyond the period drama part - if it's creators are anything to go by, it's bound to be just as good.
The show will cover the story of the first British settlers in America in 1619, as they try to establish a life for themselves in the 'New World'.
The female settlers are played by Naomi Battrick, Sophie Rundle and Niamh Walsh, while Max Beesley, Jason Flemyng, Dean Lennox-Kelly also star.
In the drama, the three women have left their old lives behind and travel to Jamestown in the hope of starting afresh and become the first female pioneers of the exciting new world.
But unfortunately for the women, their start in Jamestown doesn't look as though it's going to be as exciting as planned - as they've been shipped over to the town by future husbands they've never even met yet. And if the trailer is anything to go by, the men of the town don't seem to be particularly welcoming...
http://www.youtube.com/watch?v=2tK5q3iles0
Gareth Neame, managing director of Carnival Films, said: "This is a unique project: the birth of America through the eyes of the early English settlers. Bill Gallagher has created a show which boasts adventure, community and a remarkable range of characters. Combining life and death, power, ambition, love and rivalry, the stakes are high and the drama tantamount."
Mensah said: "The wonderful Bill Gallagher has managed to combine an amazing tale of bravery and adventure with unforgettable characterization and compelling emotion that mark out 'Jamestown' as completely unique.
"The women at the center of our story were choosing a new life in a country from which they could never return - personal stakes on that level make for simply incredible drama."
The show is set to air on Sky1 on 5th May. We'll be setting our reminders - will you?