James Martin's fans are very impressed with his new hobby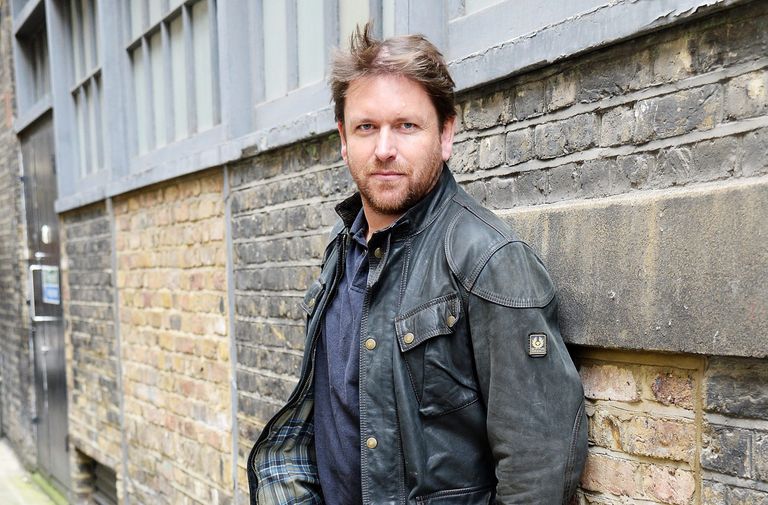 (Image credit: Getty Images)
James Martin revealed on social media he has a brand new hobby – and his fans are very impressed!
Lockdown has given many of us extra time to spend on our favourite hobbies or perhaps find news ones. From cycling to knitting, there's been a surge in people spending time in doing something they love.
That's also been the case for TV chef James Martin, who's been busy gardening, renovating his kitchen, cooking and now… fly fishing!
The busy celeb chef found time to try another hobby, and told fans about his new pastime on Instagram.
Alongside a beautiful collage of pictures of the river Test, he wrote, 'On the River Test...new hobby, fly fishing'.
Fans of the chef were left very impressed, as they have no idea how James finds time for everything he does.
One wrote, 'Do you ever just sit, chill and do nothing?!'
TV and radio presenter Kate Thornton also commented, 'How have you found time for a new hobby! X'
Others also praised his choice of hobby, with one saying, 'Wonderful sport, really exciting but chil lax ing 👏'
Another added, 'Very relaxing, let's hope you catch your dinner .😄'
Just a couple of weeks ago, James also wowed fans with his stunning garden, where he's been busy growing vegetables and herbs.
The chef also had his hands full during lockdown as he decided to make fresh pasta for his local community – and ended up with 3,000 bags!
Speaking on GMB, he explained how he thought he could put his time to good use and do a good deed for others.
He said, "I grabbed a big pasta machine, we've got this big industrial pasta machine, brought it back to my house and because we've got a bakery I grabbed whatever flour I could, whatever eggs I could, whatever semolina flour I could and rather than just deliver 25 kilo bags of flour, I thought I'd transform it into stuff."
We don't know how he finds the time but we're inspired, James!