Mattress deals: Brilliant bargains to guarantee a good night's sleep
Nod off easily with the help of these stand-out mattress deals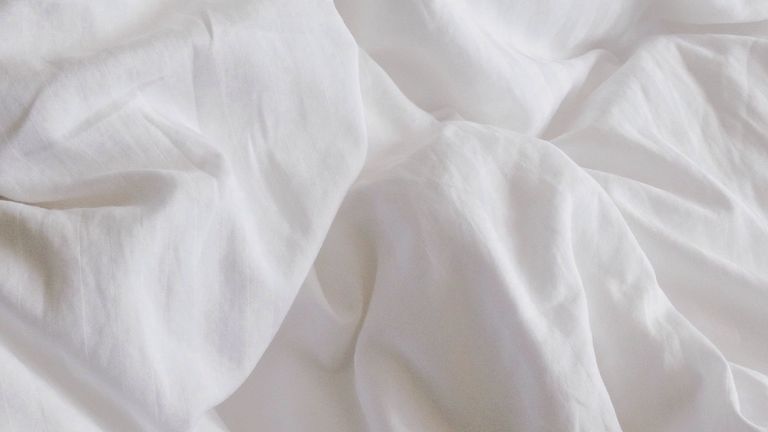 (Image credit: Getty)
Springs niggling into your spine? Bed squeaking as you move? Unfortunately, no amount of fancy pillow spray can counteract that, and it might be time to invest in a new mattress.
According to the Sleep Council, you should replace your mattress every eight years. If it's showing signs of wear and tear (or squeaking or groaning when you're trying to sleep) you might need to upgrade sooner. It's also important to clean your mattress regularly. 
Mattresses are pricey, we know. But the good news is that plenty of brands have kicked off their Boxing Day and New Year sales early with some seriously good mattress deals. You'll be sleeping like the Queen before you know it.
We've picked out our favourite double mattress deals, but if you settle on a bigger size then we'd recommend pairing with a super king mattress protector to keep your new purchase in the best condition possible.
With all of us spending more time at home, we predict these will fly off the virtual shelves even faster than usual, so move quick to avoid disappointment. Snooze, and you will lose.
Mattress deals to shop now 
How to choose a mattress
Shopping for a new mattress can be stressful work, especially with so many options to choose from. We spoke to Pam Johnson, Head of Buying at Benson for Beds to help you find the right mattress for you.
Size matters
"You need to make sure it meets your own height requirements, fits into your bedroom and ultimately, can be carried into your property without any problems," says Pam.
Firm up 
"Everyone is different; some appreciate the cosy cushioning of a soft mattress, others want something firmer. Ultimately, you're looking for something that gives you a good, comfortable night's sleep, year after year, so finding the right level of comfort and support is key."
Choose from the following options: 
Soft: This rating is ideal if you sleep on your side as it lets your shoulders and hips sink into the mattress while supporting the rest of your body
Soft-Medium: If you sleep on your side, but prefer the feel of a firmer mattress, choose soft-medium support
Medium: Do you change position when you sleep, from your side to your back? Then a medium/slightly firmer mattress may be your best option
Firm: If you prefer to sleep on your back or on your stomach, a firm mattress will give you just the right amount of support
Extra firm: Sometimes called an orthopaedic mattress, an extra firm mattress offers a very firm level of support
Does a mattress make a difference to your back? 
"Absolutely," says registered Chiropractor, Dr Andrea Coote (Doctor Good Back). "If your mattress is too soft, it will not support your body sufficiently, so that when you sleep your ligaments and joints will be under strain and will become painful. A good mattress should be firm and should contour itself to your body. It should not be excessively hard, but it should not sag."
What's the best mattress to buy?
Buying a mattress is a personal decision, and there's no size fits all. If you're not sure where to start, visit your local department store or a bed specialist to try a few out.
Can't get out and about? No problem. Online-only mattress brands like Emma and Simba have boomed in recent years. Both offer 200 night trials to let you give your new buy a proper test run before deciding whether to keep or return.