Alex Jones shares her top three summer reads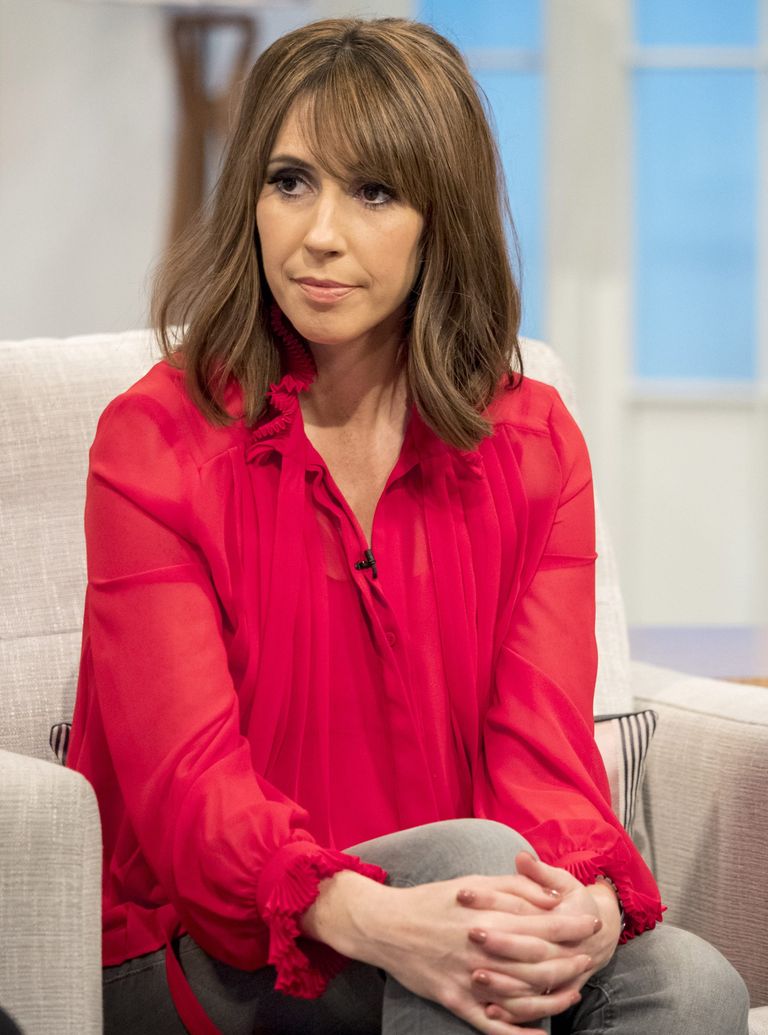 (Image credit: Shutterstock/Rex)
The presenter of The One Show has already decided the books she's packing on her week-long break to West Wales.
She might need a bit of down-time, as she'll be holidaying with the whole family. Her son, husband, parents and parents-in-law are all coming along for the ride. "We tend to favour holidays with grandparents, otherwise a holiday is nothing resembling a holiday!" she says.
She also knows a holiday is not a holiday without a good beach read. Which is why she's revealed the three books she's packing in her suitcase.
Eleanor Oliphant Is Completely Fine by Gail Honeyman
Eleanor lives a monotonous and lonely life until an act of kindness makes her re-think everything. "I'm taking this book on the recommendation of my sister. She said on the surface it's an easy read, but the undertow deals with mental health," Jones says.
The Cows - Dawn O'Porter
A powerful novel about three women who become friends, following an extraordinary event. They learn it's okay not to follow the herd. "I really enjoy her books and I know a lot of friends have read this," Jones says.
Pride and Prejudice - Jane Austen (Penguin)
Opposites attract and worlds collide when Elizabeth Bennett falls for the rich bur proud Mr Darcy. "I made a promise to myself ages ago to re-read the classics. That's not going so well!" Jones says. "I put Pride and Prejudice on my bedside table two weeks before I went on maternity leave and it's still there! So that's coming with me and I'm going to try again."