Regular visits to concerts, museums and the theatre can lead to a longer life
Time to invest in an Art Pass!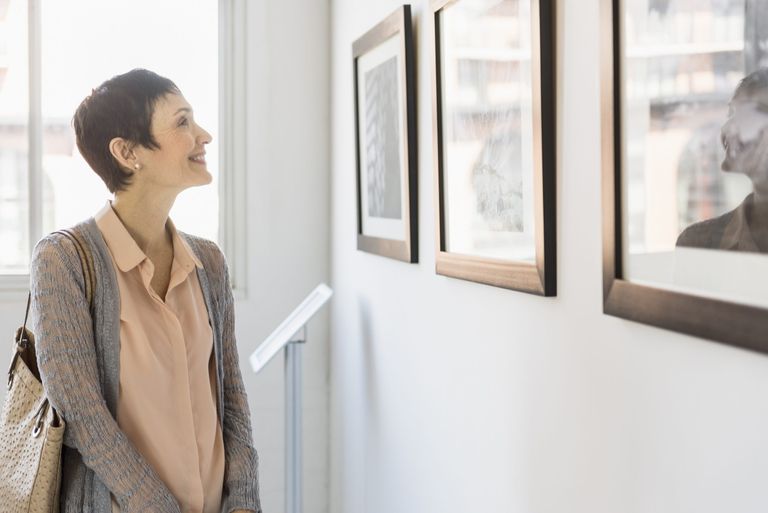 Many of us enjoy getting a cultural fix at museums or the theatre, but new research has found engaging with the arts could be doing more good than we realise.
A study has found that regularly visiting museums, concerts, galleries and the theatre can lead to a longer life.
Getting involved with the arts every few months can significantly lower the risk of dying early, according to research published in the BMJ (British Medical Journal).
It found that the risk of early death can be lowered by as much as 31 per cent.
Even those who engaged with the arts once or twice a year saw benefits. Researchers found a 14 per cent reduced risk of dying during an average follow-up of 12 years - that's compared to those who never took up these cultural activities.
The study - carried out by University College London - asked 6,710 people over the age of 50 to list how often they engaged with the museums, theatres and more.
The average age of respondents was 66 and the group was made up of 54 per cent women.
Findings remained true even when factors such as marital status, wealth, employment and education were taken into account.
Researchers concluded that, "Receptive arts engagement could have a protective association with longevity in older adults.
"This association might be partly explained by differences in cognition, mental health and physical activity among those who do and do not engage in the arts, but remains even when the model is adjusted for these factors."
They also said the study is important because of the way the NHS is turning towards social prescribing to improve health and wellbeing.
Researchers added, "Overall, our results highlight the importance of continuing to explore new social factors as core determinants of health."
Previous studies have found that the arts can help to improve both physical and mental wellbeing, especially depression, dementia, chronic pain and frailty.
However, it's worth pointing out that others have flagged that those who are most likely to benefit from engaging with the arts - such as individuals who are depressed or lonely - are least likely to do so.