Research reveals brushing your teeth can actually make your heart healthier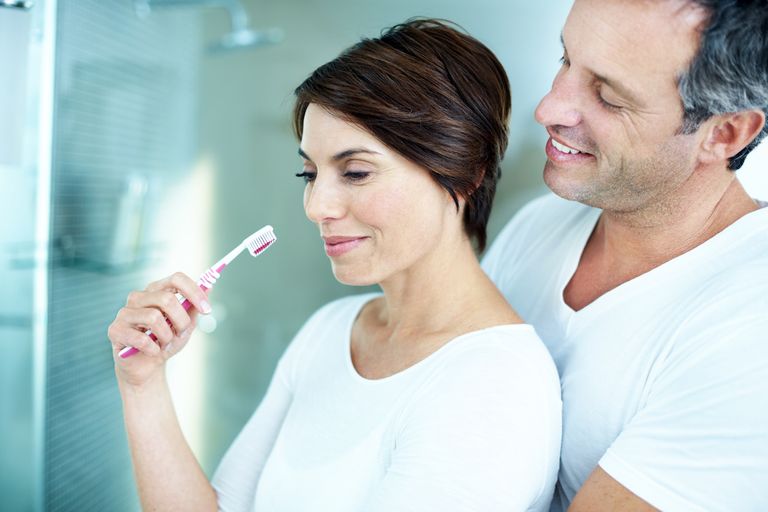 (Image credit: Getty Images/iStockphoto)
When it comes to cleaning your teeth, do you stick to the standard morning and night routine, or are you a super-brusher that does it several times a day?
Minty-fresh breath and a mega-watt smile are great reasons to be vigilant about oral hygiene, but that's not all. A new study now reveals that extra teeth brushing can help lower the risk of heart problems too.
A team of researchers at the Ewha Woman's University in Seoul, South Korea found that cleaning your teeth more than three times a day was linked to a 12% reduction in the risk of suffering from heart failure.
Their study, which was published in the European Journal of Preventive Cardiology, also showed that extra brushing could lower the risk of developing atrial fibrillation – the health condition that causes an abnormally fast heart rate, by 10%.
The study was made up of over 160,000 participants, who were aged between 40 and 79, and didn't have a history of atrial fibrillation or a history of heart failure.
A medical assessment of the participants took place in 2003, where information was logged on their height, weight, illnesses, lifestyle, and oral hygiene behaviours.
A median follow-up of 10.5 years, found that 3% of the people in the study developed atrial fibrillation and almost 5% developed heart failure. The findings suggested that poor oral hygiene played a role, and that there is a link between regular brushing and a reduced risk of heart problems.
The researchers explained that one explanation of the study results is that frequent tooth brushing reduces bacteria in the pocket between the teeth and gums, preventing it from entering the bloodstream.
"While the role of inflammation in the occurrence of cardiovascular disease is becoming more and more evident, intervention studies are needed to define strategies of public health importance," said an editorial published with the study.
Senior Health Writer Ali Horsfall has almost 15 years experience as a journalist and has written for national print titles and women's lifestyle brands including woman&home, Woman, Woman's Own, BBC magazines, Mothercare, Grazia and The Independent. She currently specialises in health and fitness content and loves sharing the best expert advice on staying well.