New blood test could detect breast cancer five years before symptoms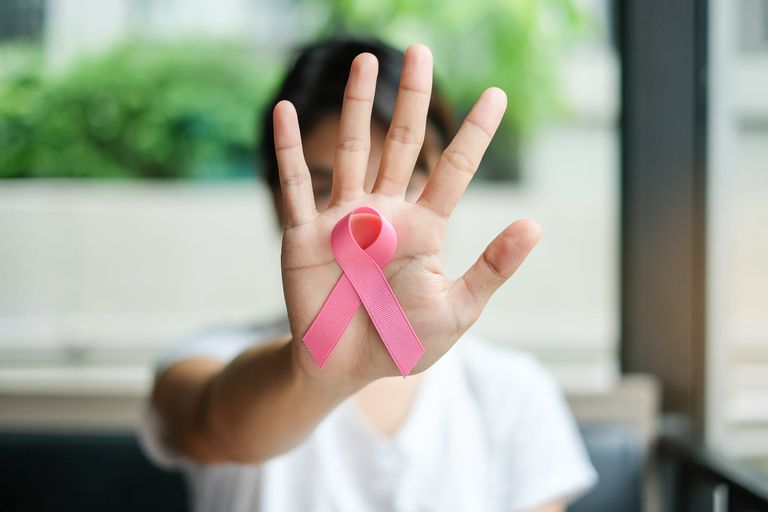 A new blood test could detect breast cancer five years before clinical signs show.
The findings come from a study by researchers at Nottingham University's School of Medicine, who claim a blood test could identify the body's immune responses to tumour cells.
Their work was presented at the National Cancer Research Institute annual conference conference in Glasgow, where they explained that after comparing blood samples from 90 patients diagnosed with breast cancer and 90 without the condition, they were able to correctly identify breast cancer in 37% of the samples.
They were also able to detect that there was no cancer in 79% of samples from the control group.
Daniyah Alfattani, one of researchers behind the study, said, "The results of our study show that breast cancer does induce auto-antibodies against specific tumour-associated antigens.
"We were able to detect cancer with reasonable accuracy by identifying these auto-antibodies in the blood. Once we have improved the accuracy of the test, then it opens the possibility of using a simple blood test to improve early detection of the disease.
READ MORE: Woman shares her lesser-known breast cancer symptoms on social media in touching post
READ MORE: Breast cancer test will mean less women have to face chemotherapy
"We have found that these tumour-associated antigens are good indicators of cancer. However, we need to develop and further validate this test."
However, other researchers have warned that these findings should be treated with caution.
"These are clearly very preliminary data," said Cambridge University cancer epidemiologist Prof Paul Pharoah. "A lot more research would be needed before any claim can be made that this is likely to represent a meaningful advance in the early detection of cancer."
Prof Lawrence Young, molecular oncologist at Warwick University, agreed, "While this is encouraging research, it is too soon to claim this test could be used to screen for early breast cancer. More work is needed to increase the efficiency and sensitivity of cancer detection."