This is why buying tights from Boots could be great for the environment
A great move from Boots!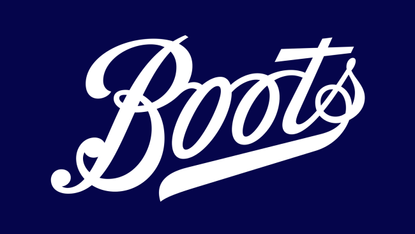 (Image credit: Boots UK)
Boots has taken an epic step towards becoming a more eco friendly company.
The high street cosmetics retailer has released a pair of 'Eco-Tights' to help you transform your wardrobe into a green one.
The 80 denier, black hosiery are helping to save the planet, as each pair is cleverly made out of approximately four recycled plastic bottles.
This follows Boots' epic promise to save 86,000 bottles from polluting the environment every year.
READ MORE:Boots reveals there'll be two major changes to their Advantage Card (opens in new tab)
The super smart, sustainable legwear are made by shredding the plastic bottles into microparticles, which are then melted down and spun into a material.
While the tights are doing their bit to reduce plastic waste, swapping to the eco-friendly option and ditching your standard pair is an amazing way to do your own bit, too.
READ MORE:5 sportswear brands that are good for your health and the environment (opens in new tab)
This is because your classic fashion tight are usually made of Nylon, a substance that uses masses of energy to create.
Nylon also releases tiny plastic particles into the environment when they're in the washing machine, polluting the Earth's water. Eeek.
And let's be honest, they're hardly a long wearing item. They snag and ladder at the drop of a hat, ending up in the bin while we head to the shops to carelessly buy yet another pair.
The Eco-Tights are available to buy from Boots.com right now and will hit stores on the 16th March.
They aren't too pricey either, setting you back just £8.50 per pair. A small price to pay for helping to save our planet.
They're available in sizes small, medium, large and extra large and you'll collect 32 points on your Boots Advantage card when you purchase them. Hooray.
Here's to going sustainable through the means of fashion!