Get A Designer One-Off At Fenwick Of Bond Street's Hat Auction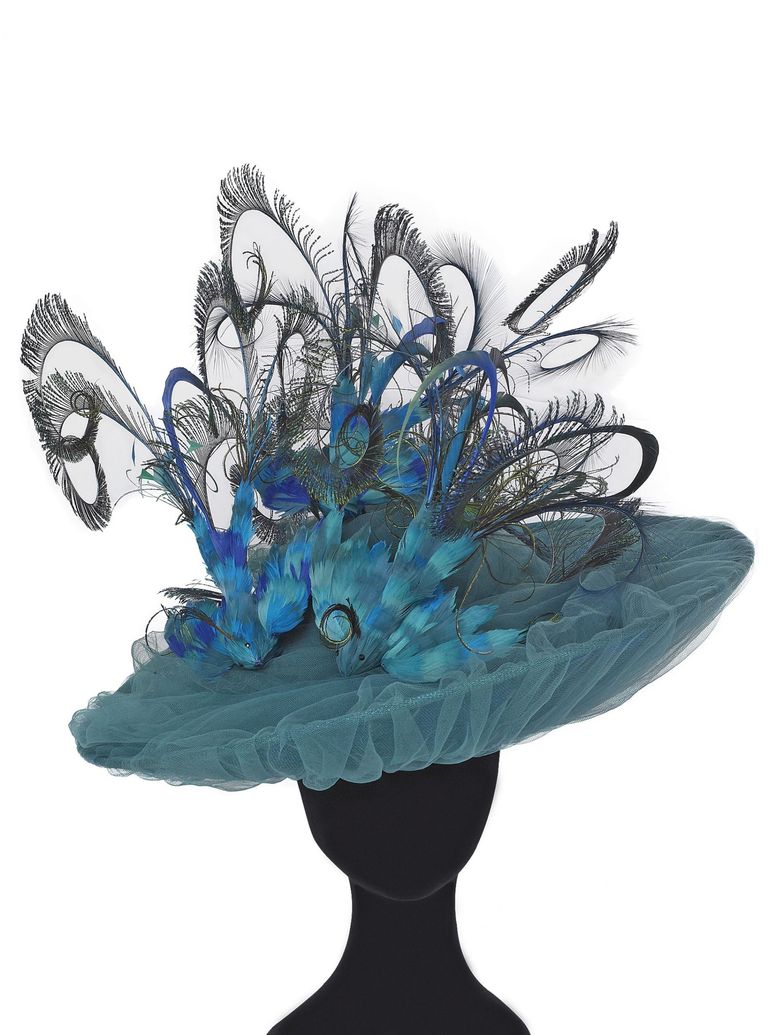 It's time to get your bidding batons at the ready, because Fenwick of Bond Street are hosting a fabulous hat auction to celebrate 125 years of Millinery Collaborations. This incredible one off auction is exclusively online, so you won't even have to leave your living room.
This special event is a celebration of their iconic hat department which been servicing stylish women of Great Britain for 125 years. 13 of London's most established hat designers, as well as rising stars of millinery, have each designed a one of a kind hat inspired by the 12 ½ decades that Fenwick of Bond Street has been open.
Wining bids will receive their individual design, a sketch from the milliner and an exclusive collector's item hat box illustrated and signed by artist of the moment, Clym Evernden.
All proceeds from this incredible auction will be going to Brain Tumour Research and the auction is live from 19th May till 2nd June, just in time for Ascot.
See below for all the designers that have designed a hat exclusively for this auction and the decade they have been inspired from.
1891 Rachel Trevor-Morgan 1900 Borsalino1910 William Chambers 1920 Noel Stewart 1930 Vivien Sheriff 1940 Stephen Jones 1950 Jane Taylor 1960 Rosie Olivia 1970 Piers Atkinson 1980 Harvy Santos 1990 Celine Robert 2000 Emma Yeo 2016 Philip Treacy
Click HERE to browse the auction and view the phenomenal one of a kind hats.