This £9.99 fragrance has gone viral because it 'smells like designer perfume'
A video comparing cheap perfumes to designer scents has racked up more than a million views on TikTok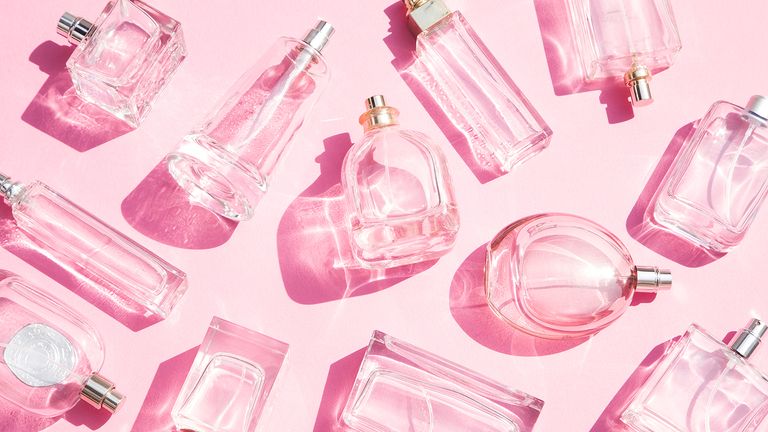 (Image credit: Studio Doros via Getty Images)
Investing in a new beauty buy never fails to lift our spirits, whether that's investing in the best mascara on the market, or indulging in a new designer scent. 
While some wouldn't dream of deviating from their signature designer scent, others wouldn't turn down something that smelled similar if it was significantly cheaper, like this Chanel No 5 dupe. So it's no surprise that a recent video comparing bargain scents with designer fragrances has gone viral.
The video in question claims that Superdrug's Artiscent Atelier fragrances smell similar to designer brands has amassed more than 1M views and 100,000 likes on TikTok. As well as being super affordable at just £9.99 per bottle, all of the fragrances are vegan friendly – perfect if you're giving Veganuary a go.
According to the video, the Patchouli Passion scent is similar to Lancôme's La Vie Este Belle, while the Marine Riche is reminiscent of Diesel's Only The Brave. Watch the full video for yourself below.
Interested in trialling the bargain fragrances for yourself? Shop a selection of the Artiscent Atelier scents for yourself below.
Happy spritzing!