The very easy way to save £15 on No7 products at Boots this week
Who said you couldn't still enjoy the January sales from home?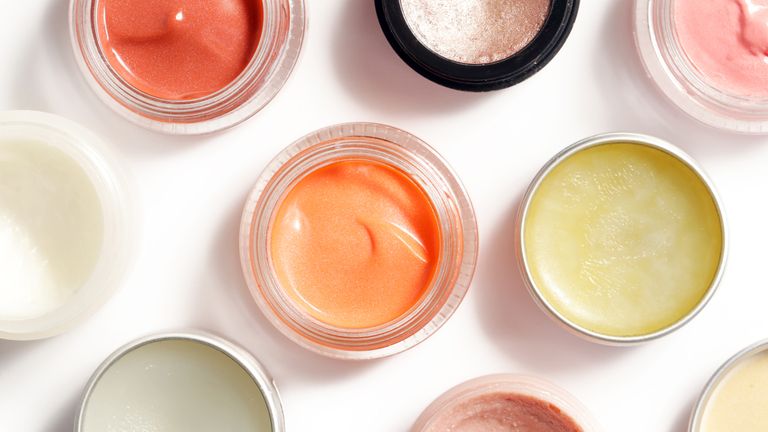 (Image credit: triocean via Getty Images)
January is notoriously one of the best months to save money on your shopping. But with the majority of shops on the high street closed for the foreseeable, most of this years January sales are happening online.
Easily one of our favourite brands on the high street, No7 offers reliable skincare and make-up that won't break the bank – which is why we go back time and time again to stock up on their best-loved products. 
No7 is of course famous for that Protect & Perfect Serum, which had customers queueing outside Boots following a BBC investigation that found it worked better than expensive, higher-end counterparts. The rest, as they say, is history!
Fans will be thrilled to hear that the brand is having a super sale online right now. For a limited time this week, you can save £10 when you spend £35, or £15 when you spend £55 on selected No7 products.
Intrigued? Keep reading for a few No7 best sellers to inspire your haul...
£15 off when you spend £55 on No7 - view deal
What's more, several of the products part of an offer that lets you get buy one get one free across selected No7 products – meaning even more savings are in store.
Race you to the checkouts!