Jennifer Lopez loves this scented candle so much she once bought 100 a month
Unsurprisingly, JLo's favourite scented candle is now one of the brand's best sellers. That's what we call bulk buying...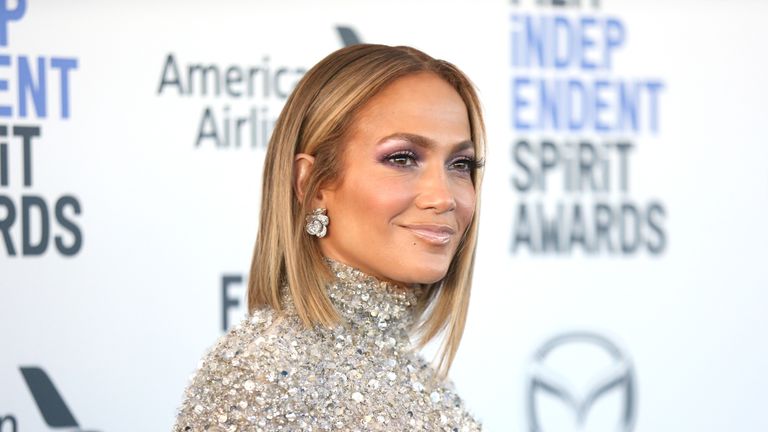 (Image credit: Phillip Faraone / Stringer via Getty Images)
We all have our all-time favorite scented candle, don't we? The one that, when lit, instantly boosts your mood and has a fragrance you'd recognize anywhere. Well, Jennifer Lopez's favorite scented candle is so beloved that she buys it in bulk.
The star, who recently launched her own skincare brand, JLo Beauty, loves one particular candle so much that she used to buy upwards of 100 a month. We kid you not!
Although she has more than 30 perfumes to her name, JLo looks elsewhere when it comes to scenting her home. Keep reading to find out which candle is her all-time favorite buy.
More from woman&home:
What is Jennifer Lopez's favorite scented candle?
Jennifer Lopez's favorite scented candle is none other than Le Labo's Santal 26. With notes of sandalwood, amber, musk, it's the predecessor to the brand's iconic Santal 33 fragrance – easily one of the most popular high end perfumes in the world. The brand is also known for its personalizable labels, adding a bespoke touch to your fragrance or candle.
The star's love of Le Labo candles was first revealed in a 2019 piece by The Cut, who say JLo "ordered 100 candles every month, sometimes 200. (She's now down to 50 monthly, which is still not too shabby.)" 
According to InStyle, the candle was part of a "care package" of JLo's favorite things given to guests during a press trip for the launch of her make-up collaboration with Inglot in 2018. It really is a certified fave.
Off to add this to our online shopping baskets (just the one, though...).