Boots £10 Tuesday offers: When will the one-day-only deals return?
You could get amazing savings in Boot's £10 Tuesday deals.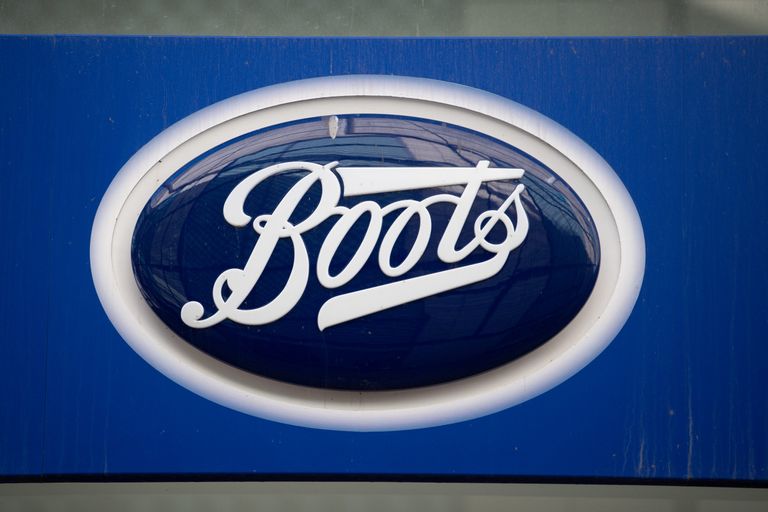 Boots £10 Tuesday offers were weekly deals run by the store were customers could look forward to snapping up big brands at small prices. 
Savings could be found on a range of products, all discounted to just a tenner thanks to Boots £10 Tuesday offers.
Previous offers in Boots £10 Tuesday one-day weekly sale included a MAC Prep + Prime lip pencil to keep lipstick in place and stop it from feathering, as well as a one of the best leave in hair masks by Bumble and Bumble.
Other worthwhile deals in the past included the fantastic No7 Match Made CUSTOM BLEND Foundation Drops (15ml), which were reduced from £16 down to - you guessed it - £10. The drops allow you to create a custom light foundation or tinted moisturiser – simply add your drops to your favourite moisturiser, blend and go.
So what deals can you shop in store today - and when is the next Boots £10 Tuesday sale?
When will the Boots £10 Tuesday offers return?
With Christmas around the corner and the store offering a range of festive deals on health and beauty gifts, Boots have paused their weekly £10 Tuesday offers for the time being. 
While a date has not been shared yet for the return of Boots £10 Tuesdays deals, the high-street store has promised that their weekly bargains will "return soon."
On their website, Boots say: "Our £10 Tuesday event will return soon... In the meantime, why not browse some of our top offers!"
At the moment, Boots are offering more than 50% off some of their best selling gifts sets and Boot's top Christmas gifts, including better than half price off the Soap & Glory The Square Necessities Christmas Gift Set (£30) and the No7 Skincare Stars gift set (£39).
You can also save a third when you shop online for MotherCare clothing. 
See more of Boots current offers below...
Best Boots offers and deals right now: