Boots launches huge half price sale across hundreds of items – including this £35 Clinique set
These are all great ideas for your Christmas shop!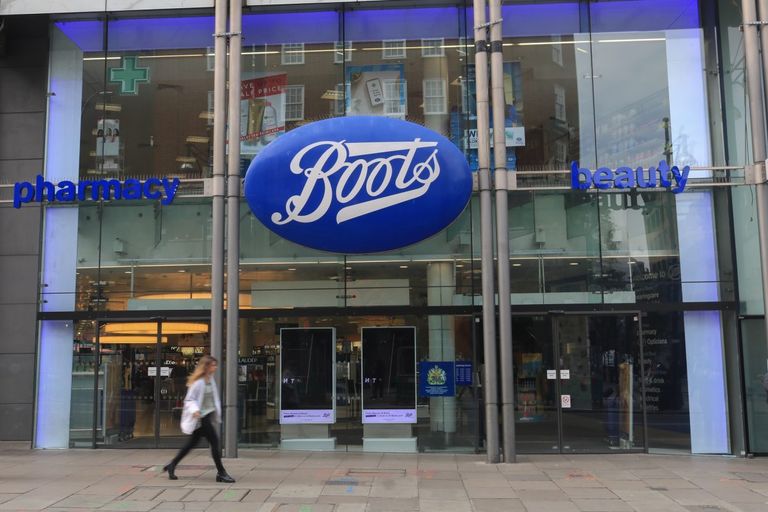 We all love Boots, and it's where many of us go to stock up on our beauty favourites. So you might be excited to know they've got a huge sale on.
Boots is really treating us in the run up to Christmas, especially when it comes to their Clinique offer.
They're offering a six-piece gift set featuring four full size Clinique products for £35 instead of £70. If you're a fan of the popular beauty range, you'll know how much of a deal that is!
The full size products in the gift set are Take The Day Off Cleansing Balm, Moisture Surge 72-Hour Auto-Replenishing Hydrator, High Impact Mascara, and Clinique Chubby Stick Hefty Highlight.
Then there are two miniature products, Moisture Surge Overnight Mask and Moisture Surge Eye 96-Hour Hydro Filler Concentrate.
SHOP NOW: Clinique Winter Glow Essentials, £35, Boots
Or if you're a Ted Baker fan, you can save £22.50 on their Ultimate Harmony cosmetics set.
It includes an eyelash curler, grey nail polish, burgundy nail polish, mascara, a bronze, blush and highlight palette, an eyebrow pencil, a red tinted lip balm, a nude tinted lip balm, an eyeshadow brush, and a fan brush.
That's a lot of products for your money!
MORE: Beauty fans are stocking up on this '3 minute wonder' Boots face mask – and it's only £1.50
SHOP NOW: Ted Baker Ultimate Harmony, £22.50, Boots
Boots' Joules Wonderful Weekend Bag is a great deal as well, reduced from £50 to £24. Not only do you get a stylish bag, it's filled with Joules goodies too.
Inside the bag is a bath soak, a fragrance spray, a body wash, a bath fizzer, a hand cream, and a body lotion.
SHOP NOW: Joules Wonderful Weekend Bag, £24, Boots
We all love Boots No7 products too, and the retailer are offering better than half price across three of their collections.
You can choose from Protect & Perfect Intense Advanced Collection, Lift & Luminate Triple Action Collection, and Restore & Renew Face and Neck Multi Action Collection.
We can imagine these offers will be in high demand, so it's best to get your hands on them sooner rather than later!
Whether it's for you or someone else, it's hard to resist deals quite this good.