This £12 purifying Body Shop product sells one every 17 seconds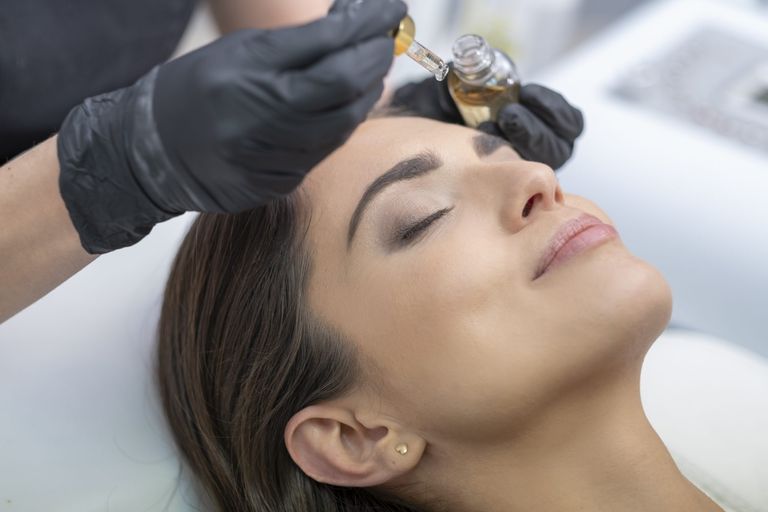 Finding the secret to clear, blemish-free skin isn't easy, and different things work for different people.
But if you're looking for a place to start, we reckon this The Body Shop Tea Tree Oil is a pretty solid bet!
The brand revealed to W&H that their vegan Tea Tree Oil, £12, is one of their bestsellers - so much so, that it sells at a rate of one bottle every 17 seconds. That's almost 180 an hour!
According to The Body Shop, the secret to the purifying product's success is the organic tea tree oil sourced from their Community Trade project in Kenya.
To ensure the best quality, the tea tree leaves are hand-harvested, and gently steam-distilled within 12 hours, for the purest and most potent oil possible.
Buy The Body Shop Tea Tree Oil HERE, £12
Tea tree oil can be easily applied to the skin day or night, with a few drops said to help reduce blemishes, acne scars and imperfections. The oil can also help to reduce inflammation and swelling too, helping to leave you with clearer skin.
The Body Shop customers apparently couldn't agree more, as a wave of positive comments of their website show.
One shopper called the oil a 'magic potion', explaining, 'After 2/3 applications the spots had reduced in size, redness and had a much better overall appearance. I honestly couldn't believe it.'
MORE:Scientists reveal the probiotic supplement ingredient that could transform your health
Another said, 'Im genuinely amazed at how well this has helped my skin! After applying it twice my spots have completely flattened bar the odd one or two. So when wearing make up, these blemishes are non existent!'
As a third also wrote, 'Best purchase I've made skin wise in a long time!'
The Body Shop tea tree oil ingredients
As well as being 100% vegan, this tea tree oil by the Body Shop is also packed with 15,000 tea leaves per bottle!
Here are the other ingredients inside the tea tree oil:
Aqua
Alcohol Denat.
PEG-40 Hydrogenated Castor Oil
Polysorbate 20
Melaleuca Alternifolia Leaf Oil
Limonene
Calophyllum Inophyllum Seed Oil
Citral
Citronellol
Leptospermum Petersonii Oil
Tocopherol